Enjoy a wonderful collaboration between model/writer Kate Mogg and photographer

Andrei Topli

. A touching visual set shot on 35mm film and a poem that is true to both their artistic style.
"The style that I shoot is very casual, spontaneous, unplanned, just trying to make the best use of the space available but in the same time trying to evoke powerful emotions from my subjects." Andrei explains. "We set up to shoot in Mile End area of London one evening without any script, just embracing the ideas that came flowing once we start walking around and getting to know each other."
Equipment: Contax TVS, Kodak ultramax 400 and Kodak portra 800 film
Location: Mile End area in London, United Kingdom
candid
im here
come hold me
open your eyes
unfold me
undress these layers of armor
and break me from my mould
so this space between us is thin
filled with breathed air and static off skin
and with us the devil dances
as we now play around with fire;
that sharp look on your face
that your smile had replaced
returned when you realised your mona lisa was dead;
crys of confusion and questions
are all left unsaid
and then all thats left is the eye;
the lens you see me through
will you see me dark
or will you see me true?
do you hear me calling out for answers from you?
as you follow me through this haze,
do you hear my crys of your name;
will your gaze touch me in places i never knew?
and these questions bounce between the air we breathe
filling space and time and need
and baby i know you feel it too,
as candidly you look at me
while i stare at you
Kate Mogg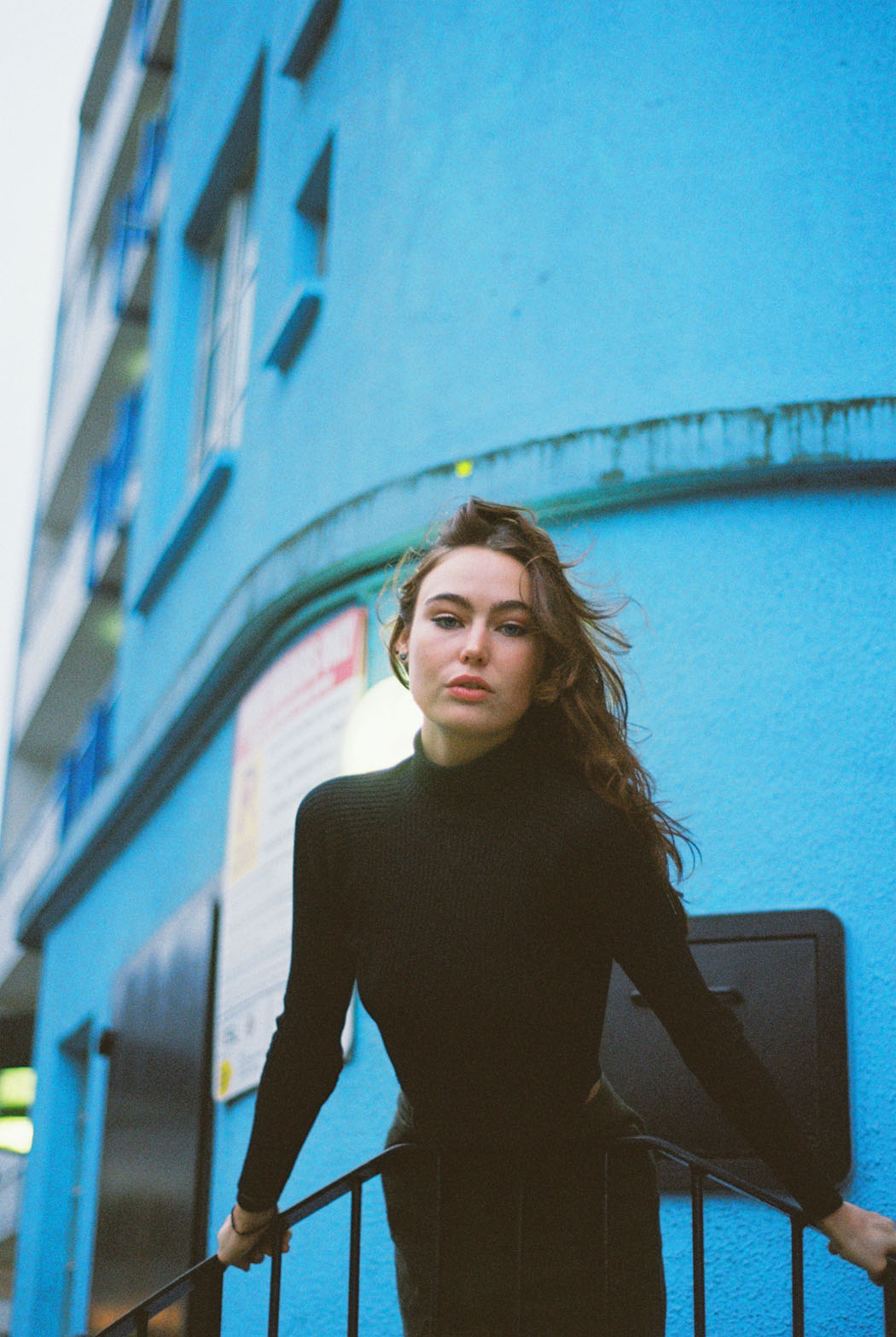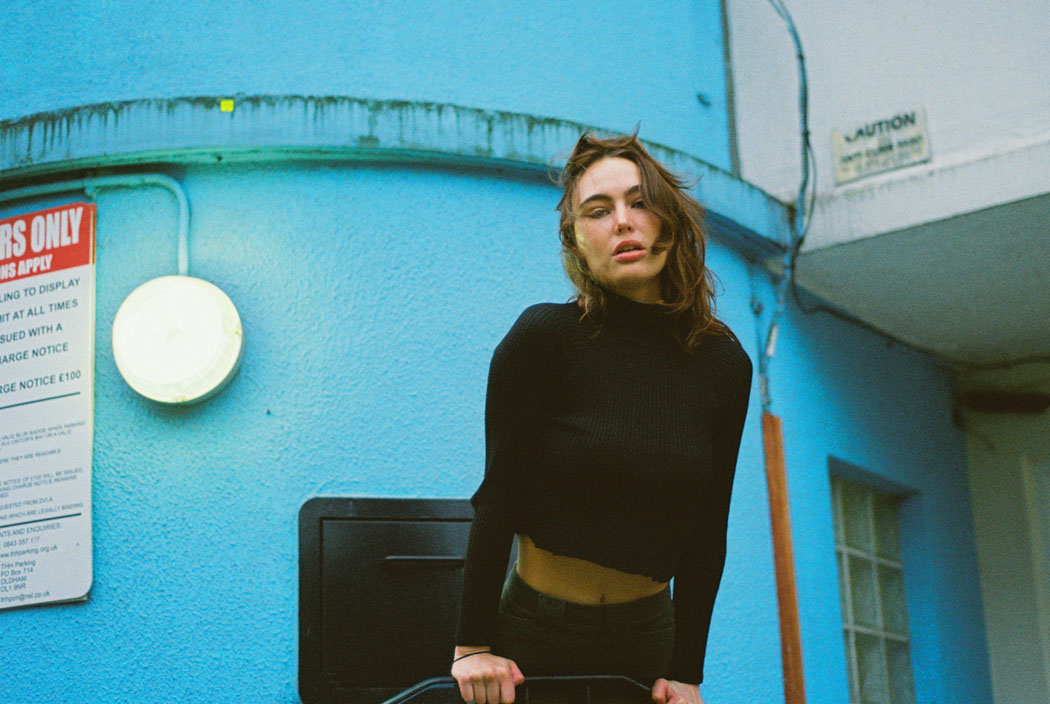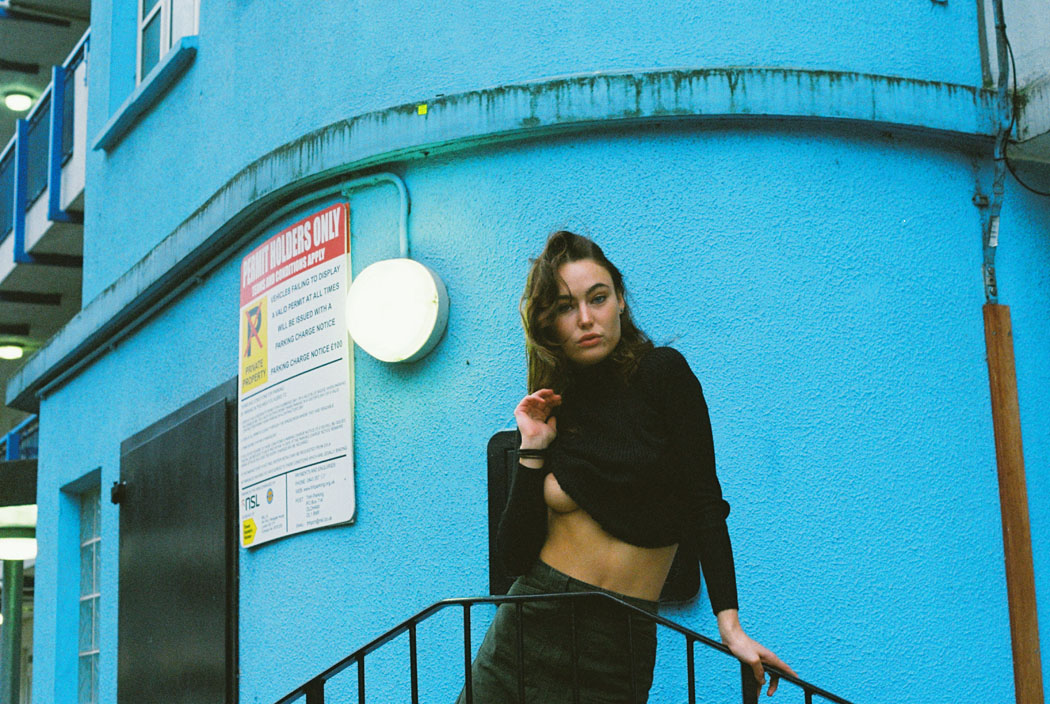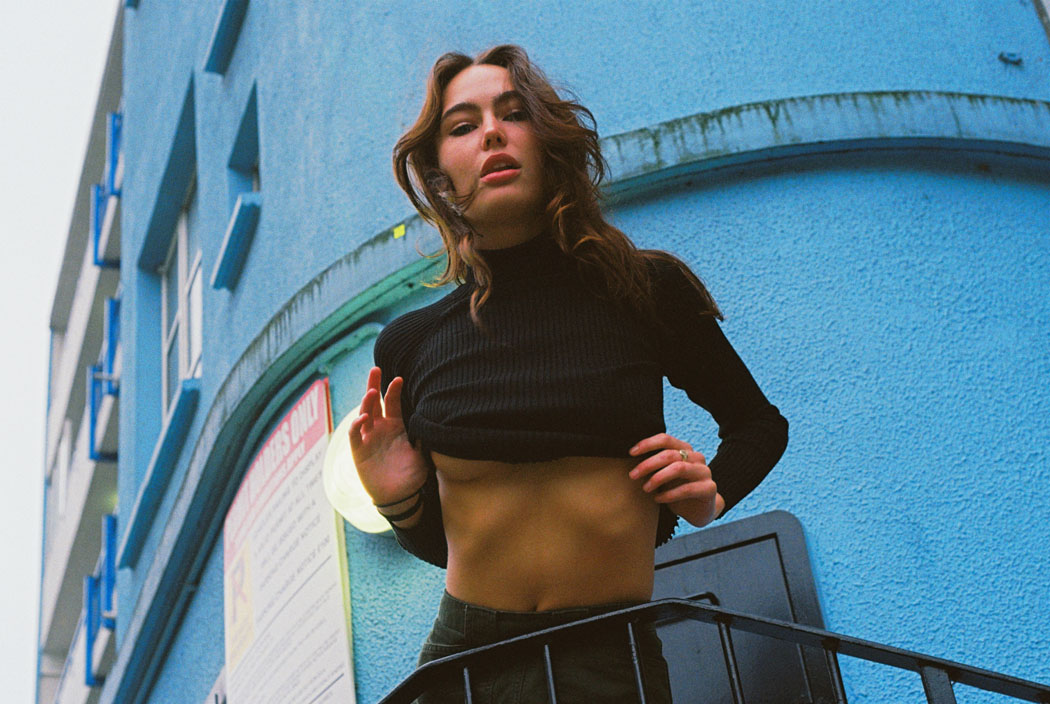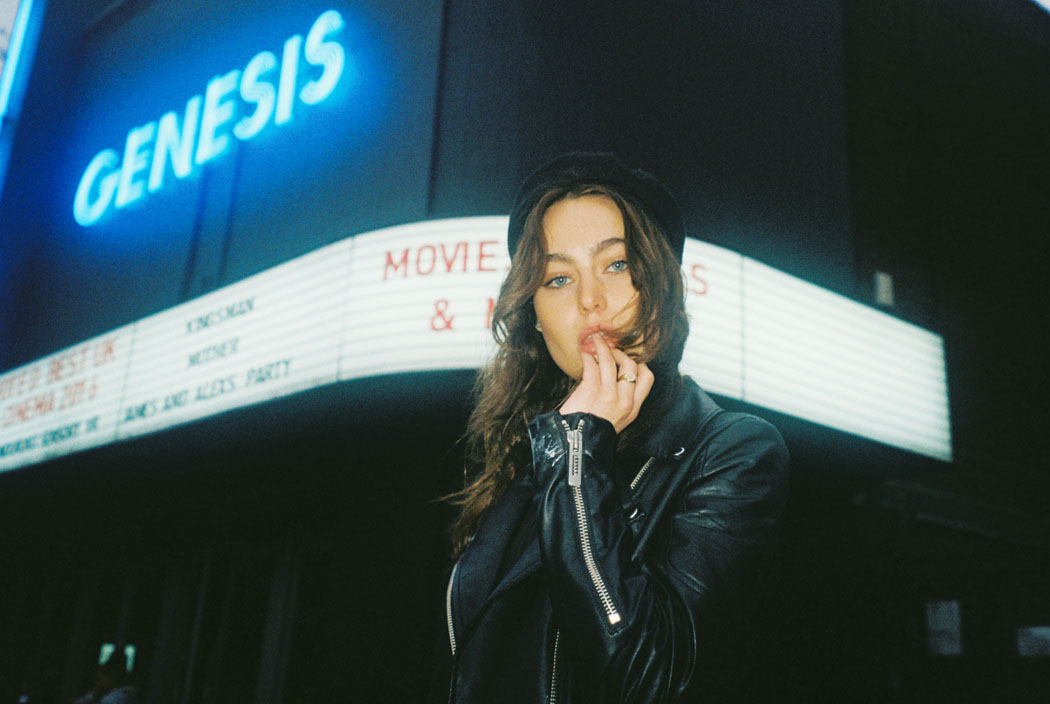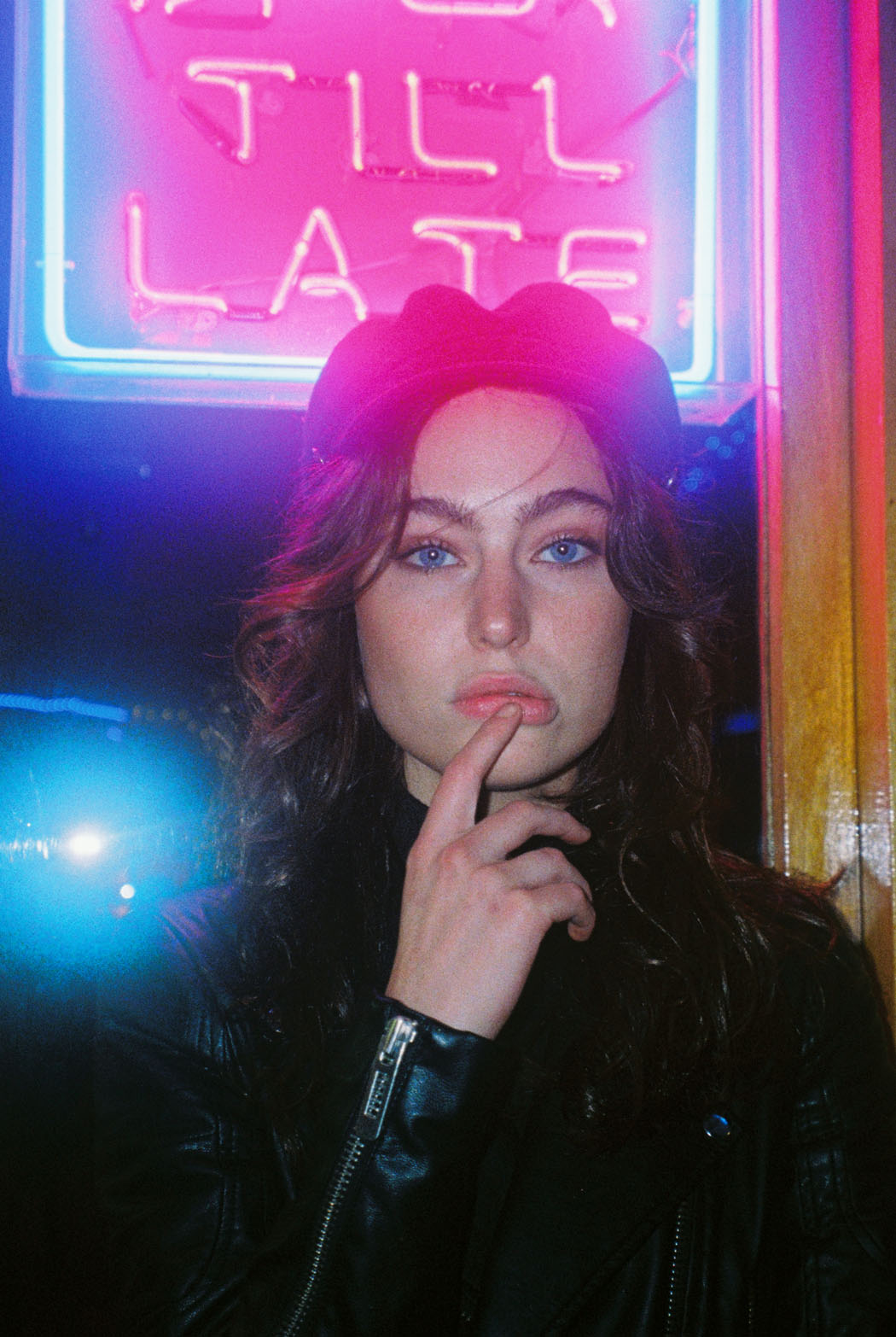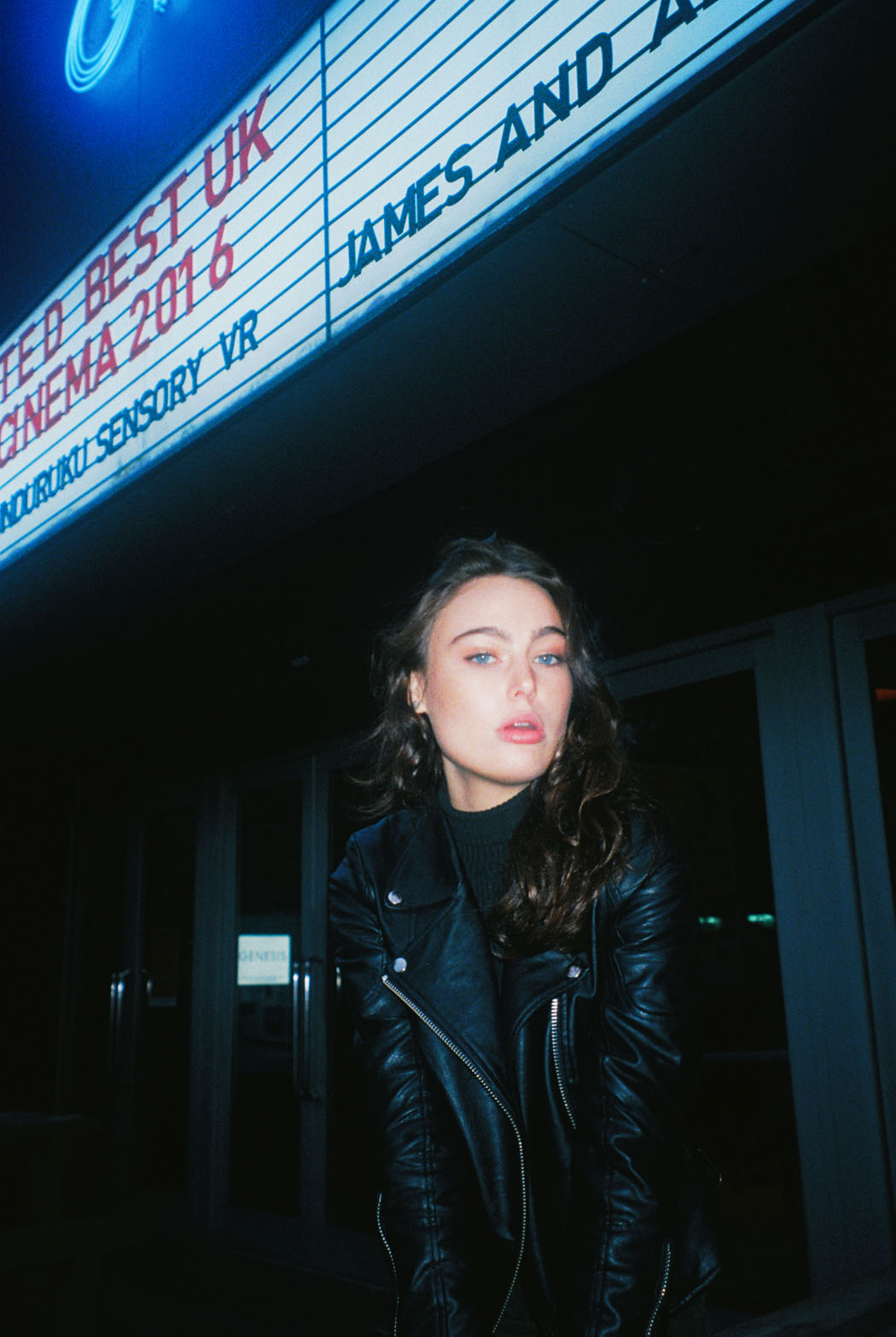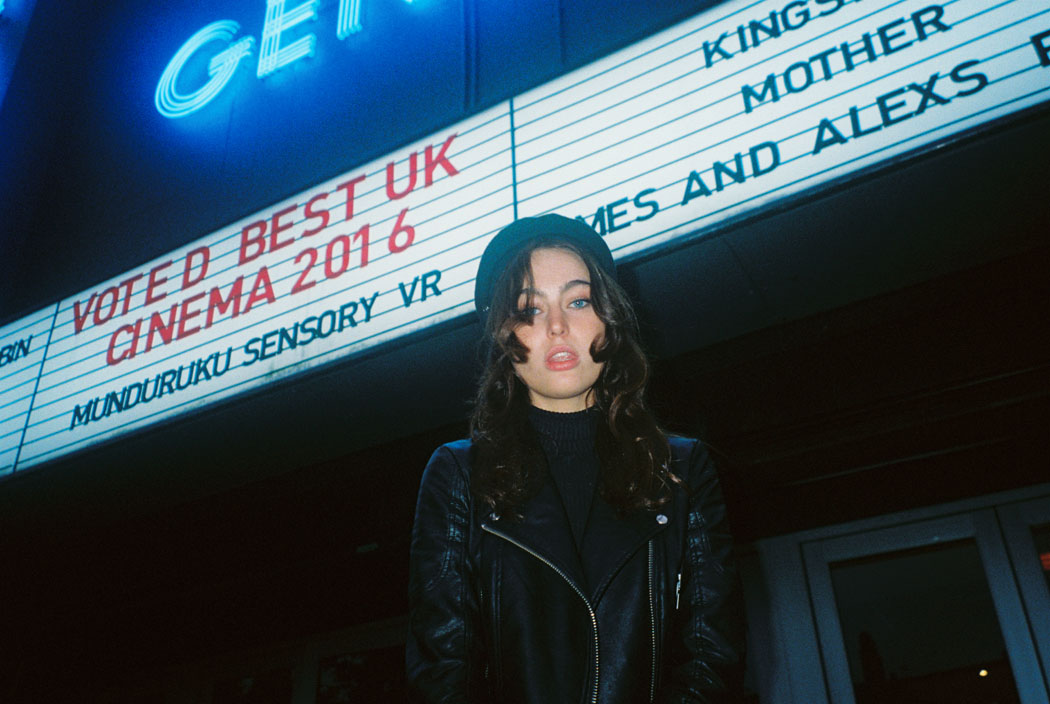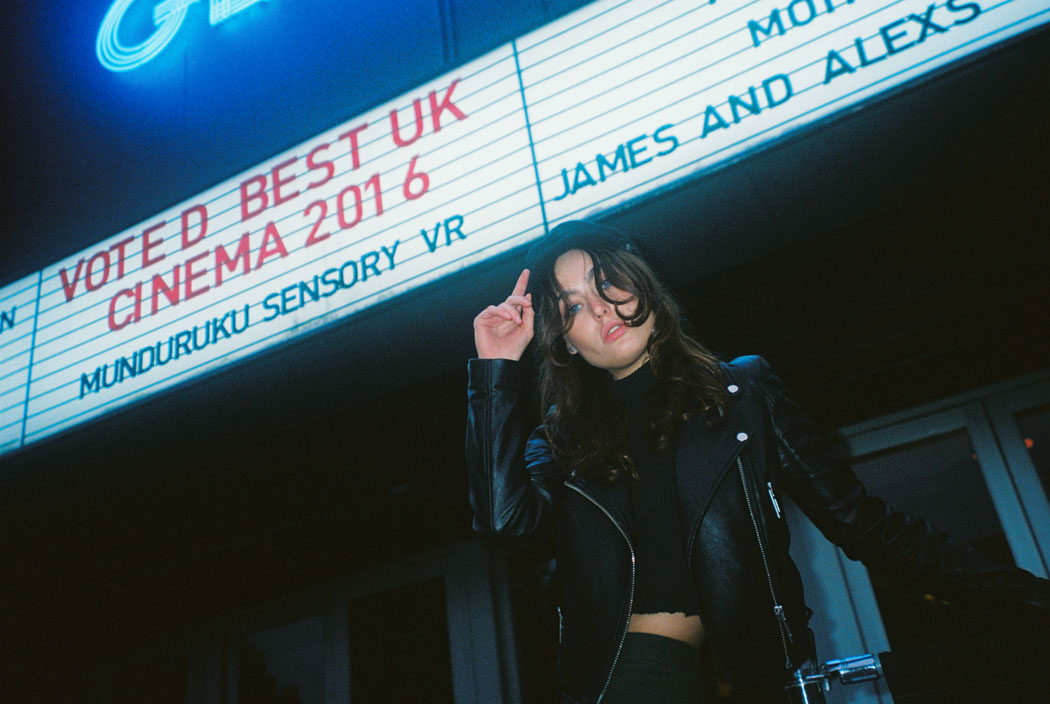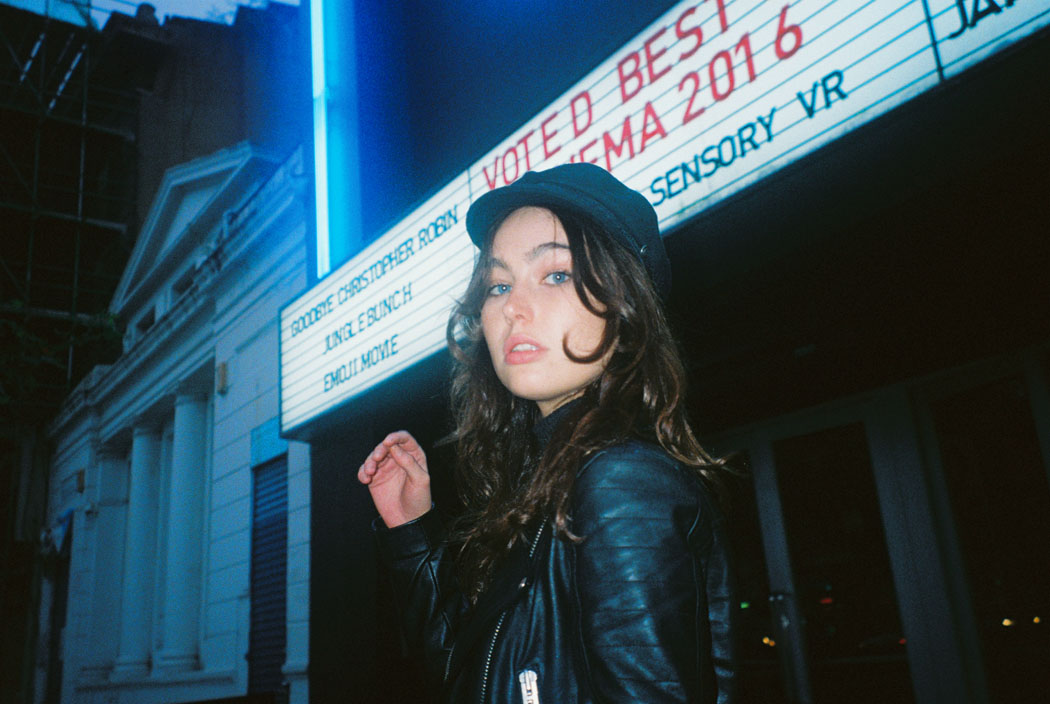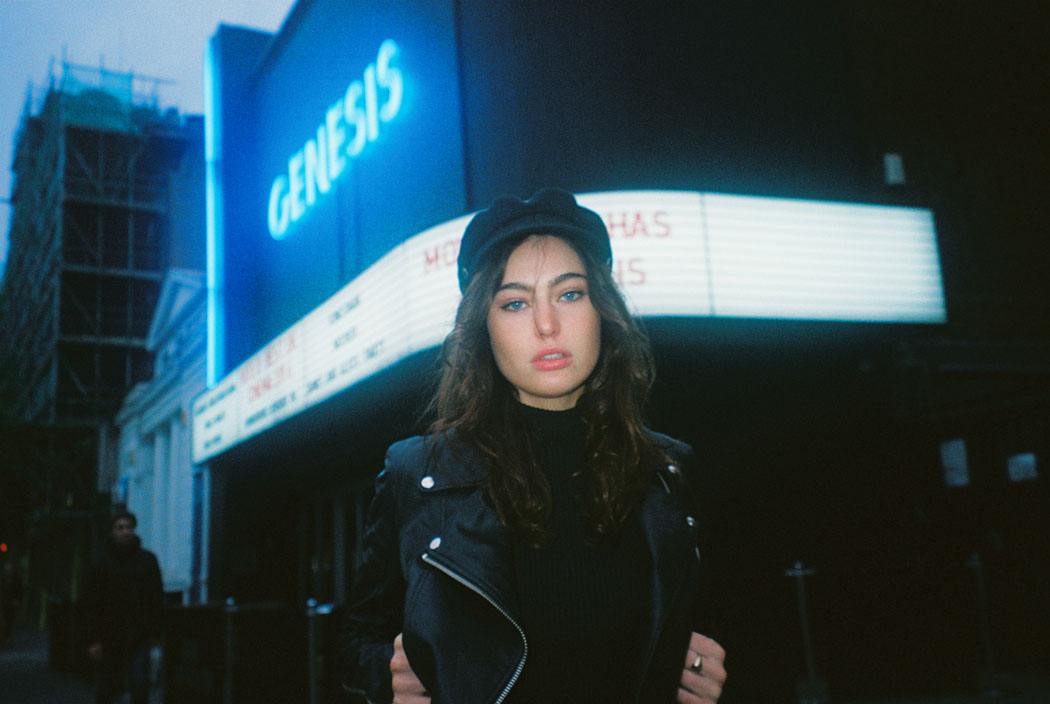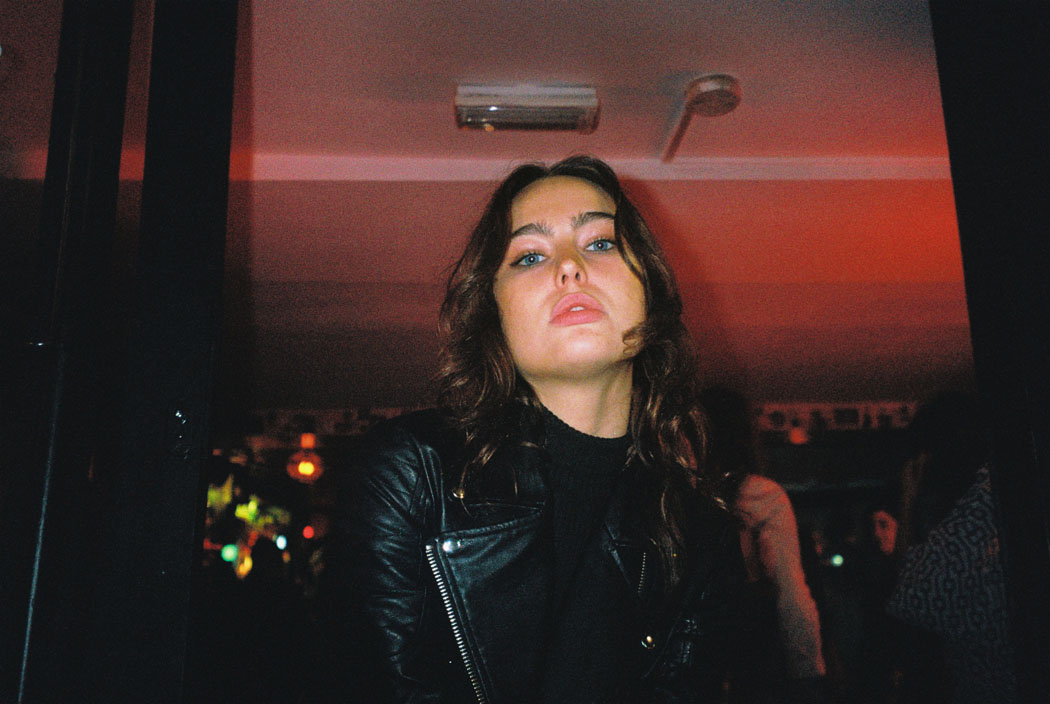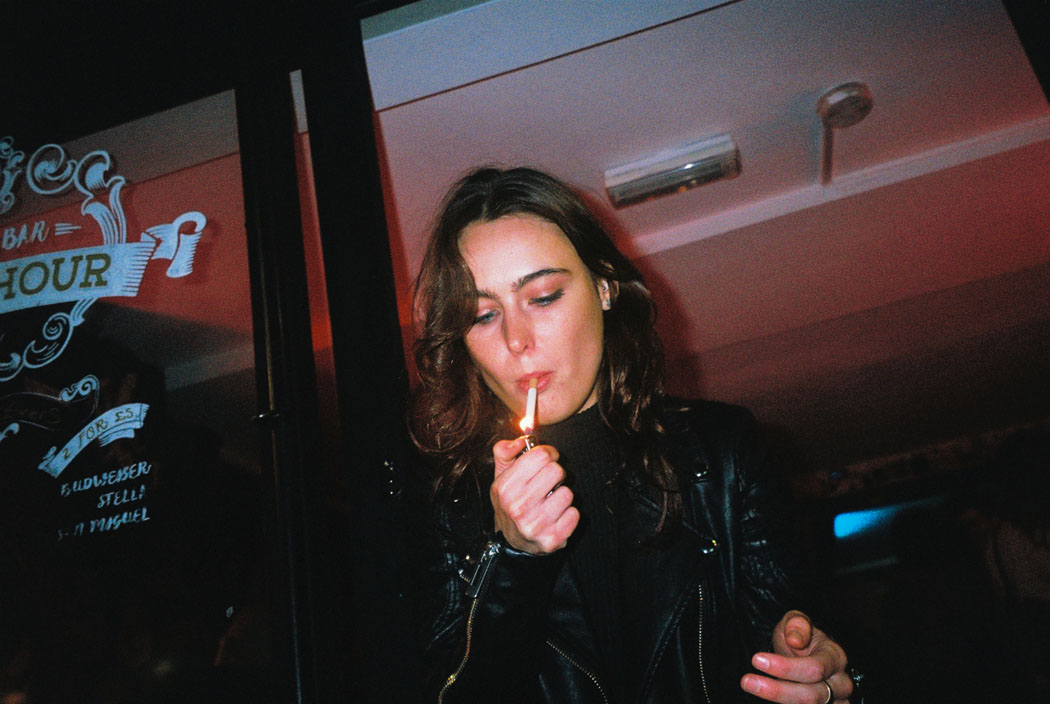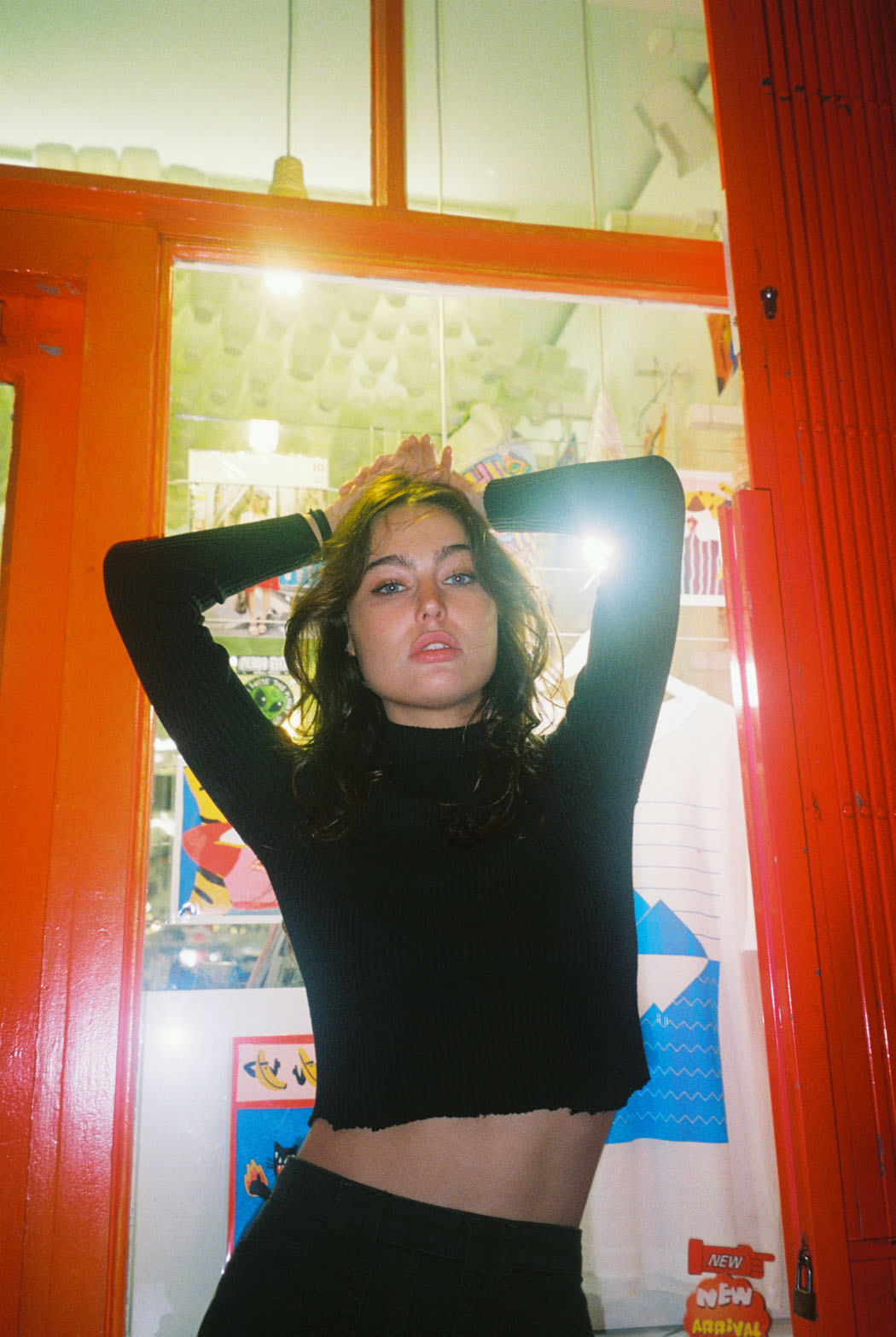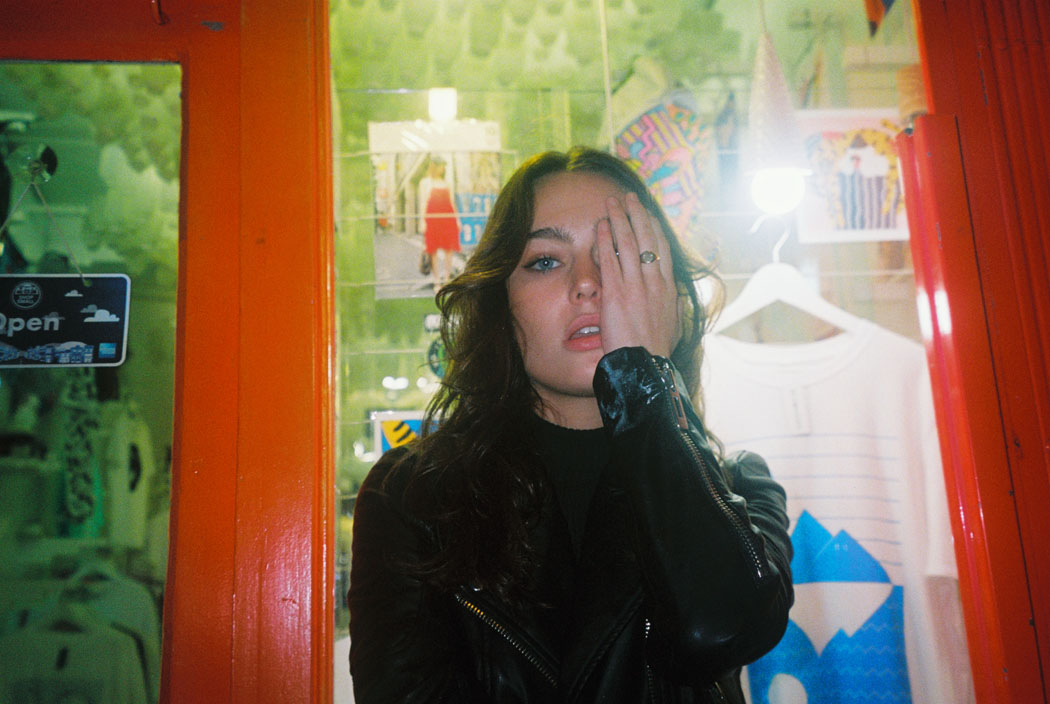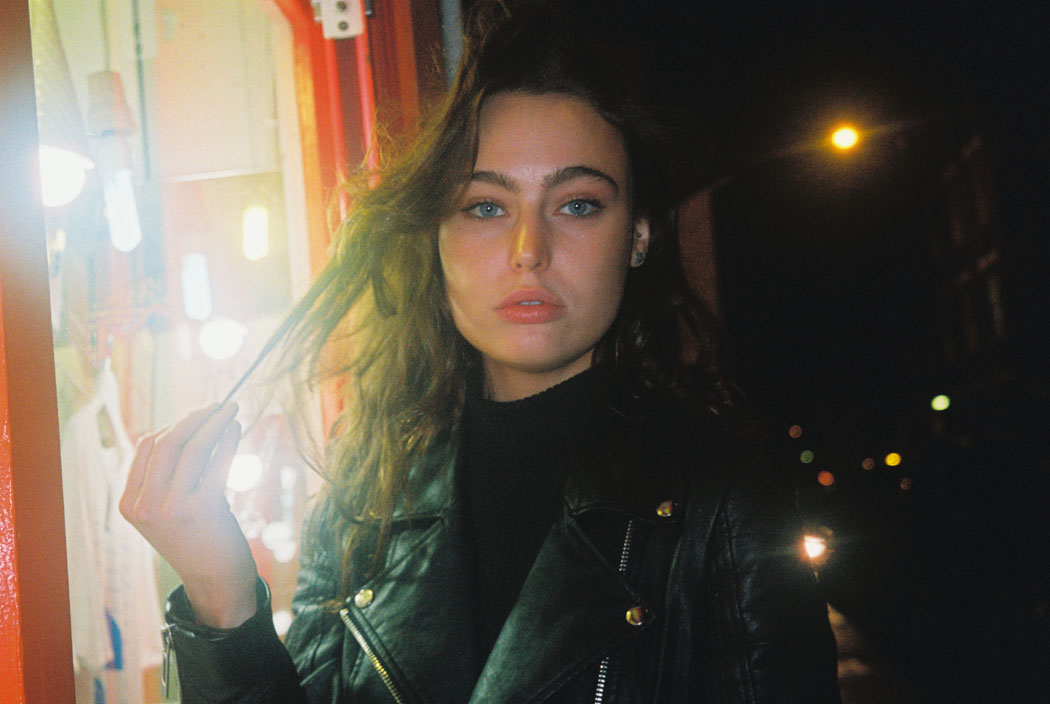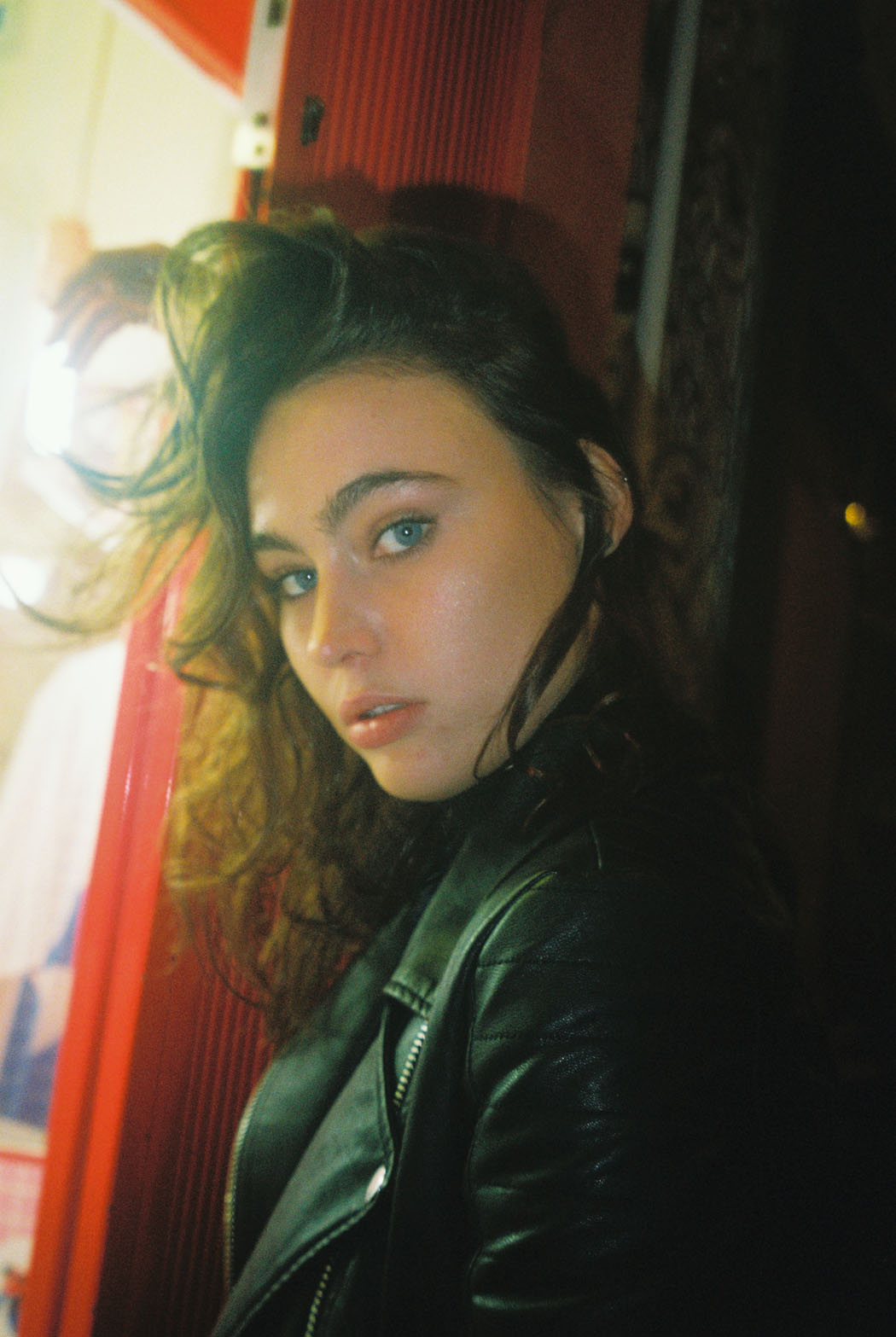 Photographer : Andrei Topli (@andreitopli)
Model/Style/HMUA : Kate Mogg (@katemogg)
Words : Kate Mogg (@katemogg)
Equipment : Contax TVS, Kodak ultramax 400 and Kodak portra 800 film
Location : Mile End area in London, United Kingdom