Photographer Yoad Shejtman captured

Amit Dan

 for a classic beautiful sunset story.
Amit, how did you start modeling?  
I started modeling when I was 16 because I wanted to feel more confident. Seeing myself in so many different ways is very cool.
And what would you say is your strongest skill?
Definitely arts. And I also think doing makeup is one of my strongest skills.
What do you like most about yourself?
On the inside I like my humor and my sensitivity, on the outside I like my lips and my eyes.
What are you spending your money on?
Make-up! And lots of it!
What is your favorite thing about winter?
Drinking hot choclate and staying in bed watching movies!
Favorite X-mas Song?
I actually don't celebrate Christmas because I'm Jewish but I still really like "All I want for Christmas" by Maria Carey.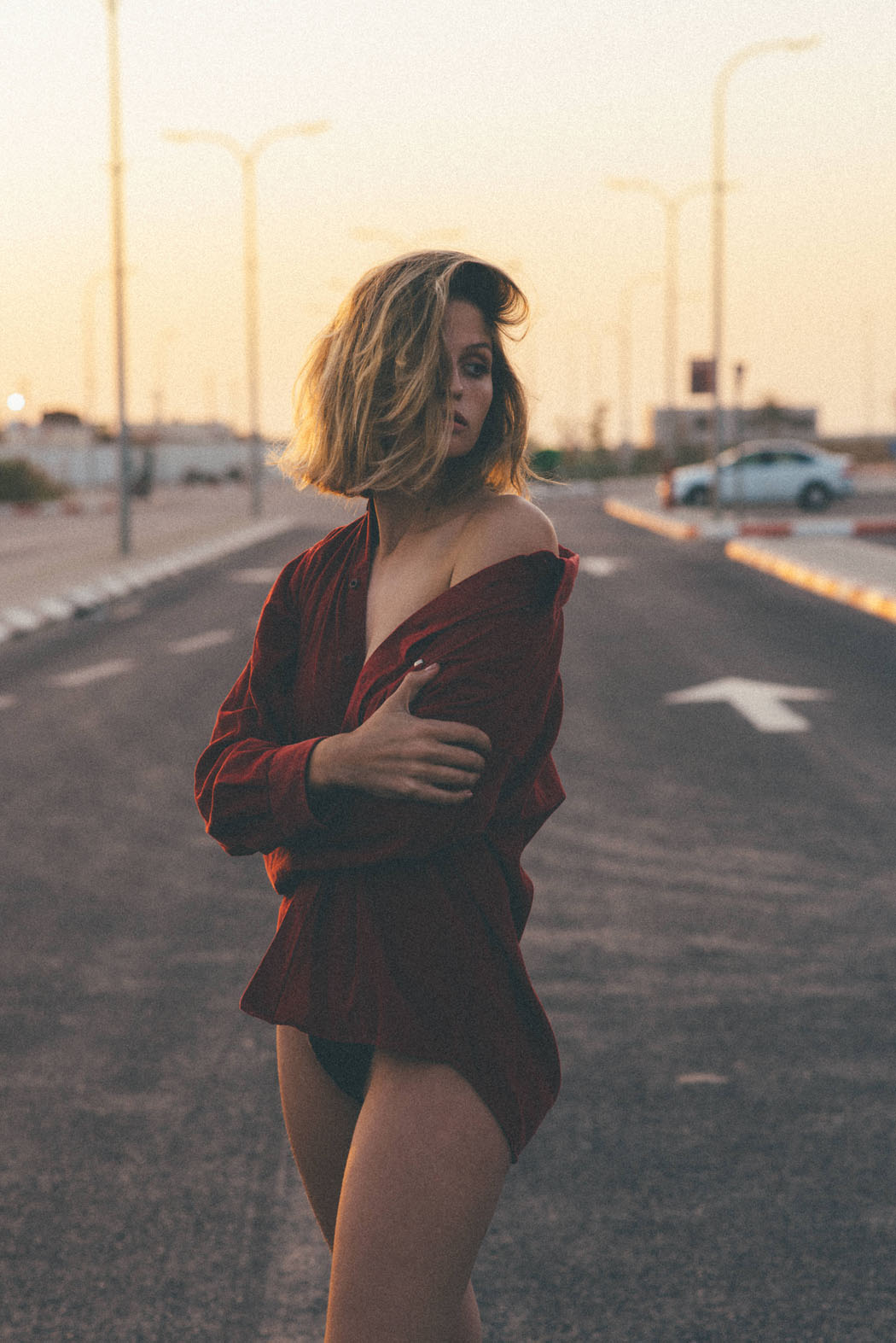 Who is the most important person in your life?
My Mom, she's my best friend and my role model!
Happiness is?
Love
Favorite travel-destination?
That's a tough one because I really like traveling but I think it´s London.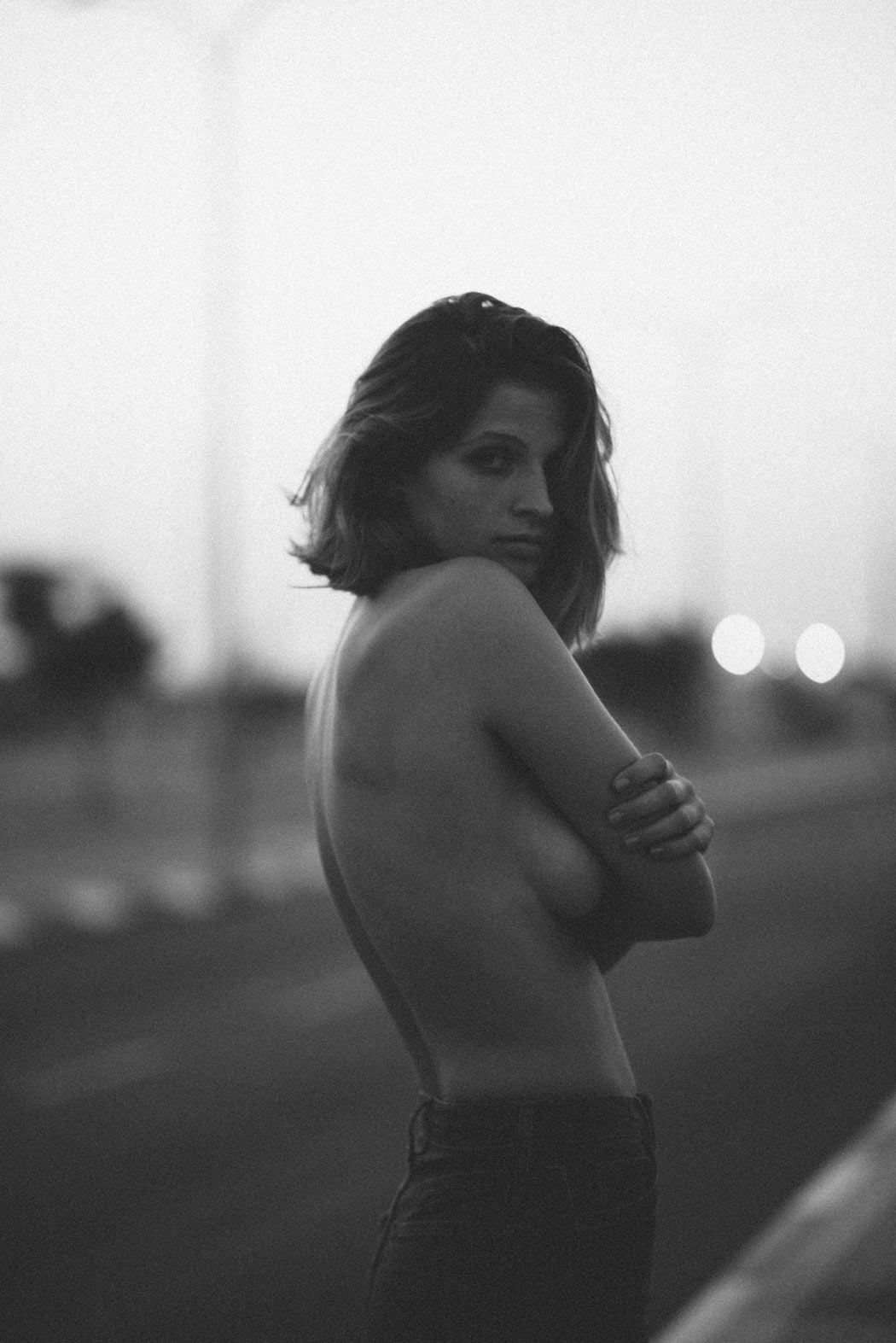 Where can we find you on a Friday night?
Either at a party or at the movies!
What do you expect from life?
To be adventurous, beautiful, long, healthy and full of happiness and love.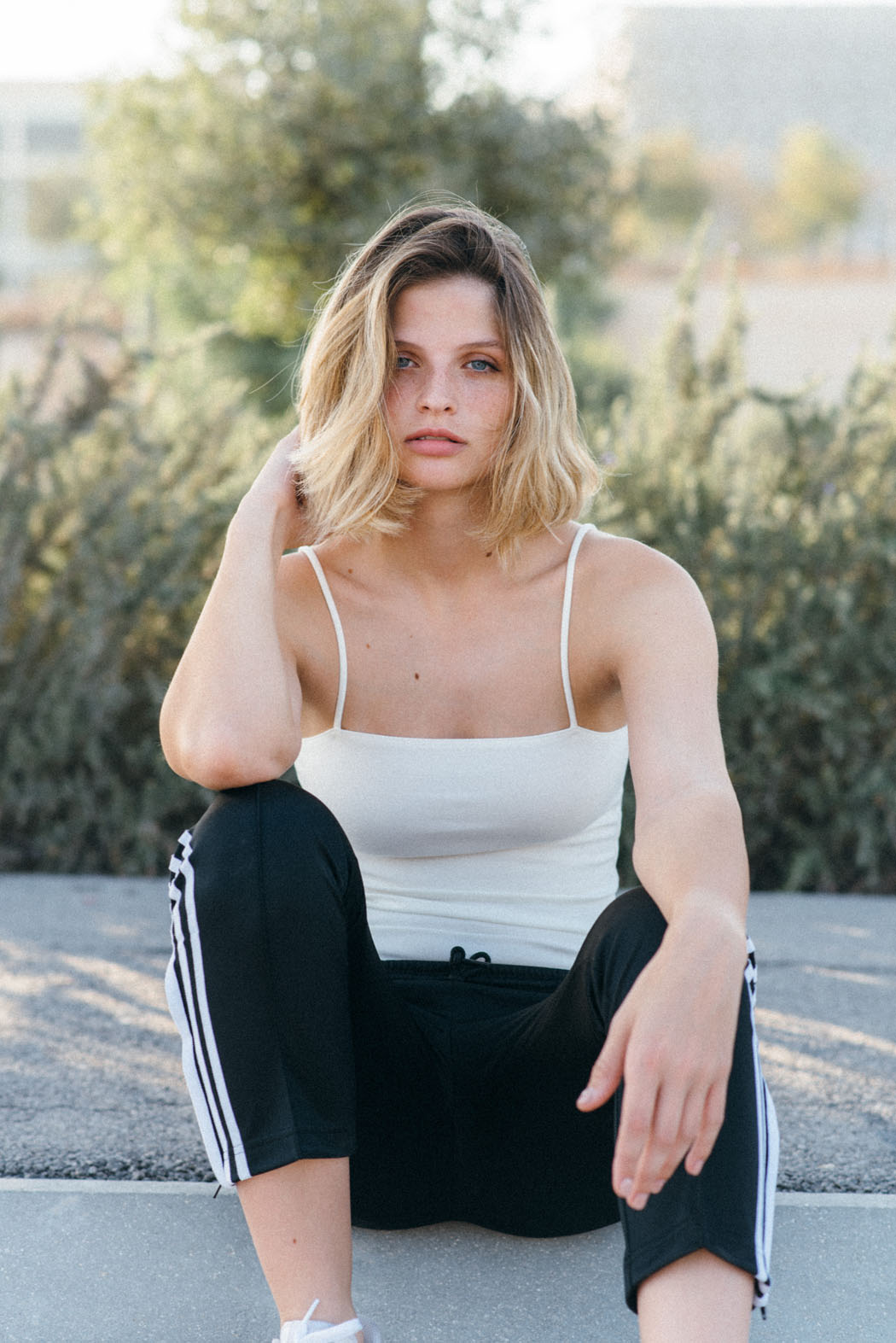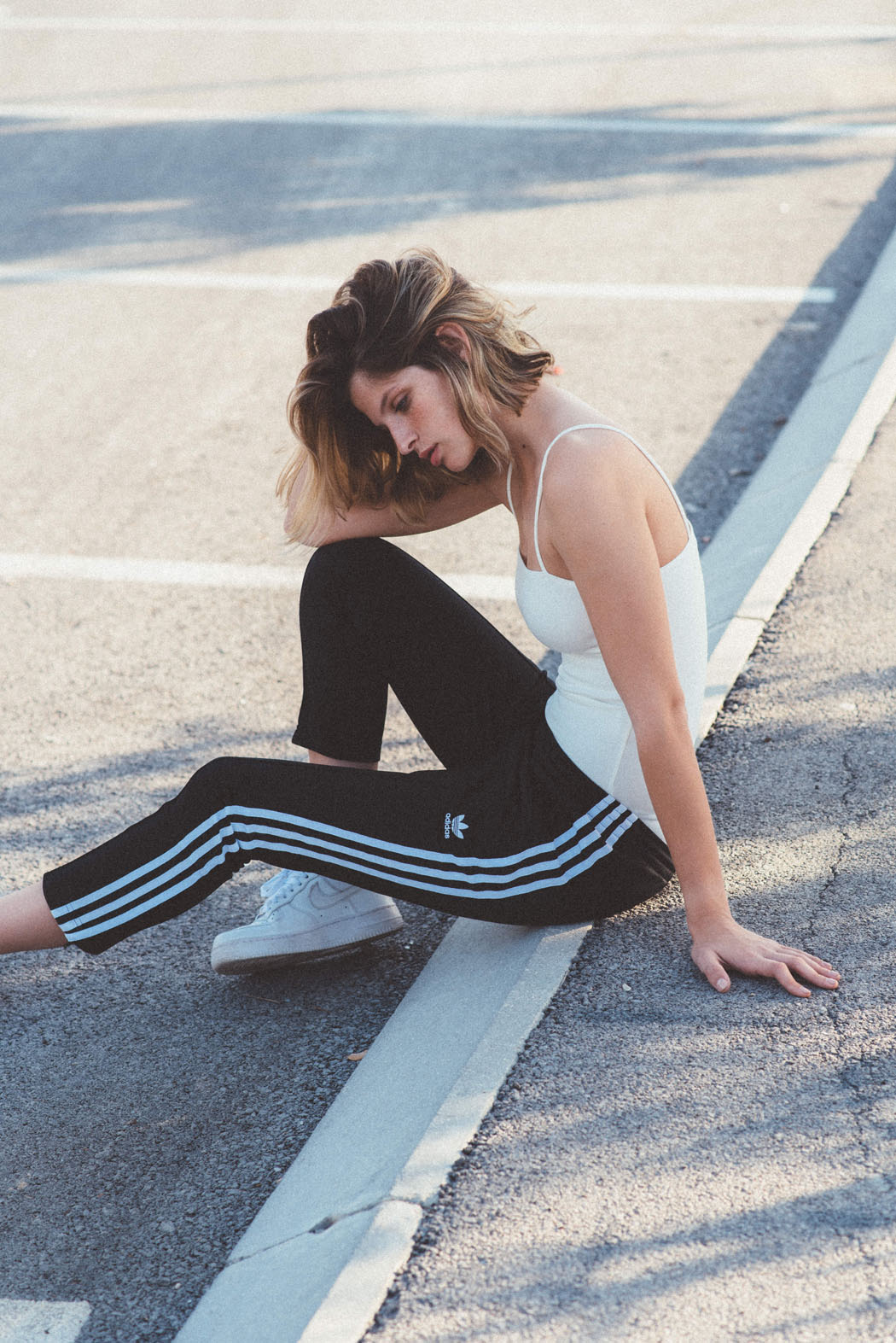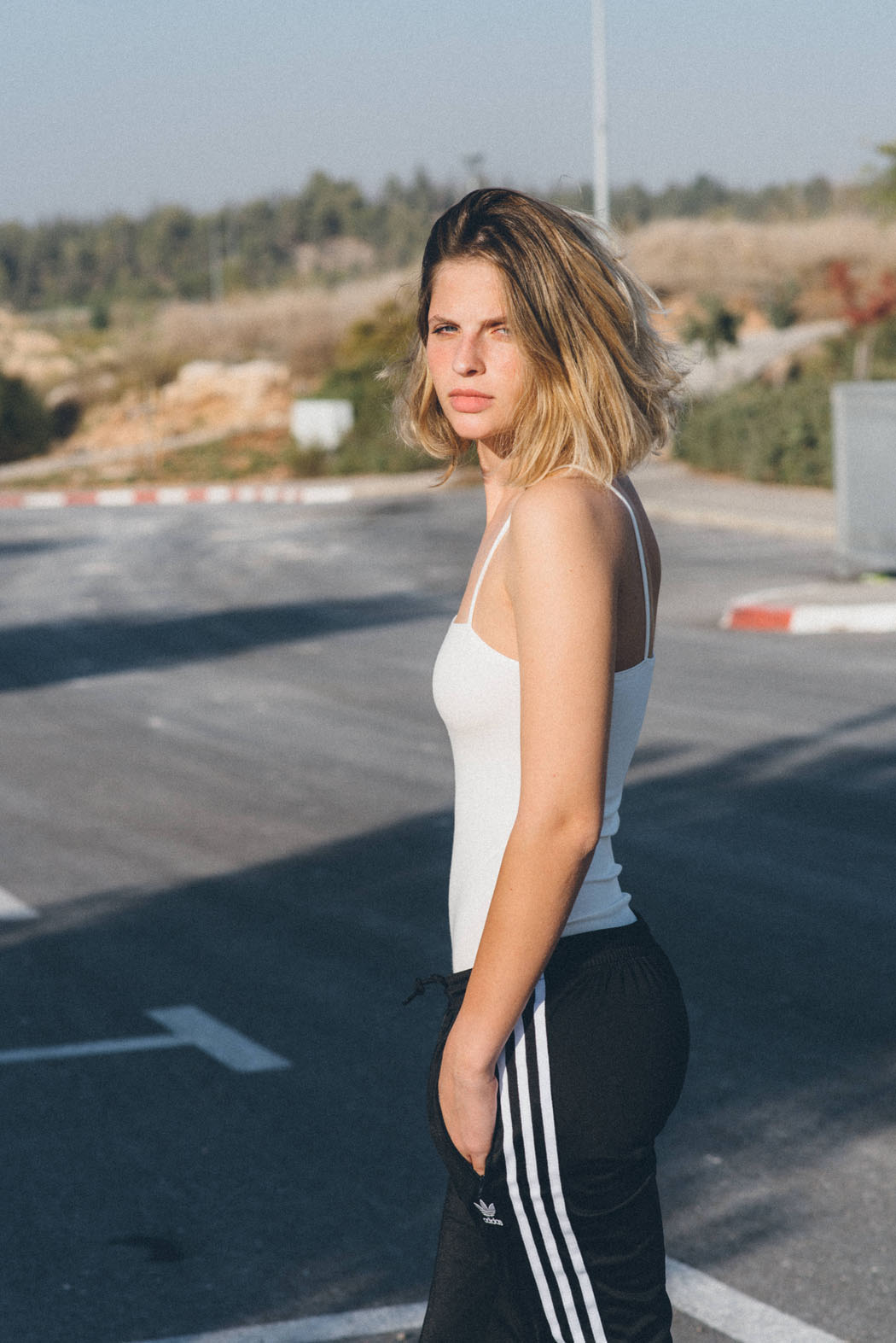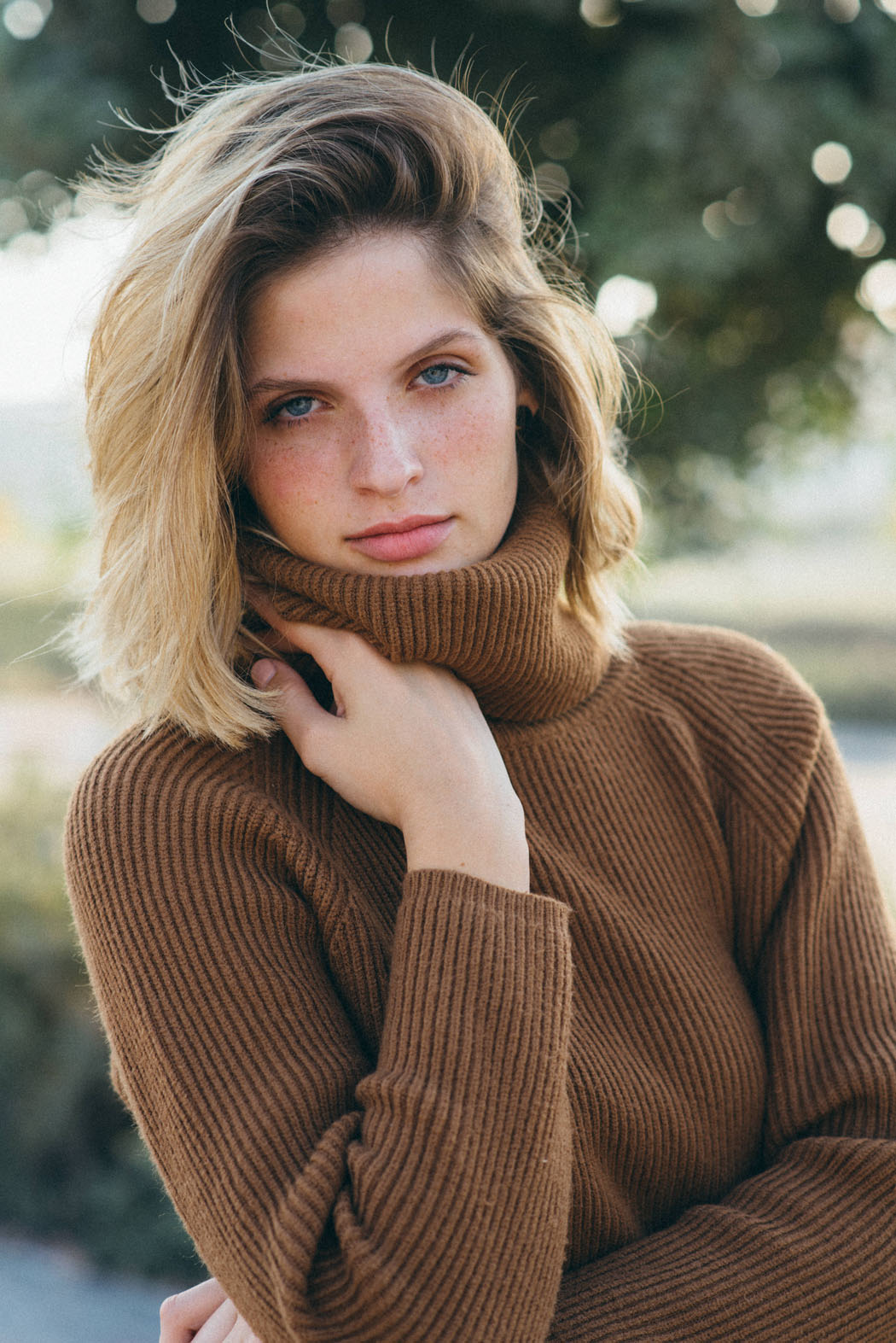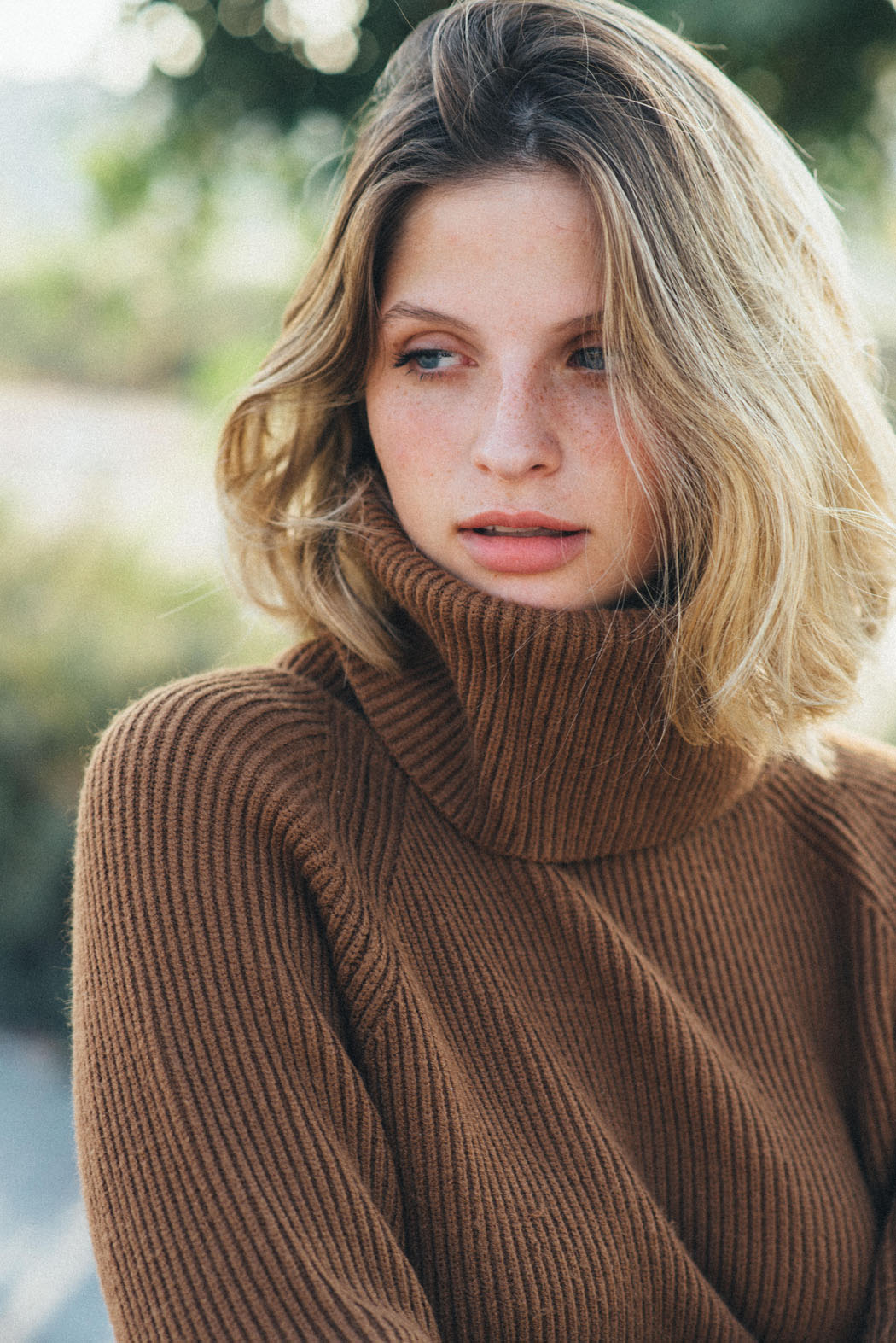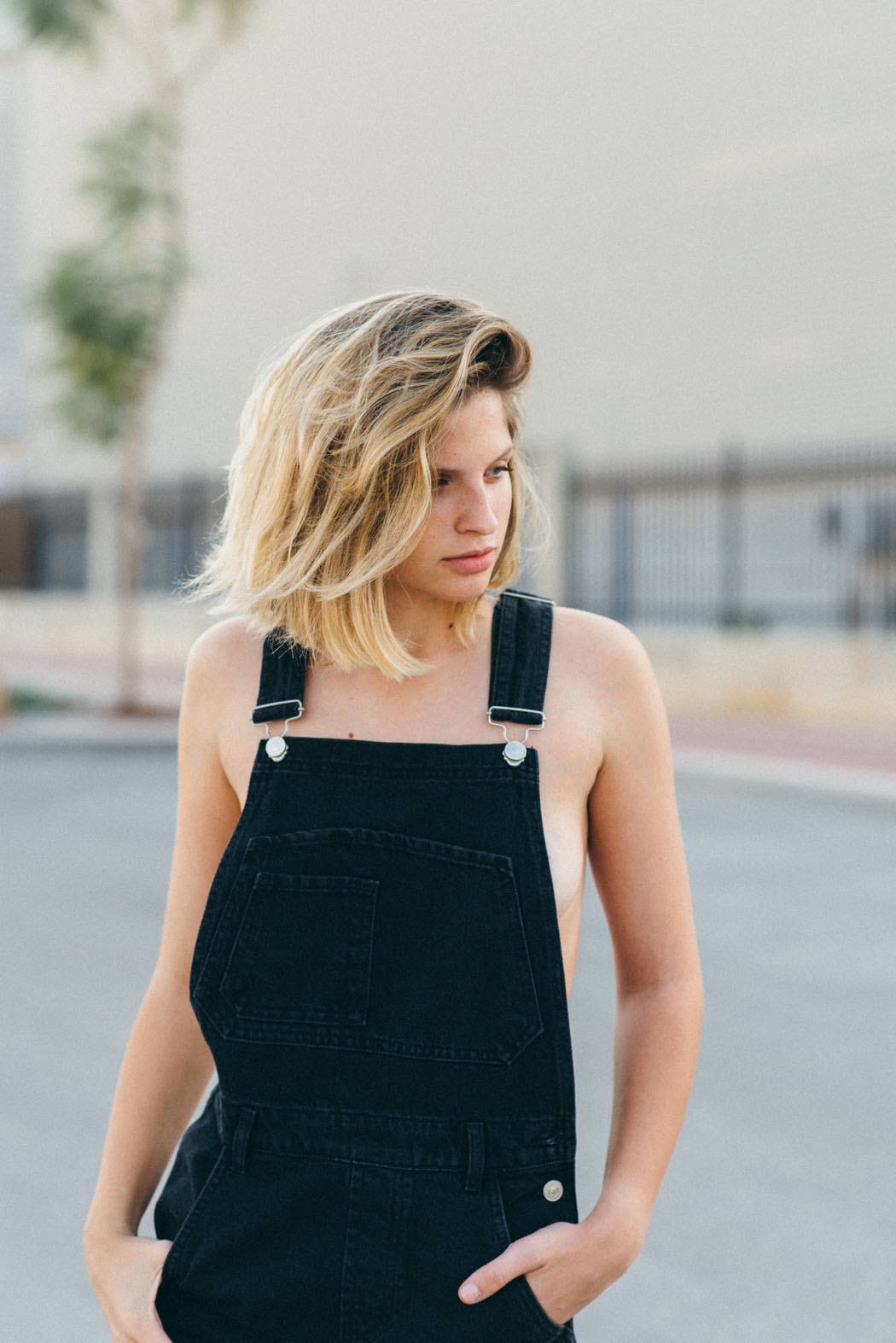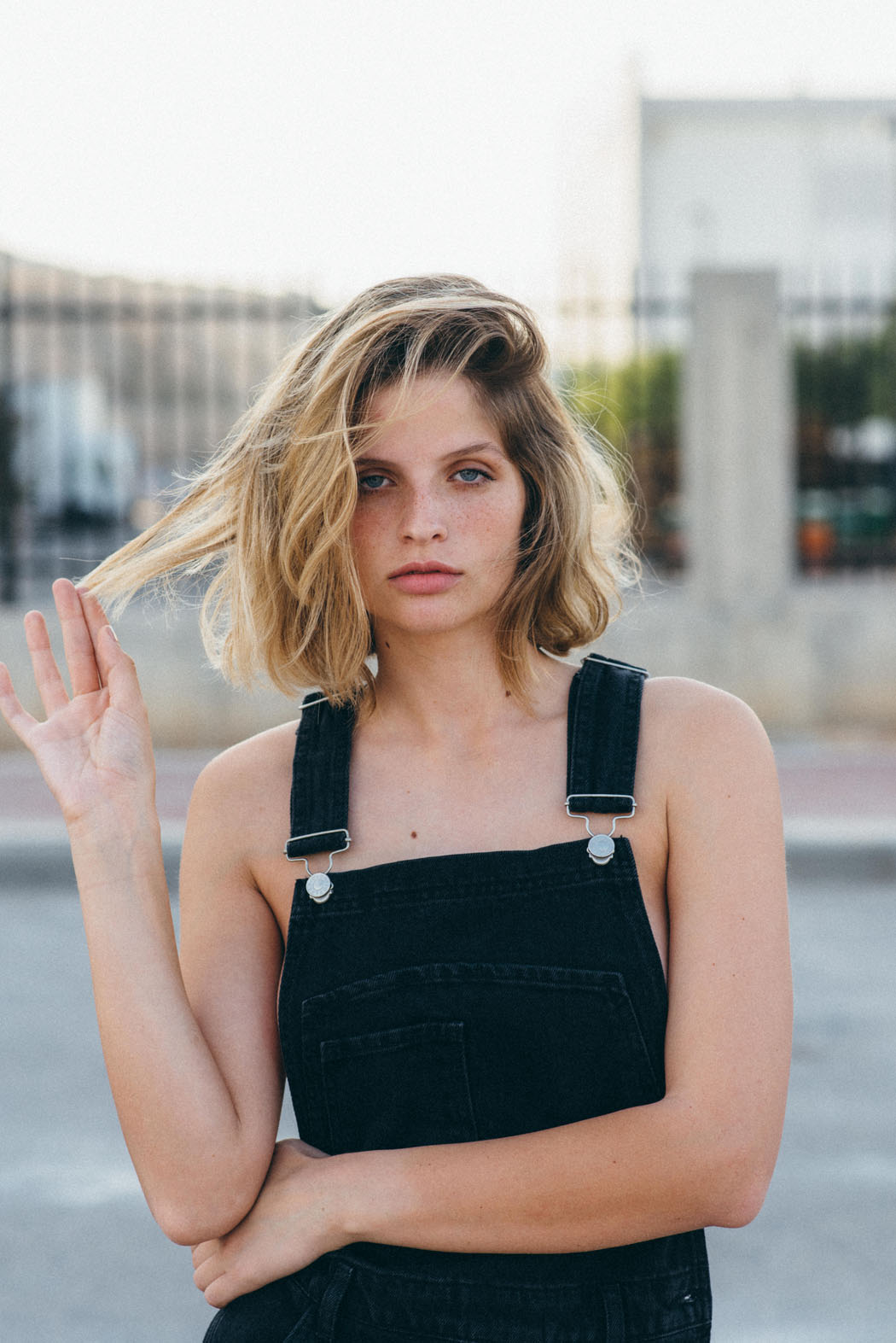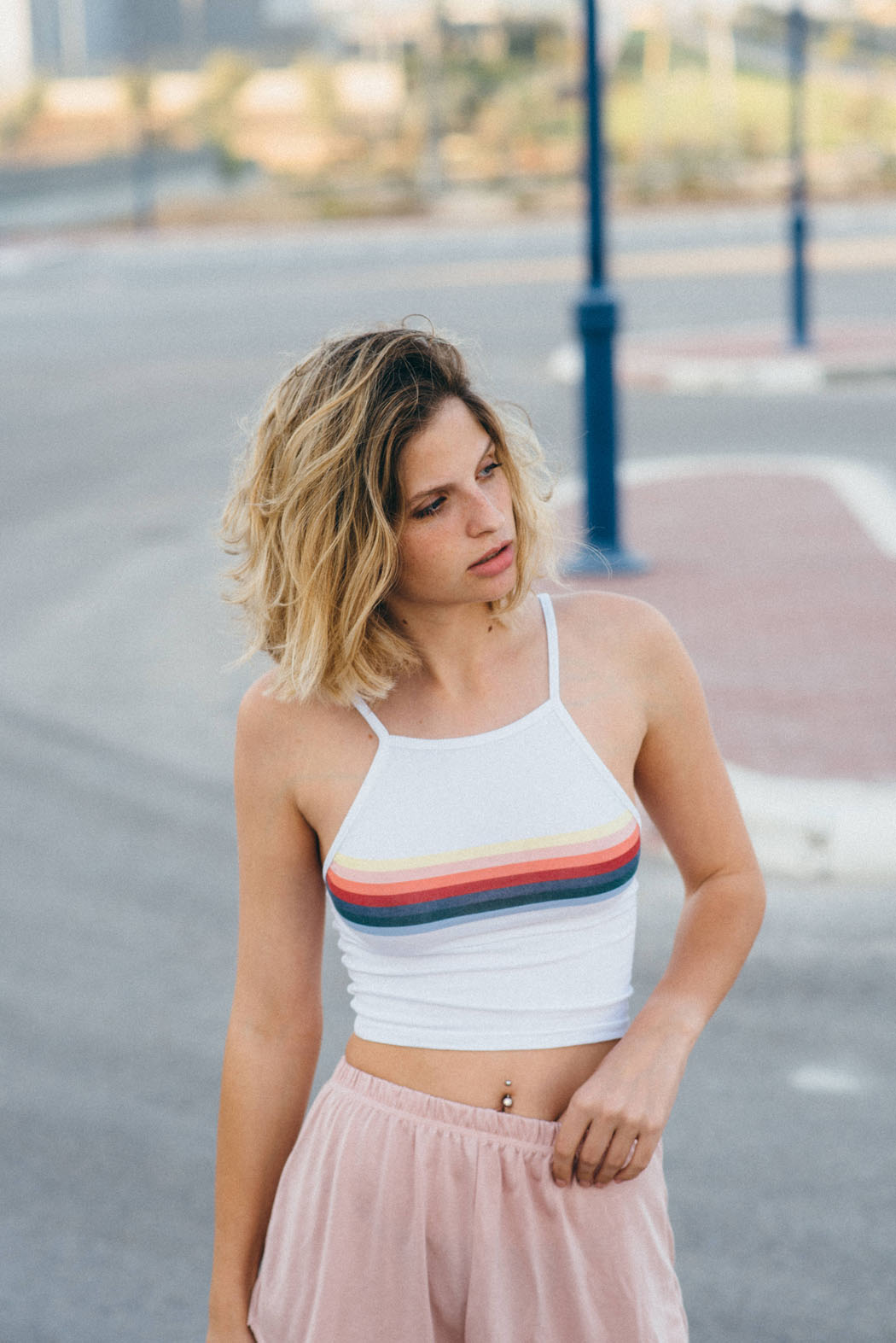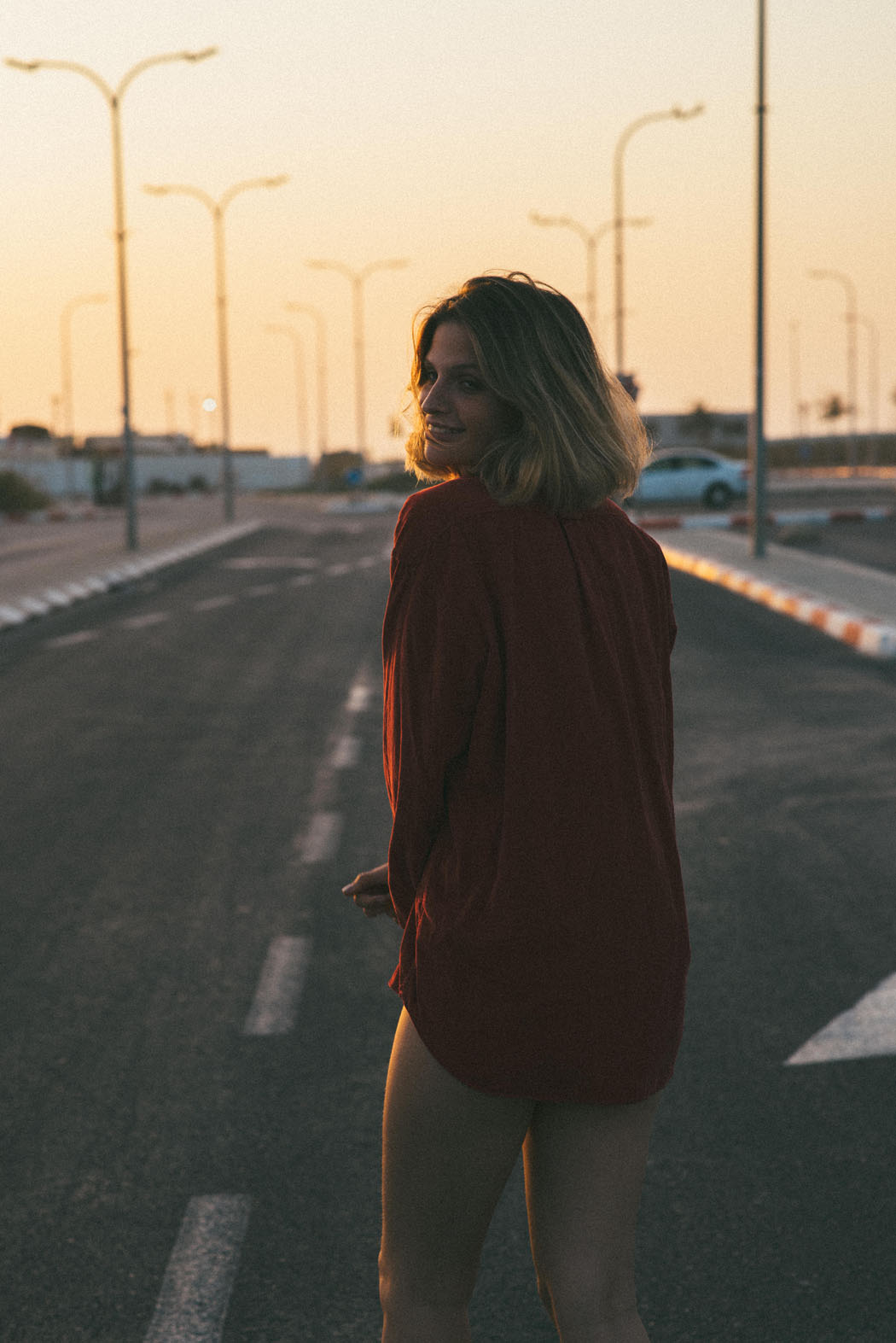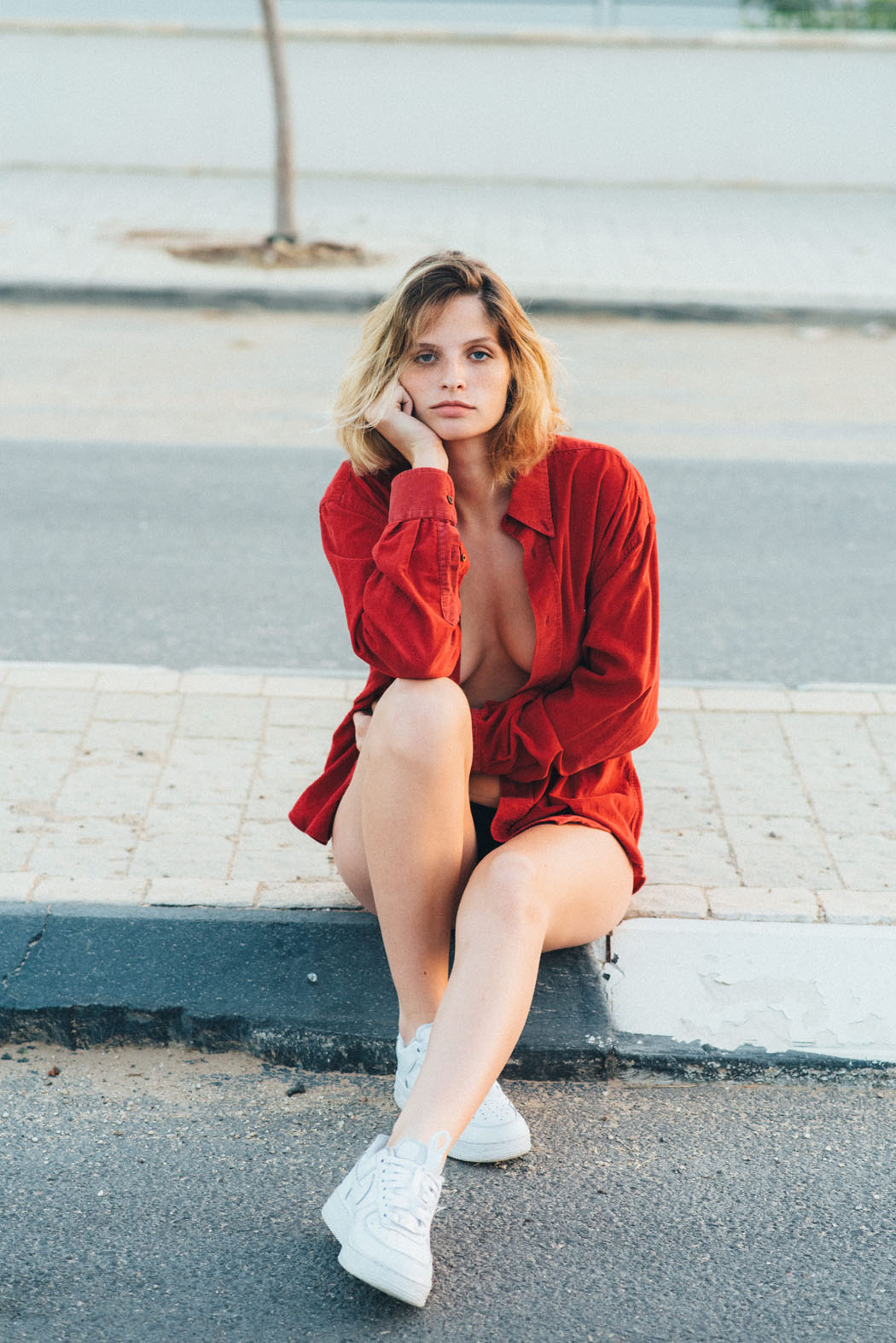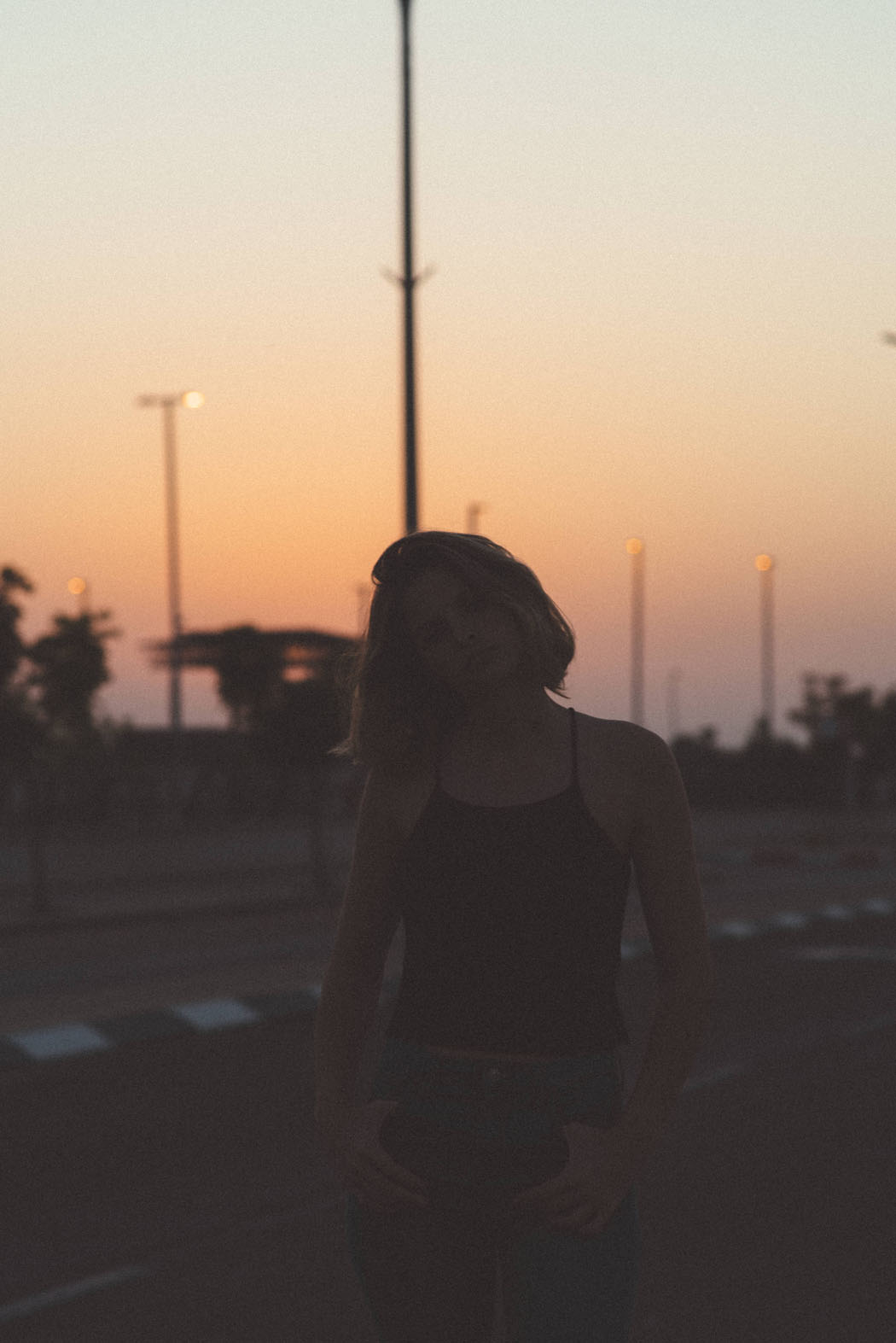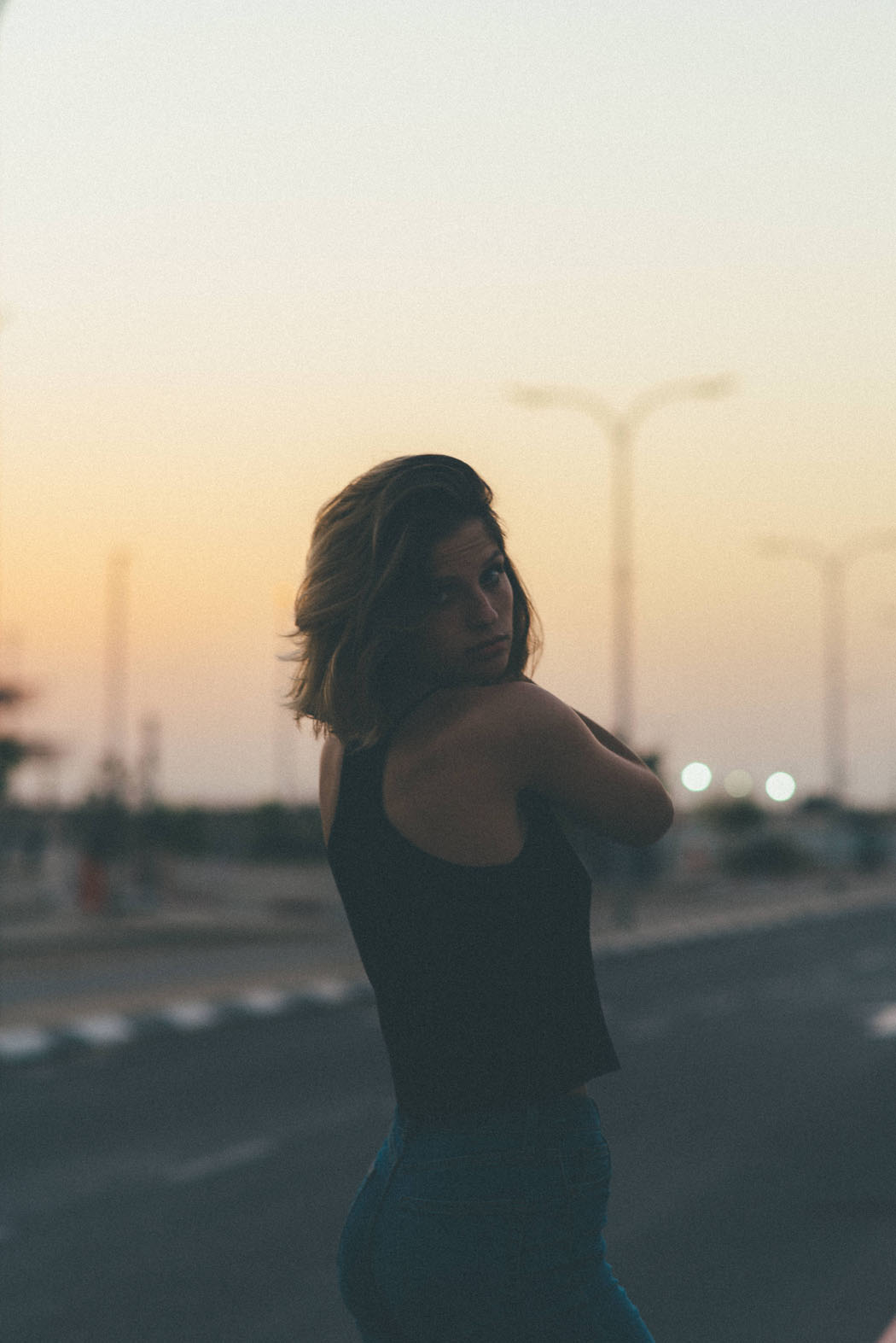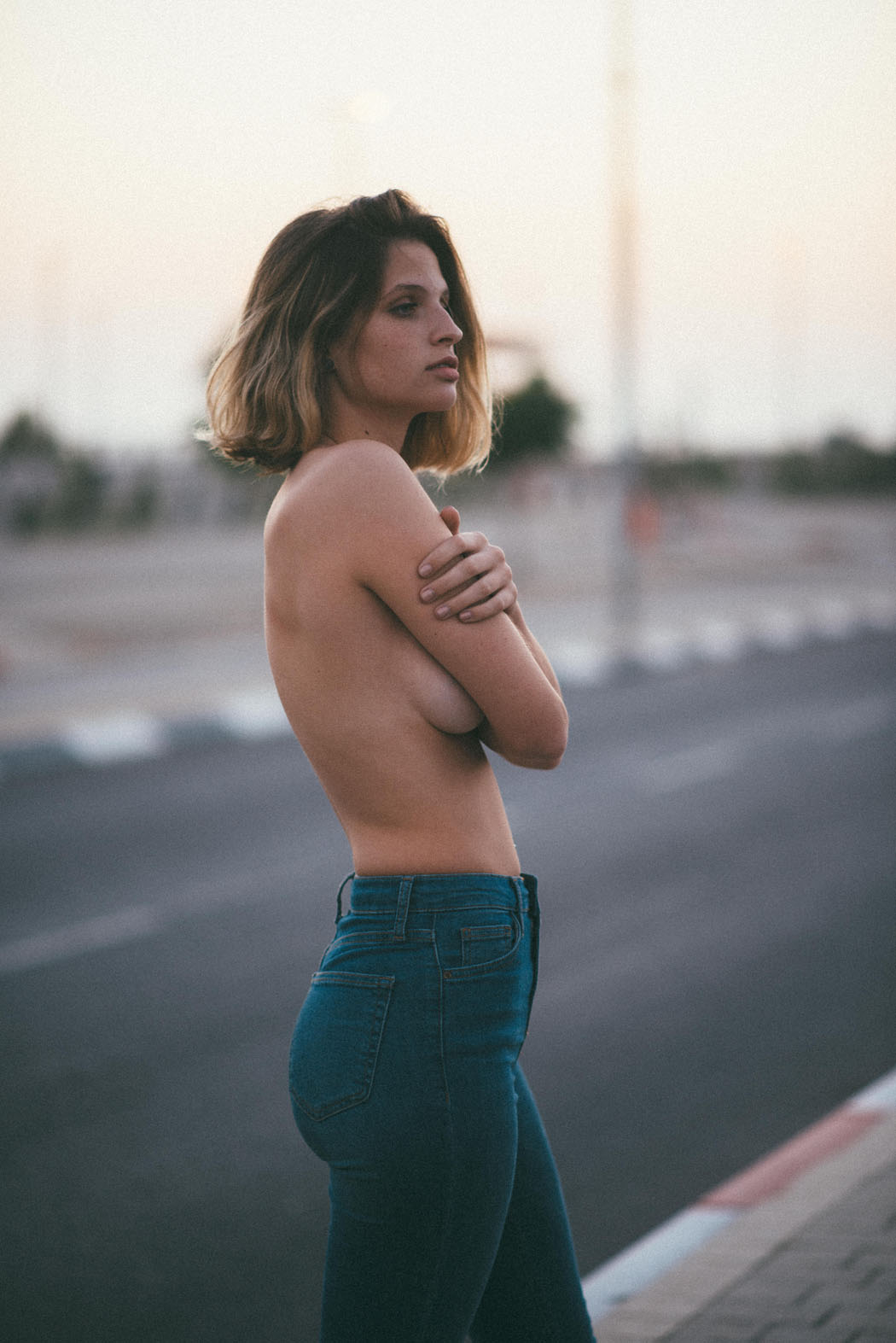 Photography by Yoad Shejtman
Model is Amit @amitdan21