We spent 5 minutes with gorgeous Taipei based 

Jenny Suen

photographed by

OLDBOY

.
Who is the most important person in your life?
My parents
What makes you smile?
Yummy food (smiles)
What do you like most about yourself?
My butt (laughs)
If you received enough money to never need to work again, what would you spend your time doing?
Build an animal shelter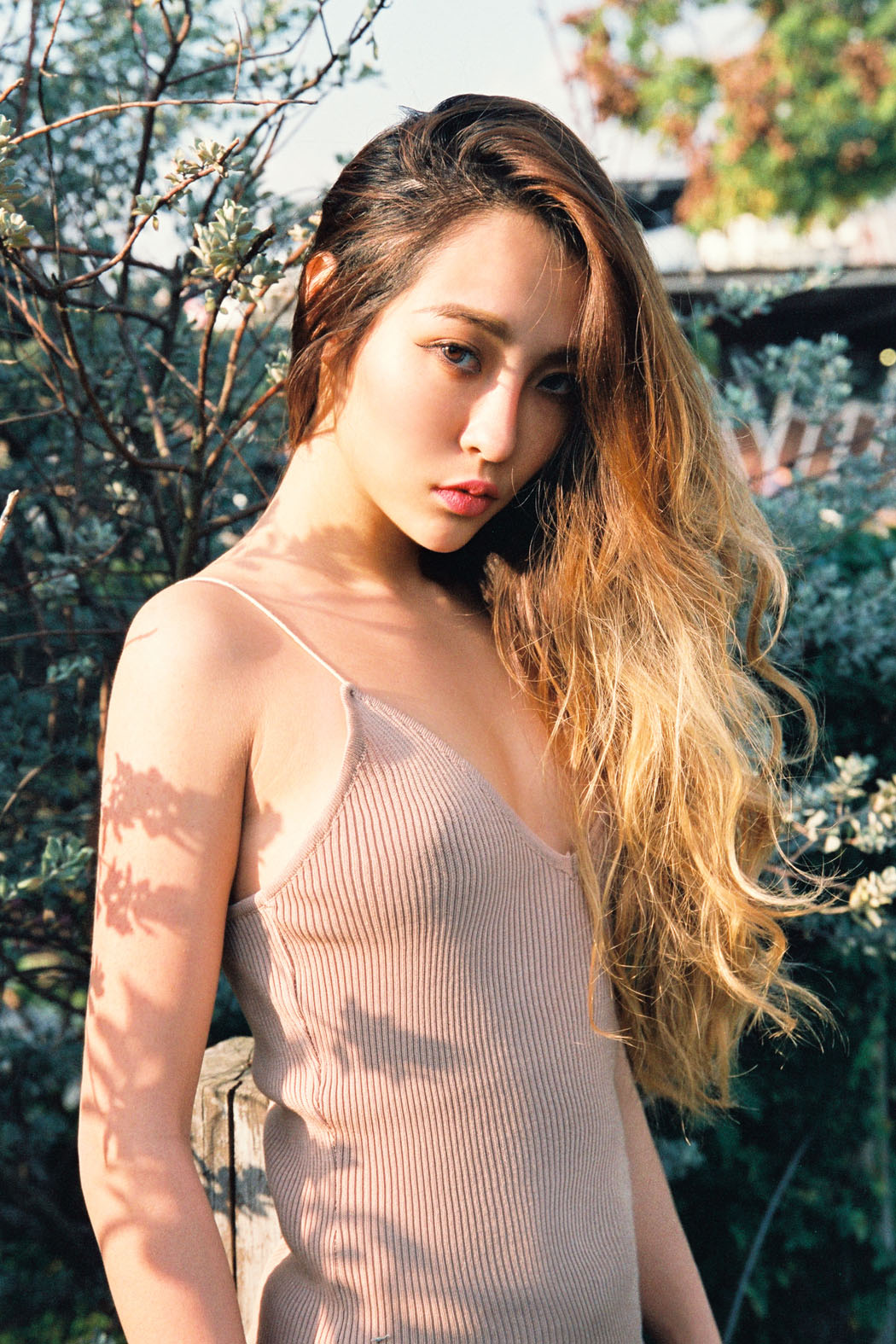 Favorite travel-destination?
Japan
Favorite Food?
Chinese food
Favorite Book?
"And Then There Were None" by Agatha Christie
Favorite Movie?
"Cloud Atlas"
If you could send a message to the entire world, what would you say in 30 seconds?
Hope everyone could do more exercise to keep fit. Have a healthy body!