Enjoy 5 minutes with Portuguese beauty Daniela Guerreiro photographed by

Zaphi Dan.
What is an interesting fact about you?
I'm a very persistent person. When I truly want something, no one can stop me.
With whom do you want to spend 5 minutes?
Maybe Angelina Jolie. She's a role model and I really admire her for all what she achieved.
And which city do you want to spend your whole life, if you get an opportunity? And why?
New York, of course. It's my absolutely dream city since I was a little girl.
What made you laugh today?
We had a little mischief with strawberries and ginger that really made me laugh.
What do you love most about yourself?
I love the fact that I can fix any problem and find solution for any situation. This is the way I live :)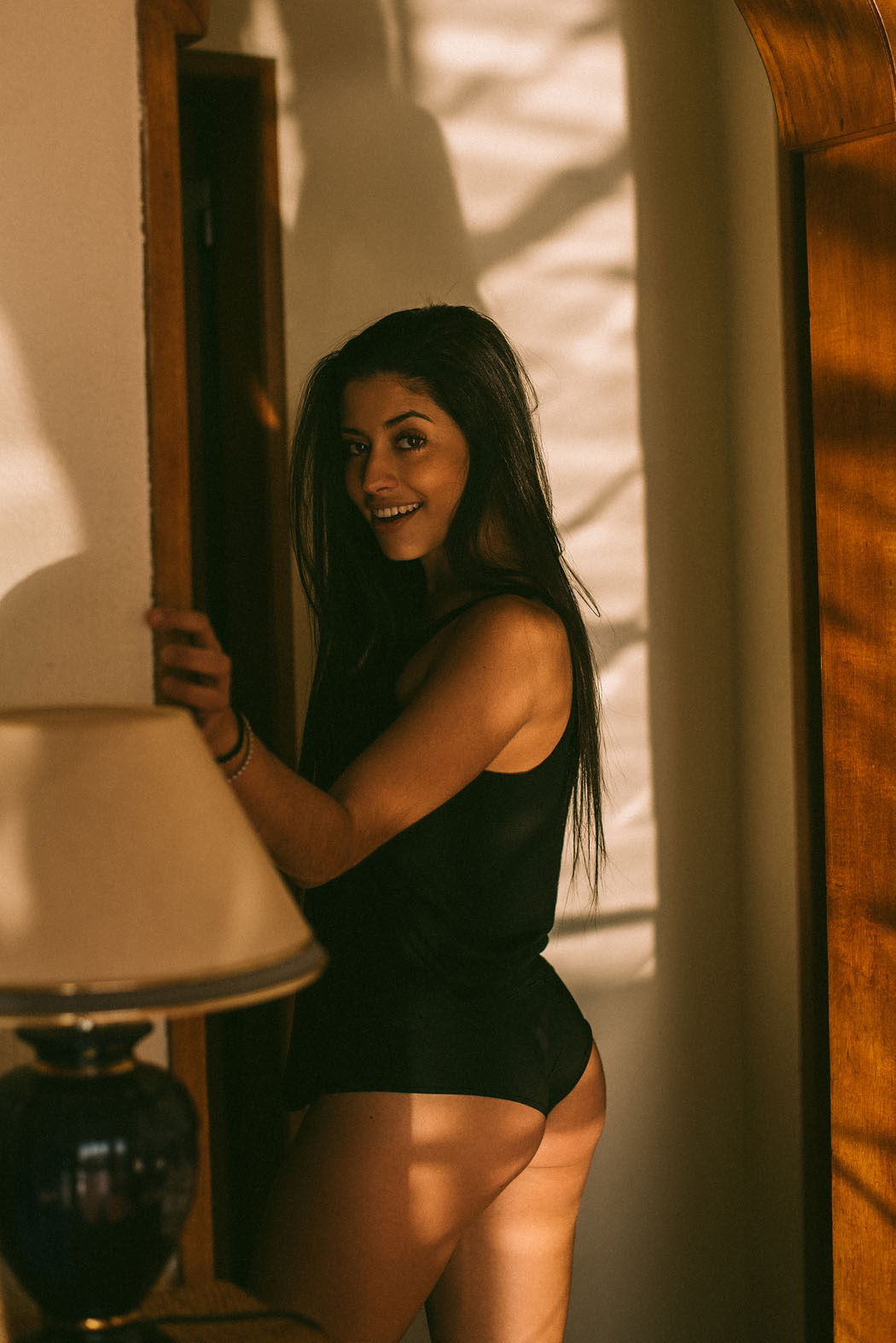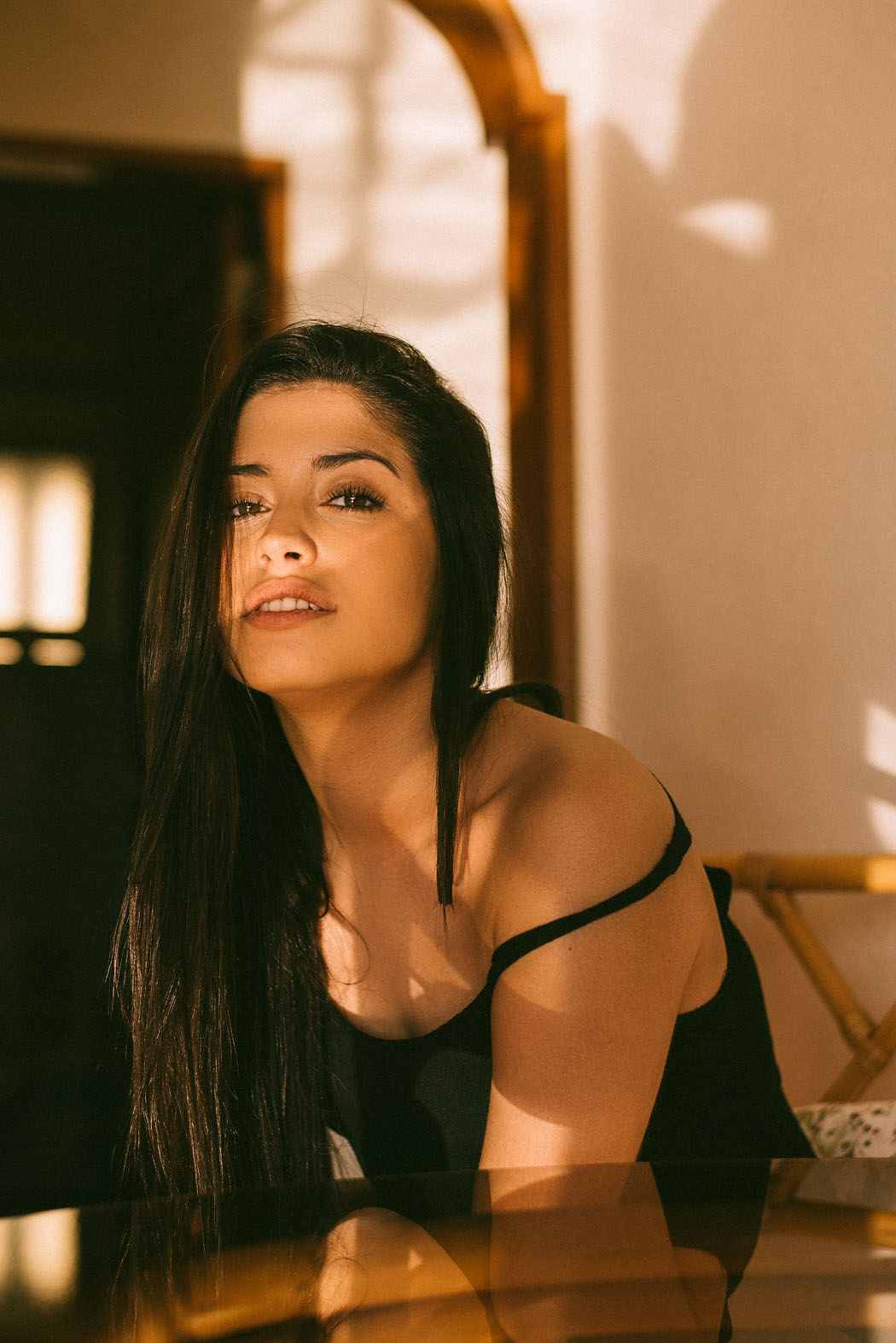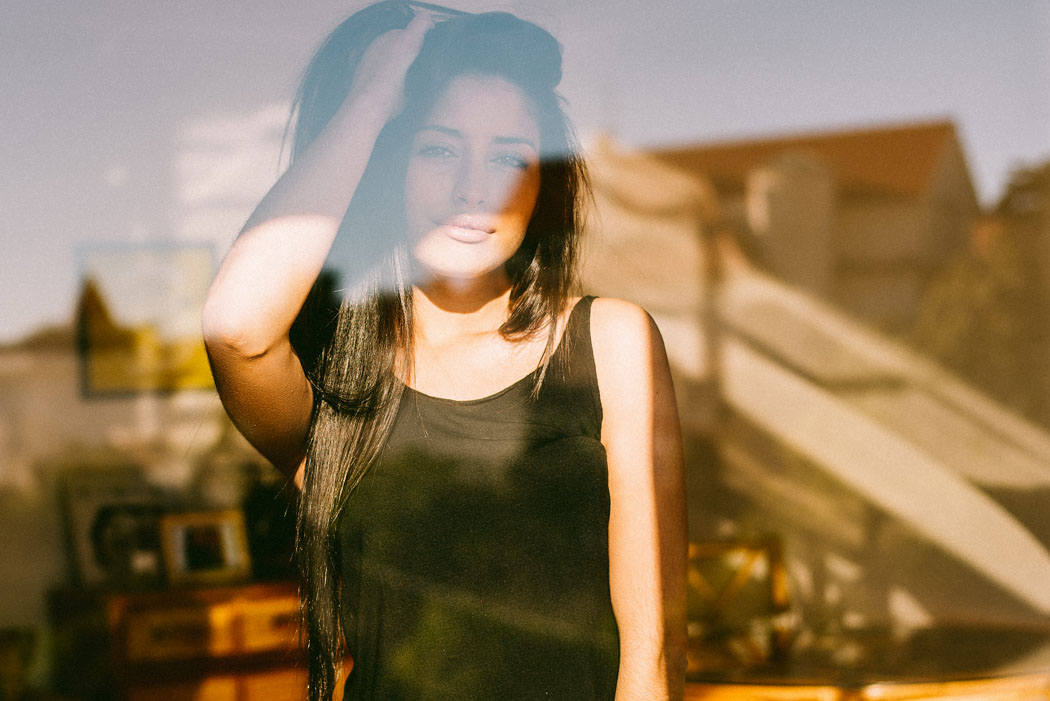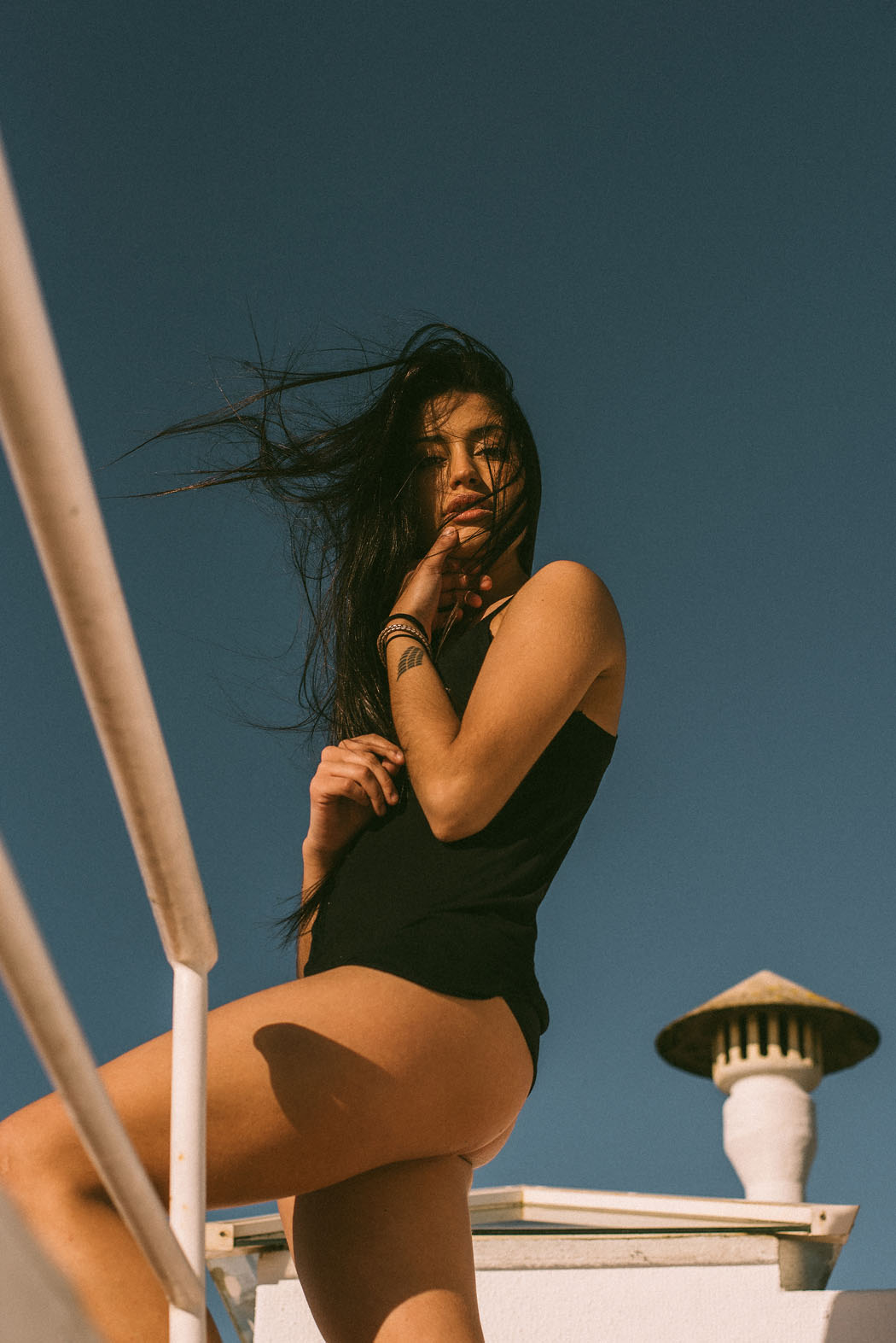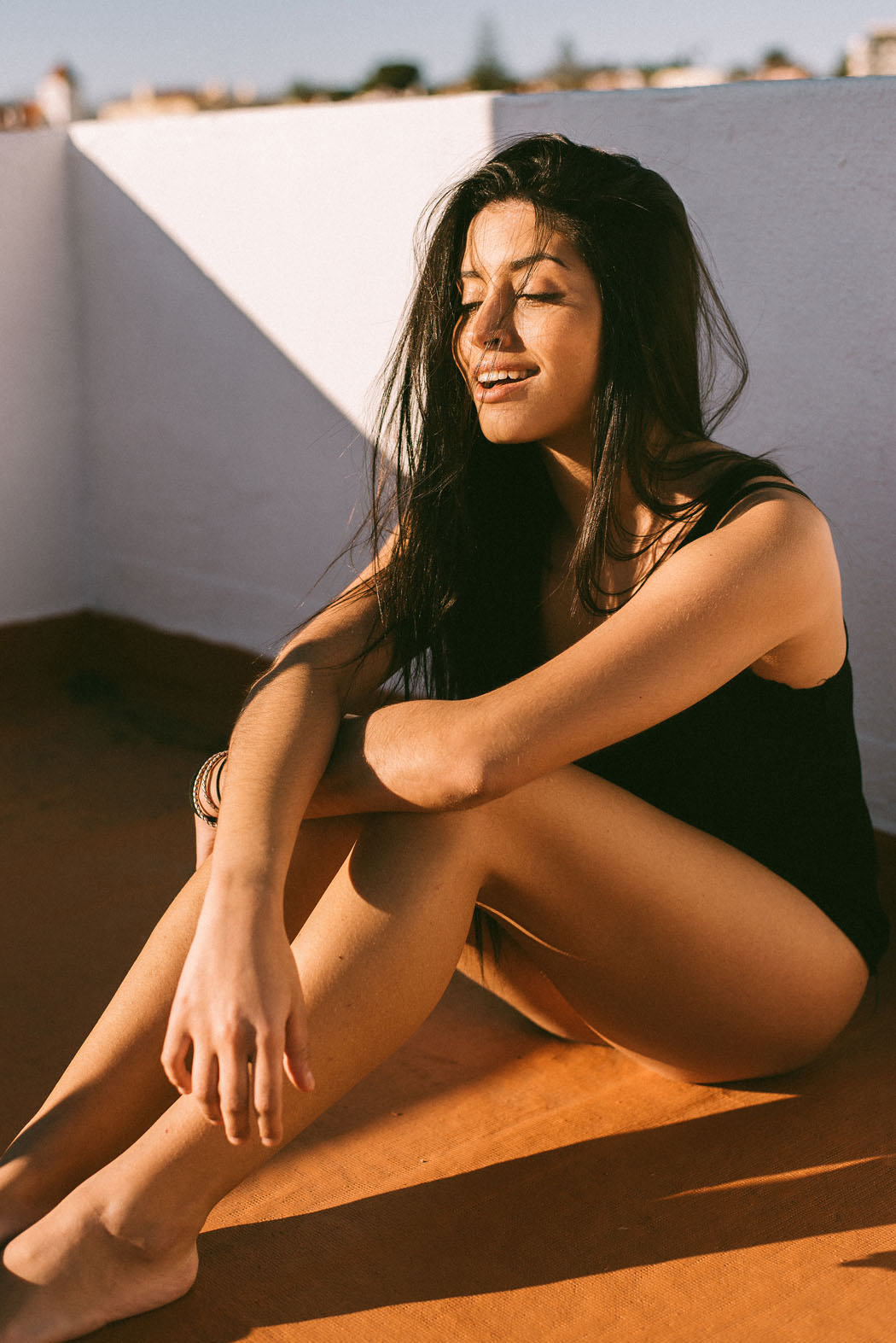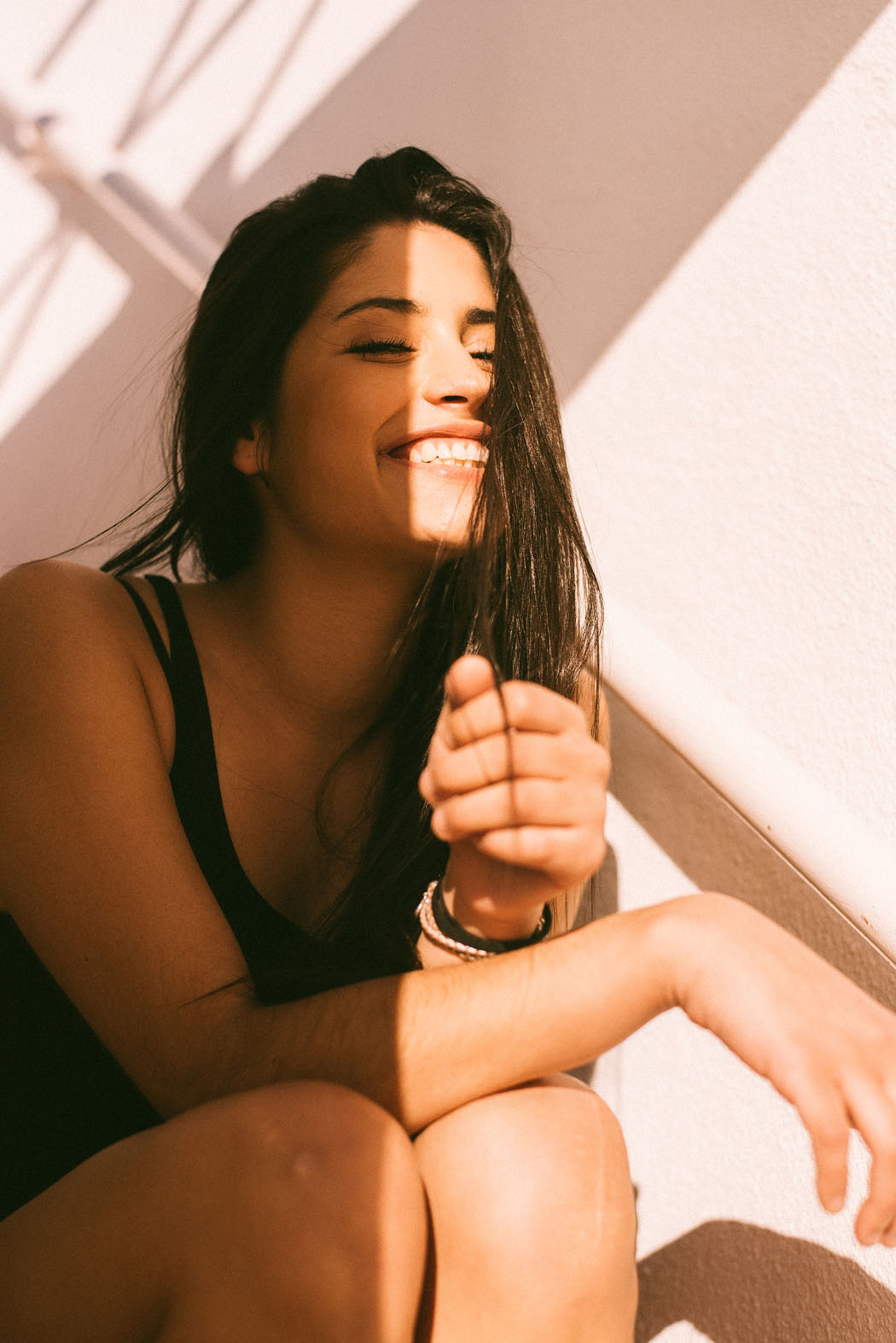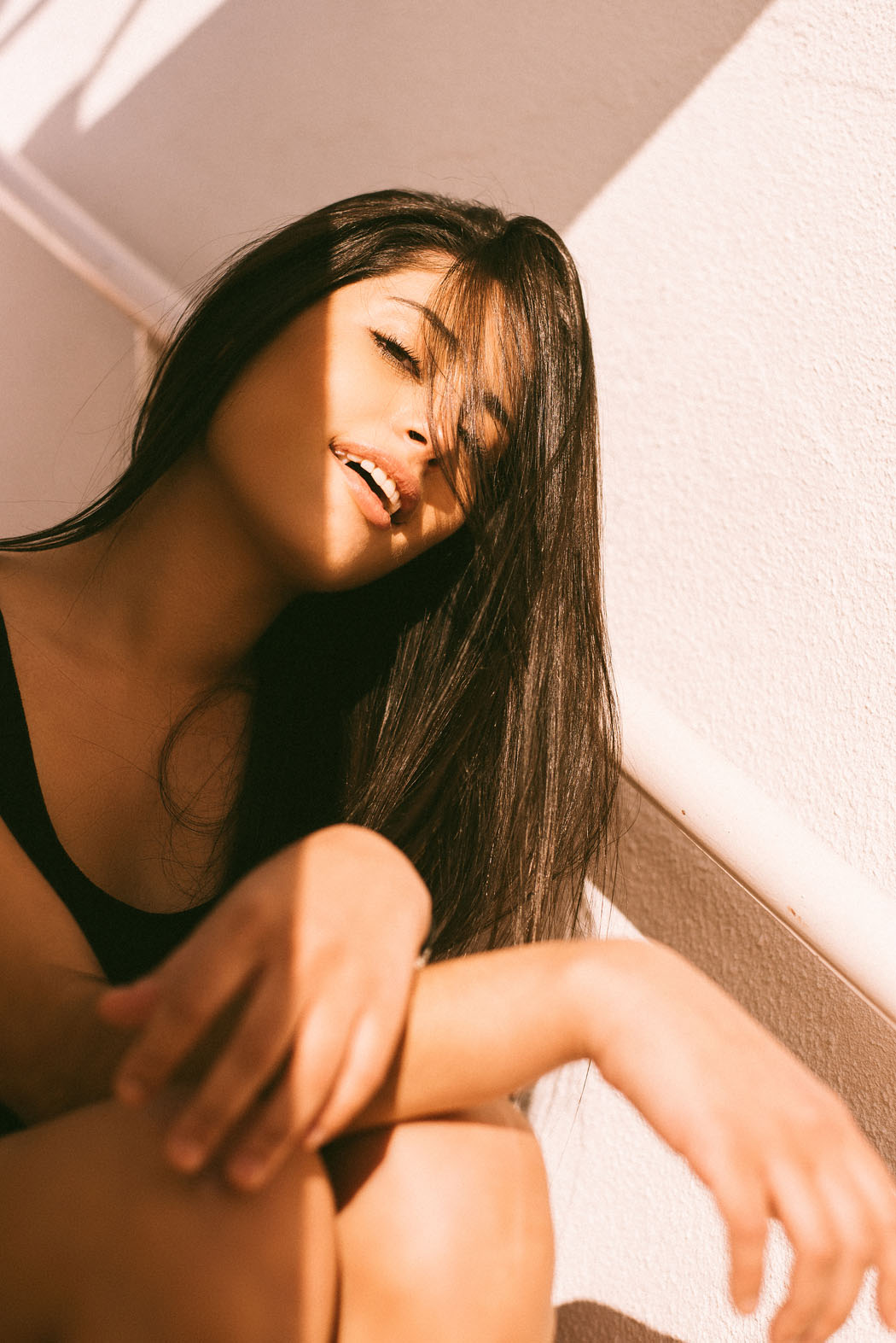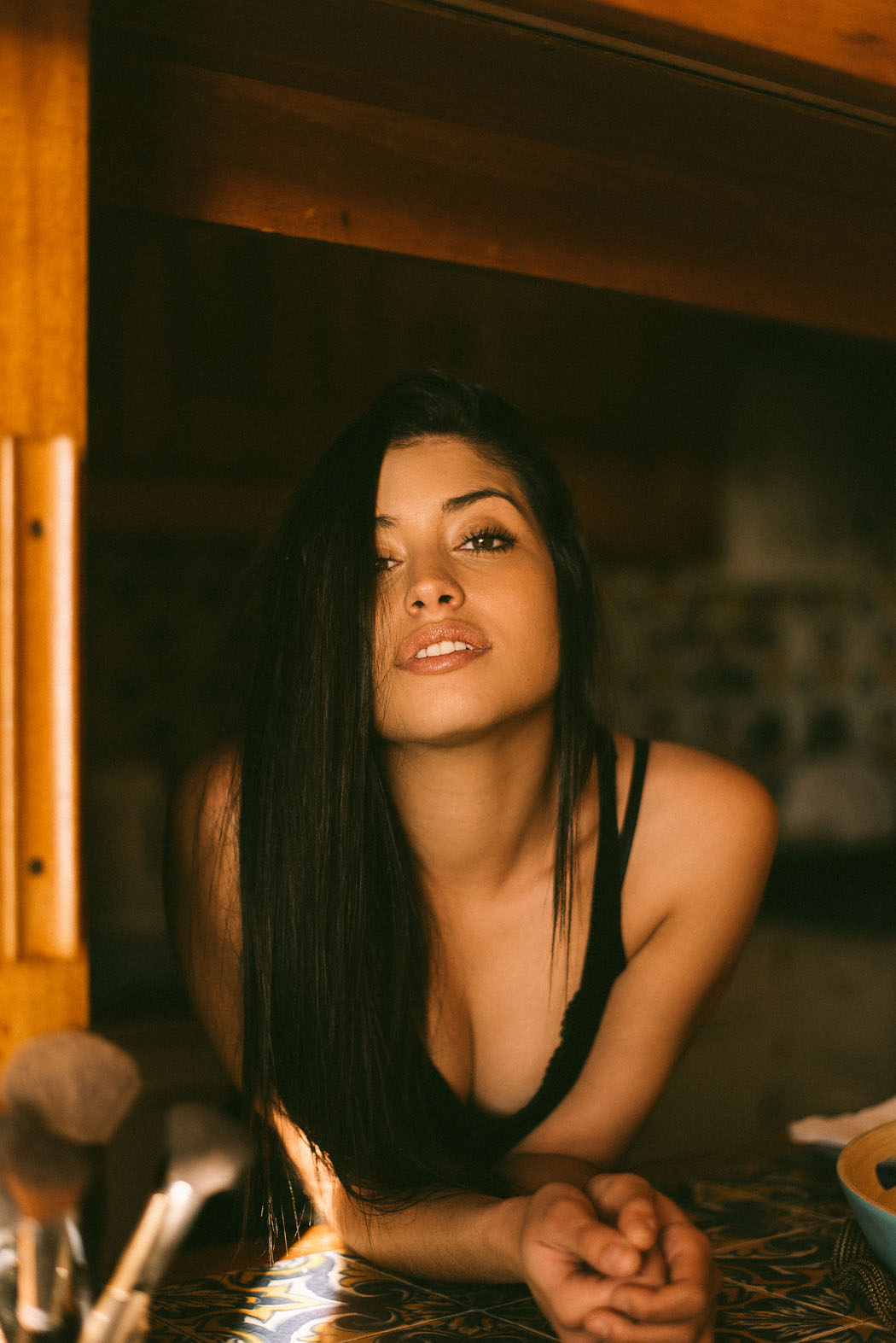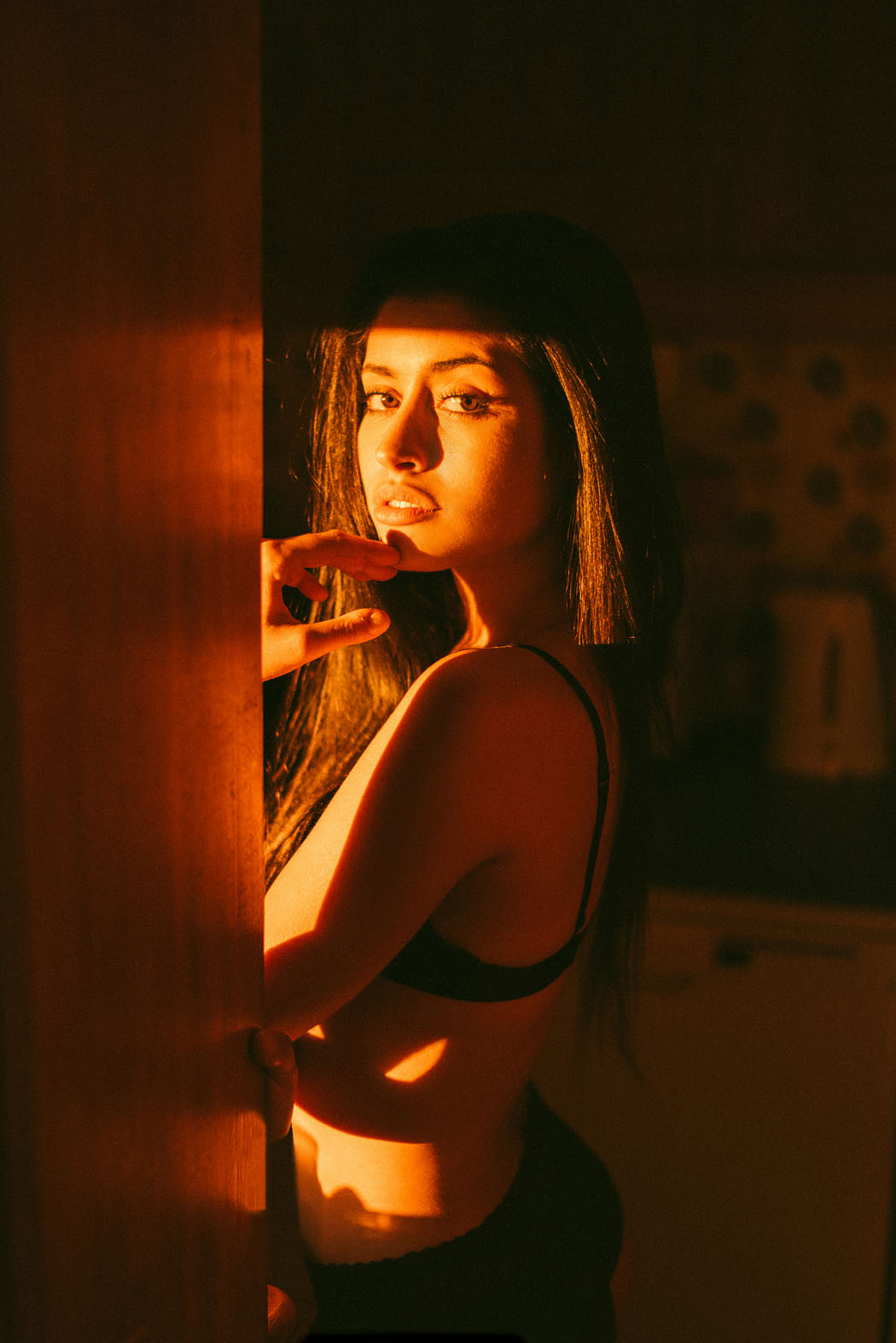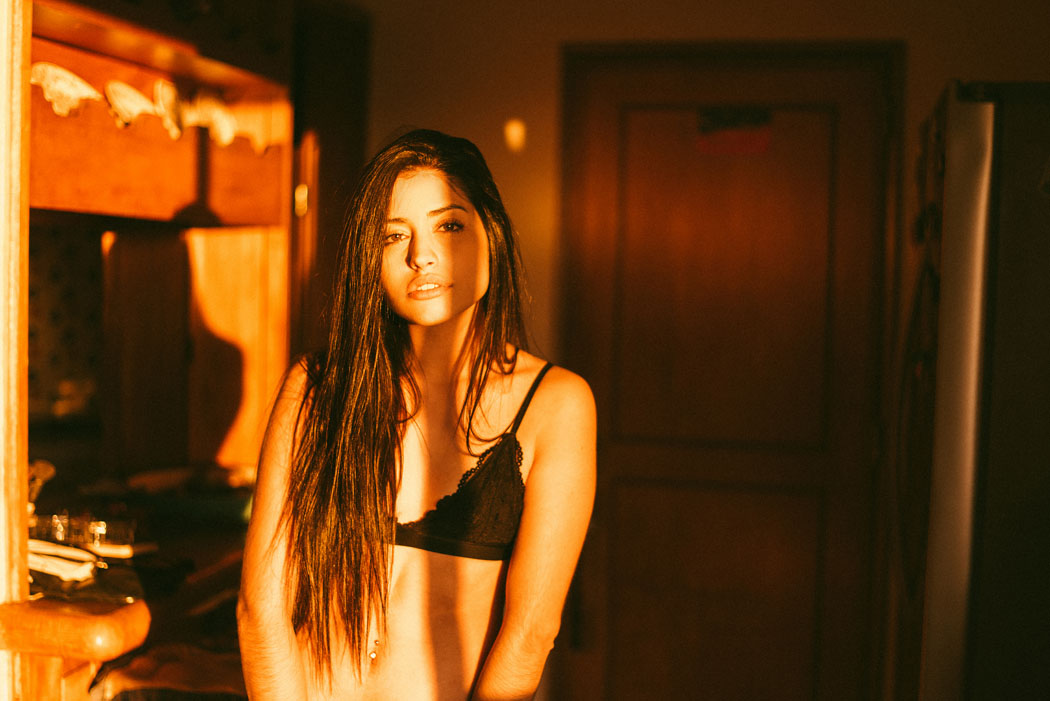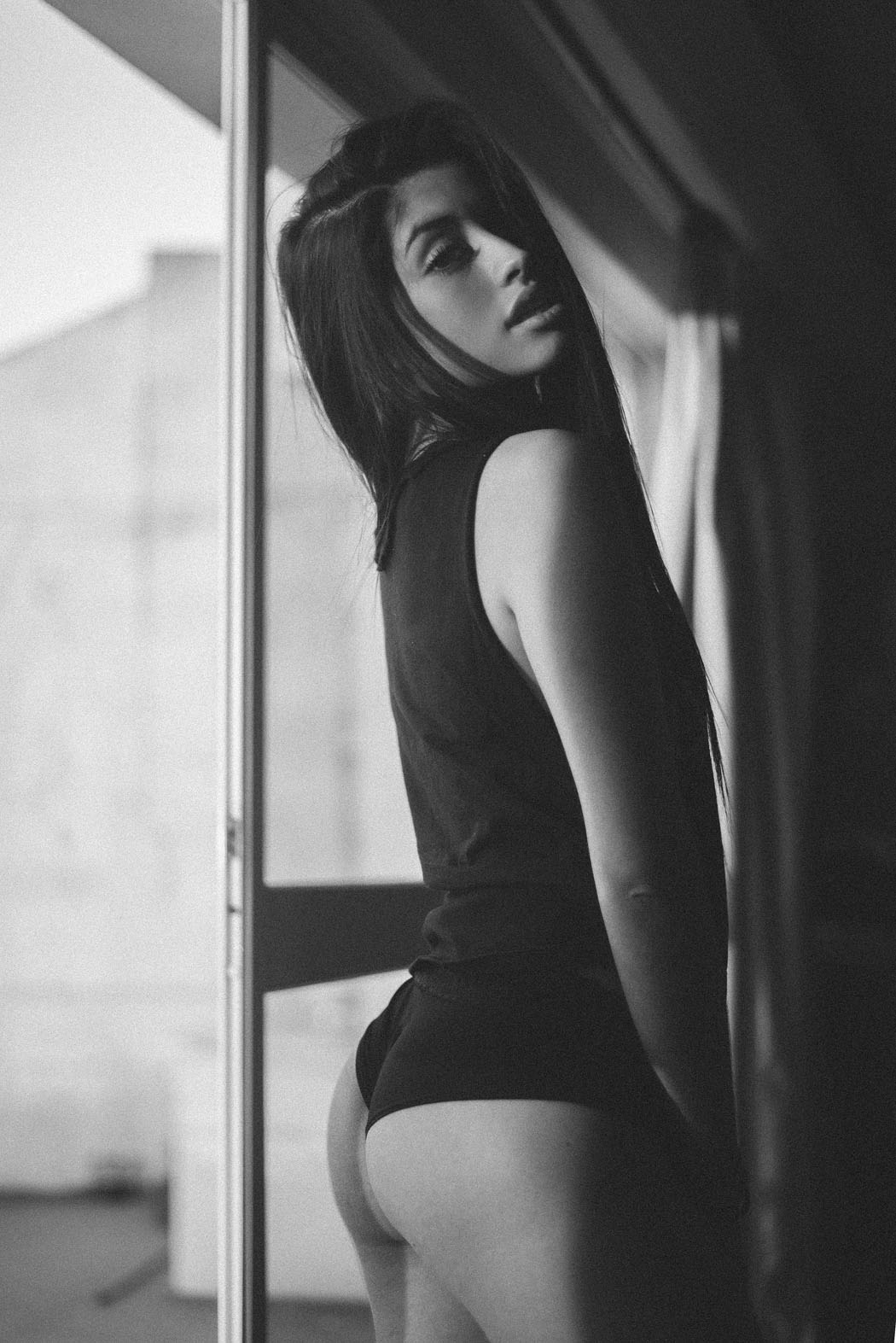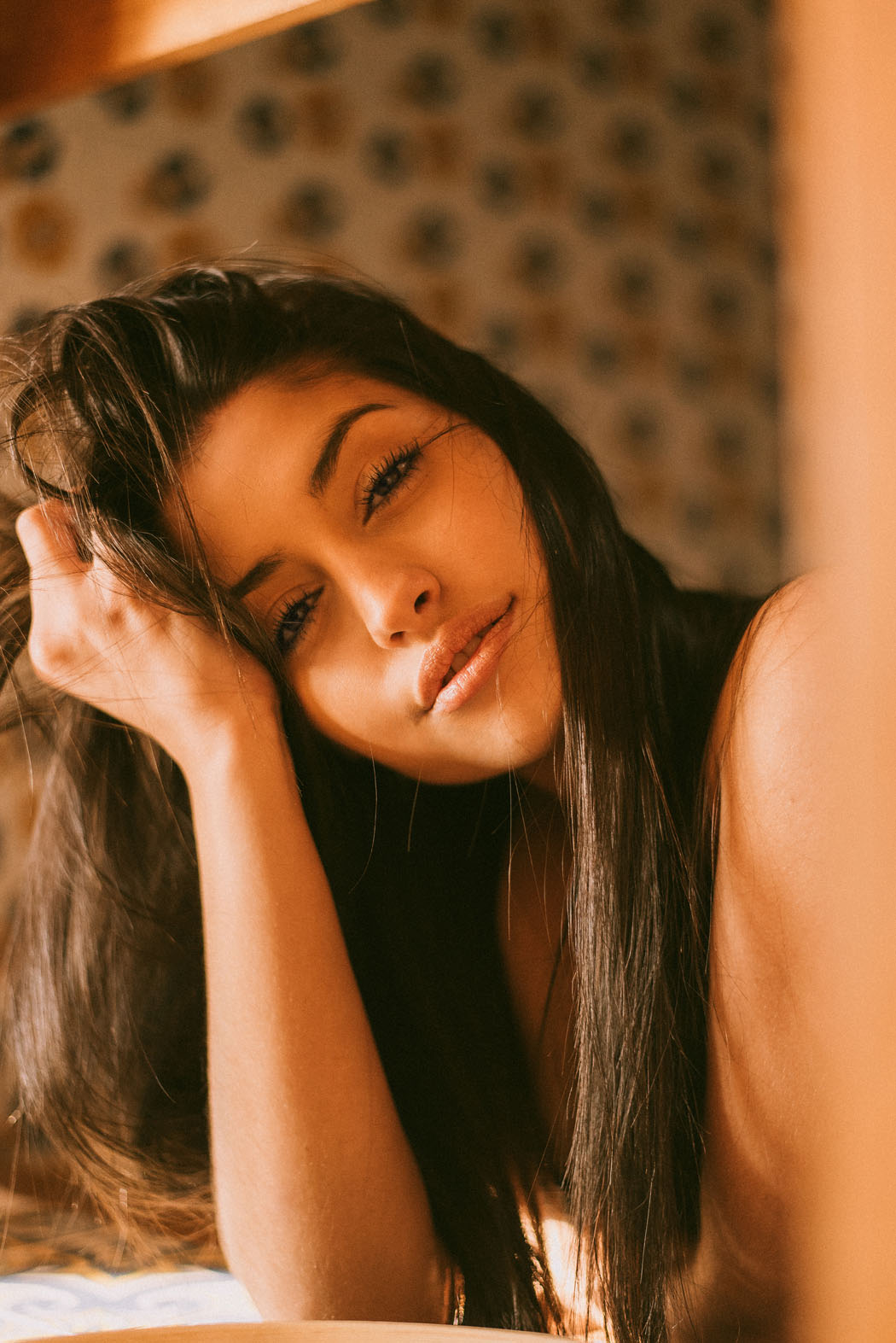 Model @danidsilva 
Photography @zdan