We have a wonderful C-Heads Exclusive for you today. Los Angeles based photographer

Lyon Herron

 captured dark-haired beauty Nour of Elite LA who is having a relaxing time at home including a rose petals sprinkled bath.
But Lyon isn´t  just an inspiration as a photographer. On his instagram page, he is opening up about his prolonged cancer battle and we can fill his unbelievable strength and courage. Sometimes I just don't understand life. It seems so unfair. Sending you so much love and positive thoughts! <3
If you want to donate, and support please go here. ❤
Styling, creative-direction, hair and make-up done by Helen Grace.
' Nour '
Her story was just beginning of something magical. This morning was one that was for no one but herself, in a world where she has to be so selfless.
Malibu has a special mist in the air especially on the north side of the point. Coffee and a good book are essential when the waves are flat and winter still lingers with mixed emotions.
There's a crisp feeling in the air that takes your mind to a simpler pace vs. the reality of where this world is at the moment. Nothing was more beautiful than her fresh face & timeless soul captured in all natural light. Beauty cannot be defined, it is itself and all of us wild souls.
Fin.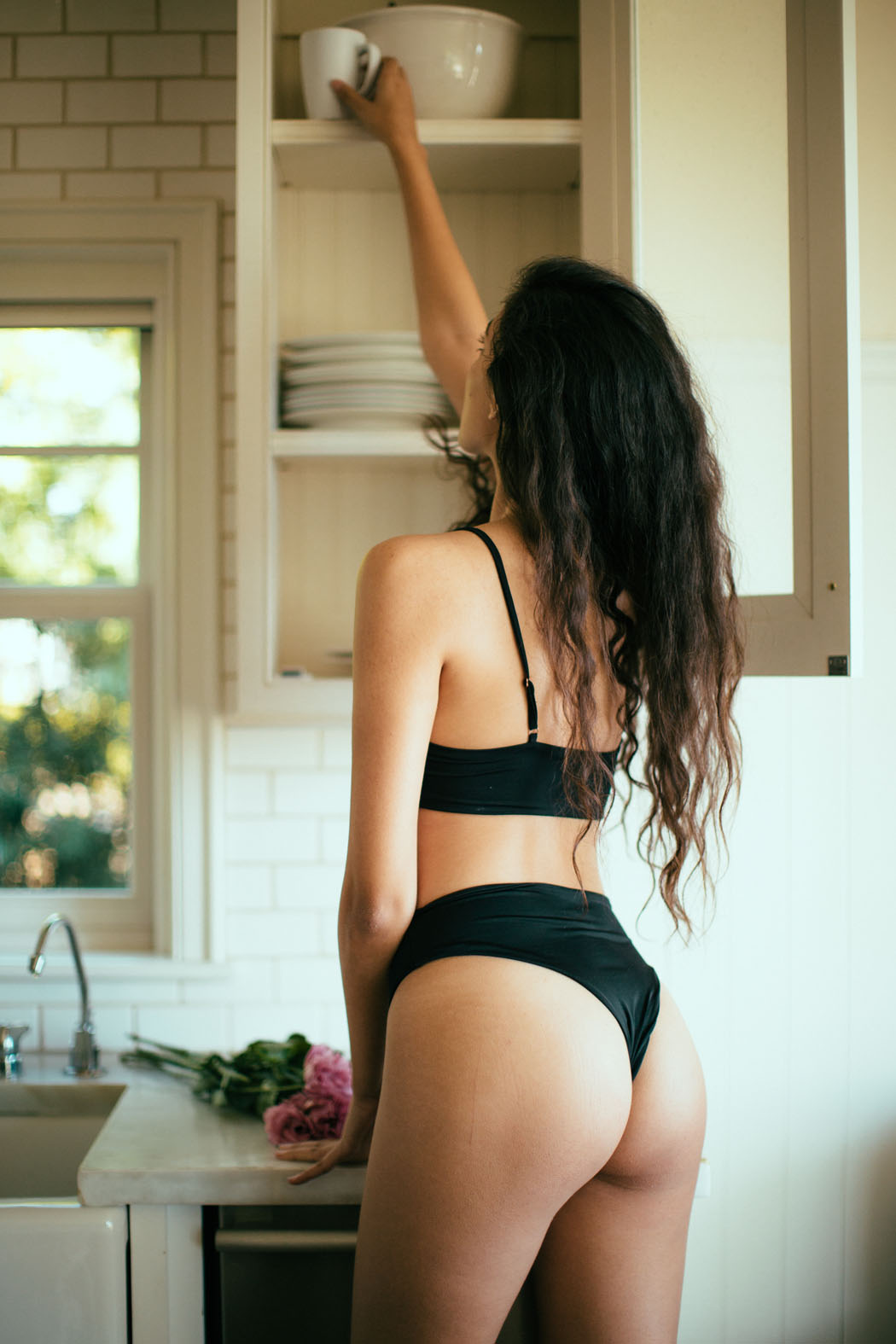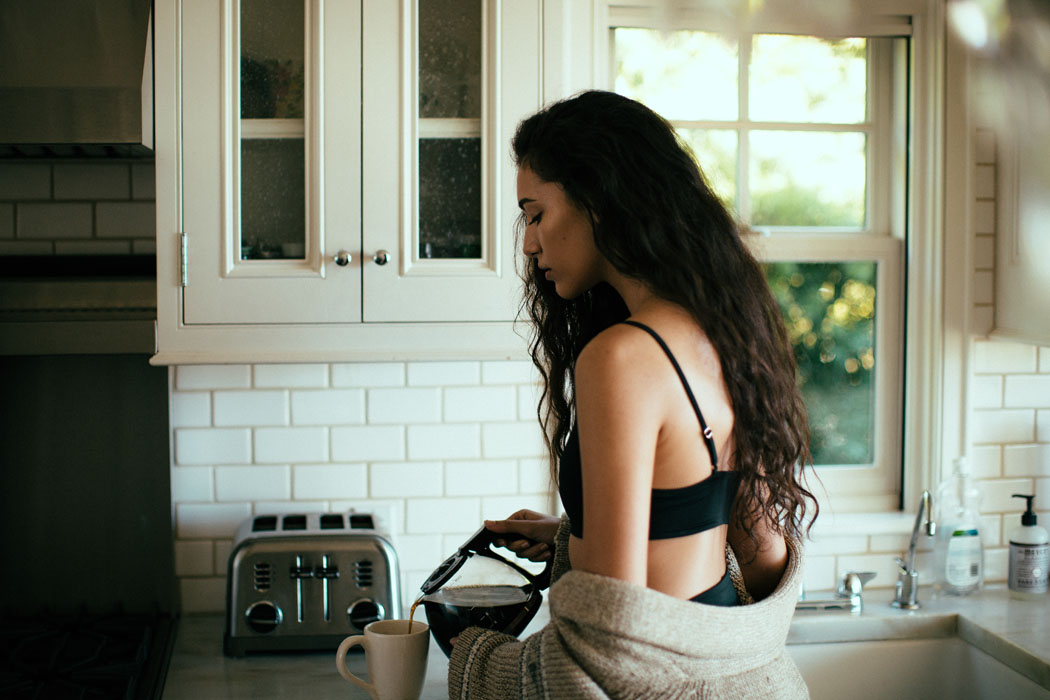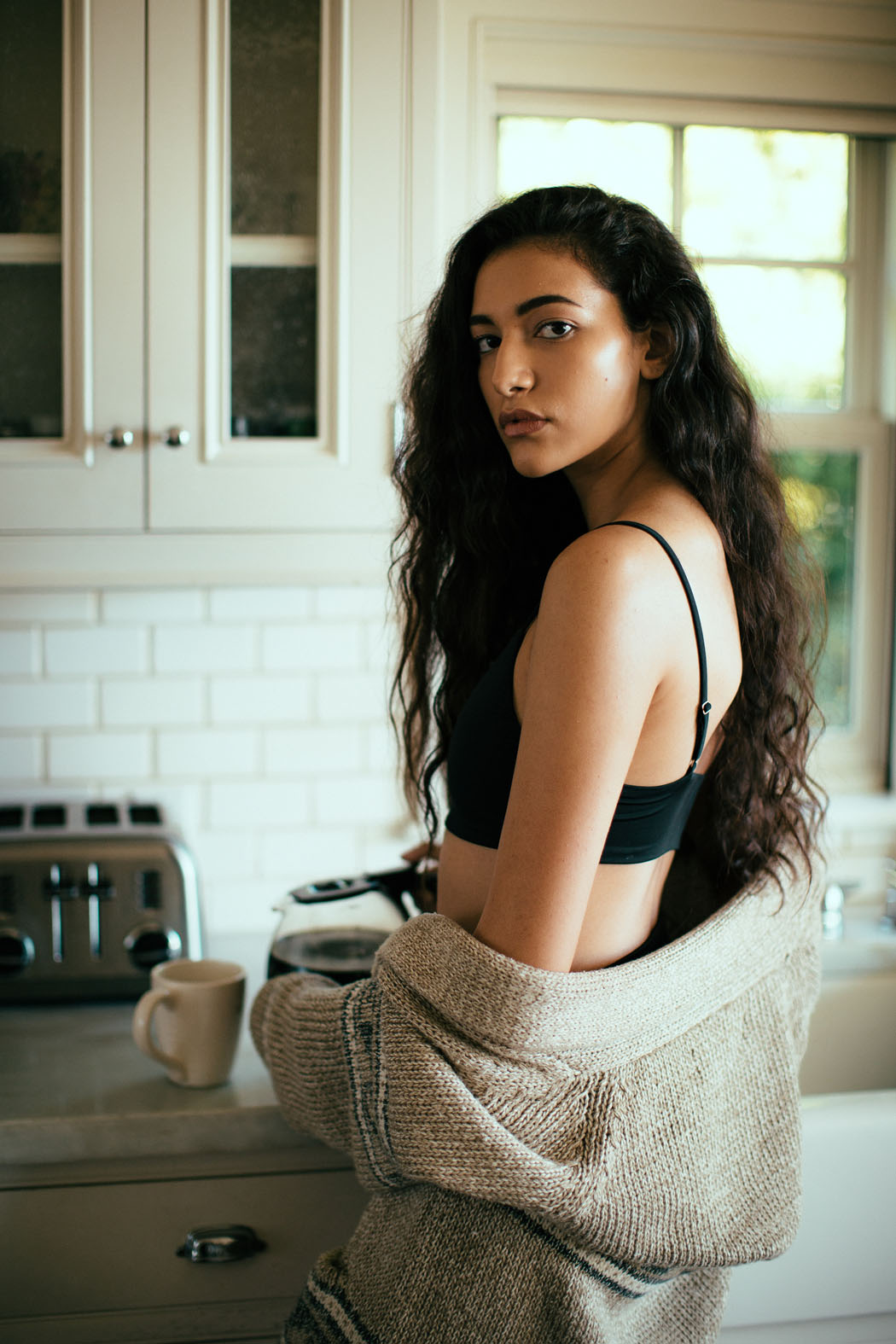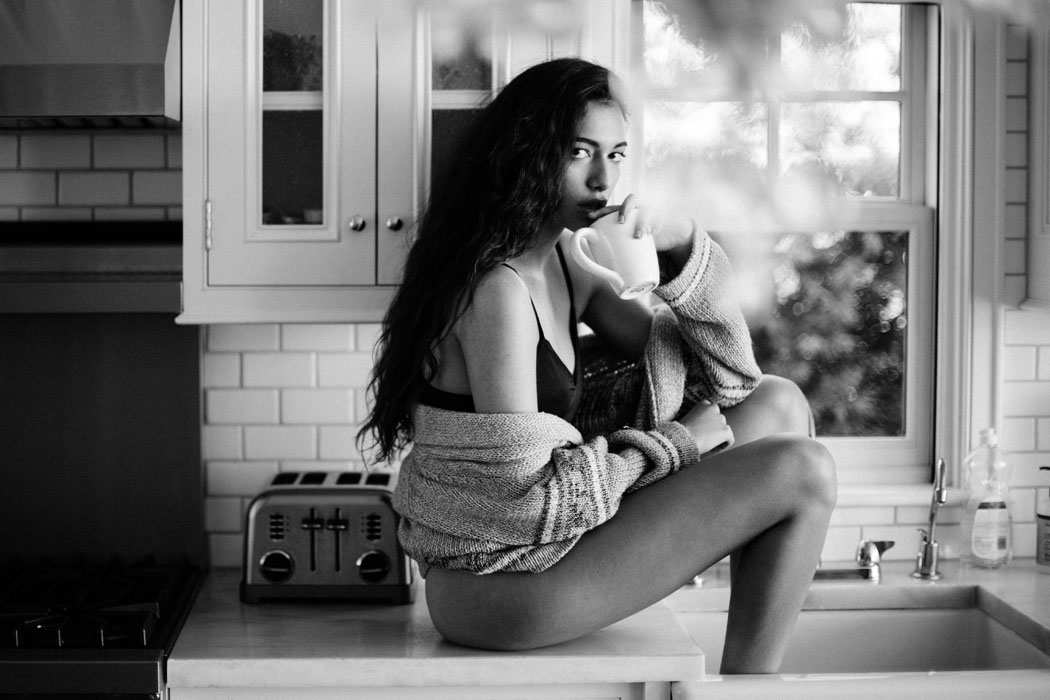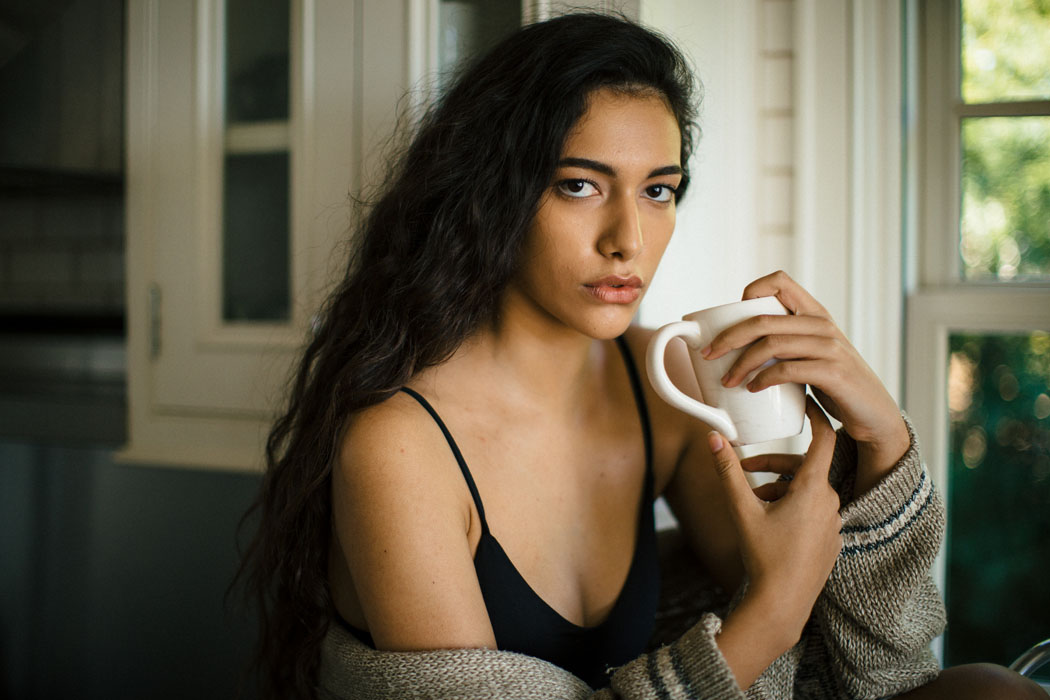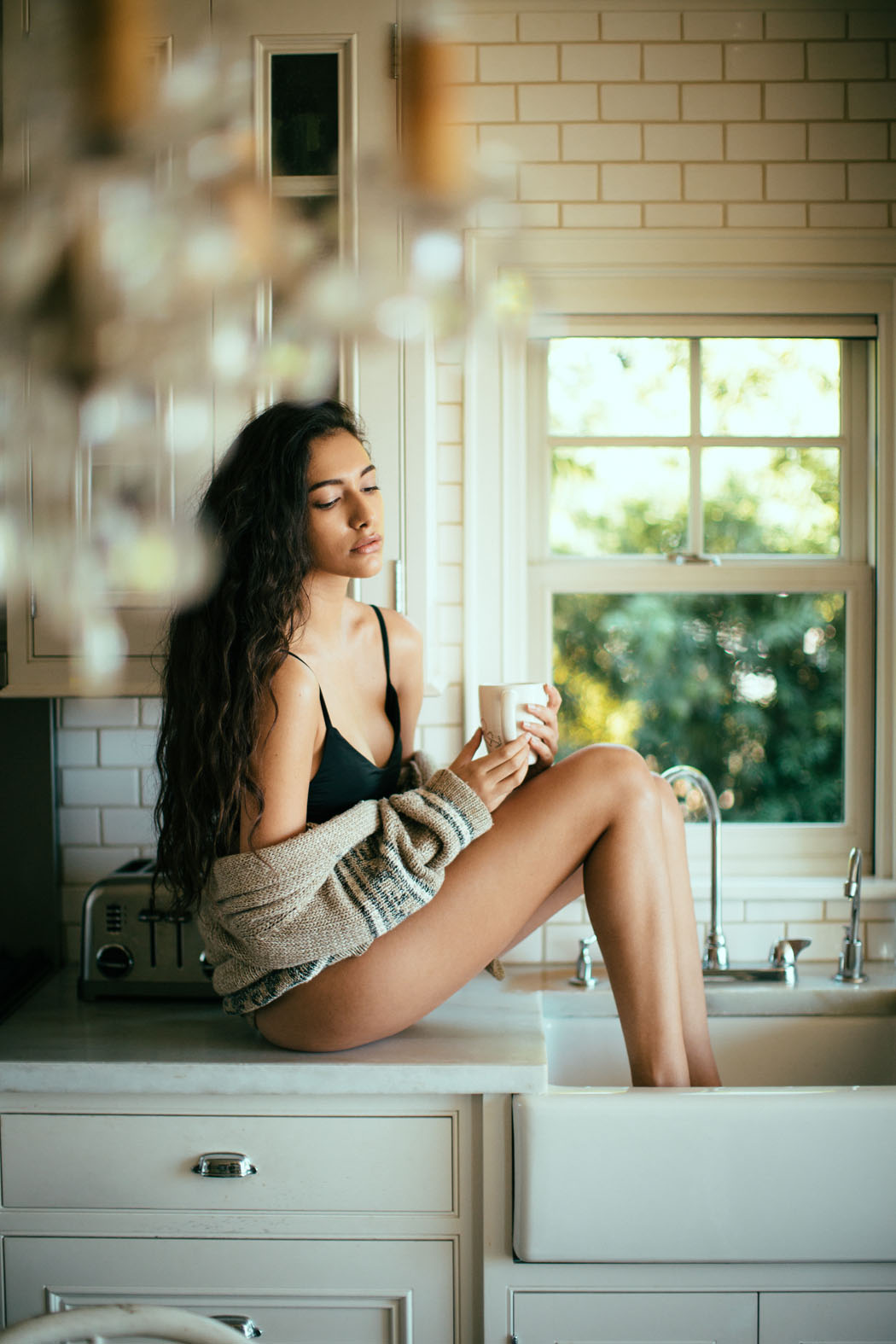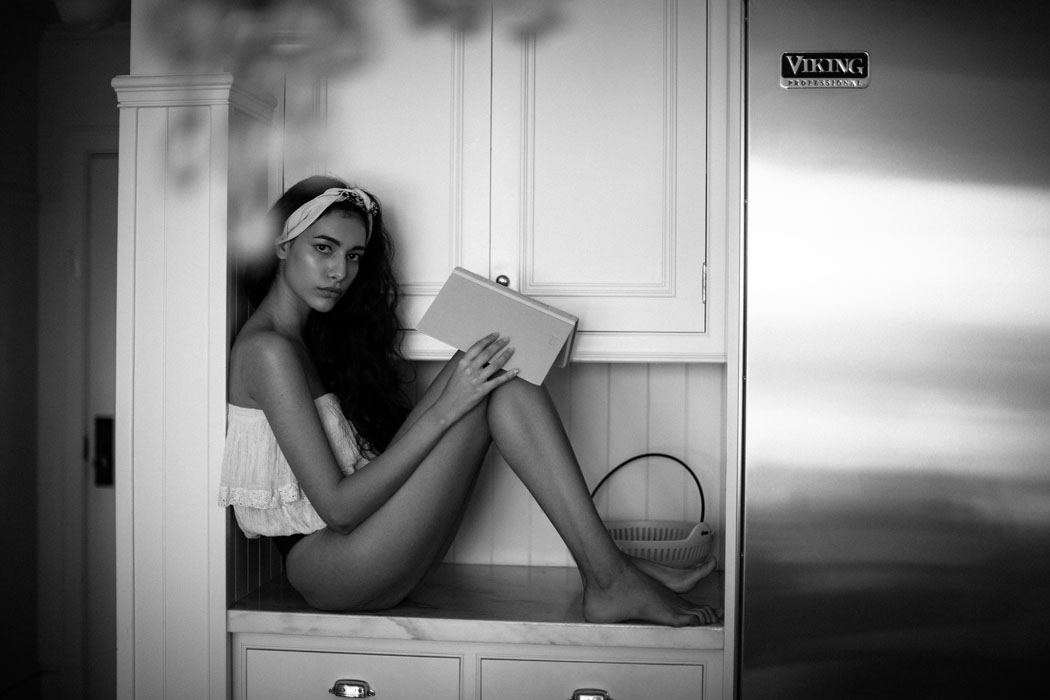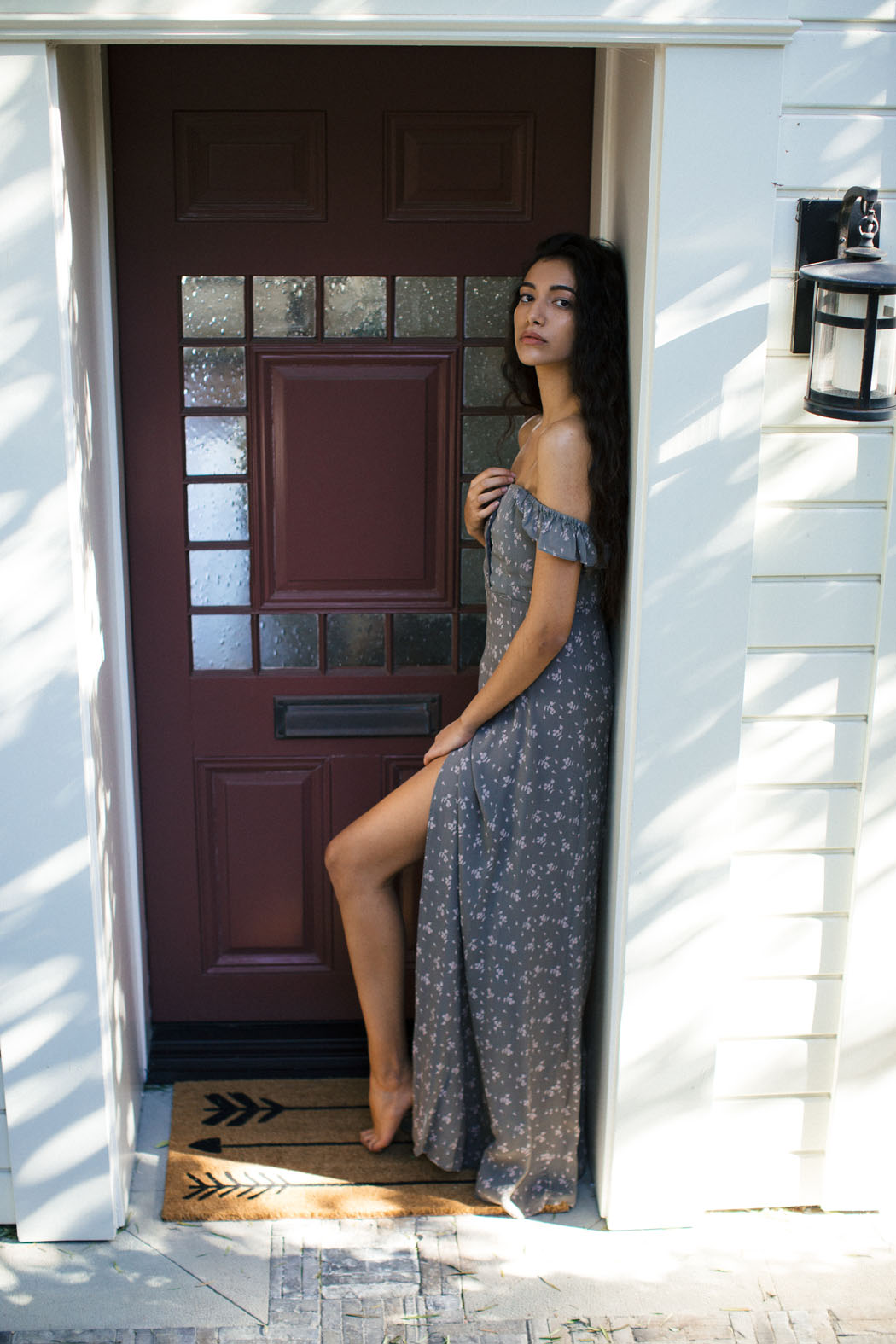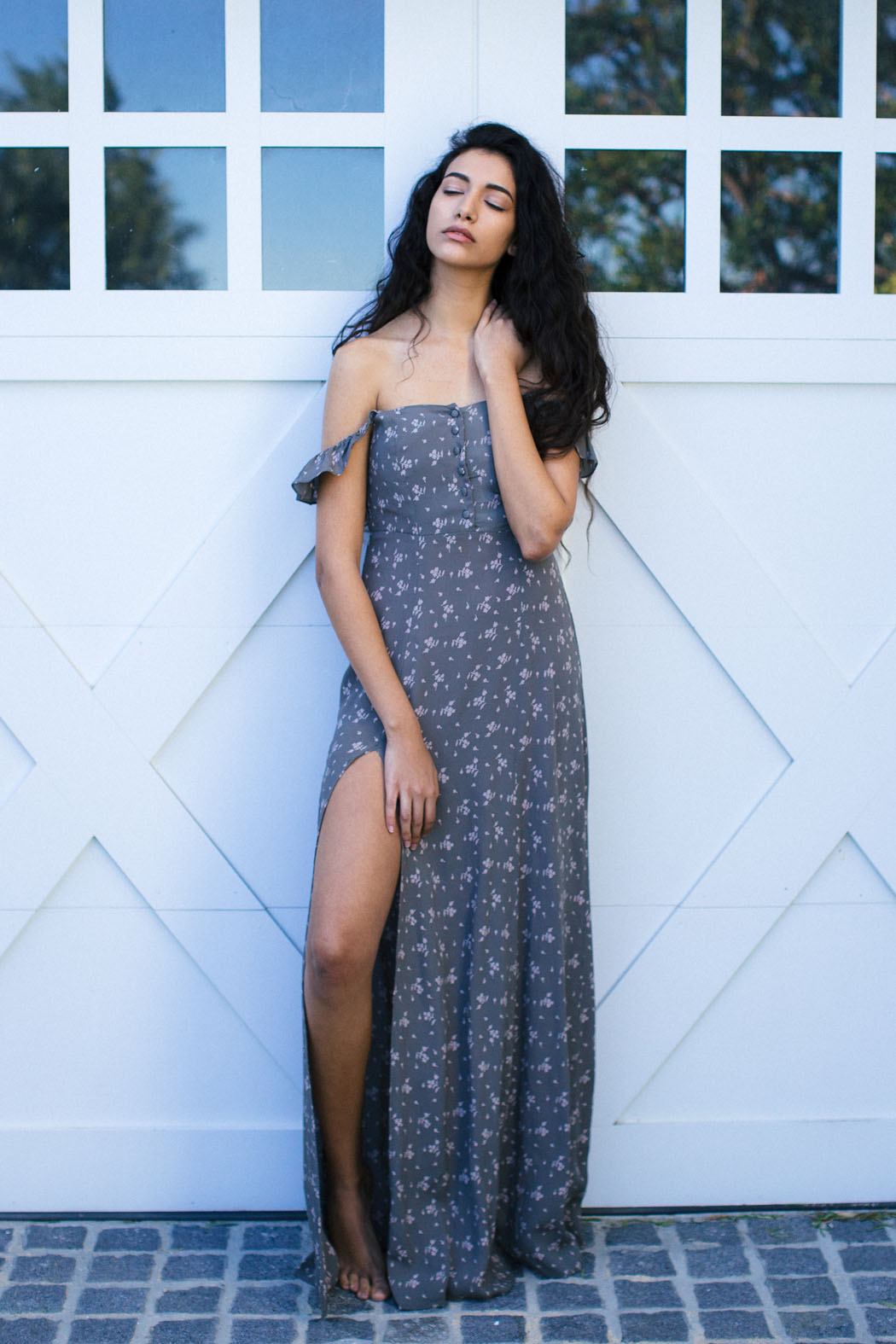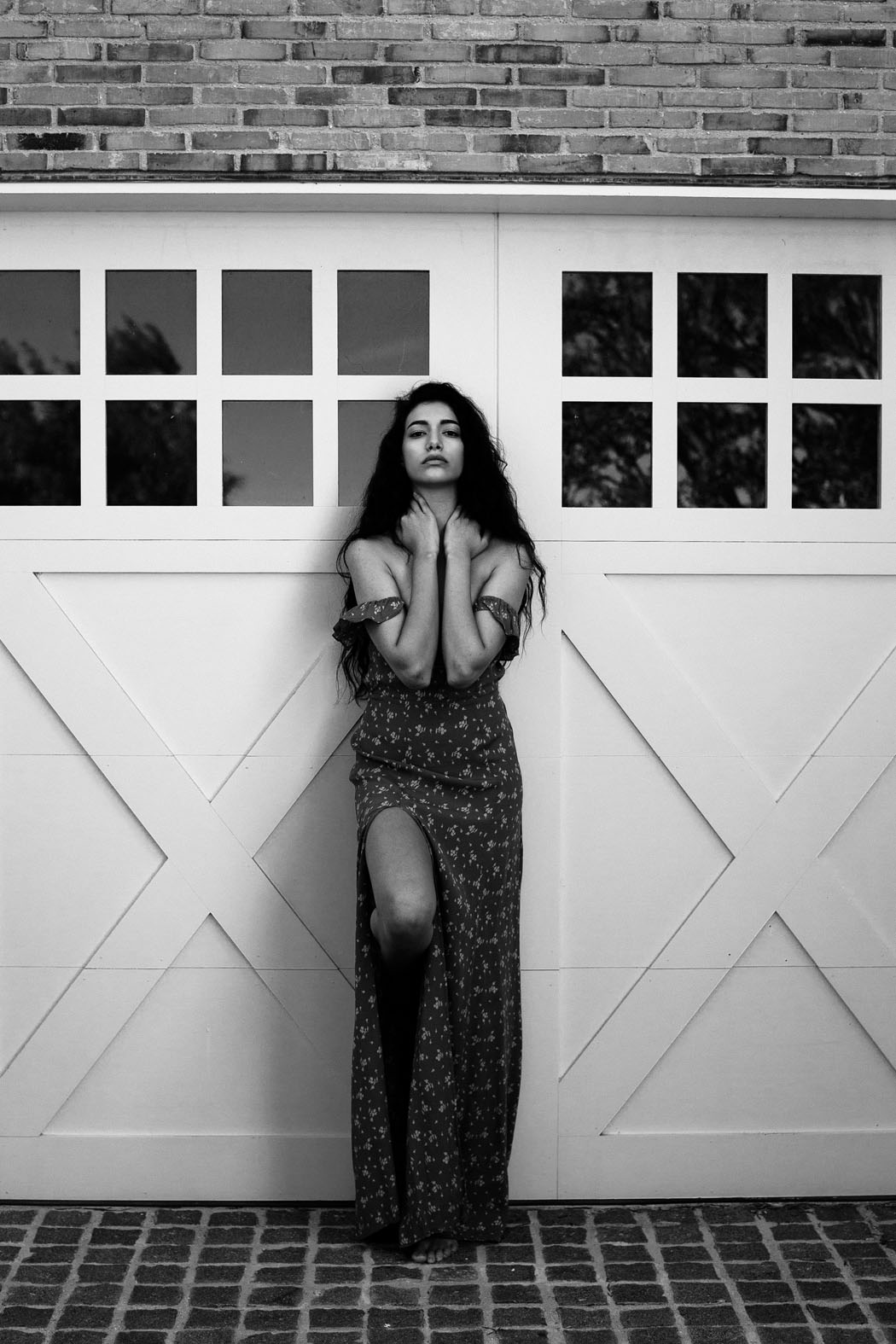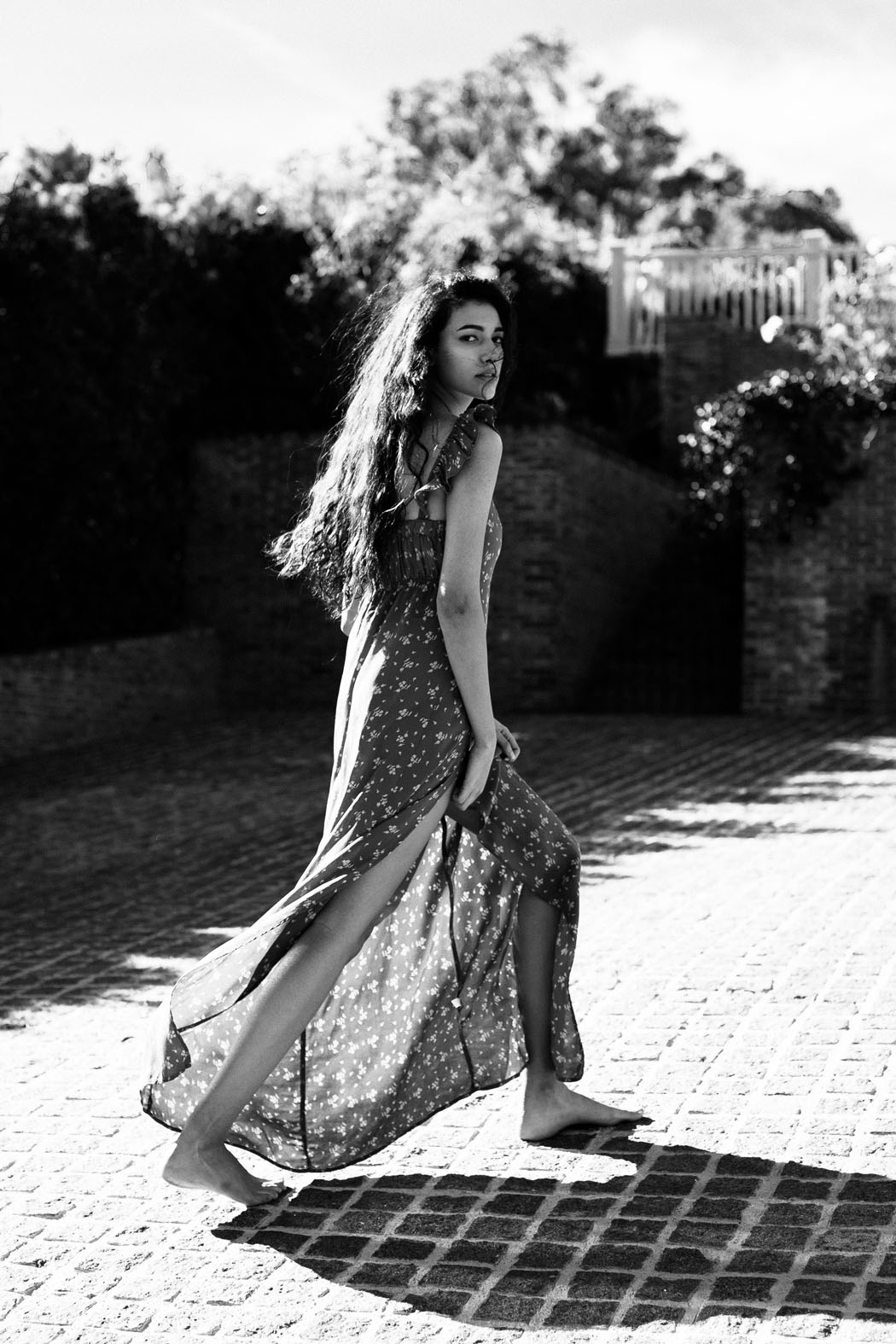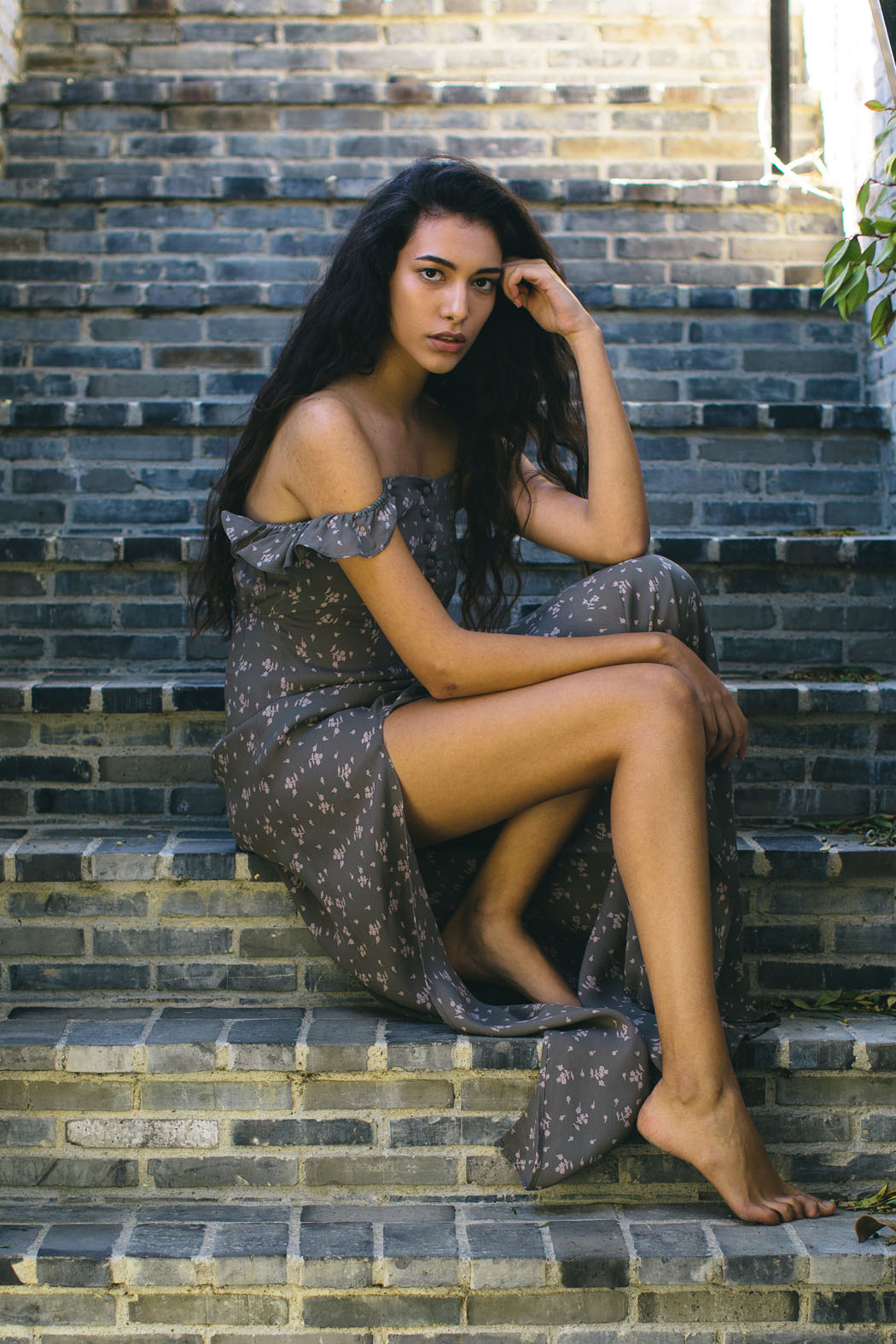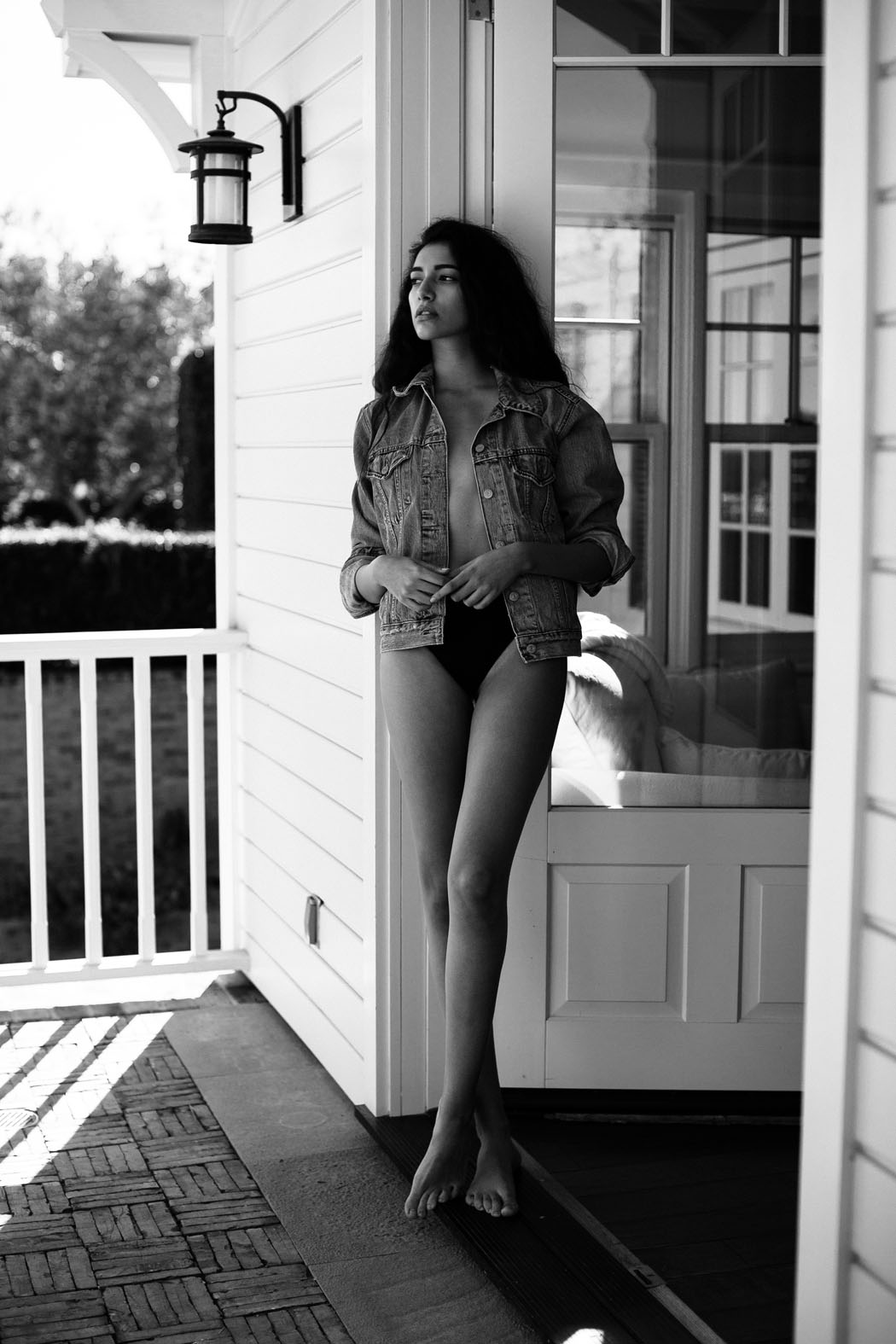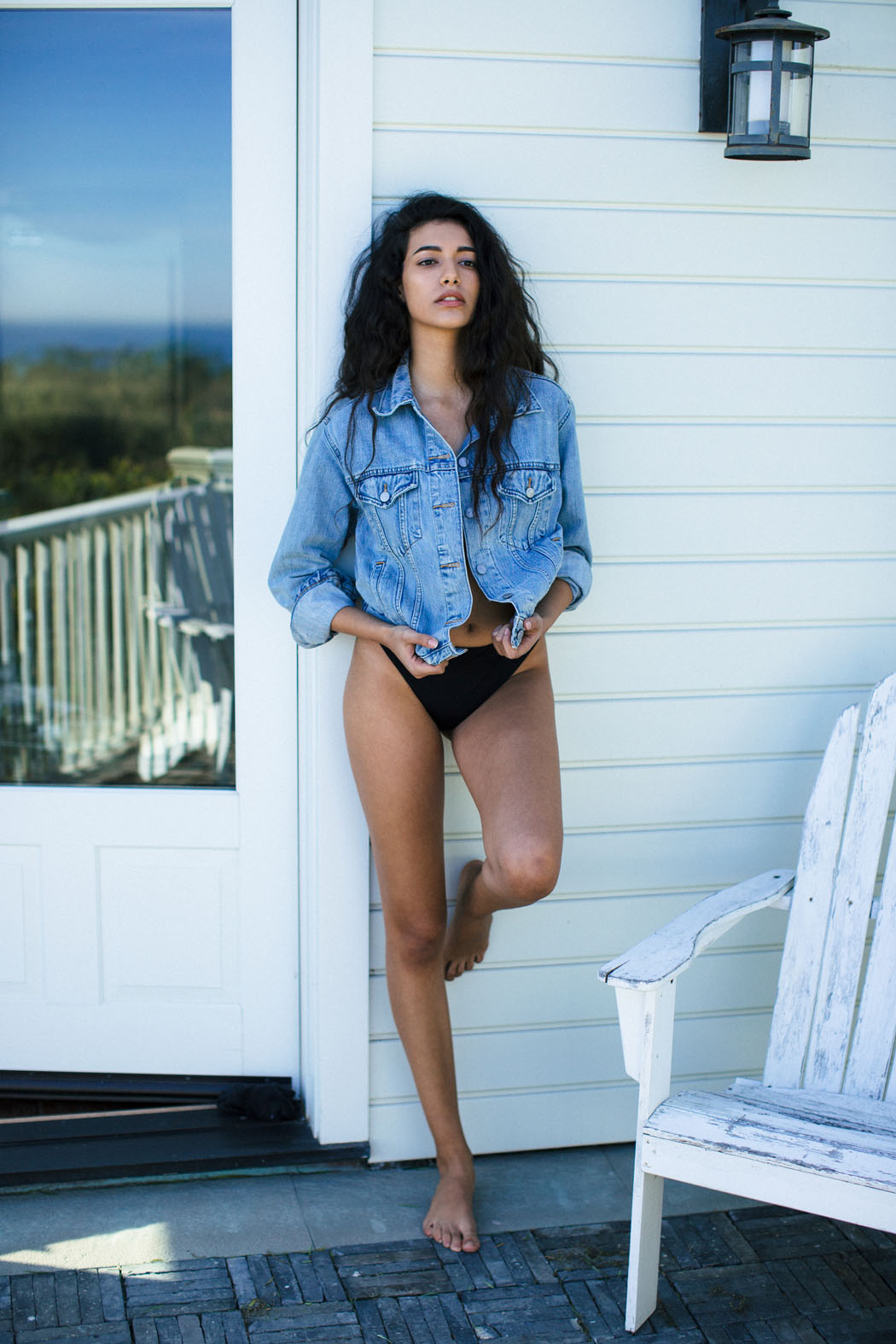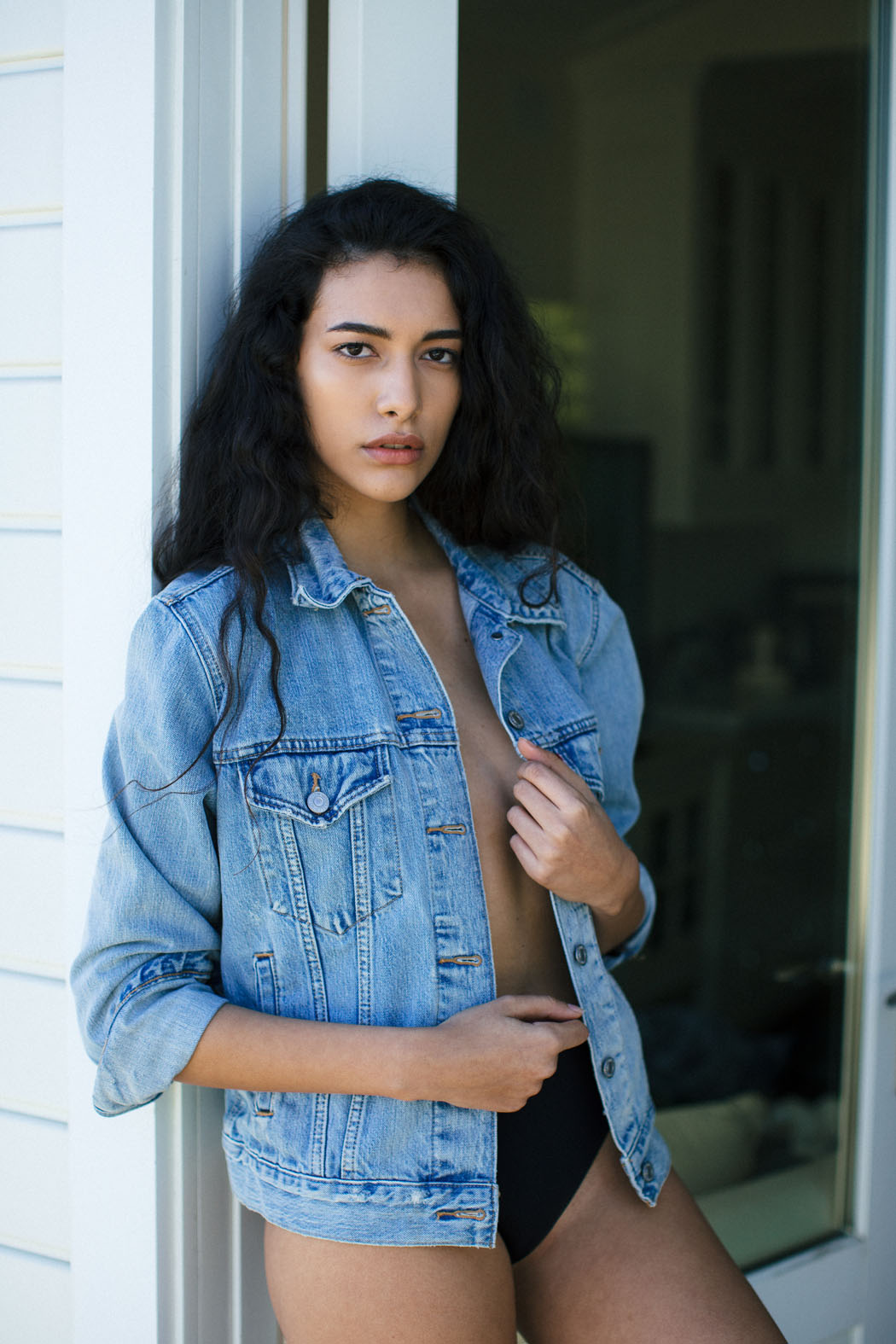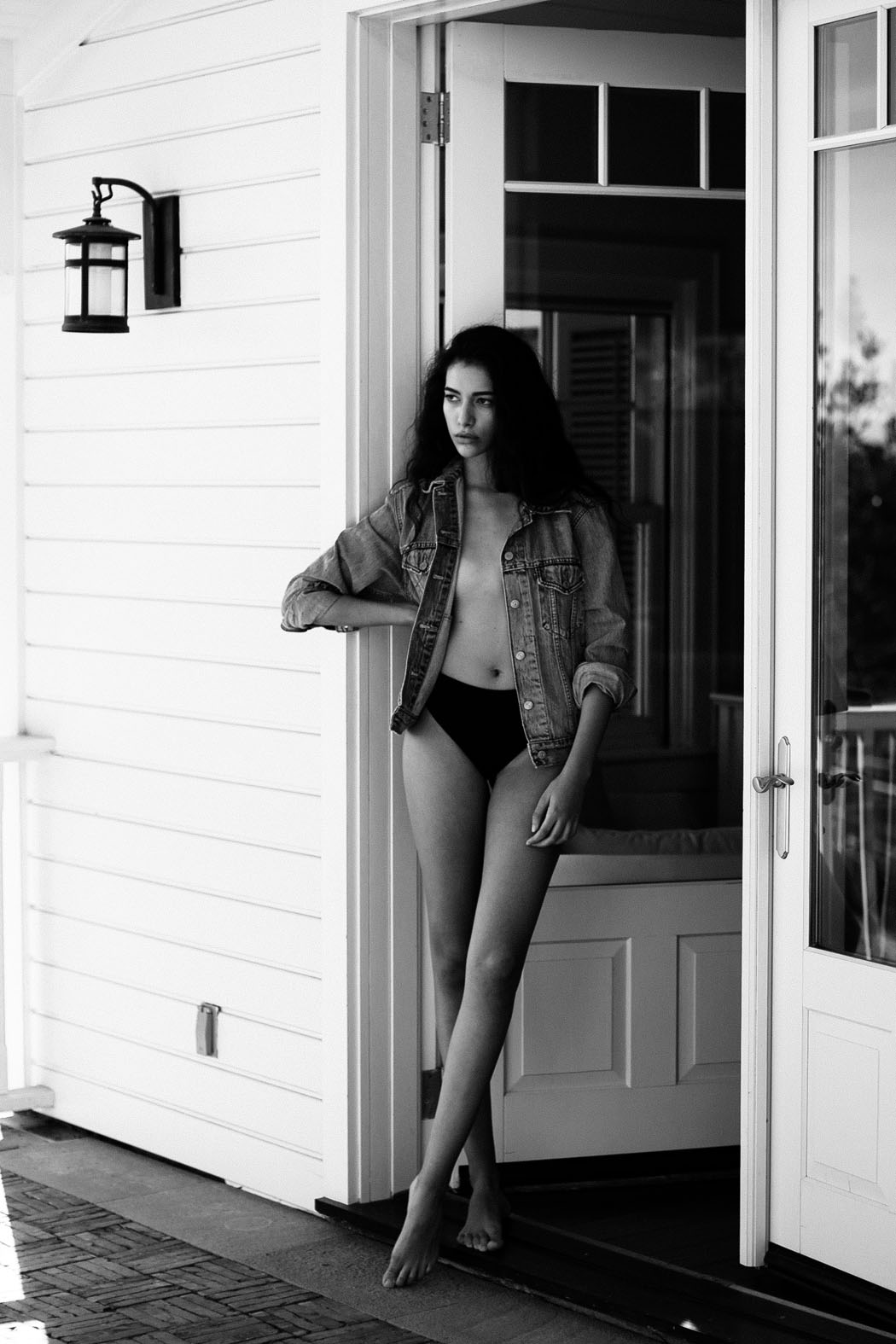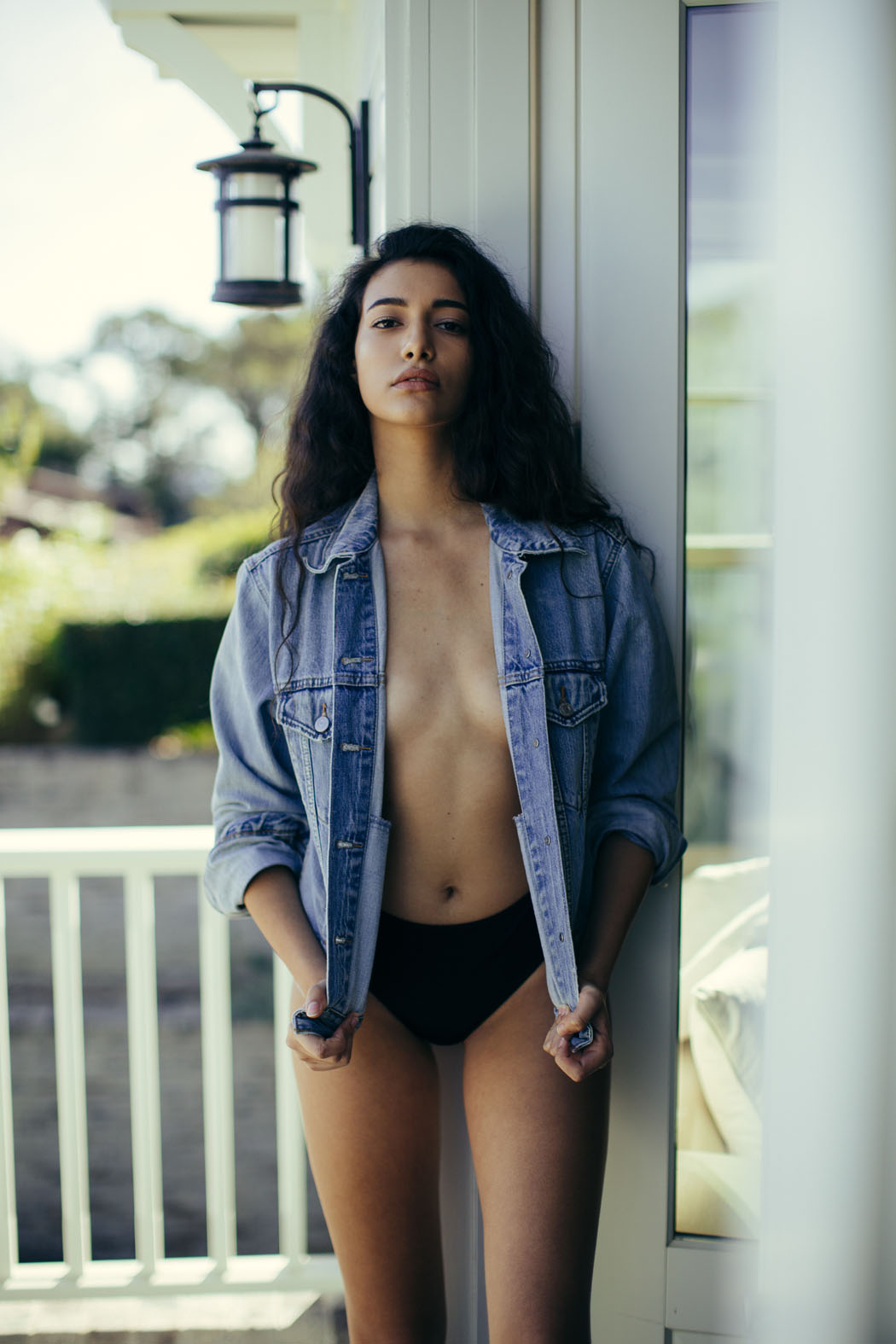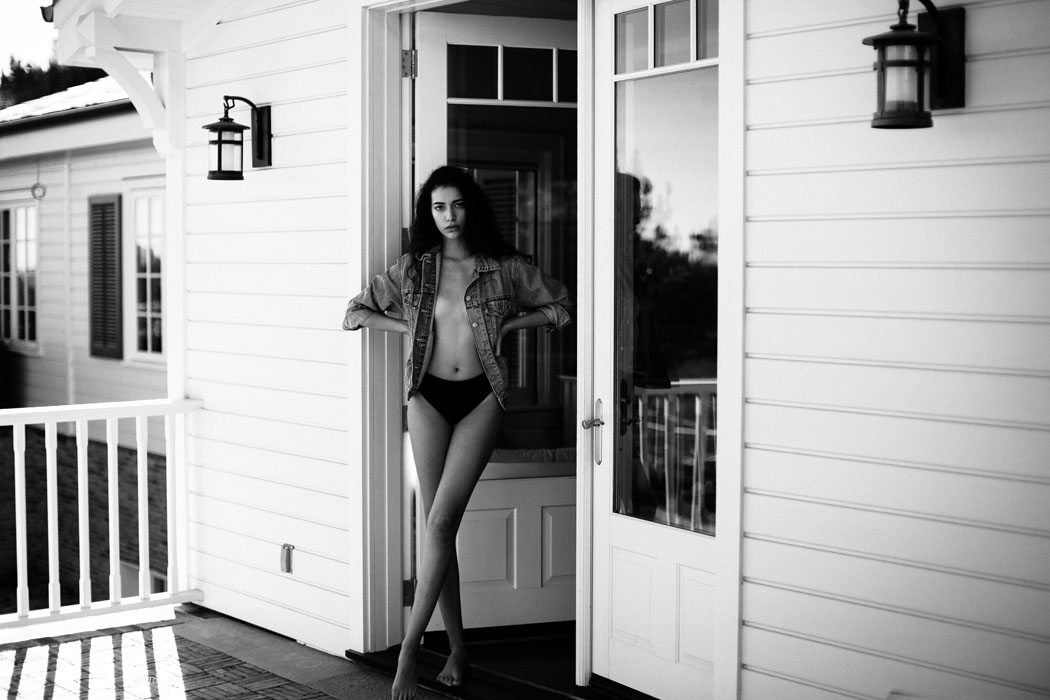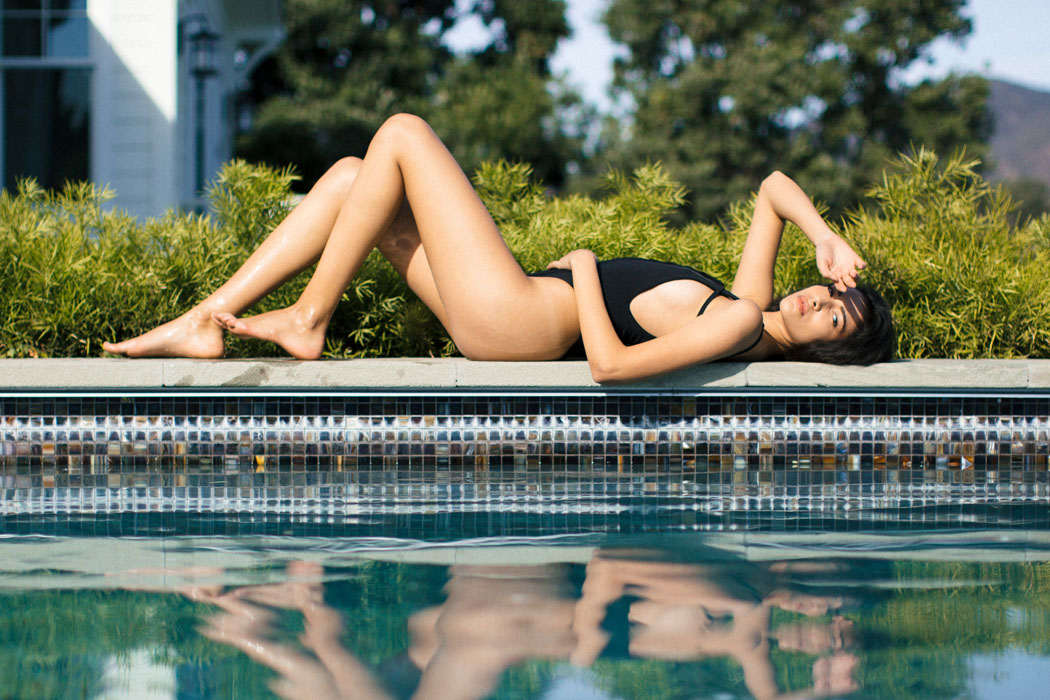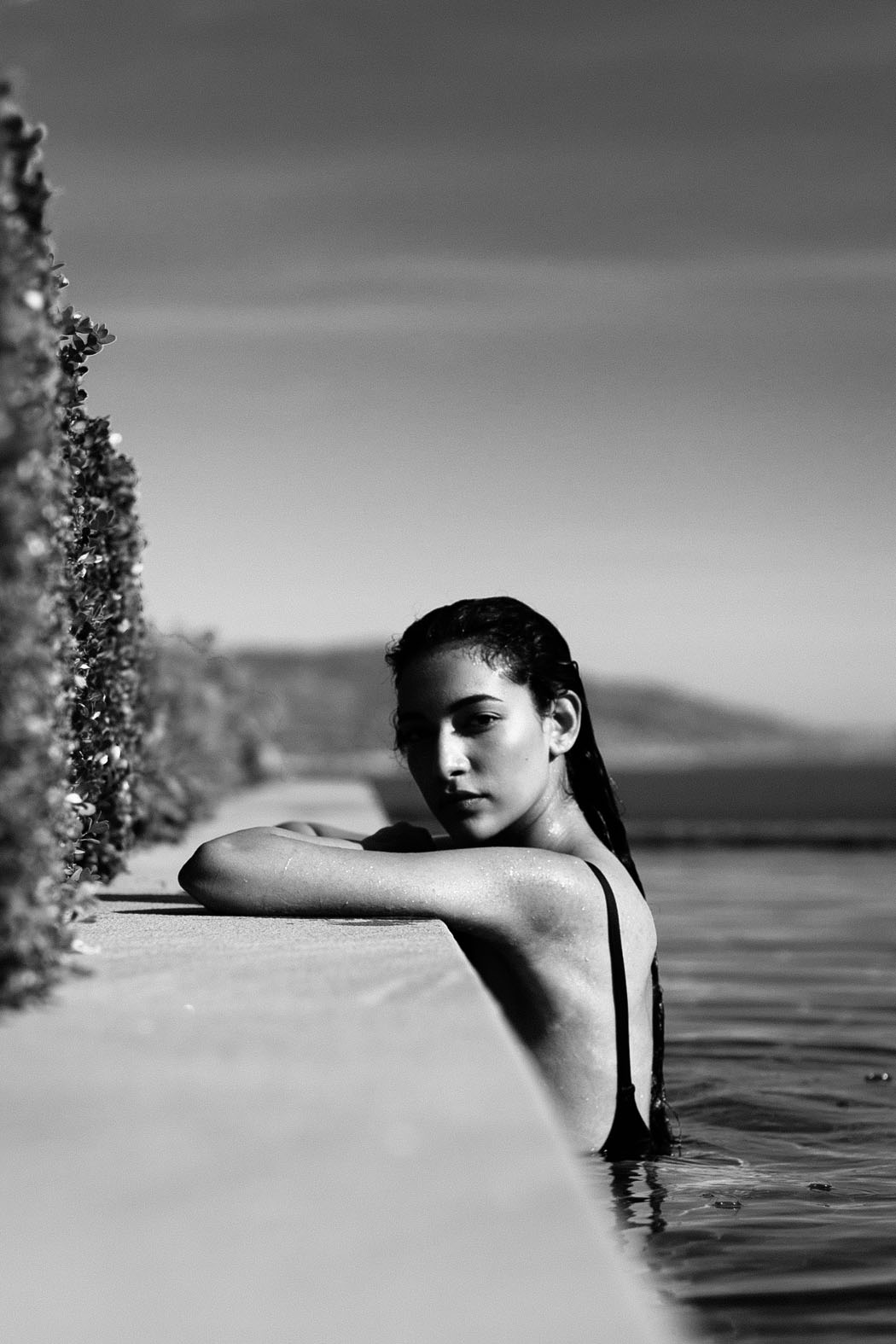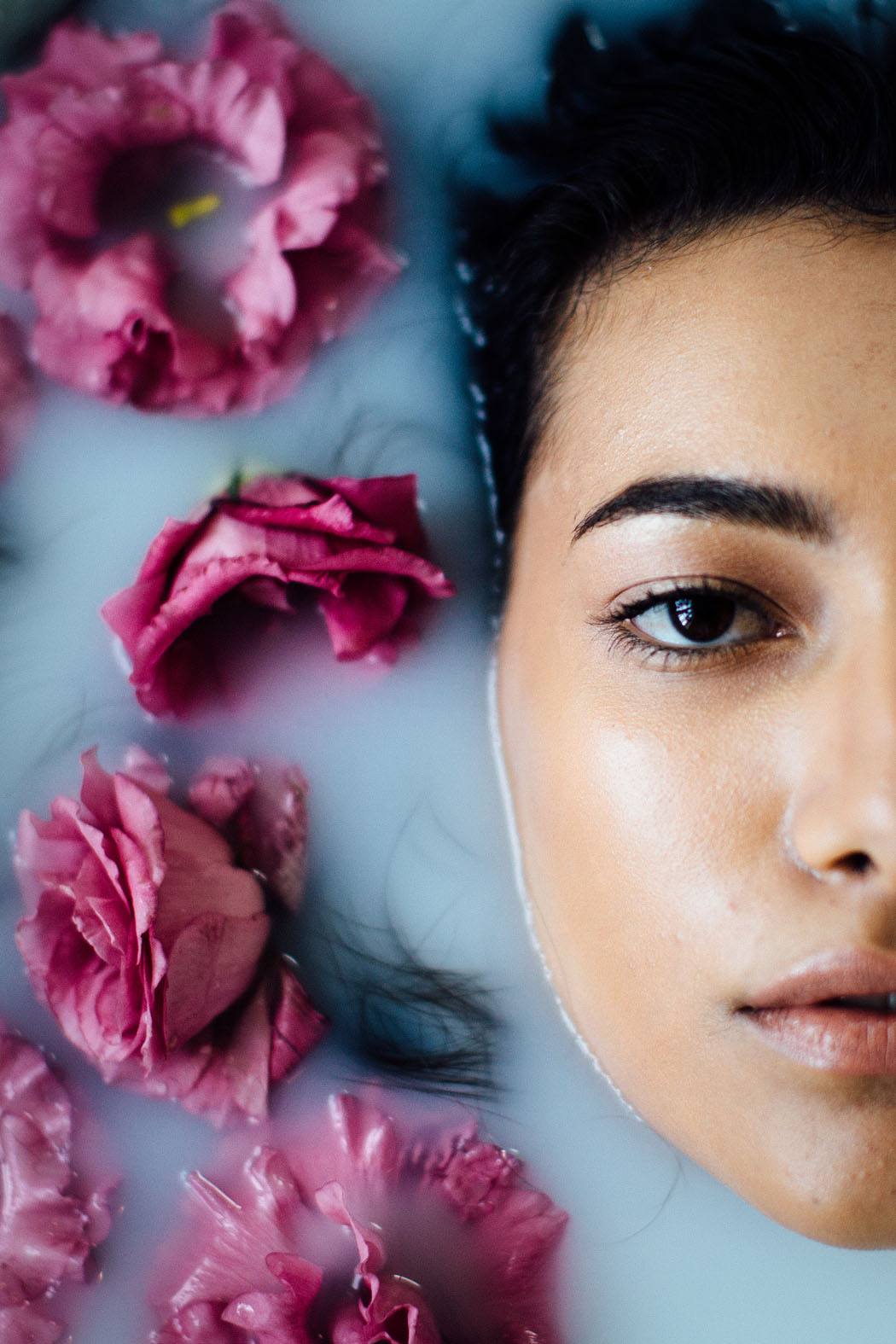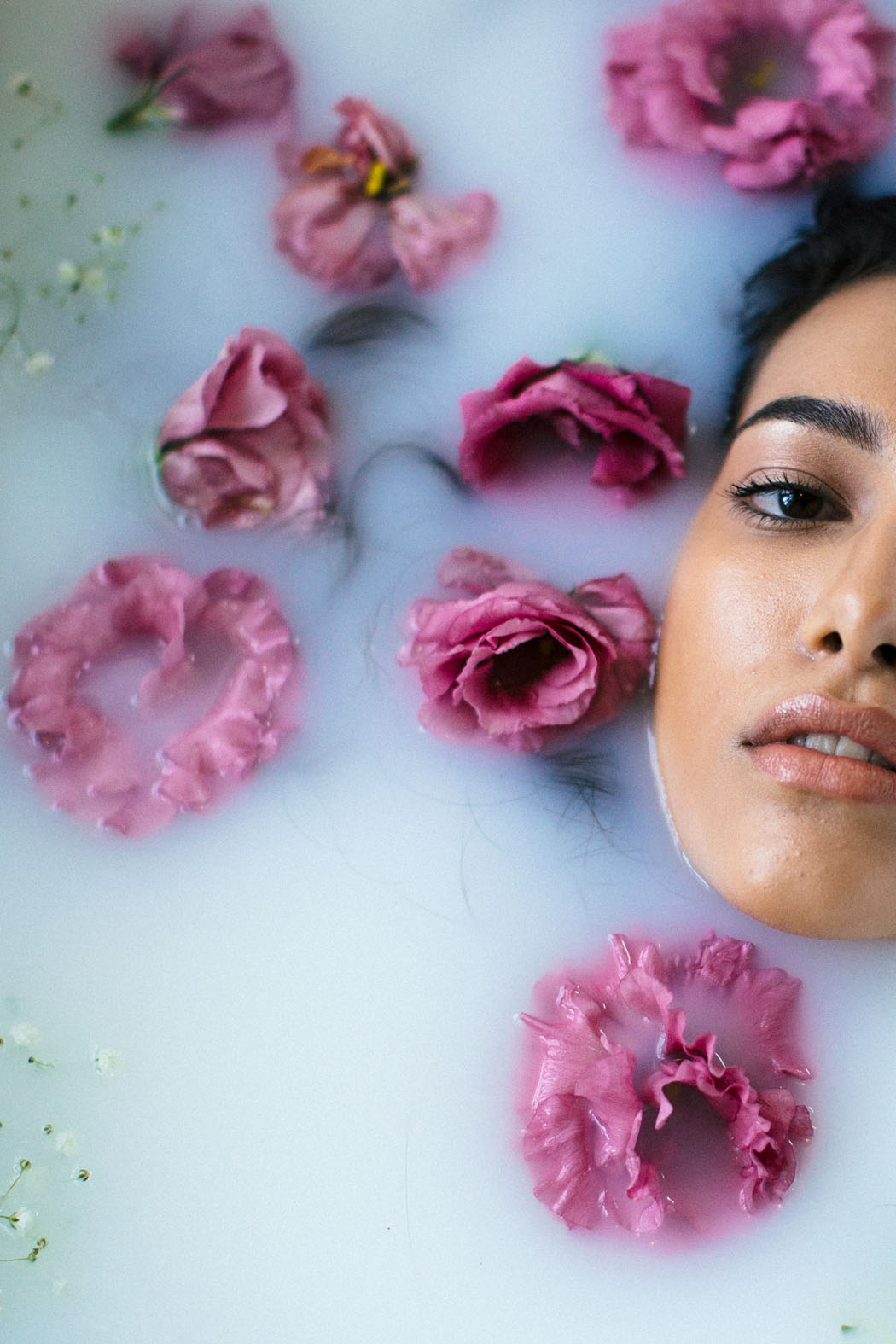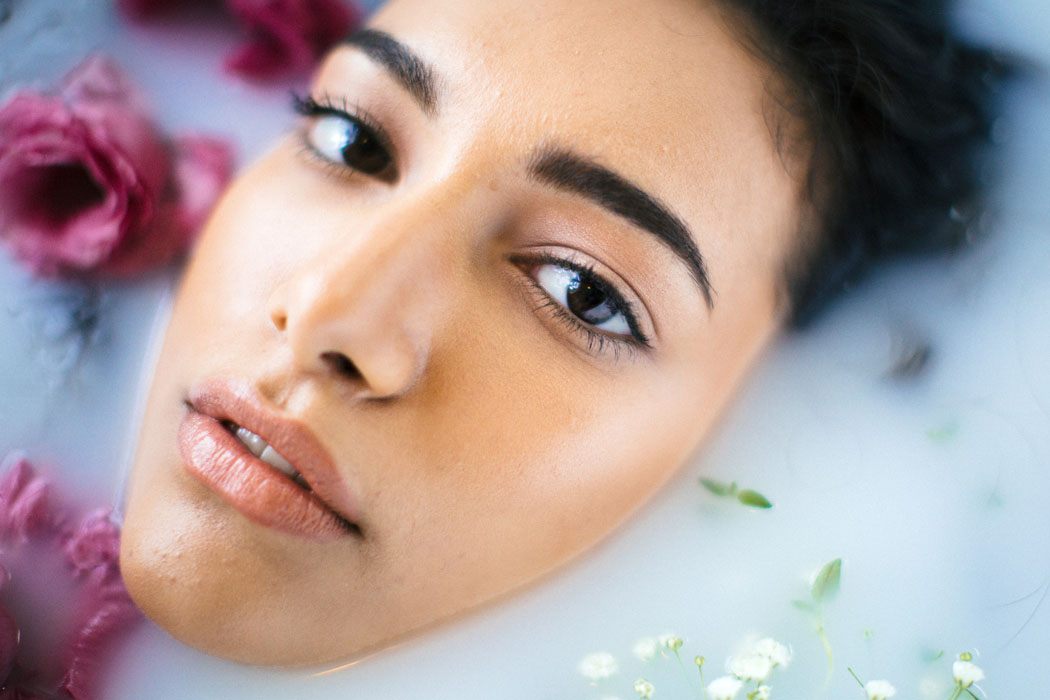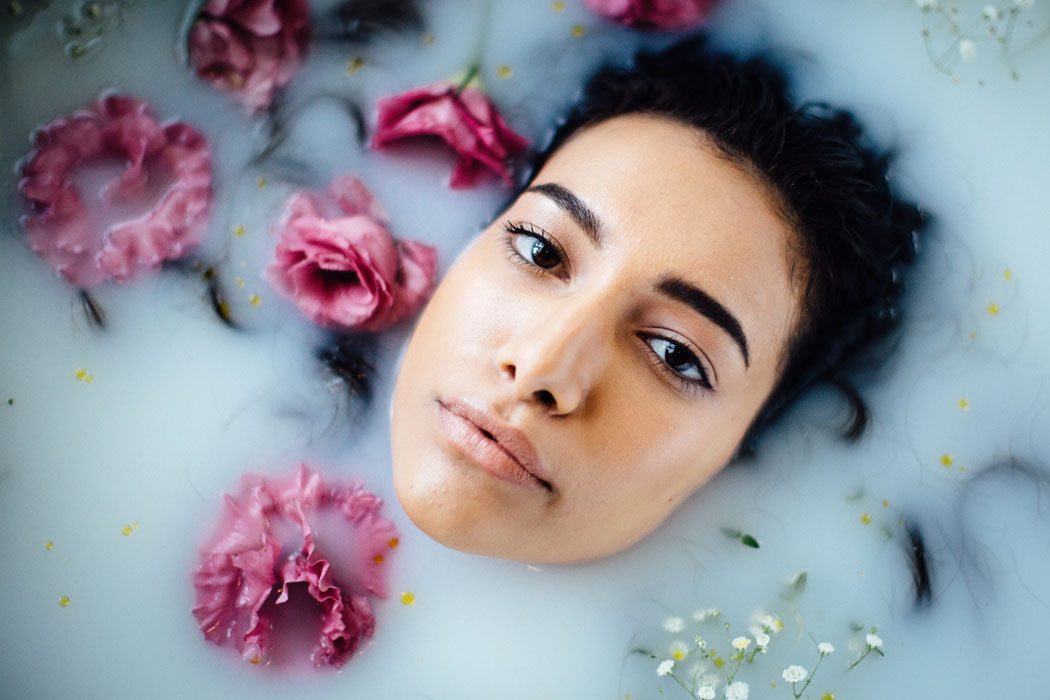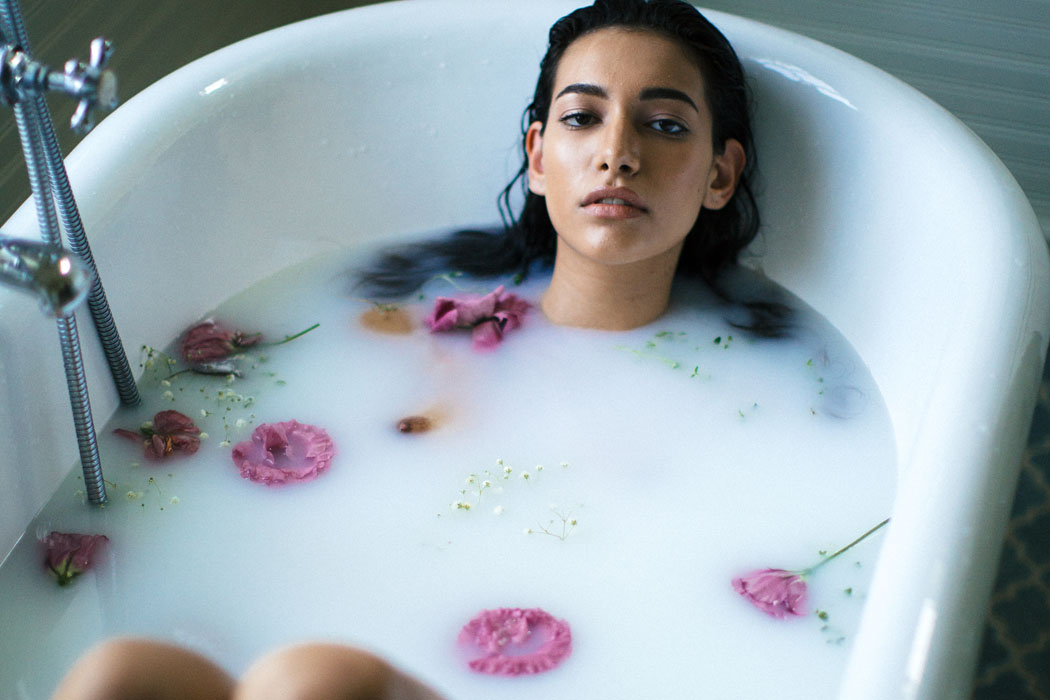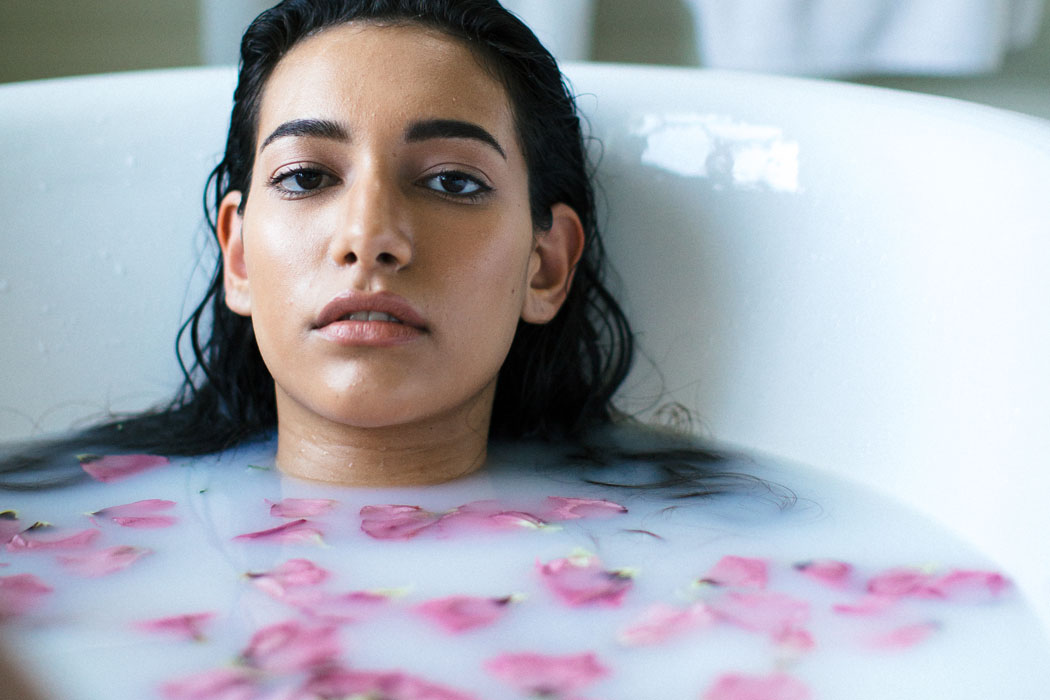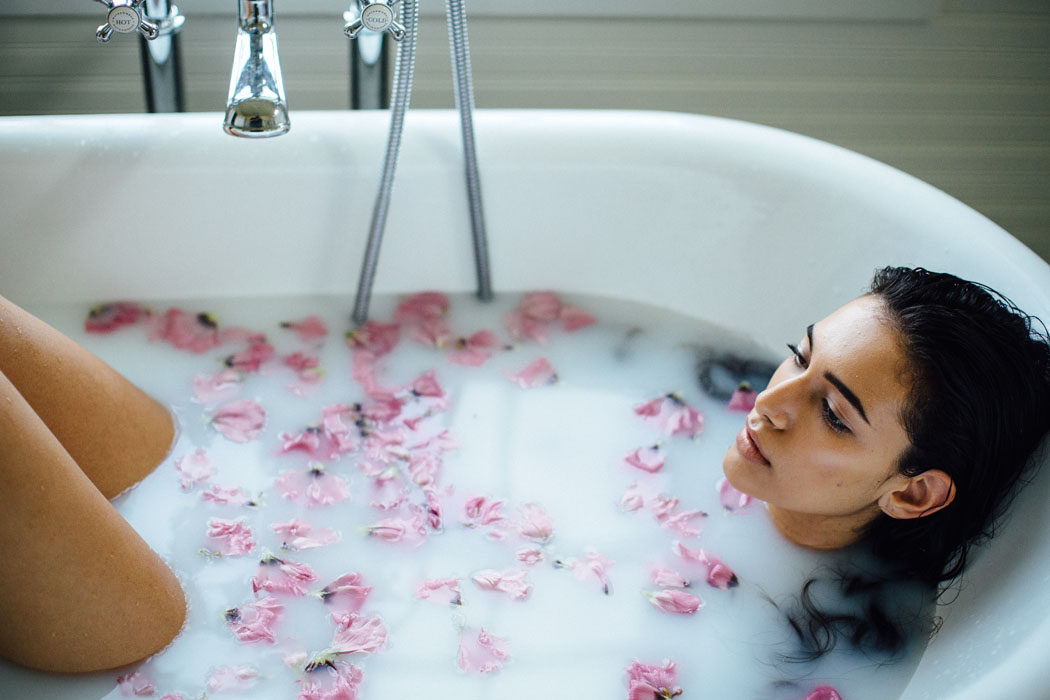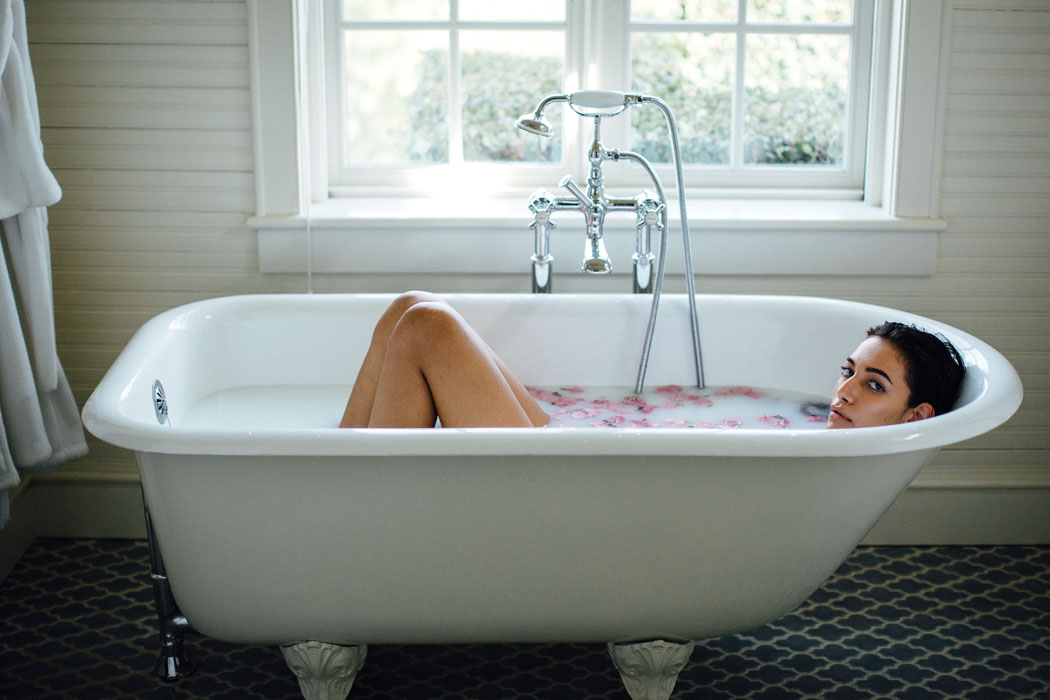 PHOTOGRAPHY @Lyon_Herron
MODEL @Nourrizkofficial ELITE LA
CREATIVE / STYLE / HAIR / MAKEUP @hgracecreative