Chaun Cat totally cast a spell over us. With her naturalness, her sweet smile and her incredible charming charisma. Photographed by

Bobby Prom

.
"Chaun is super rad. Laid back, loves animals, well traveled, very honest & frank… one of my favorite people." Bobby says. "We shot this series all on 35mm film on a nice day in Solana Beach, California mid-February. We walked the neighborhoods, hung out with her cat Jack, and went to one of Chaun's favorite pizza places. For the film camera lovers out there… we used a Canon EOS-3, Contax G2, & Chaun's Contax T2 & Kodak Portra 400."
Hey Chaun. So do you ever get shy in front of the camera?
I'm very comfortable in front of the camera when it comes to modeling… but I sometimes get shy when friends take pictures of me.
Are you a good listener?
I've been told I am?
What makes you feel good?
Spending time with my friends, listening to loud music and making art.
Your generation is all about…
Things I have a hard time relating to.
What is your current favorite song?
"Skin" by Foster James.
Best advice you've ever received?
So corny… but living life like it can end at any moment. I have a Scythe tattooed on my left wrist to remind me that death can come at any moment.
Where can we find you on a Friday night?
Recently? At my friends house in the VR. My favorite game is SUPERHOT. It's a fight simulator game, and I'm obsessed.
And what do you have for breakfast on weekends?
Vegan breakfast burrito from Lotus Cafe in Encinitas, or I get food from the farmers market with friends on Sunday morning.
Where do you see yourself in the future?
When I dream about my future I imagine a house with a great garden, and a huge area dedicated to creating and making art. Other than that, it's always changing.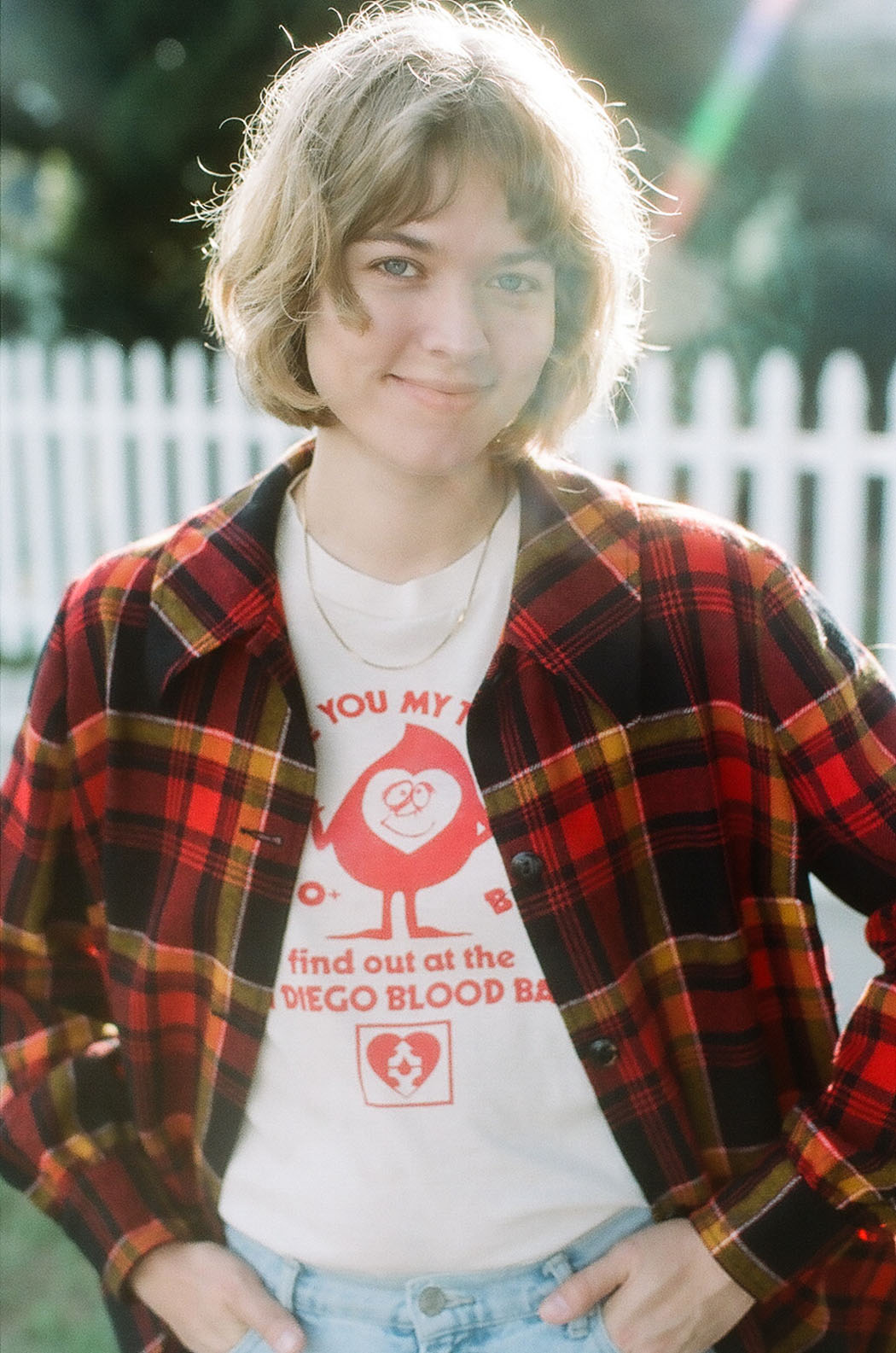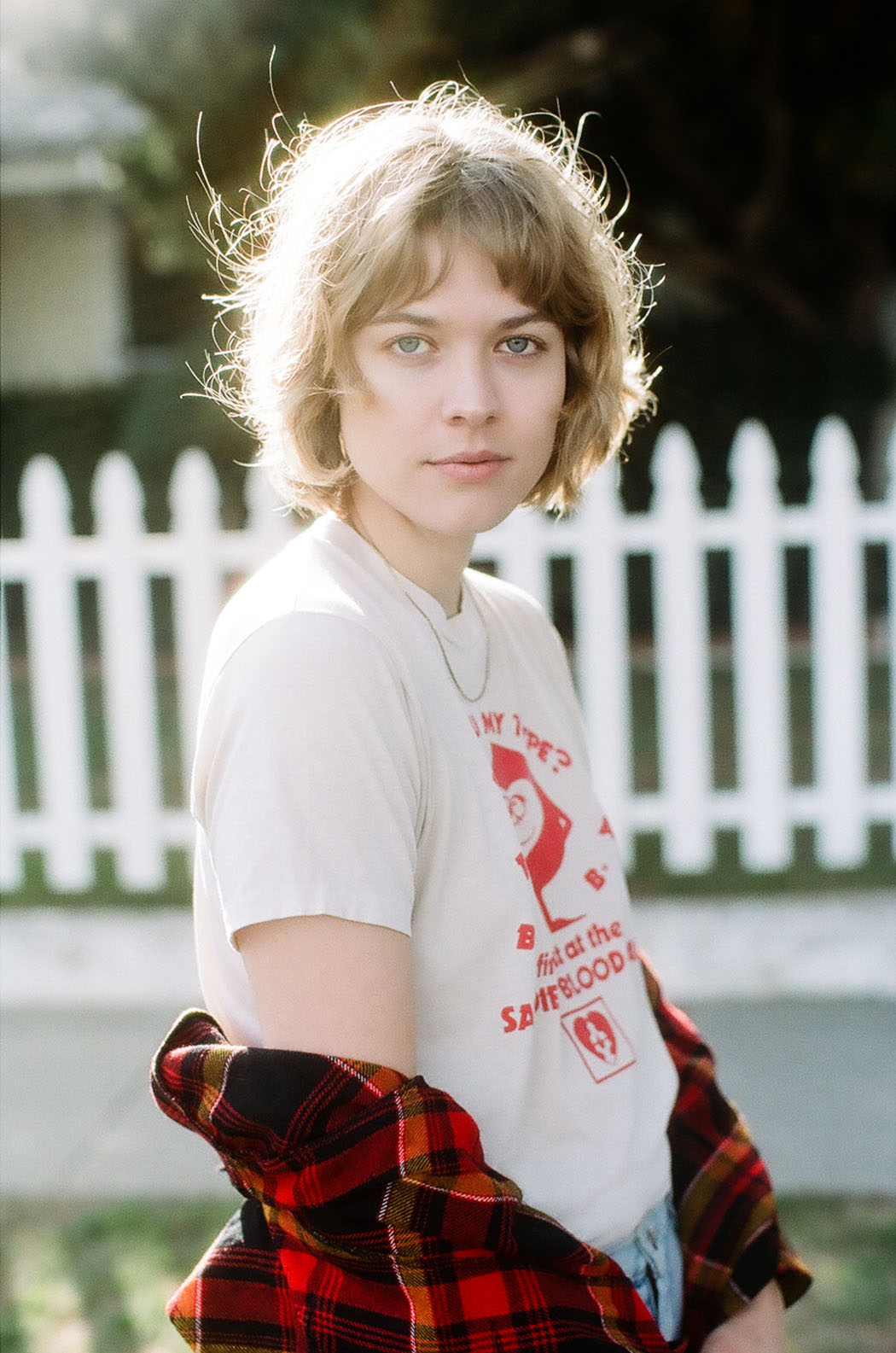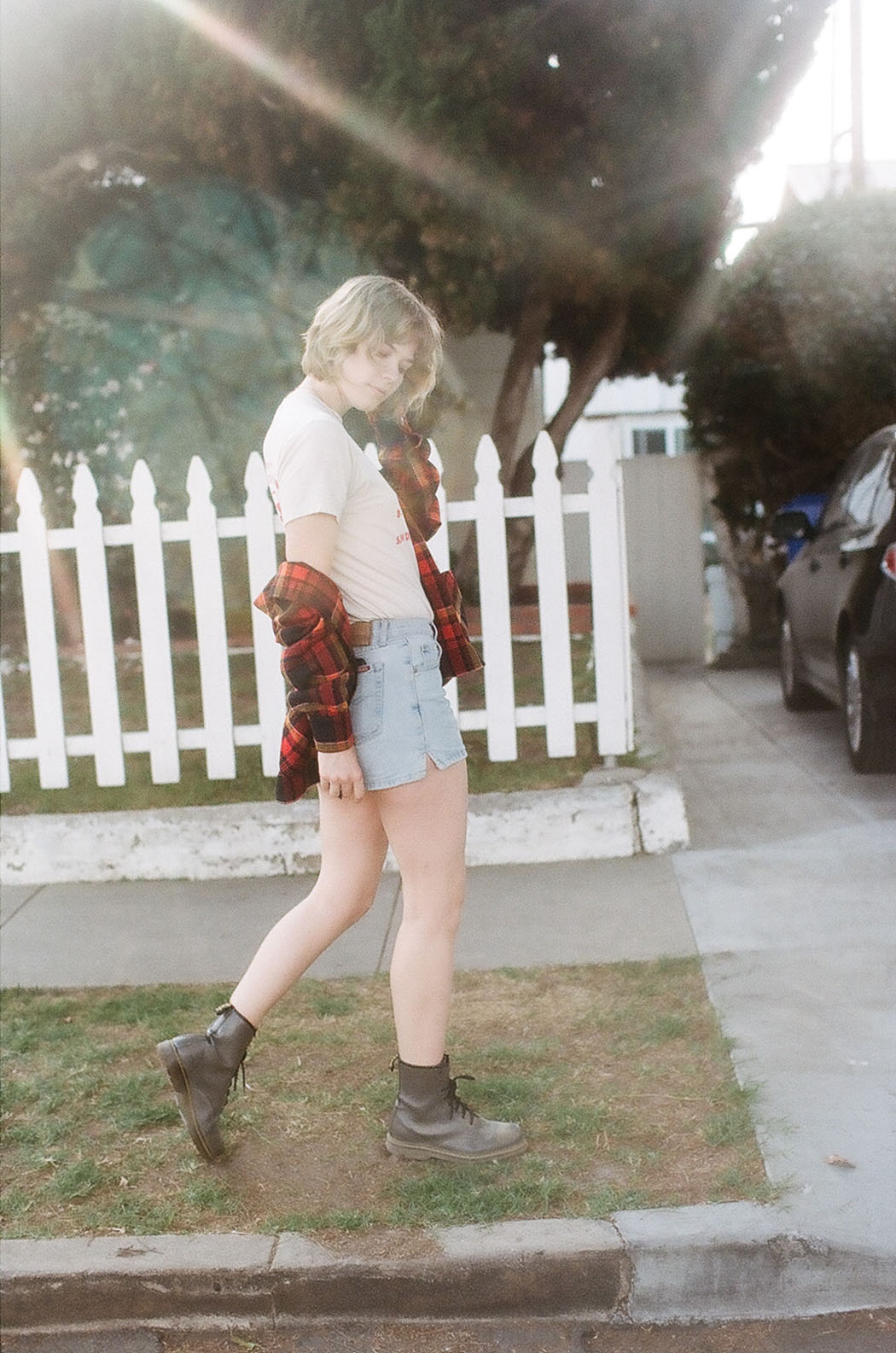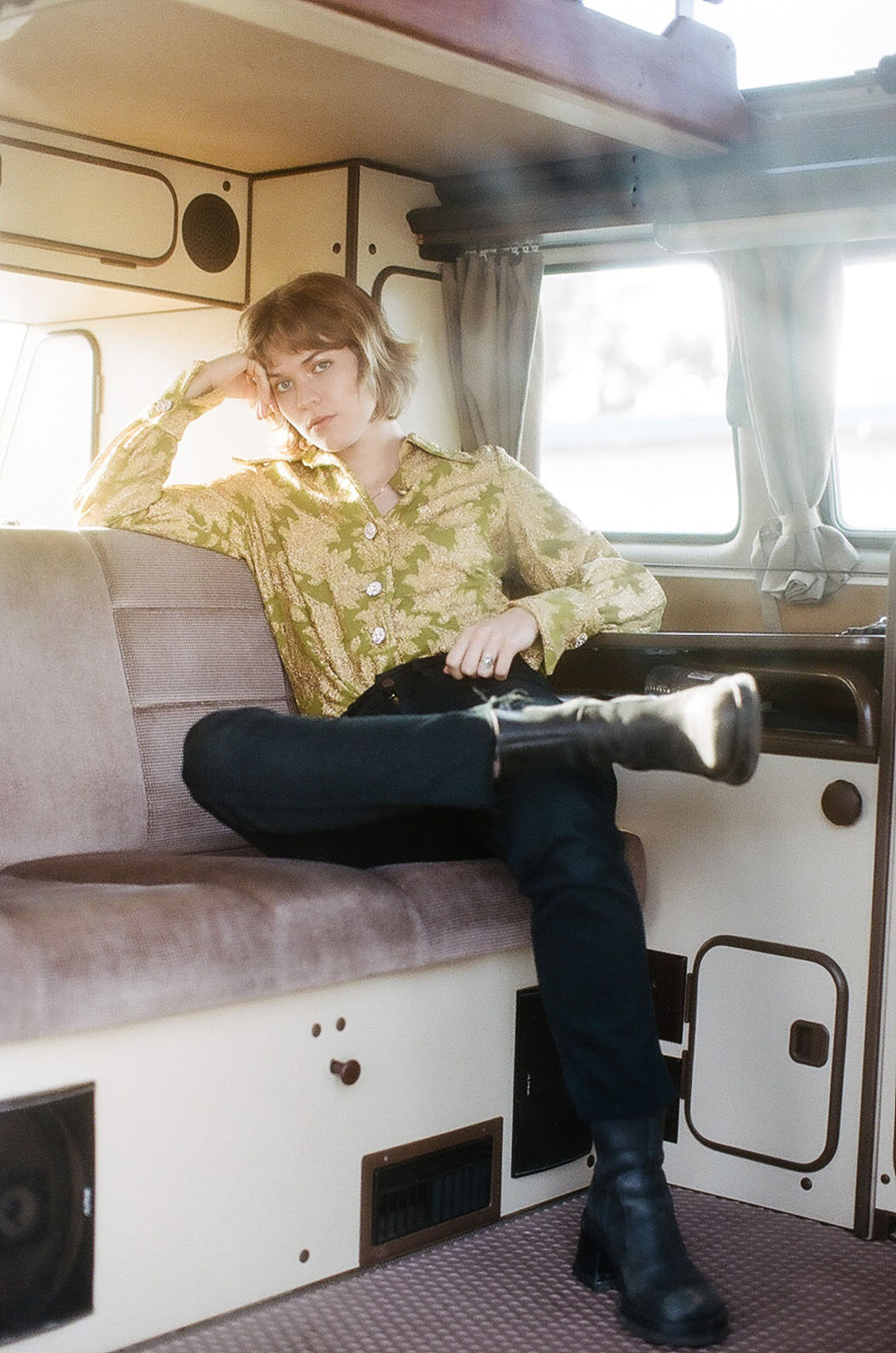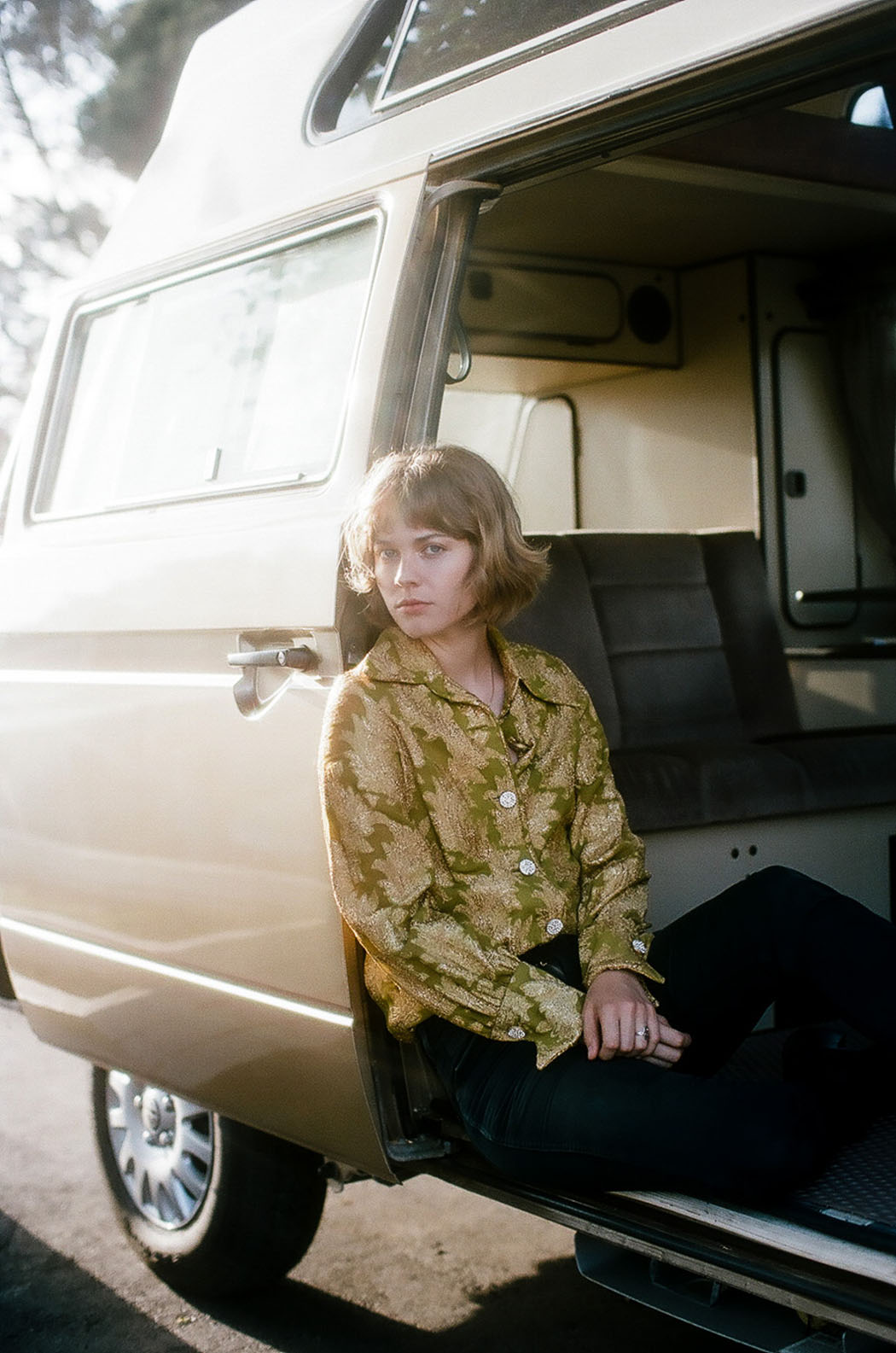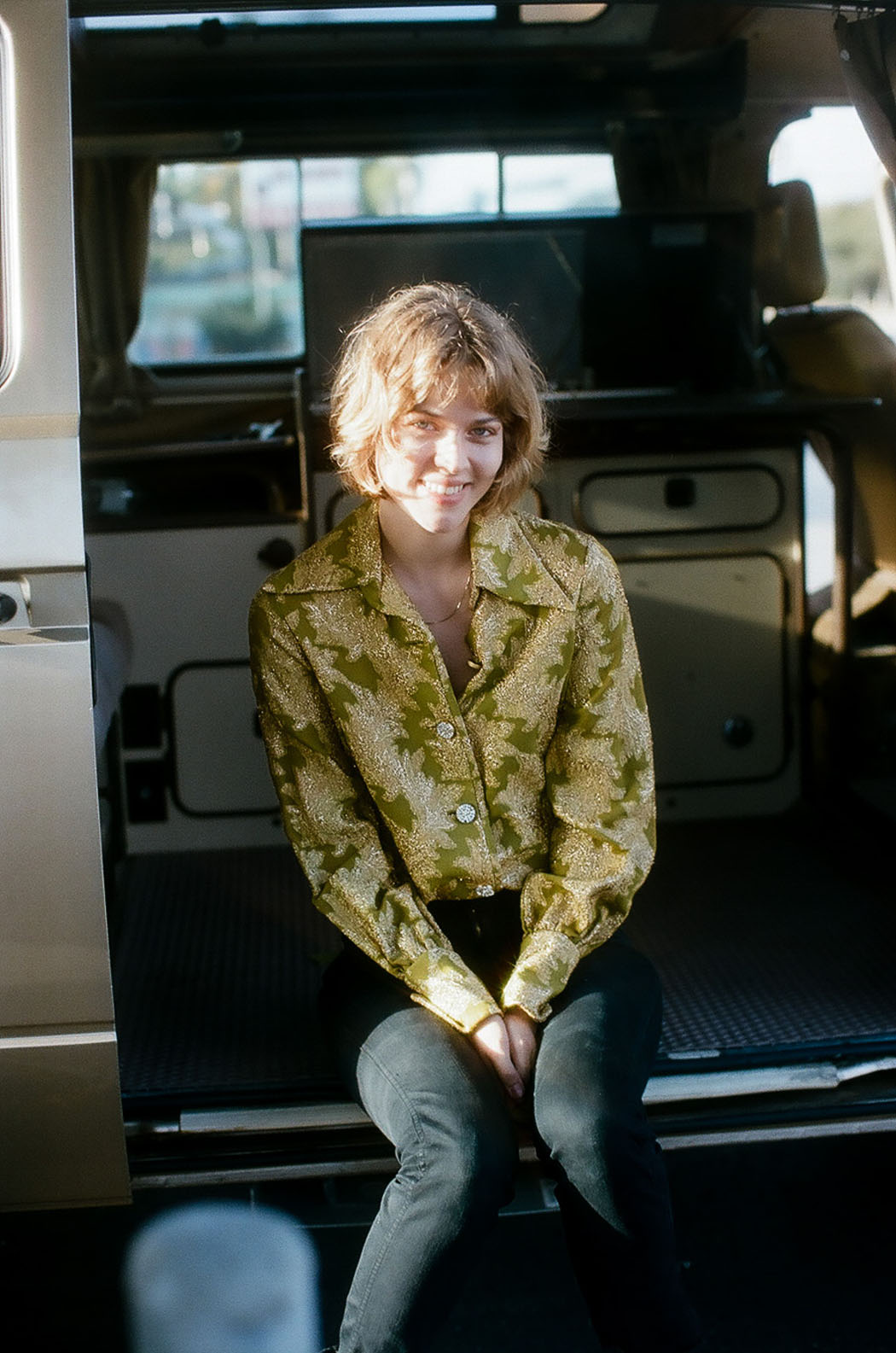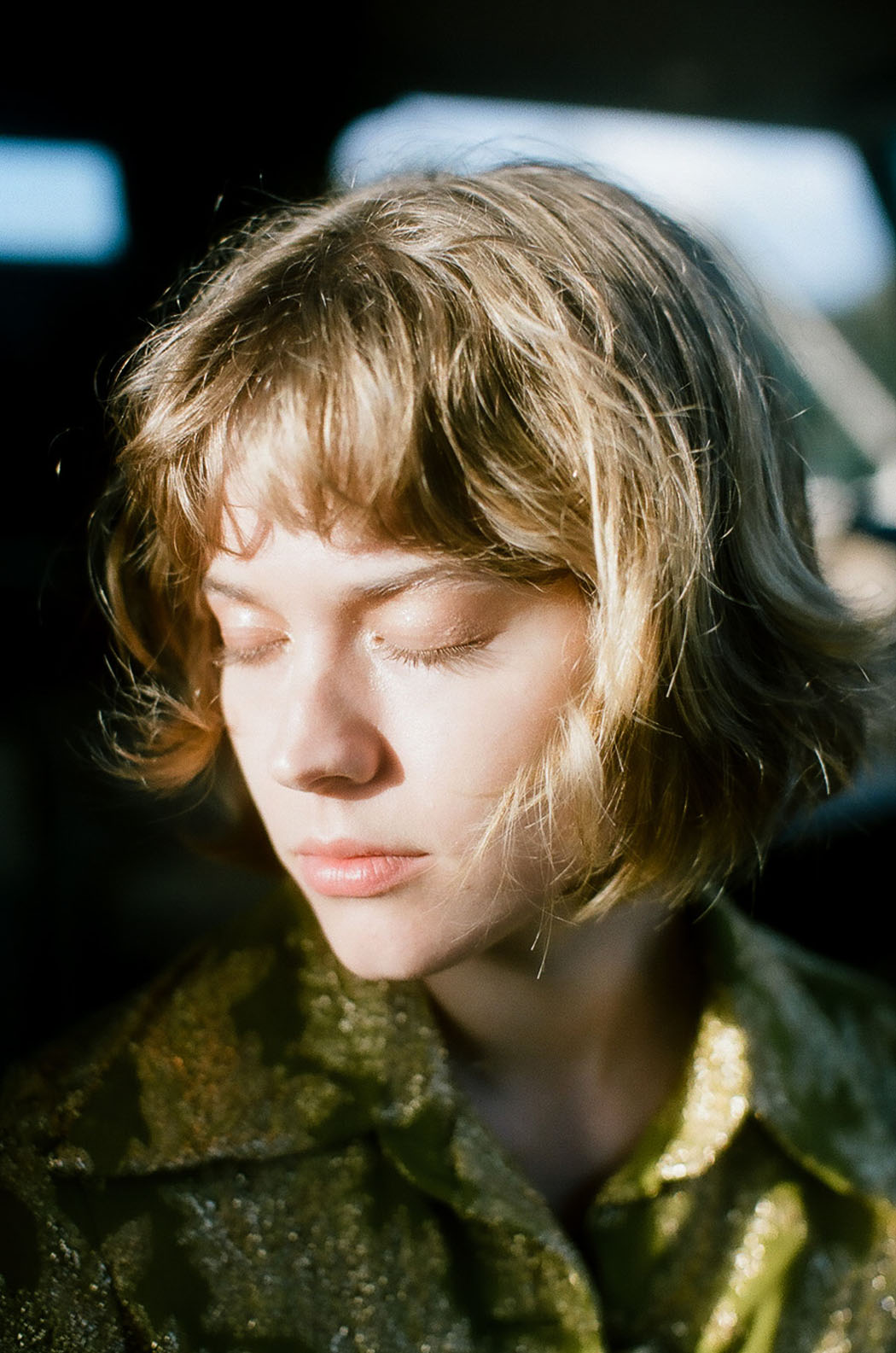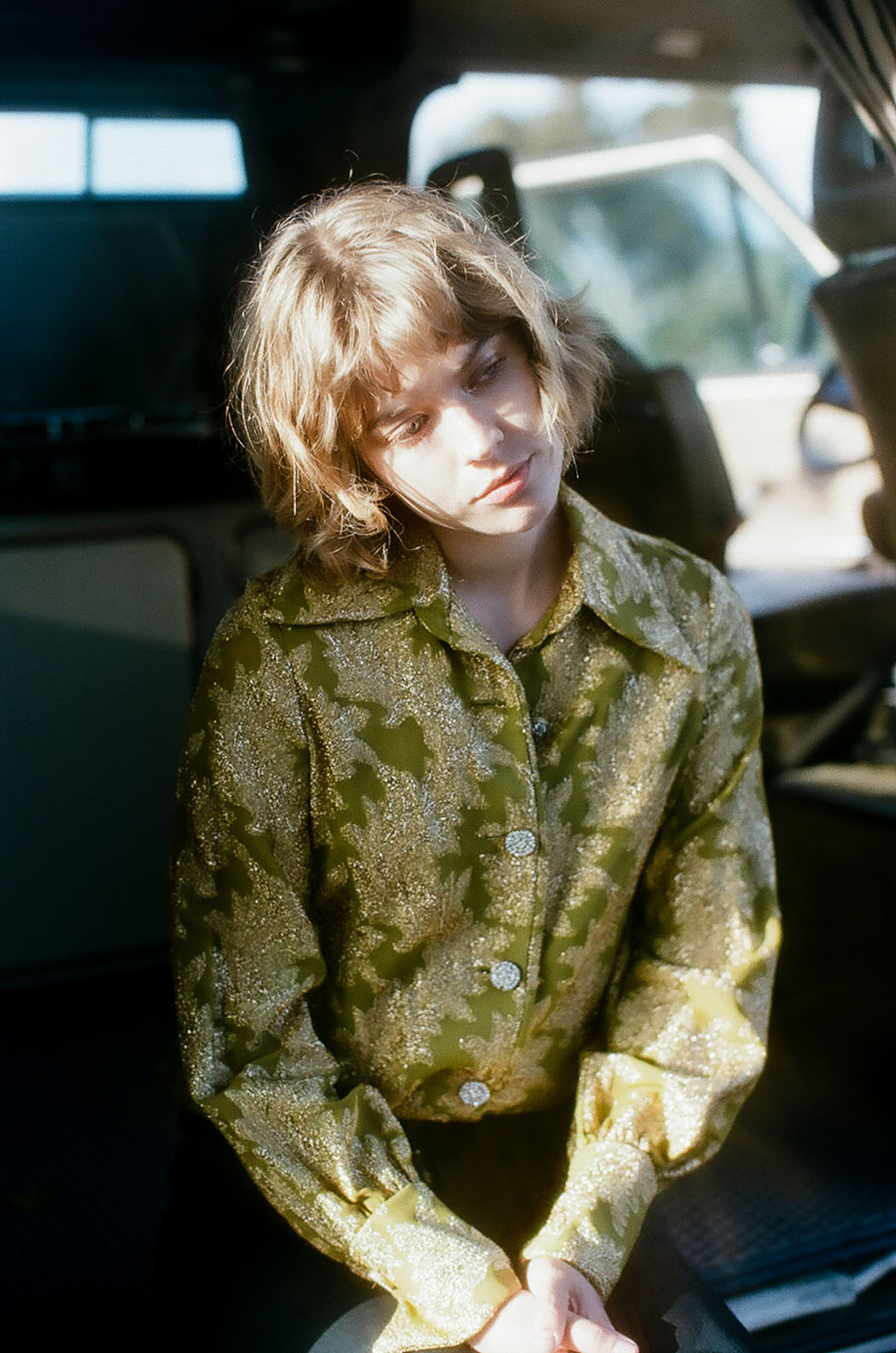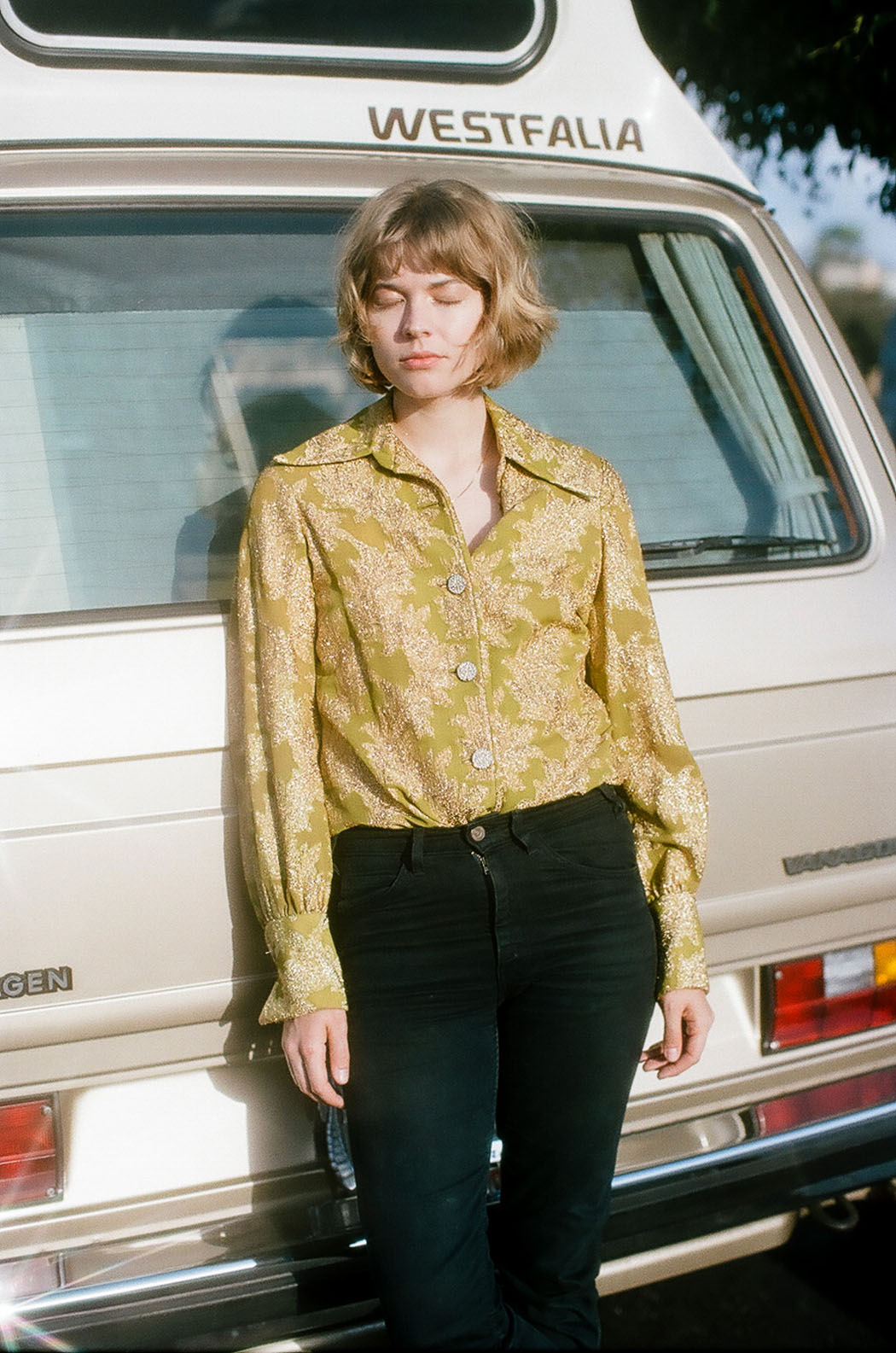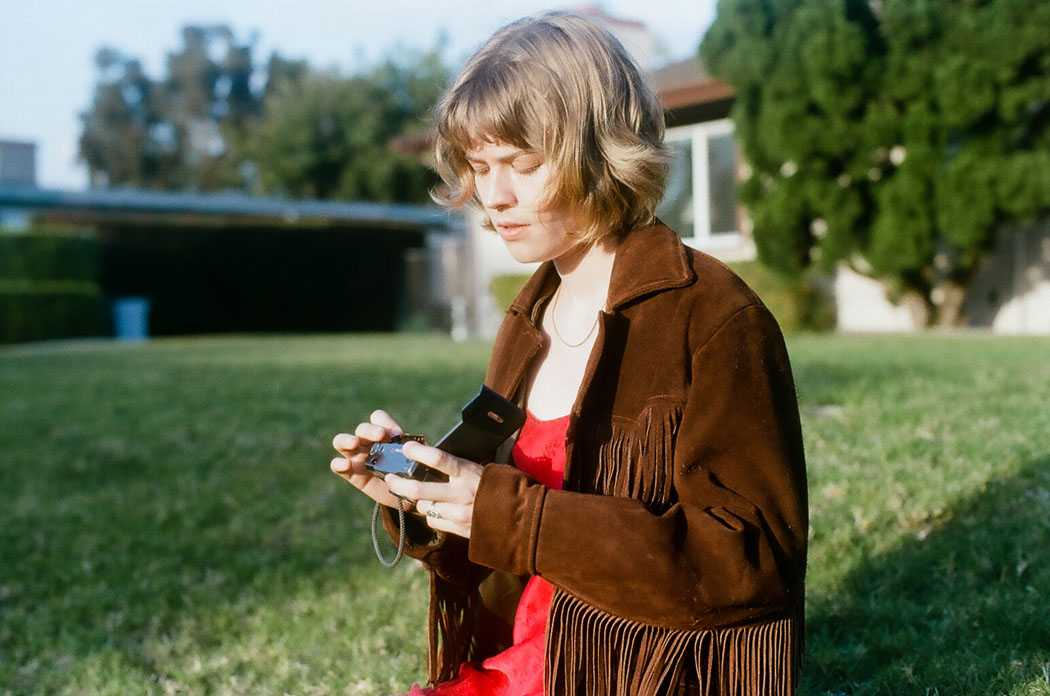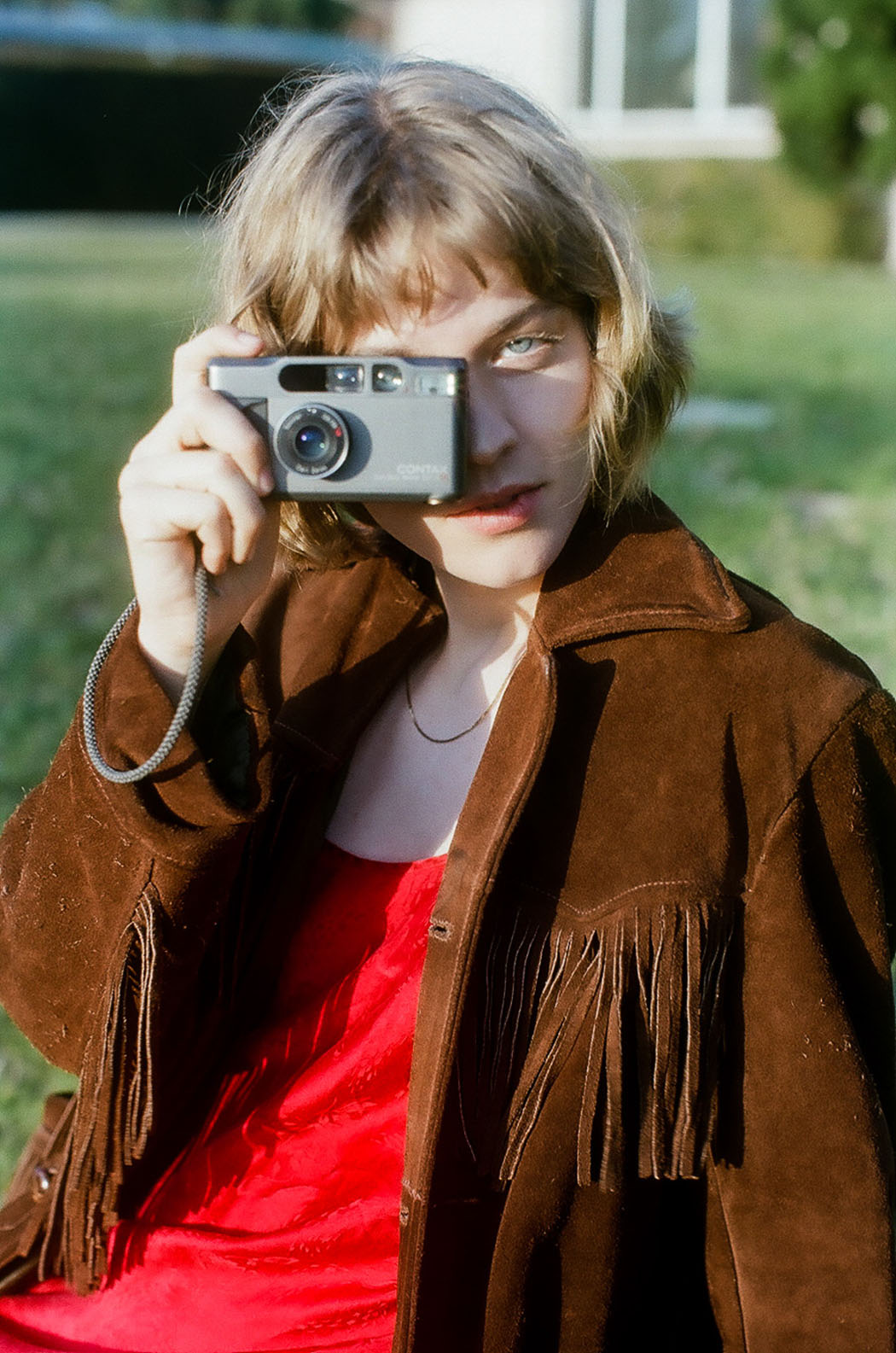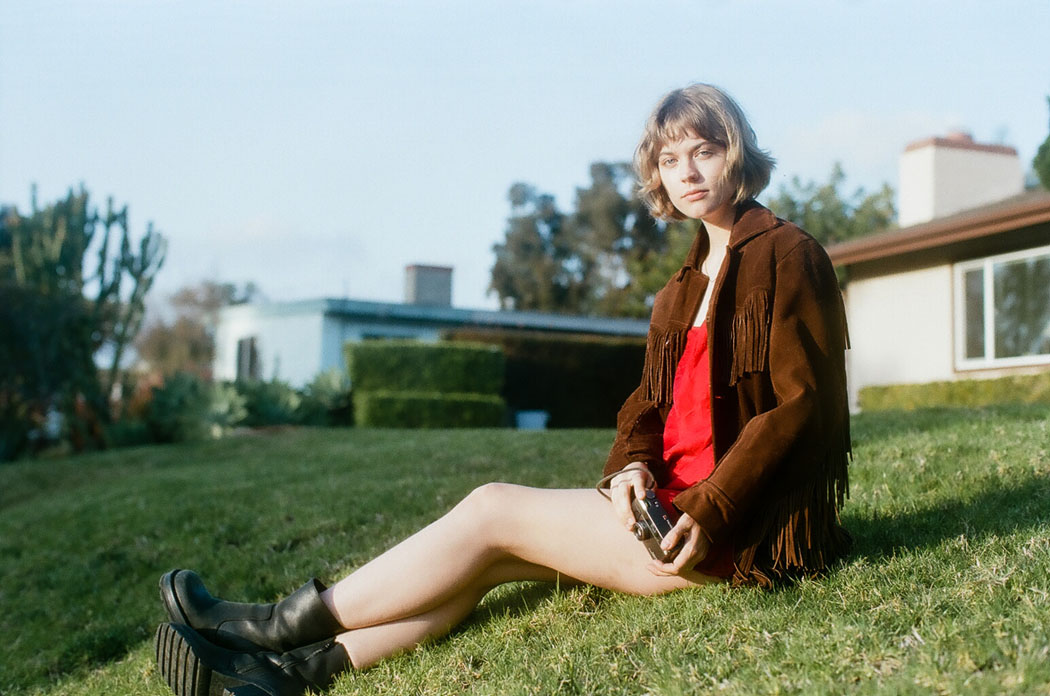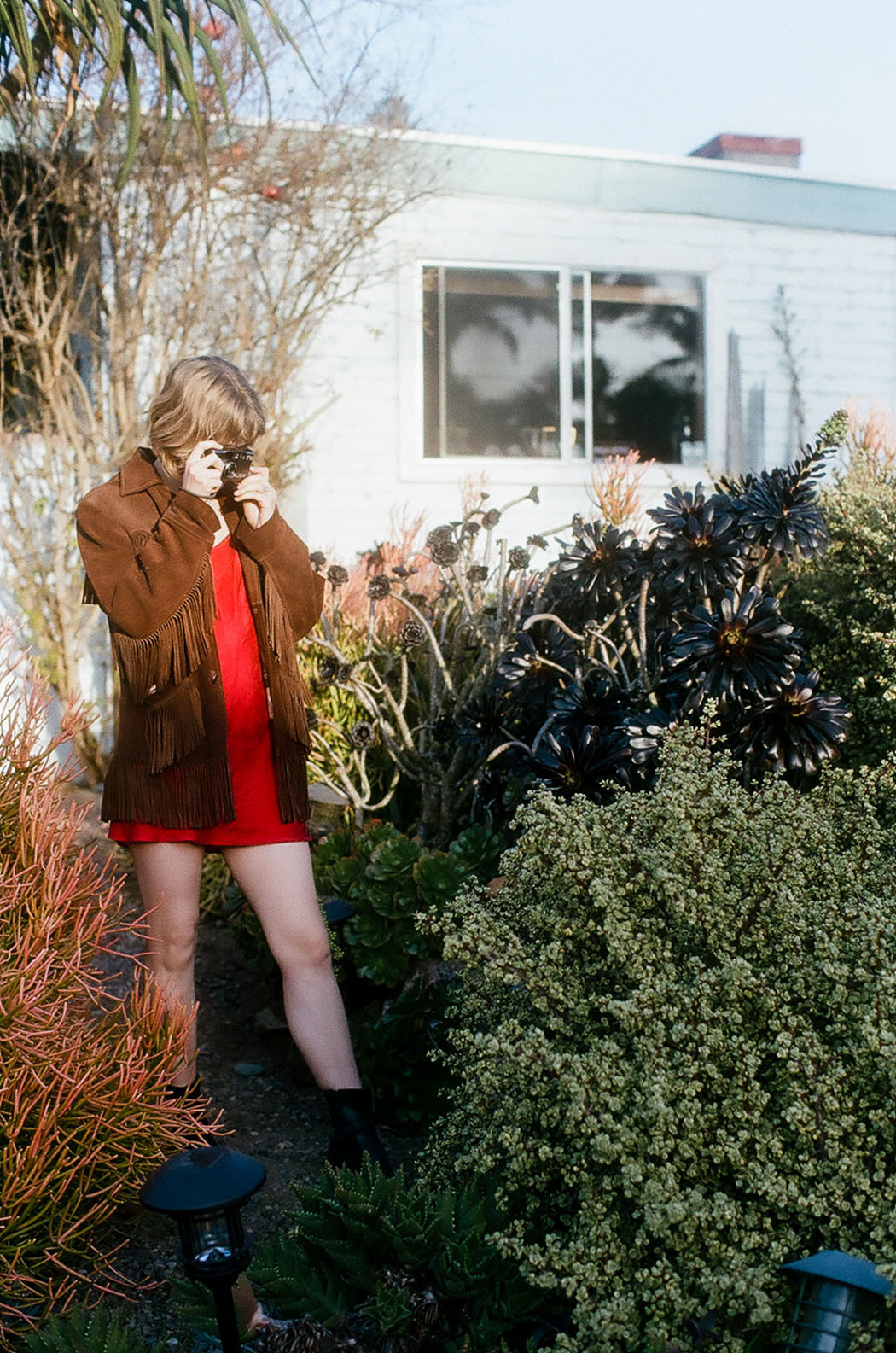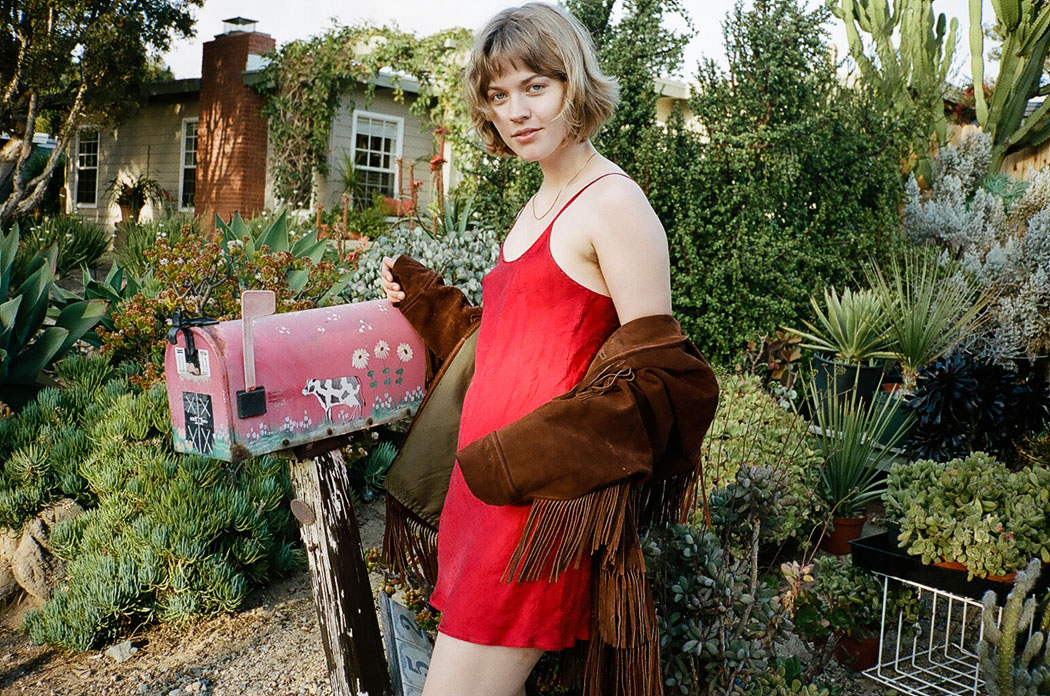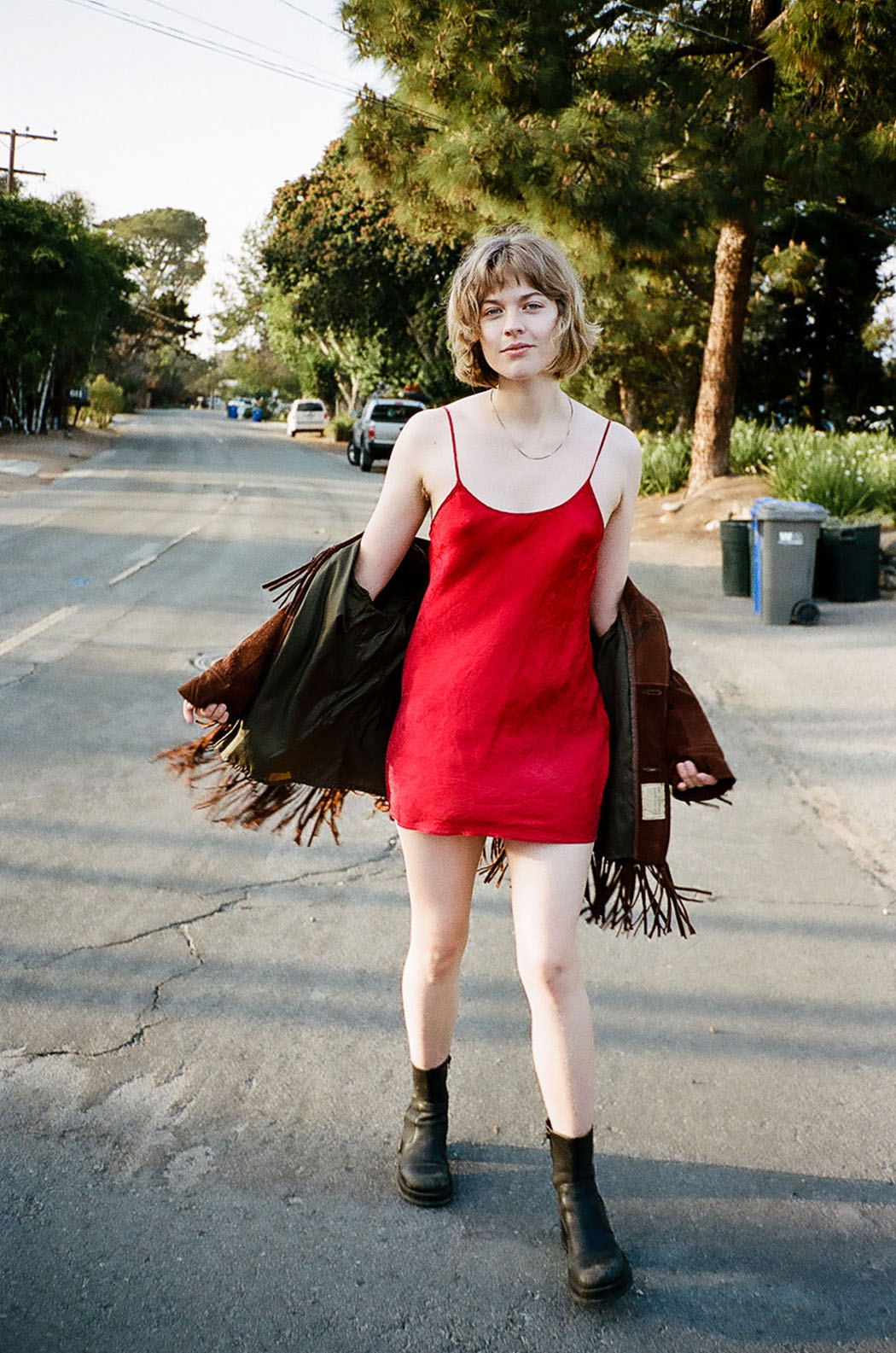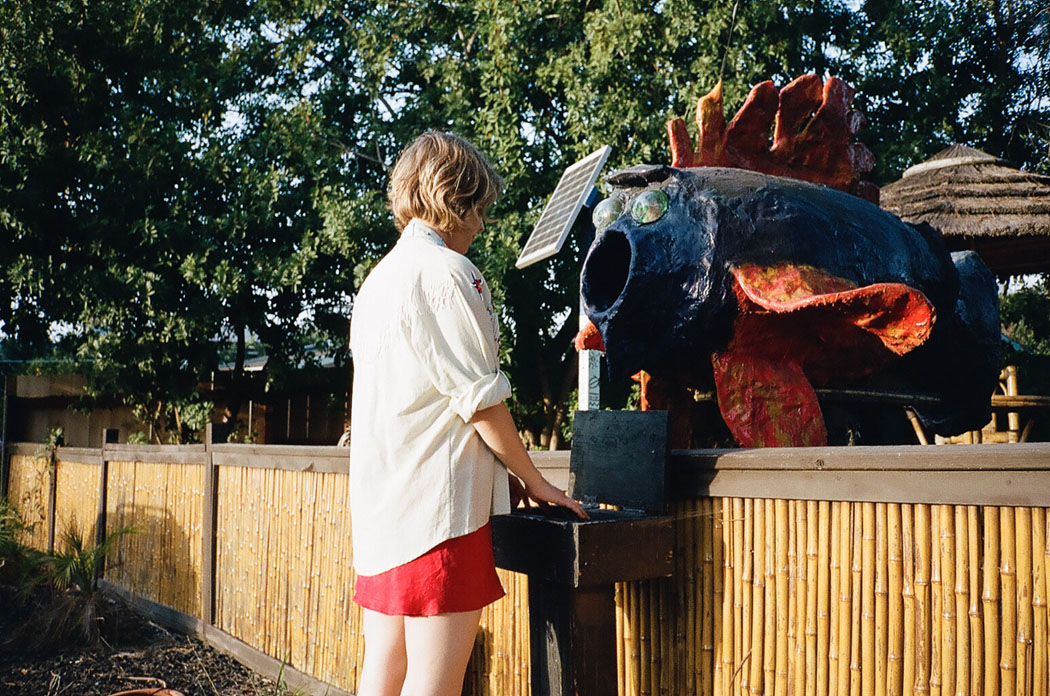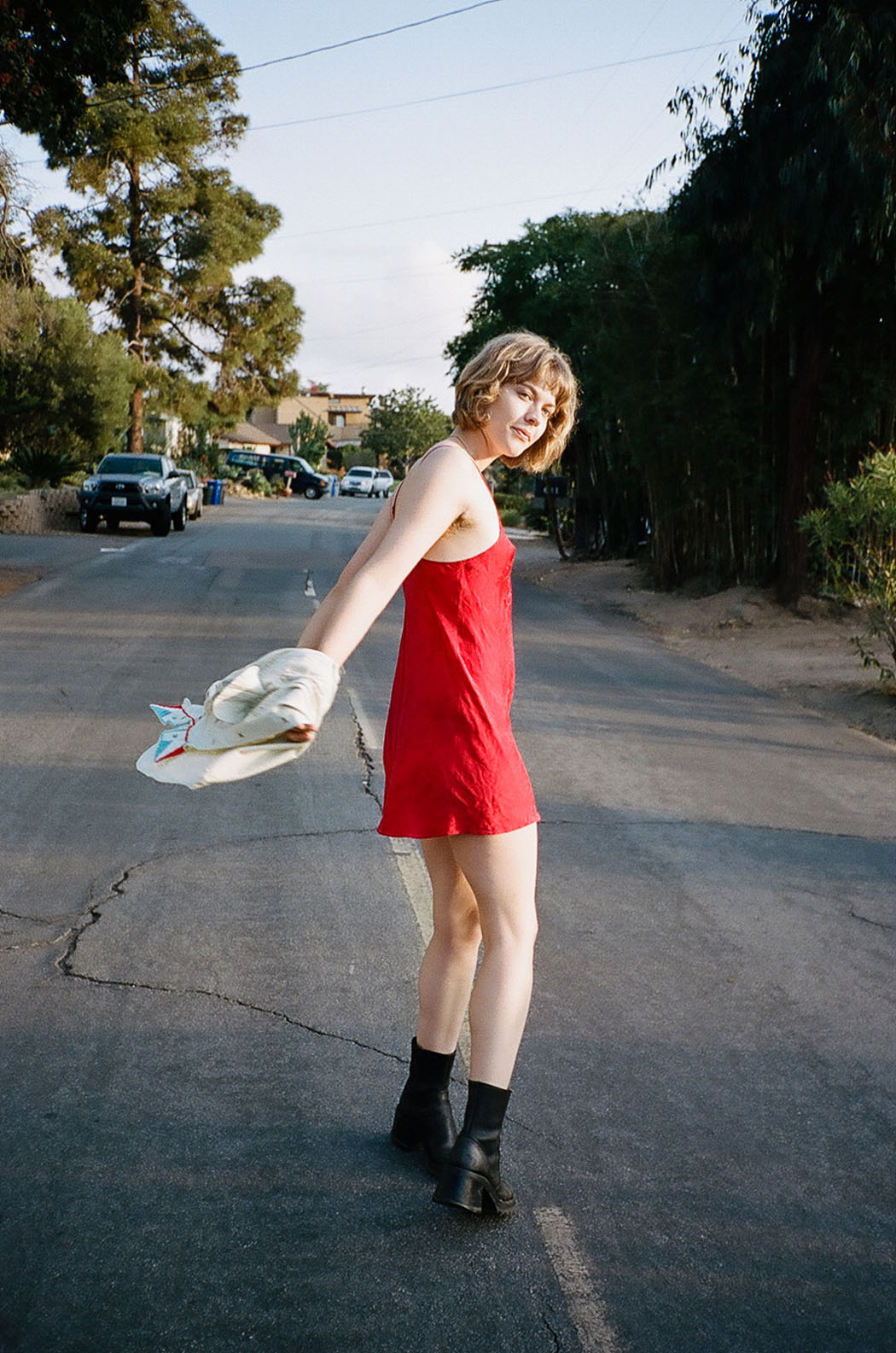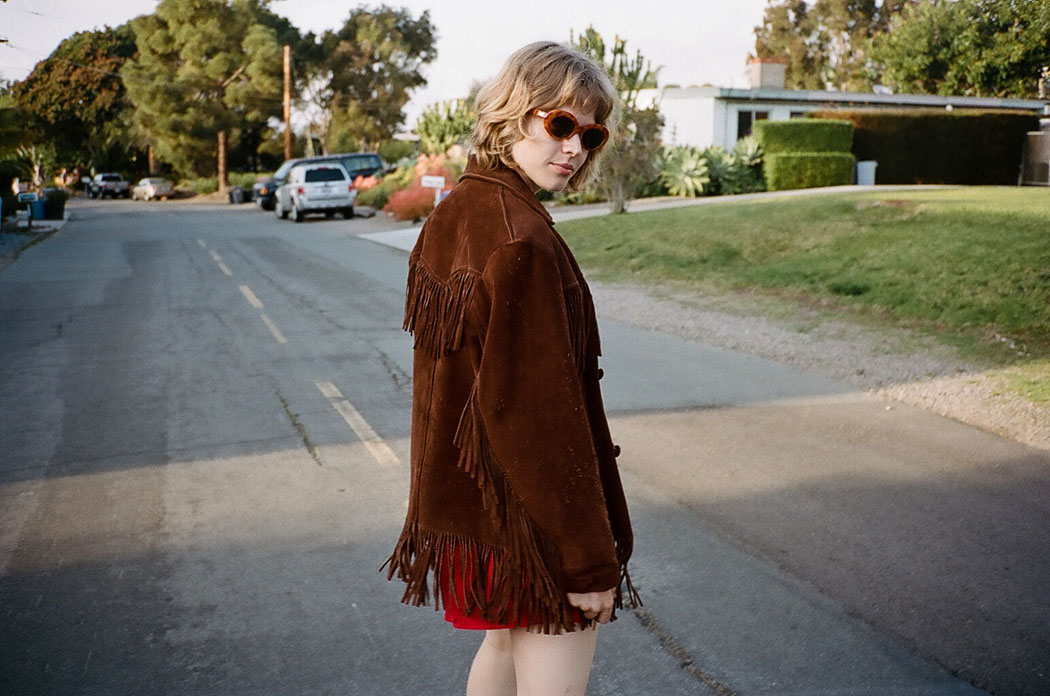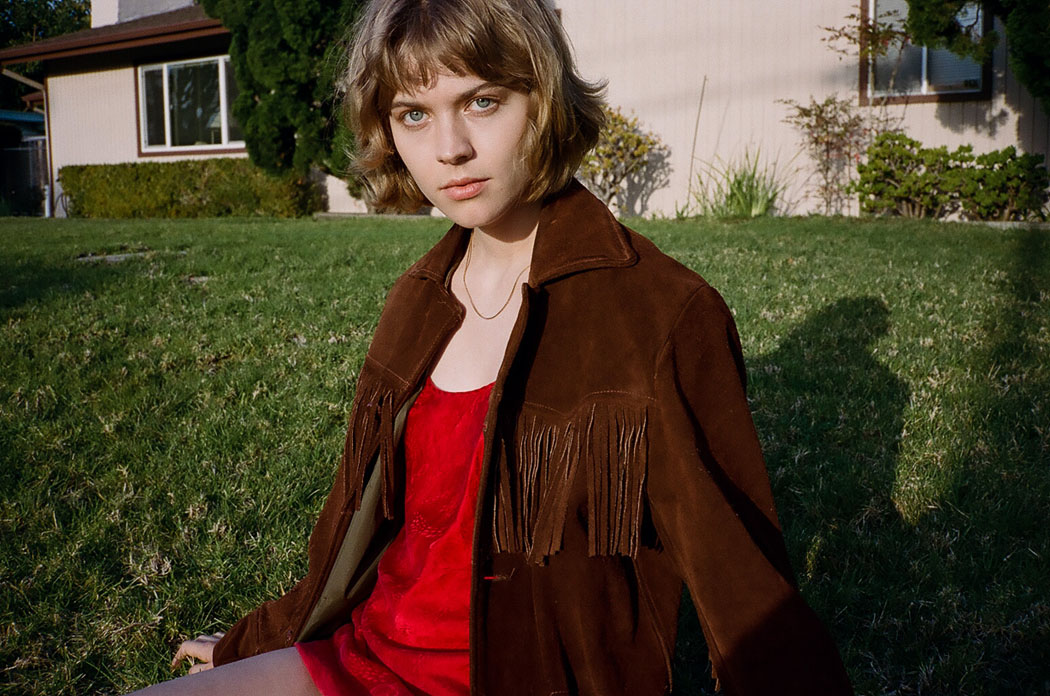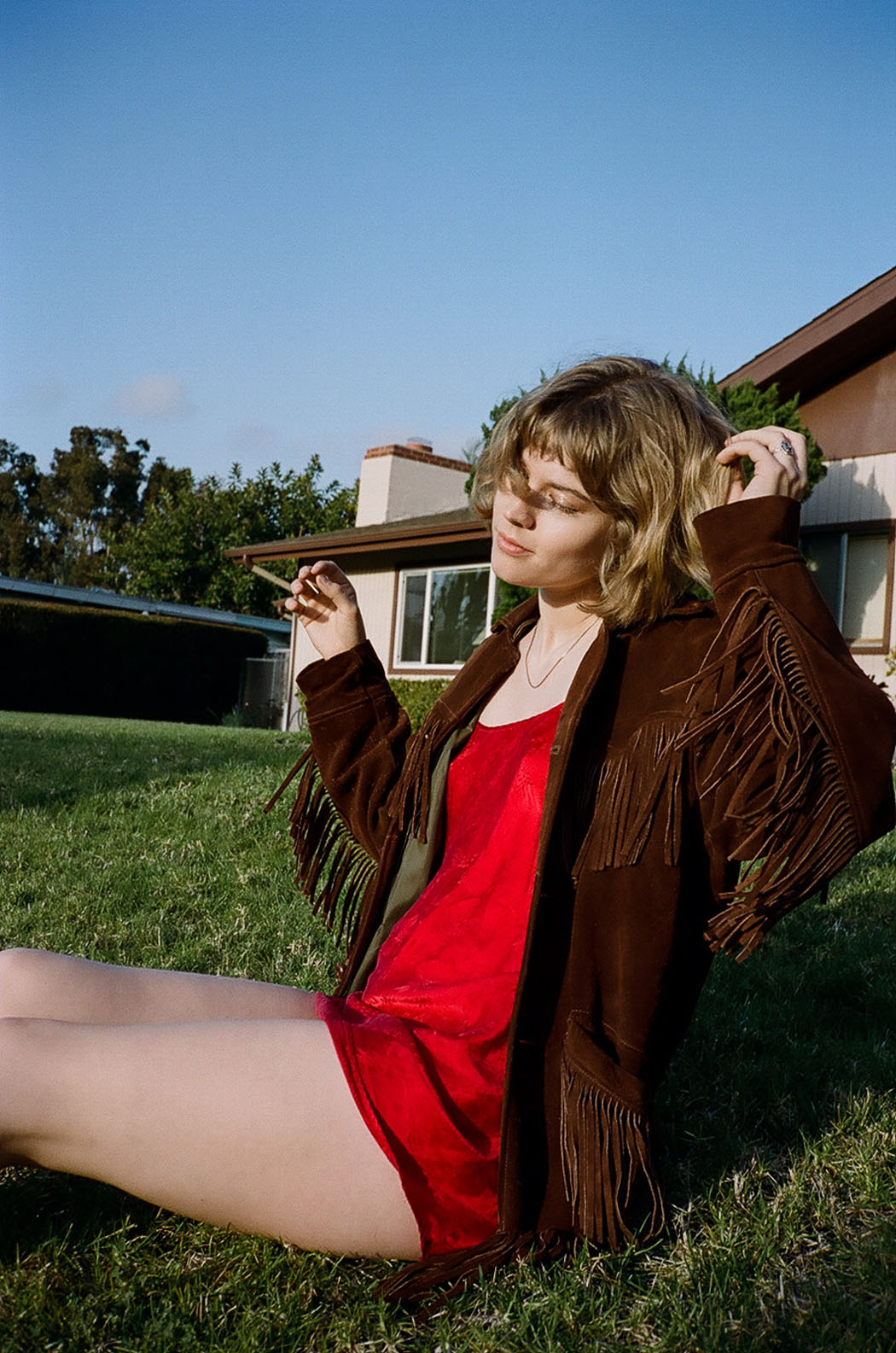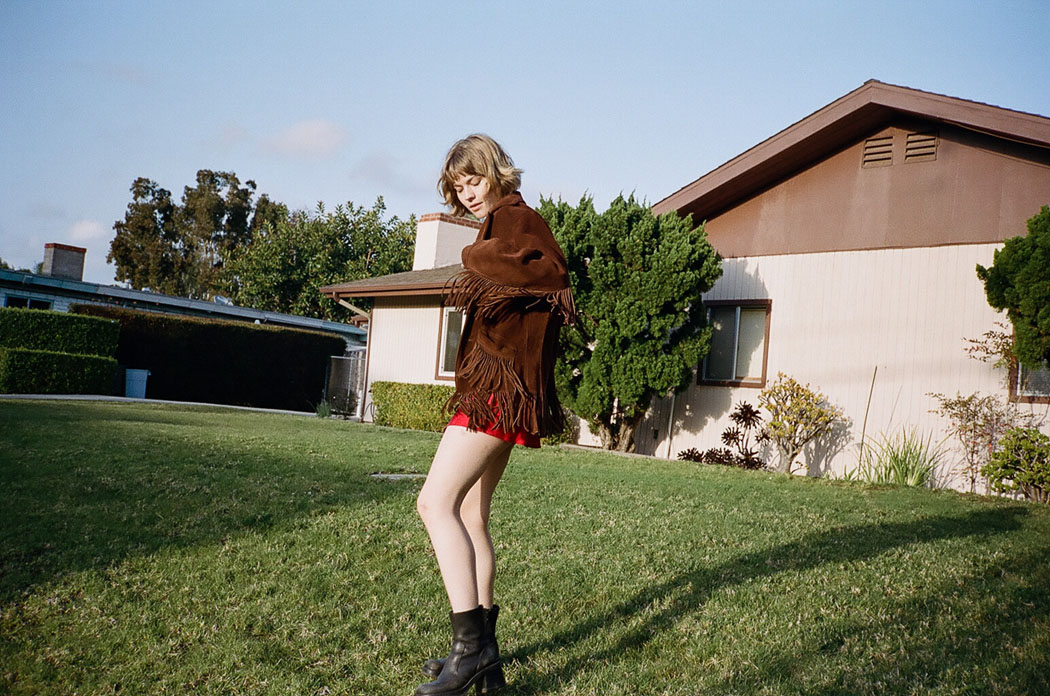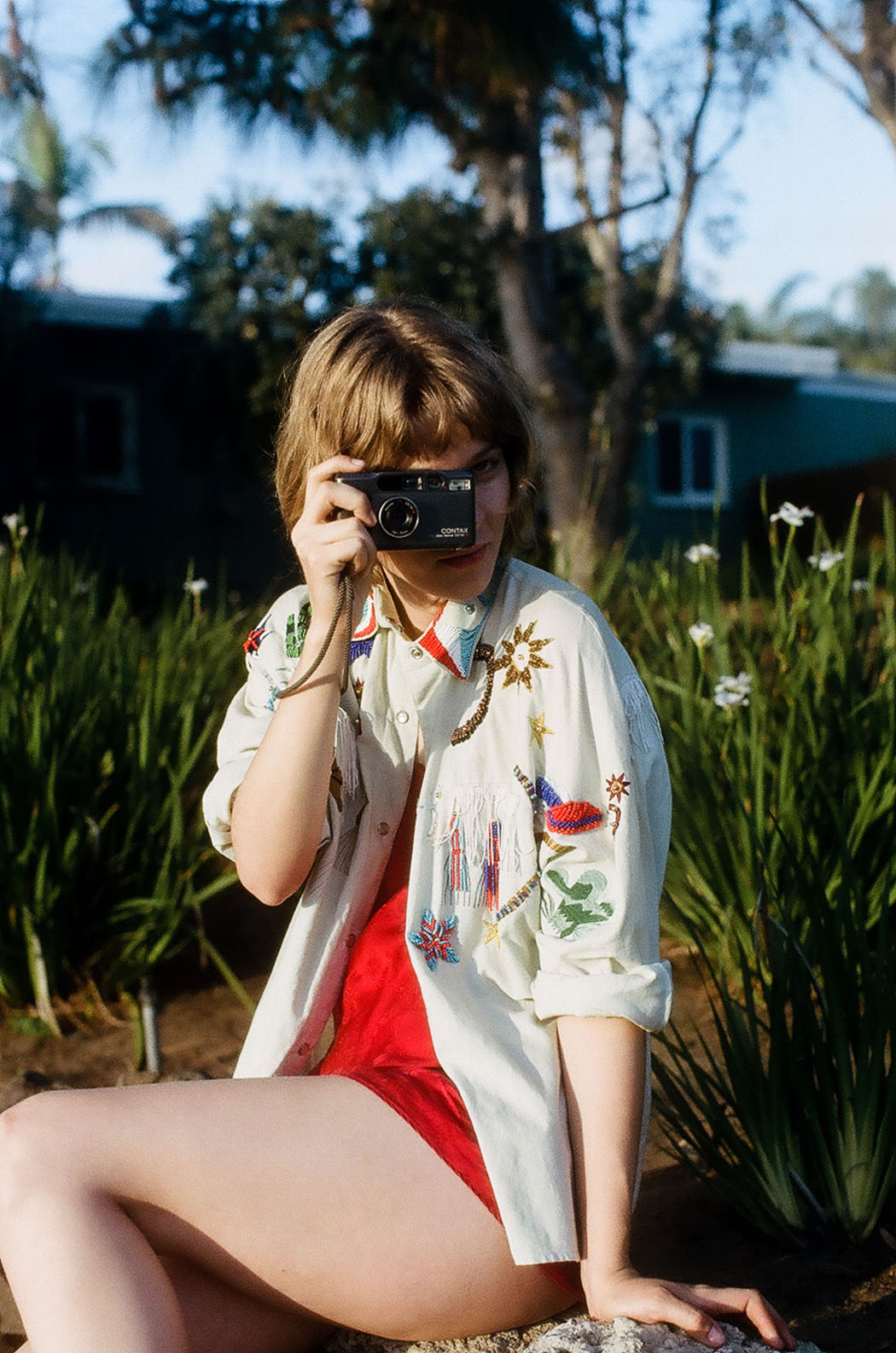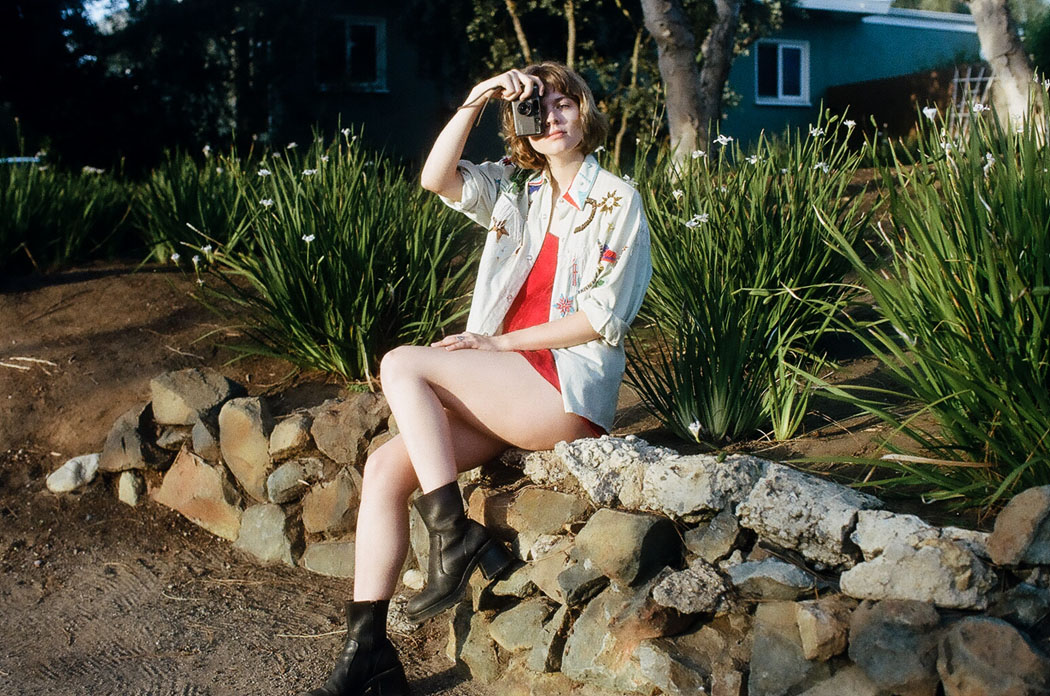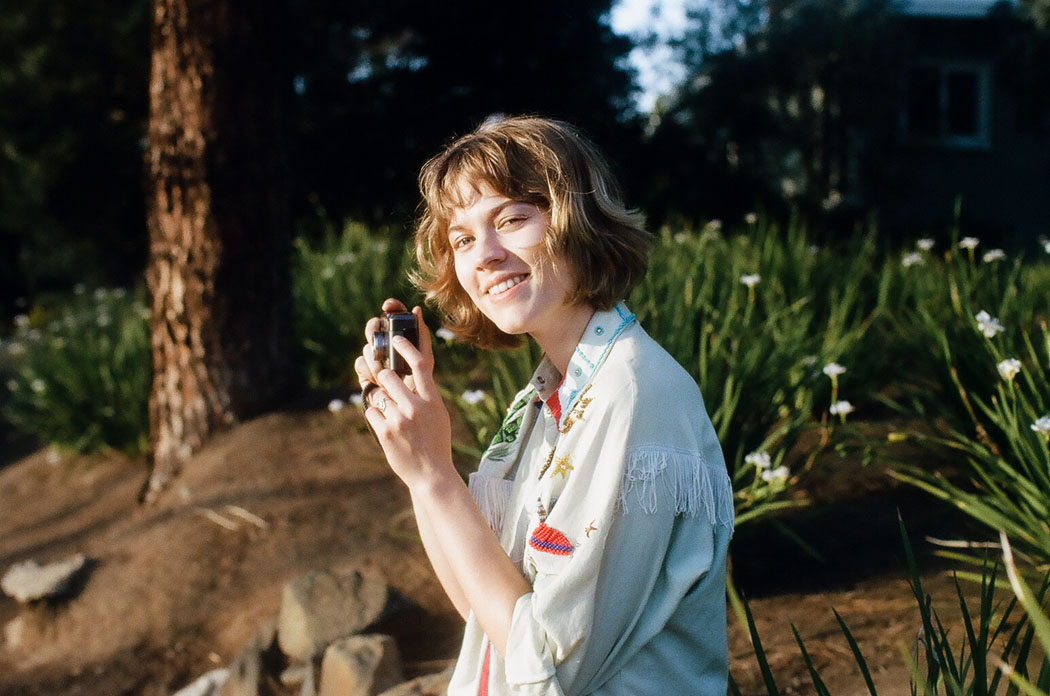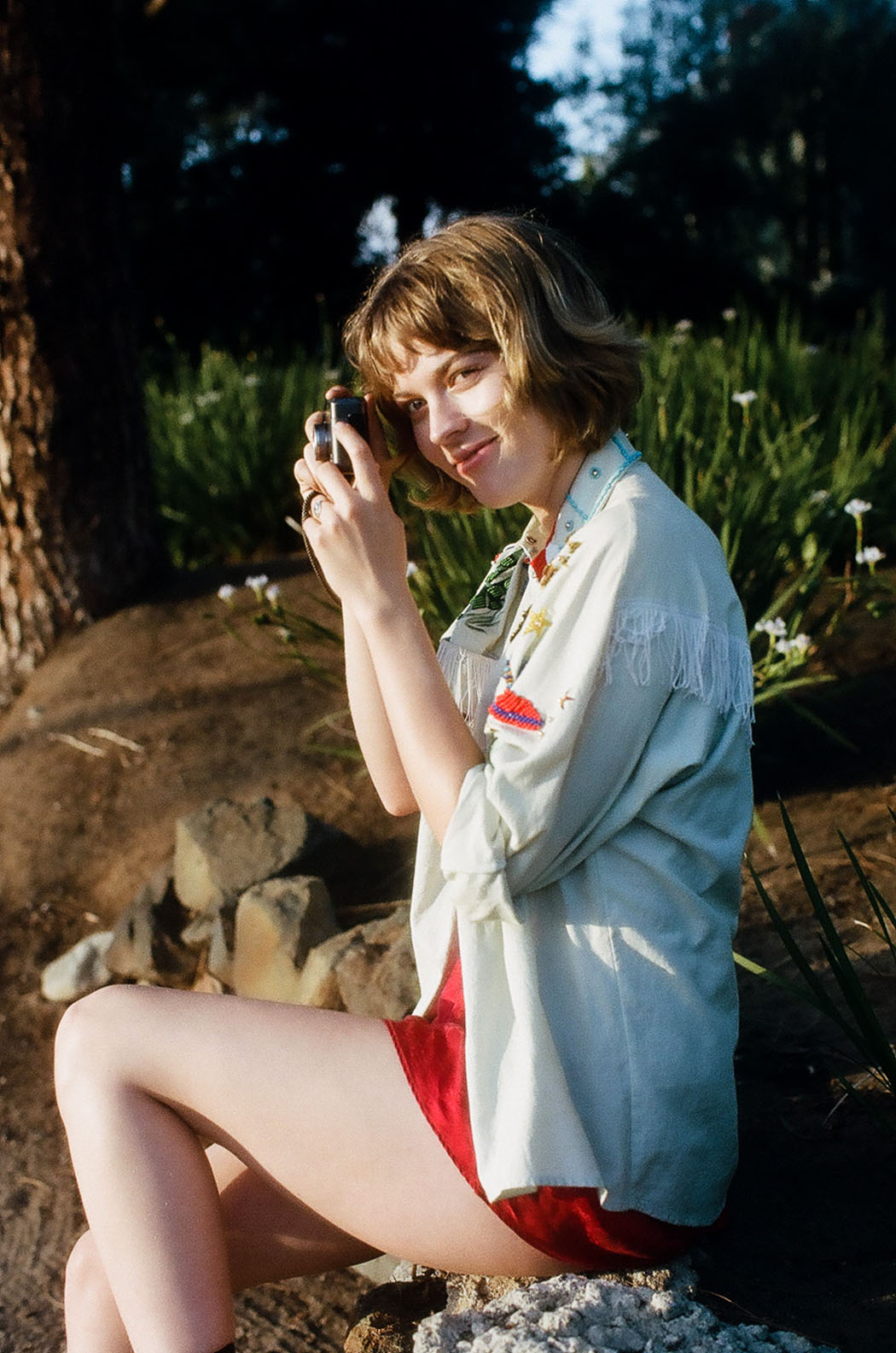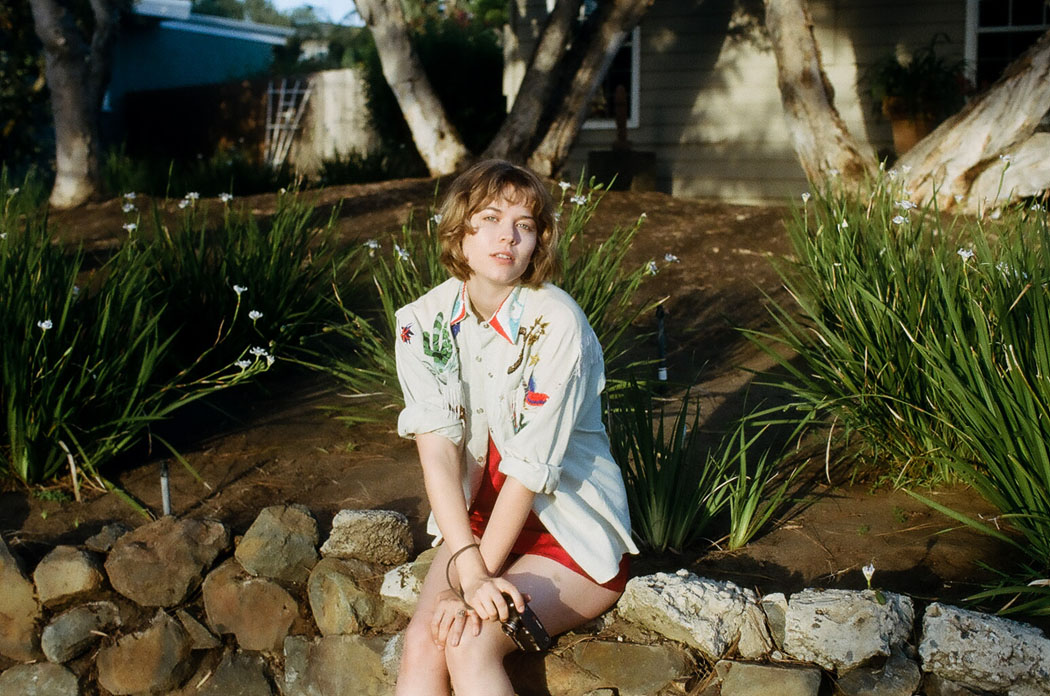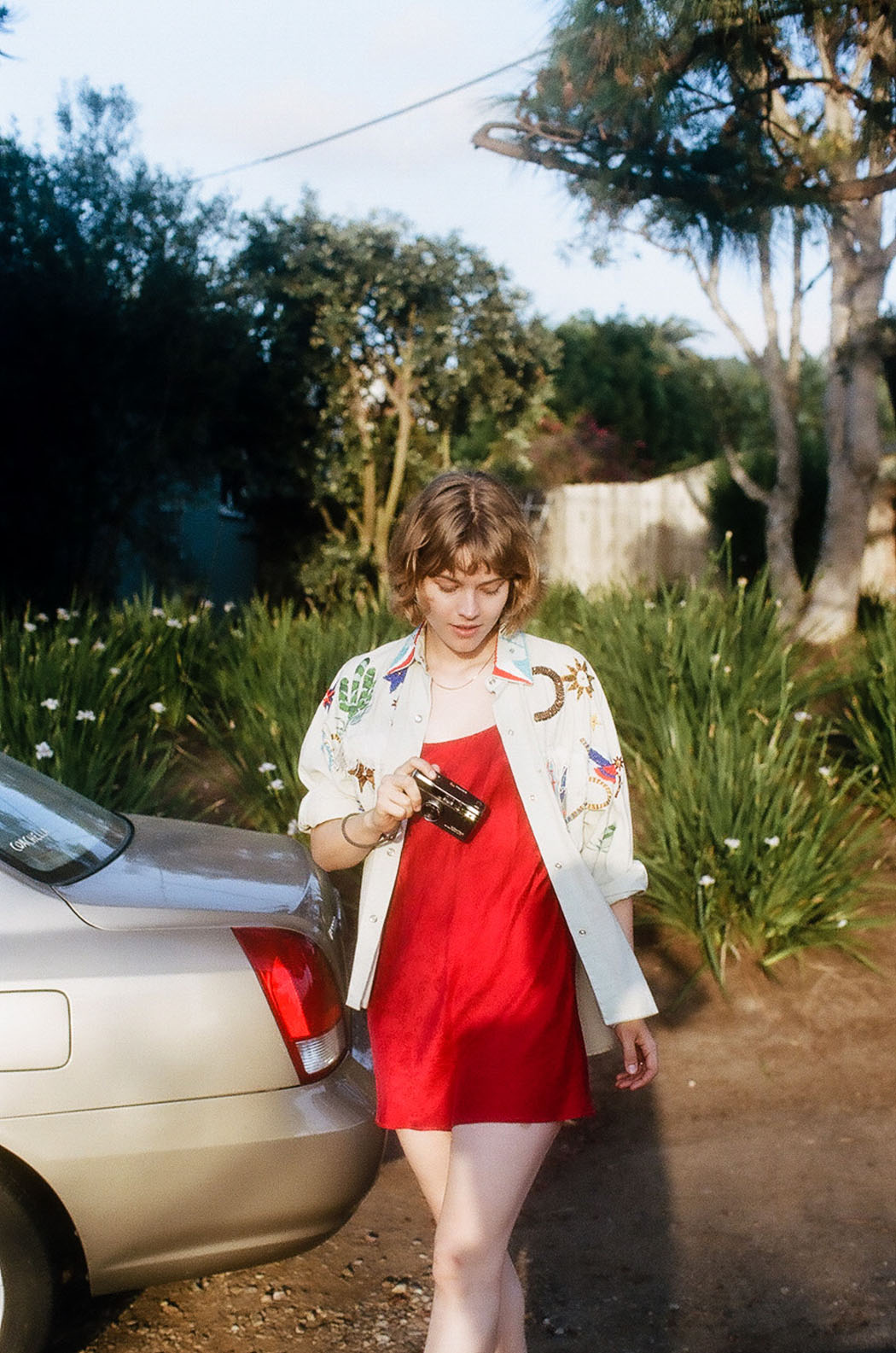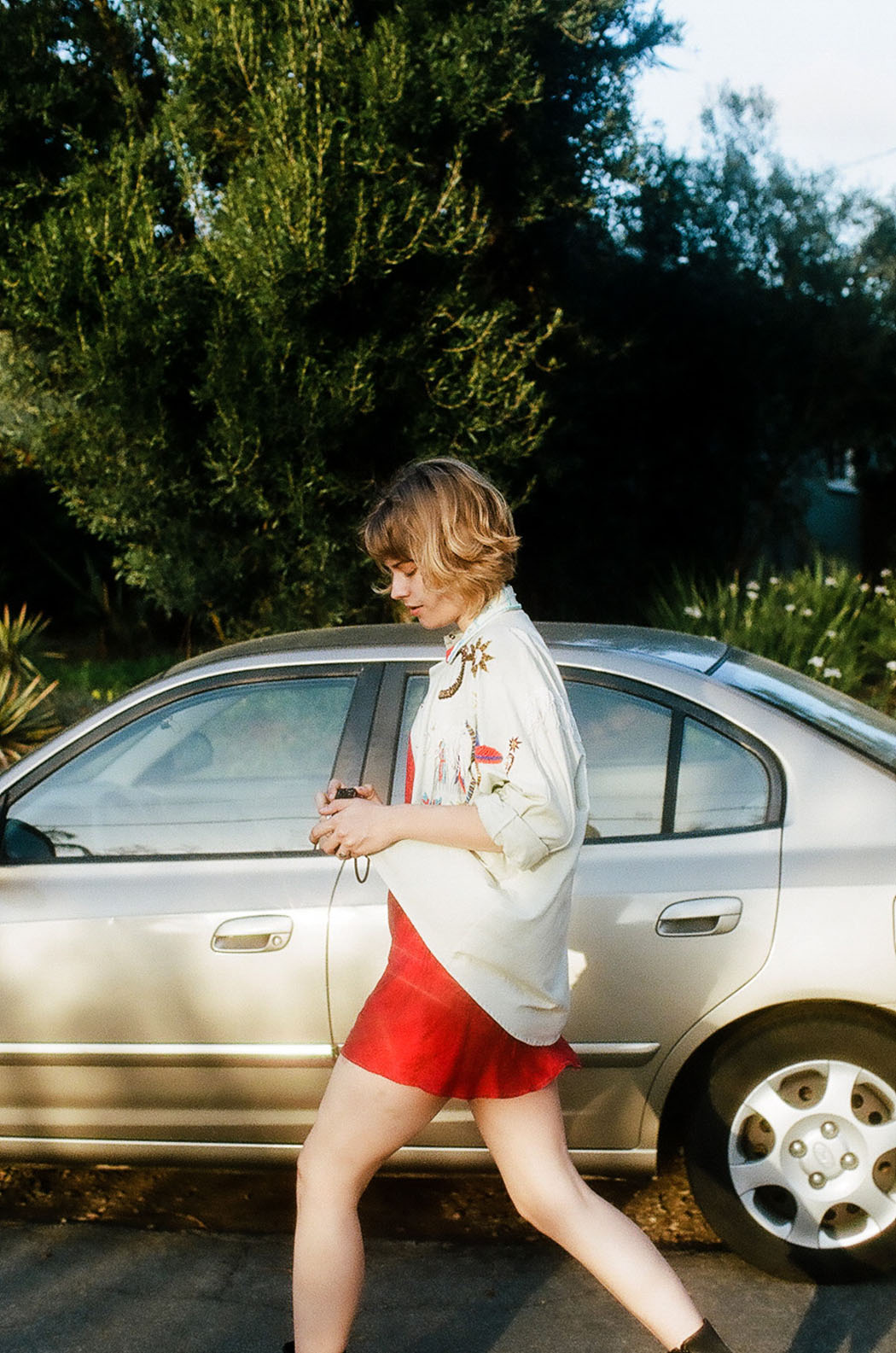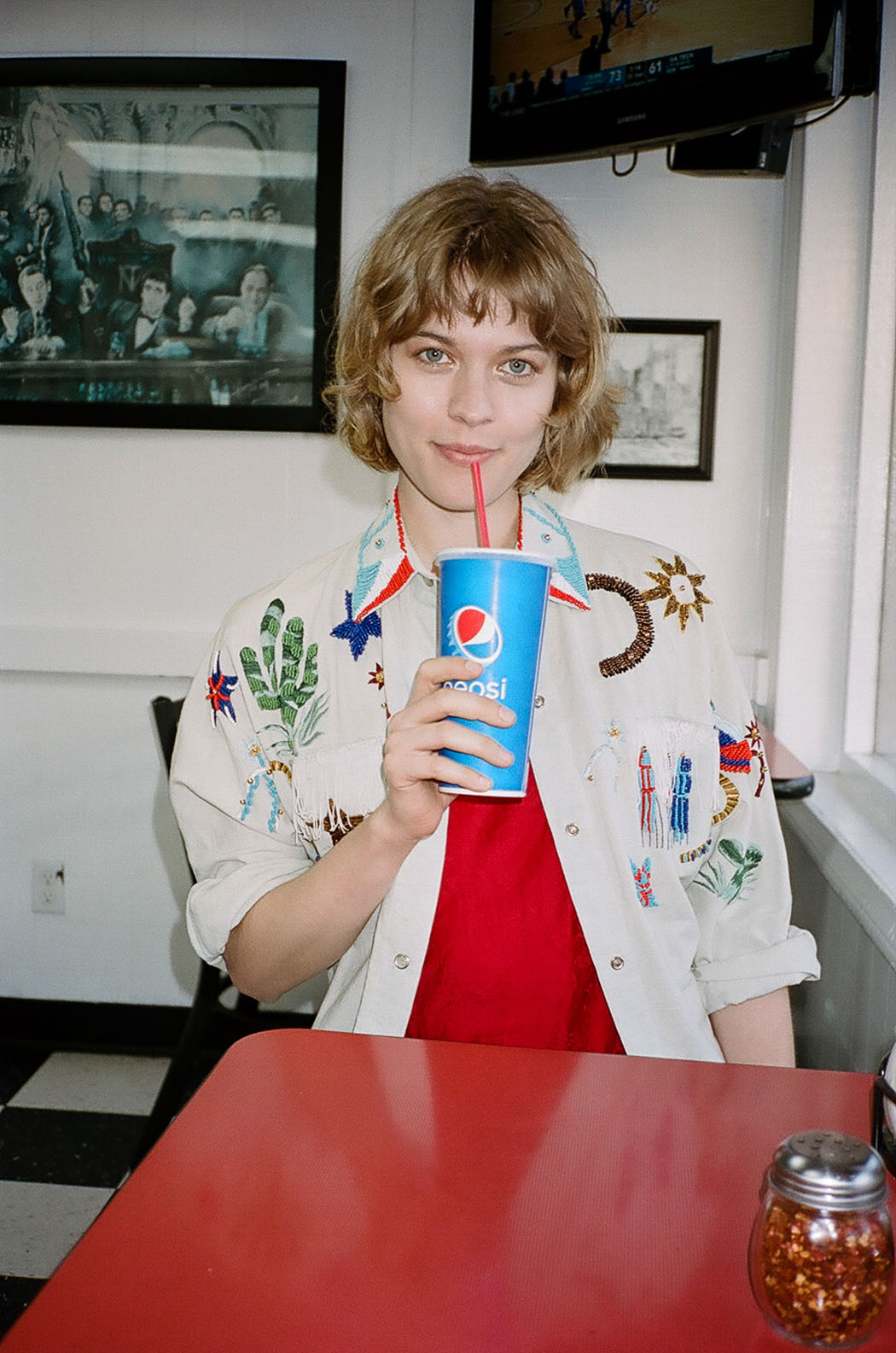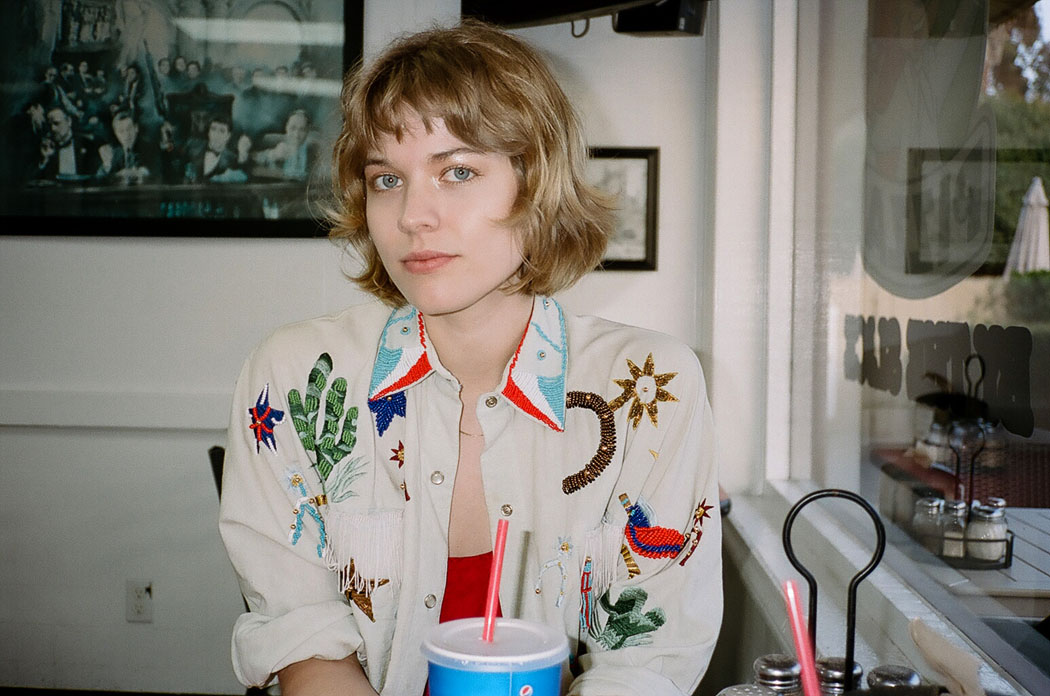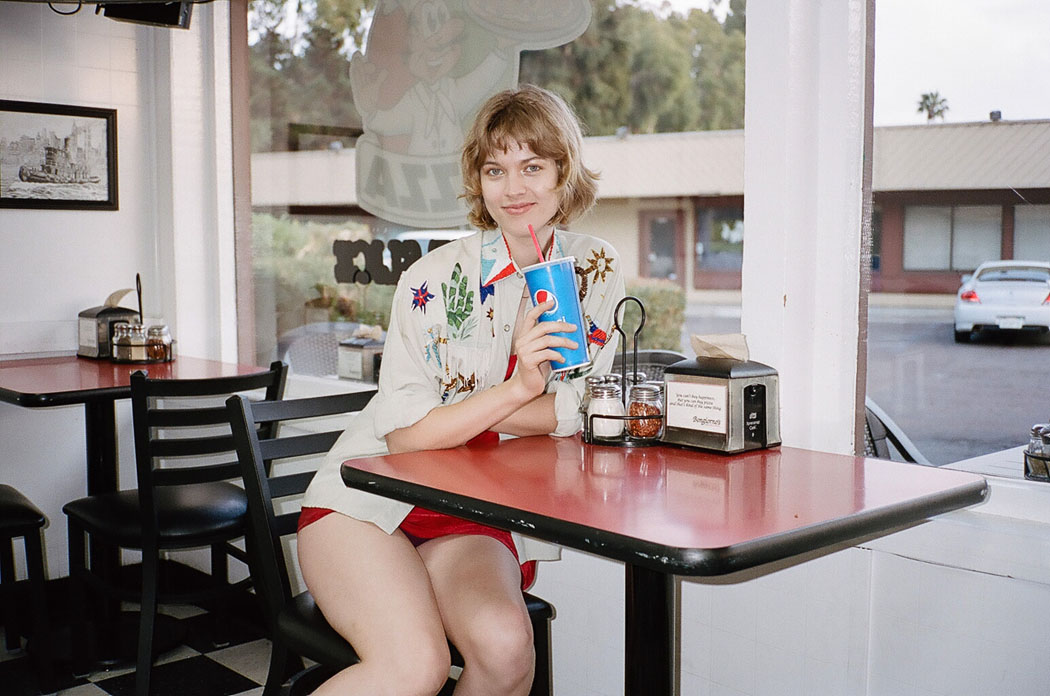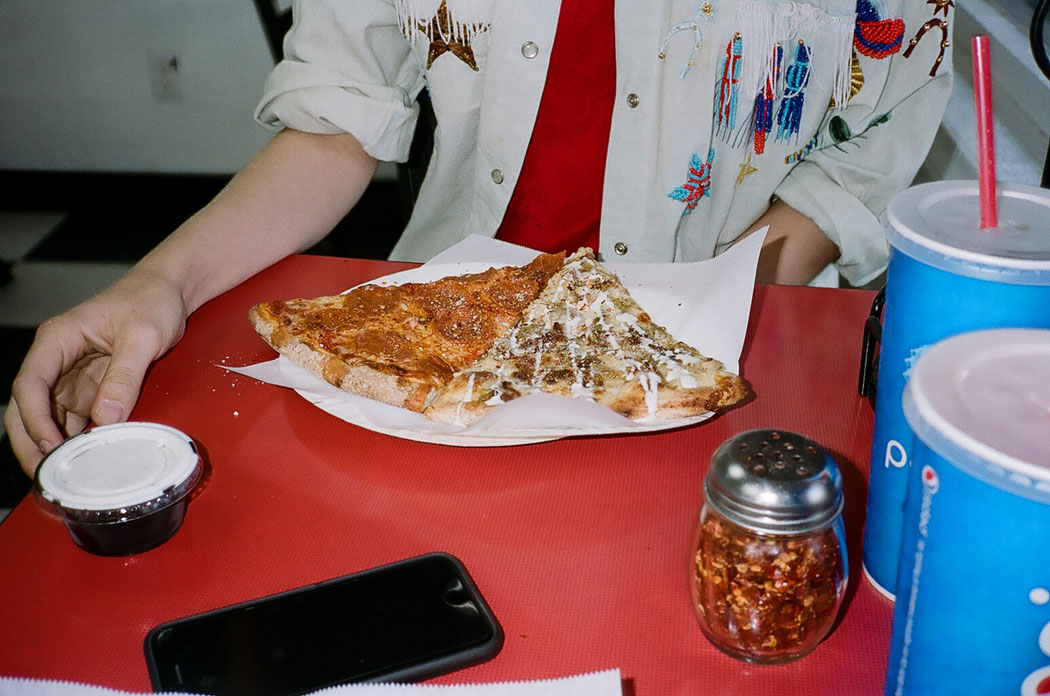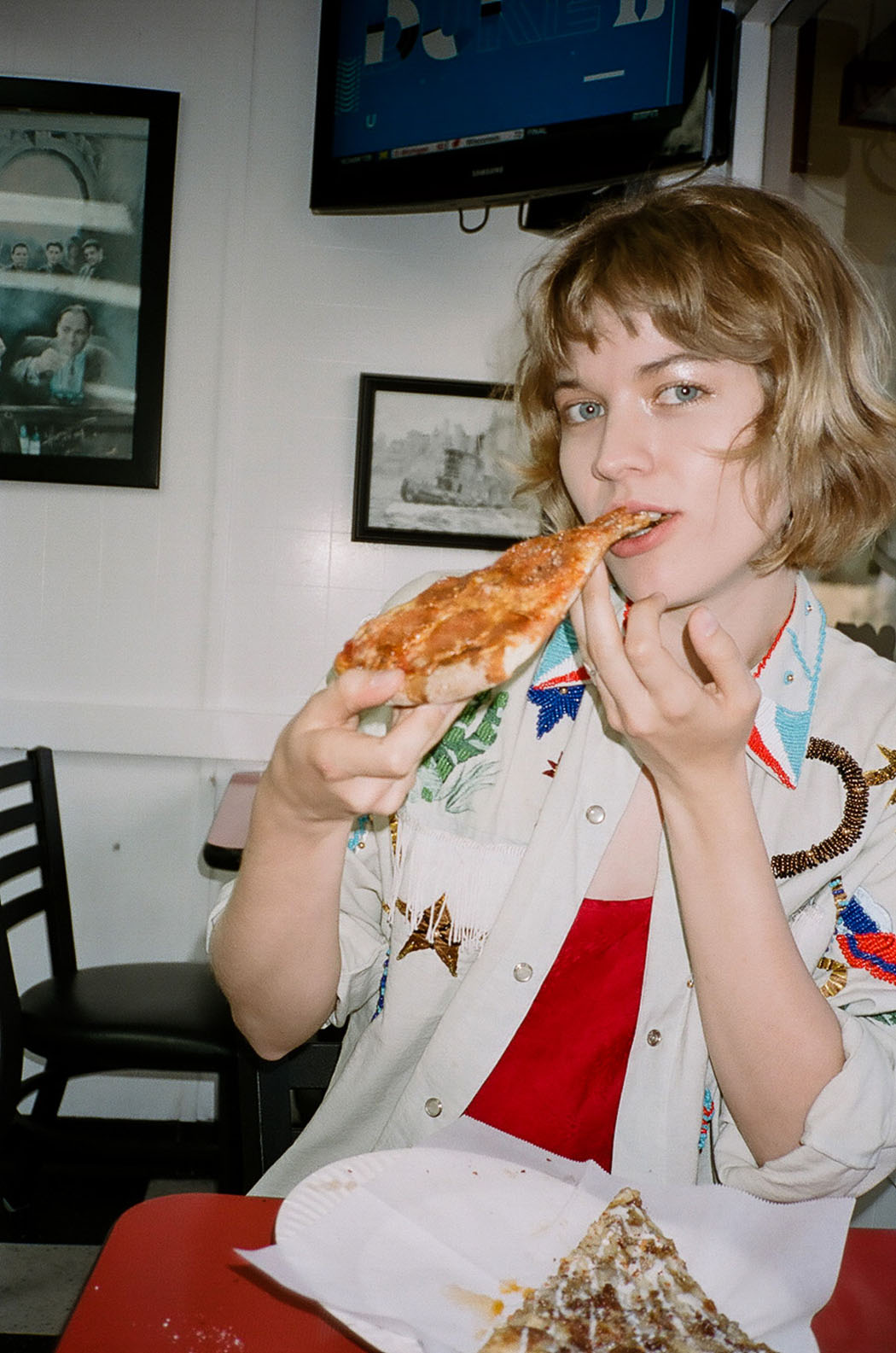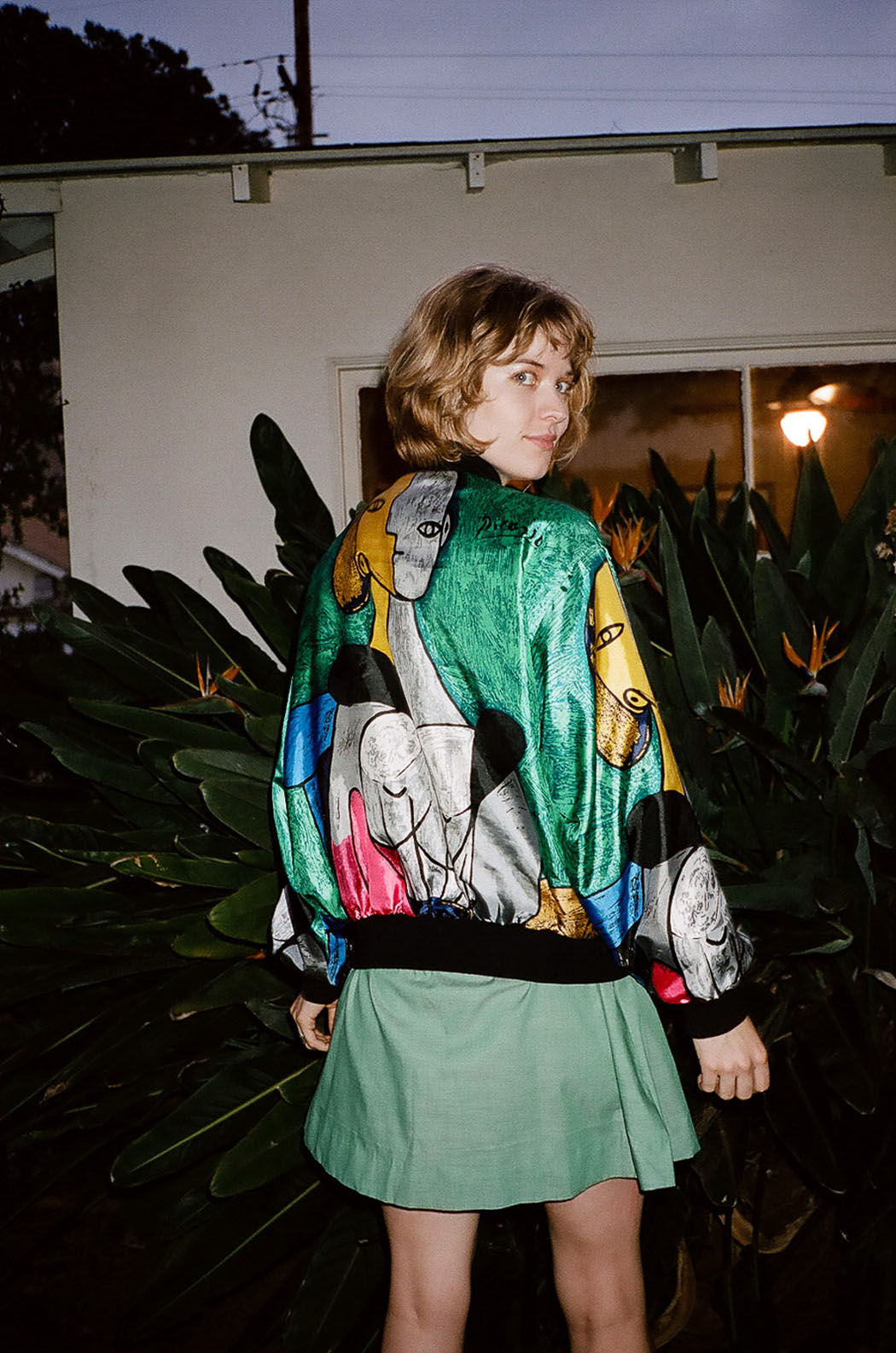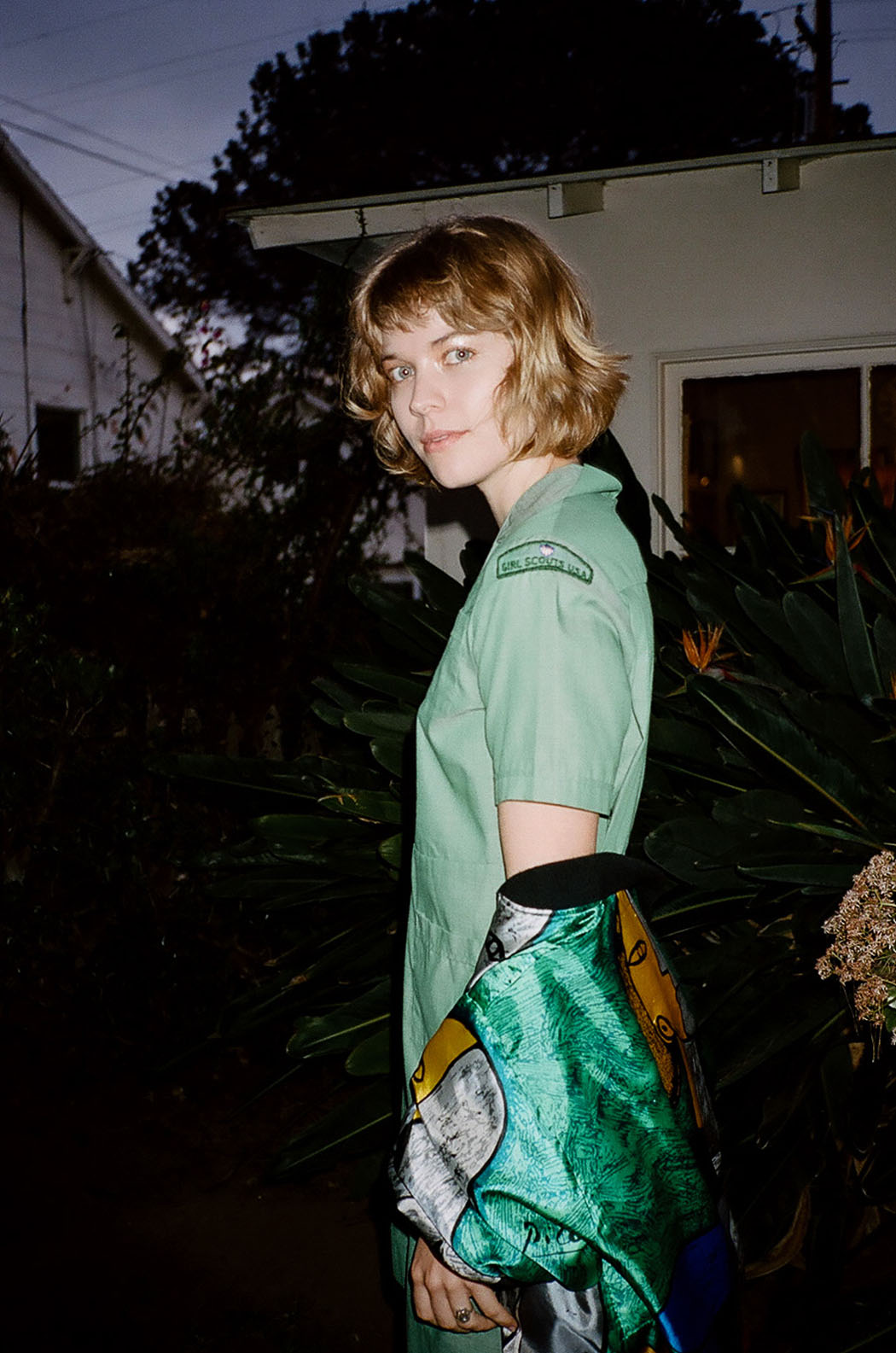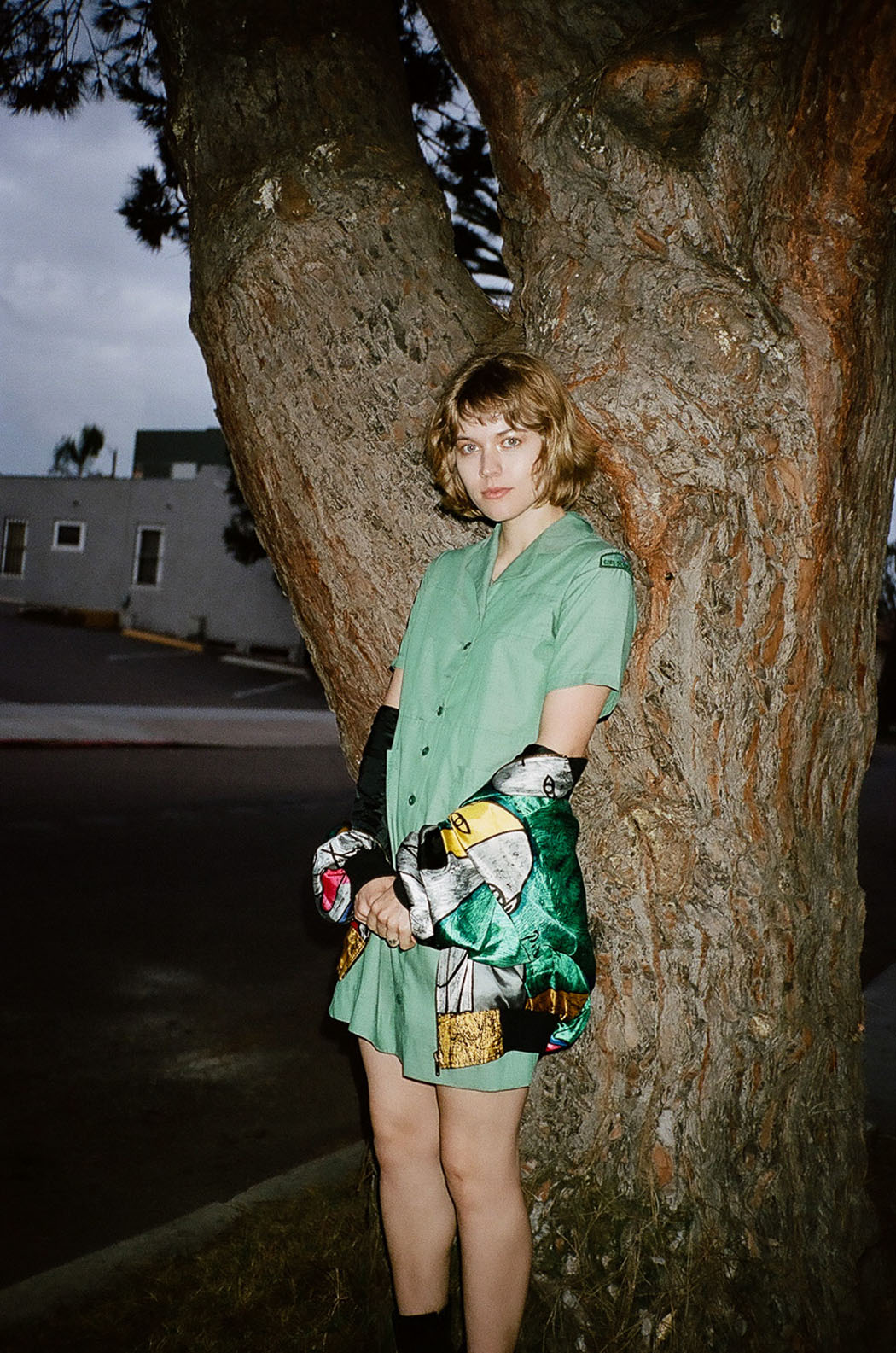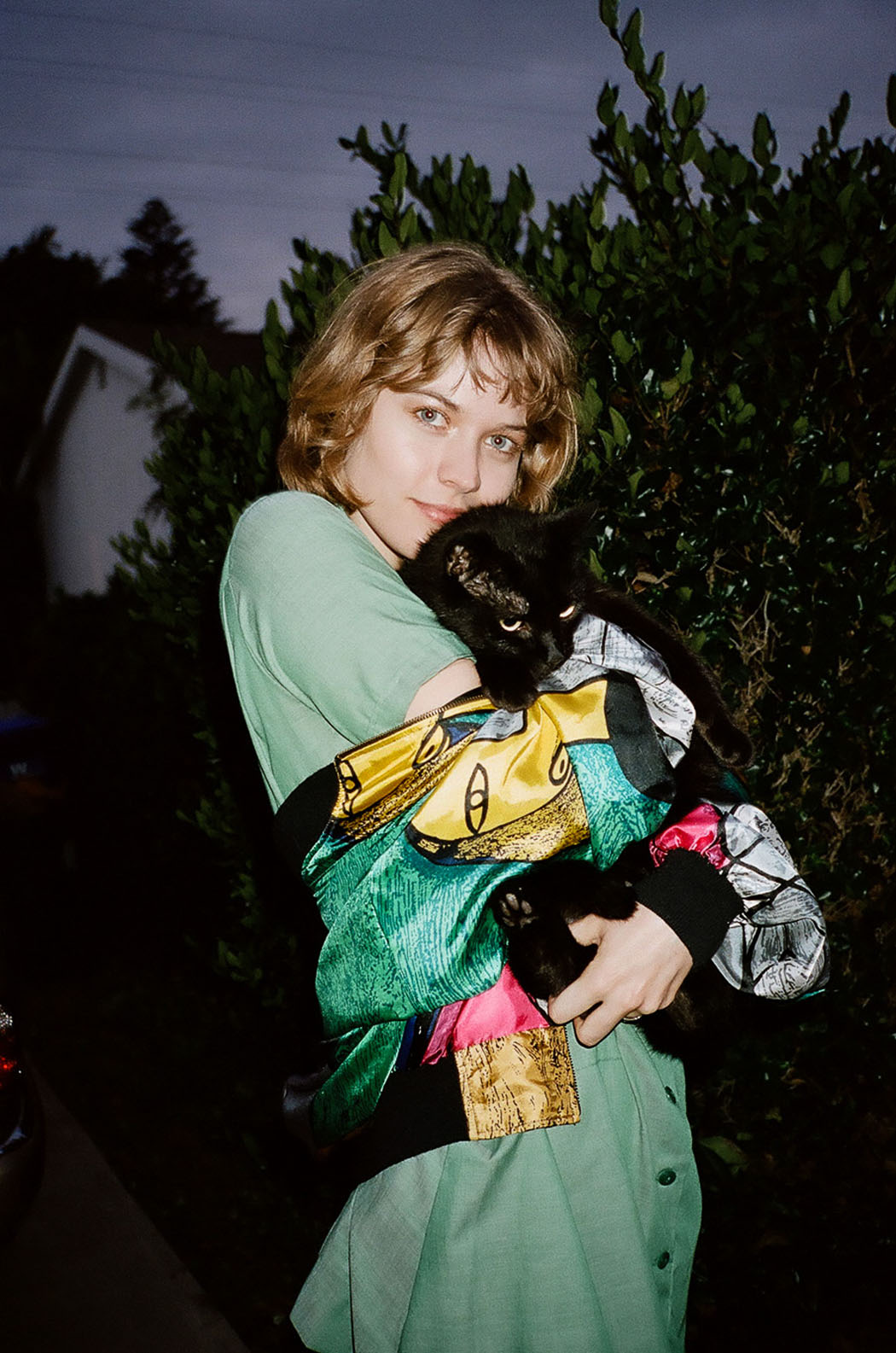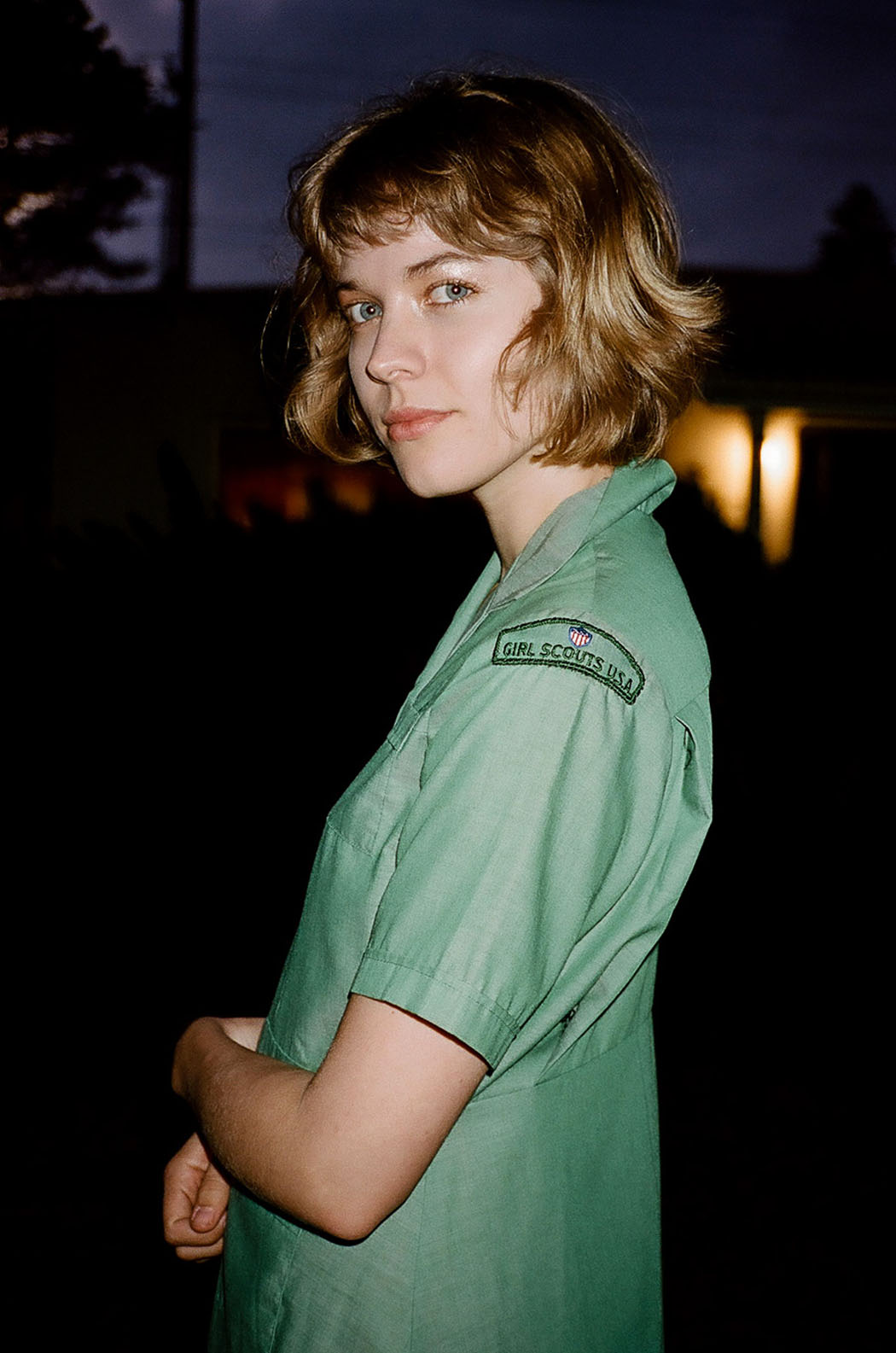 Photographer: Bobby Prom, instagram @bobbyprom, bobbyprom.com 
Model: Chaun Cat, instagram @chauncat, www.depop.com/chauncat
Chaun's Cat: Jack