"This is a self styled summer vibe shoot in London." London based photographer Charlie Chichester explains. "I messaged

Emily

on instagram to see if she would like to collaborate as I had managed to swing an amazing location through an old friend."
They met up in Shepherds Bush, London to create. Emily is new to modelling and it was her fourth shoot. "She killed it! And I have been taking photography seriously for just over half a year. For a first time meeting we got on really well and connected artistically, being on the same level and getting super lucky with the weather we managed to capture these images."
Emily, what do you love about yourself? I'm a very loyal person, so I guess I love that about myself, and I tend to have a positive outlook on life. My favourite feature though has to be my smile.
And what things you may yourself questioning to evolve as a person? I want to travel as much as I can and learn as much as I can from other ways of life.
How many selfies do you take in a week? It depends what I'm doing! I'll take a selfie when I'm all dressed up or having fun in the moment.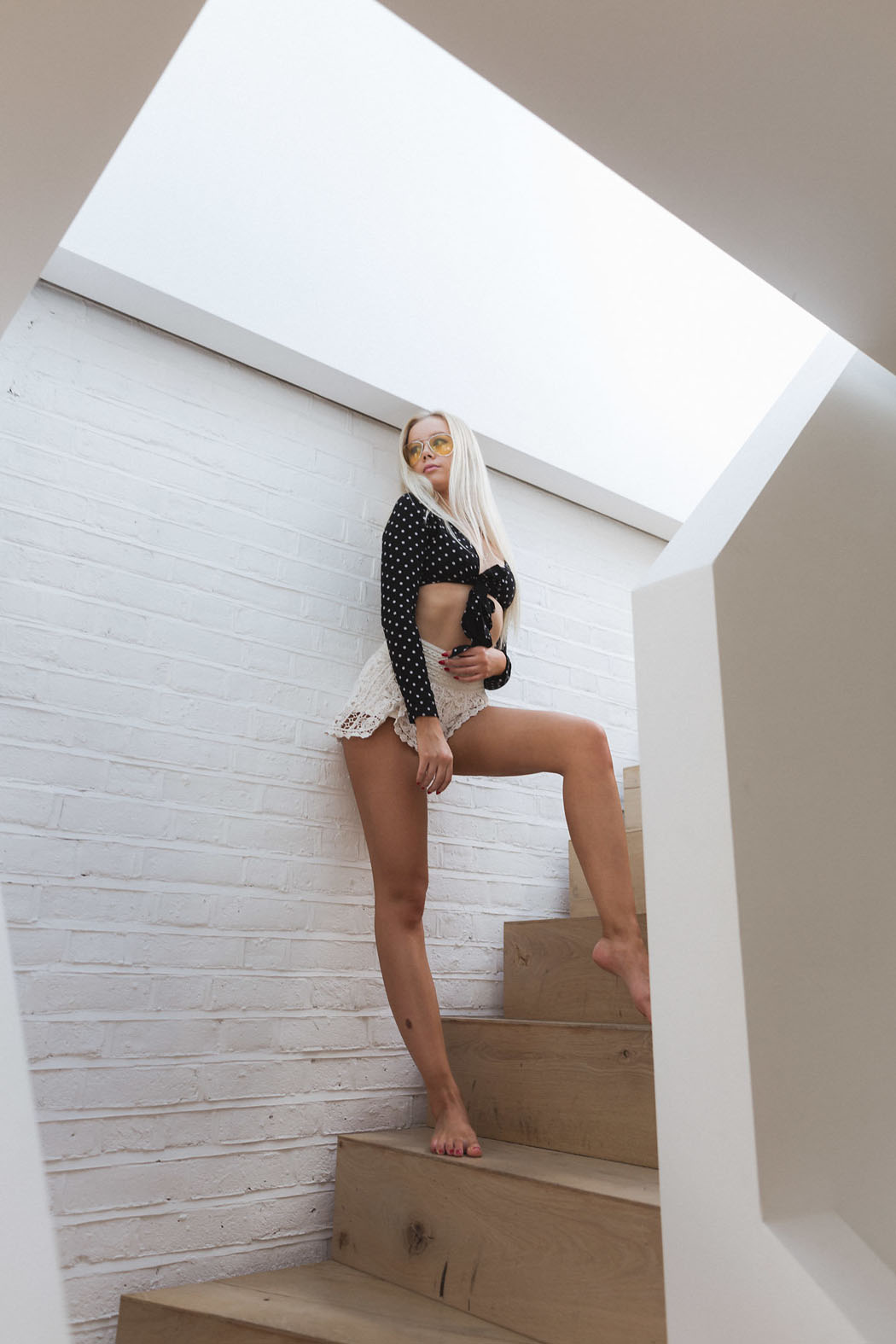 Talking about social media. Why is this society/generation so obsessed with "Likes" and exposing the life on the internet? I think social media can be an amazing platform for doing what you love and getting paid for it. I think so many young people these days see the likes and the online exposure as a business opportunity more than a popularity thing. At the end of the day, if you remember it's just social media, it's not real, then you can have fun with it too.
What is the first thing you do in the morning? Make coffee!! And my new obsession is coconut milk.
"I'm happy, healthy and loved – what more does anyone need?"
What are you most grateful for? My life. I'm happy, healthy and loved – what more does anyone need?
What has been your most beautiful moment in the past weeks? I spent the weekend in Dorset with my boyfriend. It was so nice to be totally surrounded by beautiful nature. I love being outside and just walking in the fresh air.
Your favourite quote to live by? "Seize the day."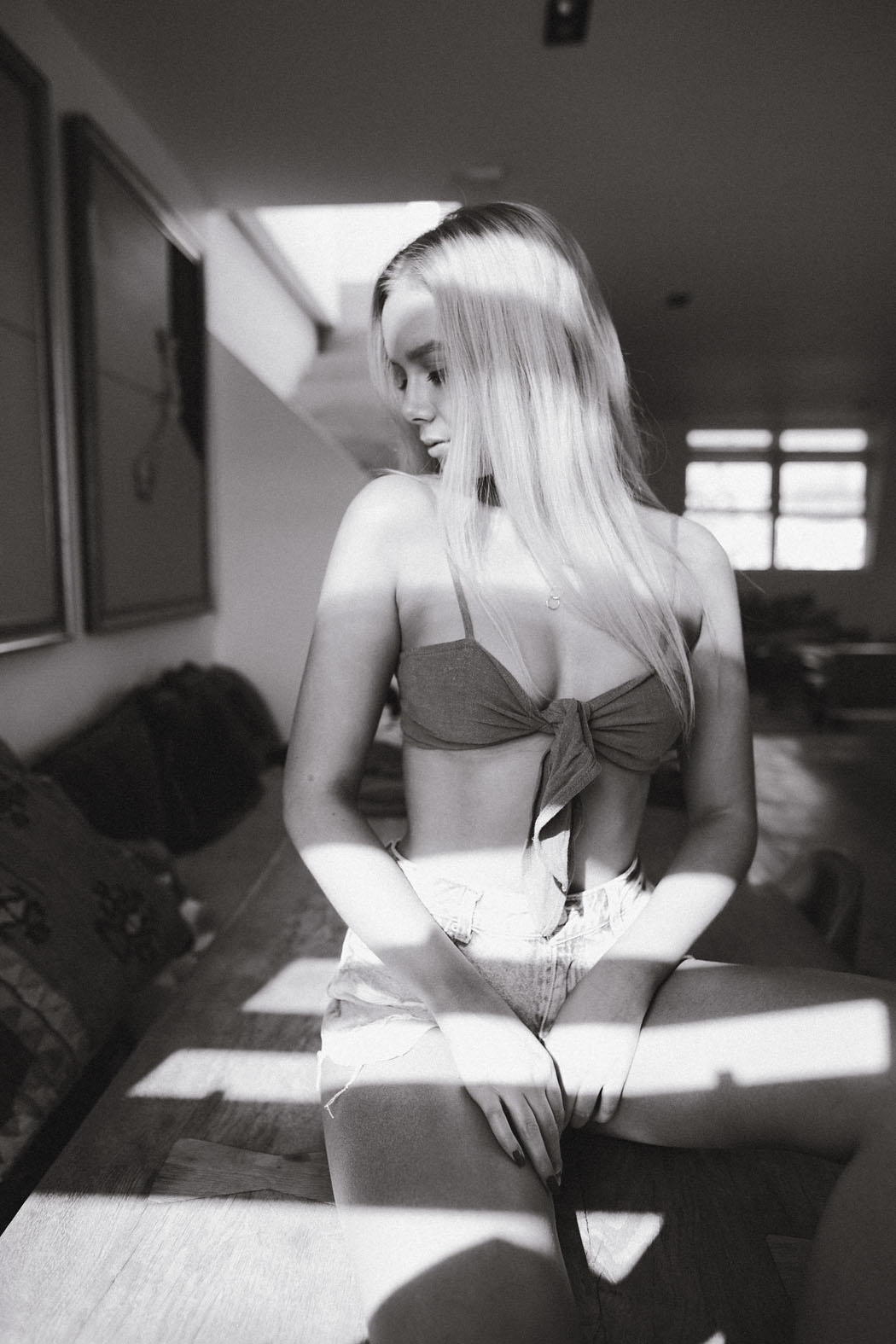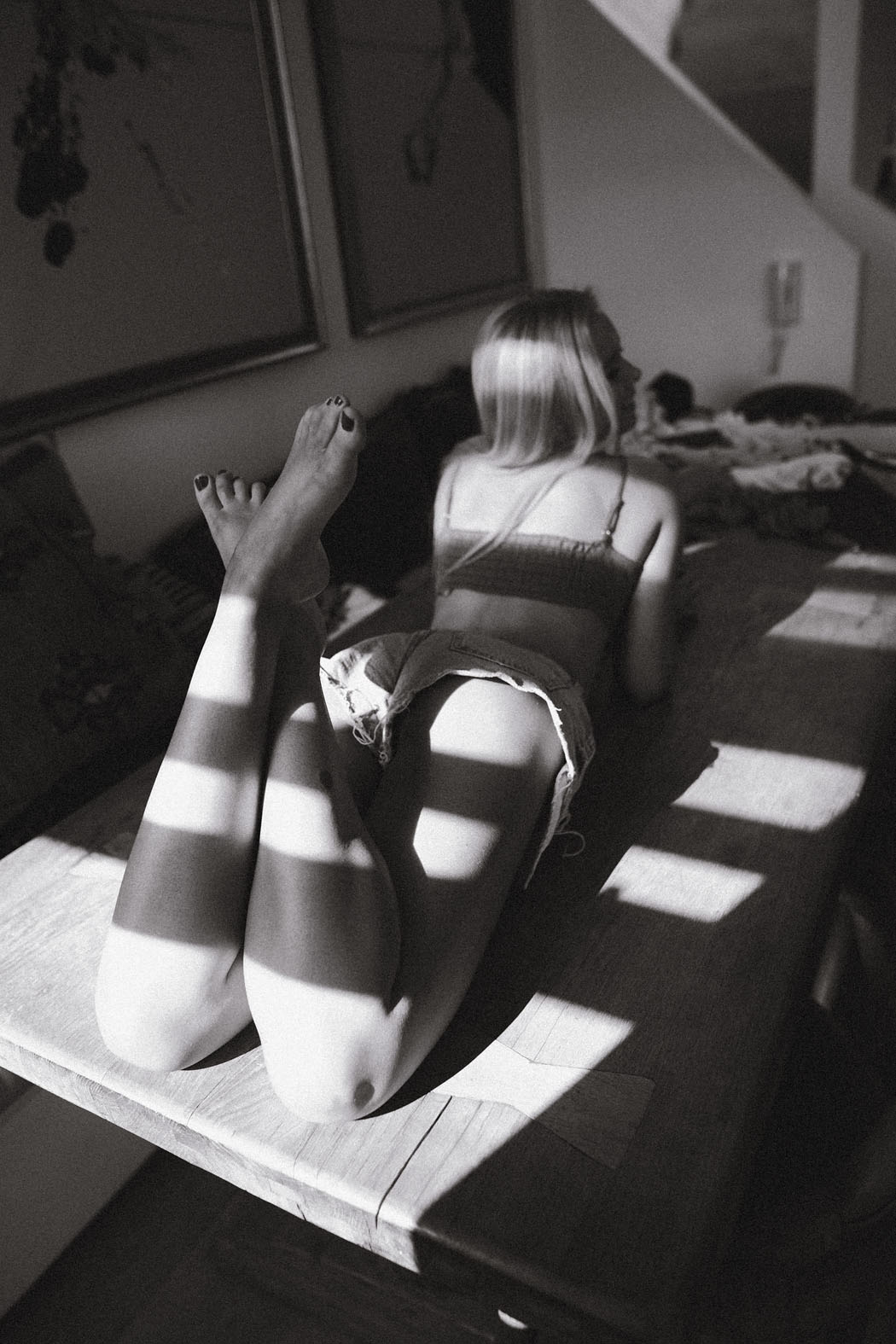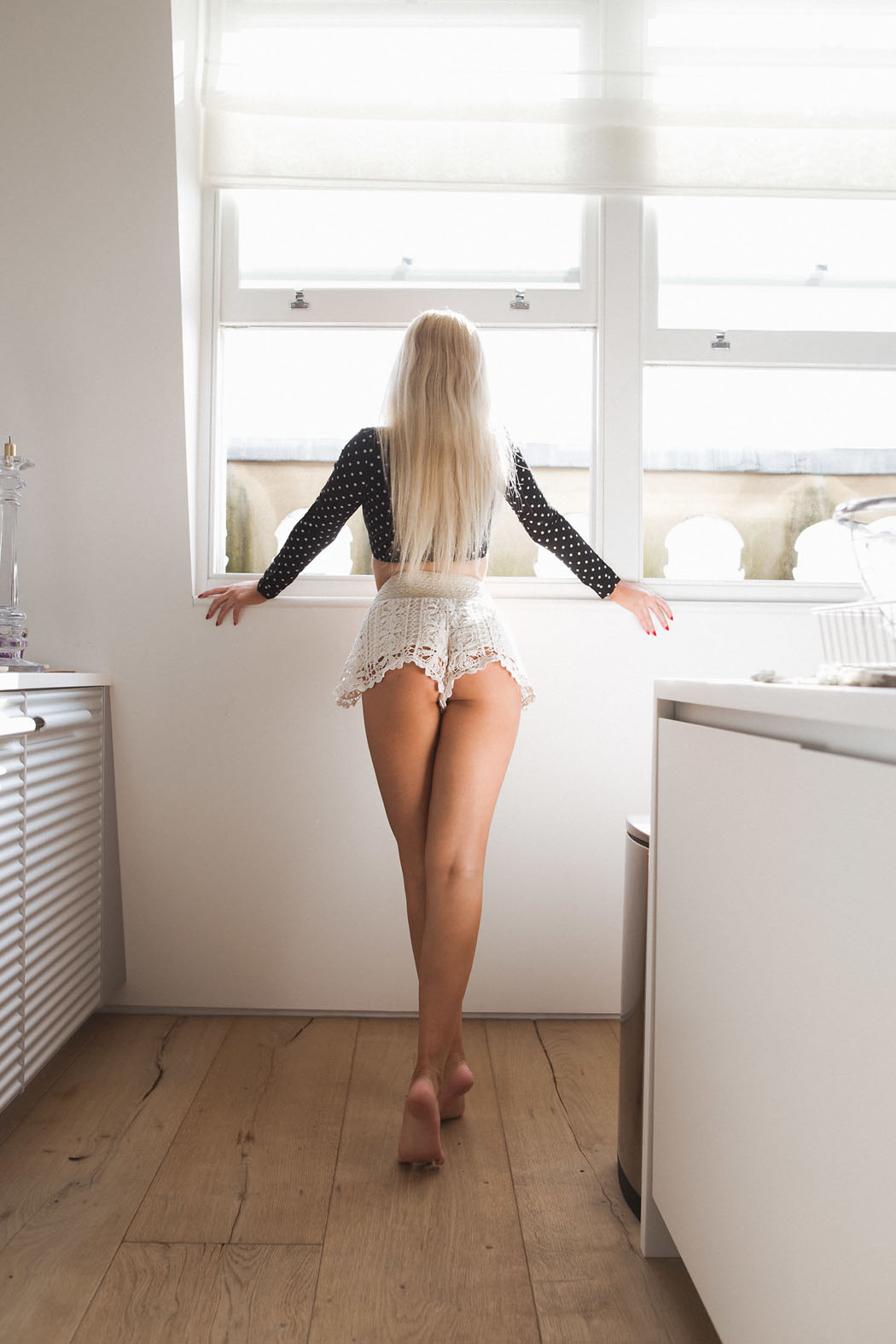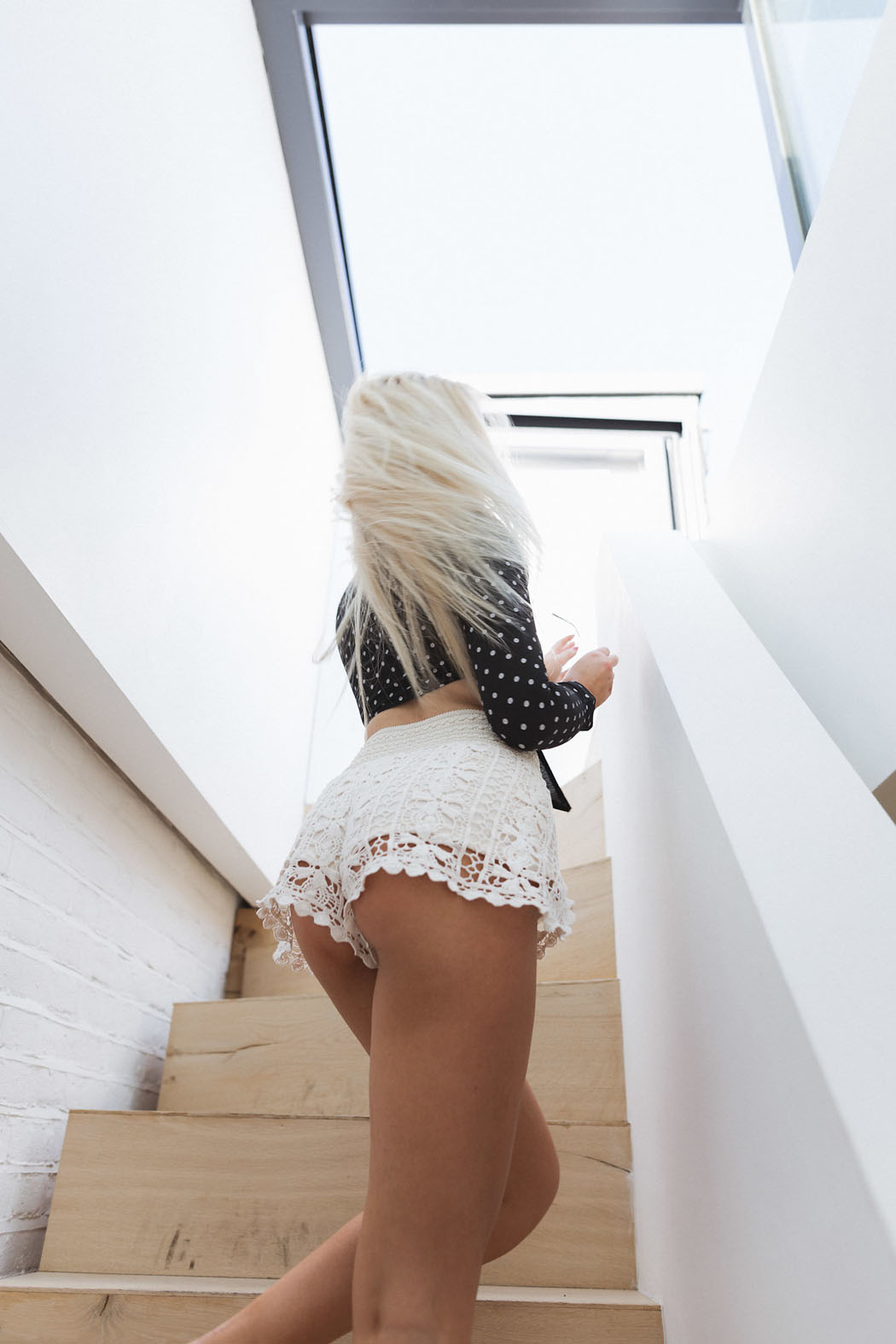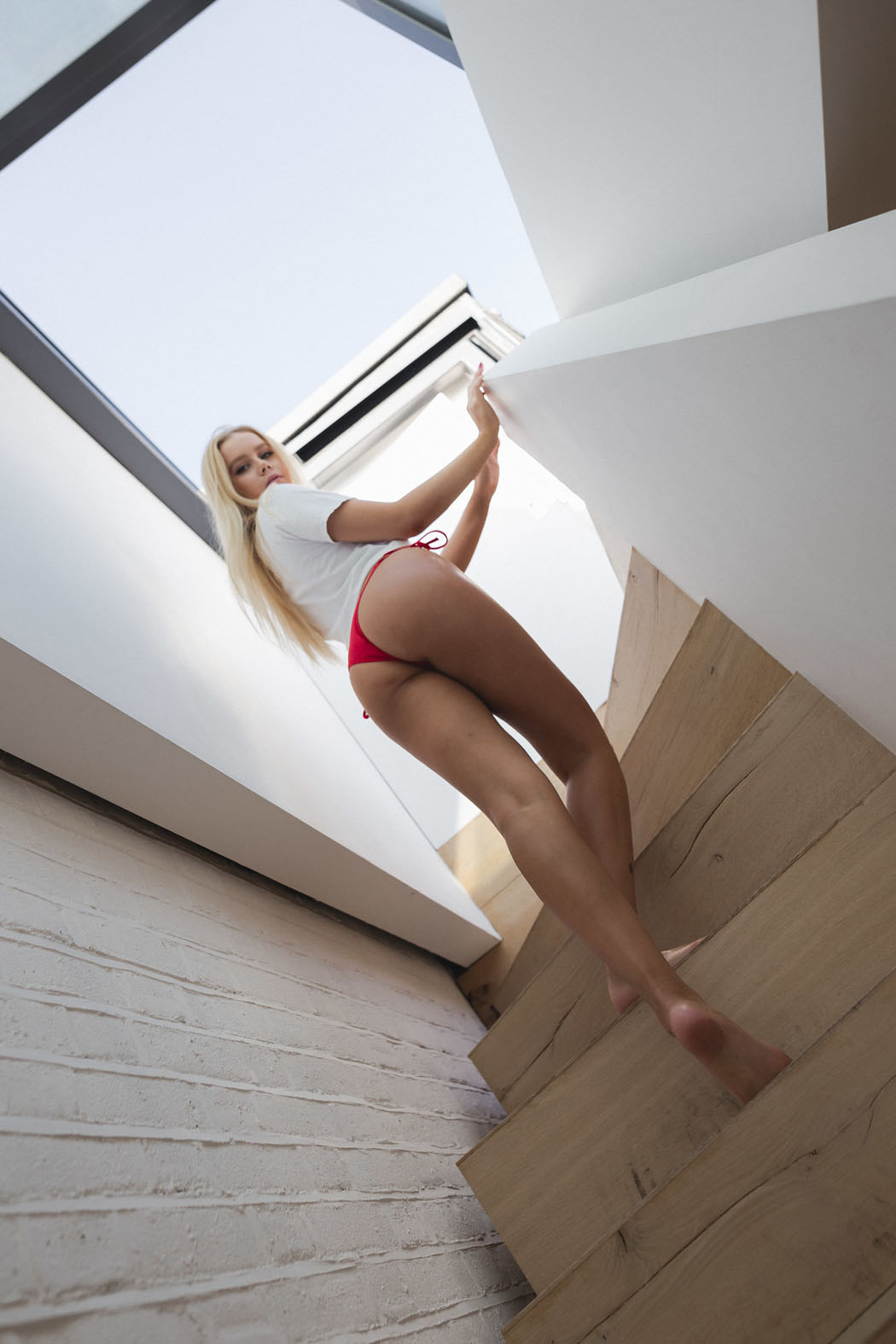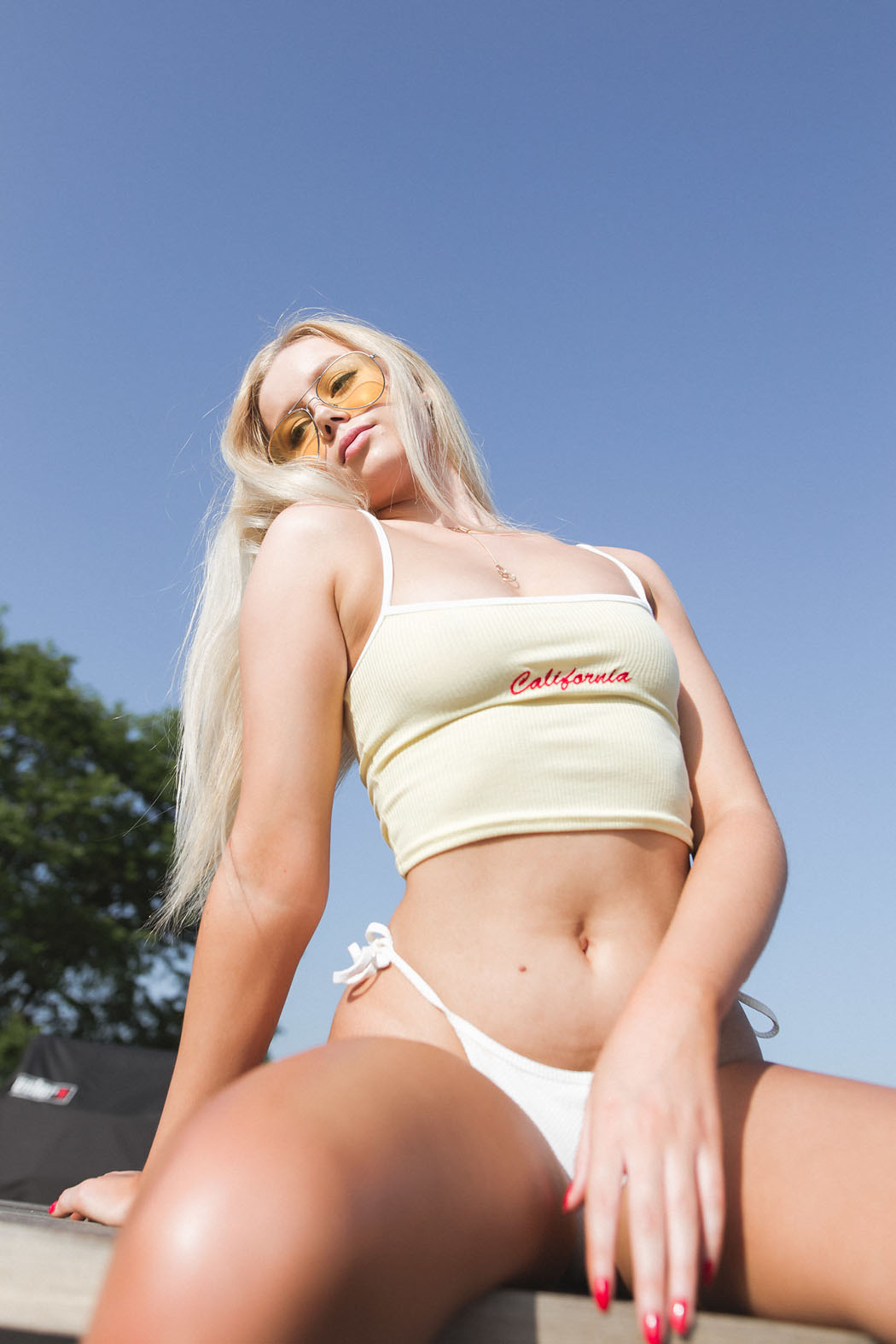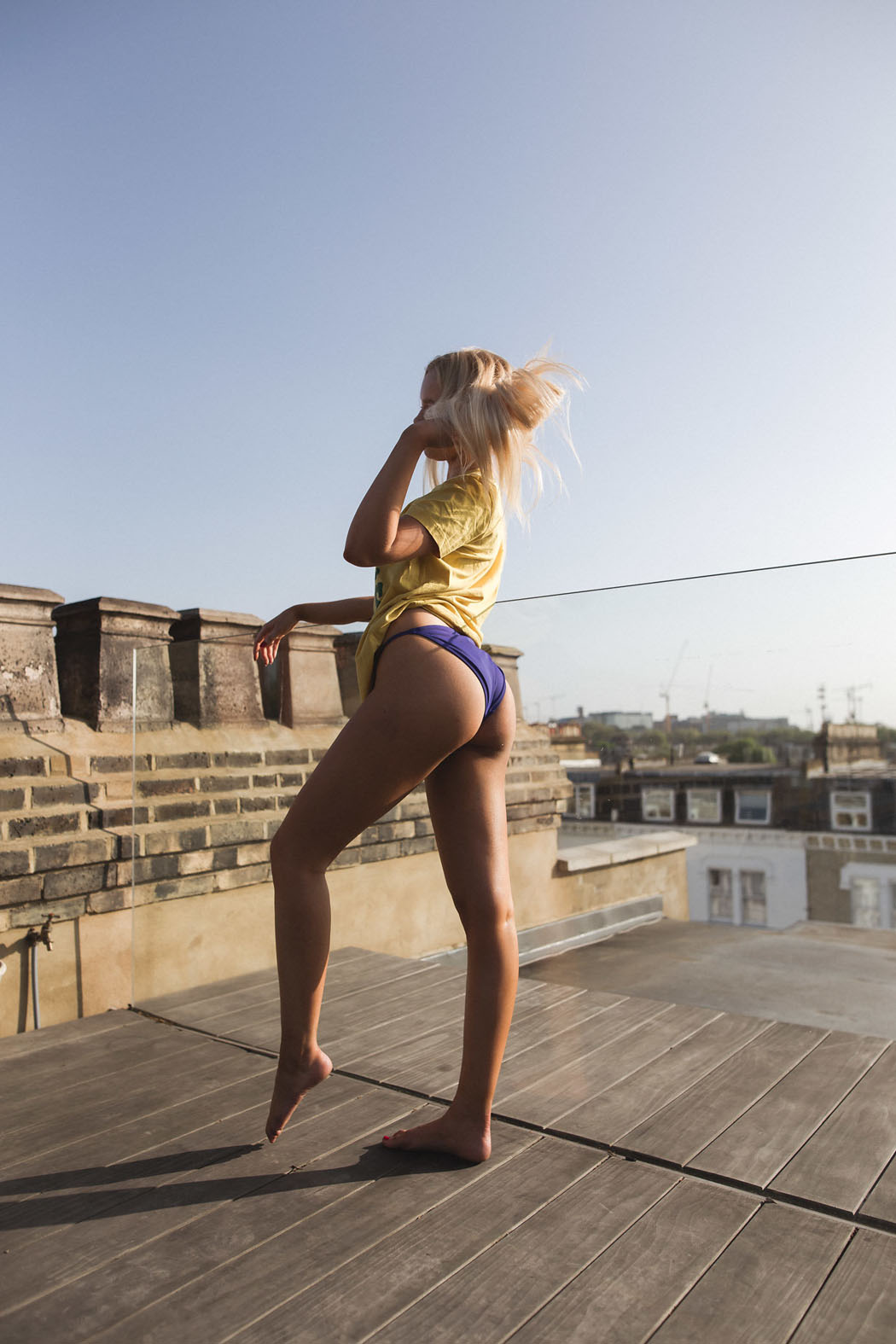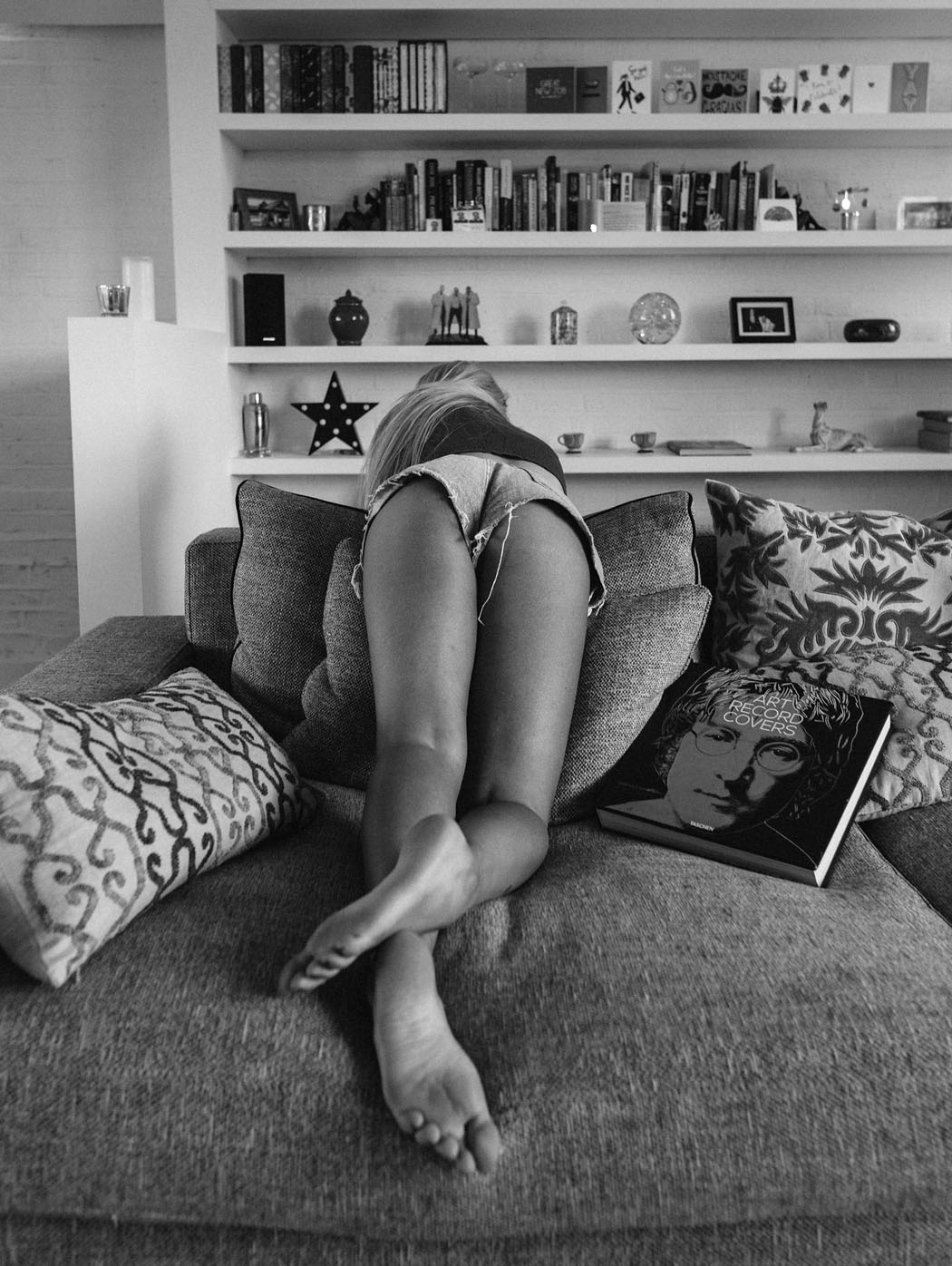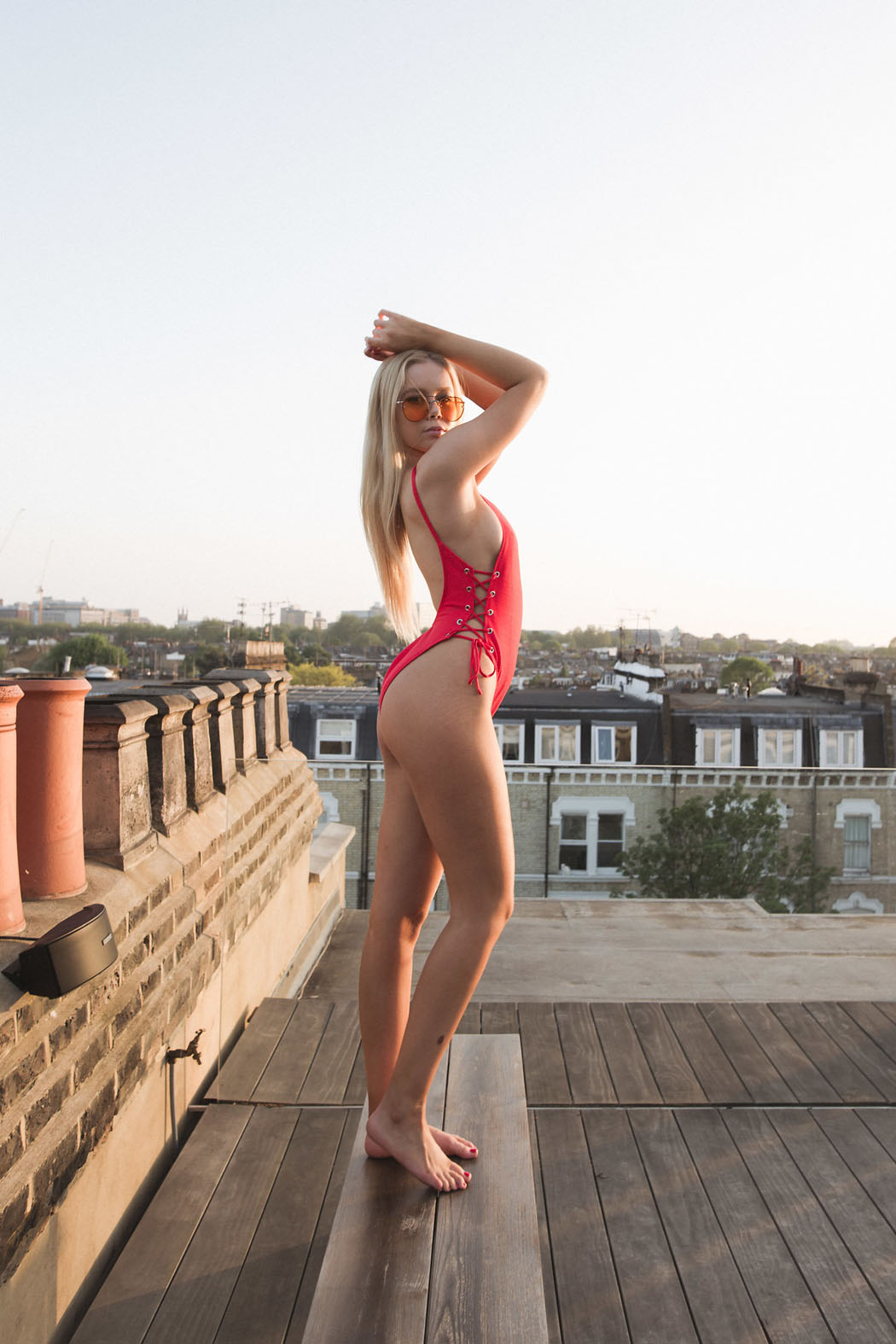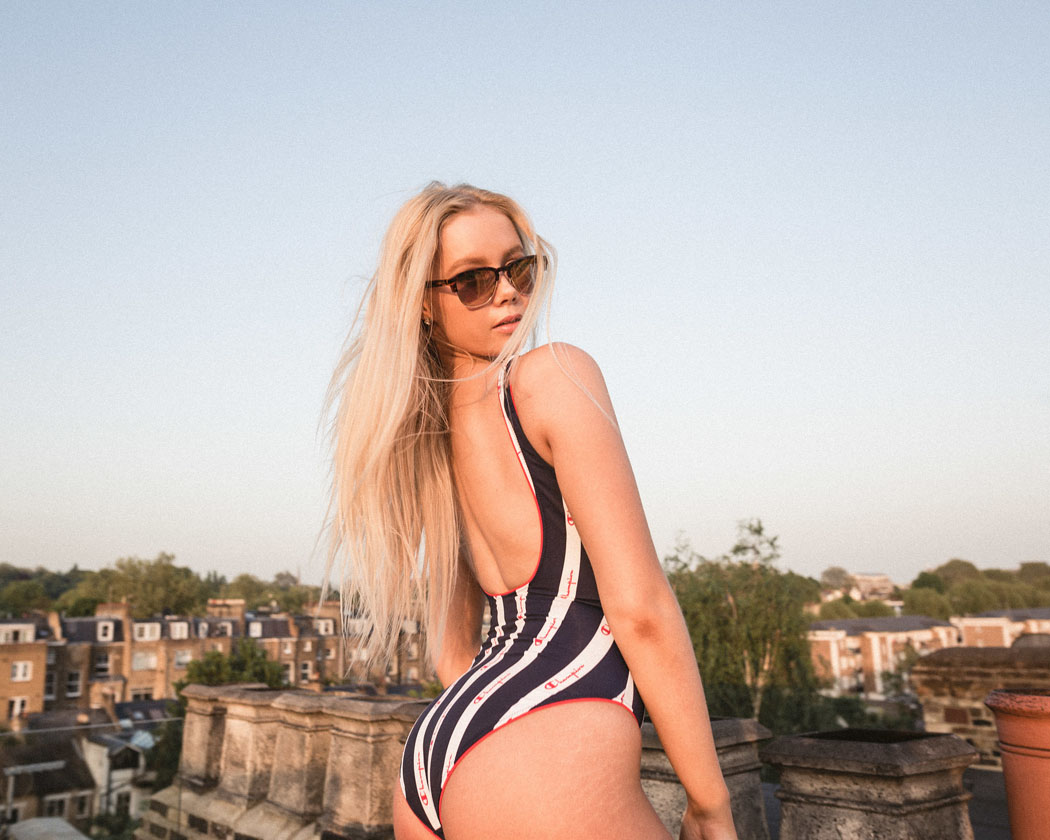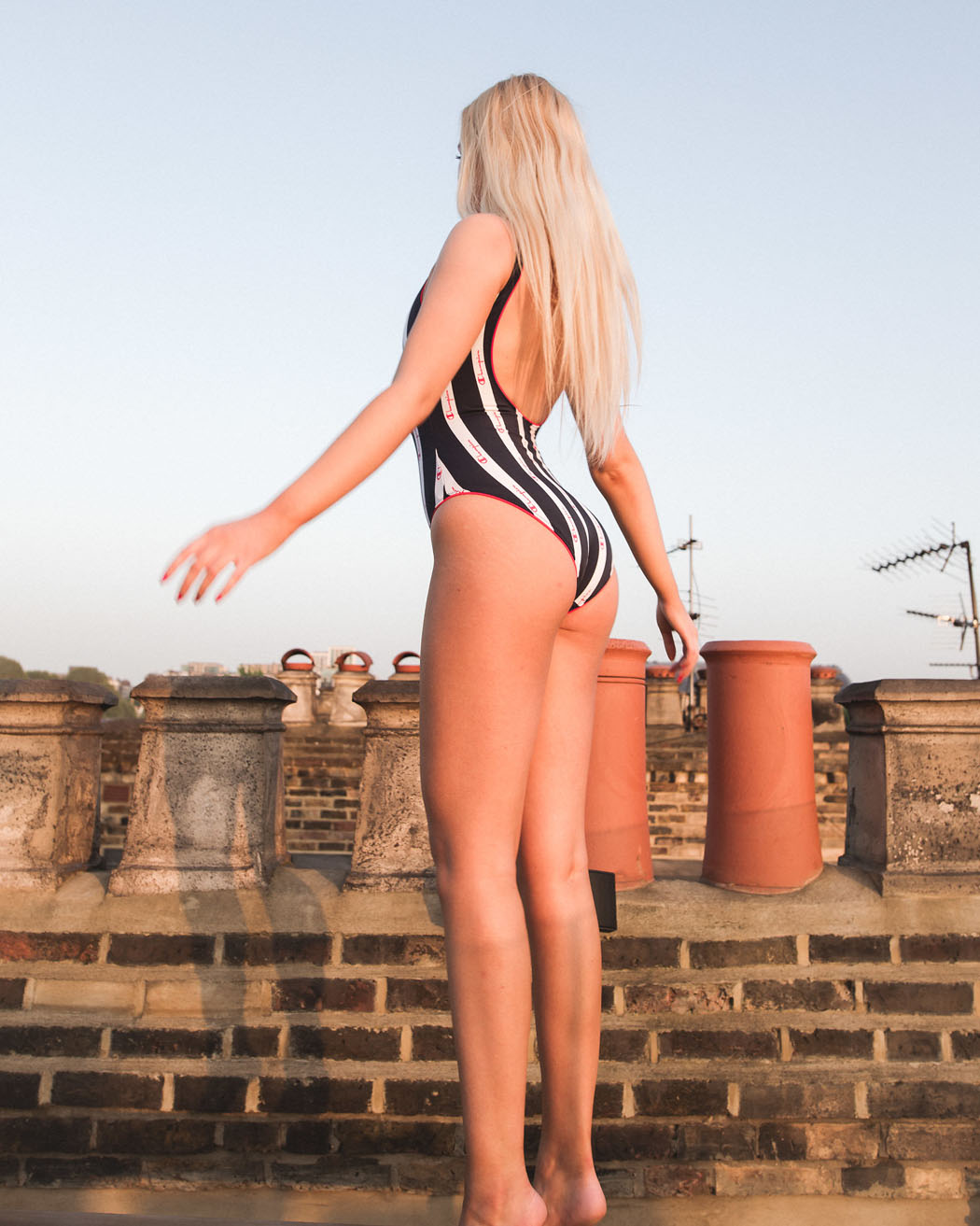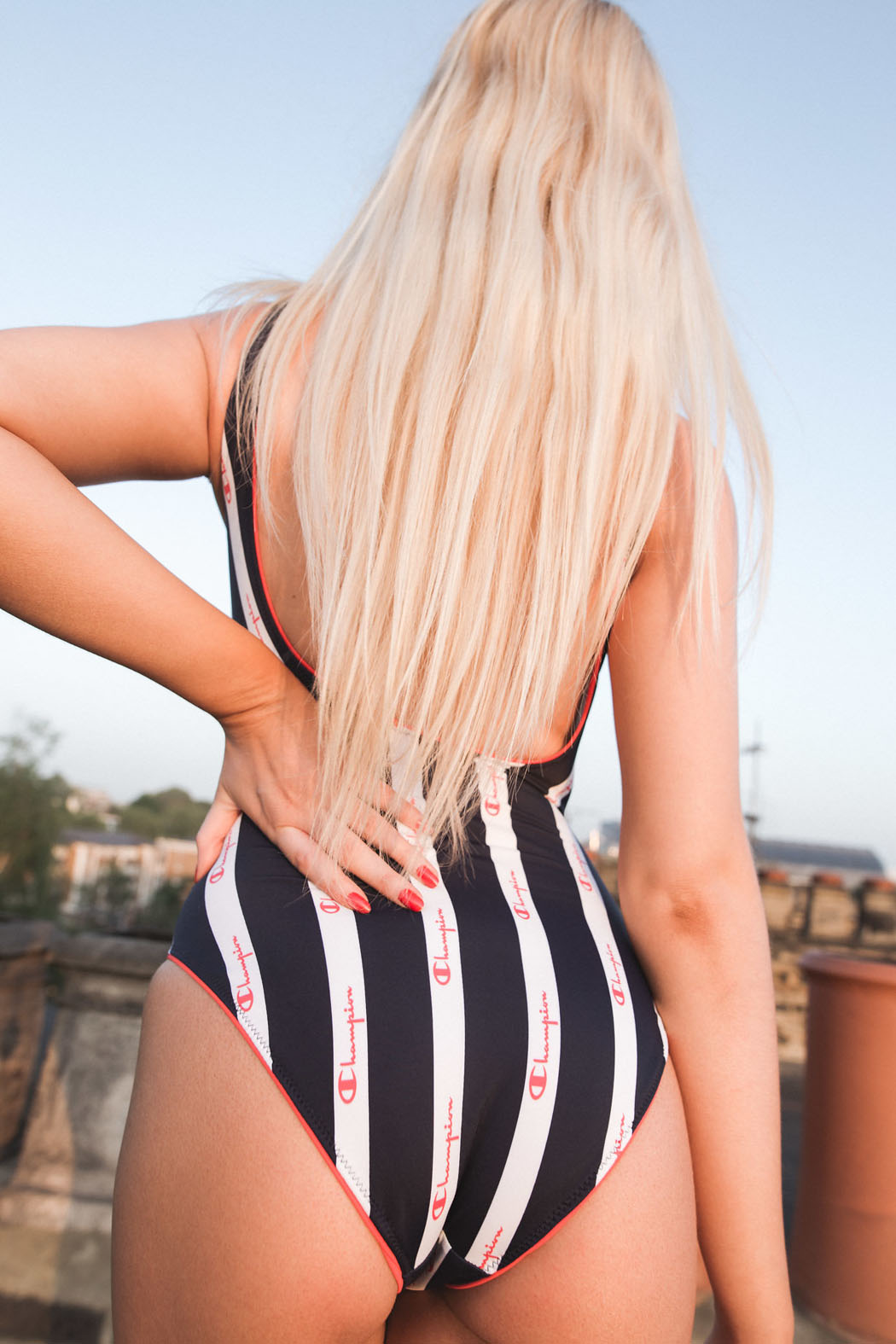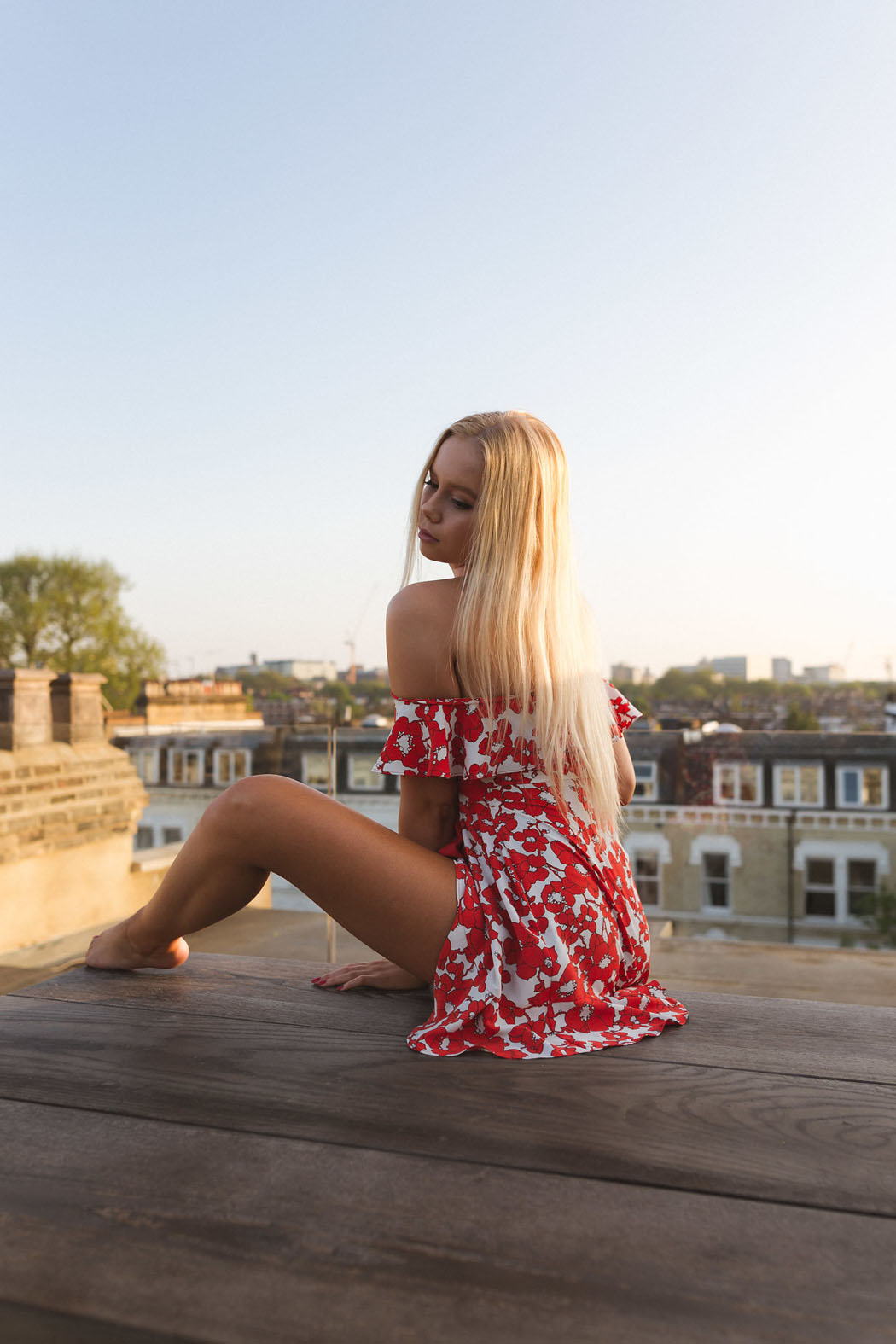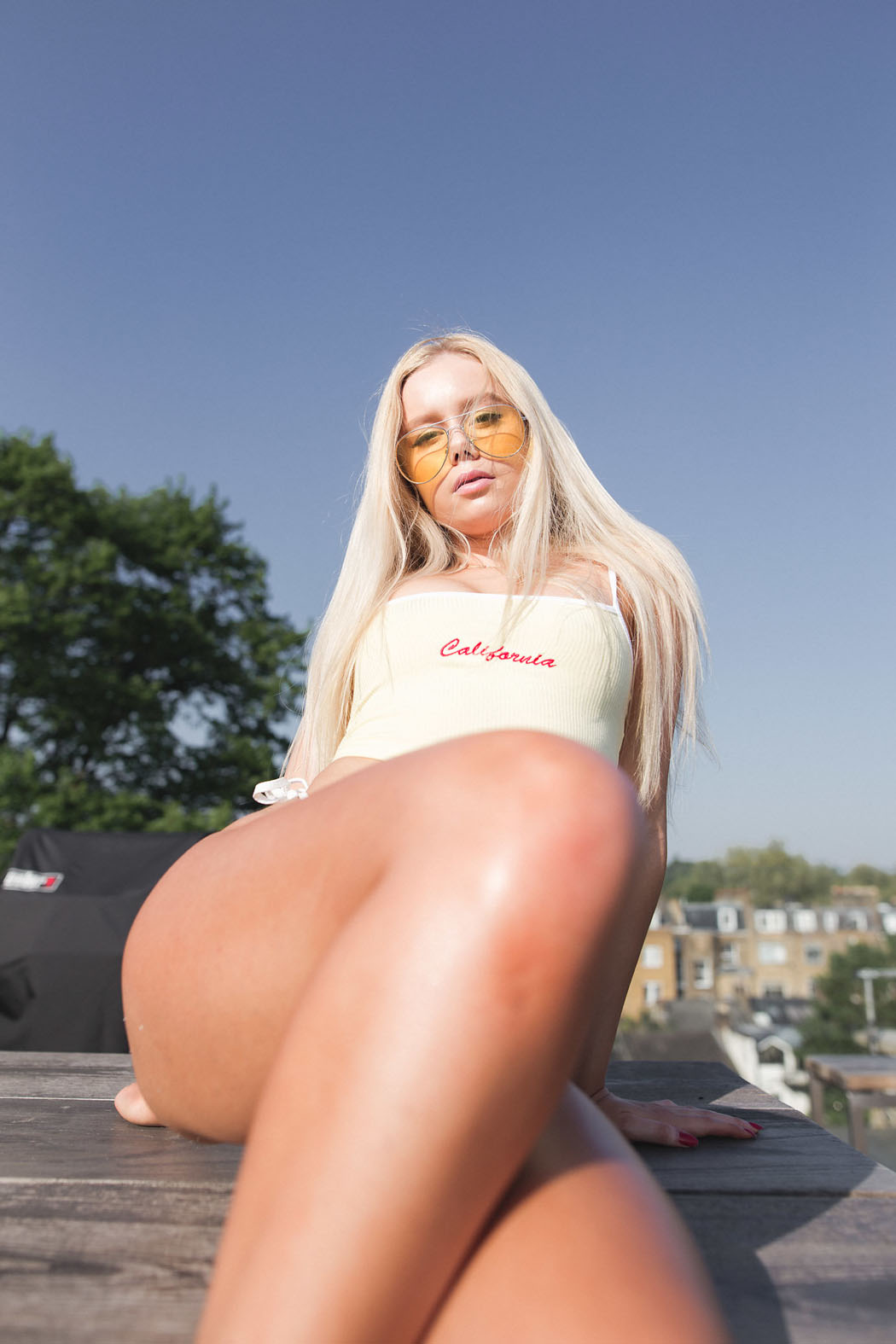 photographer: @charliejchichester
model: @emrosew_