Get to know gorgeous model

Lilian

of M4 Models photographed by

Lukas Goldschmidt

.
What's the most exciting thing that's happened this past year?
That I could start with the modeling and that I turned 18.
So what do you love about modeling?
What I love most about modeling is that I can outgrow myself. I always have the chance to meet new people and to work with them. I also can see new places. And I always learn new tips about makeup and fashion. I love to be in front of the camera and I am always happy about the final result.
And what do you love about yourself?
I love my naturalness, this includes my laugh and my freckles.
What book character are you most like?
When I think about that I can only say that I can't compare my character with another one. Because every character is unique. But I like the character from the Book Avatar; her name is Neytiri. Because she is a family person and a strong woman, she never gives up.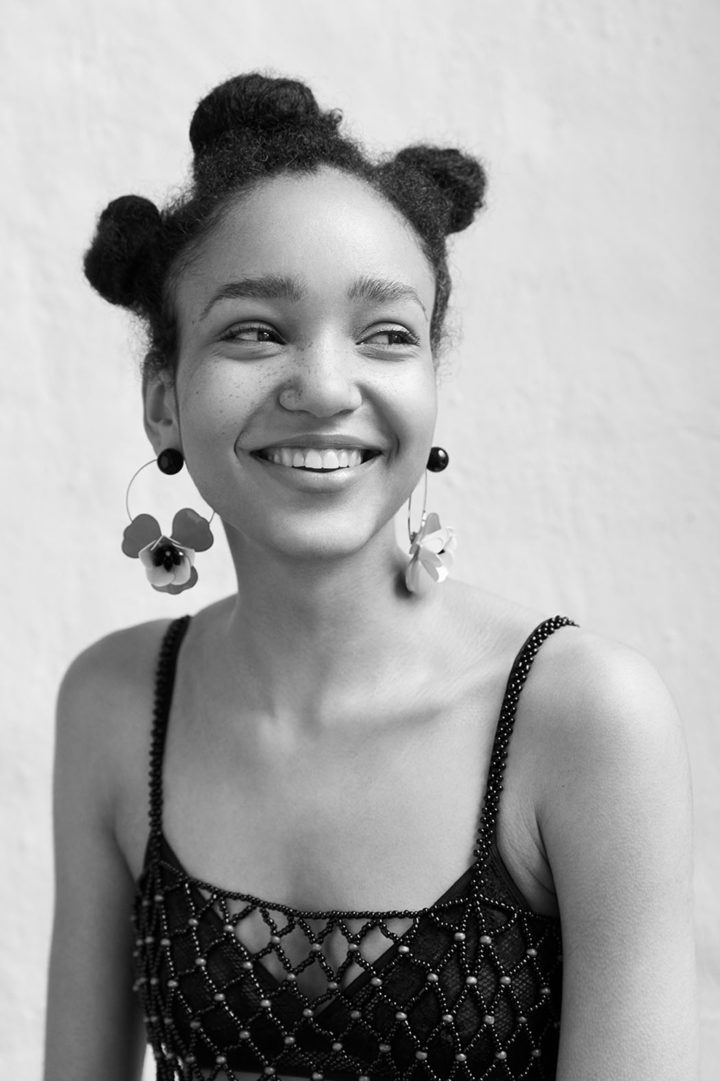 "I love my naturalness, this includes my laugh and my freckles."
If you could change one thing about the world what would it be?
No racism and discrimination anymore. That people respect each other as they are.
Favorite flower?
My favorite flowers are peonies and sunflowers.
Favorite sport?
My favorite sport is jogging, I can switch off and get my head free.
Favorite place?
I would like to travel in foreign countries and meet different people and cultures. But my favorite place is at home with my family.
What do you wish people would stop asking you?
The question I don't like is when people at school ask me if they can touch my hair.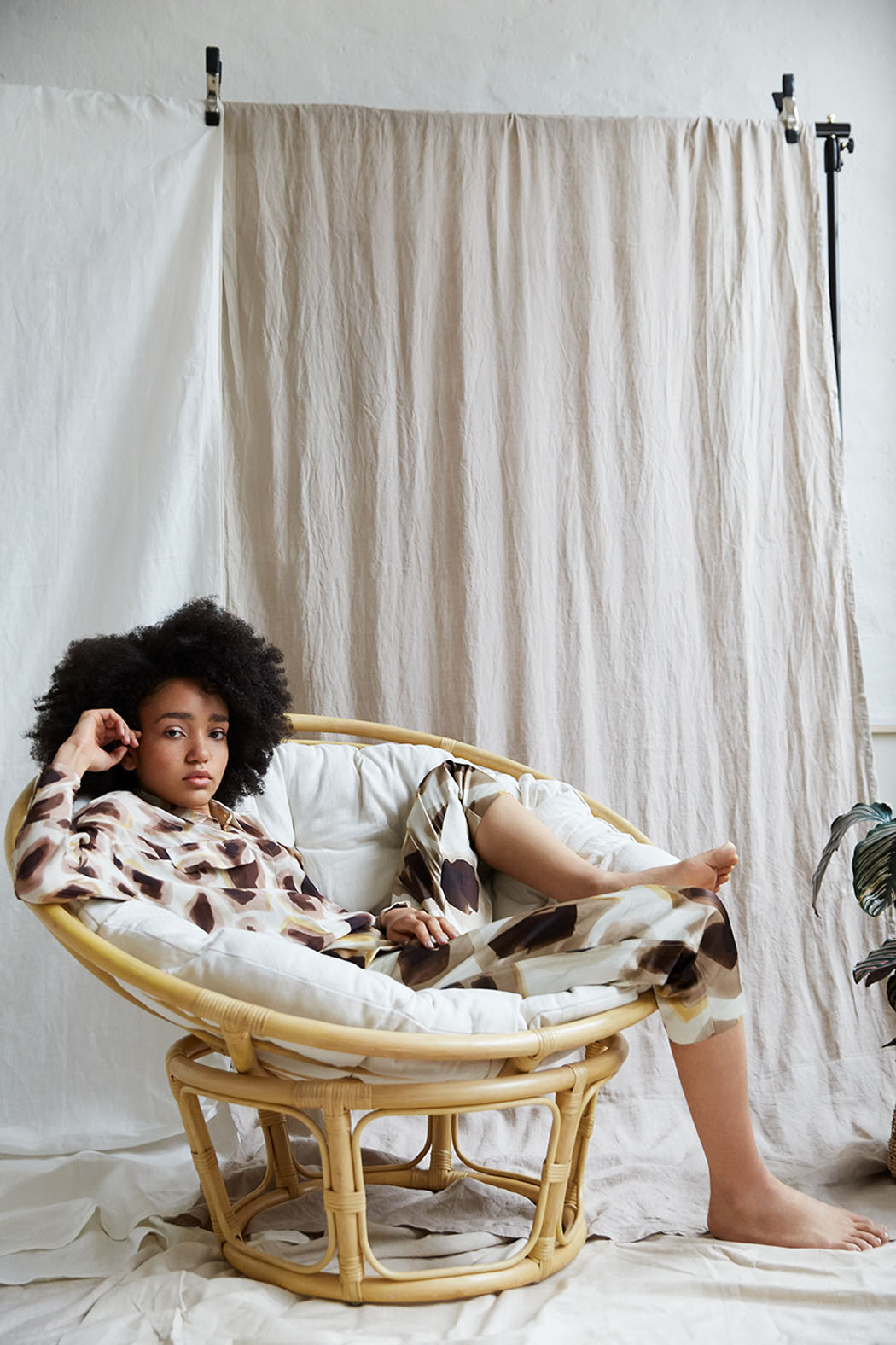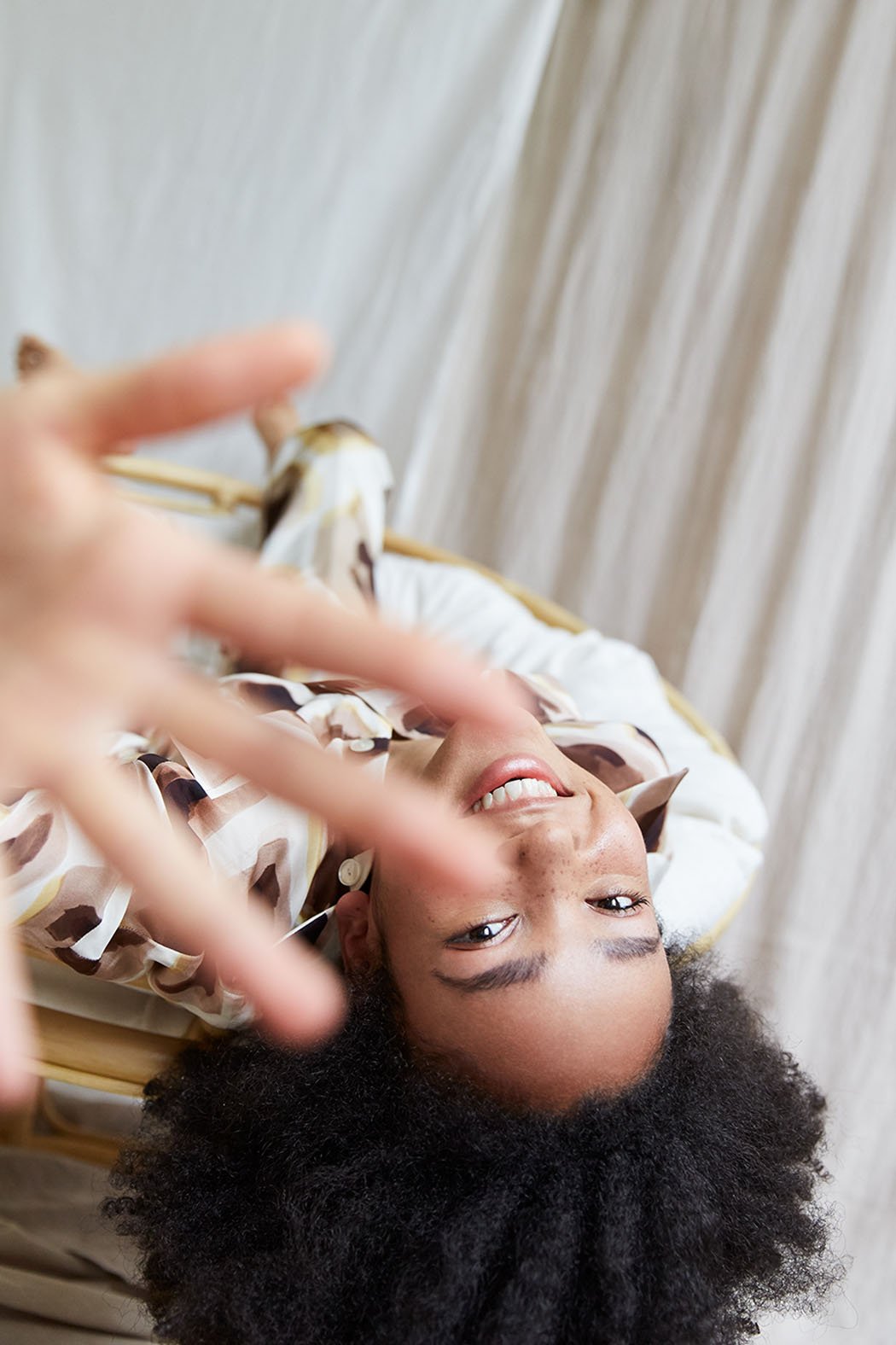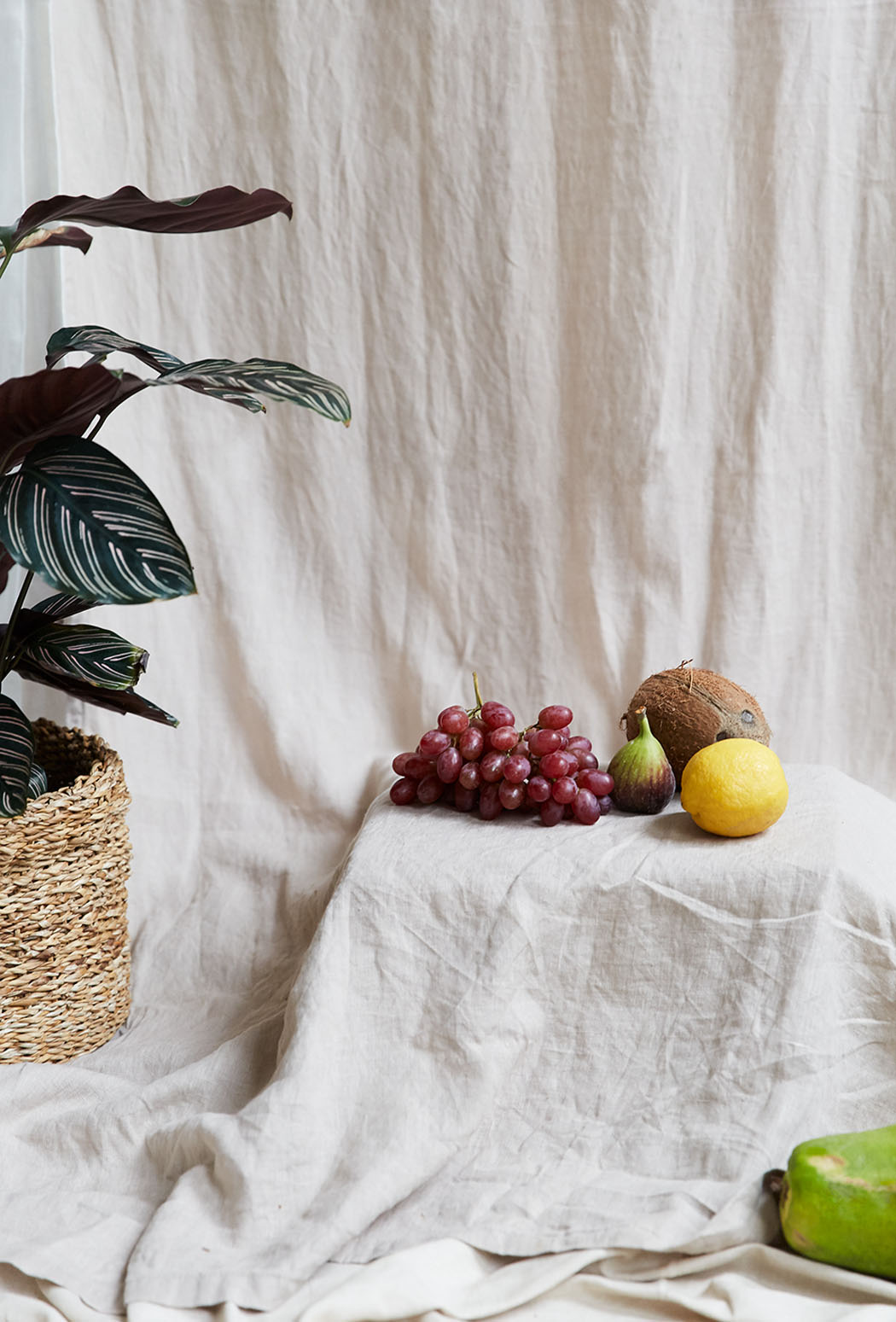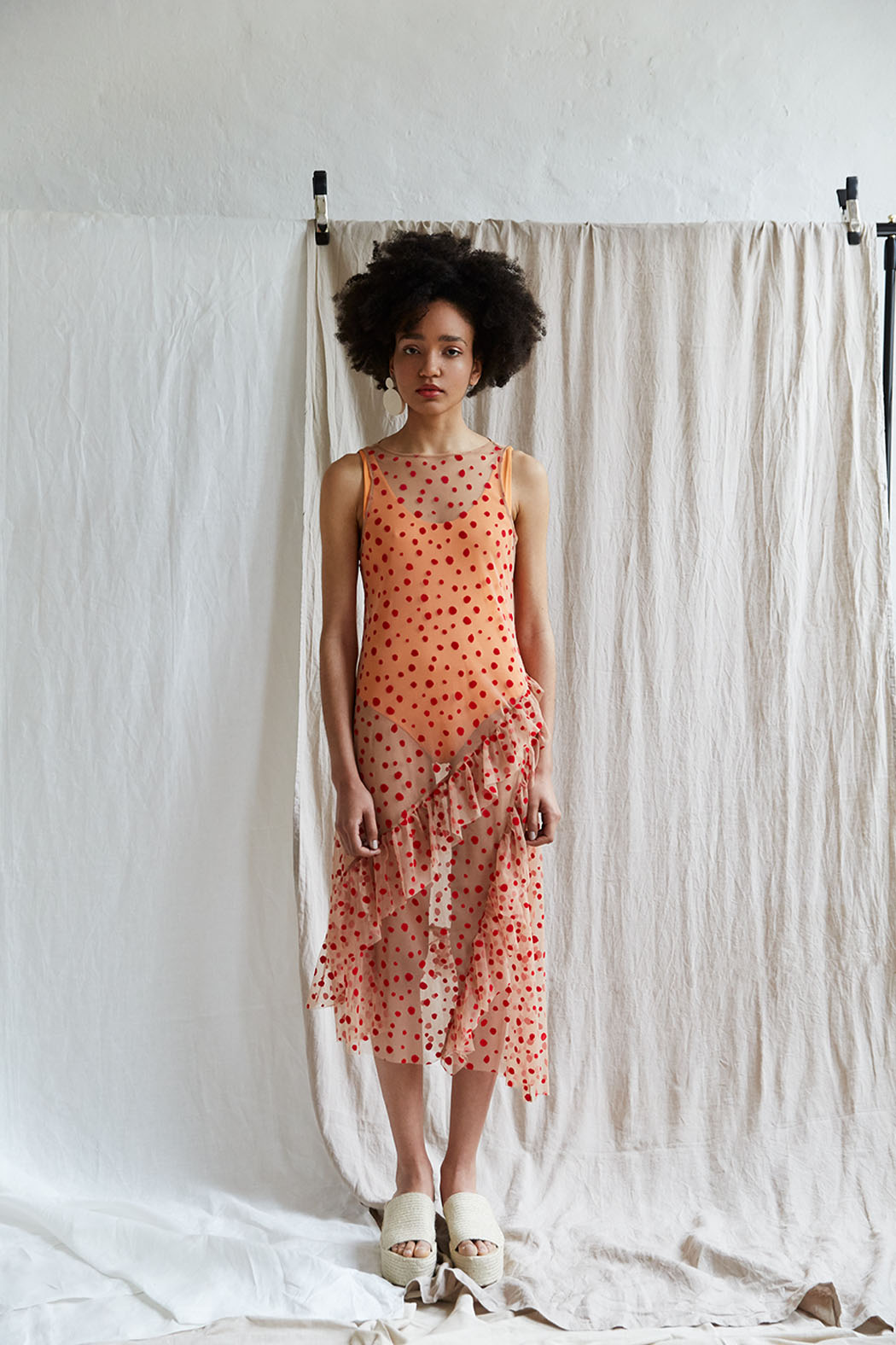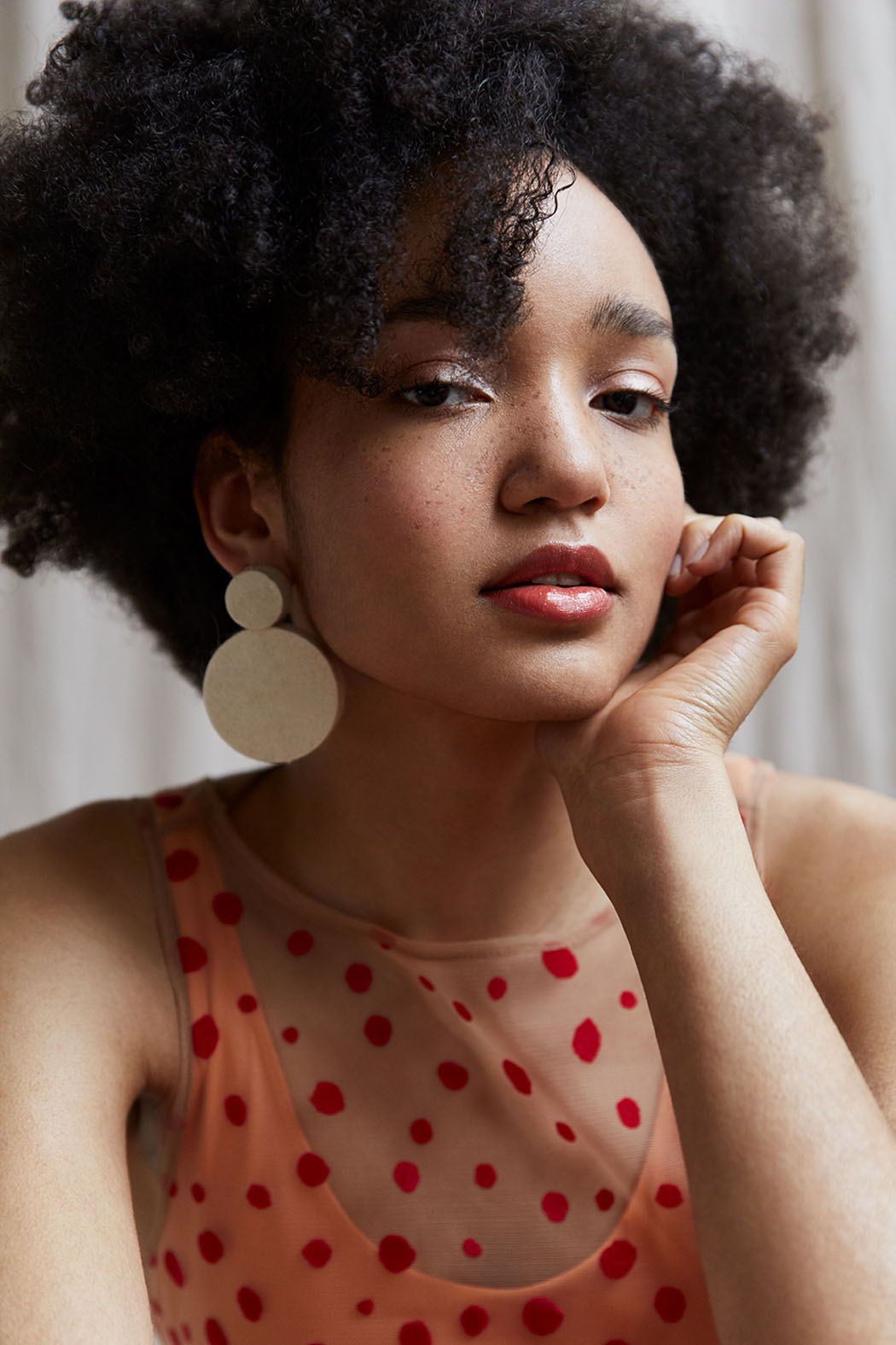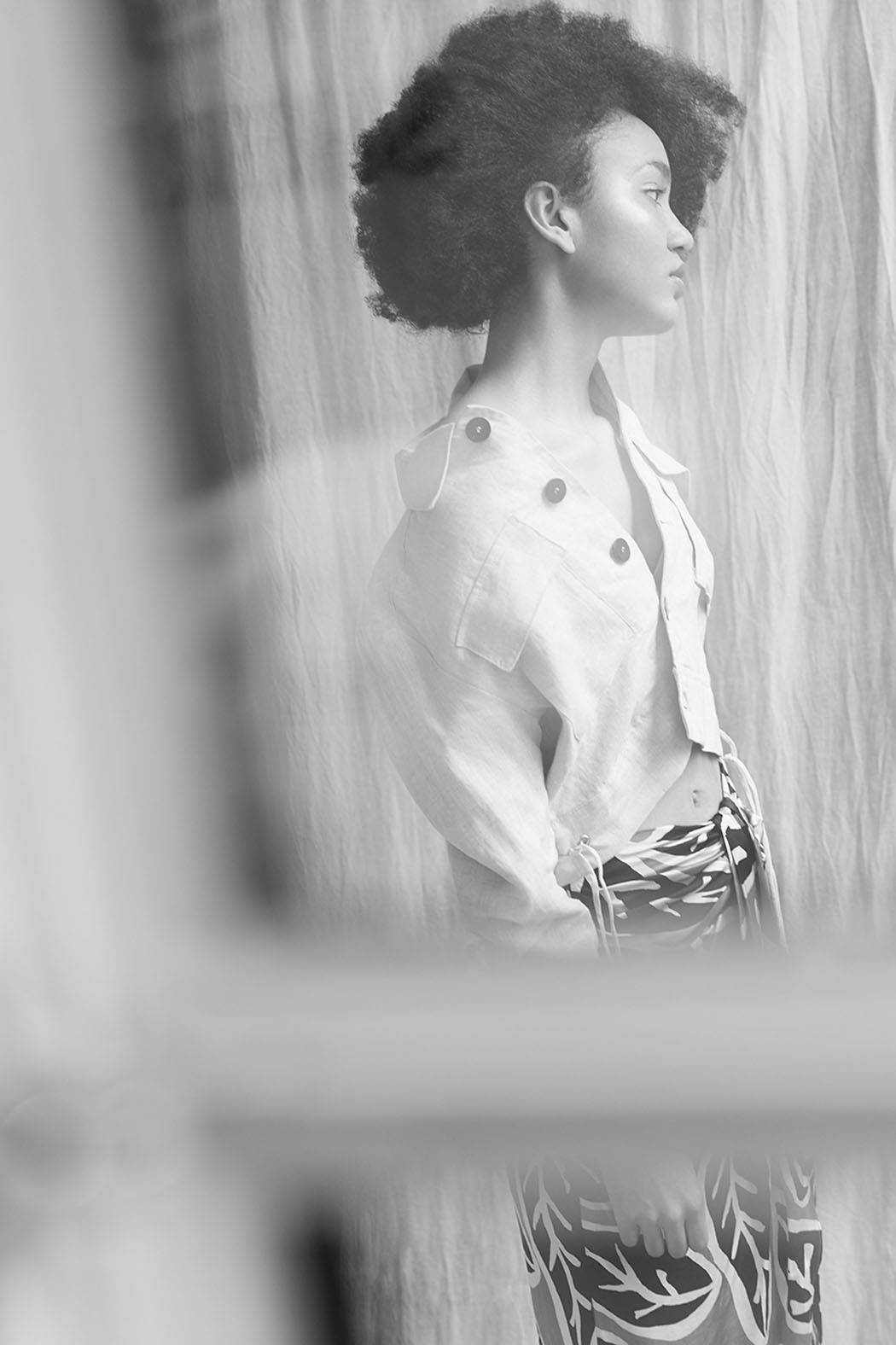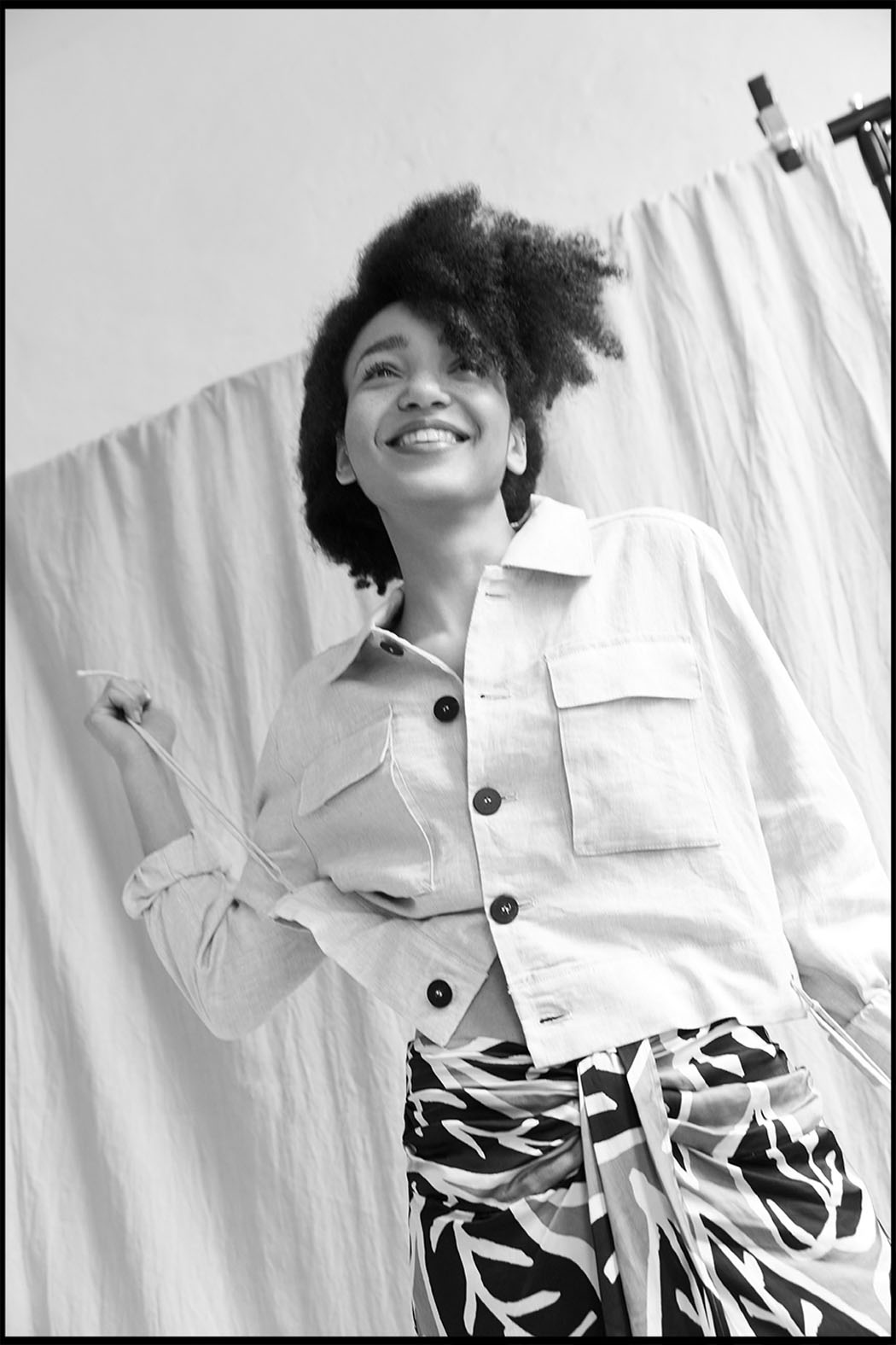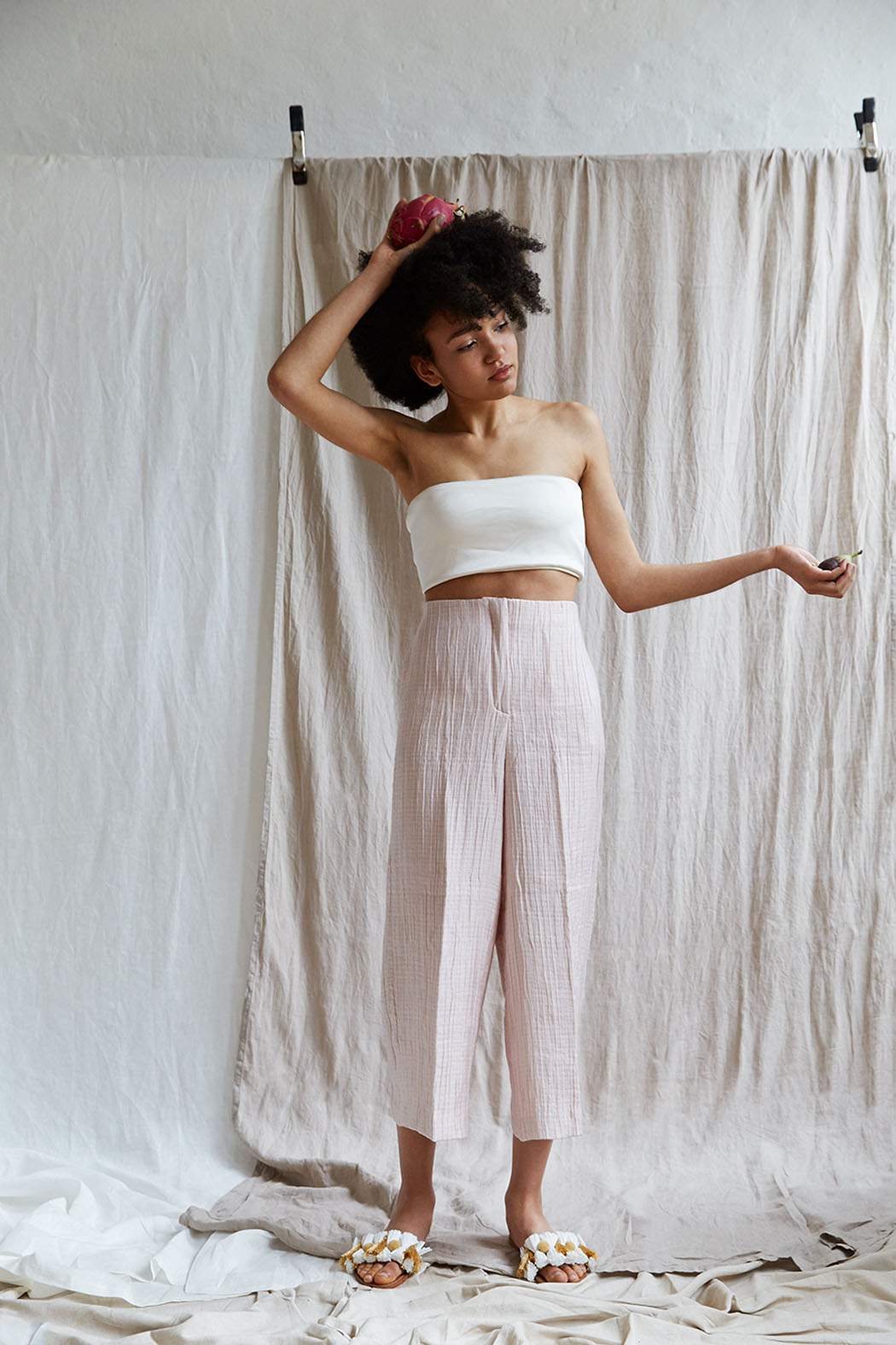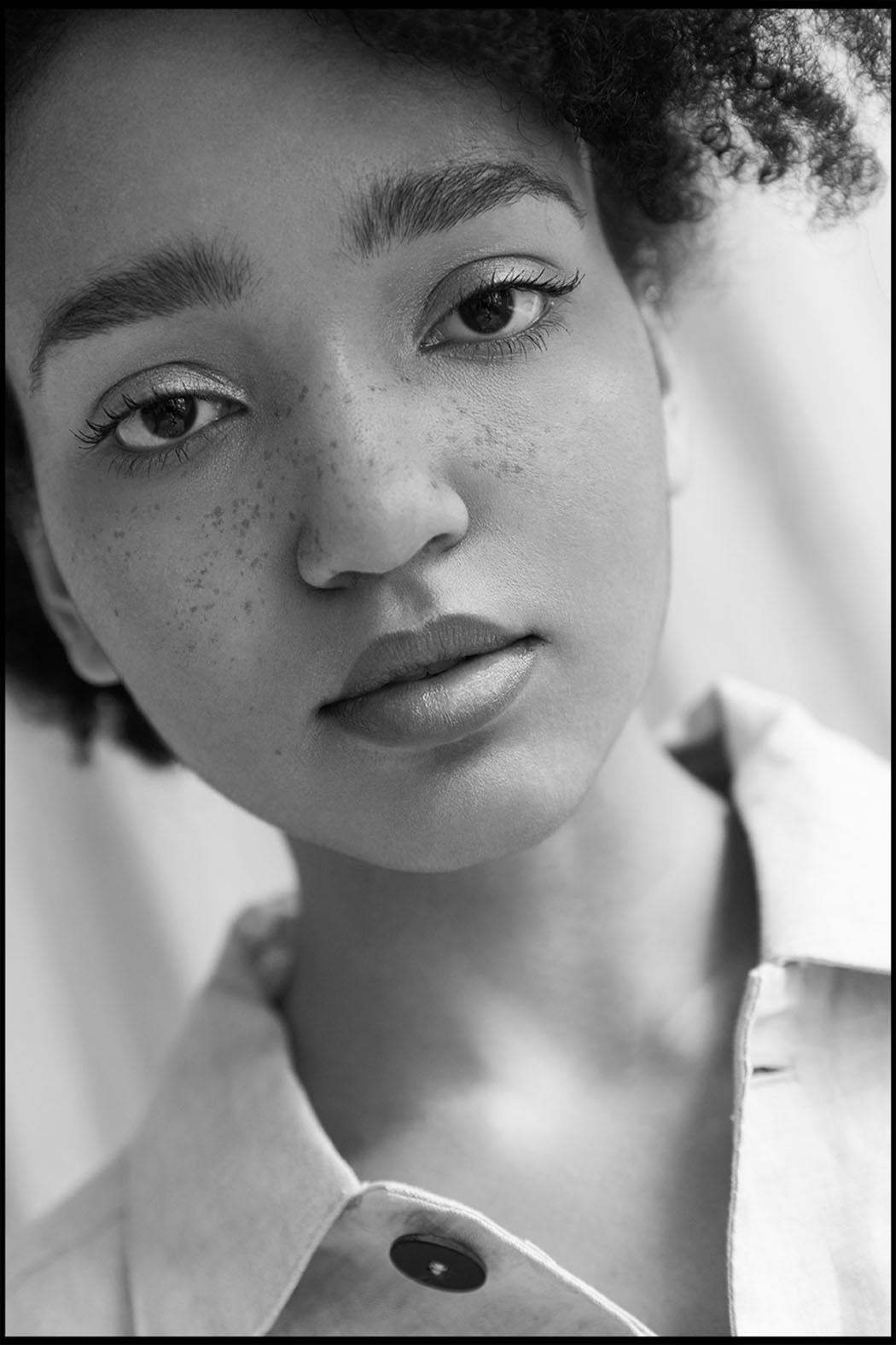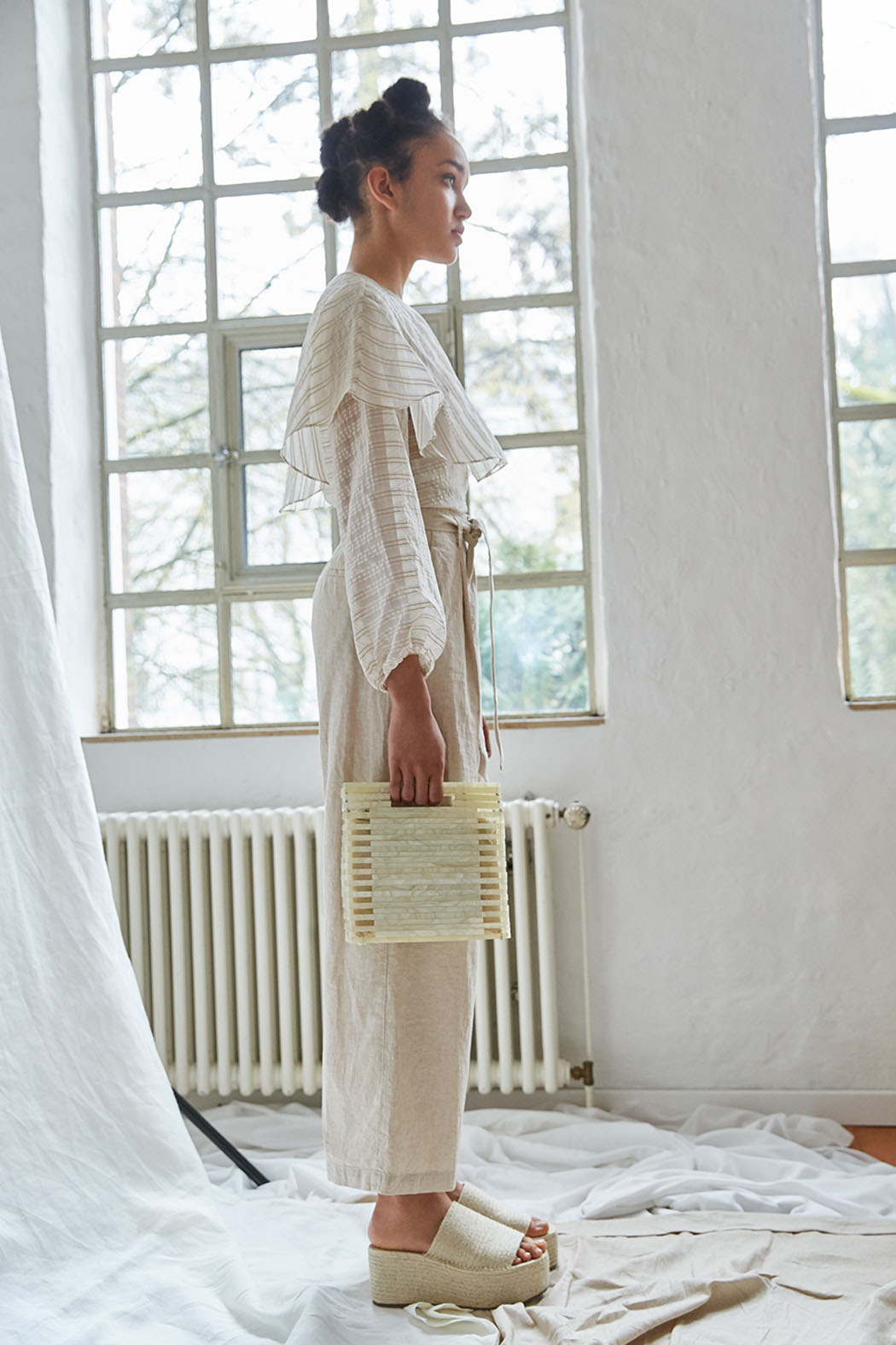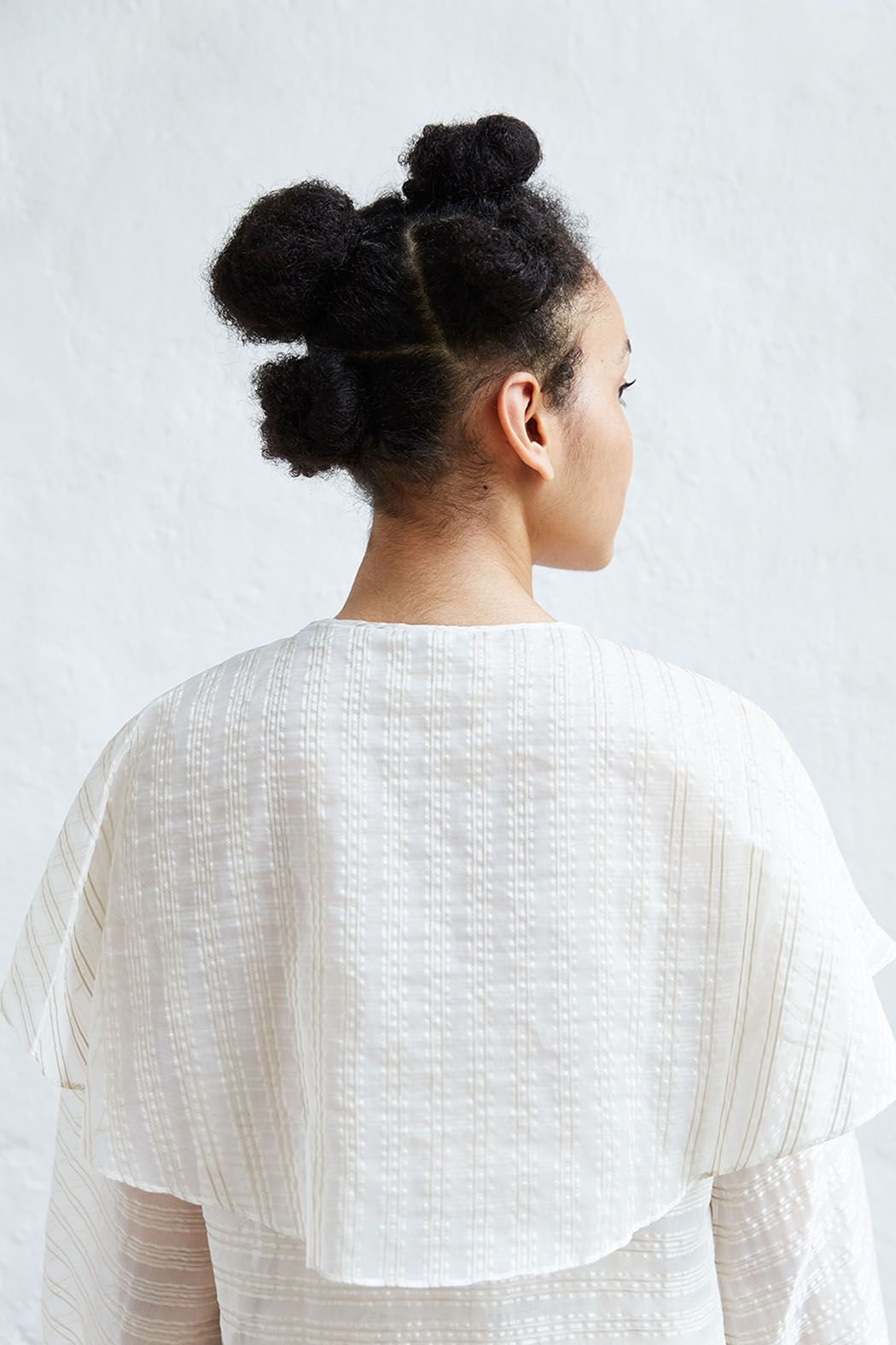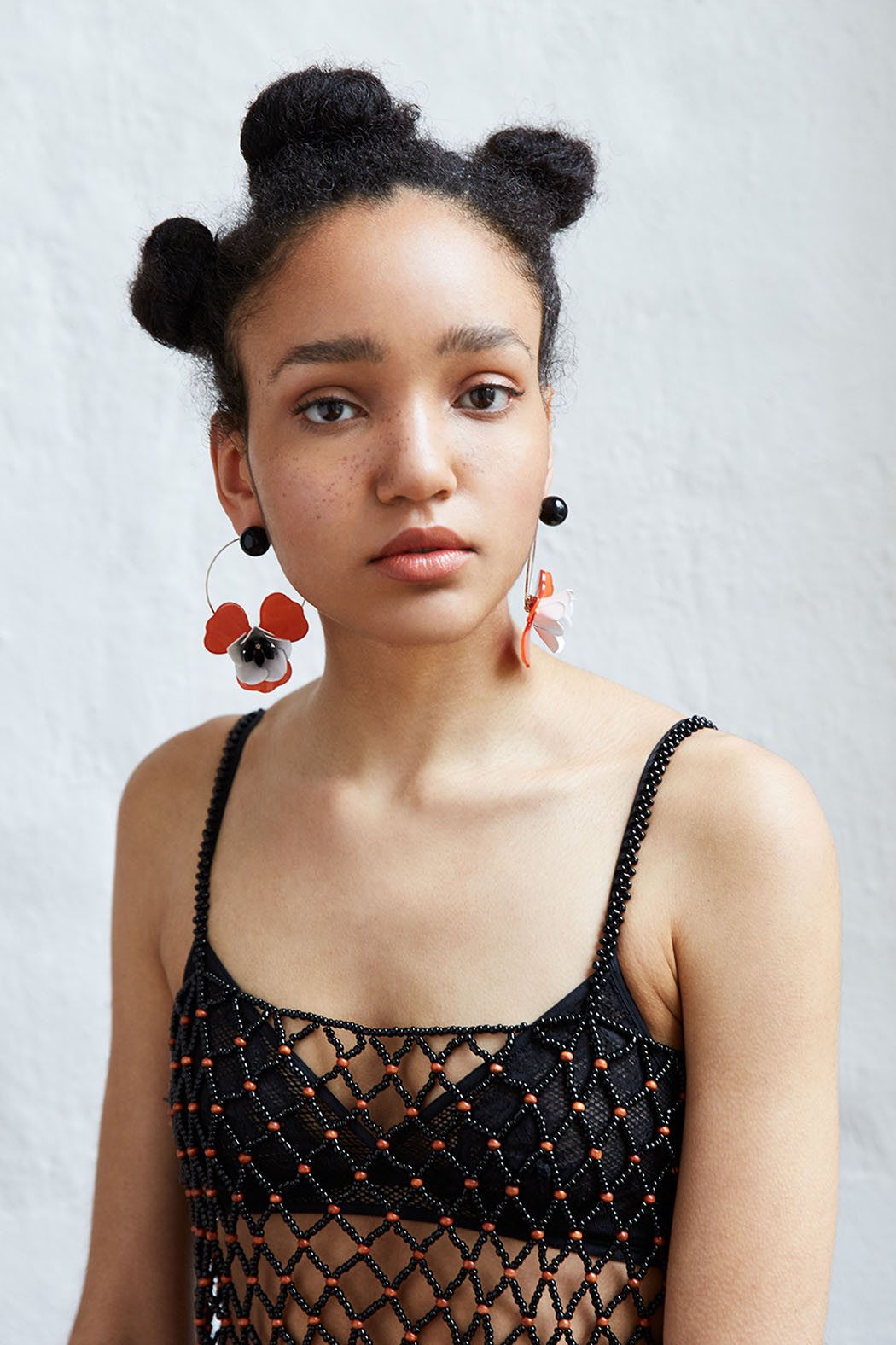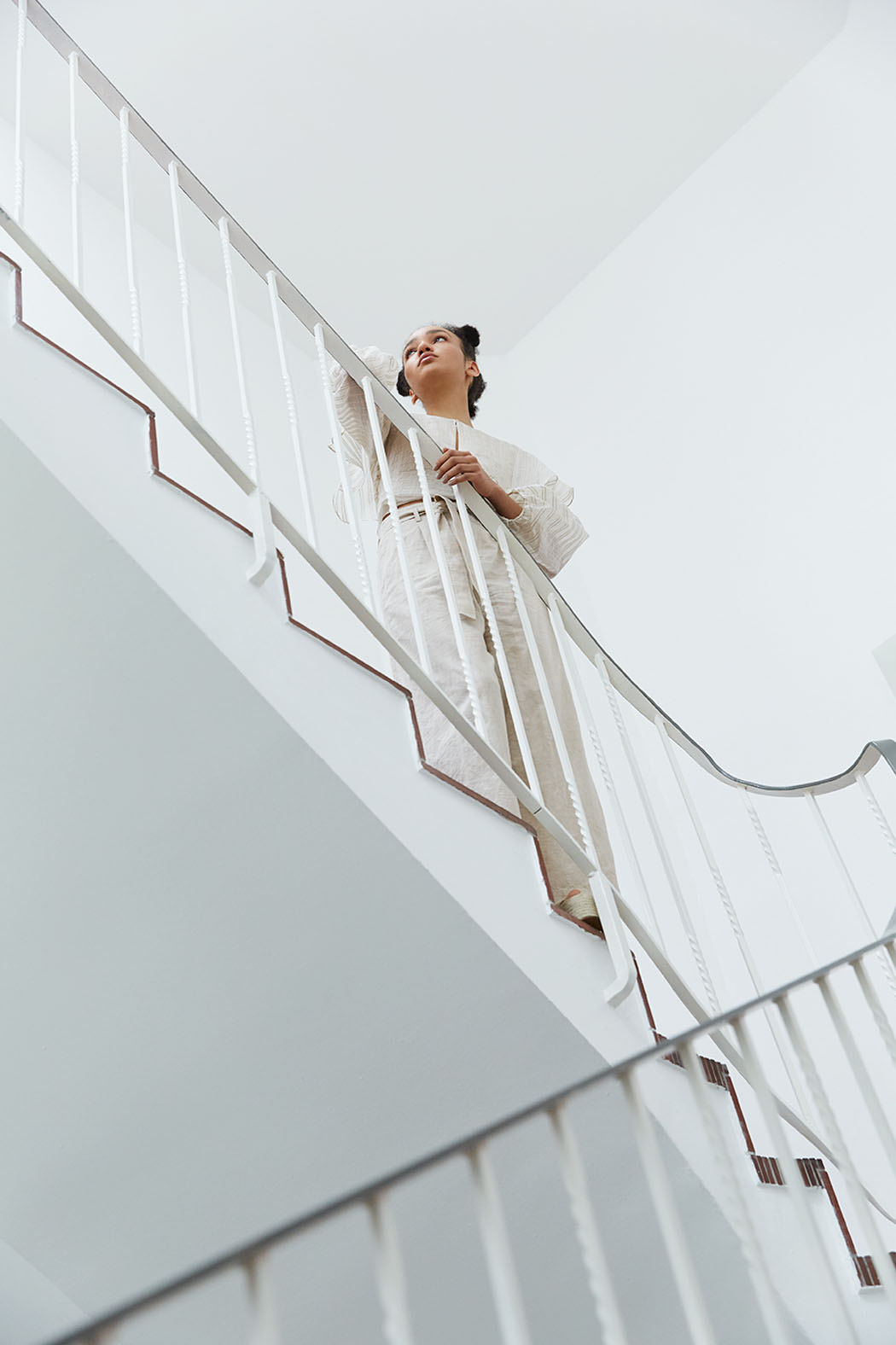 photographer Lukas Goldschmidt www.lukasgoldschmidt.com – www.instagram.com/lukasgold_
model Lilian www.instagram.com/lilian_assih of M4 Models
stylist Sarah Osl www.sarahosl.com – www.instagram.com/srhnsl
mua Sabrina Wolf www.instagram.com/sabrinawolf_makeup
art director & set design – Claudia Rudek www.instagram.com/klaudiilalala – Bigoudi