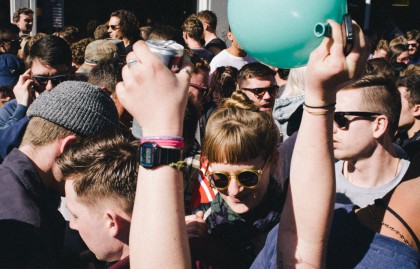 Started in 2007 the Record Store Day UK, the annual event celebrates and remembers vinyl, the record stores and the...
»
Culture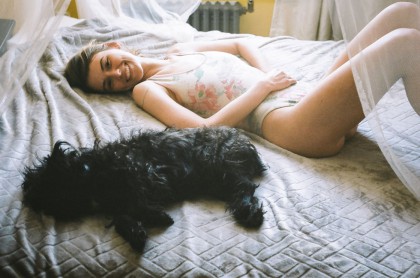 Gabrielle is one of those girls who you can share all your darkest secrets, your wildest dreams and biggest She is a...
»
Photography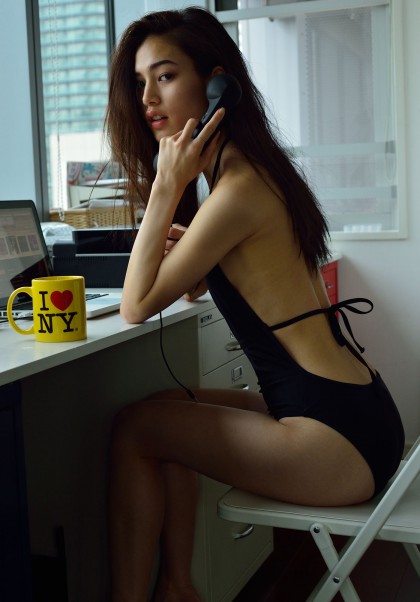 Eri Tachibana leaves us The beautiful student lives in the country side nearby the lovely town Kyoto and is a new face...
»
Exclusive
Tkay Maidza you should def put on your watch-out The up and coming Australian female rapper is going to be big...
»
Culture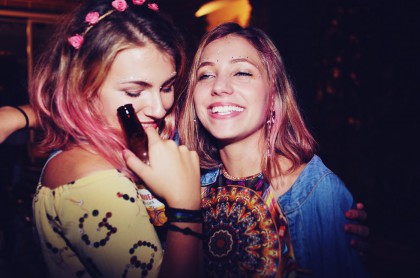 What is the most fun way to celebrate your birthday? For me it´s when having a great time with my beloved ones; my...
»
Culture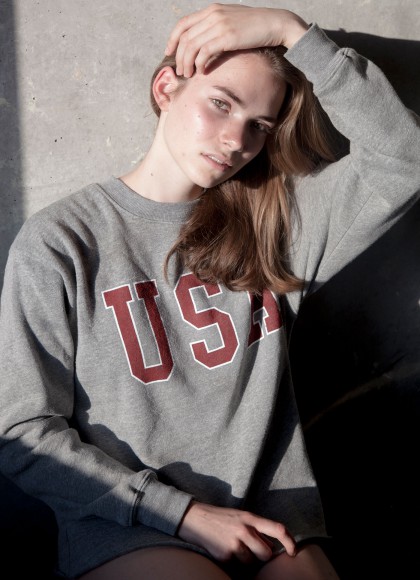 Photographer Claudio Oliverio has had a special housewarming party for this new apartment in Berlin - with this...
»
Exclusive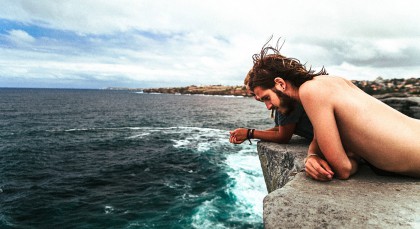 image by Sidi-Omar Alami I love lazy Enjoy a new sunday video playlist for your ultimate relaxation mood including...
»
Music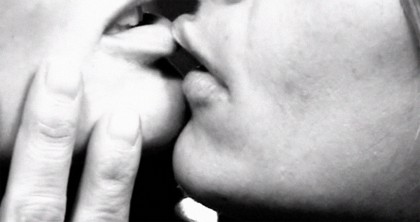 "A hymn to the therapeutic power of the kiss, one might say" Marco Trinchillo directed the new clip for the first...
»
Music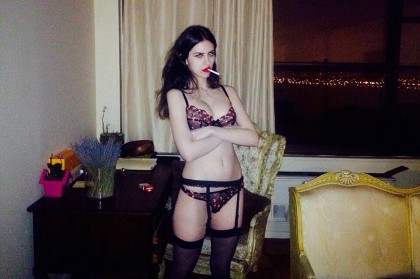 NECTAR FIELDS  A bee on nectar fields all swimming in your blue lit lip, the music inside your body moving to...
»
Culture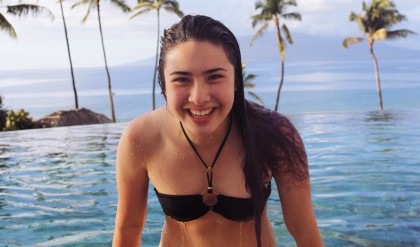 There are always a few special birthdays we are eagerly waiting The age you start to go to school, the first year of...
»
Culture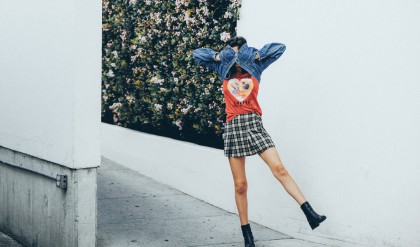 "I used to have this awkward 2x2 meters room as a studio for portraits, then I realized the outside world is one huge...
»
Photography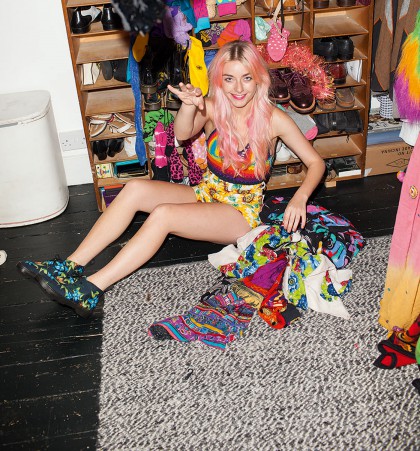 their new SS15 collection British boot...
»
Culture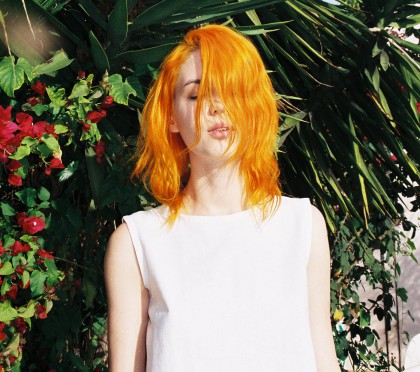 "This is the only place" Her porcelain complexion and orange hair gleams in the first warm spring rays of Vivian...
»
Exclusive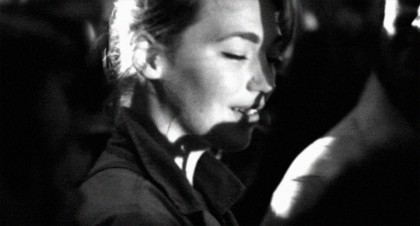 Nach wochen - nein richtigerweise - monatelanger Dunkelheit, die Wien in ein düsteres und graues Mordor...
»
Events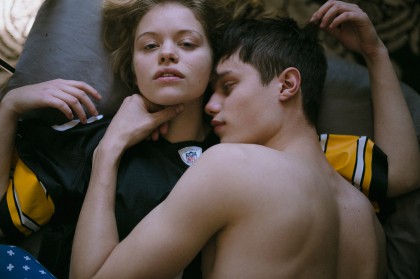 "An afternoon, an empty Wandering around, procrastinating like the heights of A sister, a brother? No, only a couple...
»
Exclusive