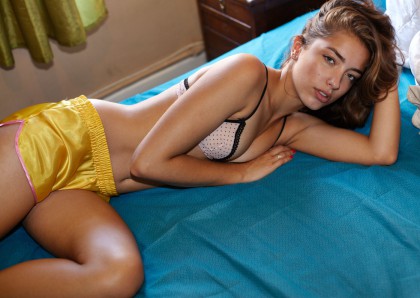 "Bright blue Beautiful I fell in love immediately - took her in my tiny car, right off to the beach - ice cold water,...
»
Exclusive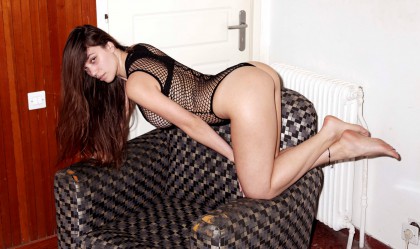 It´s a super sunny Friday over And our heart feels perfectly So let´s share some more happiness with a C-Heads...
»
Exclusive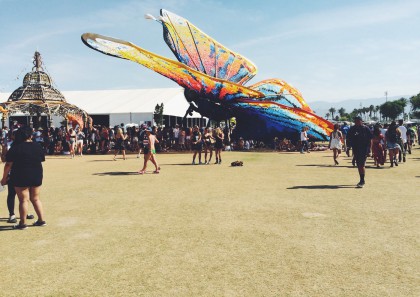 Still recovering from an epic weekend at With all the hype that comes with its anticipation every year I always knew I...
»
Culture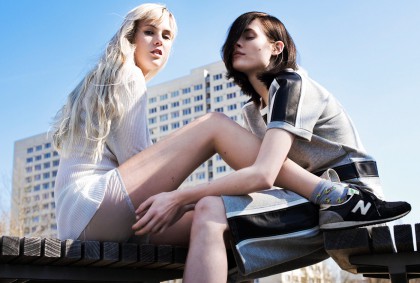 Photographer Thomas Sing teamed up with the two models Kassandra Jensen at m4models and Zoe Steinbrenner at Seeds...
»
Exclusive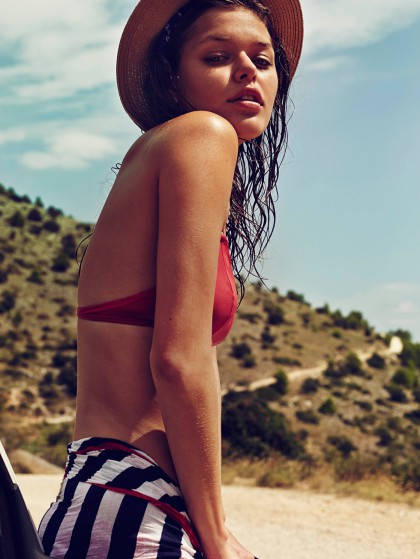 Beautiful Marcela Vivan at IMG London is the face of the Bower Swimwear Season two 'Lauren', a creation of two...
»
Fashion
Happy Birthday Pomeranze! Der Frühling ist da und die Geburtstage säumen nur so unseren Und wer das...
»
Events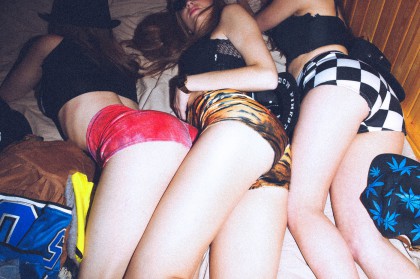 Barcelona based Hector Ges is going to show you how to throw a house "We are a group of friends, 3 photographers and...
»
Culture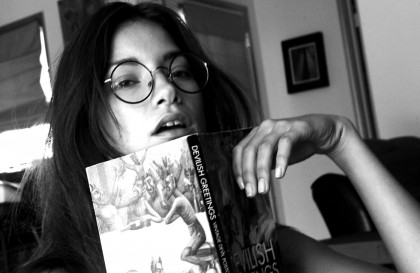 There are perhaps no days of our childhood we lived so fully as those we spent with a favorite - Marcel Proust Enjoy a...
»
Photography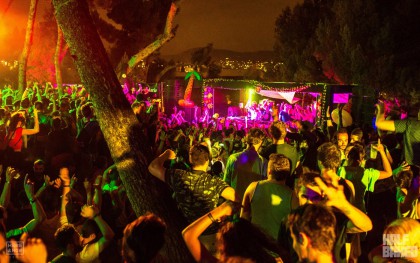 It's coming closer again! The week of great music, lots of sun, happiness and easy-going atmosphere in one of the most...
»
Events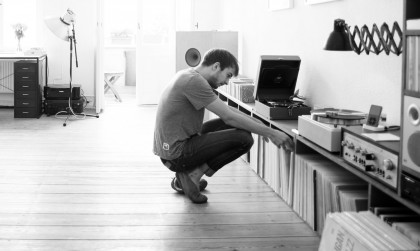 There is no doubt that German composer...
»
Events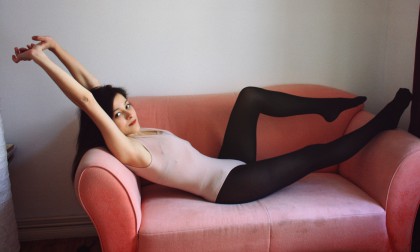 life continues either friend recently told me that she is 30 and she still hasn´t found out who she is and what she...
»
Culture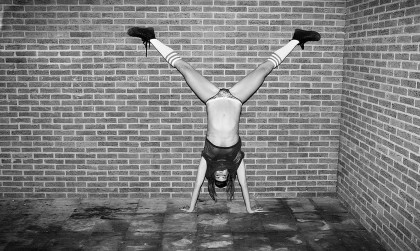 "After two solo shows, several national and international group shows, presentations on renowned art fairs it was time...
»
Culture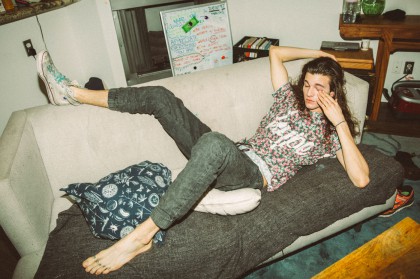 Down the beach, in the yard, on the hop – it's about being free and living in Founded in 2011 the UK brand drops...
»
Fashion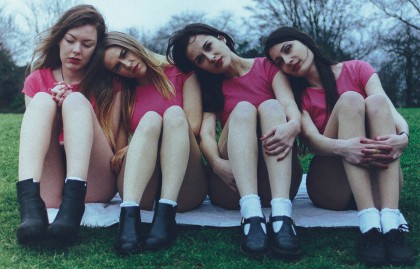 "The concept of this series was to capture a sense of youth driven subjectively by Complexity in Like a flock of school...
»
Exclusive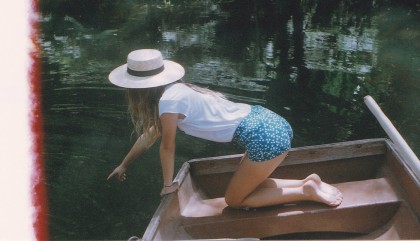 "It's so easy to take provocative photos because yeah 'Sex sells' but it doesn't last, It fades quicker then the newest...
»
Photography