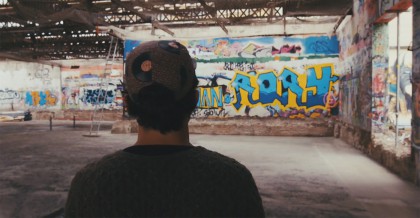 "Hi my name is Pierre, welcome to Are you ready to take a walk on the wild side?" Folge Georgia LA und Emmanuel Cole...
»
Culture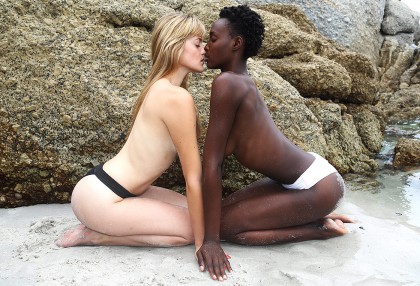 Symmetry meets intense colors, shapes, sand and endless Michelle and Julia looking just gorgeous in this amazing...
»
Photography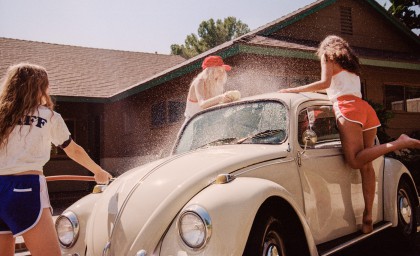 Come play outside! While Camp stays true to its roots with its classic ringer tees and decade appropriate graphics,...
»
Fashion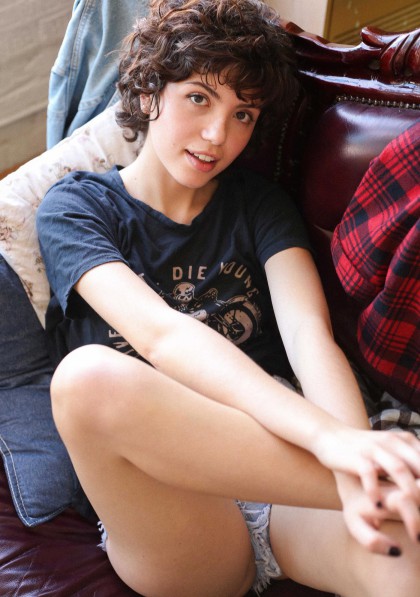 "I thought New York would be an amazing place to experience young adulthood and really push me out of my comfort I was...
»
Photography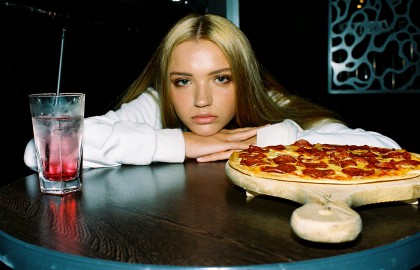 "This story is inspired by the energy of youth, old arcades and bowling alley nostalgia, skipping class in highschool,...
»
Exclusive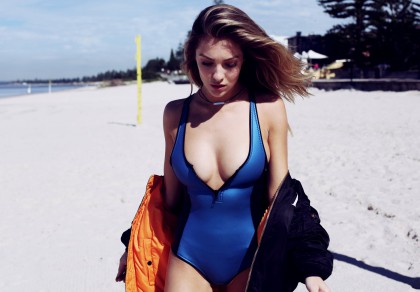 "Staying few months in Sydney for the girls, beach, sun, music and I'm soaking it all in" The summer always delivers...
»
Photography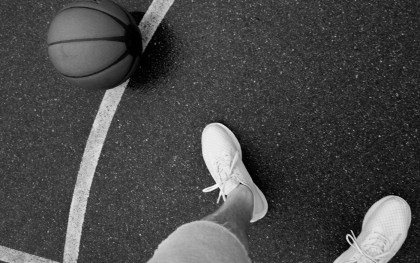 Go Forth Onto The Never Ending Ransom footwear collaborated with photographer Jeremy Koreski for their newest spring...
»
Fashion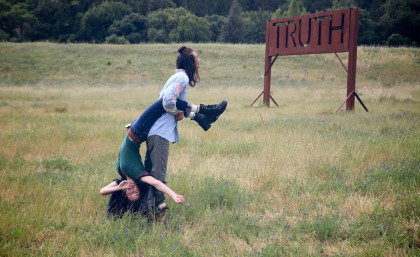 "The Emerald Triangle" Inspired by young love and discovery, photographer Heather Van Gaale, goes roadtrippin' with...
»
Exclusive
"I wrote this song about relationships that feel When you feel like the only answer is to be apart from each But the...
»
Music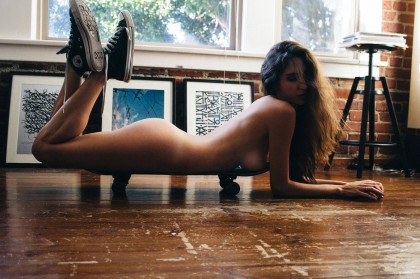 the way her hair falls in her Give a warm welcome to beautiful Aimee photographed by the so talented Delta...
»
Exclusive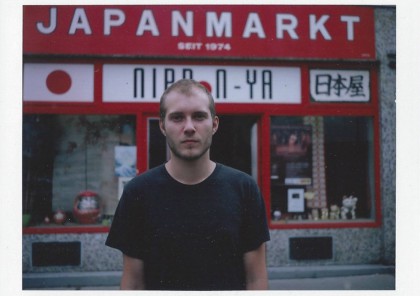 C-Heads-Lesern dürfte der multitalentierte Florentin Berger-Monit aka TOJU KAE mittlerweile bekannt Allen anderen...
»
Events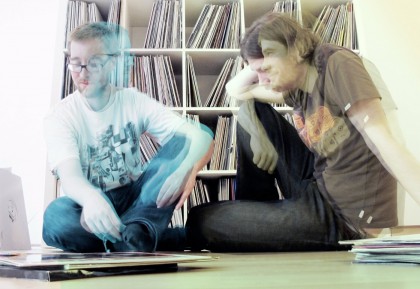 Our favourite Prague café/club opens summer season in a style! On May 7th afé Neustadt turns into 3-stage music venue...
»
Events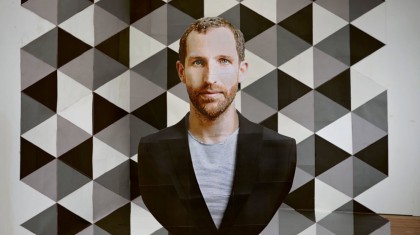 I am pretty sure you know everything about produer, DJ and label owner Matthias The Leipzig-born talent...
»
Events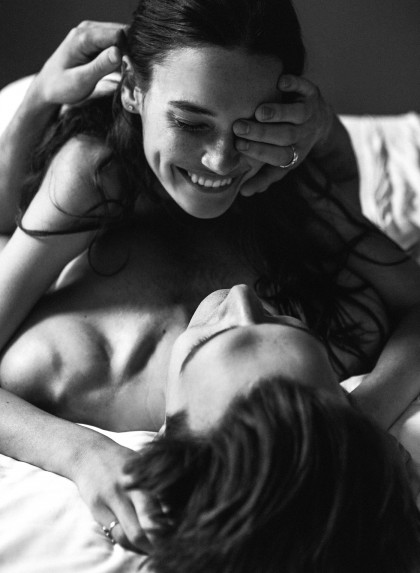 Moments of Los Angeles based freelance photographer Raul Romo captured some intimate moments of model couple...
»
Photography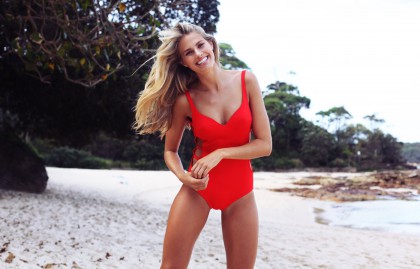 "I'm just too fussy to select a tattoo I would be happy with Oh Natalie, your smile makes me melt! We had a quick...
»
Photography