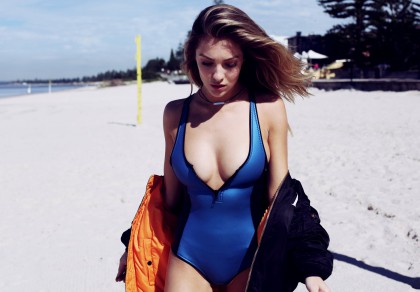 "Staying few months in Sydney for the girls, beach, sun, music and I'm soaking it all in" The summer always delivers...
»
Photography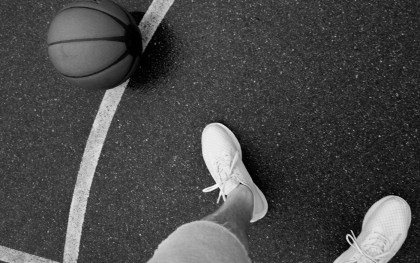 Go Forth Onto The Never Ending Ransom footwear collaborated with photographer Jeremy Koreski for their newest spring...
»
Fashion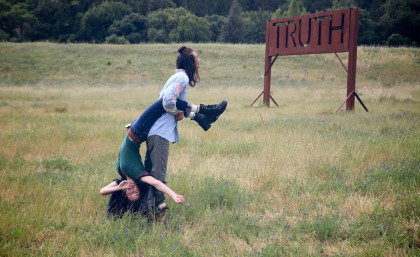 "The Emerald Triangle" Inspired by young love and discovery, photographer Heather Van Gaale, goes roadtrippin' with...
»
Exclusive
"I wrote this song about relationships that feel When you feel like the only answer is to be apart from each But the...
»
Music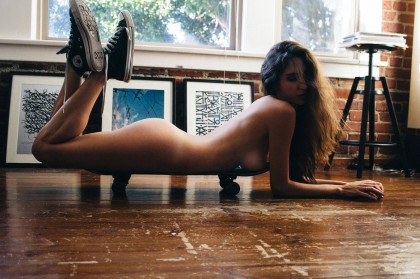 the way her hair falls in her Give a warm welcome to beautiful Aimee photographed by the so talented Delta...
»
Exclusive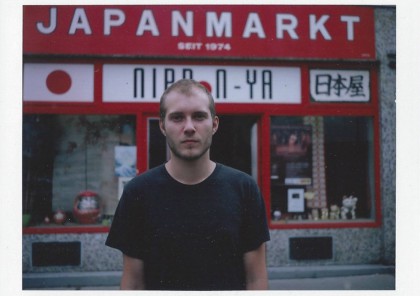 C-Heads-Lesern dürfte der multitalentierte Florentin Berger-Monit aka TOJU KAE mittlerweile bekannt Allen anderen...
»
Events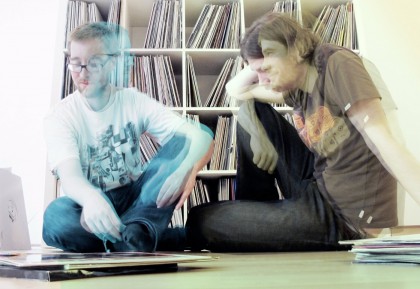 Our favourite Prague café/club opens summer season in a style! On May 7th afé Neustadt turns into 3-stage music venue...
»
Events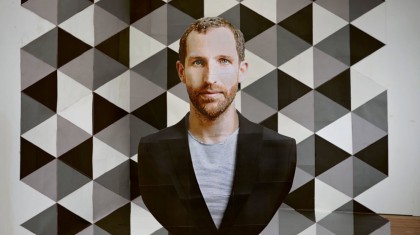 I am pretty sure you know everything about produer, DJ and label owner Matthias The Leipzig-born talent...
»
Events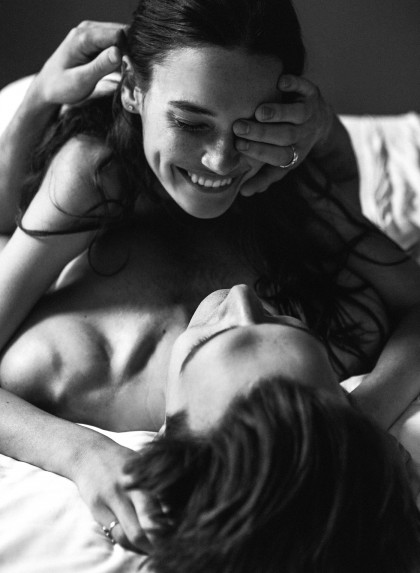 Moments of Los Angeles based freelance photographer Raul Romo captured some intimate moments of model couple...
»
Photography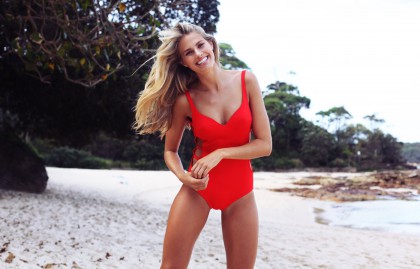 "I'm just too fussy to select a tattoo I would be happy with Oh Natalie, your smile makes me melt! We had a quick...
»
Photography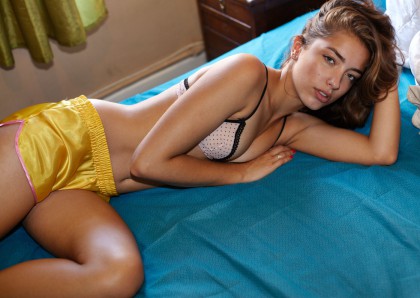 "Bright blue Beautiful I fell in love immediately - took her in my tiny car, right off to the beach - ice cold water,...
»
Exclusive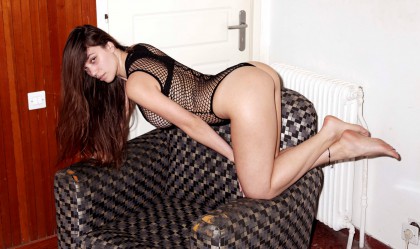 It´s a super sunny Friday over And our heart feels perfectly So let´s share some more happiness with a C-Heads...
»
Exclusive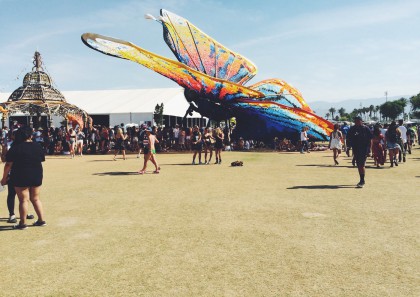 Still recovering from an epic weekend at With all the hype that comes with its anticipation every year I always knew I...
»
Culture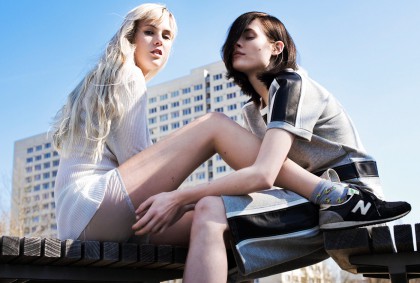 Photographer Thomas Sing teamed up with the two models Kassandra Jensen at m4models and Zoe Steinbrenner at Seeds...
»
Exclusive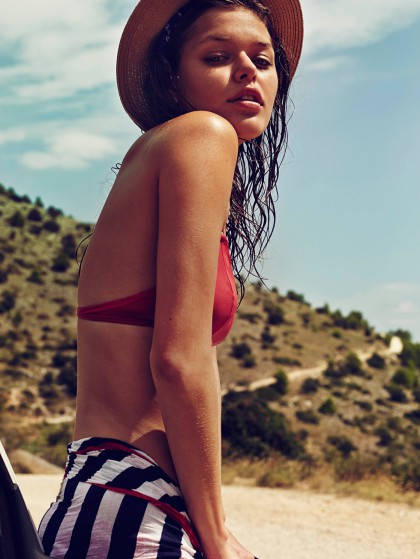 Beautiful Marcela Vivan at IMG London is the face of the Bower Swimwear Season two 'Lauren', a creation of two...
»
Fashion