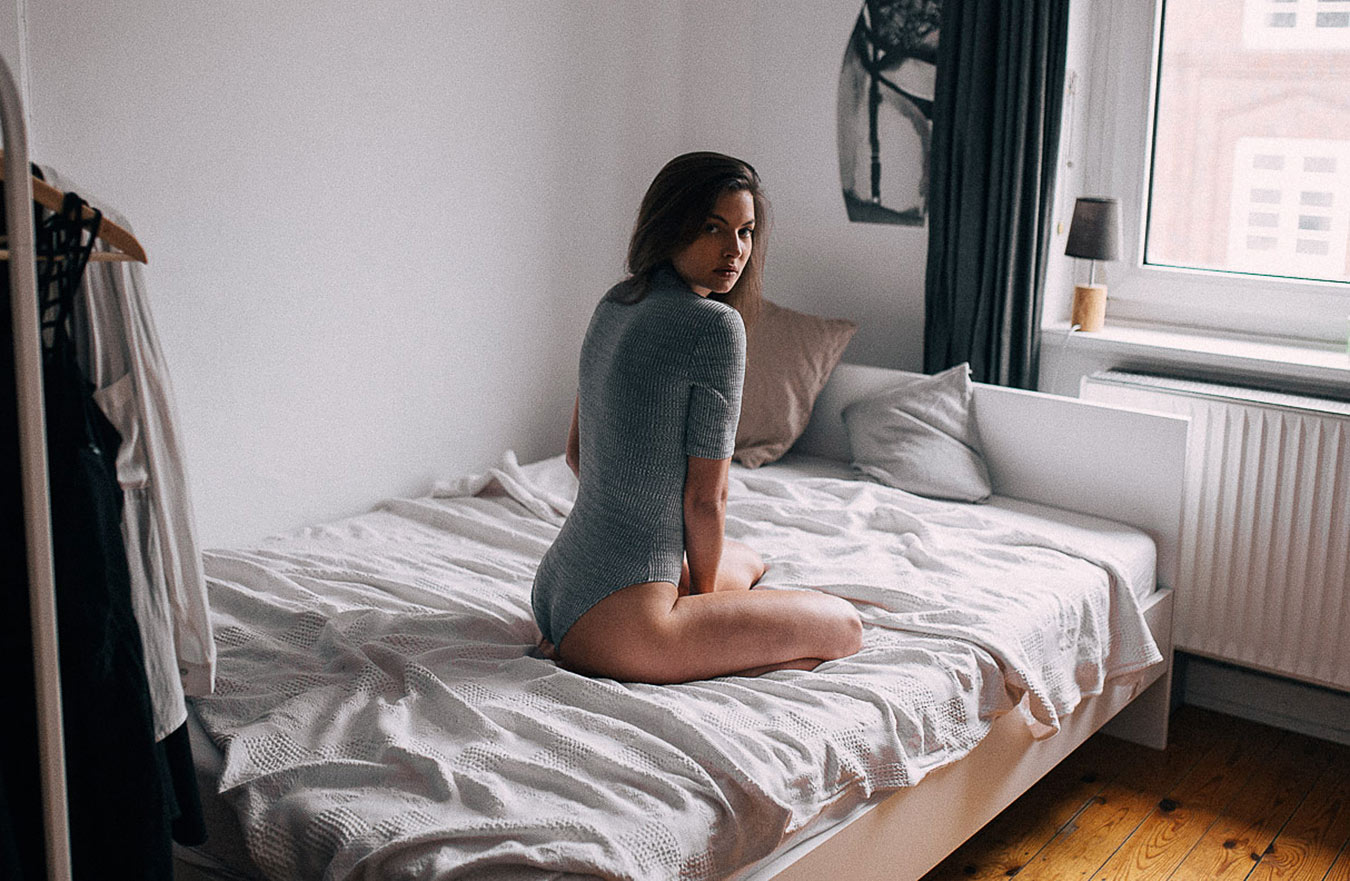 Photographer Kai-Hendrik Schroeder once more drops a fantastic C-Heads A worthwile mix between a discreet...
»
Exclusive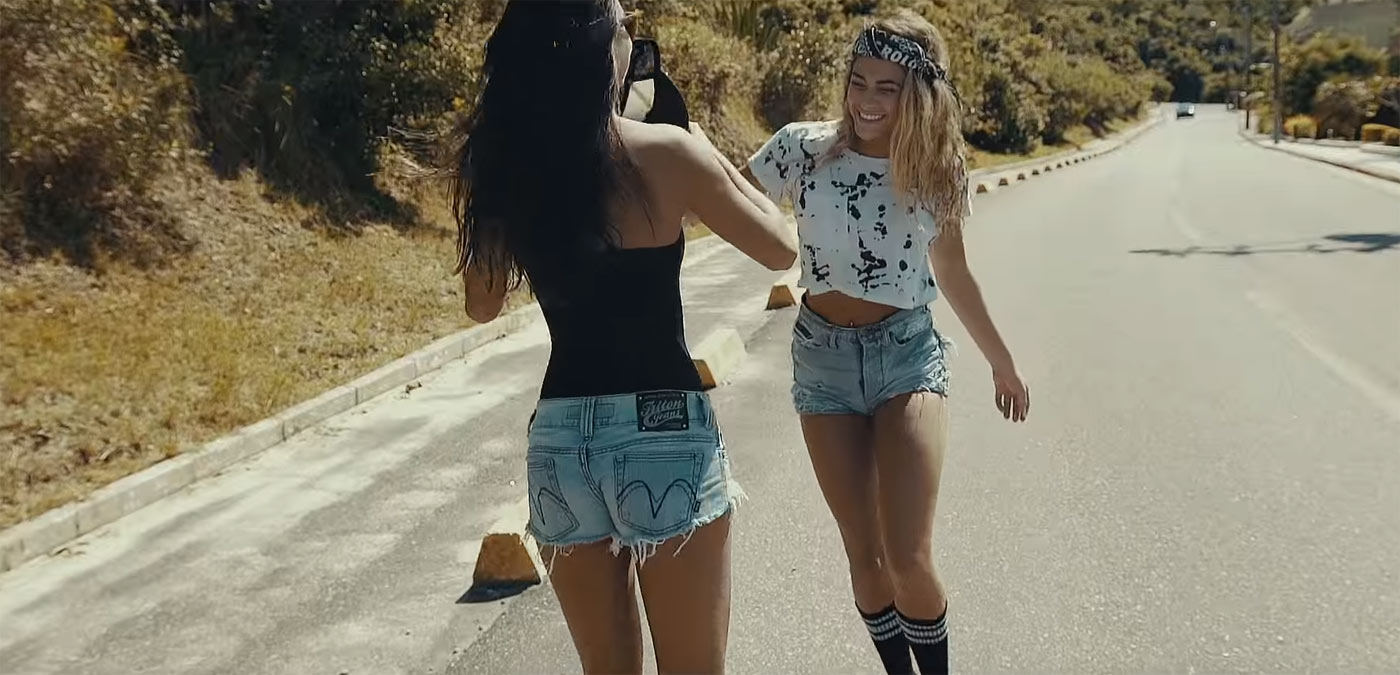 Stressed Out is a track out of the second album of US music duo Twenty One Released worldwide in May 2015, Blurryface...
»
Music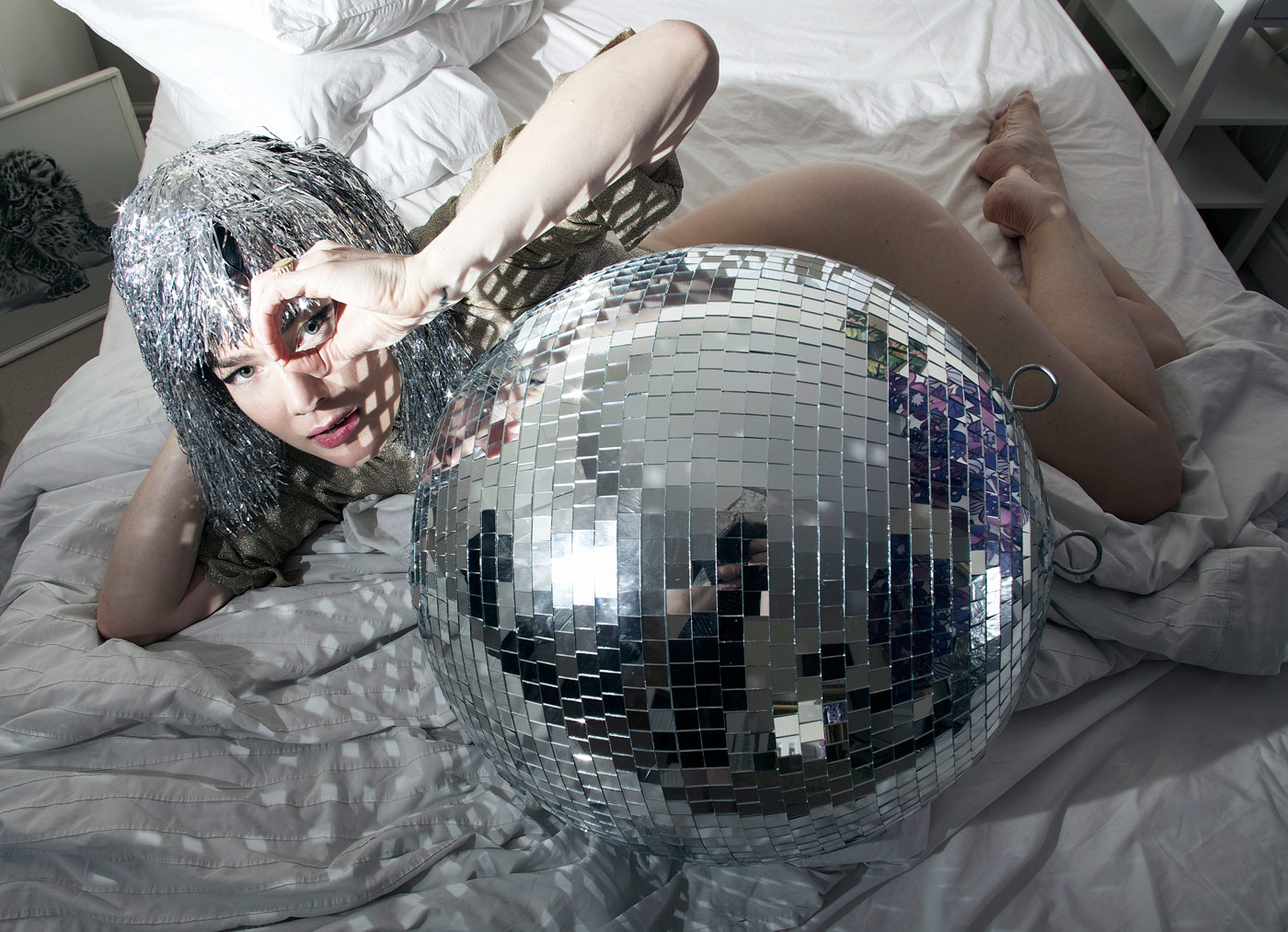 After 6 years American singer and songwriter Brisa Roché finally releases her latest album"Invisible 1" - Kwaidan...
»
Music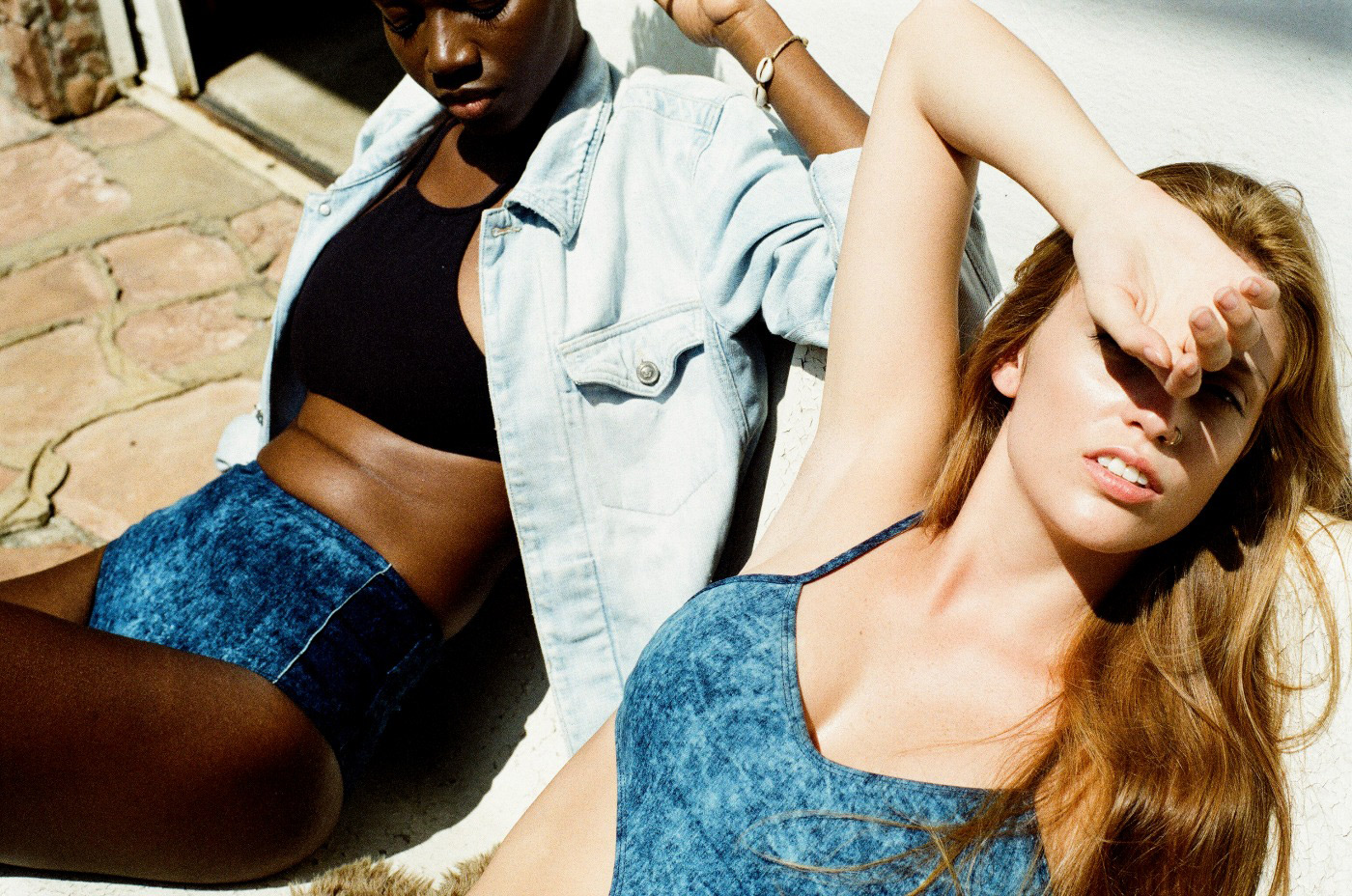 "This series is a tribute to the wild nature of the Support your local girl style="text-align: left;">Brazilian...
»
Exclusive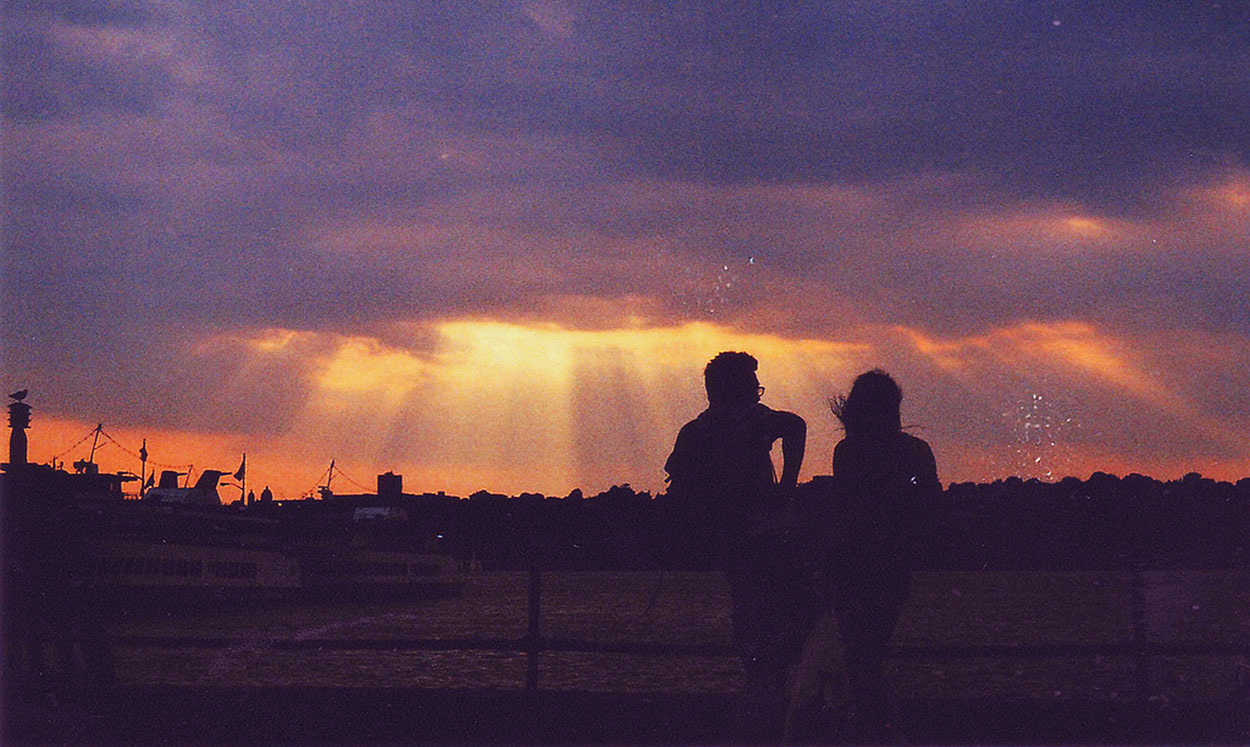 image by Toby Harvard poem by Sigrun Guggenberger Everything in life is an matter which way you you gain or...
»
thought-provoking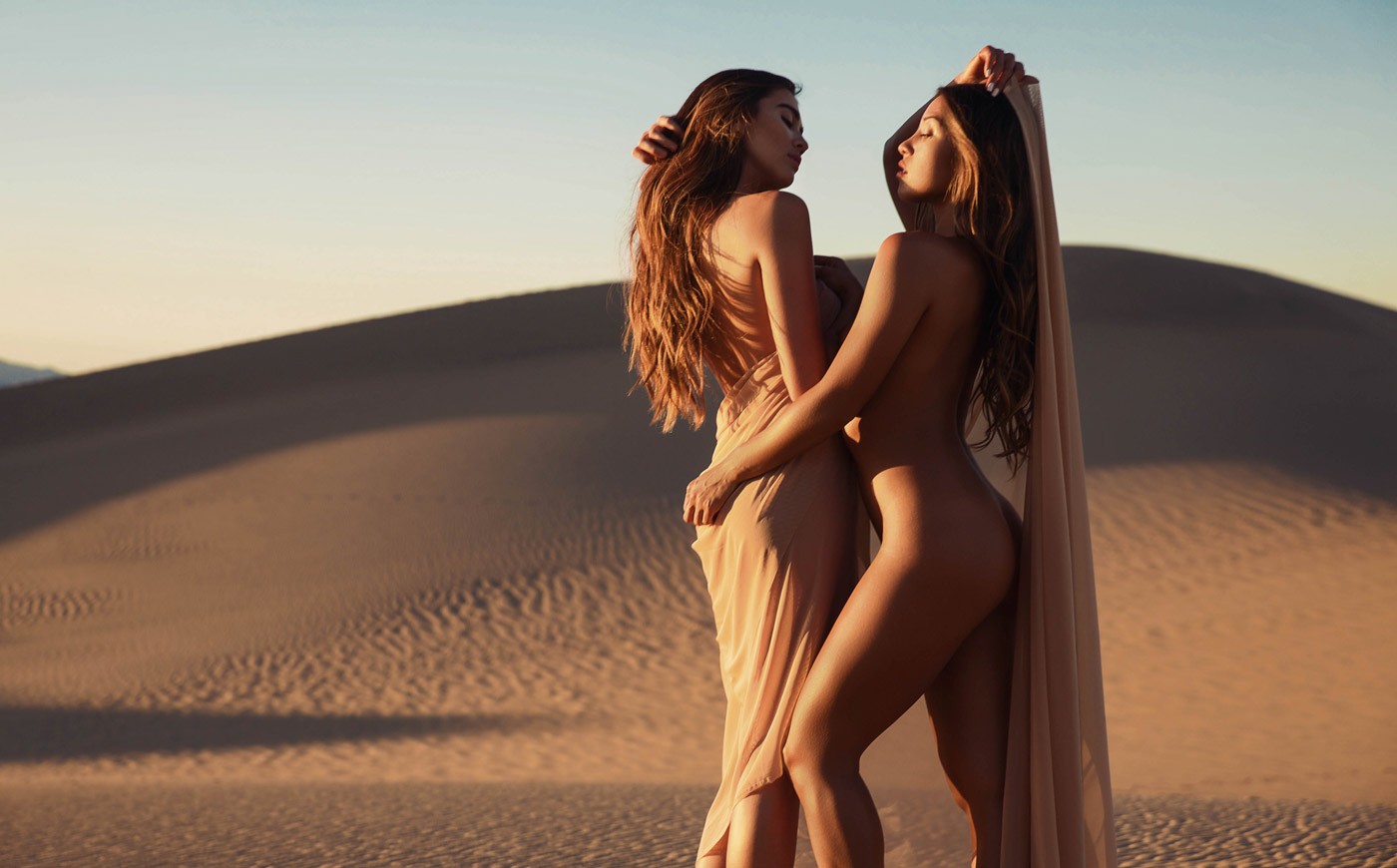 "Because sharing a sunset naked with your best friend was on our bucket list, check!" — Rachel Brann After a...
»
Fashion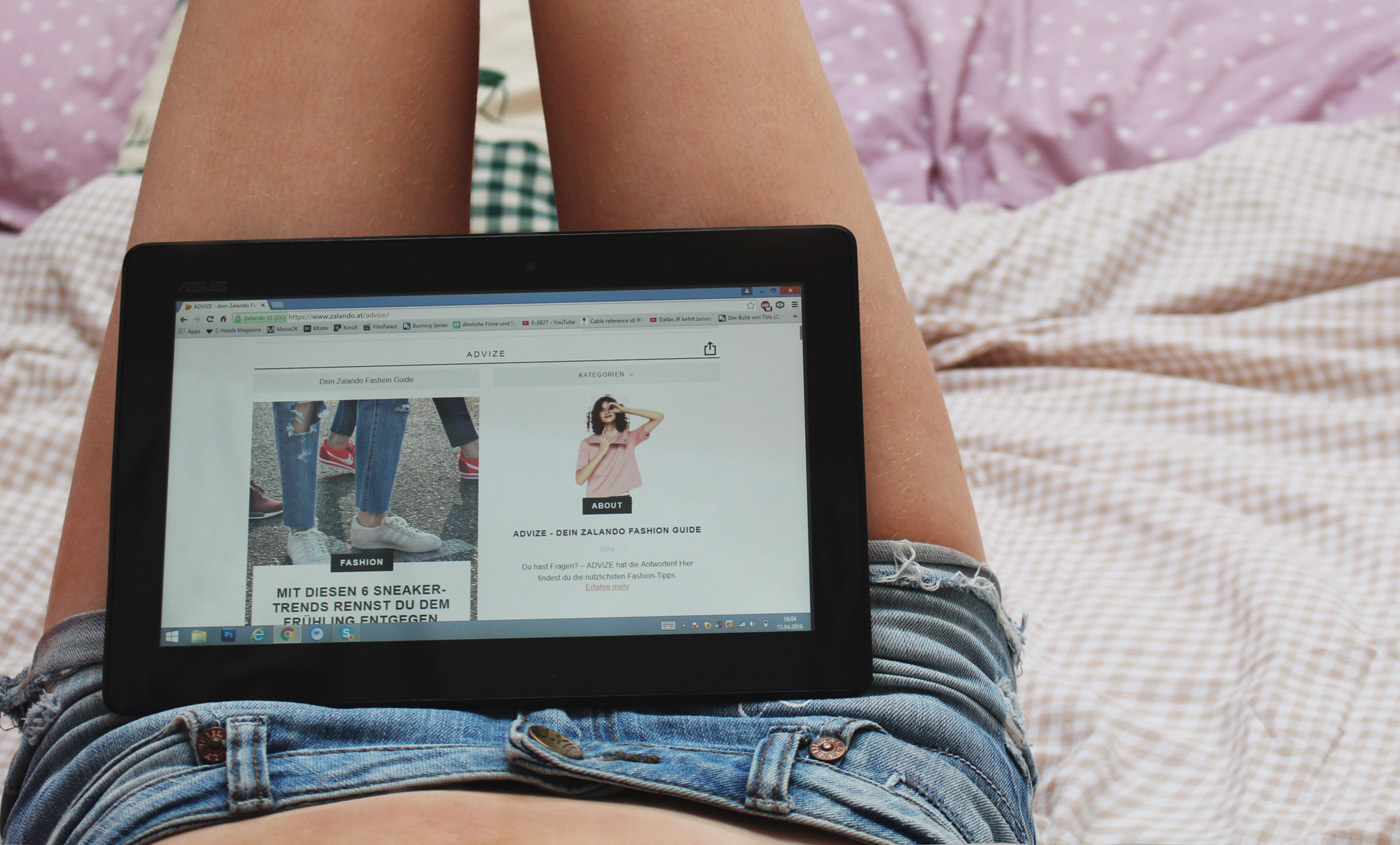 Do you need some ADVIZE? Wie schon der Name verrät ist Advize, die neue Fashion- und Lifestyle-Plattform von Zalando,...
»
Culture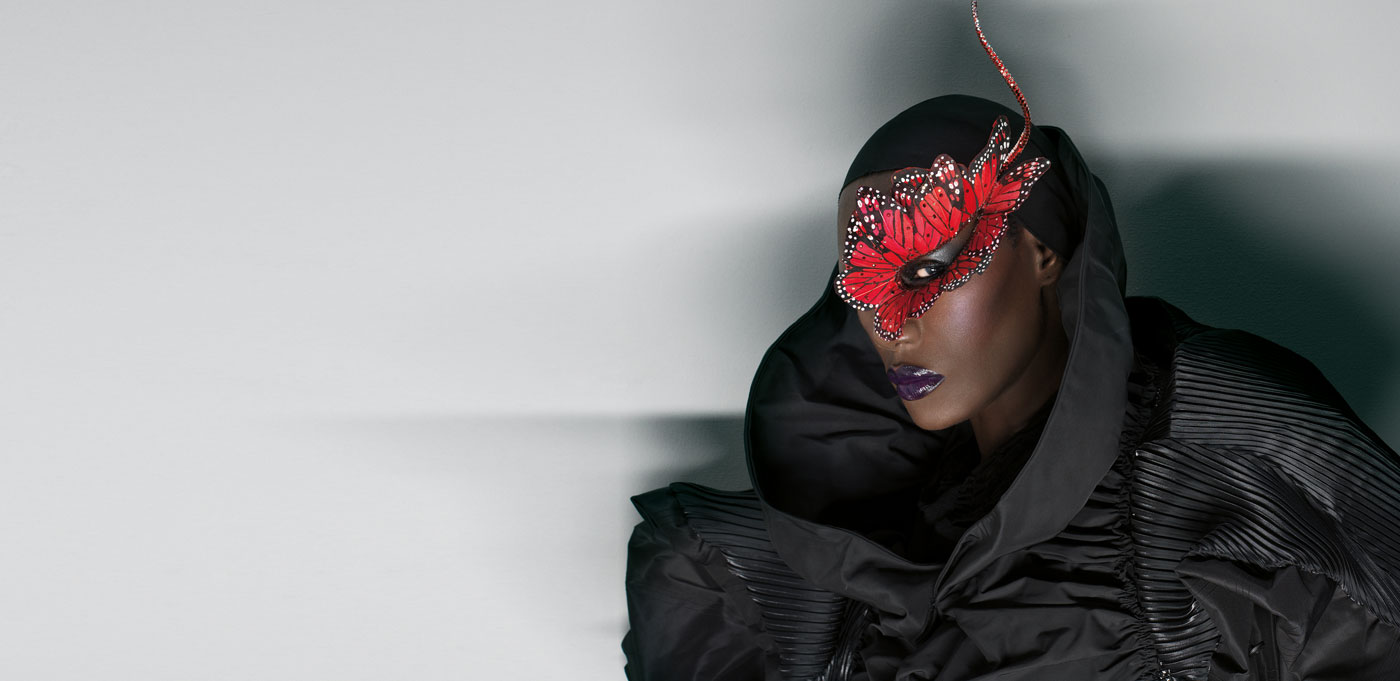 header image by Andrea Klarin Do you feel like going to see Grace Jones, who will open this year´s Telekom Electronic...
»
Culture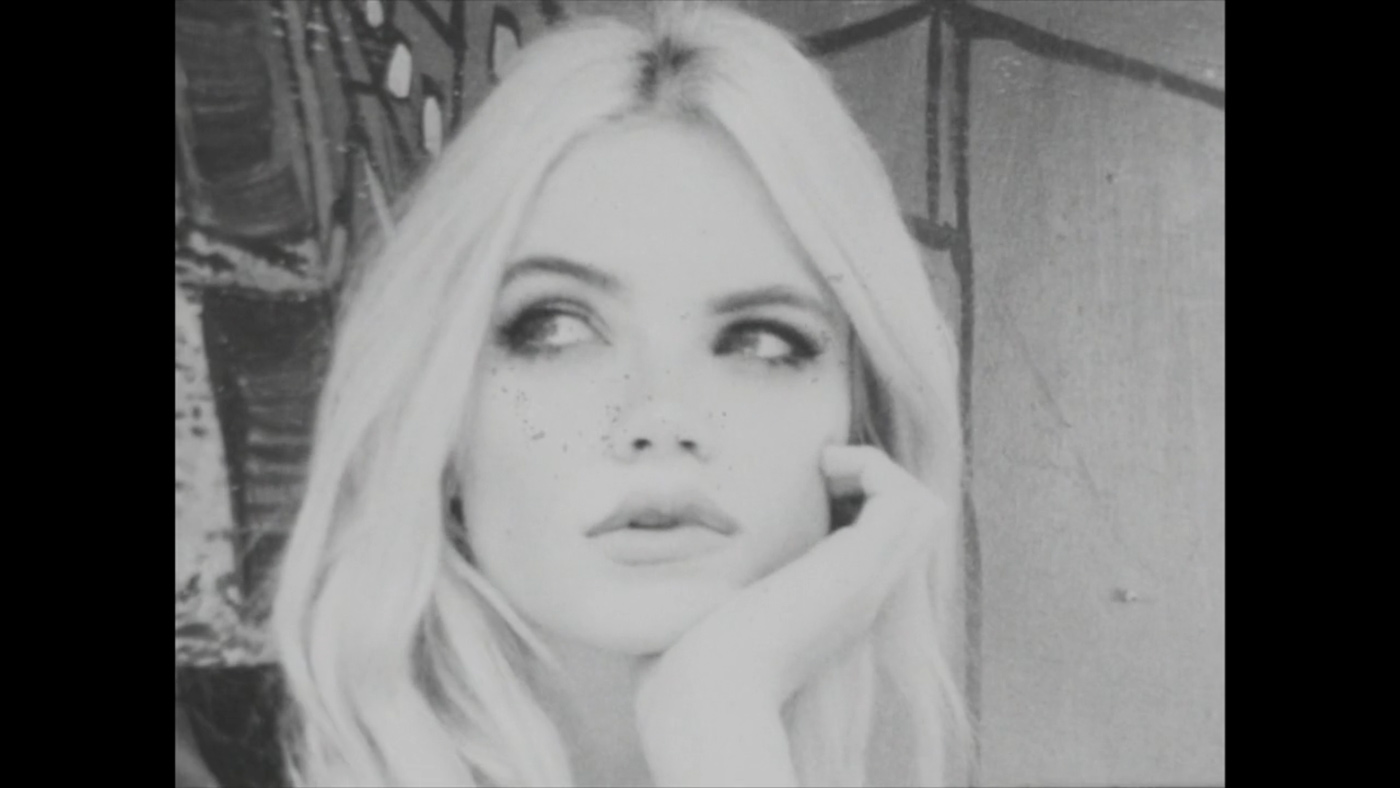 This adorable fashion short film conjured a smile on our faces! The French Nu-Wave inspired, shot all in black and...
»
Culture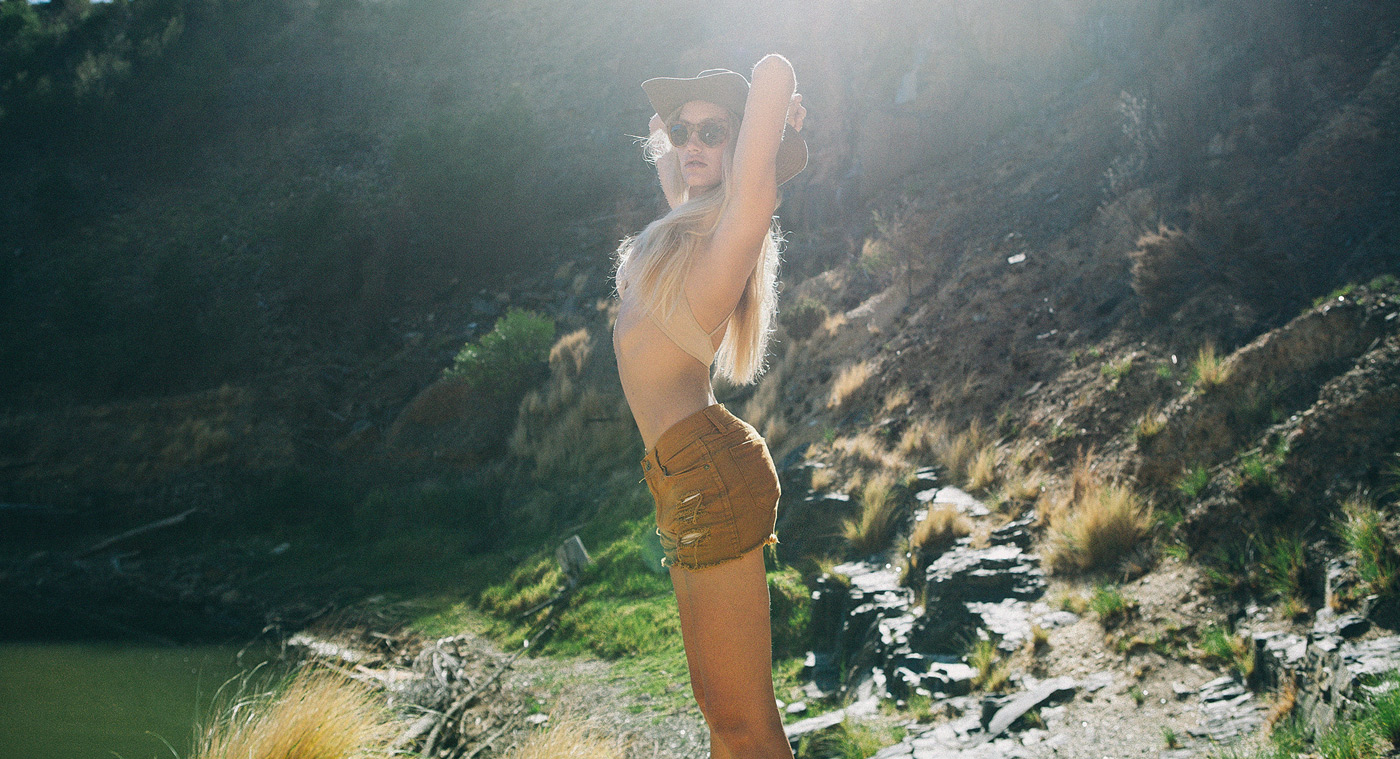 In celebration of the summer to come, Ace & Tate asked sun-loving photographer Dennis Swiatkowski to capture the...
»
Exclusive
"I think with filmmaking you have an opportunity to challenge people to open their hearts and change their minds,...
»
Culture
"Be alone, love from Do not say you love someone - you will leave Do not let anyone say they love you - they will leave...
»
thought-provoking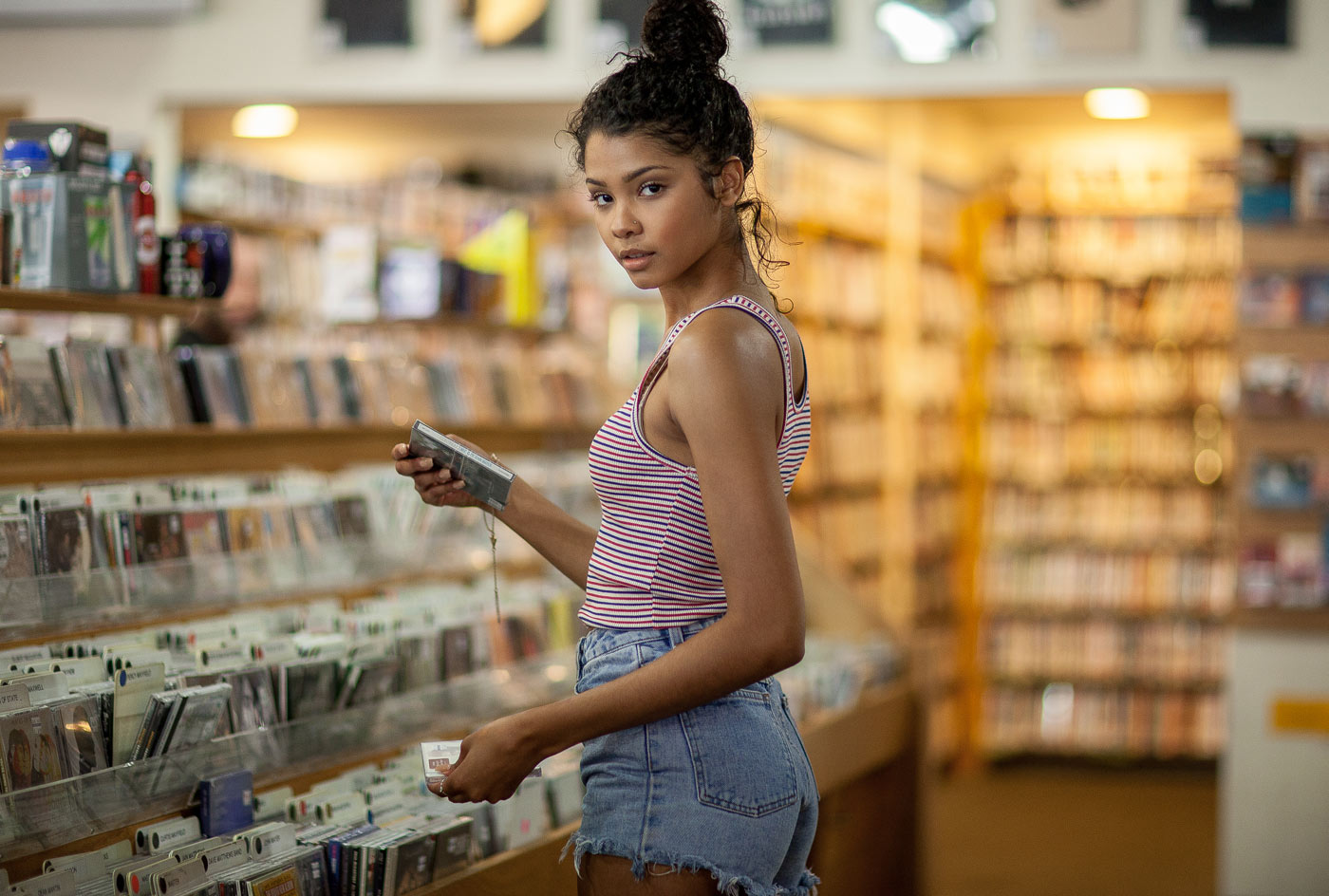 "My goal is to be sure of my purpose in life and always be surrounded by people that I had a quick Q&A session with...
»
Exclusive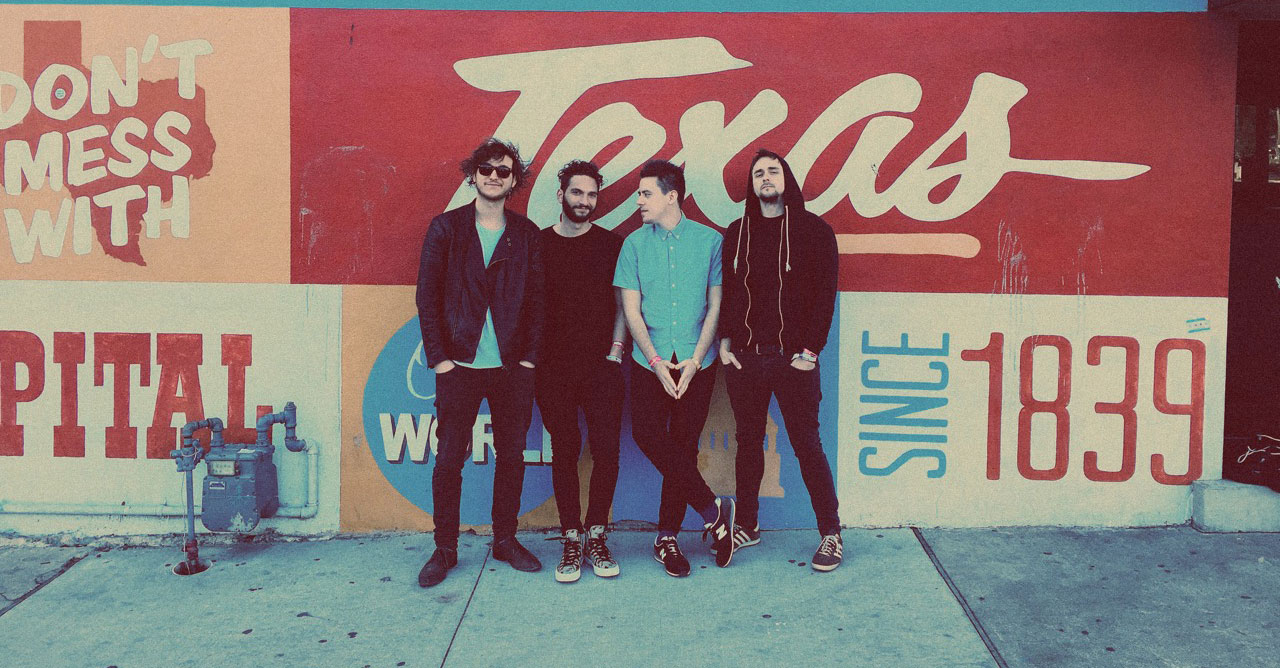 "At that moment, you forget everything and you live for that moment, hoping it never how German band KYTES describes...
»
Music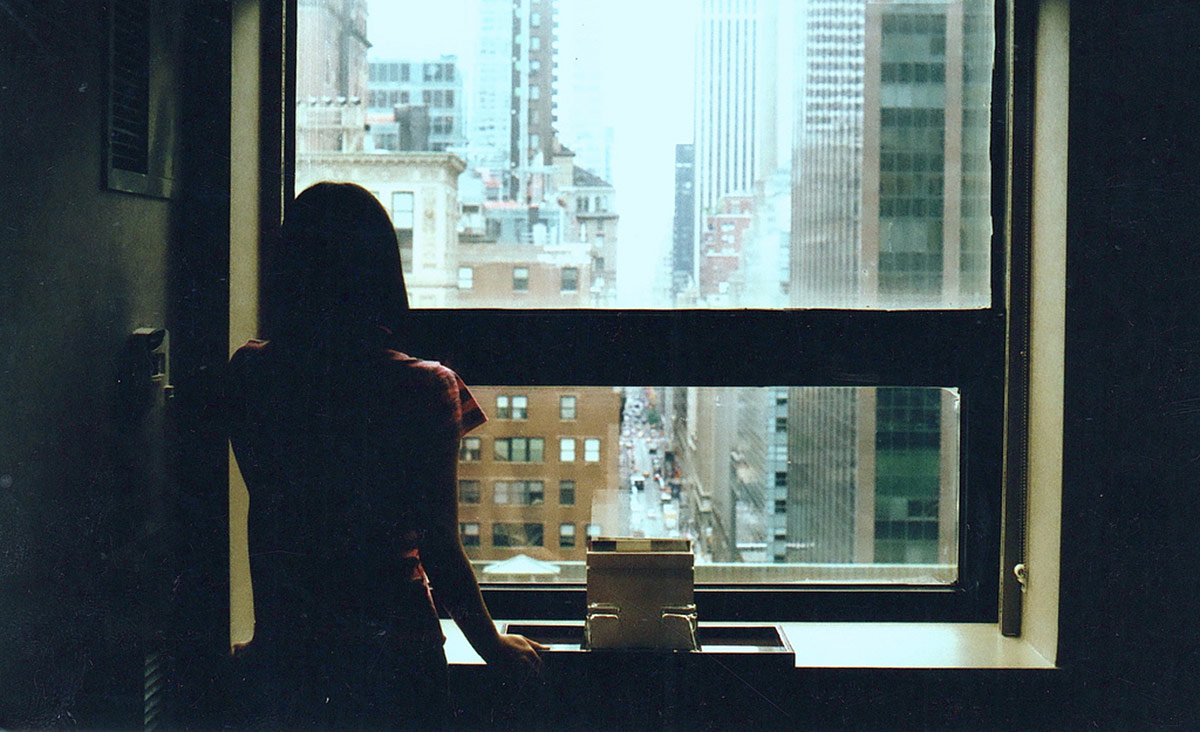 "I remember an interview with Mark Romanek where he said something like: an image either has teeth or it You just...
»
Photography