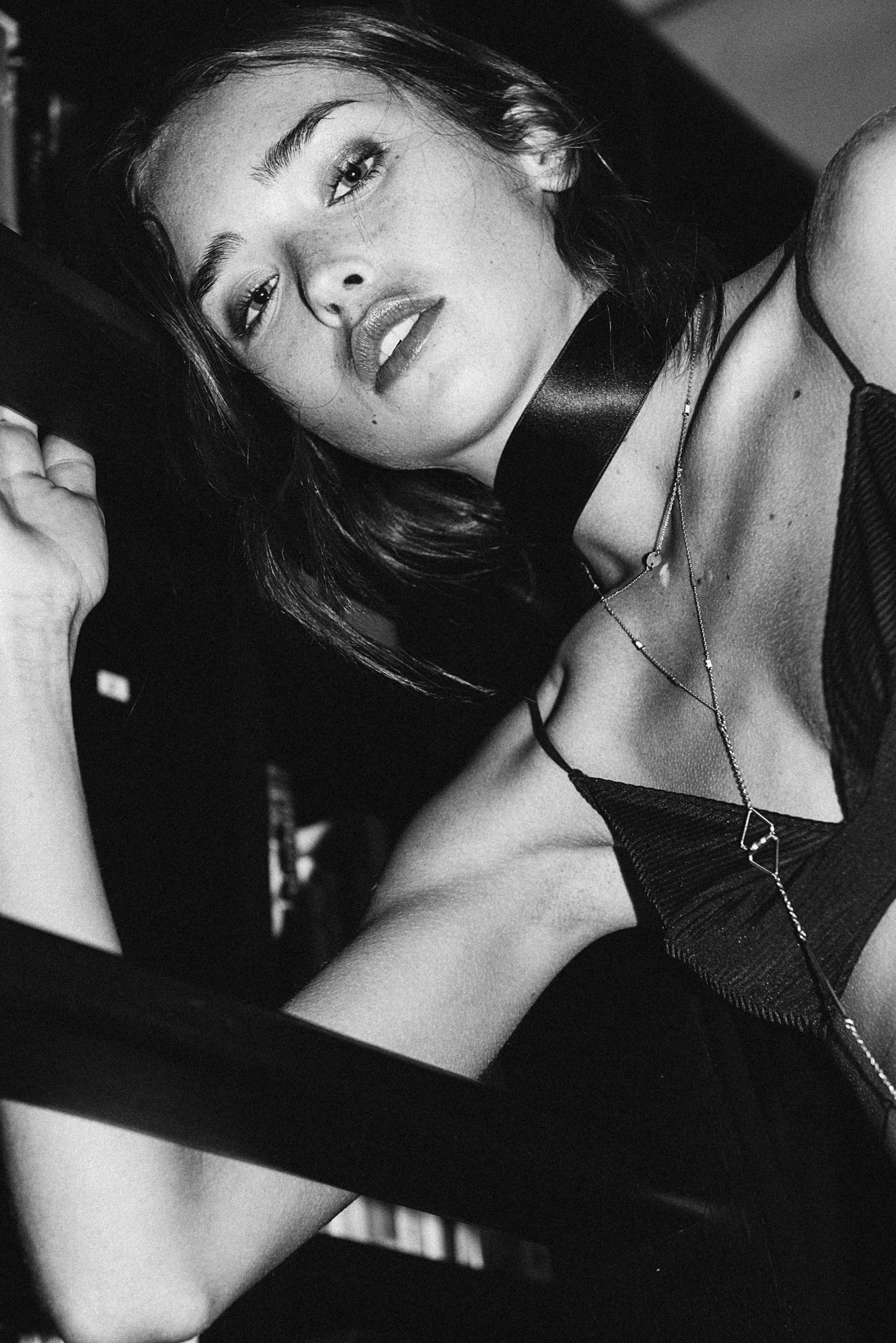 SUREXPOSÉE Pretty as a picture Carolina of NEXT Models stepped in front of the lens of Italian...
»
Exclusive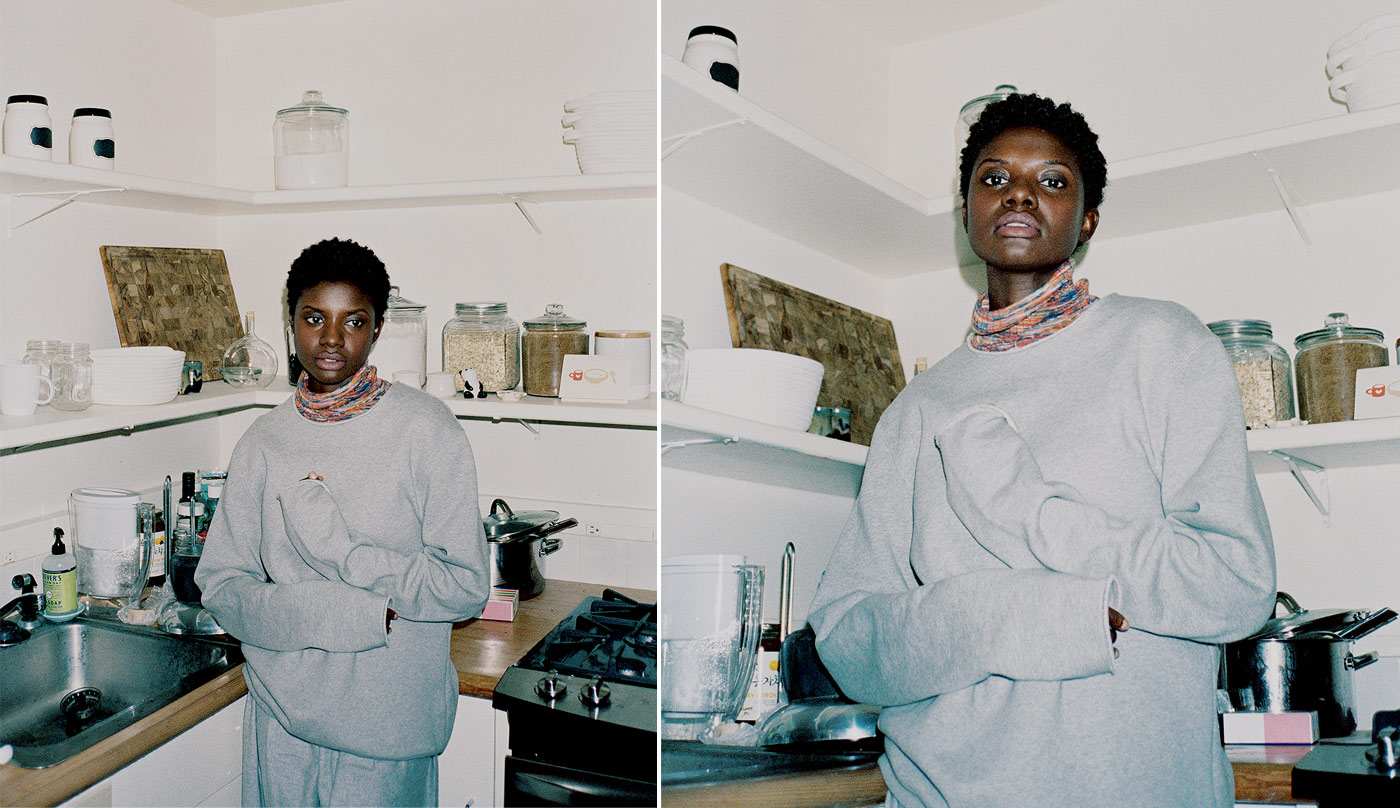 Photographer Cary Fagan captures Houston, Texas based blogger Brandy Gueary and what arises out of it is a an...
»
Exclusive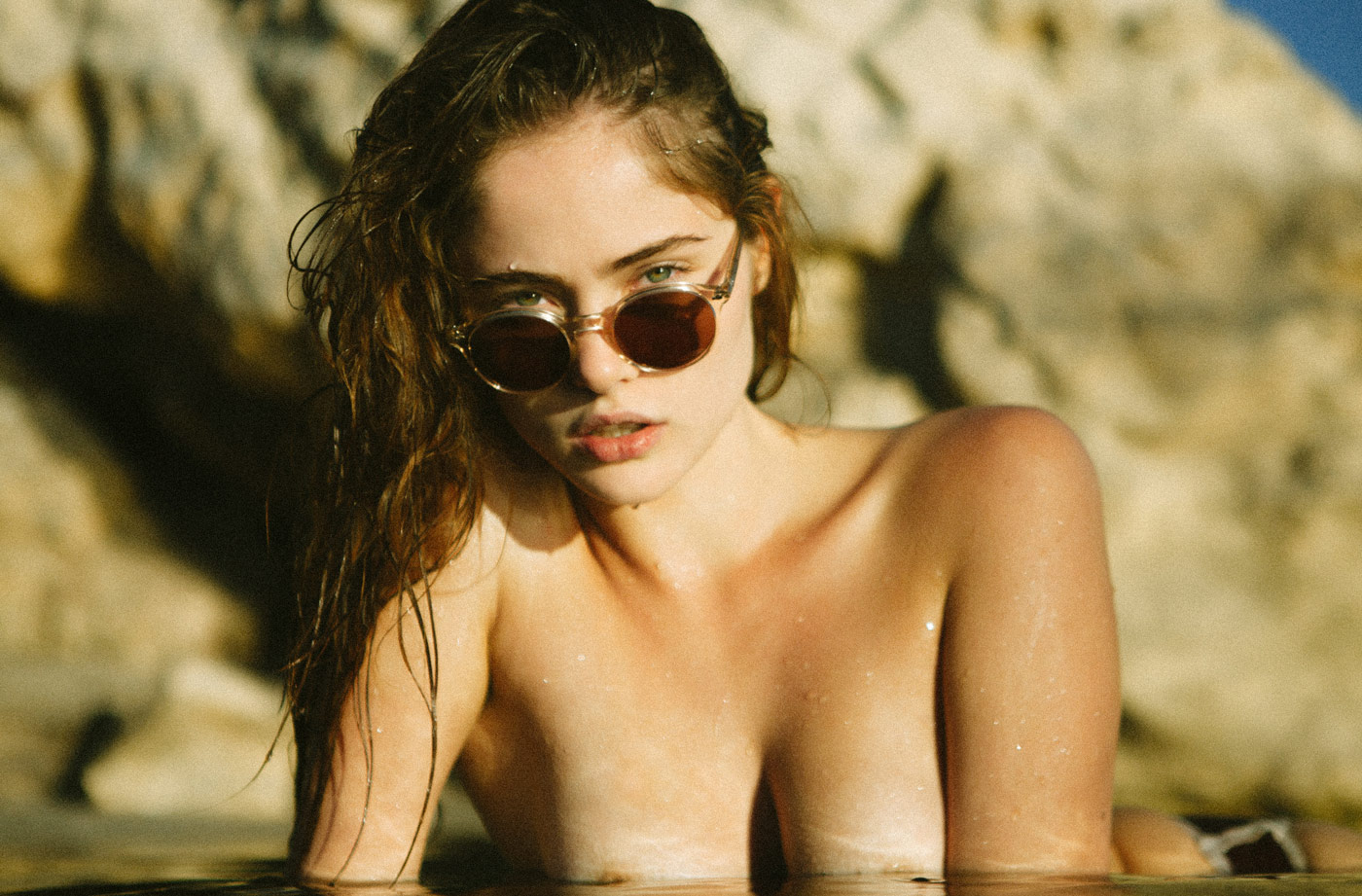 Summer is upon us and as the days start to heat up, so does the C-Head exclusive series by Dennis Swiatkowski  for Ace...
»
Exclusive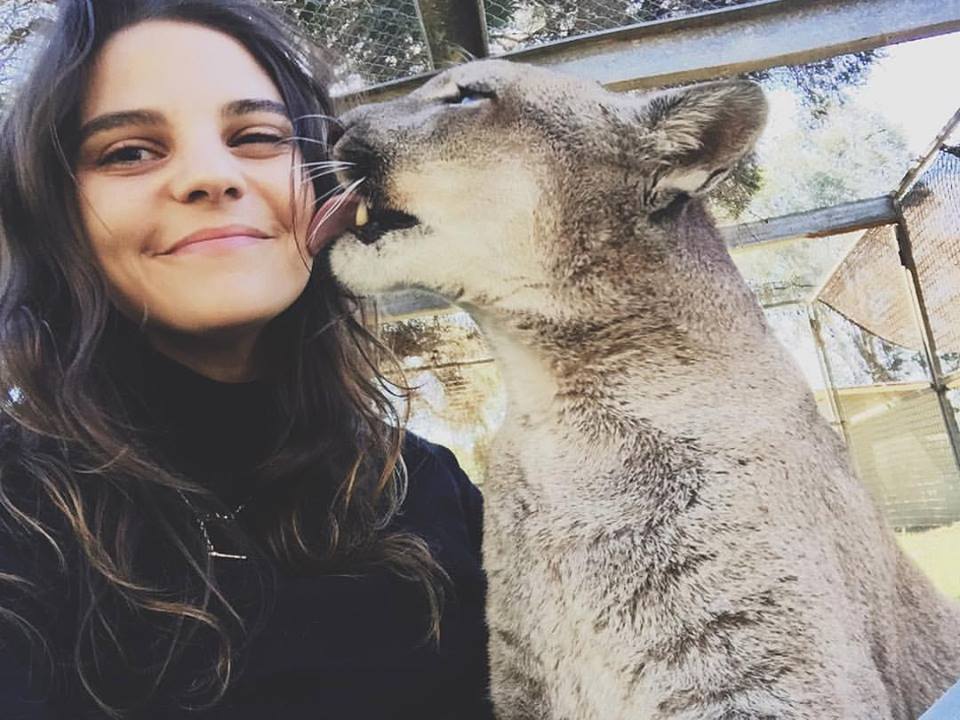 Creating a world where animals and humans can coexist is a not-for-profit photographic project titled focusing on the...
»
Culture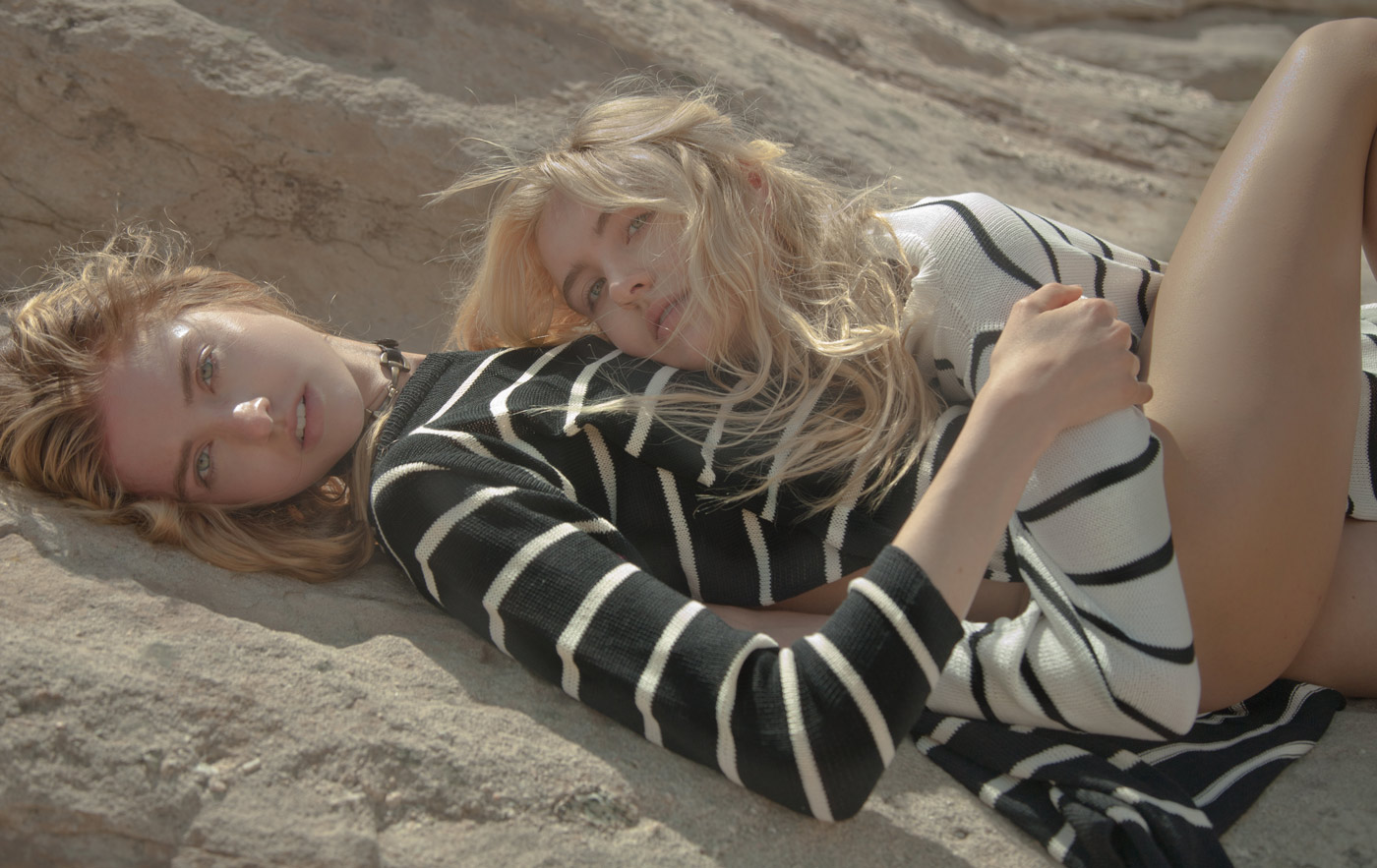 "It´s like being born with a soulmate and for the Soles twins it´s also like hanging out with your bestie every...
»
Exclusive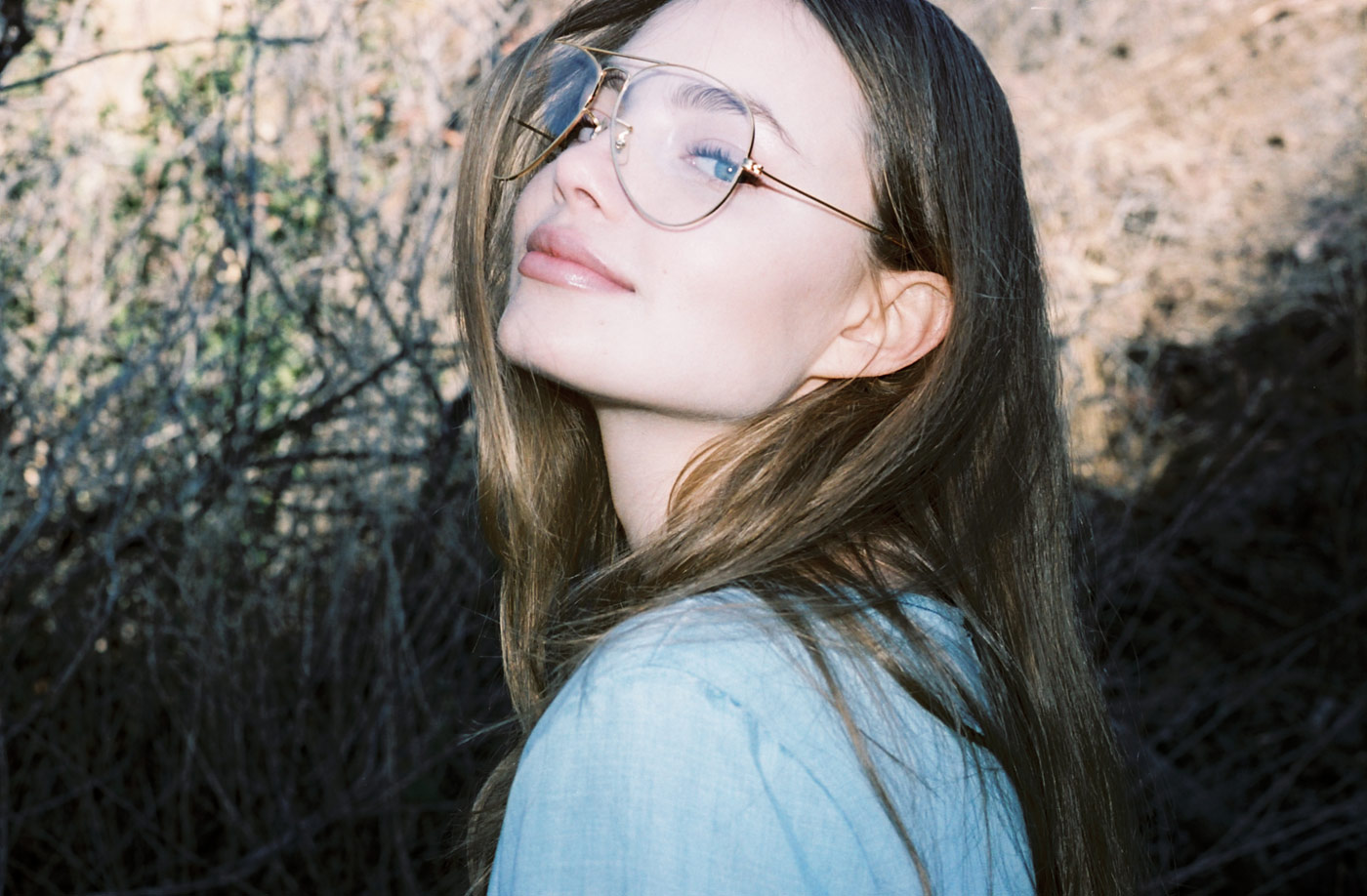 "BB Dakota is an eclectic shake up of the modern We believe that fashion is about self-expression and taking risks, but...
»
Fashion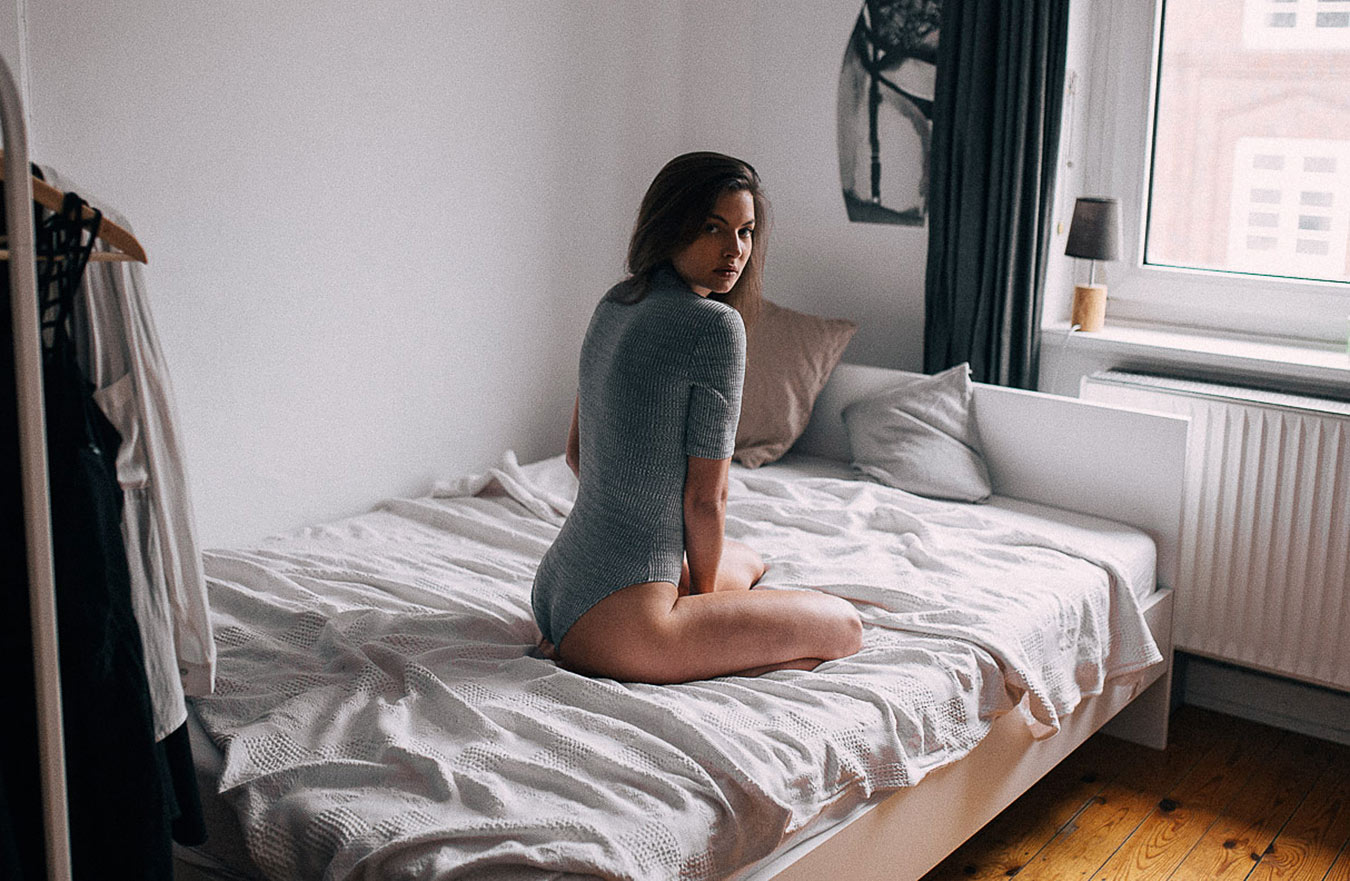 Photographer Kai-Hendrik Schroeder once more drops a fantastic C-Heads A worthwile mix between a discreet...
»
Exclusive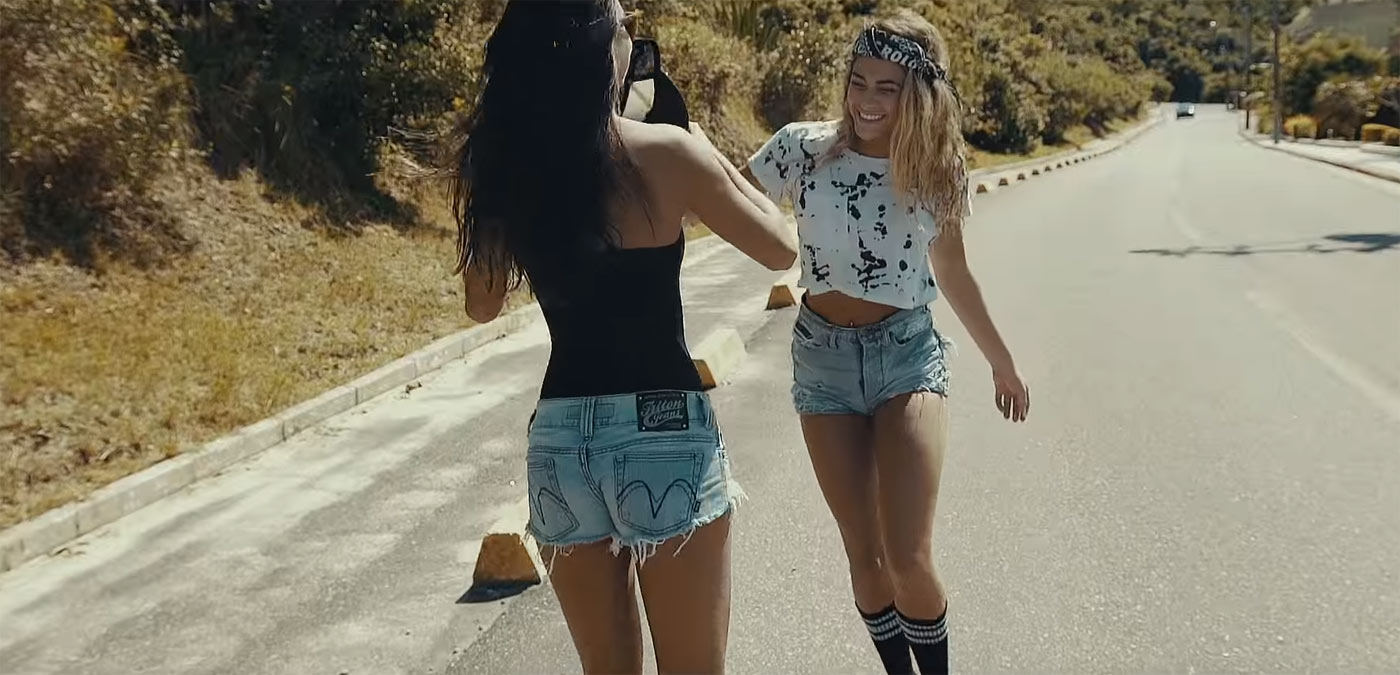 Stressed Out is a track out of the second album of US music duo Twenty One Released worldwide in May 2015, Blurryface...
»
Music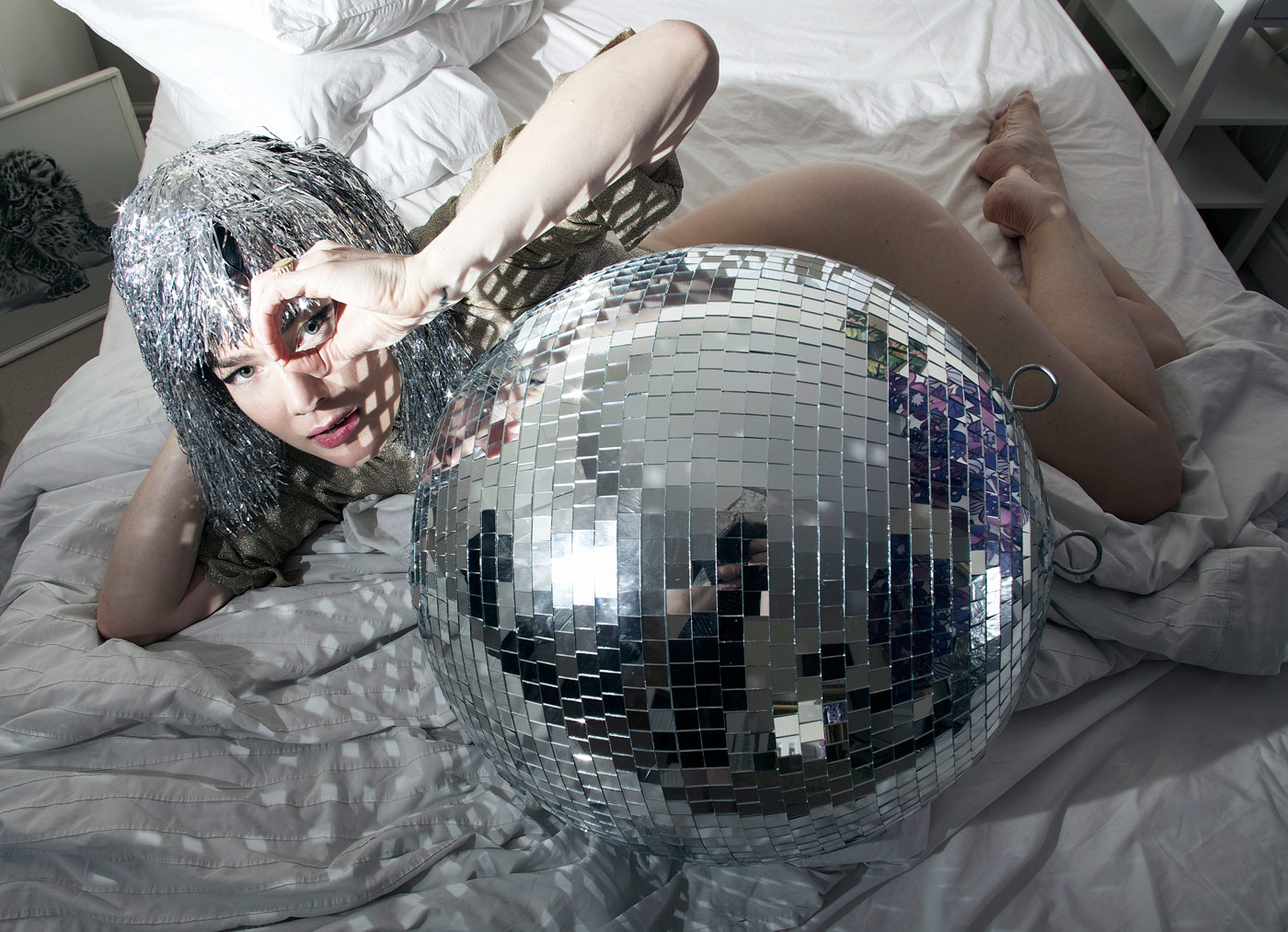 After 6 years American singer and songwriter Brisa Roché finally releases her latest album"Invisible 1" - Kwaidan...
»
Music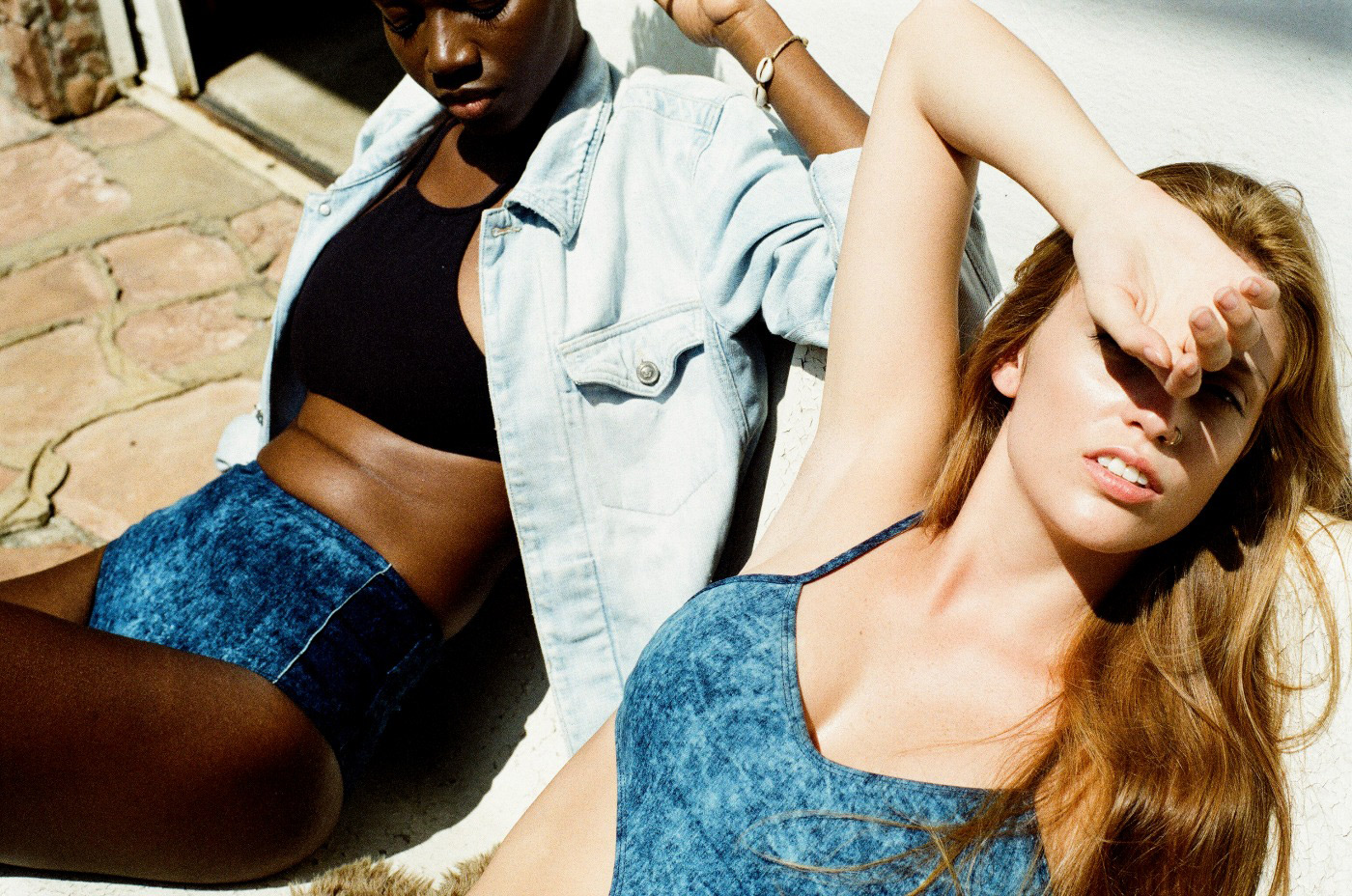 "This series is a tribute to the wild nature of the Support your local girl style="text-align: left;">Brazilian...
»
Exclusive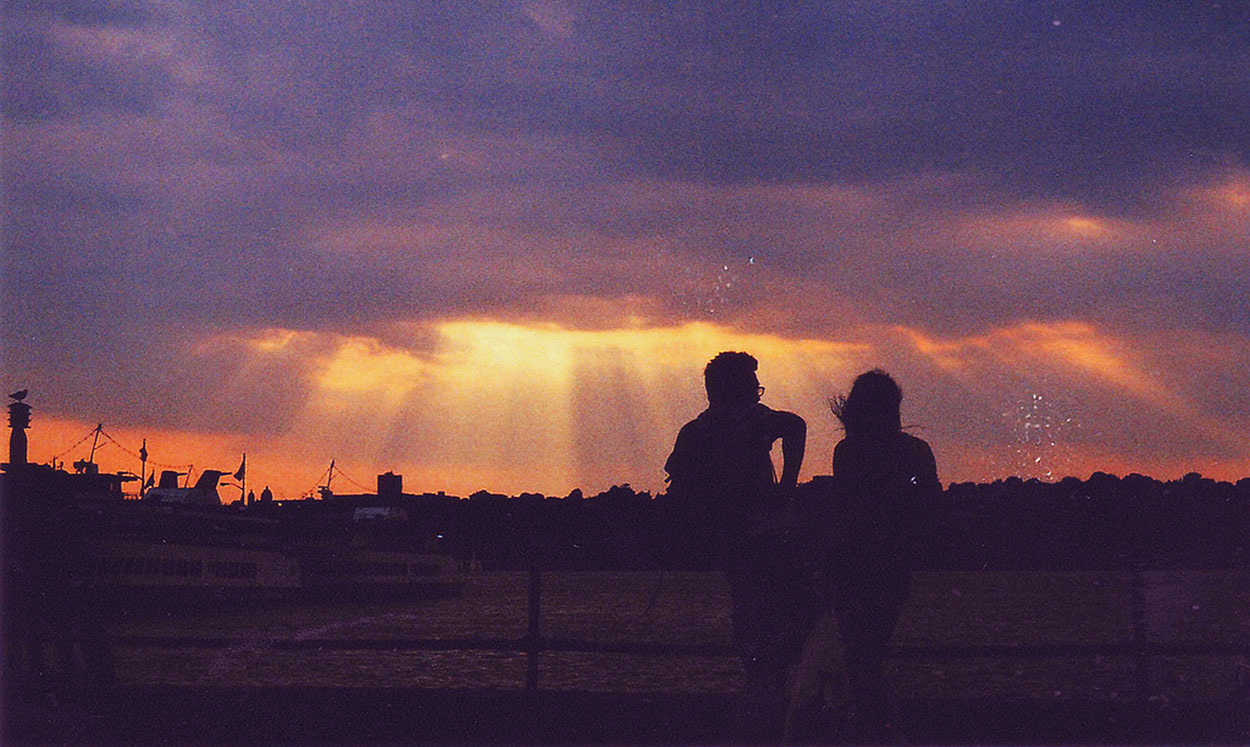 image by Toby Harvard poem by Sigrun Guggenberger Everything in life is an matter which way you you gain or...
»
thought-provoking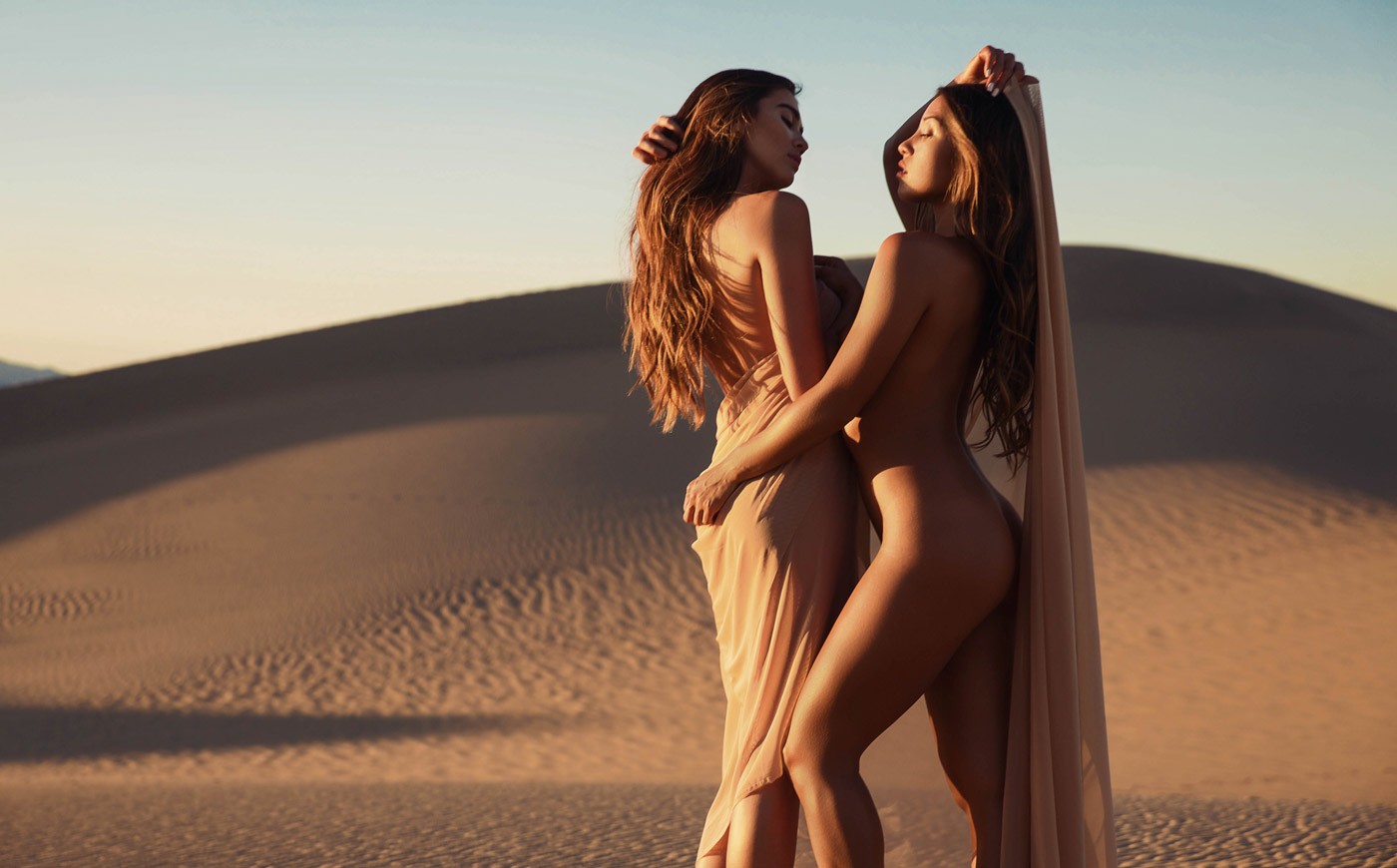 "Because sharing a sunset naked with your best friend was on our bucket list, check!" — Rachel Brann After a...
»
Fashion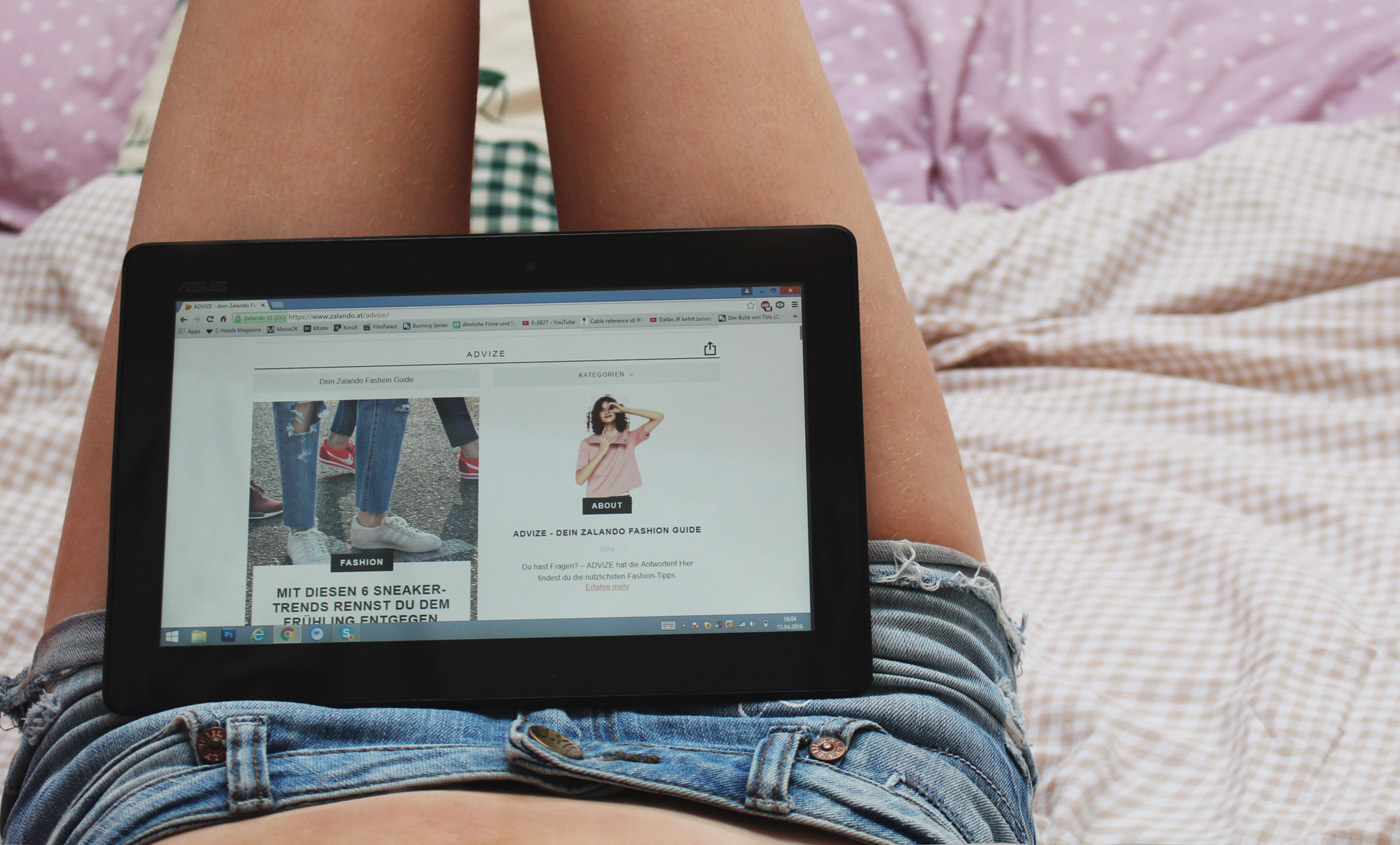 Do you need some ADVIZE? Wie schon der Name verrät ist Advize, die neue Fashion- und Lifestyle-Plattform von Zalando,...
»
Culture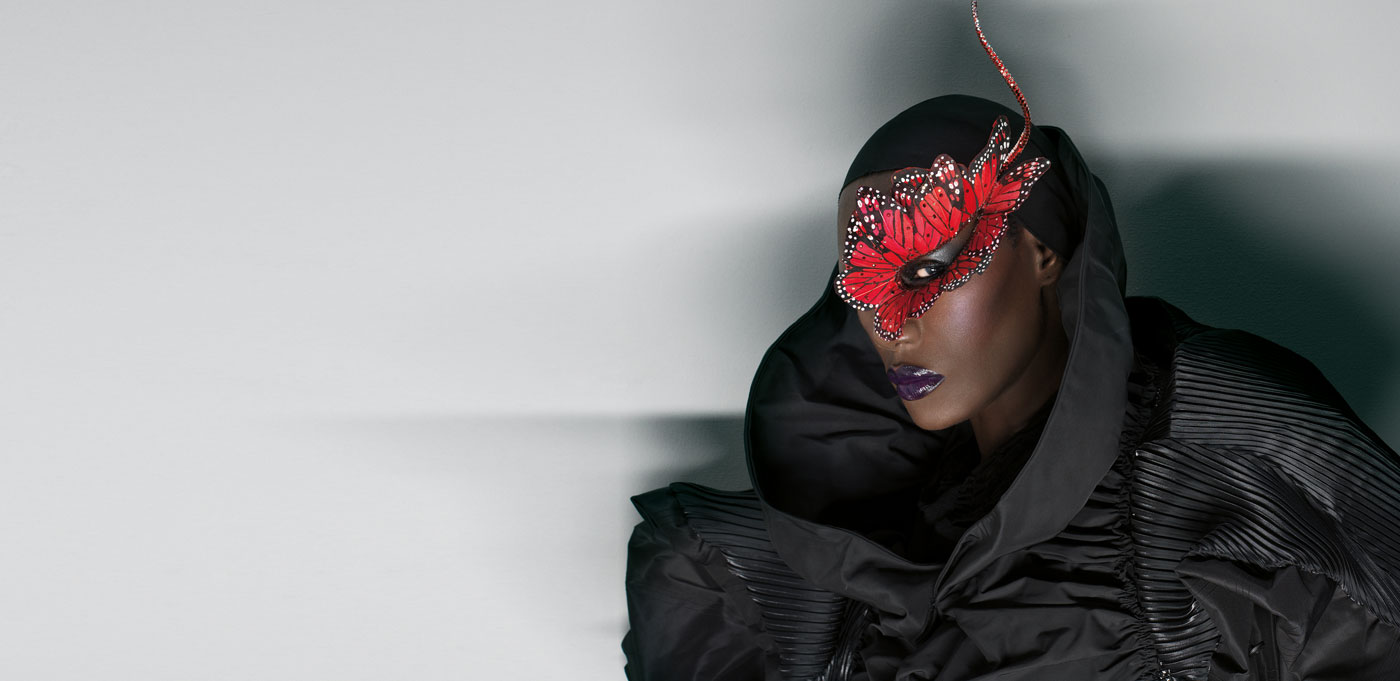 header image by Andrea Klarin Do you feel like going to see Grace Jones, who will open this year´s Telekom Electronic...
»
Culture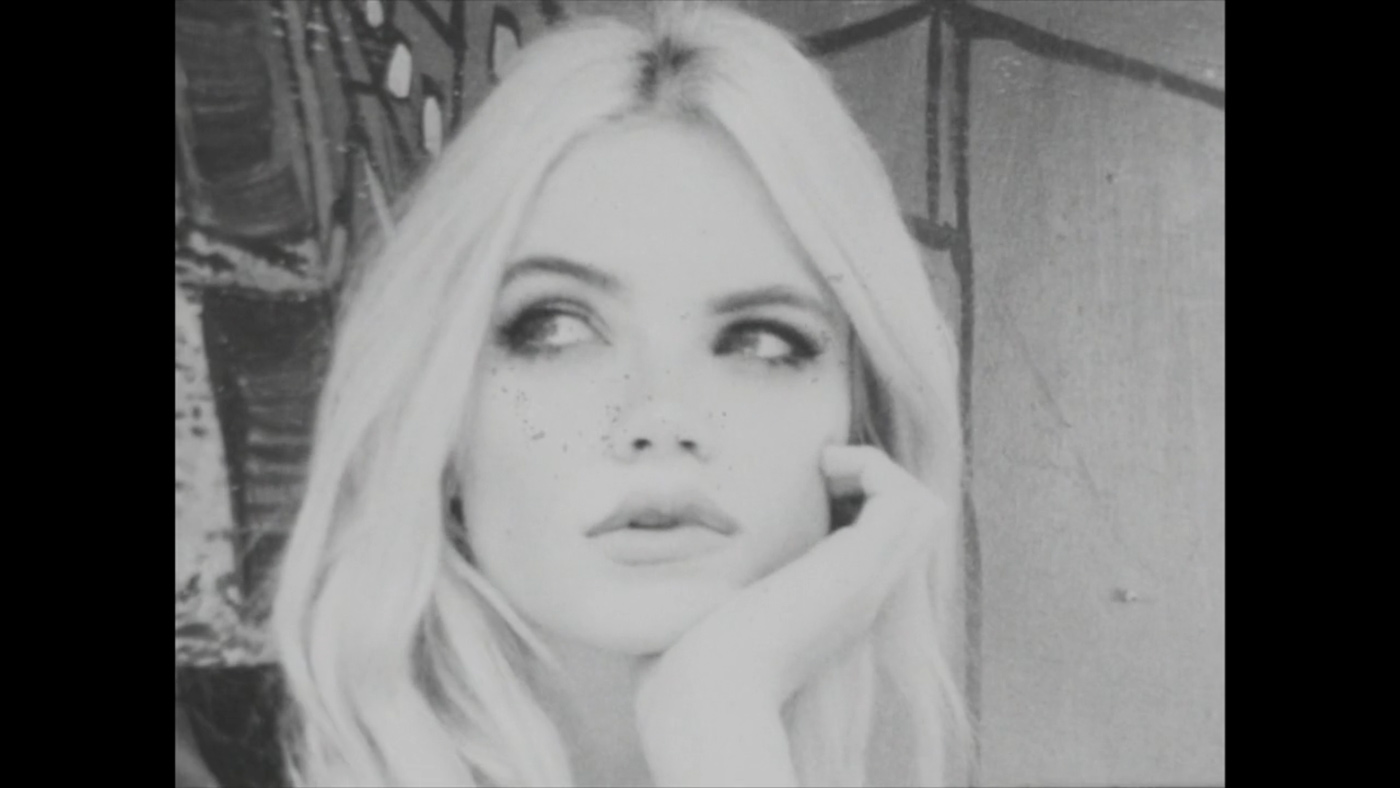 This adorable fashion short film conjured a smile on our faces! The French Nu-Wave inspired, shot all in black and...
»
Culture