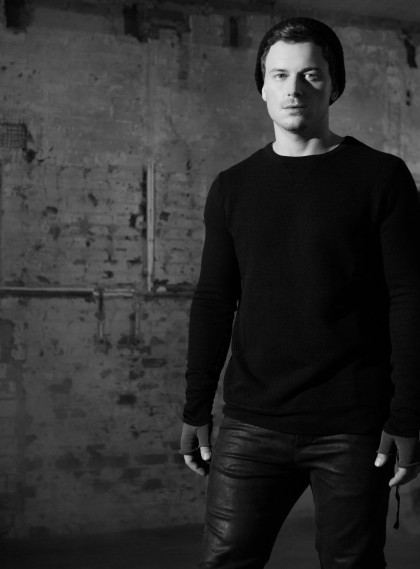 "The most important thing that I have learned in the past years is to just keep making music, the second you become...
»
Music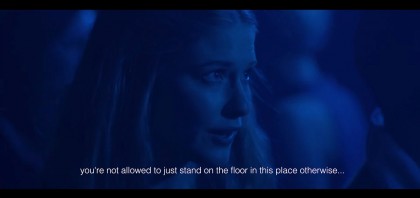 "This record is the sound of five people trying to make something they're proud And we really Australian band The...
»
Music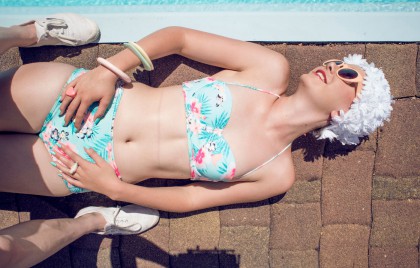 "Each song has an aspect of surrealism in We were originally inspired by the concept of dream and reality, whether...
»
Music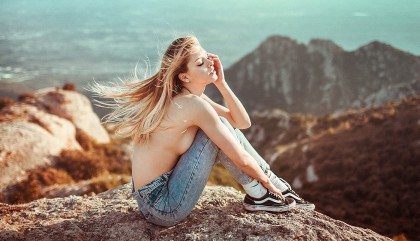 Does the world get more selfish? Without judging or knowing the answer, I am asking myself that at Well, there is not...
»
Culture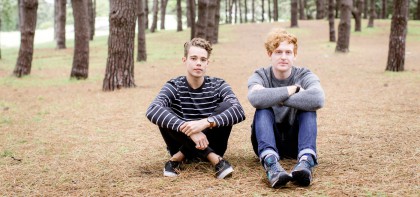 "Really good songs will last and be meaningful for people for decades and I guess it's definitely still possible to...
»
Music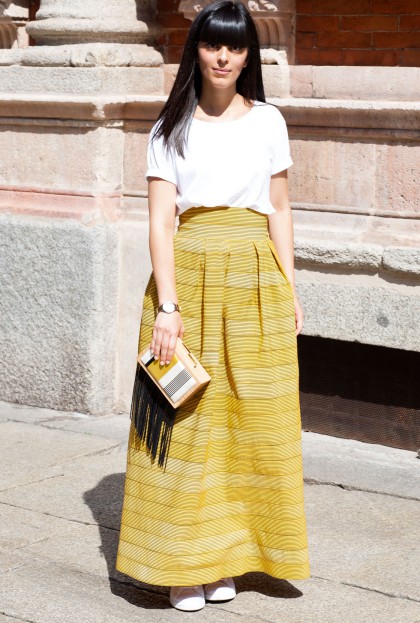 Street Style Looks spotted at Milan Men´s Fashion Week 2015 S/S 2016 photographed by Milan based photographer Chiara...
»
Fashion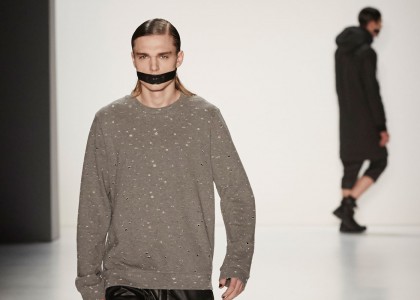 Win 1 x 2 invitations for the SOPOPULAR Runway show in Berlin "The Last March Before Victory" is the title...
»
Fashion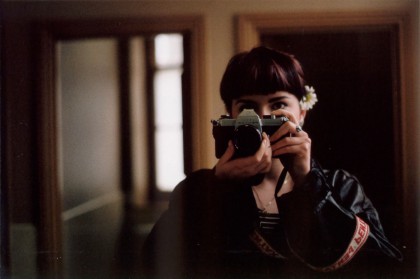 Hear, hear, Lonely little sun is out, Don't you remember how you love the sun? You were our summer baby; Our only...
»
thought-provoking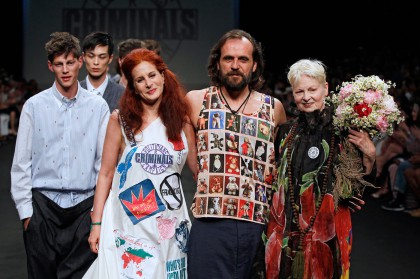 The manifesto of Vivienne Westwood´s Man Spring Summer 2016 reckons with politicans Vivienne Westwood and her...
»
Fashion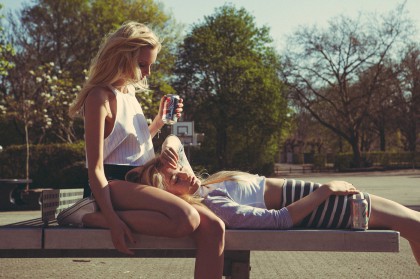 Diamond times are always on our really can't get enough of this expressional exclusive C-Heads story "Senior Year" shot...
»
Exclusive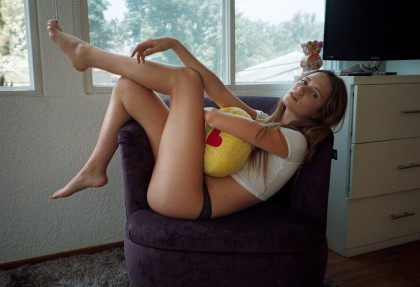 Photographer Cuauhtémoc Suárez and model Valentina from Paragon Model Management are a great match when it comes...
»
Exclusive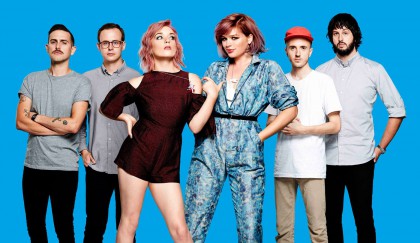 Despite summer just not wanting to arrive, we are not giving up our hope yet and eagerly looking for some cool tracks...
»
Music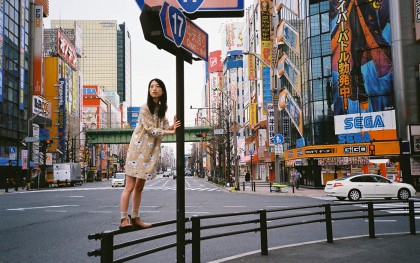 "A different visual the internet and globalization in general things are getting more and more similar all over the...
»
Fashion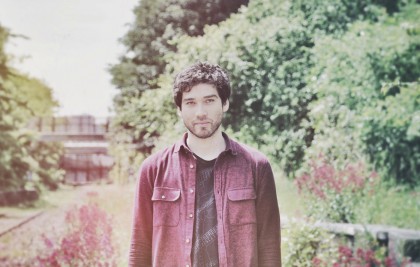 "Every release is Sometimes I feel really inspired and I can sketch maybe two or three songs per Sometimes I don't do...
»
Music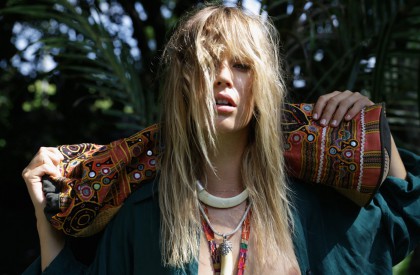 "Cisco Tschurtschenthaler is starring in this fab exclusive C-Heads story called Bali Boheme" Photographer Josh...
»
Exclusive