Photographer Corrine Jade Noel has sneaked backstage for C-Heads at Hong Kong-born British based designer...
»
Fashion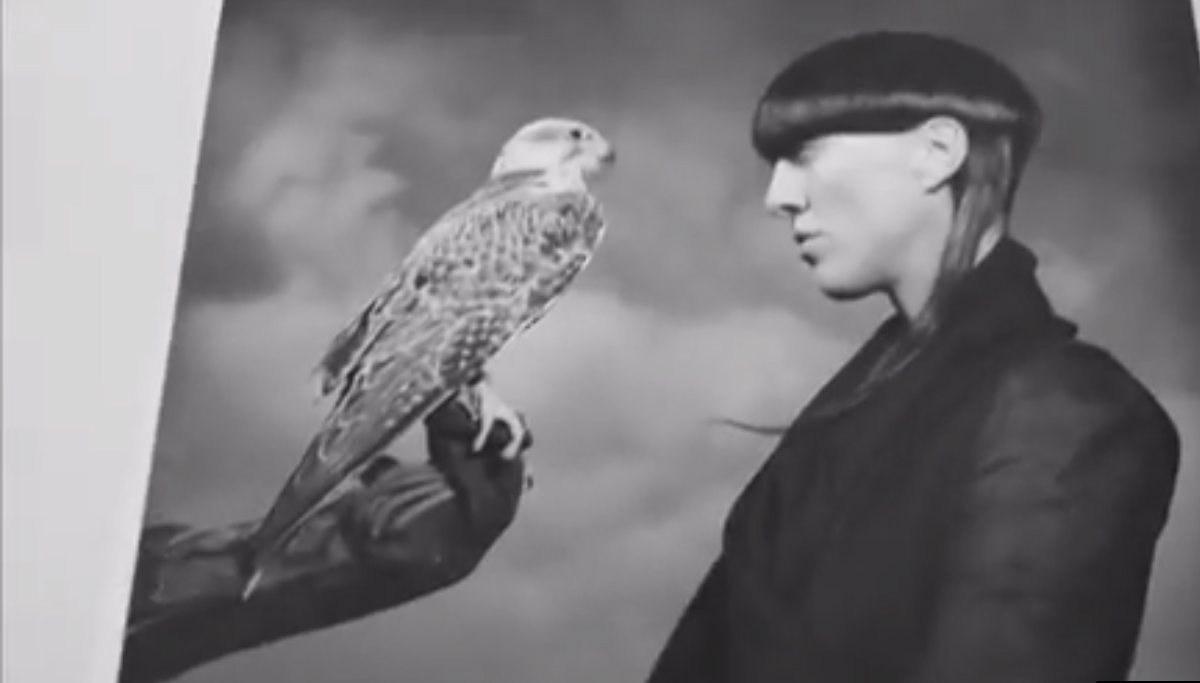 image screen shot video When she was 12 she decided to be a fashion In the meanwhile esther perbandt...
»
Events
Auch wenn die grosse Silversterfeier vorbei ist gibt es keinen Grund lange traurig zu Die Partysaison 2014 kann...
»
Fashion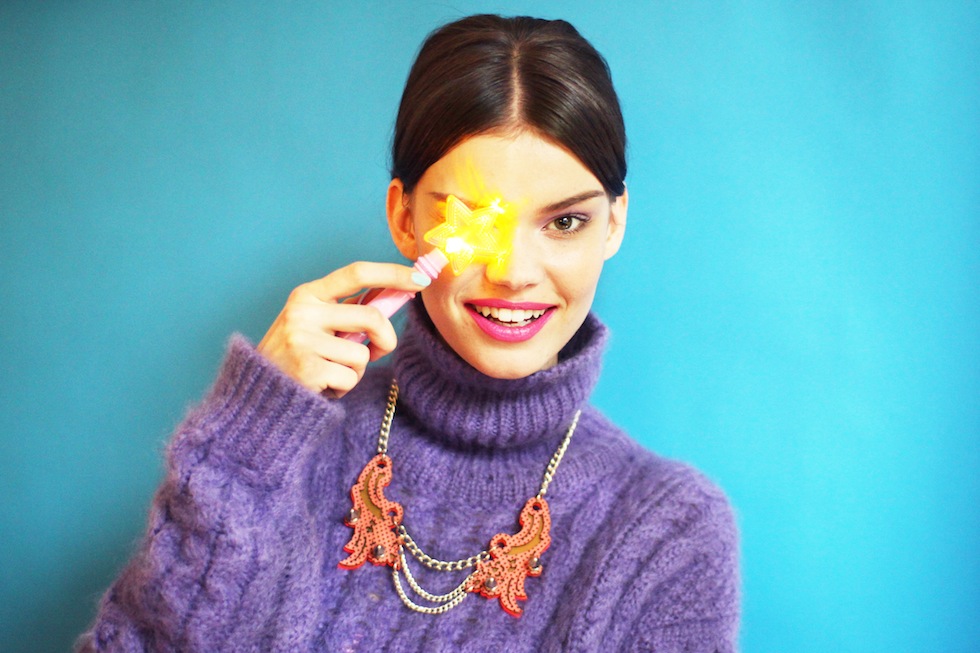 Manga pop, sparkling adornments and My Little London based fashion photographer Masha Mel is responsible for...
»
Fashion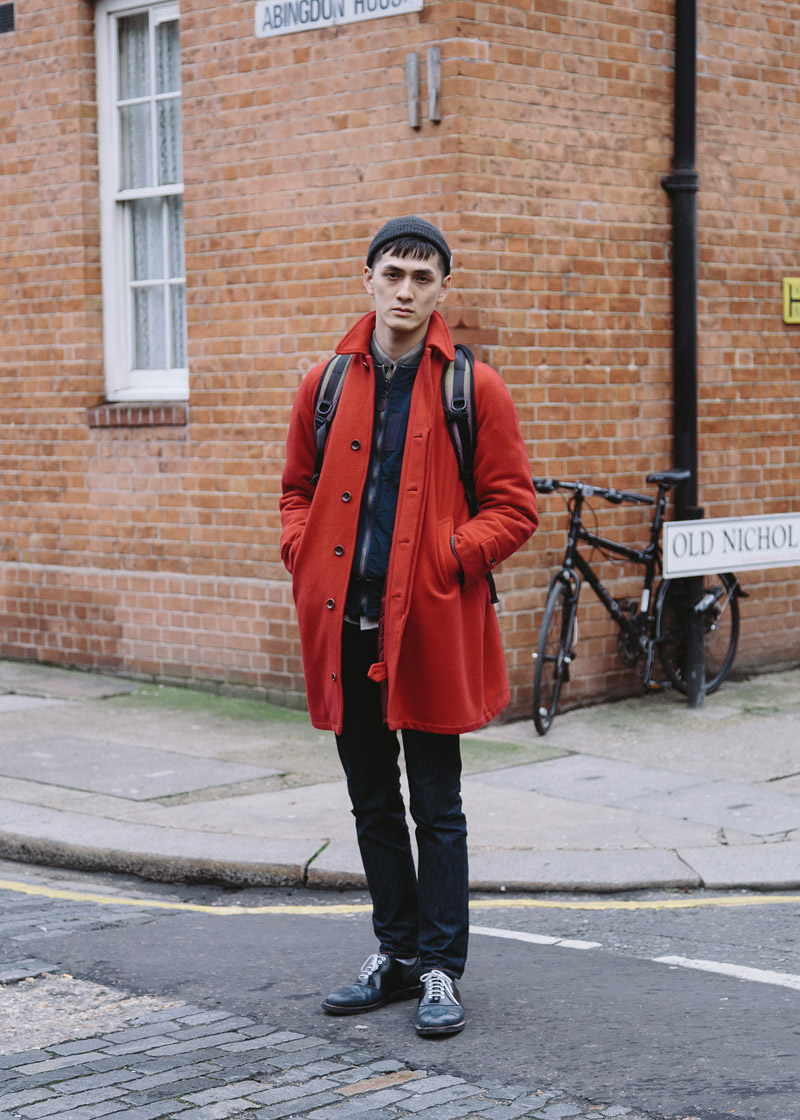 Photographer Nick Scaife has hit the streets of London for us again and spotted some cool boys and girls...
»
Fashion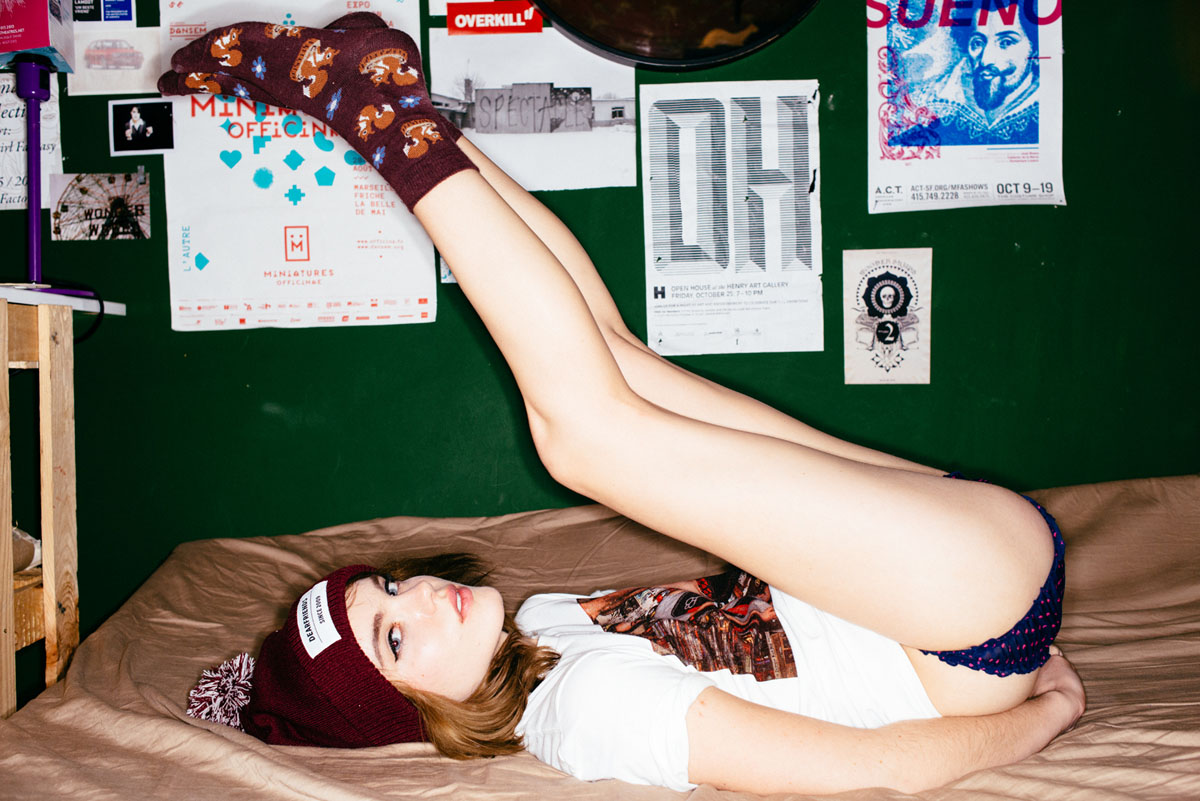 We are always count for gentle warm winters and steamy and hot And for some of the most superior lookbooks...
»
Fashion
"The moment our clothes are in stores, everybody should be a Hartmann Nordenholz Schorer and Filip Fiska are the...
»
Fashion
Moodboard for the 10th anniversary collection AW14/15 "SOPOPULAR came to my head when I saw an interview...
»
Fashion
How could we miss that? Los Angeles based Eva Michon directed this incredibly wonderful short film starring...
»
Fashion
Already at the last Berlin´s fashion week the designer duo ISSEVER BAHRI has caught our attention...
»
Fashion
At one point we thought that street style shots have been done to But besides that fact that we love...
»
Fashion
It seems the love for the 90s in the fashion world will last can never get enough of the grungy sporty And...
»
Fashion
press image/ Elise Ballegeer We still remember...
»
Culture
Es heisst "Diamonds are a girl best Aber eigentlich stimmt das ja so gar Denn kaum etwas versprüht...
»
Fashion
Hurra, bald ist Weihnachten! Dieses Jahr ist so unglaublich schnell vergangen, kaum dass wir gefühlt noch...
»
Fashion