Fashion
all images by Nico Stinghe at...
»
Events
Fashion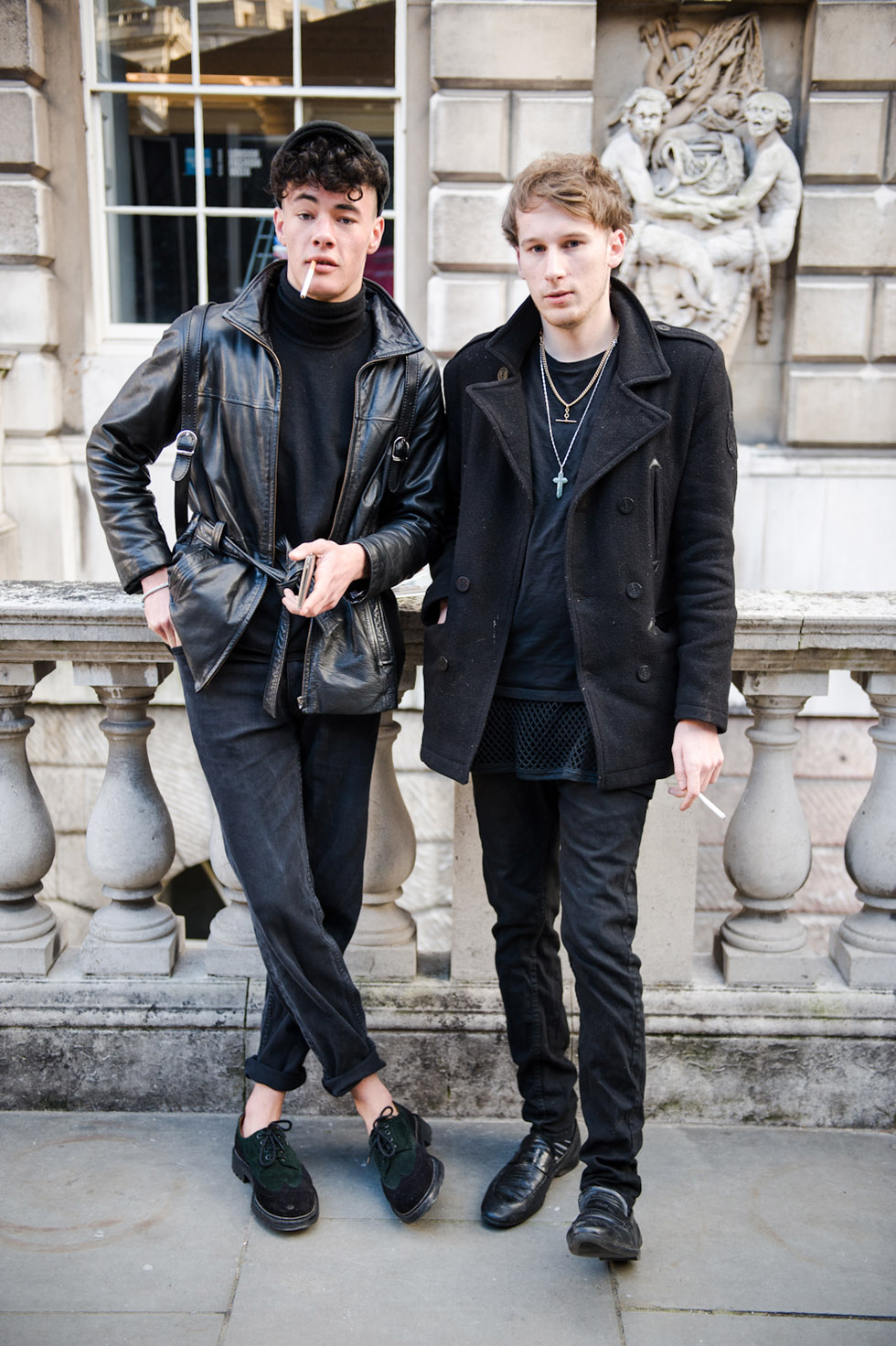 Carl Osbourn is a UK based portrait and fashion photographer wanting to portray honest and intriguing...
»
Fashion
"Paris Cats after Midnight" Oh yes, we want to meet all the Paris Cats after Midnight! The sweet and playful...
»
Fashion
The AW14/15 collection of UK fashion designer Pam Hogg is dedicated to the political girl band Pussy Riot and...
»
Fashion
The Chinese born designer Xiao Li showed off a very extravagant collection including pastell pink haired impressions...
»
Fashion
The new AW 14/15 pieces by Topshop Unique at London Fashion Week makes a splash in the fashion With lots...
»
Fashion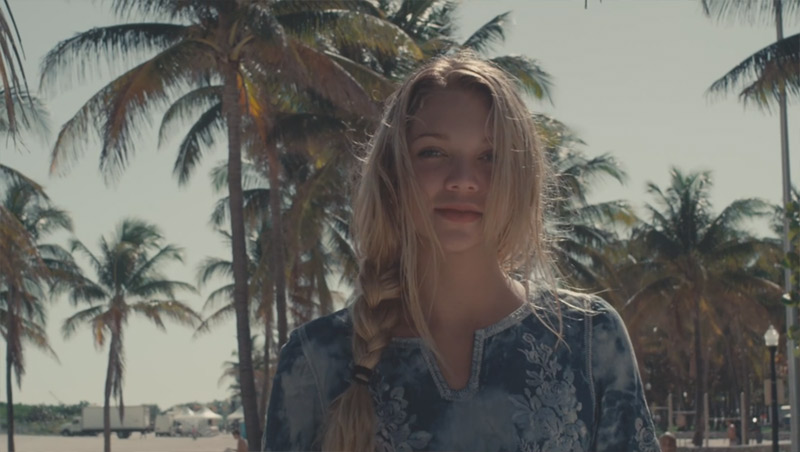 She caught the attention of men and woman all over the world with her sweet smile, all the sexy American...
»
Fashion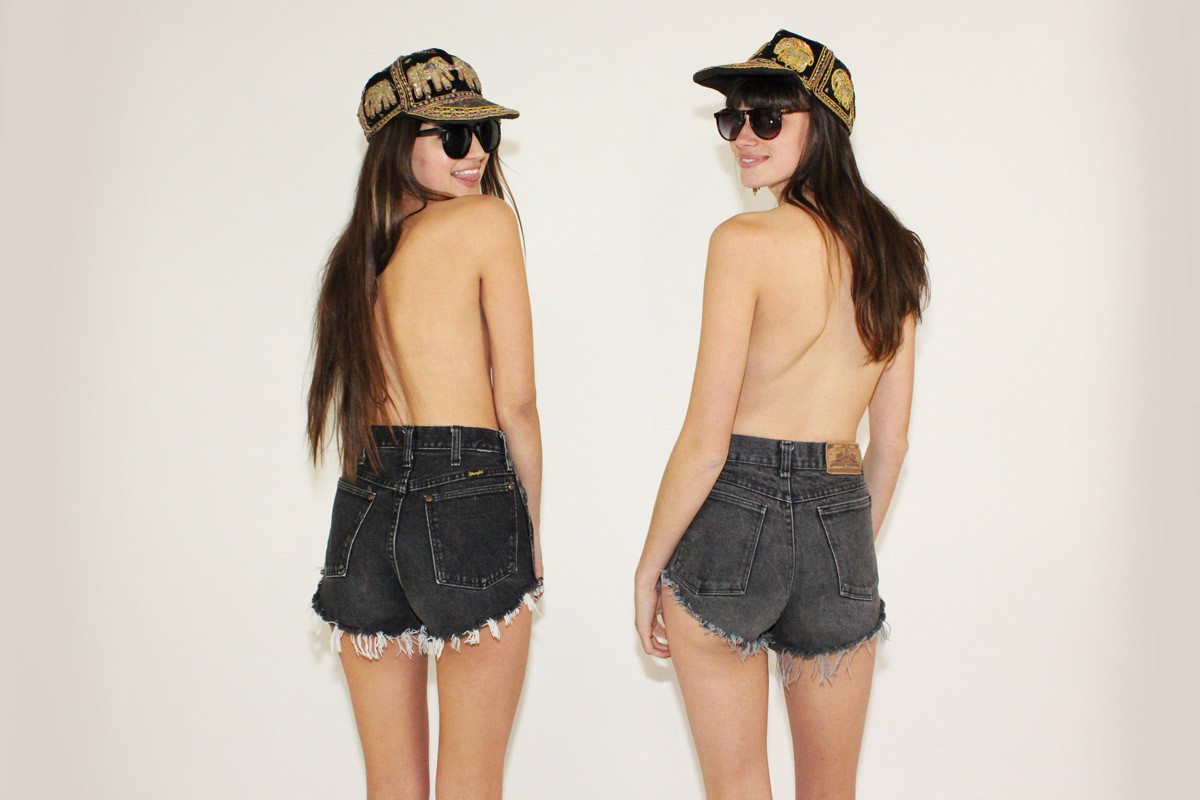 Cute Roller Girls, disco vibes and sparkling slot machines We are happy to premiere exclusive the newest Lunar...
»
Fashion
soft colors, shiny & plushy fabrics and subtle femininity Yifang Wan's autumn/winter 2014 collection backstage...
»
Fashion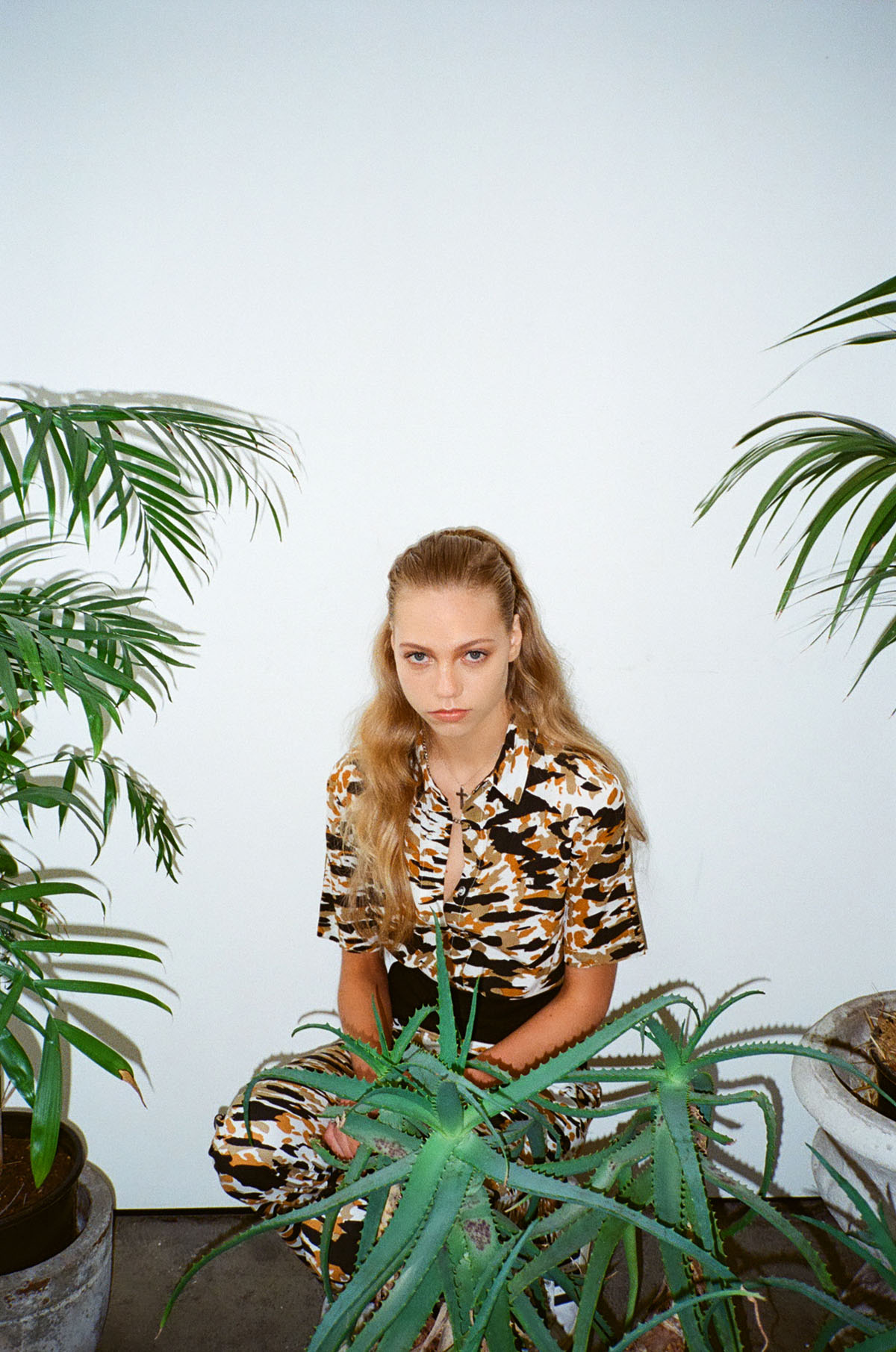 CEASE FIRE We have a huge crush on Australian´s fashion label HANSEN&GRETEL which is both traditional and...
»
Fashion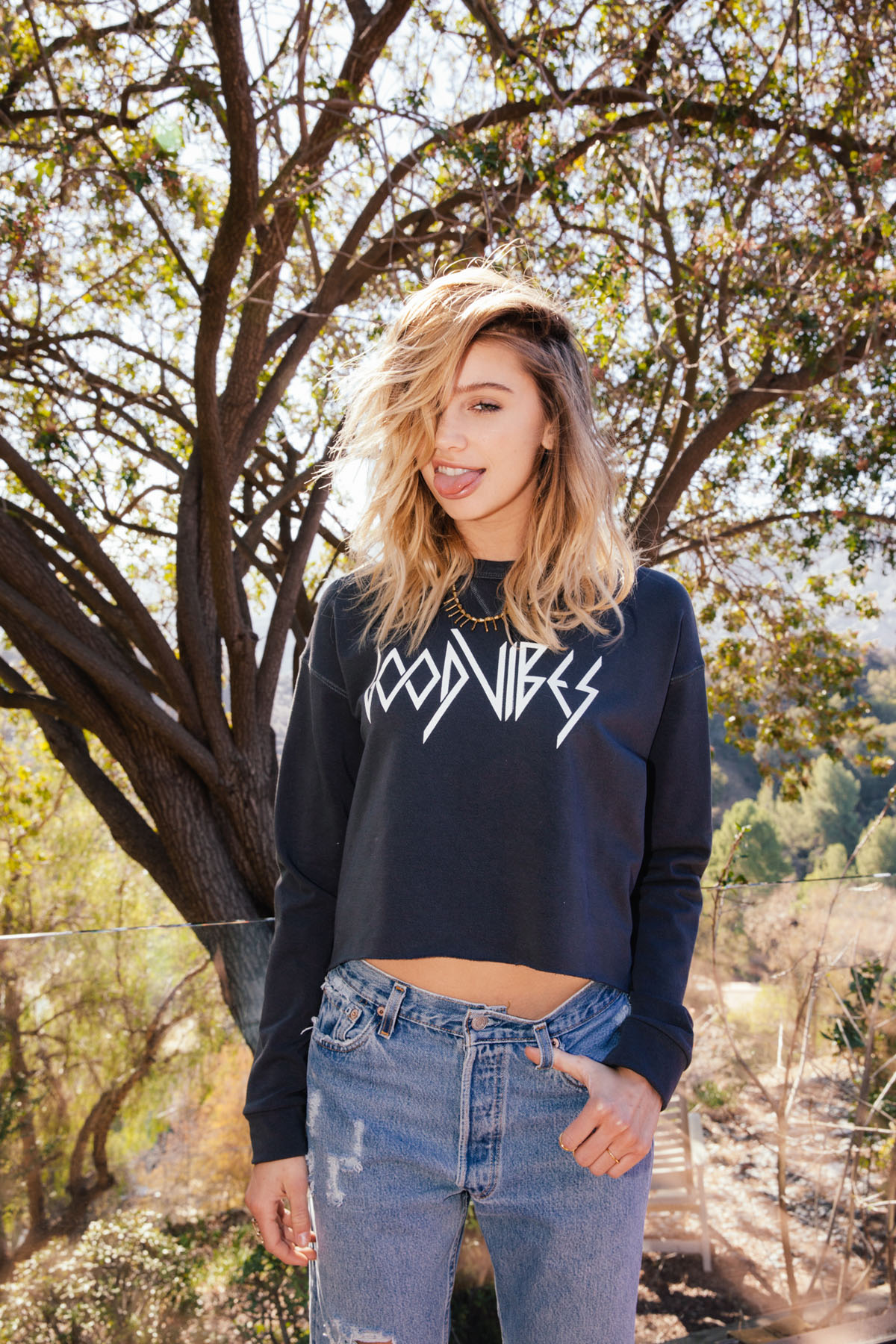 KISS THE SUN Just perfect! Beauty Cailin Russo is the shining star of the newest MATE Vintage lookbook for spring...
»
Fashion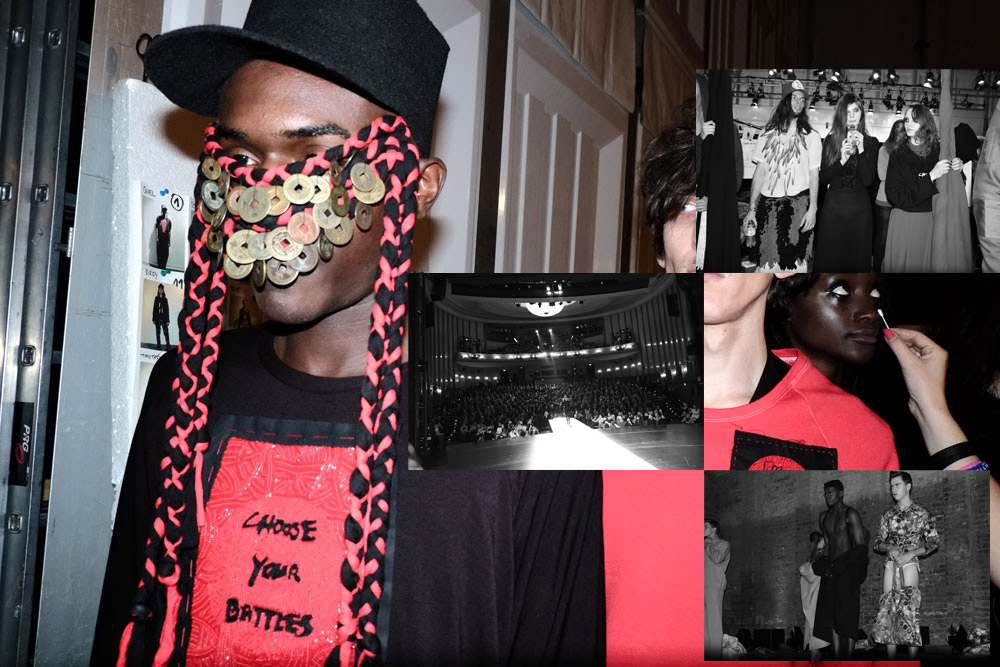 Berlin Fashion Week filmed by Nico Stinghe and Pip Pip for C-Heads designer: Mads Dinesen /...
»
Fashion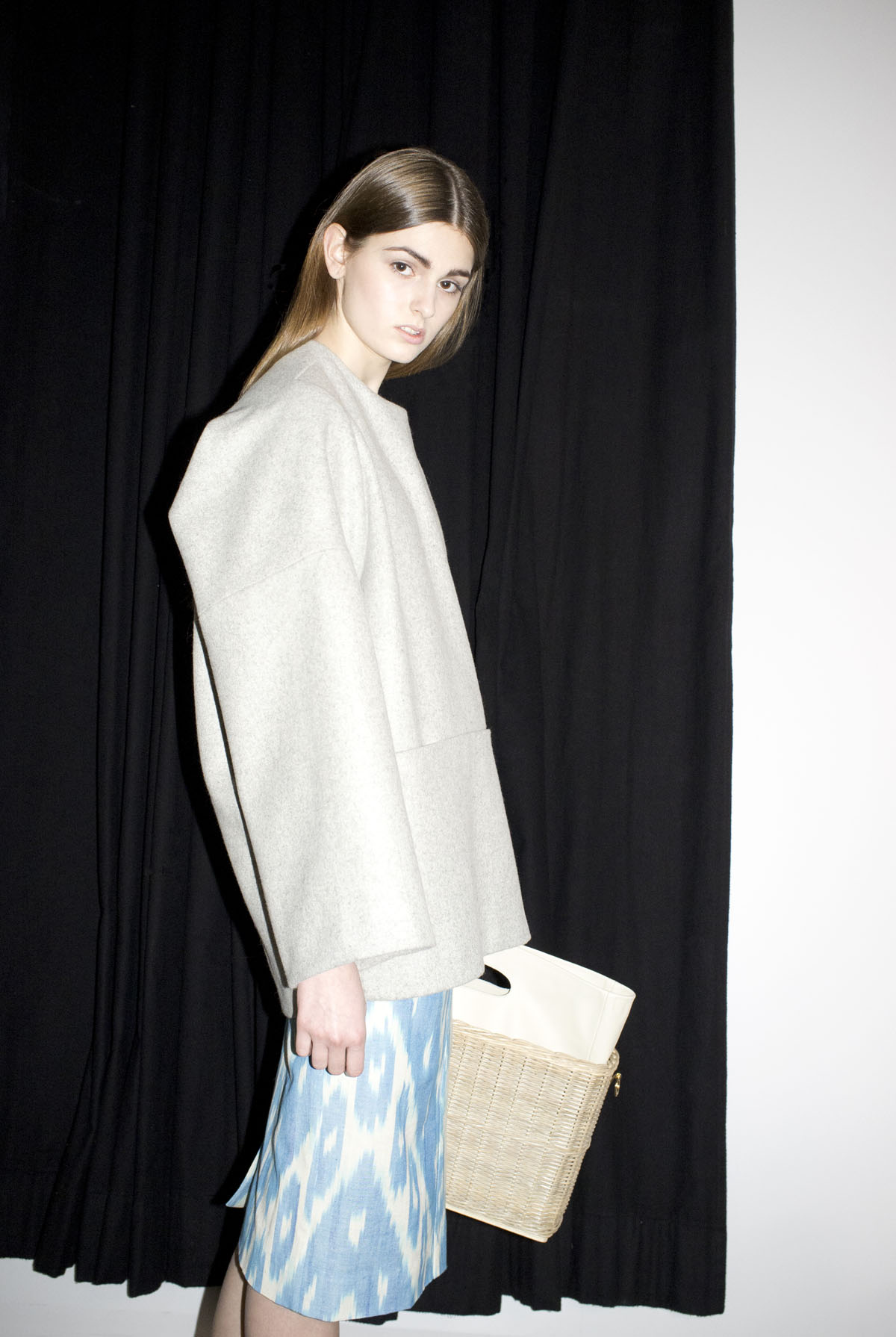 FEMME MAISON by Sia Kermani Last year there was a great premiere at the London Fashion Week as for the very first...
»
Culture