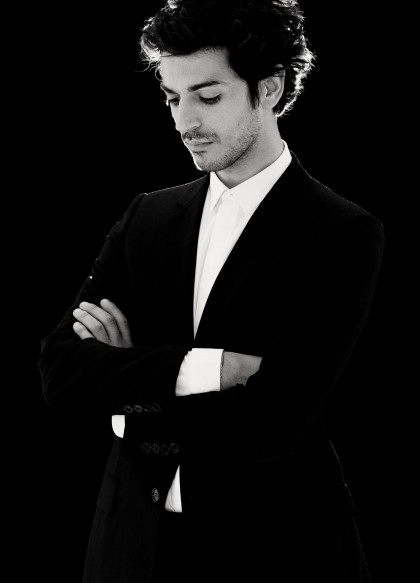 image by Emmanuel Cossu / press Fernab vom klassischen Mainstream hat sich der 28 jährige Mike Levy aka Gesaffelstein...
»
Events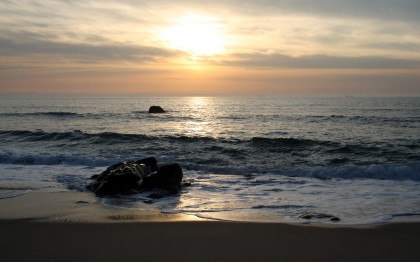 "Every time is I can create something just having coffee in the morning and sometimes I need full studio surrounding...
»
Music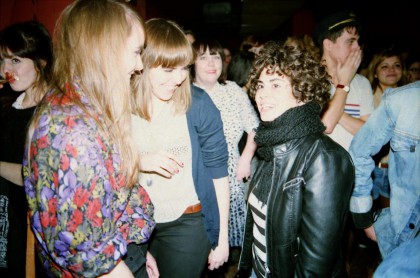 image by Dani Cantó  "Wir haben die alte Dame "Madame de Pompadour" vor gut einem Jahr in den wohlverdienten...
»
Events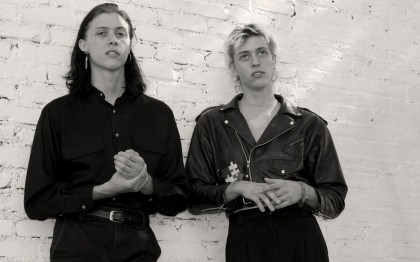 "Do your best to put yourself in someone else's Try to see things in different different sound can be heard by the...
»
Music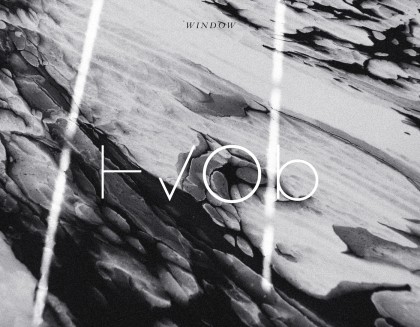 Well, HVOB need little introduction: After the release of several EP's and a full length album, the project of...
»
Music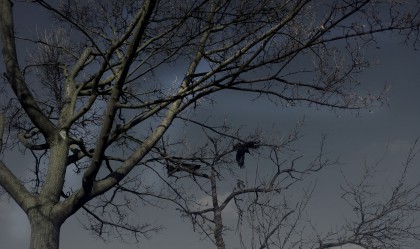 The grey, heavy November sky is laying like a dark cover above the roofs of my And I found the perfect soundtrack for...
»
Music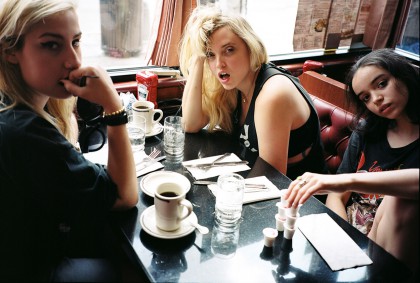 Let´s catch the want to be able to make music and art that I love, but I also want to be an astronaut and a cowboy and...
»
Music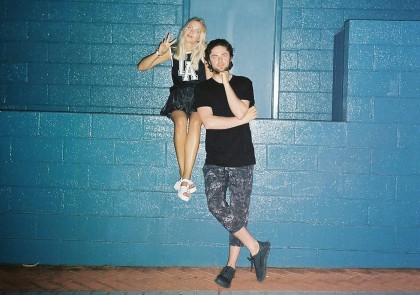 Say hello to GRRL PAL! "We are two friends from Perth Western Australia who like to write fun   Jay Lekat x Dannny...
»
Music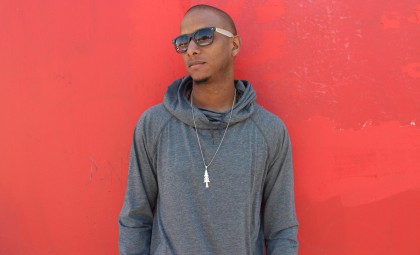 "I definitely want listeners to get something from my music, no matter what emotion it I think it is all positive,...
»
Music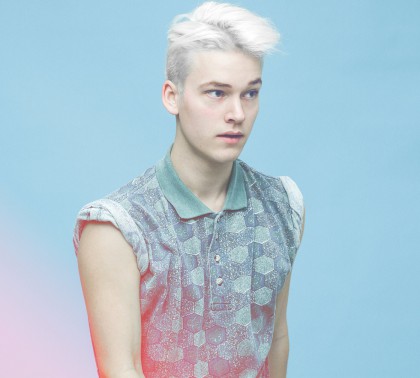 We almost thought that our demand for festival had been covered for this But you can never have enough of good music...
»
Events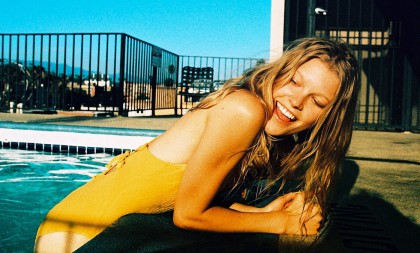 image: River photographed by Ced Jereb Another Switching the phone off and turning the music Let yourself With new,...
»
Music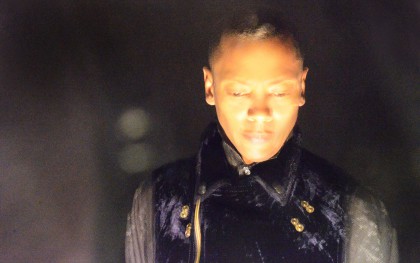 "In many ways, Music is made with the sentiments we wish we could all say with Jeff Mills, is by no doubt a legend...
»
Music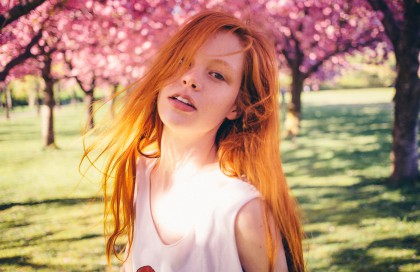 image by Sam Livm Great, weird, new and always good music video releaes including a good oldie from the golden...
»
Music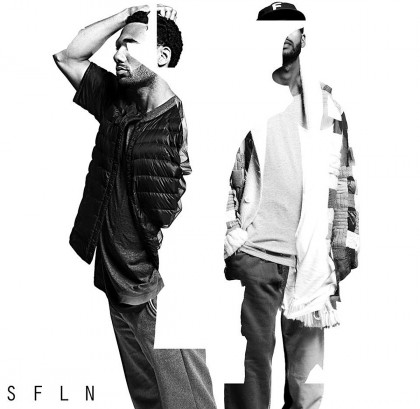 "I can´t get you out of my loops in our ears - transmitted by the truly awesome track Sequential out of the debut EP...
»
Music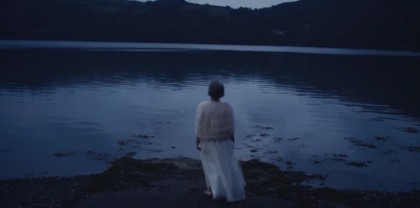 "Finally! After months of waiting, my new album 'Our Love' is out everywhere in the Thanks for all the support and...
»
Music