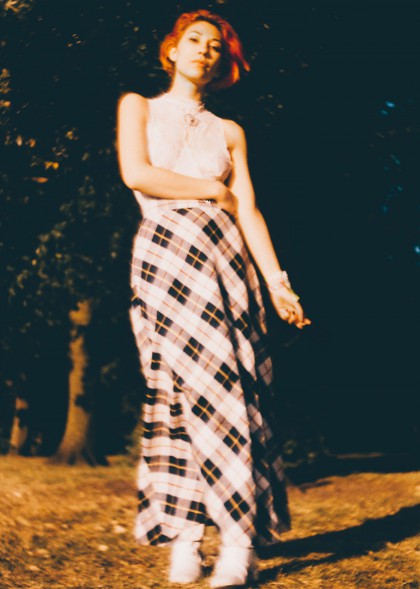 We had a insightful chat with rad singer and song-writer Tei Shi about inspiration from change, the difficult steps of...
»
Music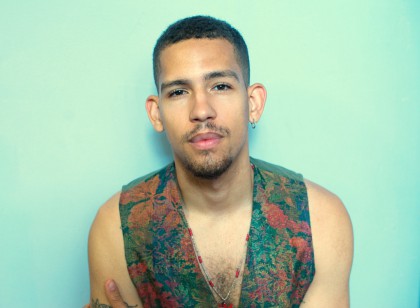 "NoMBe´s lyrics touch on topics like shady women, drunk uncles and loose morals, sticking to only the most...
»
Music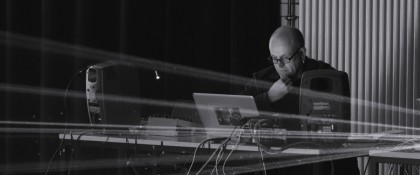 This year's when: 15th September 2015 where: TBA; Prague, Czech republic tickets: pre-sale starts soon; follow the...
»
Events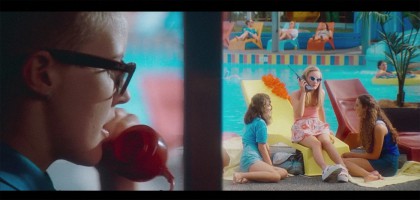 In your mind, this could be the most important relationship of your and sometimes love can make you Randa aka LarzRanda...
»
Music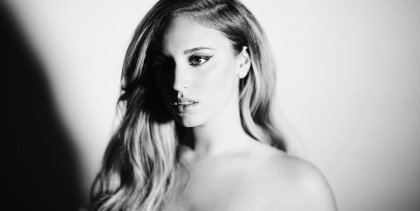 Fresh off of a sizzling festival season with performances at EDC Las Vegas, Northern Nights and Splash House, budding...
»
Music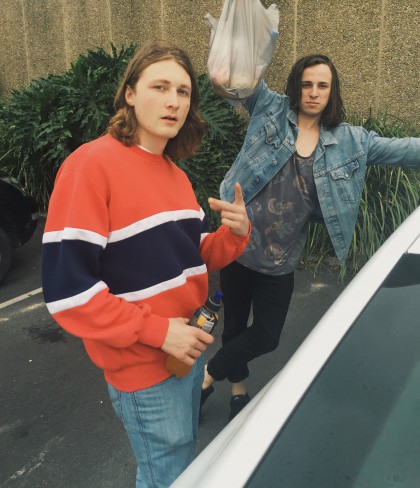 "It's always rainy in Melbourne so when it's not rainy we just go out and buy books so we have something to do when...
»
Culture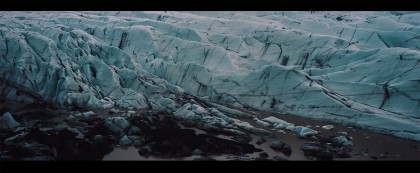 Max Cooper´s fantastic Remix of "Still There" by musical project Landside takes you on a magical electronic music...
»
Music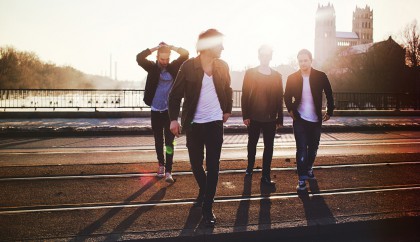 "Typically we like to write about stuff which means something to Like just right now, we wrote a new song about our...
»
Music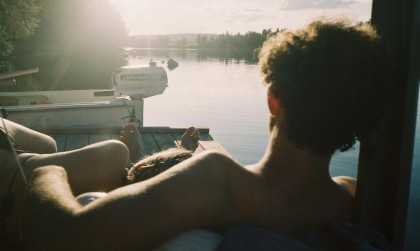 "I want warm summer I want to dip my toes in the water and looking at a new video playlist featuring Christian Löffler...
»
Music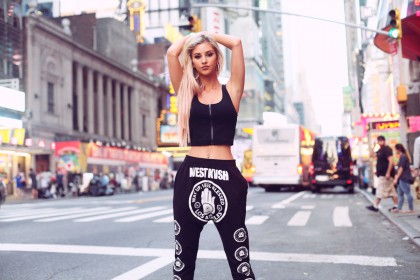 Don't let this sweet face sway you, DJ Brooklyn is a killer on decks! She rose to the Australian dance music scene...
»
Music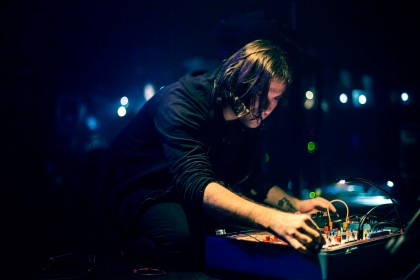 During the next week the doors of Berlin's unique industrial space Kraftwerk opens its doors for the 3rd edition of...
»
Events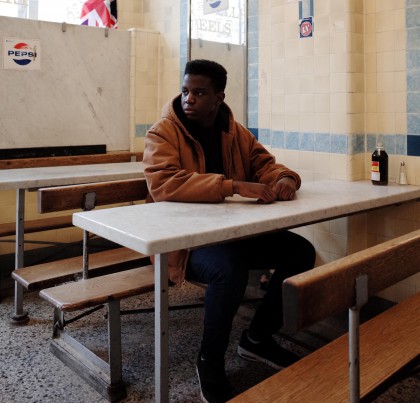 So pop in your headphones and tune out the Hello to salute! The only 19 year old talented artist breathes new life...
»
Music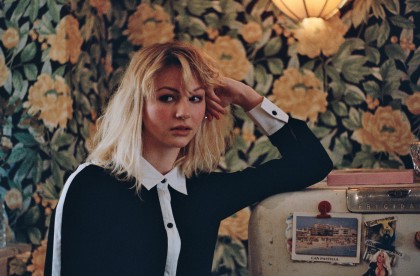 Nineteen year-old London girl Sabella, whose writing was born and inspire by her love for literature, will release...
»
Music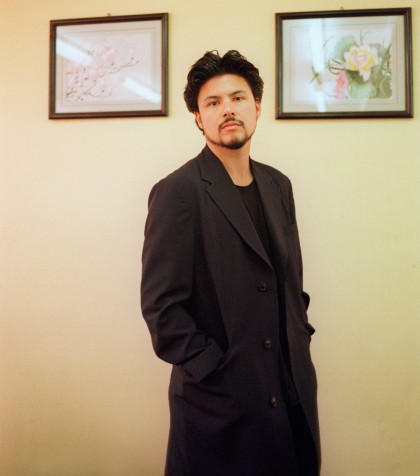 Welcome back Jamie Woon! With his latest track "Sharpness" the London based artists drops his first new stunning...
»
Music
"I'm really all about good My sound is familiar with an edge, I think I visually represent that too" At...
»
Music