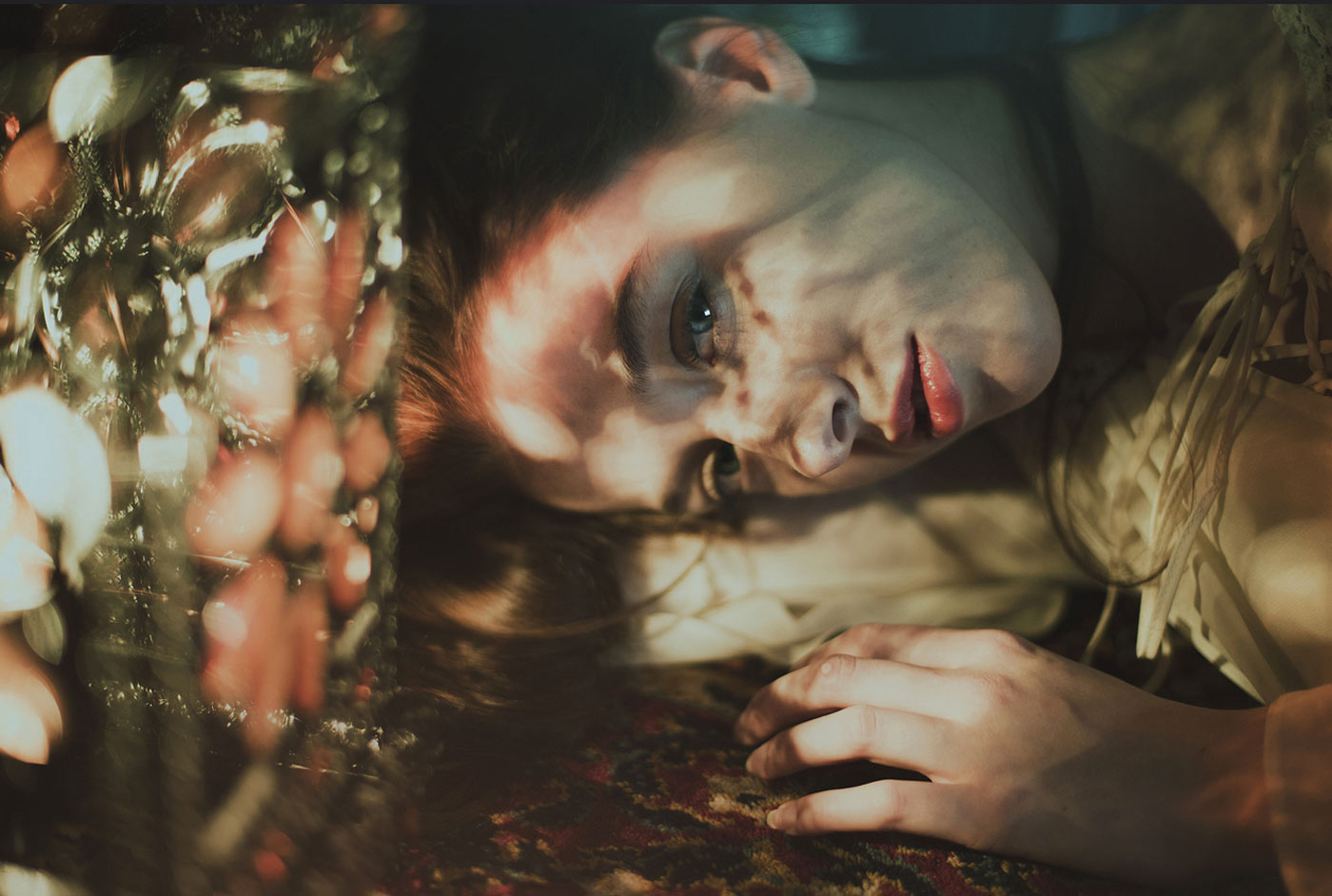 Talented trio Arctic Lake premieres their new single 'Friend' here on C-Heads today, a powerful song...
»
Music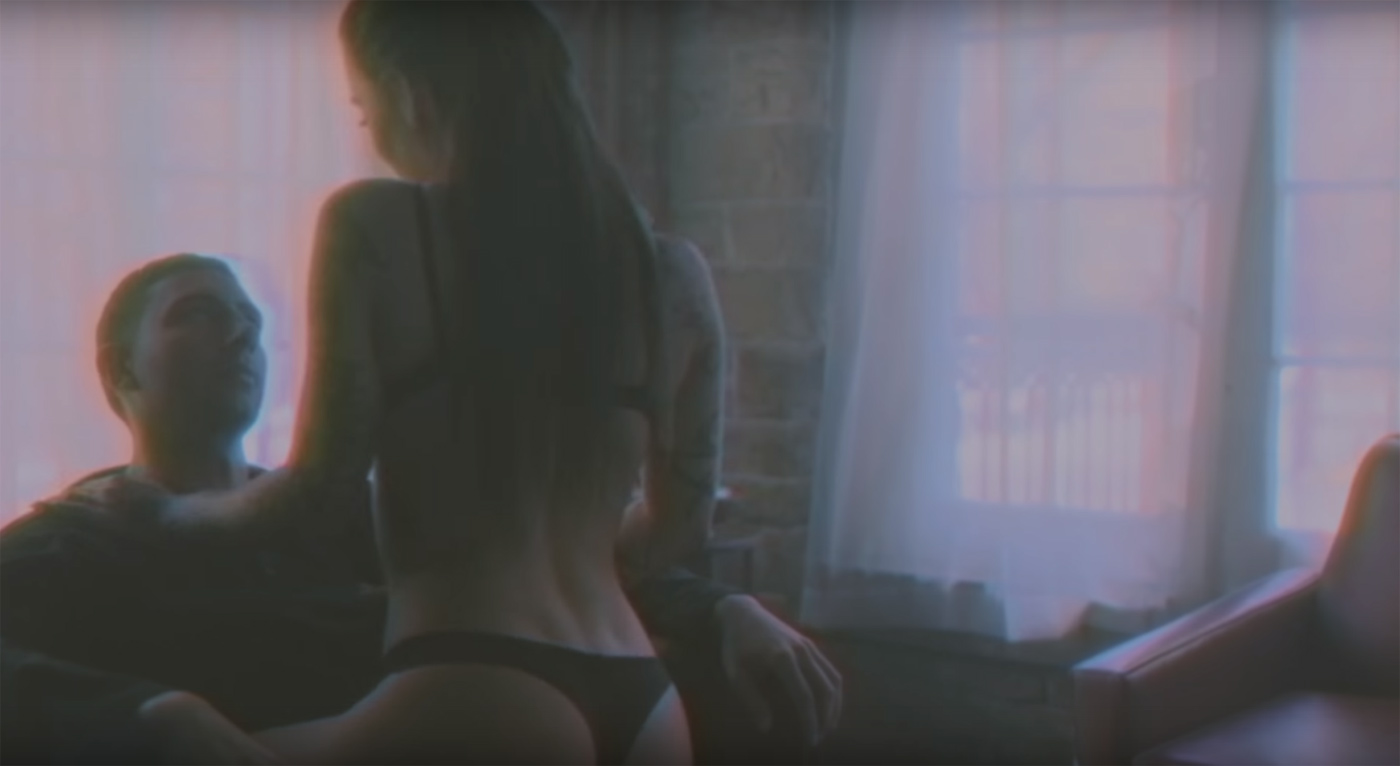 You are based in Germany? Then watch here Majid Jordan always make it work and their music...
»
Music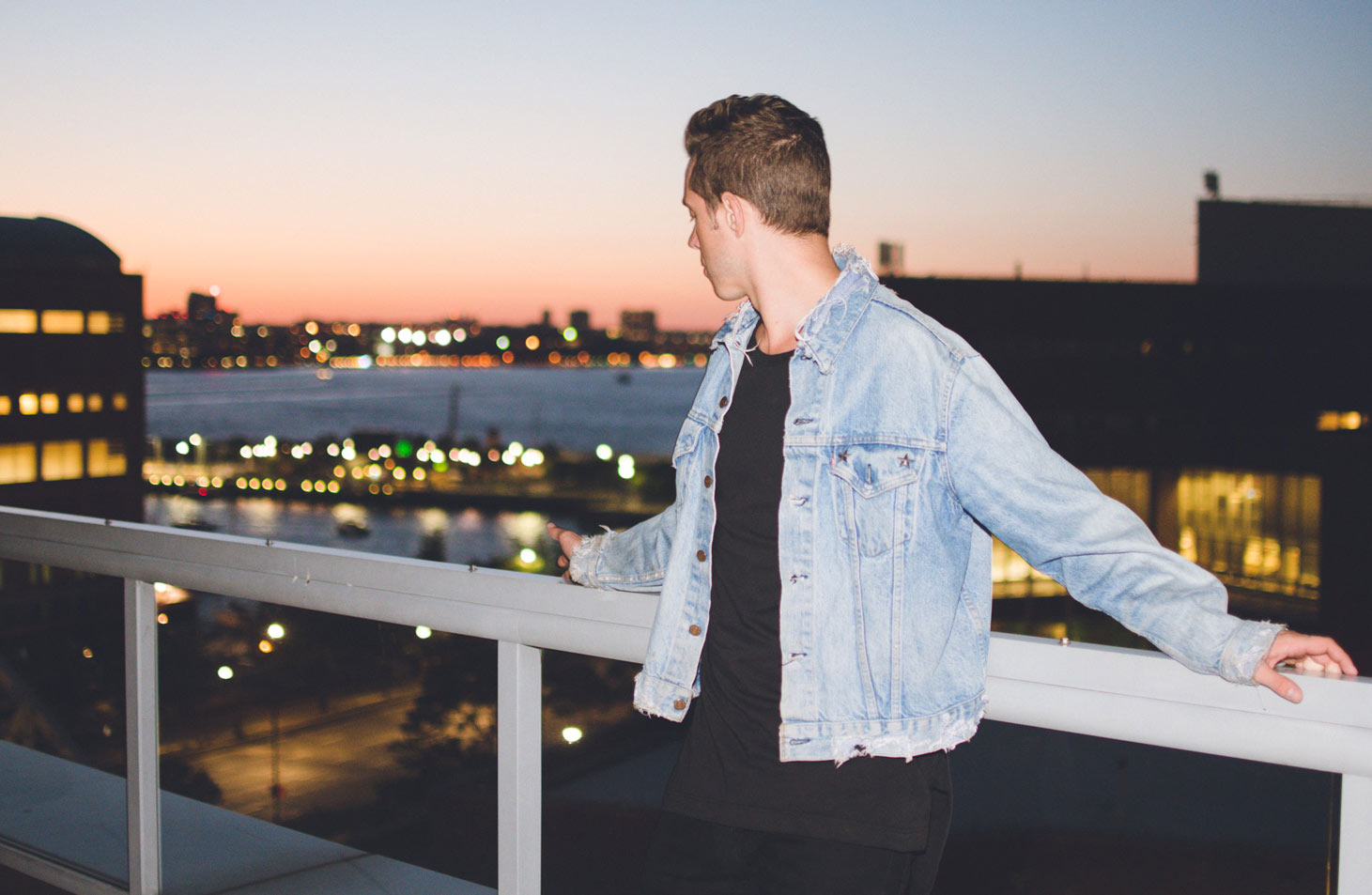 "With a sound traversing multiple genres, Sammy Adams reveals how his transition through the music industry has...
»
Music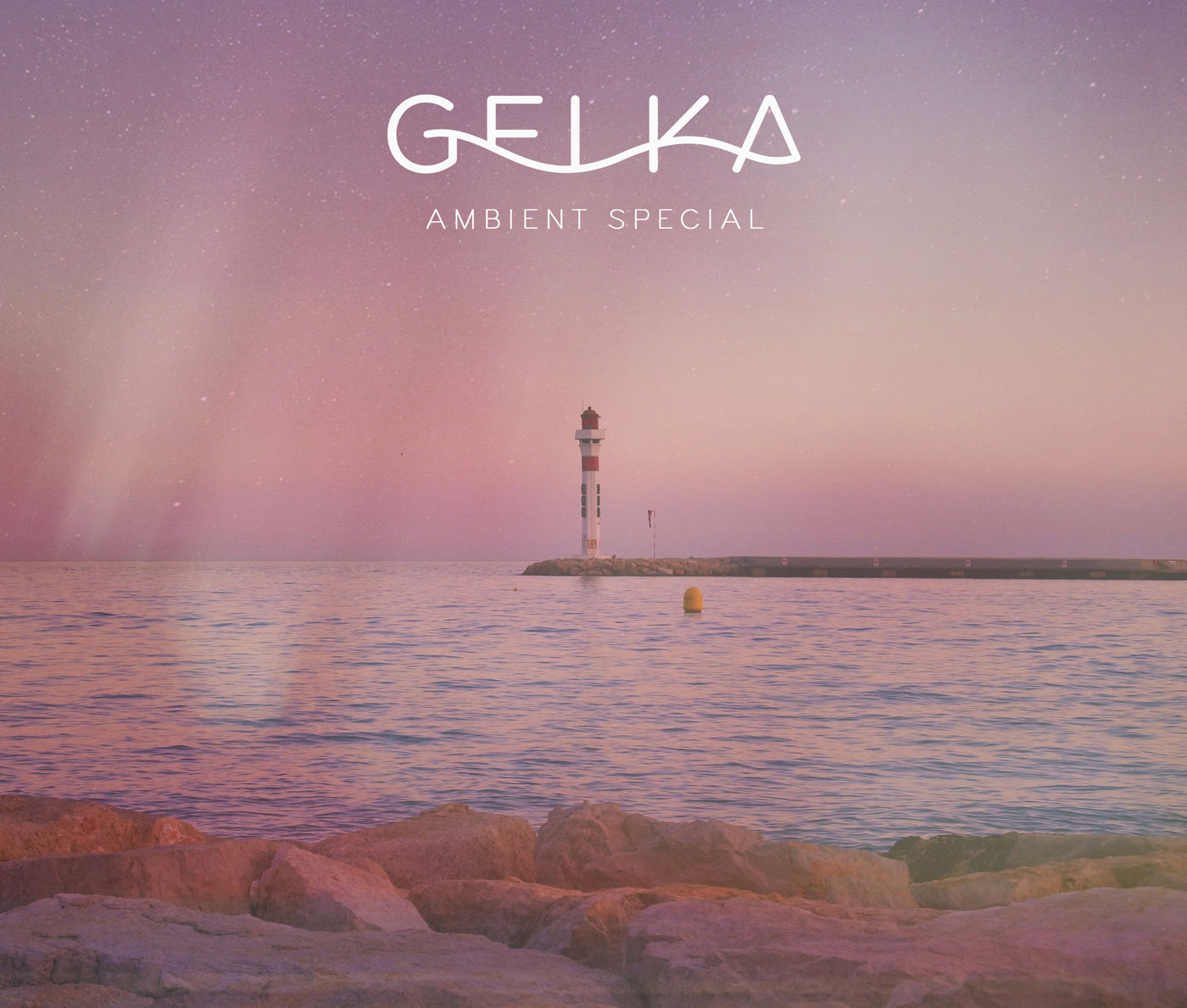 "We work a lot on a mix, I'm not even sure if people realize how much work we put into Usually, we collect about...
»
Music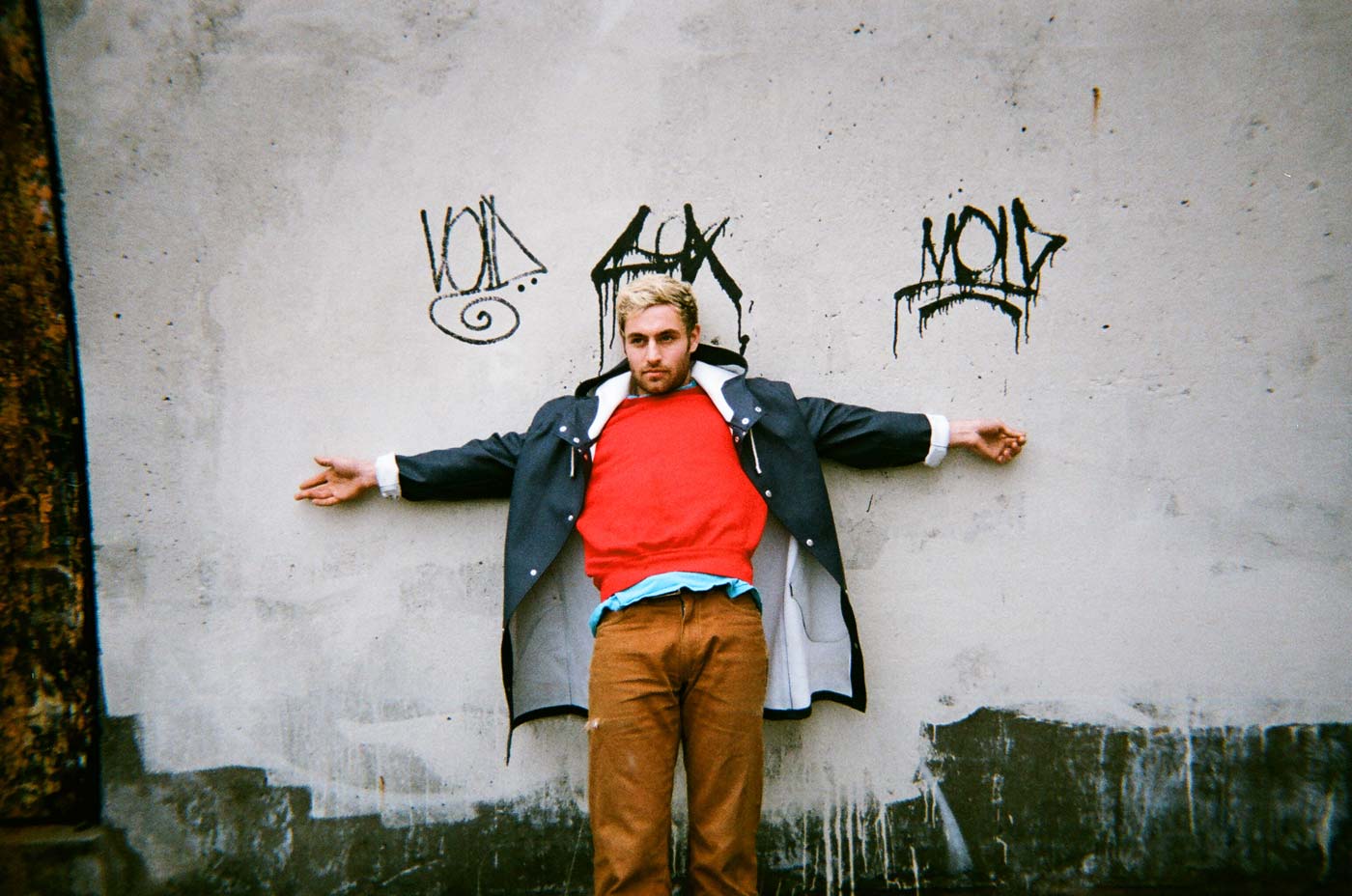 A multi-instrumentalist, a yoga teacher and an avid dancer, Yoke Lore releases 'Far Shore' alongside some of our past...
»
Music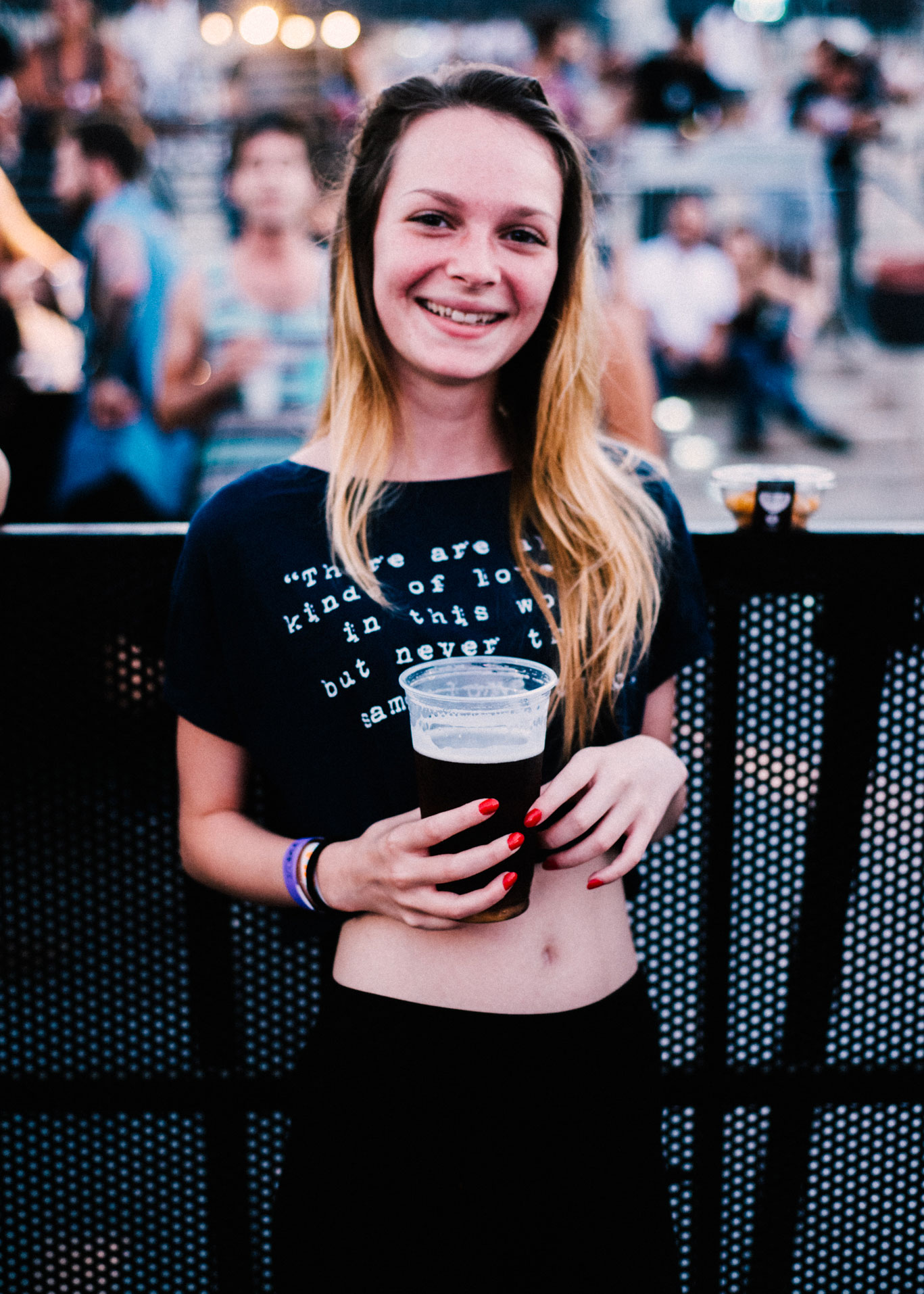 "When I first heard that Wiz Khalifa was going to be performing in Tel Aviv I was extremely liked his music for a...
»
Culture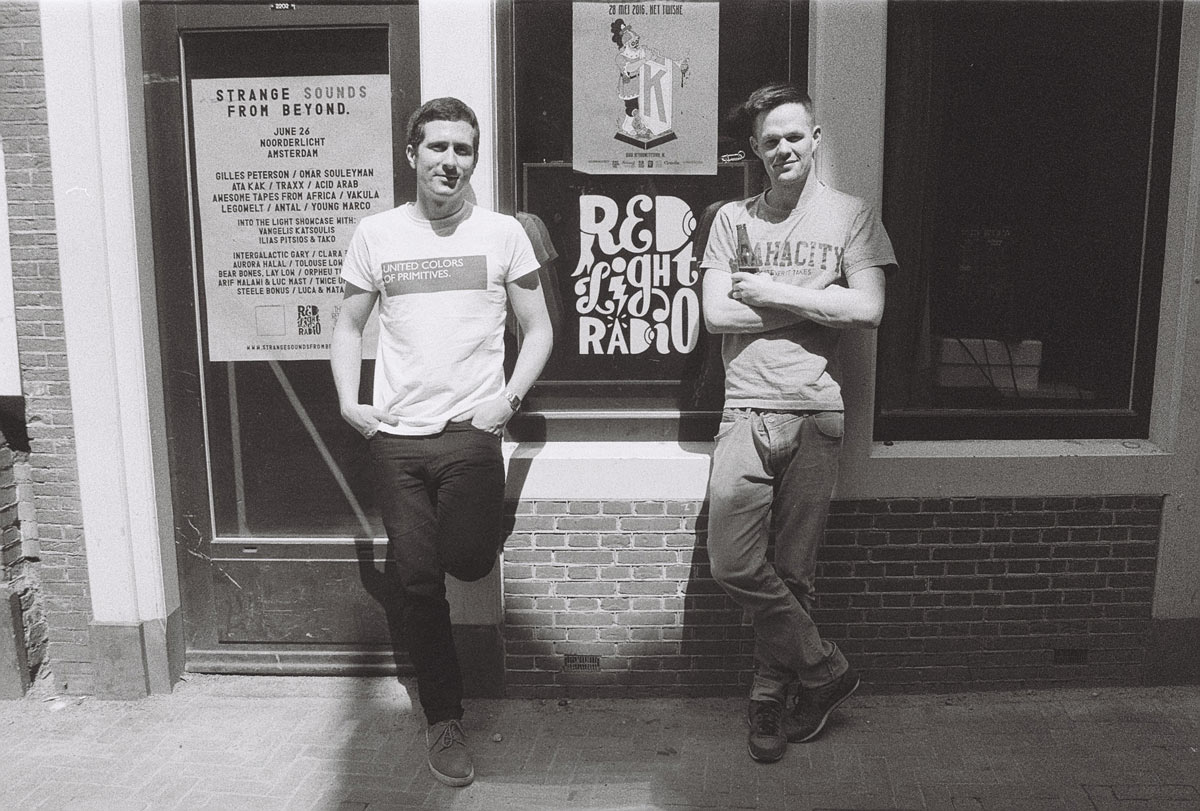 "If I had followed what is popular and trendy in our Czech scene, it would have been simpler, but on the other...
»
Music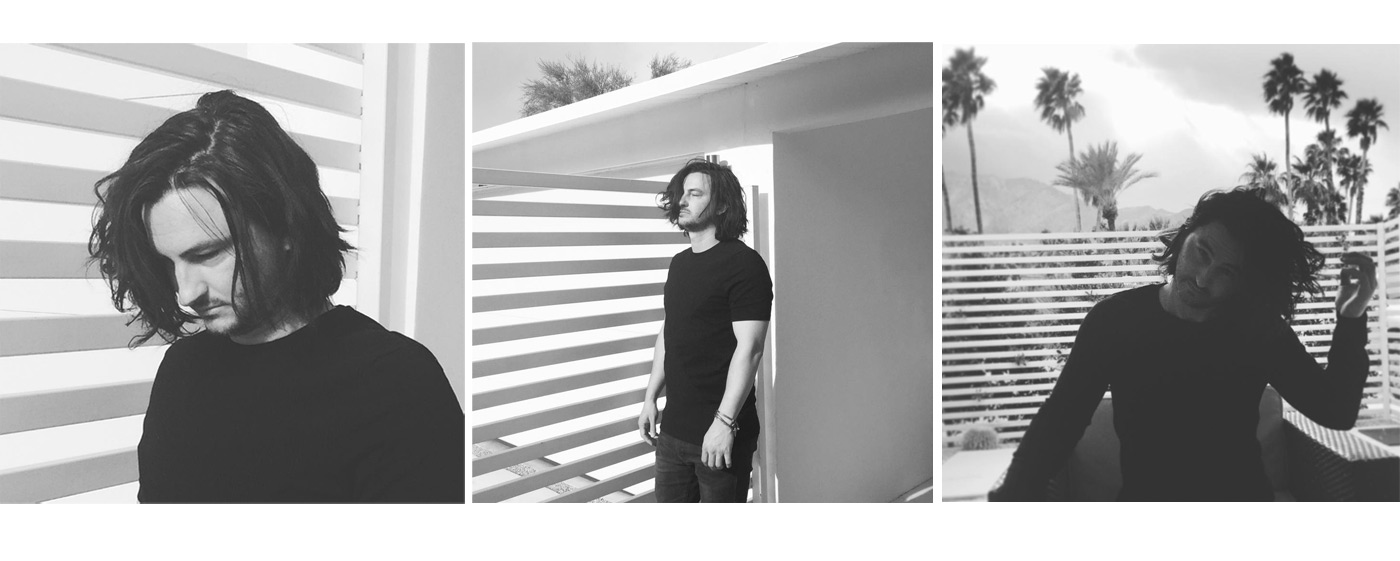 Music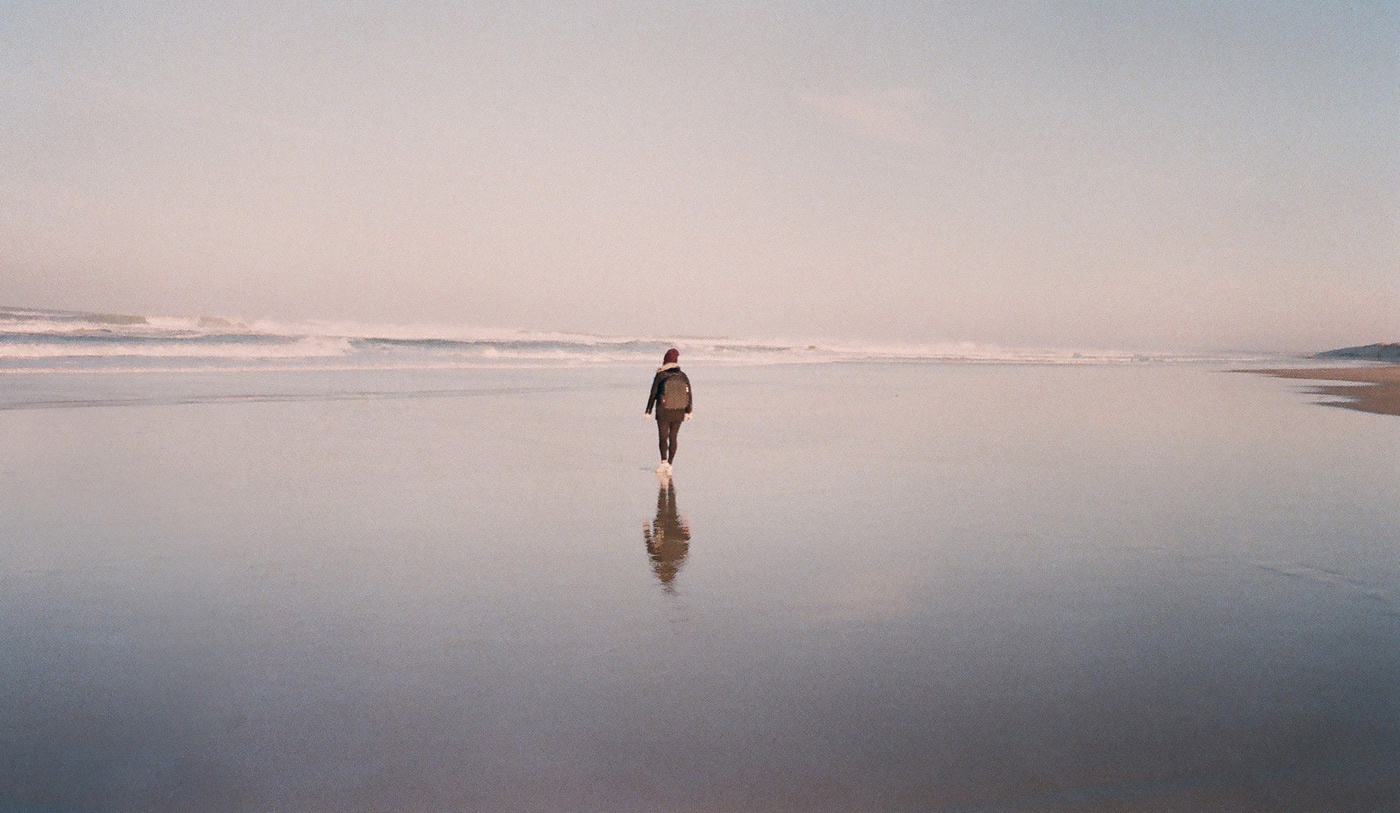 Just discovered Haux and by god he is "It seems so rare that we're actually able to act on our impulses in the moments...
»
Music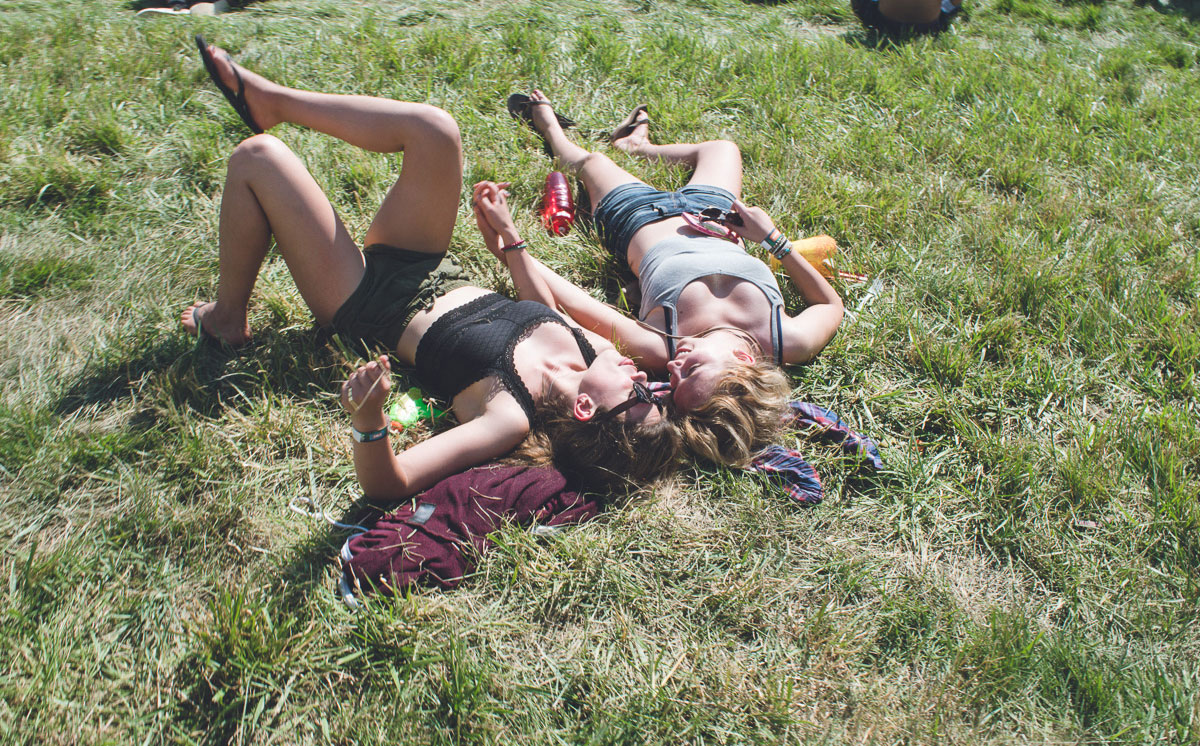 Dover, Delaware - Farmland, Horses, and then there's...
»
Events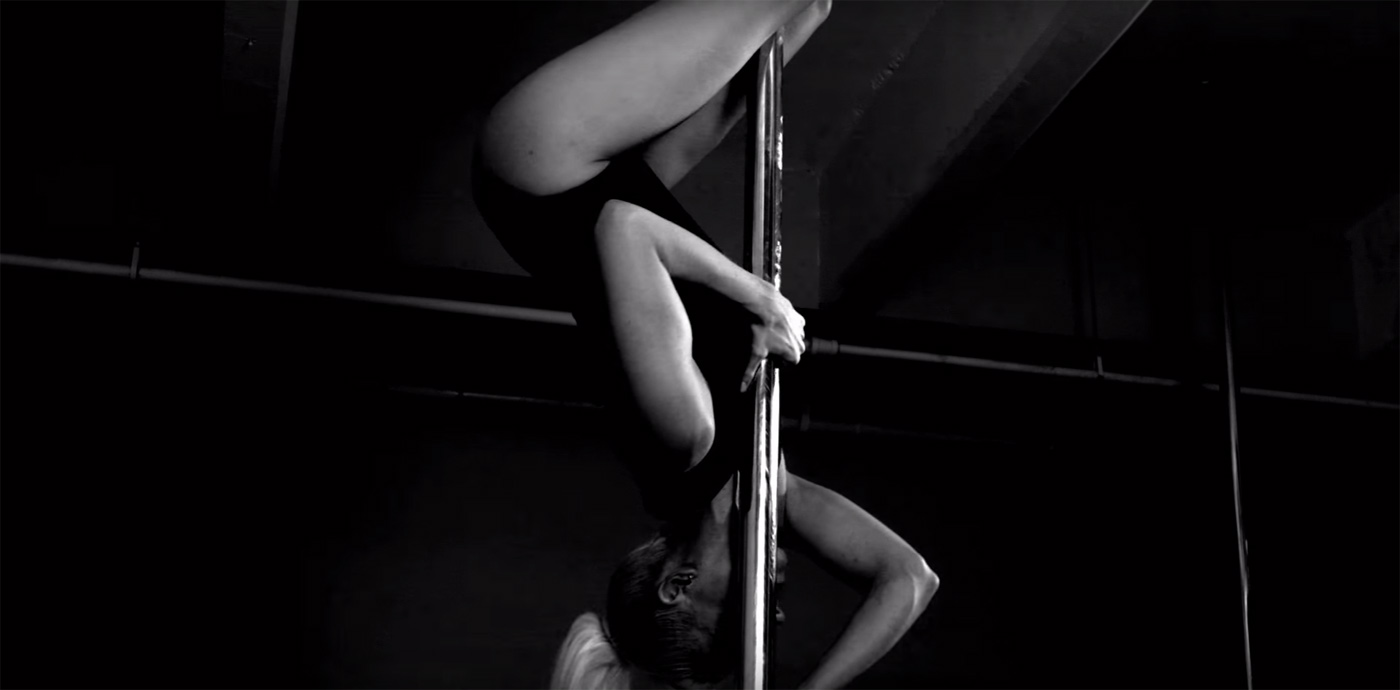 Music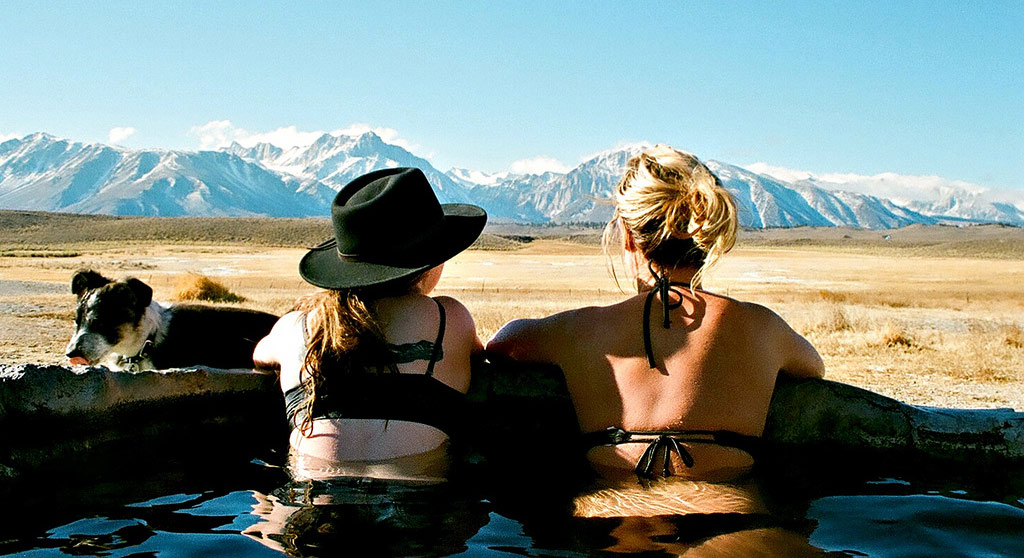 Music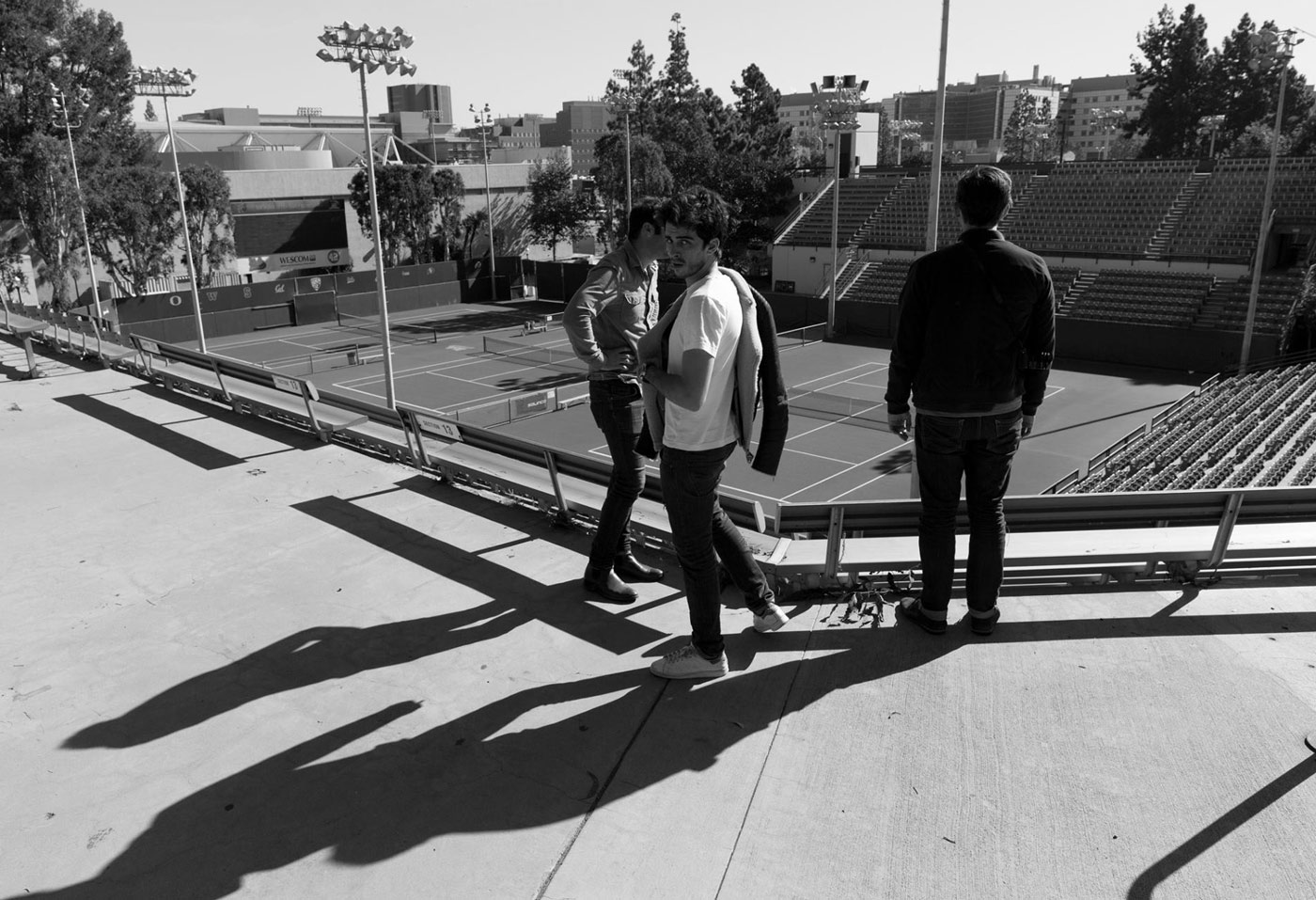 "This new theme soundtracks my last 12 months, I could talk about it for hours, but at the end of the day, now it's...
»
Music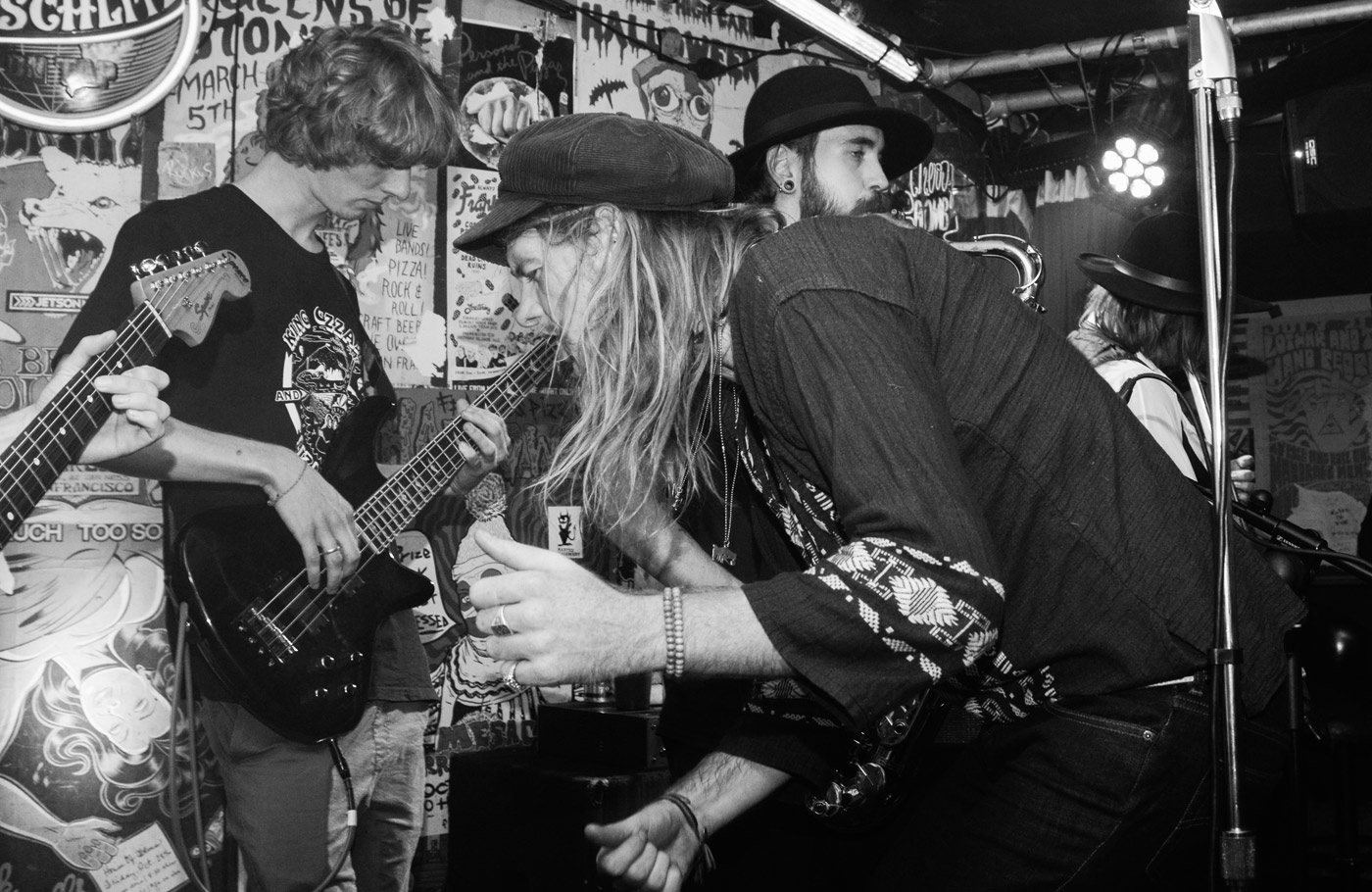 Soaked in Red wine & Blues! Red Wine Roses is a 7 piece Rock N Roll band residing in Sydney playing for the times...
»
Music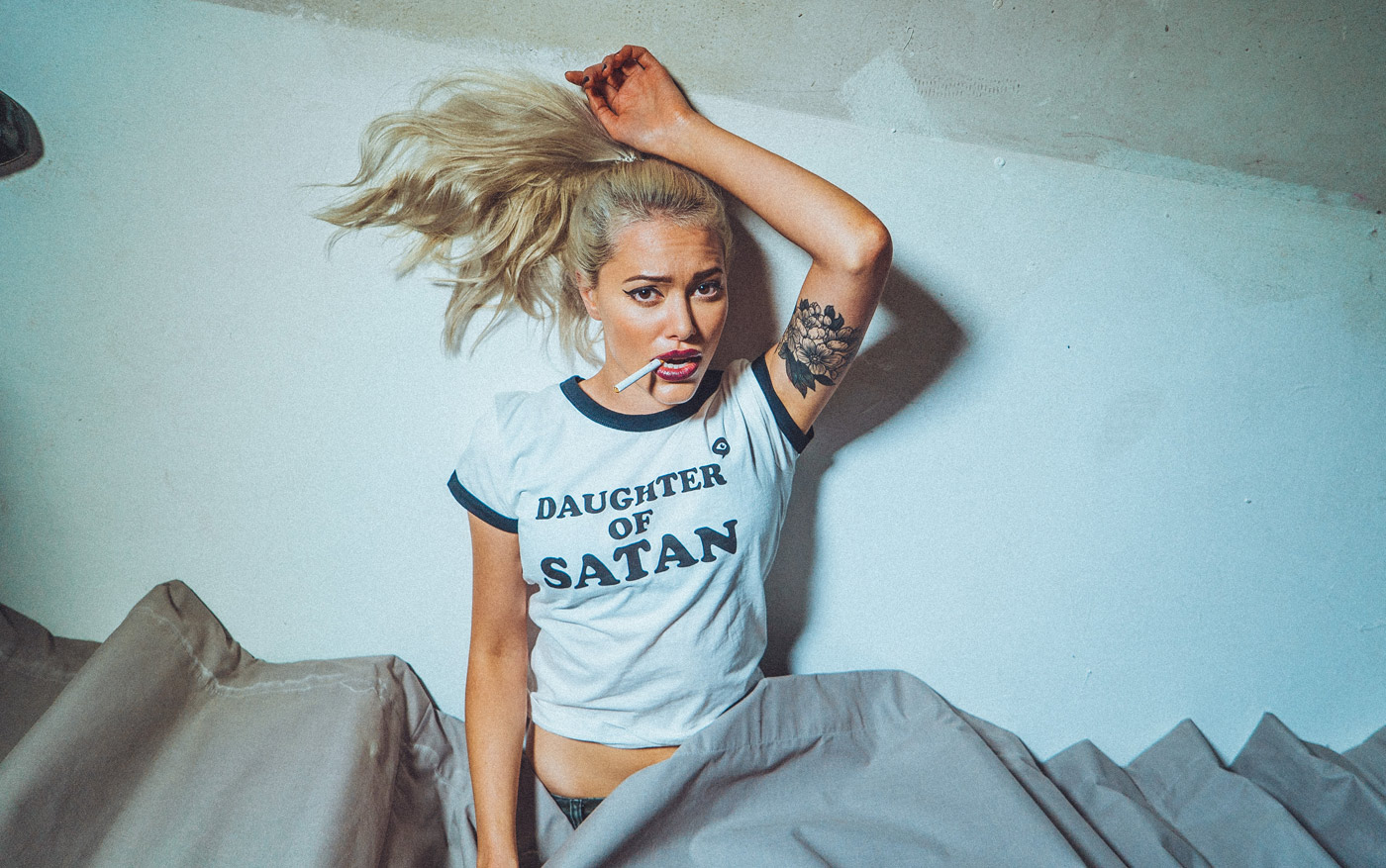 Are you looking for something laid back to complement your Friday playlist? After sharing her debut single...
»
Music