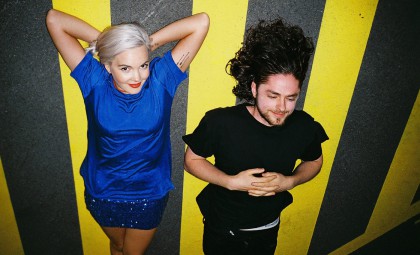 "We don't take ourselves very seriously and most of our songs start because we are joking about something and...
»
Music
"um, it looks like u have sum sparklez in yer the dulect and promising description of Magic Island on their facebook...
»
Music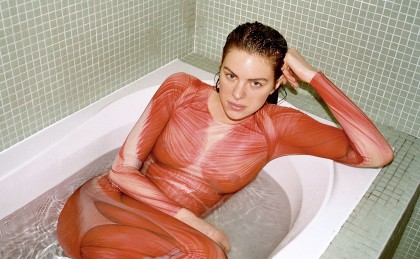 "One of the most important elements of releasing music would be the honesty So even if something sounds...
»
Music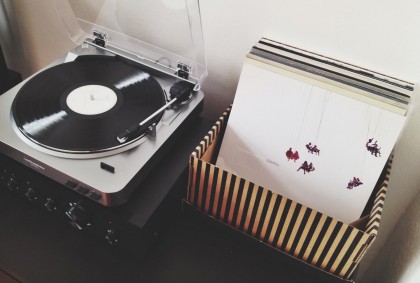 Let's step into the new year with some nice music! We just had a pleasure to hear the latest piece by Barcelona based...
»
Music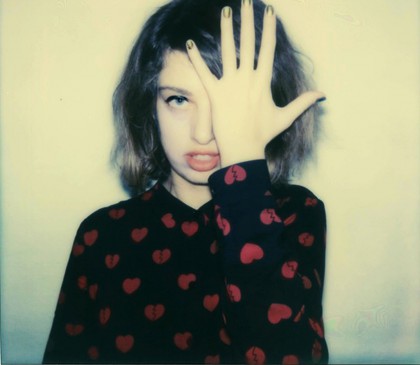 Well, Denitza Todorowa aka DENA for sure has a way with catchy The debut album "Flash" of the Berlin-based breakthrough...
»
Music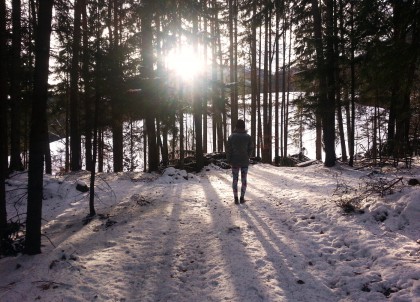 The 22 year old Lees based talented singer and songwriter Favela drops an incredible beautiful track called...
»
Music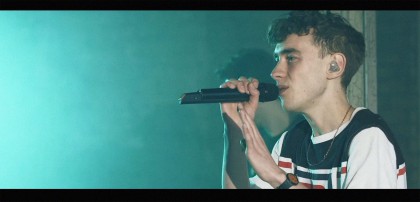 "Real" was one of these songs that I couldn´t get out of my ears this And 2014 has been a blast for British Electro...
»
Music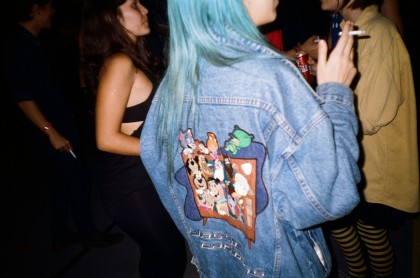 image by Yuri Rodrigues Ja, da ist es mal Das chaotische Immer rascher dreht sich die Zeit und irgendwie fühlt man...
»
Culture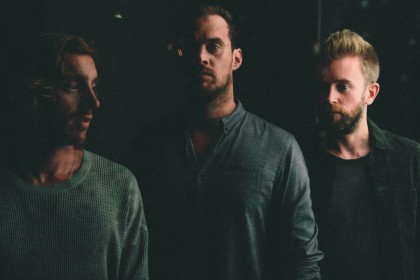 "Forward motion and curiosity are what´s important I To always be interested and intrigued by a world that is easily...
»
Music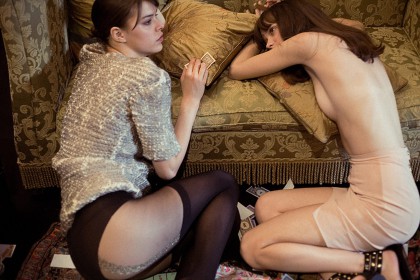 image: Eva + Stacey by Dominic Clarke Let's get intimate with this Sunday´s Videoplaylist featuring tracks by...
»
Music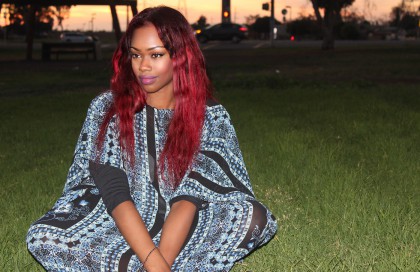 "It sounds corny but I truly do dream of Just a place where we can all show love, support, encouragement, honesty,...
»
Music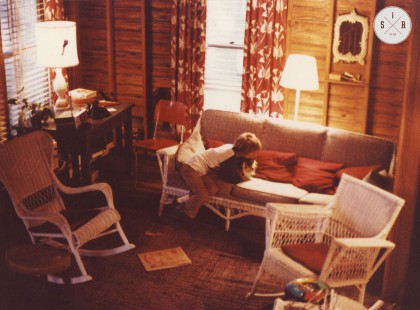 One day, a prominent critic said, "nobody wants to have emotion That made me think, what if he was right? What if...
»
Music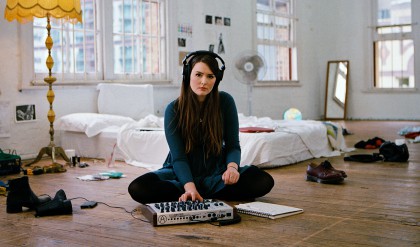 Brisbane based musician Meredith effortlessly fuses lo-fi indie production with heartfelt and warm folk-infused new...
»
Music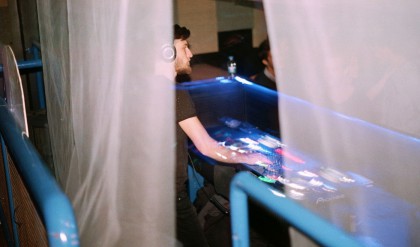 We need a soundtrack for each To keep us To keep us we have the exclusive mix from Turkish producer Sezer Uysal,...
»
Music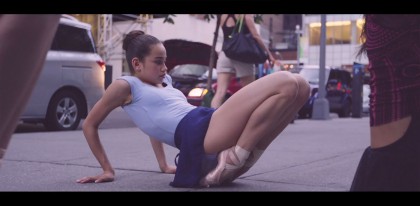 image: screenshot Color War / Shapeshifting Enjoy a very smooth and chilling music video playlist including tracks by...
»
Music