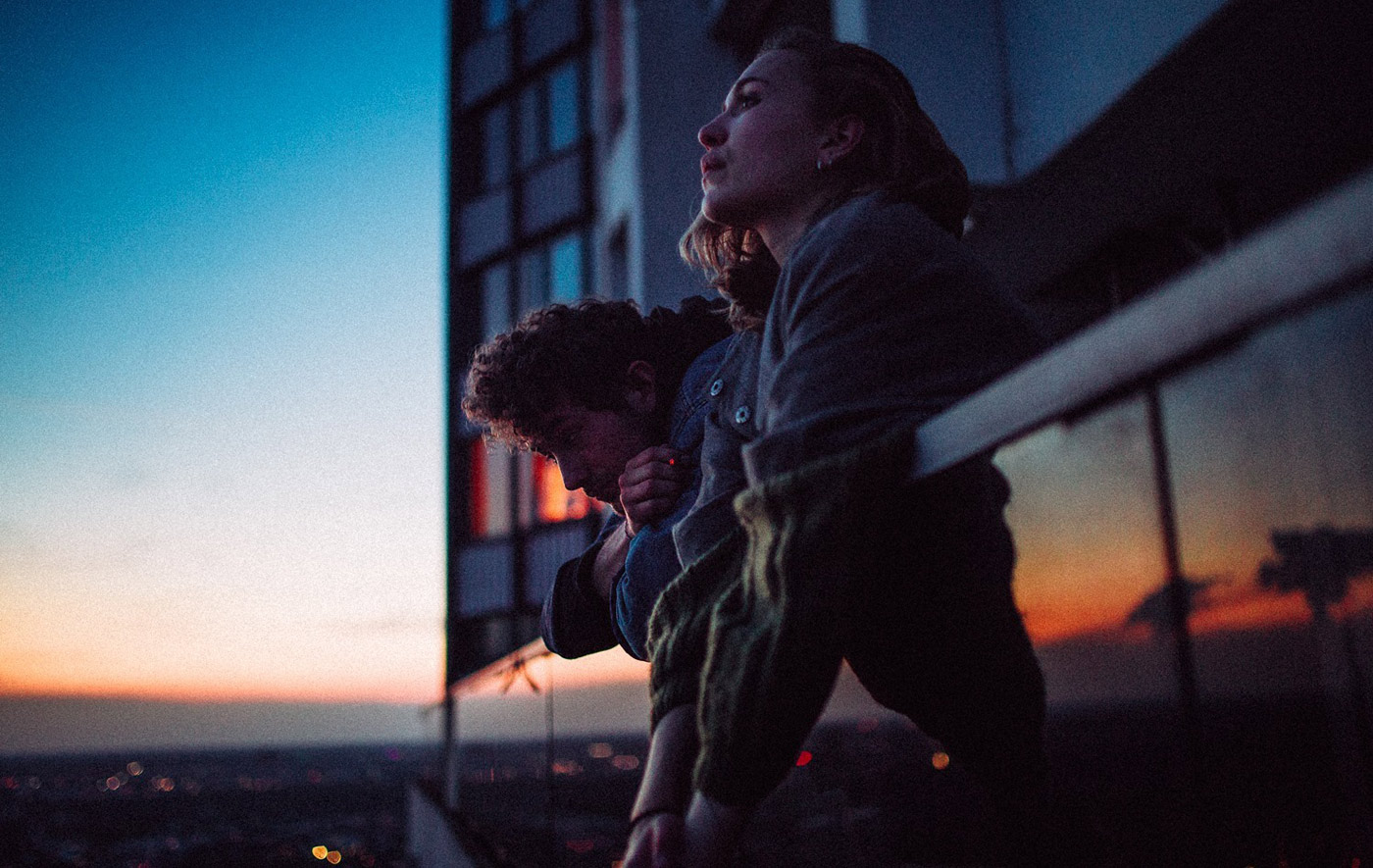 image: David and Clelia by André Josselin...
»
Music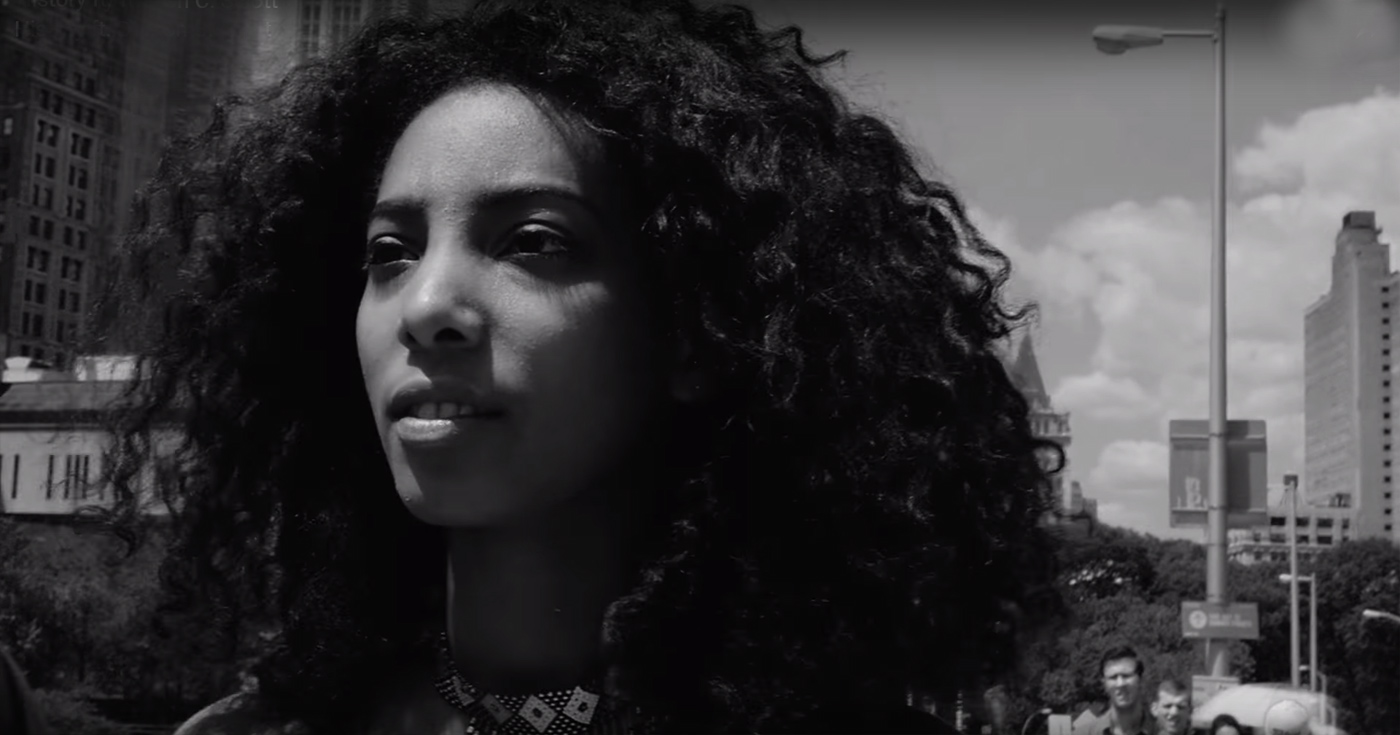 brilliant new video from Gigamesh simply generates an incredibly good The charming...
»
Music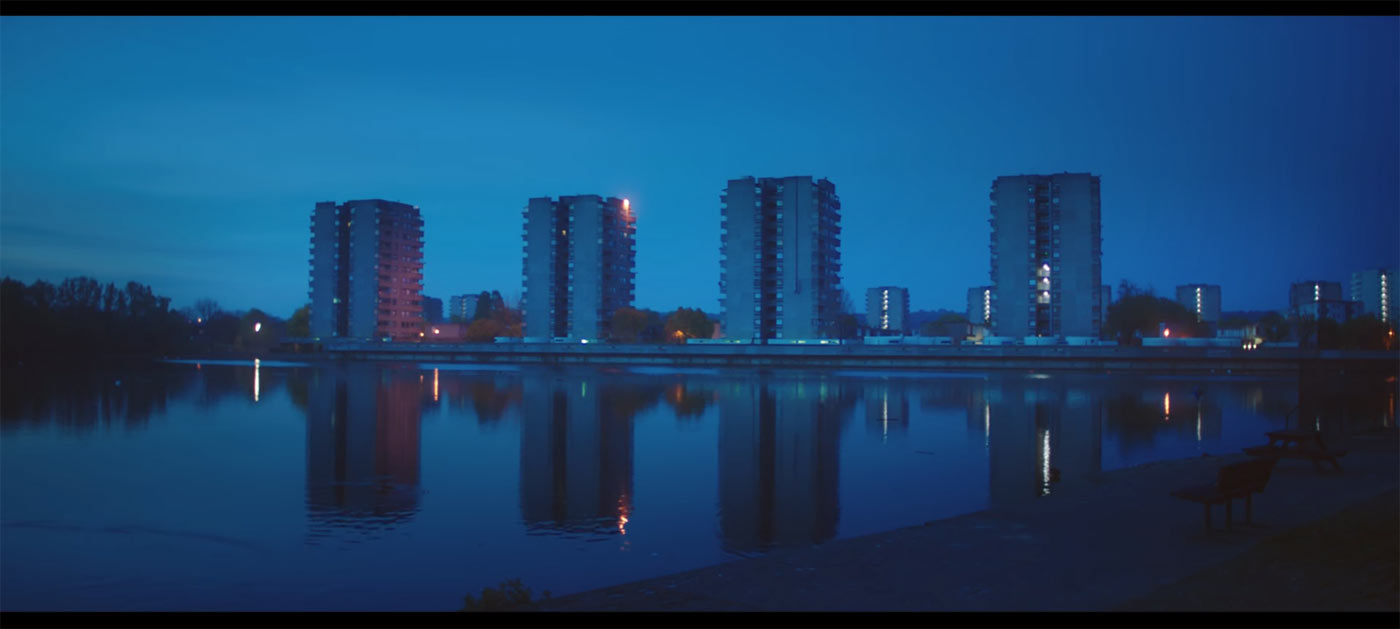 synth-pop duo New Portals just dropped a heart-warming and atmospheric video for their fantastic "Cage" Catchy! Filmed...
»
Music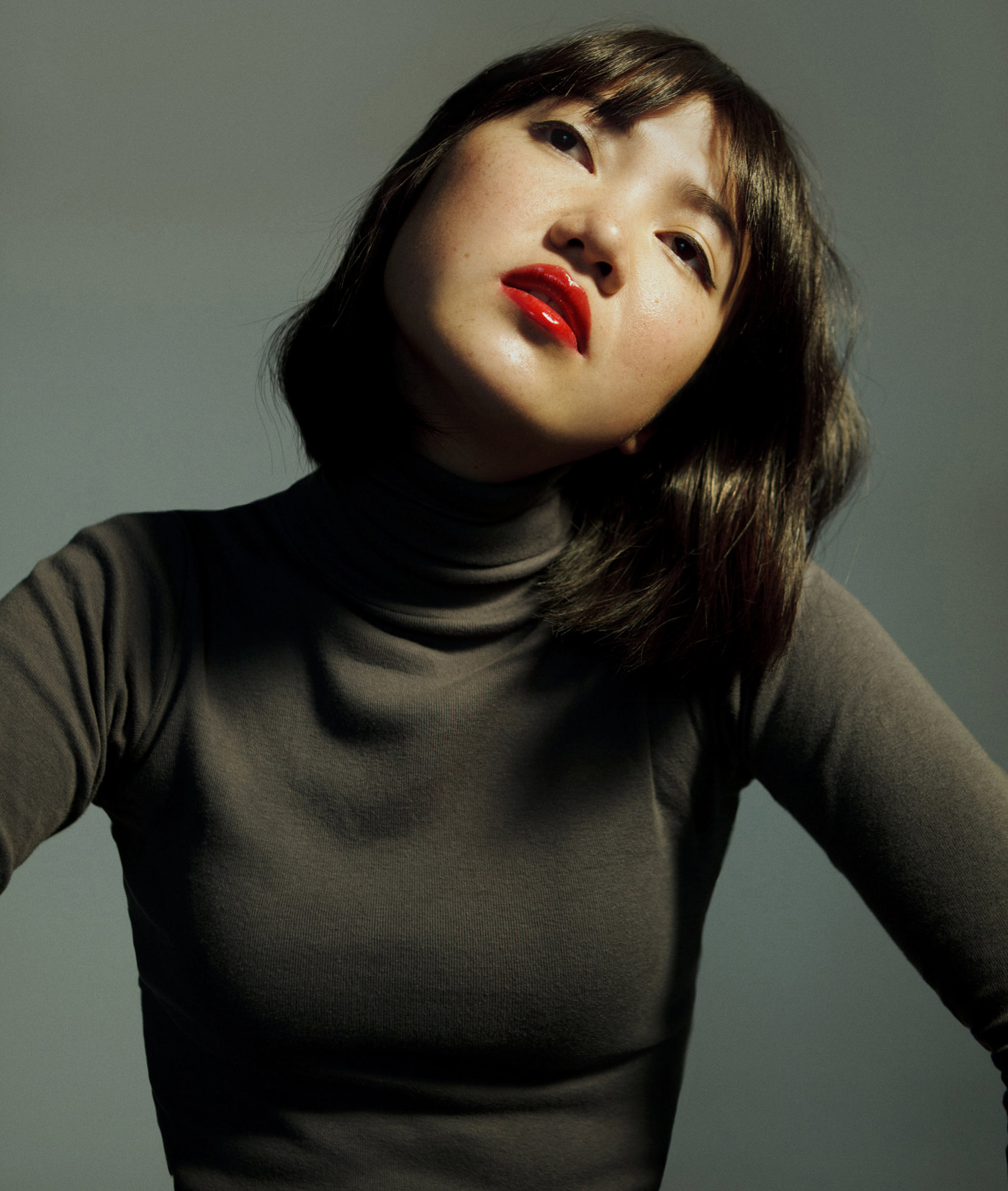 Sydney based singer and songwriter Rainbow Chan finally shares her "Spacings" record to the Coming from a...
»
Music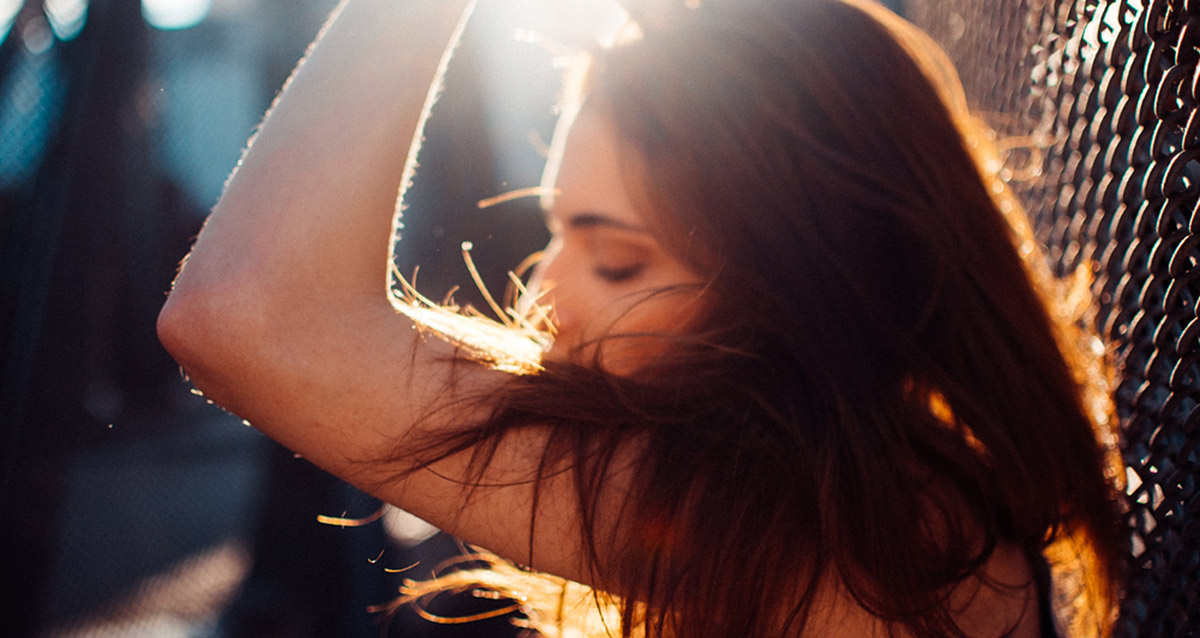 guys of Kollektiv Turmstrasse never dissapoint! The German musical duo consisting of Christian Hilscher and Nico...
»
Music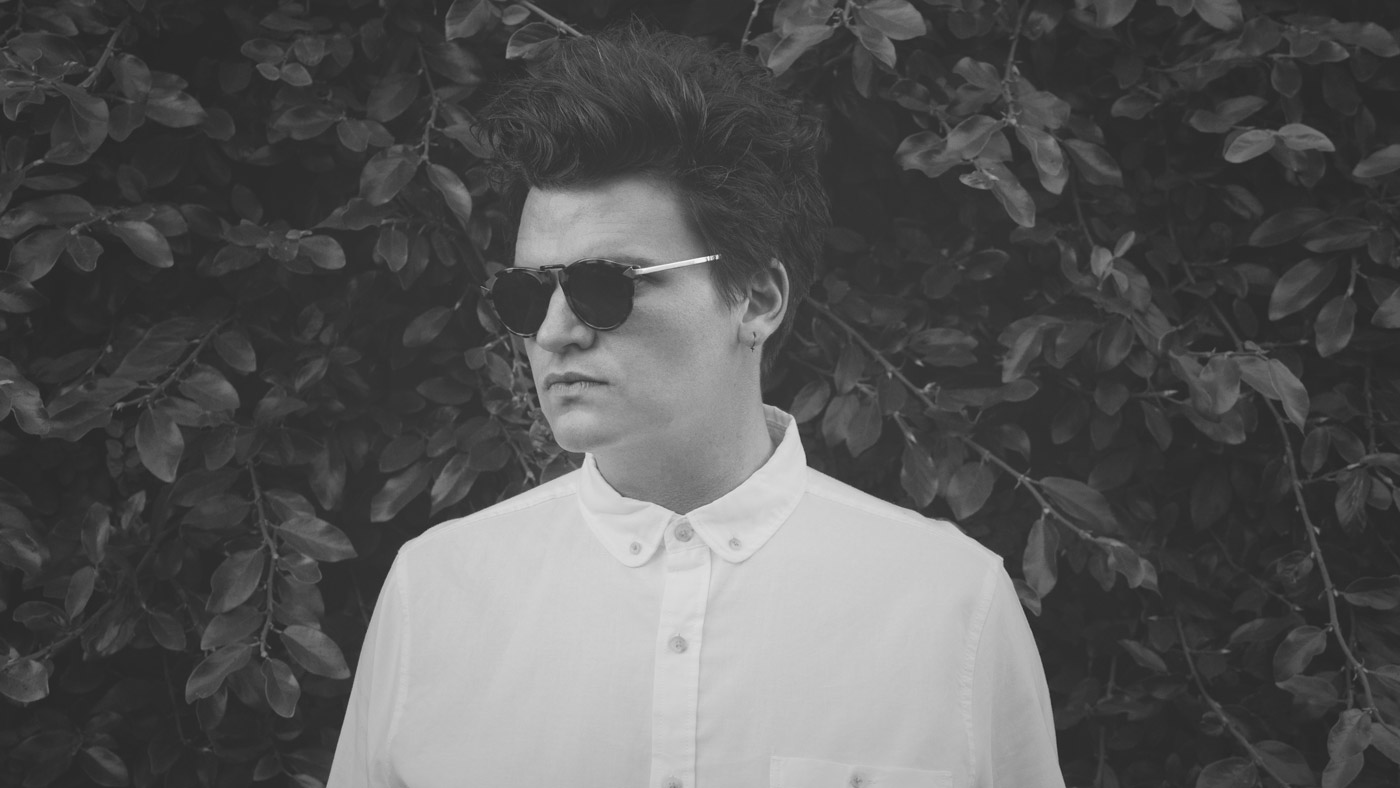 A theme song for your ears bridging indie rock with new age pop, Mating Rituals' "Look the Other Way" has you jamming...
»
Music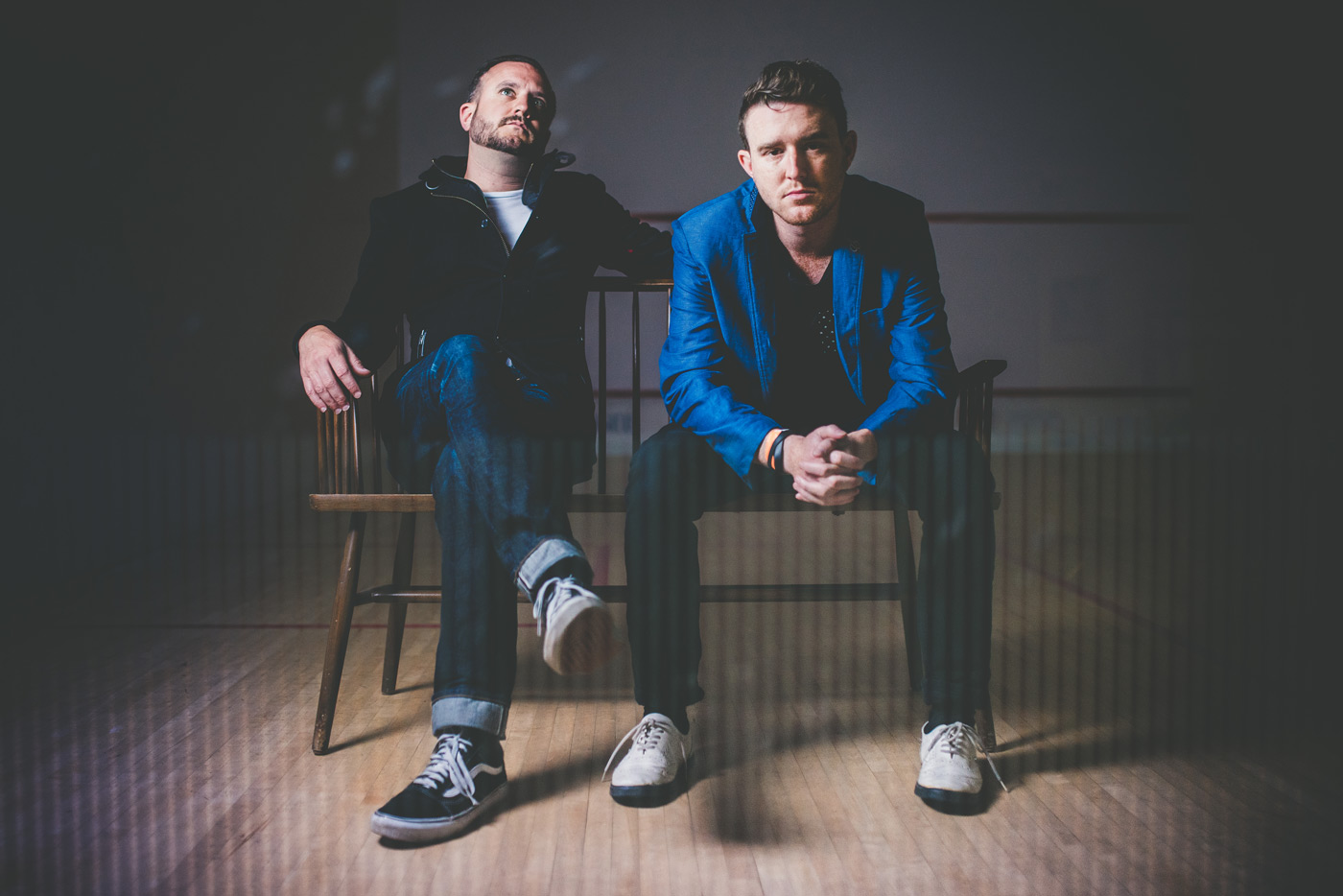 Many times when we write a song the meaning isn't fully understood until after it's That was the case for At the...
»
Music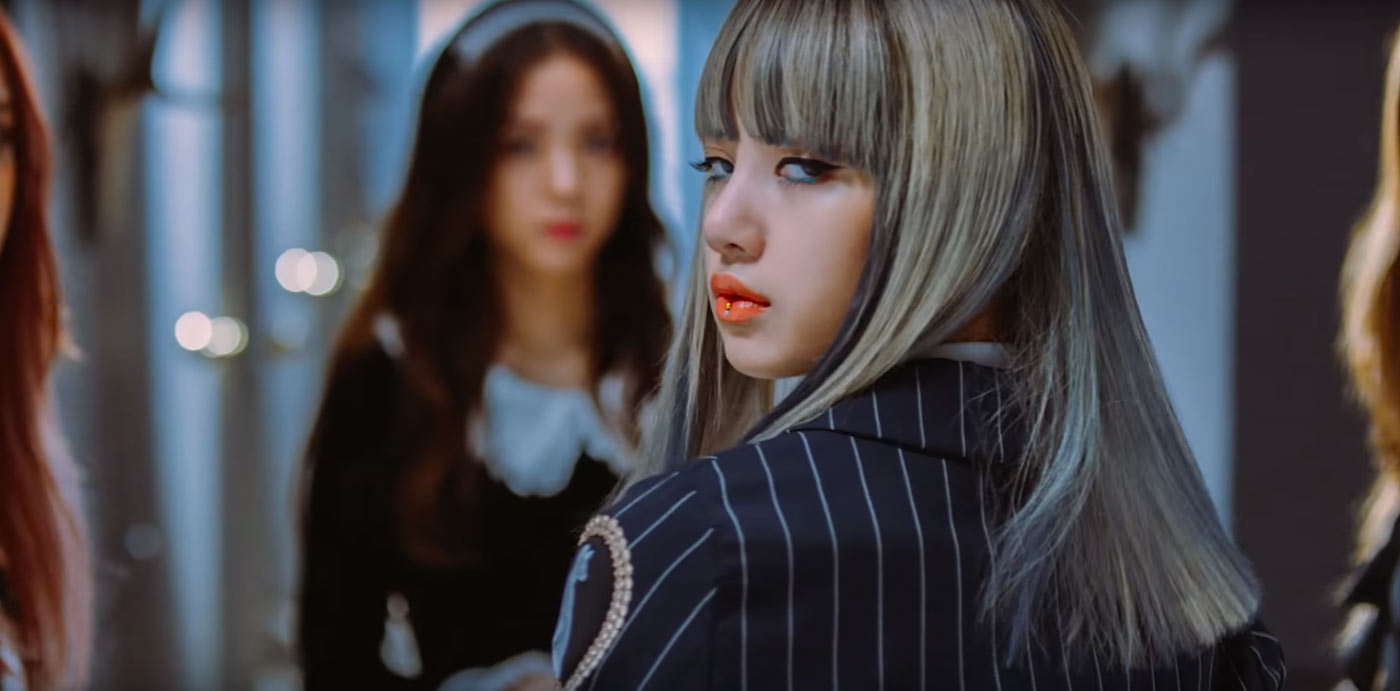 This is usually not my but damn it - I am already four years of teaser videos and appearances by...
»
Music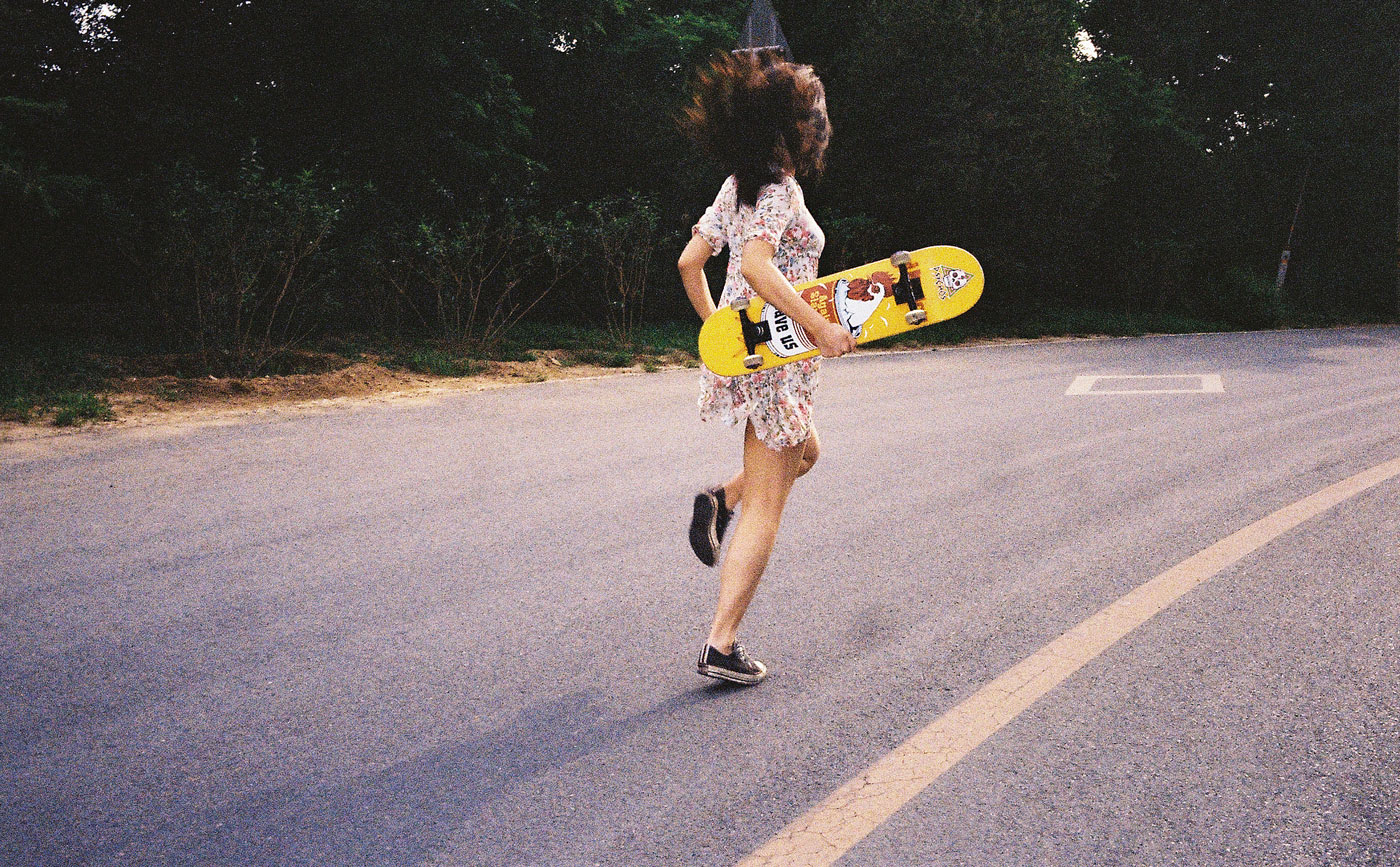 Photo by Wang Wei Enjoy some freshly dropped and uplifting videos to give you inspiration and motivation to...
»
Music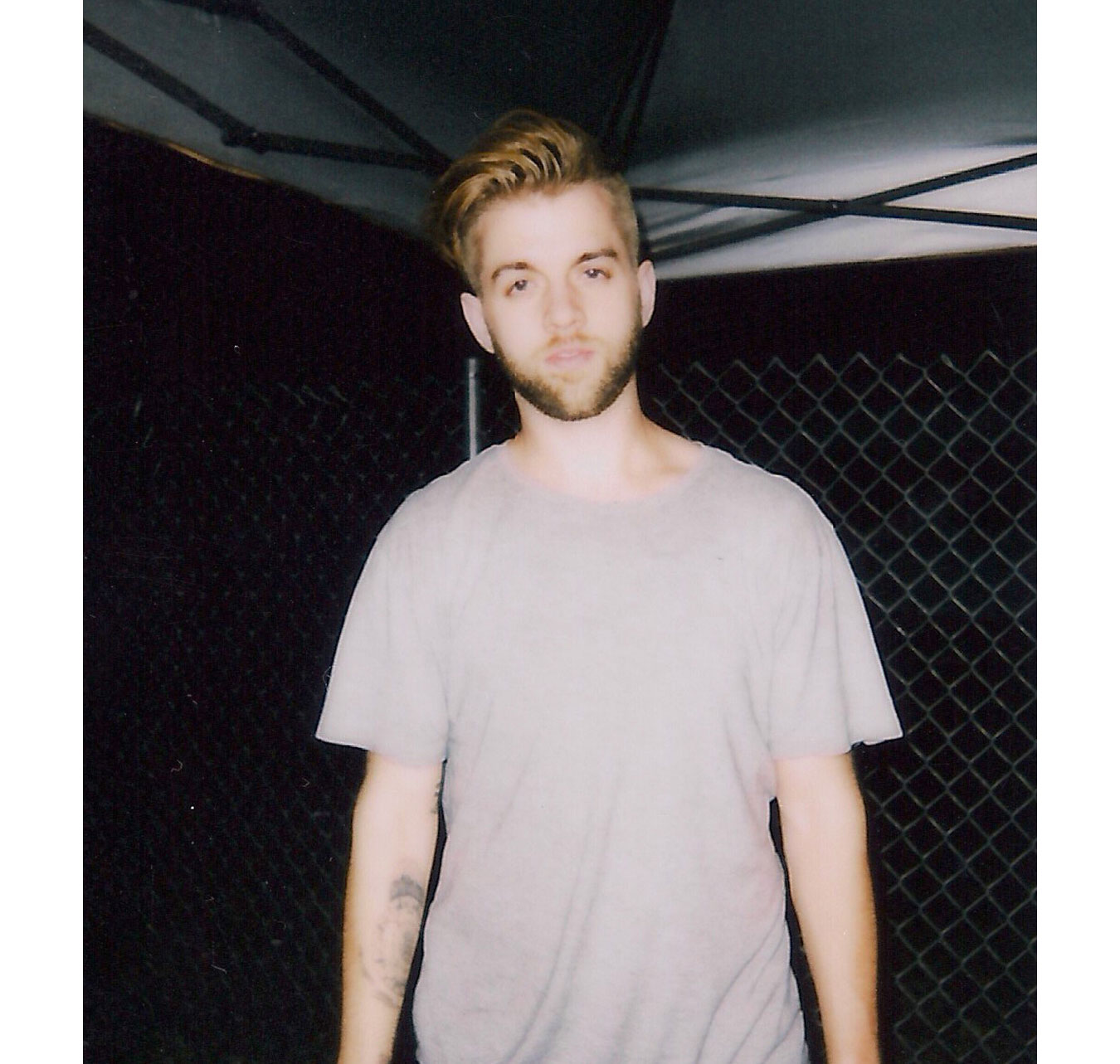 Music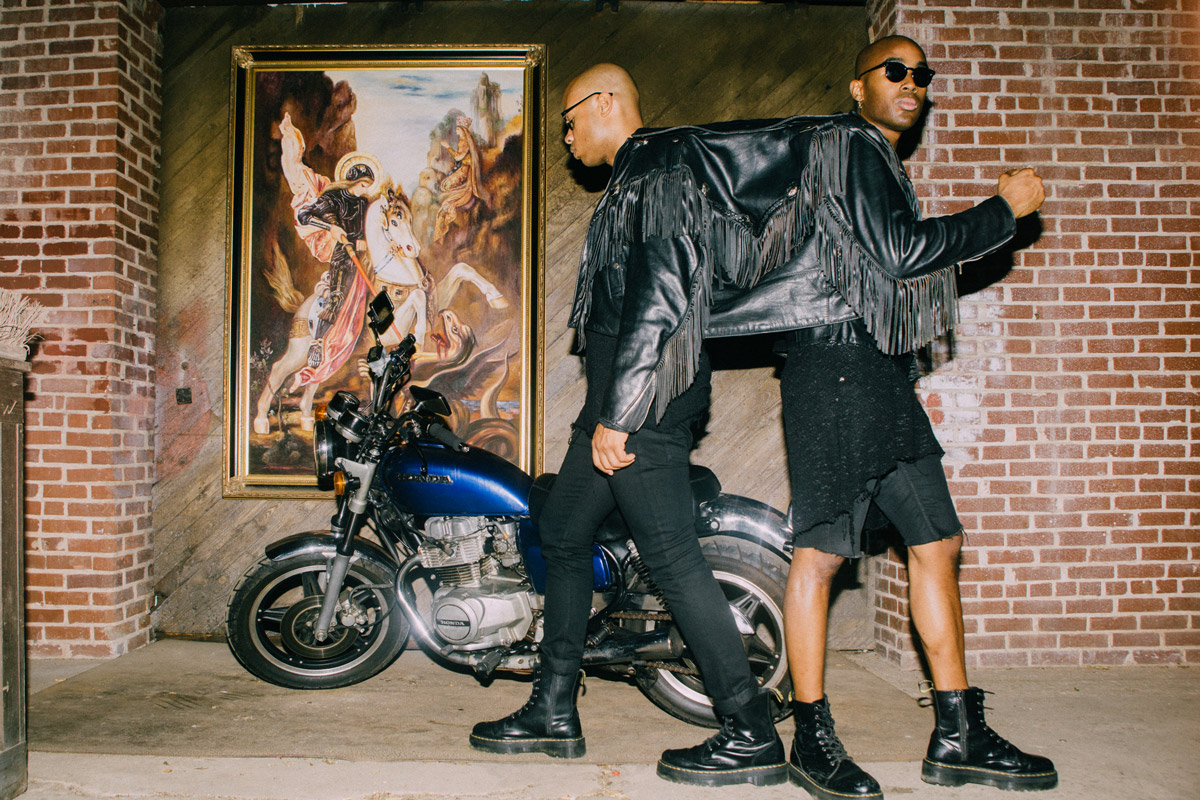 "Our music focuses on the fantasy of rock 'n' roll and our art deals with human The musical arrangement of...
»
Music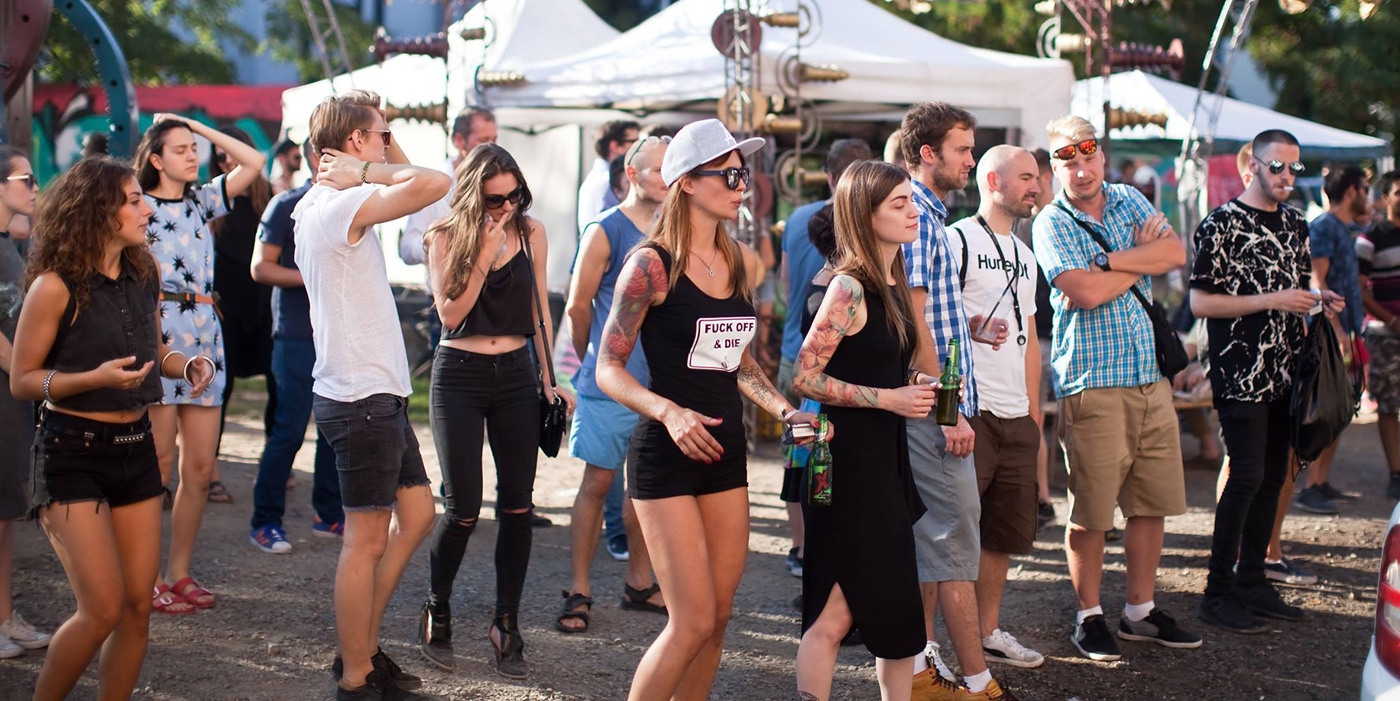 Prague is waking There is a sense of something new and exciting in the Unusual projects and unique places are opening...
»
Culture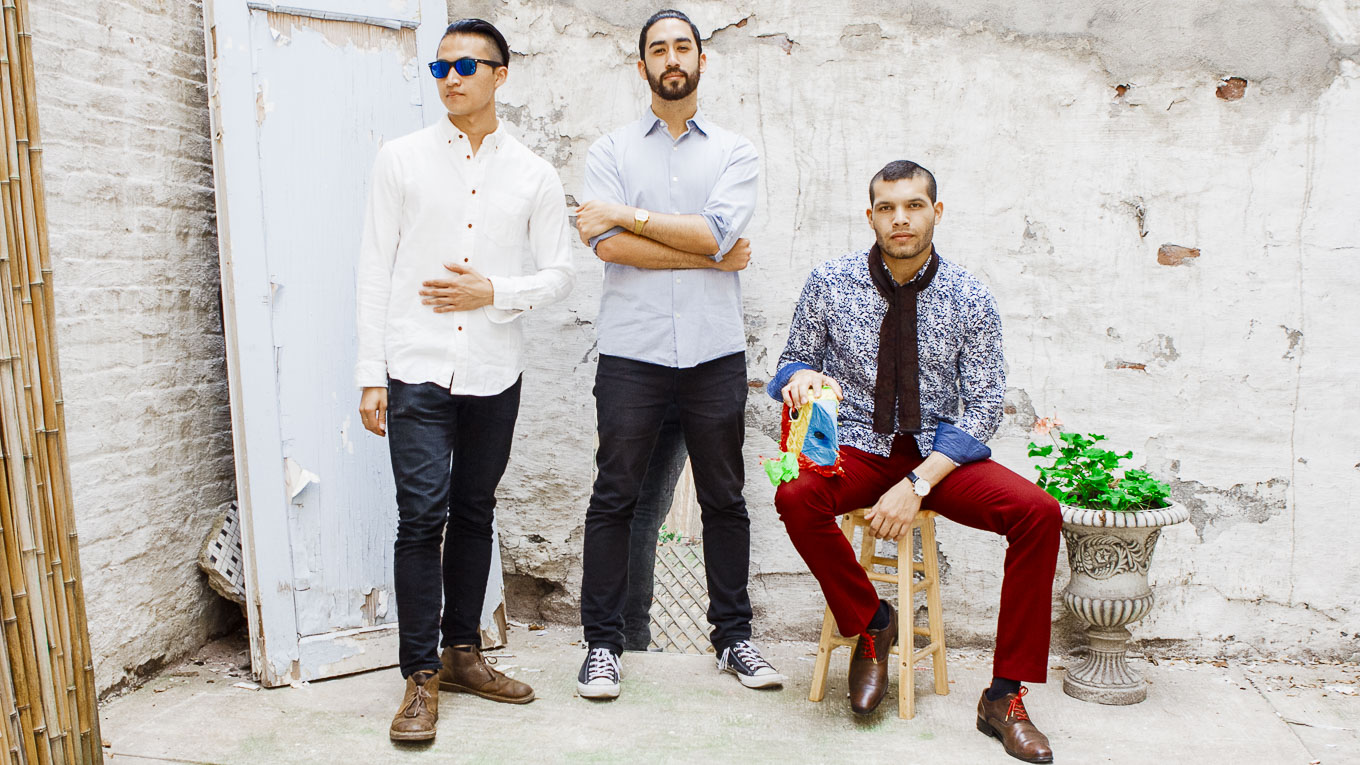 Sitting in a Jazz club sipping on bourbon, relaxed and at ease, are the thoughts that come to mind when listening to...
»
Music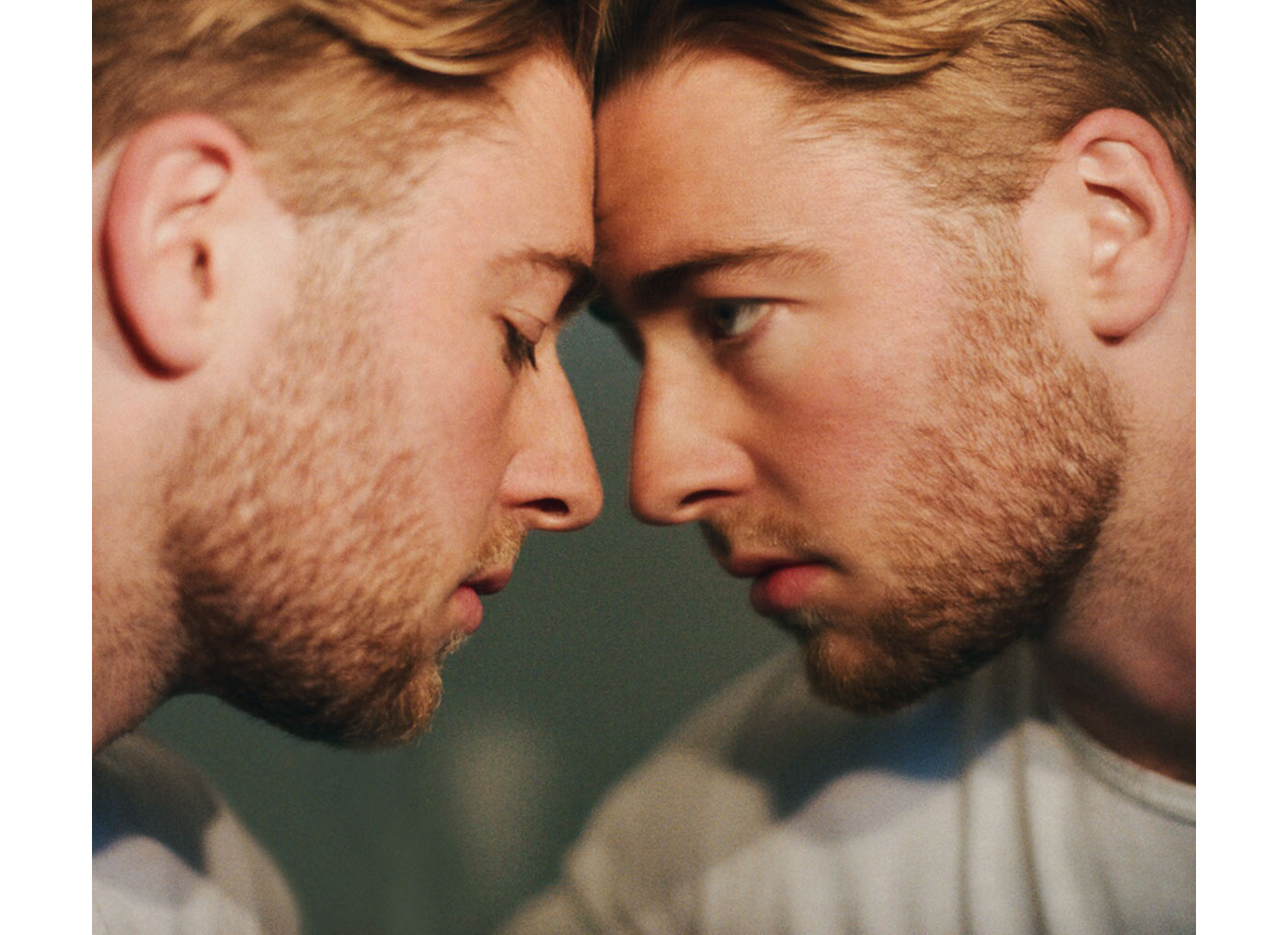 A published poet and filmmaker, making proper deep alt-pop with extreme catchiness and mind altering lyrics, Sam...
»
Music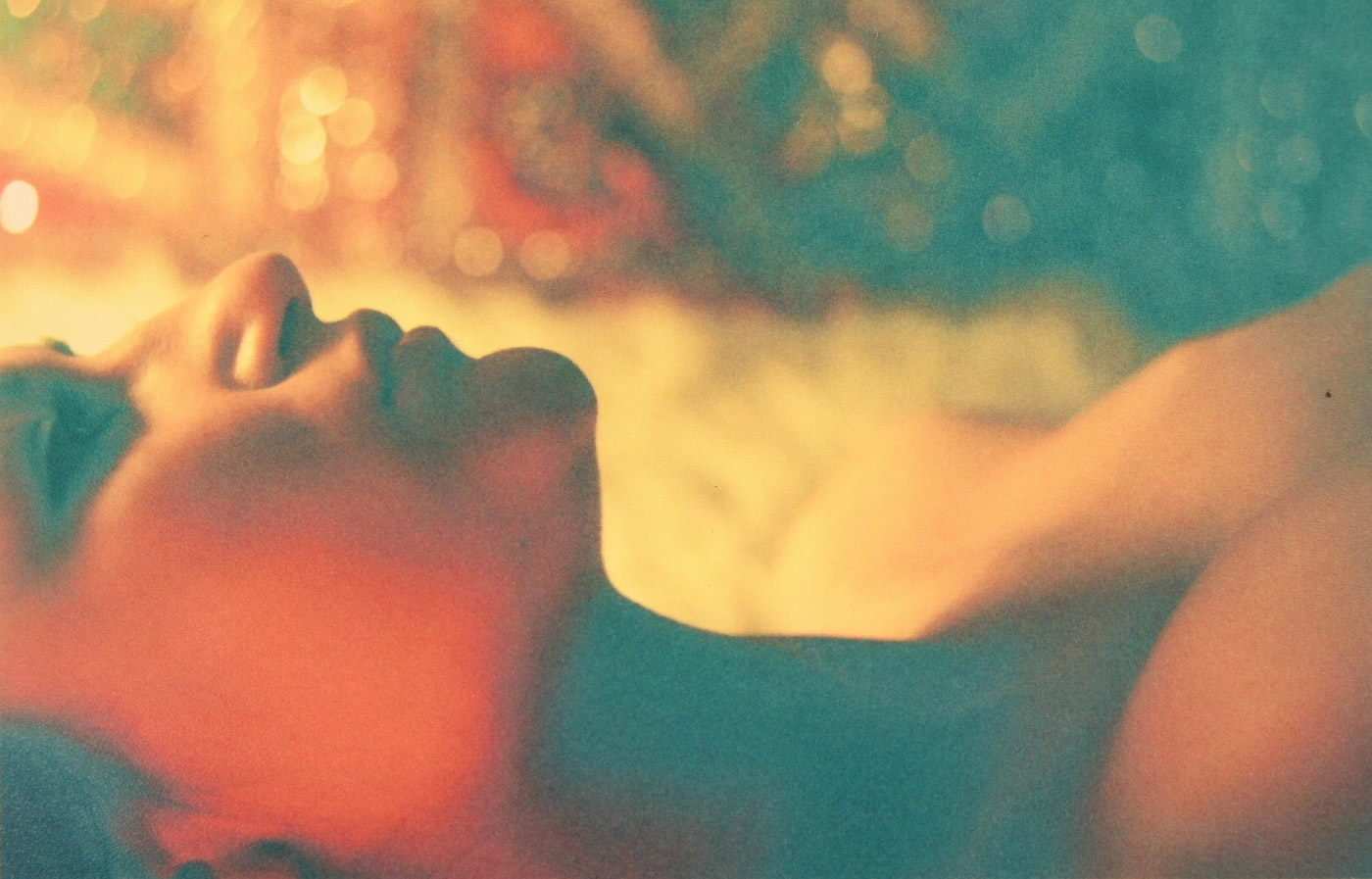 image by Ciara-Angela Engelhardt House and Techno...
»
Music