Who is Veronika? You have probably already stumbled over the 22-year-old Toronto based model, who stirs up instagram...
»
Culture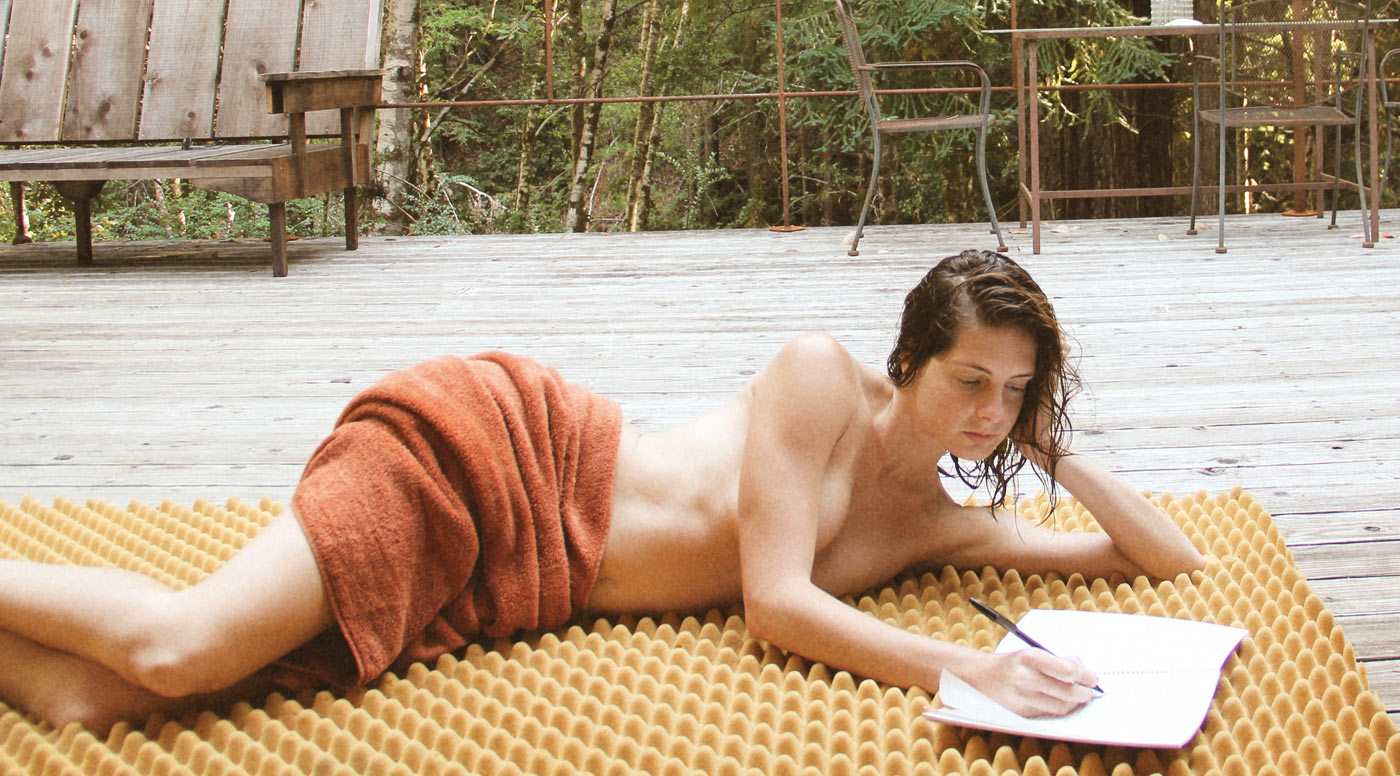 "This is a series of a weekend I spent in a magical forest, with my / Photographers and Writers: Alba Vitta...
»
Culture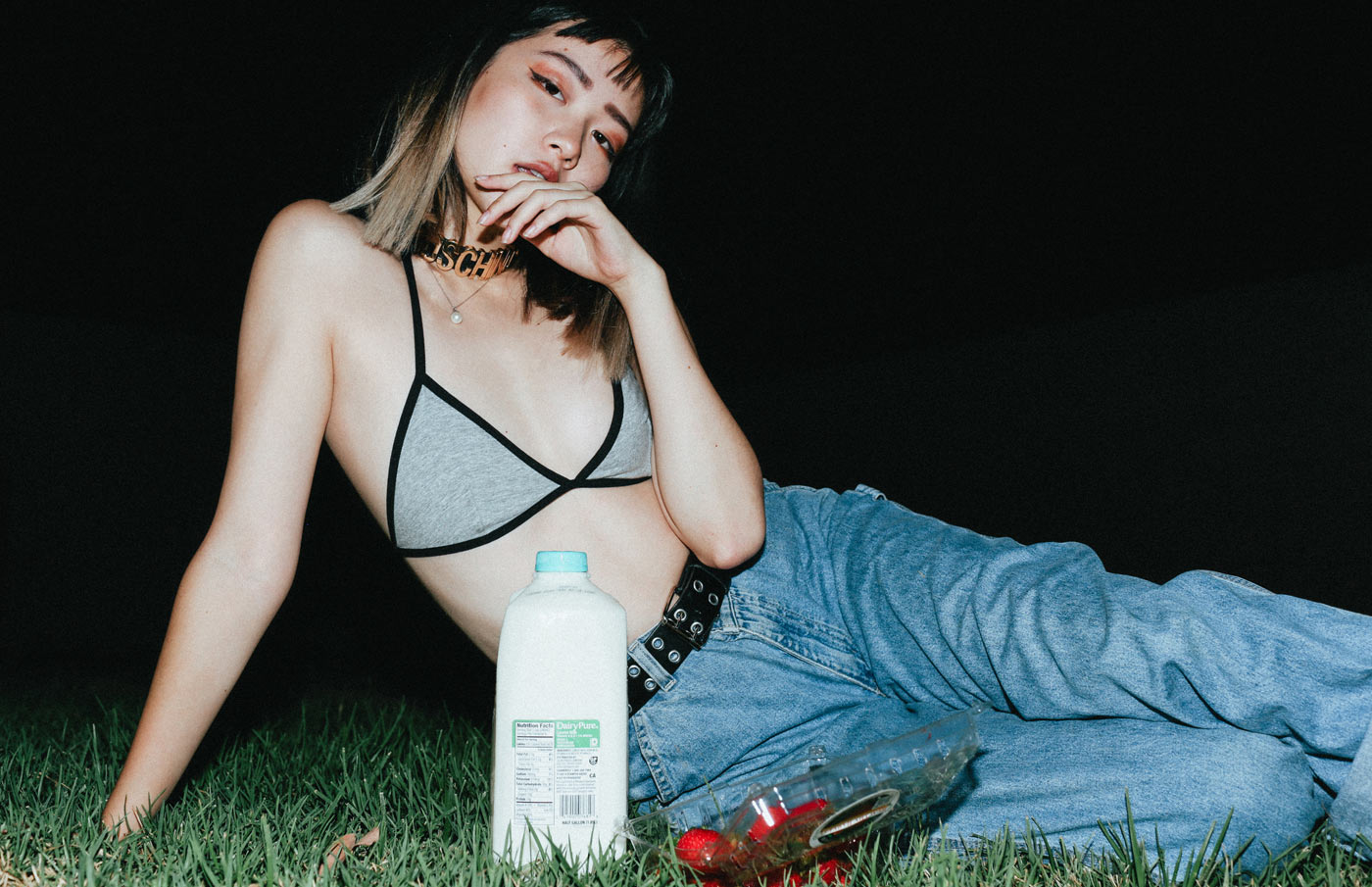 Sweet strawberries, a milk bottle and a warm Photographer and stylist couple Calvin Ma and Katie Qian are back on...
»
Exclusive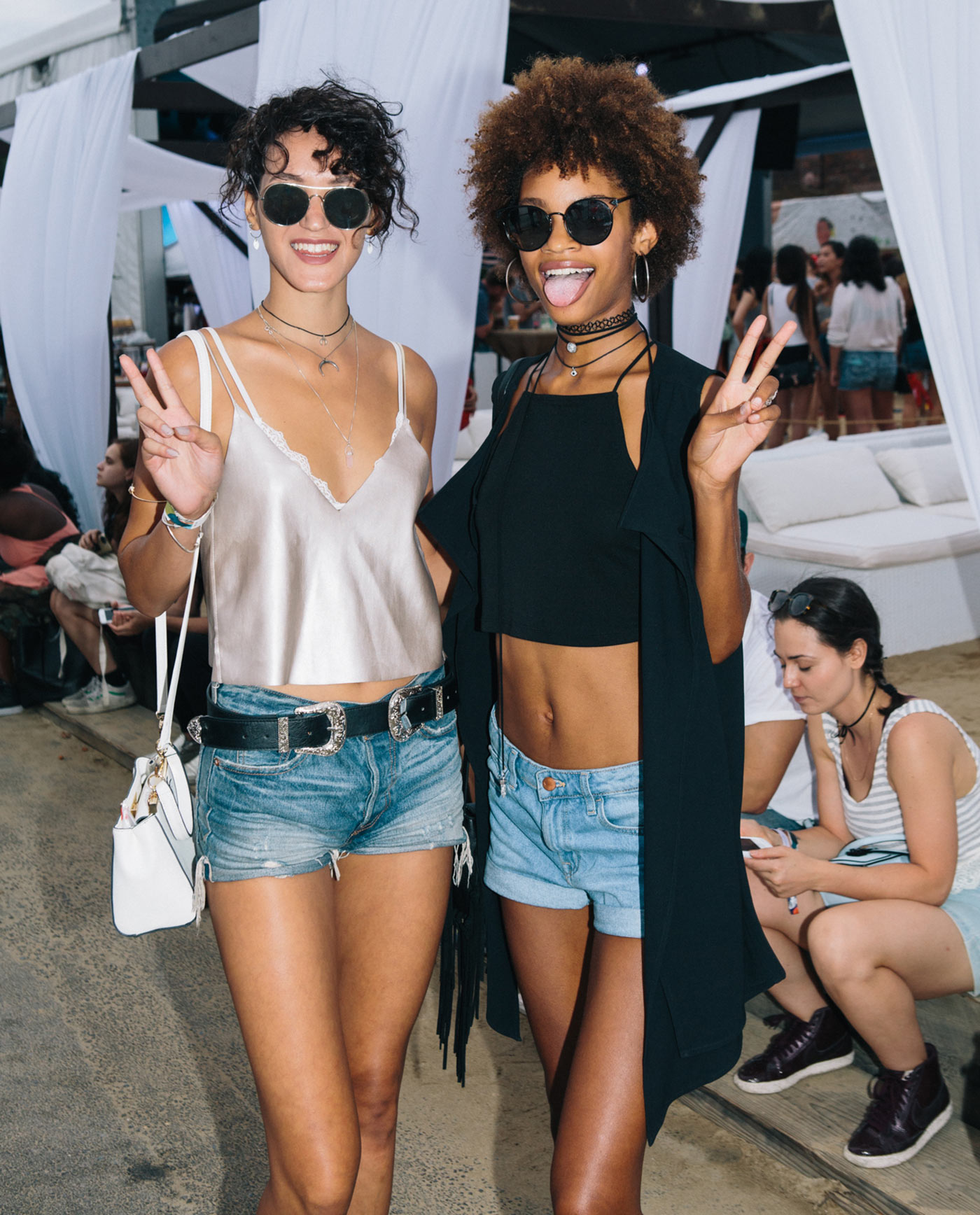 In it's second year, Full Moon is now a two-day festival that´s like a little vacation away from home, with...
»
Events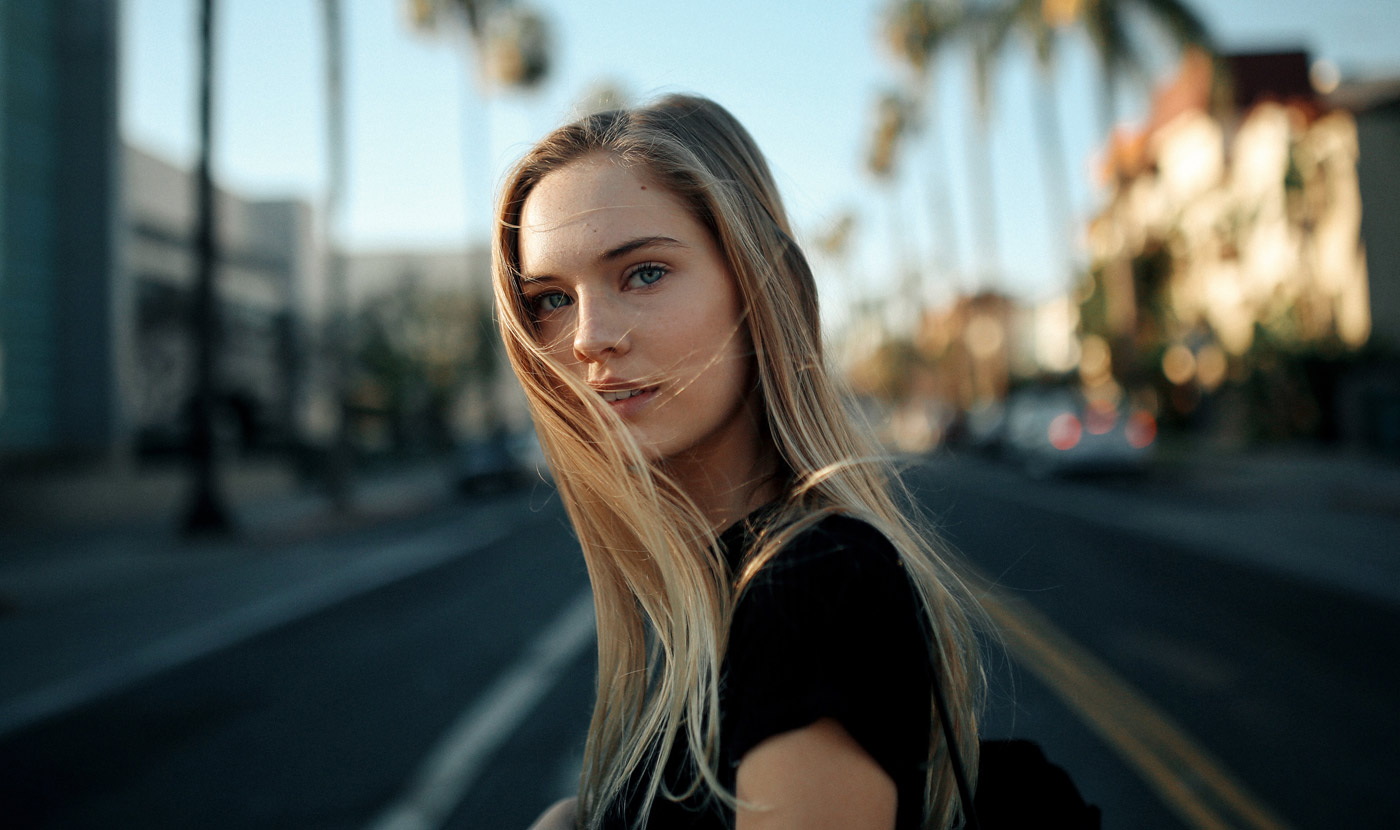 All eyes on Fiona O'Hanlon! The talented Southern California based photographer is another pearl of those fantastic...
»
Photography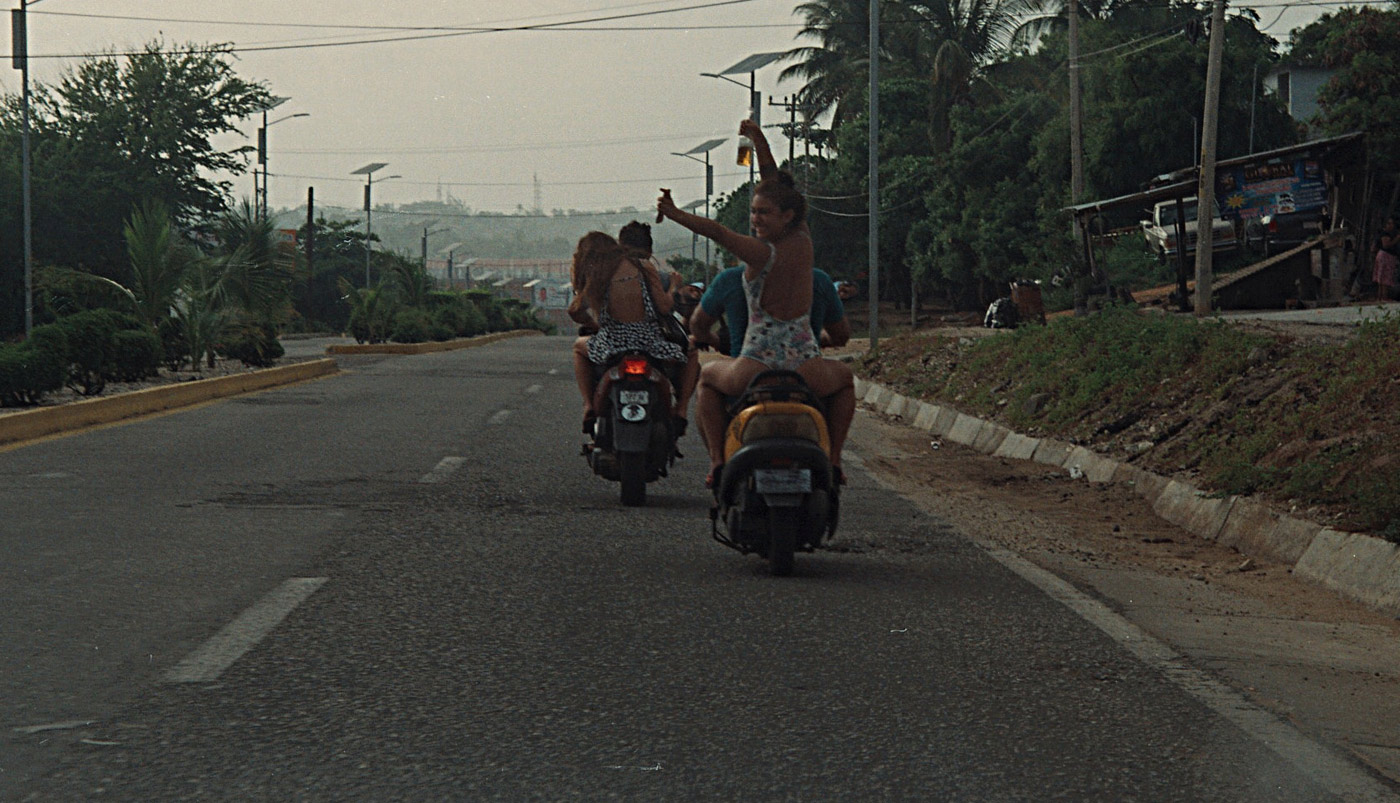 Eduardo Acierno is a 21 year old fashion photographer and wandering soul from México based in New York, documenting...
»
Culture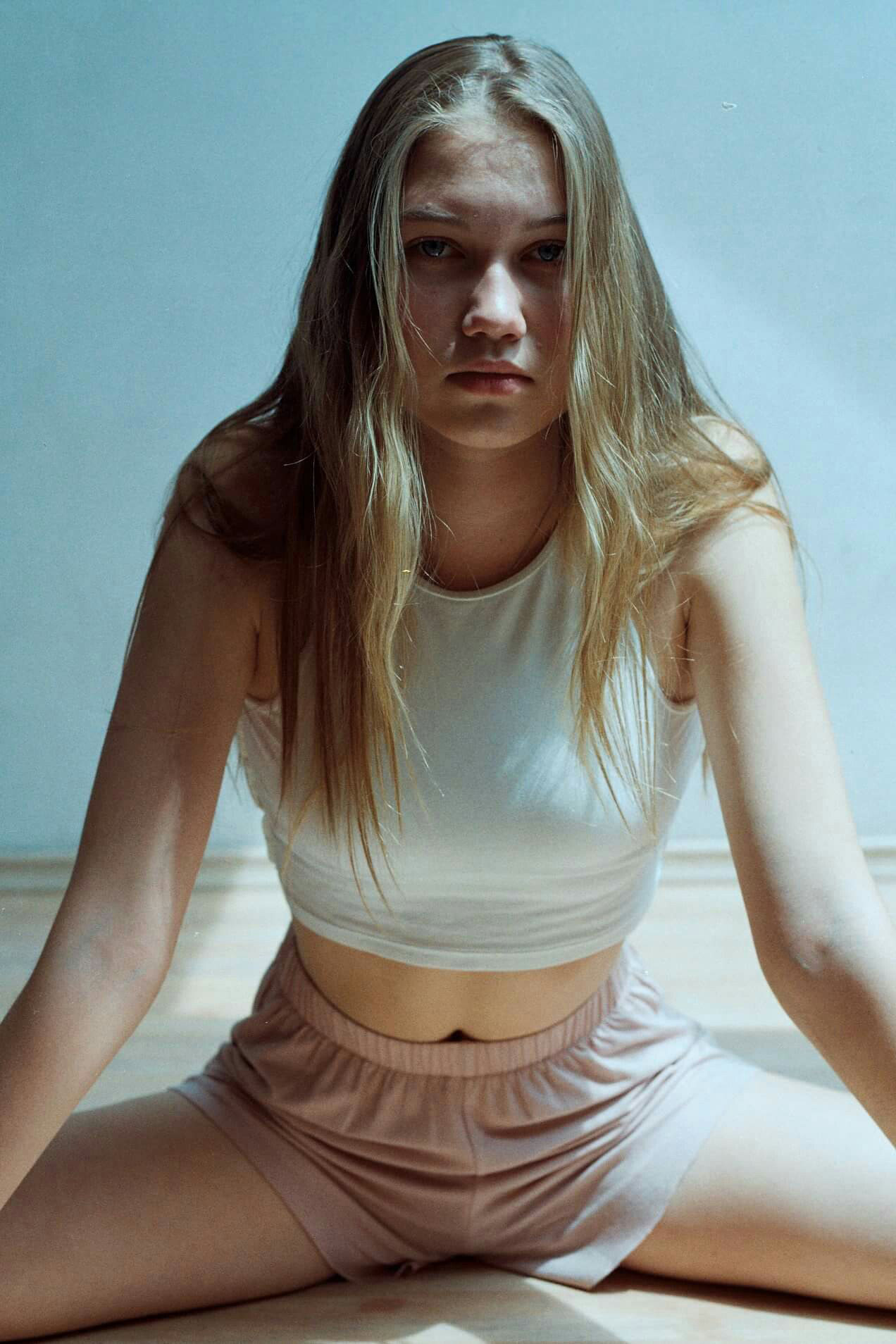 Beautiful Kazakhstan girl Unsocial Radioactive Kid introduces us to a poem that was recently written by It´s essence...
»
Culture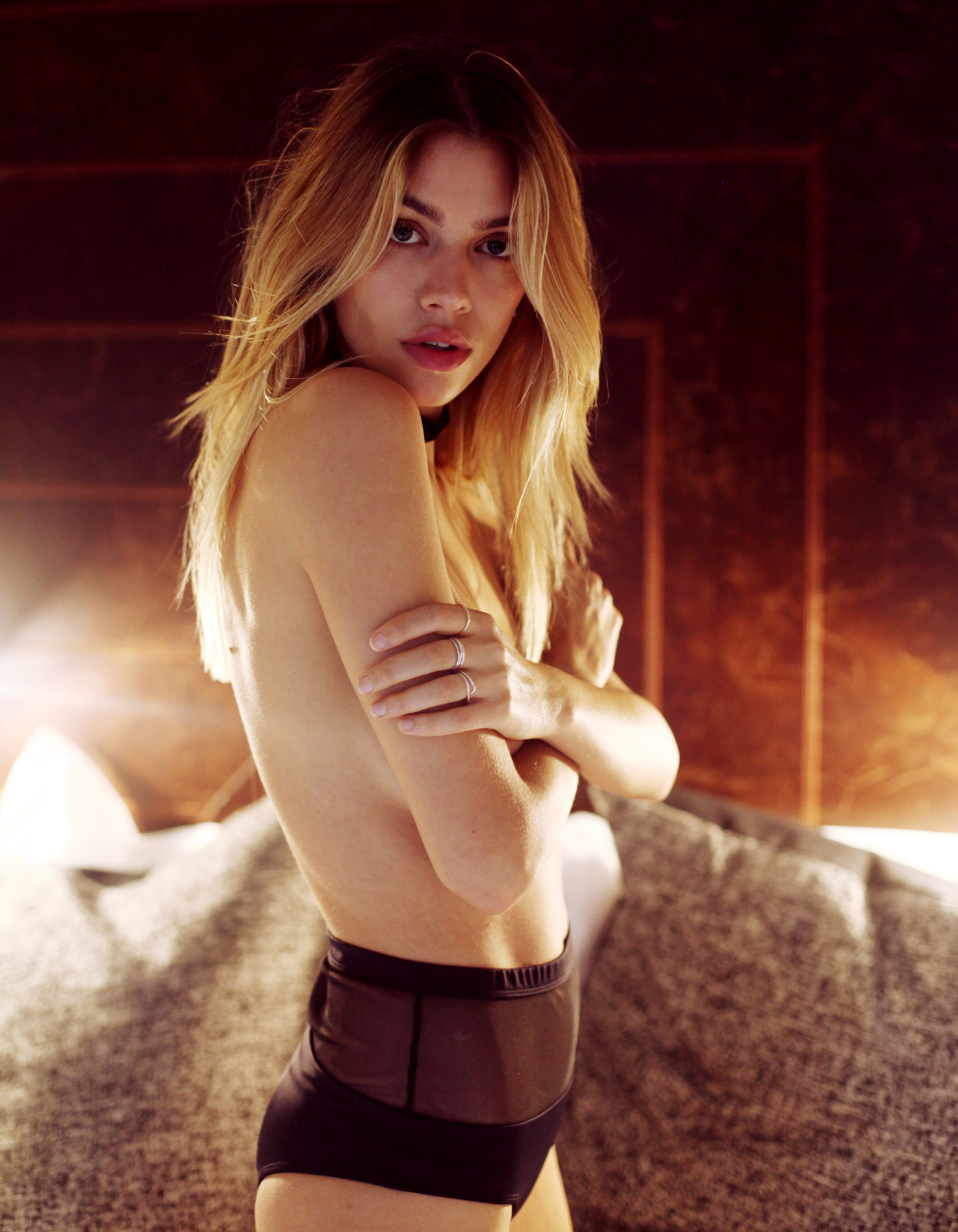 Meet the chick that you've been seeing on bilboards and store fronts around the world, Joanna class="entry-title">From...
»
Culture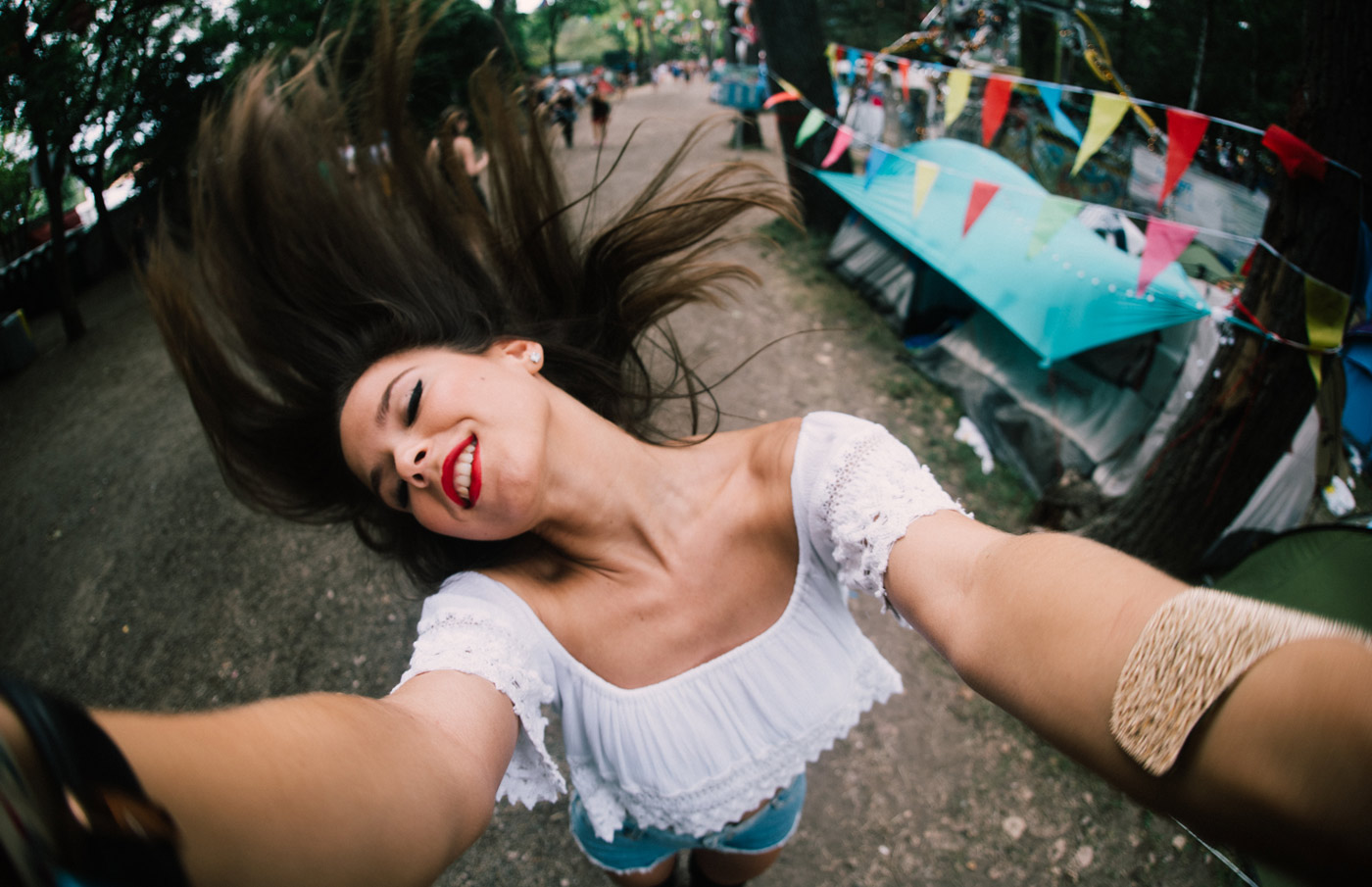 Photography and Words by Eden...
»
Culture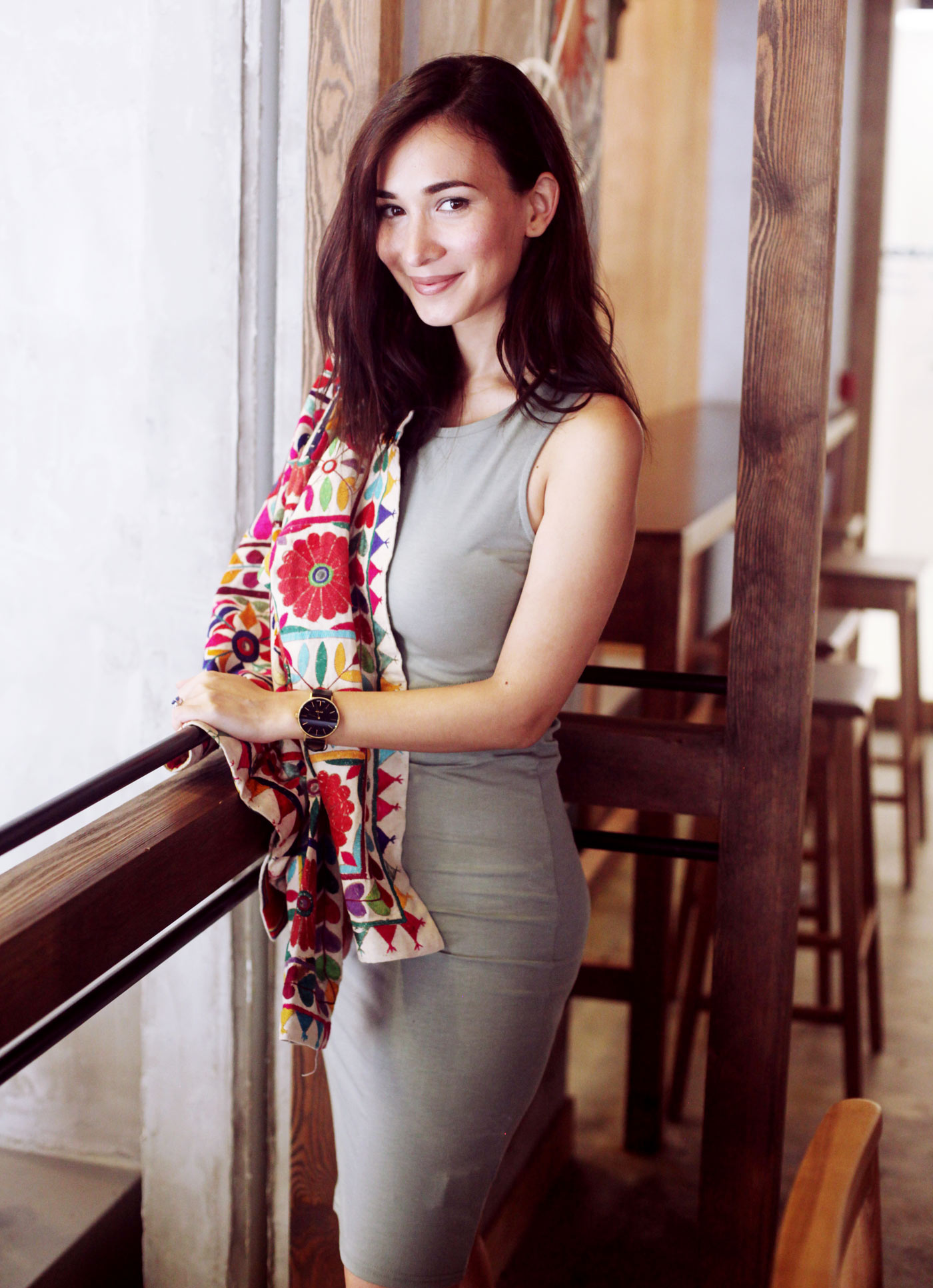 The 21st century girl doesn't pertain to any She's a chick of many One moment she's in Europe, the next she's in She's...
»
Culture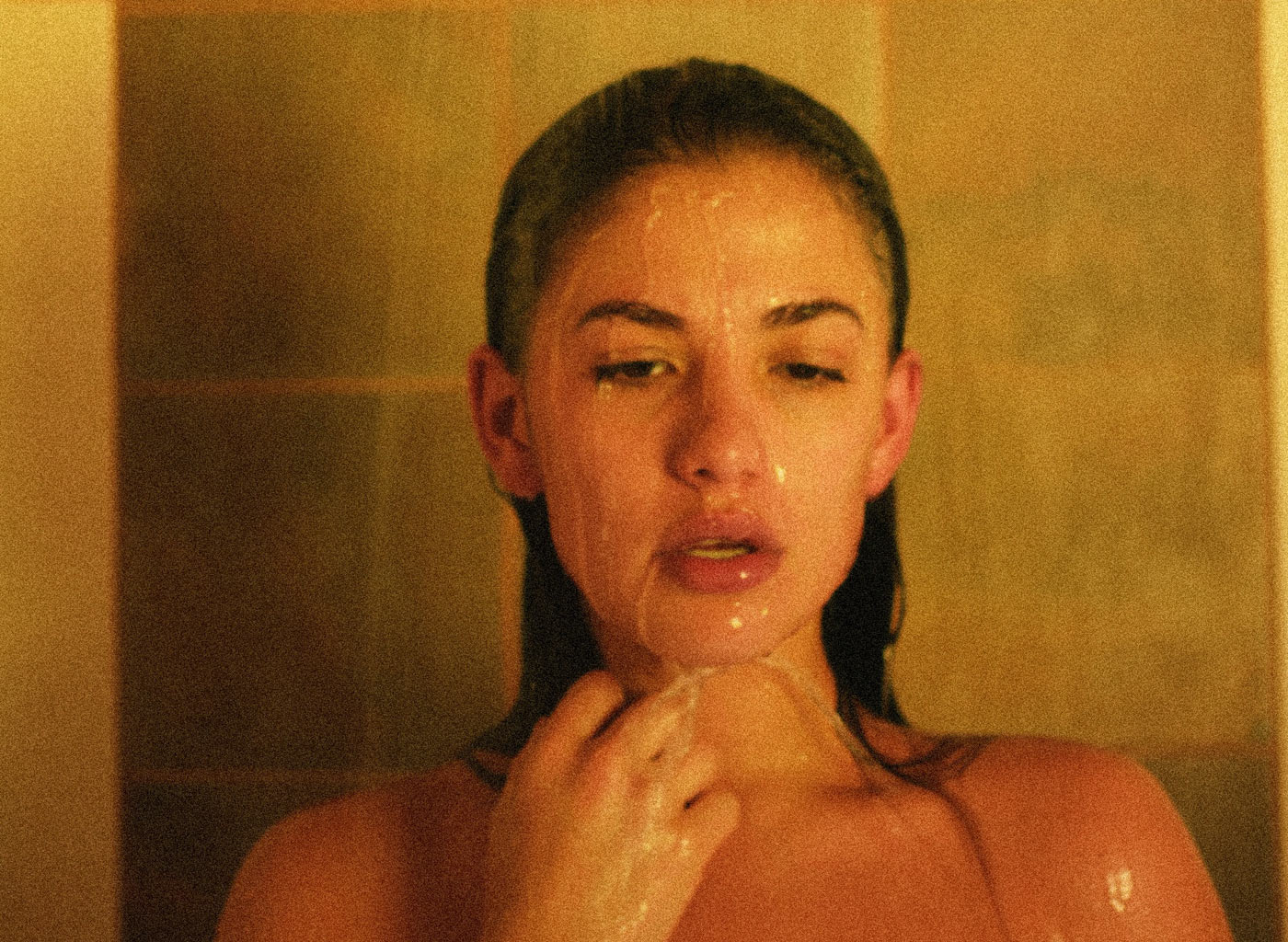 Colombian photographer Melissa Cartagena´s "Dócil Project" assumes further form, with its aim to portray about...
»
Photography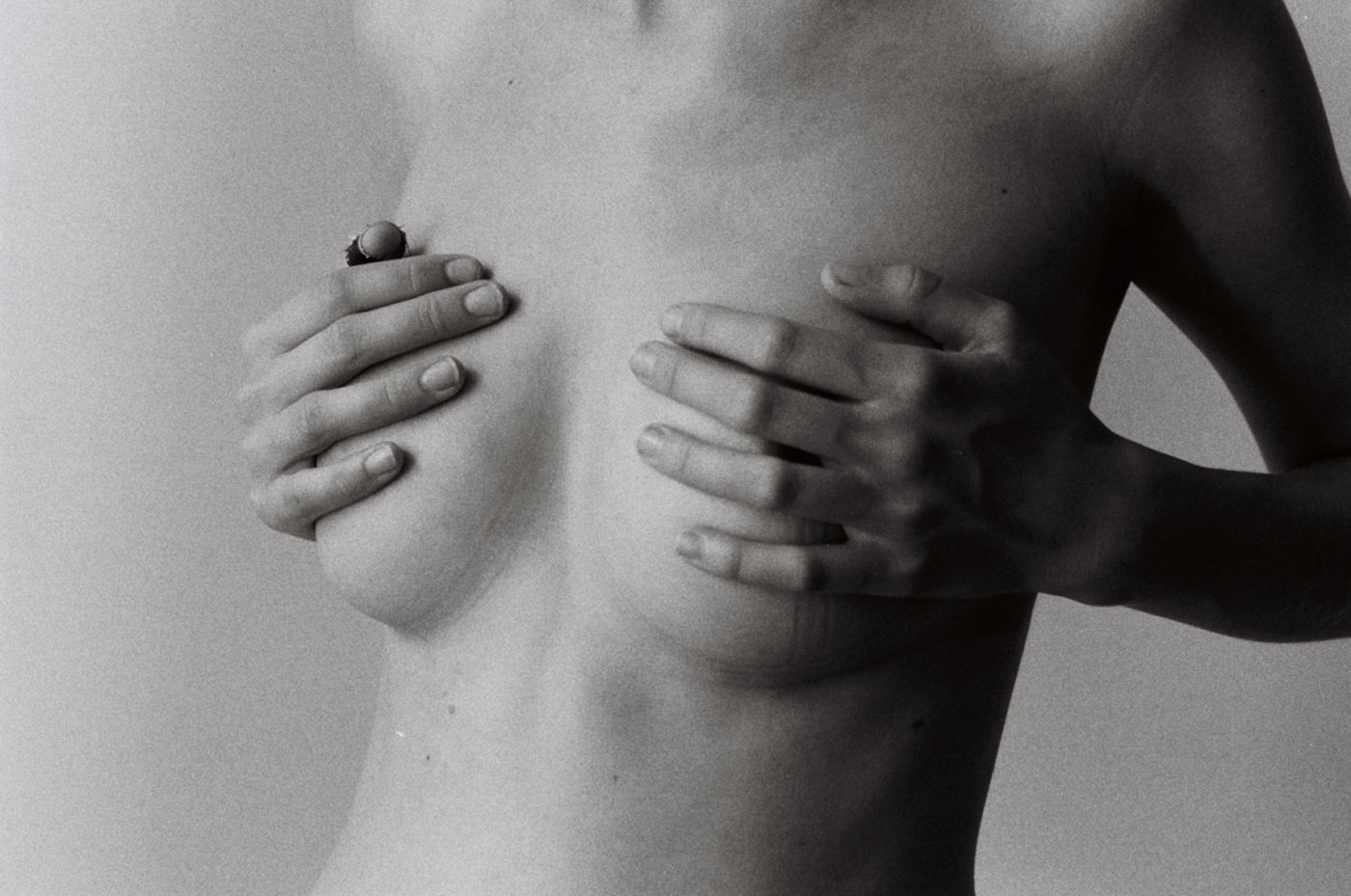 "Where the long arm of the fashion industry no longer gives the flaw a knuckle sandwich, bras are being opened, hair is...
»
Culture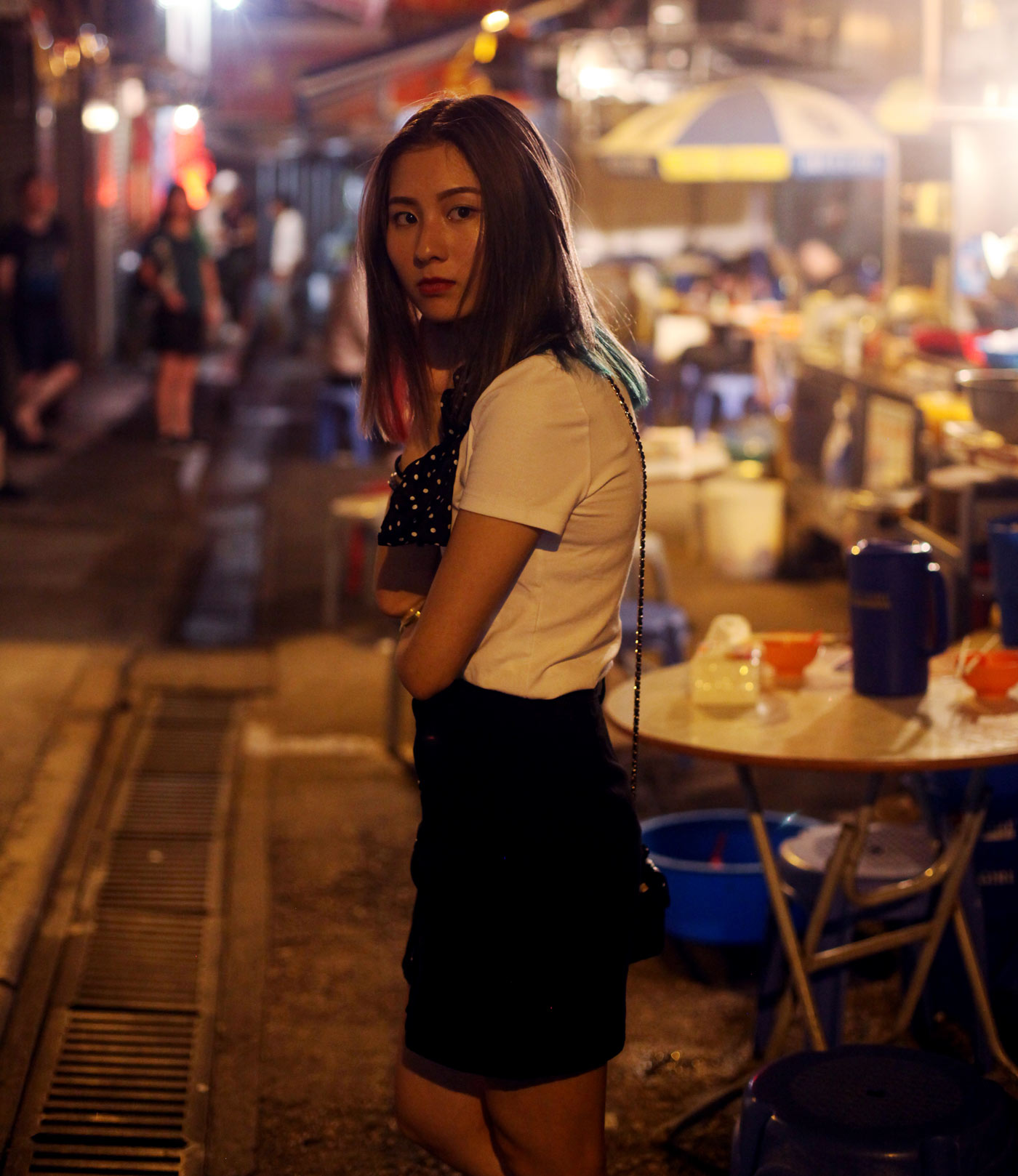 Meet Tina Wong, a successful blogger/YouTuber born and raised in Hong Always interested in arts, she delved into...
»
Culture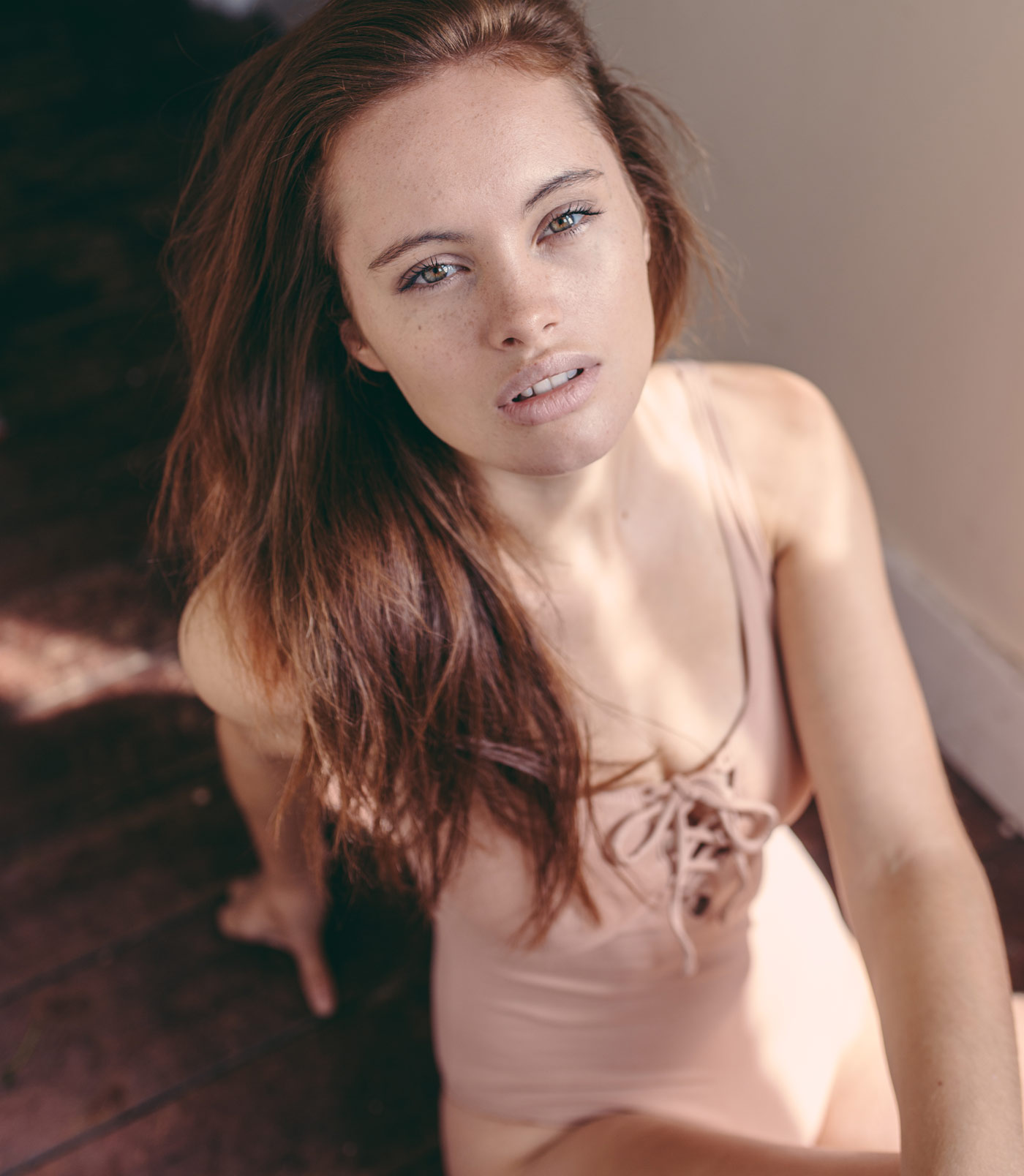 "I first met Rosie back in January and we had been planning to shoot together again for When the sun shines...
»
Exclusive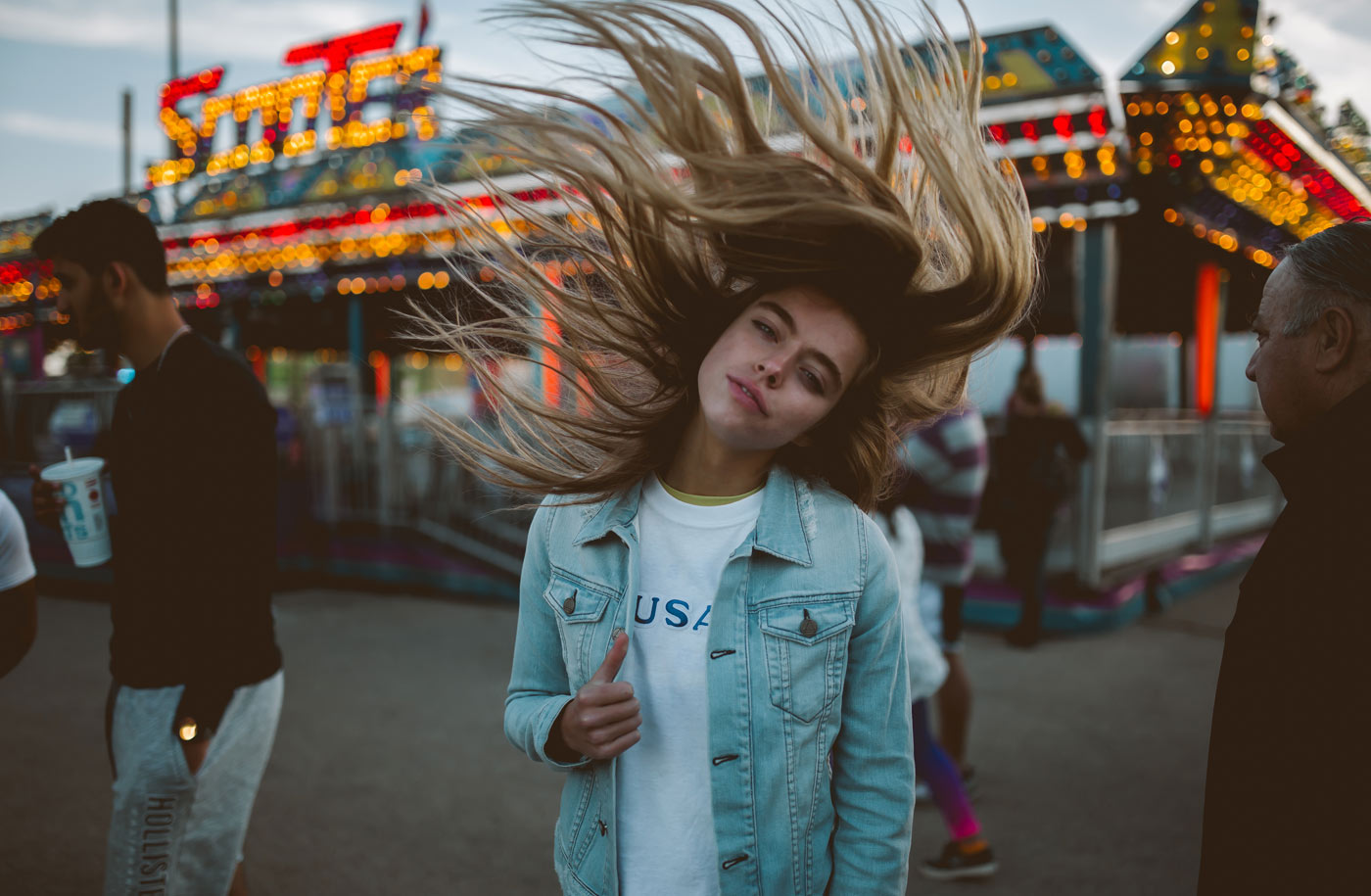 Jay Lorenzo draws our attention by capturing those youthful moments full of life, laughter, thoughtfulness and The 21...
»
Photography