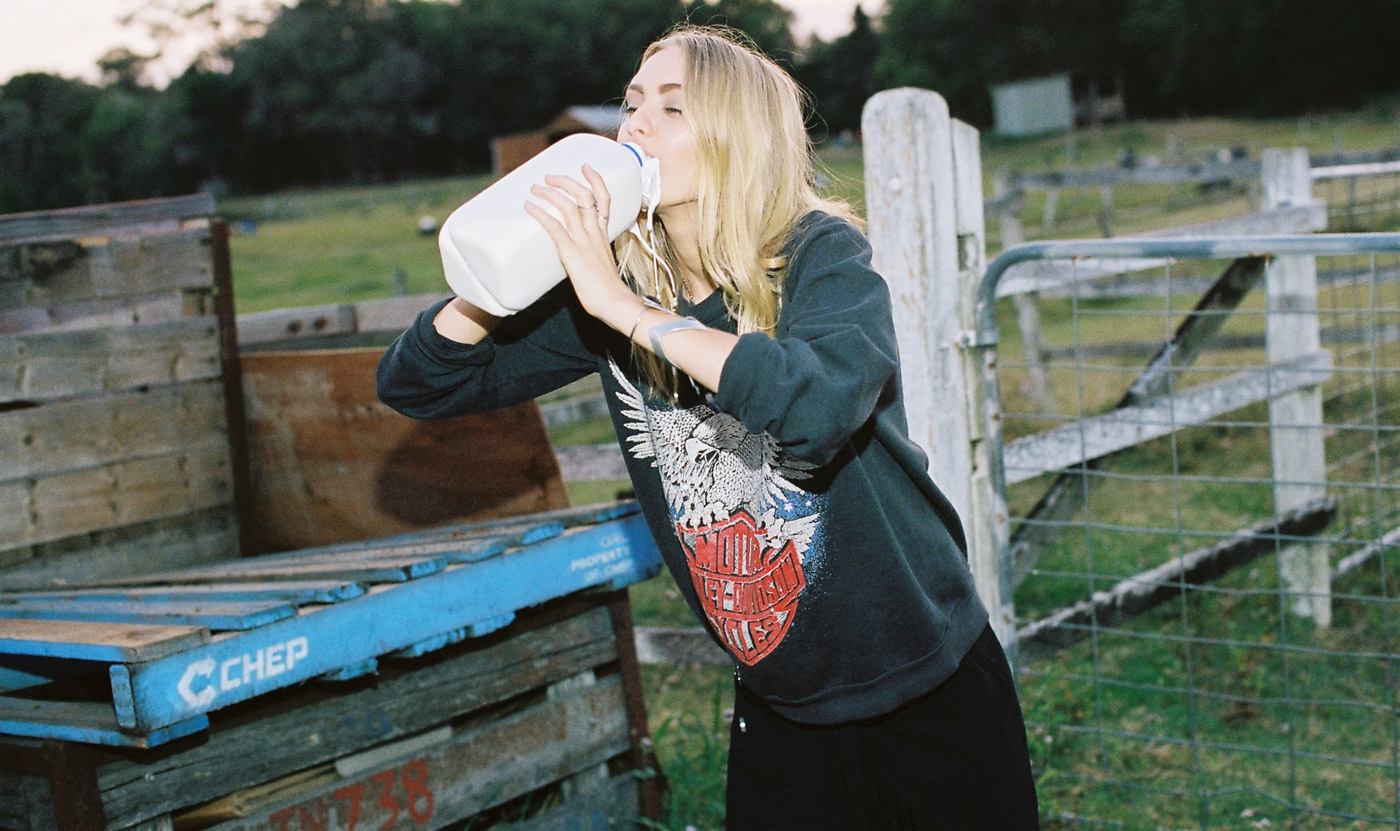 HAY FEVER Milk, Horses and Good Ainsley from Sticks And  Stones Agency teamed up with Australian fashion label...
»
Fashion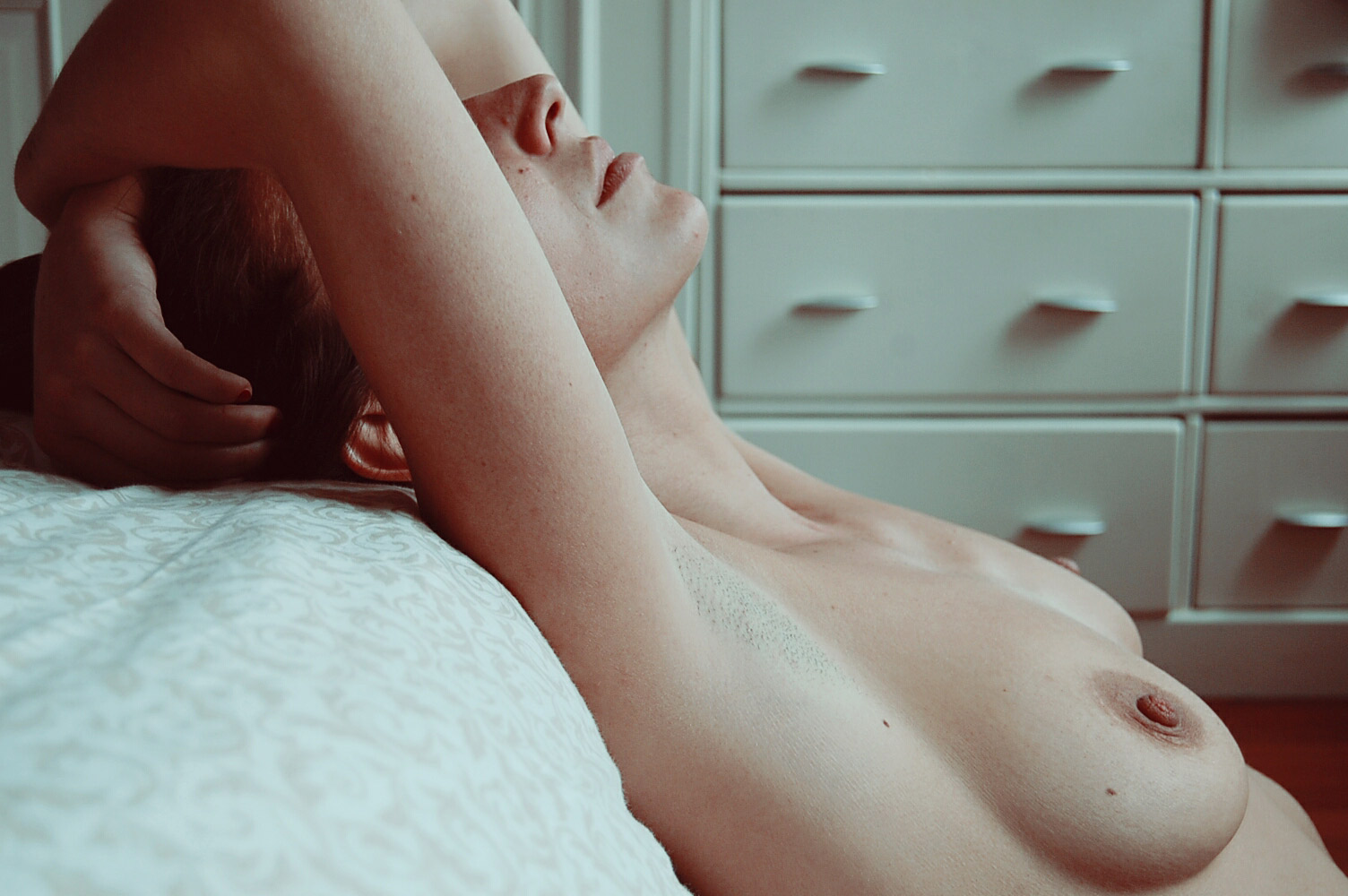 Today we spotlight the work of Daniel Santalla, a 26 years old photographer from Spain who started capturing moments...
»
Photography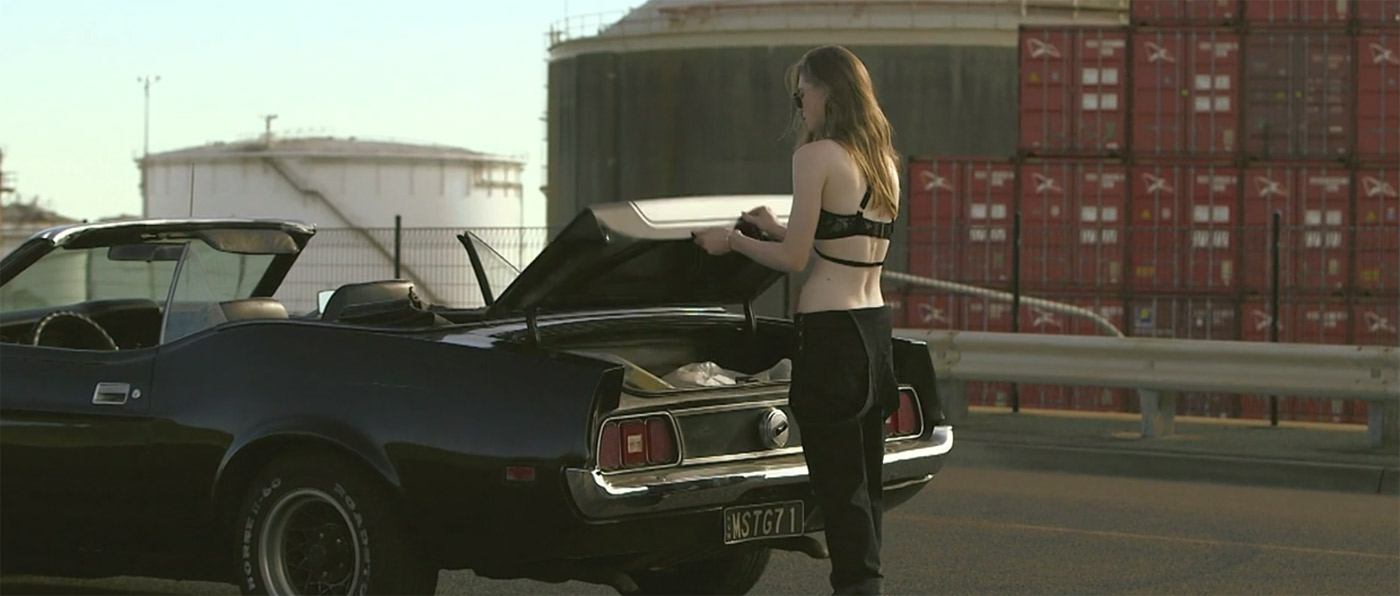 We have a new Lagoon is the Sydney based artistic collaboration between Creative Director/Photographer Tim Swallow and...
»
Culture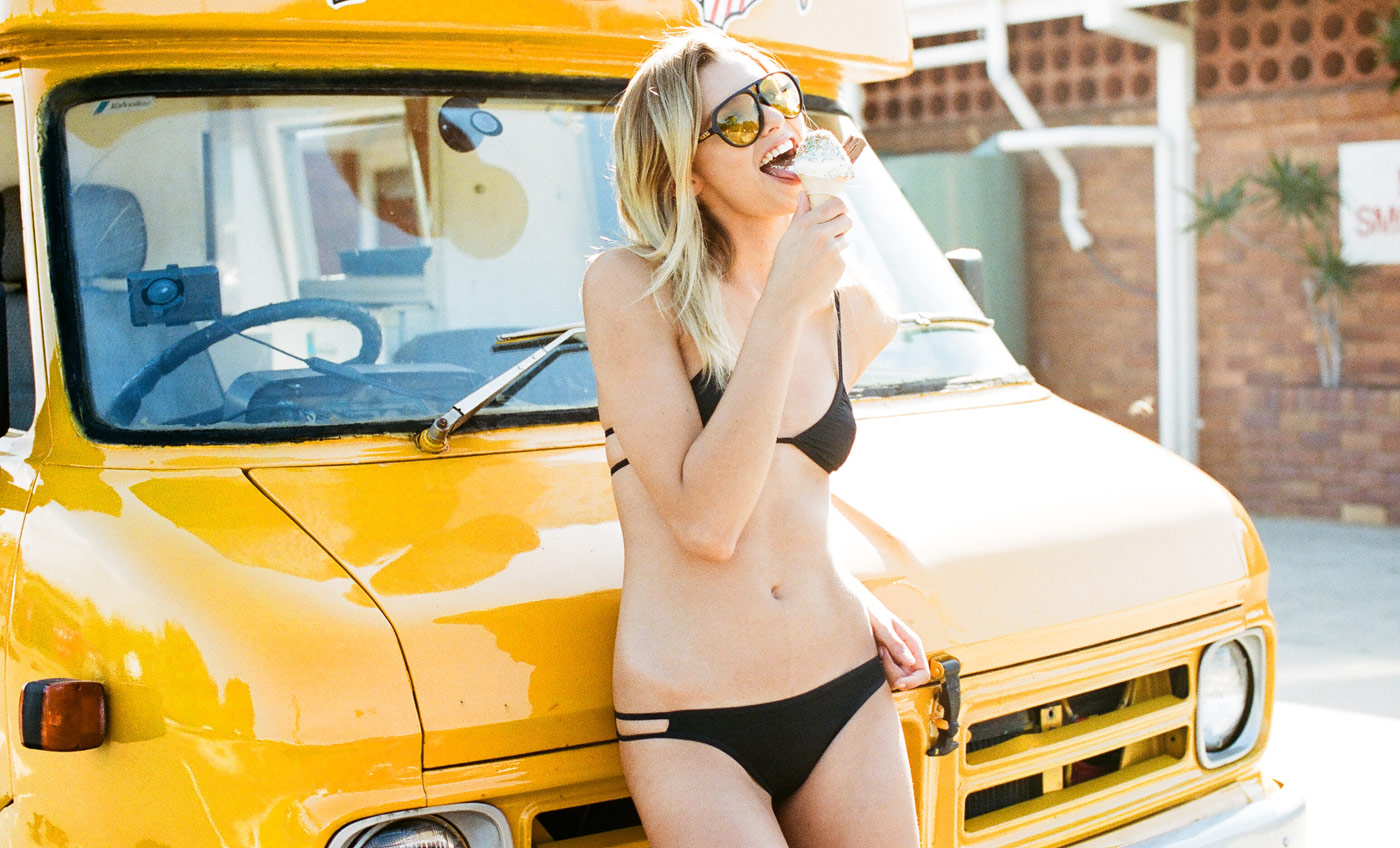 "This shoot was all about local It pretty much sums up my home town on the Sunshine Coast in Australia and embraces our...
»
Photography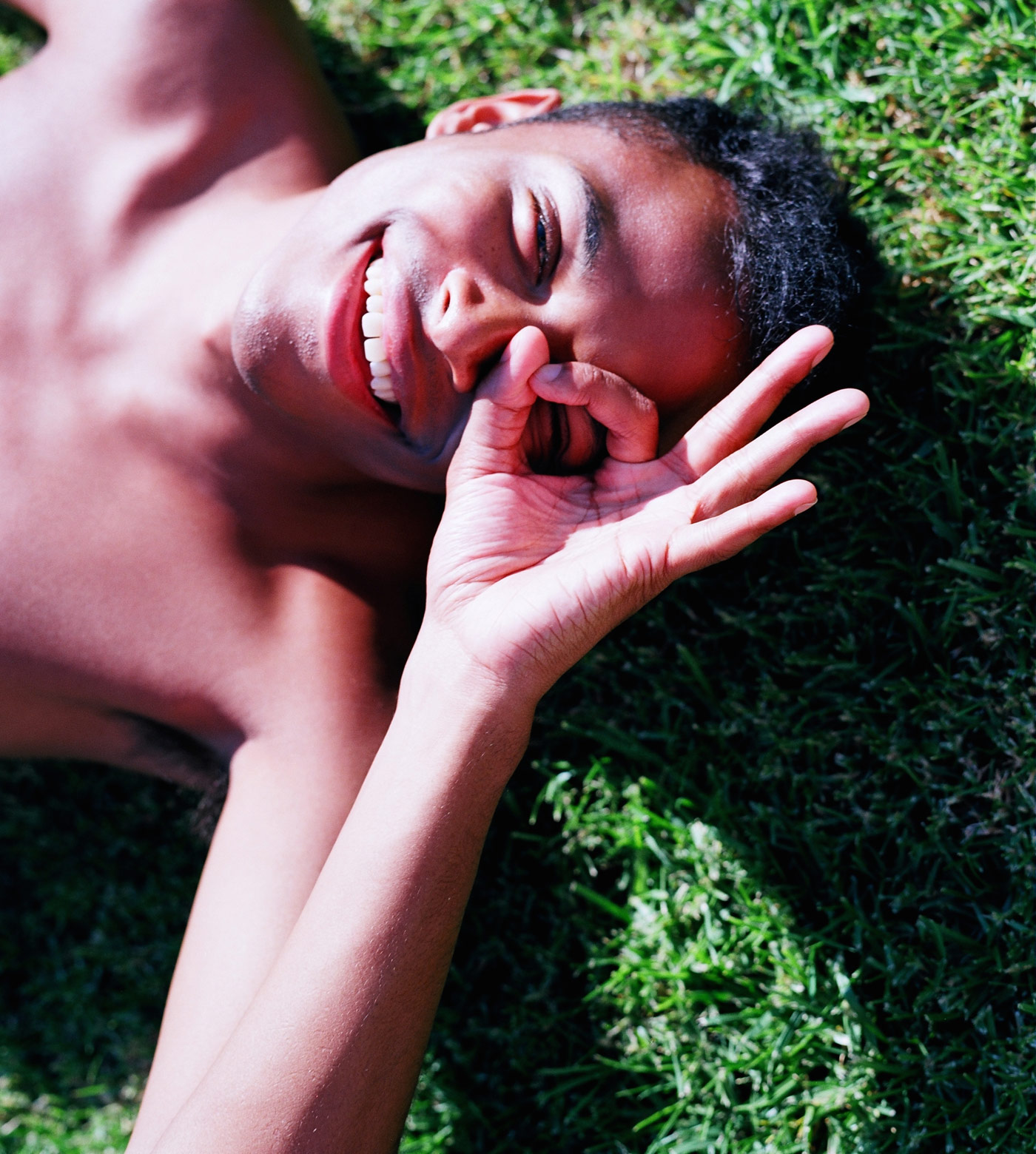 A summer diary series reflecting the closing of summer and the hot freedom and sense of calm it gives in comparison to...
»
Photography
When you think back to your funniest and craziest nights out, could you imagine most of them without your girlfriends?...
»
Fashion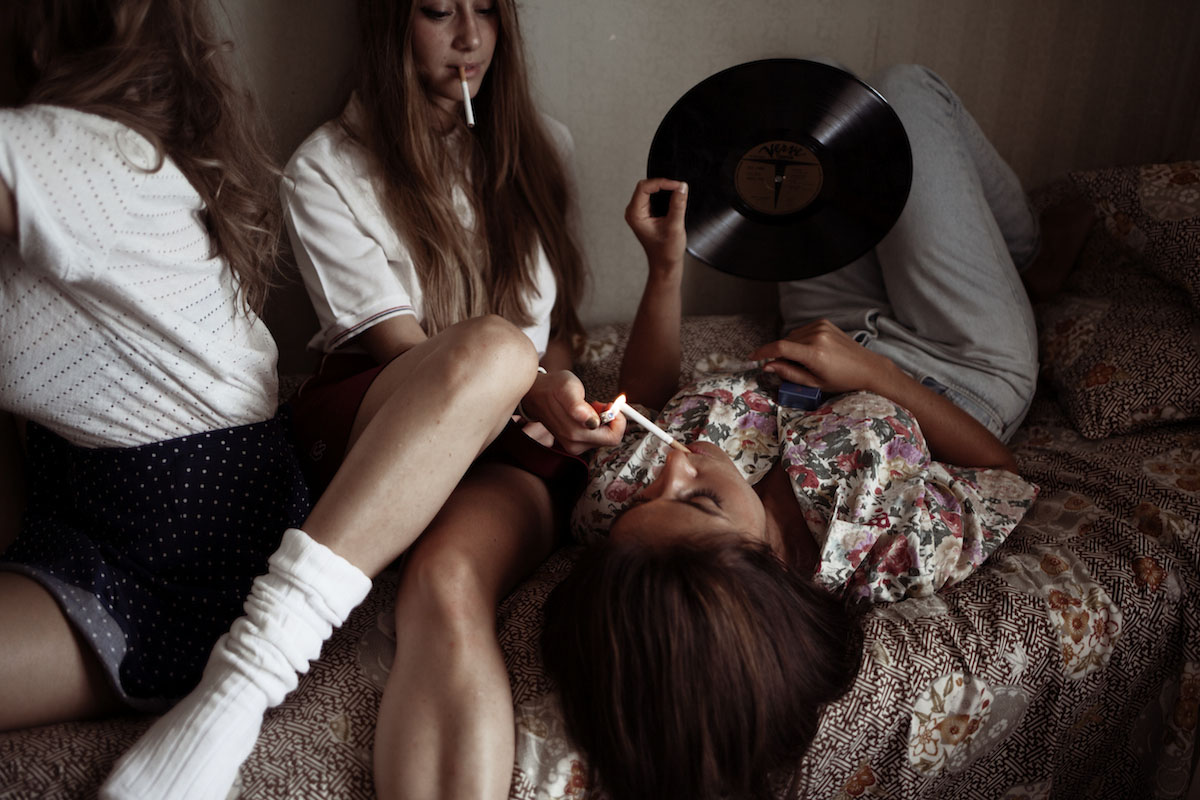 "A good picture should speak for itself: tell a story, recall something or someone, make people think or Meet Rome...
»
Photography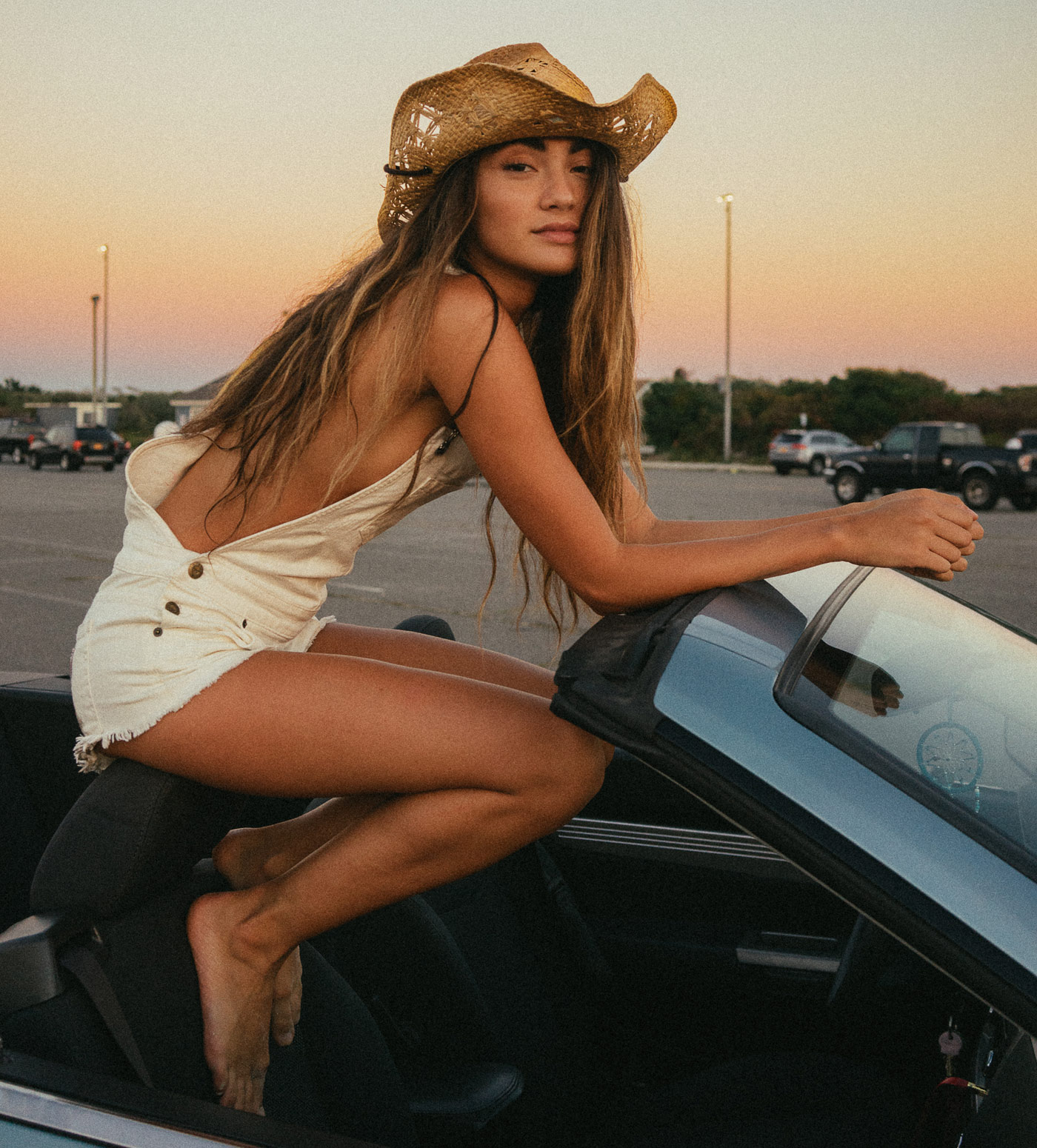 "Paige and I met about two years ago on and we immediately developed a liking to working with each We have...
»
Photography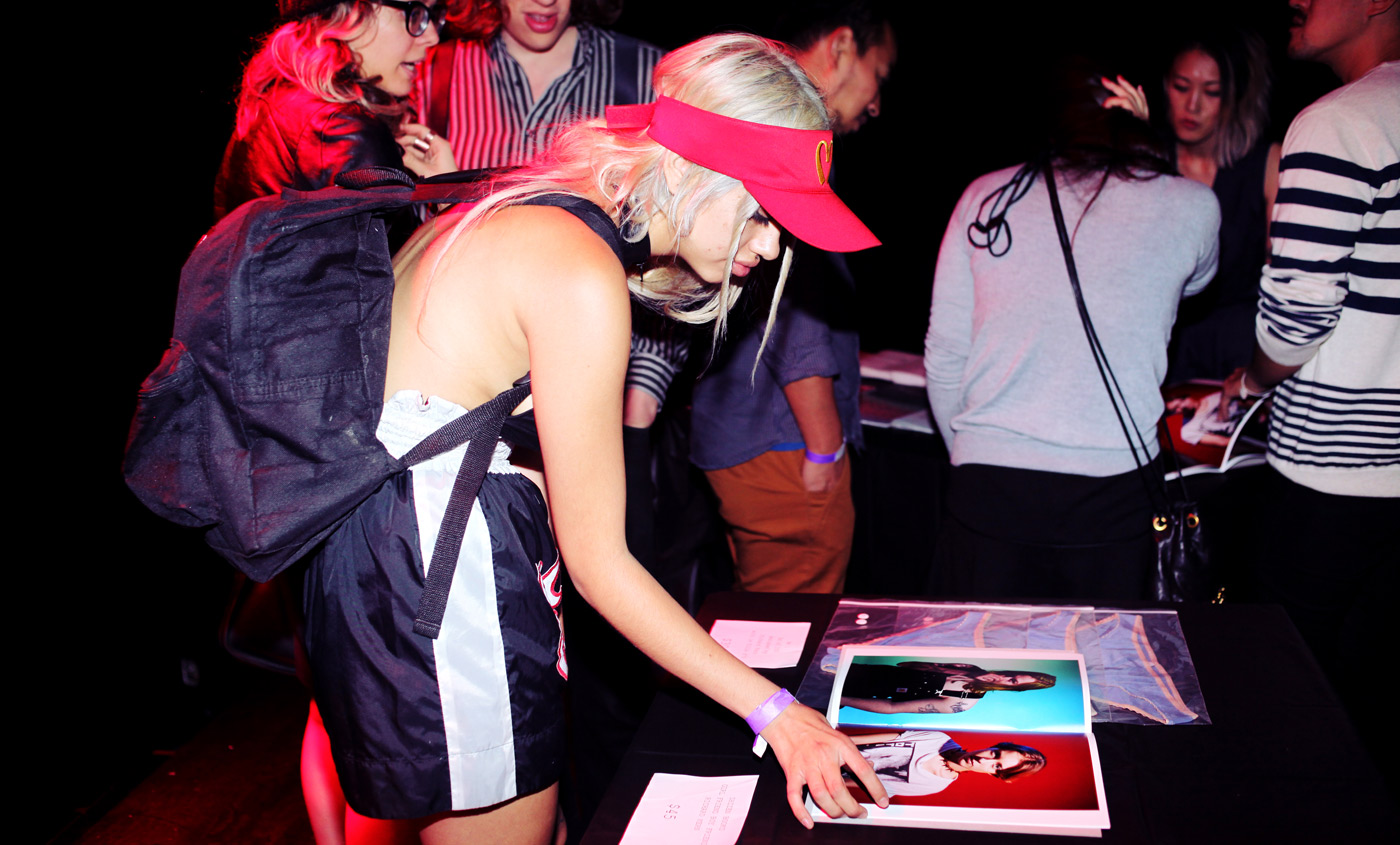 "I absolutely adore Richard Kern's new "Girl Friend Boy Friend" book featuring an array of interesting faces against...
»
Culture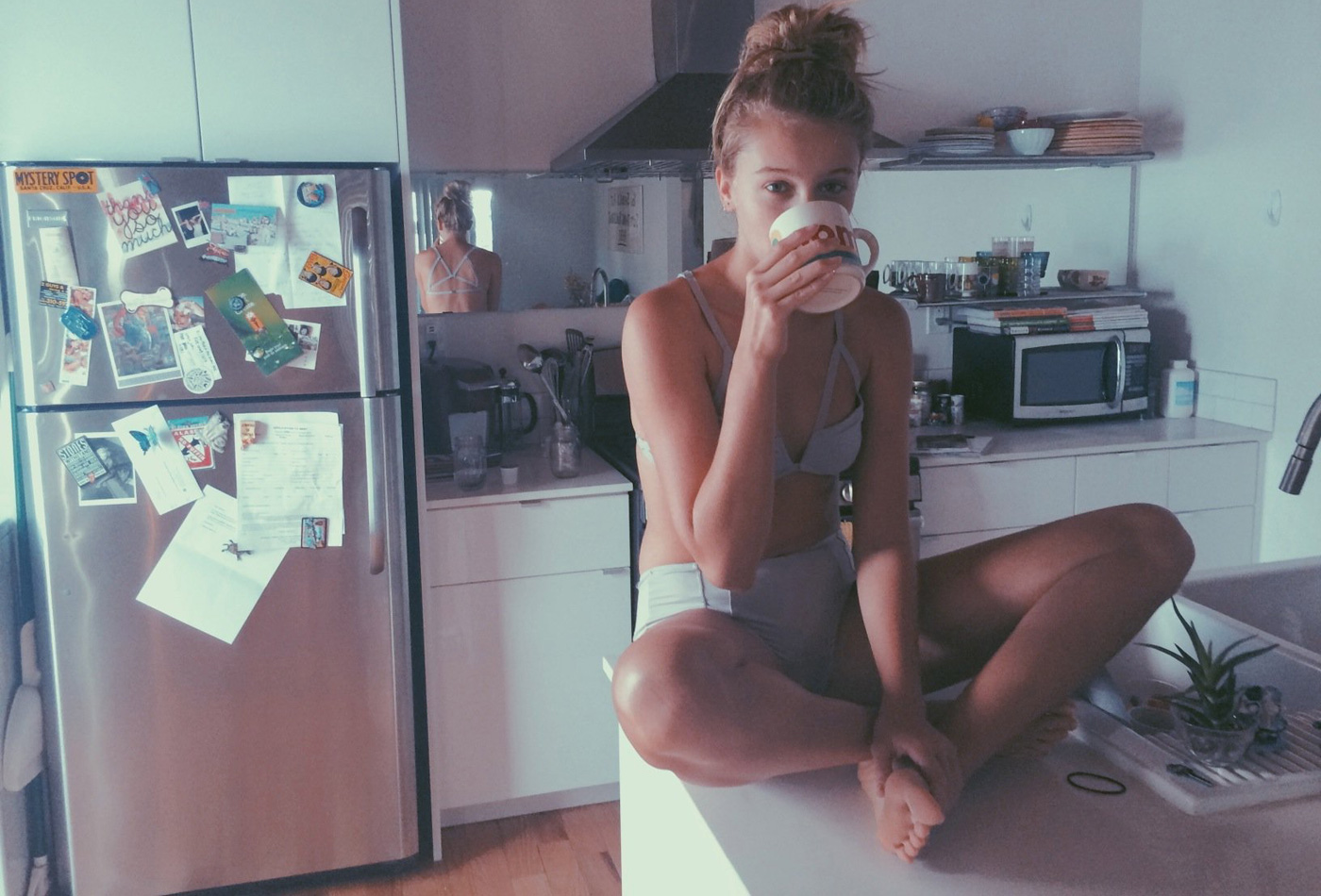 One of our favorite labels For Love & Lemons just launched part one of their new series "Sleeping in A series...
»
Culture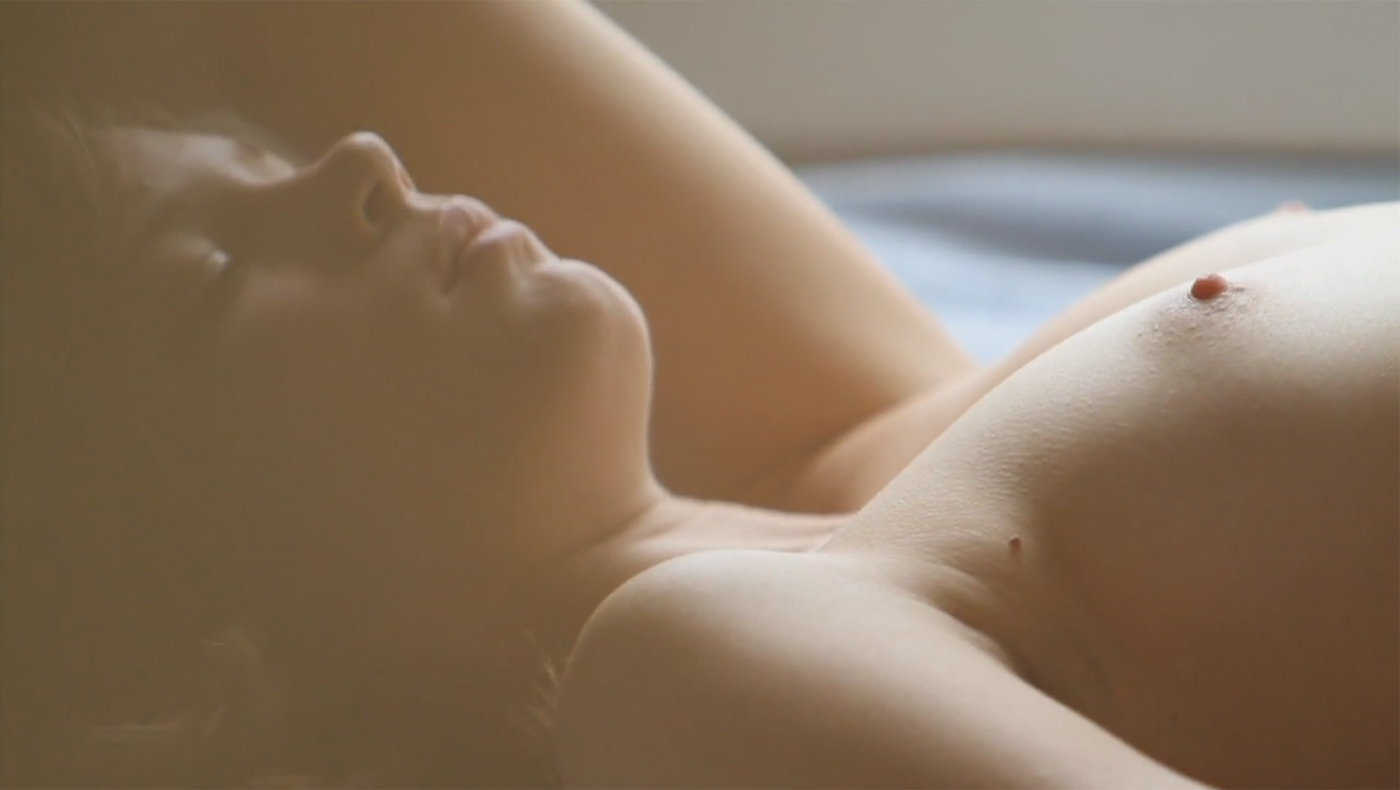 The attraction of voyeurism based on the The vision of seeing without the knowledge of the seen New York photographer...
»
Culture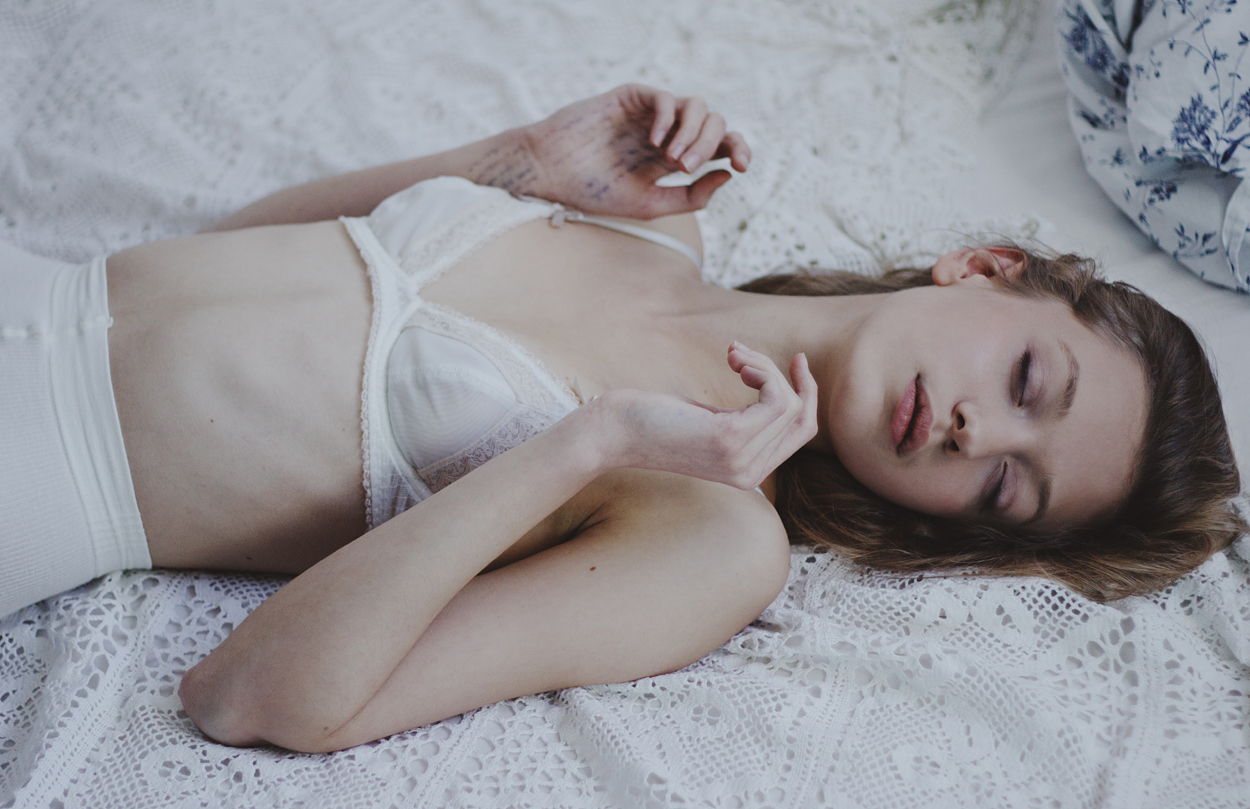 " I turn off comments under most of my works on flickr, I think those tend to be quite shallow and monosyllabic these...
»
Photography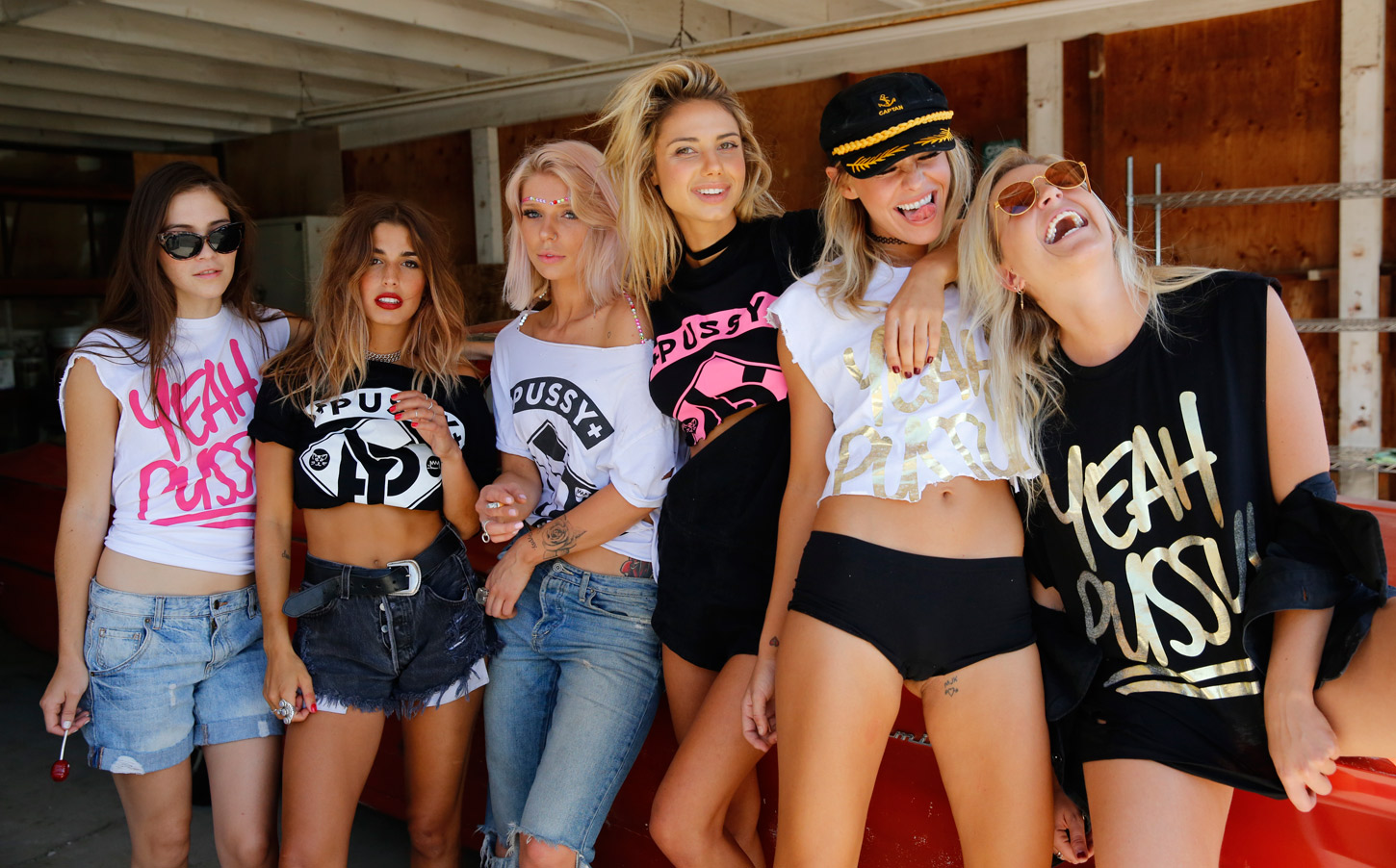 "Yeah Pussy! They are the bad babes and fly sons who aren´t afraid to take over the dance Fun and all the Girls Gone...
»
Exclusive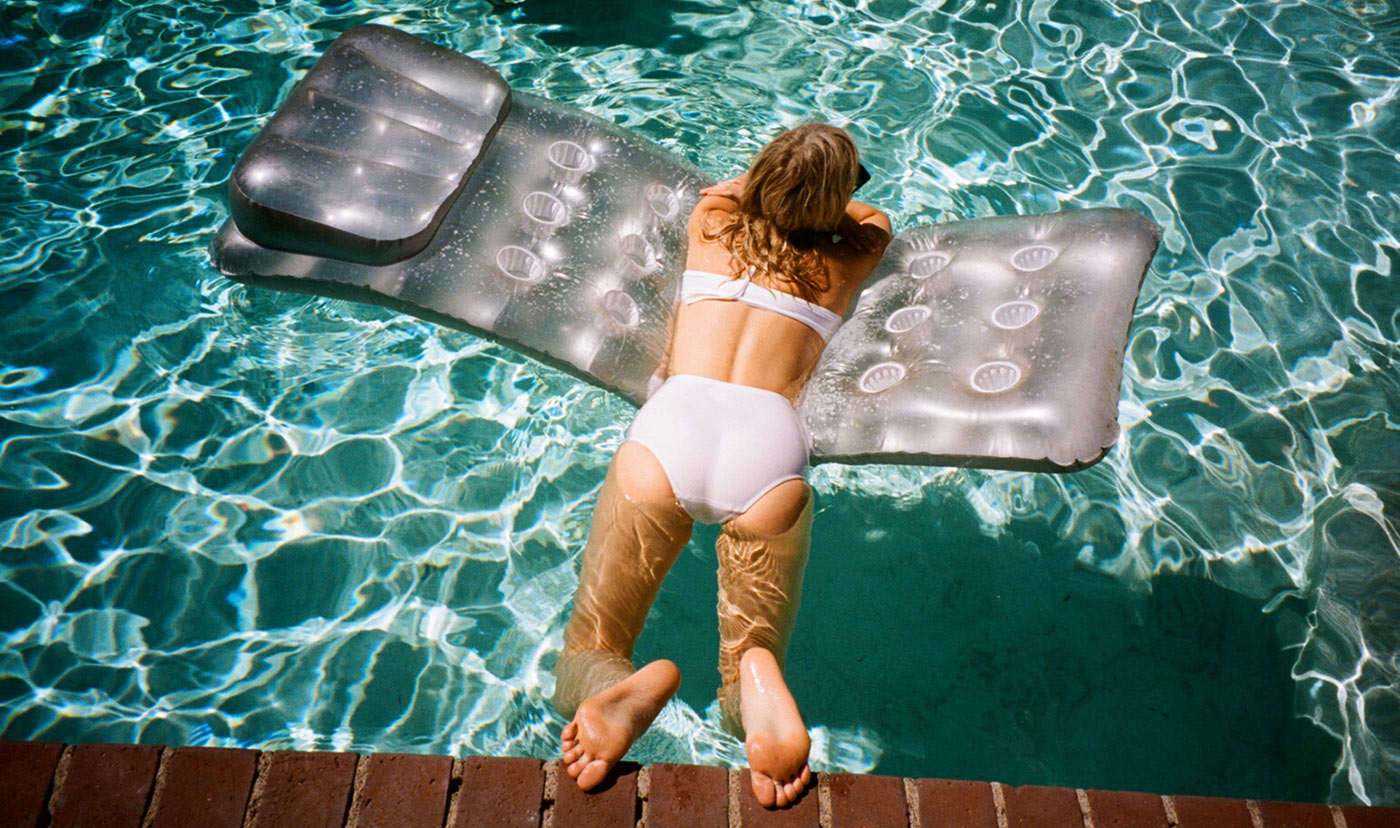 Born and raised in Los Angeles Emily Knecht´s work is as personal as it gets, often turning the camera on herself,...
»
Photography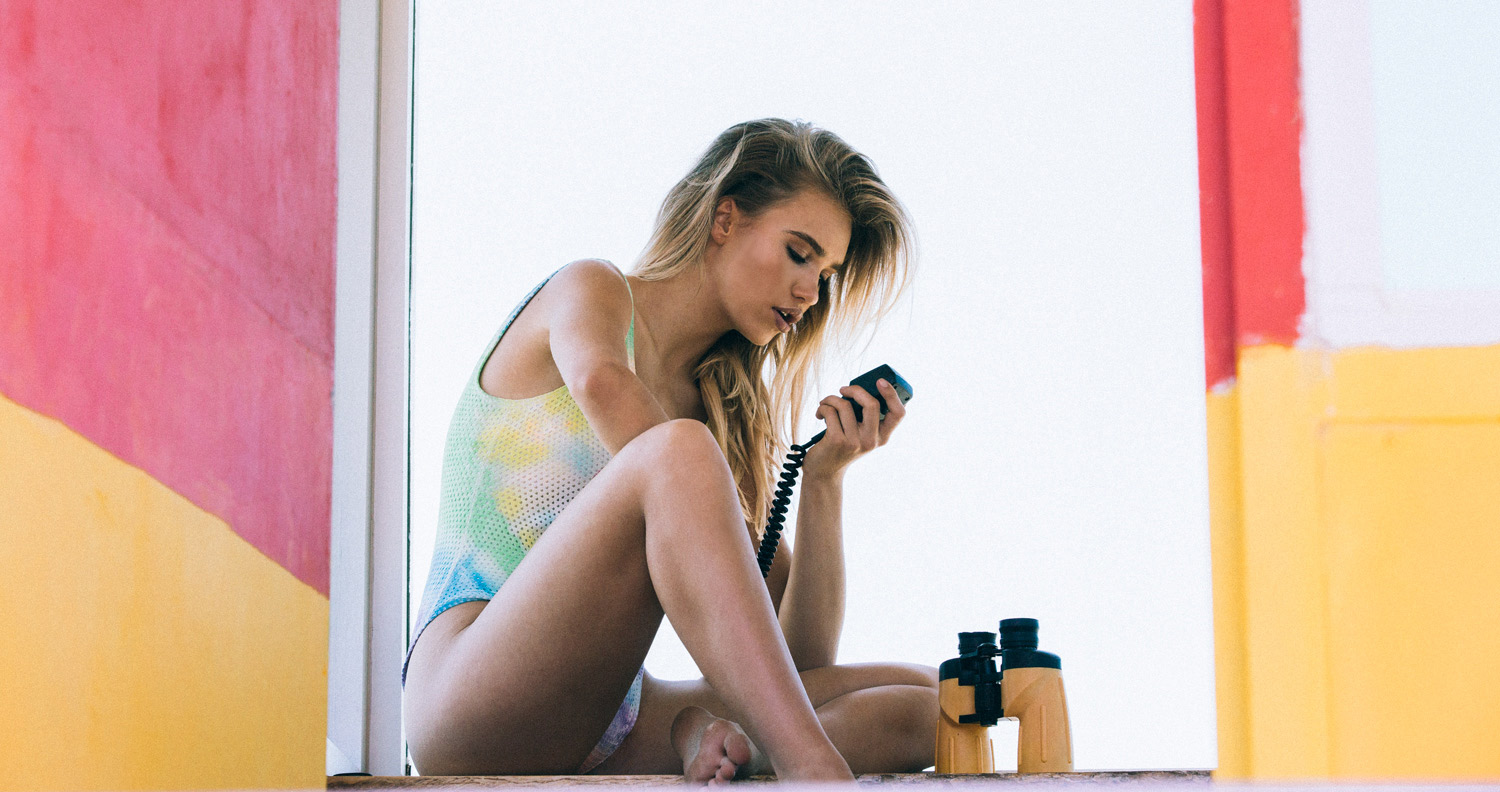 You can think what you want about the Baywatch series from the 90´s but after all it was all about pretty girls and...
»
Fashion