We are always count for gentle warm winters and steamy and hot And for some of the most superior lookbooks...
»
Fashion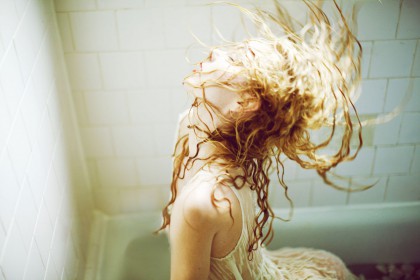 "Women are beautiful to me all of the My idea of beauty is a warm energy and a loving of Los Angeles Kayla Varley´s...
»
Photography
How time flies! Can you remember our issue #9 from 2009? It has been such a long time and we love to remember some...
»
Photography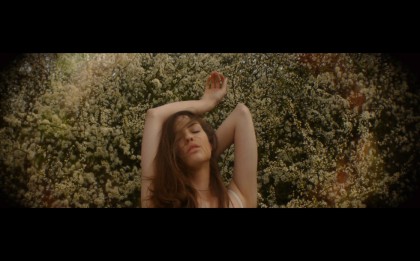 "I have been having those Until they became hung after the beautiful short film by the so talented London...
»
Photography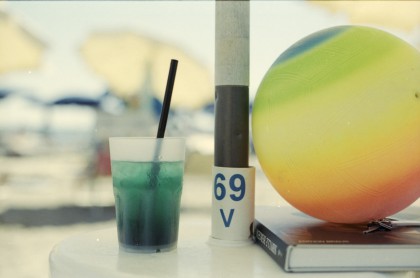 in der strandbar gibt es kokosnüsse und minzsirup auf der heiße dampf macht den himmel türkis, aber wenn der weg...
»
Exclusive
"Even though I love analog for its spontaneity and its imperfection, I really enjoy the "no-limit" aspect of...
»
Photography
It was a cloudy and cold day when I had the opportunity to join this fab team for a photo shoot in the...
»
Photography
"When I see an instant that I find peculiar or I find that someone looks very beautiful and isn´t aware...
»
Photography
Glitter, angel's wings and super cute - Christmas is around the And its about time to step back, get back to...
»
Exclusive
Interview for the print edition of C-Heads Reckless issue #31 "I believe that without beauty nothing Just...
»
Photography
photos by wienkind vor dem glatten gebäude mit dem stacheldraht wächst wilder für ein...
»
Exclusive
"I worked as a model before I started to shoot, so I had some experience in And my boyfriend is also In the...
»
Photography
"I am inspired by the quotidian moments of life in Los Angeles, and how eroticism fits in I'm...
»
Photography
That we have a crush on girls on bikes should be no secret So of course we need to post this sweet...
»
Culture
"I find a strange energy in the overlooked that makes me want to play with it, to turn it into something...
»
Photography