We had a chat with Paris based street and portrait photographer Julien Besson. Street scenes usually need quick reactions or you potentially lose the moment. 
Nevertheless, the pictures of Julien bear 

the hallmarks of silence and calmness.

Where does your love for photography come from?

An unconditional love for the beauty of women and the polaroids of my grandfather which I discovered when I was 5 years old. The desire to capture moments and express my sensitivity. To capture nowadays youth. The vibe of cities like New York or Berlin.

What else do you want to capture?

For a moment I share a strong intimacy with a stranger.  I love all the life on the street, those little moments that happen before your eyes. Photography is the extension of what I feel and a way to express my feelings. It kind of makes me alive. It´s a visual way to explain love. You know, my not so good English with a French accent sometimes gets in my way but my smiles have often been my best ally.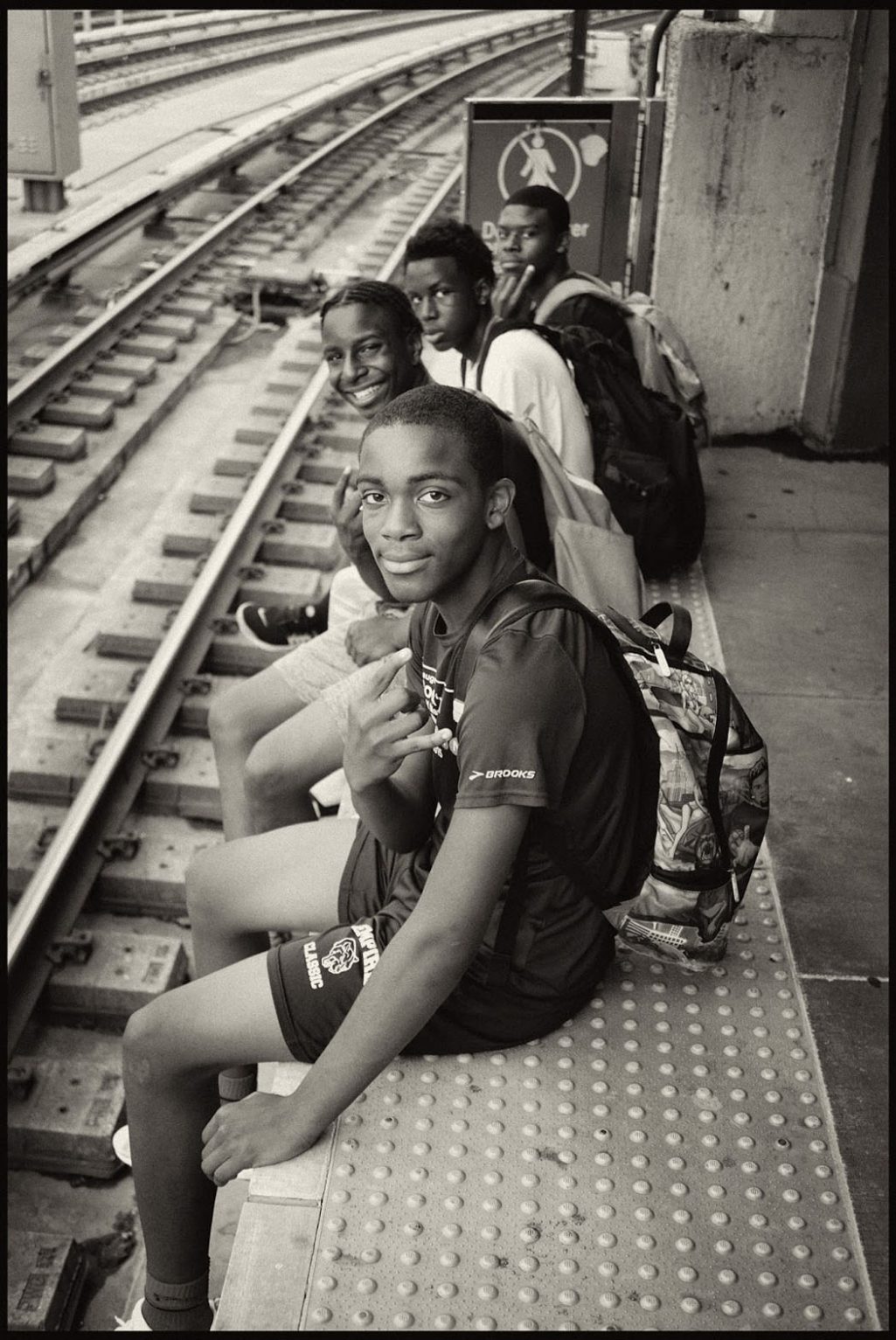 Which other photographer inspire you the most?
Diane Arbus, Mary Ellen Mark, Mark Cohen, Vivian Mayer, Francesca Woodman, Garry Winogrand, Seydou Keita and Elliott Erwitt.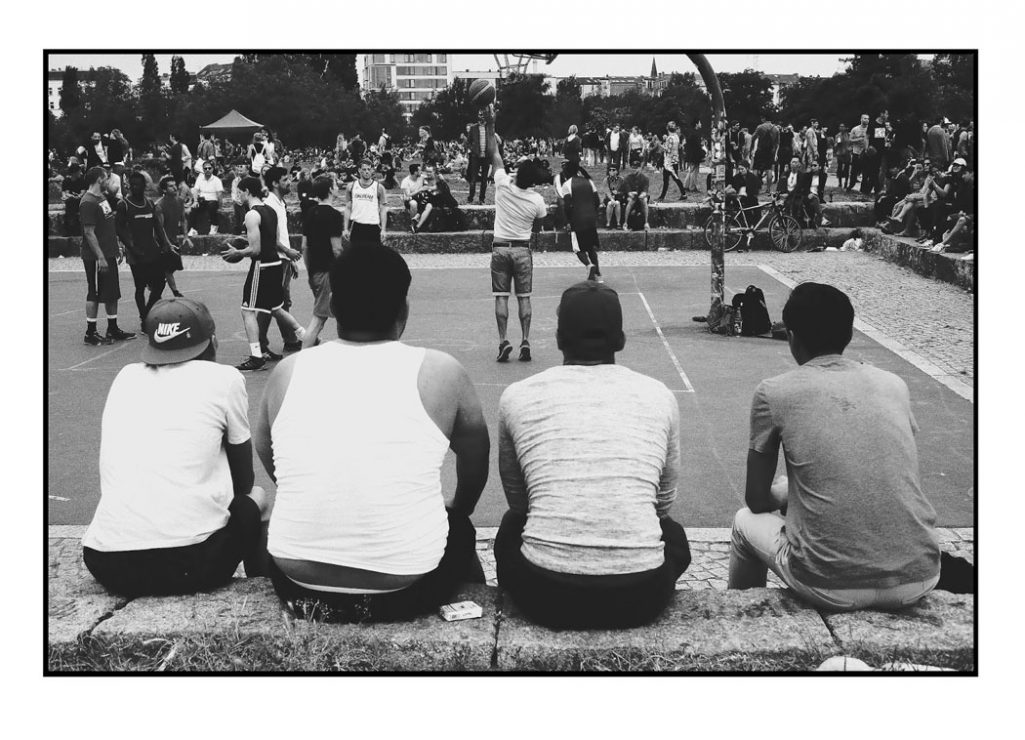 Which camera equipment do you use?
I use a Fujifilm Camera XM1 with a 27 mm lens. I never use zoom, as I am never more than one meter away from the people I photograph.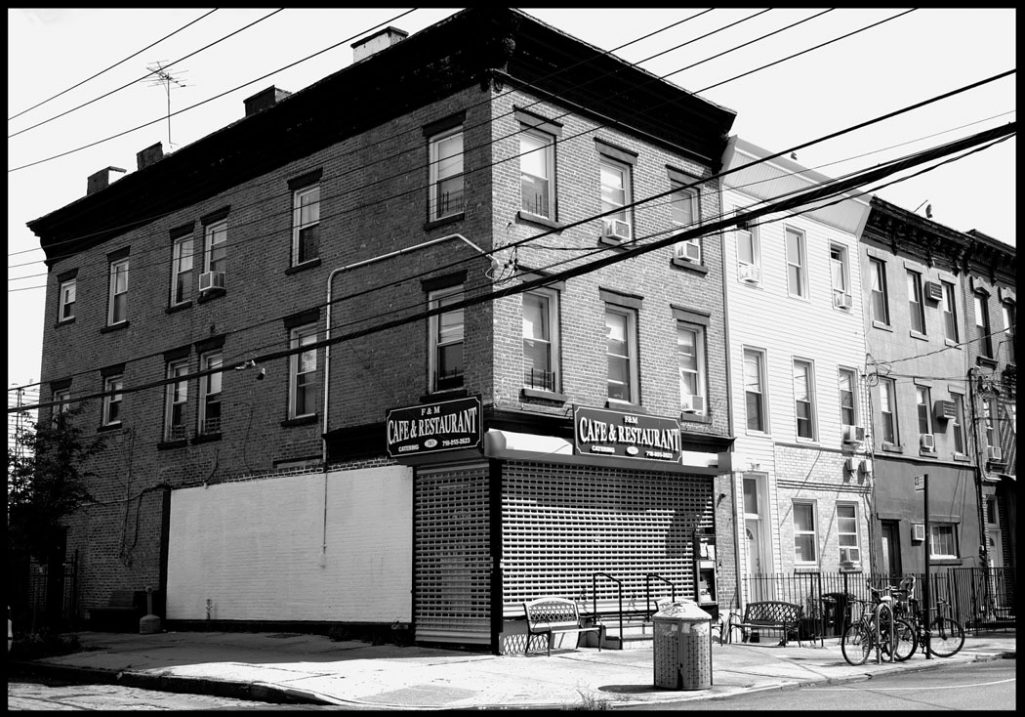 How would you describe your own work?

Tricky question. I think other people should define my work – if they feel they need to. I can just say that I am a street photographer. Unprofessional, access to the portrait, I study life, I love walking around to random streets and waiting for the moment to come. The moment or scenery which lets me feel some emotion. And  –  I always ask for permission to use the images – that is also very important to me, that people don´t feel like I am "stealing their presence."