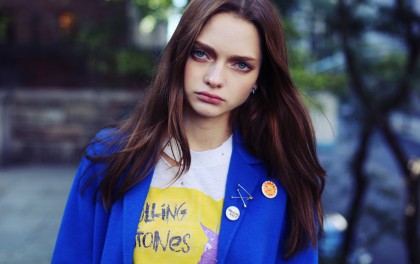 Katiusha Feofenova is a model based in NYC with ReQuest Model  She was born in Omsk, Siberia, was scouted at the age...
»
Culture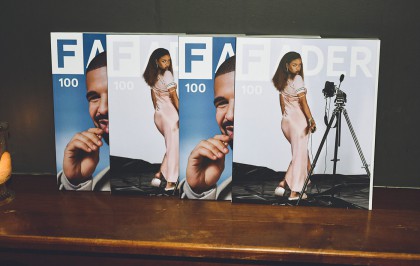 Tucked away in the heart of the Lower East Side The Fader & New Era threw a At a bar "The Late Late" the party...
»
Events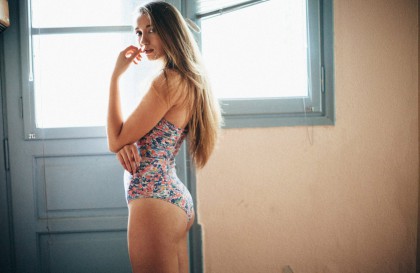 With her porcelain complexion, super long hair and amazing eyes Mihaela was the perfect choice for the newest C-Heads...
»
Photography
Frames of style="text-decoration:...
»
Exclusive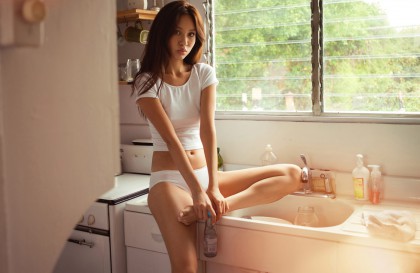 A tree house, a free There is a magical quality about A fantasy Photographer Brian Huynh and...
»
Photography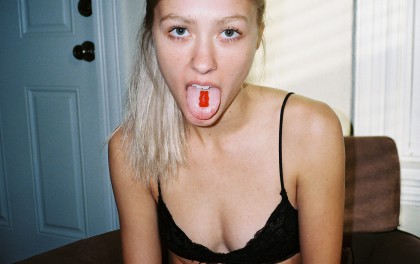 Sometimes it's more fun to indulge, right? This is an all film set that celebrates a sweeter time—when a lady was...
»
Photography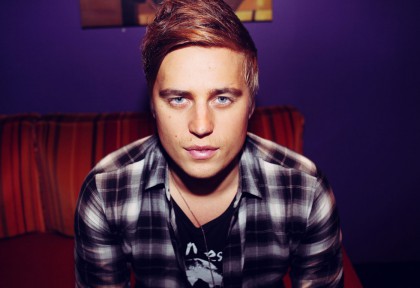 DJ + EDM producer Klingande, aka Cédric, is a force to be reckoned After his 2012 debut, with the self-released track...
»
Music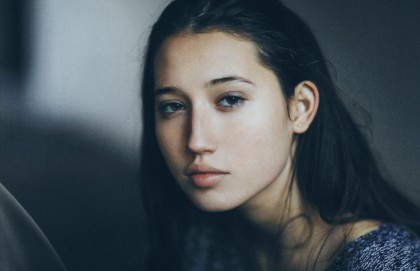 With his latest series Rupert Lamontagne slowly brings us into a Christmas Angelic faced model Teodora, who is a...
»
Exclusive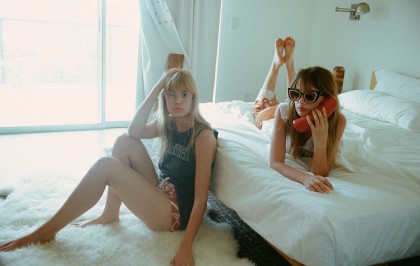 Australian based clothing label LENNI drops a new photoshoot called "Altered State" done by Dana Trippe shot at the...
»
Fashion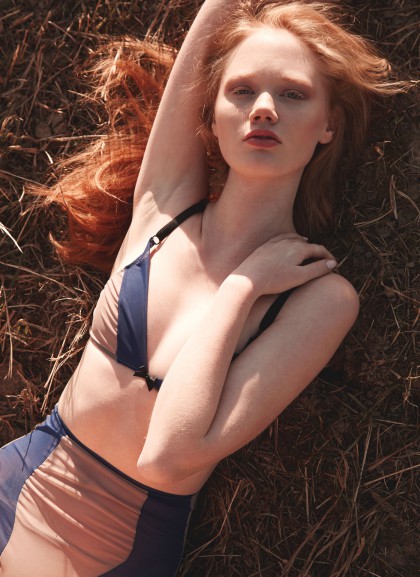 It was a last sunny summer day in a country place close to The bewitching silence of a beautiful just arrived in the...
»
Photography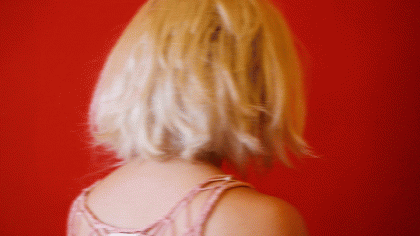 Benjamin Askinas teamed up with stylist Katie Qian and model Diana of Photogenics for his newest C-Heads story...
»
Fashion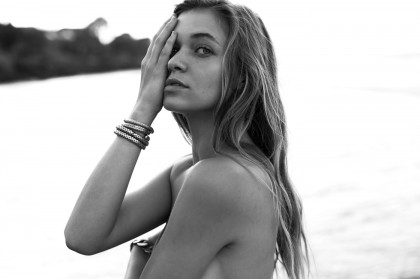 C-Heads debut by Nicolas Simoes "I had a idea there in Bali, and my friend Michaela helped me to style this story I...
»
Exclusive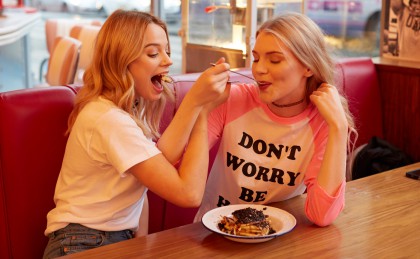 We raffle 1 "Bad Girls Club' All you need to do is to follow Olive and Frank on instagram and write us a short mail...
»
Fashion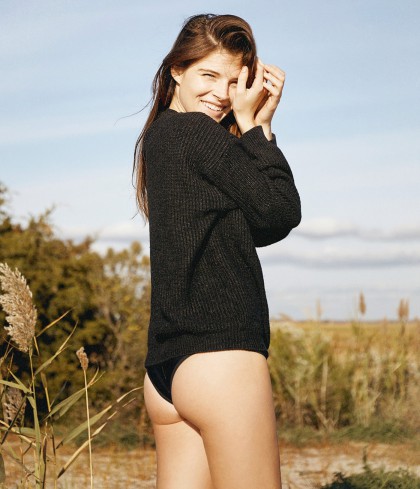 Autumn is a second blooming leaf shines like a style="text-align: center;"> Jon Stars  and Abbey captured the...
»
Photography
Welcome Guido Di Salle on C-Heads! The Toronto based photographer debuts with a very sensuous, deep and classic...
»
Exclusive