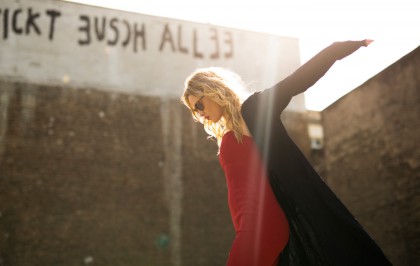 "Music is the stage where I can tell my remix by Modig of Berlin based artist Elenka´s self titled debut album...
»
Music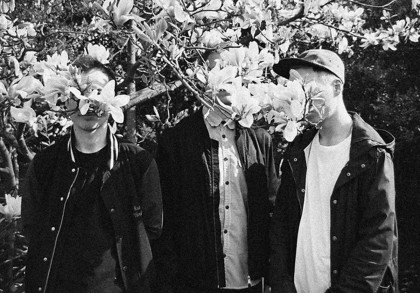 It's pretty difficult to describe the sound of Prague based outfit MAYEN without using the now seemingly defunct tags...
»
Music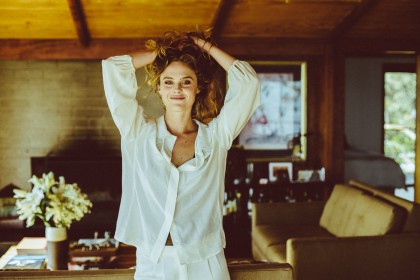 Chelsea Schuchman immersed into the model world in 2011 and since then appeared in an abundance of videos, editorials...
»
Exclusive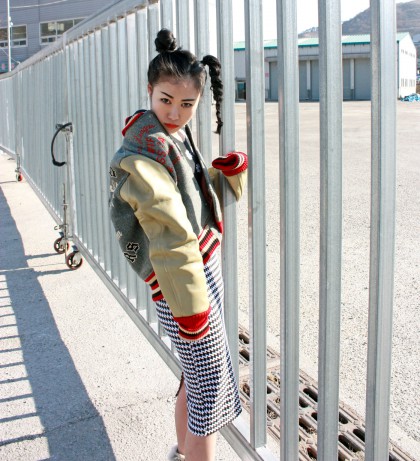 Love Taeeun is a photographer and stylist team out of South The idea behind their work is somehow "The essence of...
»
Photography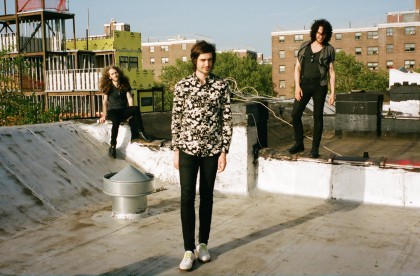 "What keeps me going? The mystery of this strange When we don't know about things it keeps us going, enthralls and...
»
Music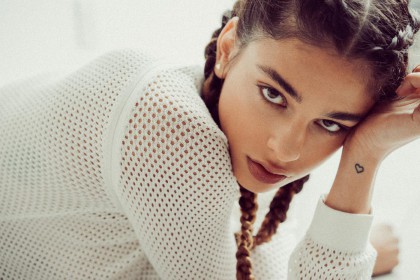 "My inspiration for this shoot? After taking thousands of photos I'm not trying to play around This is the first shoot...
»
Exclusive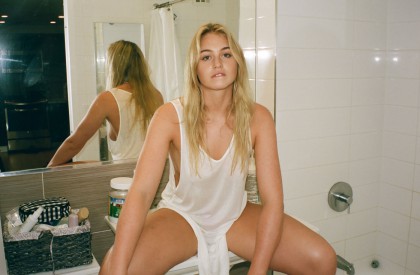 Beautiful Iskra at Jag models shines in this C-Heads Exclusive photographed by Atisha Enjoy! "I spent the morning...
»
Exclusive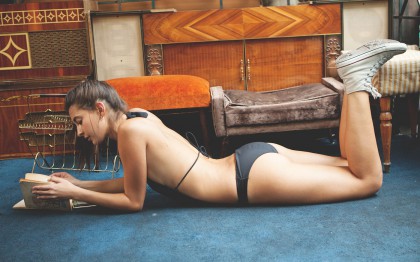 Mariam at JTmanagement stretches her body in this vibrant C-Heads Exclusive story shot by Mexico City and New York...
»
Exclusive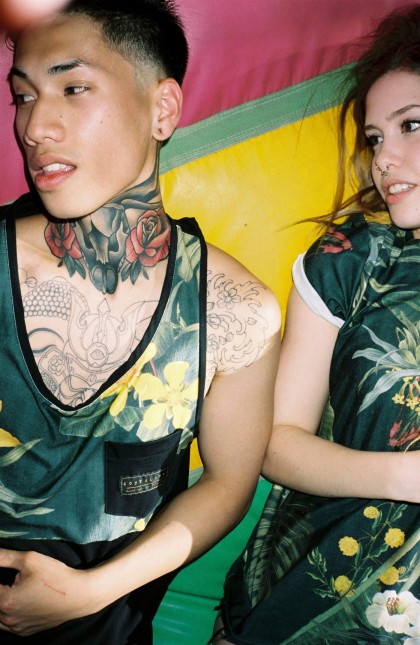 "When thinking about Ohlaland I can only think about the land of the kids who will never grow up, the girls with messy...
»
Fashion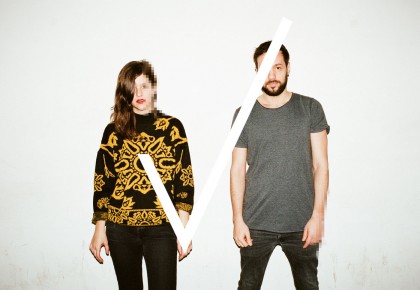 press image by Lukas Gansterer HVOB is one of those bands that I could just listen to The multi-layered sound of the...
»
Music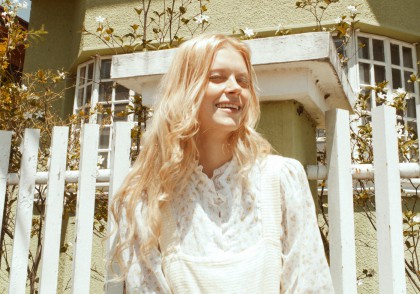 AFTERNOON DELIGHT "It's another hot summer in the seventies; and restless from the climate being too stuffy to stay...
»
Exclusive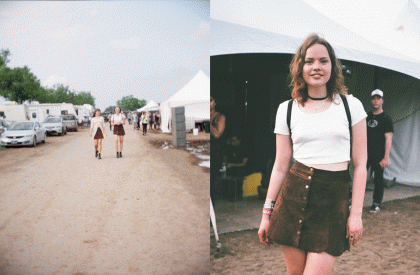 Levitation aka Austin Psych Fest stands for music and The festival showcases both up and coming, and well-established...
»
Events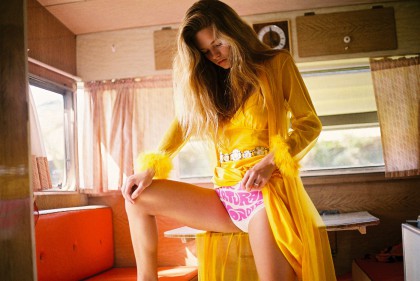 Natural "A day out in Byron and surrounds, memories I have of growing up here and the places I have always frequented...
»
Fashion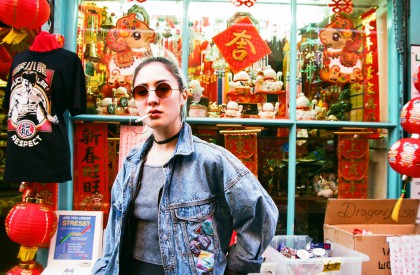 "Colour always has and will be an irreplaceable aspect in my life, specially in When you take a first look at London...
»
Photography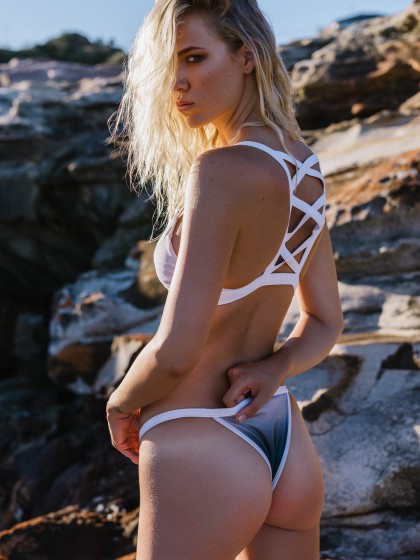 "I have been to some amazing places but nothing can beat the magic of the ocean, sandy skin, and salty Holly...
»
Exclusive