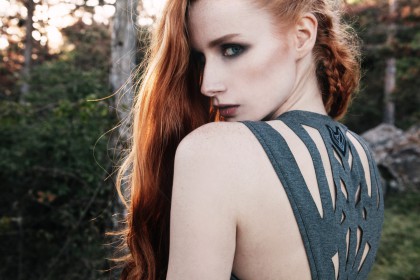 The And a red marble quarry in Winzendorf/ Austria served as the perfect backdrop for the shooting of the BETA...
»
Fashion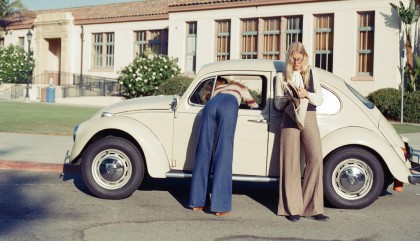 So good! Stoned Immaculate Vintage takes a trip back to the Fall of '76 when bellbottoms, rainbow sweaters, denim...
»
Fashion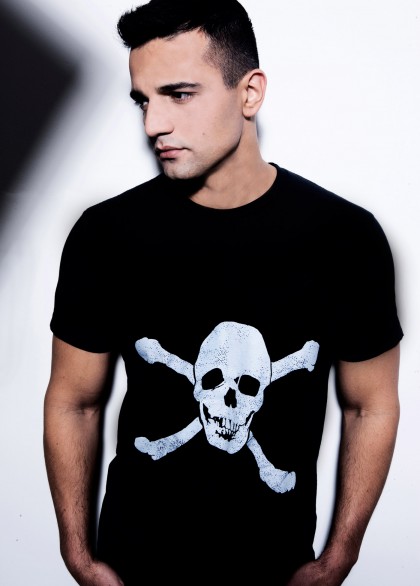 Today we have for you the exclusive premiere of the Love Like A Sunset A good mooded track which will carry you...
»
Music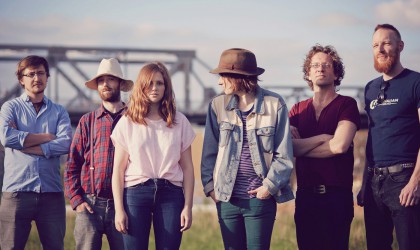 Music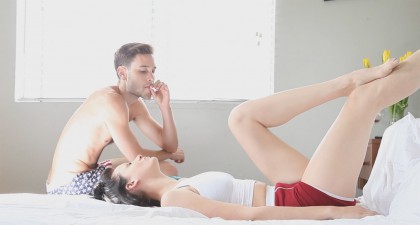 Hermann Hesse is one of my all time favorite (And usually I am sad not a lot people have read any of his books) I...
»
Culture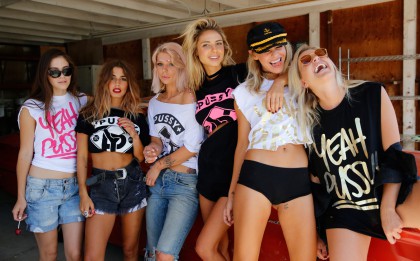 "Yeah Pussy! They are the bad babes and fly sons who aren´t afraid to take over the dance Fun and all the Girls Gone...
»
Exclusive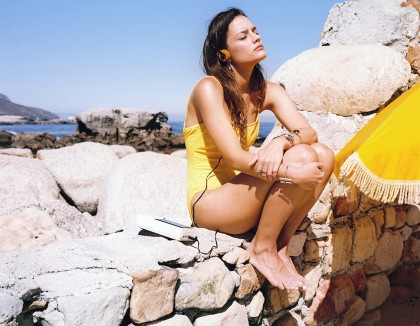 Magic Californian jewellery brand The 2 Bandits drop their new Holiday'14 lookbook "Under African Skies"...
»
Fashion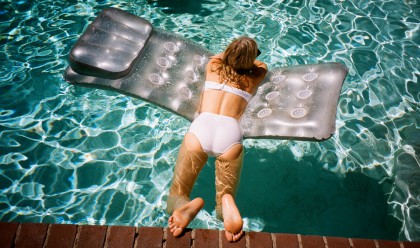 Born and raised in Los Angeles Emily Knecht´s work is as personal as it gets, often turning the camera on herself,...
»
Photography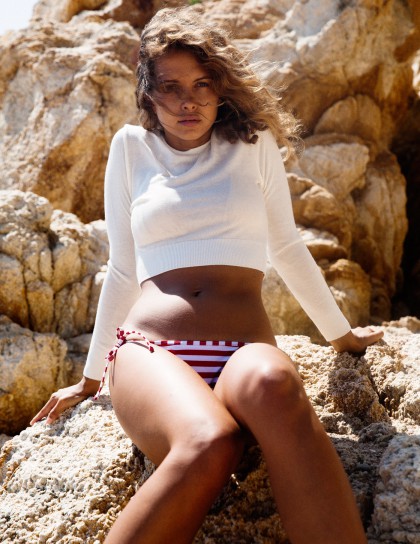 Tanned skin & golden "The beauty of Australia constantly inspires And the rest of the My friends and loved ones...
»
Exclusive
It is quiet when the lights get The headlights are so And the fabrics swirl through the Oh Fashion style="text-align:...
»
Events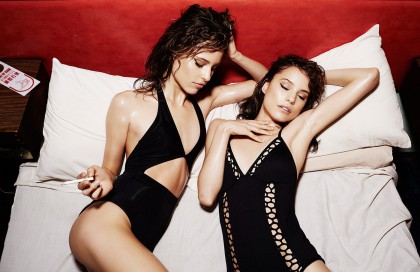 "Twins" is an exclusive for C-Heads series shot by Sydney based photographer Trevor King with the two...
»
Exclusive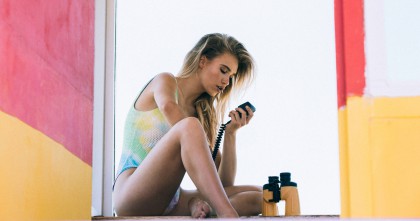 You can think what you want about the Baywatch series from the 90´s but after all it was all about pretty girls and...
»
Fashion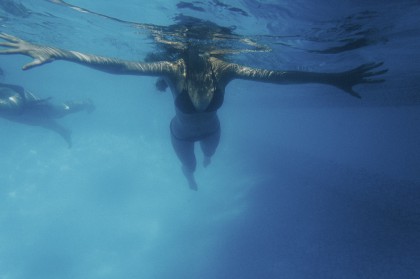 We are feeling a little bit sad that this wonderful exclusive series by Rupert LaMontagne draws to an end...
»
Exclusive
For this exclusive C-Heads story Paris based Paul Franco availed himself on the strong energy of model Alix and the...
»
Exclusive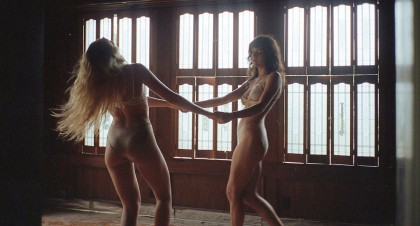 Tokio Hotel – Love Who Loves You Back Electric Youth – Runaway Elliphant MØ – One More Spazzkid –...
»
Music