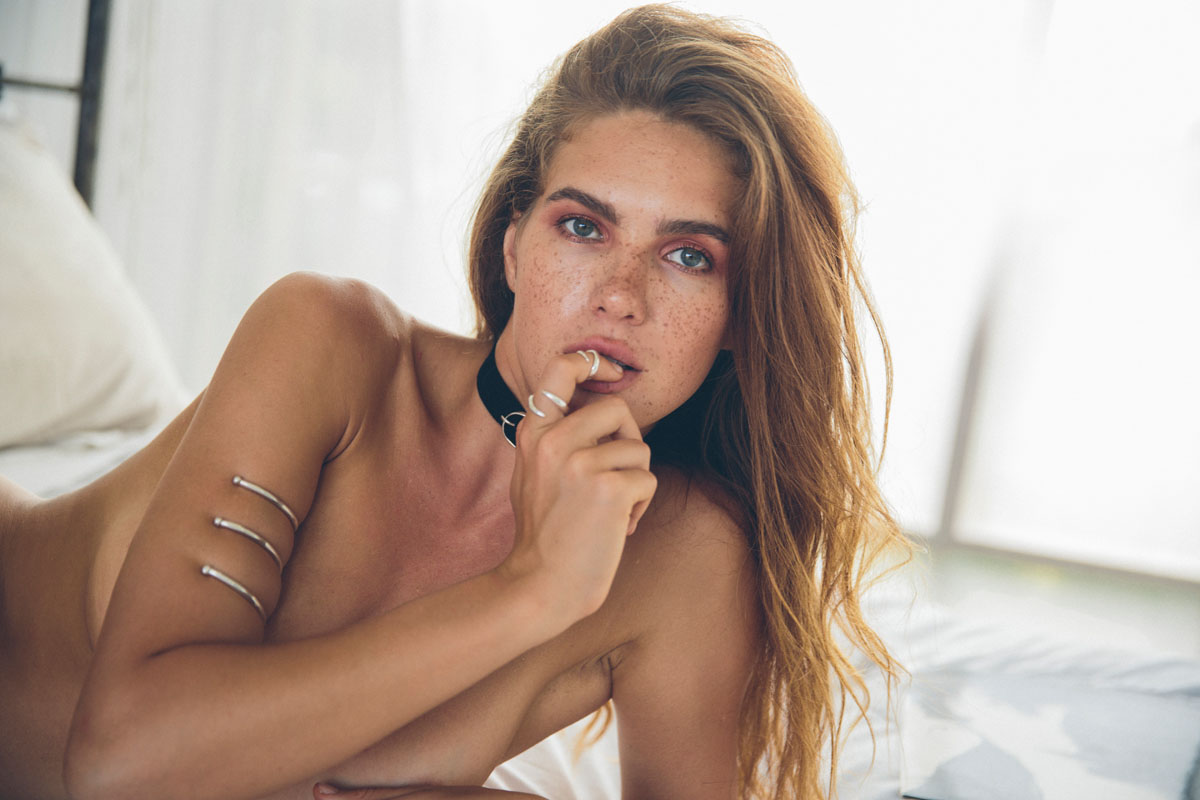 Hidden in the Hello Bali! "In Bali, so called the magical island of gods, you constantly face beautiful and...
»
Exclusive
Kimberley Ross explored the streets at the Milano Moda Uomo S/S 2017 and returned with cool impressions from one of...
»
Events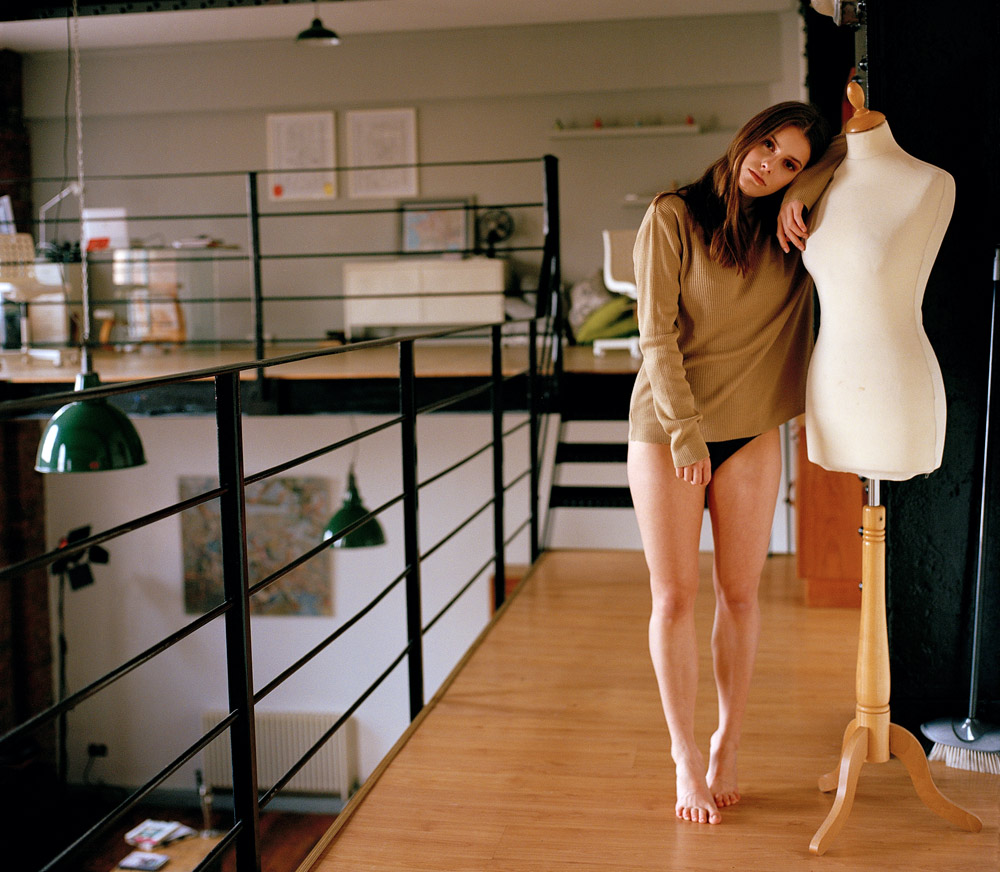 "The body as Subject" London based photographer Tanyel Jessie Arif newest series deals with the topic of staging our...
»
Culture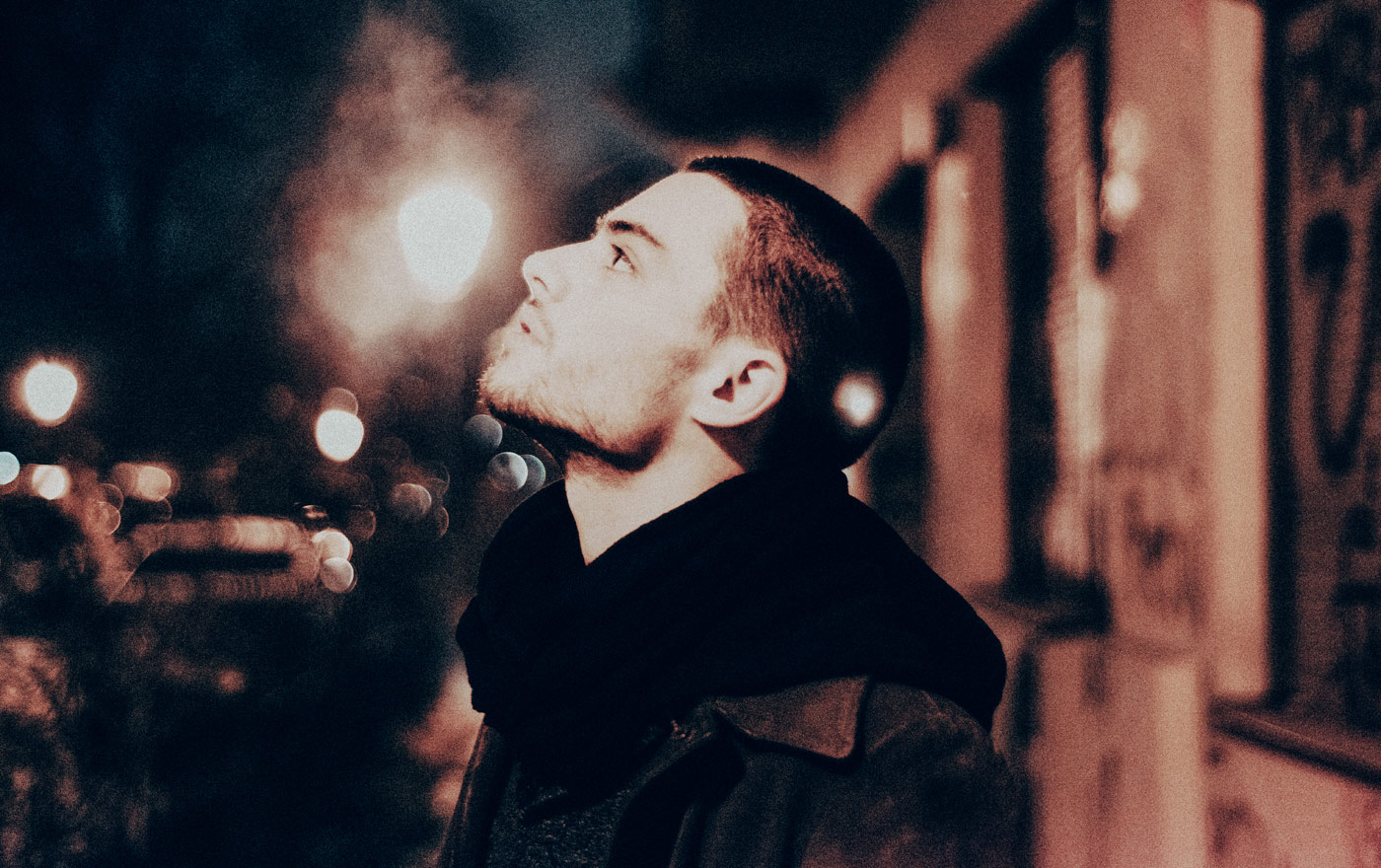 Get lost for almost 7 minutes in cinematic landscapes, feelings and tender lll MAURY lll is an artist from Paris...
»
Culture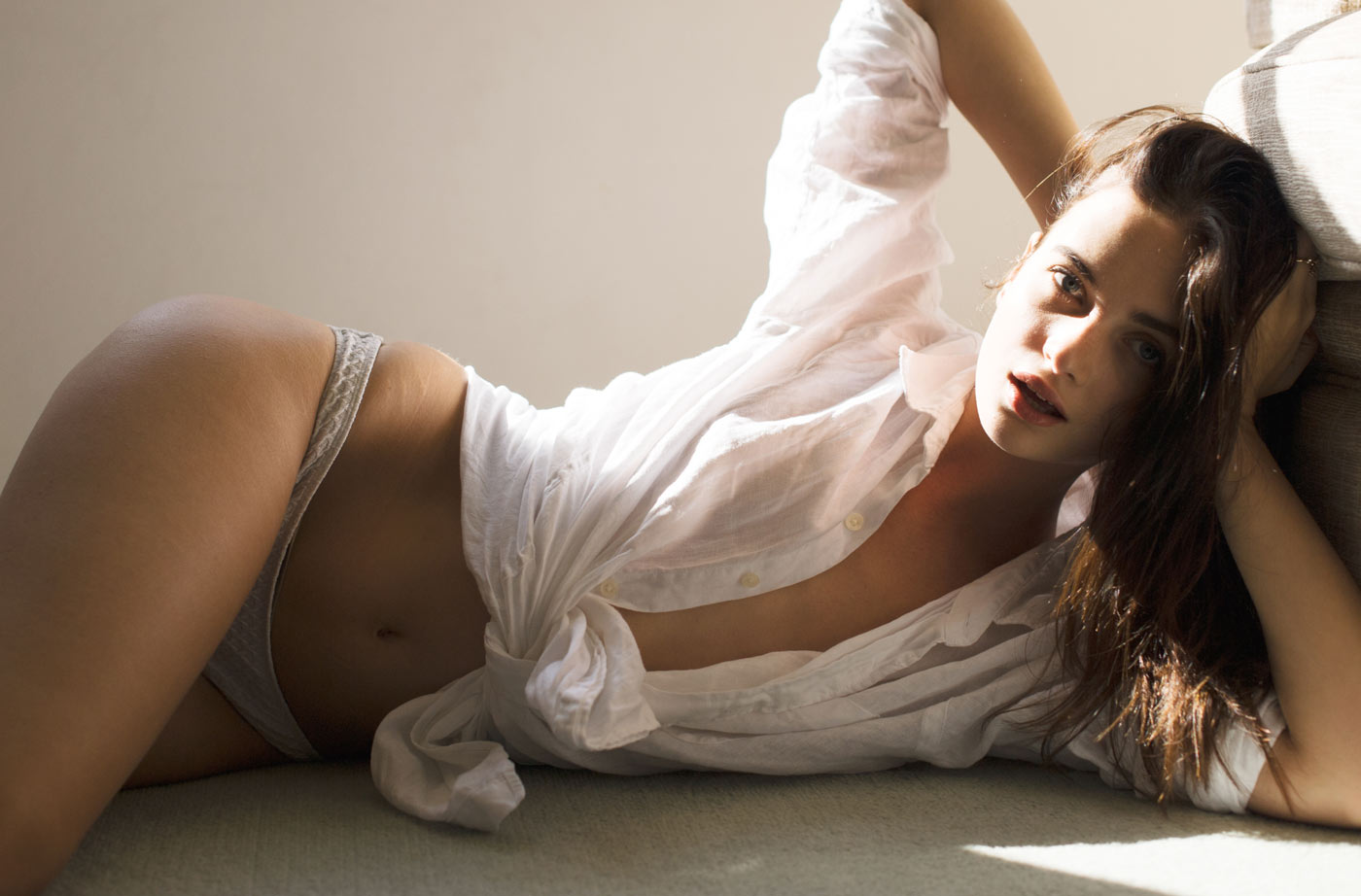 Officially, it's already end of summer in sometimes the sun shows up like it´s still one of those hot summer Meet...
»
Photography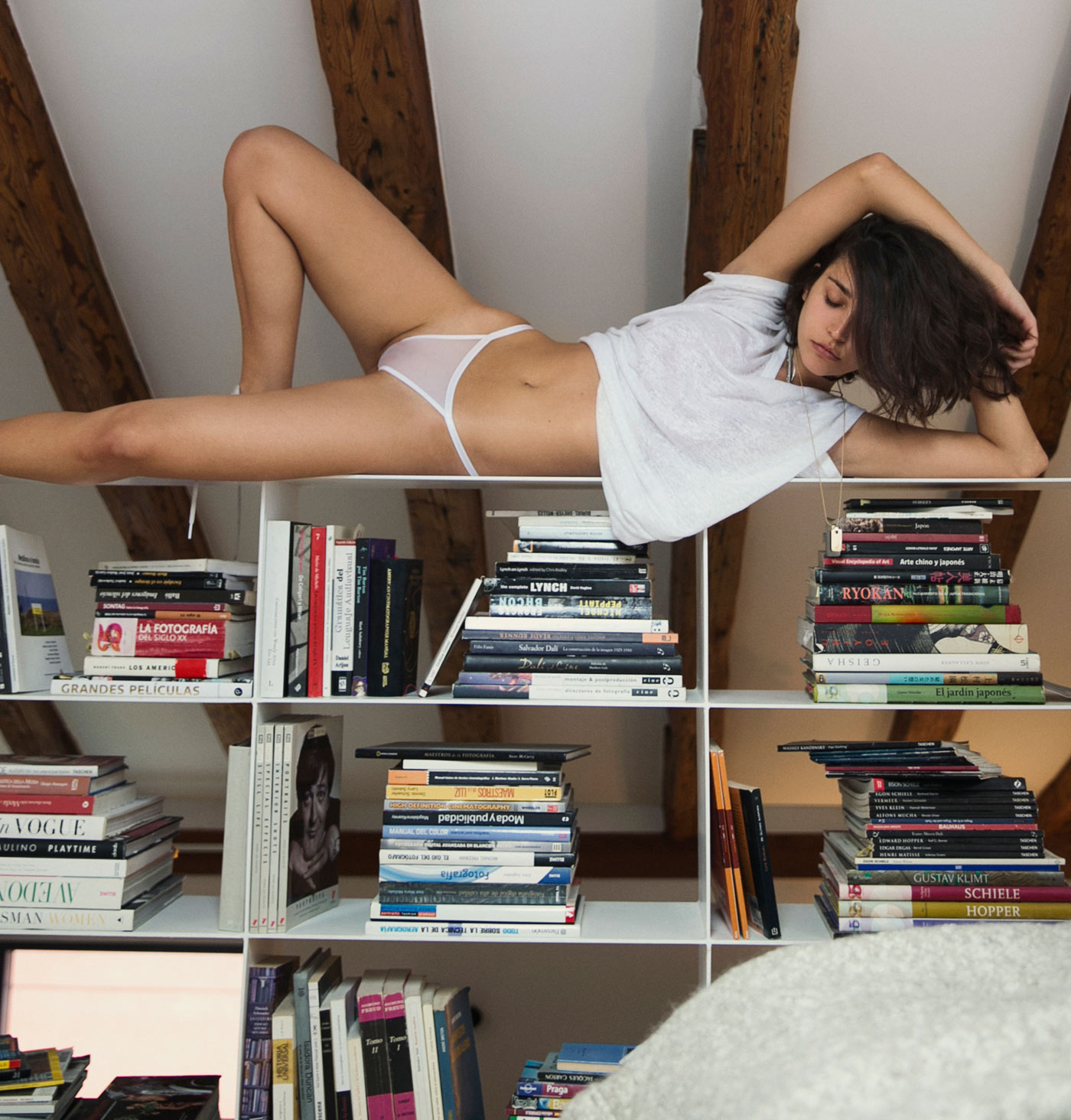 "Beauty? A mixture of features that give you visual pleasure, something that is perfectly balanced and gives...
»
Exclusive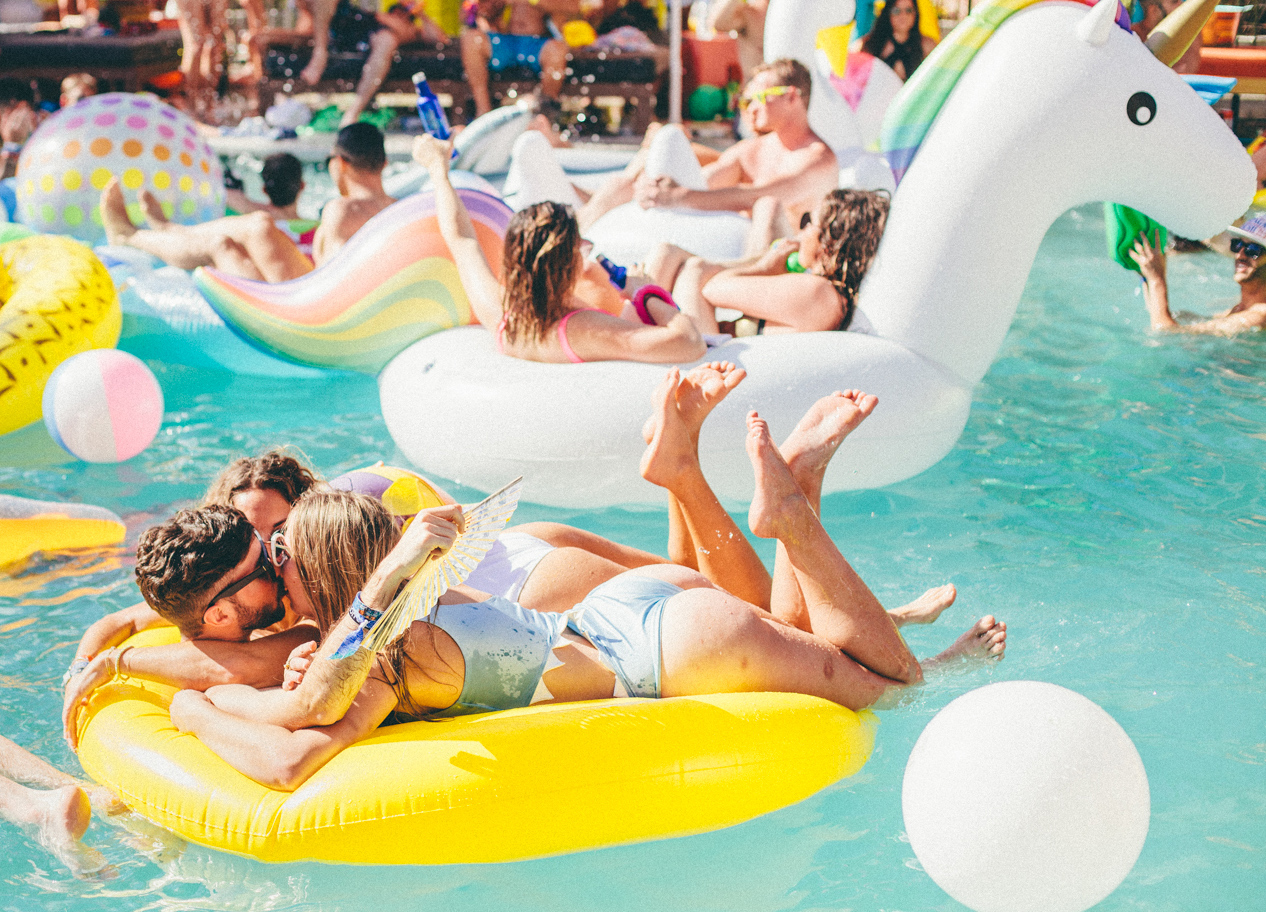 Splash House is a festival for everyone *if you are over the age of 21, of Scorching heat, babes in bikinis, and all...
»
Events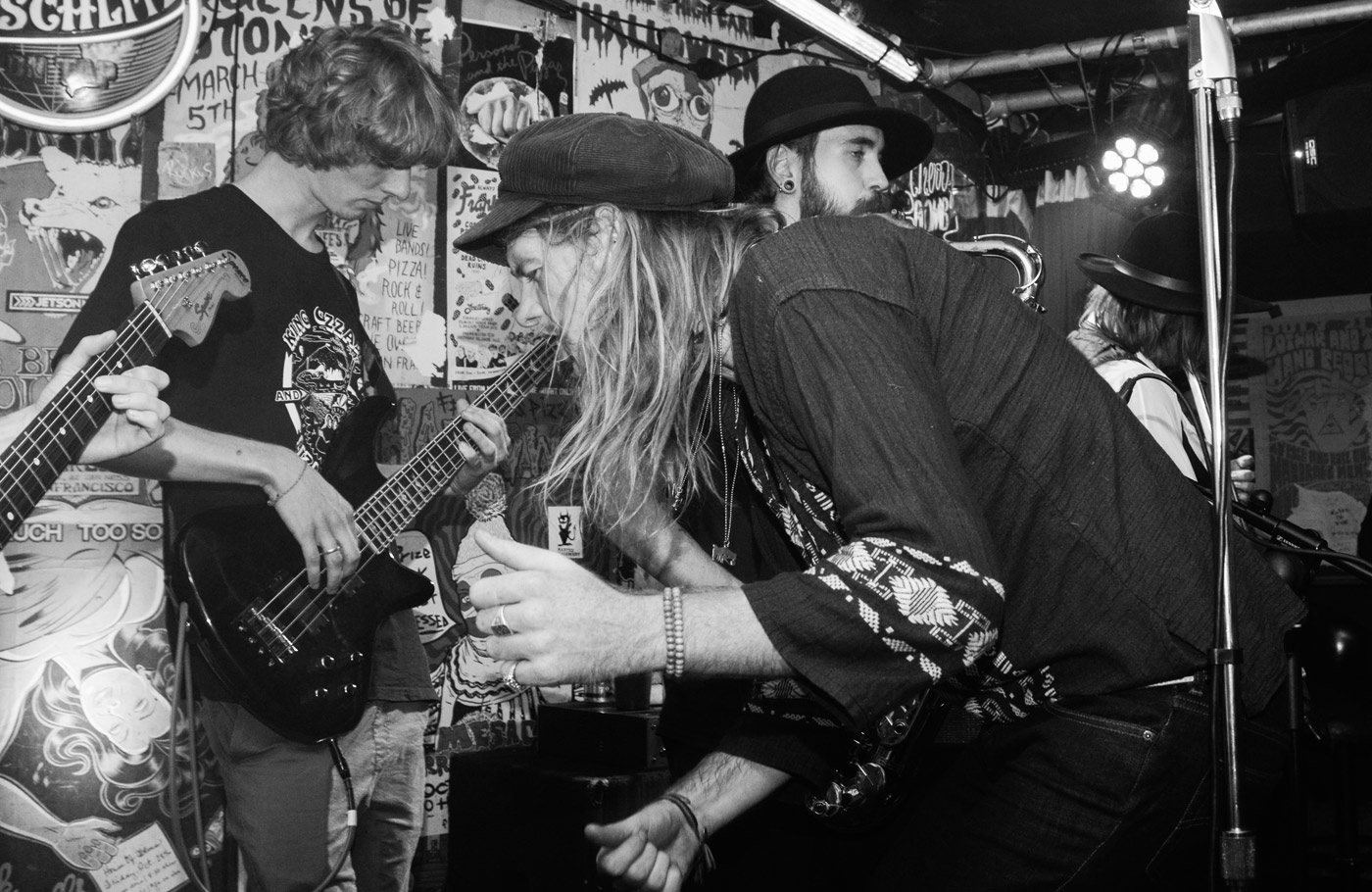 Soaked in Red wine & Blues! Red Wine Roses is a 7 piece Rock N Roll band residing in Sydney playing for the times...
»
Music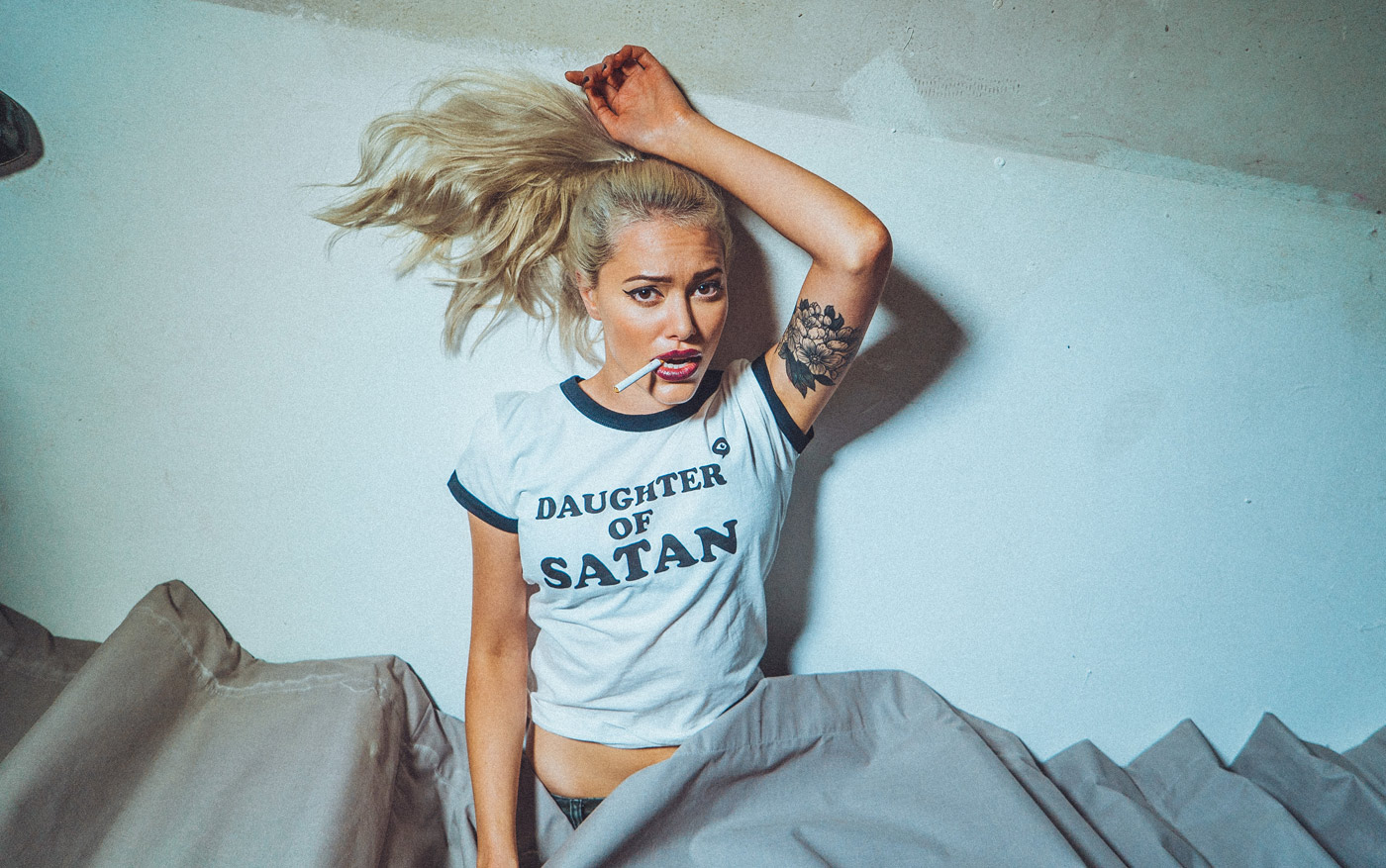 Are you looking for something laid back to complement your Friday playlist? After sharing her debut single...
»
Music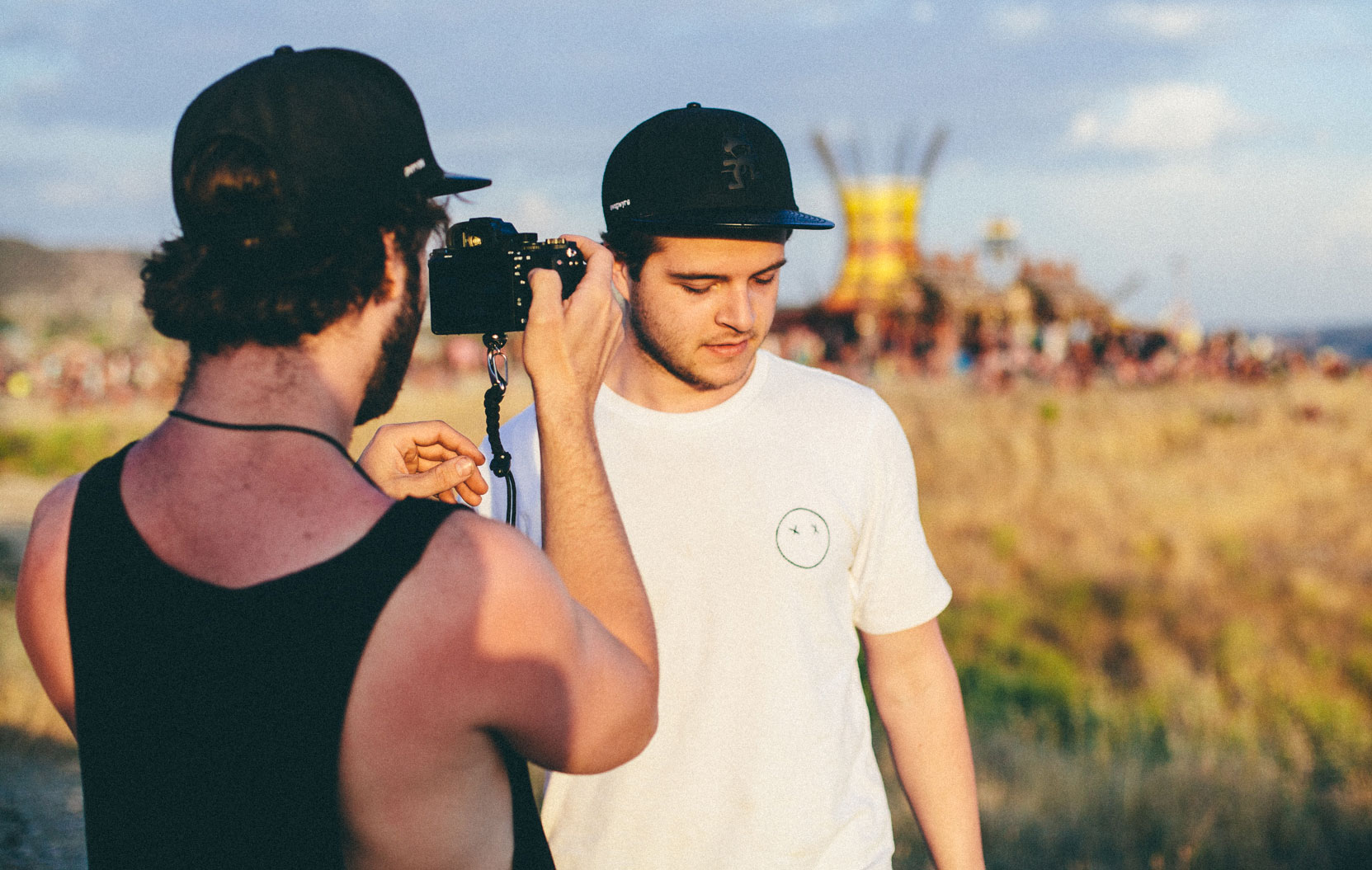 Music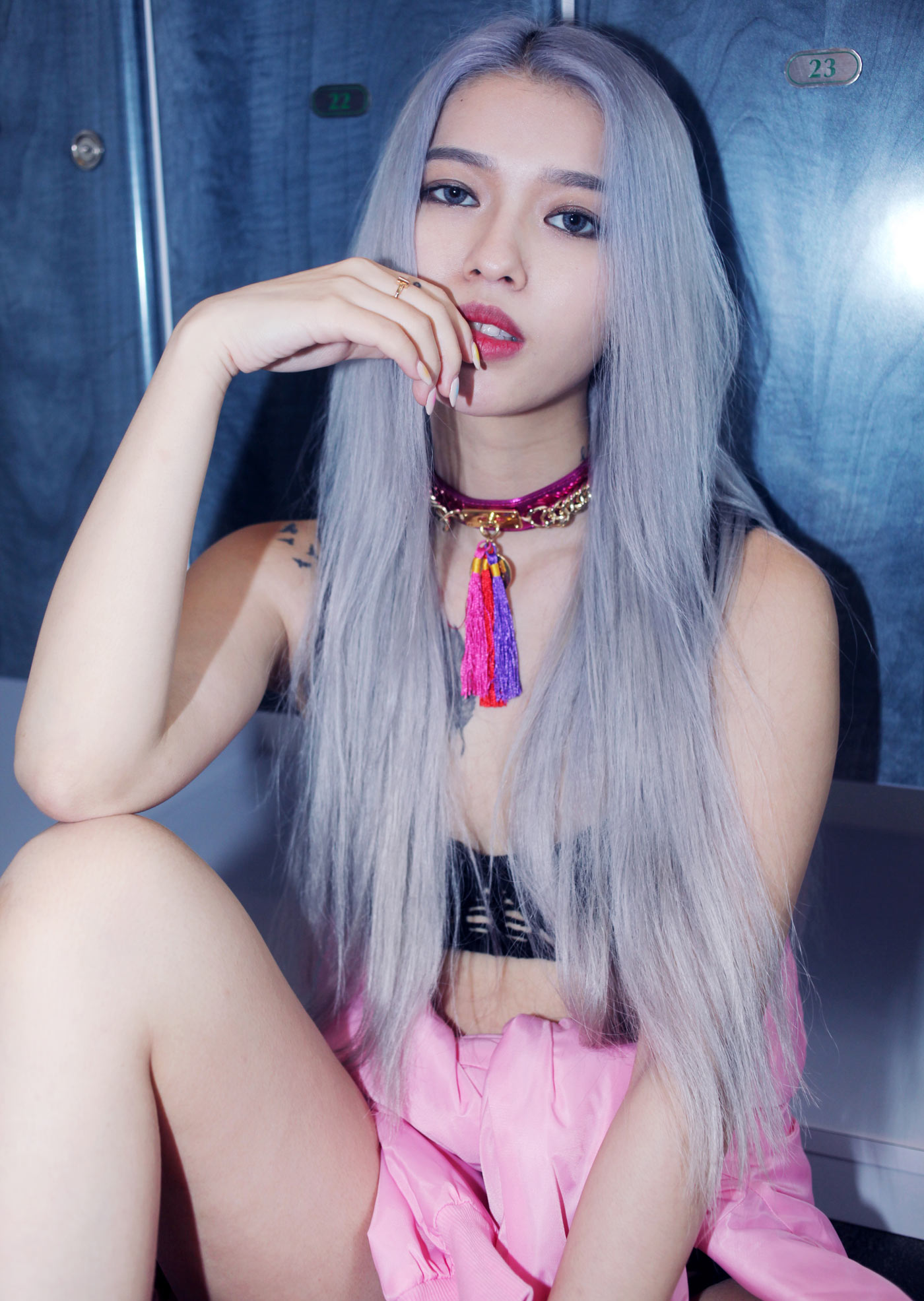 Kicking off my Hong Kong series with Maggie This series is close to my heart as I am a born and bred Hong After four...
»
Photography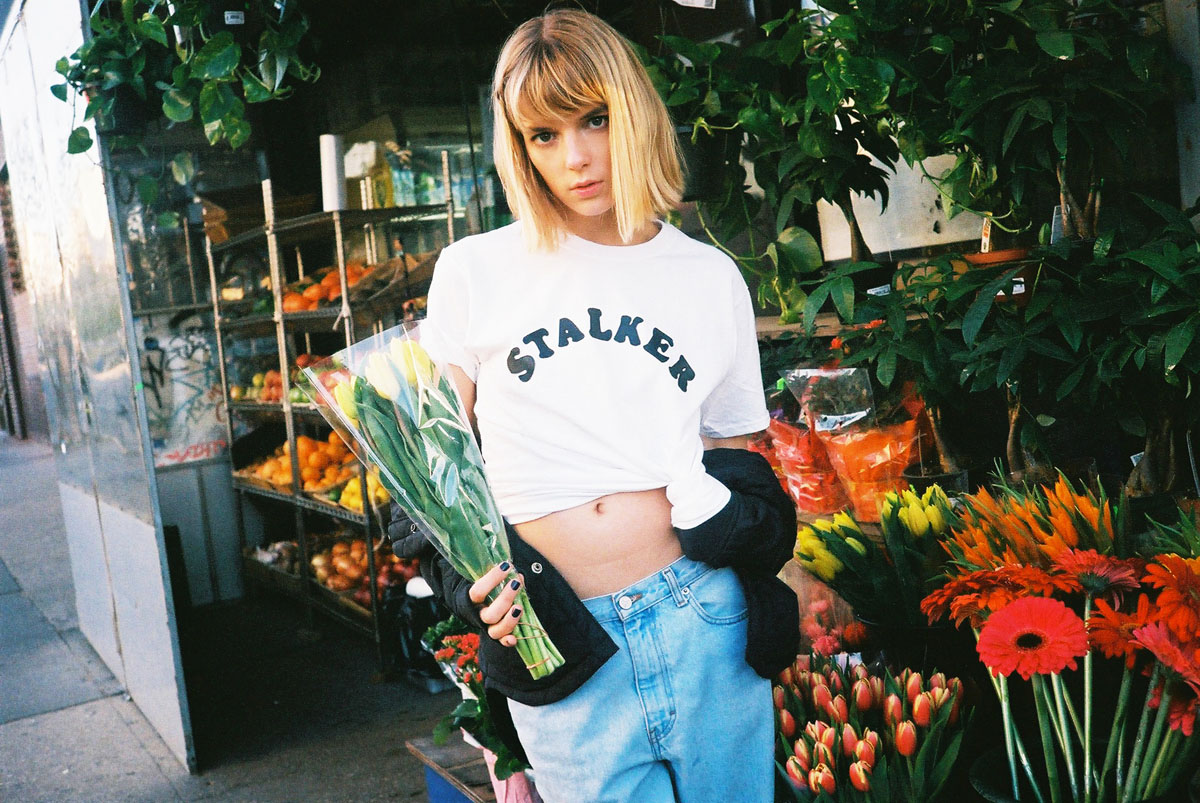 "Through my brand I would like to express fearlessness and Litzinger, the creative head behind Stickybaby, a hand made...
»
Fashion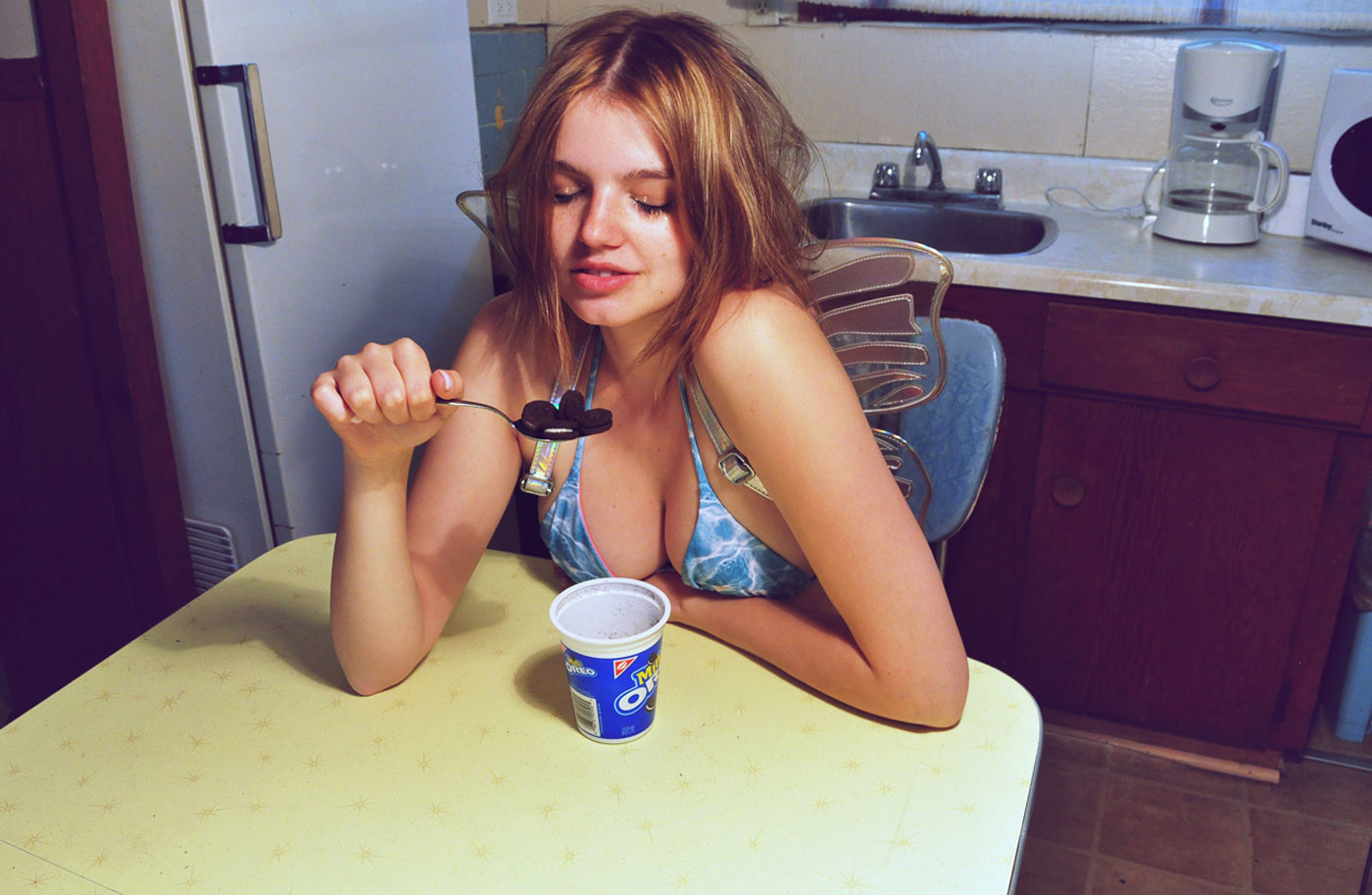 Camp morning light riddles itself with the hypocrisies of human nature that keep us so endearing and...
»
Fashion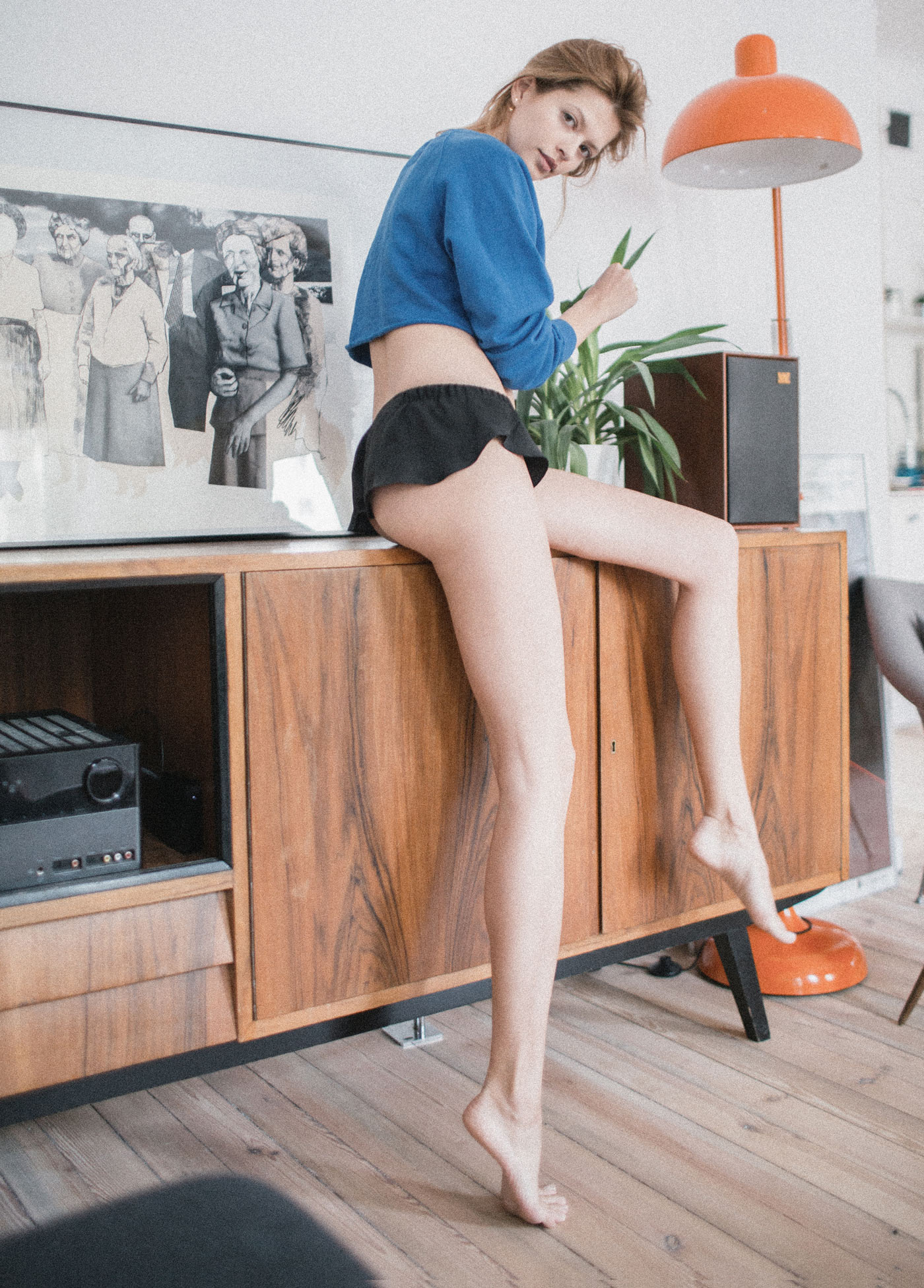 Natural Wild Miron Chomacki captured model Izabela in the beautiful bright location Modullar for Just natural...
»
Photography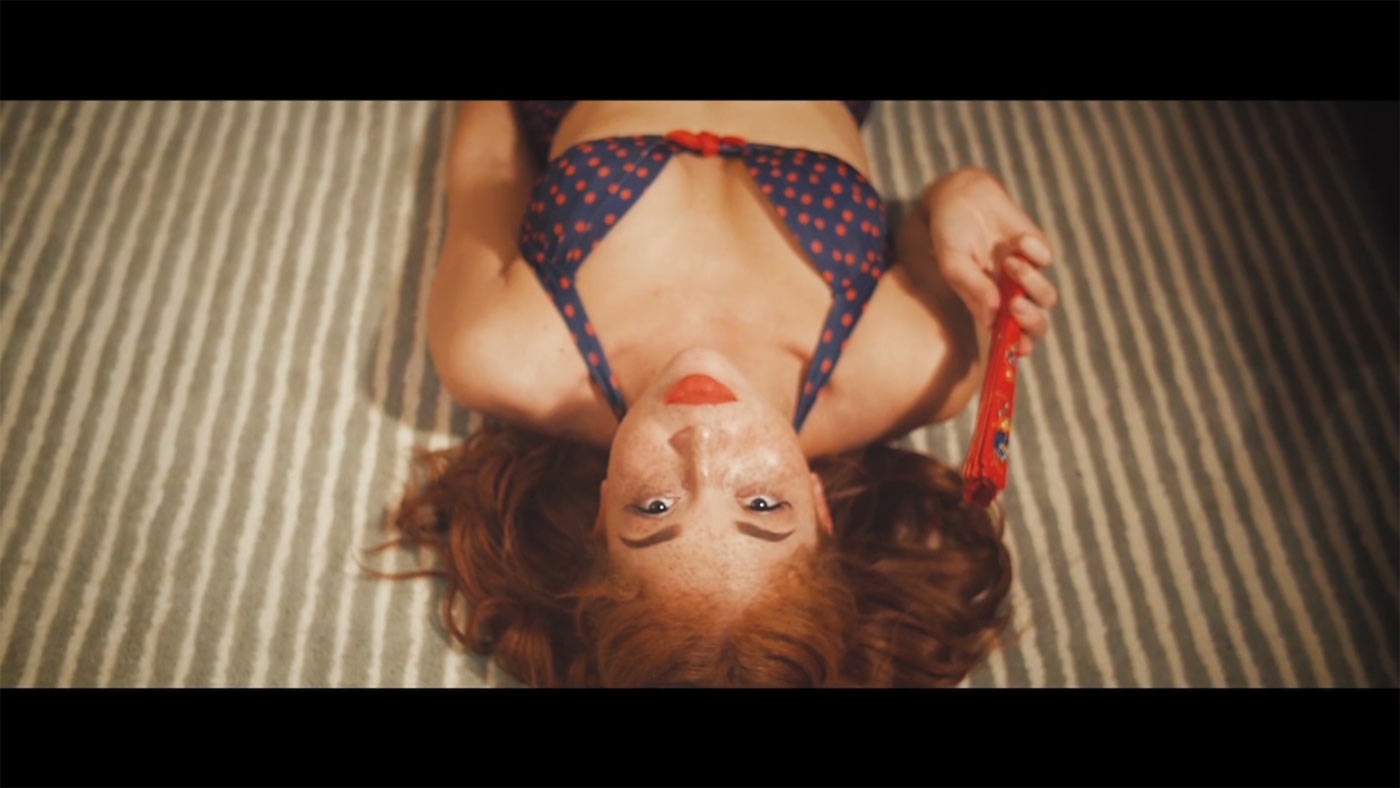 ginger-haired Natasha Culzac originally got in touch with Beppe Gallo having seen some of his previous With the aim...
»
Culture