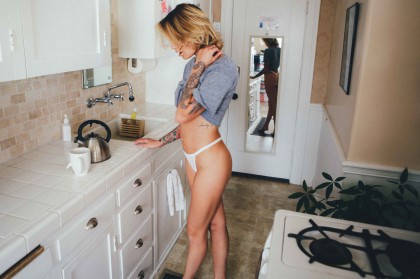 Exclusive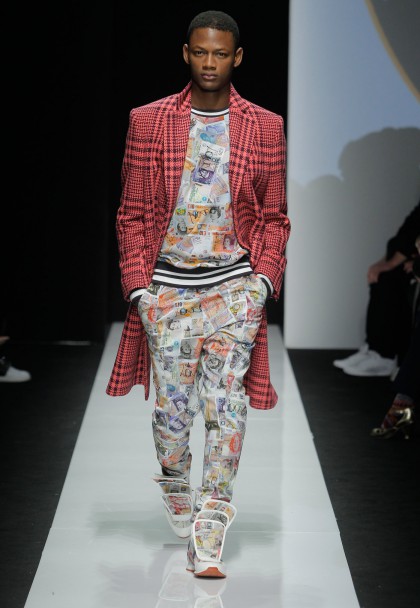 See our favorite looks from yesterday´s Vivienne Westwood AW 15/16 MAN "The collection is very heavily influenced by...
»
Fashion
"um, it looks like u have sum sparklez in yer the dulect and promising description of Magic Island on their facebook...
»
Music
"I always see details that remind me of the old This is the America that I've heard about in family stories, the...
»
Photography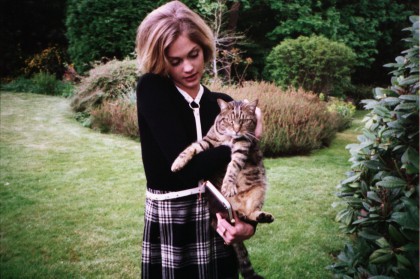 I will be the gladdest thing Under the sun! I will touch a hundred flowers And not pick Vincent Millay, "Afternoon...
»
Exclusive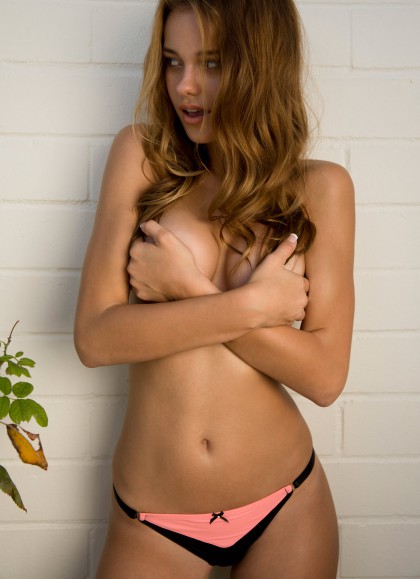 Up and coming stunner Alyssa Hudson at Larson Talent Hawaii stars the new Gooseberry lookbook shot by Jessica...
»
Fashion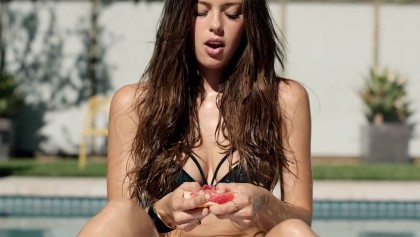 Denise Schaefer stars in this cinematic clip "that reimagines a classic David Hockney painting and combines that...
»
Culture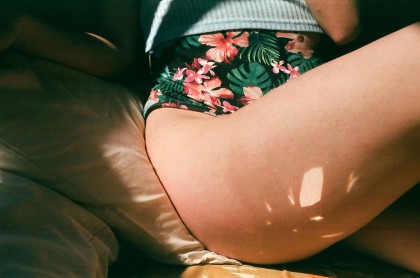 "In this series of portraits I wanted to capture the everyday life of Maria While she is inside her house without...
»
Photography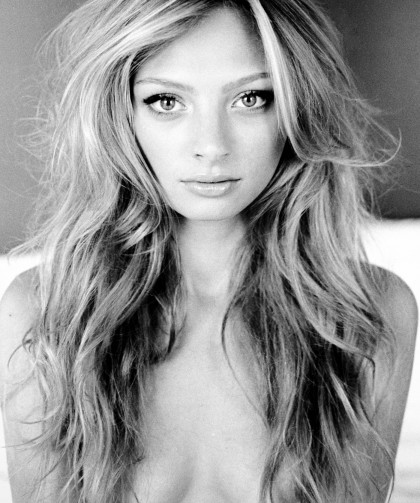 "Our generation is all about breaking Setting out to do things that people never thought were Not just the typical...
»
Culture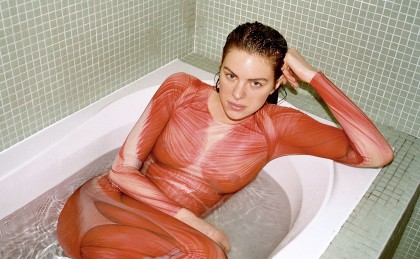 "One of the most important elements of releasing music would be the honesty So even if something sounds...
»
Music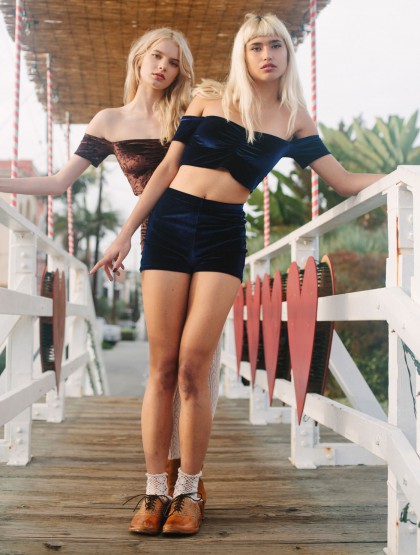 "You wear each other's clothes, share Love all of the same songs, but never the same It's a bond you can't really...
»
Exclusive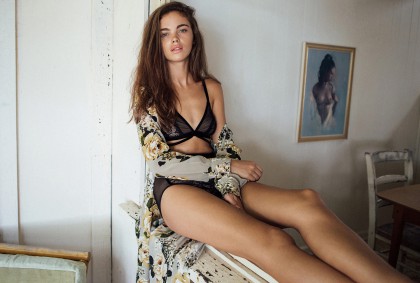 Neverland We introduced you to angel-face...
»
Exclusive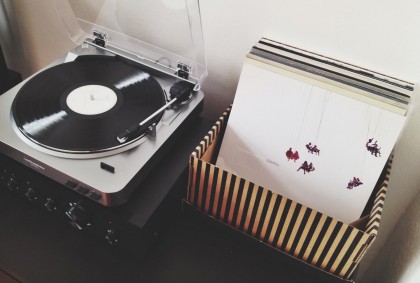 Let's step into the new year with some nice music! We just had a pleasure to hear the latest piece by Barcelona based...
»
Music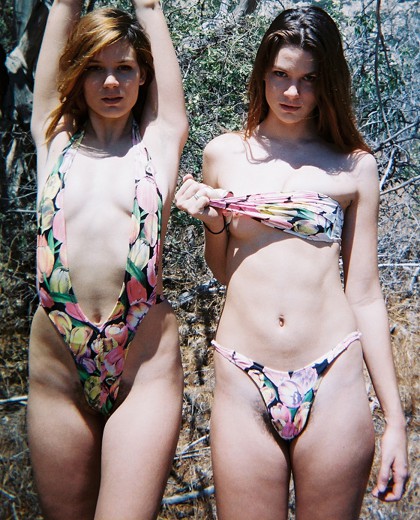 "We can´t base censorship on a perspective because everyone's perspective is so Especially for an international...
»
Culture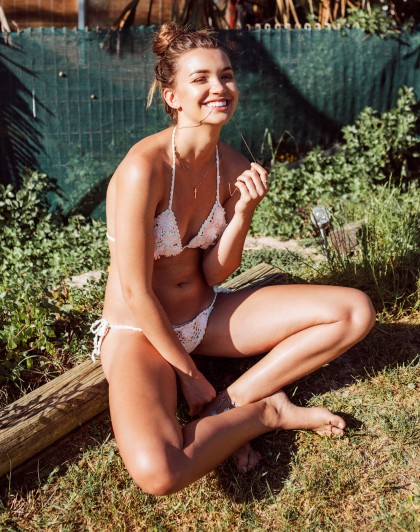 SUMMERVILLE "After what felt like a really long winter I wanted to reflect the feeling of a typical summer holiday by...
»
Exclusive