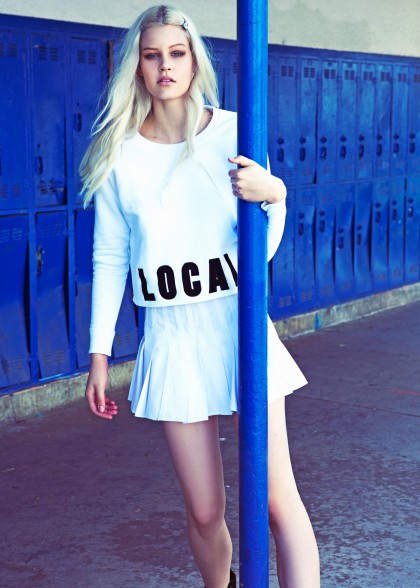 "Bored of being Borend"? Local Heroes drops a new youthful collection where it´s all about fun, bold prints and we are...
»
Fashion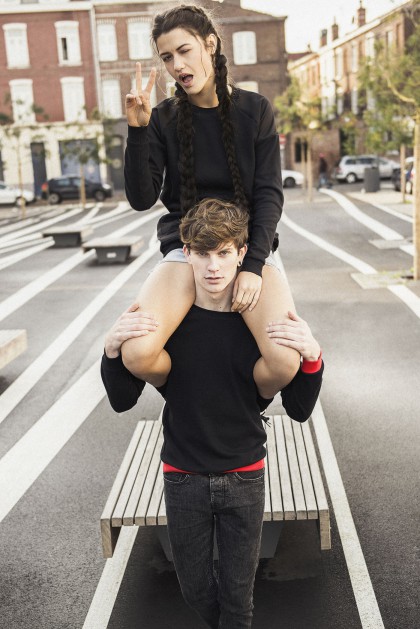 French Touch Apparel is a young clothing brand from France based on the concept of mixing streetwear and "Classe à la...
»
Fashion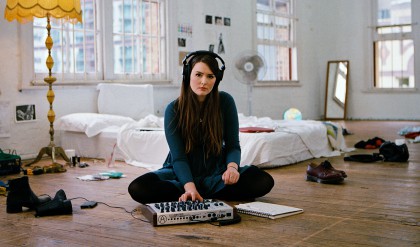 Brisbane based musician Meredith effortlessly fuses lo-fi indie production with heartfelt and warm folk-infused new...
»
Music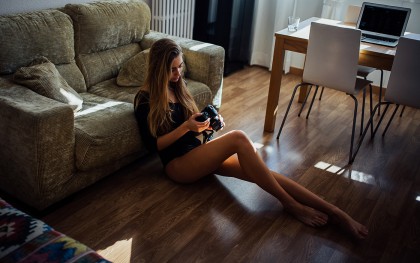 "Sun light is the best present we could ever be given, because it means that we're But we don't care, because we see it...
»
Exclusive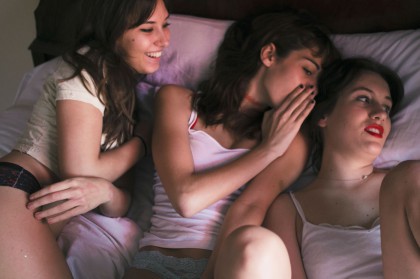 If you wake up and don't have a imprint of your sheets on your soft pink skin did you sleep hard enough? Your...
»
Photography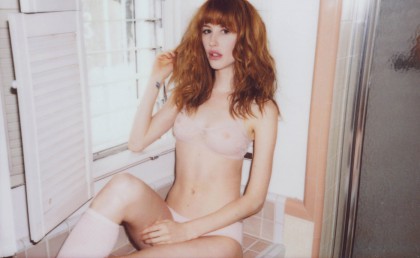 I am pretty sure you all know and love Faith Texas based photographer Tamara Lichtenstein headed over to LA and...
»
Exclusive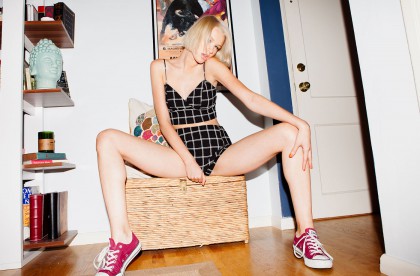 Jesse Koska jetted to LA and met up with SeeYou Monday to pull a couple of lovely items for the shooting with...
»
Exclusive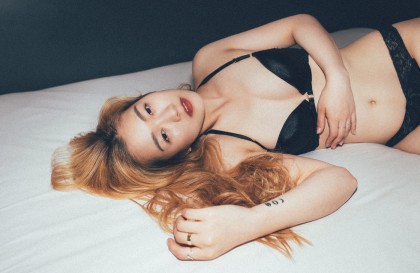 Korean and Japan based photograher and graphic designer Young Ho Seo specializes in fashion photography and...
»
Photography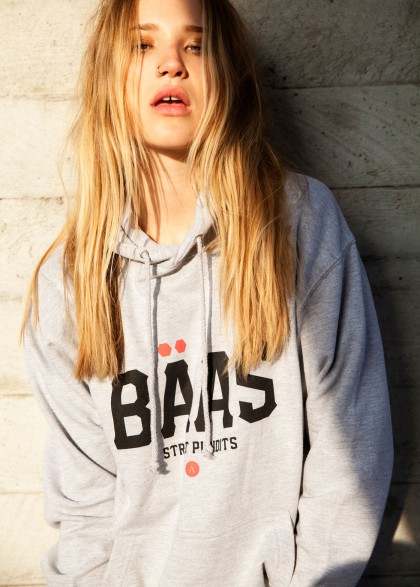 Today we spotlight the London based streetwear label BÄAS which focuses on producing innovative, quality products that...
»
Fashion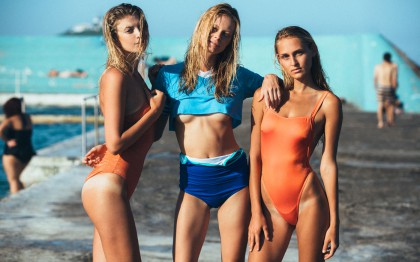 Take a Soak up the Enjoy the are bit jealous while writing this And we would really like to swap with these But, so-...
»
Exclusive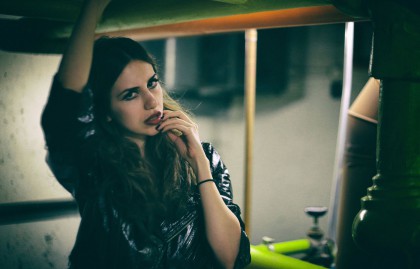 Bewitching Millions watching and bewitching me, but in my bed big enough for dreamed you bewitched me to haunt...
»
Culture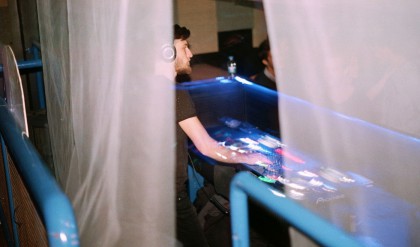 We need a soundtrack for each To keep us To keep us we have the exclusive mix from Turkish producer Sezer Uysal,...
»
Music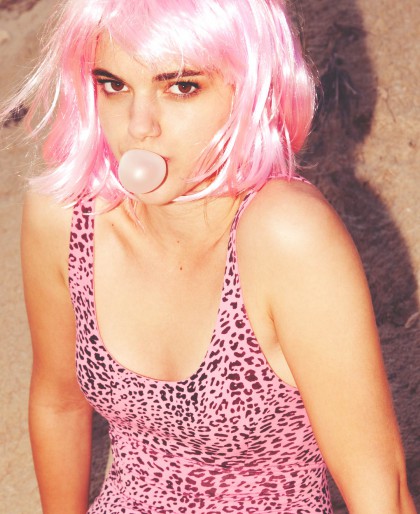 Pink is the perfect colour to brighten up our autumn winter And cute model Dorrottya Dani is the perfect girl to shine...
»
Exclusive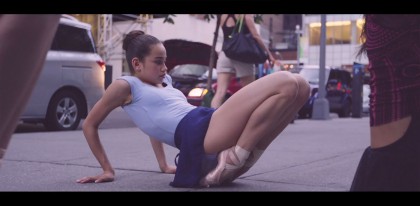 image: screenshot Color War / Shapeshifting Enjoy a very smooth and chilling music video playlist including tracks by...
»
Music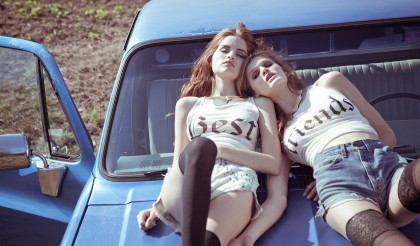 "Ultimately my life is a chronicle of all the chances I've taken and mistakes I've made, and they're bold and...
»
Photography