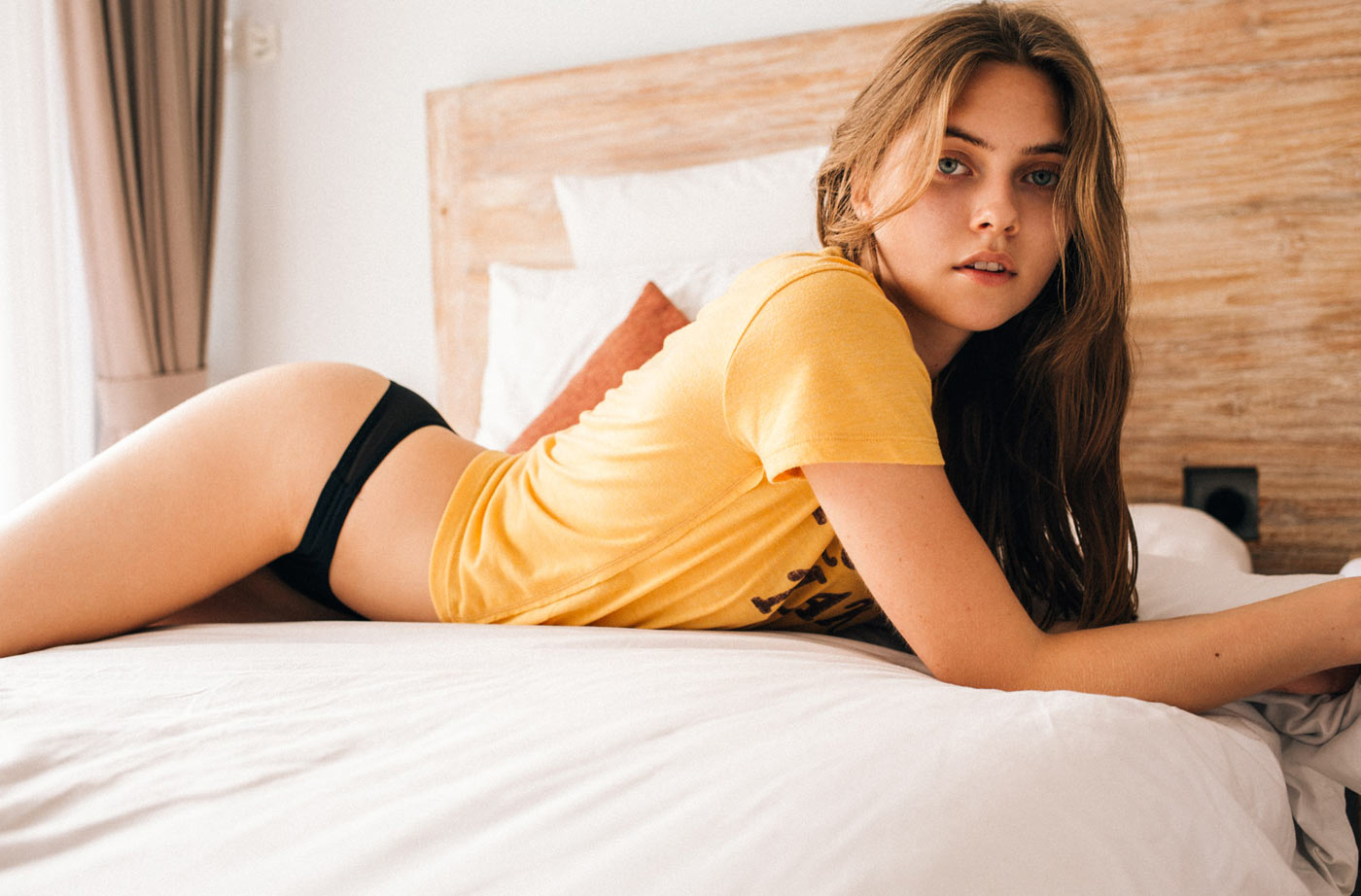 Supercute Hannah spends a summery day at the Photographed by Riccardo "Hannah was in town for a short period of She...
»
Exclusive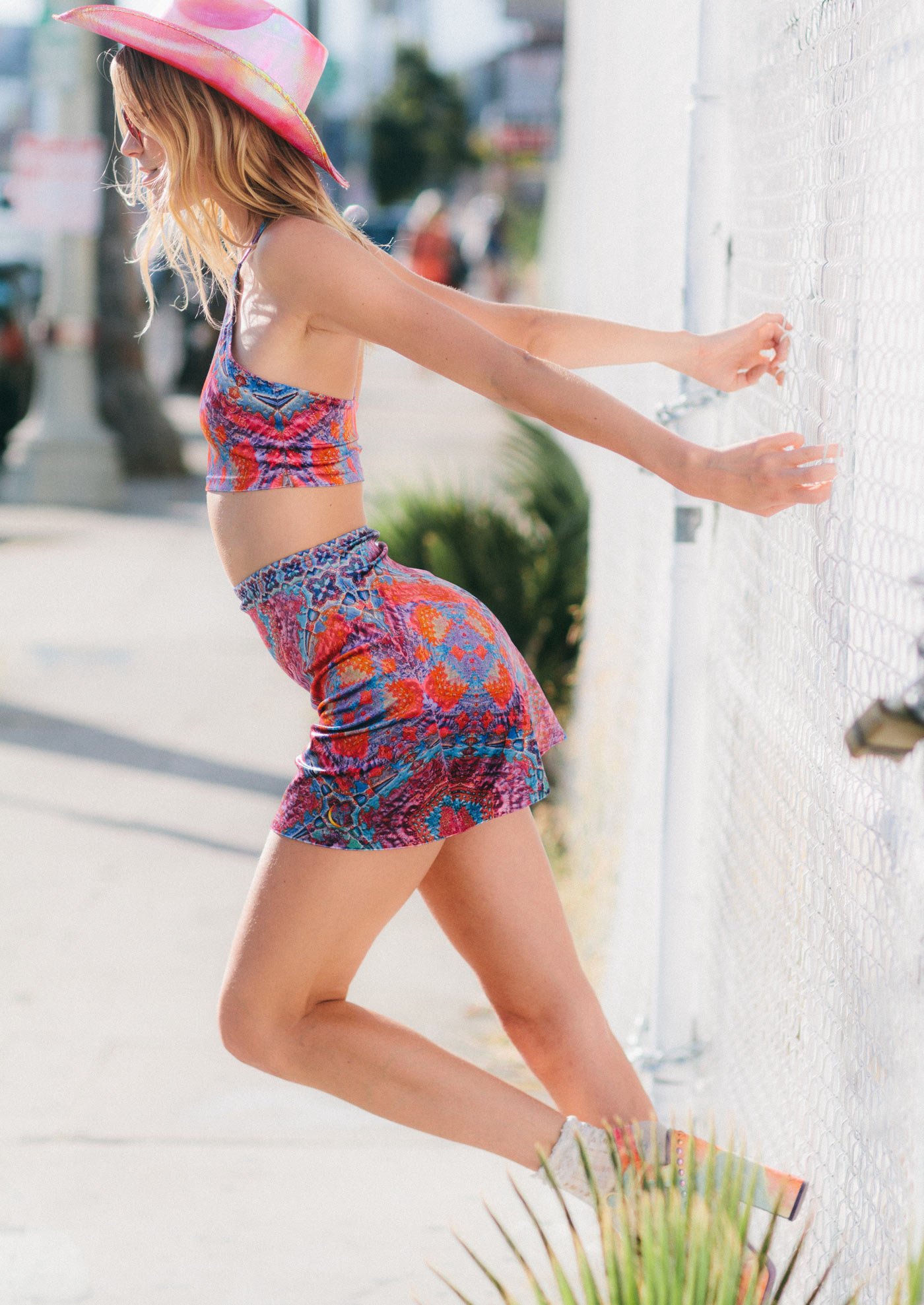 Liberated heart's Spring/Summer collection, The Bloom Generation, is an anthem to the rising stars of the digital age...
»
Fashion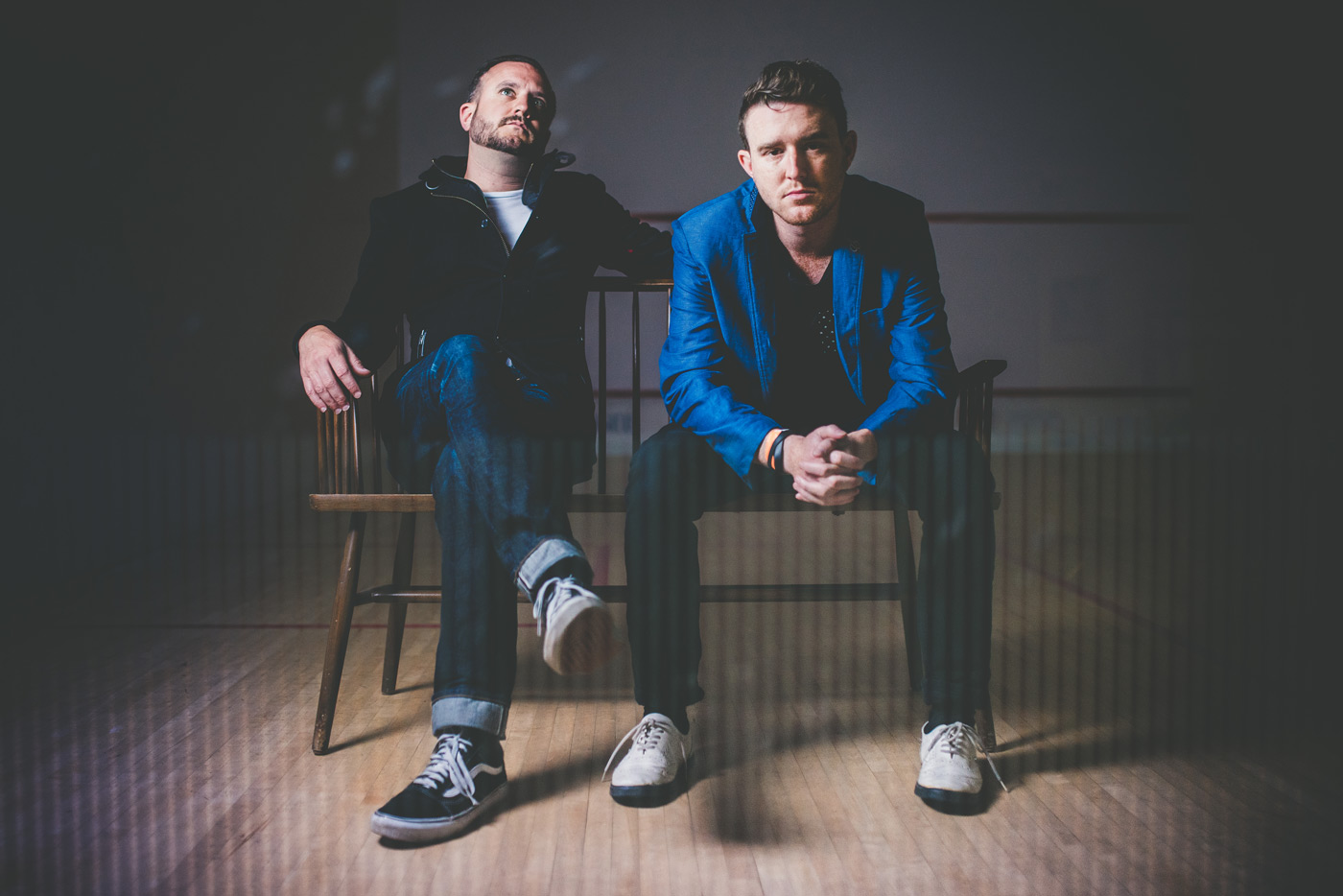 Many times when we write a song the meaning isn't fully understood until after it's That was the case for At the...
»
Music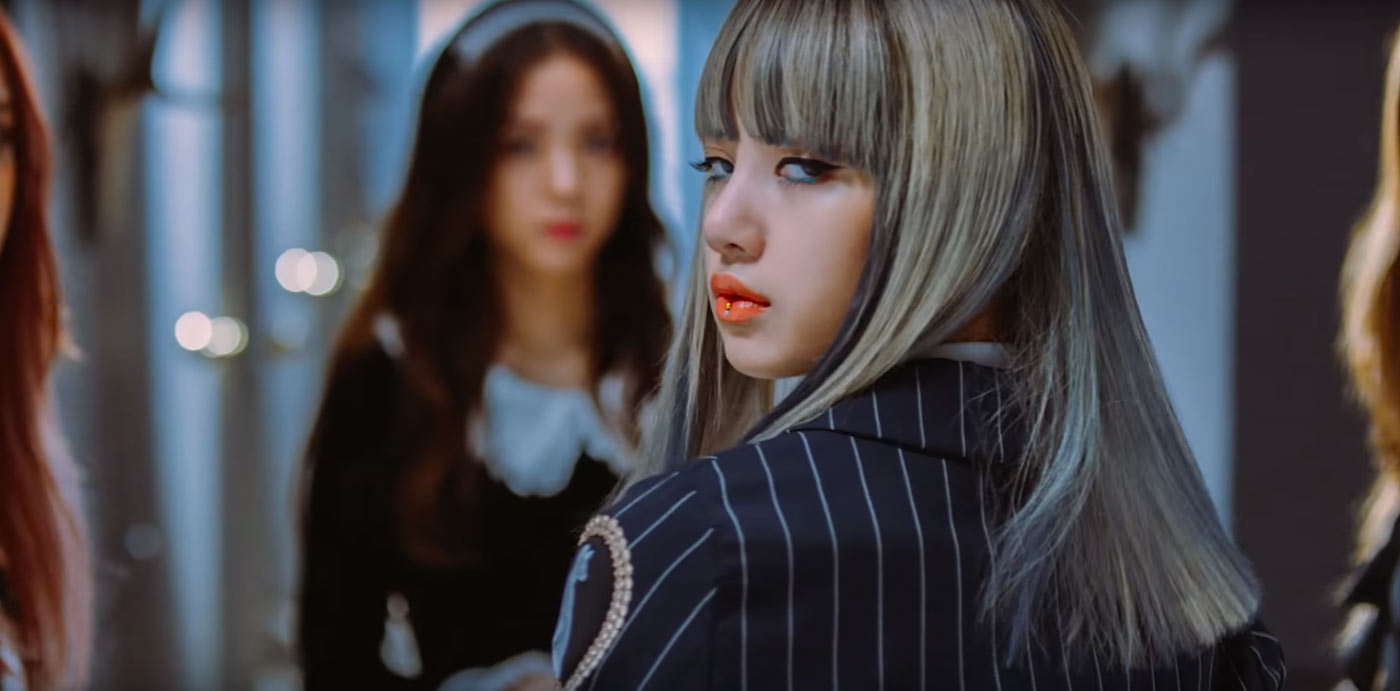 This is usually not my but damn it - I am already four years of teaser videos and appearances by...
»
Music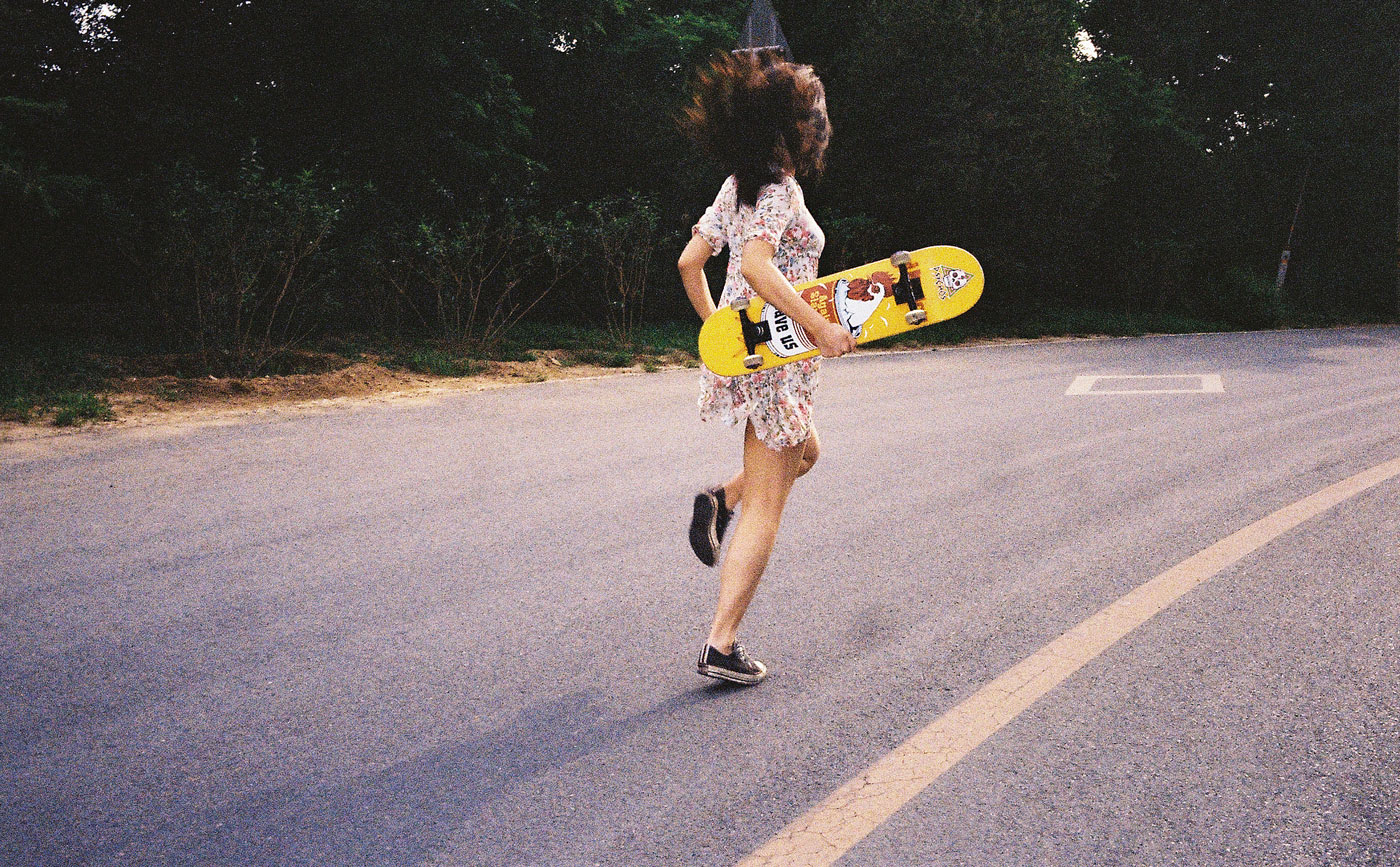 Photo by Wang Wei Enjoy some freshly dropped and uplifting videos to give you inspiration and motivation to...
»
Music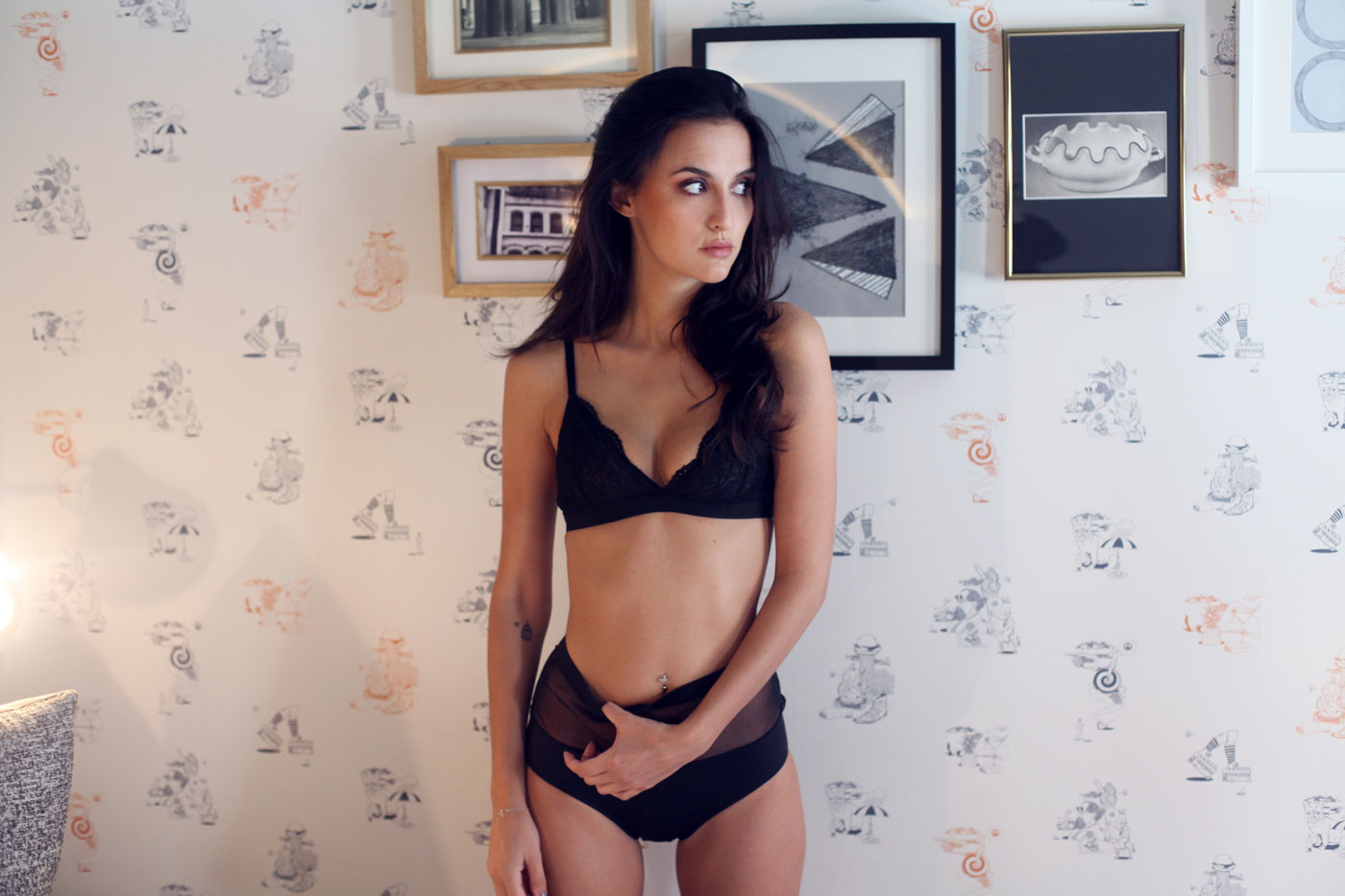 The 21st century girl doesn't pertain to any She's a chick of many One moment she's in Europe, the next she's in She's...
»
Culture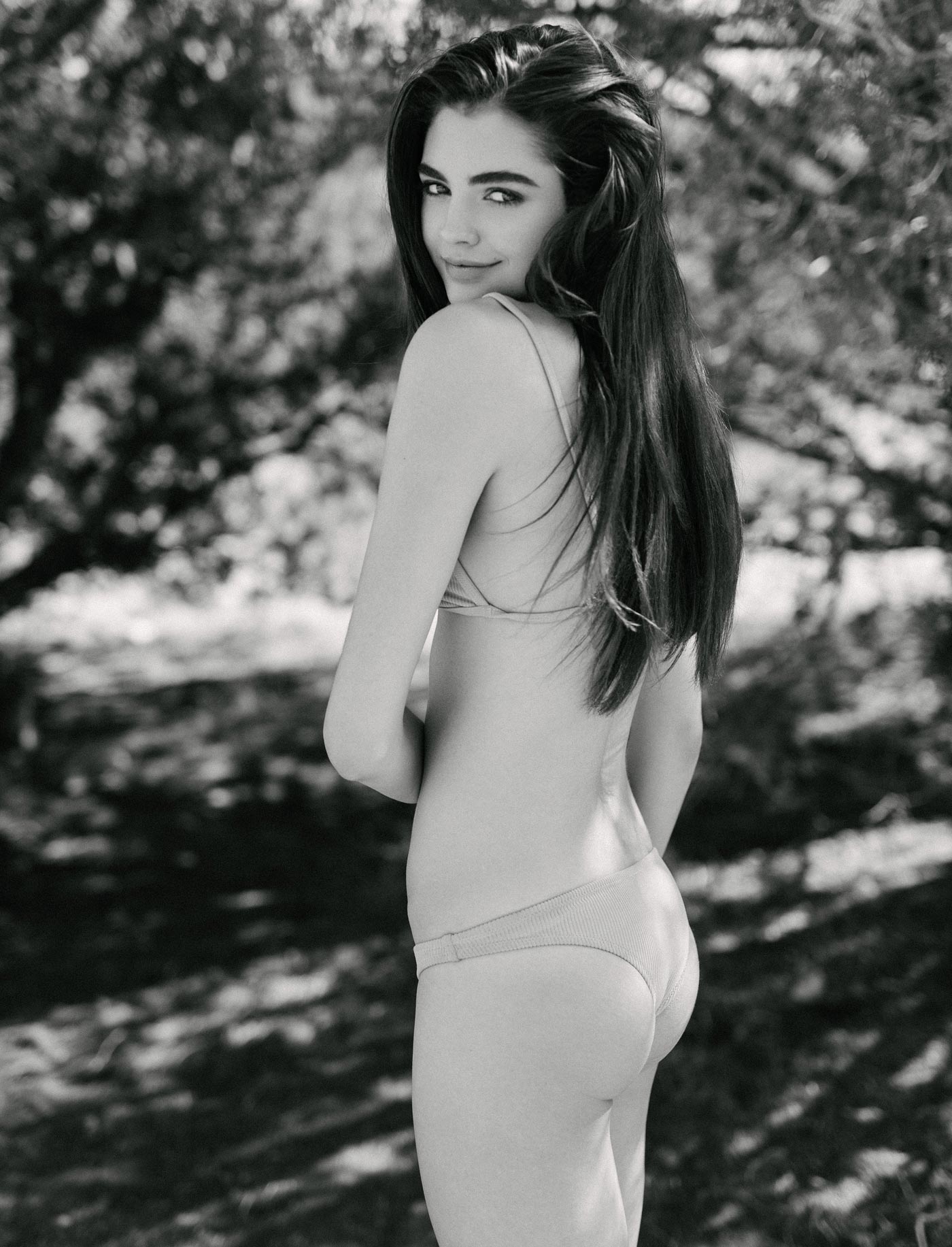 Big things are going to happen for this girl! Watch out for gorgeous Ellie Martin of Next LA, photographed...
»
Exclusive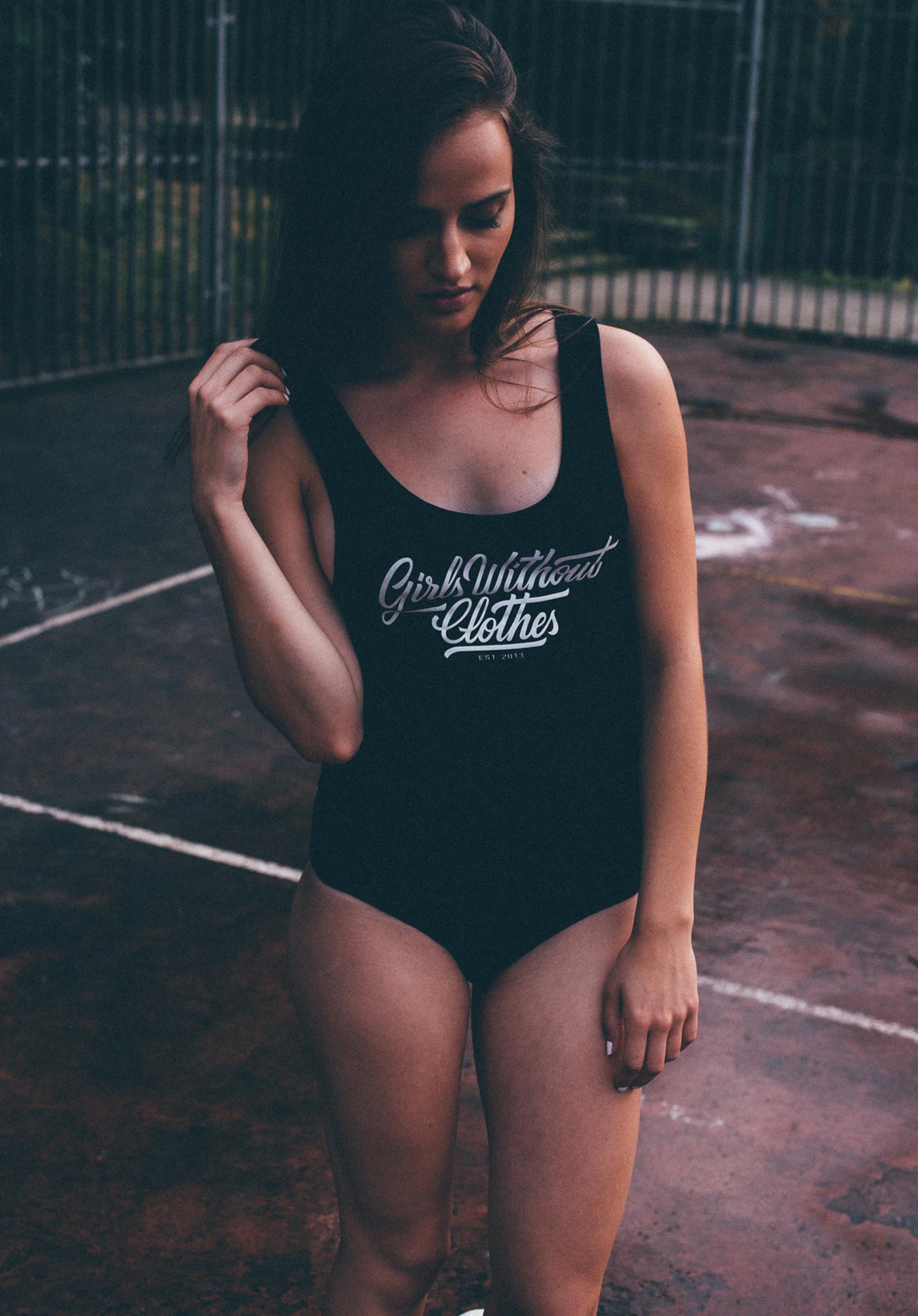 "Girls Without Clothes" is a Czech streetwear fashion brand which is all about having fun, adventures and Based in...
»
Fashion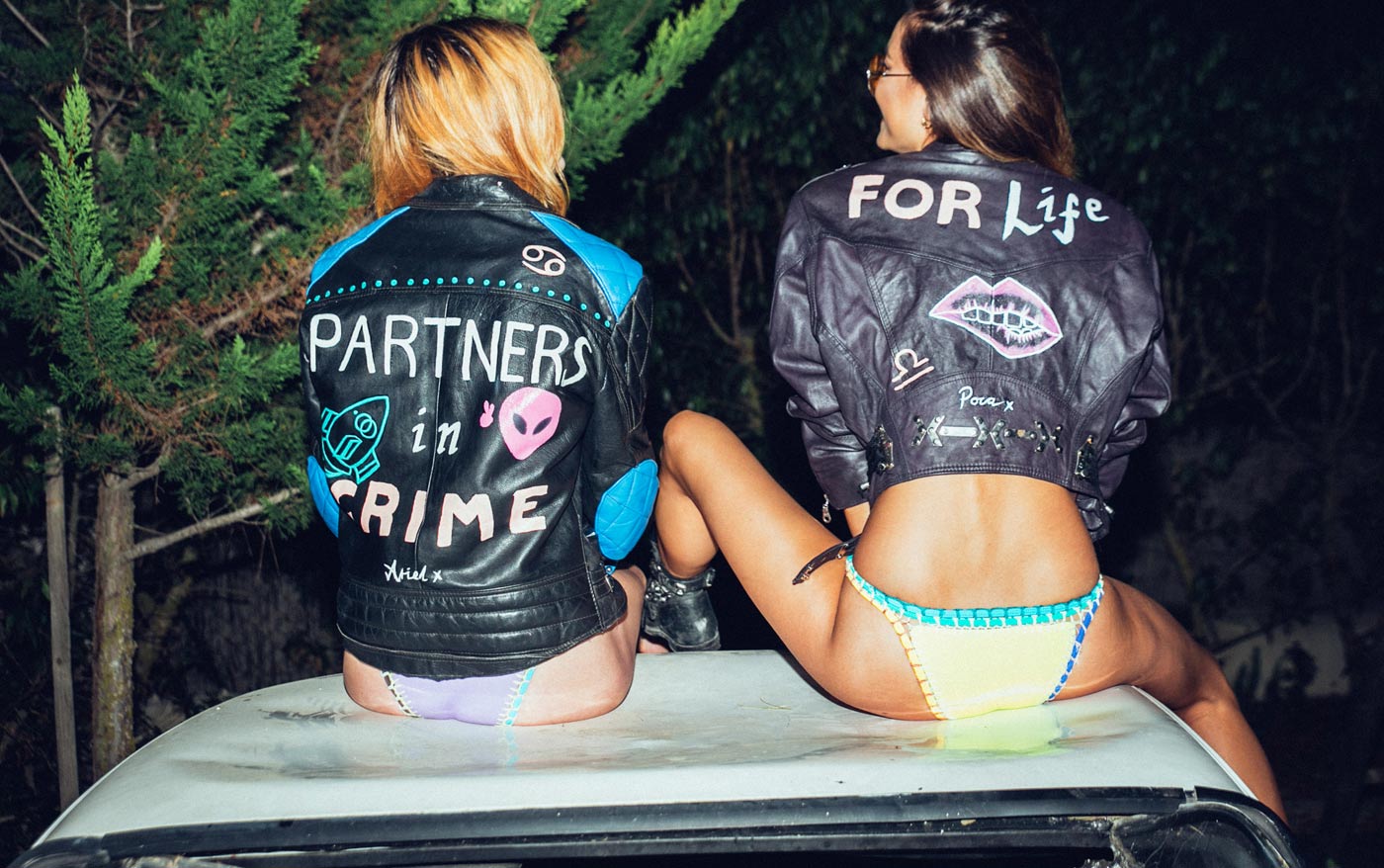 We take a peak with we koko into a day of mischief, fun and carnage on the island of Ibiza; a shoot that was inspired...
»
Fashion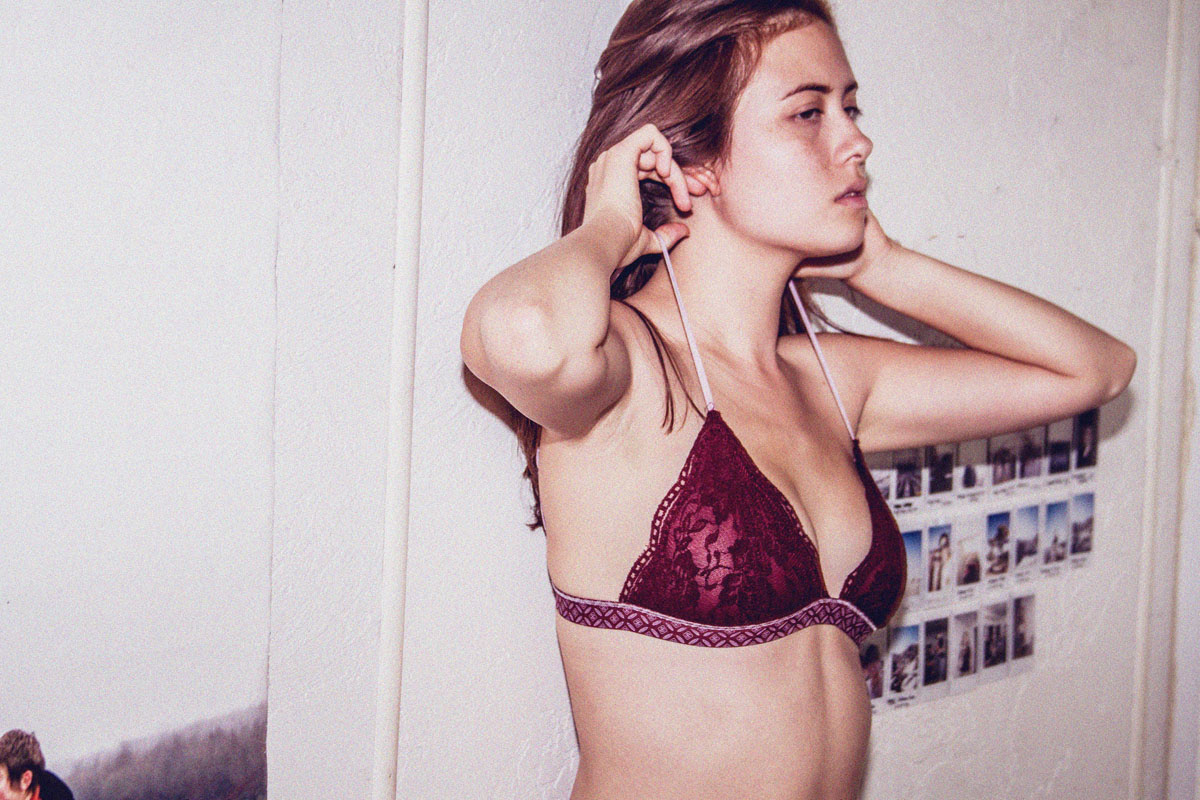 "how-to-be-alone is a series of "tutorial" photos/videos, which in fact reveal narratives, The series flirts with...
»
Exclusive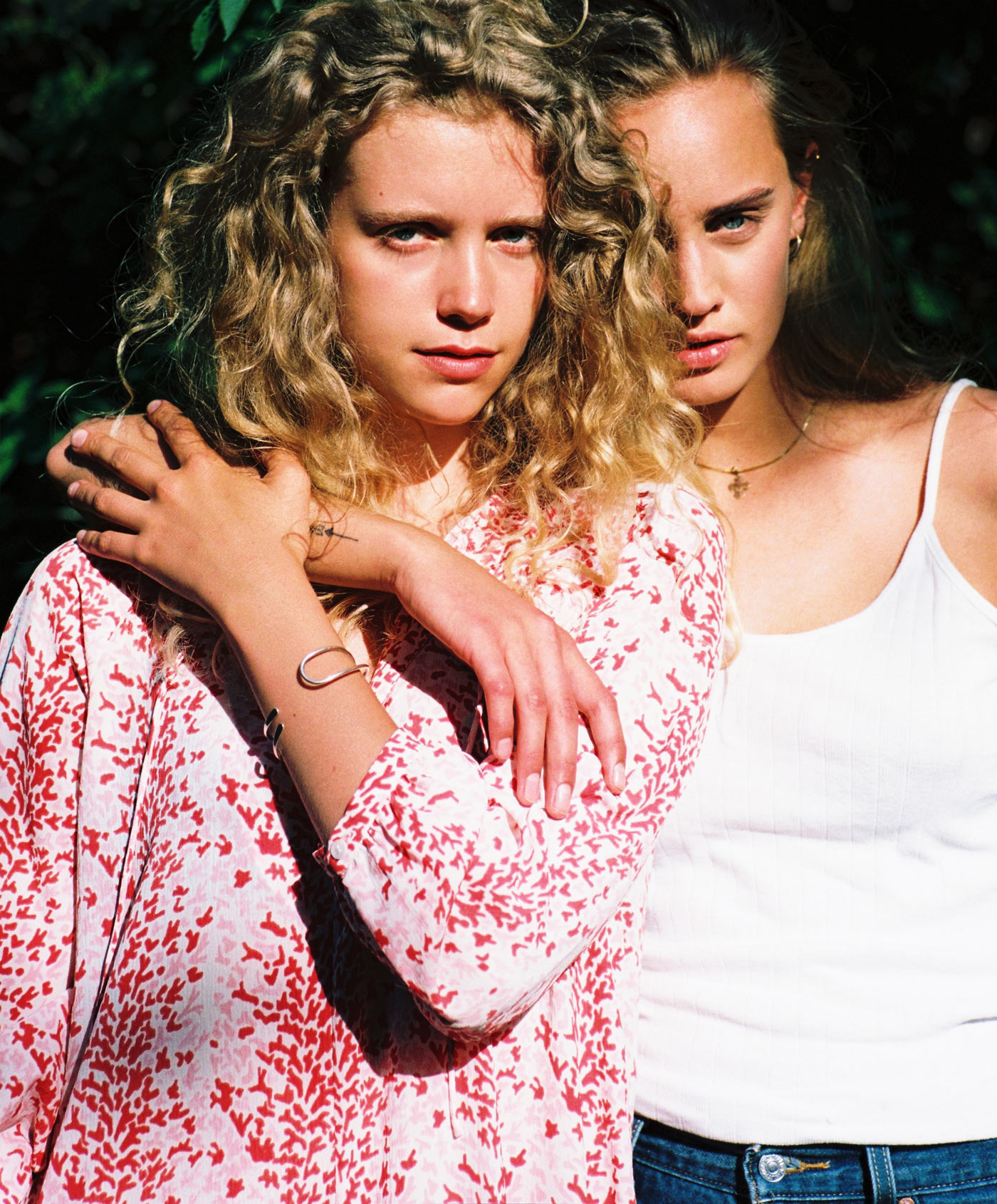 "Hygge" On a recent trip to Copenhagen London based photographer Curtis Blair - who is still working on his upcoming...
»
Exclusive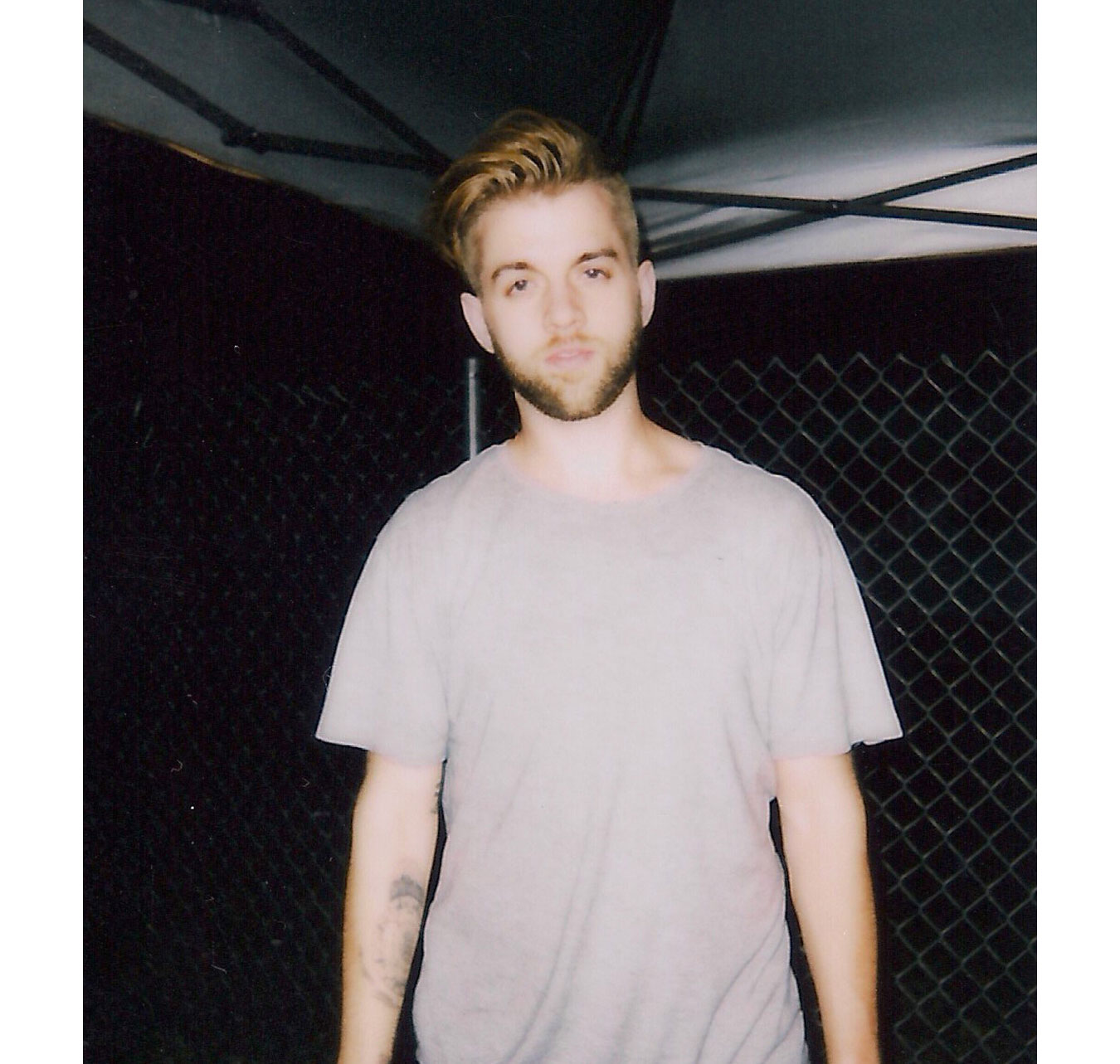 Music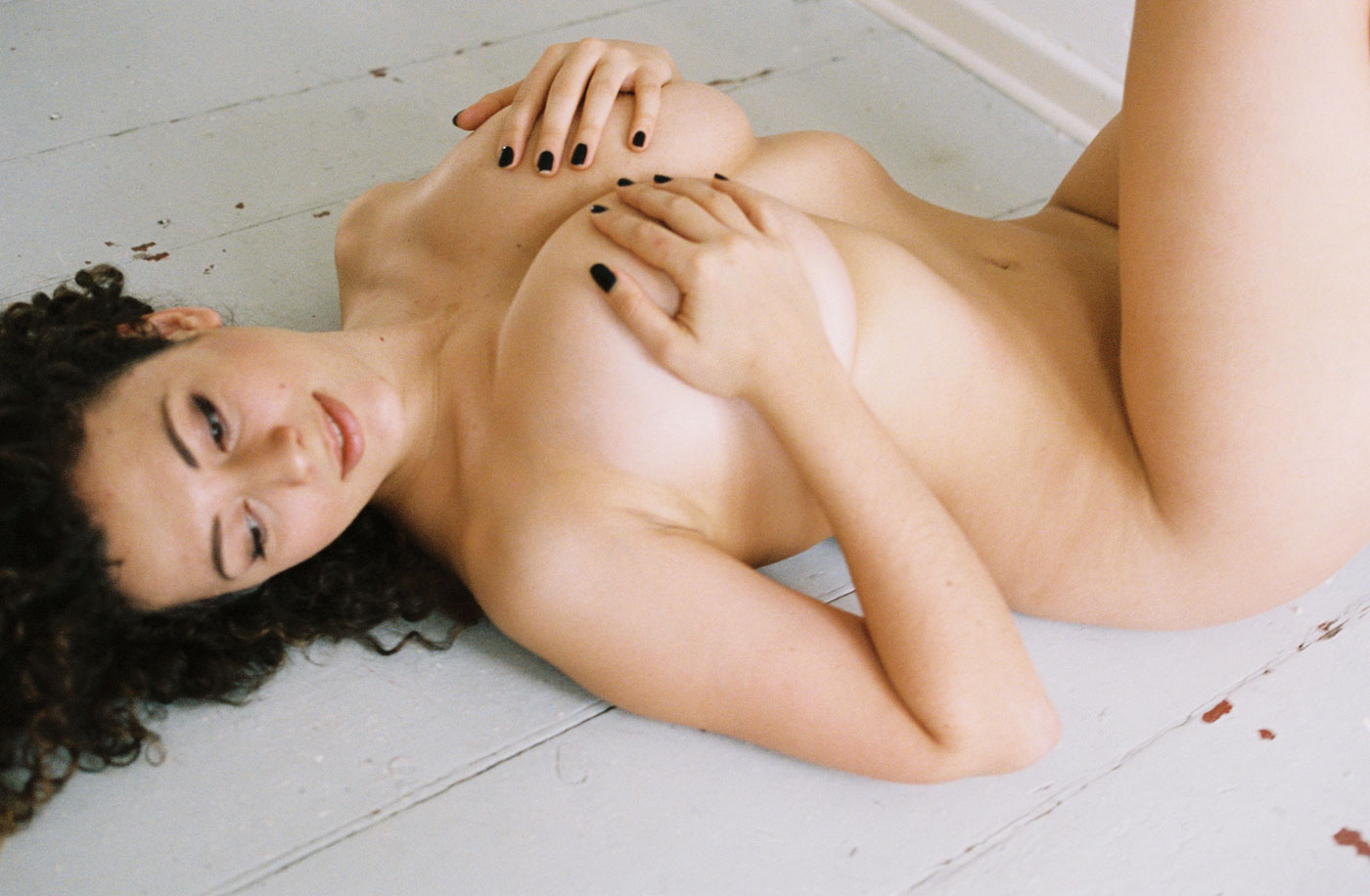 Curls & Curves from Berlin "When I was 14, I sat with a friend on a park bench and we Then, an older woman came...
»
Culture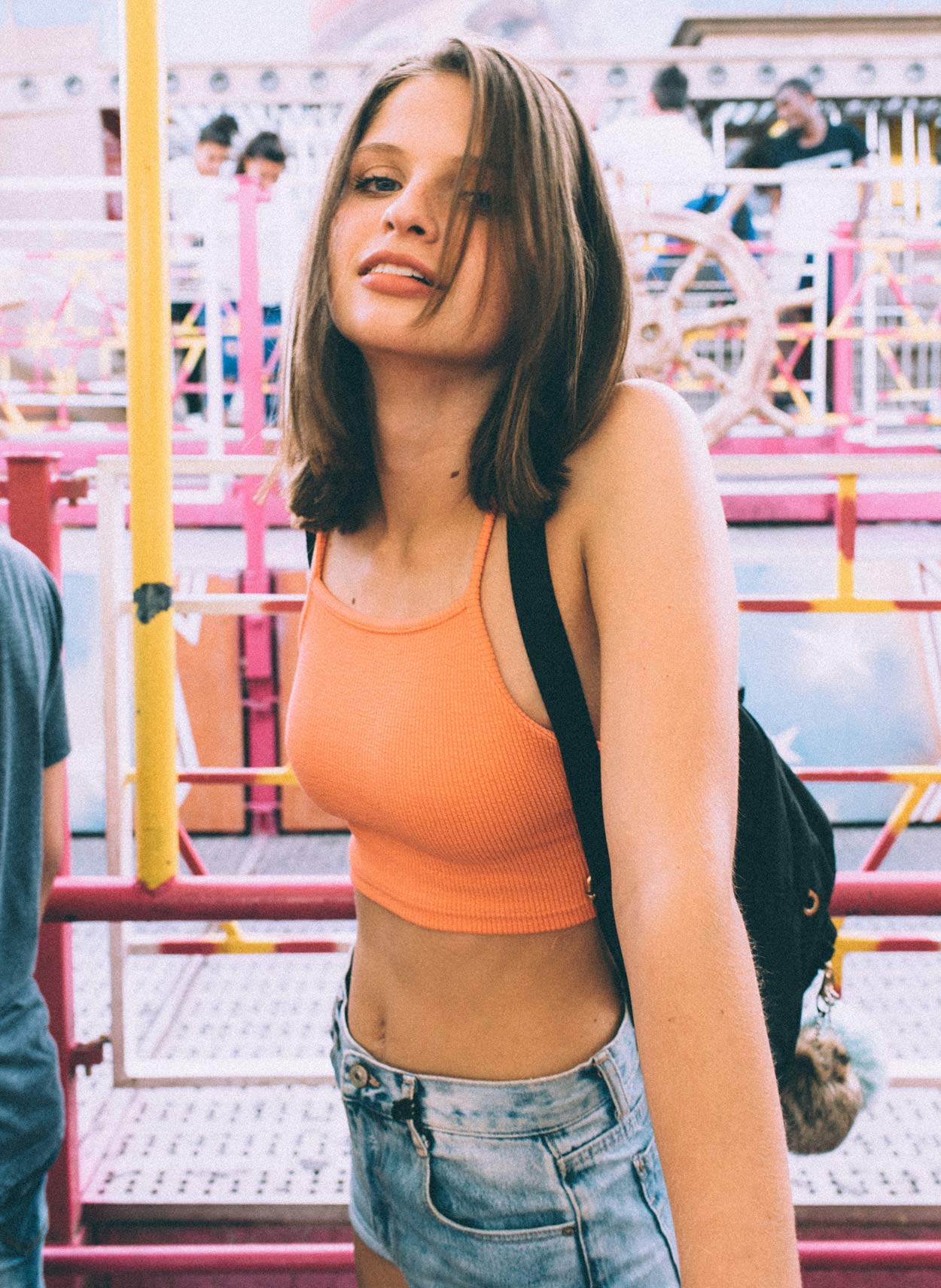 We can´t get enough of Yoad The Israel based talent is one of our new favorite photographers who always captures more...
»
Exclusive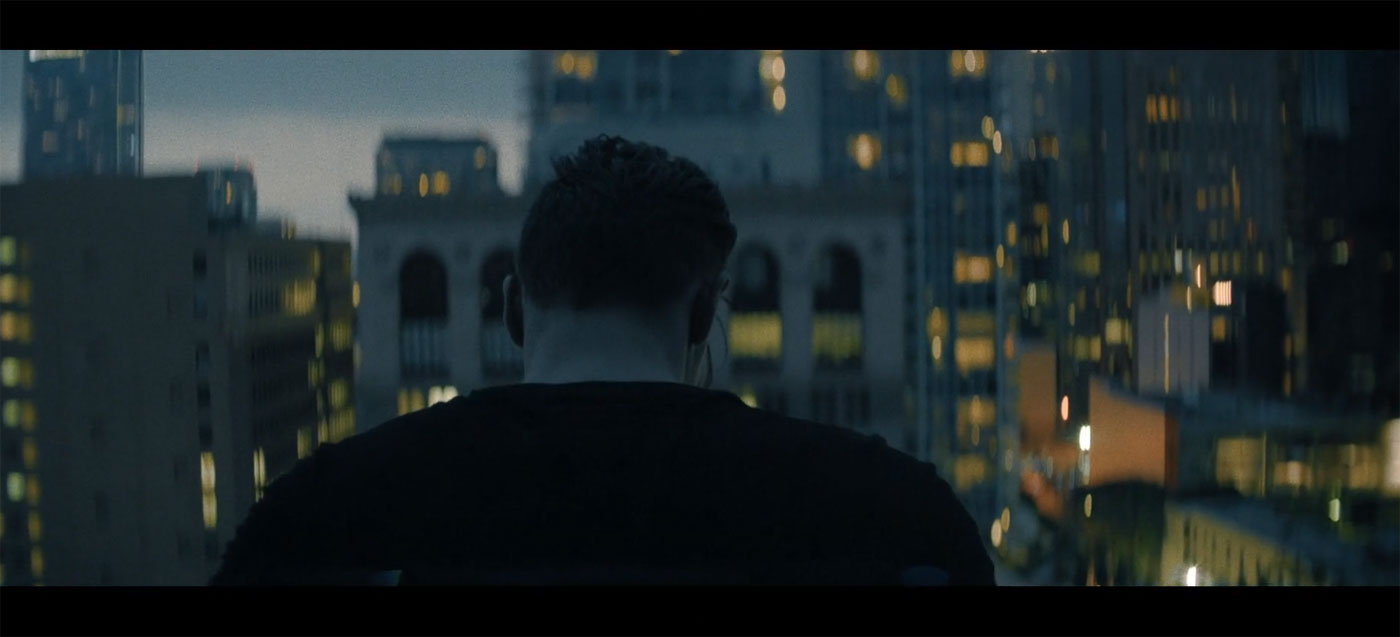 Here's to freedom! "Painting is my testament of the world we live in, my portrait of the human race — its...
»
Culture