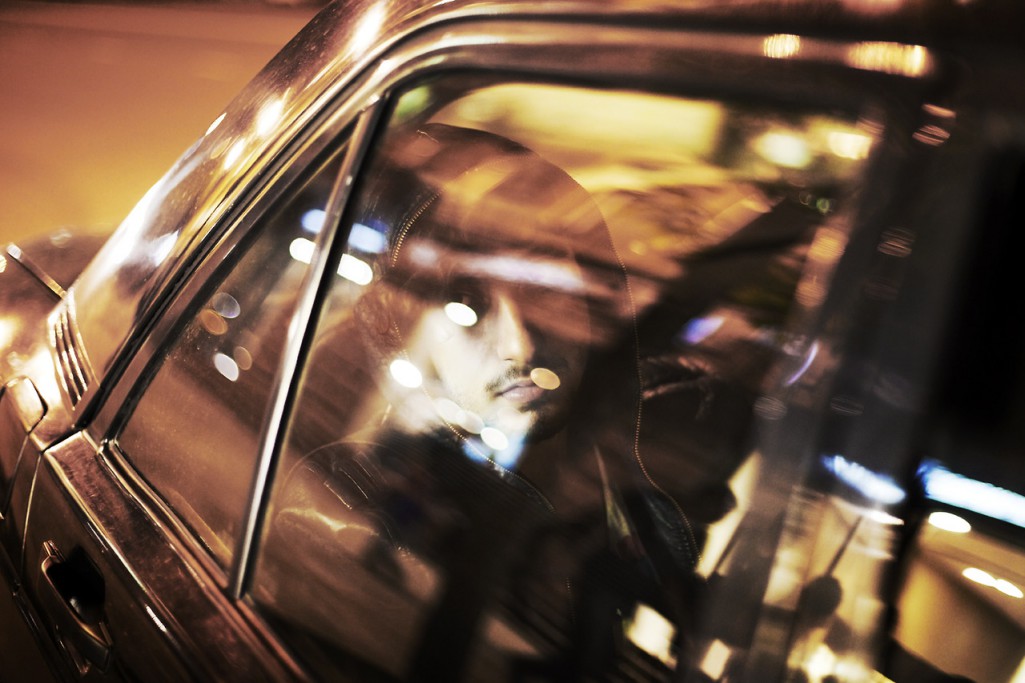 image by  Senne Van der Ven
If there is one thing about Apollo records one needs to know, it is that it can always find such good talents… anywhere in the world! However, Georgia based producer Gacha is not a newbie on this imprint. After his premiere Remember EP, he comes back with some fresh new material, which also presents the collaboration with the stunning vocalist Natalie Beridze.
Born in a seaside town of Batumi in Georgia, Gacha has already played the guitar since he was 10 years old. Later he even played with a few indie bands. Everything has changed when he moved to the capital… "When I moved to Tbilisi with my family, I didn't know anyone and therefore had a lot of time for music. I stayed at home and played the guitar all day long." It was back in the day of 2008. Since that, Gacha has come quite a long way.
Following up his previous EP, Gacha continues on the new one in calm electronic waters. Although, the new EP named When The Watchman Saw The Light mainly reveals his talent for combining pieces of various electronic noises with soaring guitar riffs. Influenced by the sounds of Boards of Canada, Arthur Russell over John Cage to early UK garage and Detroit techno/house, there is no surprise that in his sound can be found such a diversity. Besides dreamy tracks like Saysea or Atlas there are also dance-floor friendly pieces…
A beautiful bonus of the new Gacha music is the presence of Georgia based vocalist Natalie Beridze. Her tender and magic voice adds just more of dreamy and fragile atmosphere. And as he revealed to us, it's not an one-time collaboration! "Me and Natalie are continuing to work on new music and I'm fully concentrated on making an album for R&S/Apollo records." Well, looks like there are many good things we can look forward to from this guy!
You can see Gacha performing live with Natalie Beridze in Brussels on 27th March 2014.
When The Watchman Saw The Light will be out on Apollo rec. on 27th January 2014.