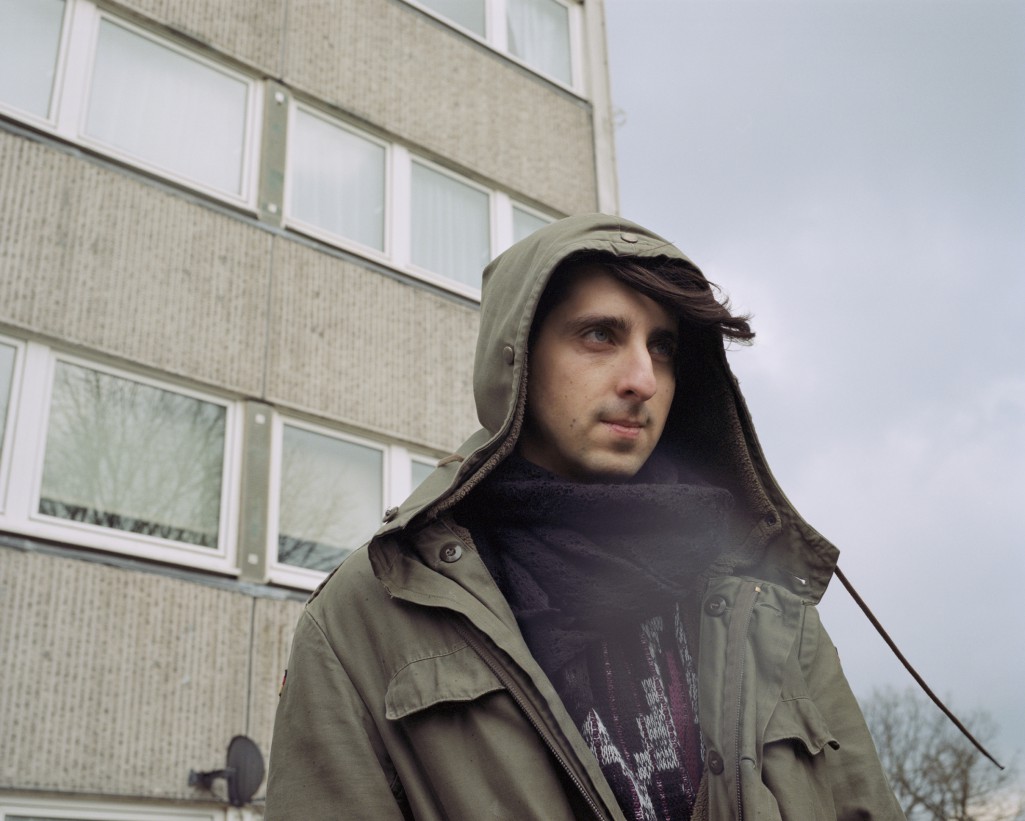 James Holden
The 21st edition of Sónar Barcelona, to be held on 12, 13 & 14 June 2014, just unveils more names on its line-up. Between the festival highlights there will be the debut of Massive Attack's new show, the long awaited come back of Plastikman and spectacular shows of Rudimental or Pretty Lights.
Massive Attack have chosen Sónar Barcelona 2014 to present a brand new show which will move their ongoing audio visual exploration of agitation propaganda and technology a step further . The legendary project will return to Sónar after 10 years and the performance will follow the acclaimed series of groundbreaking and extraordinary shows designed and staged by Robert Del Naja and film maker Adam Curtis. For this new Massive Attack show Robert will again co-design, creating a compelling collision of music, art and political discourse.
As always, the festival program will be divided to Sónar by Day and Sónar by Night. Some artists will show their two faces — like Richie Hawtin with his brand new concept of Plastikman for day program and as a DJ for night program. However, the list of confirmed artists (for now) includes many great ones, from legends to young & promising talents.
Full list of artists: Massive Attack: Richie Hawtin / Plastikman; Caribou; Woodkid; Bonobo; Four Tet; Moderat; Rudimental; Tiga; Jon Hopkins; I Am Legion; Gesaffelstein; James Holden; Oneohtrix Point Never Matmos; Evian Christ; Happa; Jessy Lanza; Nisennenmondai; clipping.; Downliners Sekt; Copeland; Majical Cloudz; Balago, Desert; Pau Roca; Pretty Lights; Flux Pavillion; DJ Harvey; Martinez Brothers; Machinedrum; Laurel Halo; Ben Frost; Yelle; Recondite; UZ; Visionist; Aliazzz; DJ Nigga Foxx; Ron Morelli; Svengalisghost and more to be revealed!
for more information & tickets follow Sónar official page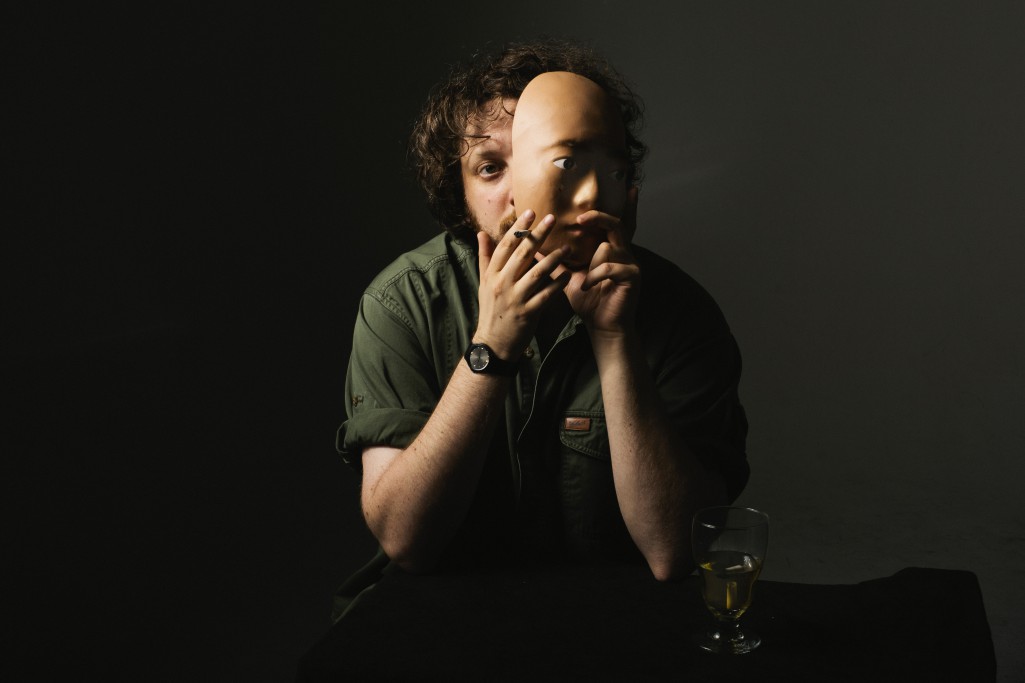 Oneohtrix Point Never (photo credit: Timothy Saccenti)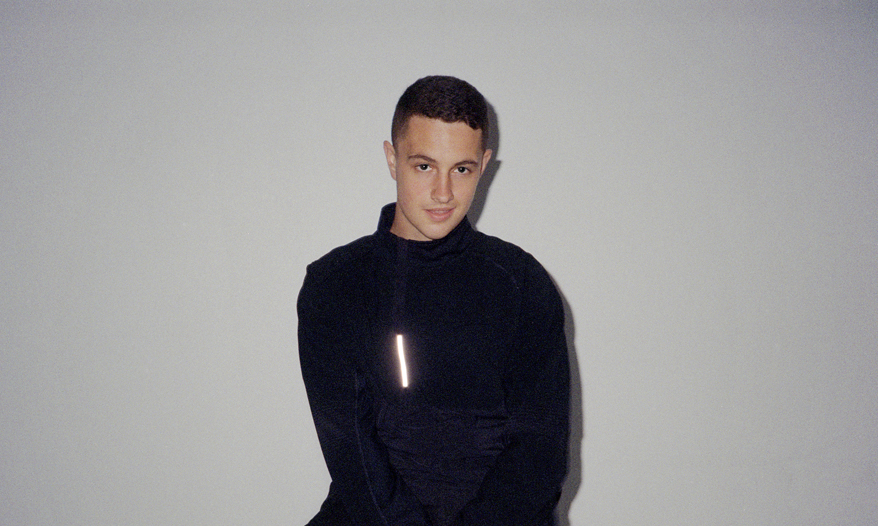 Evian Christ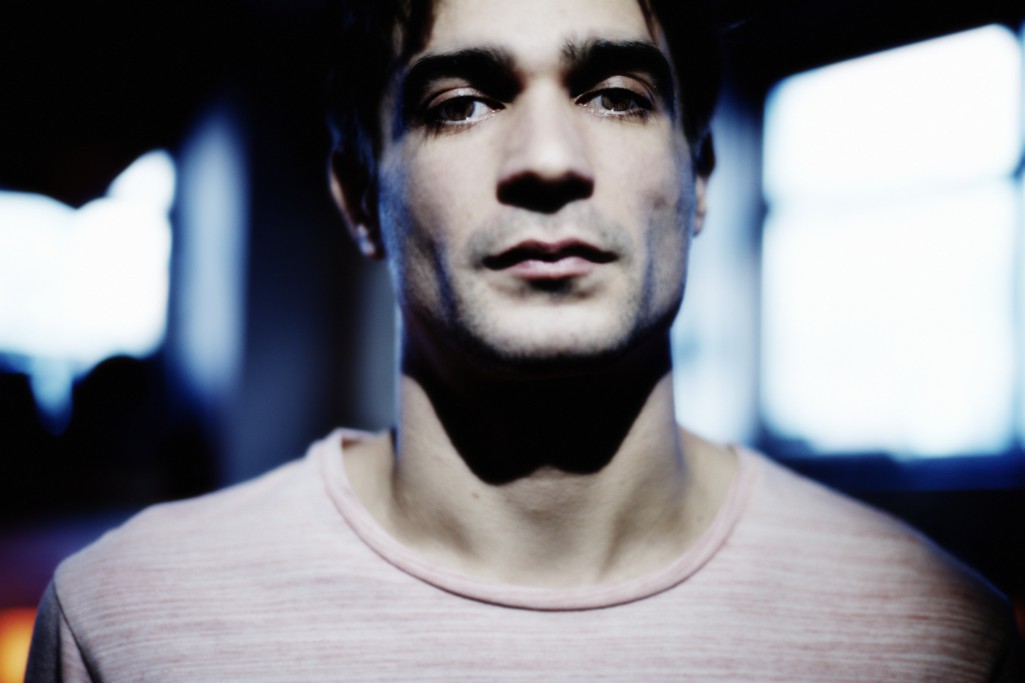 Jon Hopkins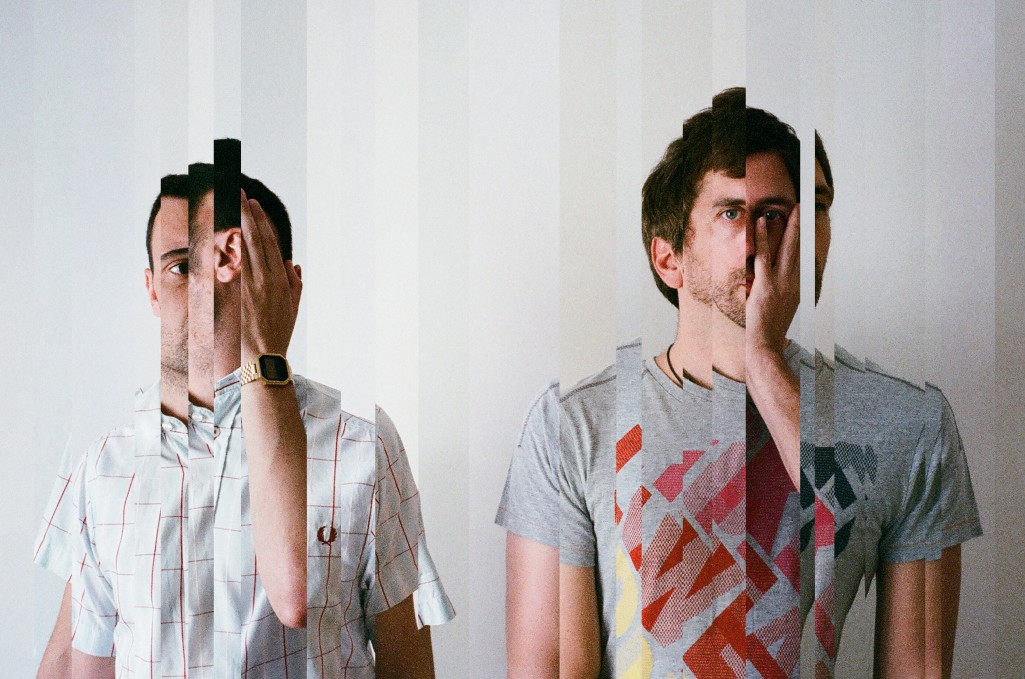 Downliners Sekt