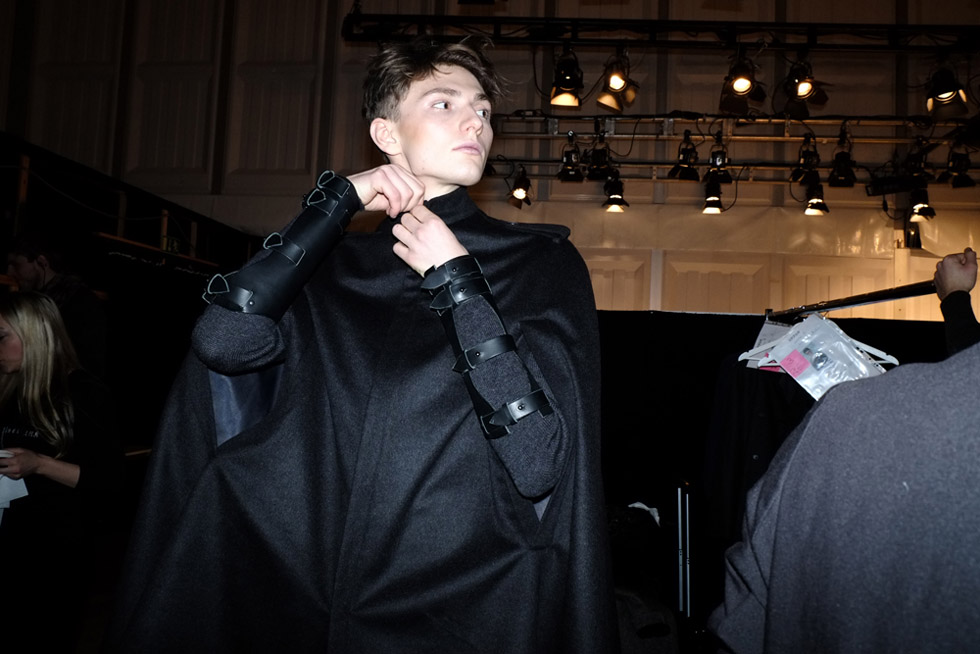 Sopopular served us well
It was over in a blink of an eye. The excitment before it starts. The moment when you hear the first beats announcing the start of the show. The nameless, expressive faces that appear in front of the audience, walking down the catwalk. Your eyes quickly wondering up and down to grasp the feeling of the whole outfit. The whole collection. The whole moment. Everyone desperately trying to capture that moment on their devices. You get soaked into a different world of sound, shapes, colours served by the designer. Sopopular served us well. Damn well.
In the meantime backstage there has been a whole different world going on. Fantastic photographer and video maker Nico Stinghe at anothersidewalk was out and about for us and his shots are feisty, timeless witnesses of those moments we want to relive. The moments we haven´t all seen.