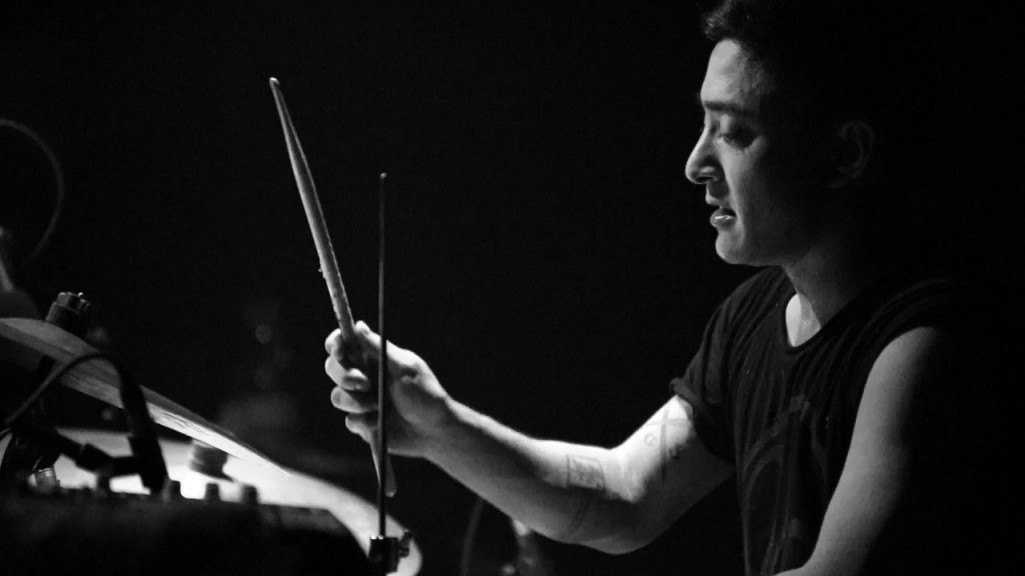 There is a good music experience, great music experience… and then those which you surely won't ever forget.
Seeing live Zach Saginaw aka Shigeto definitely belongs to those unforgettable ones. For a while, I've been waiting for the right opportunity to catch him on the road through Europe and once I saw the gig at Distillery club with the support of an another amazing artist Krts, it took me less than a few second to decide…
***
February 6th, 2014
It's a bit early in the evening and I'm already on my way through the city of Leipzig to the [legendary] Distillery club. The city itself looks a bit mysterious as no one is on the street and that's the same the area around the venue itself. For a while I'm looking for the entrance [yes, praise to the underground venues] and shortly after 8.30 p.m. I finally get throught the door to the inside. The club looks very cosy and with a pleasant atmosphere — exactly what I need for this kind of music. Just a few first visitors stands on the other side of dance floor, watching the opening act – OverDubClub. Those guys represents something what I actually haven't had a chance to experience yet. Live jamming of beats and hip hop music with live instruments like guitar, bass guitar and couple cool machines. Promising start of the night, I think.
As time passing by, more people come and when Krts steps up on stage, the vibes are getting stronger. He is opening his live set with a beautiful piece named Berlin Girls from his latest EP released on imprint Project Mooncircle. Those melodies that he creates in tracks just put a smile on every face, I can tell. As I saw on a few videos, Krts is a very skilled beatmaker which he perfectly shows at Distillery as well. Variations of rhythmics, from hip hop and beats textures to jungle, he leads the crowd through an exciting music journey. As Shigeto's time approaches, he comes to stage and starts to prepare his gear. But suddenly, he sits behind the drum kit and joins Krts for a few last minutes of his set. The crowd immediately reacts with a scream, applaus and I'm just speachless. And that is just a beginning.

Shigeto humbly says hi, thanks us for coming and starts telling his music story. During the first minutes of the show he drops track Detroit pt. 1 which sounds on a club sound just good as I expected. Those slowmo heavy beats were just born to be played loud. After a few tracks he finally sits back behind the drum kit and the real show starts. Shigeto's drumming style is extremely unique as he didn't get a classic music education but attened lessons at a Detroit jazz drummer. There is something personal in his live performing, the way how he expresses the feelings through music is just exceptional. Roughly in the middle of the show I'm finally realising what is going on… the atmosphere in the club is just so intense that it swallowed me completely! It's hard to find a proper words for describing, there is definitely some sort of connection between Shigeto's art on stage and the crowd. Amazing.
The show continues and Shigeto plays more songs from his newest No Better Time Than Now [like Ringleader or Perfect Crime] but some older tracks as well [like Field Day or beautiful R Life]. Unfortunately, two last songs are accomapanied by sound problems but the experience is so strong that even this can't ruin it. About 11.30 p.m. Shigeto says his final thank you and deservedly dissappears to get some rest. At that moment my ears captures opening track [HTRK – Bendin] of Shape's DJ set. However, he followes with some trap/hip hop tunes for which I'm just not ready after that previous show so I rather disappear too as I need some time to process everything…
On the way back, I'm deeply thinking how many music experiences like that I have got so far and I think I can count them with my fingers of one hand. It's the magic of small shows at clubs, definitely. And seeing someone express his dedication for music, it's just infinitely inspiring… So, thank you, Shigeto.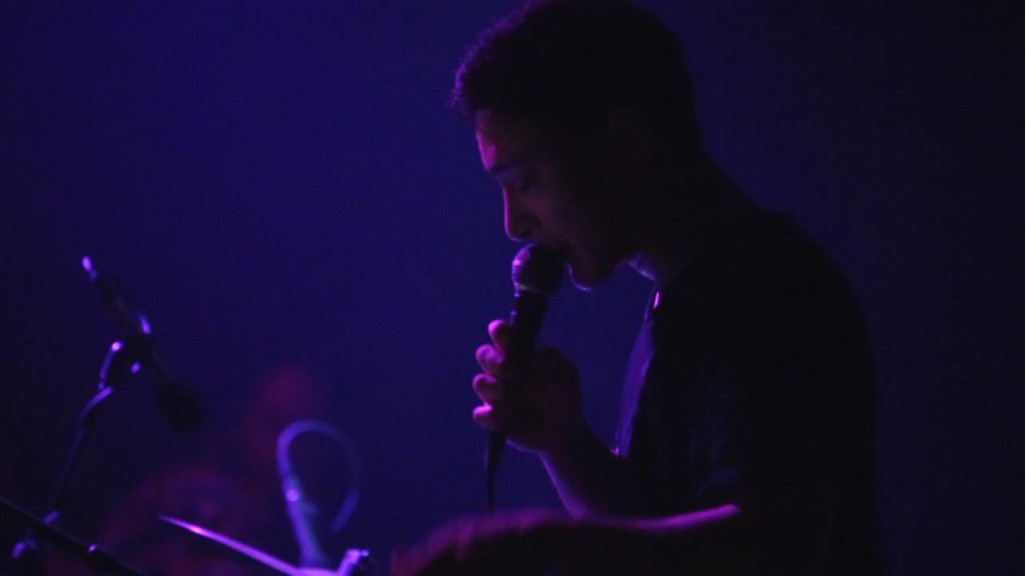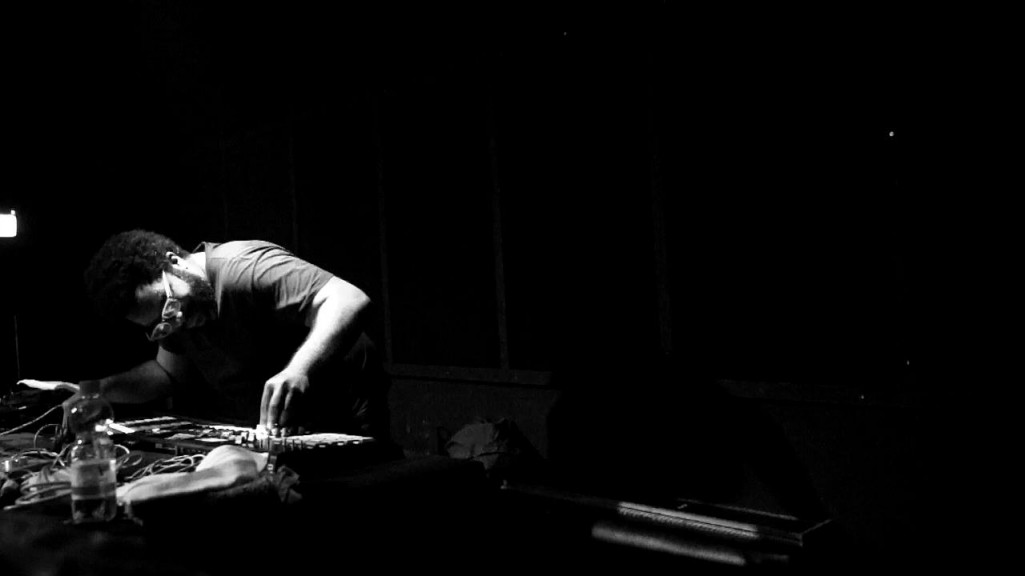 Images by Arvid Wu