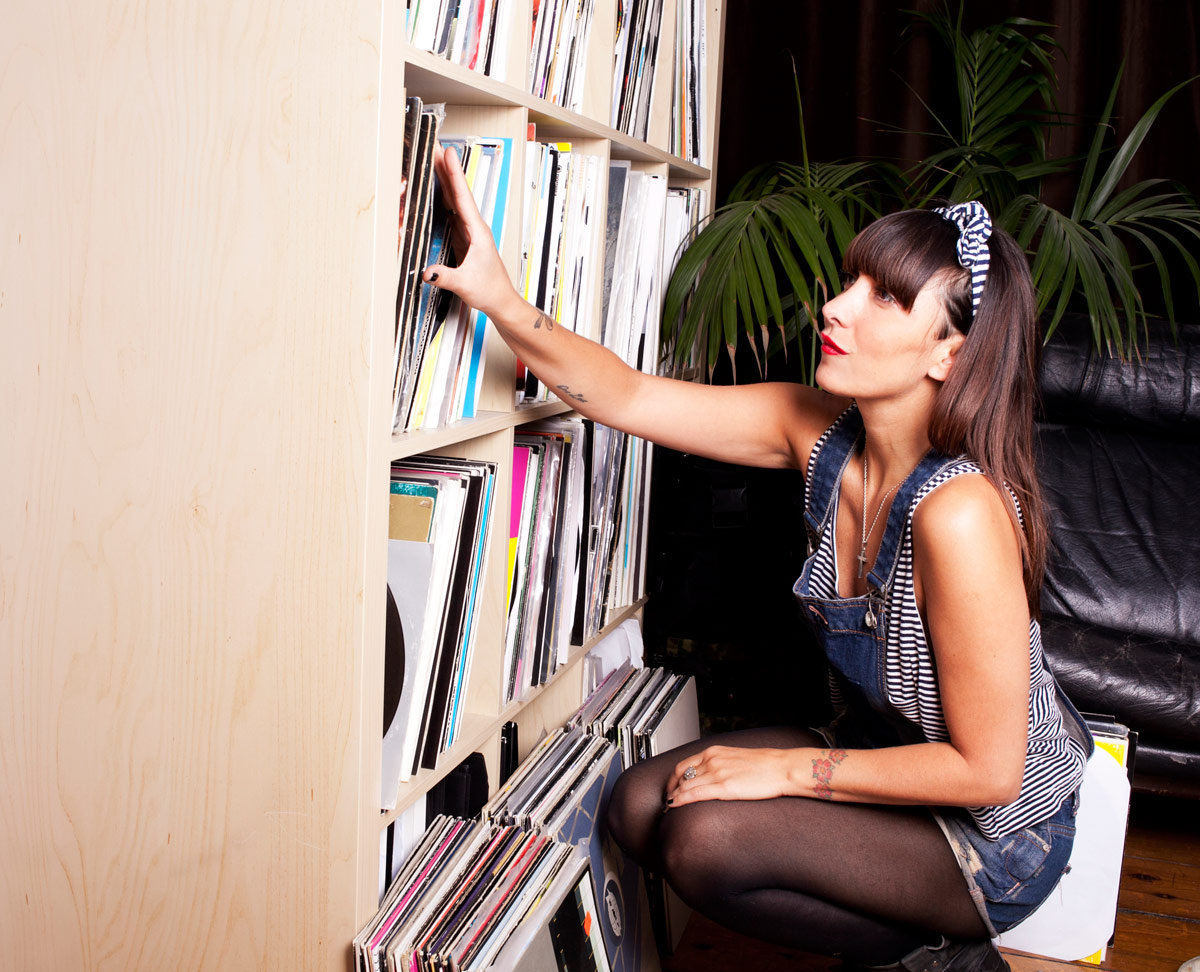 Bloody Mary by Fernanda Mattos
 "Zum Valentinstag bleibt dieses Jahr keiner alleine." ONE LOVE verspricht free hugs and kisses mit 13 Djs auf 3 Floors in der Pratersauna am 14.02.2014.
Unter anderem wird  die talentierte französische Djane und Produzentin Bloody Mary für feinste beats sorgen, die mit ihrem Label Dame-Music zusätzliche Erfolge feiert. Wir verlosen für dieses Event 3×1 Tickets. Bitte dazu einfach ein Mail mit dem Betreff "ONE LOVE" an contact@c-heads.com schicken. Das Gewinnspiel endet am 13.02.2014 und der Gewinner wird schriftlich benachrichtigt. Der Rechtsweg ist natürlich wie immer ausgeschlossen. Viel Glück and see you there!
BUNKER
powered by Disco Tales & Meuterei
WORAKLS (Parquet Recordings) – FR
BLOODY MARY (Dame Music) – DE
Paco di Bango & Carolina
Hans Jung & Nick Jacobs
________________________
ALTER MAINFLOOR
powered by Junge Wilde
 JONAS WOEHL (Get Physical) – DE
Steve Hope
Max Wanderer
Emil Berliner
Florian Kaltstrøm
R-Tist
________________________
GLASHAUS
powered by
Damn Truth (Juicy Crew, TurnUp!)
DLV (Disco Tales)
__________________________
www.pratersauna.tv
www.jungewilde.cc
www.meuterei.info
discotales.tumblr.com
10€ > 00:00 > 14 €
Mehr Infos zum event gibt es hier