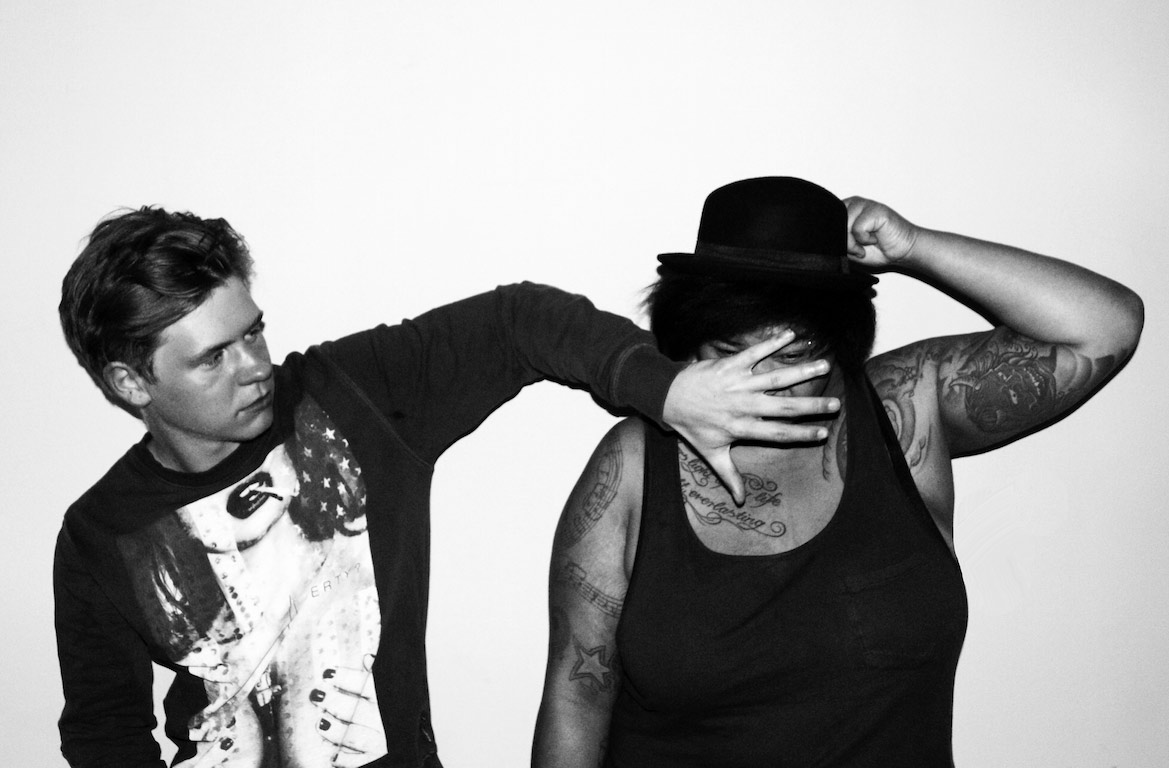 image by Martin Ryzak
"We want to touch people, we want to make them smile, cry, laugh and everything at the same time. It is electronic music produced by a band."
Well, we have a new favorite. MÖWE has taken over our music hearts and we couldn´t be more happy once we figured out that the electronic duo is straight out of Vienna. Mel and Clemens are the two creative talents behind it, who formerly played in an indie-band until they came together as MÖWE last year in January and since then they are making rightly a splash on the scene by dropping out beautiful, mellow releases and remixes. Harmonious melodies, swinging rhythms and lots of soul are the finest elements of all their tracks that bring out a summery feeling with plenty of good mood. Music not only for the clubs aswell as for a lazy Sunday afternoon and to let your mind wander.
Let´s start with what music means to you both?
Music means a lot of things to us but for the main part freedom of expression and the possbility of sharing emotions with all kind of people in all kind of places. I mean we produce a song here in Vienna and some guy in Mexico listens to it and writes us that our song touched him on an entire new level. This is crazy but music does connect people.
And what was the "trigger" for your wish to become a producer?
To be honest there was no trigger. We just wanted to do something new and fresh and also we were a bit bored at this time because the band wasn´t doing that fine. So we did something to make these endless nights, where we were lying on a couch and do absolutley nothing, count.
You started together as MÖWE about one year ago. How did you two come together?
We met at a concert. I saw Clemens playing the bass and I knew he has to be our new bass player. Because at that time our former Bass player left the band. Clemens is such a gifted bass player (laughs), so we talked, killed 2 bottles of wine, he started in our band "Mary lost her pathos" and after a while we became friends.
And what´s the inspiration behind your name? What are your personal associations with it?
We came up with the name möwe because our first song got us thinking of the blue sea and möwe sounded more than good – so we took it.
So before MÖWE you were in the Indie-Band "Mary Lost Her Pathos". What did you take with you from this time? And does this reflect also in your current music a bit?
I took a lot of experiences with me;  like how to perform properly when you lifted a few glasses to much haha or how to act if something goes wrong;  like your guitarist is playing a complete different song than the rest of the band. But most important of all I got the chance to make music with some really, really good guys. Yes, it does reflect a lot in our current music. I mean our songs are not the typical clubsounds which you are only listening to when you are in a club. We want people to listen to our music outside the clubs too. Therefore most of the time we focus on the arrangements of our songs. We think there´s nothing more boring than listening for 6 minutes to 6 instruments playing the same again and again. But that´s just our opinion.
Can you describe each other? And what do you love most about working as a duo?
Haha Clemens looks like he couldn´t count to 10 but that boy suprises me all the time (laughs). He can also be such a lazy one but good for us as I also have my lazy days. I really love working with Clemens because it is simple, it is easy, we know each other and if there is a problem or we don´t agree on how a song should be we always find a solution which fits us both. We match perfectly.
Mel can be a bit rough sometimes, but I know exactly what to do to calm her down. She is the more impulsive type and I´m more relaxed…. most of the time (laughs) like Mel already said our working flow is easy and nice so what can be better than that.
Your sound is so fresh and honestly I was surprised that you are out of Vienna. How would you describe your music yourself?
Thank you! We take that as a compliment. Hm that´s a pretty difficult question. We think as common one thinks our music is as uncommon it is when you actually listen to it. We want to touch people – we want to make them smile, cry, laugh and everything at the same time. It is electronic music produced by a band.
And what do you think about the electronic scene in Austria in general?
Slowly Austria develops somehting like a "scene" again
You put out also a video for your latest release "Inside". How important is the visual for music in your eyes? And what was the concept behind it?
Very important. We also work on some visuals at the moment because music can be so much more impressive if you support it with the right image. The concept of our video was to create, for us, an appropriate image for our song "Inside". Plus we didn´t want to come up with the classic videos where everyone is happy and everyone is running on green meadows and the sun is shining with close ups from the ocean.
Where do you see yourself in a few years?
Honestly we don´t know. I guess we will be exactly where we should be.
The most important thing in life is?
Love, Love, Love
Any last words?
Thank you C-Heads Magazine. We really enjoyed your questions ;)!!
Many thanks back :)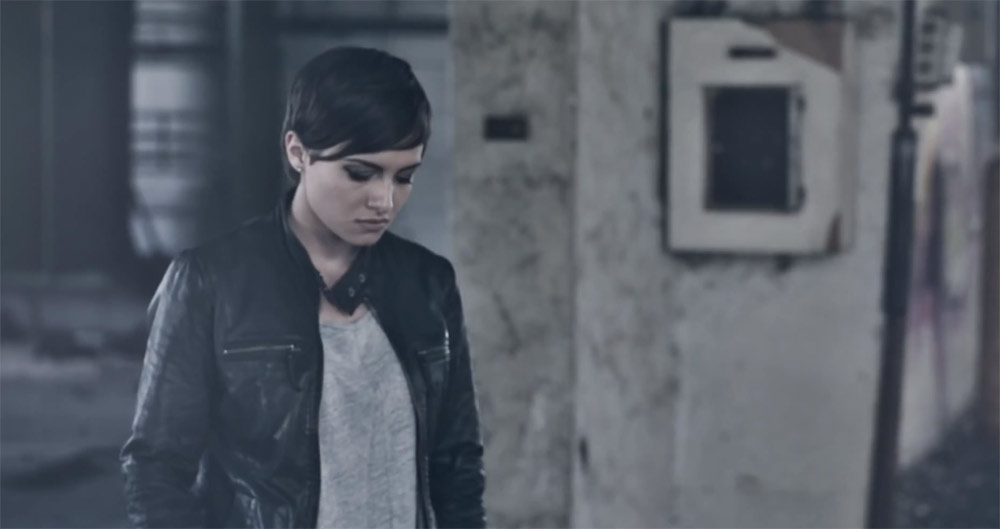 screenshot youtube / Möwe – Inside [Stil vor Talent]