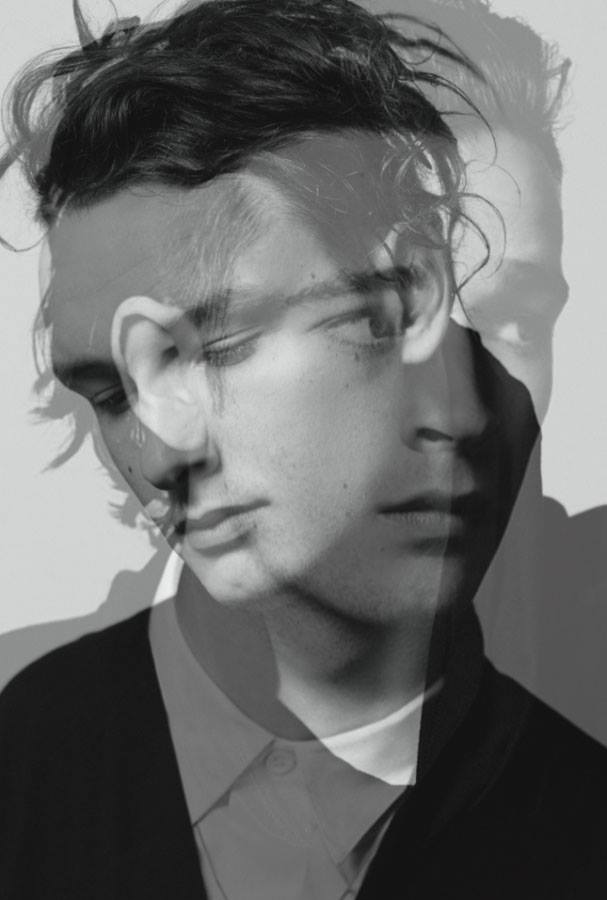 sold out shows of 15,000+ attendees across America and Europe. screaming, hyperventilating teenagers lining the front rows with tears of excitement and ecstasy in their eyes. fan mail stories of devoted fans across the globe befriending one another when they discover their mutual love for The 1975 band. rubbing shoulders with the likes of Mick Jagger. having a Twitter fan base shoot from 4,000 to 15,000 in a matter of seconds because of an innocent tweet One Direction' Harry Styles sent to Matt Healy. declining an offer to go on tour with Rihanna due to scheduling conflicts…yes, it is safe to say that The 1975 band has "made it" and according to Healy, this is only the beginning.
originally starting out as a small band of 4 in the basement of their Manchester, England homes at 13 years of age, they spent hours, days, months, and years exposing their soul as genuinely and as authentically as possible that could only be communicated through music. with evocative yet catchy singles such as "Sex" and "Chocolate" coupled with their unpretentious good looks, I was pleasantly [if not at all really] surprised that their intelligence and social awareness was equally up to speed.
interested in getting deep into the mind of a highly intelligent and authentically genuine artist he refuses to compromise on, I recently caught up with The 1975 band lead, Matt Healy for an exclusive interview for C-Heads.
hello Matt, and thank you so much for taking time out of your busy day to chat with us! tell me a little bit about your childhood years and how you discovered your passion for music.  well, it [my passion for music] was always there, I think. I cant really remember discovering it, but I can remember the cultivation of it from early on. it wasn't even really music when I was a kid, rather, it was about rhythm, about the idea of syncopation. I remember, I was starting to view the world very texturally…
syncopation? yes, syncopation. the basic idea of syncopation in music is the drums playing one thing, the bass playing what the drums aren't,  the guitar is playing what the bass isn't…its all about filling in spaces. I was very aware of that idea subconsciously as a kid. I used to be obsessed with the idea of rhythm that it worked off of each other; I used to chew in rhythm, I used to move in rhythm, quite frankly, I used to be driven mental with rhythm…I still kind of am. I was always very obsessed with it and with my dad being so into soul music, R&B, and that kind of thing. I just grew up listening to BB King, Odis Redding, Wilson Pickett …you know, Black American soul music. and that kind of set me up to my teenager years where I was into anything and everything when it came to music. so, in a way, music has always defined me so it inspired me to start a band at 13.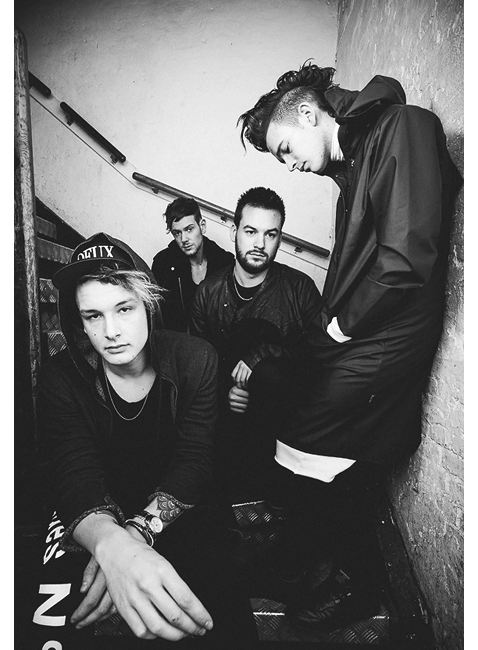 very interesting! so were you always one of those kids that knew you were destined for a career in music? like were you, so to speak, coming out of the womb singing? yes, exactly. when I was 5 or 6 however, I didn't know if I wanted to be a dancer or a singer but i always knew I wanted to be around music—not necessarily people who are particularly musically talented—like be an incredible piano player or an incredible guitarist, or a virtuoso musician…rather, I have always just understood the emotive aspect of music and the way it works. I understood how [music] affects people and I have always been interested in discovering why it affects people; furthermore, why it affects me in that way…as a person and as an artist. its this very reason why I explored, I suppose, the technicalities of music [rather than look at music for the celebrity and business aspect].
I see.  I find it very interesting that you mention the word "technicality" because there are singers like Mariah Carey, Whitney Houston, Christina Aguilera, etc. who technically and musically are flawless….[interrupts] yes, but that is when you get very rare. that's when you get someone who is sublime. you know what you find a lot the problem is that you find a lot of musicians who are harbored by their own ability. you find that with most kids who grow up in jazz orchestras or the kids who are the most incredible, gifted players…it almost disables them to the point where they are almost autistic. they never seem to be the ones who have a wealth of ideas. it's a bit difficult to explain; just because you are an incredible guitarist, doesn't mean you are going to make someone feel the way you feel about music on a deep emotional level.  but when you talk about Beyoncé and Christina Aguilera…James Blake, for example in regards to a pianist, they are just one in a million. they are technically brilliant and they understand the emotionality of music as well. but when it comes to me as a guitarist / musician, I was never the one who could sit in a room full of guitarists and be picked out as "yep, that is the best guitarist here" but I always had that something extra that made me stand out beyond technical perfection.
…like the "X" factor? the "it" factor? the ability to go beyond the marketable, attractive beats and cater to the emotional and cathartic aspect of music…sort of like you have the feeling down as an artist, yes? that was exactly the word I was going to use. whenever you hear interviews on the greatest musicians, they always talk about the feel. BB King has got feel. Donny Hathaway has feel. Marvin Gaye, Prince on the guitar…[applause]…they all have feel. this feeling…this soul is something that can only come from within and its completely and utterly separate from whether you have outstanding technical music abilities or not. its, like you said…the "X" factor…you know, je ne sais quoi.
agreed! ok…where do you get the most pleasure: writing music or performing in front of an audience, and why? writing music. I mean, there is a cathartic value in writing music but also because that is what I have always done whereas performing in front of an audience is a very "new" thing for us…and because its so new I don't recognize or attach myself to the performance / celebrity aspect of my music. I identify deeply with the artistic process because for the past 10 years, writing music has been my salvation, its what keeps me happy, its what keeps me out of trouble, its what keeps me from hurting people…from hurting myself…you get the point. but really, now that I think about it, writing music and performing are two very different things because I see playing live is like a celebration of what we have achieved every night whereas writing music is the cultivation…it's the playground for thoughts and ideas to materialize in musical form.
very well said. I am really impressed with the wide range of artists and genres you have been quoted to love—musicians from Floyd to Christina Aguilera, from Talking Heads to Michael Jackson—how do you think this has influenced you as an artist? do you feel you can describe your band's style? not really. its difficult to describe having one style because its very consistent to today's pop culture and modern attitudes. we are a very generationally based band where all music, media, and fashion consumption is very ambiguous and furthermore, comes from all over the place. we represent all of that in the way in which we create in the same way we consume. I don't know what we are but I know that we [as a band] grew up with big name records from the Backstreet Boys to Donny Hathaway to AFI. but we are genuinely just an accumulation of everything we have heard, observed, and therefore influenced by.
I have read from several internet blogs that you are known to be  a "pop star" and a "sex symbol"; how do you feel about being associated with those titles? I don't know because I cant really be objective about this or that…because really, I am just me. I don't buy into the classification, the way the industry likes to put people in boxes…I just feel that the reason people relate to us is because we don't have a specific category. ..we are just us. i am my band as they are me. we are just The 1975. that's it.
that's great stuff. ok, last few questions! it is every bands dream to achieve the success and fame The 1975 band has accomplished but we all know that a very small percentage do reach this level of success. what do you think contributed to your success? we have been a band for 10 years so with this said, we haven't had to do any "growing up" in the public; so when we came out we were very much fully formed. I think this impressed people inside and out of the music industry. also, we care a lot about what we do and we care a lot about who we are and I think our fans gravitate to this. oh and also because we are not a classic rock band…meaning we don't sound like any other band in the world…but we are 4 boys in a band with guitars; we are a classic line up with a non-classic sound that ultimately sets us apart in the industry.
what is the most important thing in life for you? love. the idea of love. the pursuit, the cultivation, the aspiration, the exploration of love in its most naïve and purest form.
website: the1975.com
twitter:  twitter.com/the1975
facebook: www.facebook.com/the1975
instagram:  instagram.com/The1975#
Interview by Tanya Min Jee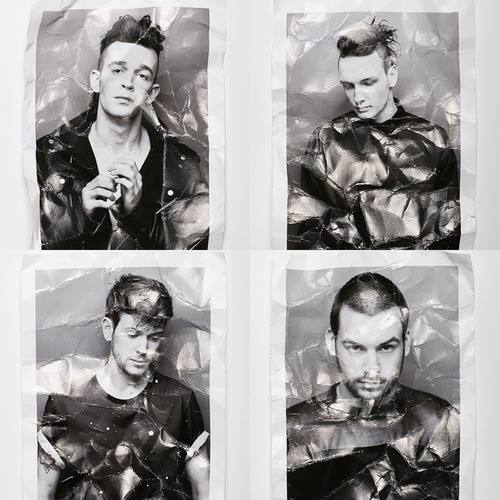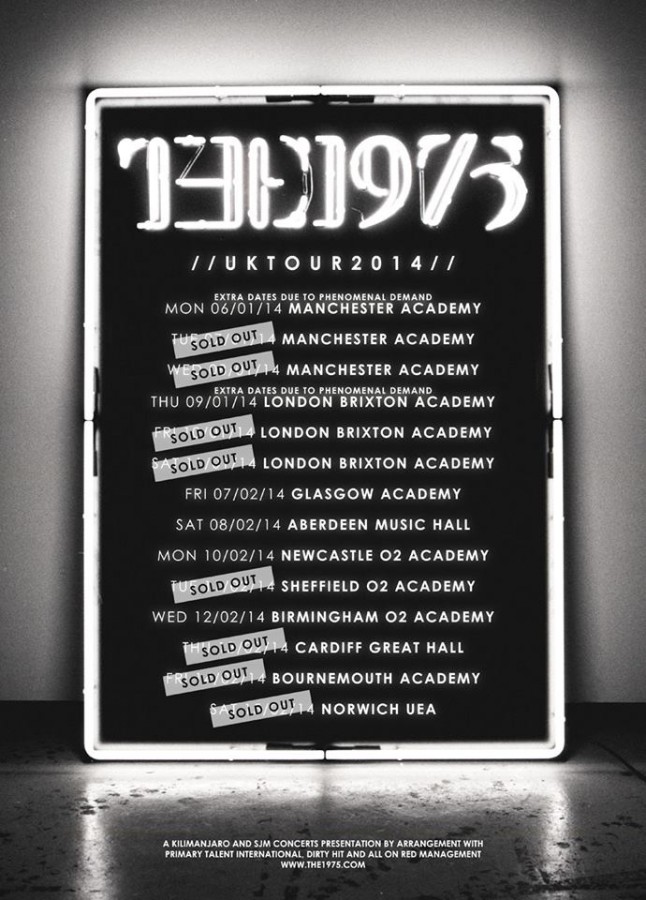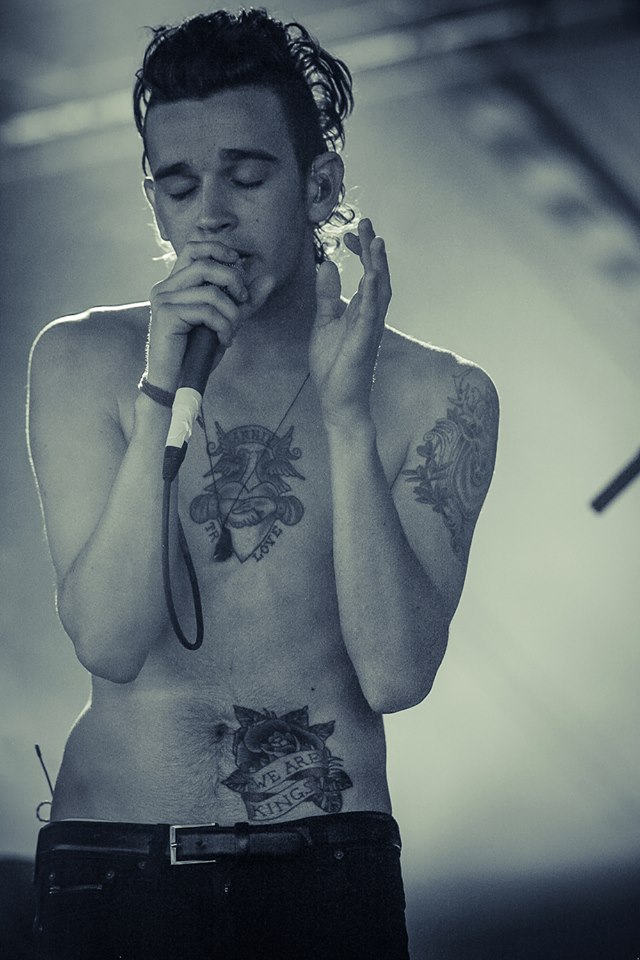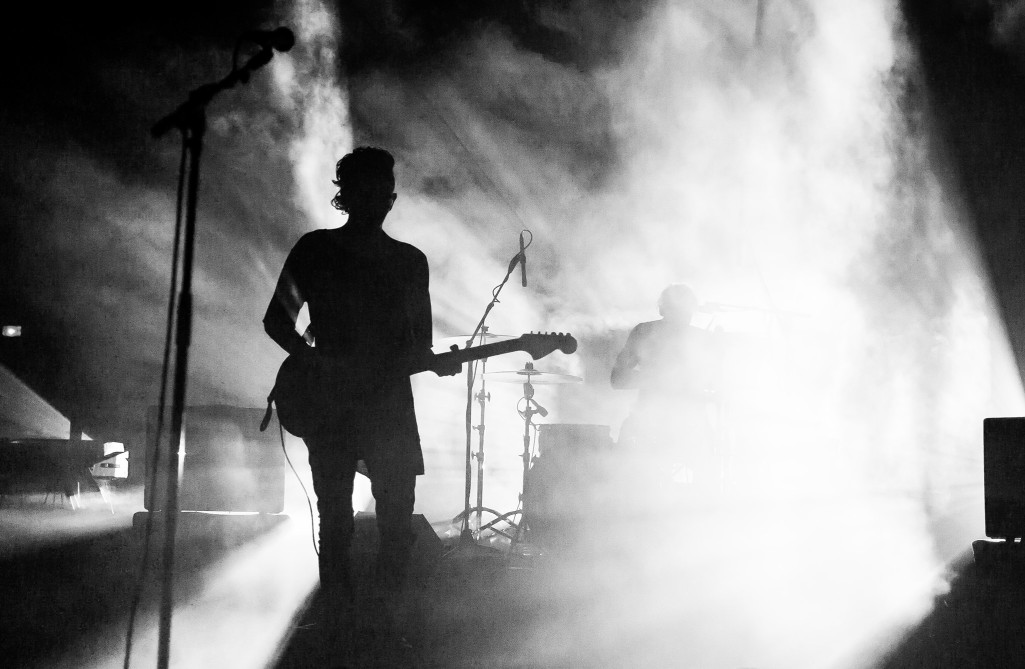 all images with friendly permission of press agency