The year of 2014 is going to be a big one for Lunchmeat festival as it has just stepped into its 5th year of existence. During that period the crew behind the festival brought lots of good music to the Czech capital and has become an important part of club scene in Czech republic. The main vision of Lunchmeat — innovative connection between light & sound, goes on in this year as well but with a few exceptional differences.
The first and most important is the duration of festival: starting on March 29th and lasting till the main event held on April 25th 2014. The final party will take a place in underground space of the National Gallery ("Veletrzni palac"). Among the first announced artists for the final party are confirmed so far: Tim Exile, Koreless, Evian Christ, MssingNo, Rain Dog, Throwing Snow and 813. 
Before the main event, there will also be several special warm-ups held in the club NEONE which has succesfully been transformed from a pop-up experiment to regular clubbing and a very popular venue. Headliners of those warm-ups are revealed gradually and so far two names have been announced: Groundislava, Sinjin Hawke and Dopplereffekt or Aoki Takamasa.
Same as every year, the emphasis will be put on the art residency, during which will also be invited visual artists creating a special installation and design stage precisely for the headliner's music program. Also, the program will involve unique projections, installations, performances or VJing workshops. We simply cannot wait!
date: 29th March – 25th April 2014
venue: Neone (Bubenska 1, 170 00 Prague) for warm-ups and various venues for Lunchmeat festival
For more information, please visit the Lunchmeat website.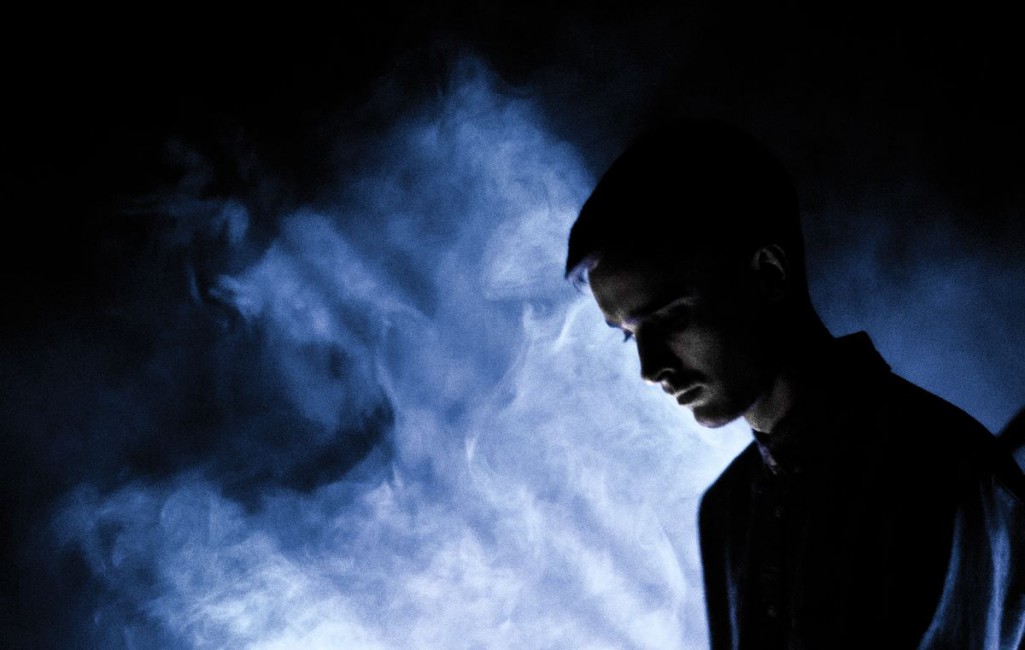 Rain Dog