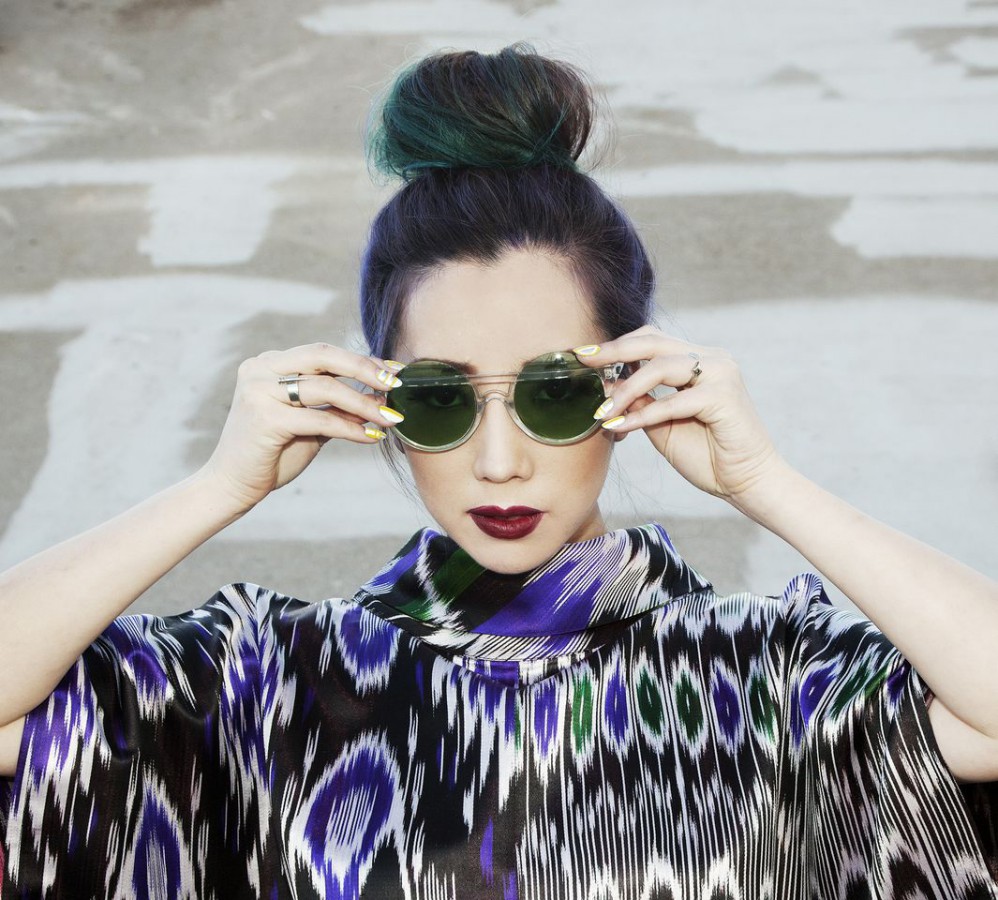 Tokimonsta
Spanish Sónar festival rounds up its line-up for 2014 with more than 40 new names. The list includes brilliant German composer Nils Frahm, the Scandinavian pop's rising star MØ or the new project by British duo Simian Mobile Disco.
Red Bull Music academy unveils its complete bill for the SonarDôme with Buraka Som Sistema, Chris & Cosey, Tokimonsta, Debruit & Alsarah, Octa Octa and many more. The organisers of the festival also announce the extension of Thursday's day program till 11 p.m. for the first time featuring the new show of Richie Hawtin's Plastikman.
Besides presenting artists from all over the world, the festival also put an emphasis onto the local scene. In 2014 the list of Spanish artists includes names such as: Nev.Era, Pina, DJ2D2 or Mwëslee among many others. Sónar also collaborates for the first time with Barcelona's Mercat de les Flors with a dance piece from Sonia Gomez and Lucy Suggate to the music of "The Inheritors" by James Holden.
Full list of last round of artists for Sónar Barcelona 2014 (12th-14th of June)
Nils Frahm, Buraka Som Sistema, Chris & Cosey, MØ, Daphni b2b James Holden, Simian Mobile Disco "Whorl", Tokimonsta, Ryan Hemsworth, Dj2D2, Monki, Debruit & Alsarah, Uner presented by Pioneer dj, Stwo, Dengue Dengue Dengue, Elijah & Skilliam feat. Flava D, Sau Poler, Jameszoo, Simmone Jones, Arufe, Pick A Piper, Octo Octa, Mwëslee, Shelby Grey, Kresy, Nev.Era, Pina, Mr. k!, Territoire, Eme Dj, Sunny Graves, Rayo 60, Xavi Mateu & Carlos Bayona, Sonia Gómez & Lucy Suggate & James Holden, Discos Paradiso Crew, Glue Kids, BSN Posse, Mario Nieto, 3QUINOX, Dj Enpunto, Dj Der, Ordre Etern, Sanatruja, Vallès
For tickets & detailed program visit the festival website.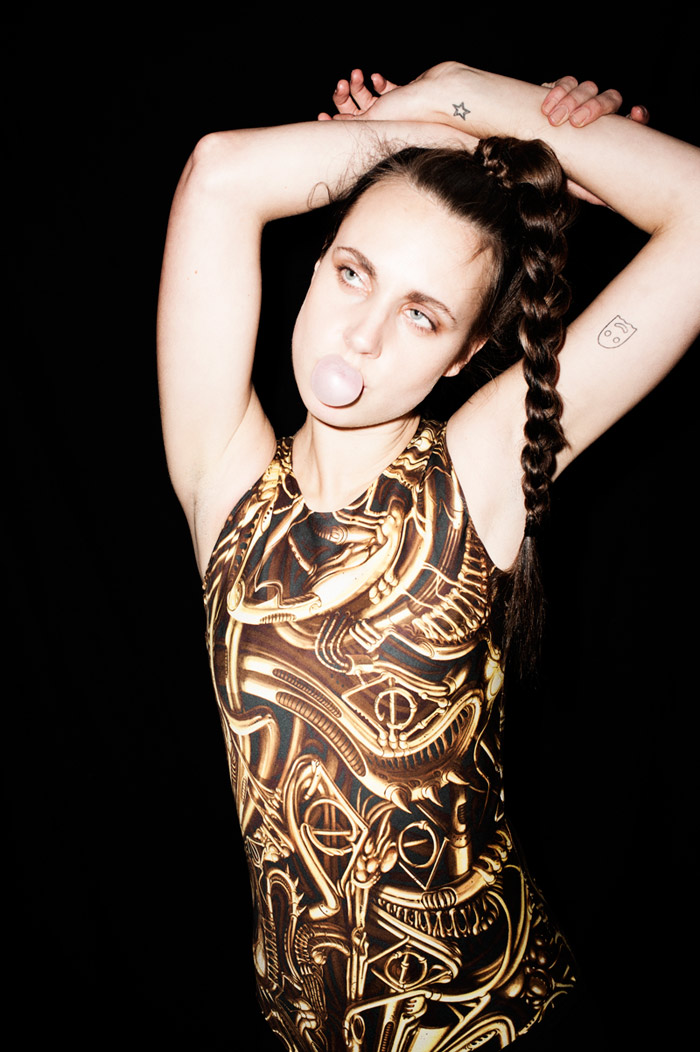 MØ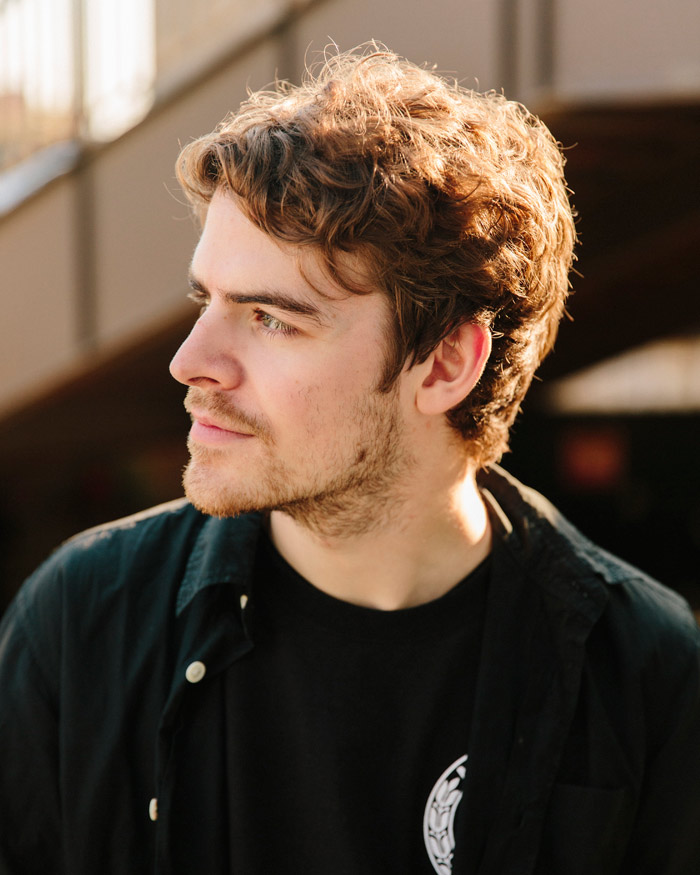 Ryan Hemsworth (image by Ryan Lowry)
All images press courtessy of Sónar festival.