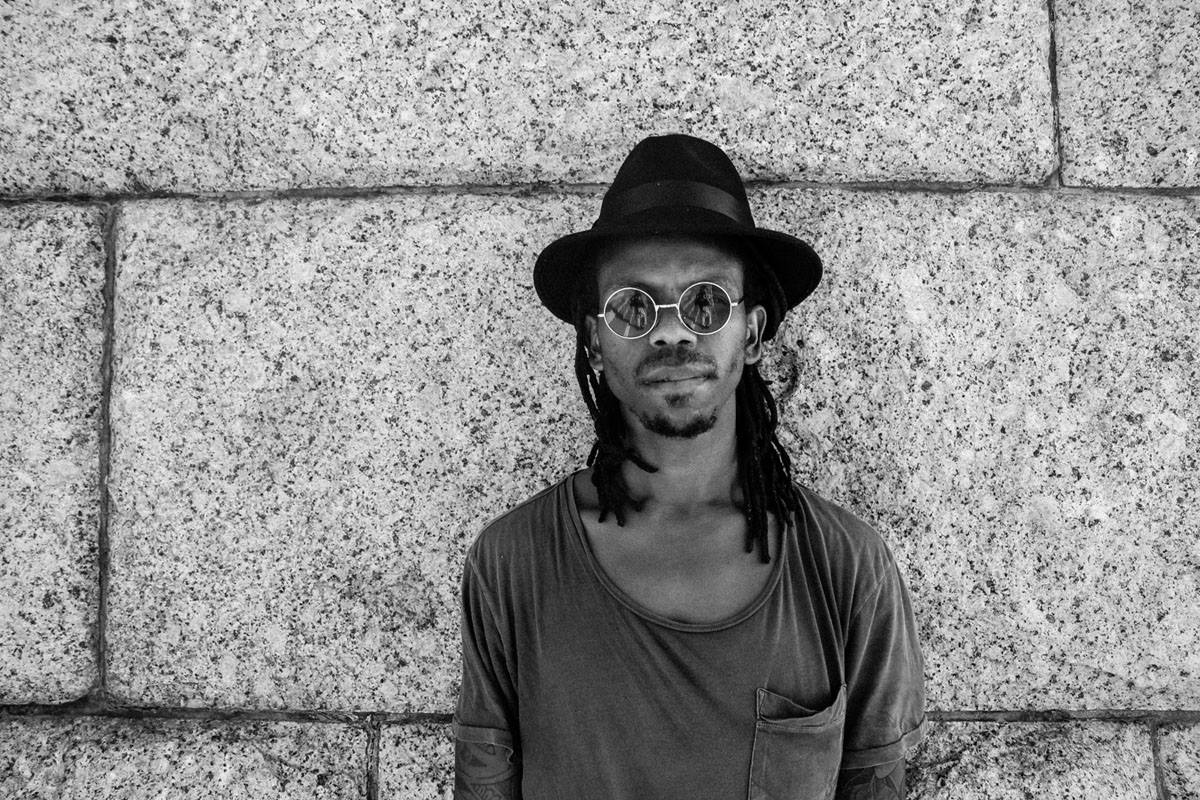 "I believe that if you listing to the music we play, no matter if you realise it or not, in a small sort of way you are part of social change. I truly believe that music brings us all together from different backgrounds, races, countries."
There is a thriving underground house scene in South Africa. A mysterious gateway to a distinctive flavour of freedom, movement and rhapsody. A man with a sharp work ethic can be seen as the gatekeeper of your journey, perhaps an aerobics instructor in a past life, his sound gives shape to vigorous exercises designed to increase cardiovascular efficiency. We had a chat with a Cape Town based producer who has contributed to the ignition of a wave being felt throughout global dance floors. Have a taste of the hidden gem that is Floyd Lavine.
Why start your own label?
Nomadiq Music was born out of friendship.
NomadiQ Music was created as a platform to release our own creative output, to have a musical home for our friends and myself a common place where we can all identify with and to create our own unique destiny.
How would you describe your early work?
Well my early work was a collaboration project with a very good friend of mine (Quintin Christian), we created a project called LiveTechRebelz – and based ourselves in London. Its was in interesting time as we both were newbies to the scene but we were very hungry and determined to get ourselves noticed and to try showcase our musical talents. Being in a Duo was the best way to get into the industry for me as you both have each other's back.
We managed to over a period of almost 3 years to released some great music together and one of our first releases even went to number 1 on Juno deep house chart (haha we were so excited) , and gig wise we enjoyed playing at some the worlds leading venues like Pacha London, The End AKA, The Egg club, great Festivals Like Glastonbury and Getloaded in thePark ,etc. so that period was exciting but also a big learning curve.
Moved to London for how many years? How would you sum up the experience.
I moved to London when i was 19/20 years old, and lived there for a period of 7 years, some of the best year of my life and also some of the worst, but all in all the best learning experience one can get. you know what they say about travelling…"it make you grow". I was a student of London City, the crazy metropolis.
The best way for me to sum up London is that its where I learned to live, grow, understand diversity, appreciated uniqueness and learned to fight for what I believe in.
Musically how did you spend most of your youth?
Musically in my youth I was fully Raver.. Dancer, hahaha I was the guy at the back of the Rave going hard, loved dancing till this day . I guess thats why I love this music. Once a Dancer always a Dancer.
Heavy influencers?
Too many to mention really but my closest people around me are my biggest influences. Thats why I believe you need to keep the best company around you in order to grow.
Milestones in your career?
I'll let you know when I know, meaning I still have goals I would like to reach ;)
How are you taking part in the evolution of electronic music?
By constantly creating new experiences and not being afraid of change.
Tell me a bit about the vision you have for your career in music.
My vision is to fly to Venus because I heard it really happening over their… Very hot indeed . ;) all the men are on Mars.
Lets talk about the open mindedness you find in your audience.
I believe that if you listing to the music we play, no matter if you realise it or not, in a small sort of way you are part of social change. I truly believe that music brings us all together from deferent backgrounds, races, countries. I guess the audience also believes that & through the music we all celebrate our own uniqueness.
What have you been dreaming about?
Been having Lucid dreams of wanderlust … Also I keep dreaming about this girl but I can never see her face .. shit!!
What do you foresee in Cape Towns house scene.
Growth.
Tell us about some of the new material you have been working on…
Well am super excited about the next Nomadiq Music Release with my partner in crime Dix so that what we working on.
Interview and images by David Plenderleith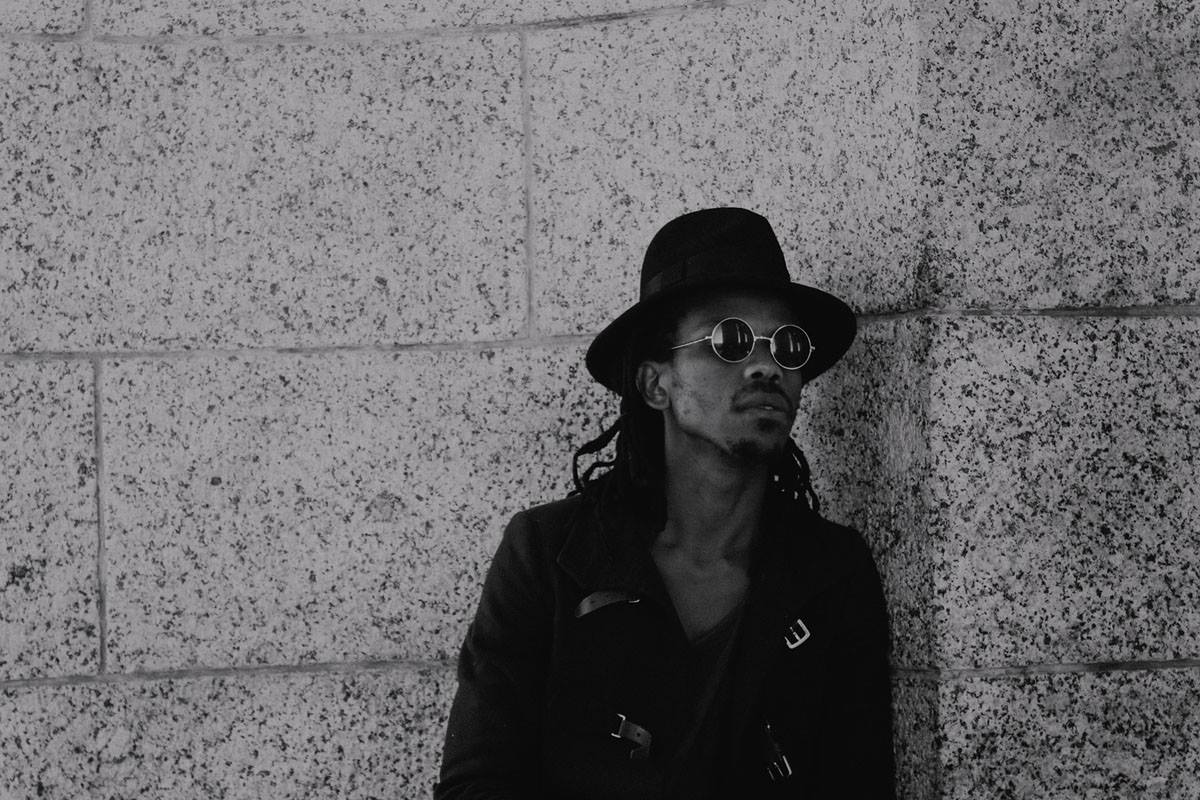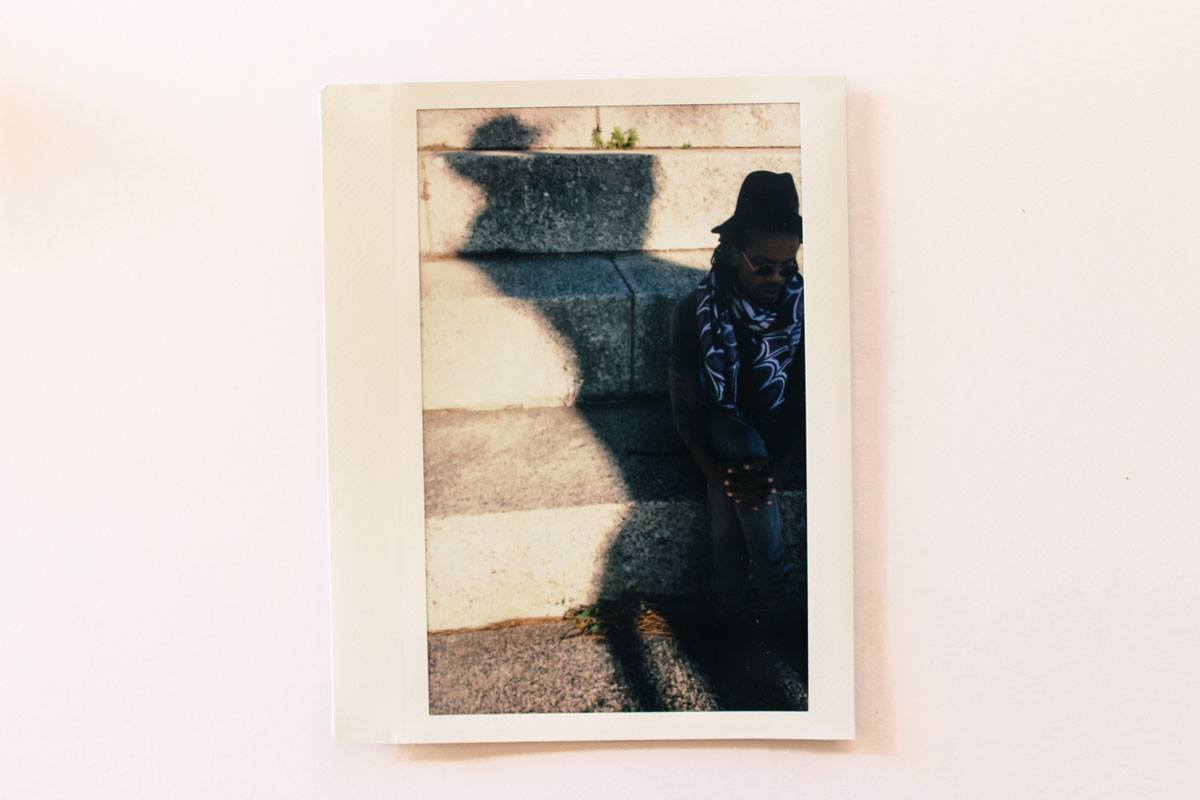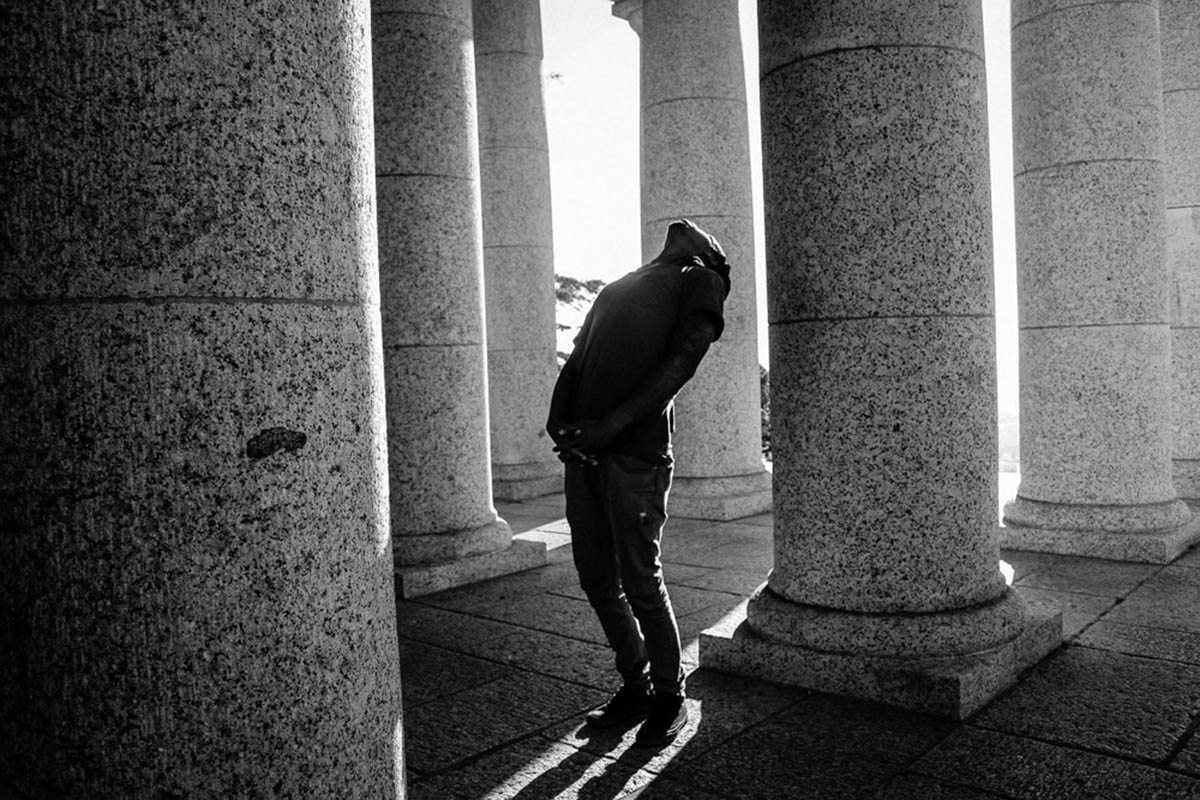 images by David Plenderleith