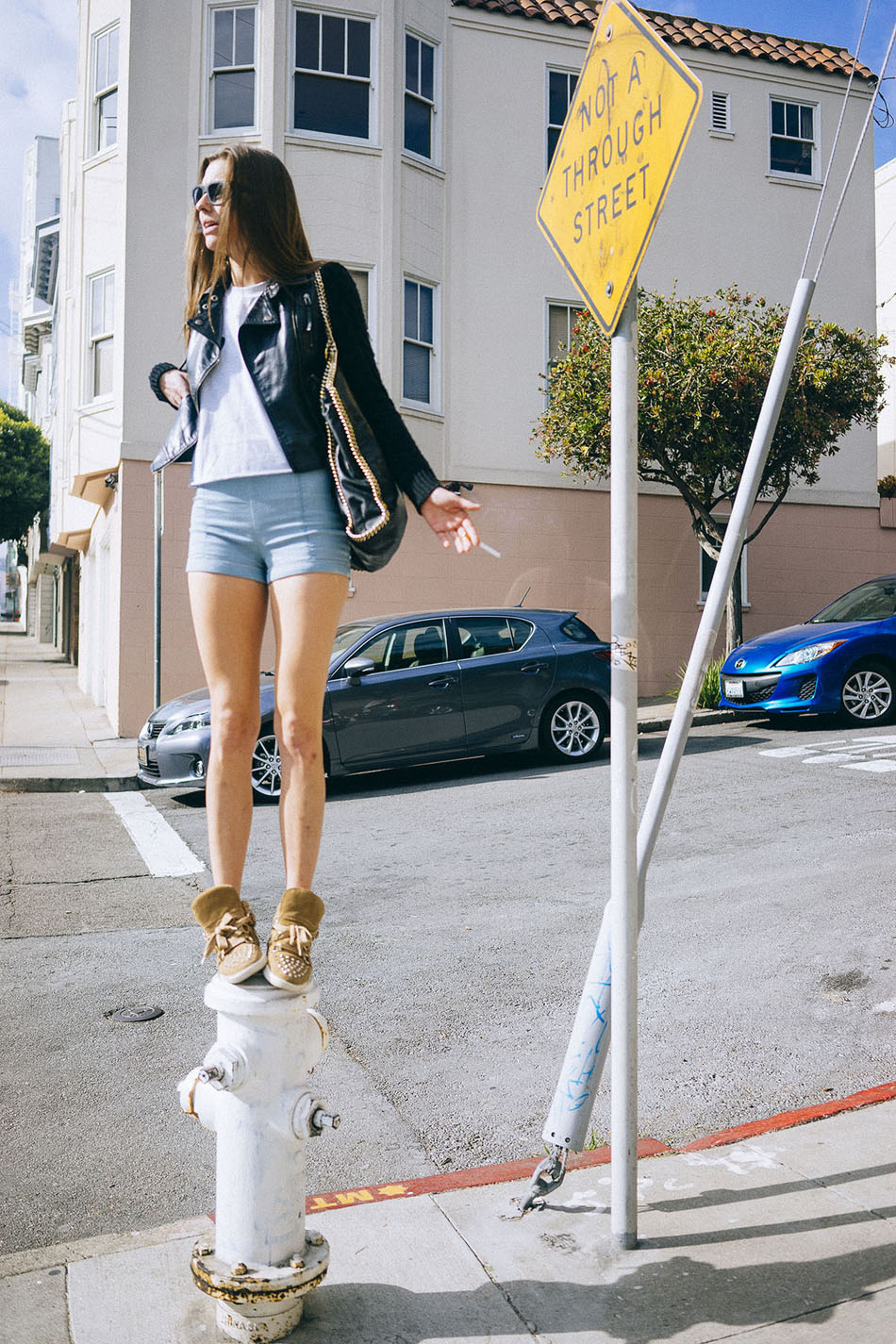 Jenna was talking back to some dude yelling random shit. She never takes shit from anyone. She was tough like that.
Enjoy part 3 of the road trip diary by photographer Sam LI and model Jenna Lipps. And we get to know so much more insight of their trip together. Almost jealous of all the beautiful moments they have shared; the countless sunsets and their views on things. I know I say this over and over again, but I have never seen such an inspiring diary which shows off everything so raw, natural and so real. And we get to see the last picture before she broke her leg on the tree. They talked about this experience

here

. For all the ones who missed part one please go here and

part 2 is here

.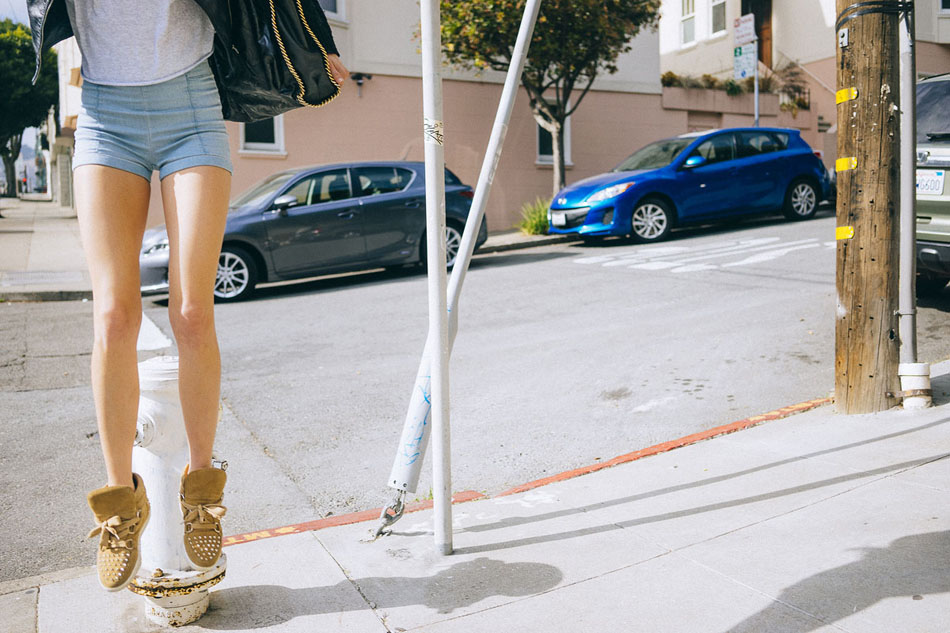 She was a great driver and she loved it because it calmed her down. Sometimes I would just watch her drive when there was nothing else outside worth looking at.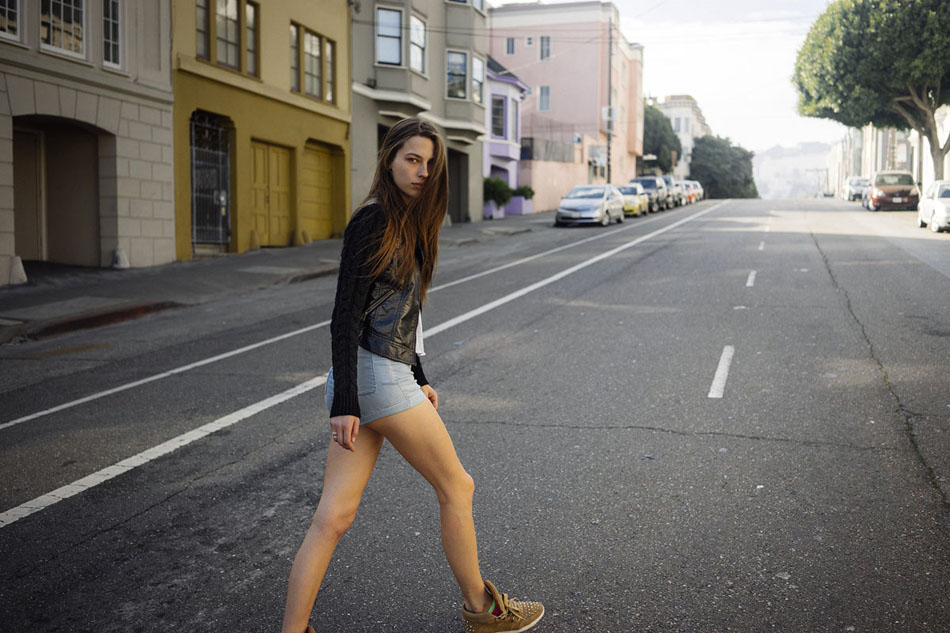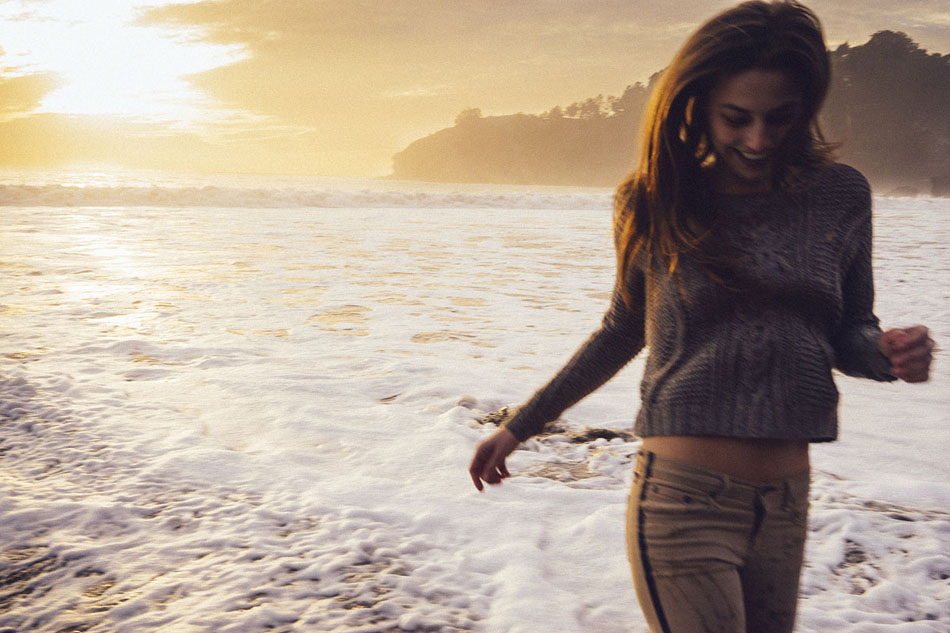 We wanted to shoot in Muir Woods but the clouds and the angles of the sun made it hard to shoot in. Instead, we drove more west where we found Muir Beach.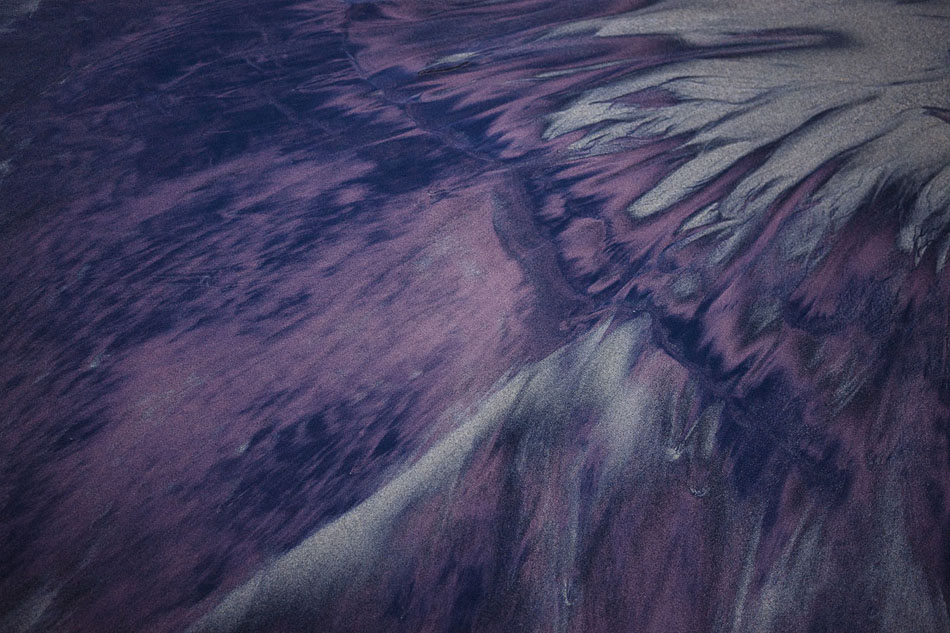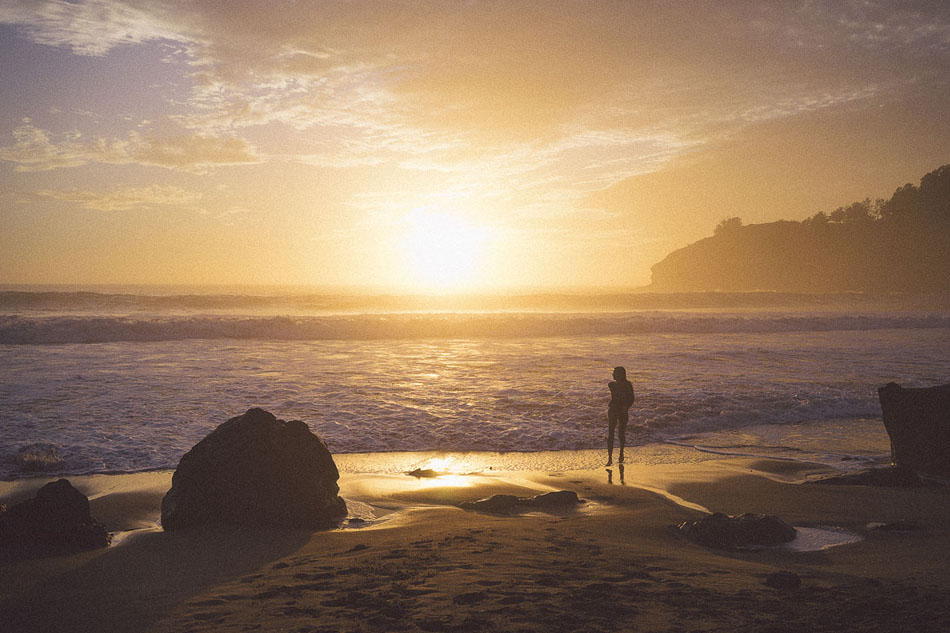 In the top 10 of sunsets ever witnessed.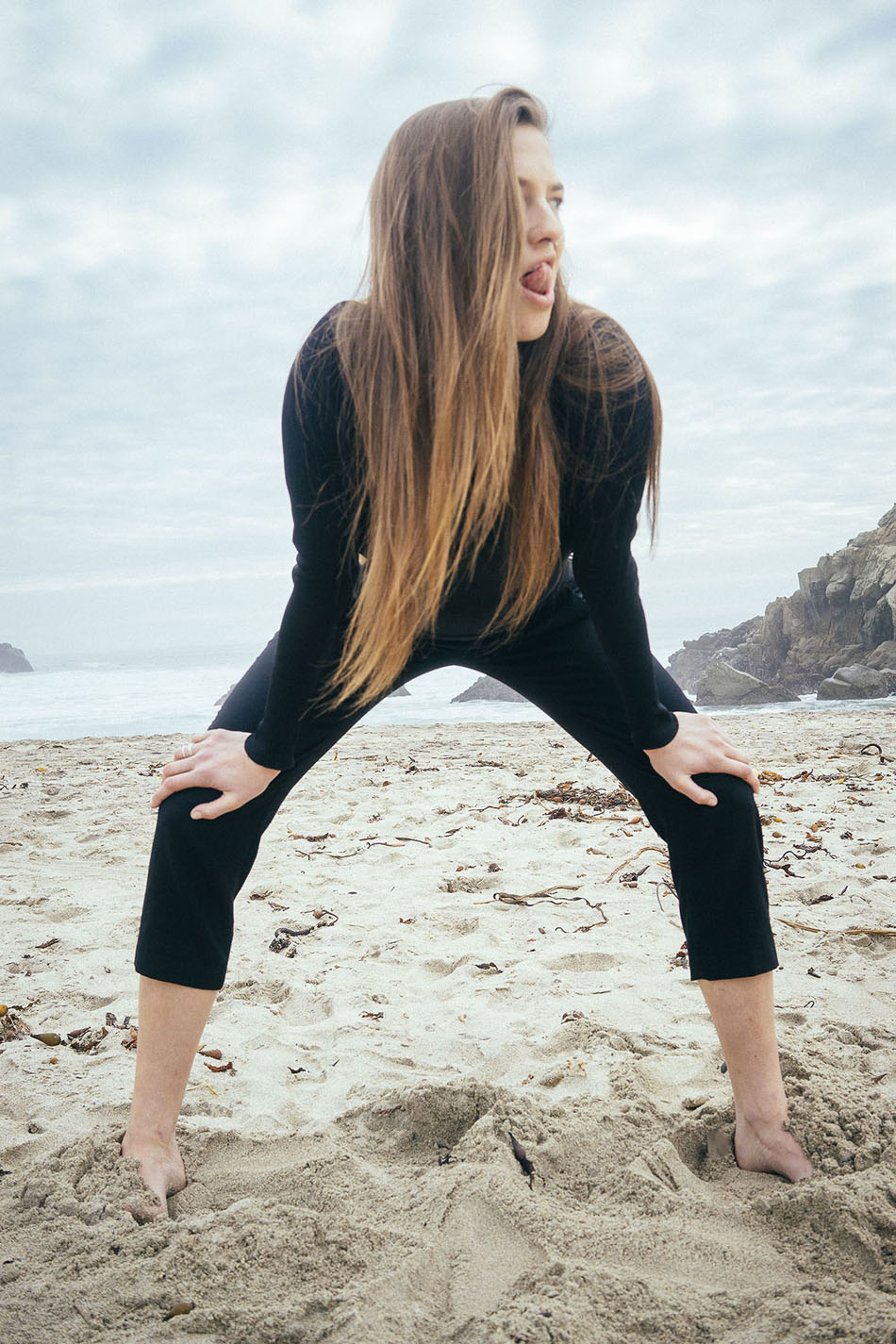 We did a little twerking at Big Sur before shooting some photographs.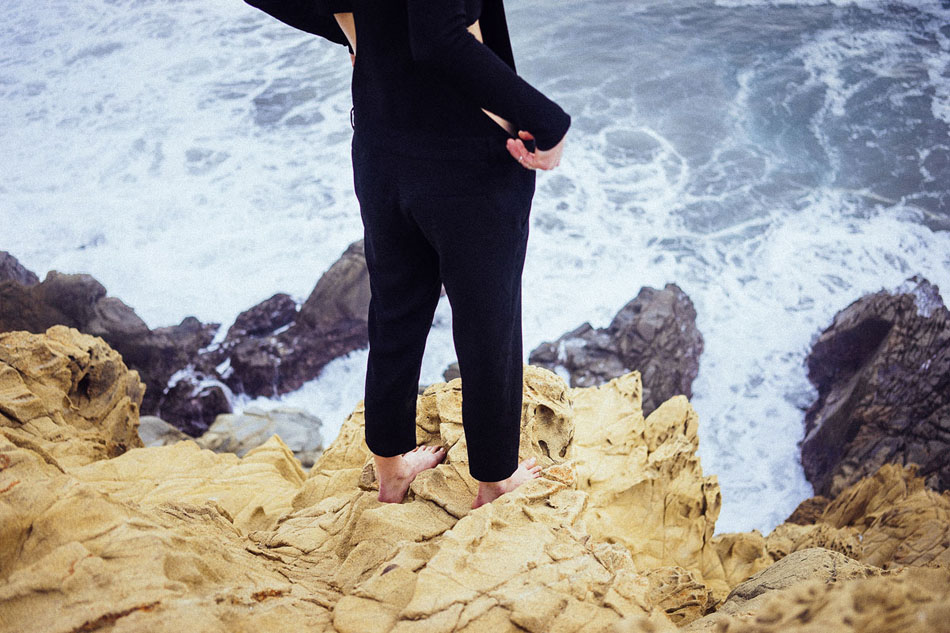 I don't know why we always shot at the ledge of everything. It made every moment, every climb and breathe much more in the present. We lived for that.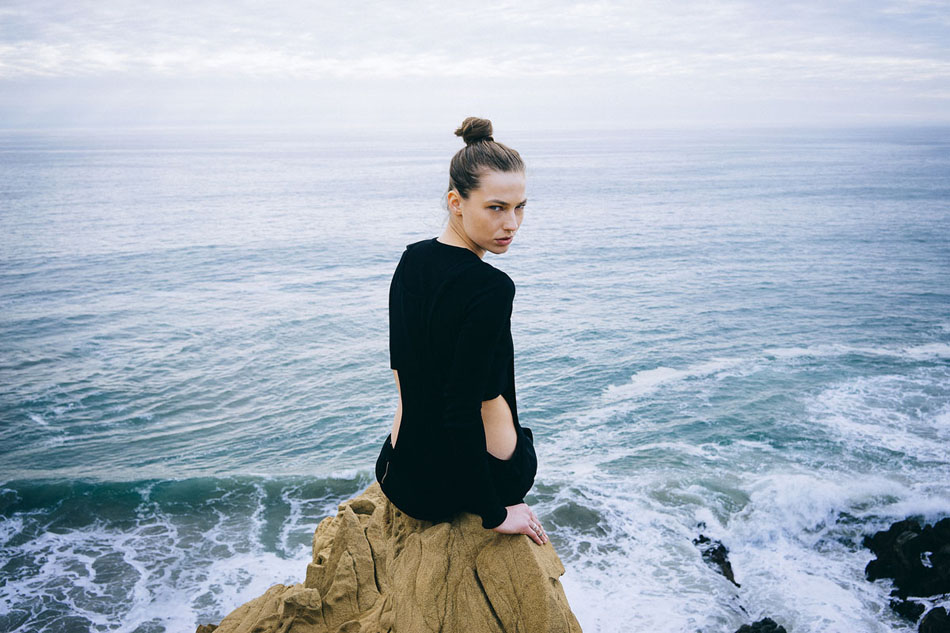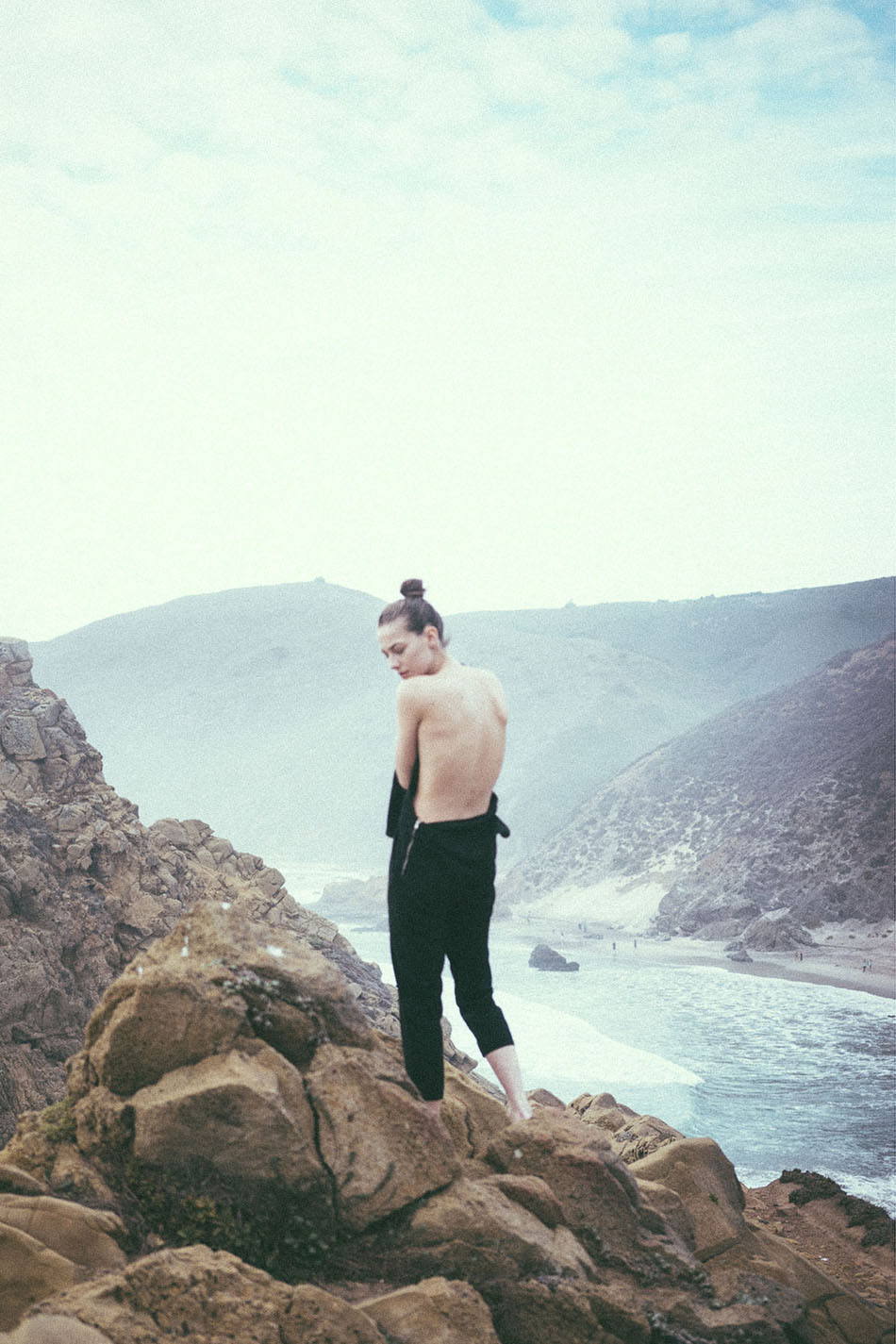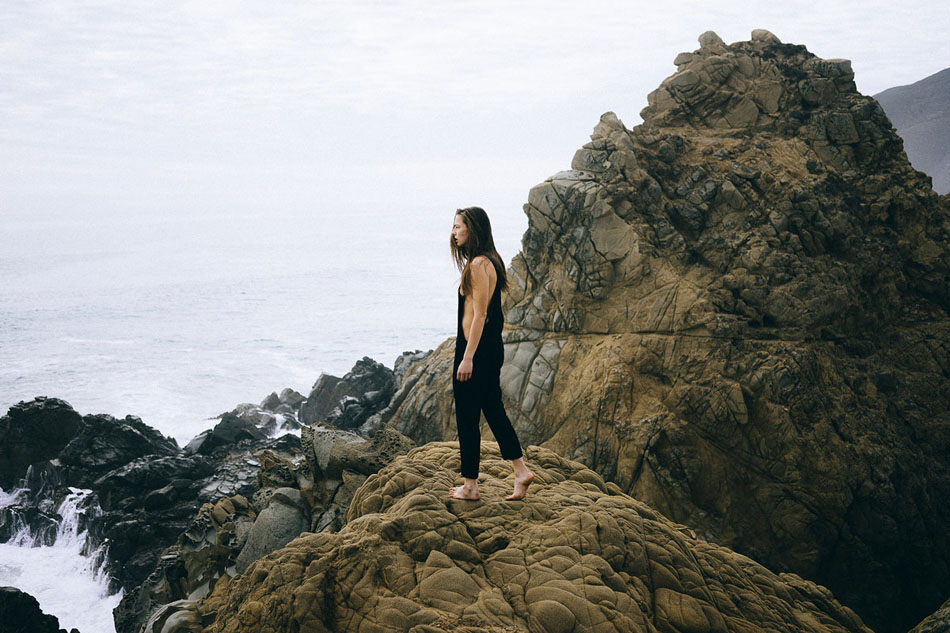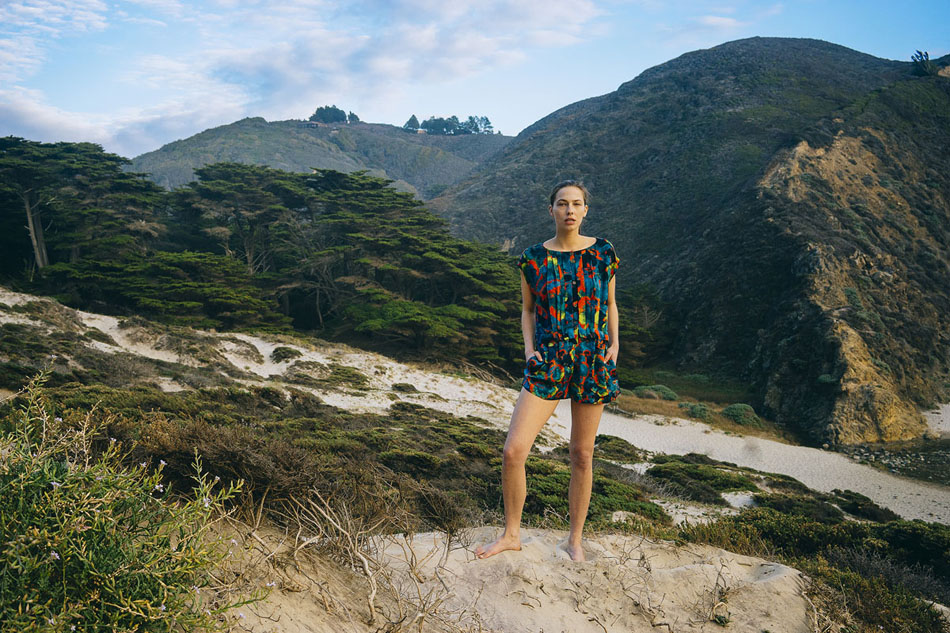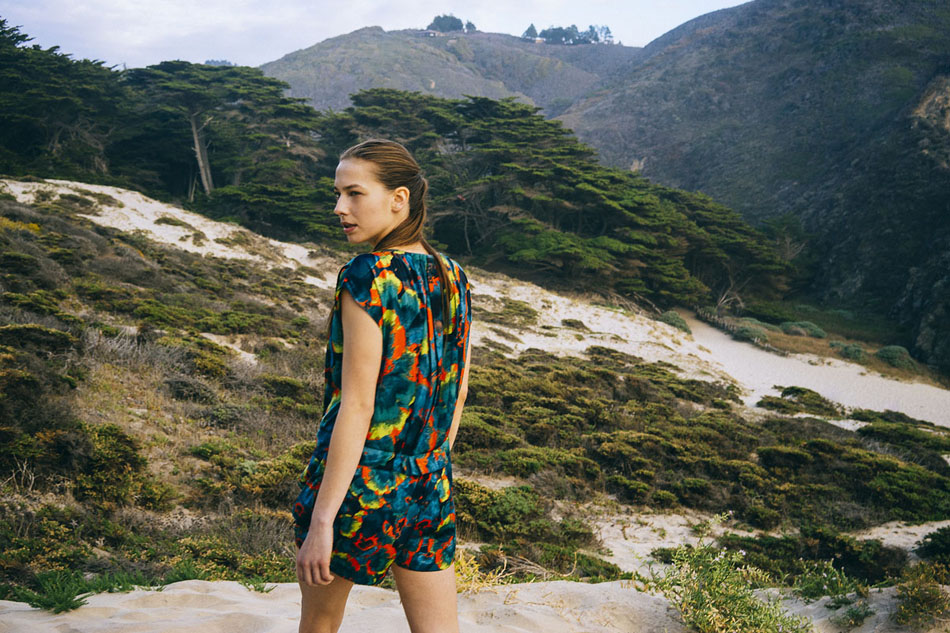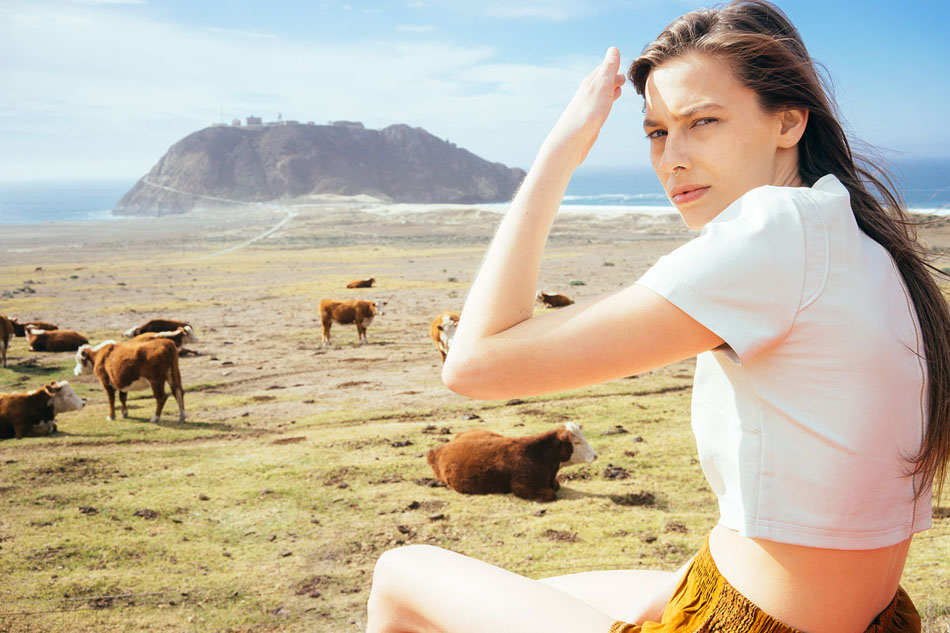 The next day we drove down Highway 1 and we stumbled across these cows. I yelled to stop and when Jenna asked what we should wear, I said, "blend in with the cows".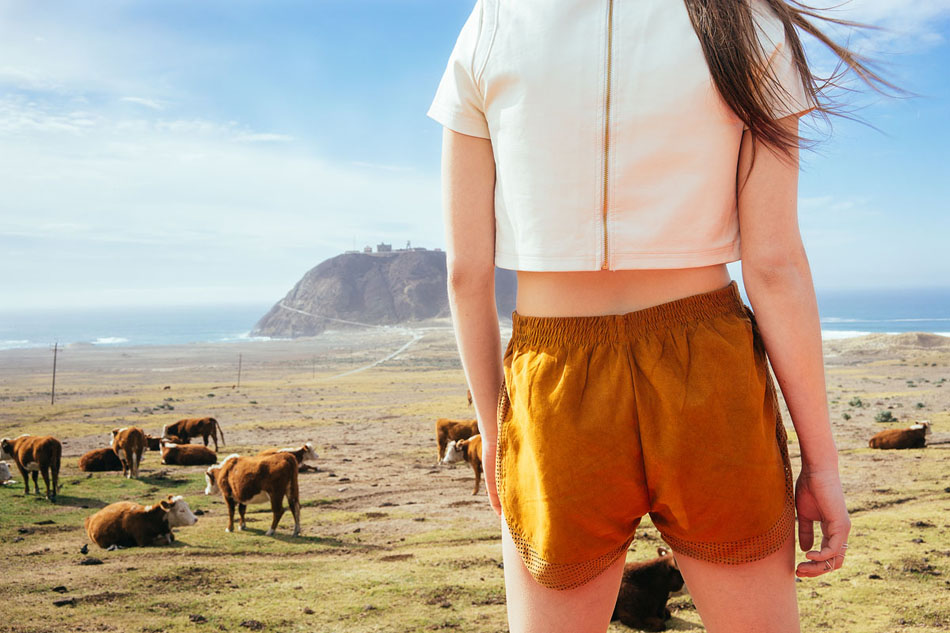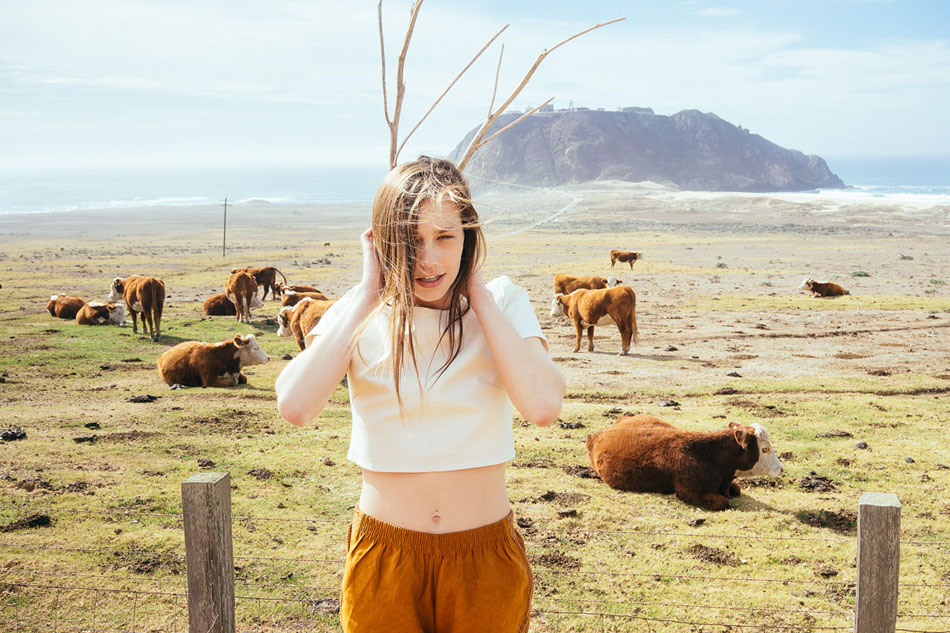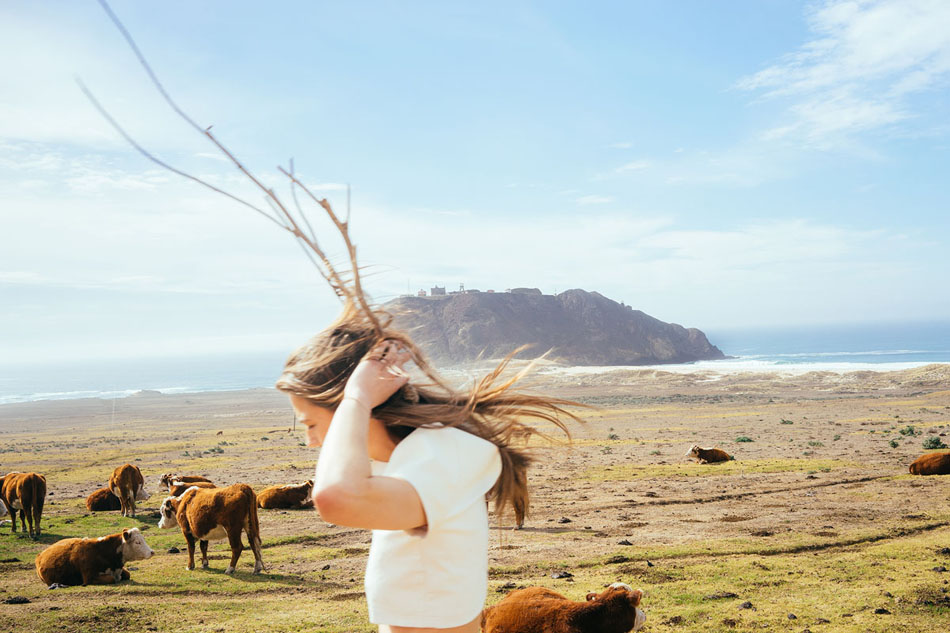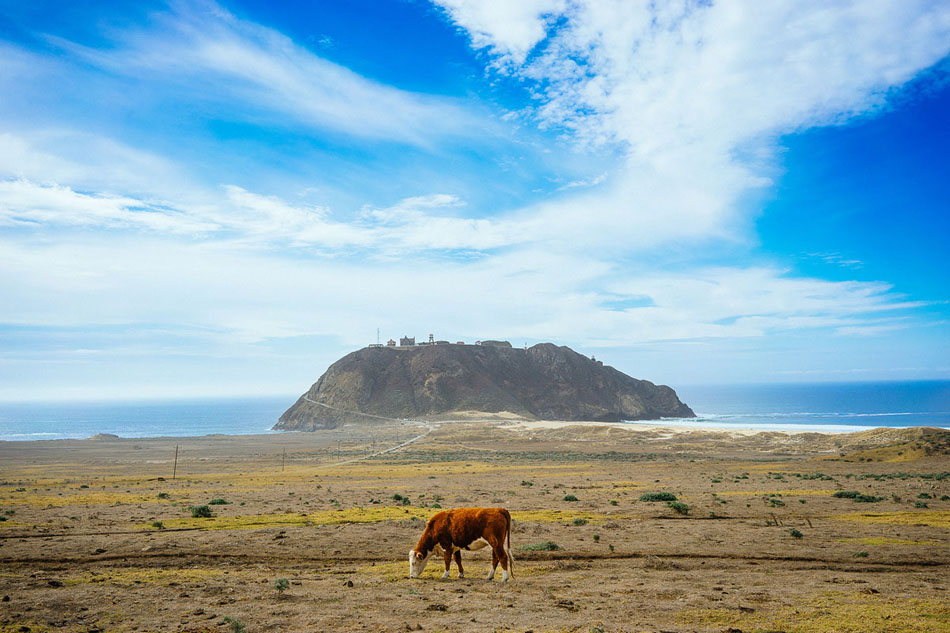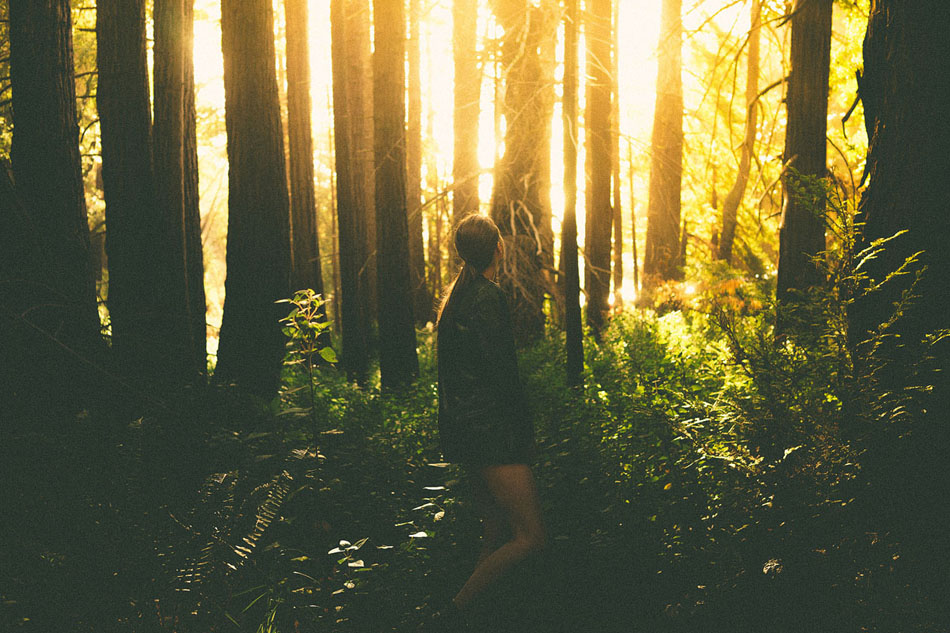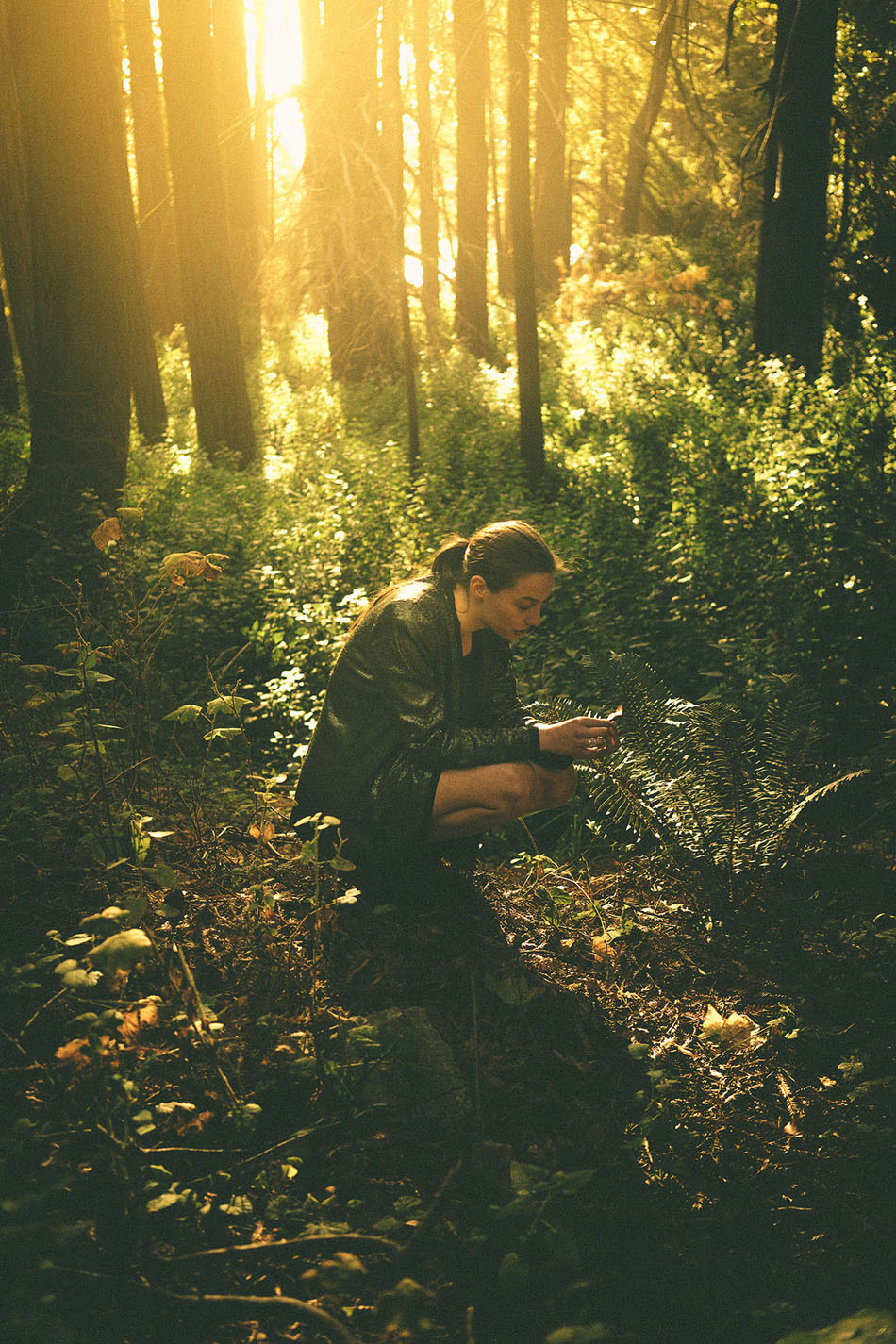 Jenna found a four leaf clover in the woods of Big Sur.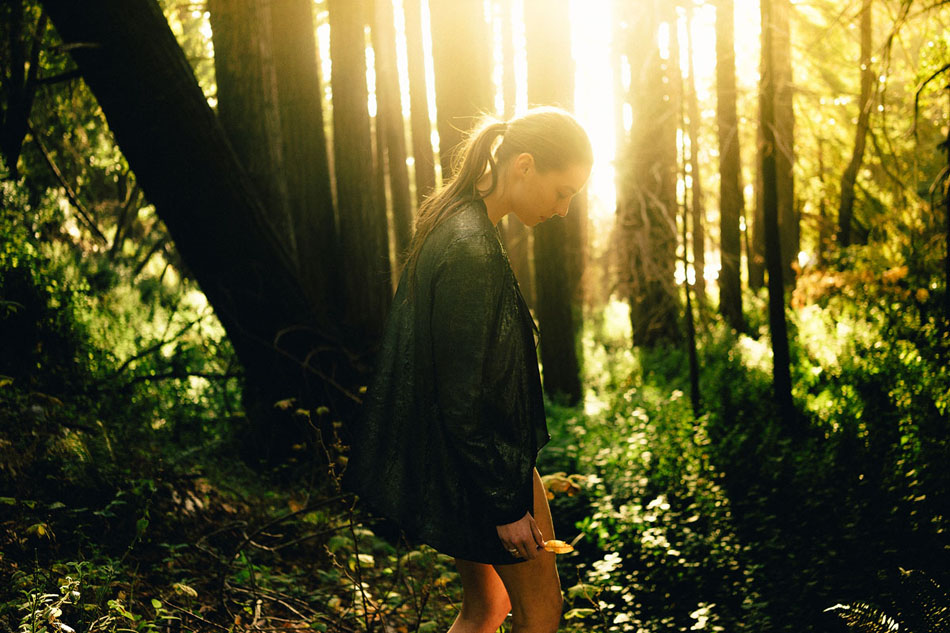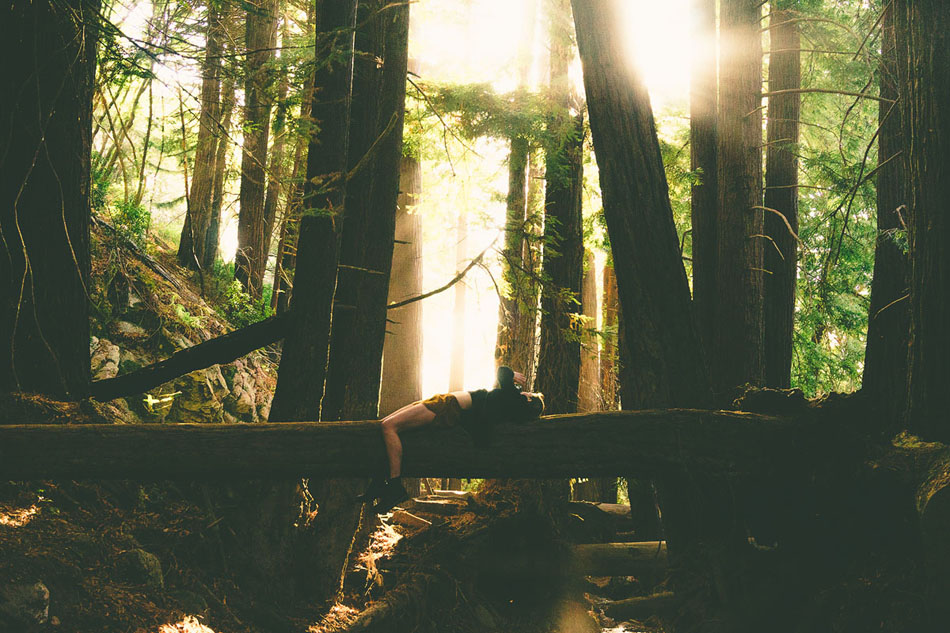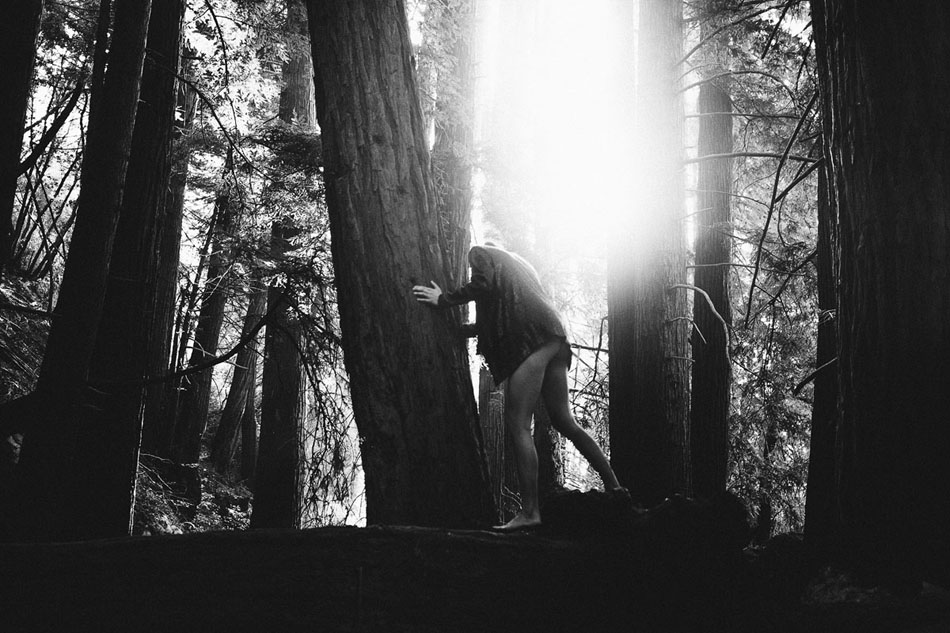 This was the last picture before she broke her leg on the tree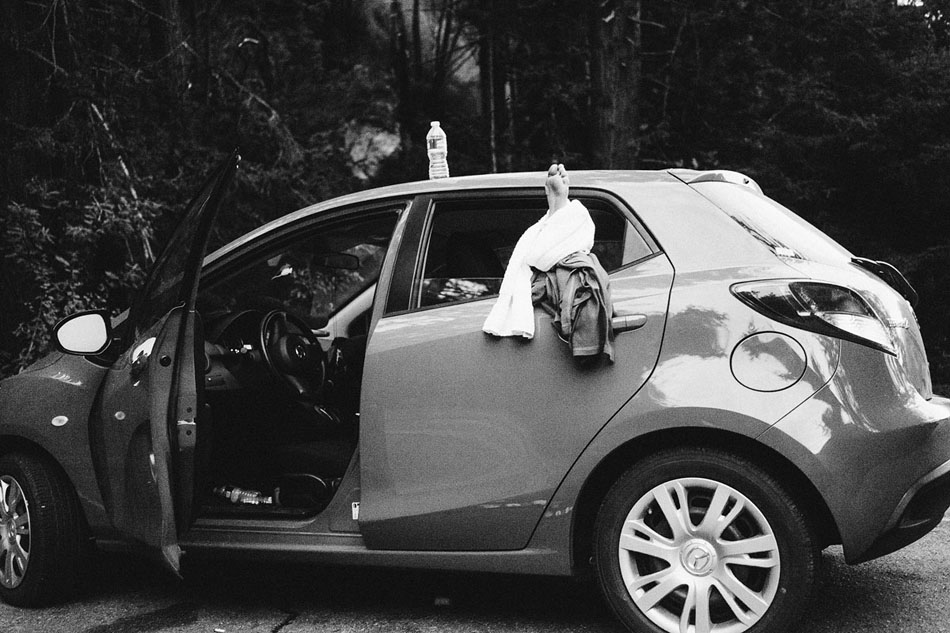 . It brought us back into reality. This was the hardest thing during the trip for both of us to overcome. 
samlivm.tumblr.com
instagram.com/samlivm
instagram.com/jlipps