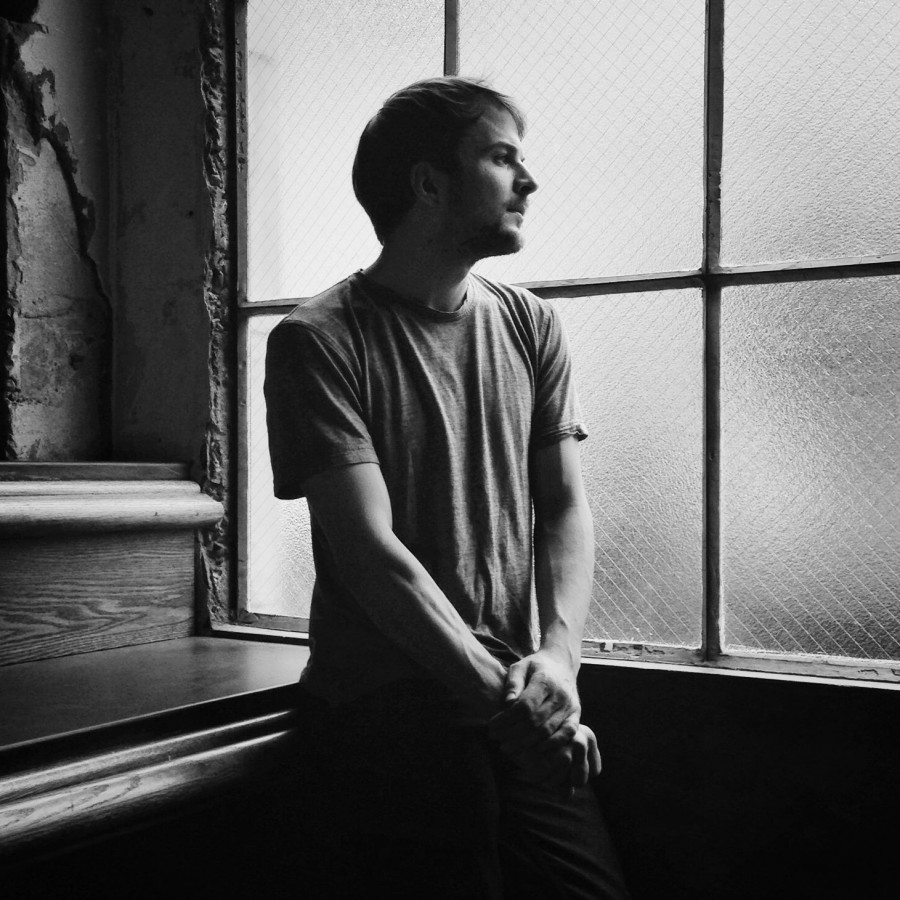 Nils Frahm / Photo by Michal O'Neal; Image press courtesy Tauron Nowa Muzyka 
The festival Tauron Nowa Muzyka, located in Polish city of Katowice, has just unveiled one more brilliant artist of its 2014 line-up – the astounding pianist and composer Nils Frahm. Closing this year's TNM, Berlin composer and pianist Nils Frahm will perform a one-off and truly unique performance combining his radical experimental sounds with a breathtaking talent providing a fitting end to this year's festival. Working with artists such as Clark, who will also perform at this year's festival, Frahm boldly breaks all boundaries between music, dance, experimental, jazz and classical music, creating unique compositions instantly recognisable. His concerts are a truly hypnotic spectacle and with a penchant for improvisation each performances is different to the next.
Further acts are announced with a pioneering programme of revered Polish electronic music talent in a dedicated Carbon Atlantic showcase – the presentation of uncompromising Polish artists moving in the areas of experimental and electronic music. Featuring Kirk, responsible for two amazing albums Mass in Brąswałd and Bad Blood, plus one of the most tireless Polish experimenters, Piotr Kurek, whose analog synthesisers and strange instruments create incredible sounds. Lutto Lento, founder of Sangoplasmo Records, will present a very special show. A little quieter and more intimate experience will be delivered by Micromelancolié and those who want to dance, Wilhelm Bras will be on hand. Robert Piotrowicz, founder of the festival Musica Genera and We Will Fail will perform combining classic techno and experimental electro.
Taking place over 21st – 24th August 2014 within the jaw-dropping industrial backdrop of the Katowice Coalmine, TNM festival promises a stunning summer festival experience which definitely shouldn't be missed!
Listen to our carefully selected TNM playlist and get ready for your Polish adventure!
See the full list of artists of TNM 2014 here.