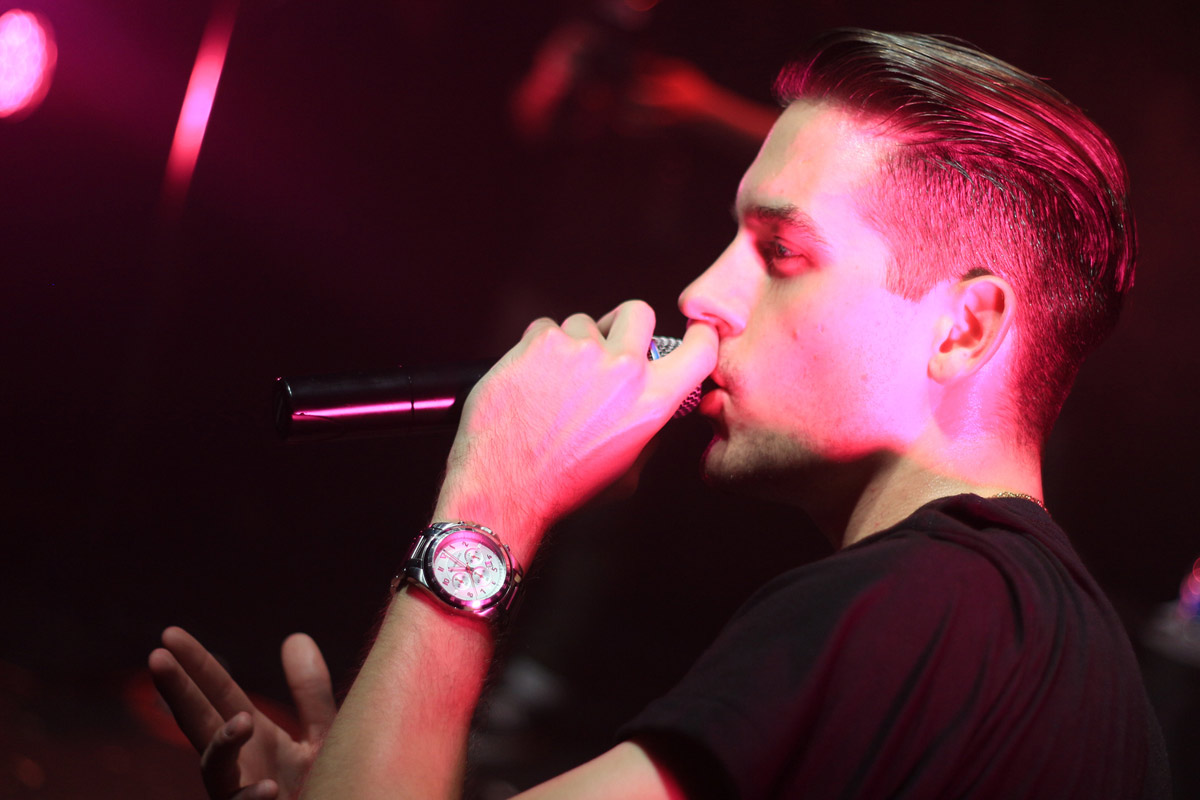 image by Jacqueline Lerner 
This is so dope! Gerald Earl Gillum  alias  G-Eazy is an artist who should be on your favorite list. The super-talented 24 year young American raps, writes and produces himself. "If you're not putting enough time into the music, there's not gonna be a whole lot of it. So in my eyes, success is just being able to do what I love for a living, spend all my time doing it, connect with fans, and continue that for a long f—king time. he told in an

interview to thecomeupshow

. We can not await his upcoming album  "These Things Happen" which will be available on June 23.