Nonkululeko Phiri, daughter of famed musician Ray Phiri, is a South African-based vocalist. Best known for her expressive stage performances, and having the ability to jump between genres, including Soul, Hip Hop and Electronic rhythms.
"I'd describe myself as an experimental artist I guess. I don't like boxing myself in or following any formula, so whatever comes out, it's organically put together based on what I'm experimenting with" she says. When creative forces combine, a doorway of magic drops open. We're all witnesses to beauty and in the spirit of what talent comes out of South Africa we had a chat with the Jo'burg-born vocalist about her touring, American culture and spending time in nature.
Interview by David Plenderleith / Exclusive images by Gabriella Achadinha
What defines you?
The notion of creative fearlessness /pushing the envelope could be a close enough definition.  I've been blessed enough to collaborate, explore and express myself as an artist over the years which has added layers to my delivery as an artist ,so I wouldn't say there is a specific thing that defines me as an artist.
What have you been drawing?
I try not to plan my drawings and usually start off with weird shapes that morph into one big "face puzzle, I'm known for drawing tiny detailed pieces and would like to move onto bigger canvases. The doodles/drawings don't have a particular theme, but lately I've been leaning towards more detailed character based illustrations.
Tell us something which happened behind the scenes of 'Lights Out' what do you enjoy about working with P.H.fat?
Aside from witnessing the most epic pillow fight (as seen in the video) , The Boys and I have an amazing time hanging out & making music. I would say that the one thing I really enjoy about working with P.H.fat is the fact that we always seem to challenge each other and discovering Jungfreud in the process has been quite interesting. Long story short; working on lights out was a fairly organic and totally unplanned process which resulted in me learning how to rap and teaching Smooth Mike how to sing.
You recently travelled through Zambia, what was the trip for? What does being in nature teach you? 
For a show with Crazy White Boy, and didn't get to explore Zambia as much as I would have liked to but it was a memorable experience none the less.  I love to travel and have a huge affinity for tropical weather and lush scenery ,being able to play in places like Harare and Zambia has helped balanced it out as I've found little havens across the continent as well as my back yard(Cape Town). Having played the club & festival circuit over the years one realises that it can take a lot out of you, and soon the novelty begins to wear off. Being able to take a short drive out of the city not only does wonders for the soul, but also it helps balance things out. As an artist being in nature can be very inspiring, there's so much to explore and learn from visually & sonically.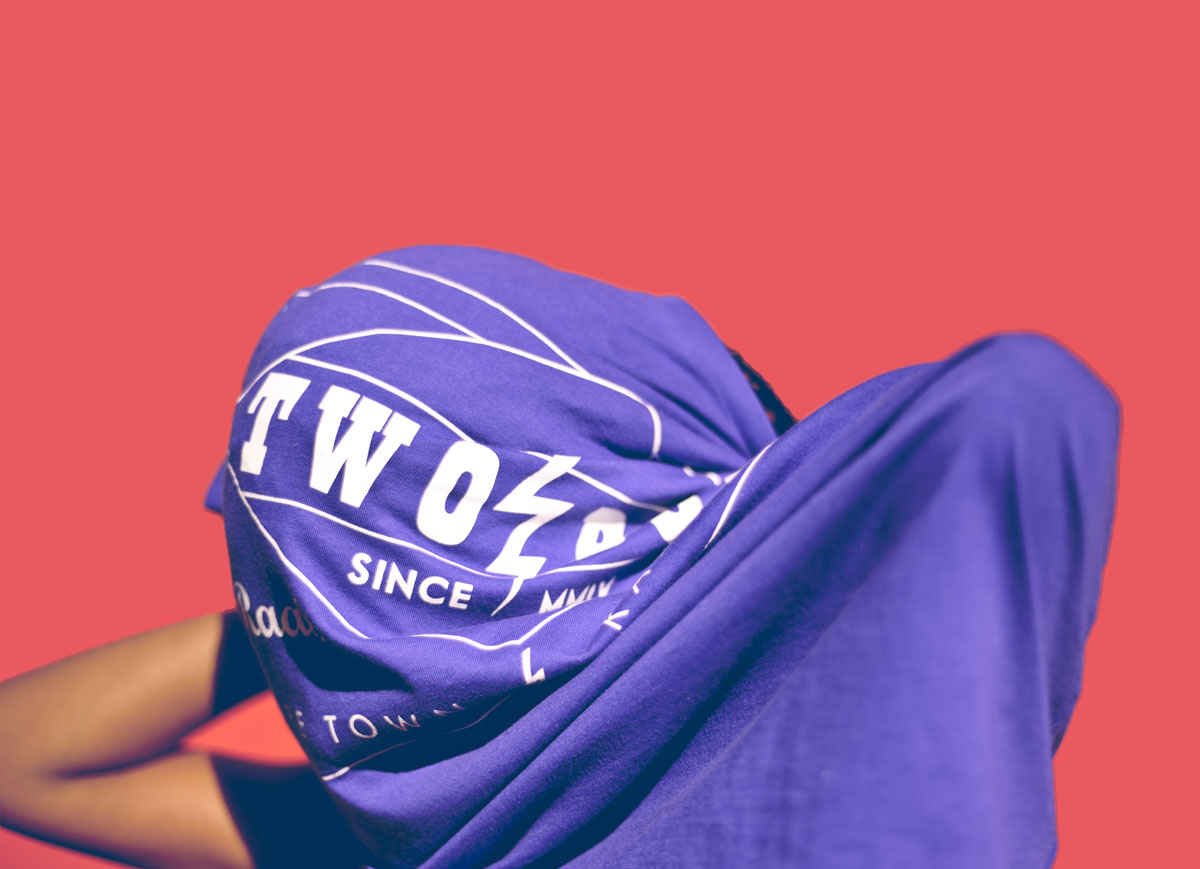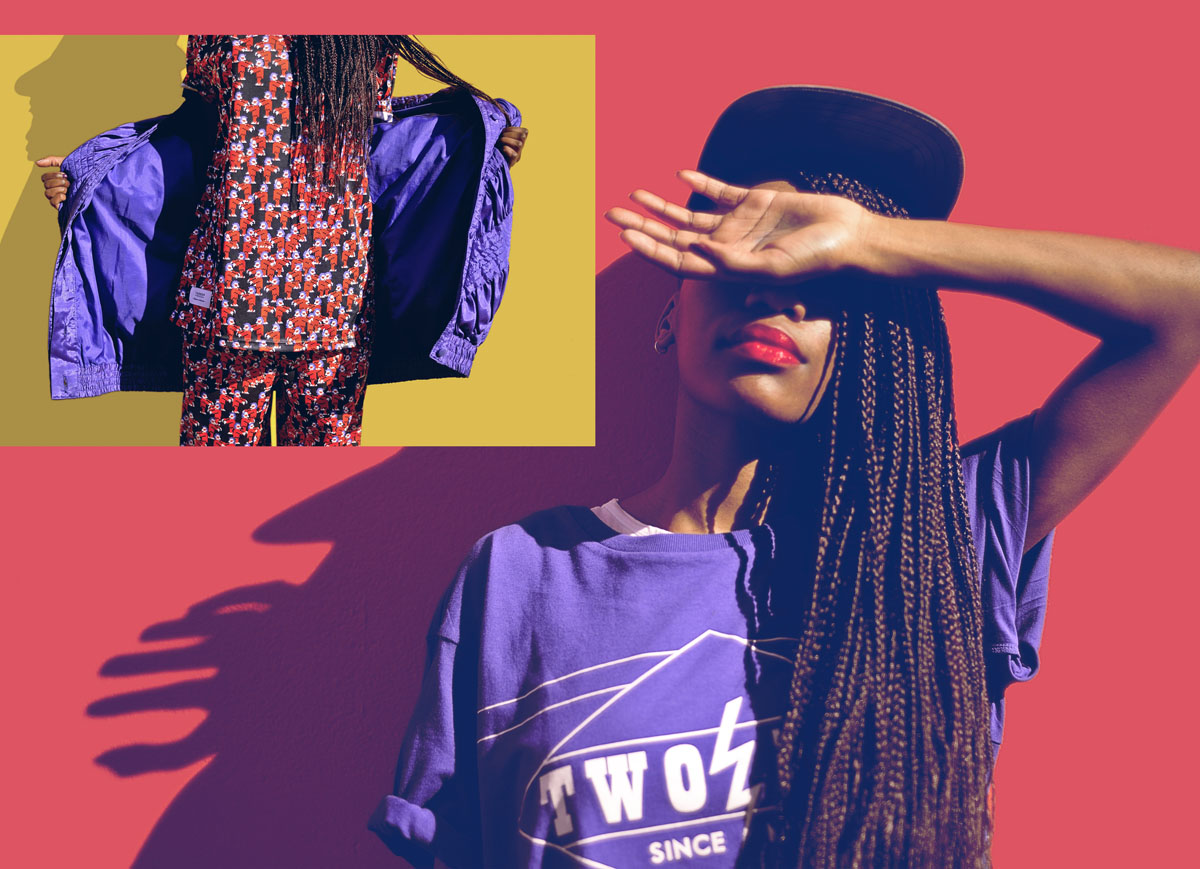 What were your first impressions on NY? You also watched a baseball game in DC, what surprises you about American culture?
I've travelled to New York a few times and no trip has ever been the same. I love the energy that New York has and although its incomparable being in States (this time around) made me fall in love with South Africa all over again. We basically went during a very patriotic week (the 4th of July), seeing how passionate the Americans are about their history and culture was an eye opener and made me appreciate our culture and history a bit more. Overall getting to meet new people and being exposed parts of the music scene makes me very excited as there is so much that can be done in terms of bridging the gap, hearing about how local artists like Black Coffee and Dj spoko are making waves was also inspiring and makes me realise that our continent has so much to offer.
Which African artists have inspired your career… Why?
There are way too many to mention but Fela kuti, Miriam Makeba, Lebo Mathosa, Hlasko, Thandiswa Mazwai , Madala Kunene and Zinja Hlungawane are definitely at the top of my list. I'm inspired by these artist for various reasons ,and would probably say my main reason for mentioning them is that I've view them as visionaries, who have not only produced amazing works of art/music but remained ahead of the curve.
What have you been dreaming about?
WORLD DOMINATION and making an impactful contribution to our Local scene amongst other thing hahahaha
Most valuable lesson you have learnt this year?
The sky truly is no longer a limit and anything is possible. I know this response really sounds cliché but it's true, if anyone had told me I would have achieved half of the things I have achieved over the last 6-9 months I would have probably laughed. I've also learnt to live in the moment and am looking forward to the next chapter now that I'm focusing more on my solo project. It takes a lot to put oneself out there as an artist, knowing that people can and will often misinterpret your work. Being courageous enough to be honest and vulnerable through your work isn't easy as, the reality is you face the risk of being criticized and have to be focused & resilient if you're planning on making music a career.
Future projects? What is next?
I've finally started working on my solo project and am really excited to share and engage with everyone who has been supportive throughout my career. I also plan on doing a lot more illustrative work and have a couple exciting projects lined up. Music fans can expect a lot live shows and a more collaborative work; you never know what might happen now the Freud is around ;)
Nonku on: www.twitter.com/nonkulululu
soundcloud.com/nunulooloo
Interview by our South African contributor | David Plenderleith – www.instagram.com/lilzimbo
Image credits: Model | Nonku Phiri
Photography | Gabriella Achadinha – www.gabriellaachadinha.tumblr.com
Styling | Asher Daniel
Retouching | Layout | Marlize Eckard
Clothing | Smith&Abrahams | 2bop