Let´s start another beautiful September day with a sweet C-Heads Exclusive photographed by Stefano Brunesci with styling by Alissa Polanski. "This was the second time I shot with lovely Marina from St. Petersburg and I really wanted to  capture her crazy Russian character and sense of fun while at the same showing her natural and effortless beauty. We first messed around a little with an old on-camera flash before I let her loose in my wardrobe cupboard and finally gave her a magazine and a trashy "chick lit" novel to play around with in the bedroom. It´s all about her sweet, funny character and youthful, natural beauty."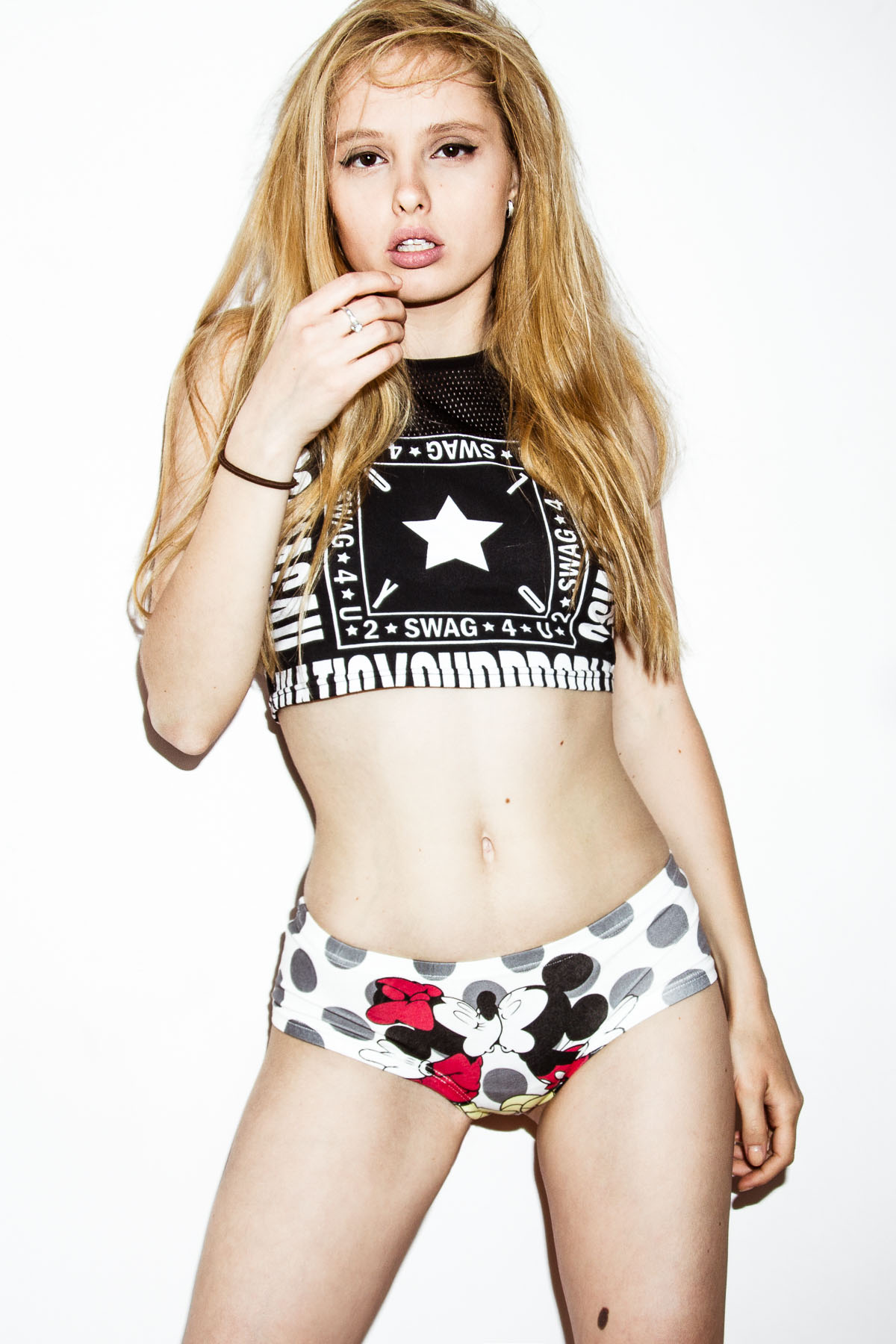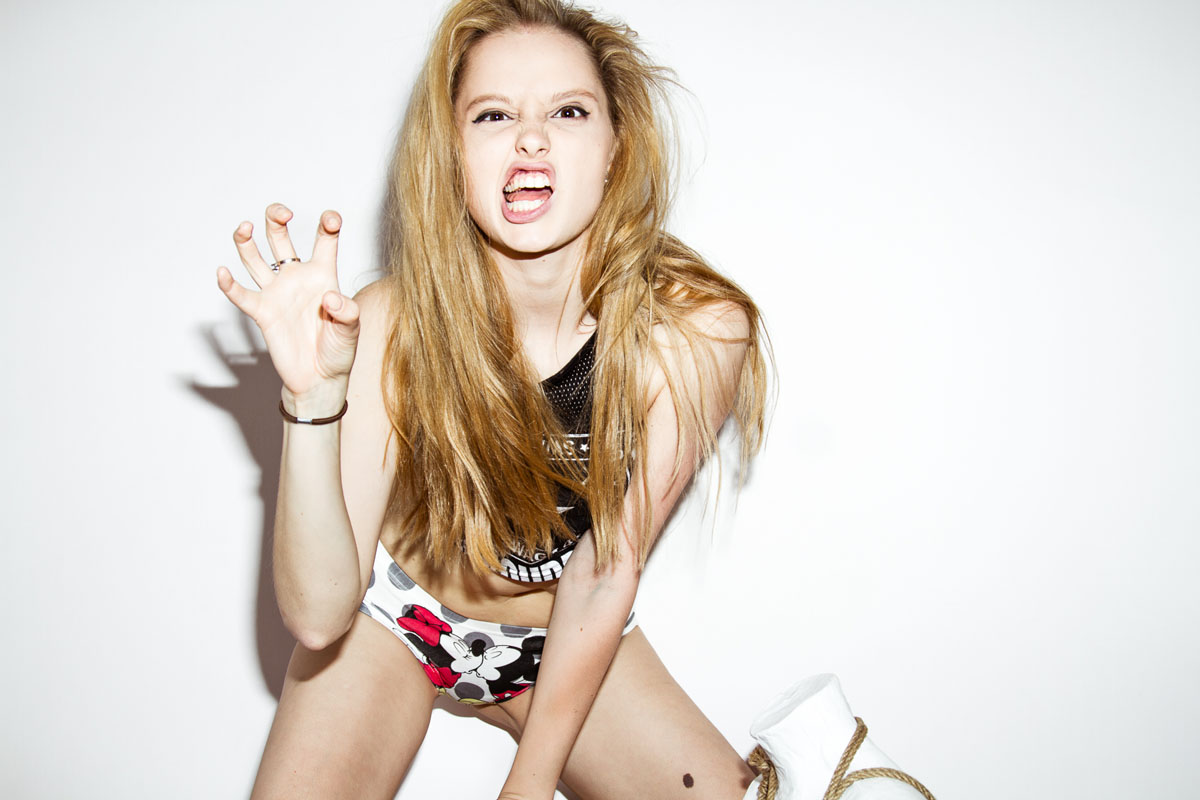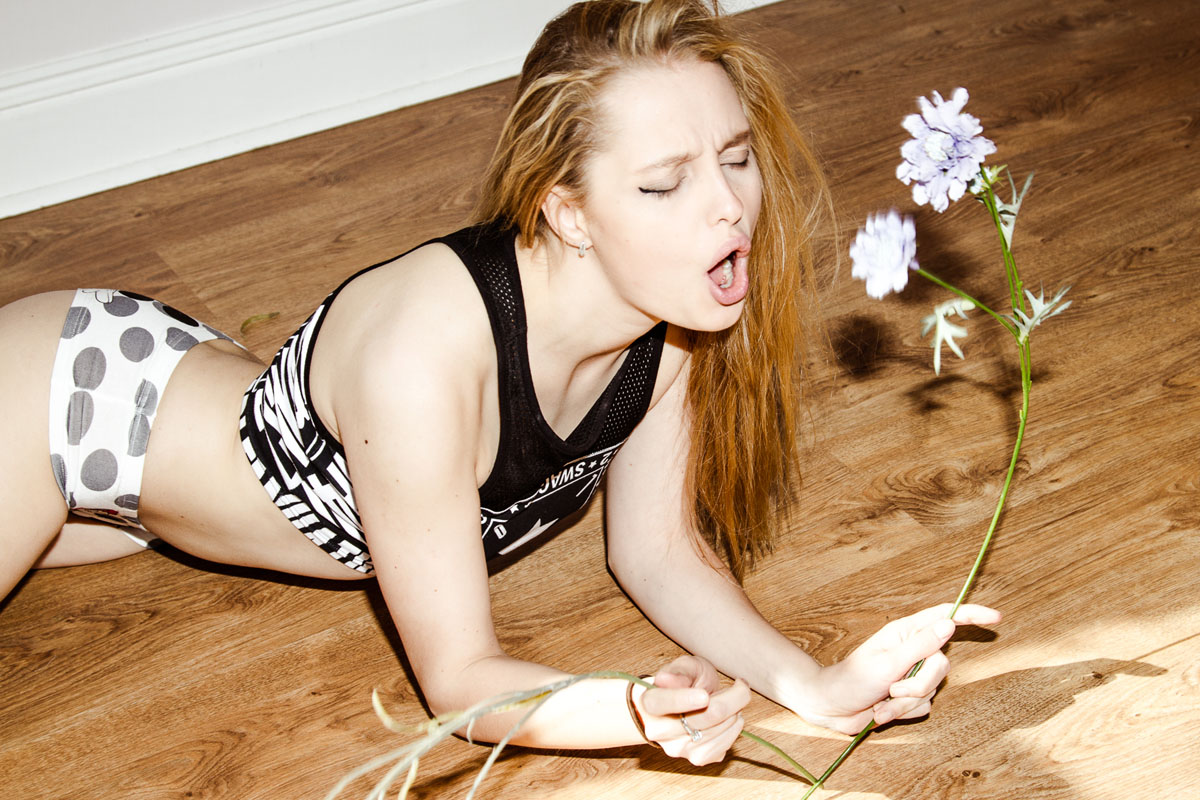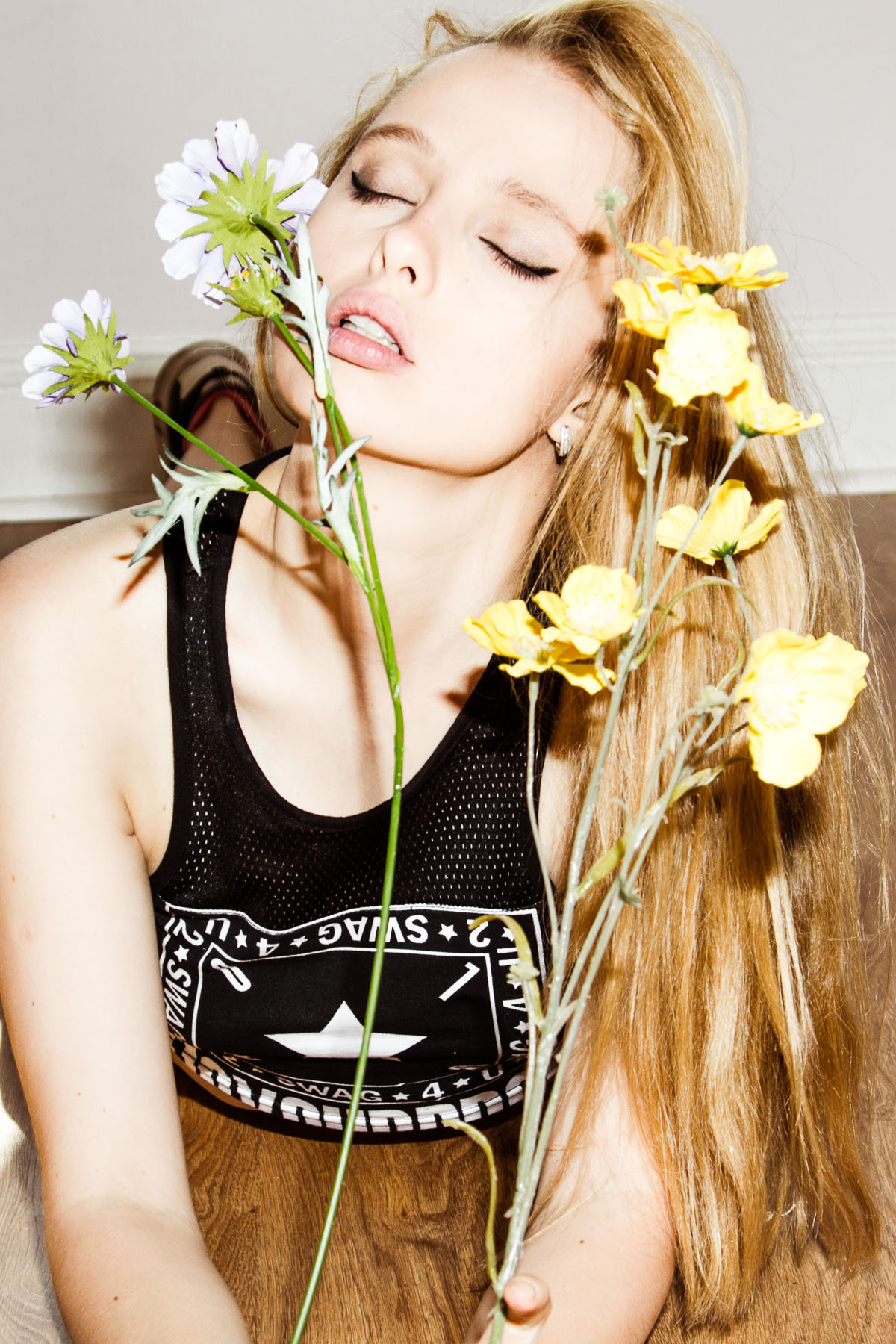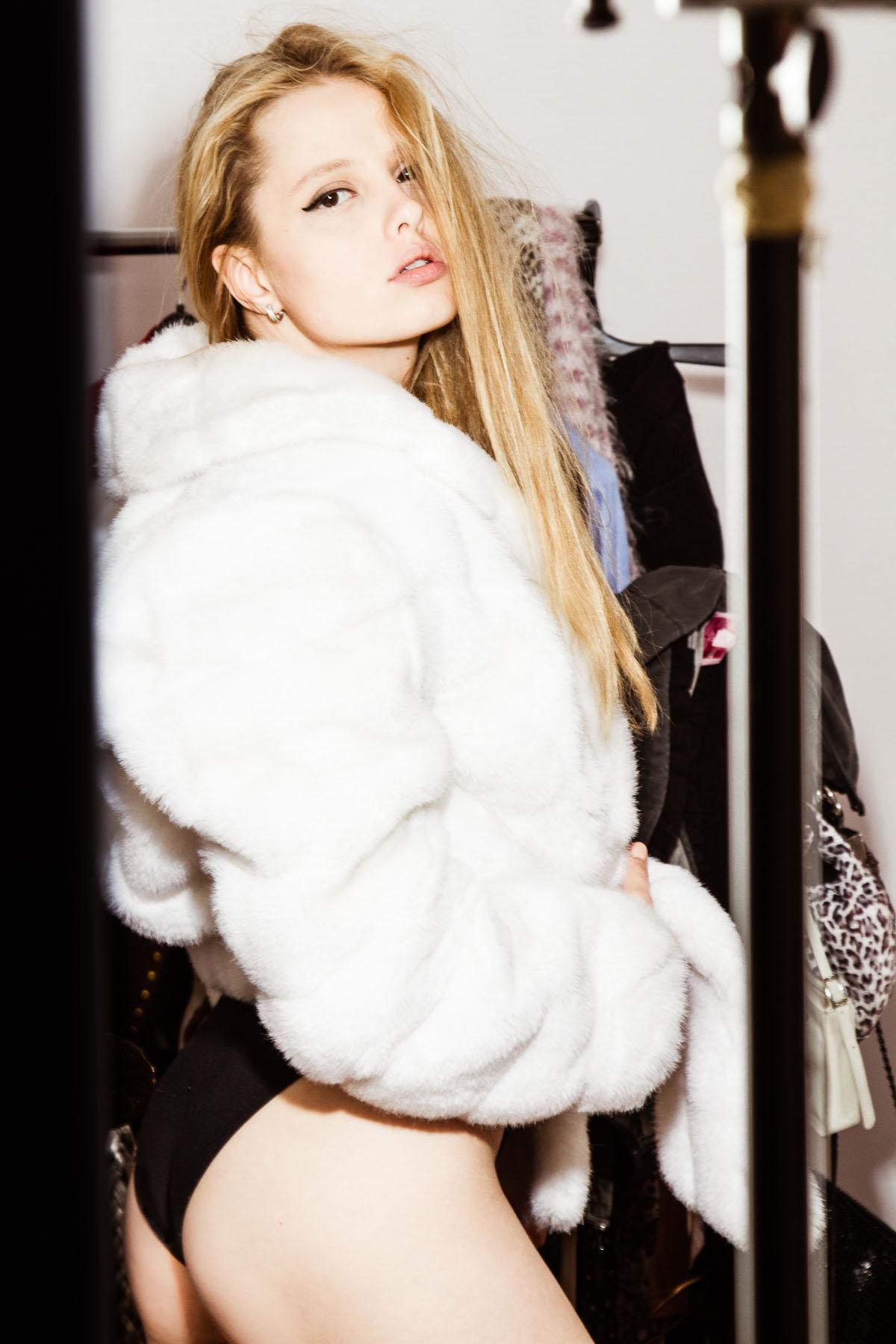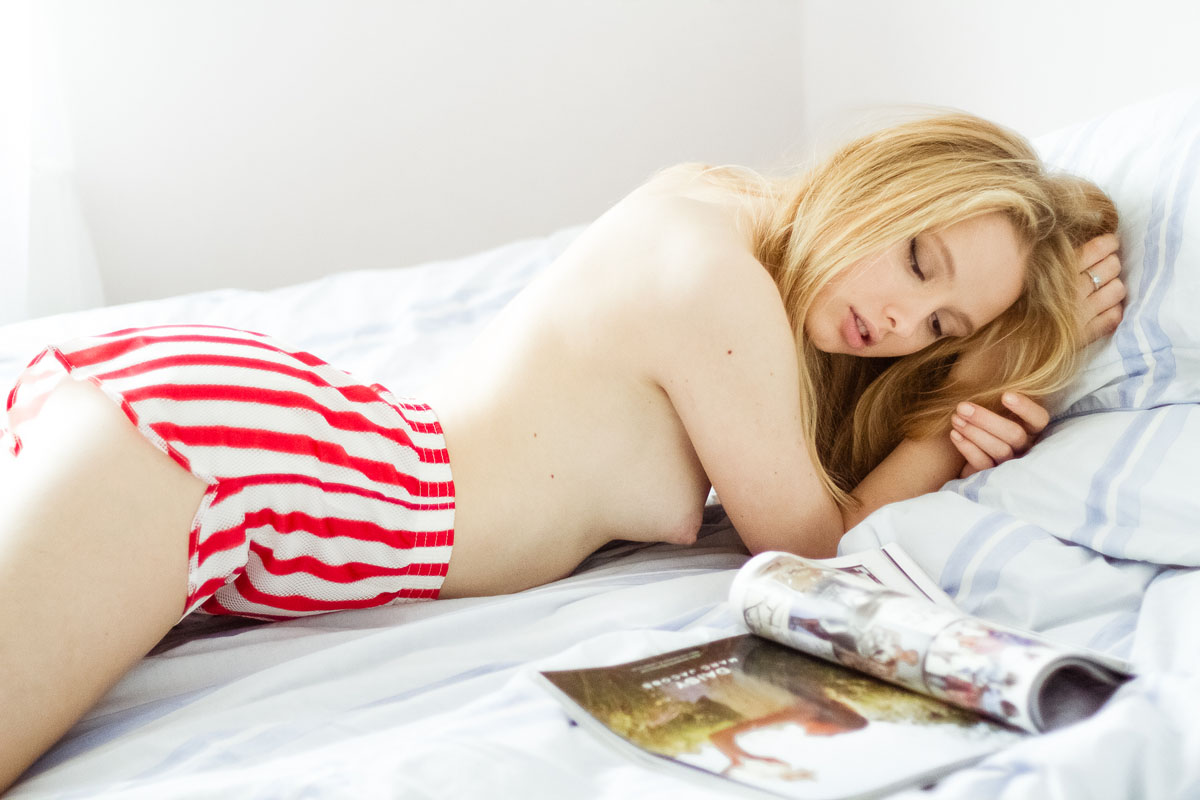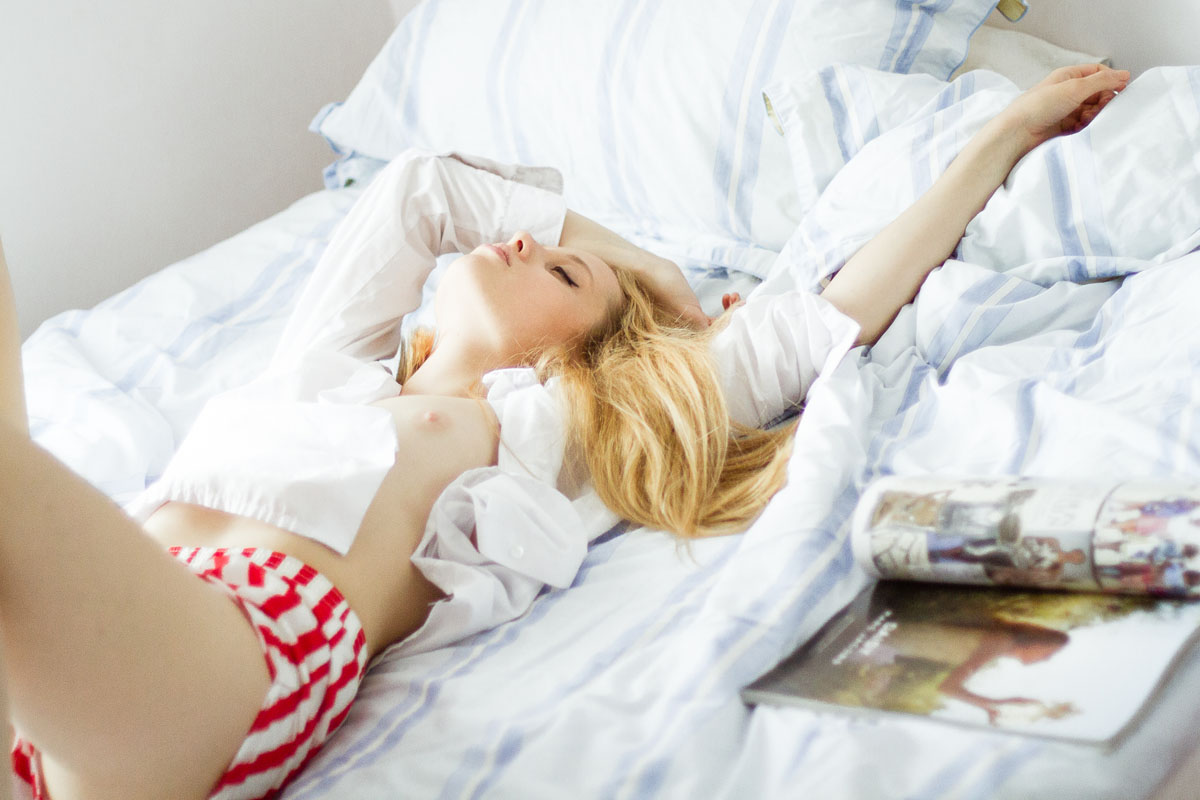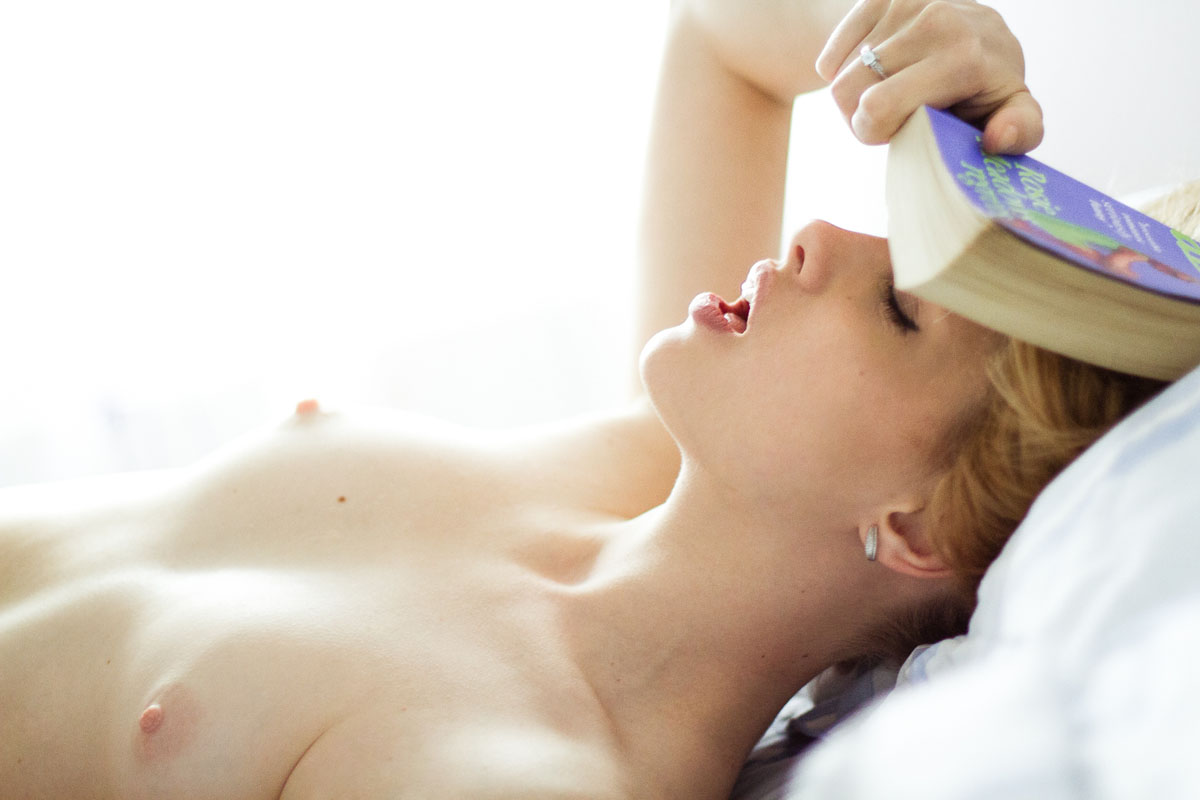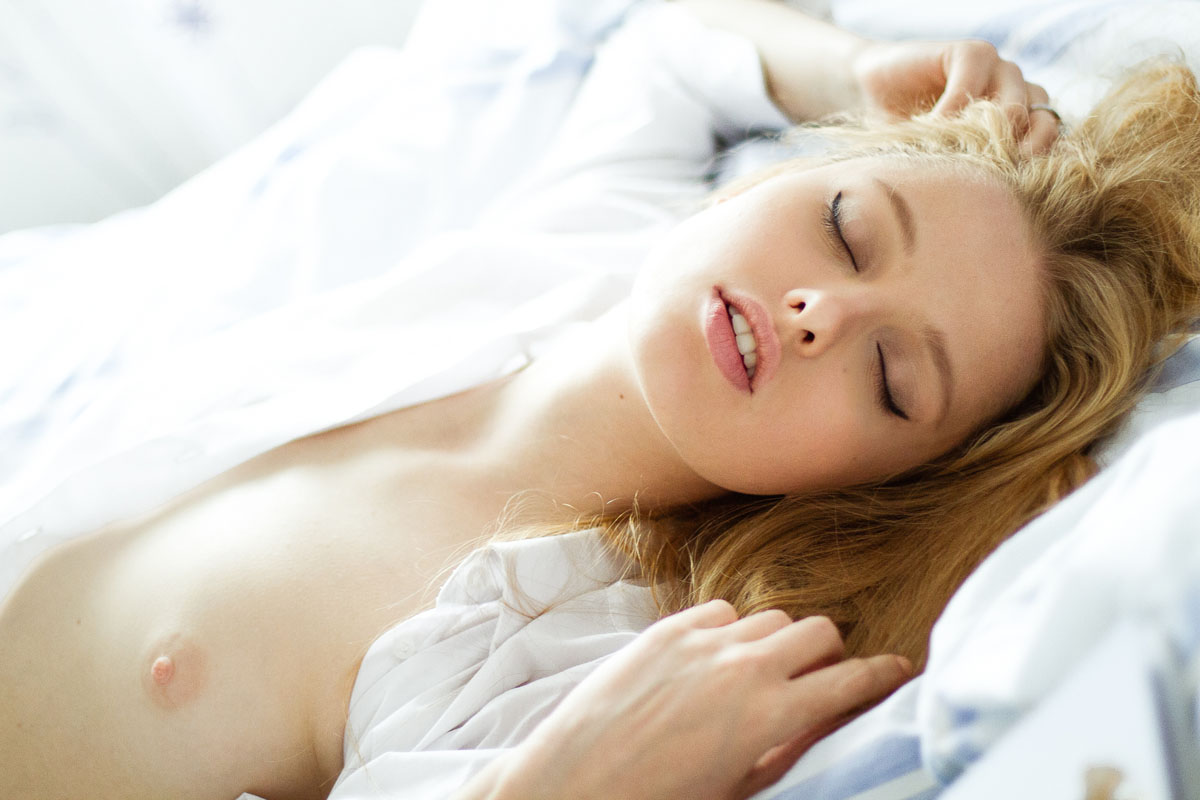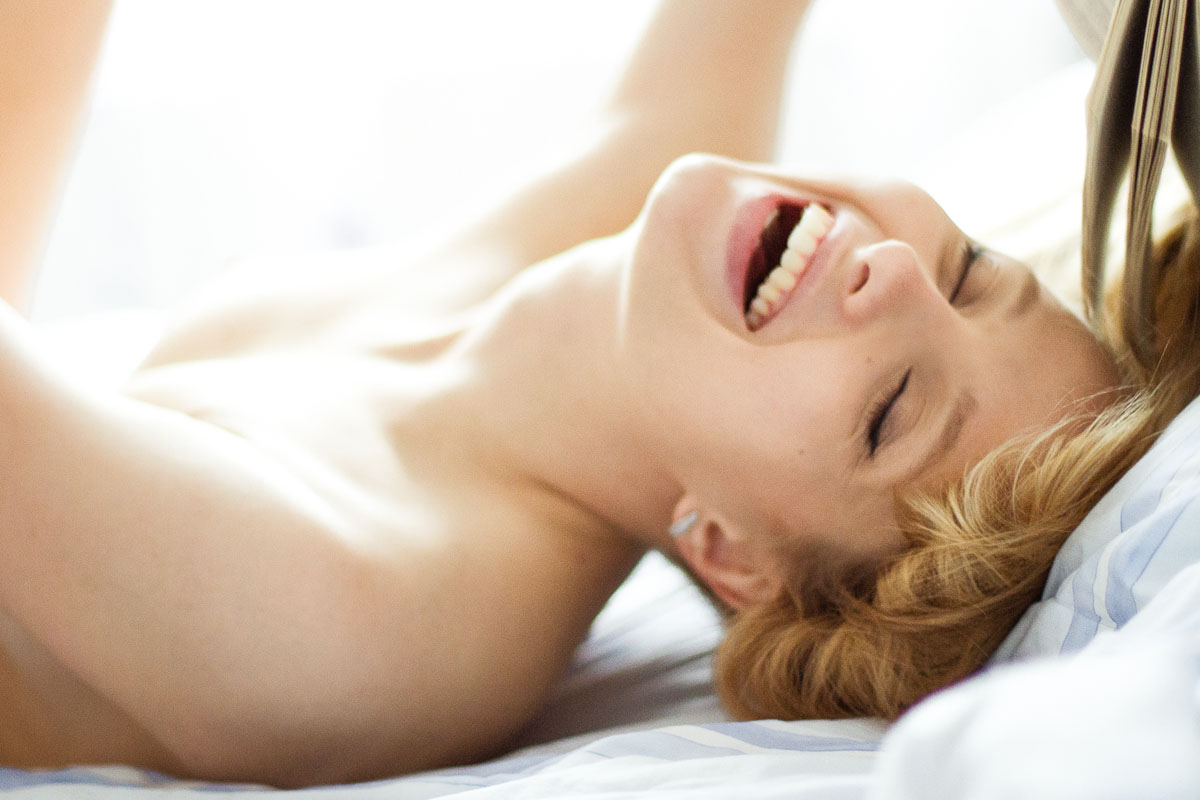 Photography: Stefano Brunesci – www.stefanobrunesci.com
Styling: Alissa Polanski
Hair/MU/Model: Marina N.