The 21st century girl doesn't pertain to any stereotype. She's a chick of many talents, one moment she's in Europe, the next she's in Asia. She's working on several artistic projects at once and killing at every single one. She's a mix of races – picking up different cultures as she travels. She's the mysterious girl at the party you want to know her life story who everyone has their eyes on. Here we have sat down and chatted for you.
 "I 
honestly love Djing everywhere. Every city and country holds something new and special."
interview and photography by
Engel Lauren
Tigerlily is an Australian DJ and producer who is known for her music and personality skills to entertain massive audiences, blue hair and cute smile!  She has been DJing since 2011 and since then has toured with Tiesto and put out a few of her own songs.  She just graduated a month ago and we all know for sure she's going to do even bigger things. We hung out with Tigerlily in Surlys in Surry Hills, Sydney and had an awesome fun shoot.
The recent show for Pacha was insane–mermaids! How did you come up with that inspiration?
Ever since I was a child I've always loved many of the creative aspects of fantasy and I suppose as a result of this love my brand now is closely associated with all things wild and wonderful. Mermaids, Unicorns, Laser Kittens – I love it all. It's really amazing because I worked very closely with the team at Pacha Sydney, as well as with the team from The Squared Division to come up with the design for my 'Kiss My Tigerlily' show at Pacha.
What do you think about before you go on stage?
It often changes depending on the show or the time. People often ask if I get nervous but I rarely do. I like to try and keep a peaceful and calm mind before I go on stage, because going on stage in an anxious or crazy state doesn't lead to a solid performance. Seconds before I go on though, I always think about all my #teamunicorn followers and how blessed I am to be doing something so amazing as my job.
Any resolutions you still have for this year?
Of course! Doesn't everyone? I'm still trying to be more mindful and present in the now.
You know you have made it when a fan tattoos you on themself! How did that feel?
Definitely very crazy! I have a few people now with either my name or my face marked on their bodies forever. It's pretty special to think that someone has been that inspired by you, or is that dedicated to what you do that they ware willing to have you permanently marked on their skin!
Outside of Australia where else do you love to play?  Where else do you plan to tour this year?
I honestly love Djing everywhere. Every city and country holds something new and special. However I love playing in Asia as it's culturally so exciting and different from Australia. I also love Djing in Las Vegas as it's party town 24/7 which means the shows are always incredible and full of energy and life!
How were you able to balance full-time school and music?
Balancing full time university and music was really difficult at times. For me, the key factors to balancing both were being really organised with my time schedules and having a very supportive team around me (manager, family and friends). I also found that balancing both was made easier if I cut out a lot of partying and late nights, and focused on my health! A healthy body equals a healthy mind!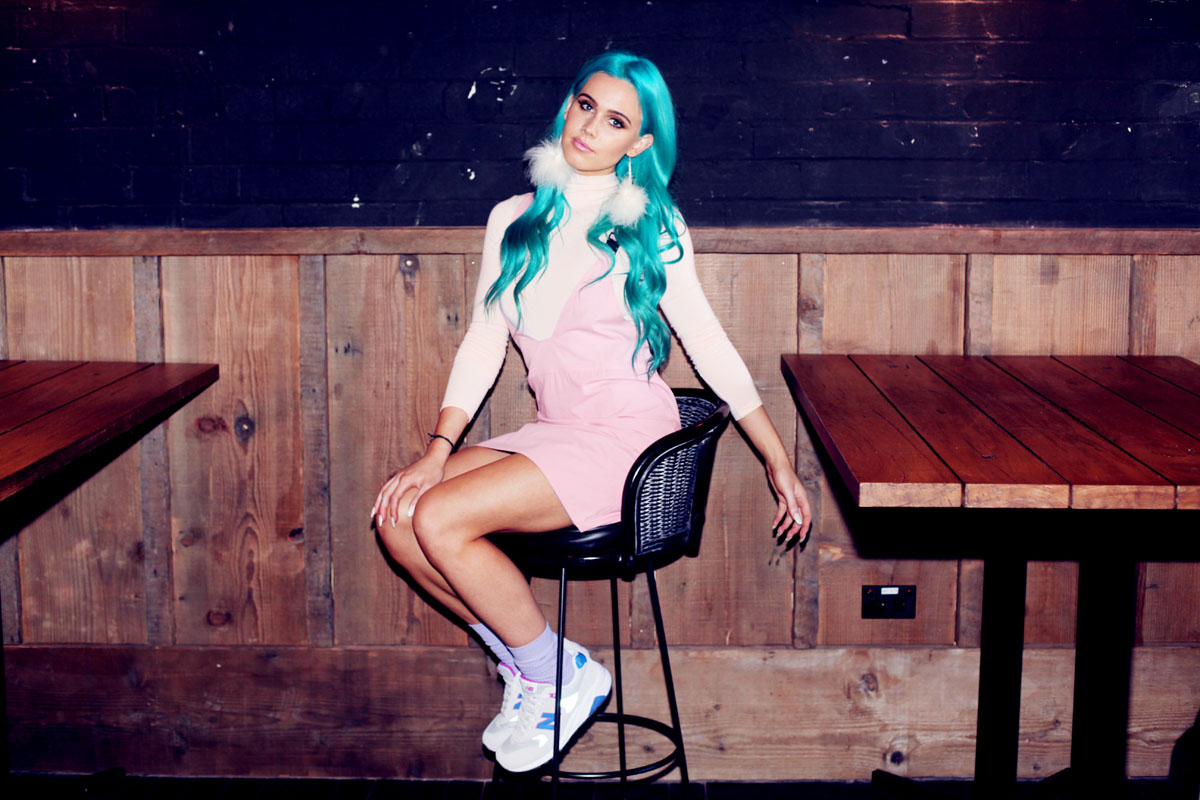 dress & crop – house of cards @__houseofcards @underthewing
Earrings – Poms @pomsjewellery @underthewing
Shoes – New Balance from Platypus @platypus_sneakers @newbalanceclassics
Socks – uniqlo @uniqloau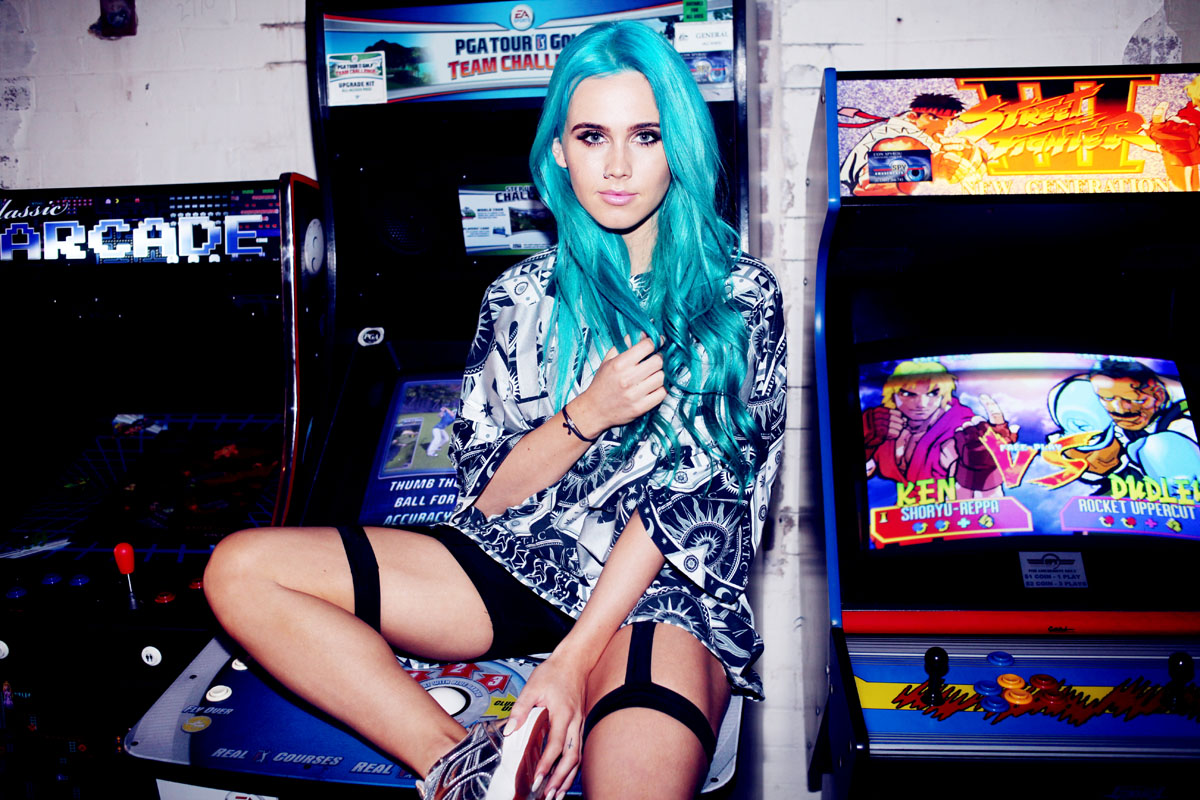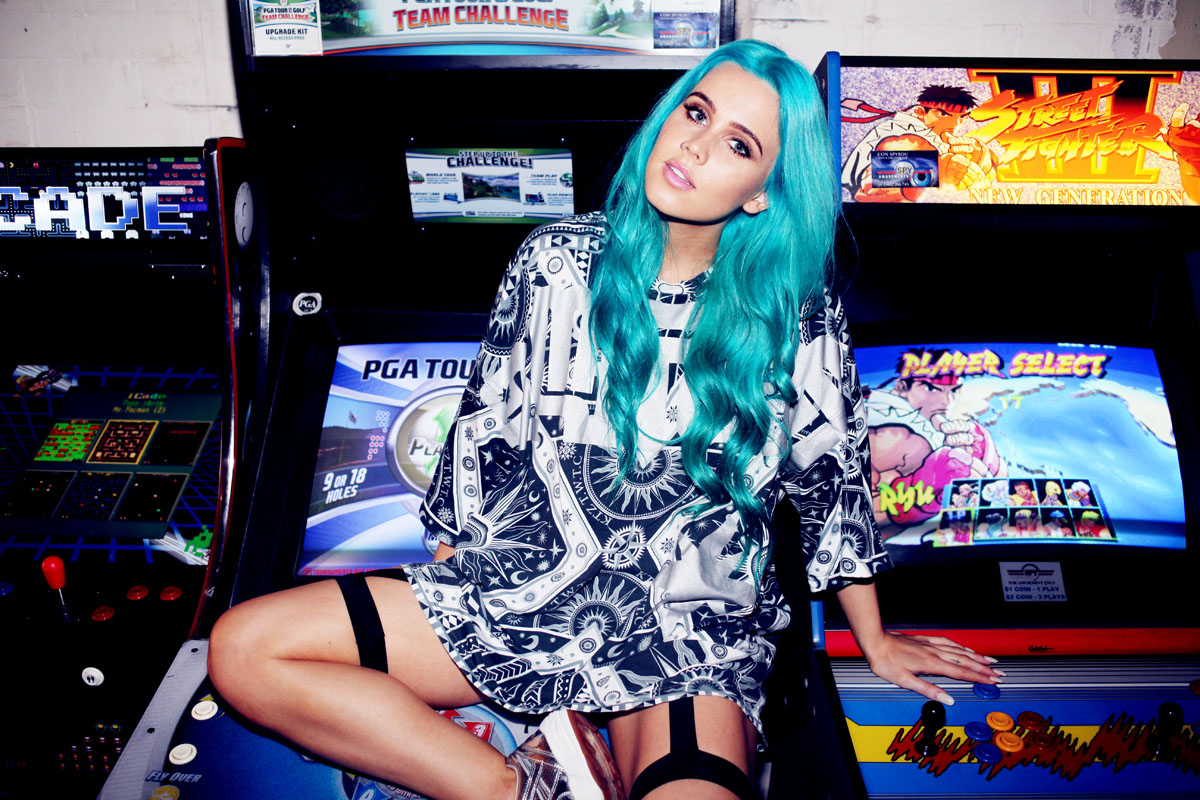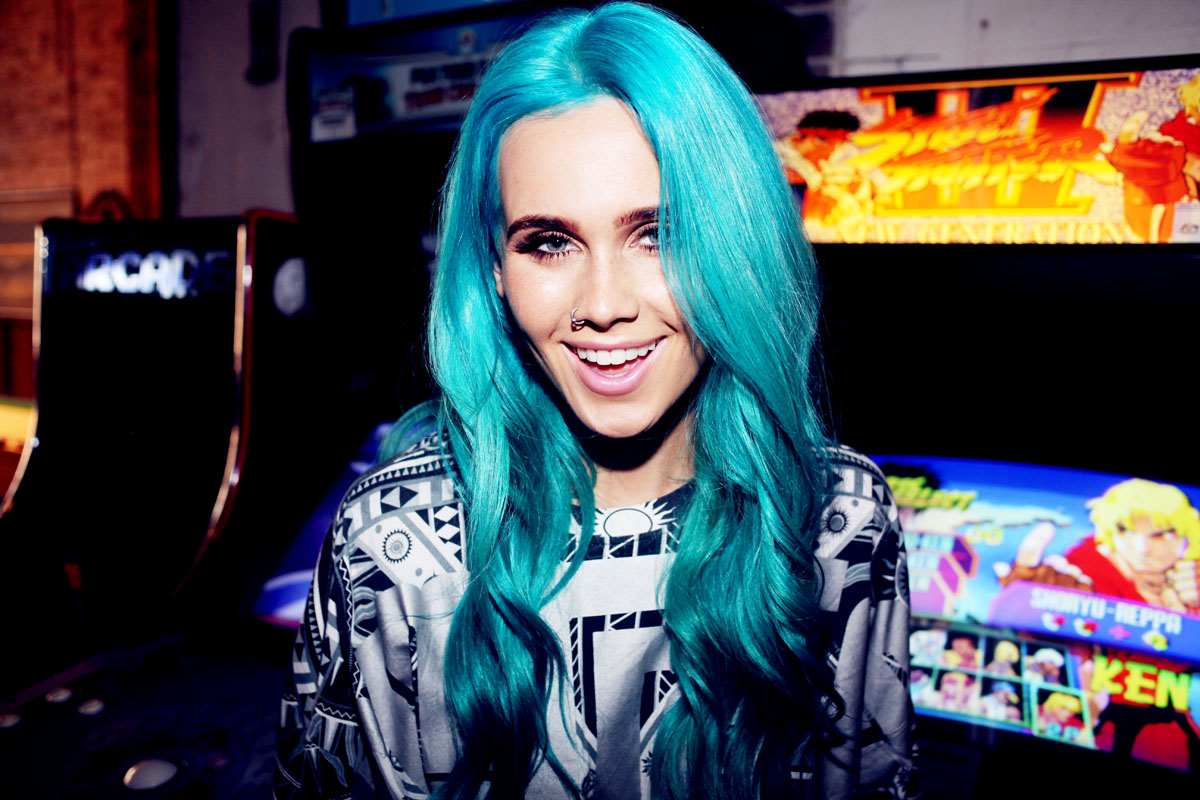 Tshirt – KTZ @ktz_official
Bike shorts- lasskaa @lasskaa
Sneakers – Puma x Alife @puma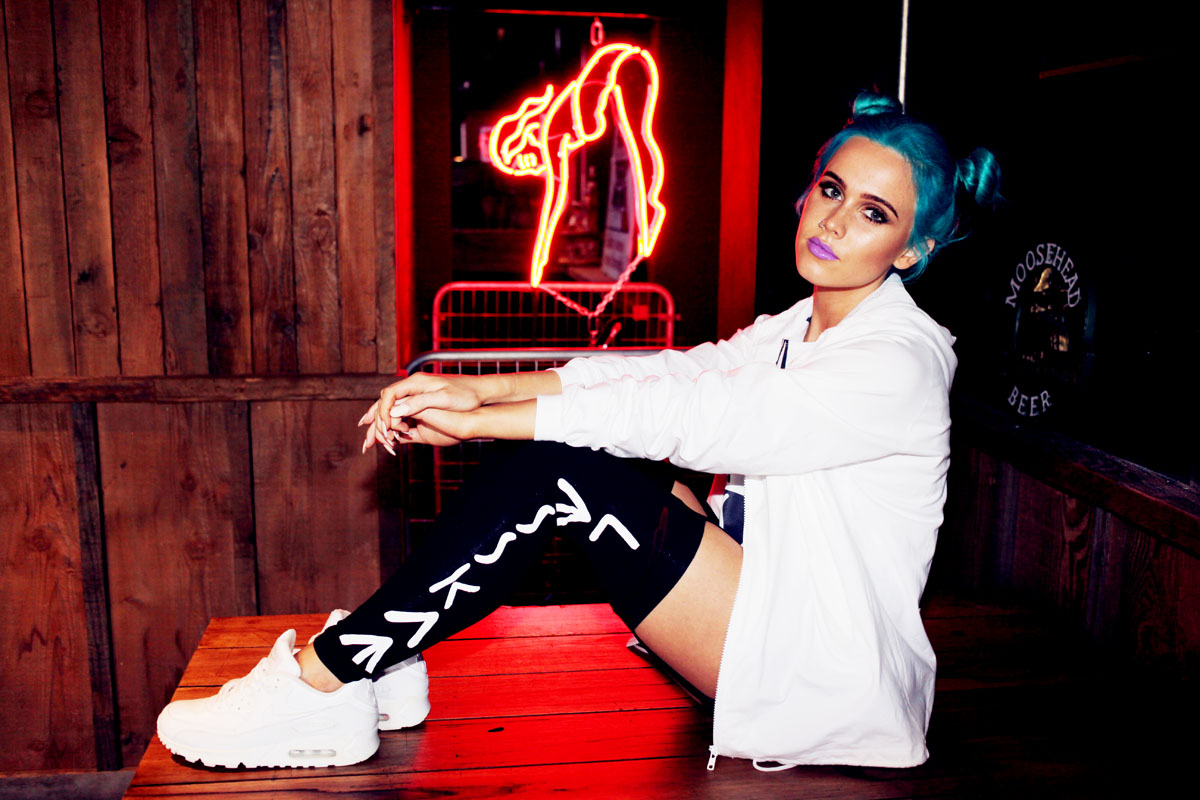 Tights, crop and leggings – Lasskaa @lasskaa
Sneakers – @Nike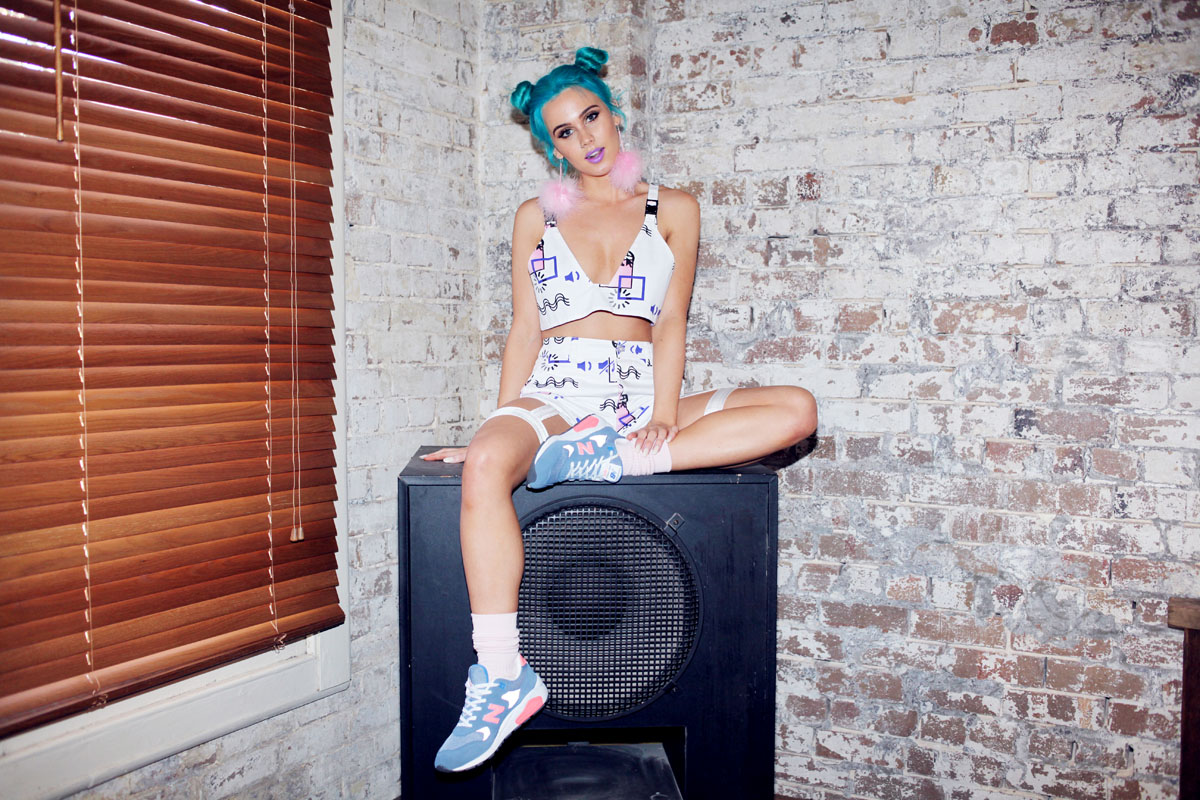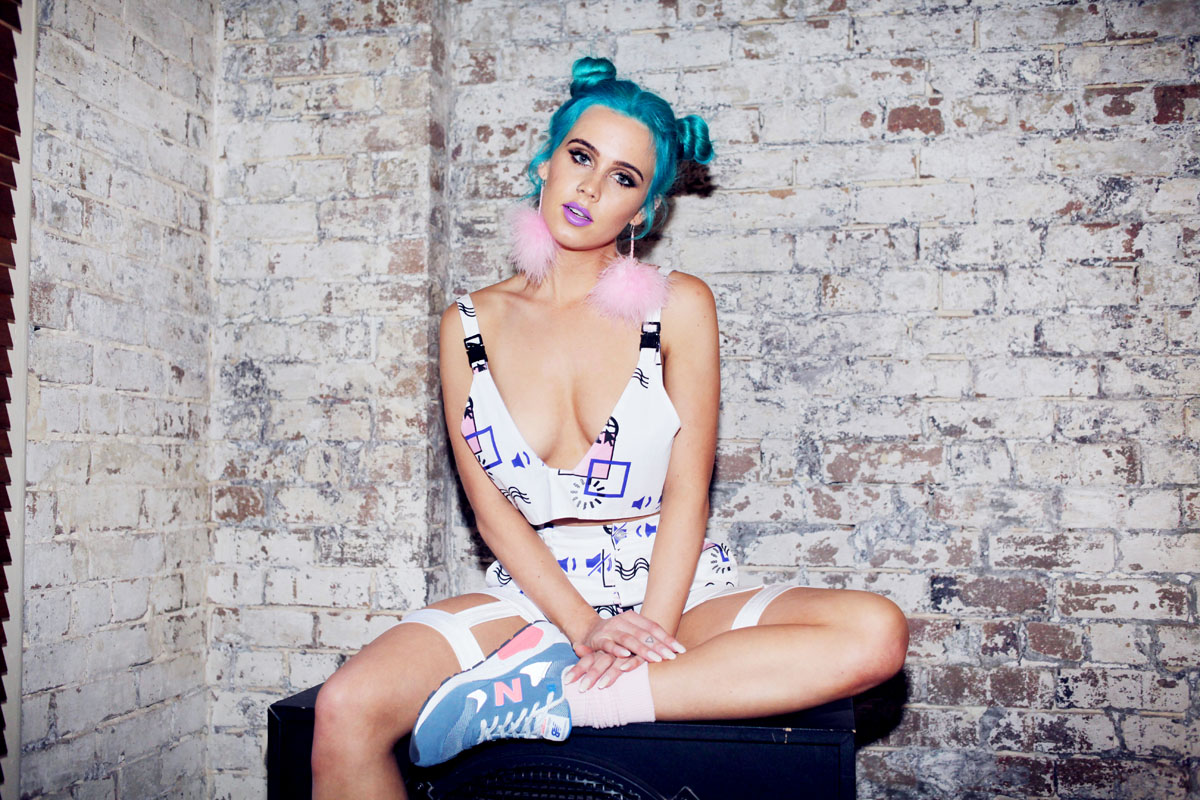 Shorts and crop – House of cards @__houseofcards @underthewing
Bike shorts – Lasskaa @lasskaa
Socks – uniqlo @uniqloau
Sneakers – New Balance from Platypus @platypus_sneakers @newbalanceclassics
Earrings – Poms @pomsjewellery @underthewing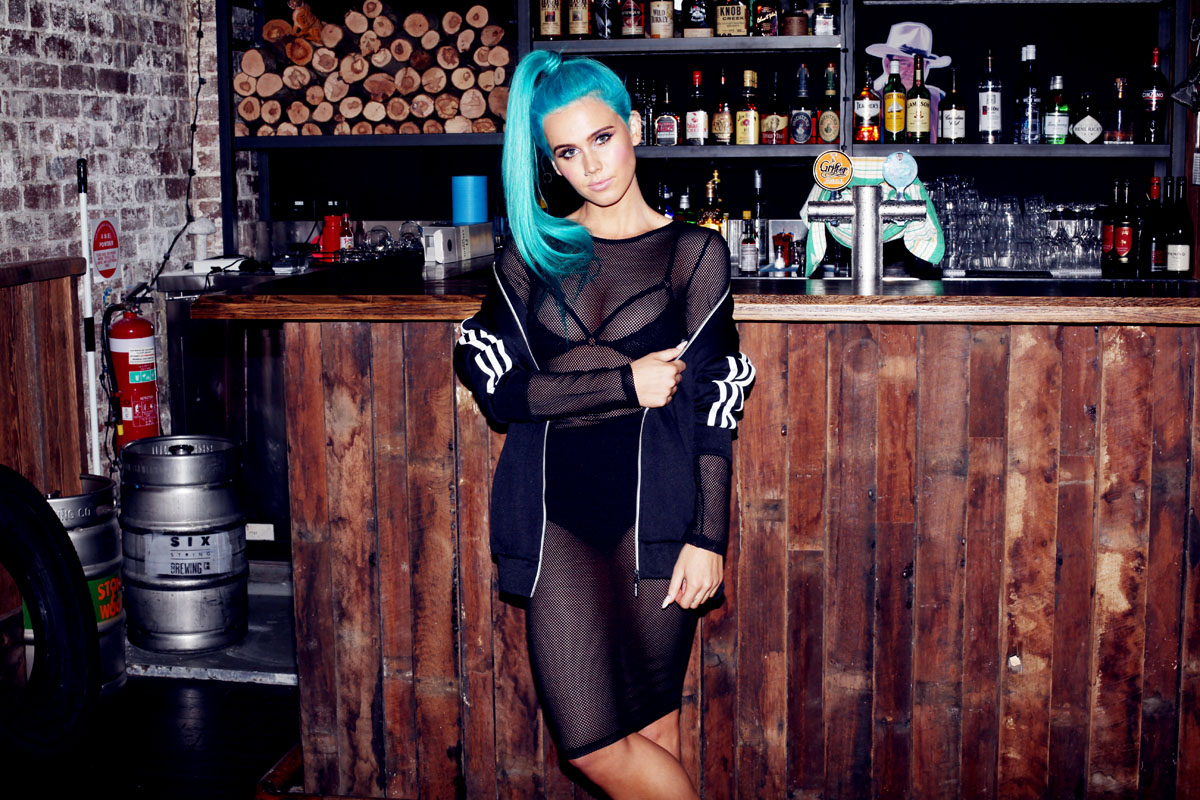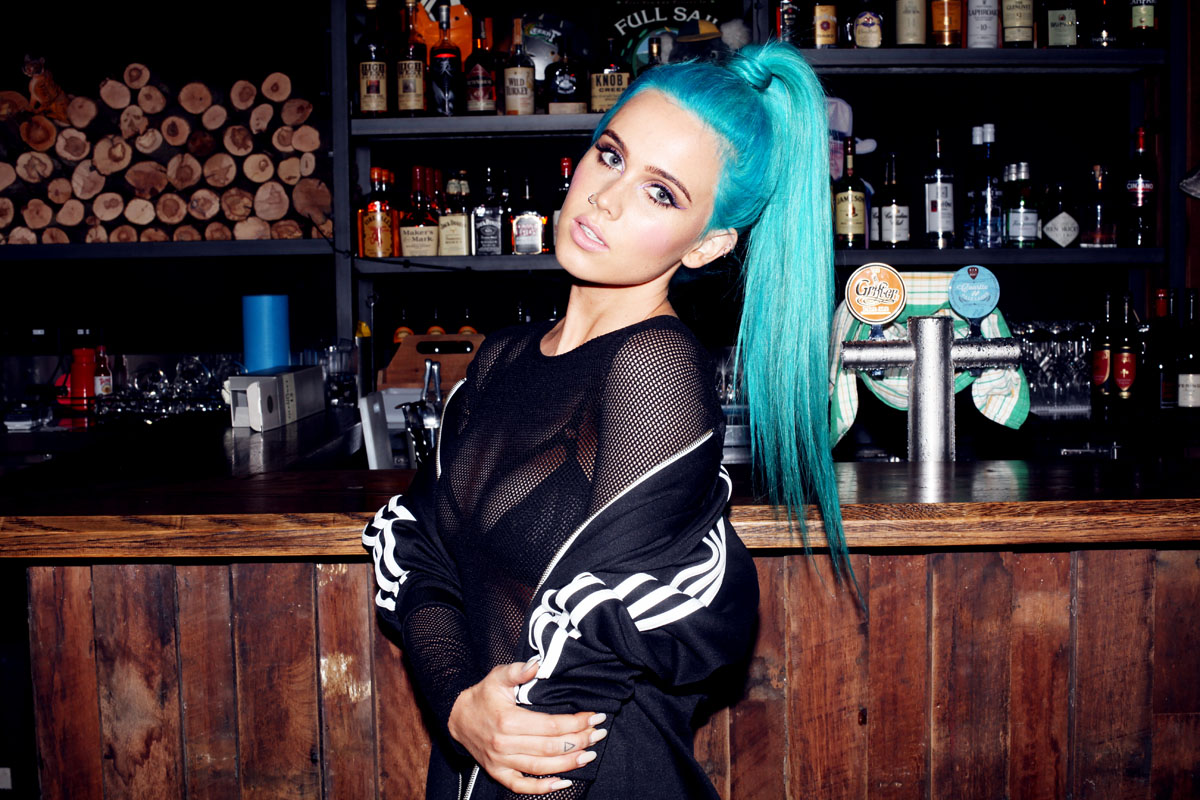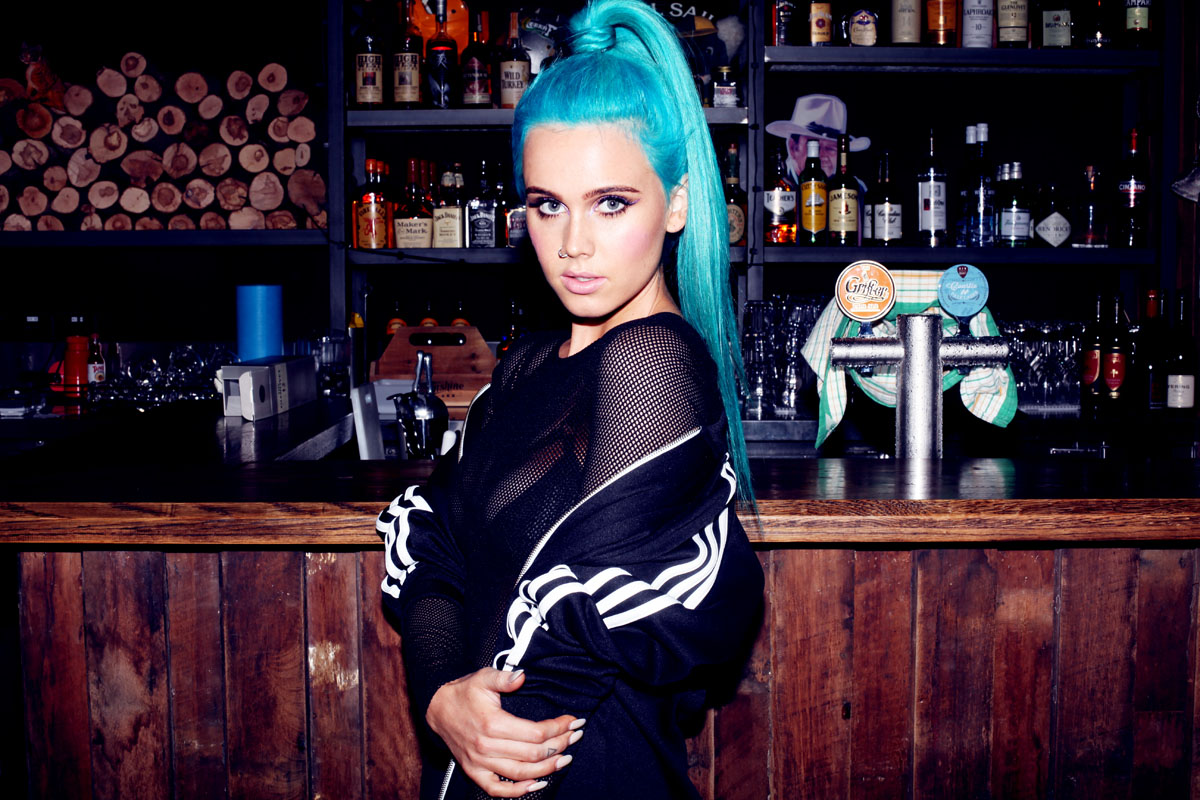 Underwear – Zulu and Zephyr @zuluandzephyr
Bra – Evil Twin @eviltwim @therumourmill
Dress – Minkpink @official_minkpink @therumourmill
Jacket – Adidas Originals @adidasoriginals
Slides – Adidas Originals @adidasoriginals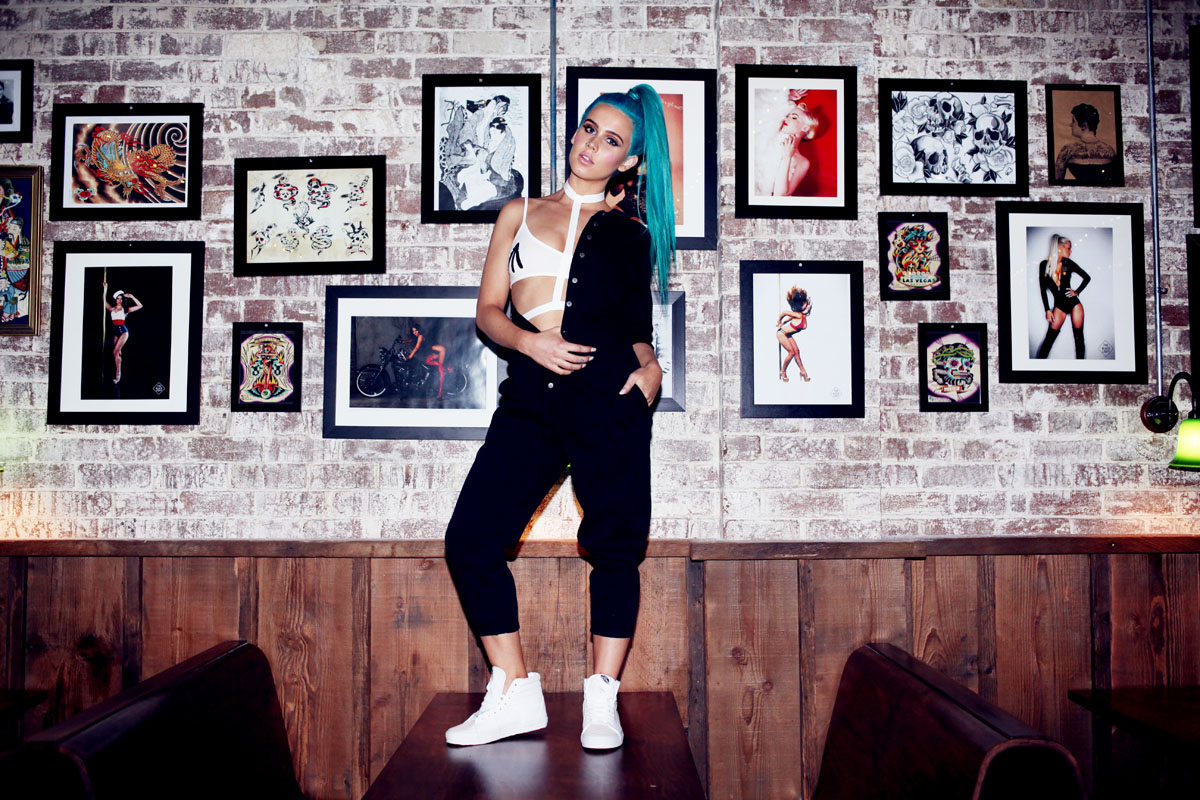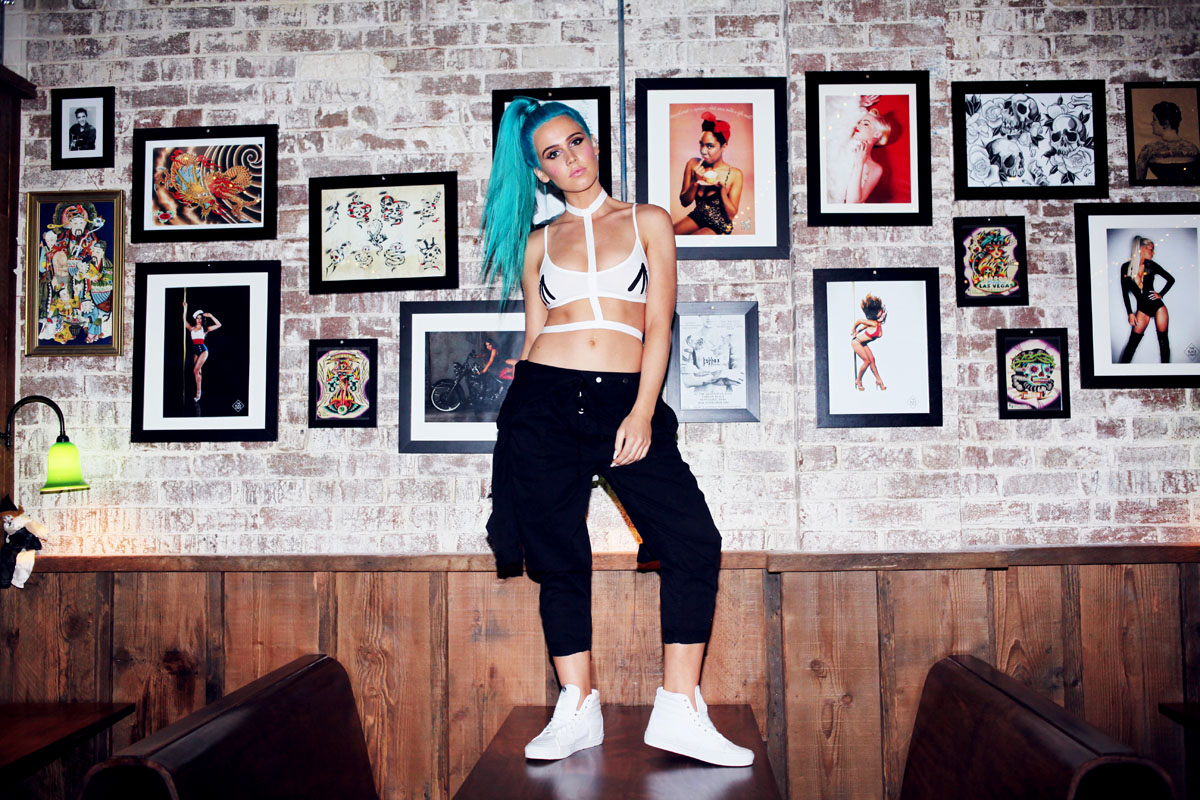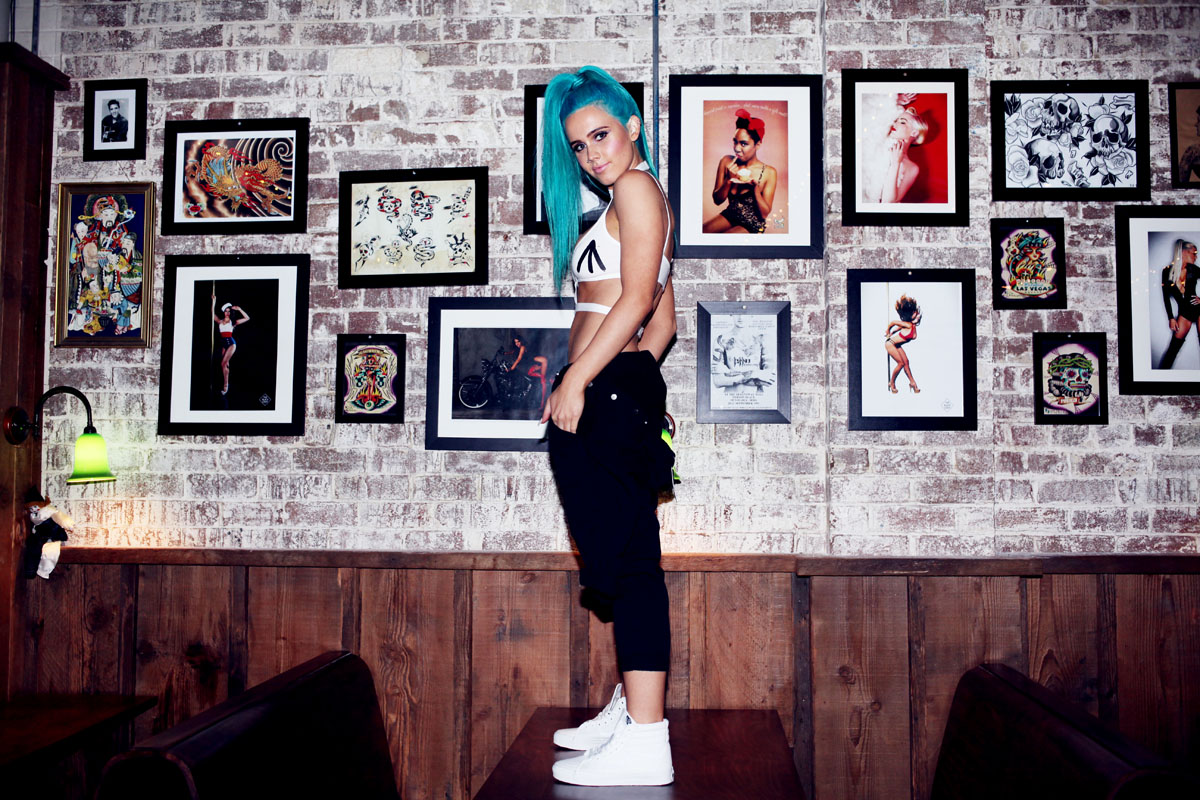 Bra – Lasskaa @lasskaa
Jumpsuit – Topshop @topshopau
Sneakers – Vans from Platypus @vansaustralia @platypus_sneakers
Tigerlily: www.instagram.com/djtigerlily
Photographer: Lauren Engel www.instagram.com/engelauren
Stylist: Laura Cave www.instagram.com/lauralestyle
MUA: Lidija Jevremovic www.instagram.com/lidija.mua
photographed by Engel Lauren – instagram.com/engelauren – www.engelauren.com