Yes, I'm the kind of girl, who turns up the music way too loud just to tune out reality. And "Outcast" by Mainland is on heavy rotation. 
The catchy 4 piece band consists of Jordan Topf, Corey Mullee, Alex Pitta and Dylan Longstreet. Inspired by analog synths, jangly guitars, 707s, bbq, tacos, fireworks, cheap 35mm cameras, bedroom demos, nyc, roadtrips, depeche mode, the cure, william eggleston, nan goldin, jim jaramusch and david lynch the Brooklyn based band brings back the feeling of the good old days. Enjoy their 5 hand-picked favorite summer songs  along with some 35 mm camera memories.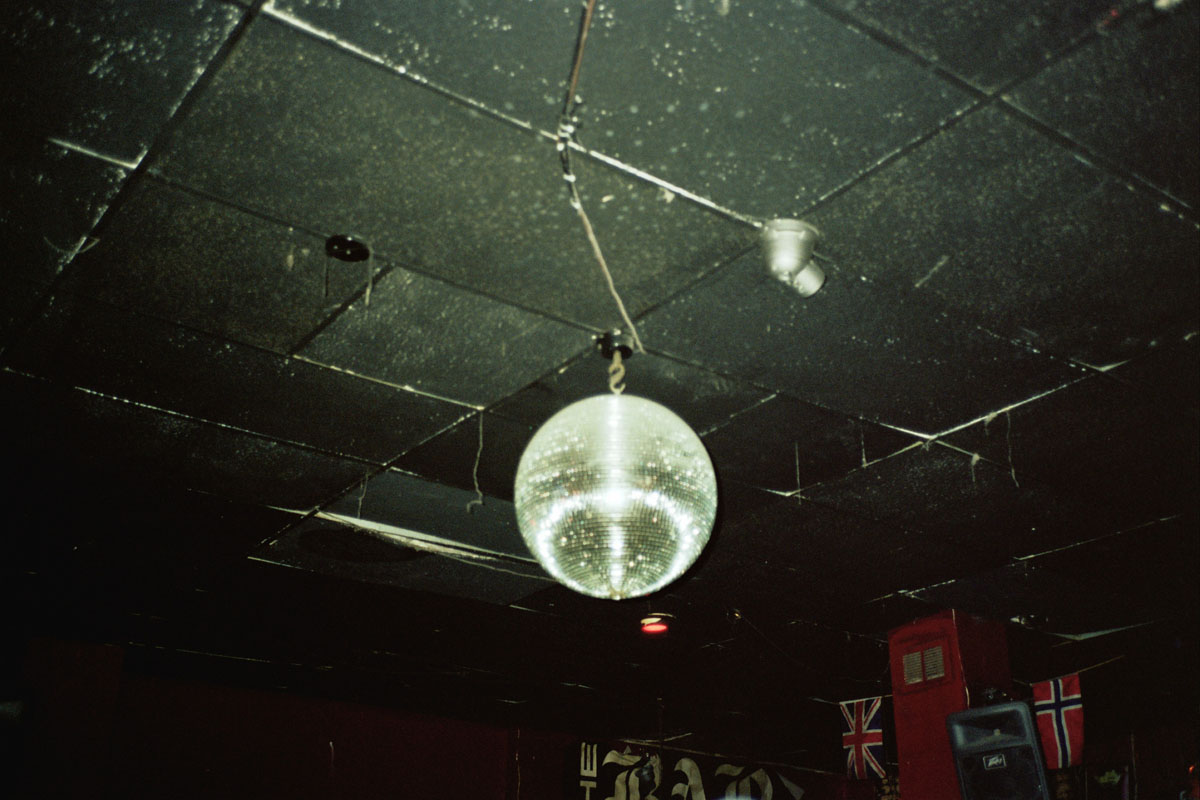 1. Everybody Dance – Chic
This song has a special place for Mainland and it directly influenced our song "Fading Friends".
We love how Nile Rogers places the guitar and creates feel good grooves with Chic.
We even brought in producer Jason Corsaro who did the Chic and Madonna records to help mix some of our songs.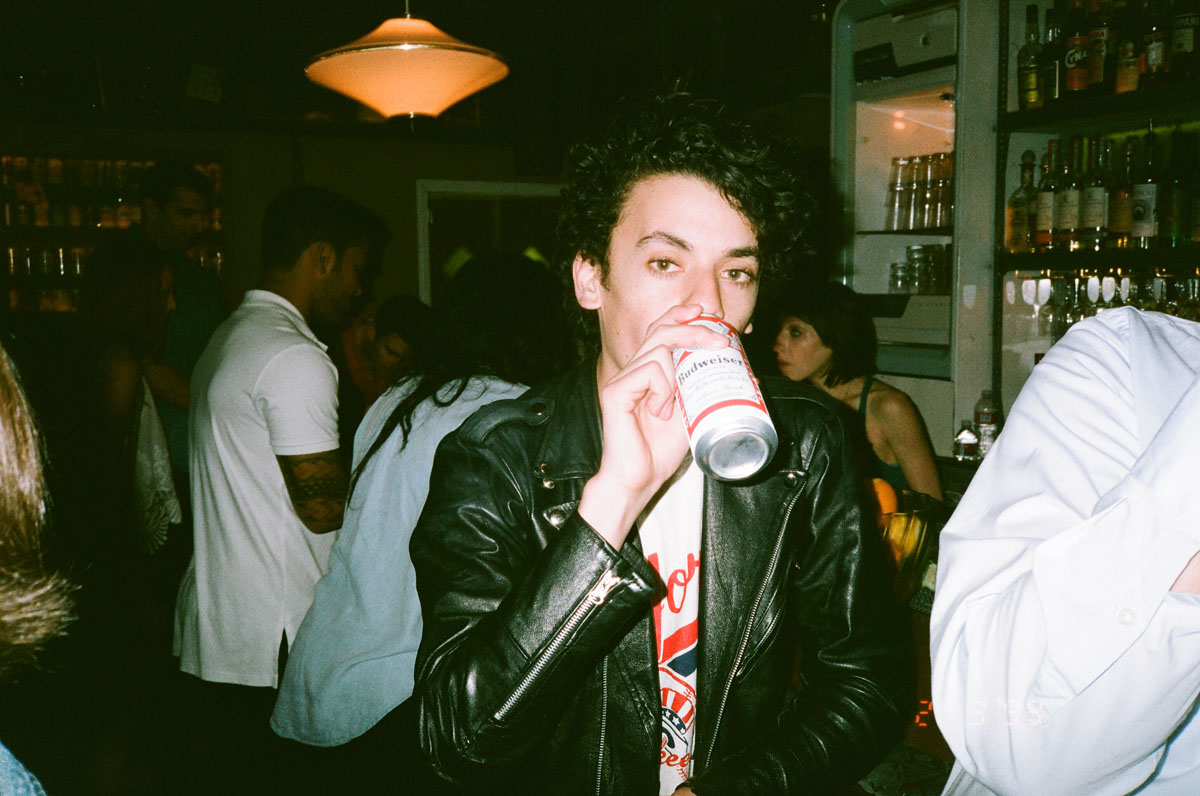 2. Policy of Truth – Depeche Mode
This song really has such poignant lyrics, it's all about discovering someone cheating within a relationship.
The way Depeche Mode write about love is so dark and uniquely their own. I just connect with how matter-of-fact they are with their lyrics.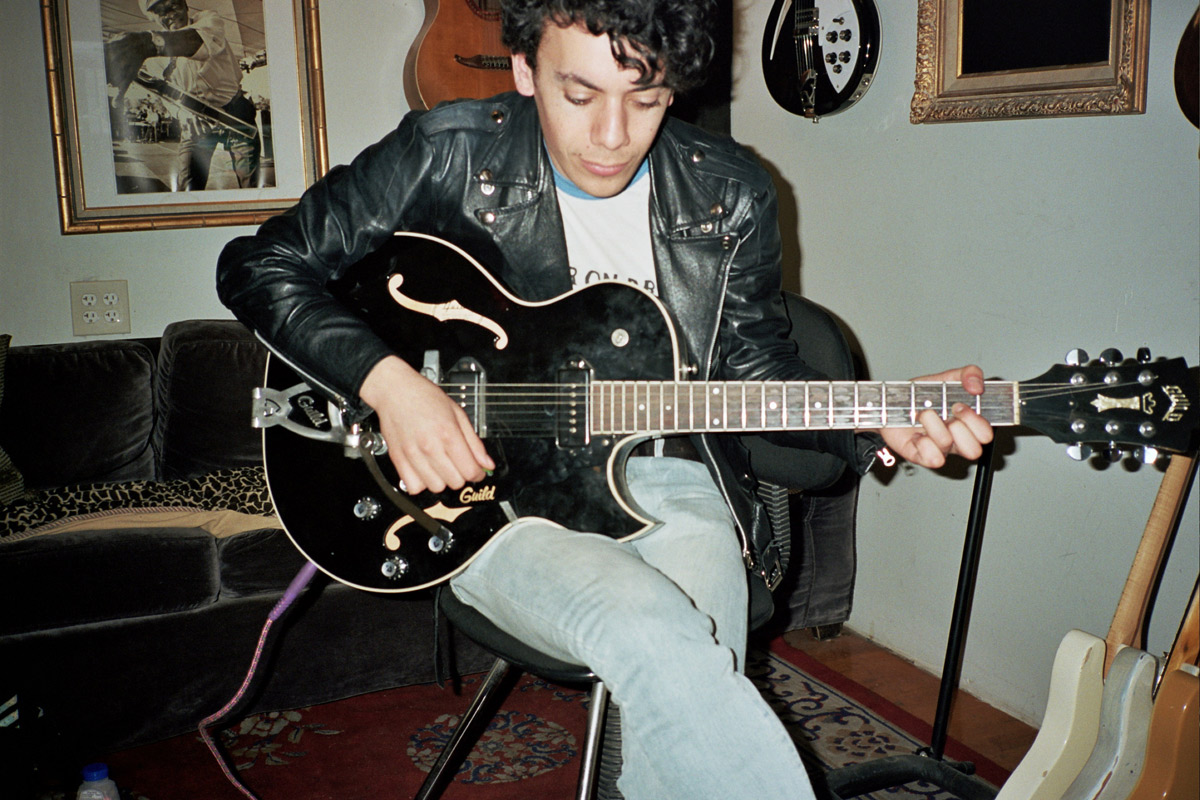 3. Class Historian – Broncho
This was the most listened to song while we were making our album in LA.
The singer is so iconic and raw, and this song gets stuck in your head infectiously.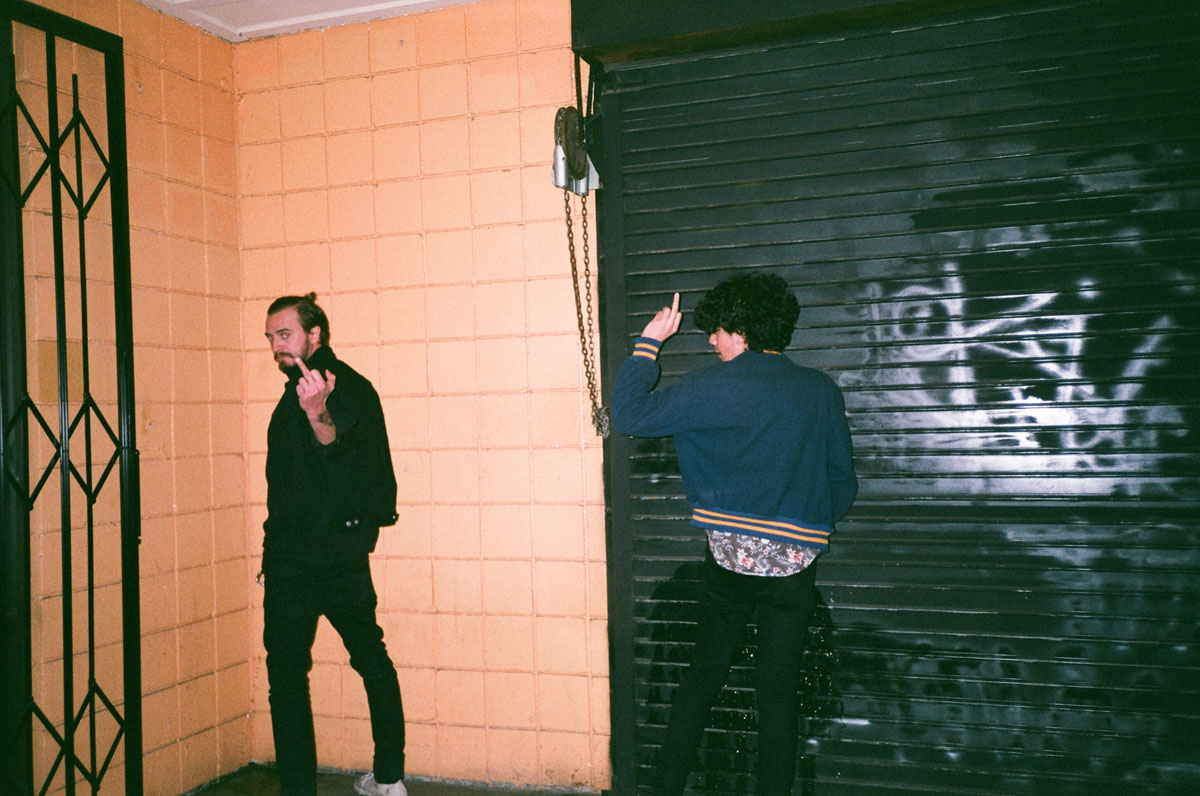 4. Lydia – Highly Suspect
Our rock and roll label mates Highly Suspect released this song right when we got to LA to record. They're the kind of band that makes you want to do rebellious off the cuff things.
We blasted this song driving down the 405 going 100mph and will never forget it.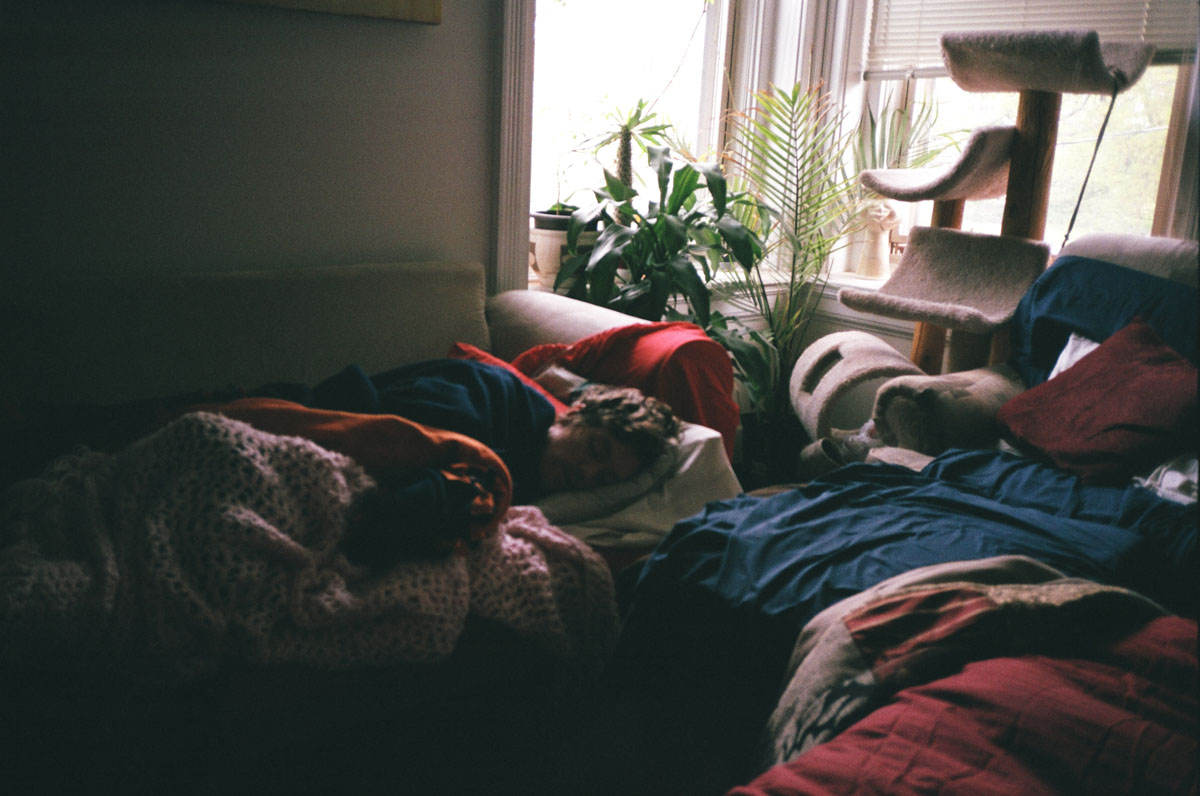 5. Sleeping on the Floor – Bear Hands
 We just related to this song so hard the last couple tours we did.
The last tour we slept in a wide variety of places from a castle in Cincinnati to a basement bungalow in Cleveland to a sketch motel on the outskirts of Detroit. This song is all about those hole in the walls and how little material possessions mean when you don't even have a place to lay your head.