Don't let this sweet face sway you, DJ Brooklyn is a killer on decks! She rose to the Australian dance music scene spinning electro house and started touring Australia soon after.
She has her eyes set on the international stage and we are sure that she's going to sweep the rest of the world with her talented DJ skills, Barbie like face and killer fashion style. After few months of arranging, Lauren Engel finally meets up with Brooklyn in Times Square, New York City to shoot and hang out.
How did you get into DJing?
Since I can remember I have always wanted to be in the music and entertainment industry in one way or another. I spent my childhood dancing and performing on the stage then when I turned 18 and started going to music festivals and nightclubs I saw the DJs and thought that's what I want to do. It wasn't about just mixing music but performing to the crowd. I was lucky enough to have two friends in the industry who taught me the basics and from there I practiced my little heart and picked up a few gigs here and there. I was also fortunate enough to get approached by my now manager who scouted me at a gig.
What were you doing before?
I was a beautician before I was a DJ, I did enjoy making people feel good about themselves but I can now do that through music. I never felt satisfied with my day job, even though I helped a lot of people with their daily stress or skin concerns. I just felt like I wasn't doing what I was suppose to be doing with my life.
Where do you see yourself in five years?
I would love to be touring and playing at the worlds biggest festivals like EDC and Tomorrowland. It would be the most amazing feeling!
Love your fashion style, where do you get inspiration?
Thank you! I follow a lot of street brands and fashion pages on Instagram, which give me ideas, but whatever I put together I make sure that it's me. I like to be comfortable when performing, so you will always see me in shorts or pants with sneakers. I'd say my style is street swag with a touch of girlie.
What do you love most about growing up in Biloela, Central Queensland?
I loved growing up in a small country town because it made more grounded and appreciative of where I live now with the beach just minutes away and shopping centres that are open seven days a week. Where I grew up we didn't have many shops, no movie theatre or McDonalds and the beach was over a hour away. However as much as I love living on the Gold Coast, I will always be a country girl at heart. I feel at home and relaxed when I am in the outback with nature, especially after a busy tour schedule.
You recently travelled around the US for the first time, visiting LA, San Fran, Las Vegas and NYC what was the highlight of your trip?
I had the best time traveling around in the USA. The highlight would have to be Las Vegas as I was inspired by the DJs and amazing venues. The nightclubs were unreal and to have big name DJs perform every night is something you don't see anywhere in Australia. I also loved the non-stop pulse of New York. The culture and vibe there was really different to the cities on the West Coast. Overall I really loved the USA and hope to go back and tour.
www.facebook.com/DjBrooklynOfficial
www.twitter.com/Brooklyn_DJ_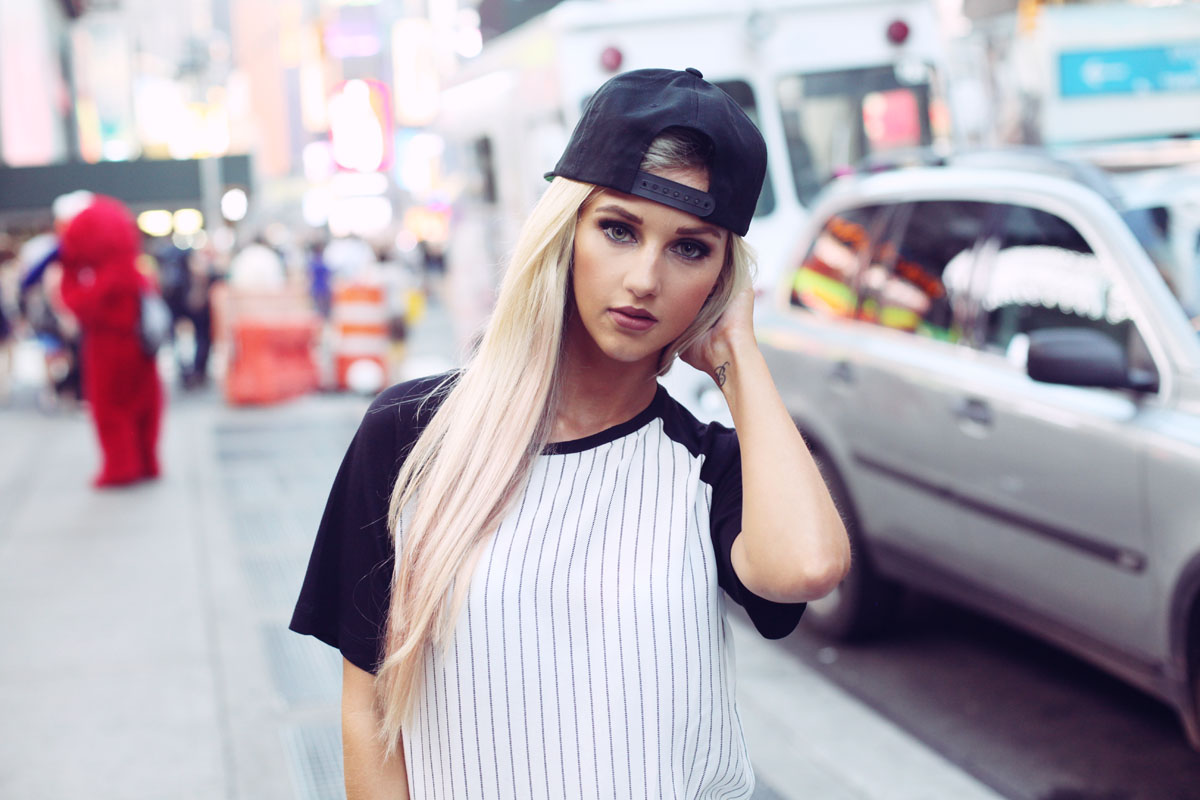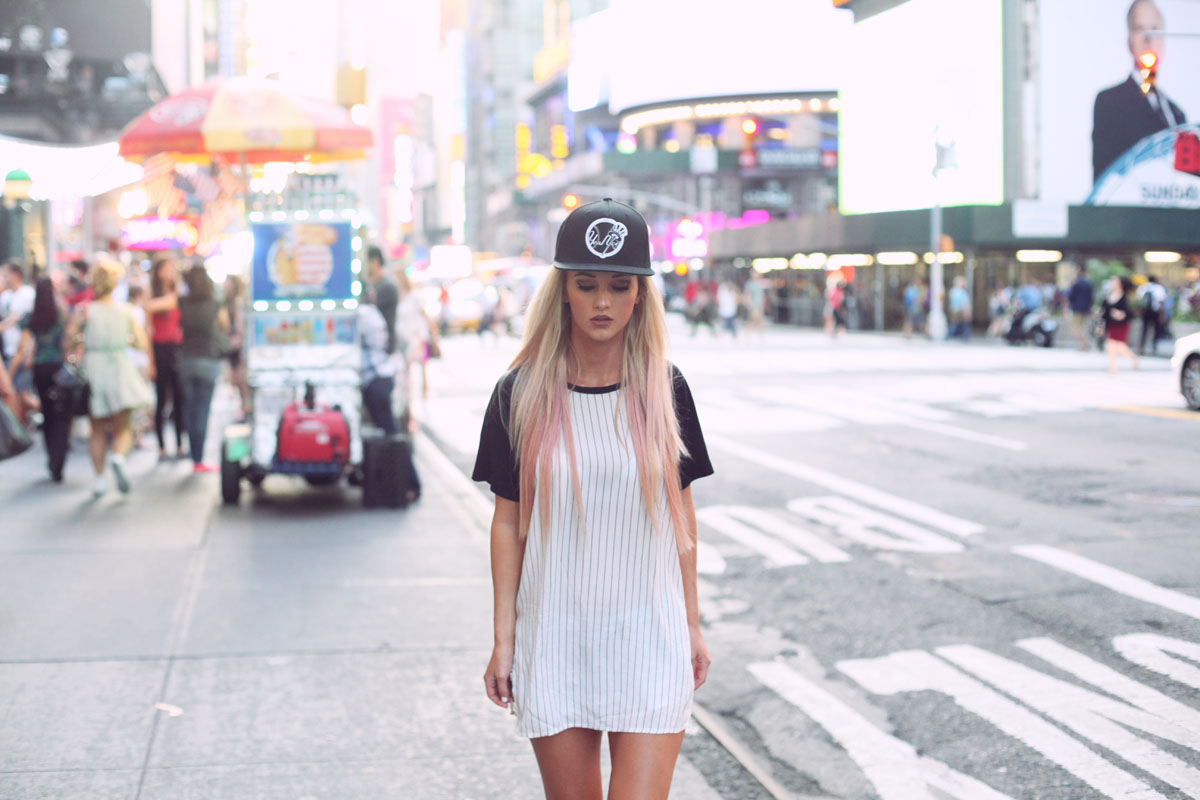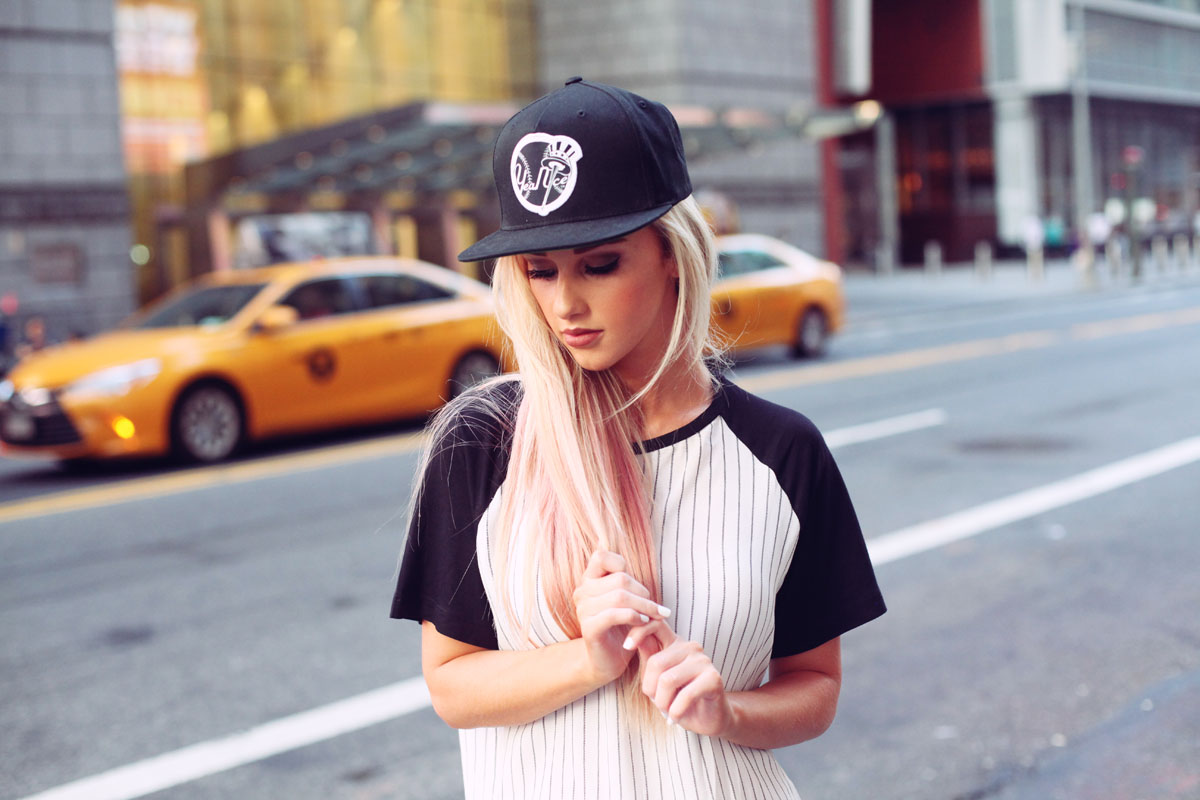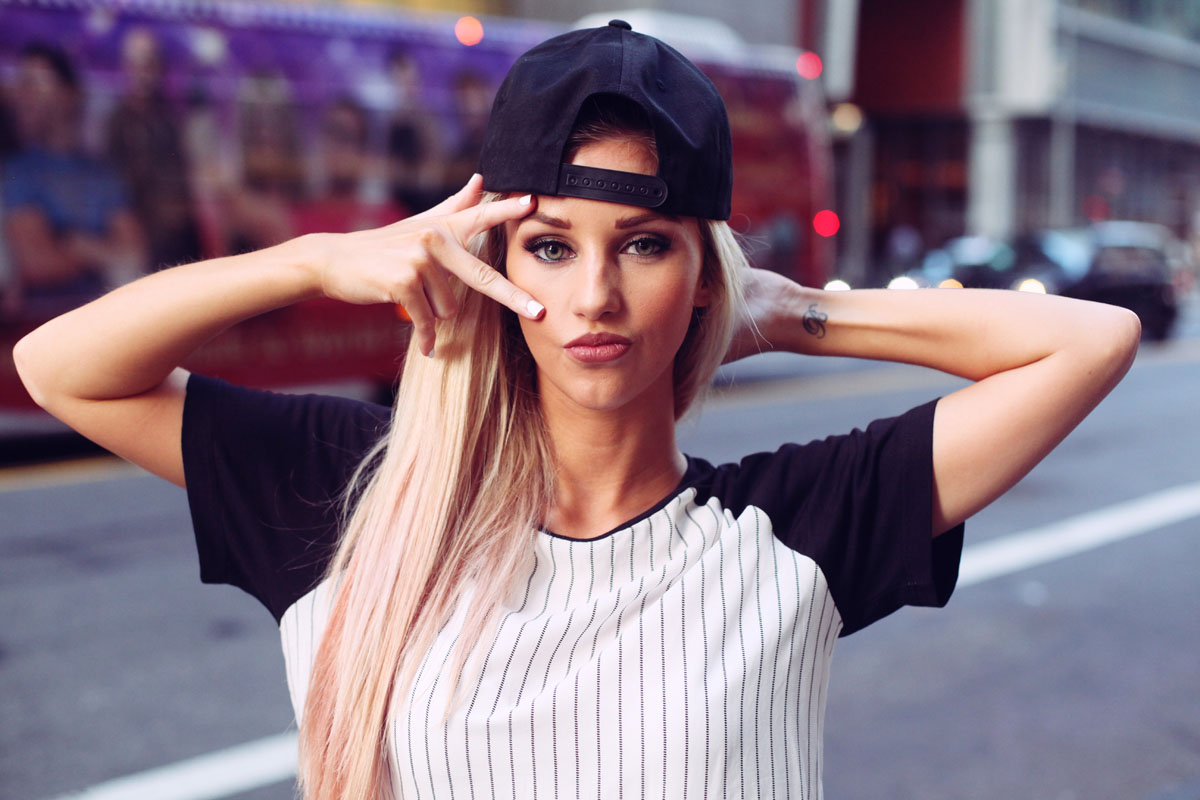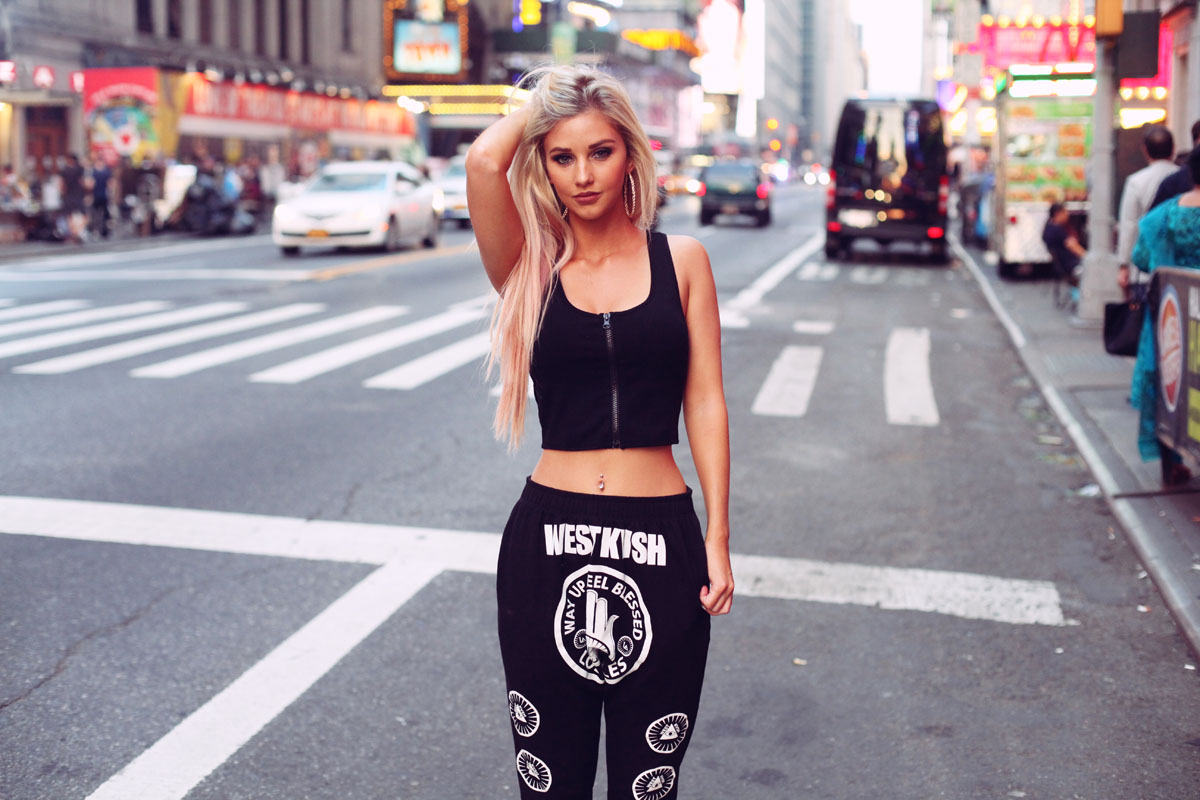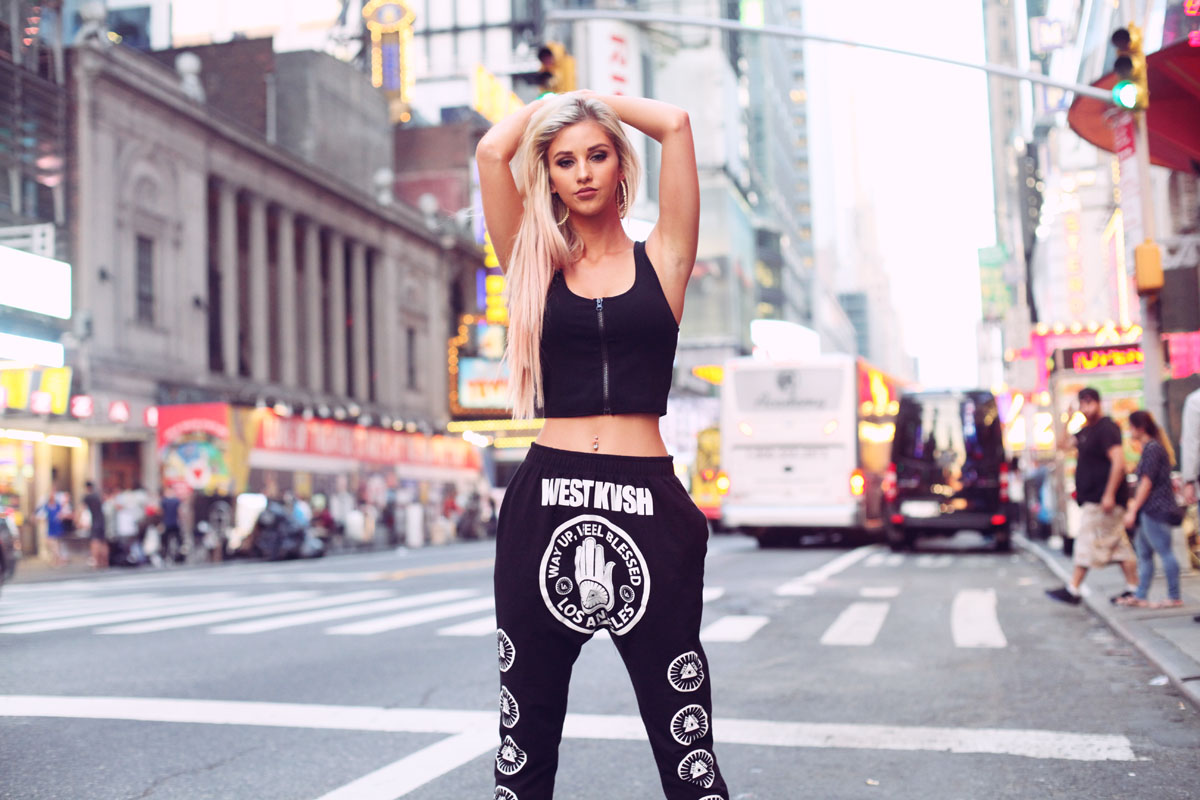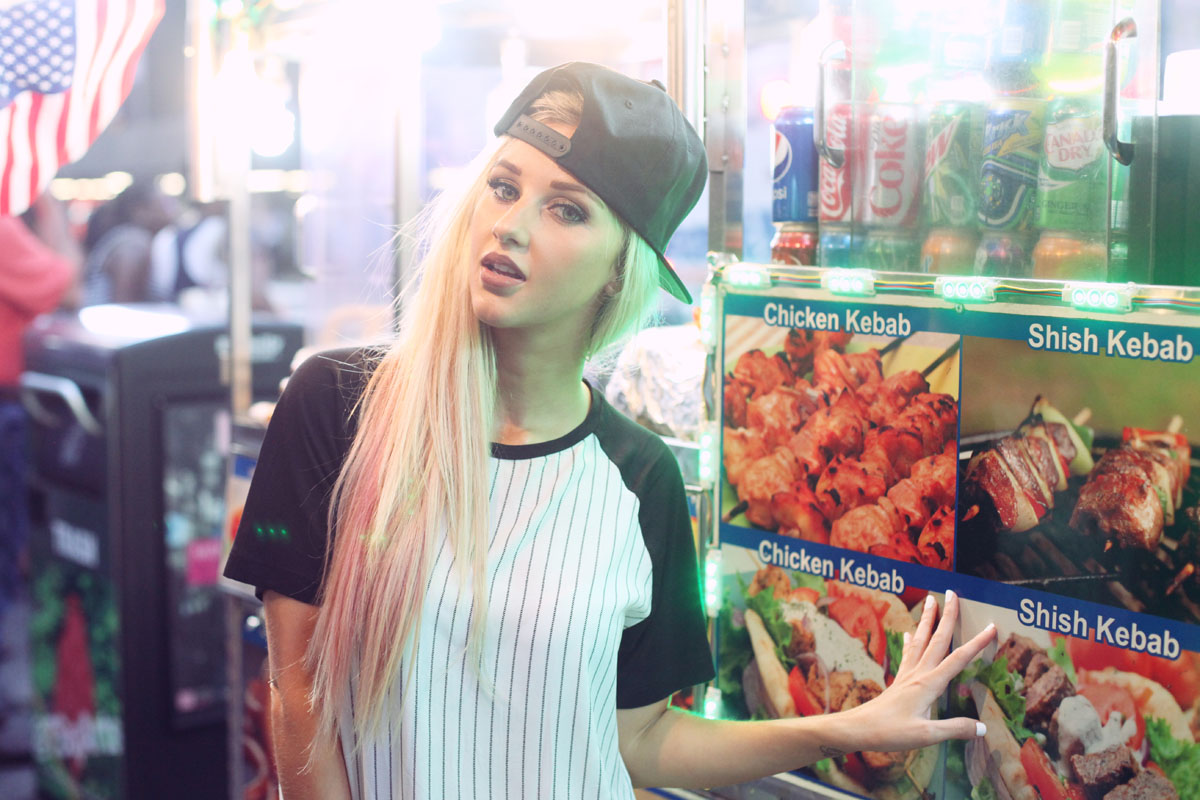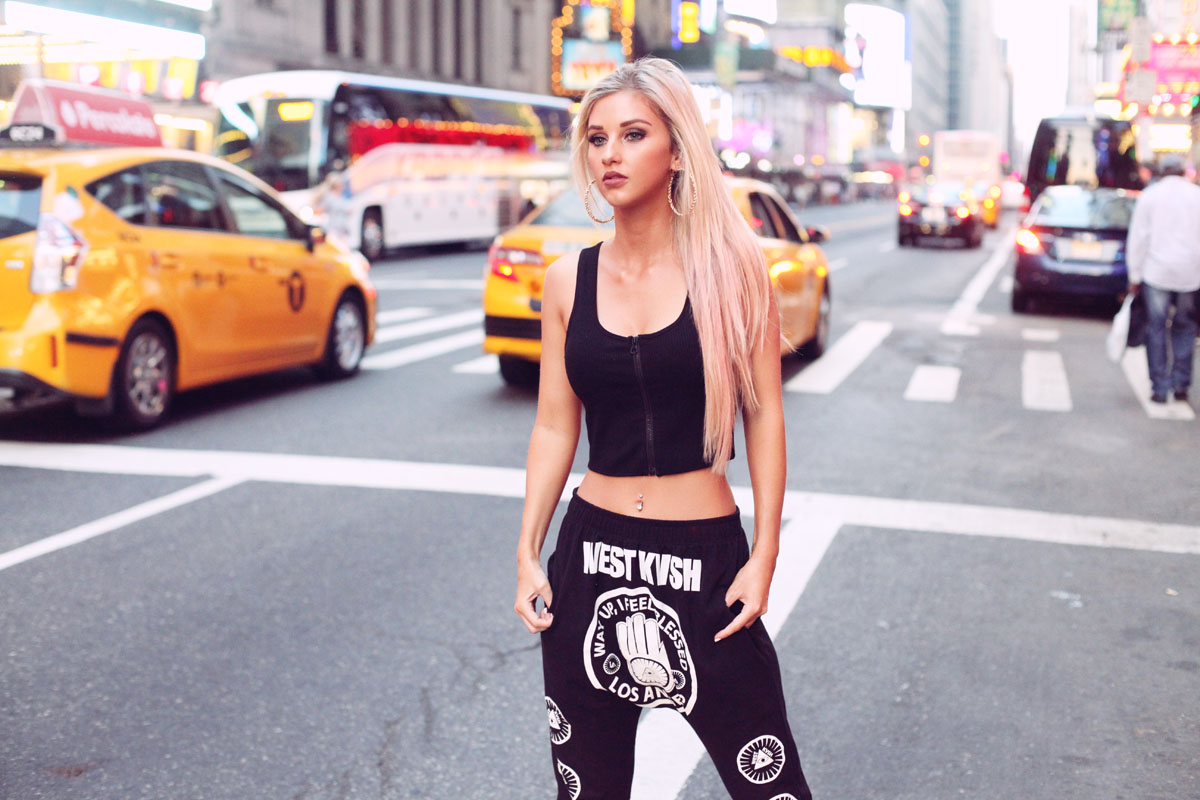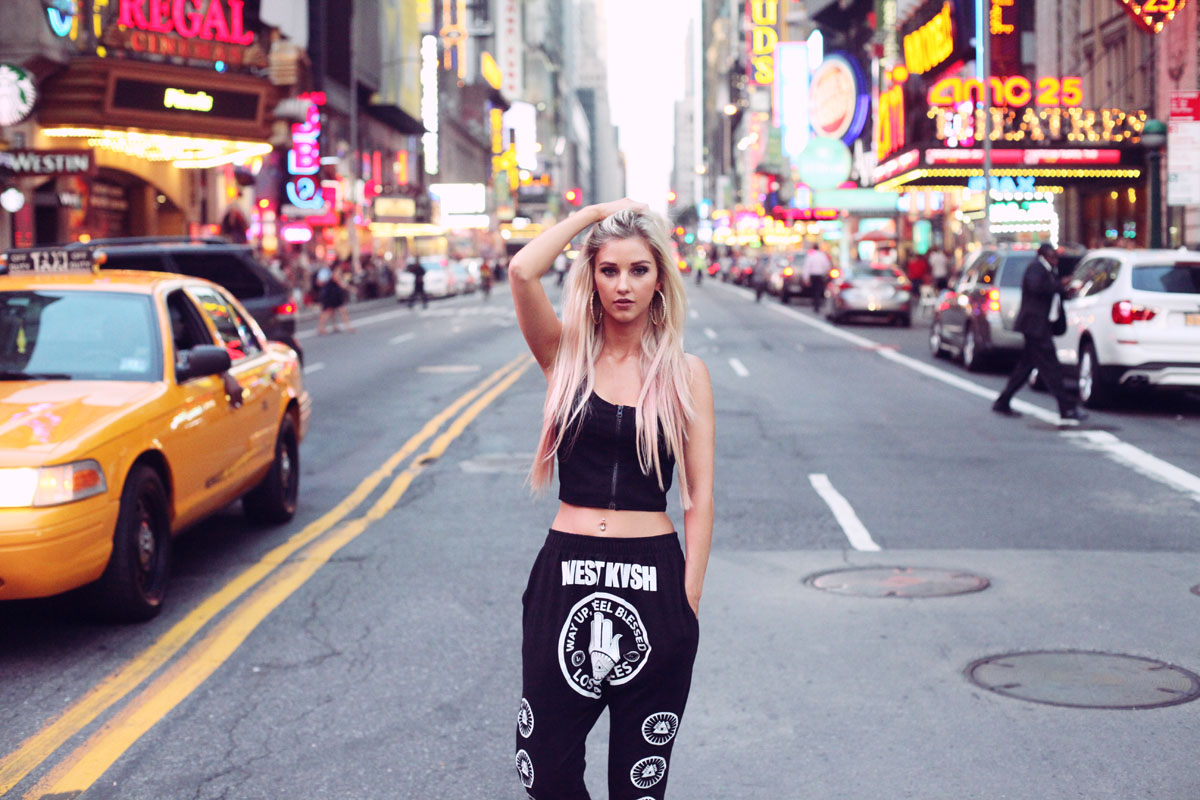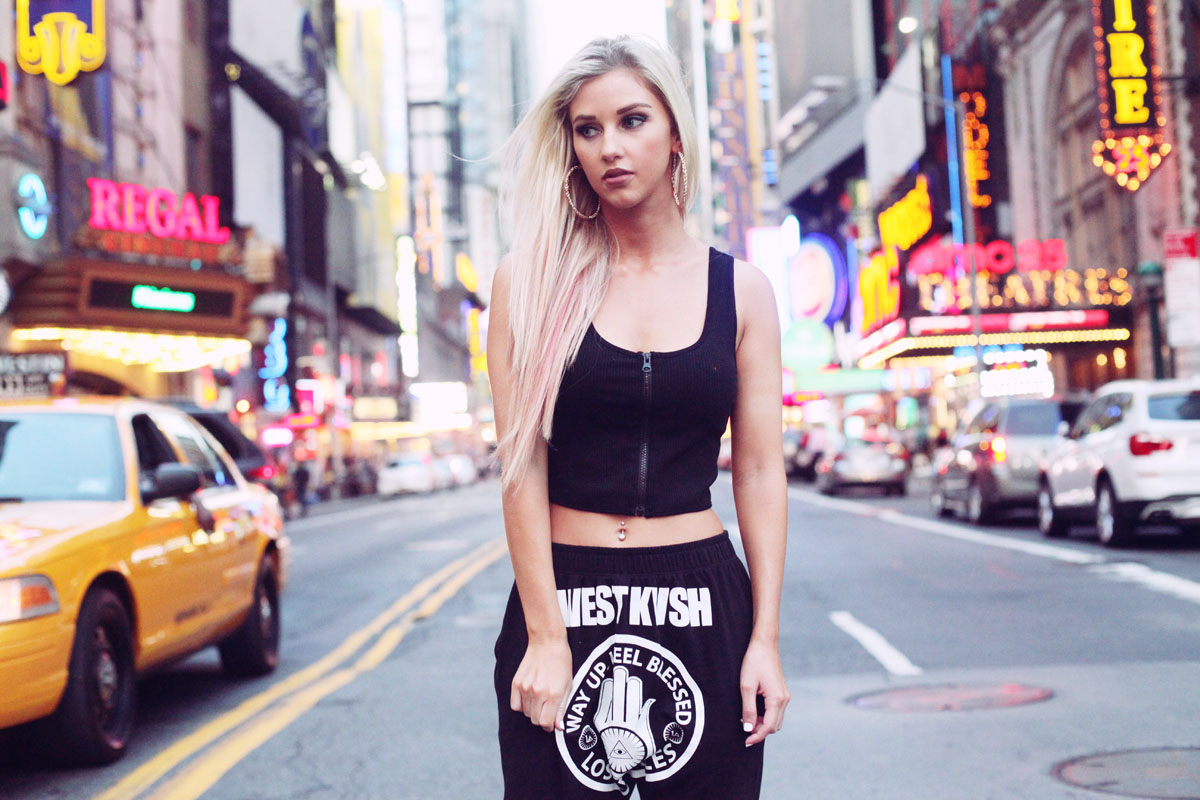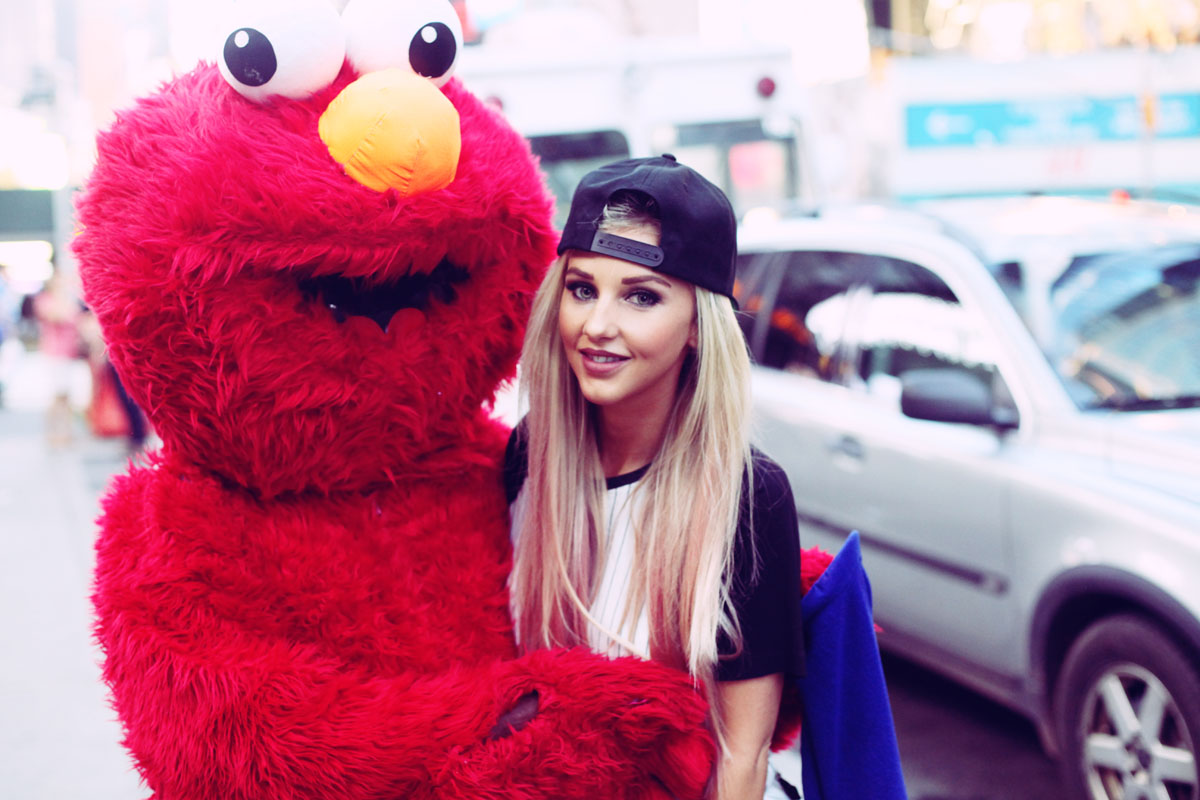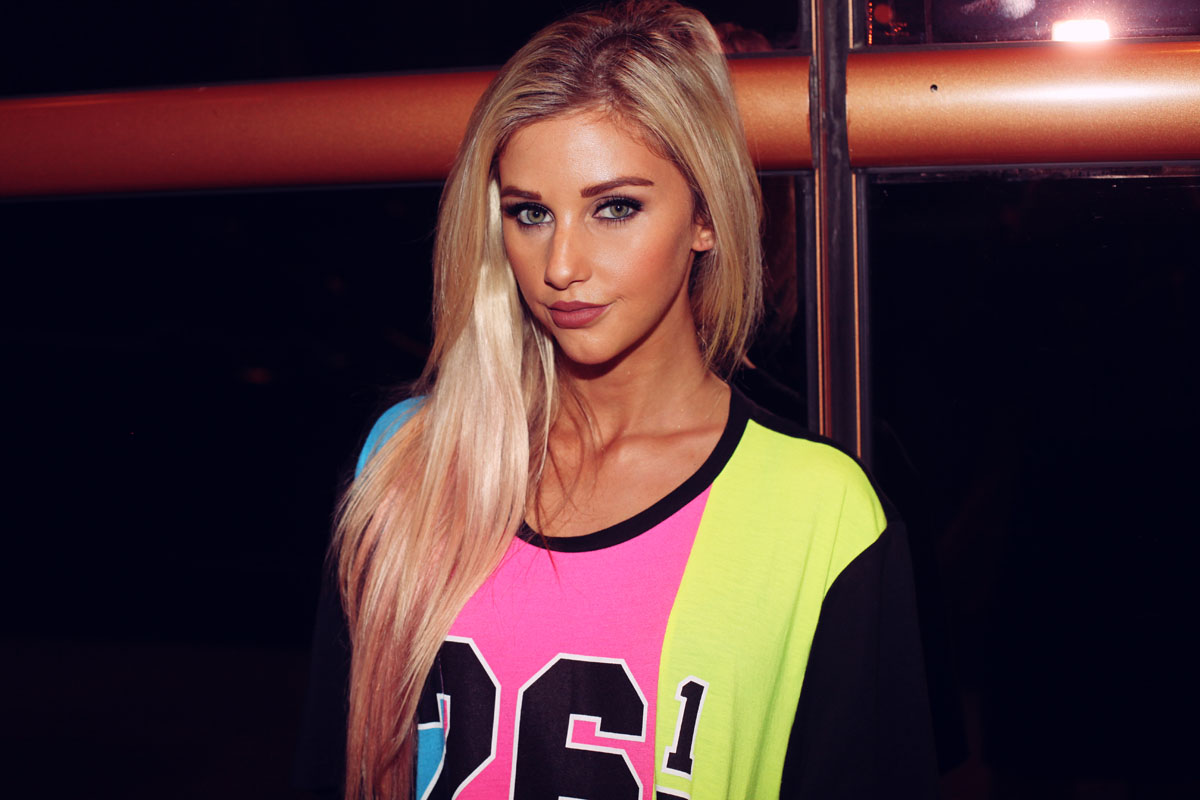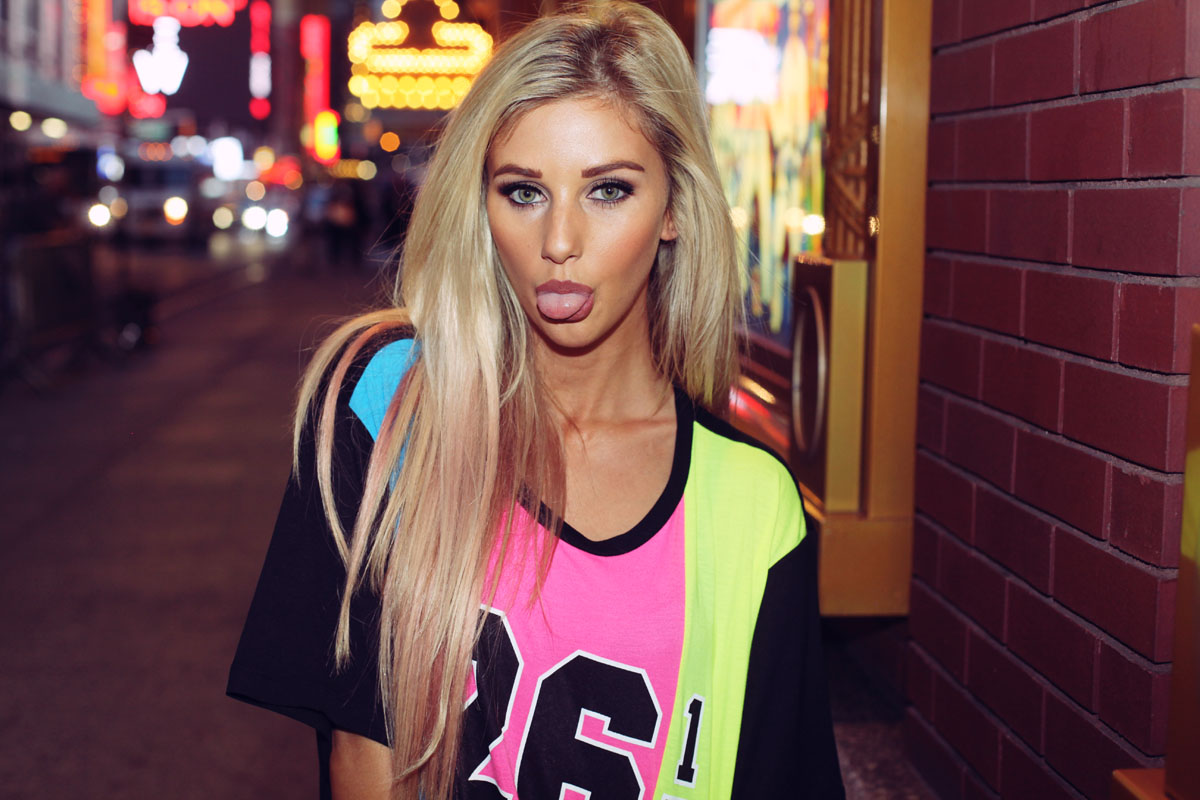 images by Lauren Engel x C-Heads