We had a chat with the talented 23 year young Canadian-Lebanese artist

Mougleta

about why she moved to Berlin, working on her debut album and her collaboration with producer

Guardate

.
Mougleta, you are working on your debut album. Anything you can already tell about it? :)
Yesss – super excited! Been working for around a year on new material! Expect a mix of different sounds very soon; surely adding some middle eastern touches as well!
What drew you to the music industry?
I've always loved to perform and I started singing when I was 3 years old. Music is something that has been around me ever since I was little.
Do you remember the very first lyrics you wrote and what they were about?
Yes, I was 11 years old and it was actually about a guy I met at a birthday party that grabbed my hand to dance with me, and for me, I was on the moon. I didn't dance with him as I was really scared, I don't know why but it was a magical moment I guess… haha
When and why did you move to Berlin?
I moved in July as I got singed to Universal Music Publishing. I was living in Beirut, Lebanon and working with a German Producer that happened to know an A&R at universal; sent him out demo and Boom! That's how it all started."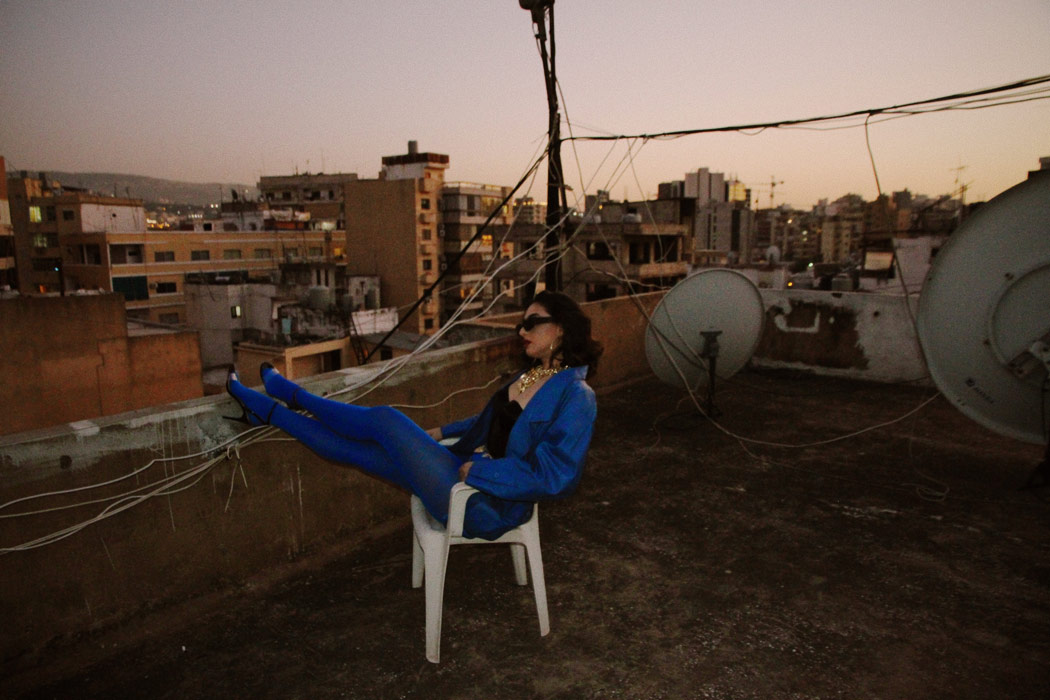 "Honesty and hard work – these two are very important values specially in the music industry."
What are you most excited about on the upcoming year 2019?
To conquer the world! Joke, but I'm excited about finally releasing all the music and visuals I've been dreaming about for a while, excited for people to get to know Mougleta.
Together with Guardate you dropped the EP "UNLOCKED". How was the collaboration?
We did the track Unlocked two years ago. We met through Instagram and it just happened! It was so great working with him, and creating this vision together and hopefully do a video soon.  We also have another killer track together, "Dinero"….watch out!
What movie character would describe you the best?
Mowgli, duhhhh, I mean my name is Mougleta and they called me Mowgli when I was younger! I looked a lot like the character and even acted like him.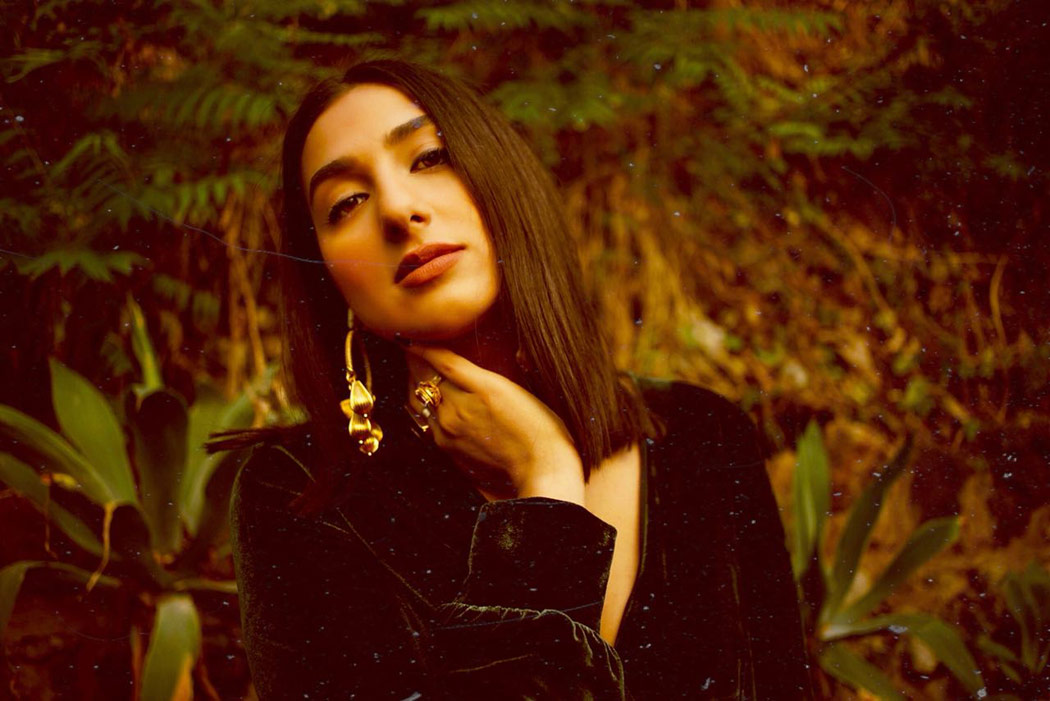 What is your strongest skill?
That's a tough one… I think I'm always growing and learning so I don't know really but I would say giving advice about relationships and life but I wish I could take my own.
Do you worry about spending too much time with social networks?
Yes, all the time. It can be very overwhelming at times but I always try to focus on the bigger picture and goals; not get too caught up with social media 24/7.
What values are important for you in other people?
Honesty and hard work – these two are very important specially in the music industry. Many people with try to manipulate you and lie and many won't work and hustle as much as you do but when you find those qualities in someone hold on to them.
www.instagram.com/mougleta
www.soundcloud.com/mougleta
www.facebook.com/Mougleta
images provided by press agency