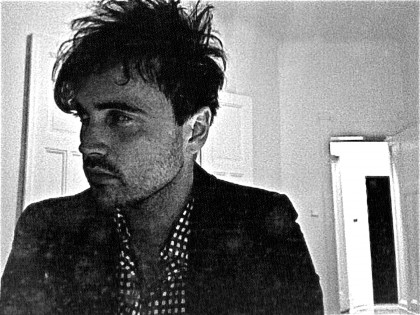 Today's announcement includes European one-off live performance of Outside the Dream Syndicate, the legendary...
»
Events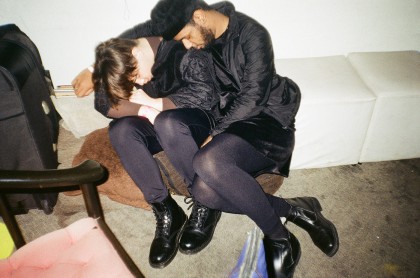 image by Yuri Rodrigues "There we go, Berlin" observed They scanned their tickets and passports and went through...
»
Culture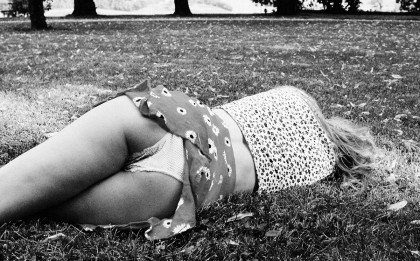 "Pink Pistols exhibition is all about celebrating and exploring the female body and showing unconventional fashion...
»
Events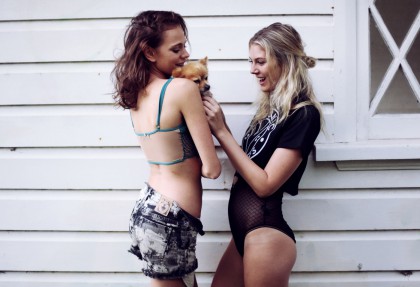 "Staying few months in Sydney for the girls, beach, sun, music and I'm soaking it all in" Here we are with the...
»
Exclusive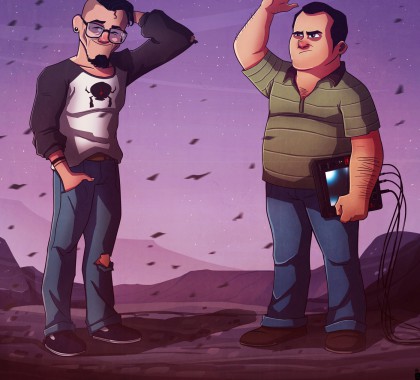 Simplers' Project is an Electro acoustic/Ambient music project from India, consisting of Ritaban Das and Diptendu It...
»
Music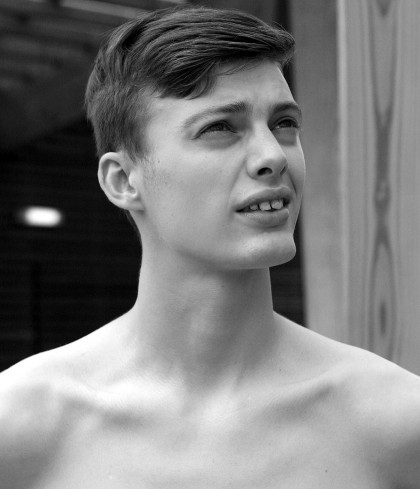 London based fashion and portrait photographer, Lenara Choudhury will be showcasing a carefully handpicked selection of...
»
Events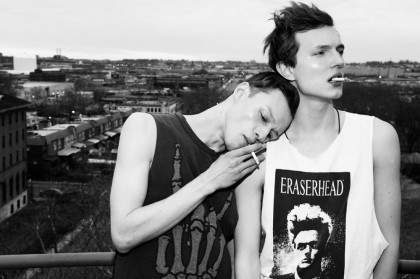 Jeaneen Lund teamed up with Fashion Editor Greg Garry, Groomer Heather Schnell using Oribe Haircare and Russian Models...
»
Exclusive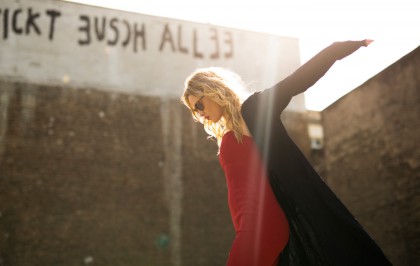 "Music is the stage where I can tell my remix by Modig of Berlin based artist Elenka´s self titled debut album...
»
Music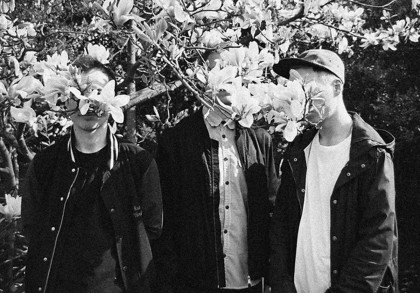 It's pretty difficult to describe the sound of Prague based outfit MAYEN without using the now seemingly defunct tags...
»
Music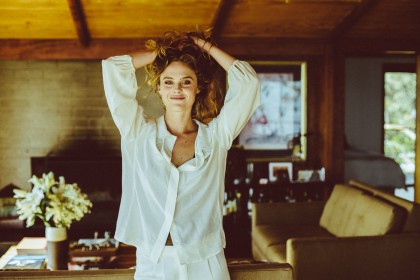 Chelsea Schuchman immersed into the model world in 2011 and since then appeared in an abundance of videos, editorials...
»
Exclusive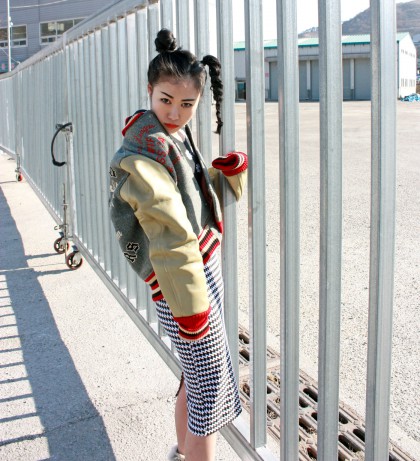 Love Taeeun is a photographer and stylist team out of South The idea behind their work is somehow "The essence of...
»
Photography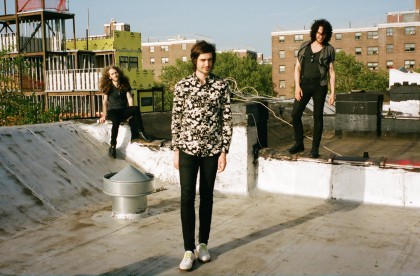 "What keeps me going? The mystery of this strange When we don't know about things it keeps us going, enthralls and...
»
Music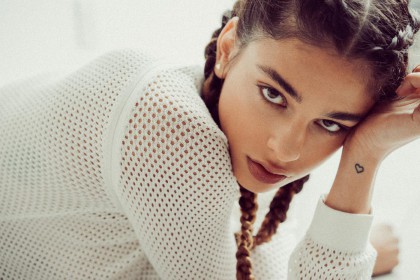 "My inspiration for this shoot? After taking thousands of photos I'm not trying to play around This is the first shoot...
»
Exclusive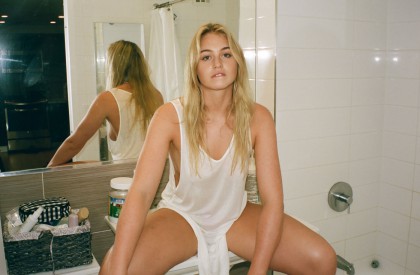 Beautiful Iskra at Jag models shines in this C-Heads Exclusive photographed by Atisha Enjoy! "I spent the morning...
»
Exclusive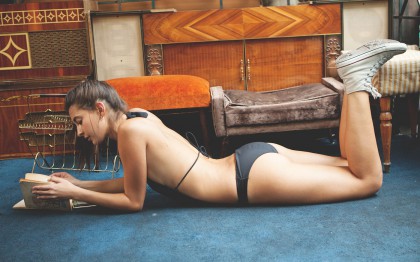 Mariam at JTmanagement stretches her body in this vibrant C-Heads Exclusive story shot by Mexico City and New York...
»
Exclusive