Do you remember this feeling when time seems to stop in certain places? And at the same time everything starts to turn all around. How intense it felt? For this issue, together with great artists such…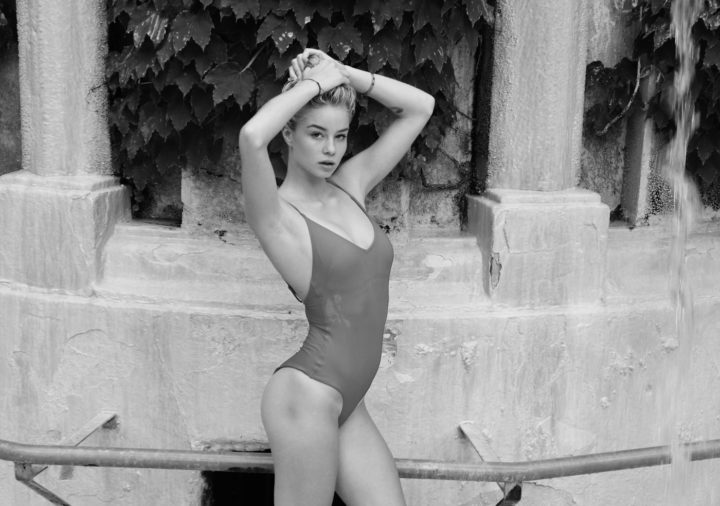 You might know Zoe Salome Saip from last seasons Germany´s Next Topmodel. We immediately fell in love with the quirky blonde girl and her distinctive youthful look and attitude and wanted to know more about the Austrian model. In our interview we talked about what she loves about herself and others, dating and that goals in life are important.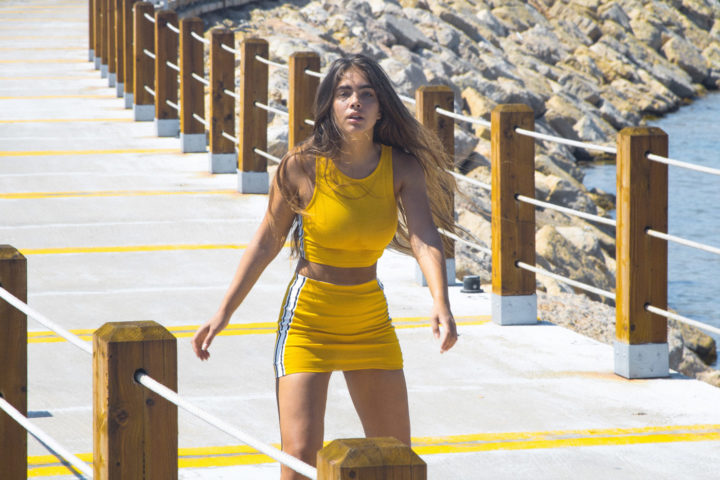 Photographer Benja Perez teamed up with model Michal Idan and the second hand store Outside.society and together they created a nostalgic series. "We tried to make it feel old school…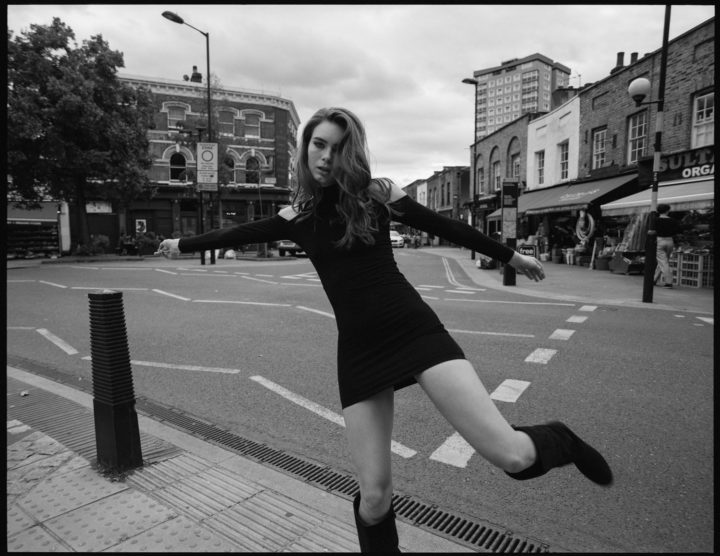 With our new series "An artist´s life." we want to share the stories of the people behind the art. "No matter what field an artist works in, there's one thing that binds us all: that strange duality of money versus passion. We're all on that spectrum somewhere, everything we do. Are you that person who's almost completely sold their artistic soul, lingering at the money end? Or perhaps you're the other, struggling to pay the bills, sharing a room with several half-finished projects, loving every second of the starvation? Me? I might have found that particular balance, albeit an uncommon one."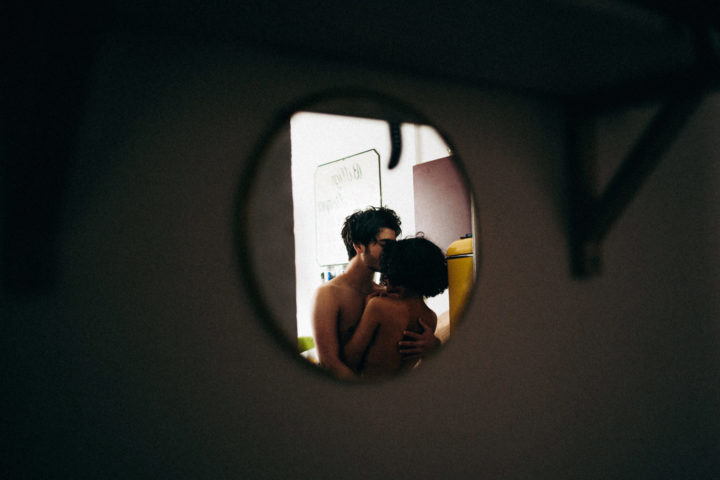 "My plan was to capture "Love" in a well balanced relationship and in a very intimate environment." explains photographer Aaron Deppe about his touching new series.
"I had to fall in love with myself again which was the hardest thing to do" Shruti Haasan is an Indian film actress and singer who works predominantly in Tamil, Telugu and Hindi language films. Shruti has won multiple awards, such as two Filmfare Awards South, and has established herself as one of the leading actresses of South Indian cinema.
Do you think is it a coincidence when we meet the right people in our lives? I met Vallary thanks to a public post on my Facebook page when I was looking for models. And that day was the first time that we met in "real life" at her place. From the unknown, the unknown place grew our place… "In my place"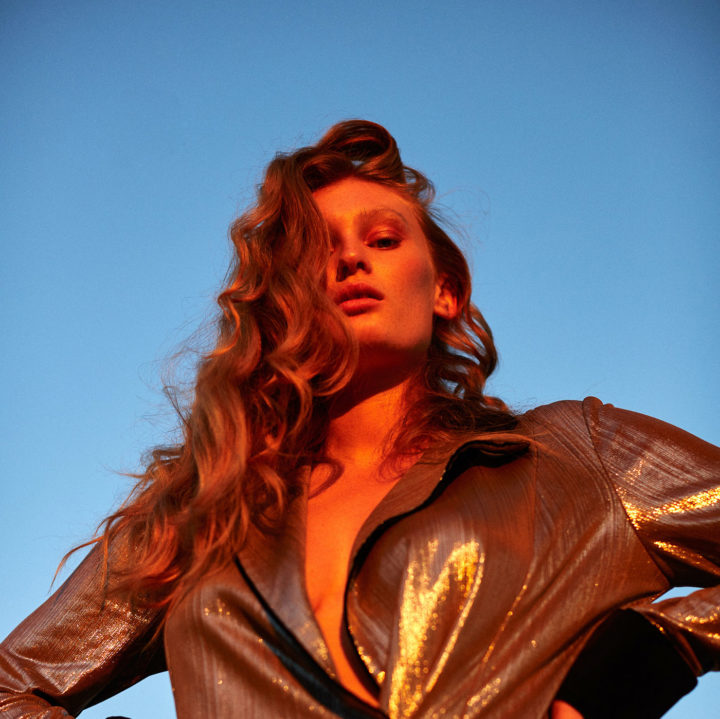 "Marie has such a fascinating face and the most beautiful hair! I wanted to shoot with her already long time ago and finally it happend." Paris based photographer Alex Jonas teamed up with gorgeous Marie Clavel.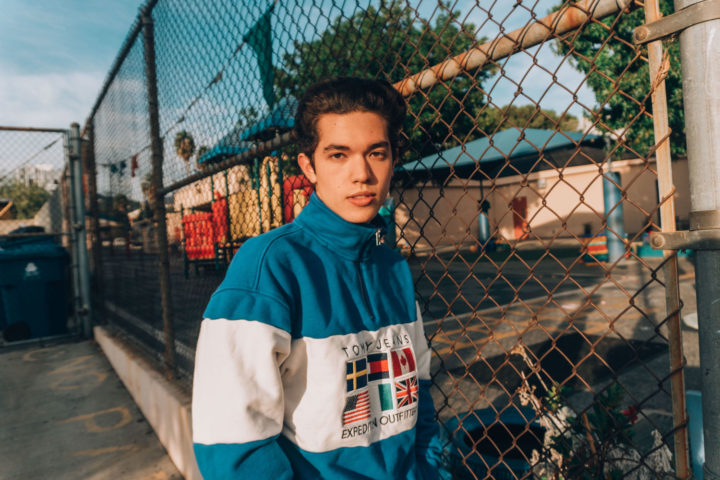 Love is so much more then romantic." Conan Gray is an Irish-Japanese, musician and Youtuber born in San Diego, California. A lot of his music and music videos are written about situations he has gone through. Enjoy our sidewalk interview!.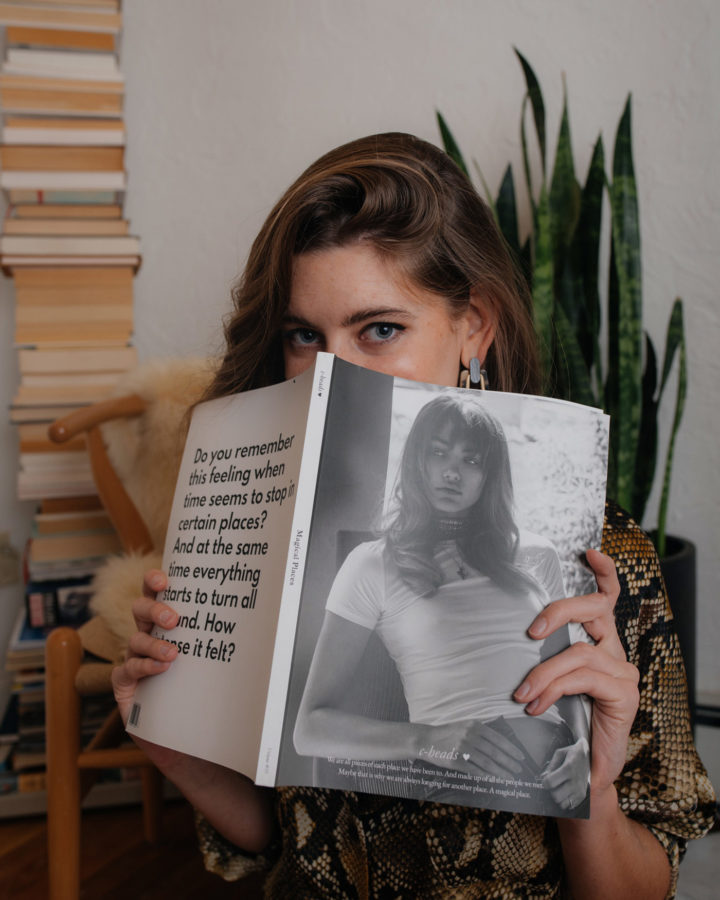 Cute Amy is having a chill afternoon reading our current C-Heads Print issue
"Magical Places". There is not much better you can do on a rainy afternoon than immerse into a world of reading, looking and enjoy. All captured by Anthony Retournard.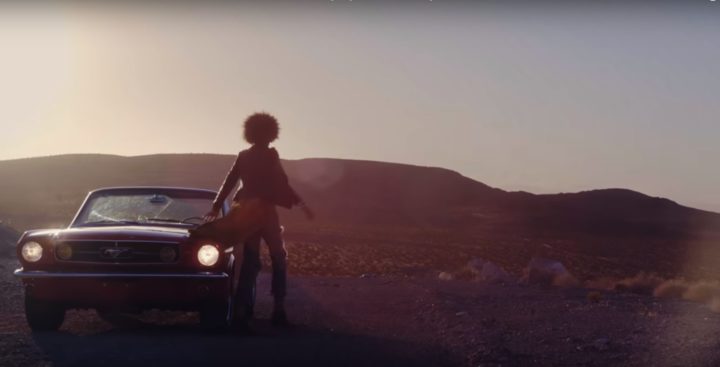 South African DJ and producer Black Coffee is known for his driven soulful house productions. Having already amassed over 10 million Spotify streams on his recent collaboration 'Drive' with French legend David Guetta they finally unveiled the official video release for the track; an emotive production following a woman's search for inner peace along an everlasting route.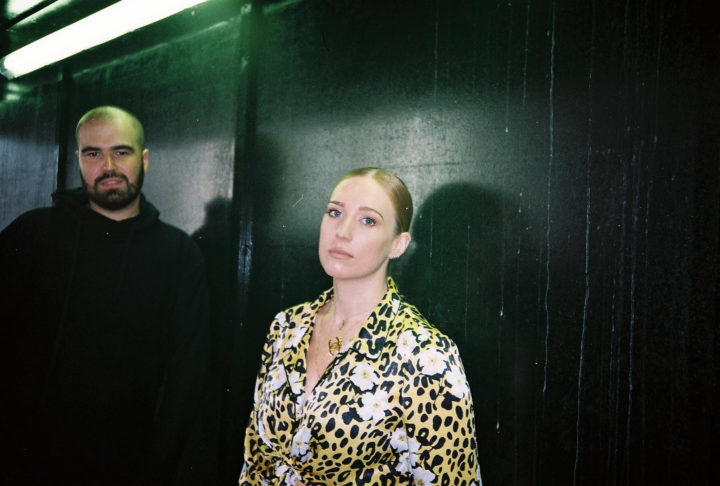 There's a childlike excitement in meeting someone new. The UK alt-pop duo of Dawn Moss and Robin Pearkes, together known as VŌS, explore that feeling on their latest single. The…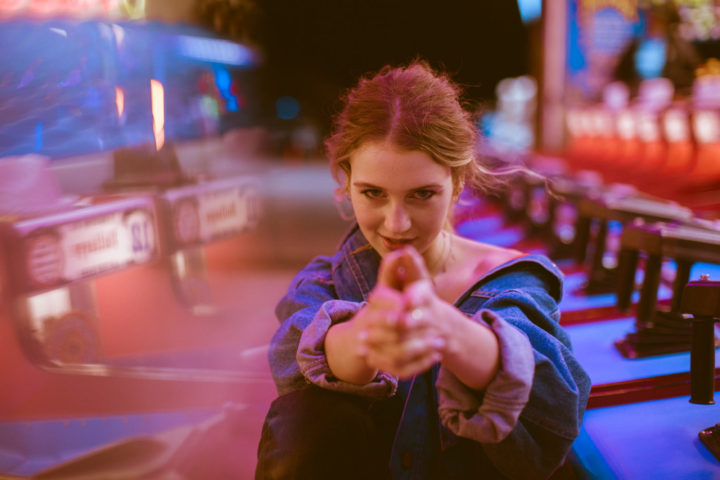 "My favorite part of photography is being able to capture someone's natural beauty. Everyone is so unique and beautiful in their own way, and I want to show that!" Stevie Iseral began photography when she was fifteen years young and she immediately fell in love.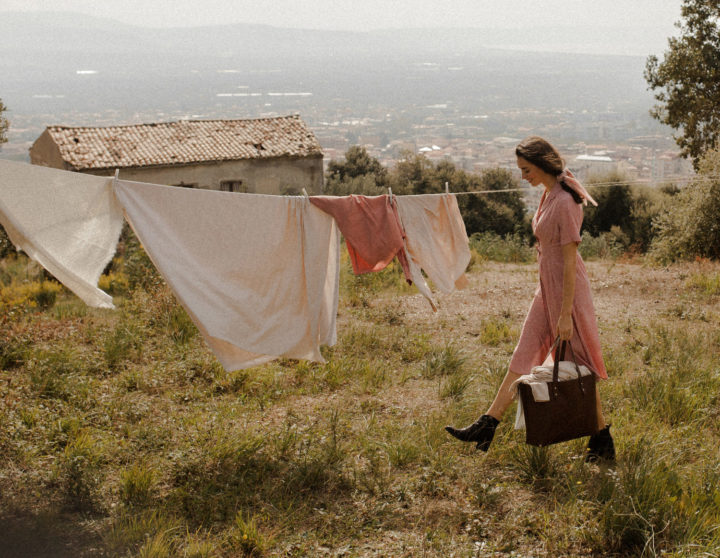 It is the moments of lightness that give us unforgettable joys. Not thinking about later or tomorrow, but just the here and now. A fashion label to love in 2018: Polish fashion label MANDEL.