Do you remember this feeling when time seems to stop in certain places? And at the same time everything starts to turn all around. How intense it felt? For this issue, together with great artists such…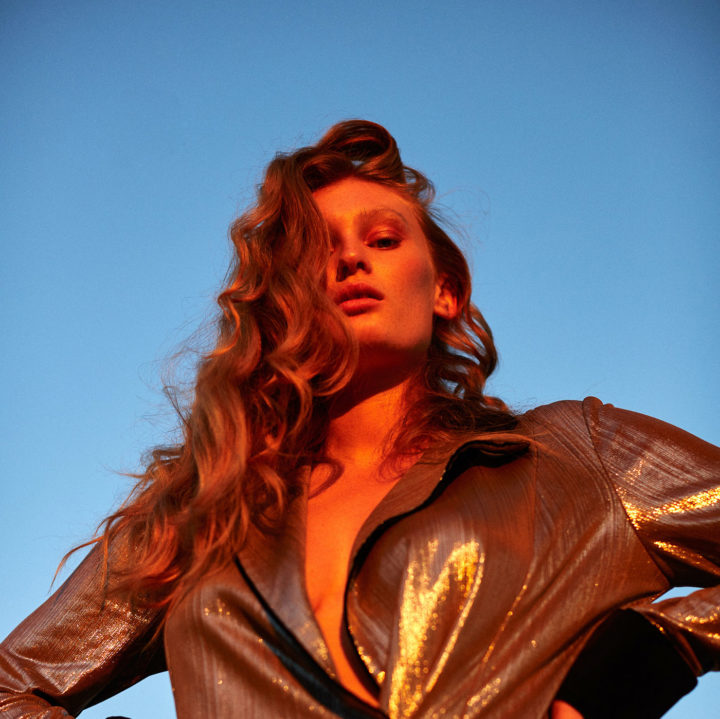 "Marie has such a fascinating face and the most beautiful hair! I wanted to shoot with her already long time ago and finally it happend." Paris based photographer Alex Jonas teamed up with gorgeous Marie Clavel.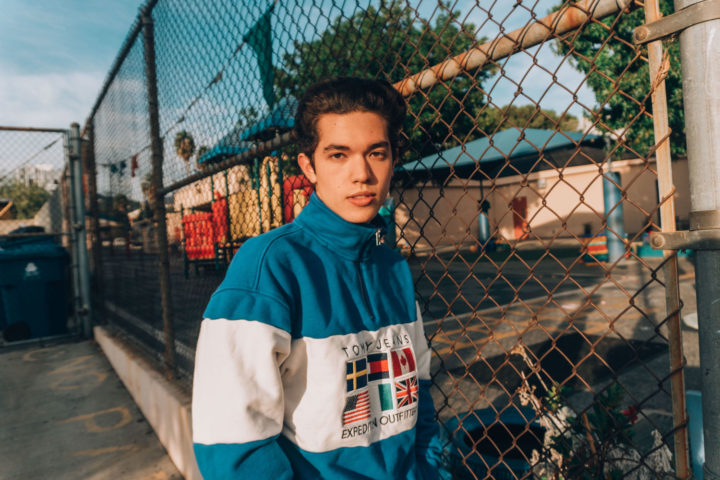 Love is so much more then romantic." Conan Gray is an Irish-Japanese, musician and Youtuber born in San Diego, California. A lot of his music and music videos are written about situations he has gone through. Enjoy our sidewalk interview!.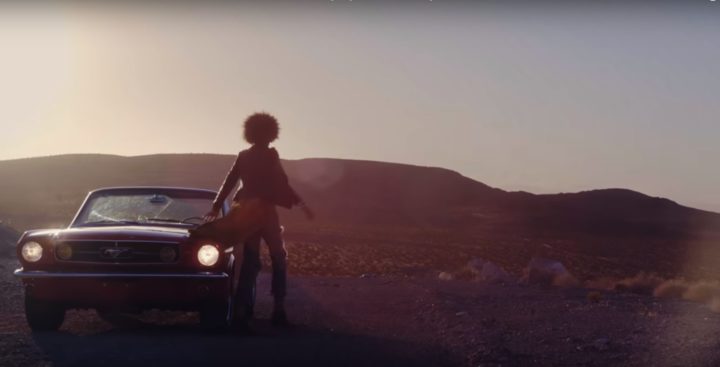 South African DJ and producer Black Coffee is known for his driven soulful house productions. Having already amassed over 10 million Spotify streams on his recent collaboration 'Drive' with French legend David Guetta they finally unveiled the official video release for the track; an emotive production following a woman's search for inner peace along an everlasting route.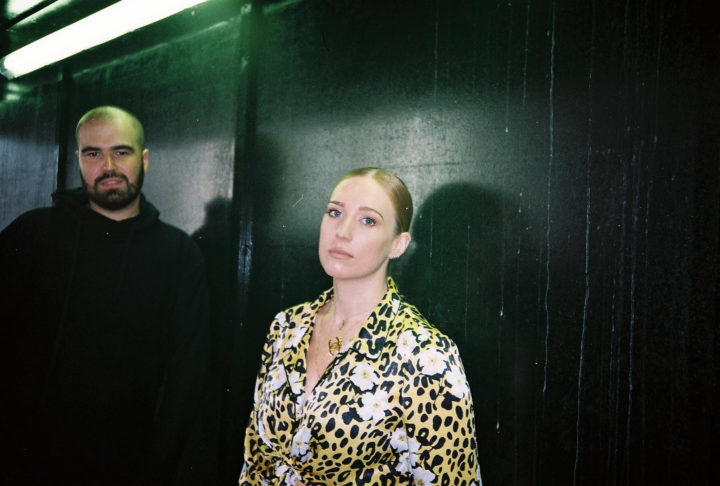 There's a childlike excitement in meeting someone new. The UK alt-pop duo of Dawn Moss and Robin Pearkes, together known as VŌS, explore that feeling on their latest single. The…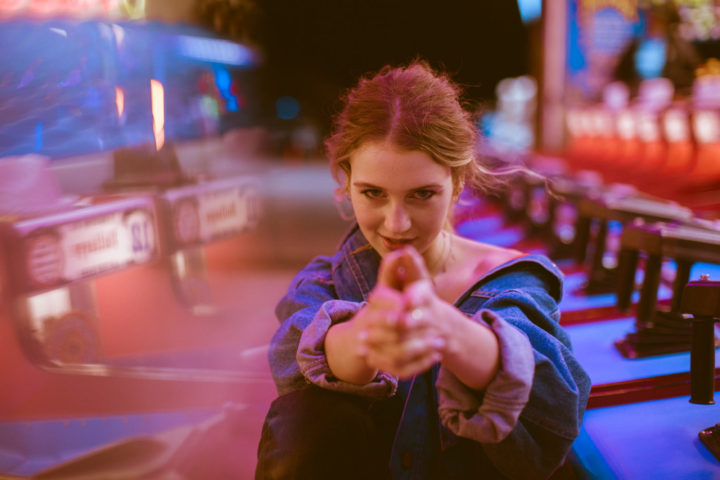 "My favorite part of photography is being able to capture someone's natural beauty. Everyone is so unique and beautiful in their own way, and I want to show that!" Stevie Iseral began photography when she was fifteen years young and she immediately fell in love.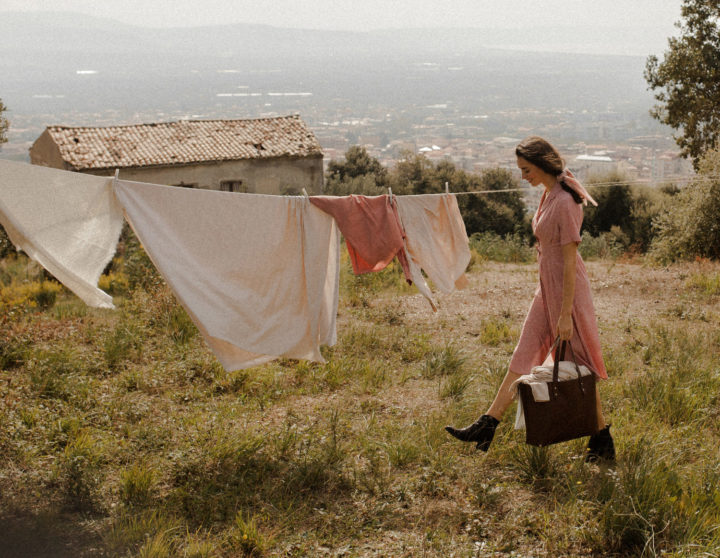 It is the moments of lightness that give us unforgettable joys. Not thinking about later or tomorrow, but just the here and now. A fashion label to love in 2018: Polish fashion label MANDEL.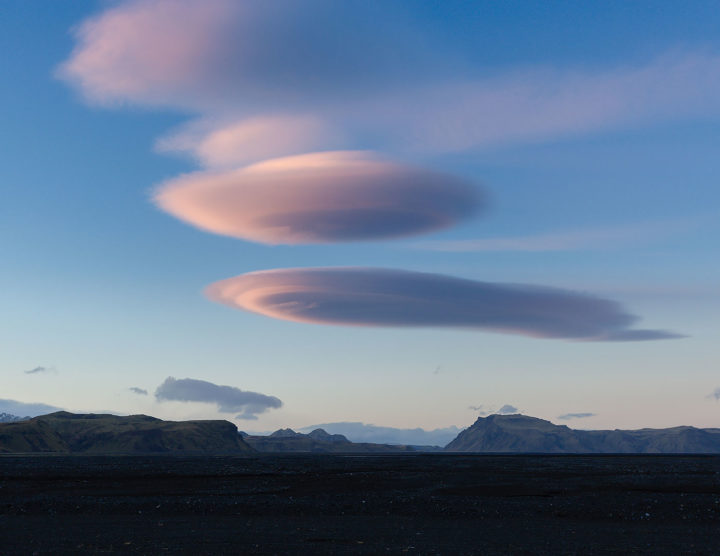 "Inland Iceland" is a beautiful ongoing series by Portuguese photographer, cinematographer, and creative director Nuno Serrão who finds comfort in minimalism. "Retrocausality is a concept of cause and effect where the effect precedes its cause in time. Perhaps this is what happened to me in Iceland, to step in for the first time into a land I always knew, one that is not allowed to remain the same."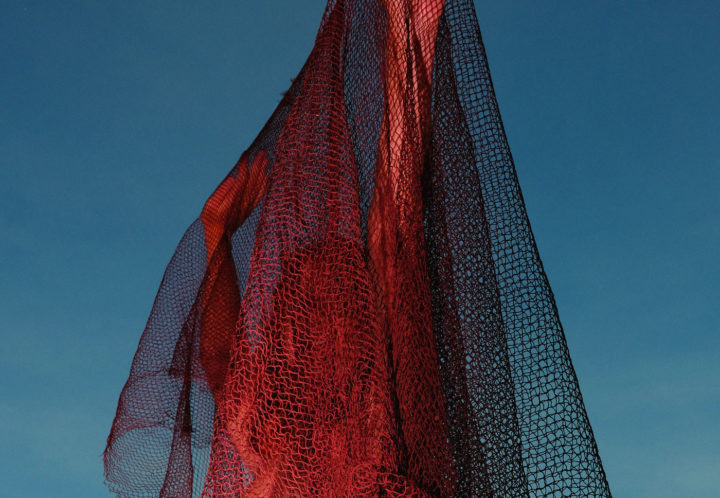 "My new series "debut" explores the naturalness of the female body. We wanted to show the beauty of human forms melding with the environment." explains Madrid based photographer studio Mdraft studio. "The most important thing for us was to show mdoel Izaro comfortable and free in the pictures to communicate nudity in a completely natural way and without prejudice."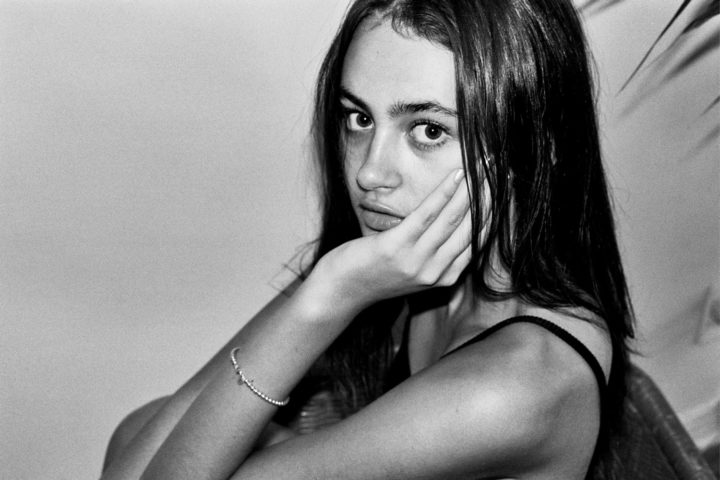 James Drew is back on C-Heads with another lovely series starring gorgeous Alexa of Freedom Agency. "The shoot was at my apartment in Hollywood, LA on a sunny saturday afternoon." he tells. "It was the first time we'd shot together but shes so chilled and has great energy, so the pics came out fantastic."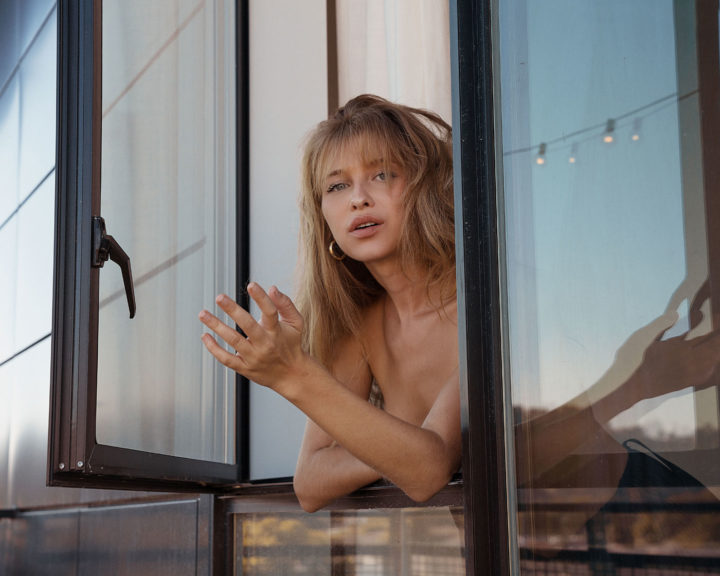 "Brittany came over to my place to shoot. We were both tired, and she and I were both going through some things in our personal lives." explains LA based photographer Emma Holley about her amazing C-Heads debut. "We talked and decided to channel that and use how we were feeling to create images."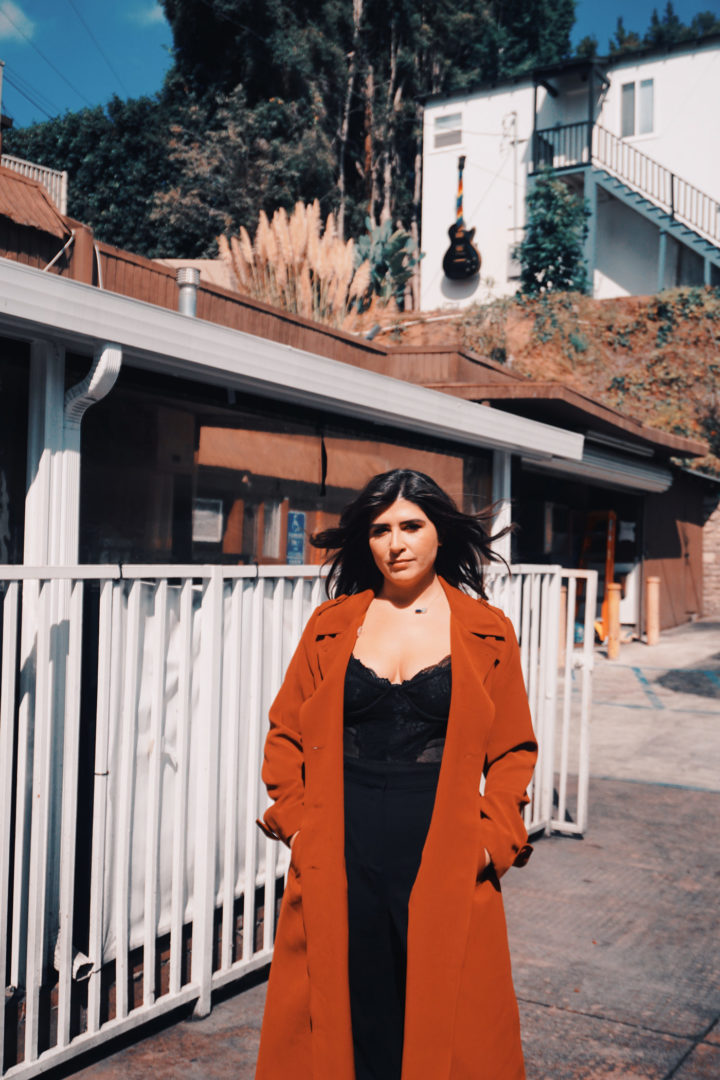 Initially known as a songwriter, New York-born Emily Warren wrote songs for a whole host of high-profile pop/electronic acts, including Dua Lipa, The Chainsmokers Jessie J, 5 Seconds of Summer, Tiësto, Dua Lipa, and many more. Most recently she has been releasing her own music as well, she just put out her debut album, Quiet Your Mind, in 2018.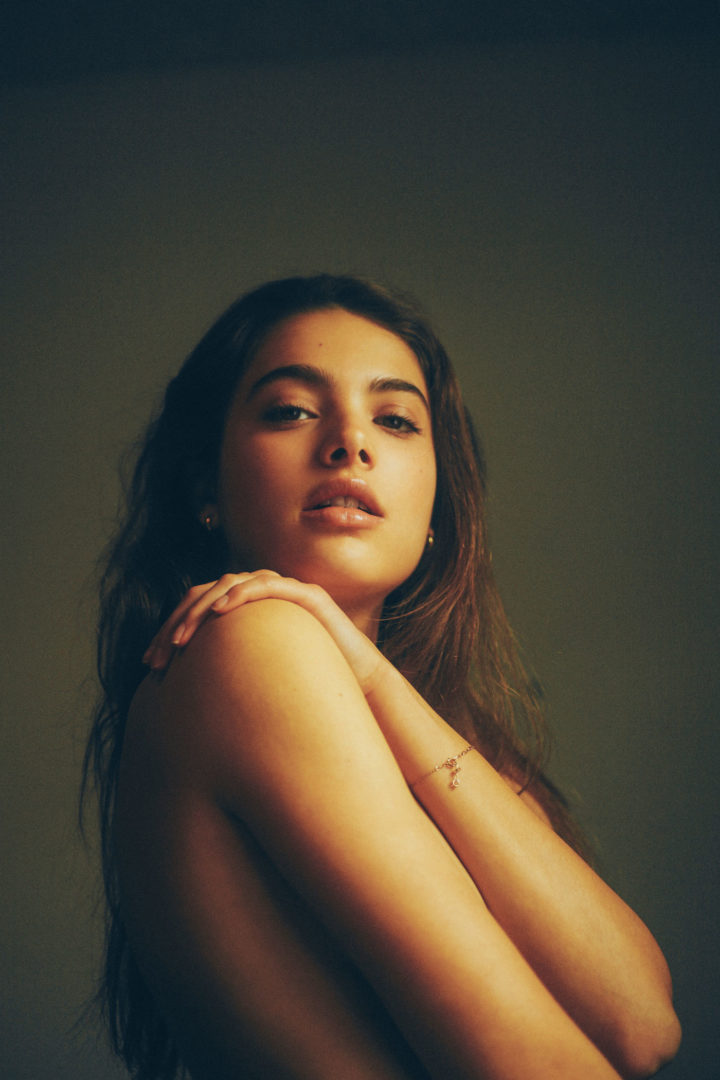 "Its hard to book some time with Toni because she's always away, especially lately, so Im glad we got to shoot those" tells photographer Rupert LaMontagne about his wonderful newest C-Heads series. A beautiful mix of black&white and colour images – all natural, sweet and unintended.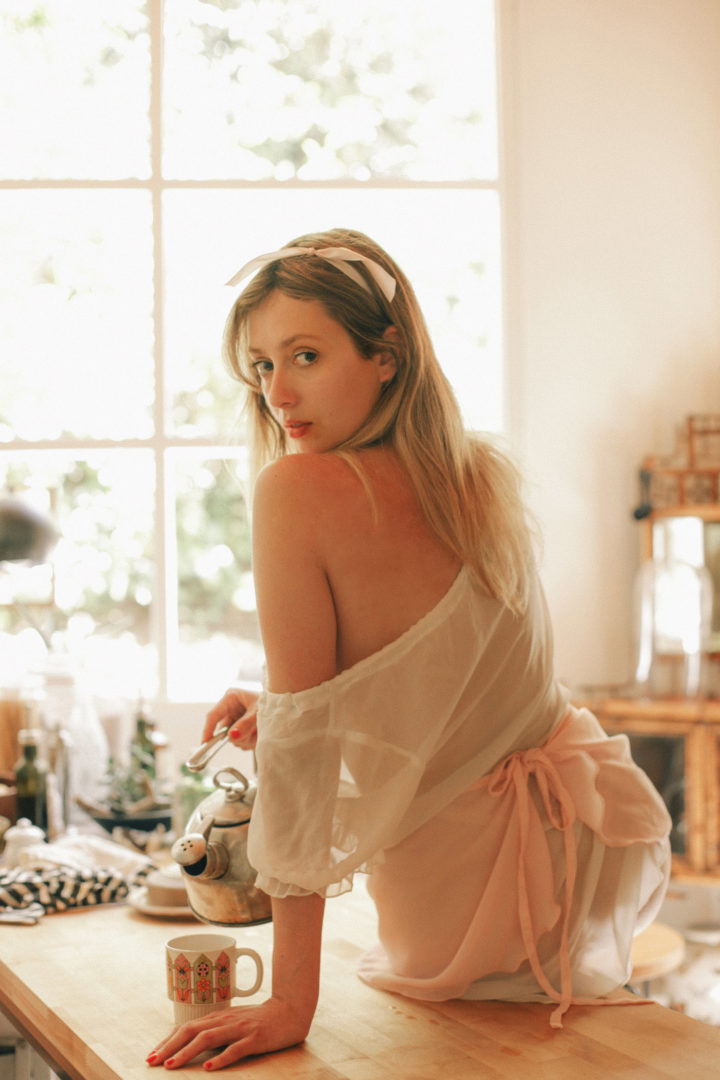 "Emma and Alyssa were moving out of their childhood home so Sophia suggested we all shoot there one last time." recalls L.A. based photographer Cherokee Neas.  "The house is a beautiful, art-filled epitome of '70s style Laurel Canyon houses.