It was 2, the wind was whispering in our ears, quietly, slowly, the only other sound we could hear was far away, but it was covered by the sounds of the sea.
We walked to the side of the pool where there was light. And in murmured whispers we reminisced our childhood. Smiling at our childish fun, first loves, when we got our heart broken and the mended hearts we have now. The beach look scary but something about the water gently brushing the sand made it look comforting. One of the things on the bucket list this summer was to skinny dip, and this would be the perfect time, or so my friends urged me. He came with me and after a few minutes of unsurrety I stripped my top off, clutching my breasts under my hands, I bowed down, creating a shadow covering my body as I ran into the sea. The cold sea water drenched me, swimming was my best friend. And as the water wet every part of my body I felt safe. It's quite ridiculous, feeling safe at the midnight of sea, the murderer who slaughtered so many innocent lives. I saw my other friends appear and as the sand curled under me, I cried a little. Ever so little, I don't even know why, but the freedom and youth alone, was what I wished for a very long time and not constraining myself to rules. I turned around and put my swimsuit back on, as I did my friends laughed and I see that my top wasn't fully covered, I felt mildly embarrassed as I fixed myself as I walked out the water, slowly, as the mysterious sea still captivated me.
It was the night that we all looked forward to as we boarded the back of the truck, glimpsing at each other with cheeky smiles. As the van steered forwards we filled every corner of the lonely and deprived streets with youthful cries of freedom, cries of a new chapter of our lives. The piercing rain came, like bullets shooting on our bodies, we embraced eachother as the rain pounded our backs. but we didnt mind, still singing at the top of our lungs, our makeup began to run, making streaks across our cheeks. Turning steep corners we cuddled each other, laughing in our drenched neon clothes, muffled by our sour voices from the cold.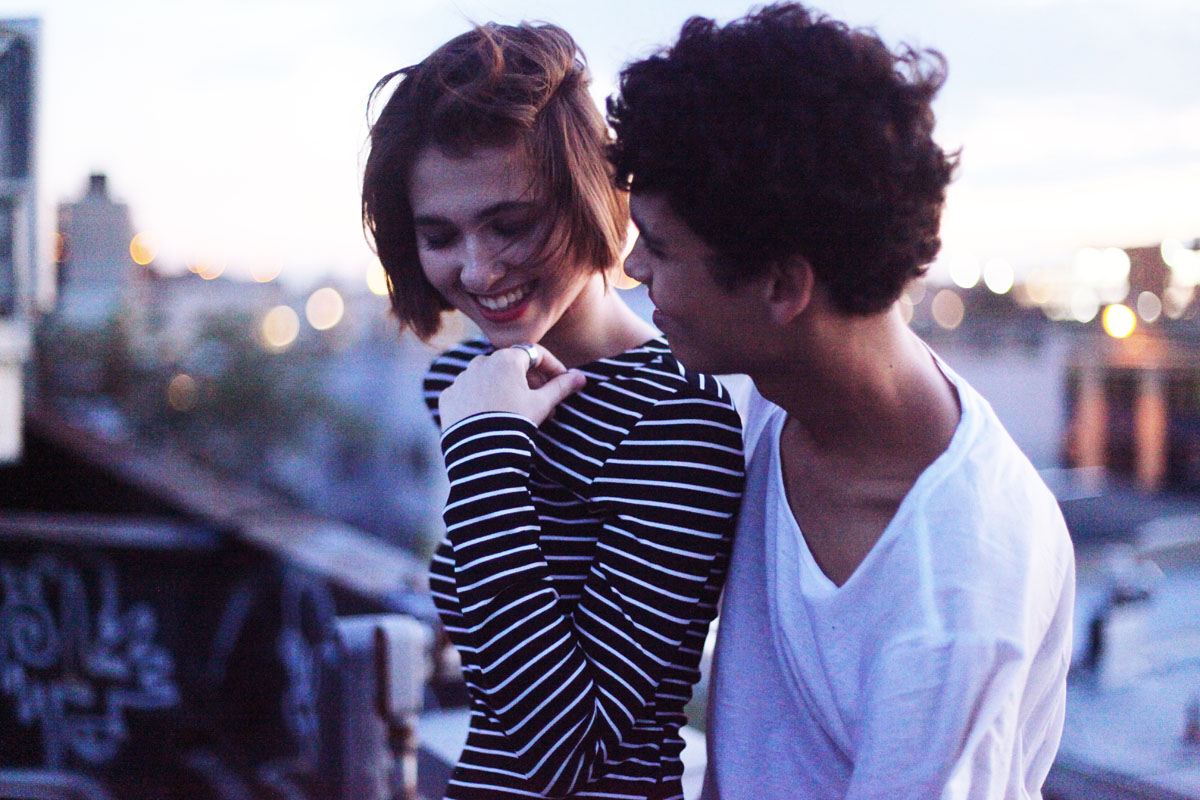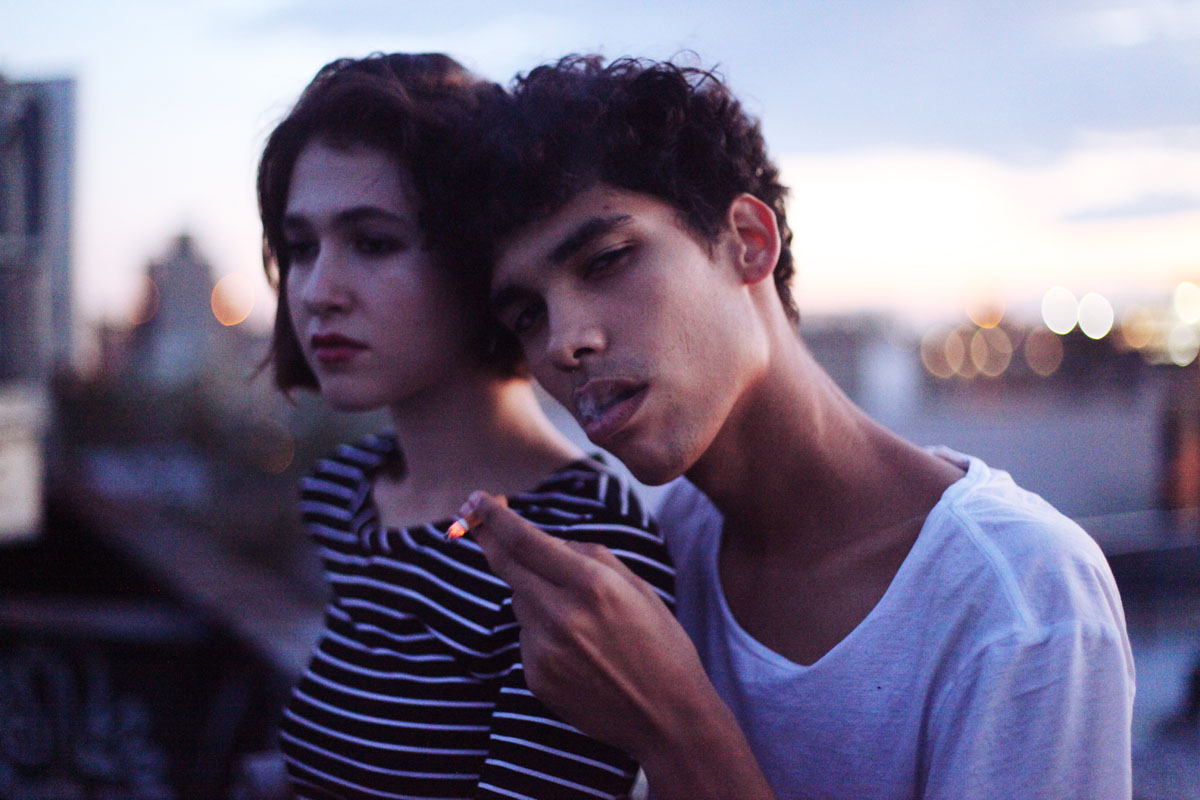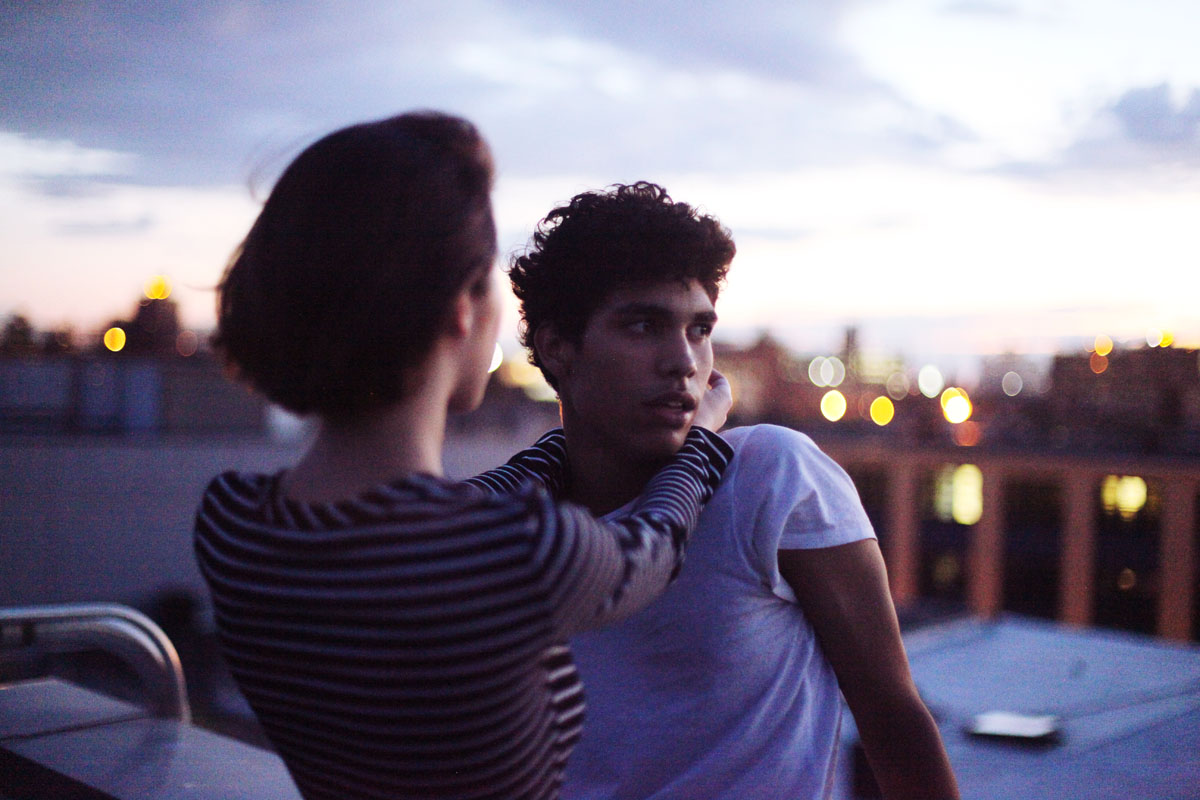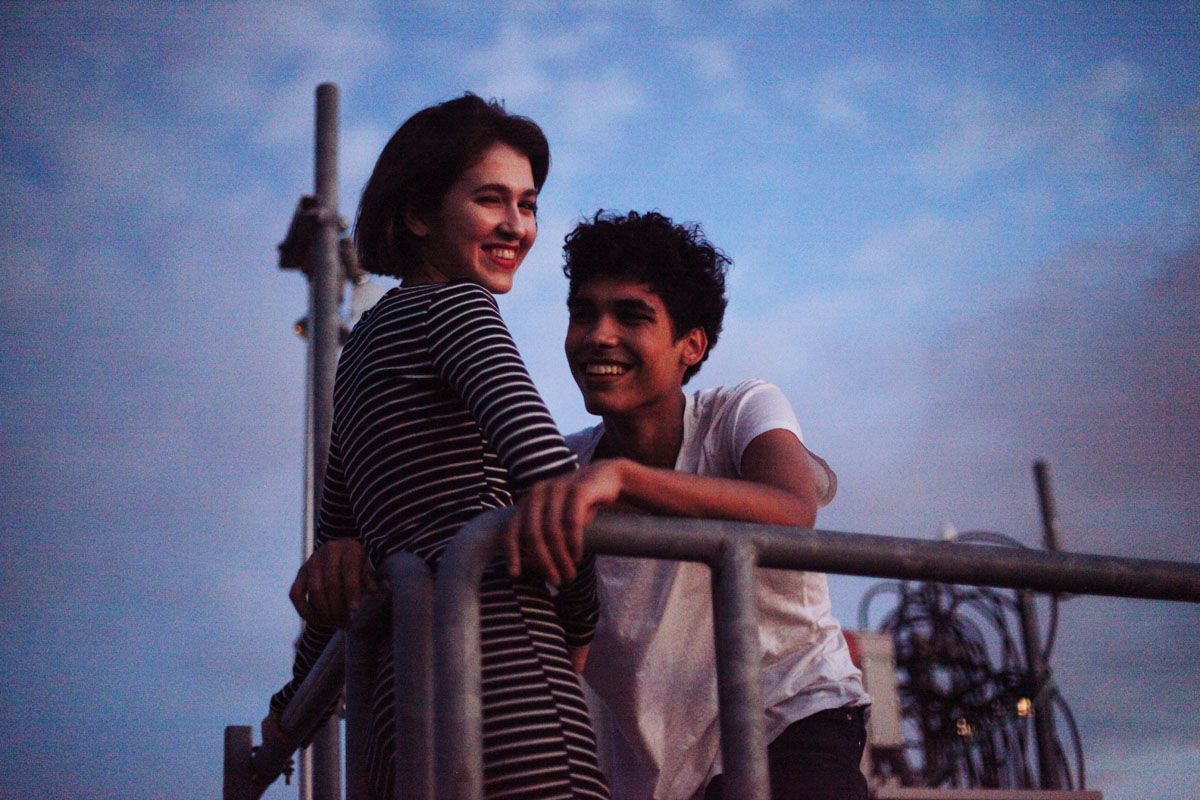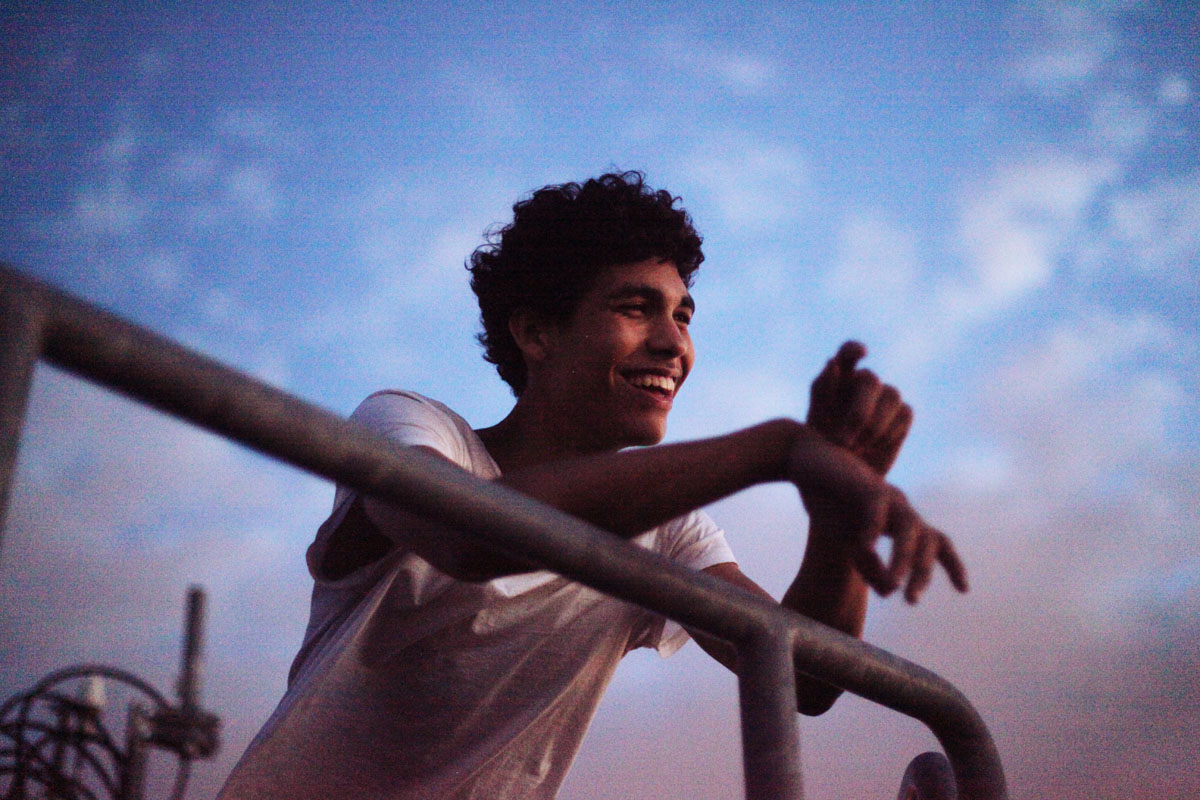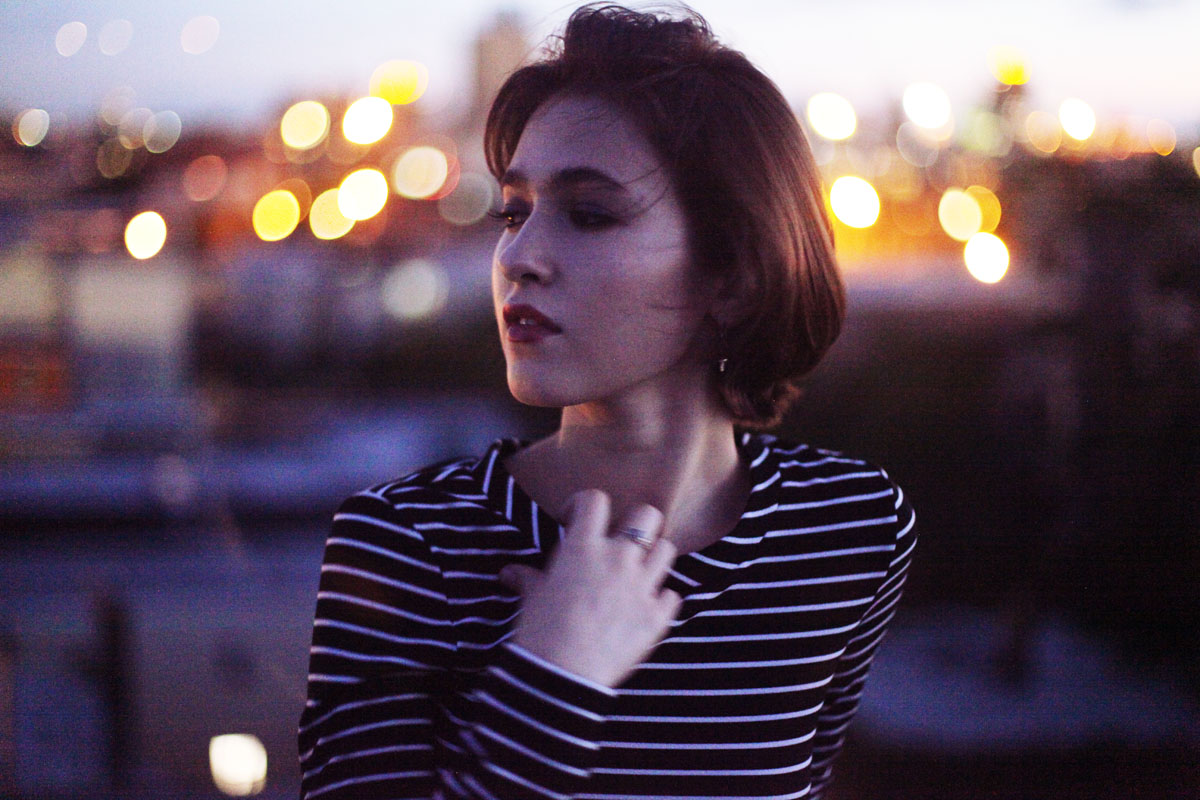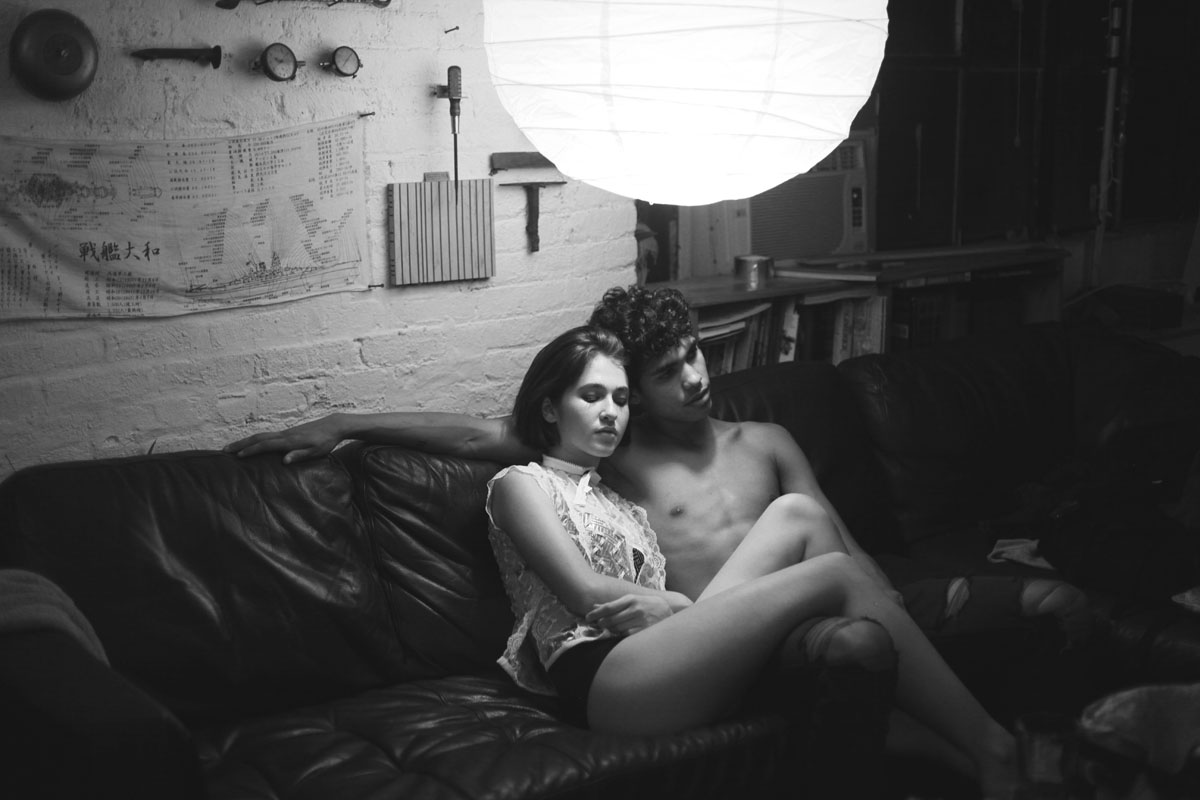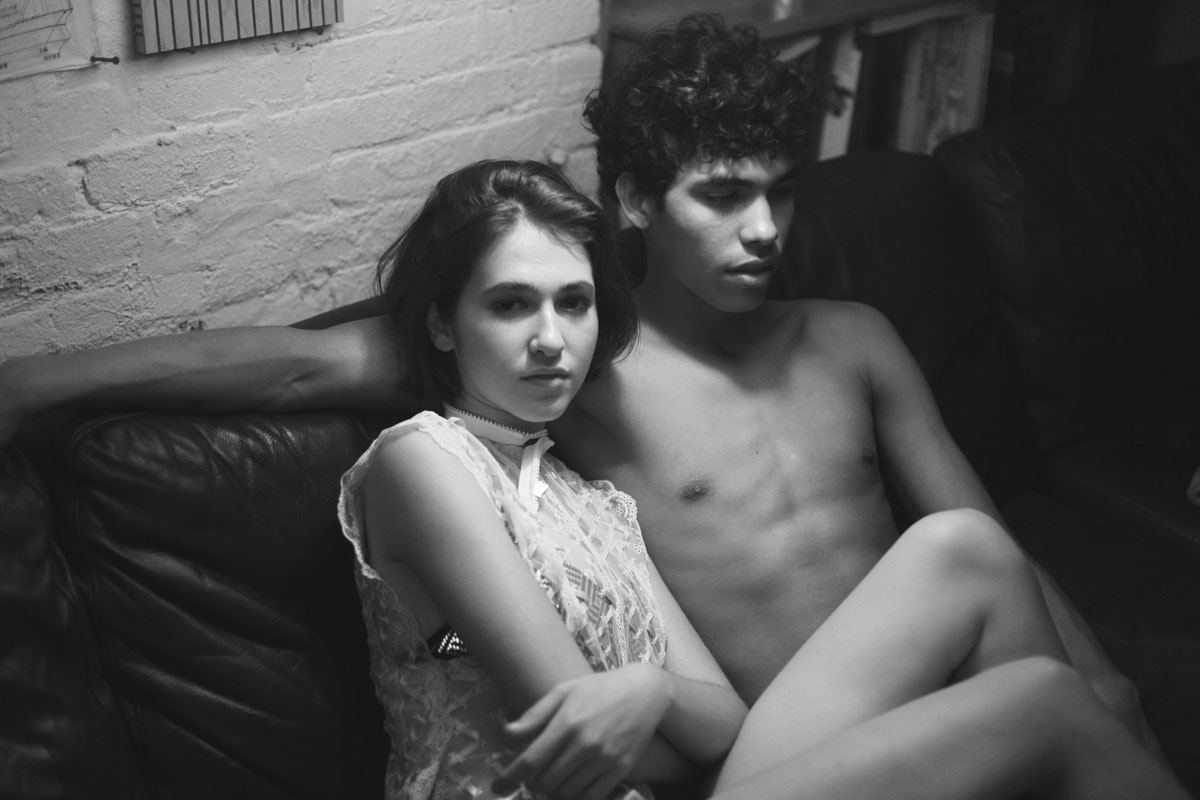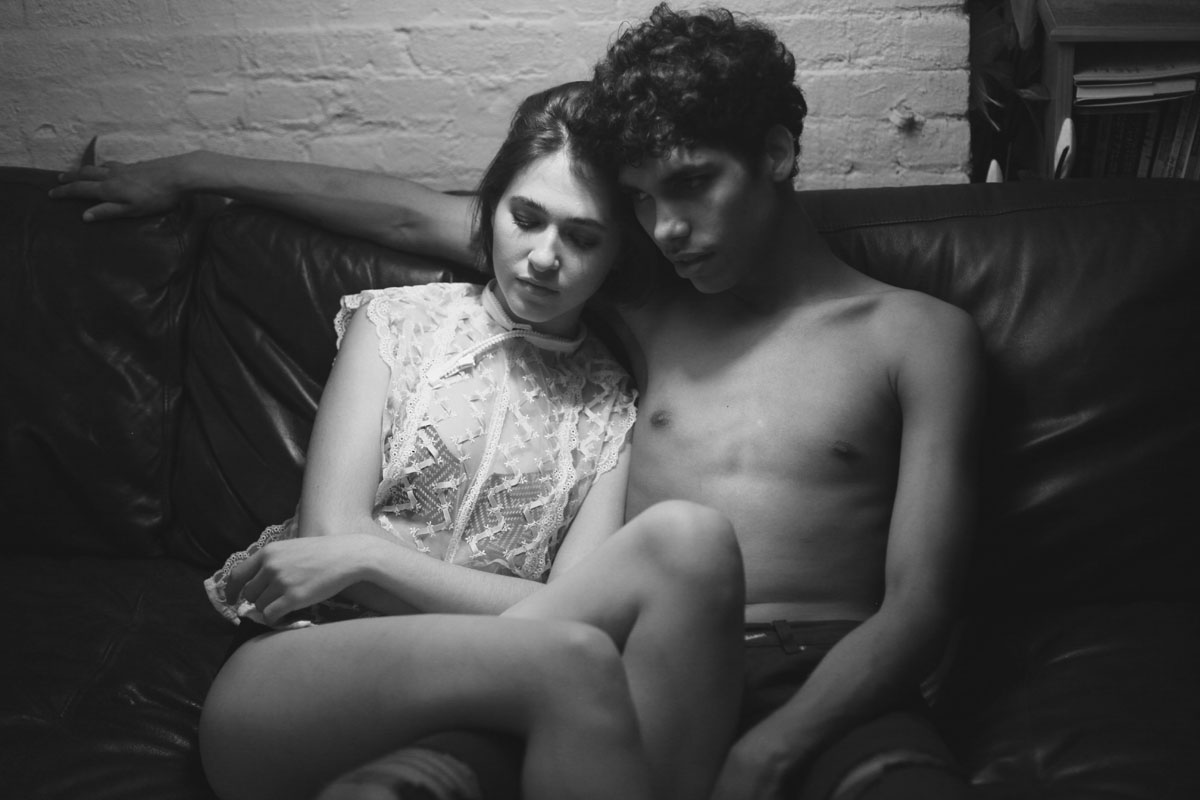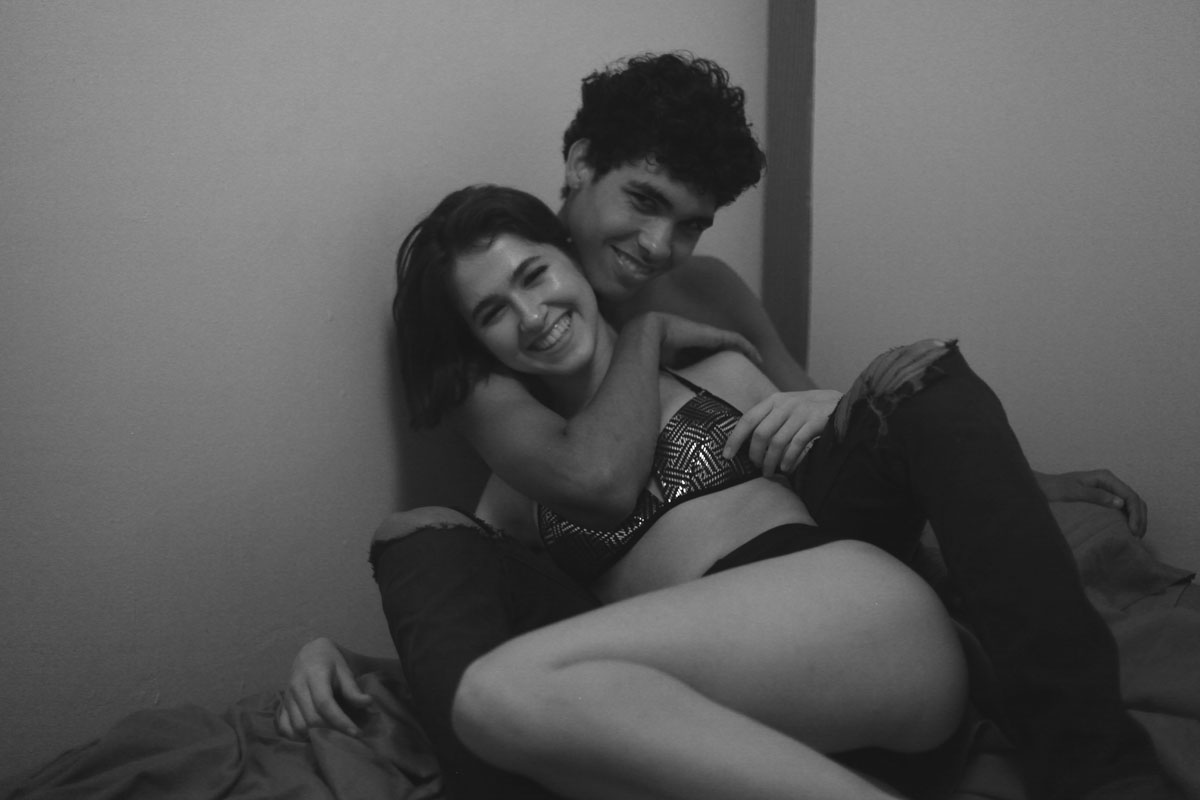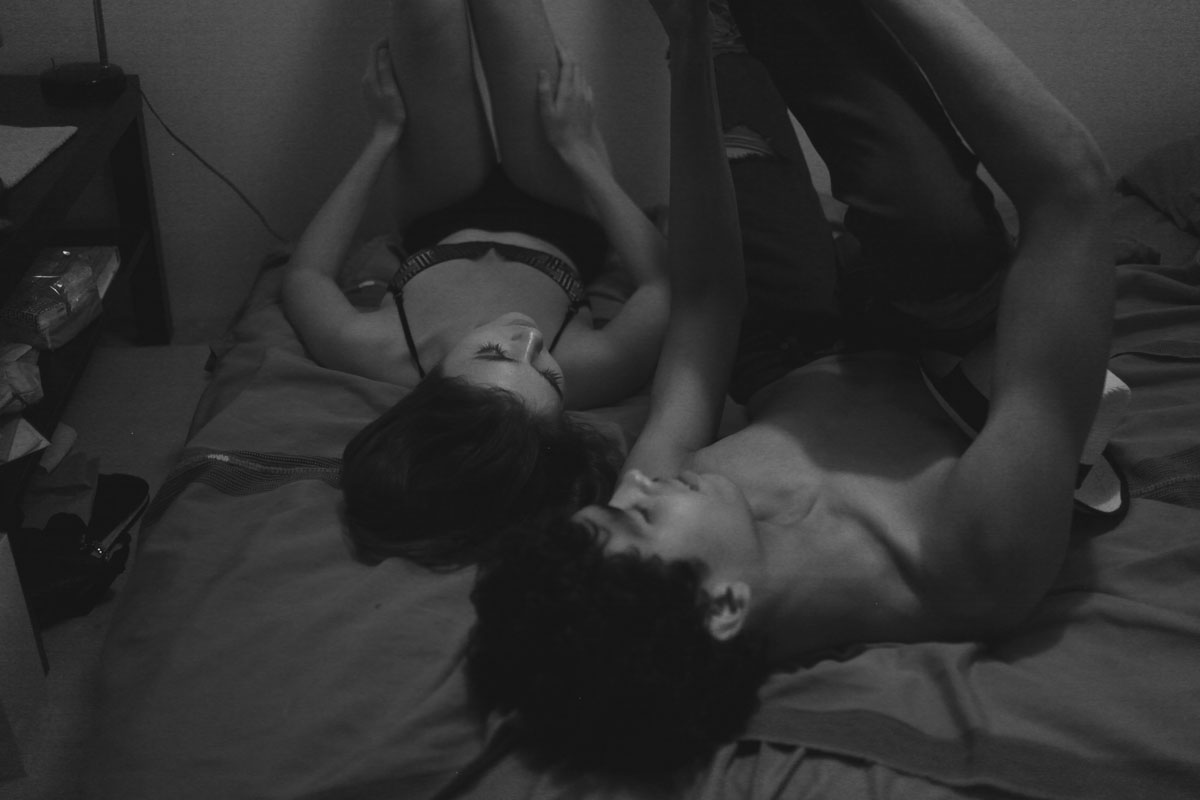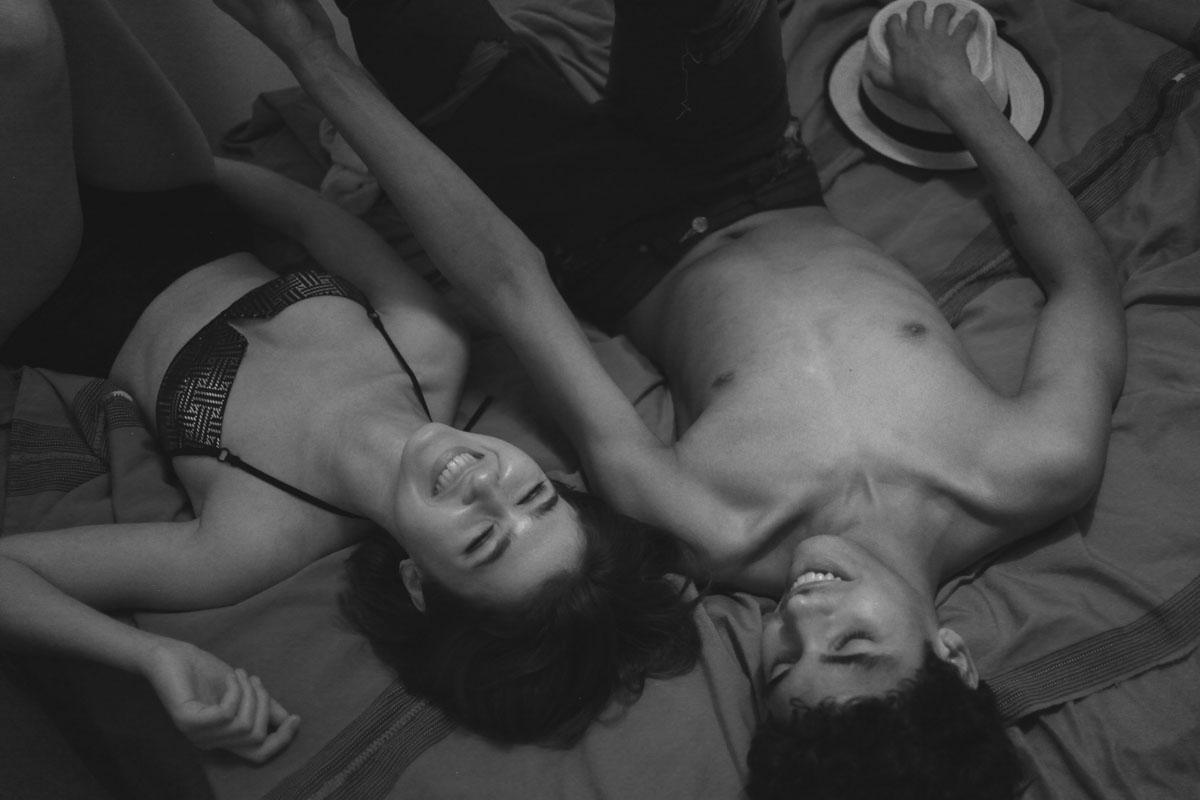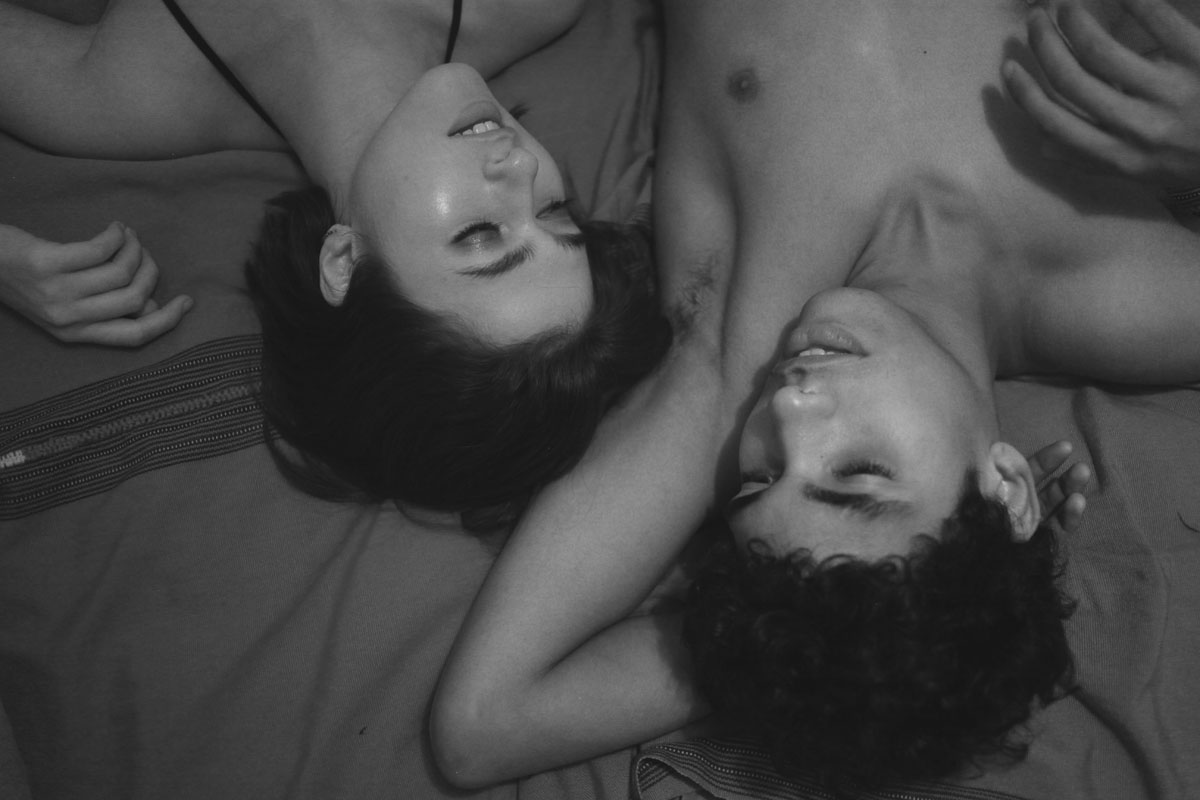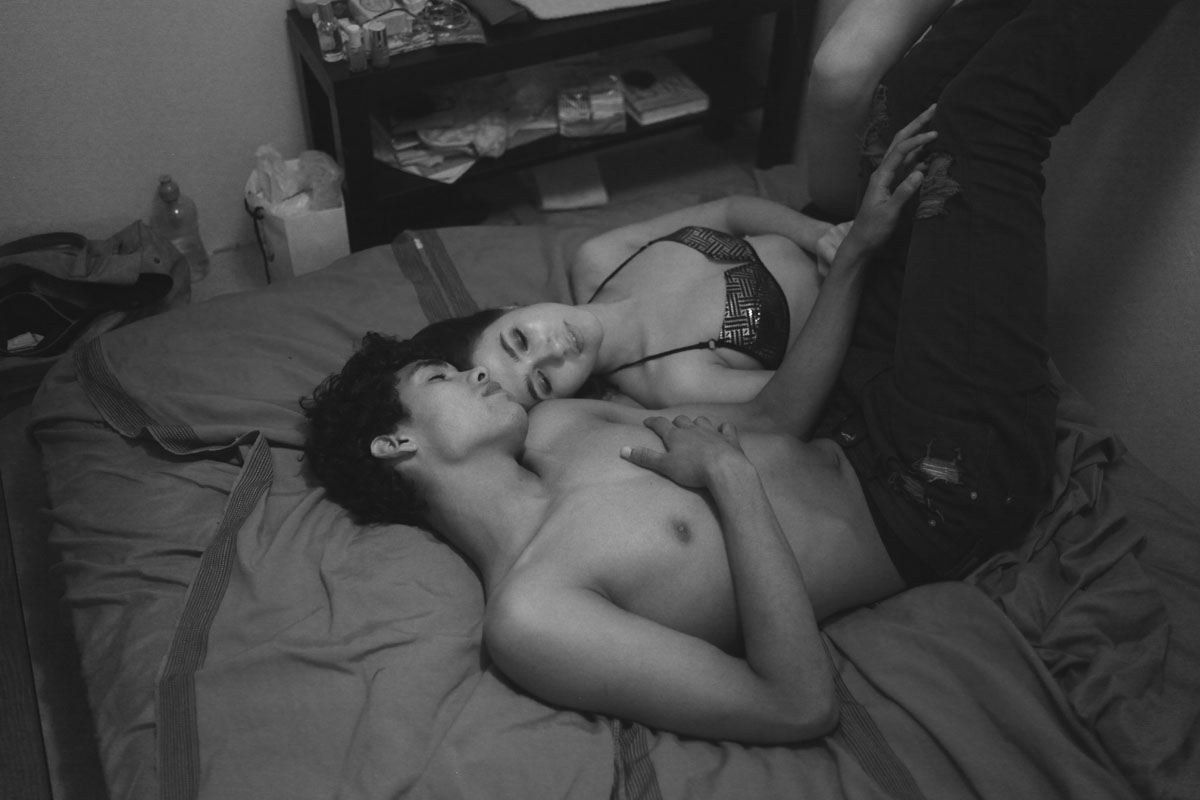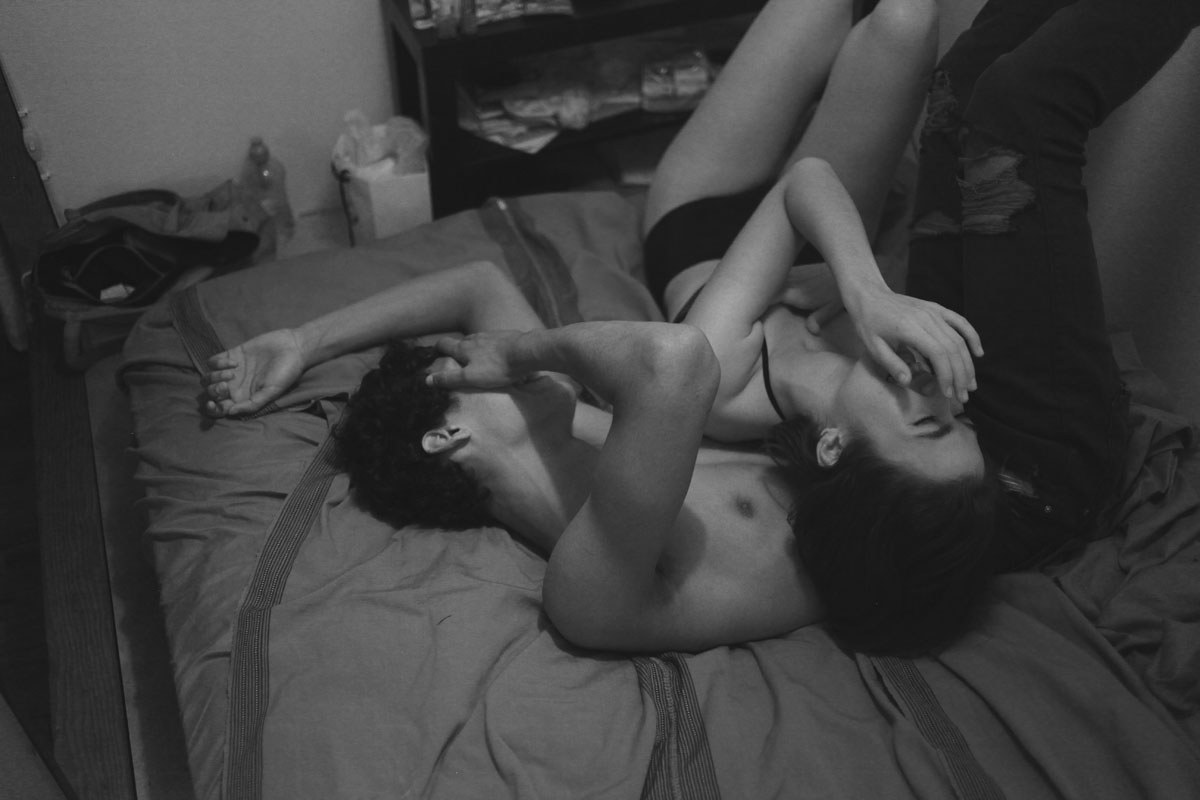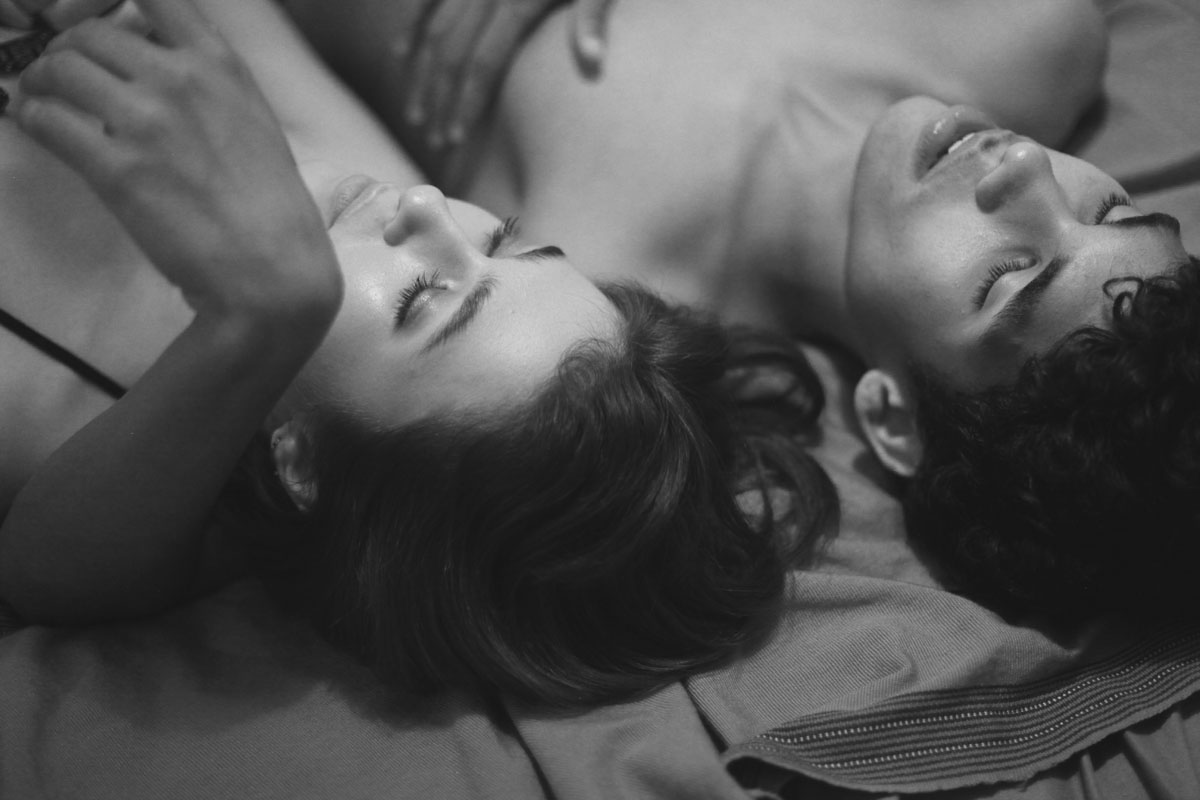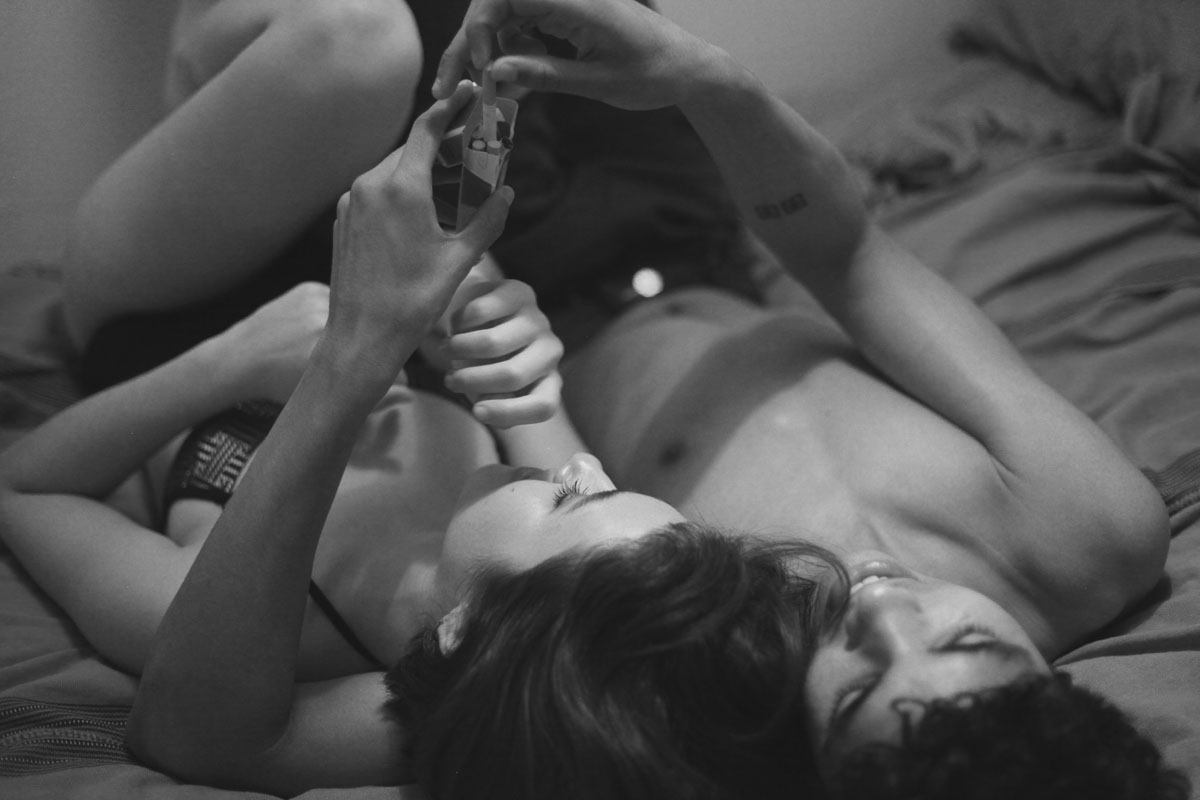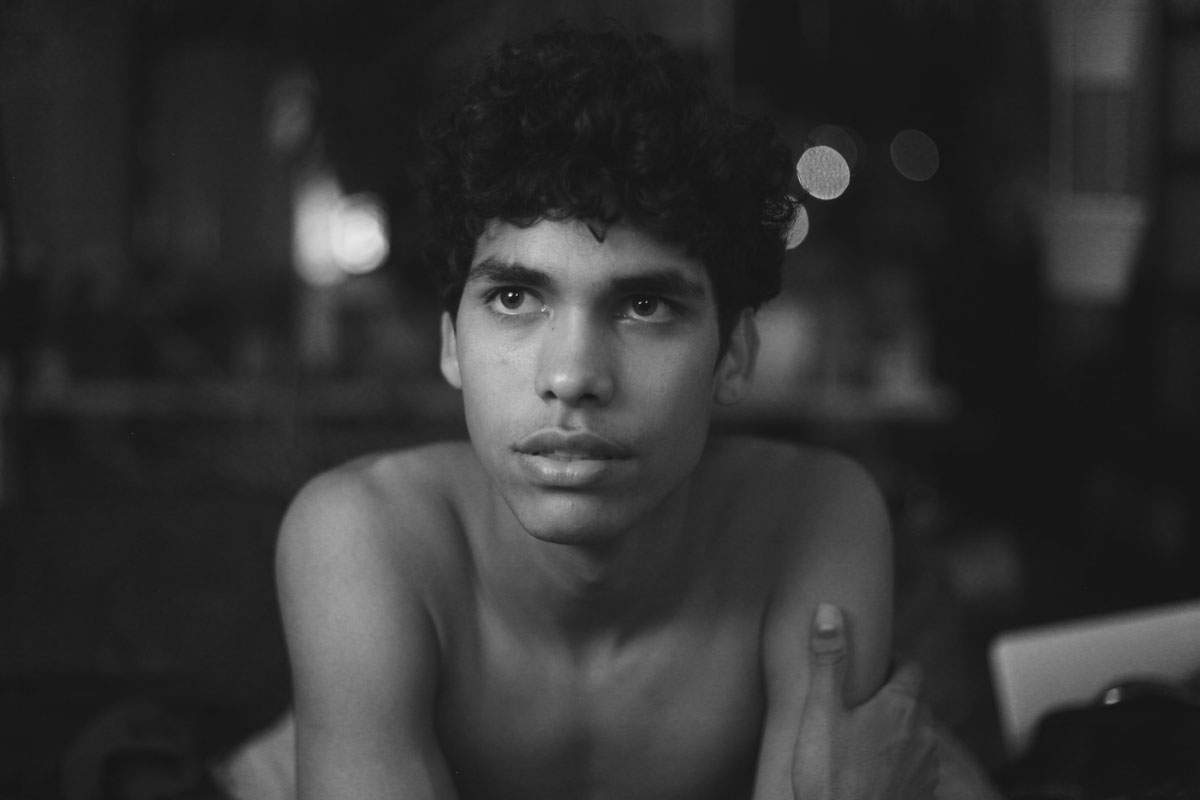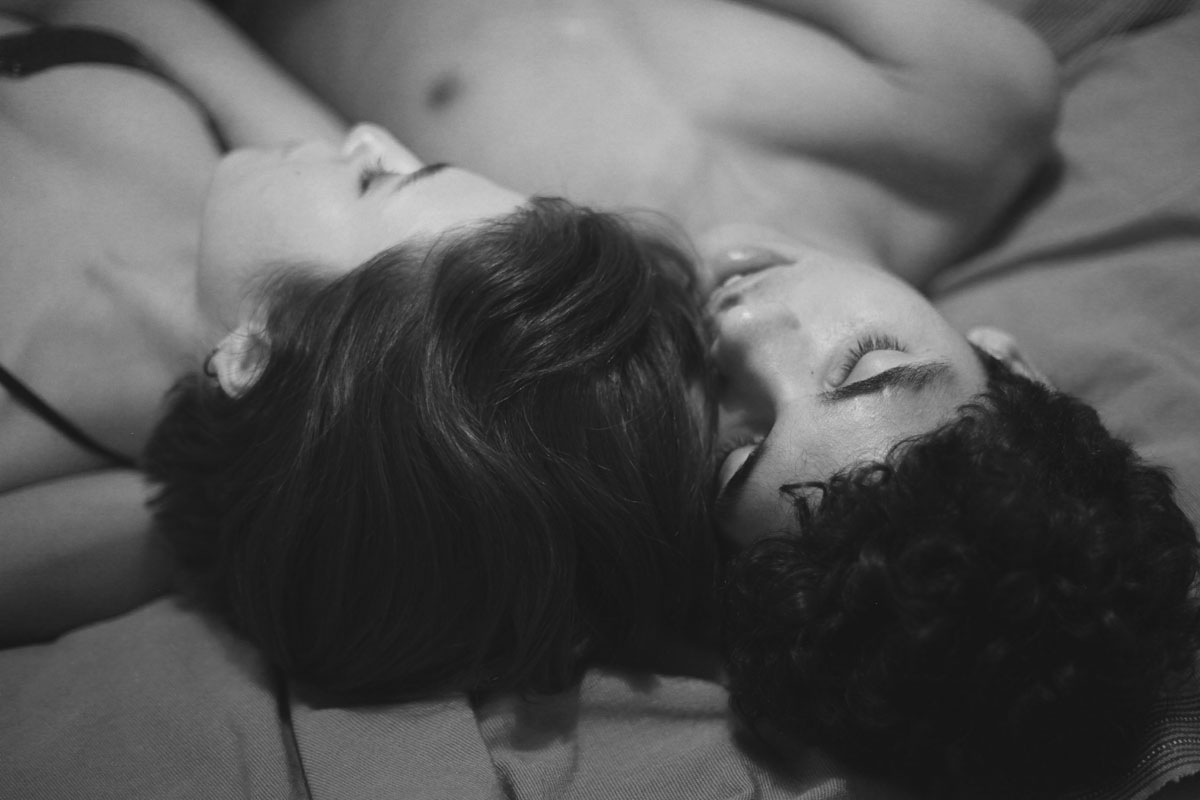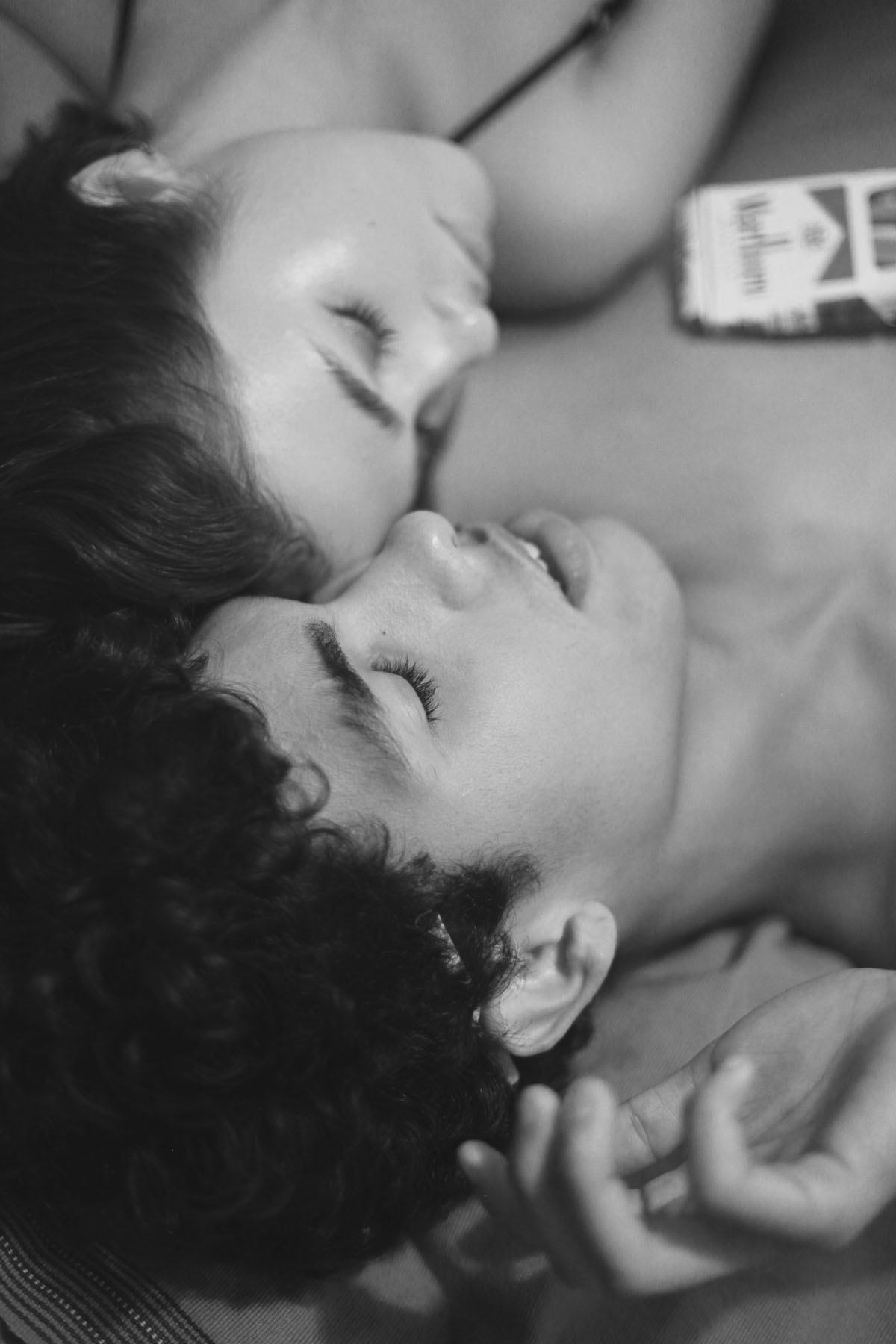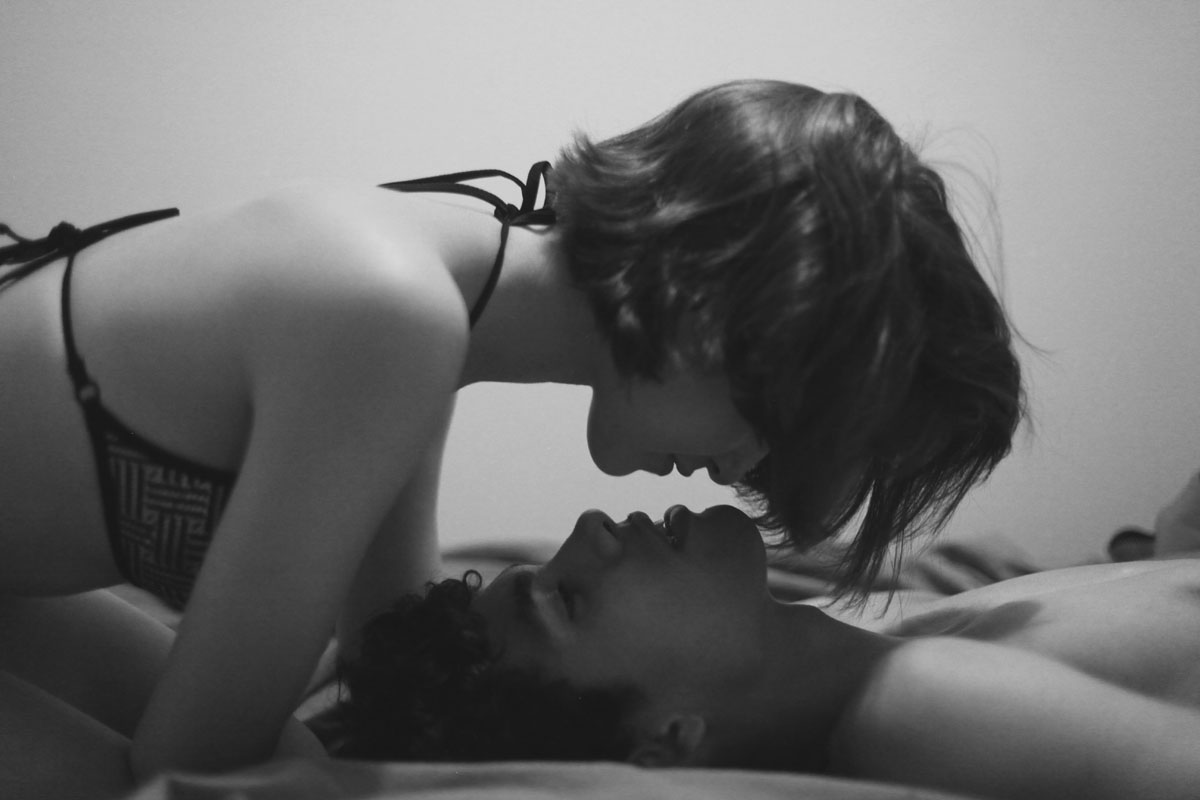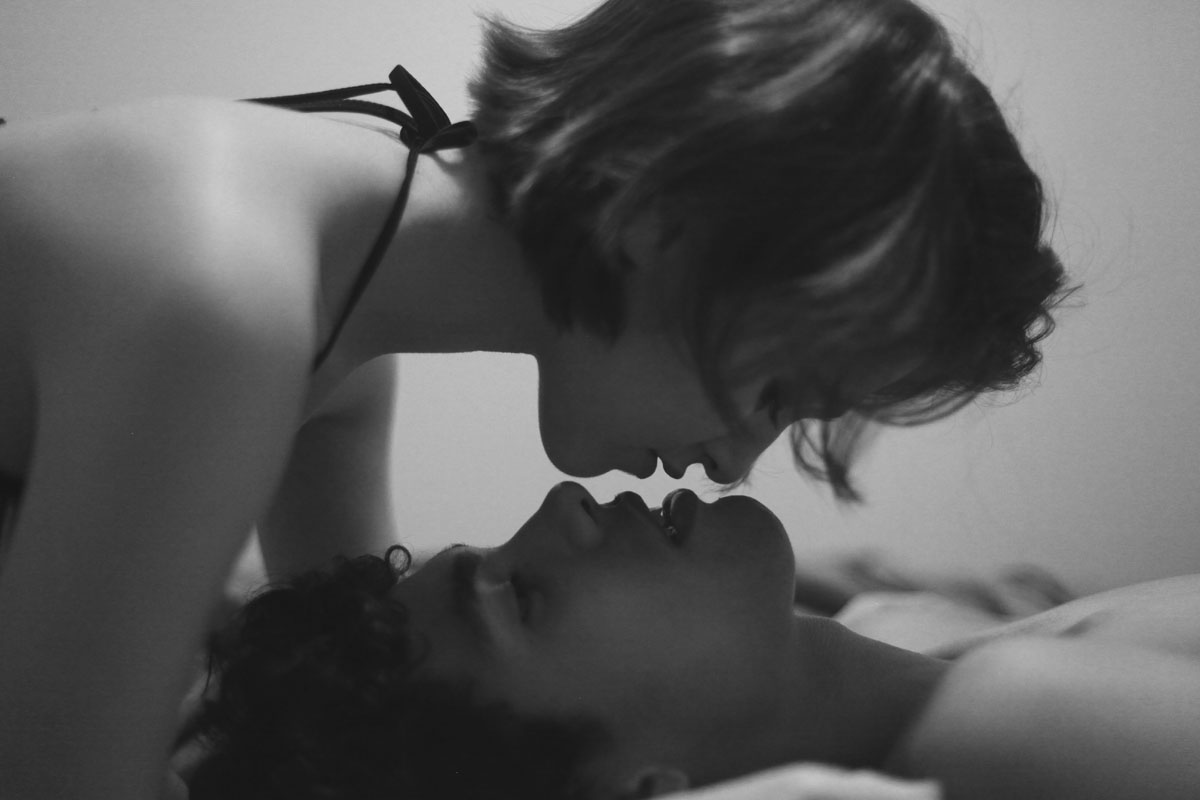 Photographer and words: @engelauren
Models: @edgyellis @itsalex.o of @d1models
MUA: Charlotte Kraftman using Charlotte Tilbury Makeup
Stylist: Lauren Abbondola
Location: Carlos E. Fernández-Dieppa