The essence of friendship
and a fun night out.
Kings Cross in Sydney is famous for it´s night life but of late with strict police lock out laws (no entry after 1am, photo ID scanners etc) have really hurt bar and club owners there and in other parts of the City so we thought to do a shoot, reminiscent of great nights out on the town.
This is a story about 2 best friends off on a night out, travelling on the train, visiting a strip club, walking the streets and having a good time together. Photographed by David Collier either on polaroid or 35mm film starring the models Millie Morgan and Emma Boyd of Pricilla Sydney with assistance and styling by Monica Pronk, Hair and Make up by Lauren Sina Hoddinott and wardrobe by Sara Bailes Clothing.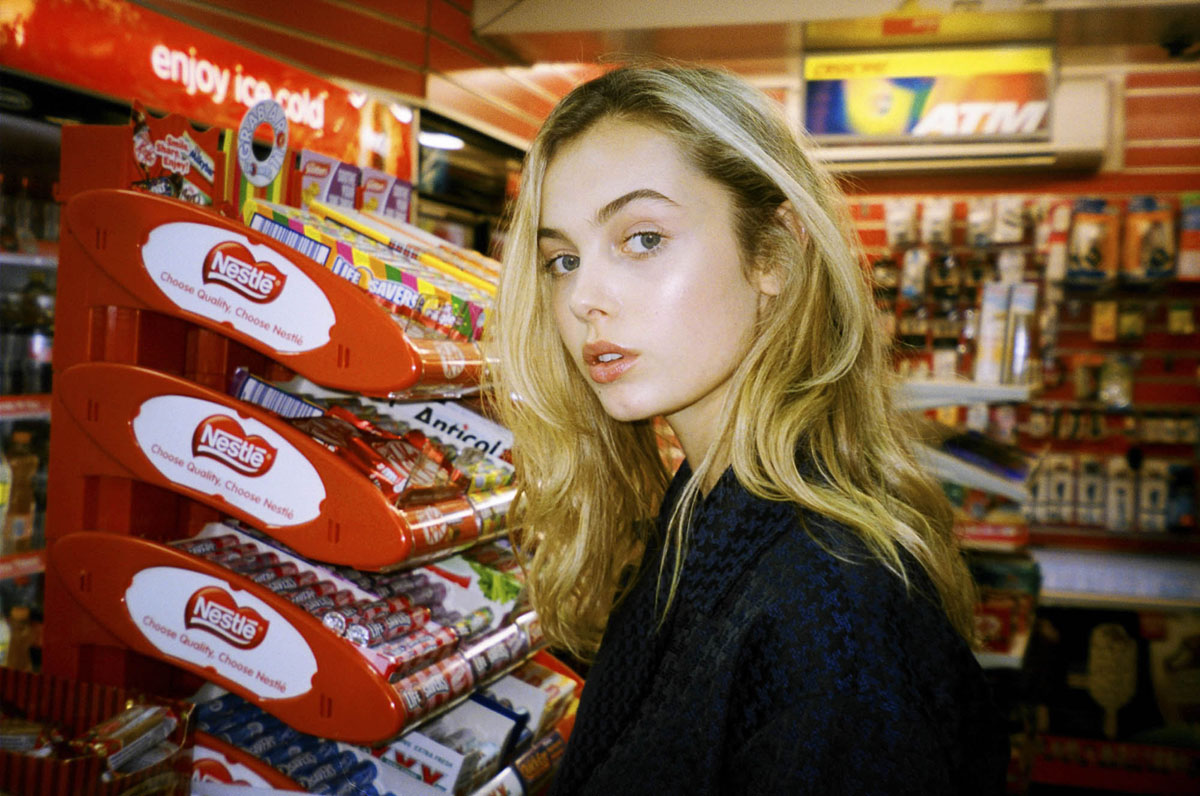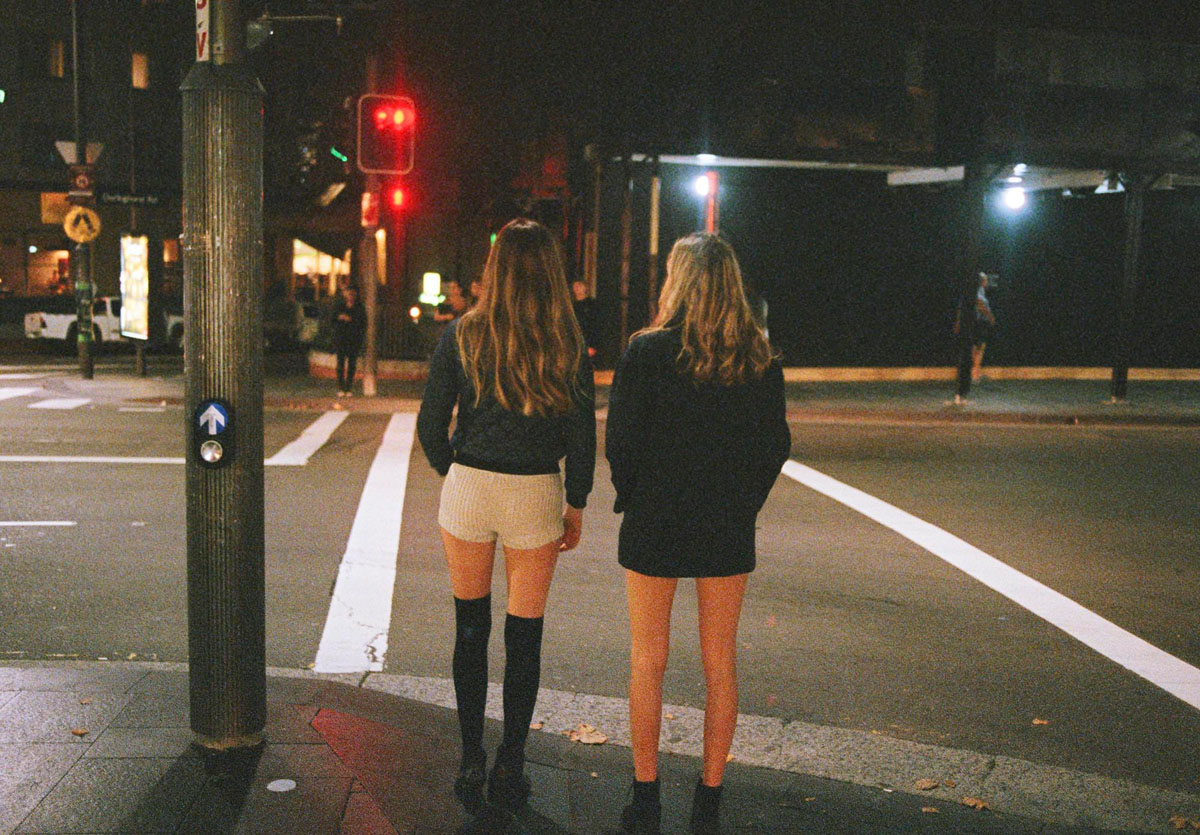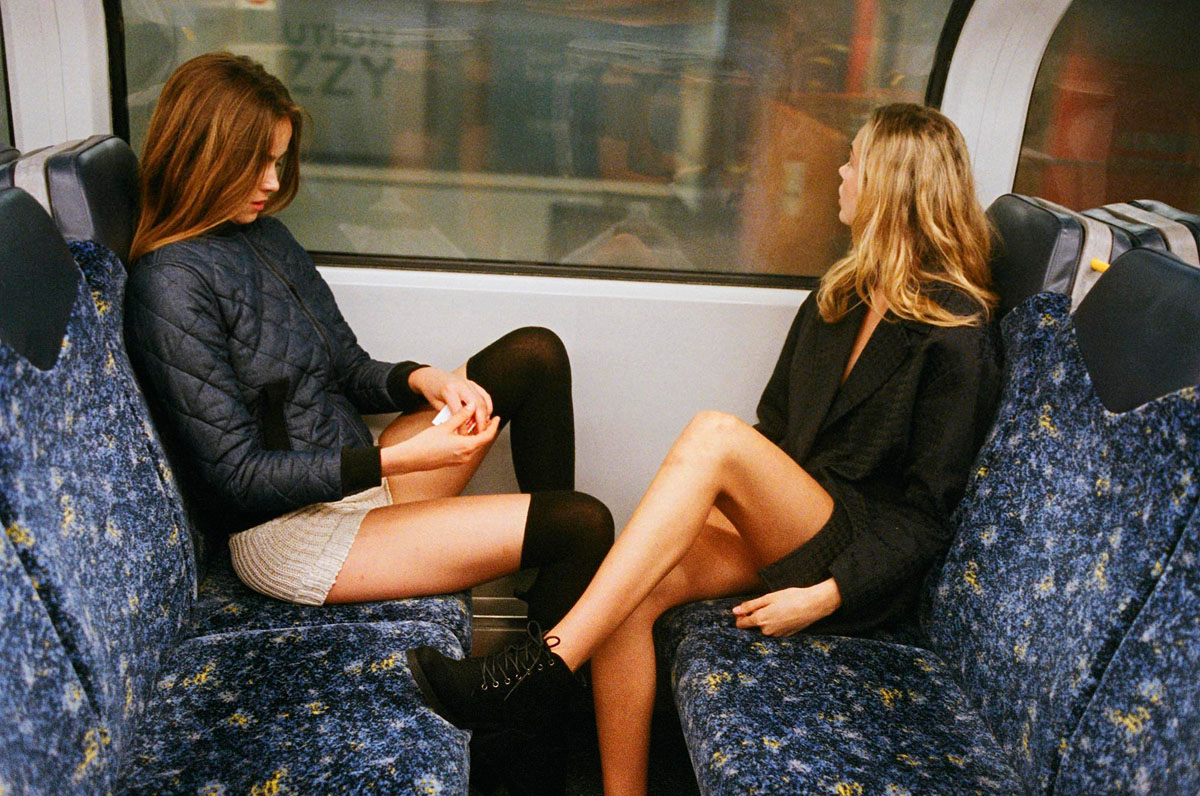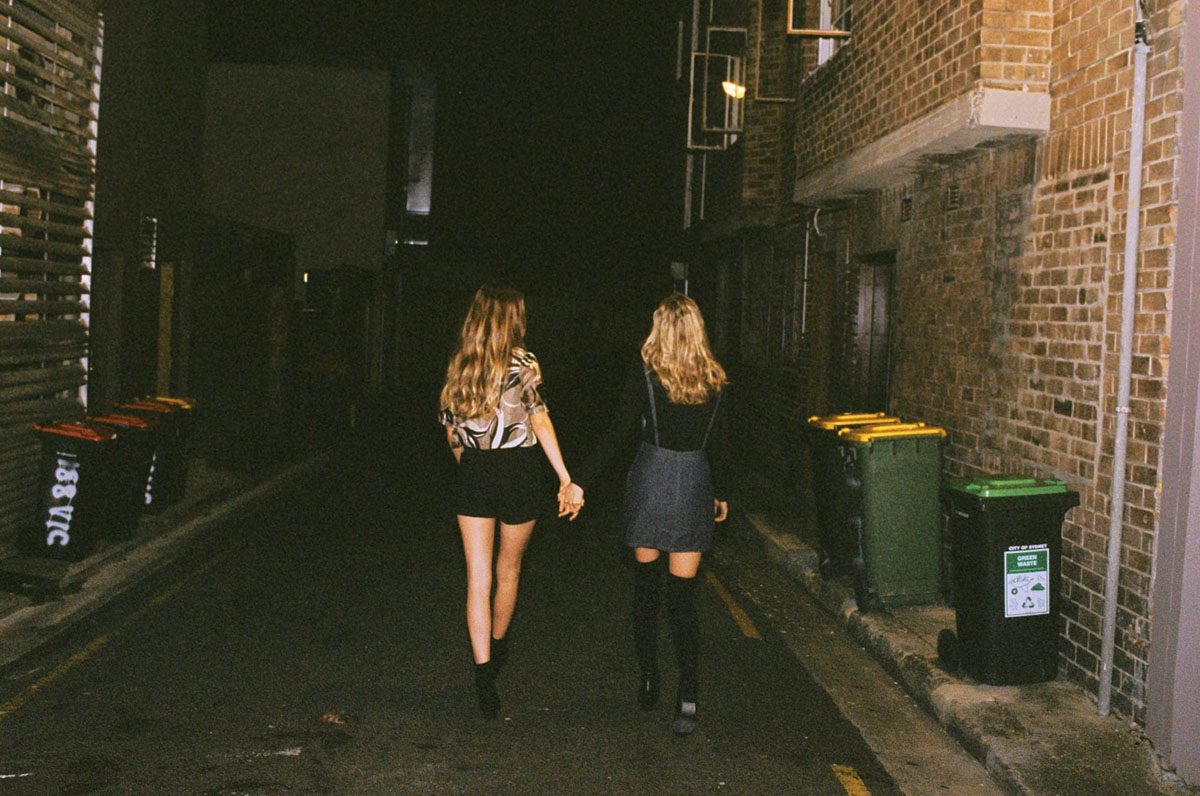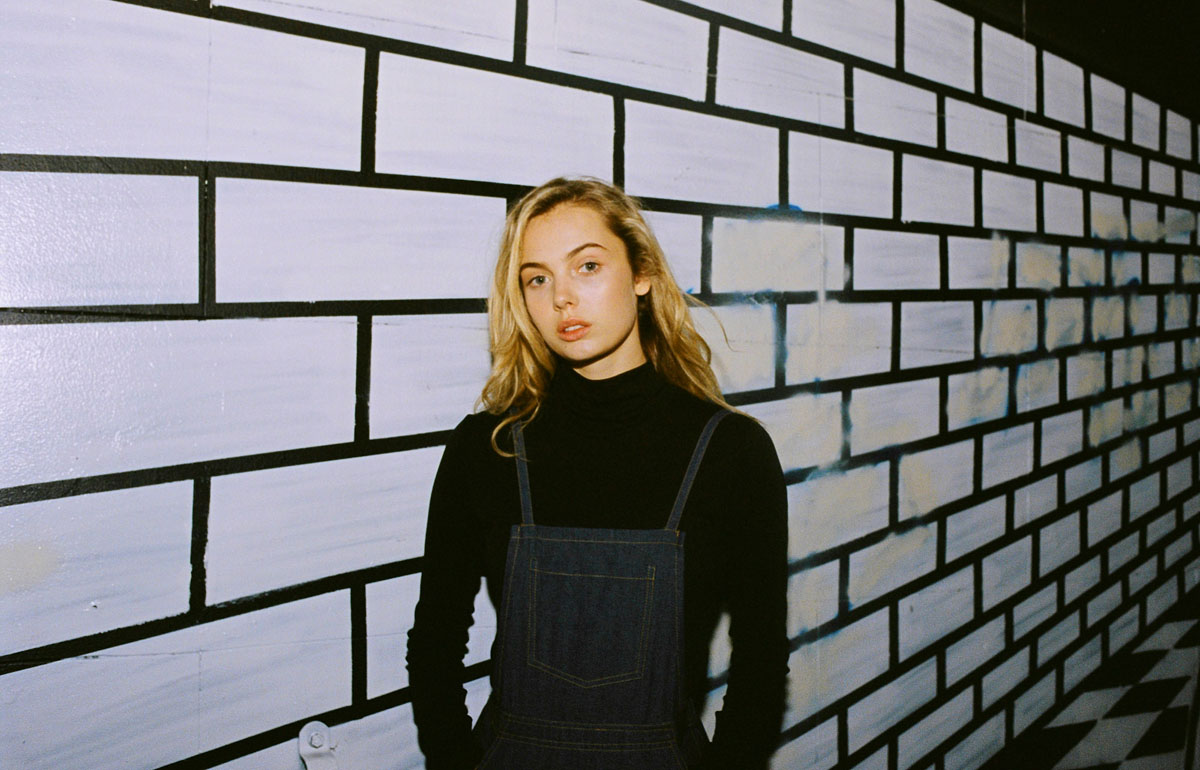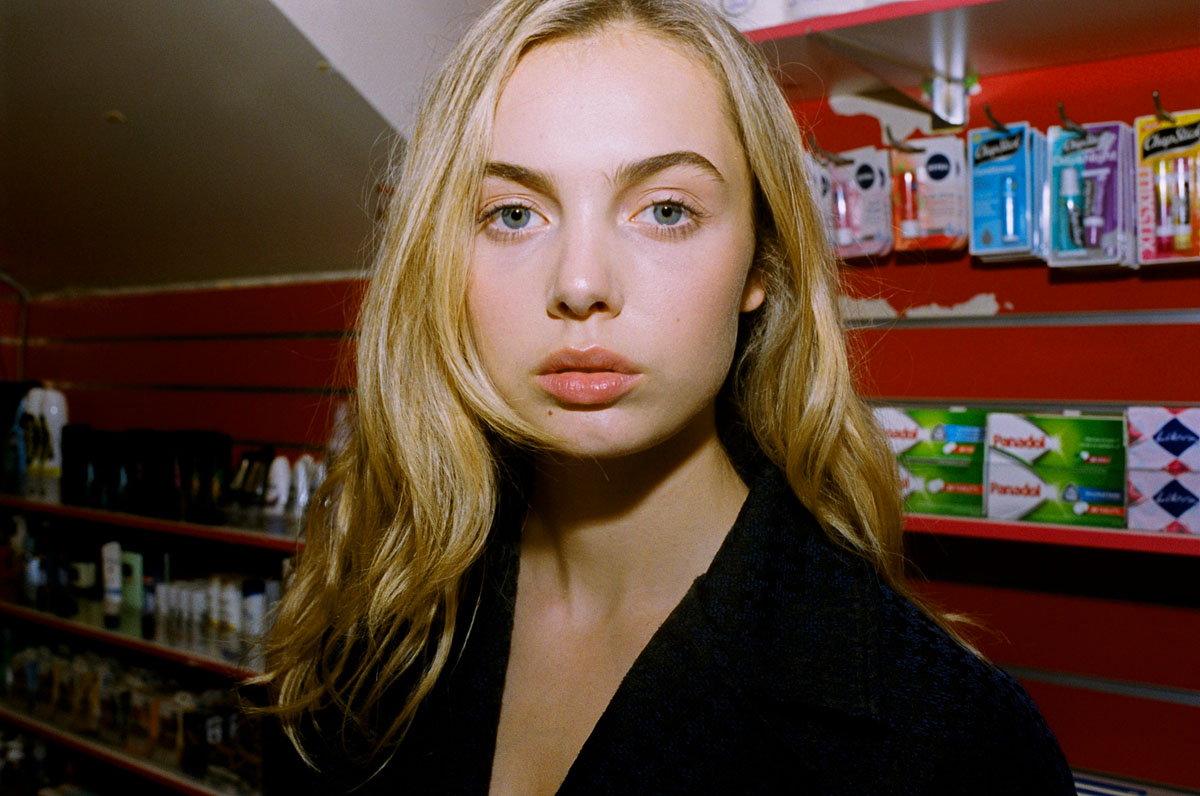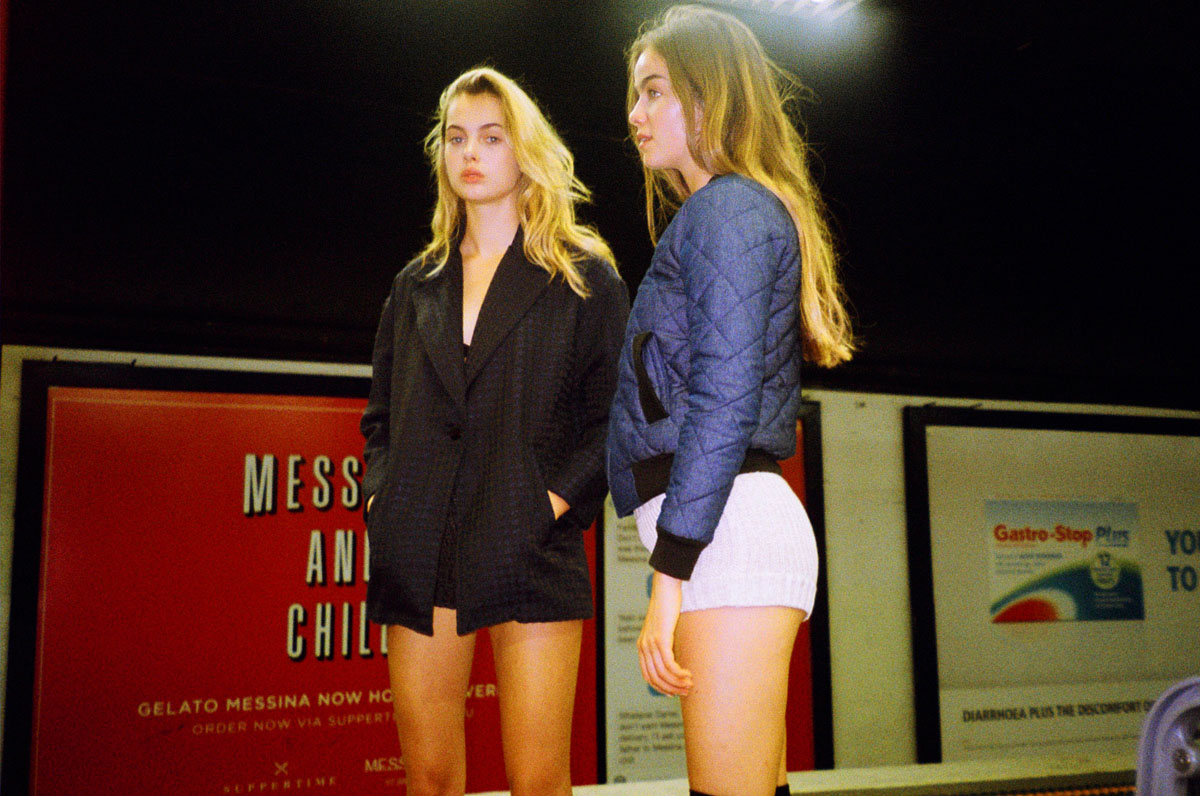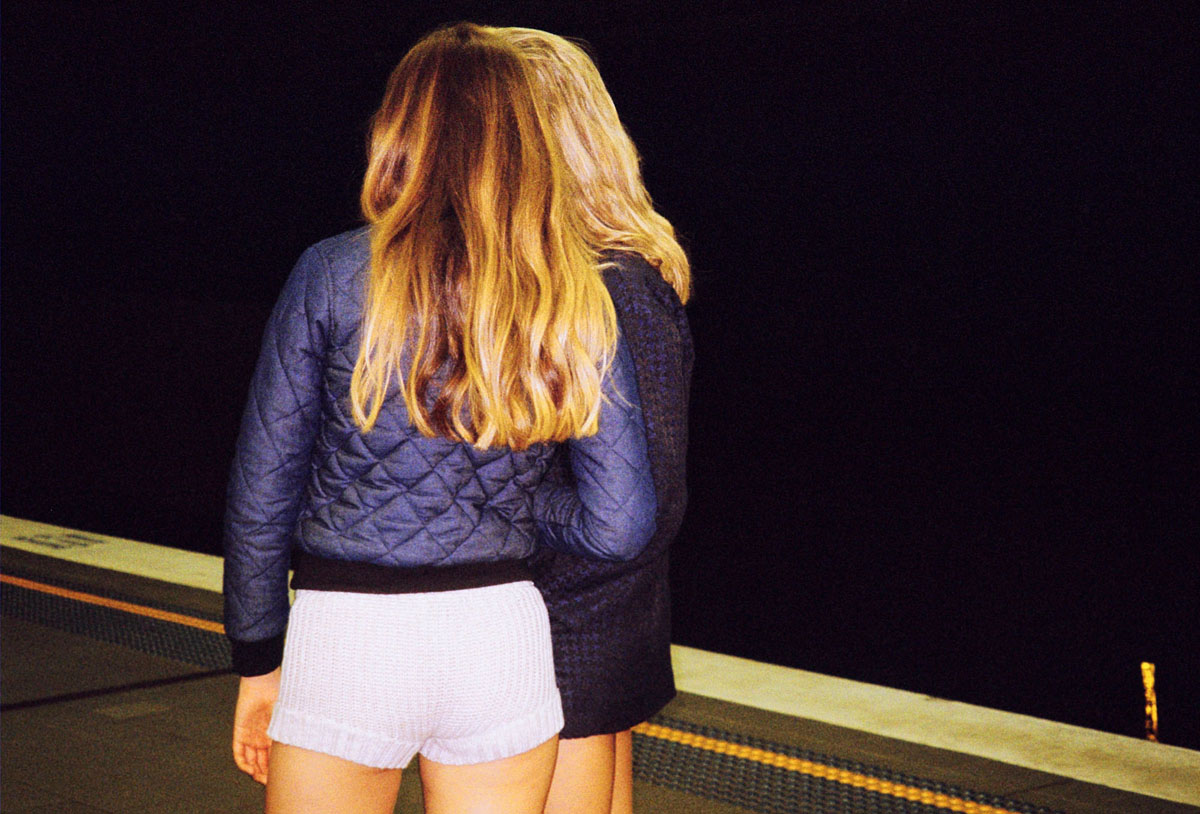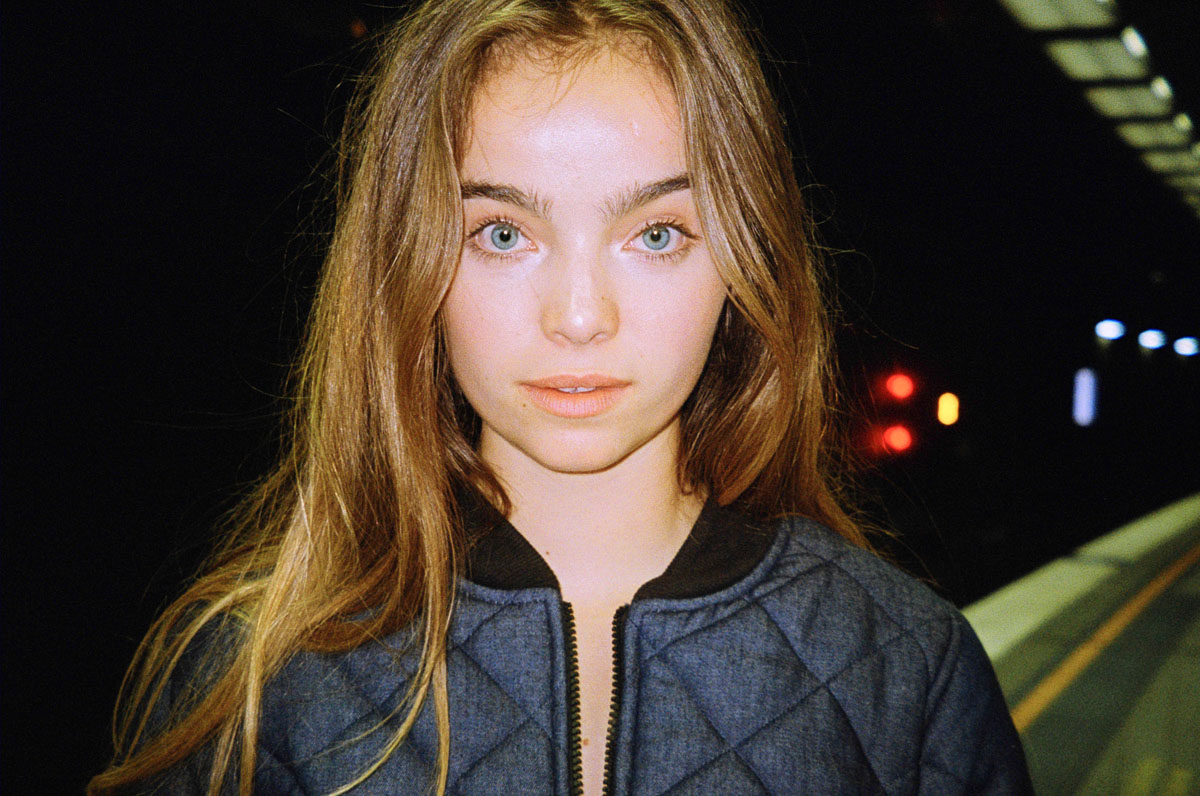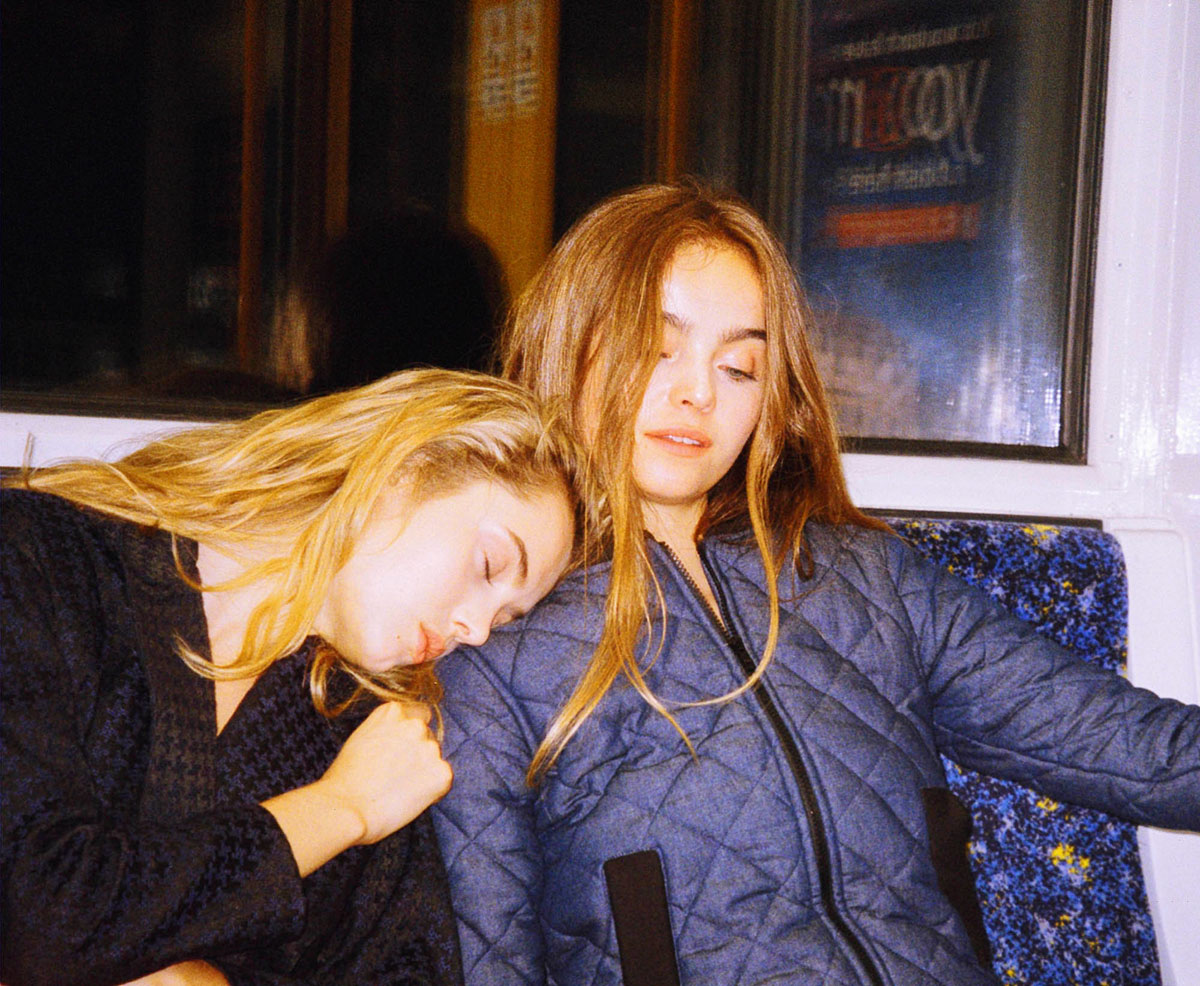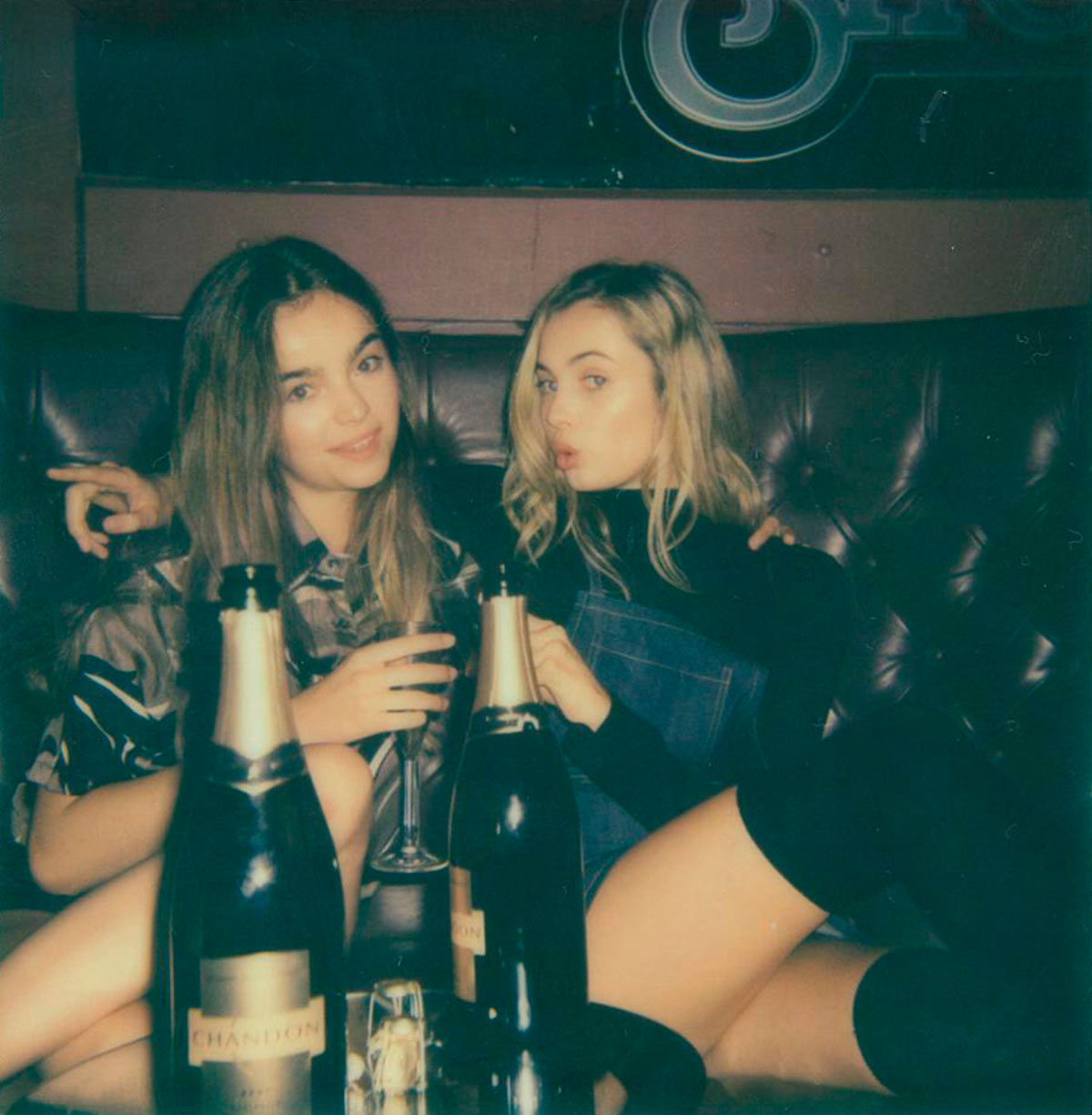 Photographer and words: @davidcollier
Modesl: @millicentmorgan" @emmakateboyd
Assistant/Styling: @monicapronk
Hair and Make up: @lauren_sina
Wardrobe: @sarabailes_clothing