Dialogue between two friends
Meet Emilie and Léa – 2 girls and best friends from Paris. Photographed by

Ray Litsala

who spent her last Sunday with them.
Emilie: 
Lea and I watched my man wash the dishes. He pressed the sponge and said, "Look it's your heart ».
At first I didn't understand this uninteresting joke. But I finally figured out the image he wanted me to realize about my friendship with Lea.
My heart is a sponge that suffer defeats and sometimes bathes in pain. No matter how much sadness this sponge absorbs, it's okay,  if there is a friendly hand to wring it out and shed all the tears. This action gives me a sense of well-being and I am certain that I will always be fine.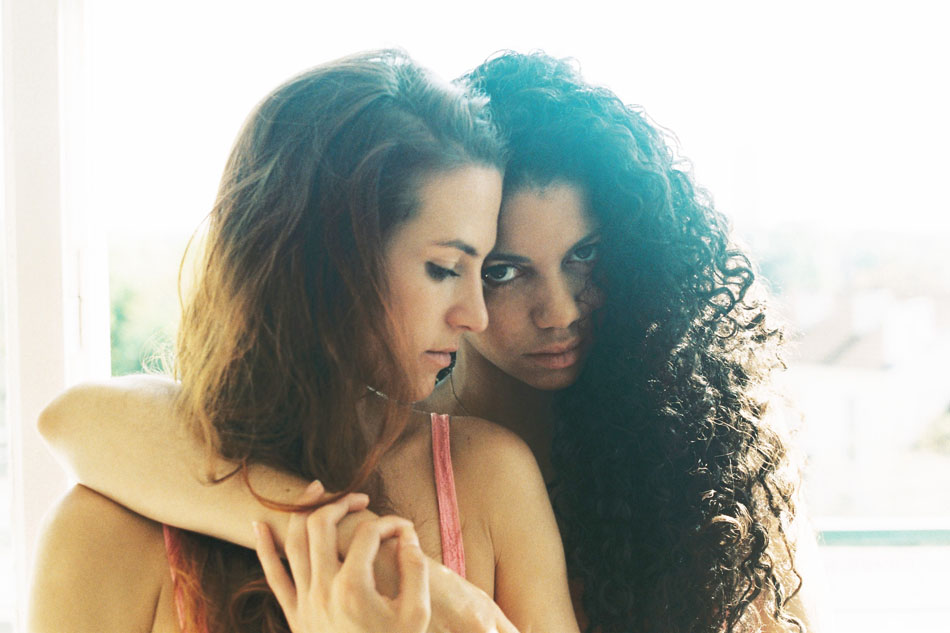 Léa:
Like after a bickering and the regrets that accompany it.
Like after a great disappointment in love.
Emilie:
Like after my terrible accident which immobilized me during 6 months. I thought I could never dance again.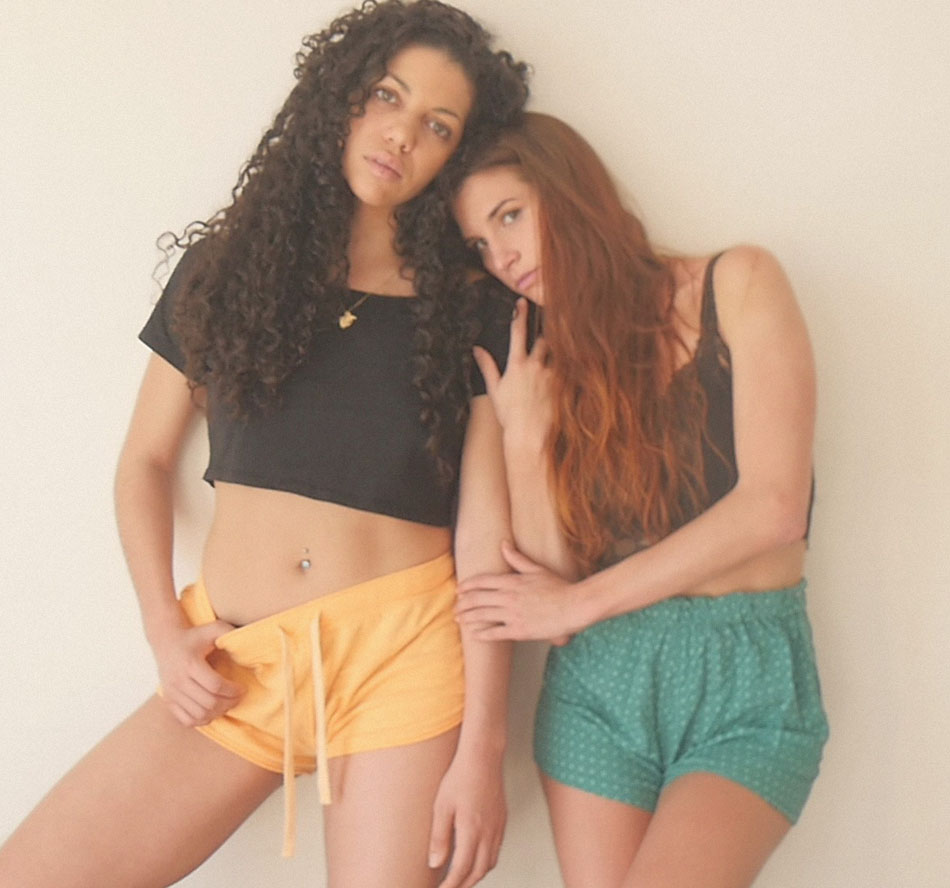 Léa:
Like after our failed dance auditions.
We are professional dancers sharing this passion. Both are motivated not to give up and continue to dream of triumph.
Maybe friendship is like a couple who sometimes dances on a cloud and sometimes dances on embers.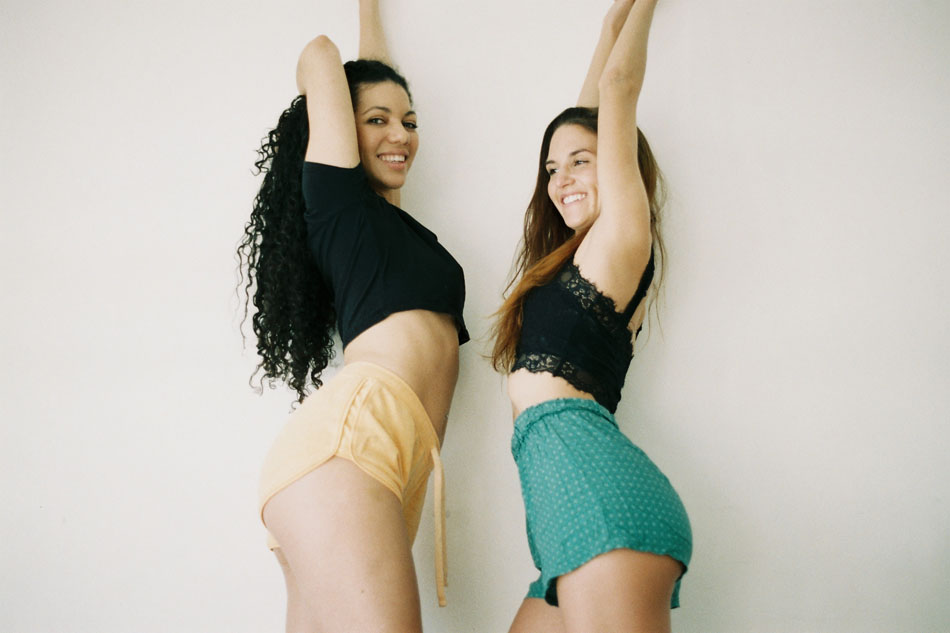 Emilie:
Despite the vagaries of life. Even if one of us stumbles. Even if the ground trembles, we will not let go of our hands.
Léa: 
In fact, I try to put words on our feelings, but I can not. Friendship is like love. It can not be explained.
Ray says "images speak more than words ».
Photography by Ray Litsala – @ray.litsala – www.raylitsala.com
girls: Emilie @emilie.eliazord and Léa @lea.lefranc01