Photography by Luca Gasperoni 
Model is Erika Albonetti 
Styling by Vittoria Lucchi
"This series was truly an unplanned product of the environment, a chance happening caught in the moment. While working with Erika in the ad world, we got a call from stylist Viki about an unused set of stellar outfits she thought may be a fit.
After meeting at the Rimini beach pier, it was instantly decided that the shoot would go on right there. Aside from the perfect light that you can notice yourself, the atmosphere of the place is magical in it's own way. A mecca for lonely thinkers, romantic souls, and every sort of weirdo the city has to offer, the local vibe felt too good to let it pass by. It felt natural to blend all elements of the scene and interact with new and unique people.
We were quickly surrounded by interesting locals who were eager to be involved without pretension. Behind the fashion shoot, that was focused on a unique style, we had the luck of capturing an electric scene of the end of summer."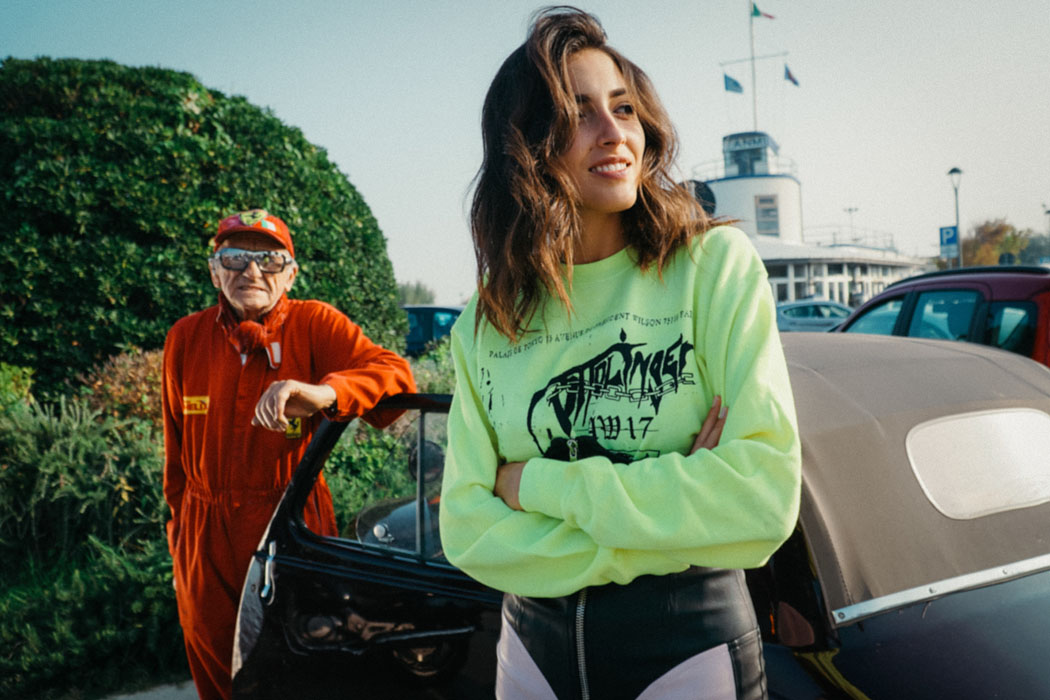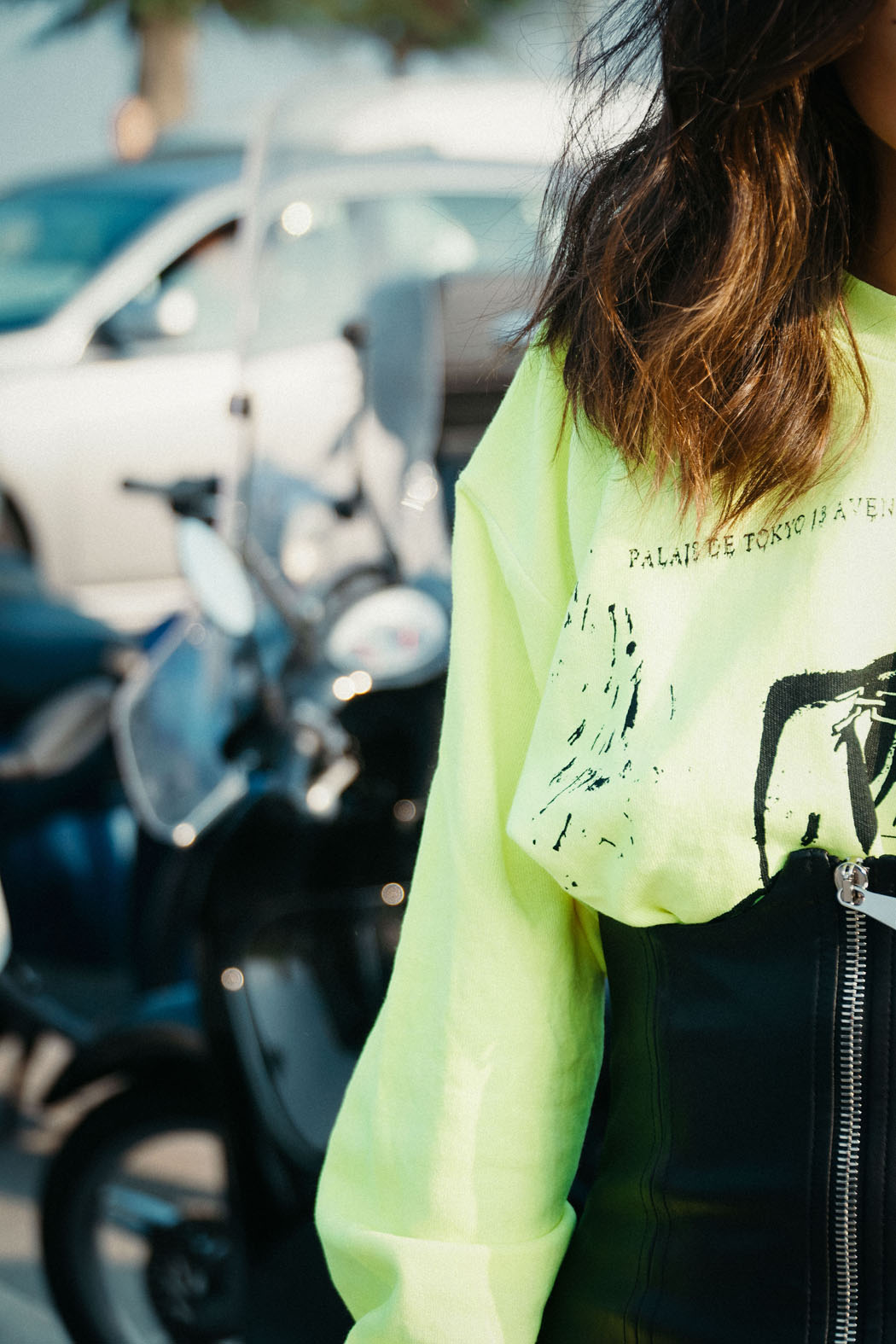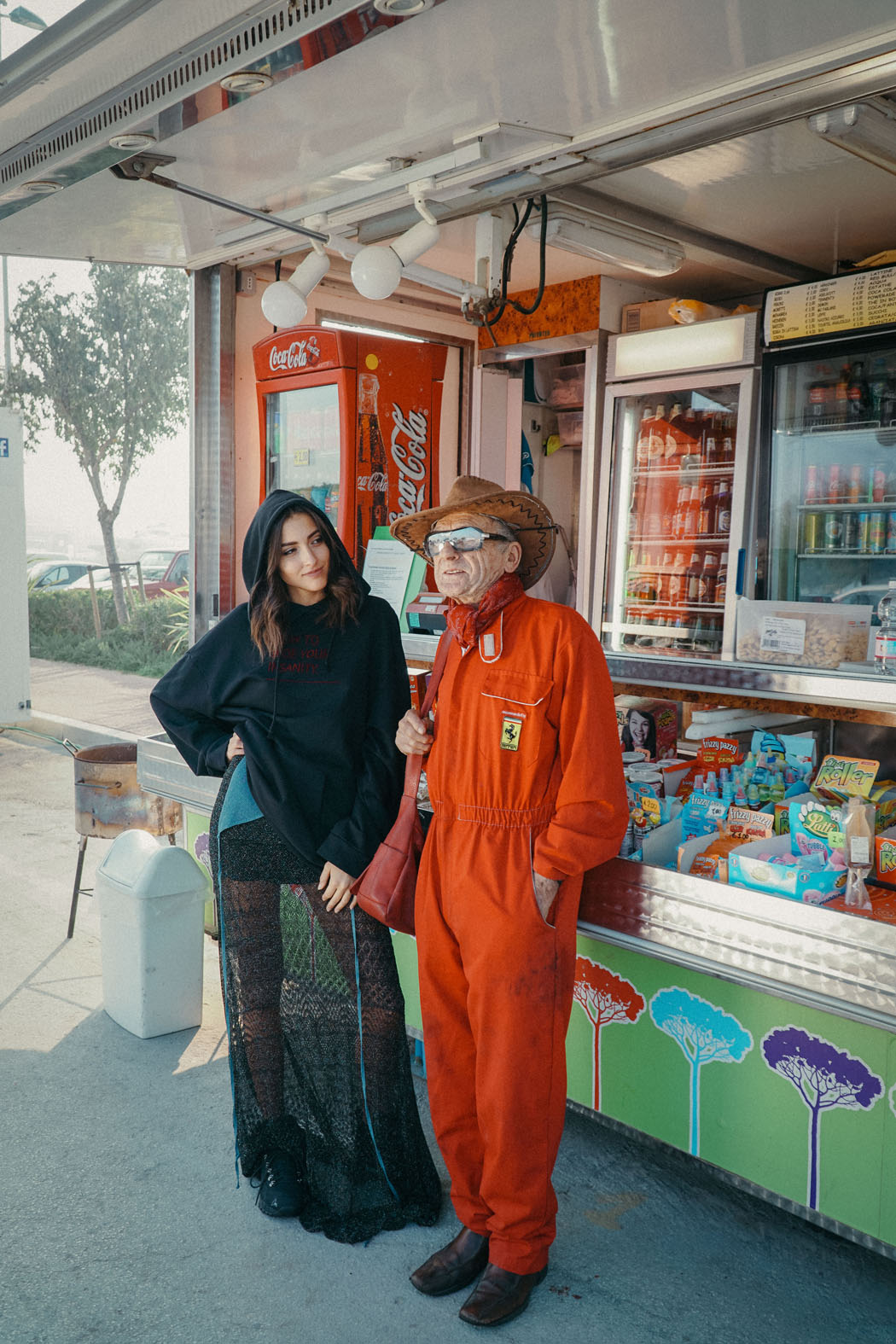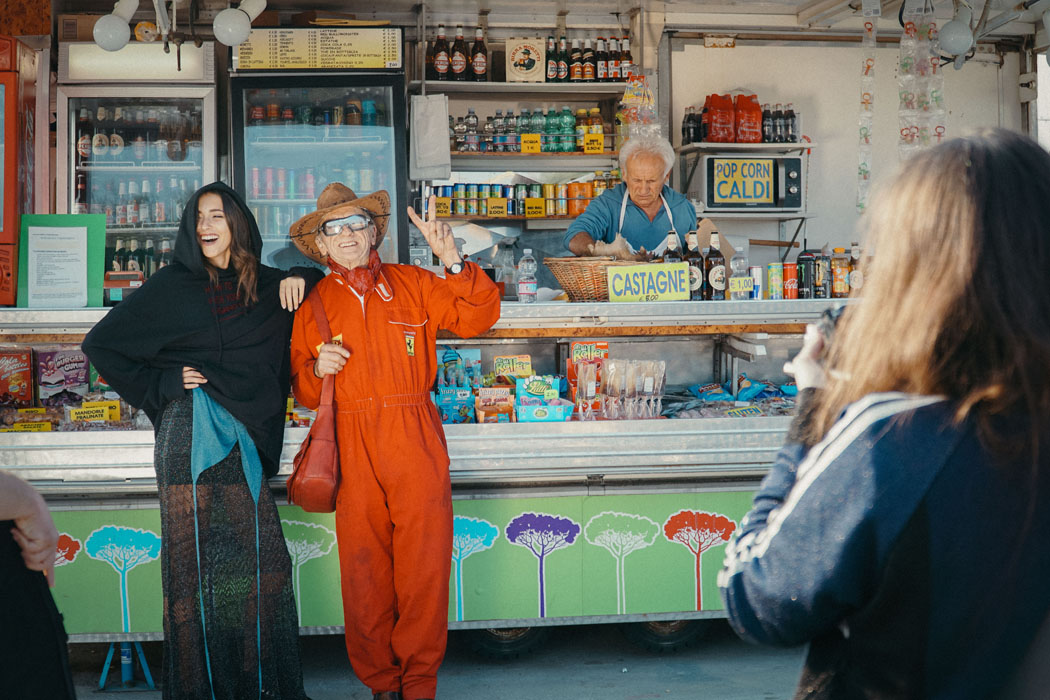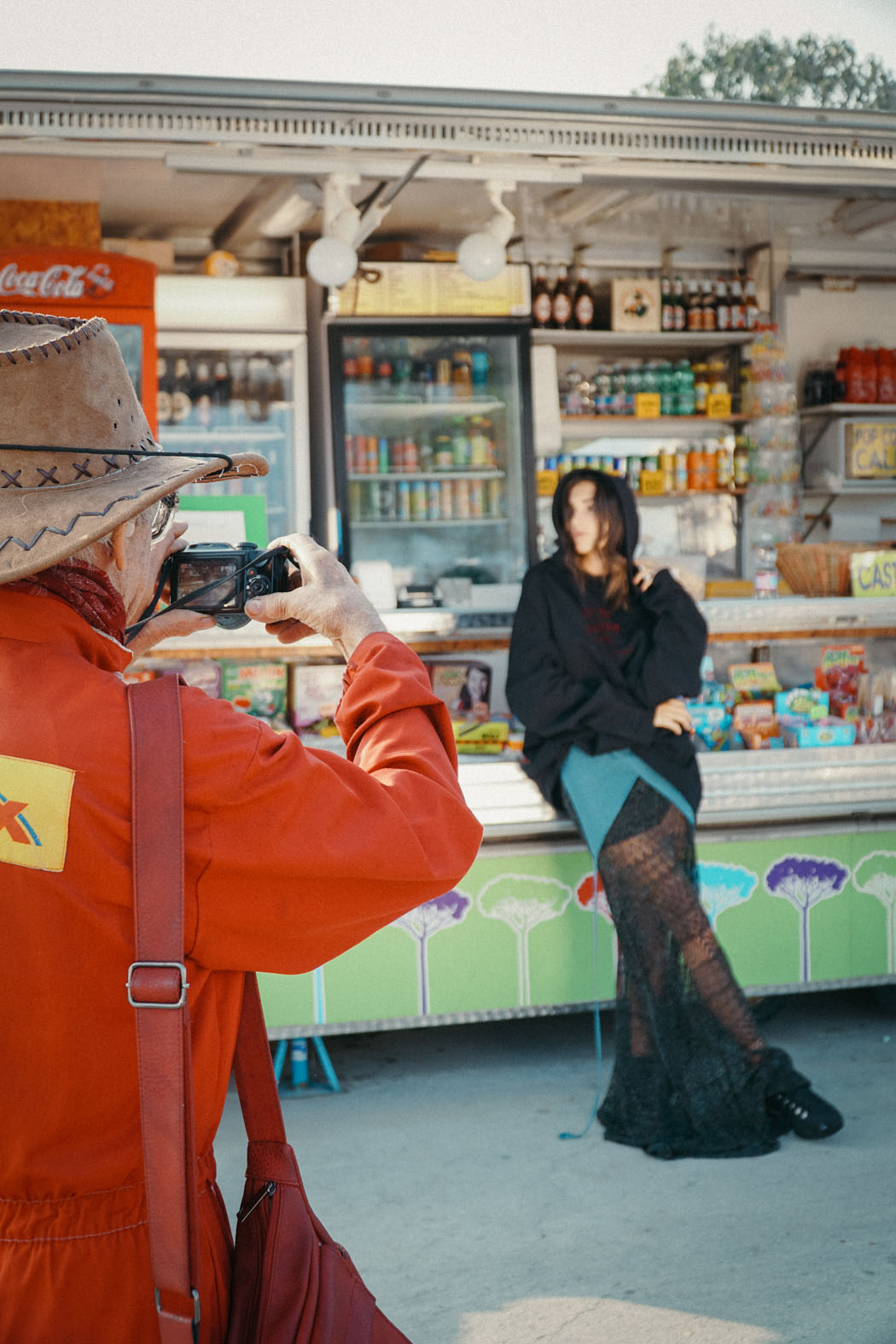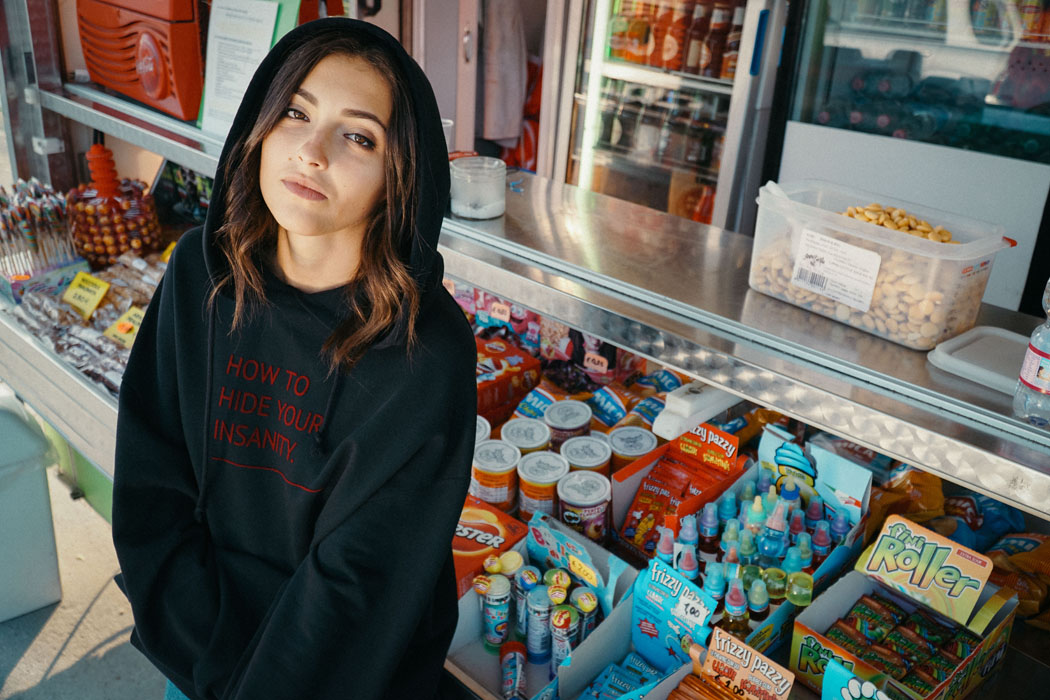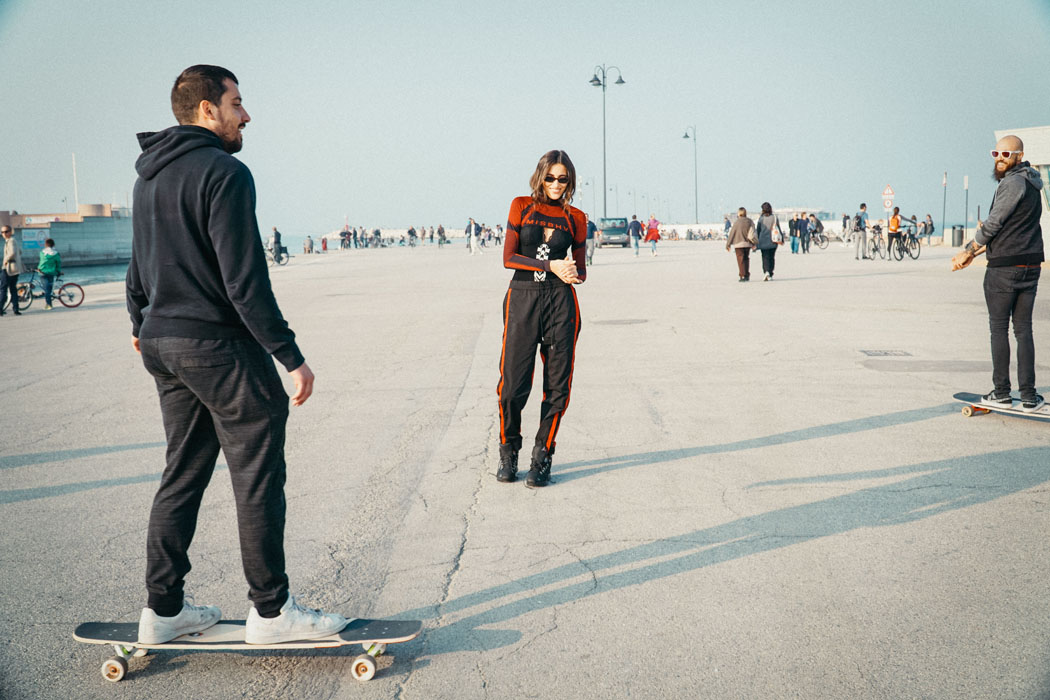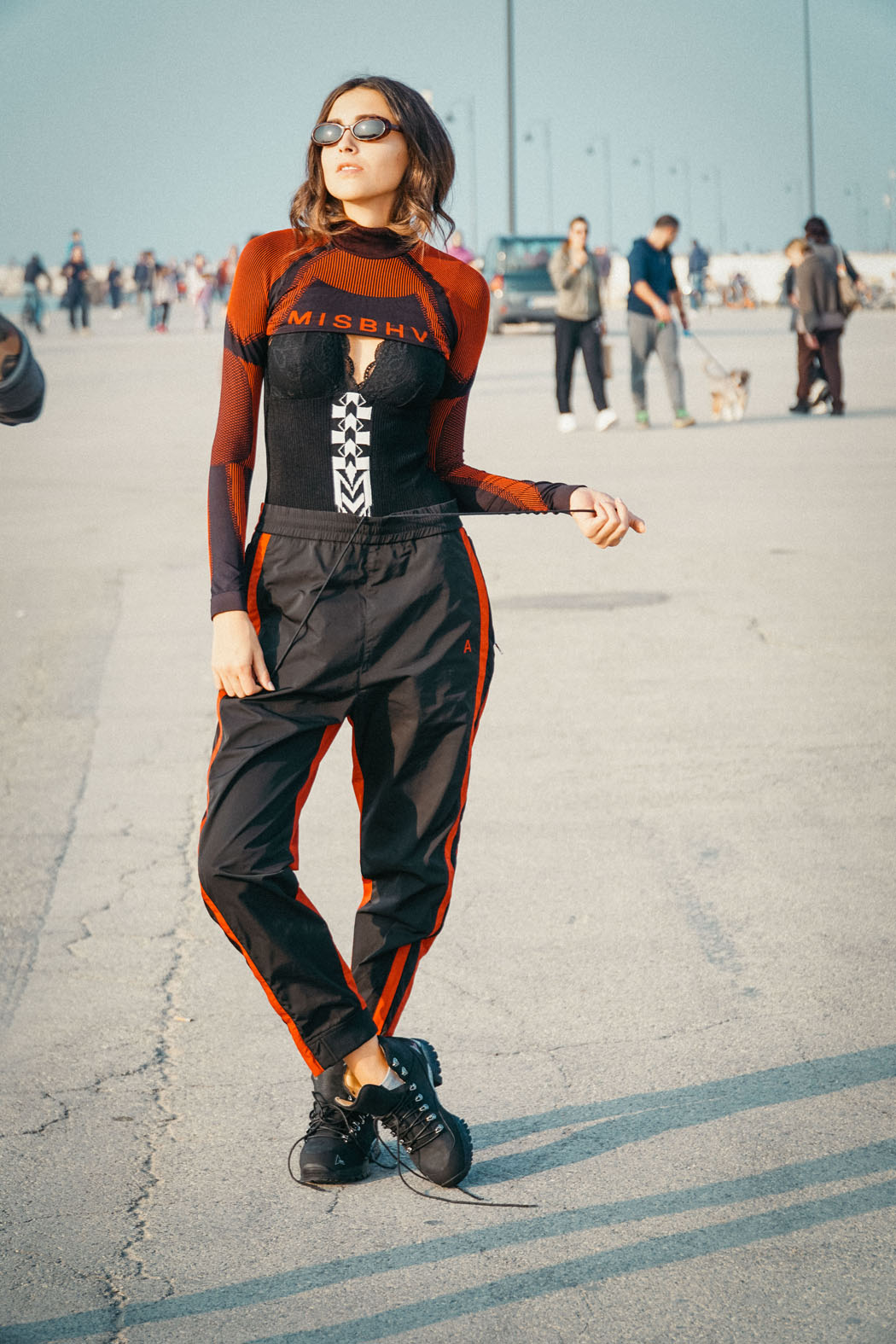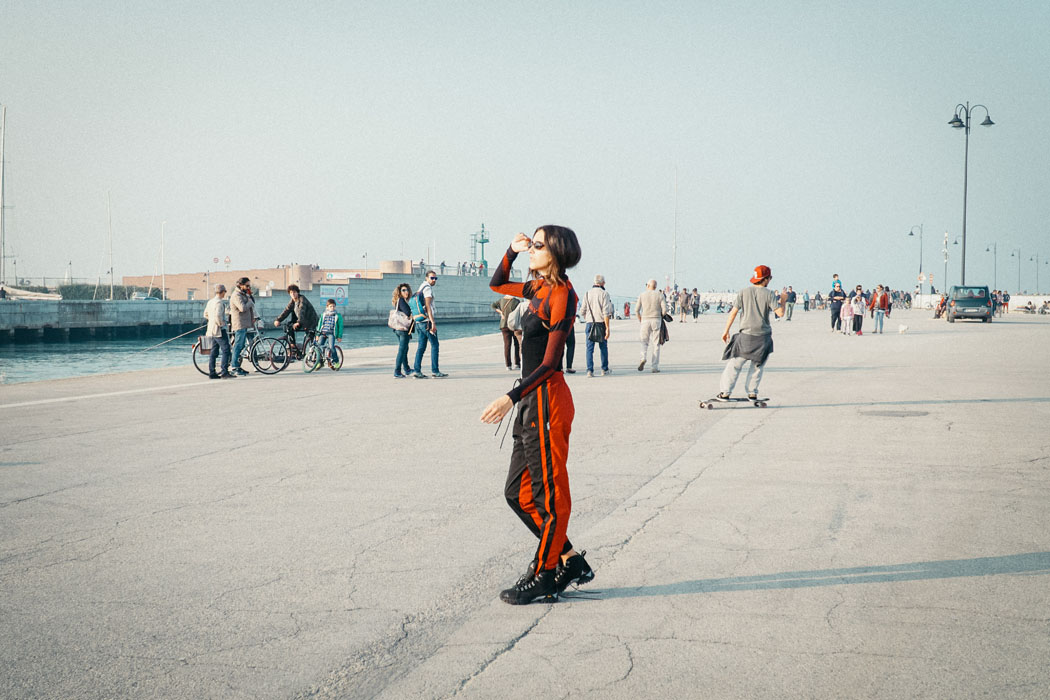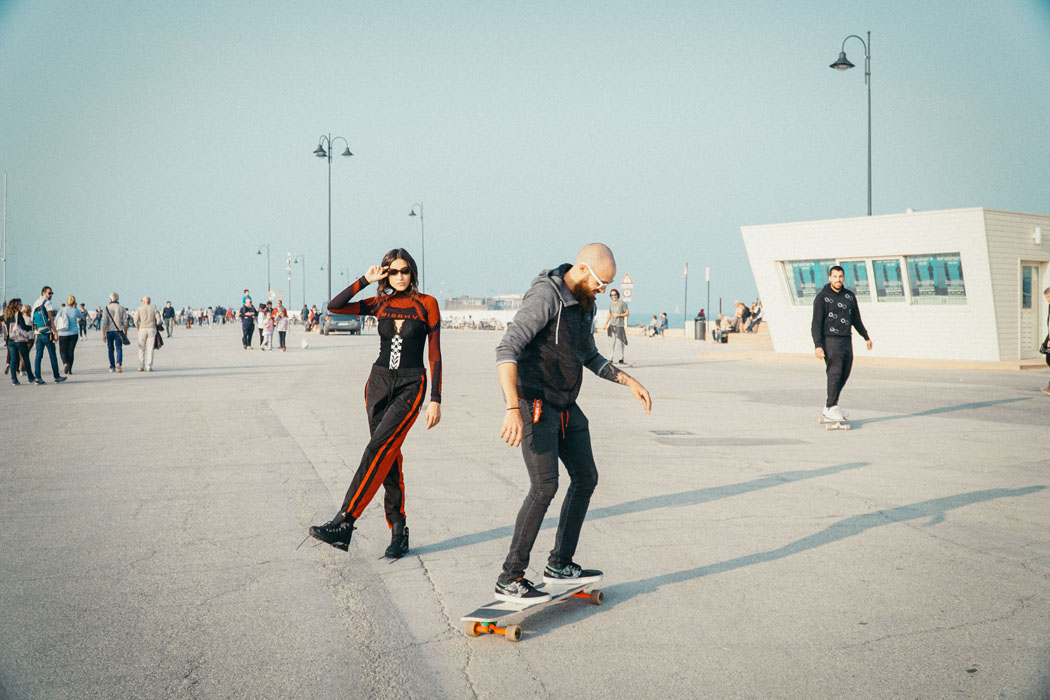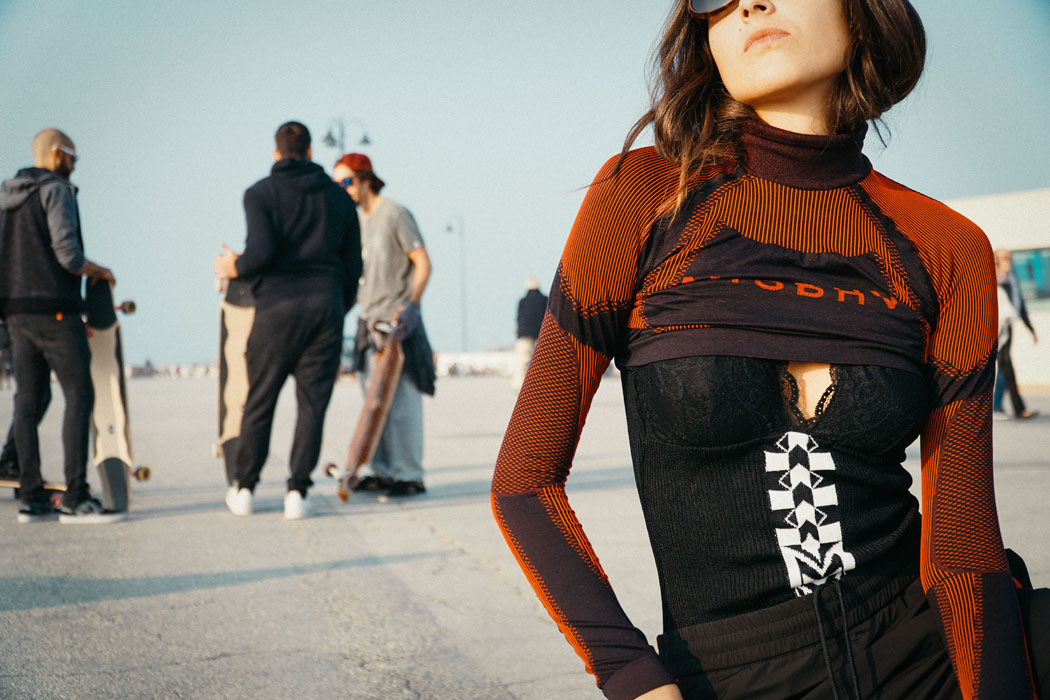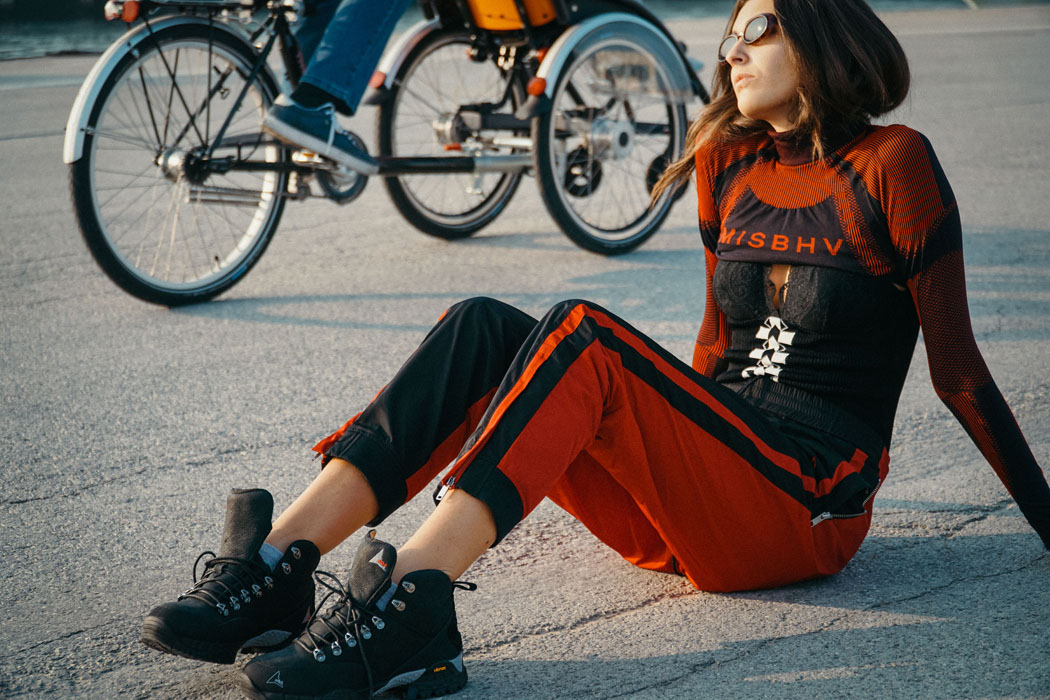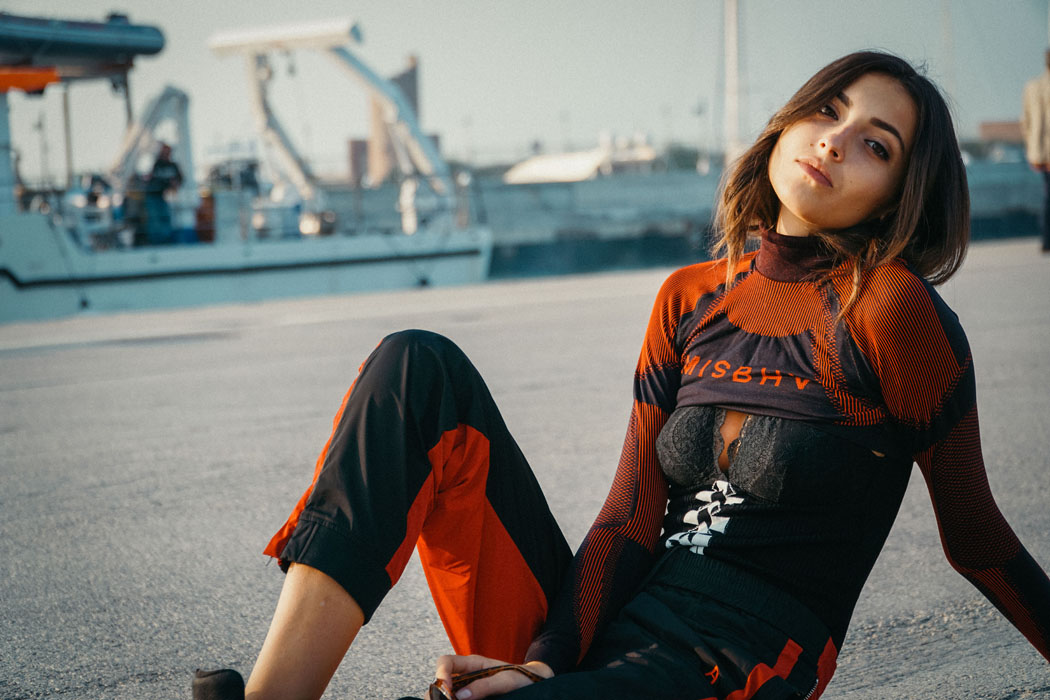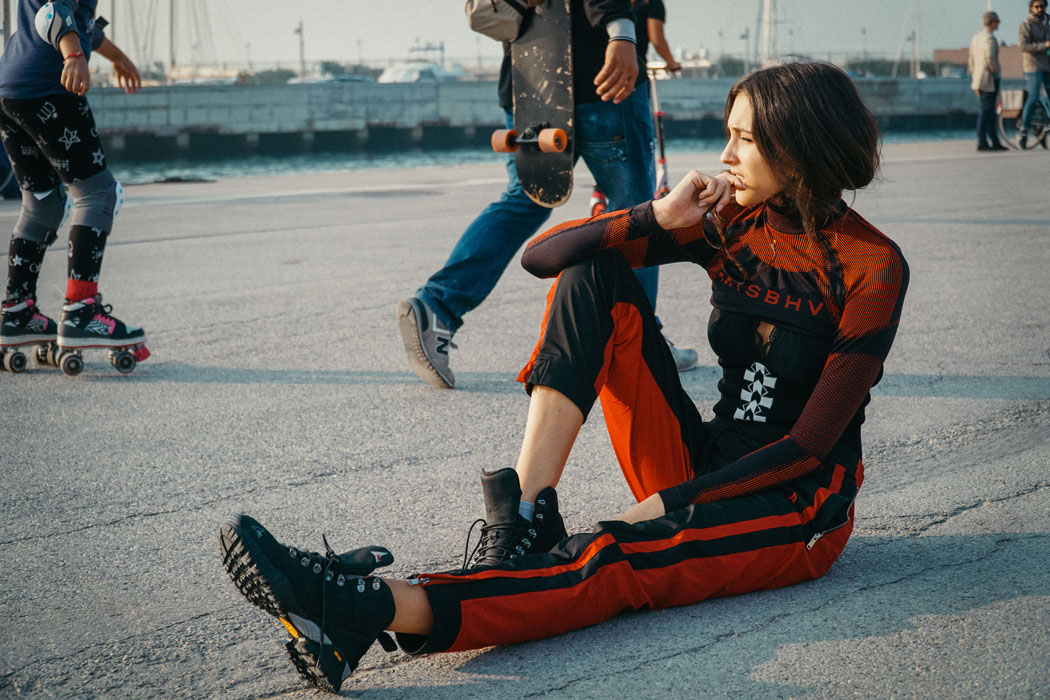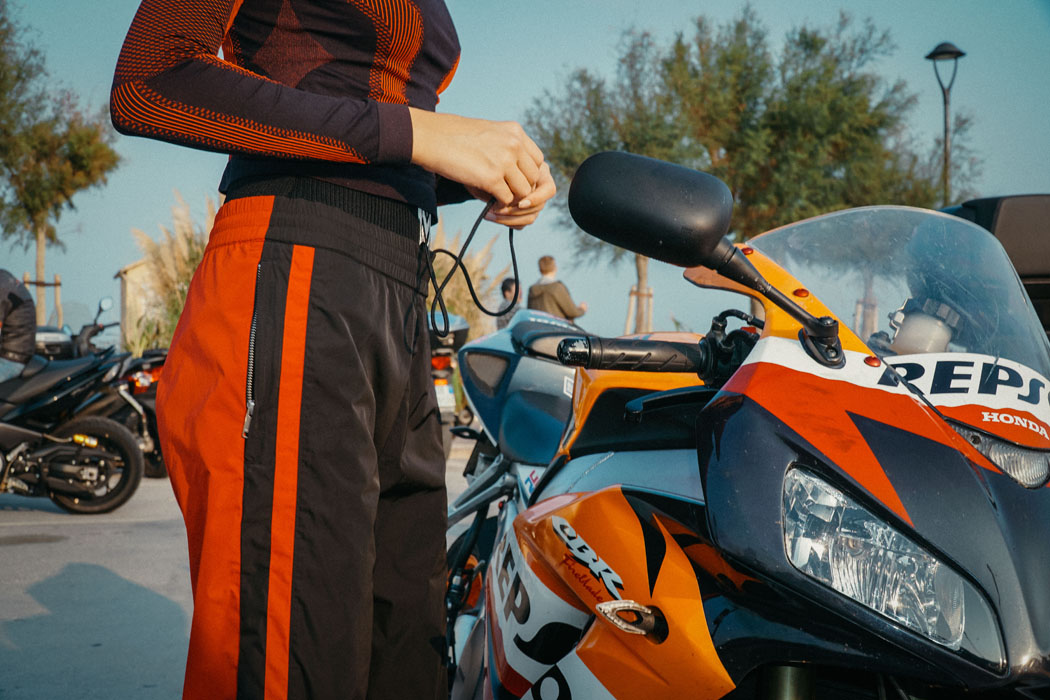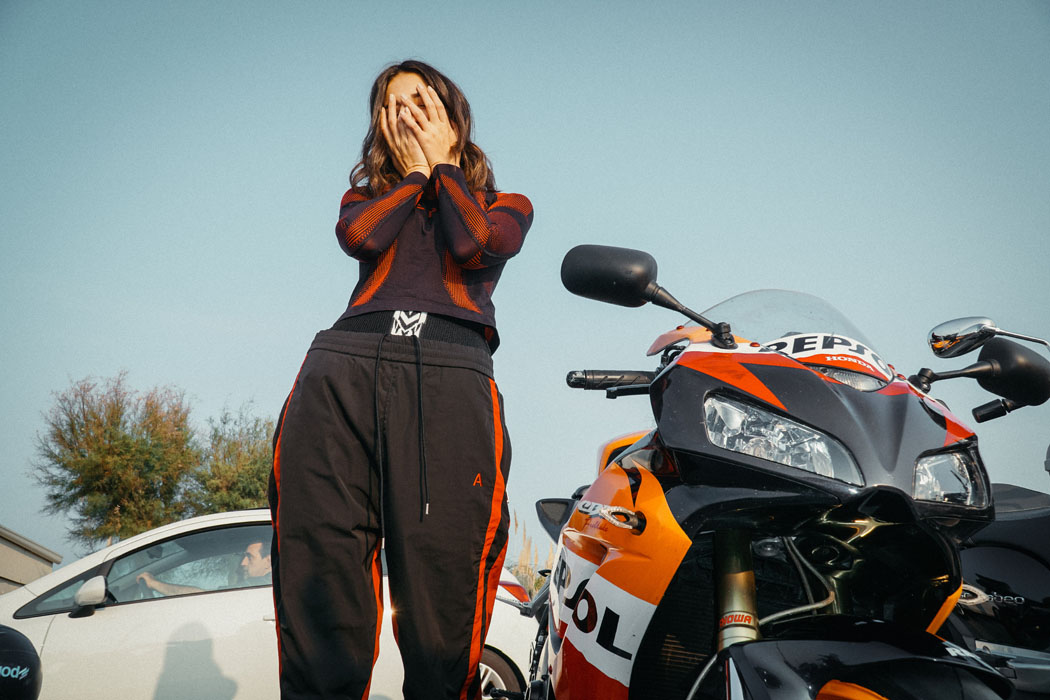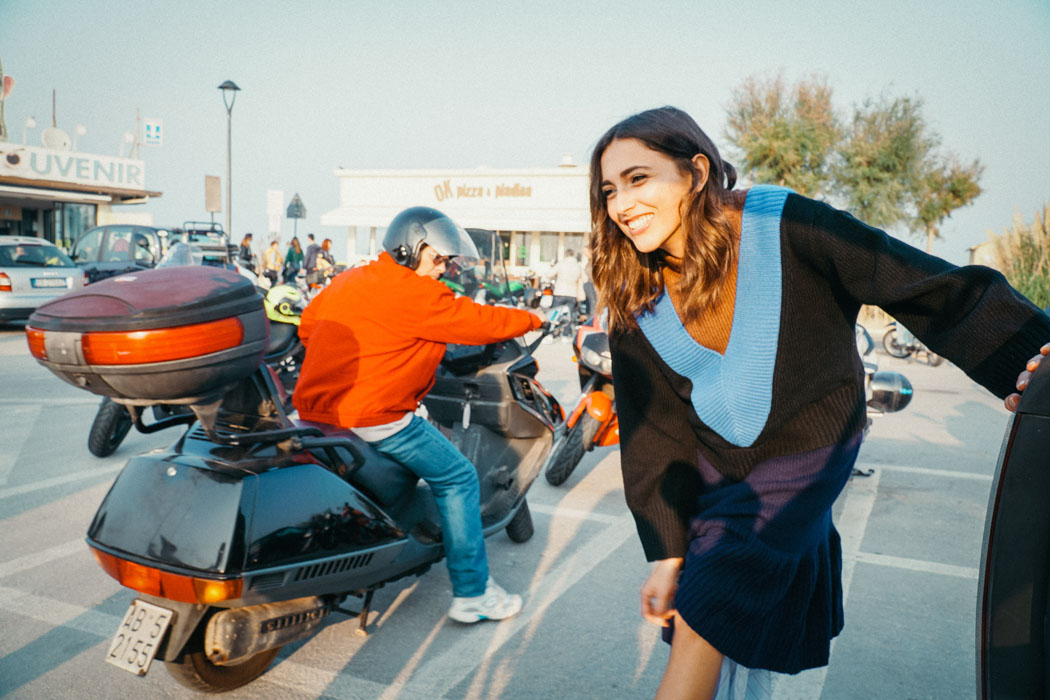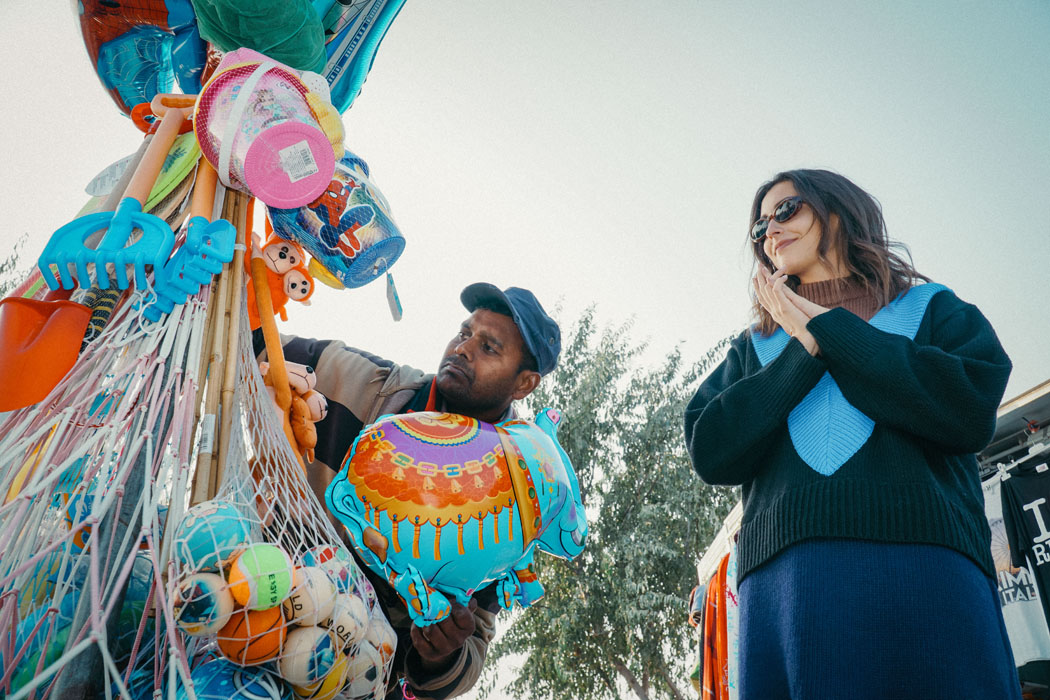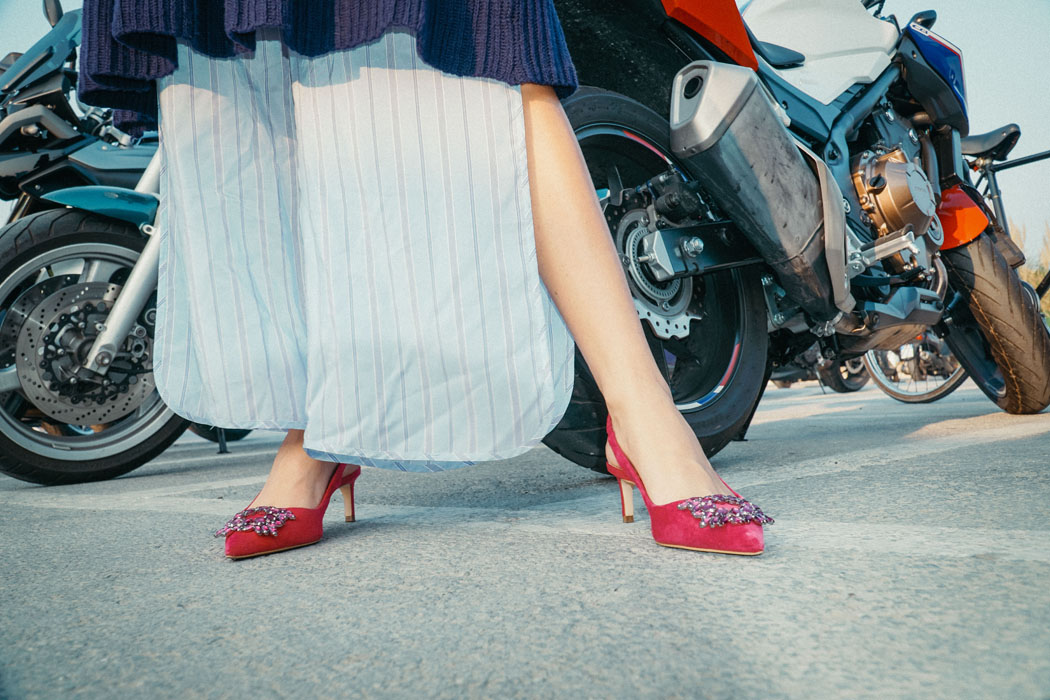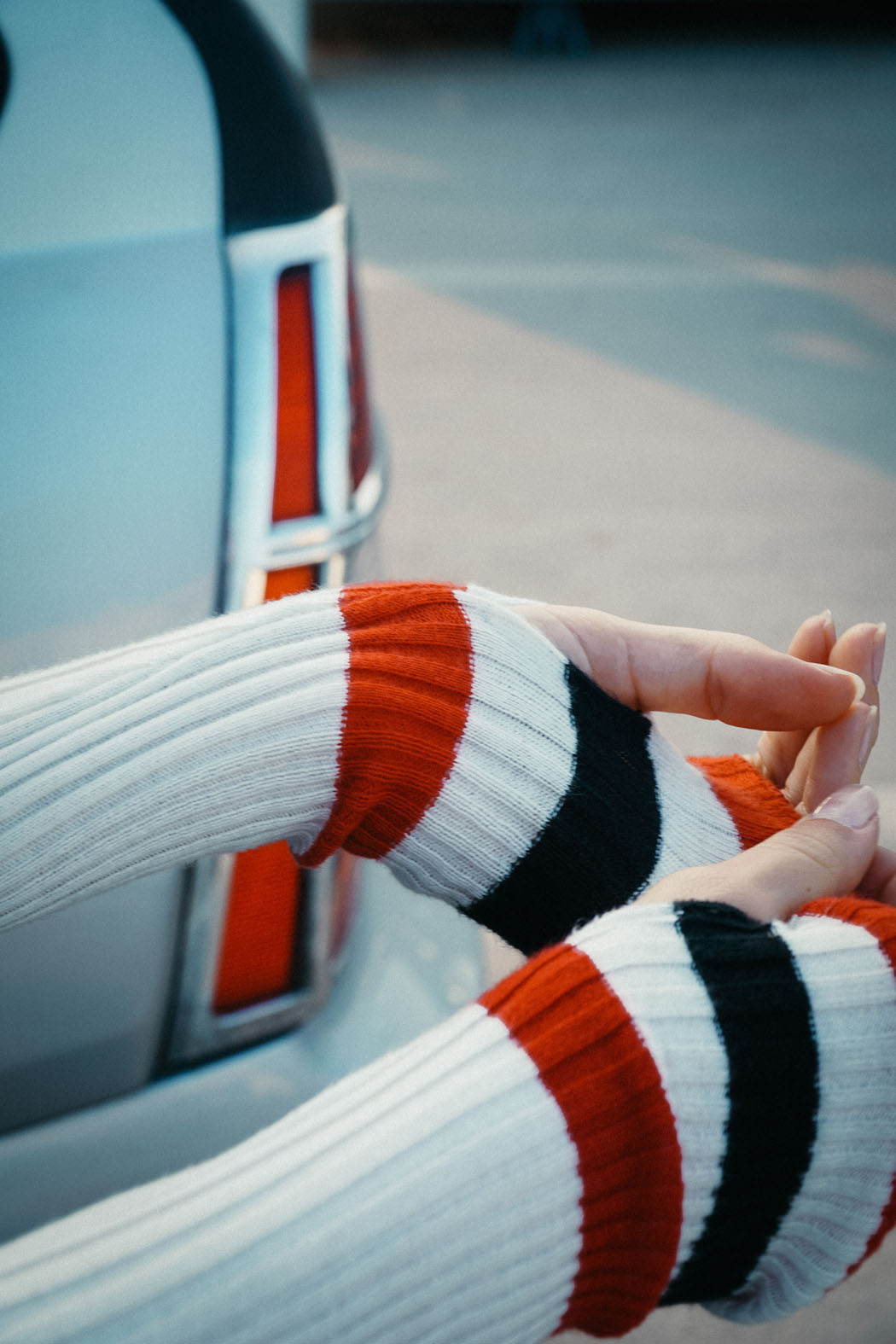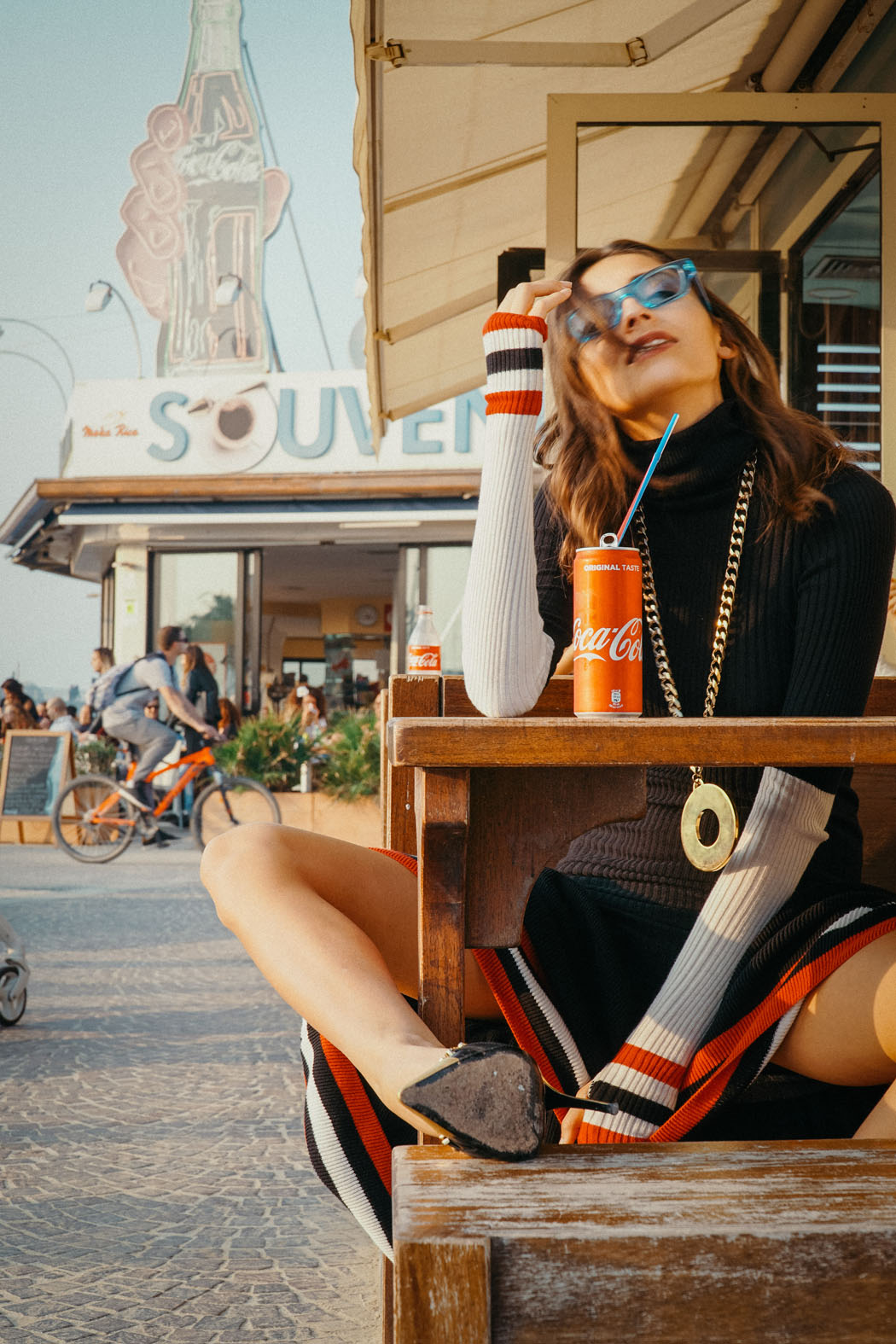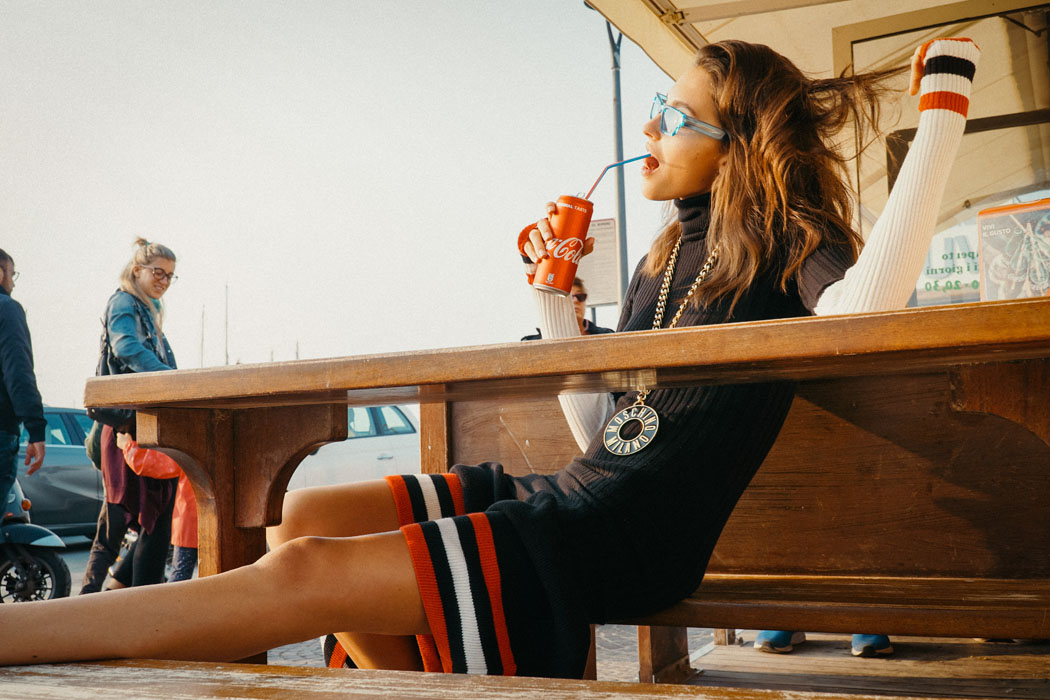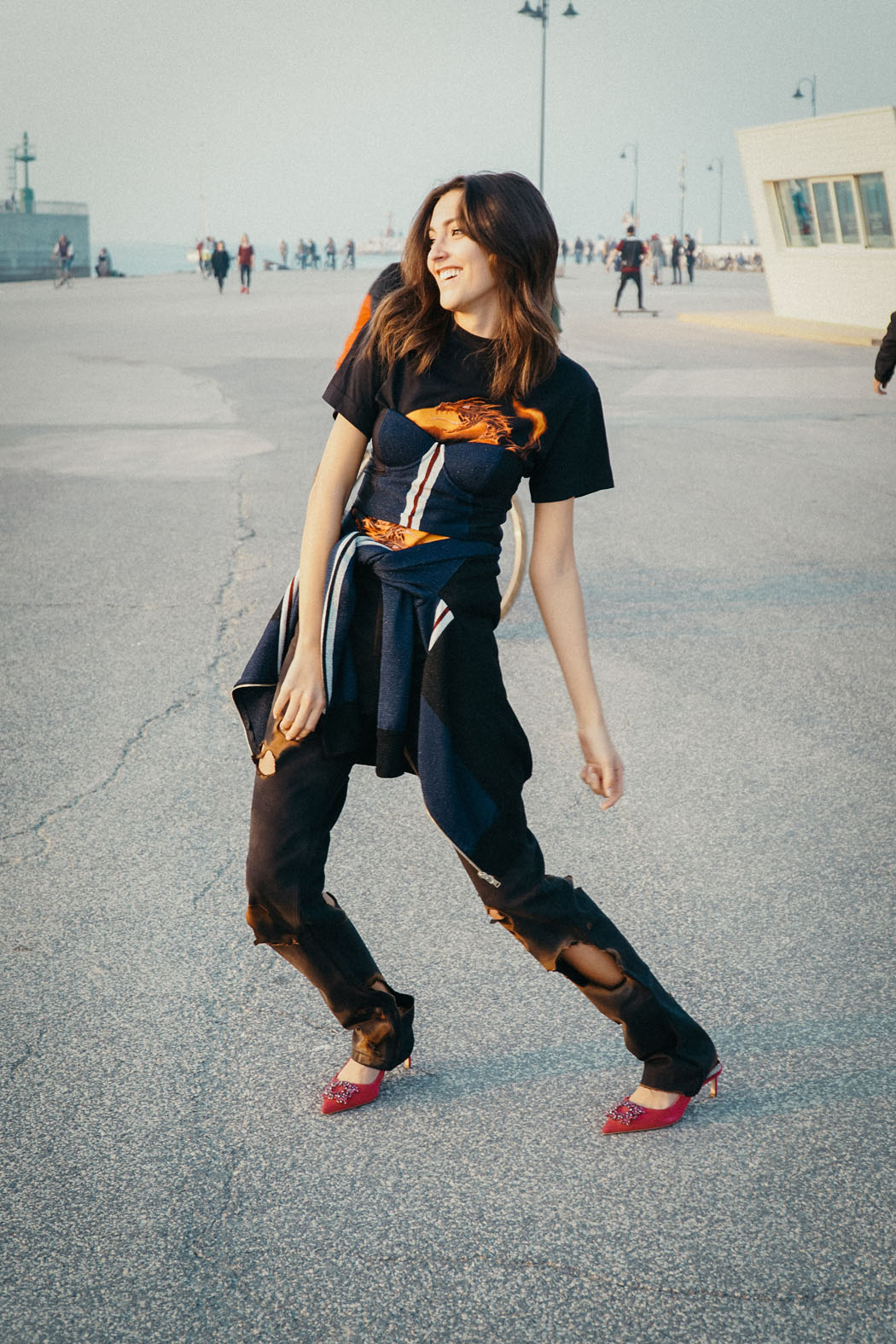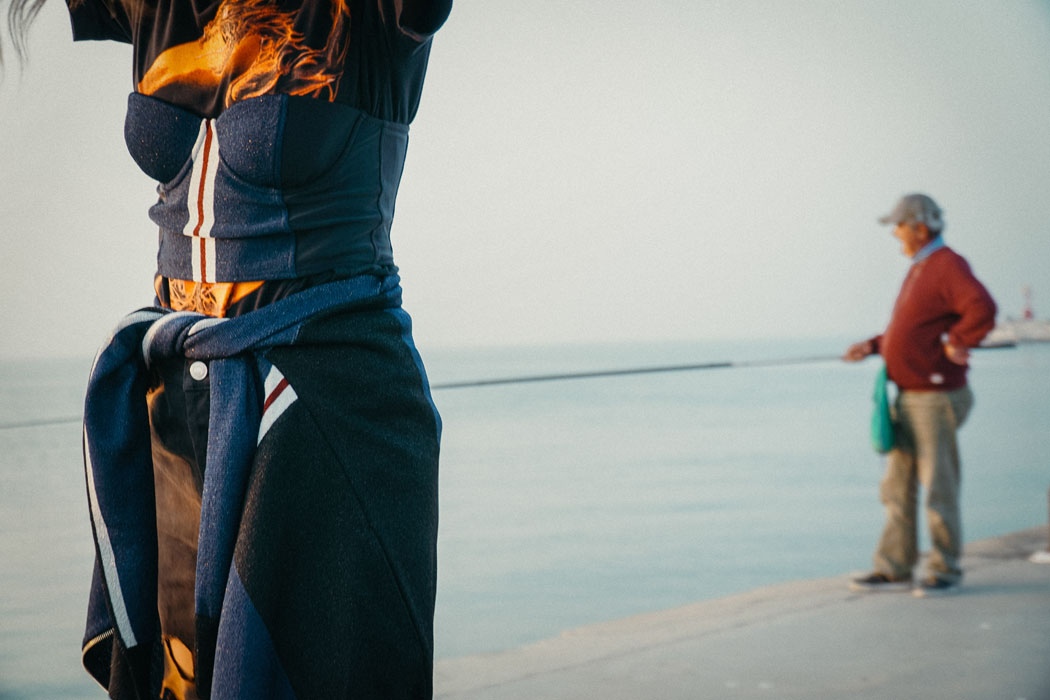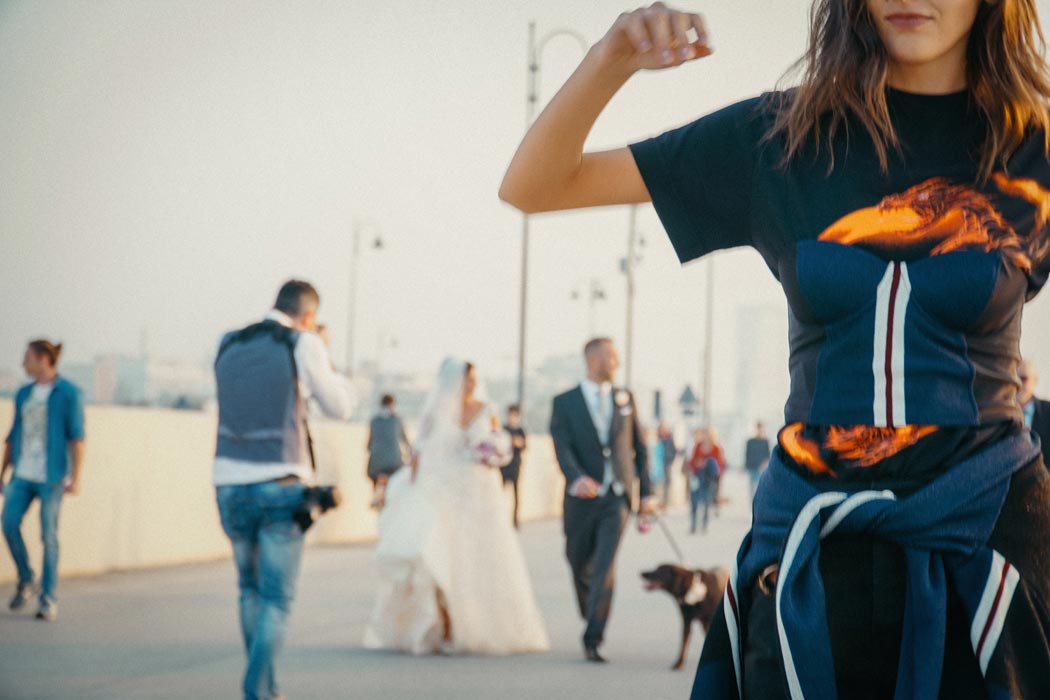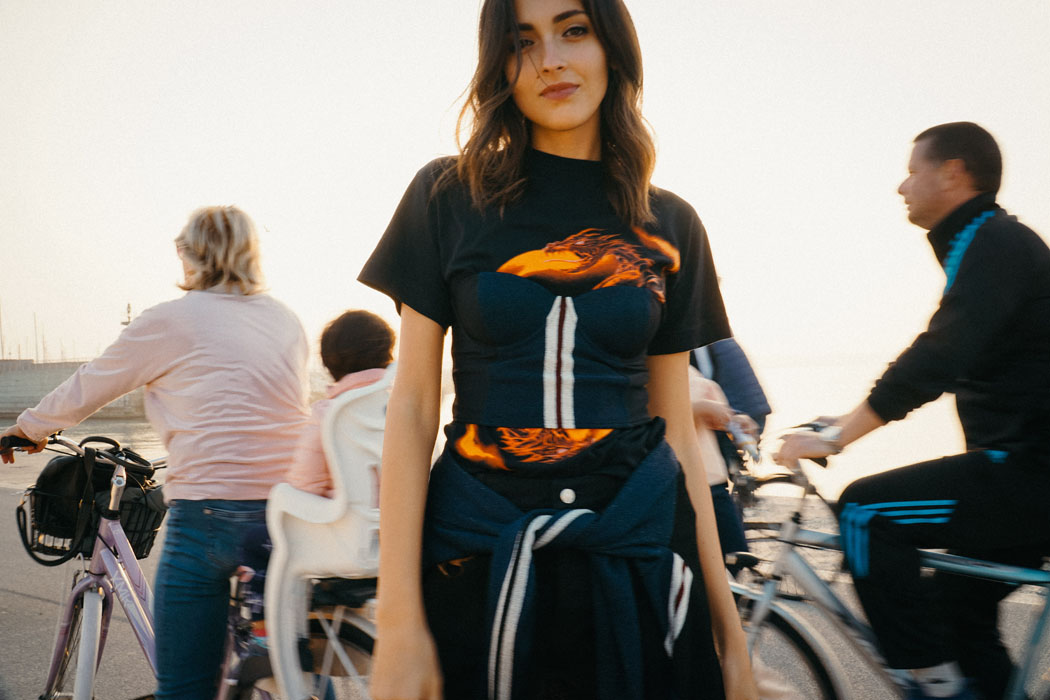 Photographer : @gasperoni.luca
Model: @erika.albonetti
Stylist : @vittilucchi
Clothing: @ottolinger1000 / @nhu_duong_ / @ambush_official
@circushotel / @misbhv / @rocketxlunch_official / @moschino