Get to know gorgeous Italian model and art student

Lucilla Materazzi

in 5 quick questions. Photographed by Riccardo Della Nina.
What do you think about first thing in the morning?
The first thing that I think in the morning is how to organize my busy day. But first I prepare a tea. :)
What or who motivates you to exercise and be healthy? 
Myself. I like taking care of my body. It makes me more serenely and I am able to organize my things with more energy.
 What's your favorite memory of your childhood? 
My sweetest memory is my grandmother's house when I was 6 years old. At home there was always a pleasant scent of lasagna, it was a cozy and quiet place.
When was the last time you turned your phone off? 
Uhm…  maybe last week.
 Where do you find meaning in your life? 
This is a tough question. Personally I find the meaning of life in art. Seeing a painting, or a sculpture, a landscape etc makes me understand the beauty of life, and the need to live it.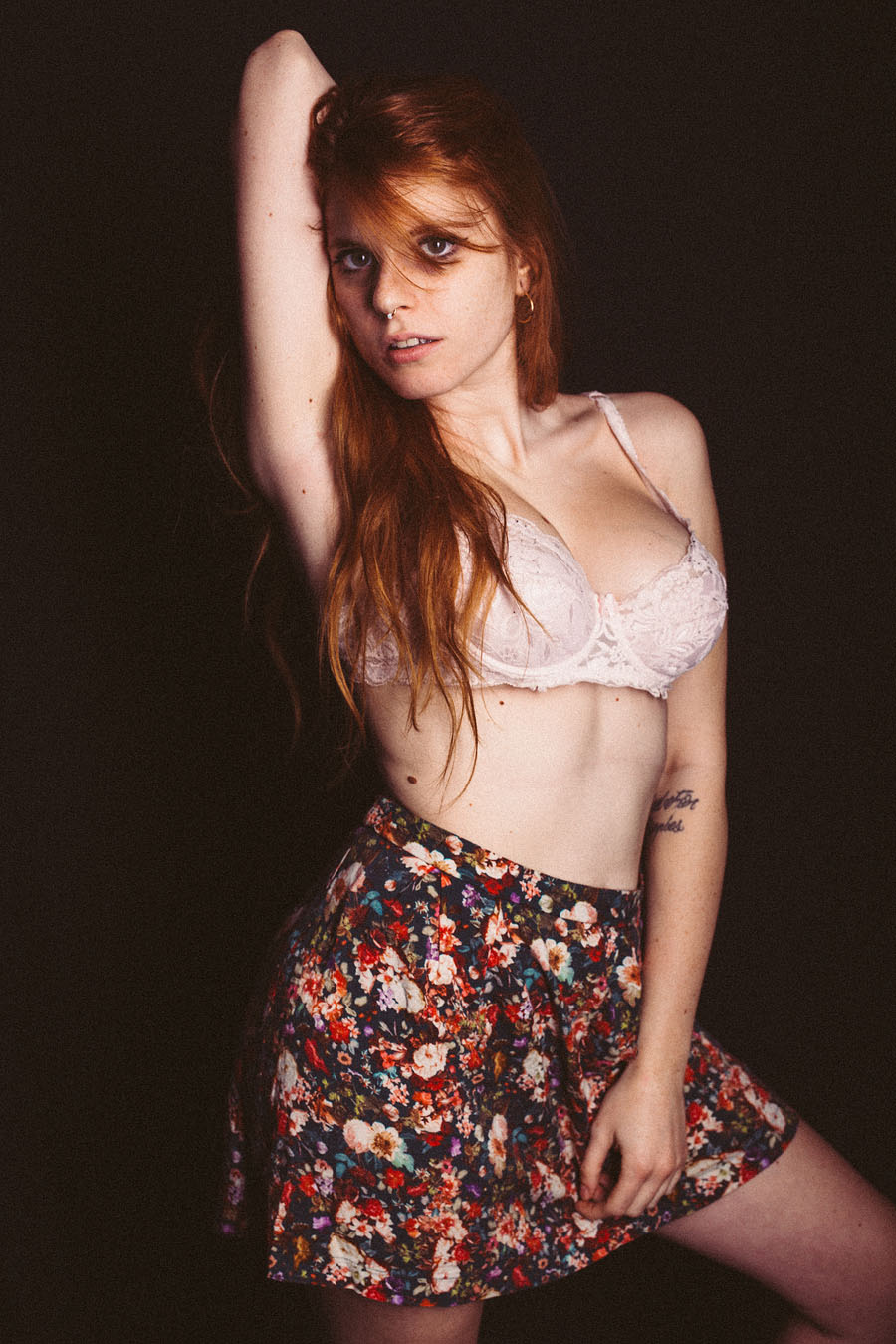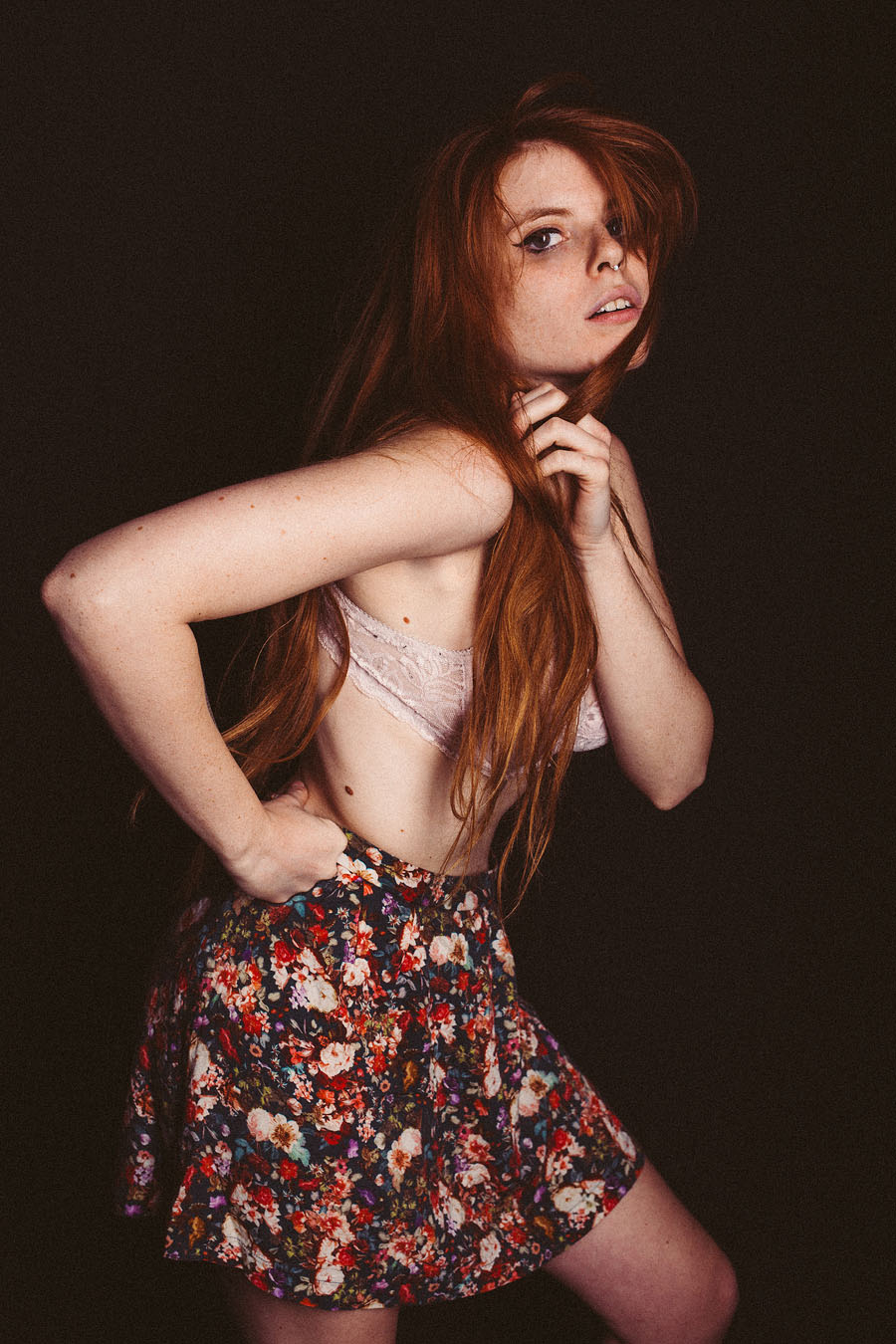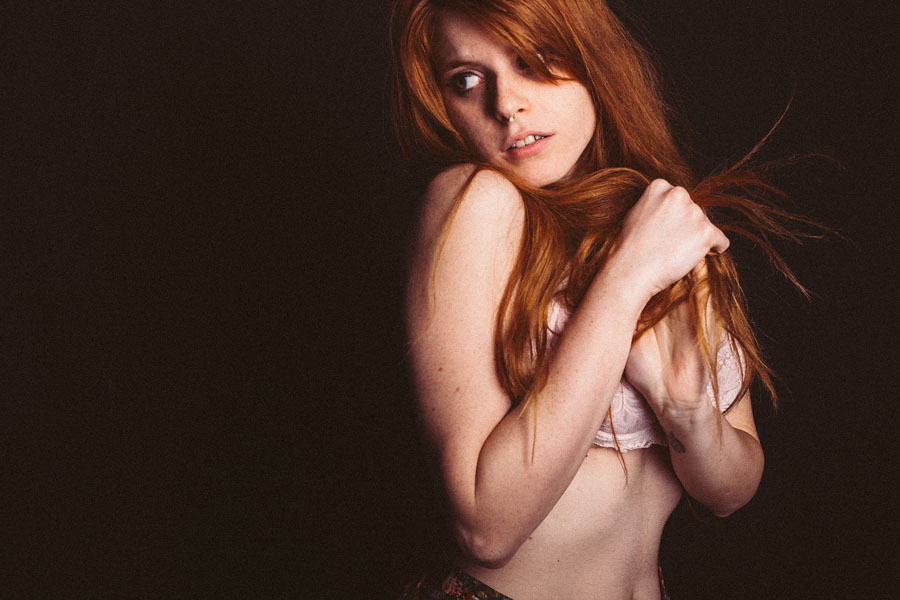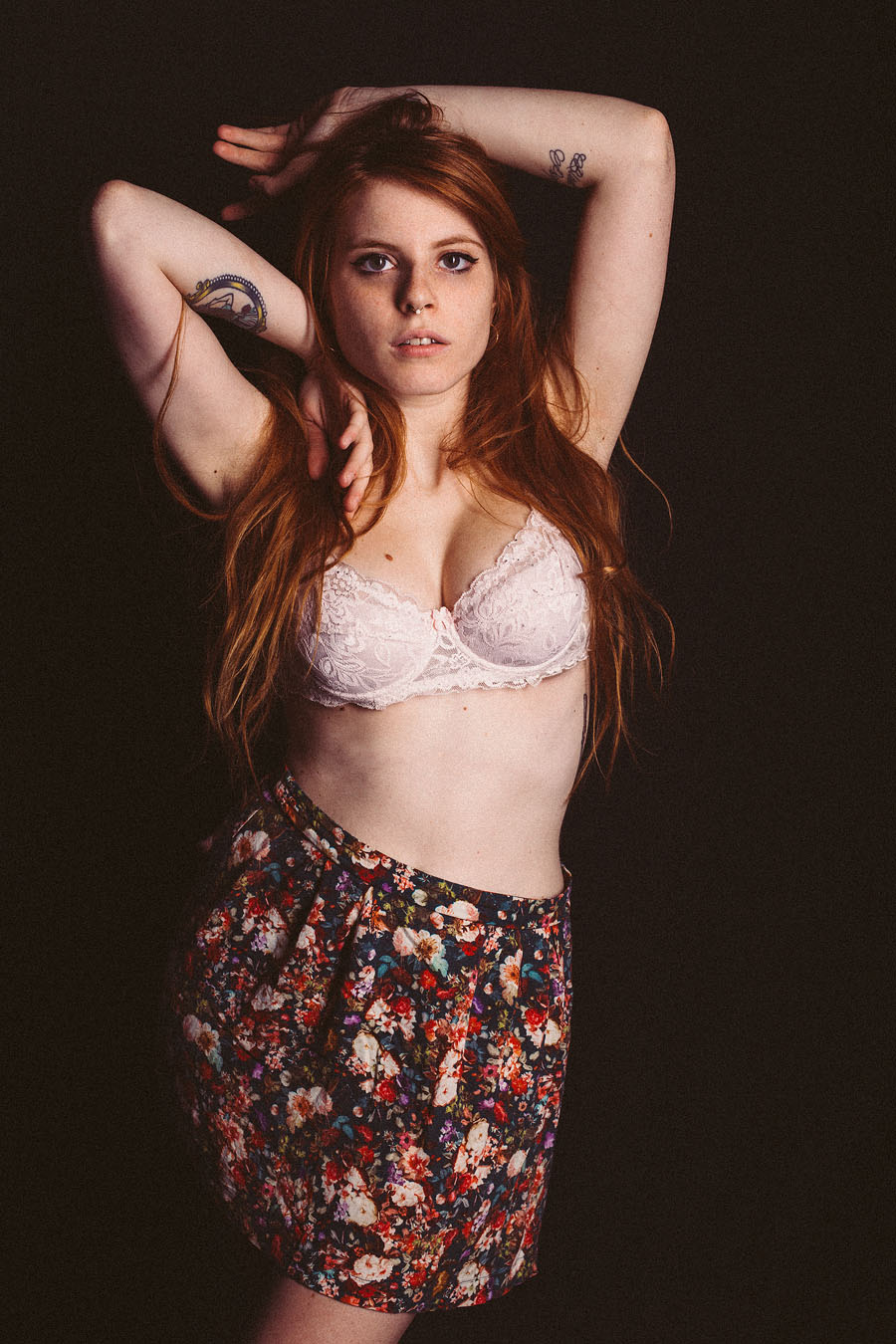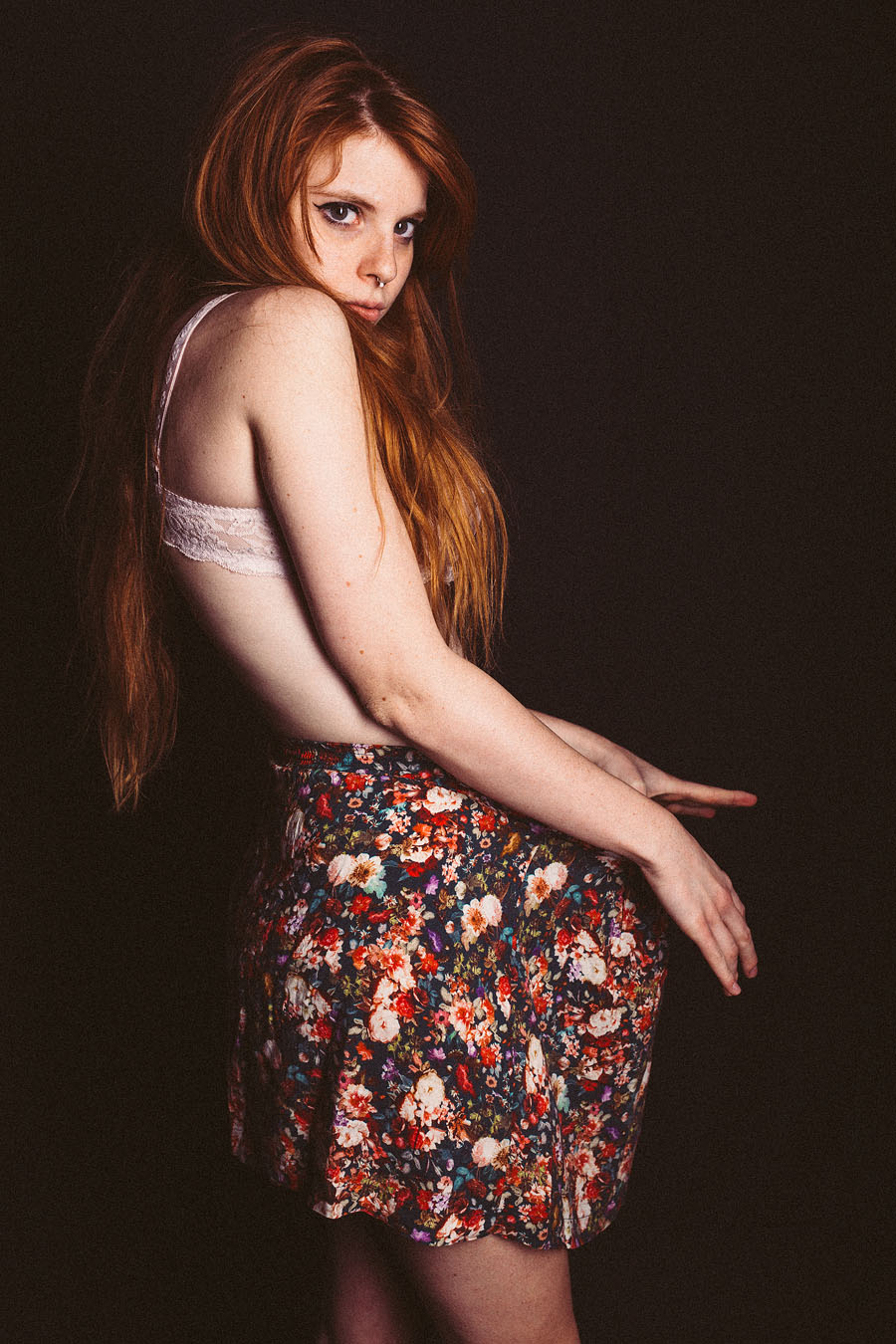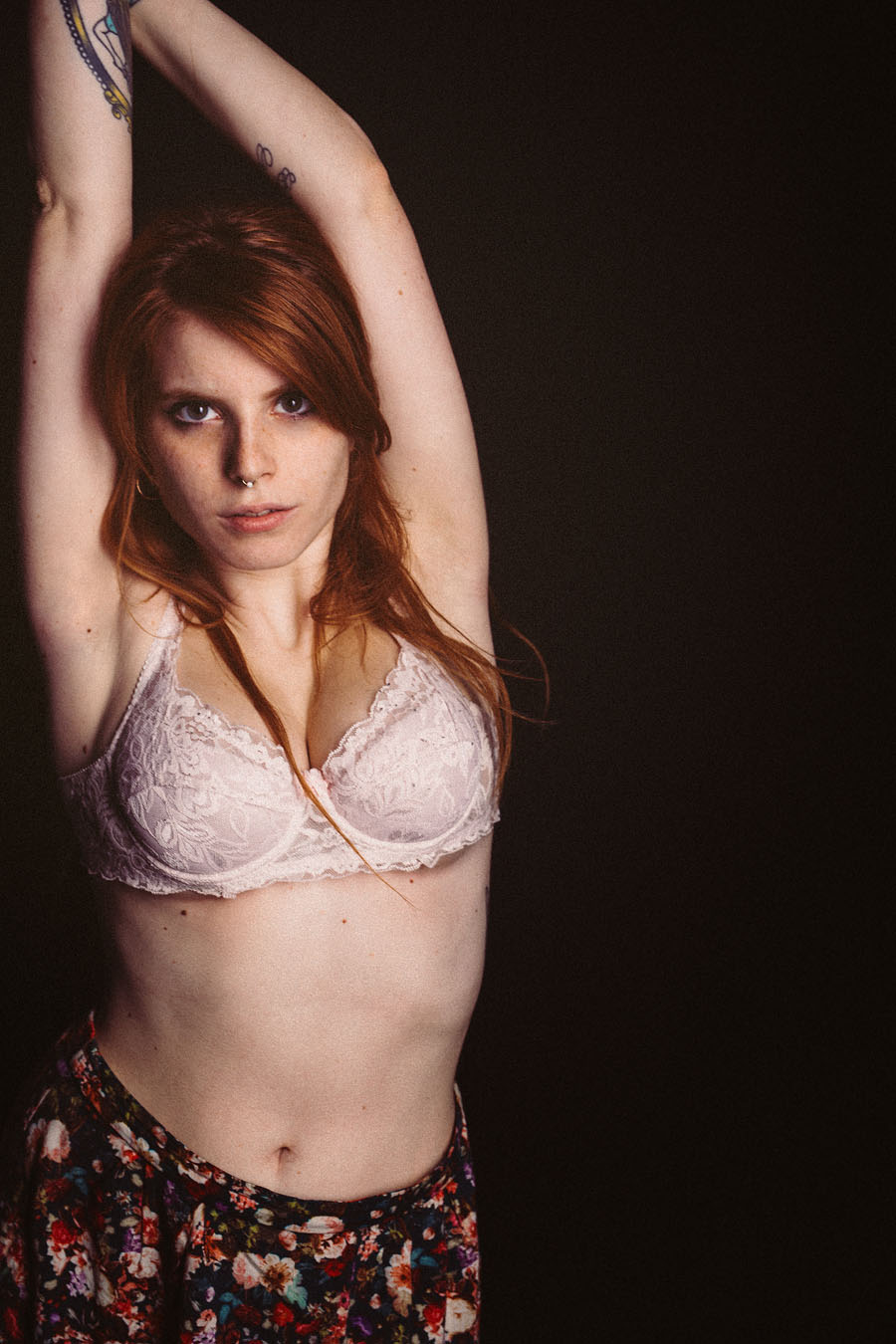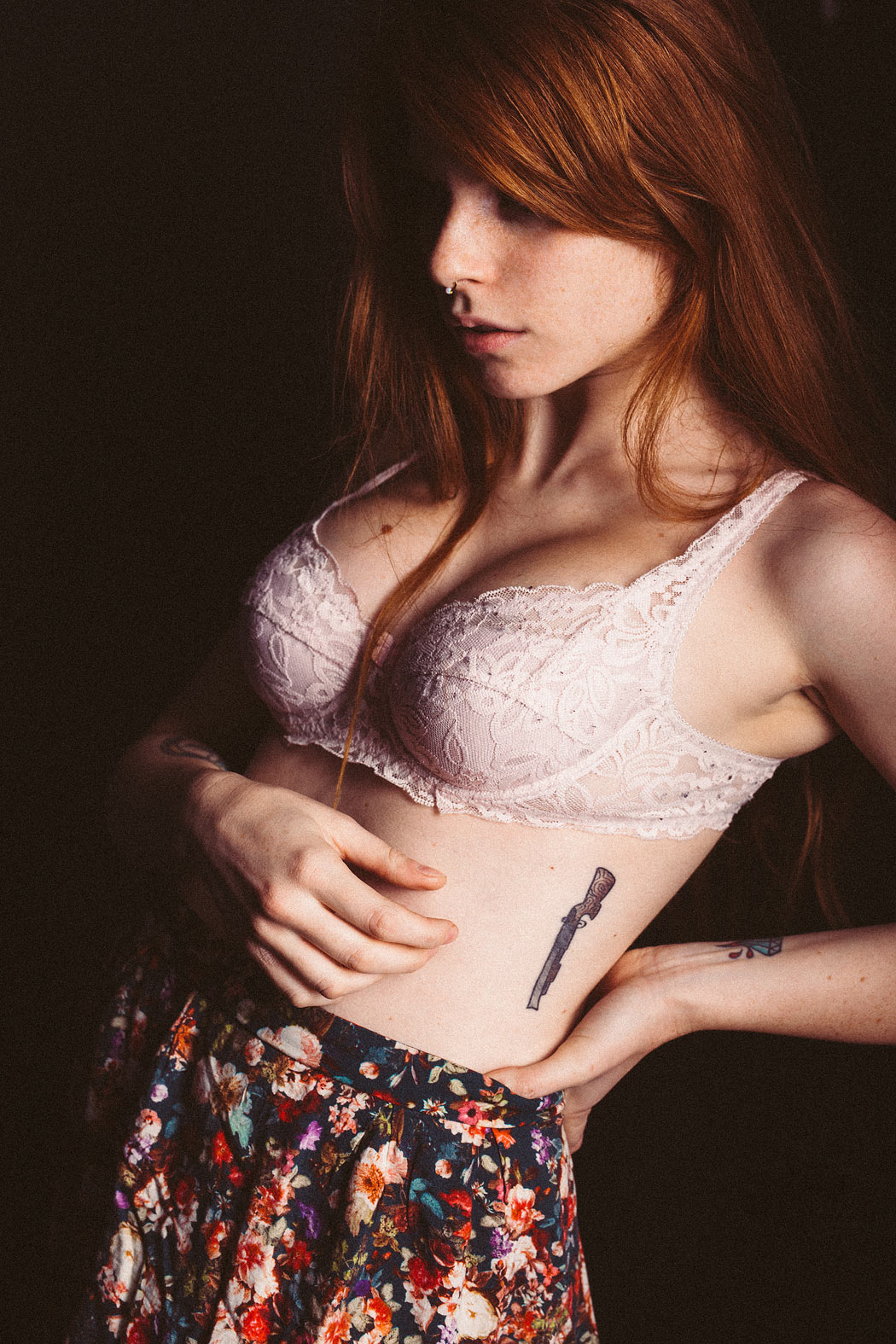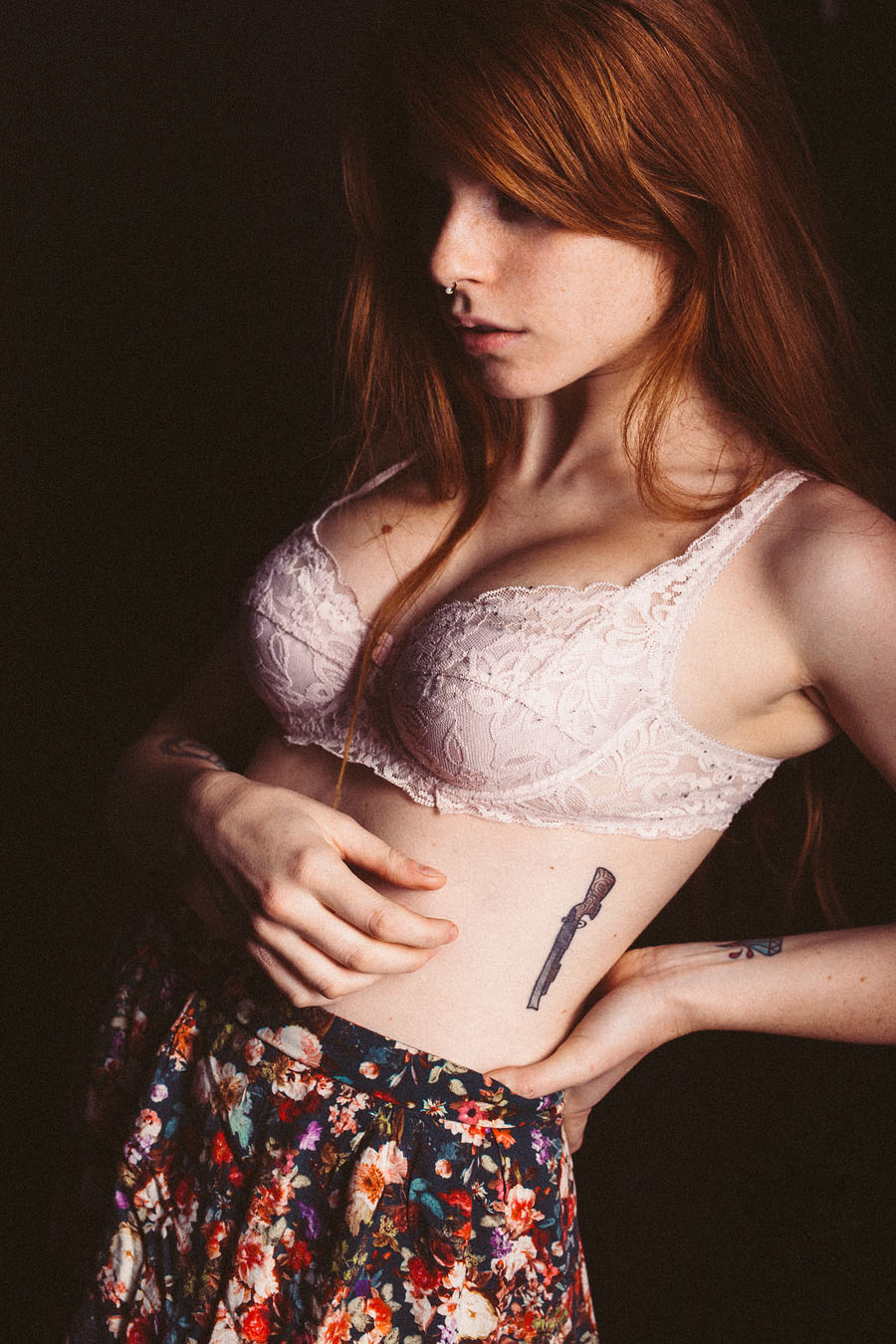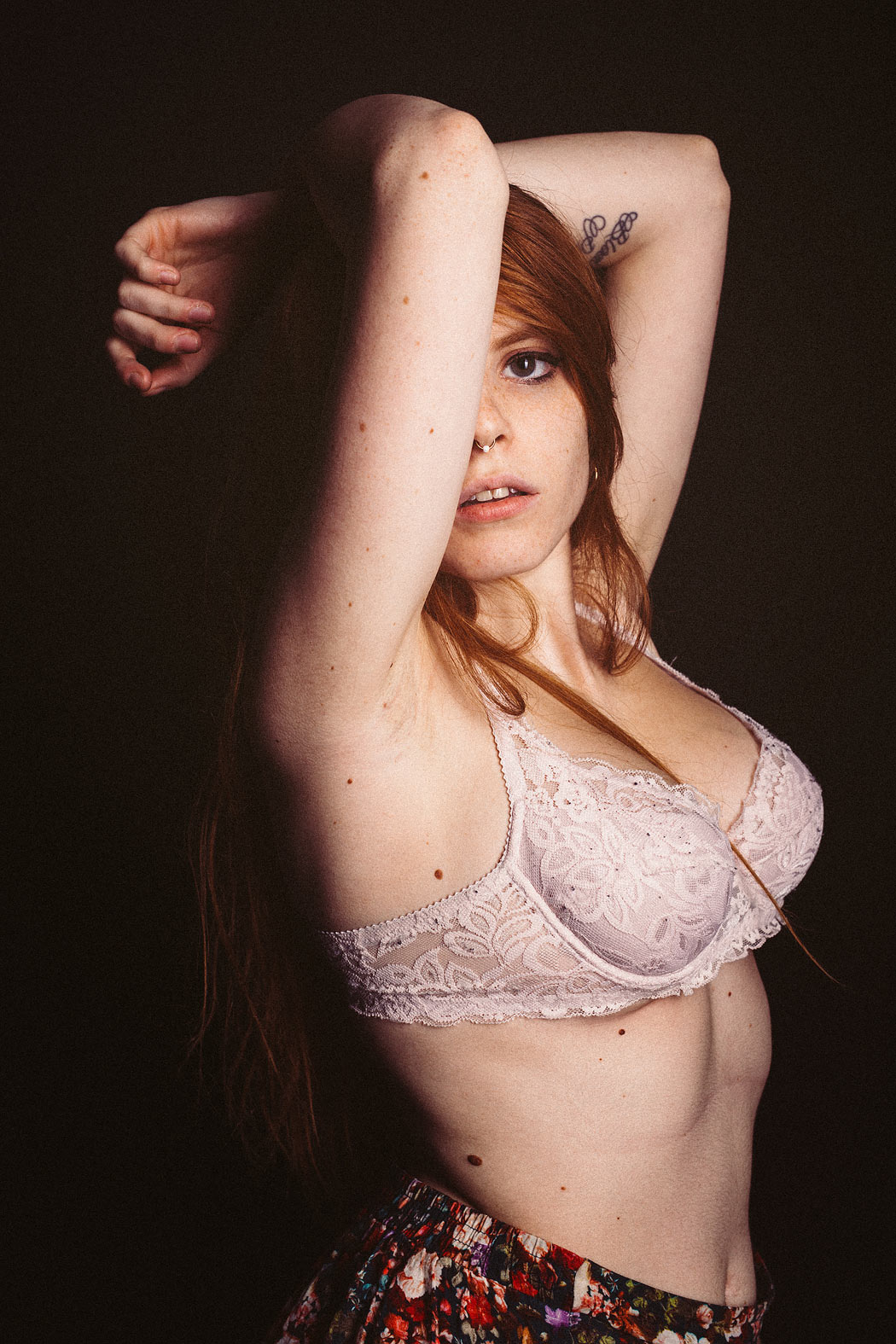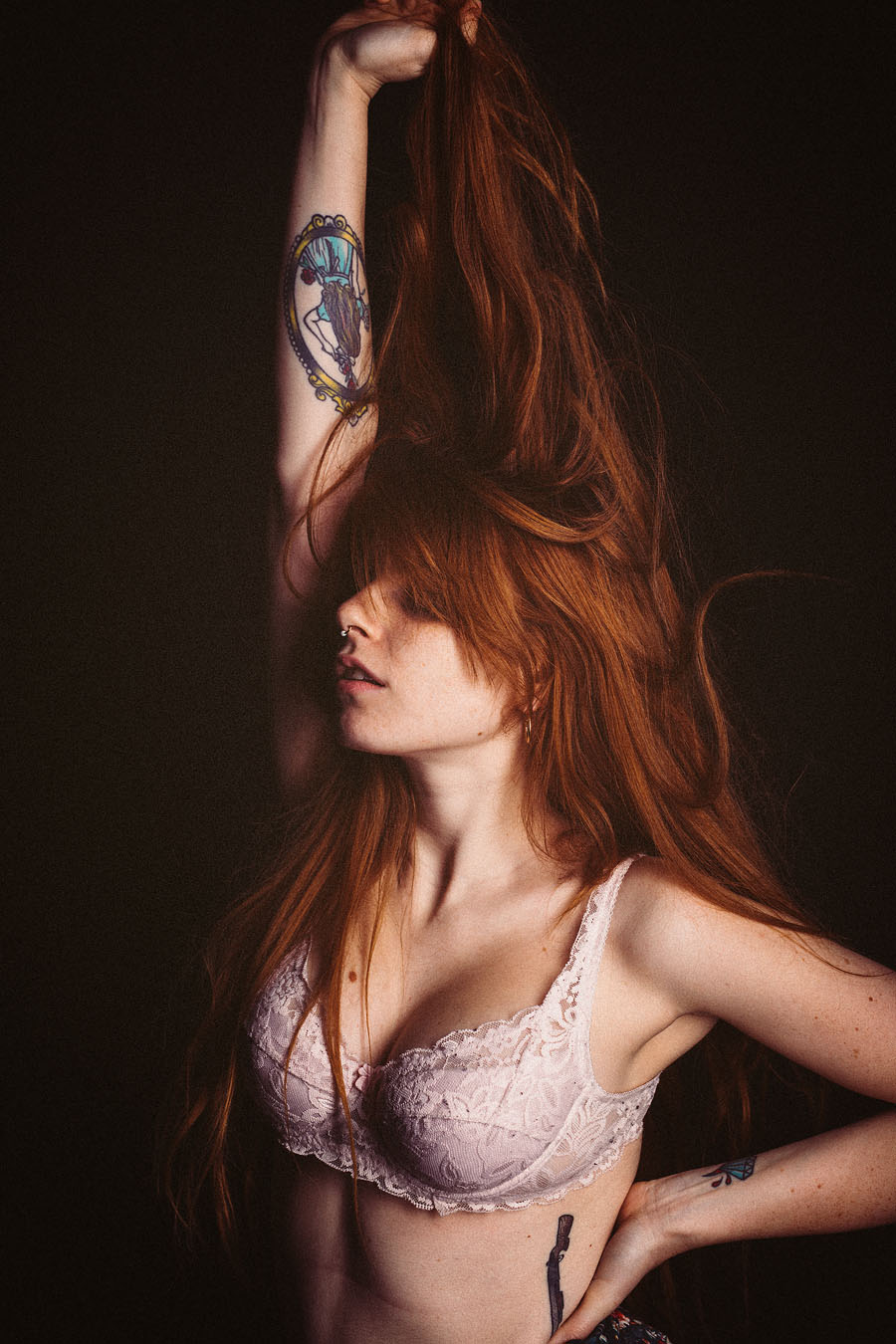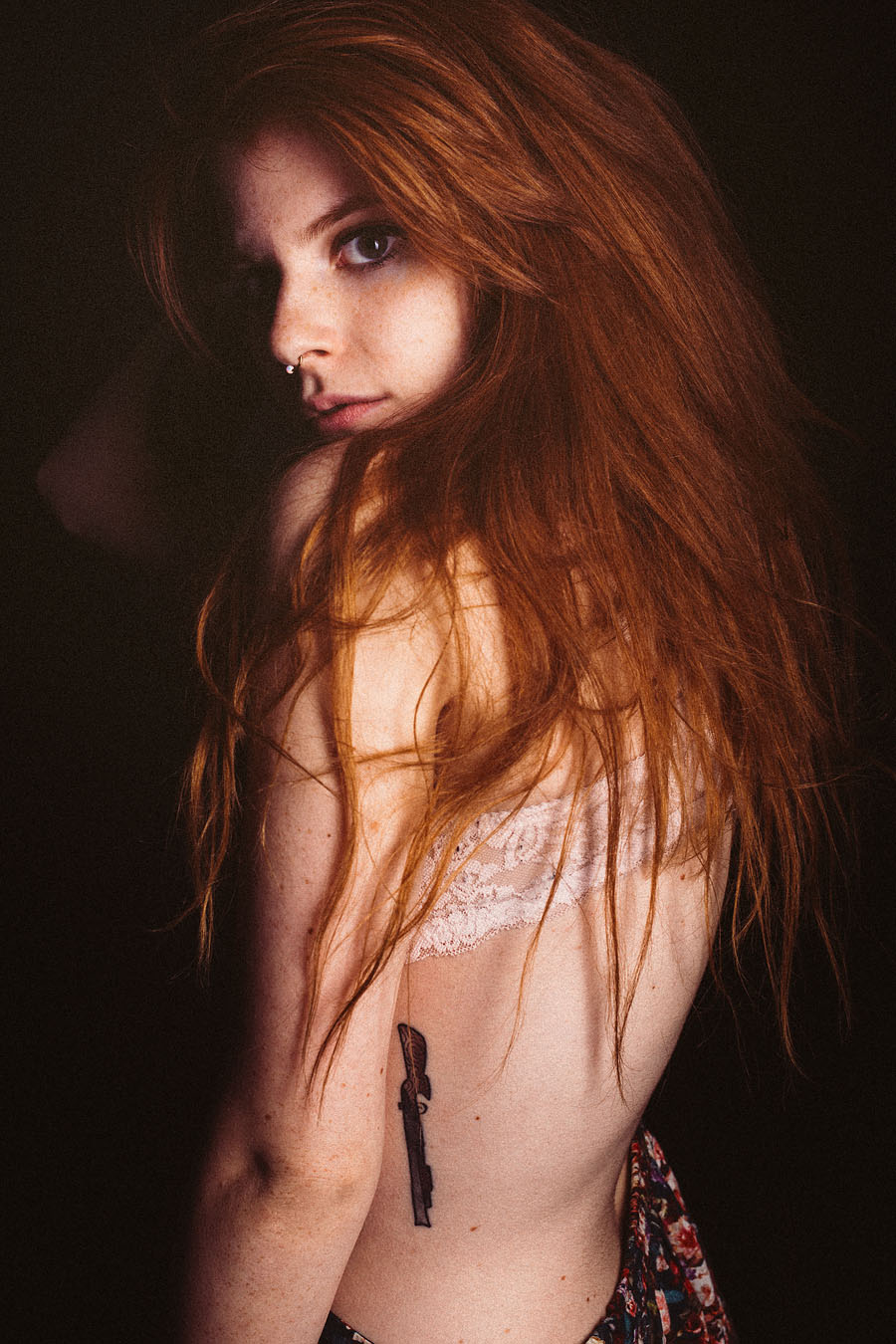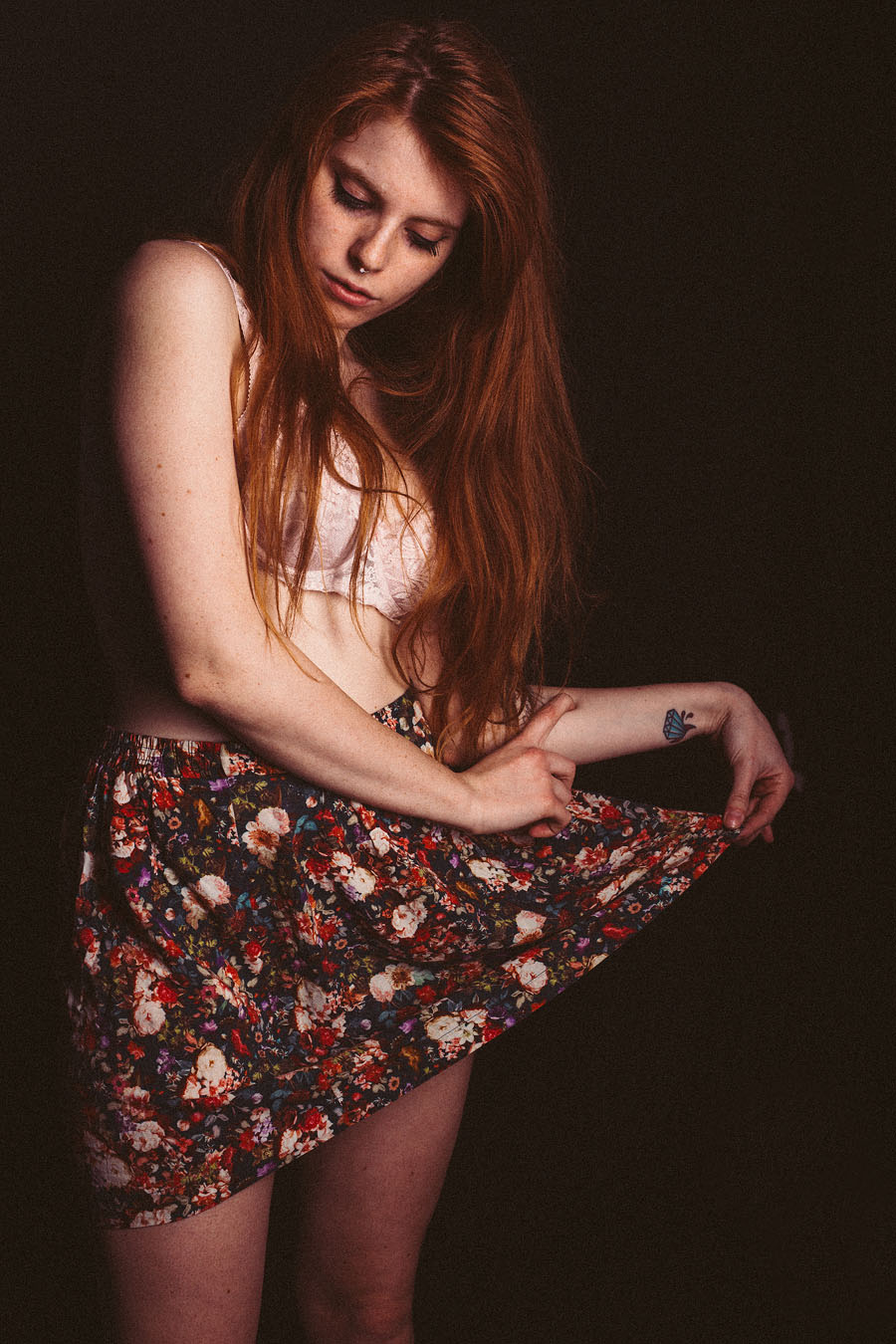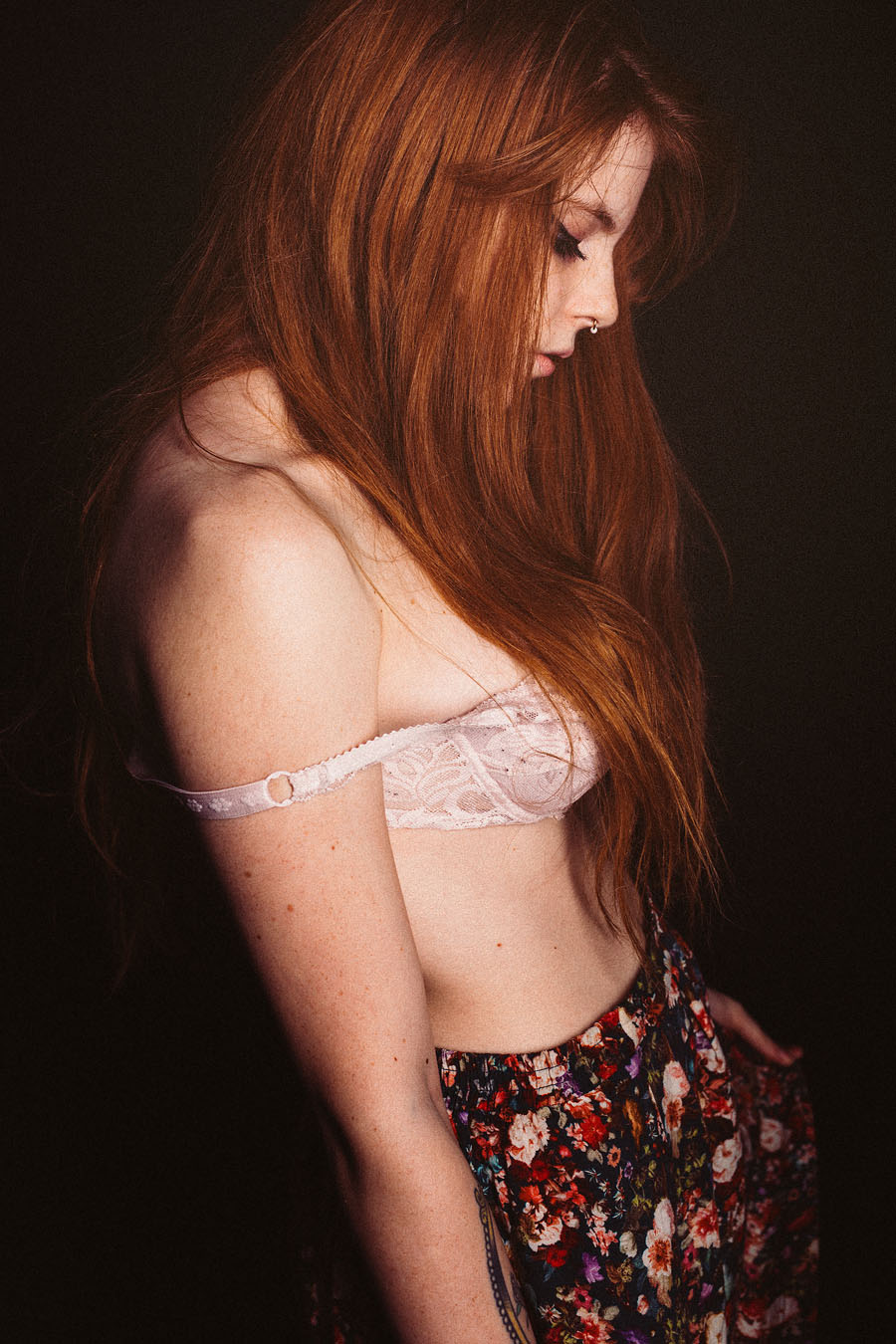 Photographer : Riccardo Della Nina – www.instagram.com/riccardodellanina_photography
Model : Lucilla Materazzi – www.instagram.com/lucilla.jiggly