Chasing sunsets with
Arran Critchley and Calla Francesca

We had an interesting and fun chat with super talented photographer Arran Critchley about what gives an image candidness, living in Cape Town and his sight of social media. Additionally we are happy to show an exclusive set starring model Calla Francesca with styling by Kerry Saxon, and make up by Ruth Mannion-Palmer. Enjoy!
The best things about living in Cape Town and where are you originally from?
The variety of locations and the weather in Cape Town suits my photography style far better than the UK ever did. I was born in London but started my photography career in Manchester. Trying to make Manchester look like west coast LA is NOT an easy feat. (laughs) Being in Cape Town allows my creativity to ooze out because light and location is a given so I can focus my creativity on other things like composition or chasing sunsets, and it´s much easier to make my visions a reality. Cape Town is a little creative hub, even the poorest of the poor are making every effort to rise up and make something of themselves, so that's a pretty inspiring environment to be in.
As a photographer, what is your trade mark and what do you want to be recognized for?
I always say: Let's just have some fun and I try to make it look less like work, doing that allows me to capture the model's character, or quirks rather than his/her "model face". I prefer candidness in my pictures and I work hard to extract that out of the model. It's funny really, people always say to me, 'your shoots look so fun'; reality is, they're. If you compare a person´s mood when you say either 'let's go work' or 'let's hang with some friends' their dynamic can be drastically different!
"Art no matter what form it is, should be shared."
You are self-taught. Especially at the beginning did you have any role models or a mentor?
Self-taught, literally. I mean, sure, I definitely have role models or follow photographers that are big inspirations to me! From Matthew Comer, who's Manchester based himself, to Jaquory Lunsford from the US across the pond. But I never had anyone to teach me. I never wanted to stop learning, the thought of not having my camera in my hand felt like I was I missing out on something new.
One of your favourite images that you took so far and why?
I couldn't give you a specific favourite, there are so many. But I can describe the feeling that make them favourites. There's no better feeling that when you capture an organic moment, something that's gone forever, a one off…
When you travel are you more inspired by the people or nature?
Both. They both play a massive part in my photography. Combining a persons character with a landscape that gives beautiful composition is an amazing feeling.
Life and work without social media would be…?
Let's be honest…sharing your art is an extremely satisfying feeling. People either love it or hate it, but best of all it helps you learn how to improve. Art no matter what form it is, should be shared. Instagram although it has its issues, is an awesome place for creatives to really show off their creativity.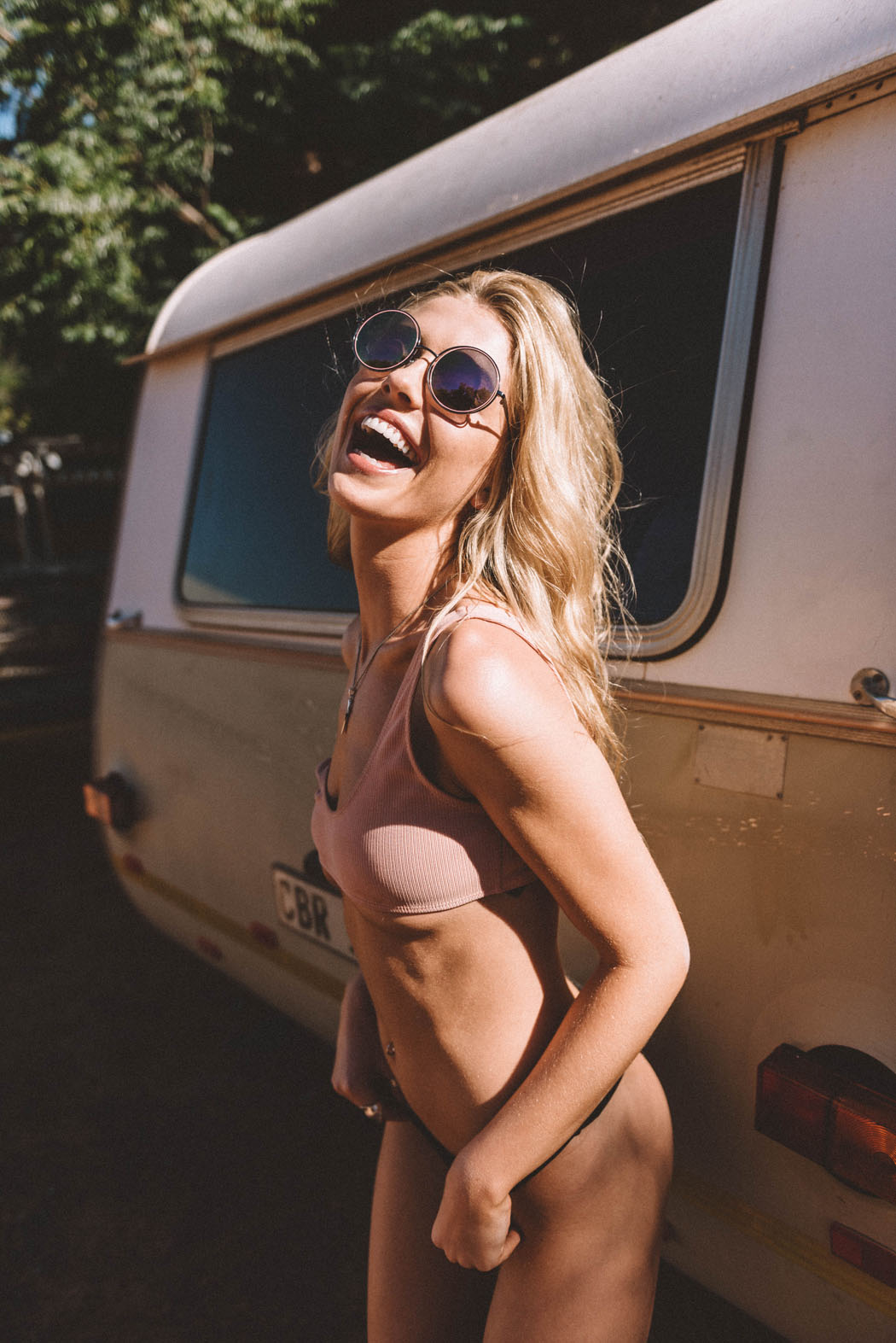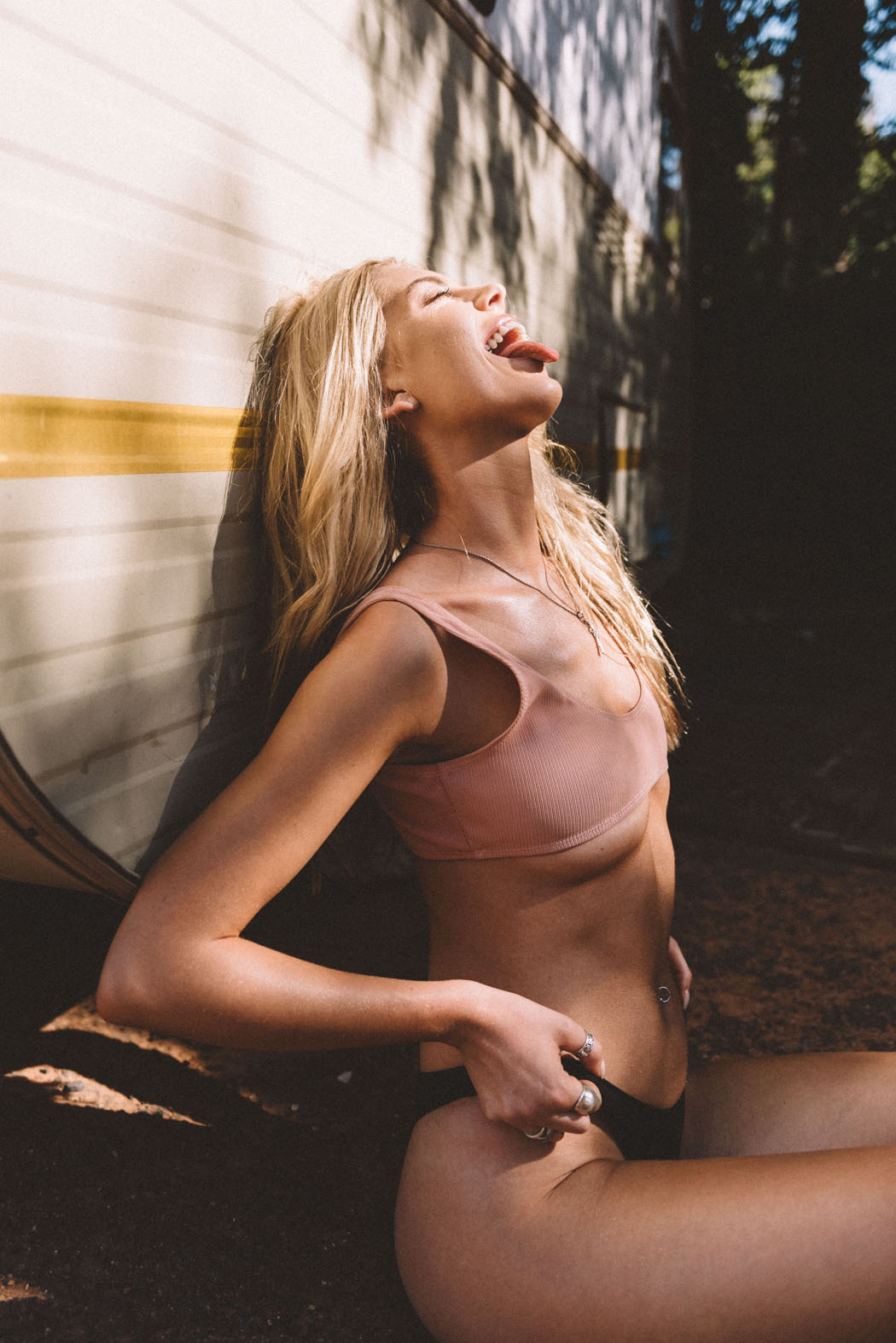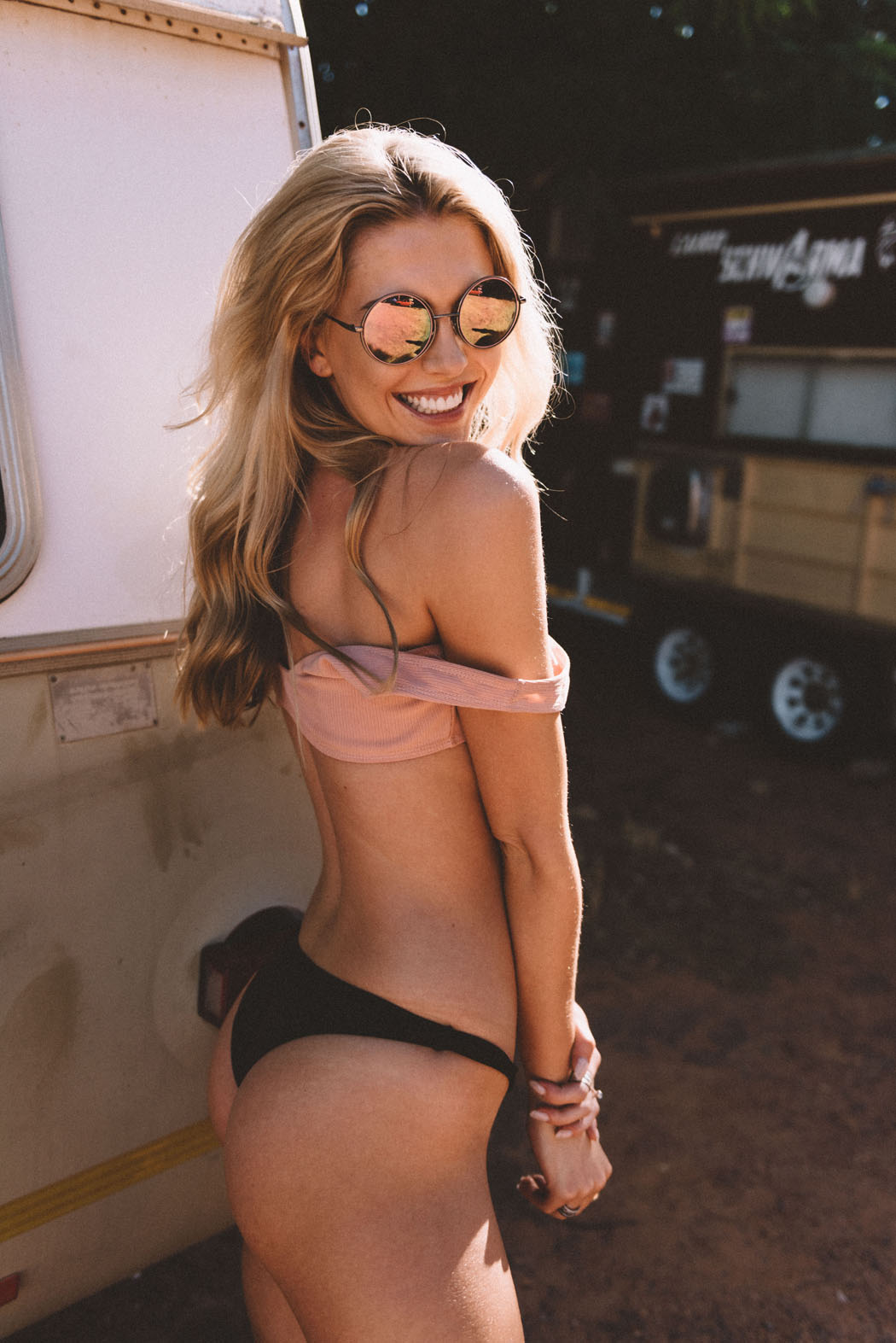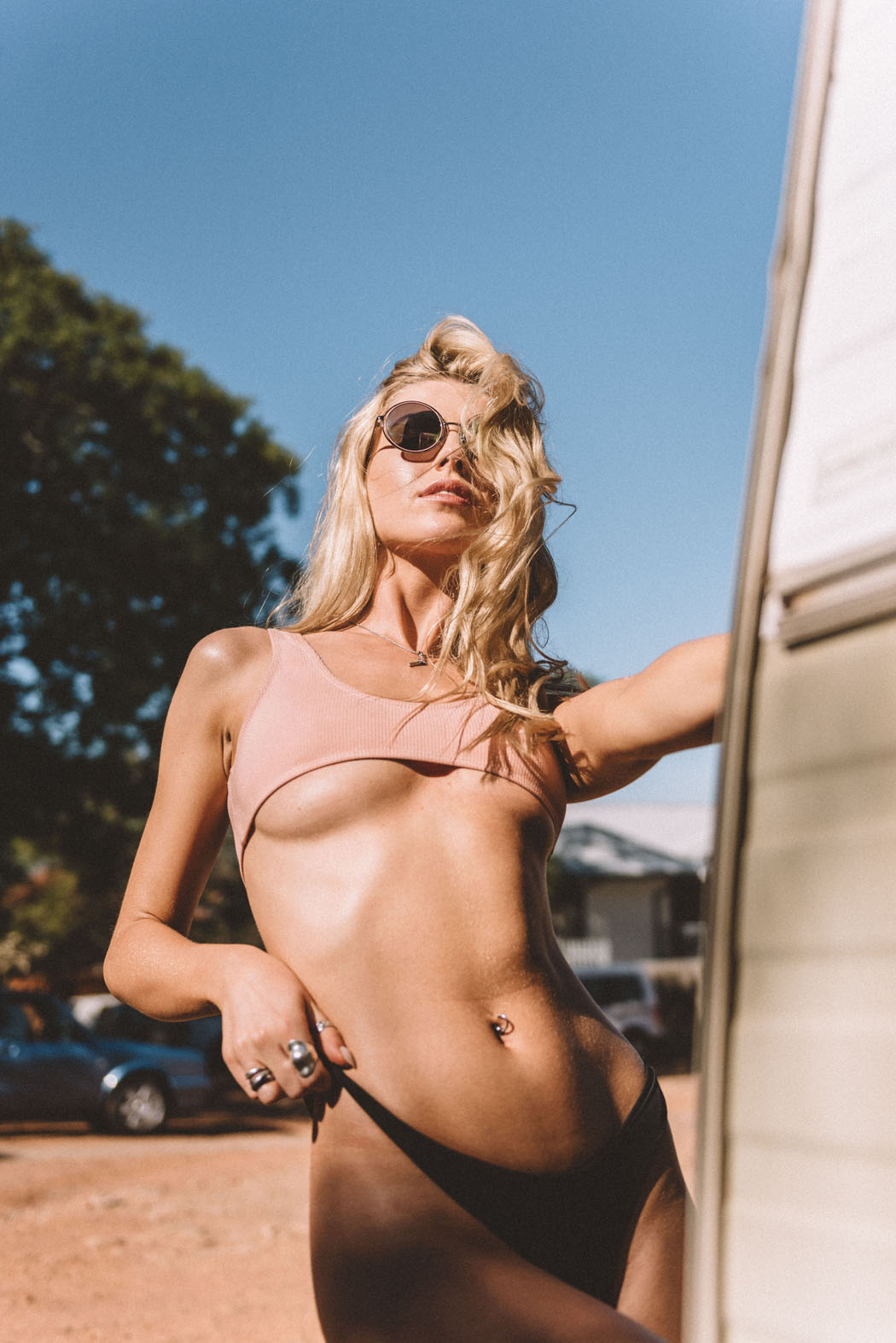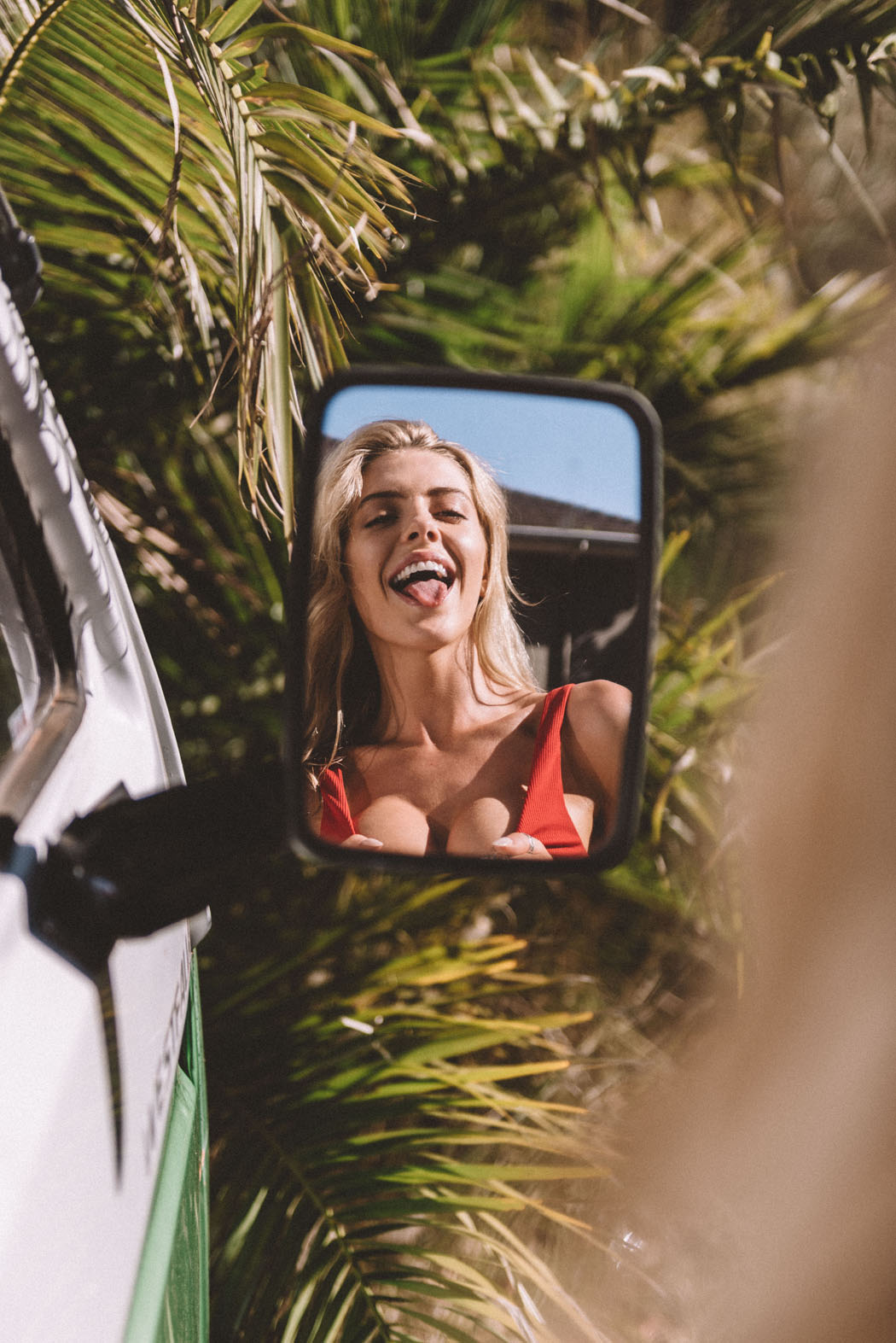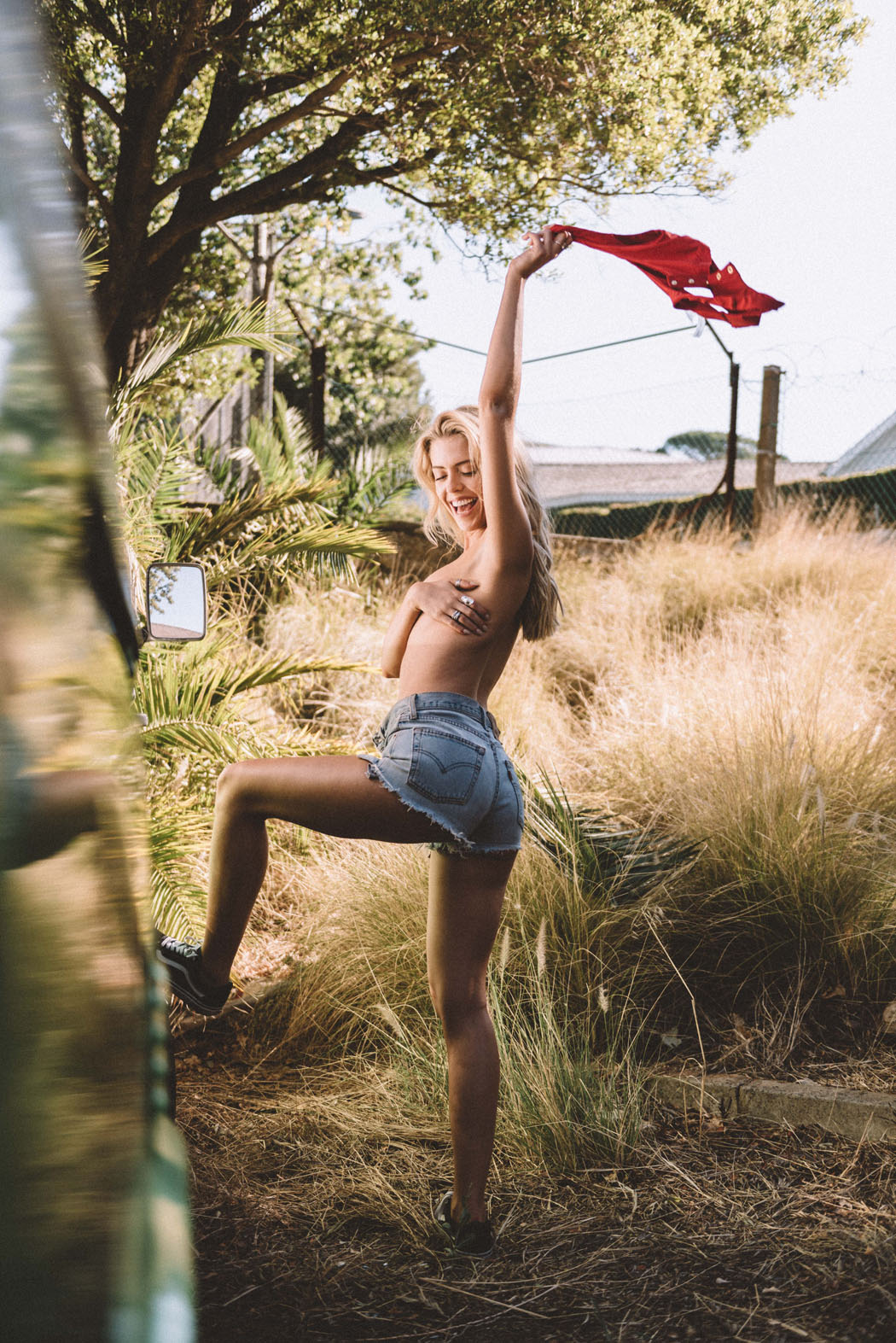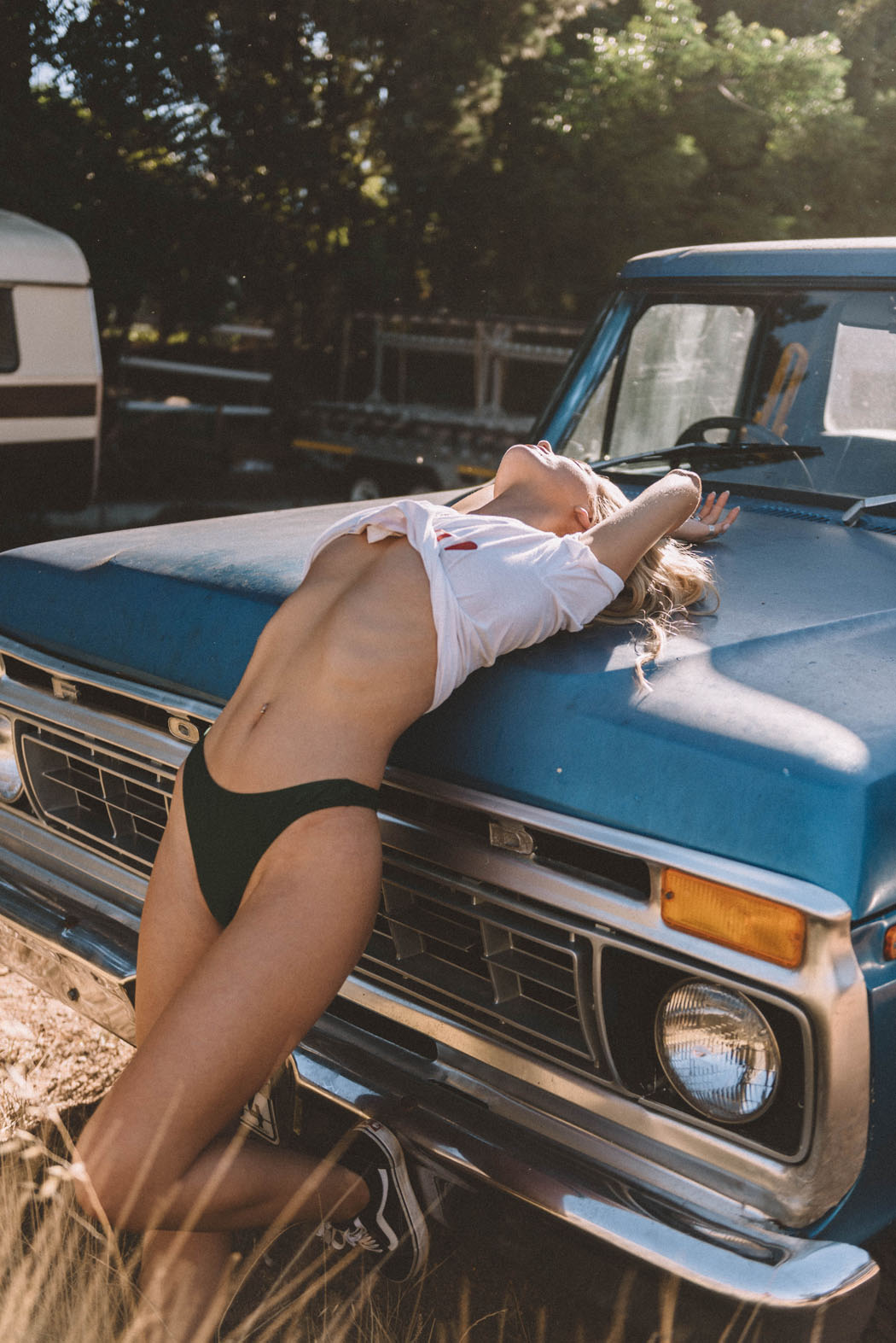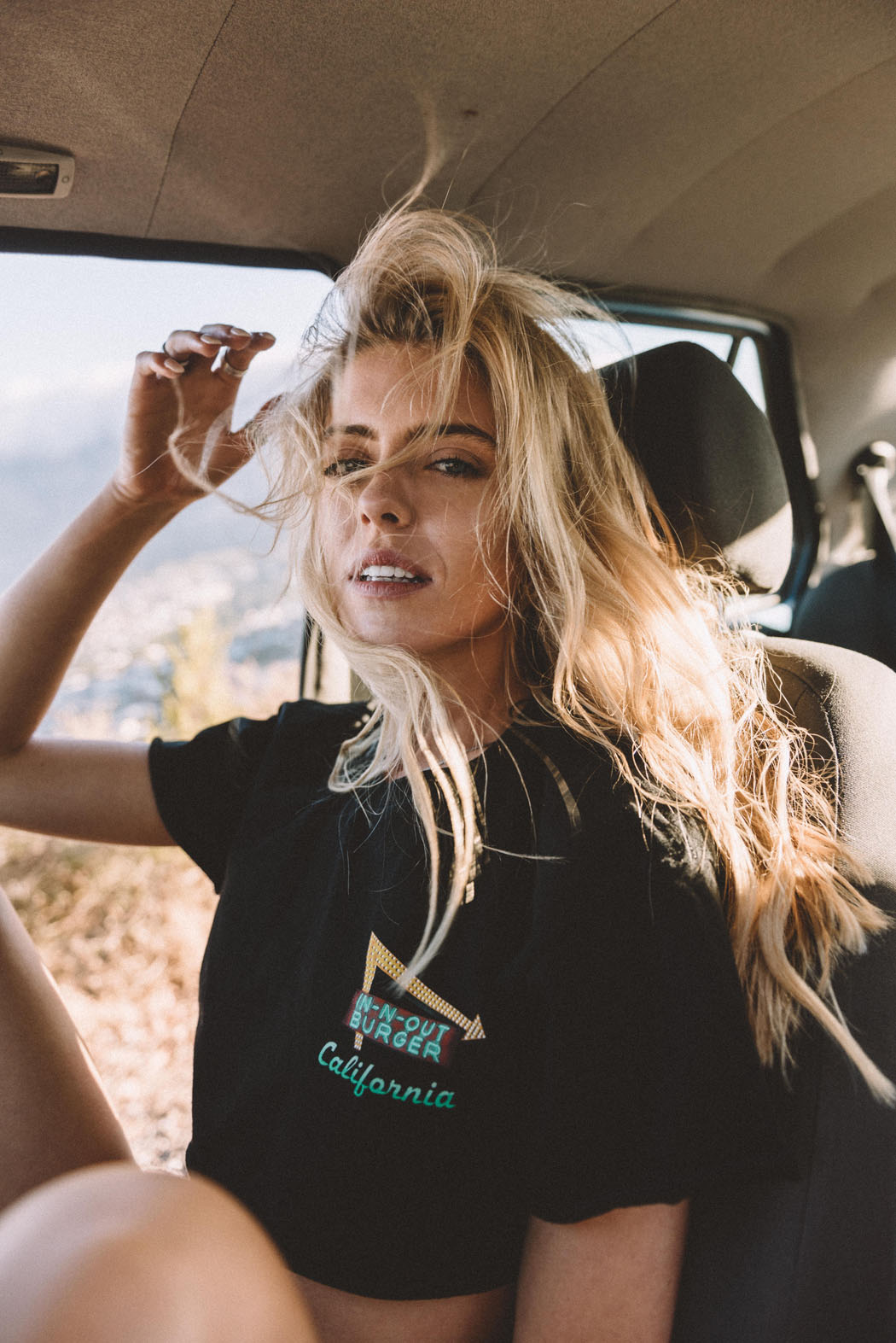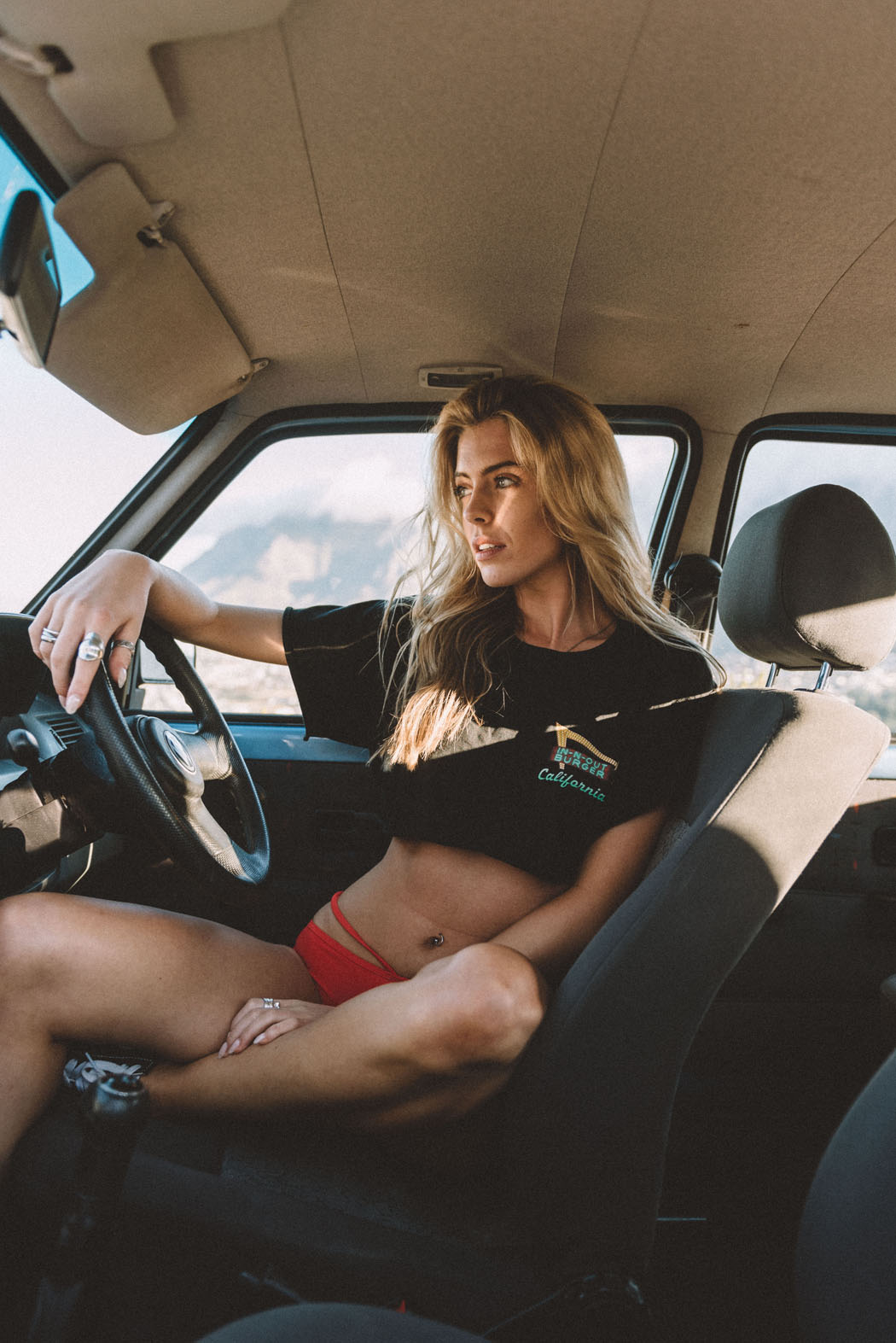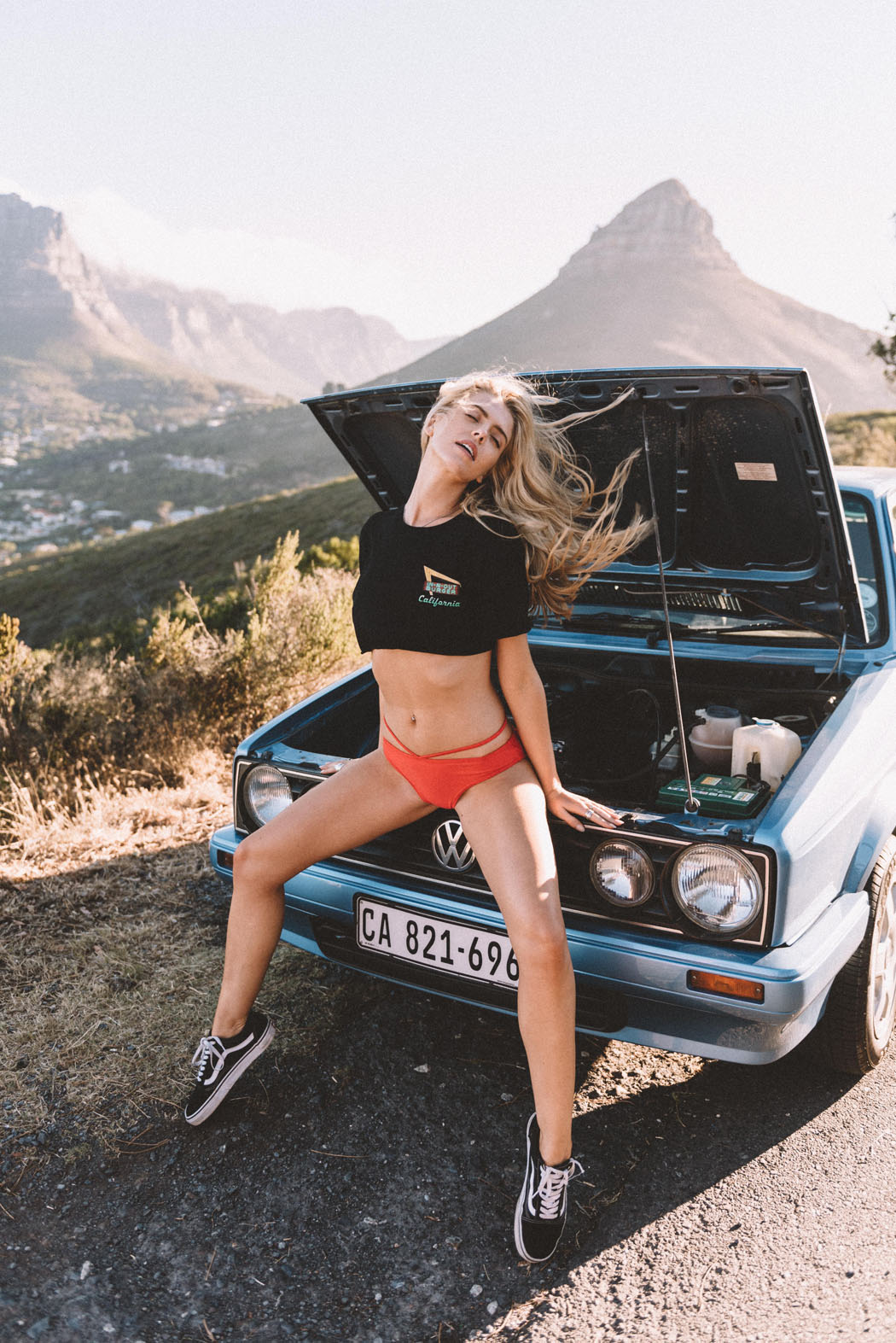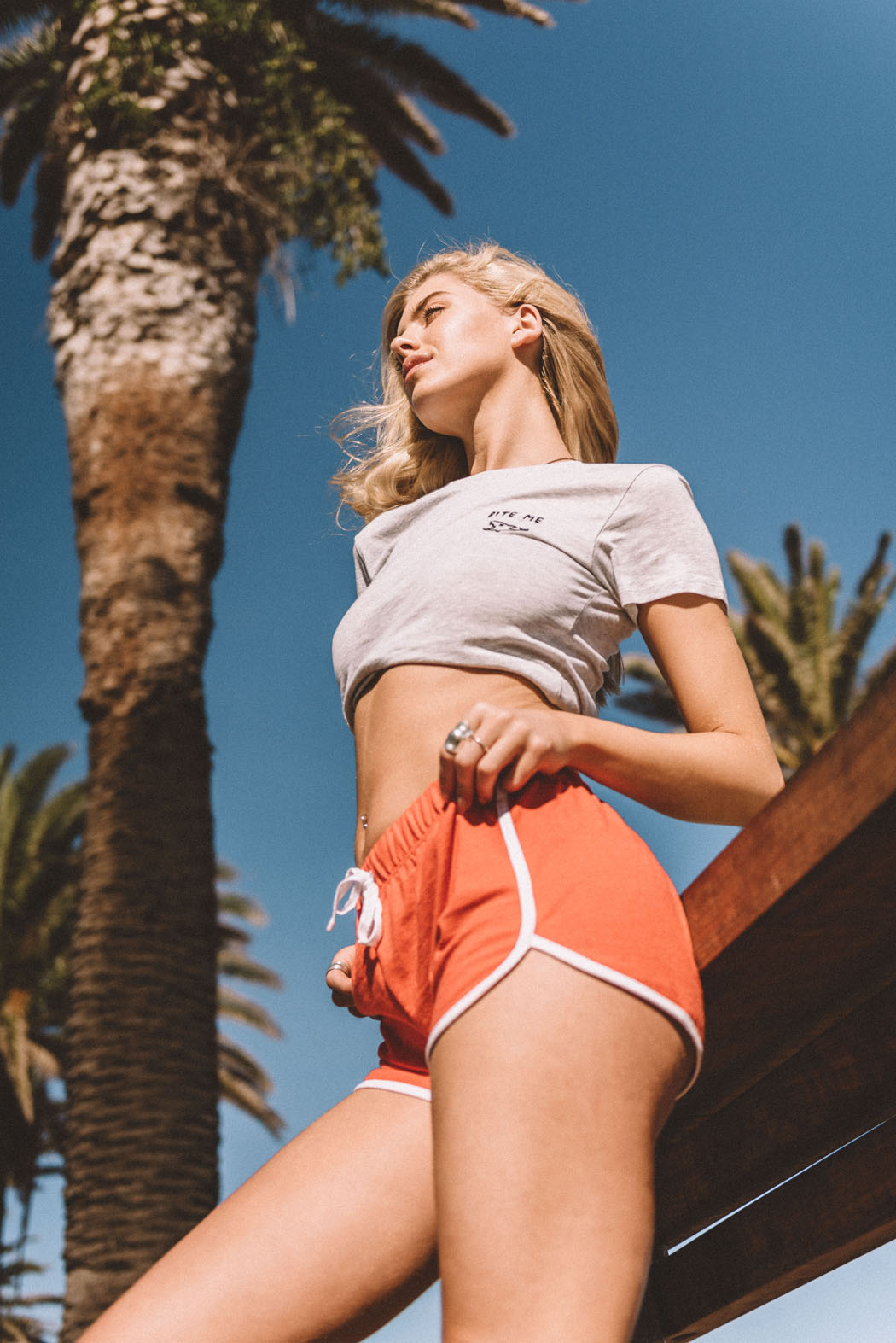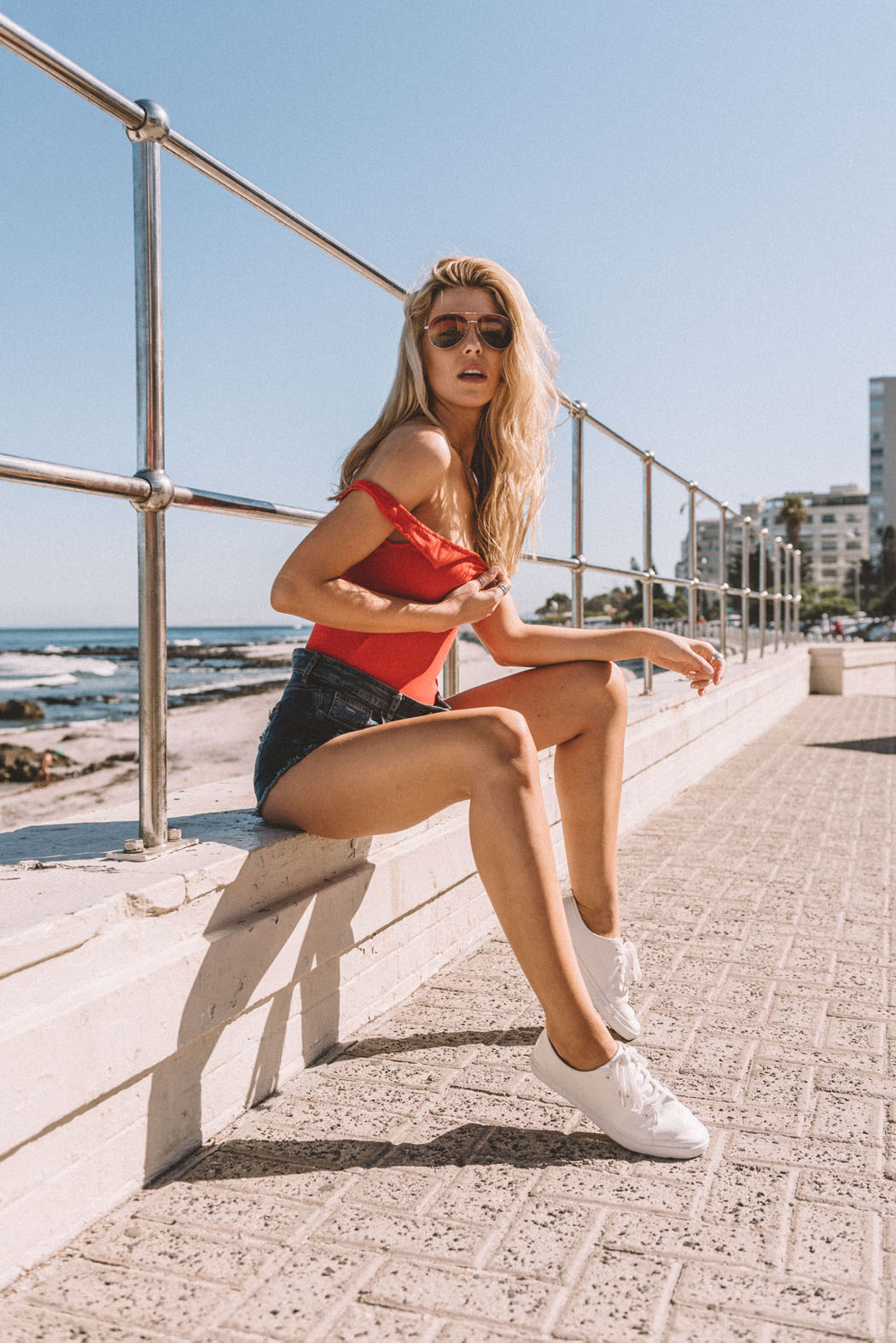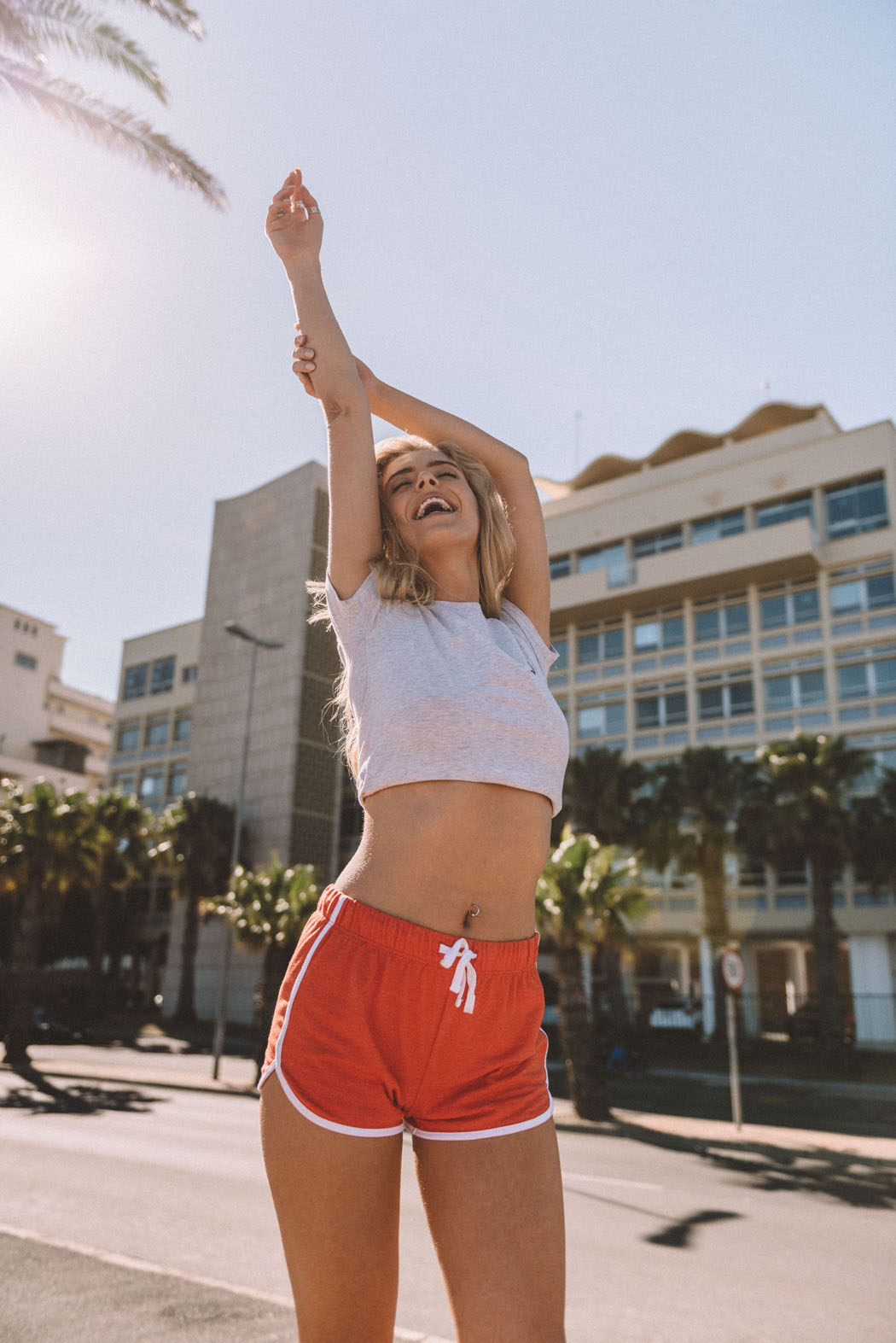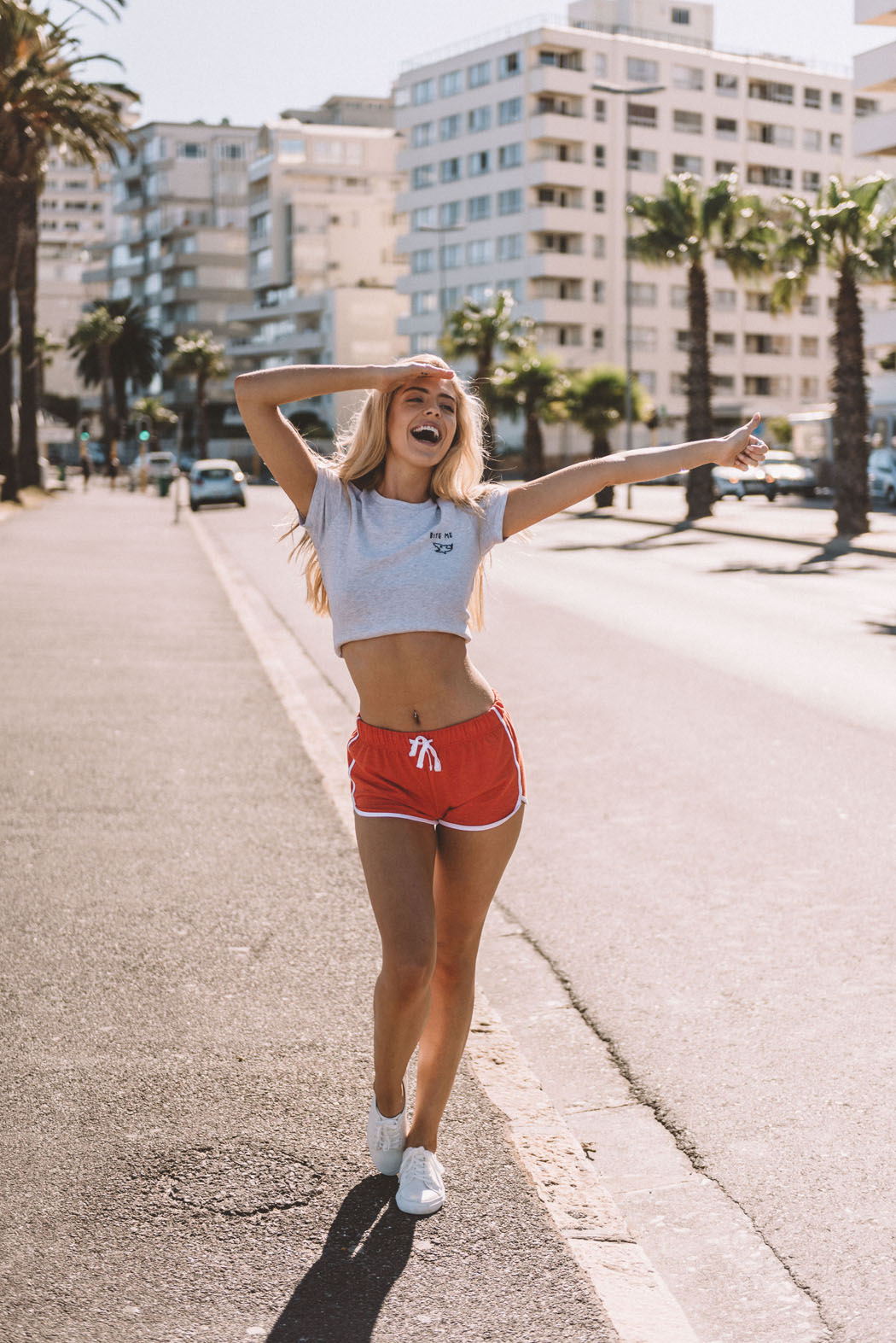 Photography by Arran Critchley – @arrancritchley, Website – arrancritchley.co.uk
Model: Calla Francesca – @callafrancesca
Stylist: Kerry Saxon – @kerrysaxonstylist, Website – kerrysaxonstylist.co.uk
MUA: Ruth Mannion-Palmer – @northernmua, Website – rmpmakeup.com