We are Elena Breuer & Thijsiena Marx, a photographer duo based in Berlin.
We love to travel and capture pictures around the world.
Our favorite location is the sea side which you could see in the following story.
The sun, she's the same, every morning she's rising, every night she's gone.
How every human being is surrounded by the same sky, the same sun, the same moon.
I felt small.
I looked up above, felt every ray of light, the warmth of the summer breeze, on my skin.
I closed my eyes, the incandescence of the sand caressed my feet.
I startet moving, almost dancing, laughing-
How the complexity of nature seemed to be so easily understood, I thought.
My heartbeat went fast, faster than ever before.
An explosion of emotions burst out of my indestructible soul. I'm a hurricane, a forest fire, my own sun, my own moon.
I shouted.
I stopped for a moment.
I opened my eyes again.
I was aware of myself, perceived my body, my skin. For the first time in my life, –
I noticed the movement of the world.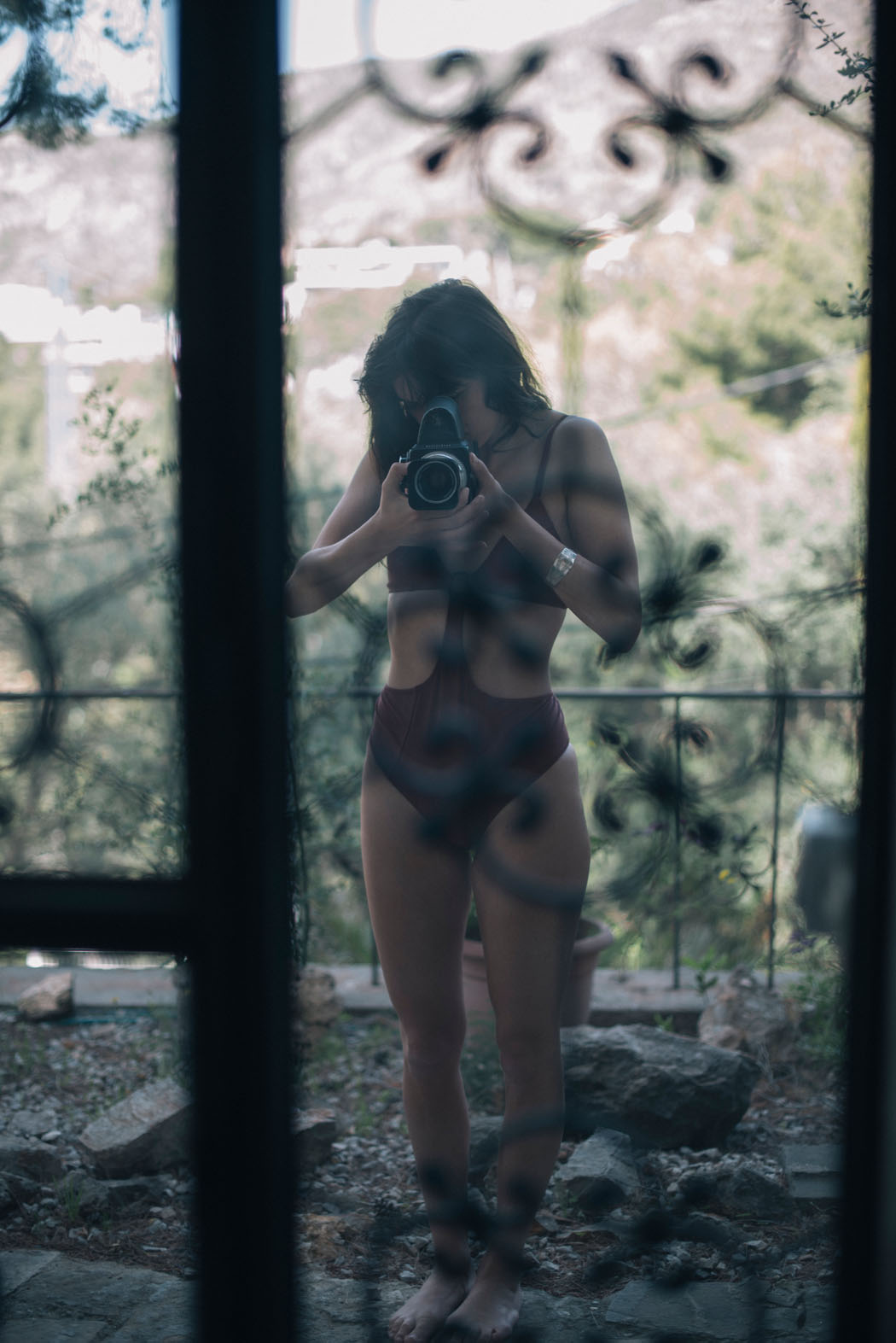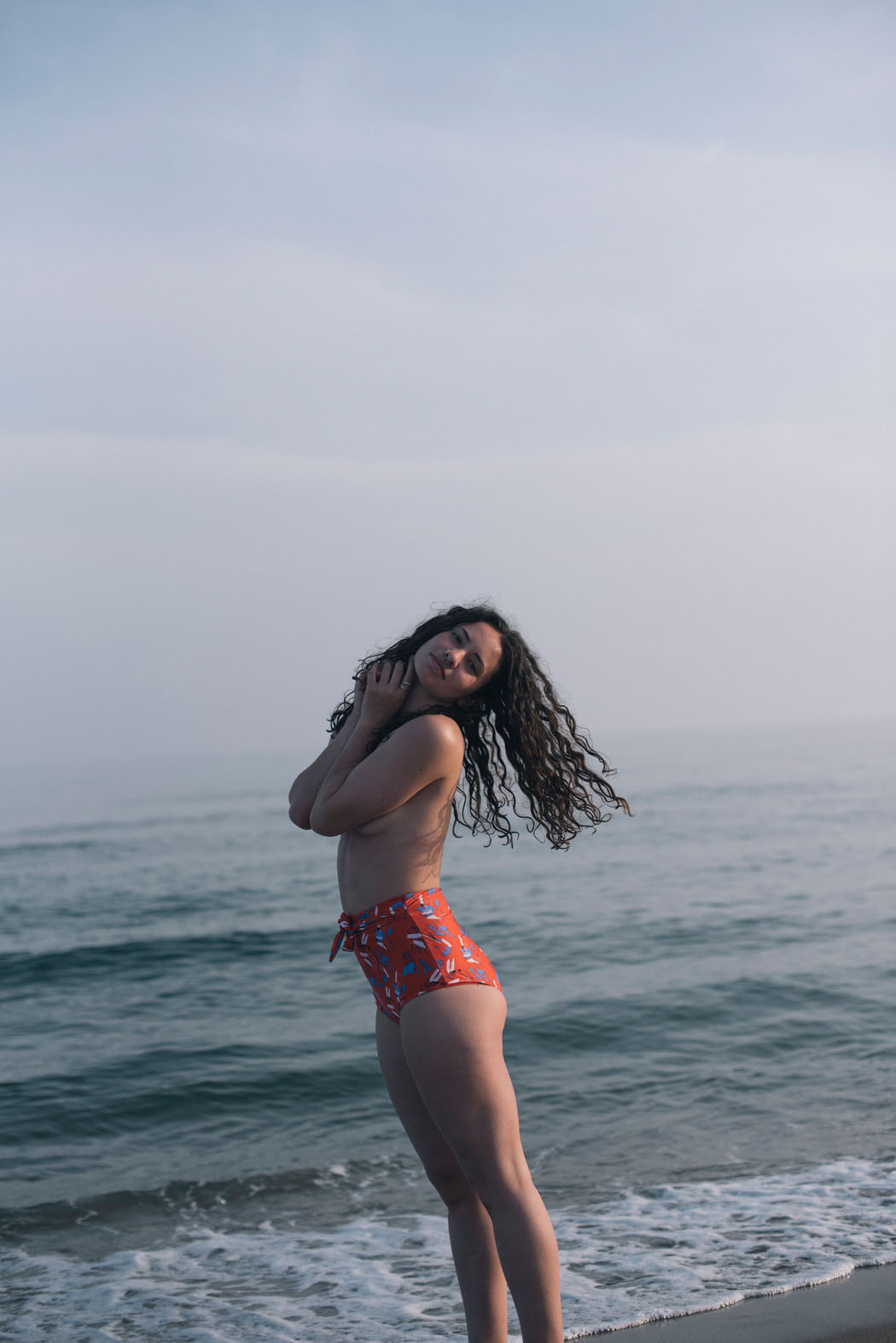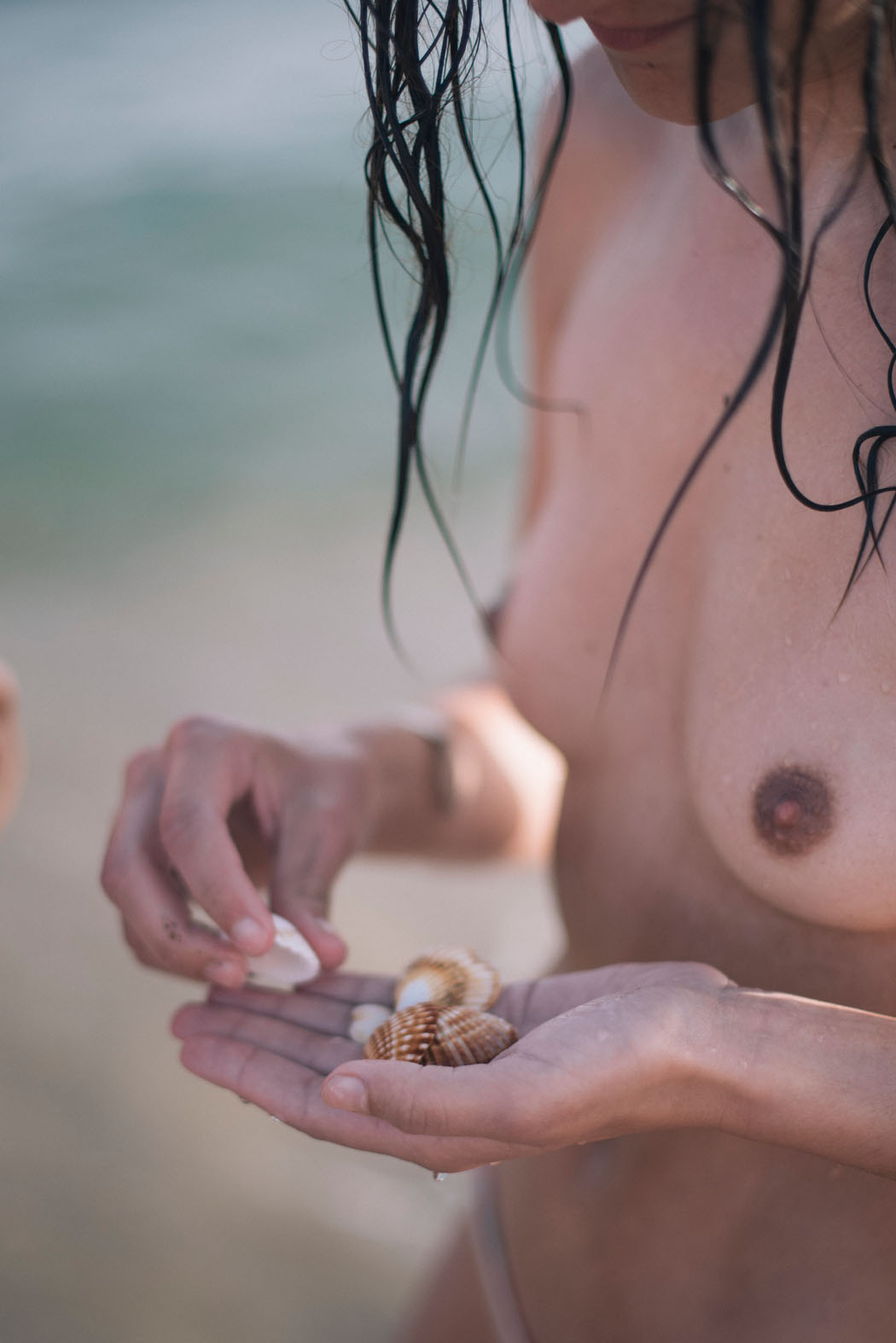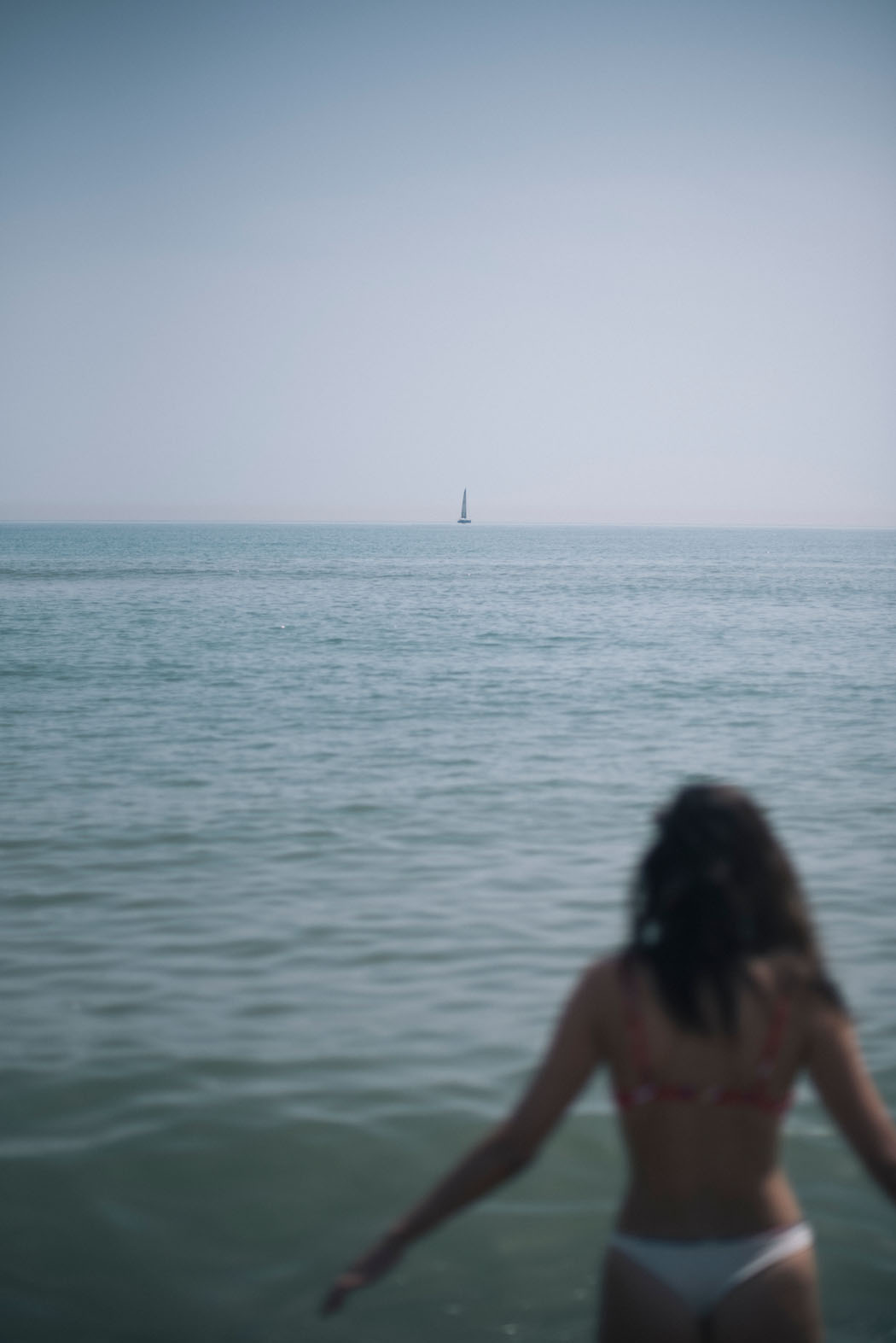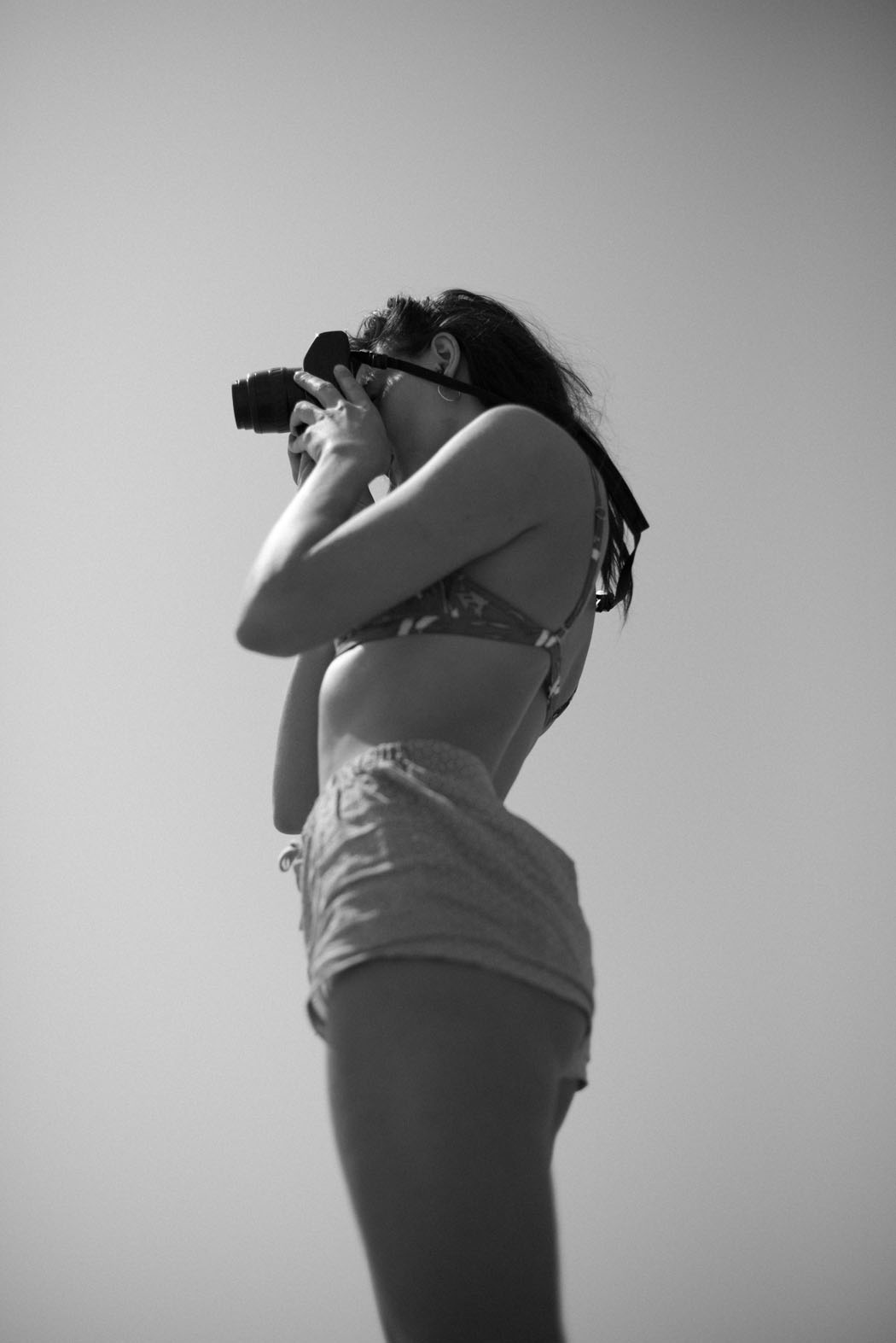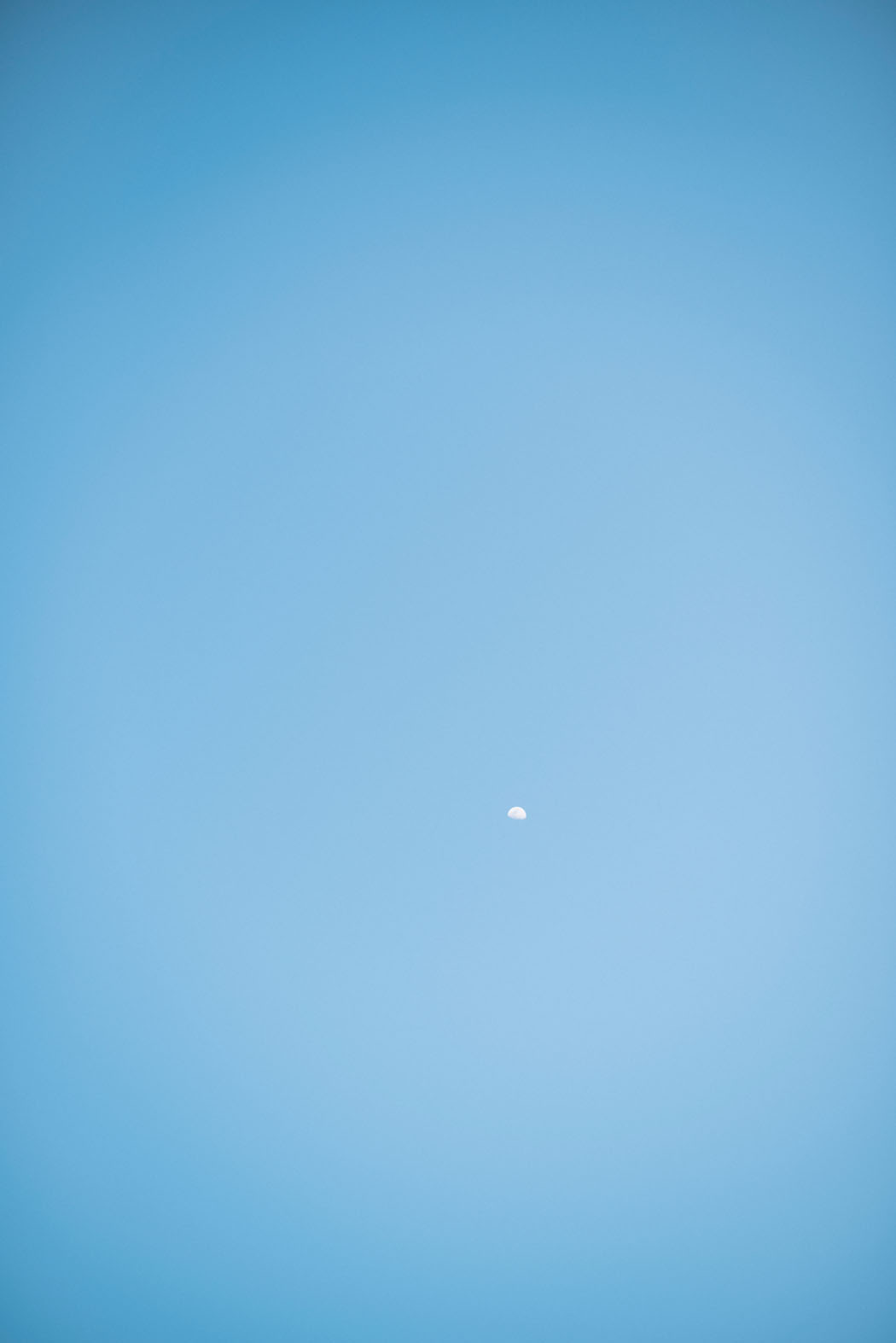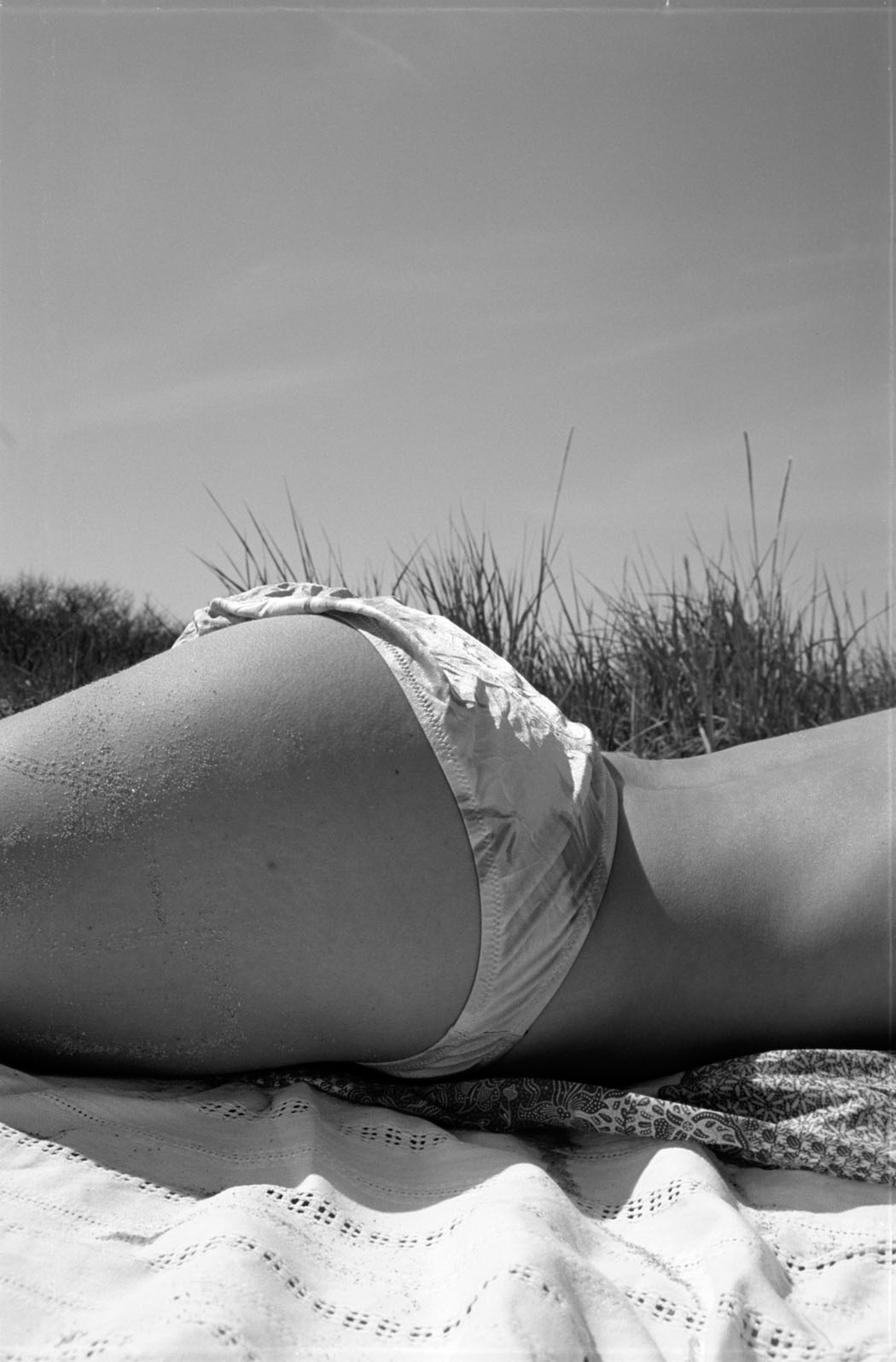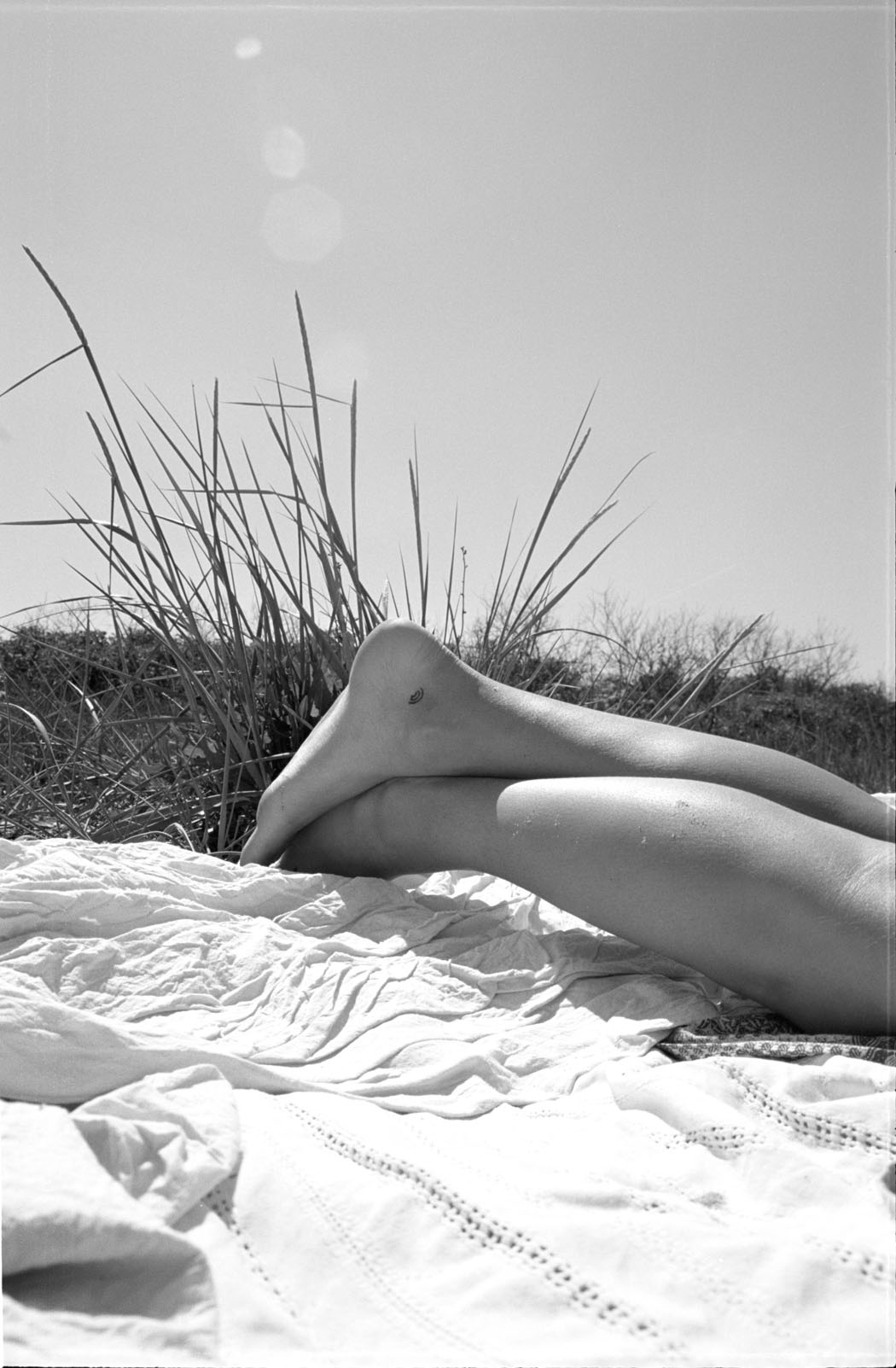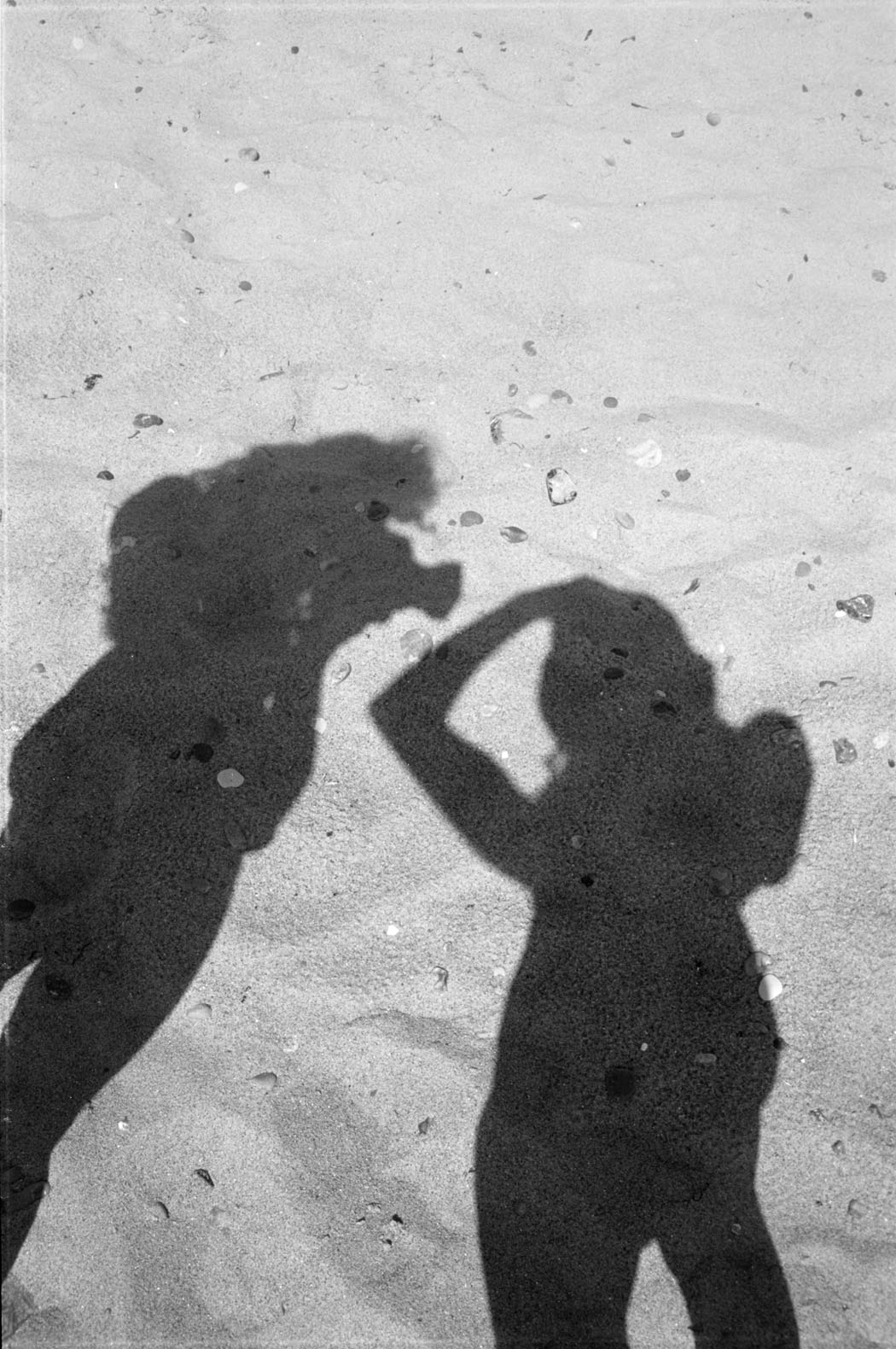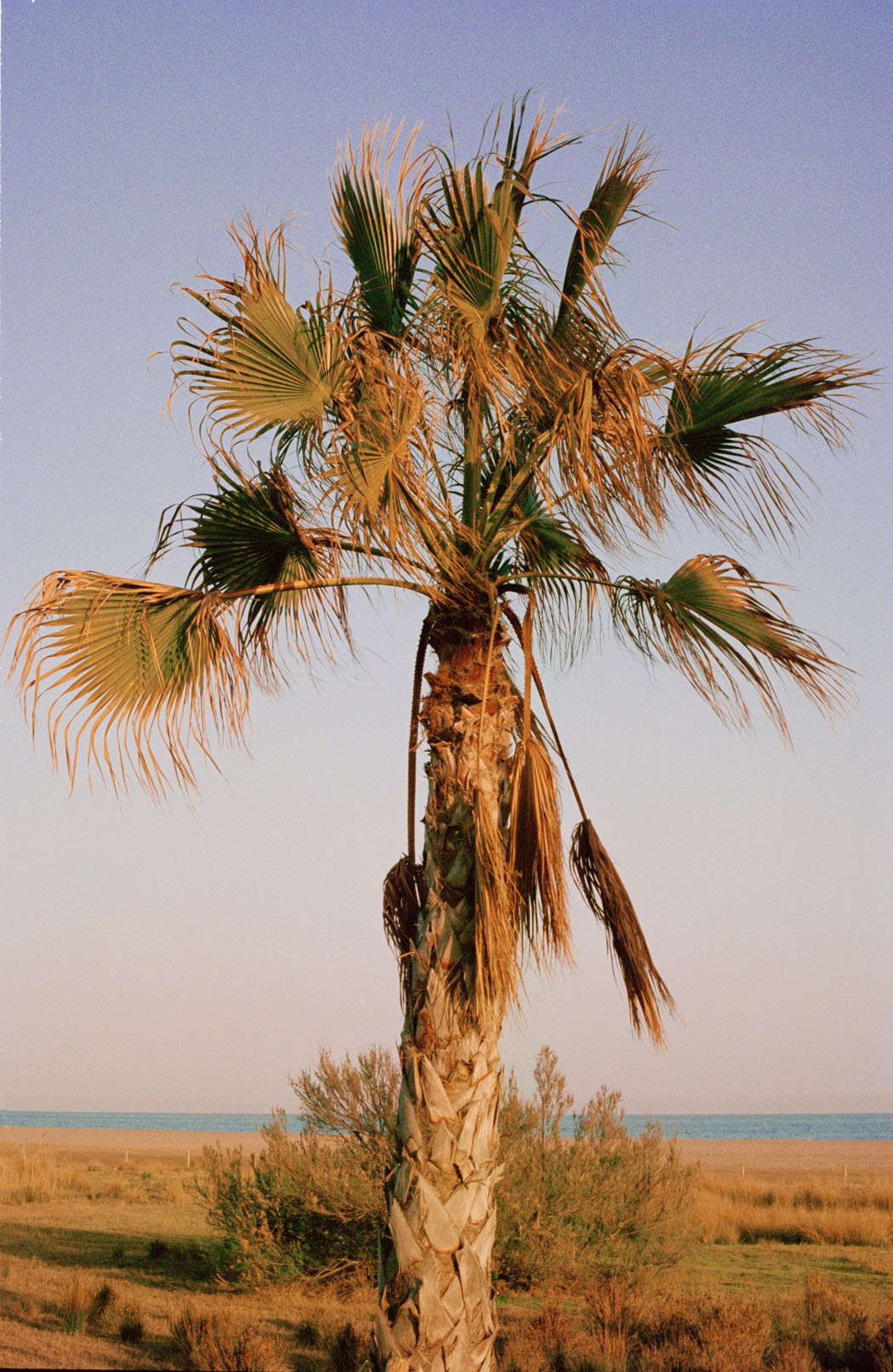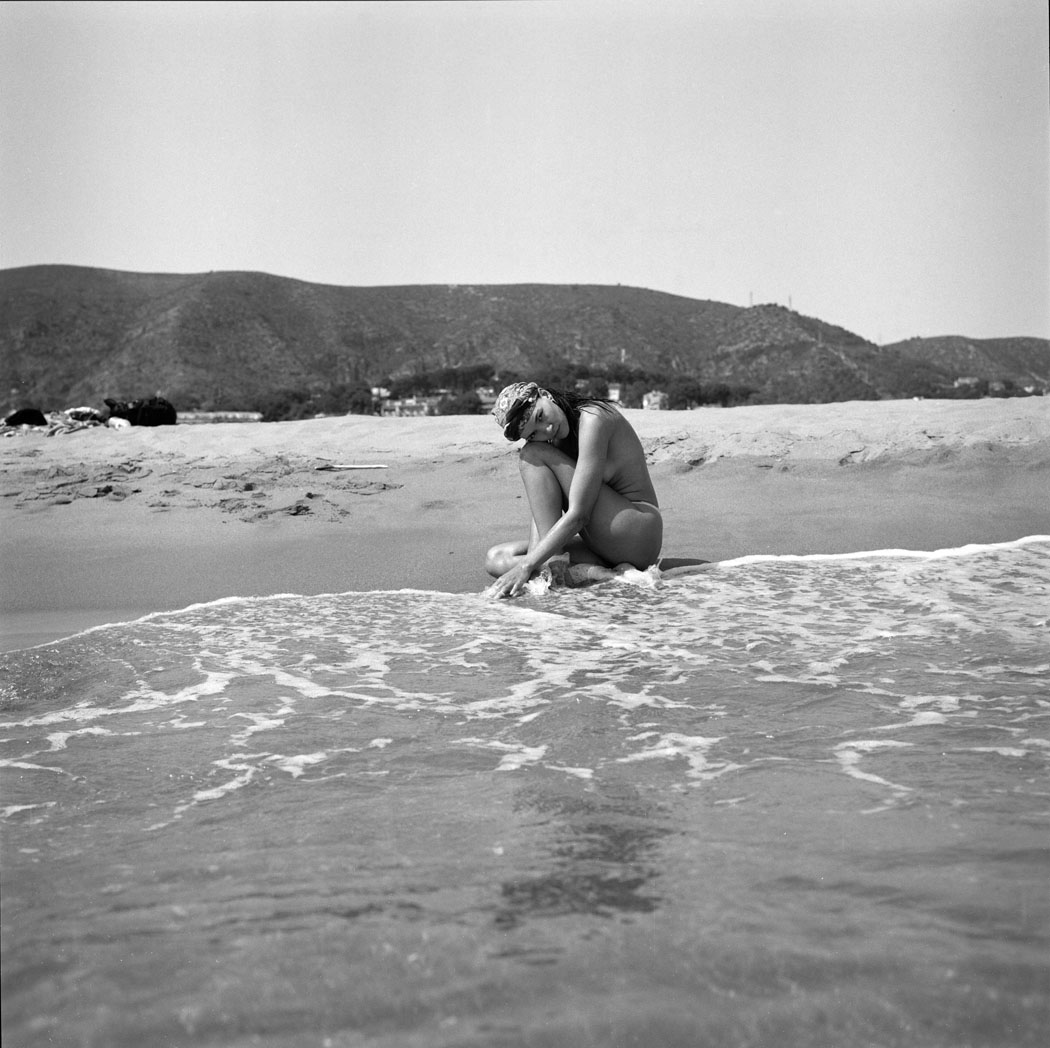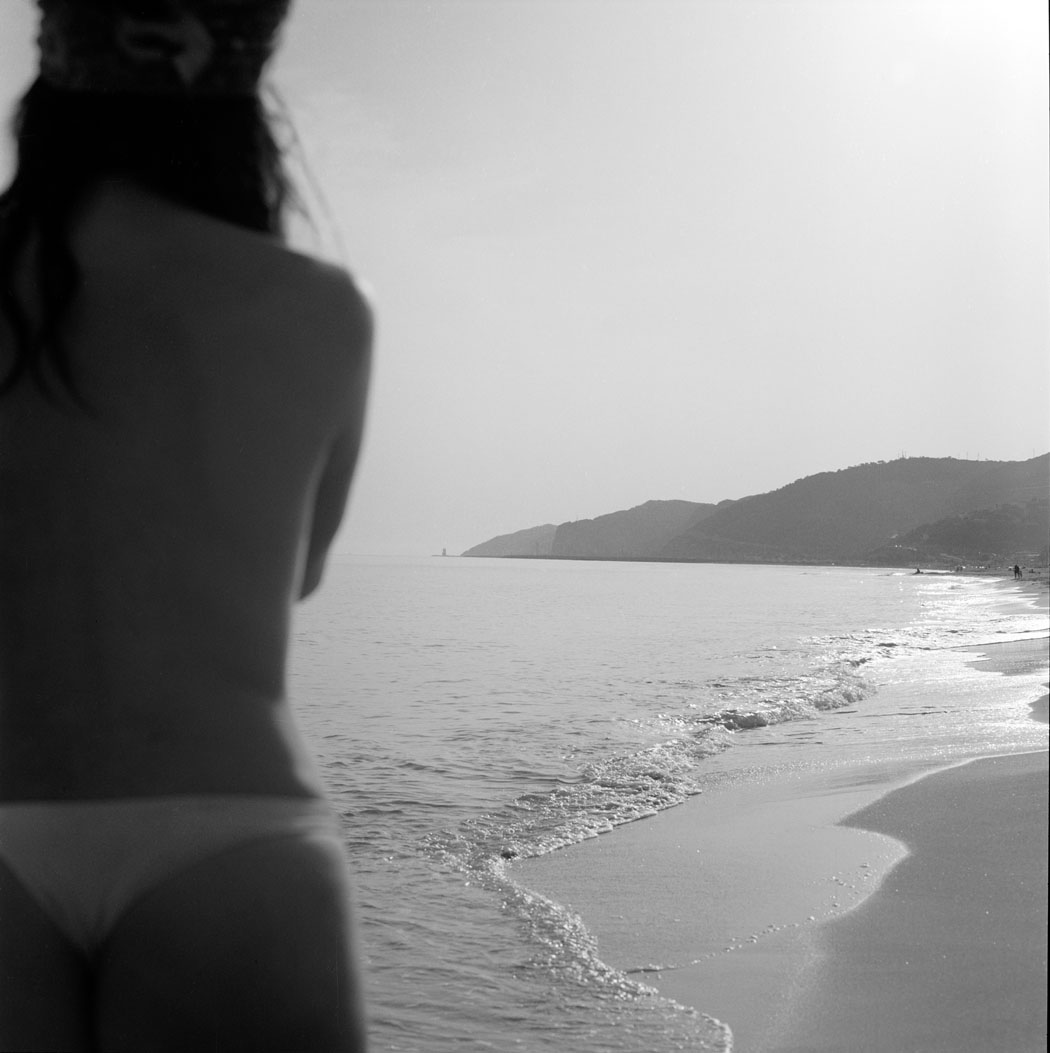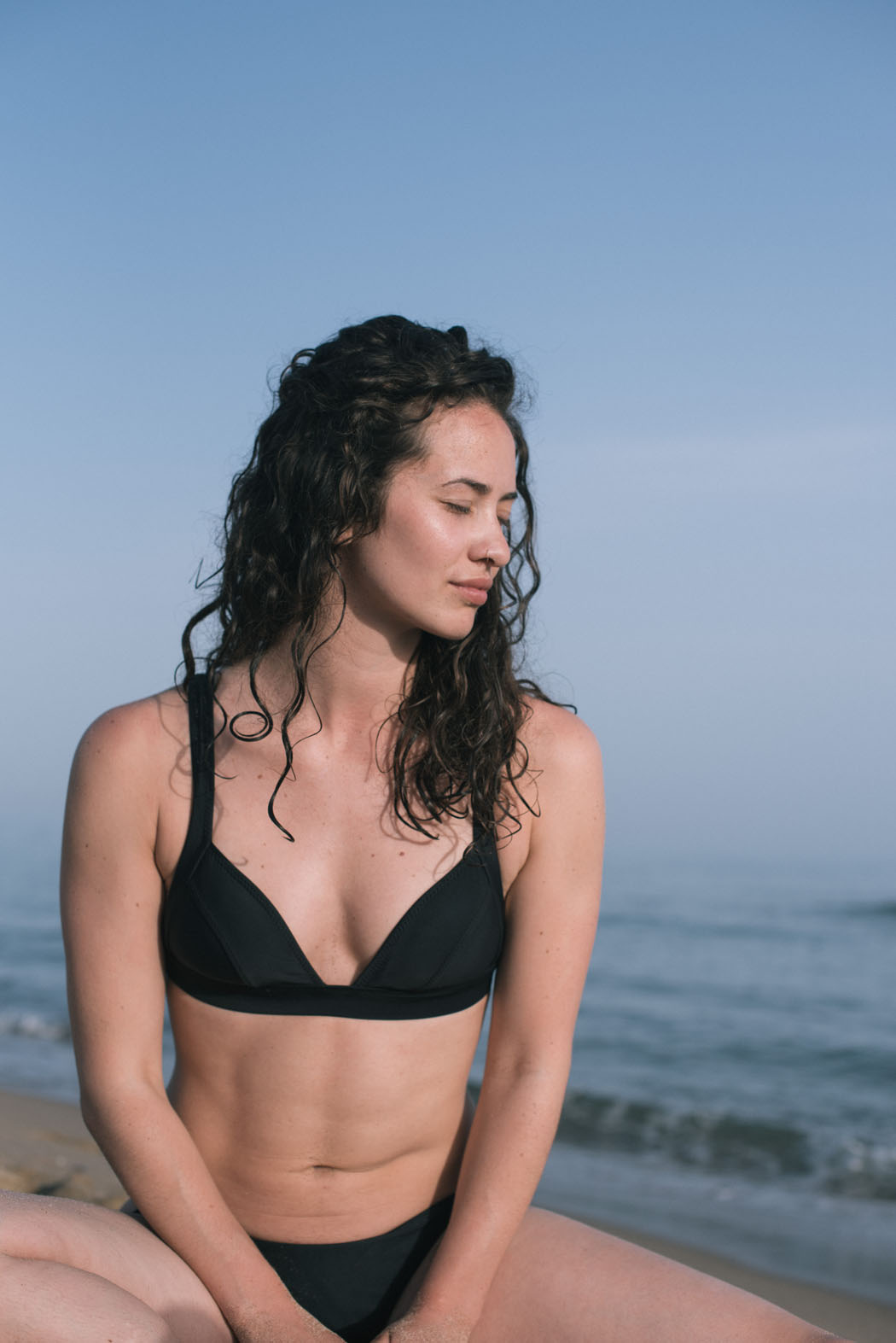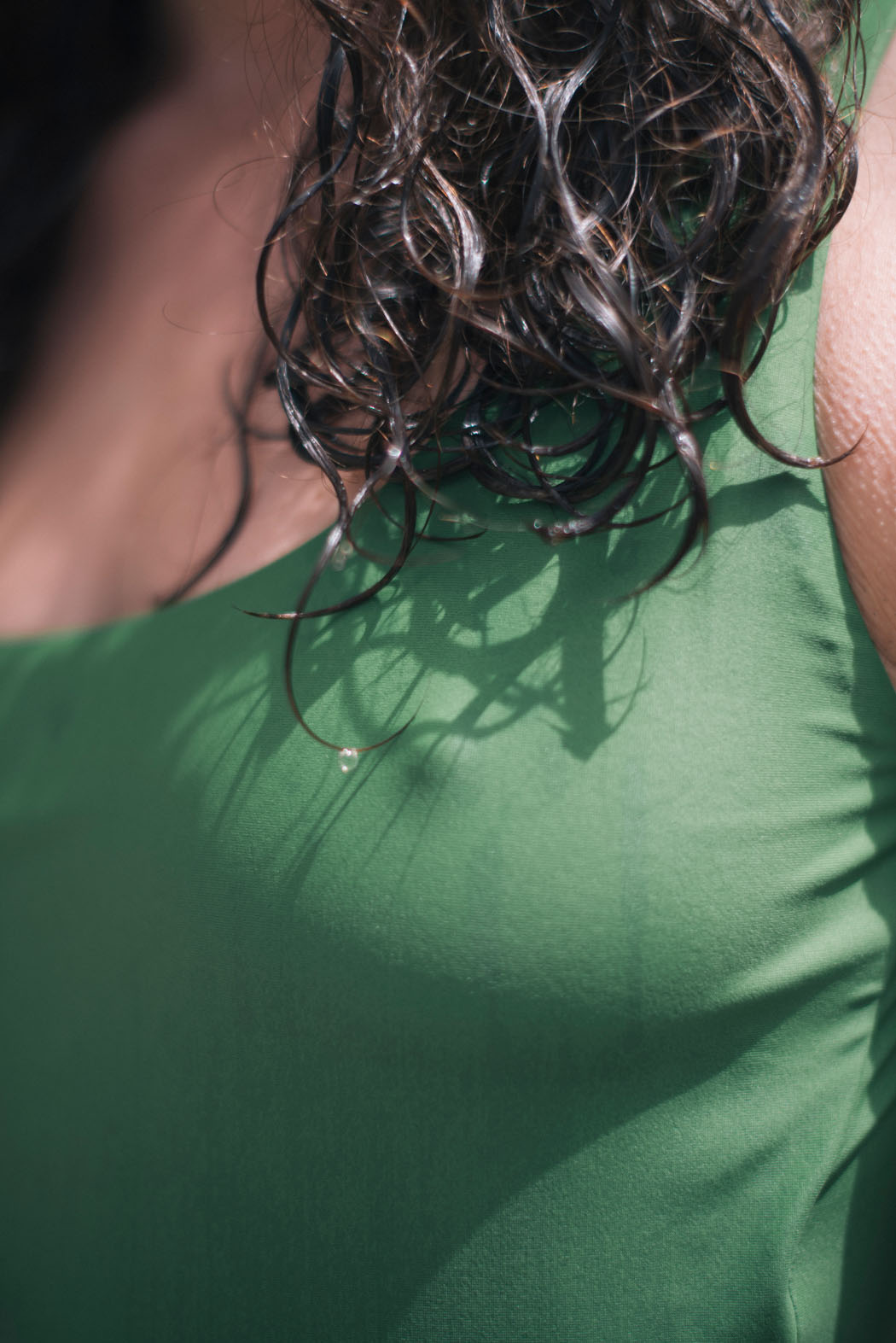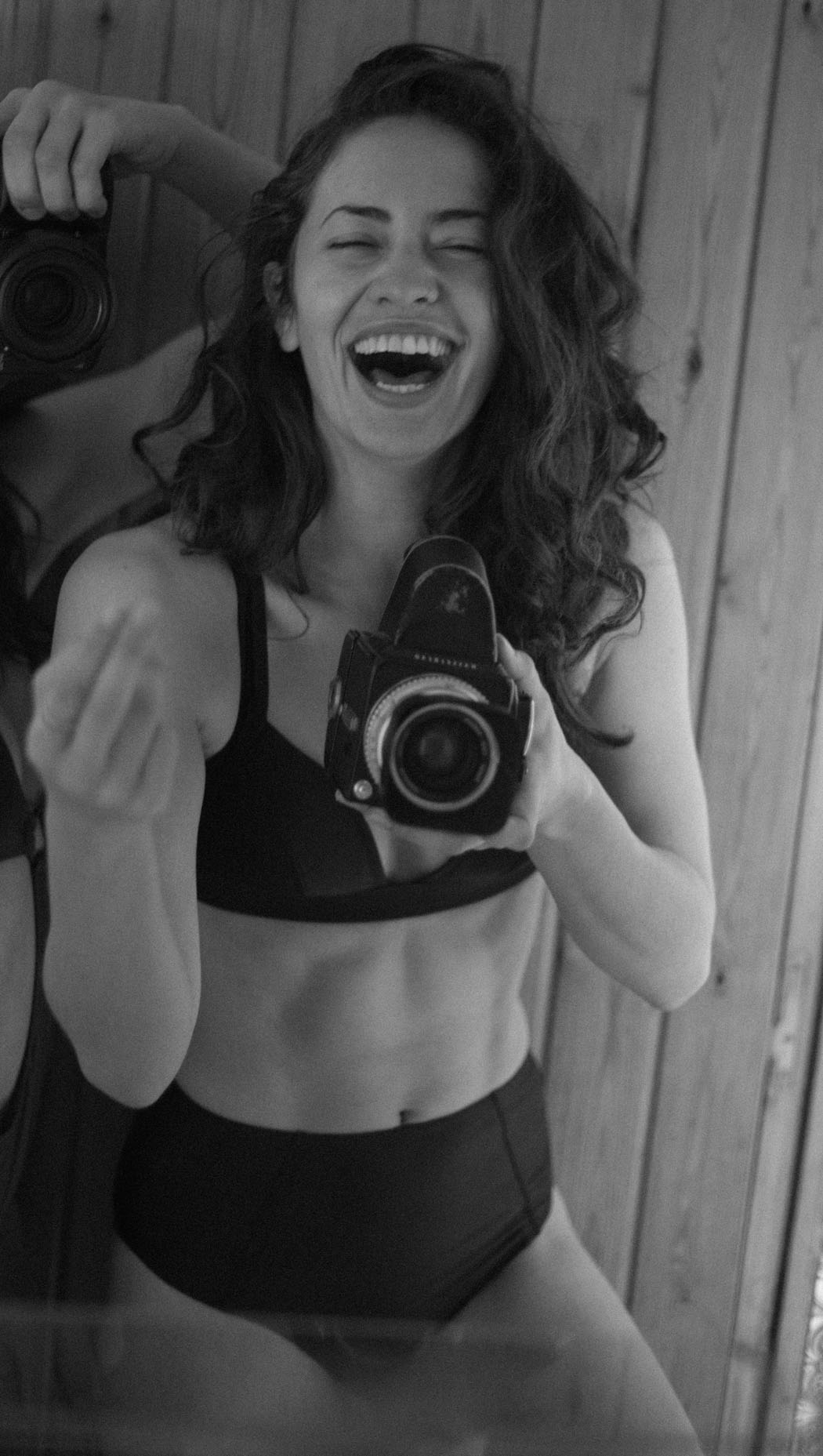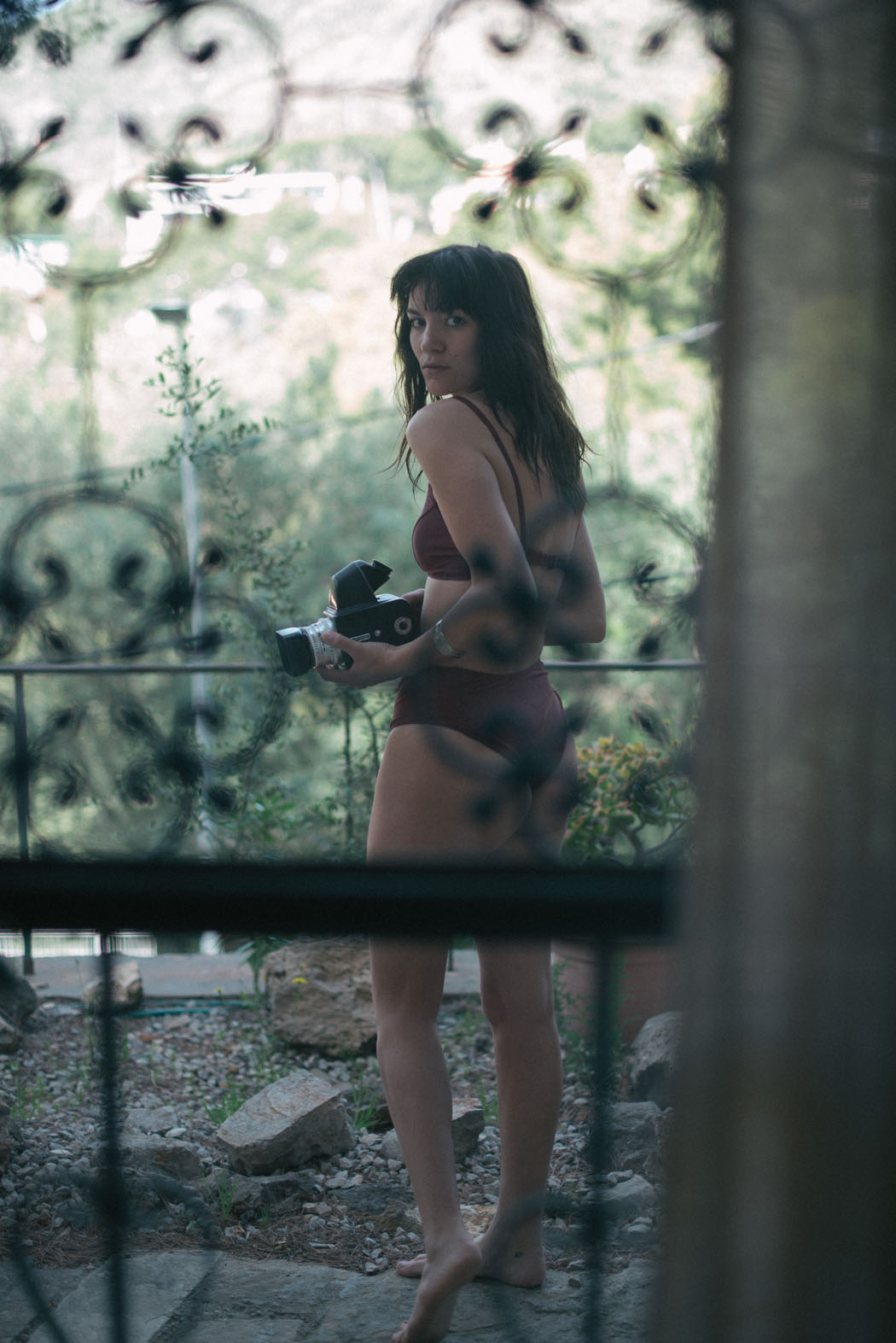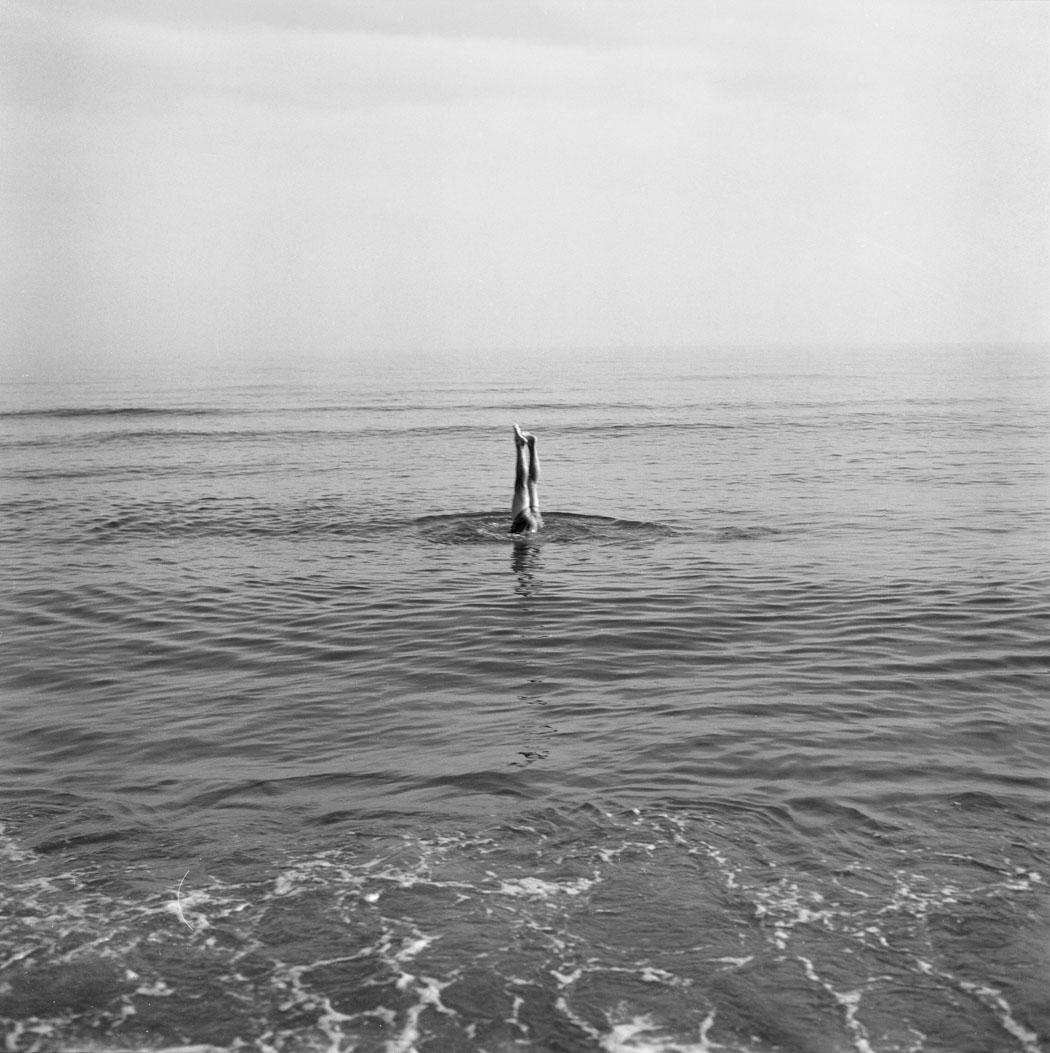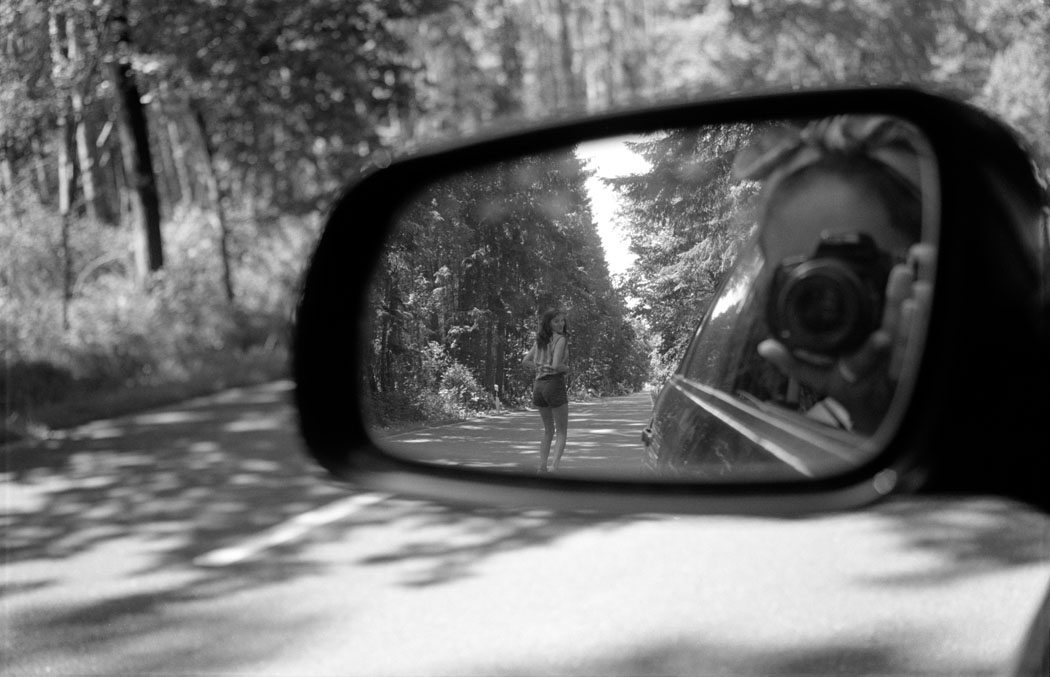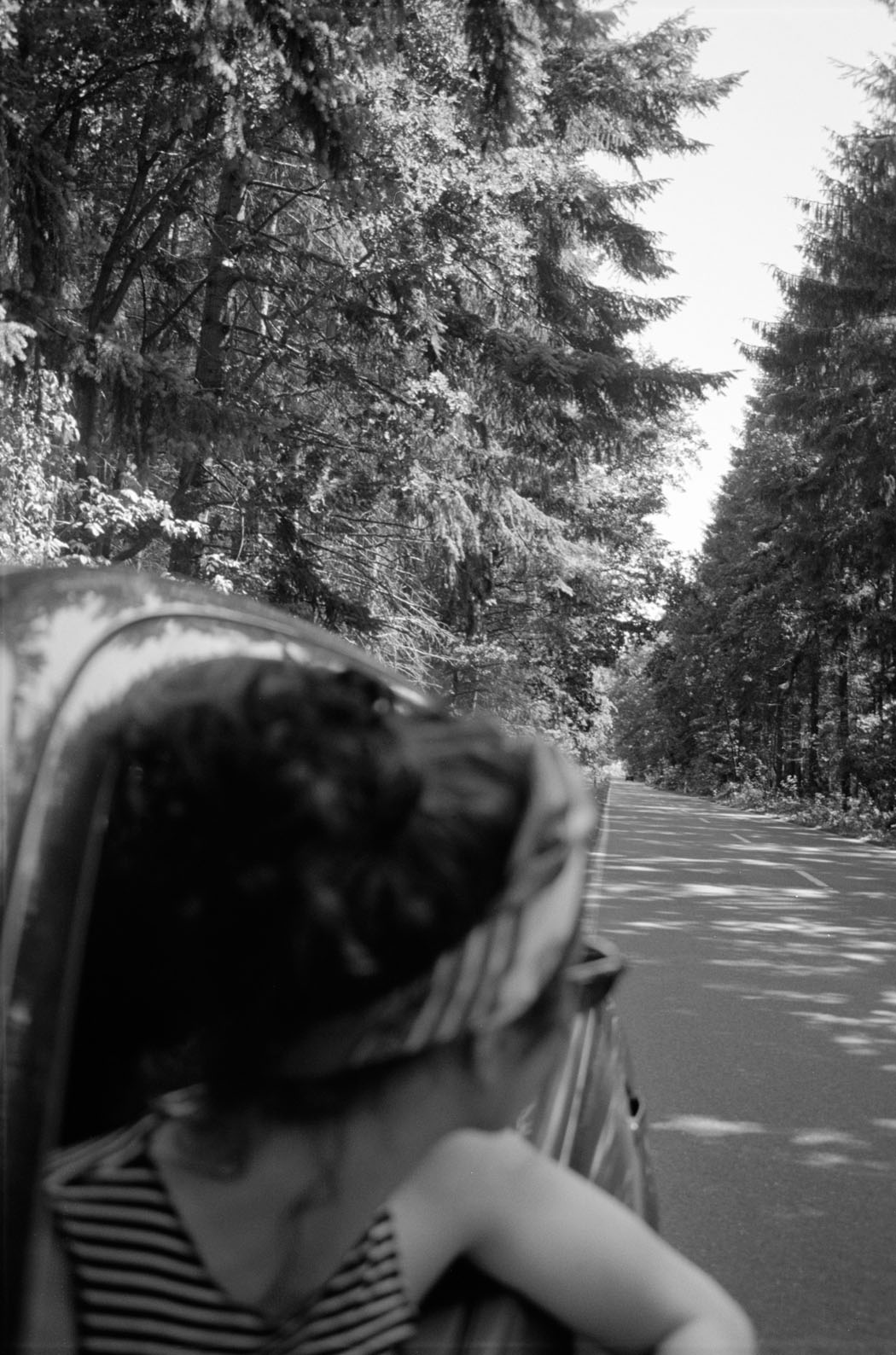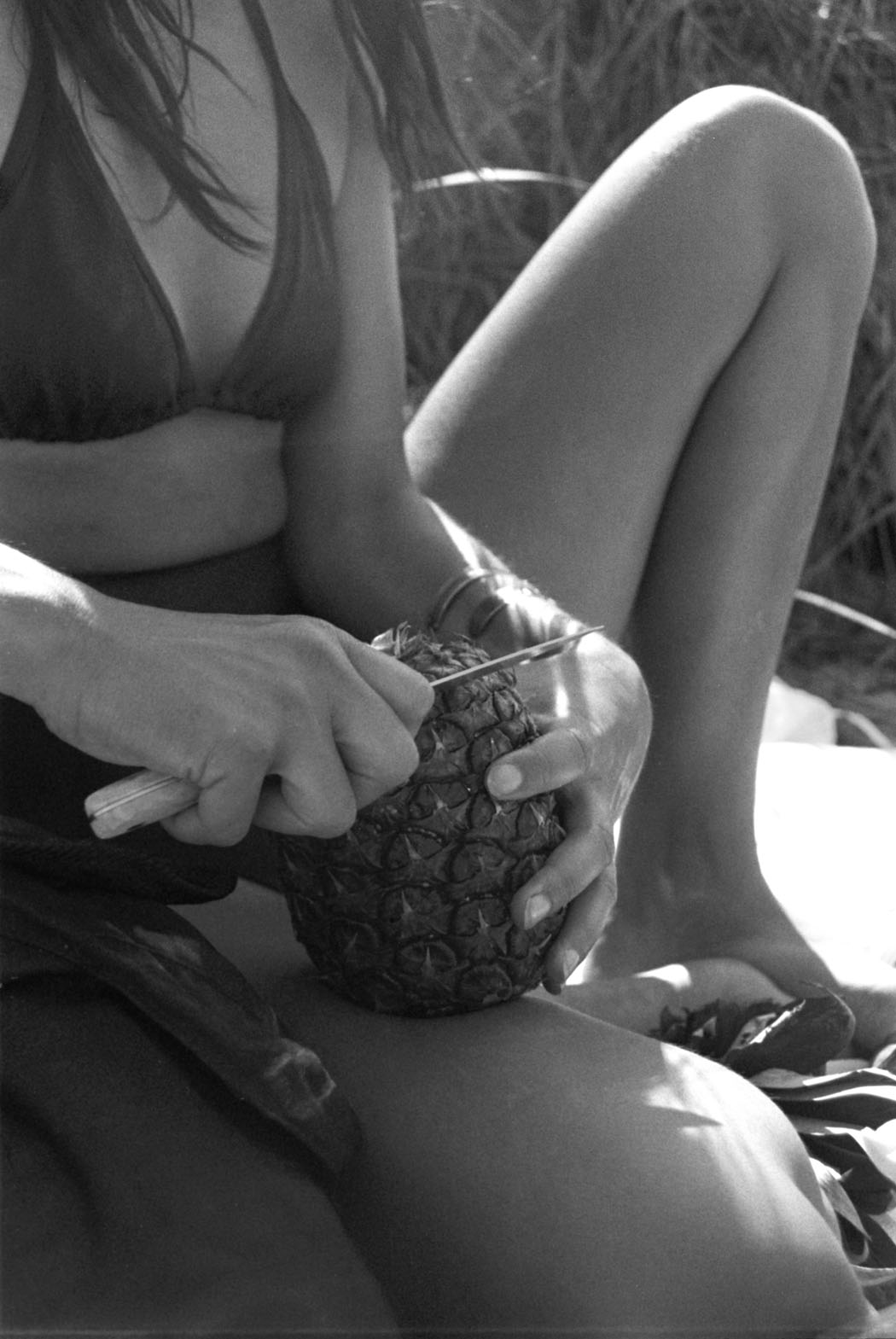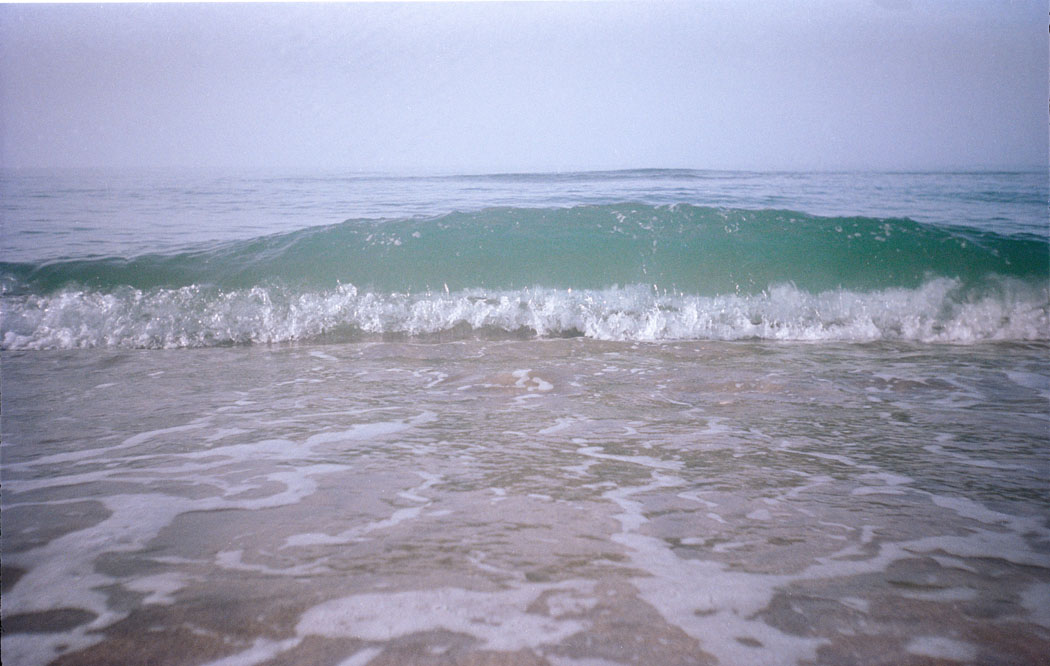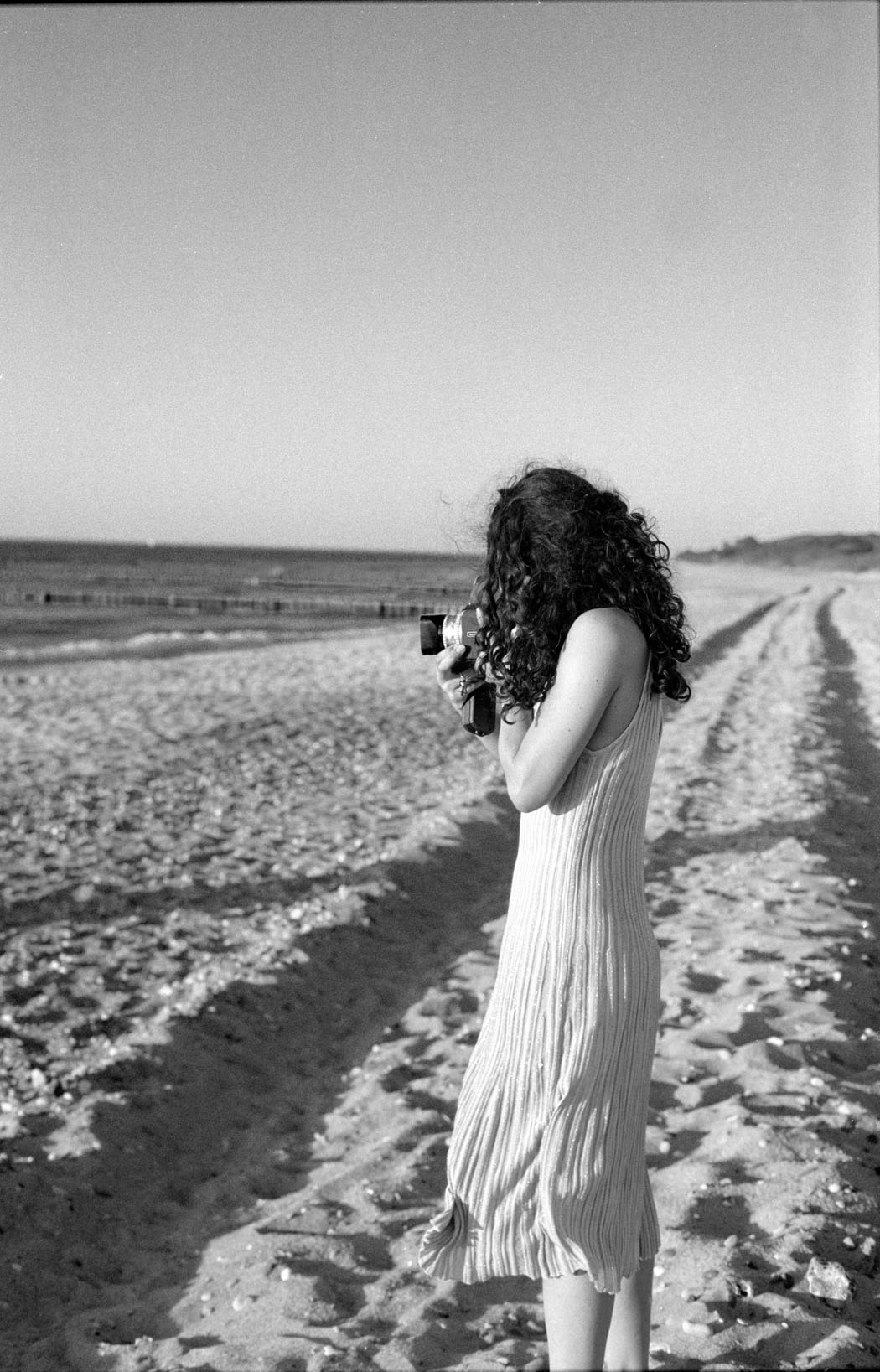 Photography by Elena Breuer & Thijsiena Marx
www.instagram.com/elenabreuer.thijsienamarx
Text by www.instagram.com/knaeckovitc