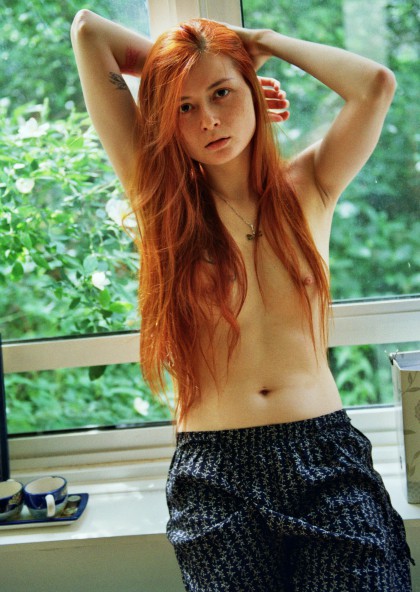 Her hair shines gold in the Her eyes live only in that target="_blank">Allan Fredrick captures Nina...
»
Exclusive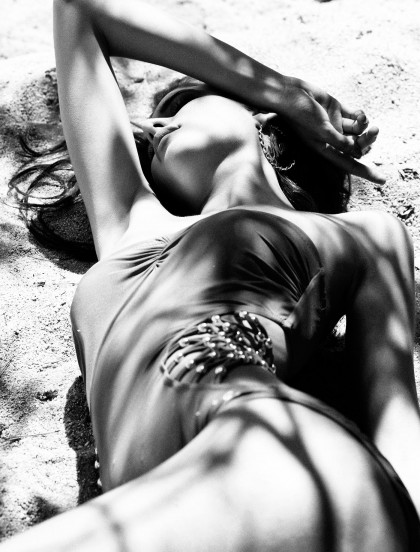 Wild at Photographer Alessia Laudoni and beauty Rafaella Consentino hit the road and drove away from Barcelona to...
»
Photography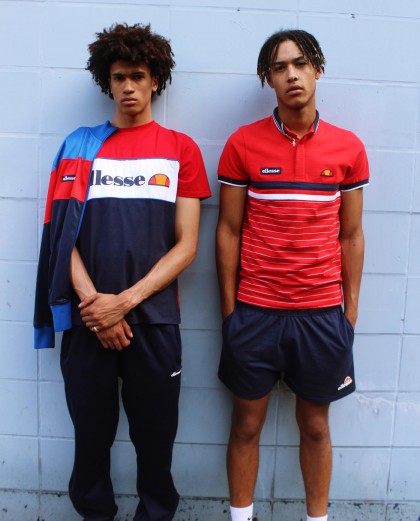 London based photographer Danika Lawrence has teamed up with Italian sportswear brand Ellesse to showcase their SS15...
»
Fashion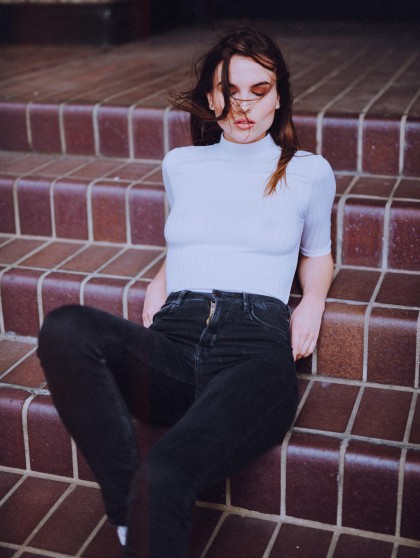 Toronto based photographer Derek Hui captured the raw and natural beauty of Beki Adams at Wilhelmina London shot...
»
Photography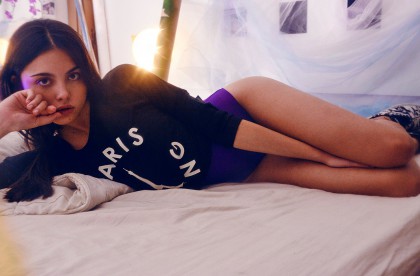 "When you dont know yet who you wanna be, you still having fun in the most personal place in your house, your room,...
»
Exclusive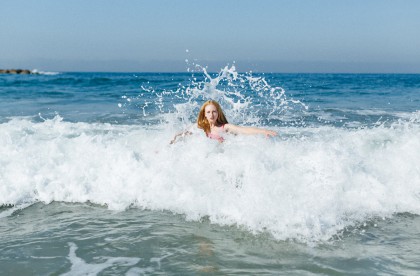 "Woke up in Paradise " is a "Boyfriend - Girlfriend" story; and it is my view of story was shot on a journey through...
»
Photography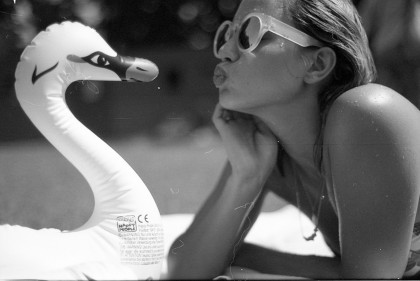 It´s so hot! Munich based photographer Verena Vötter drops her second C-Heads Starring class="aligncenter size-full...
»
Photography
Girl you're bringin' sexy back! Lindsey Kevitch at Next Models Miami is the girl of my imagine sitting with her in a...
»
Exclusive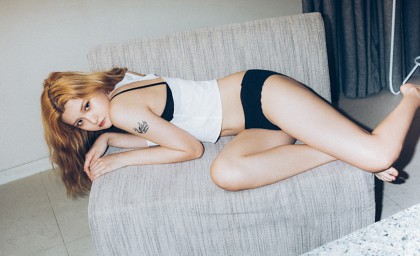 "I believe that happy girls are the prettiest Korean and Japan based photograher and graphic designer Young Ho...
»
Photography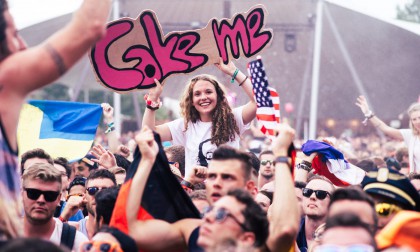 Tomorrowland is the one of the world´s largest and most popular annual electronic music festival taking place in Tel...
»
empty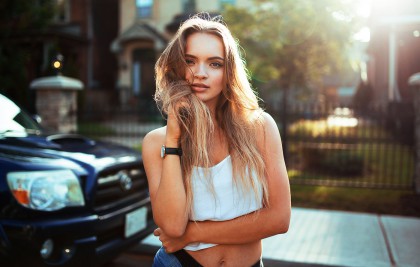 Spanish photographer Enzo David Pla Iriarte did a 2 weeks roadtrip through Canada and returned with this C-Heads...
»
Photography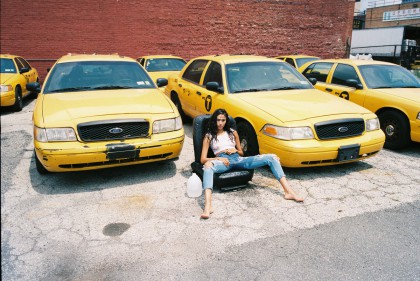 "This story was inspired by a quint essential NYC icon, the New York Yellow But not in the traditional Its about the...
»
Exclusive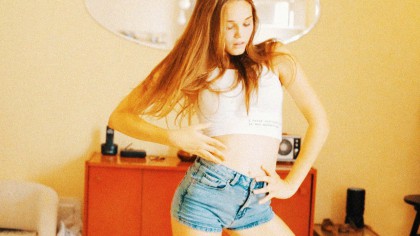 "Dance inspires people, leads to harmony, It makes people more liberated, sociable, attentive, Therefore I would like...
»
Photography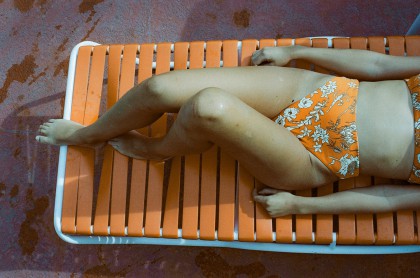 Last night i feel asleep with my a new video playlist featuring: Lorn - Acid Rain, Vaski - 3AM Crowd Shy directed by...
»
Music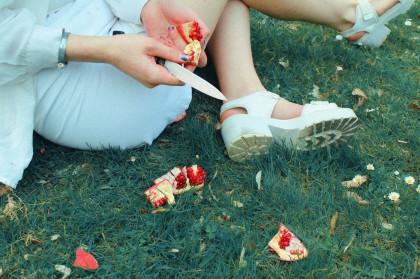 Musik, Sommer, Sonne, Freunde, Bier, Cocktails, Pool, Tanzen, Lachen, Flirten, Küssen, Augenblicke,...
»
Events