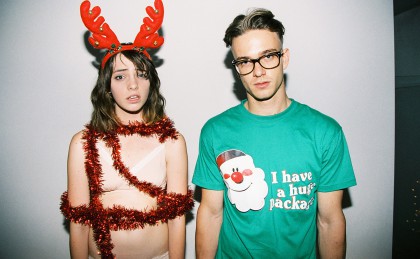 Year after year we are put through the same As soon as summer is gone our minds are pushed into the direction of the...
»
Exclusive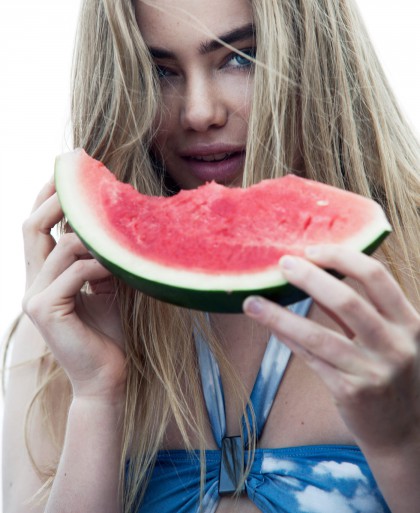 Natalia Horinkova teamed up with model Phoebe O at Chadwick models and make up artists Veronika Shot at Maroubra Rock...
»
Fashion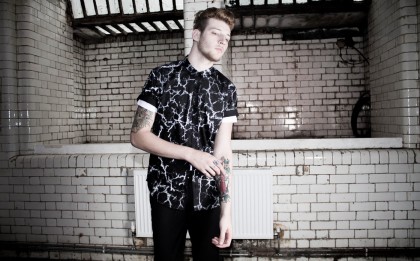 Yeah, we We just don´t publish enough boys But you all should know: We really love boys! Therefore our last raffle is...
»
Culture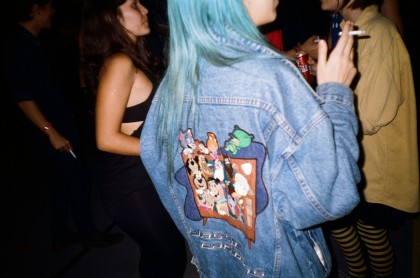 image by Yuri Rodrigues Ja, da ist es mal Das chaotische Immer rascher dreht sich die Zeit und irgendwie fühlt man...
»
Culture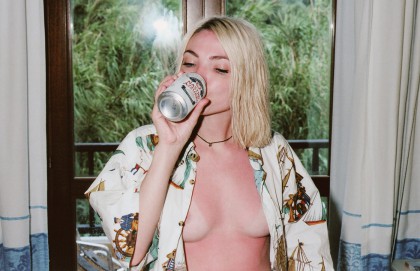 "Sometimes you will never know the value of a moment until it becomes a Ellis Scott back on C-Heads with a story...
»
Exclusive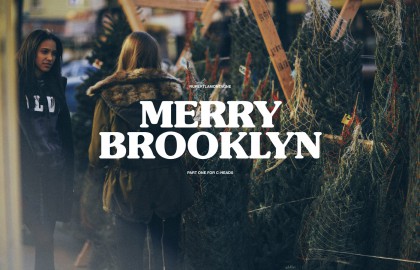 Waiting for the first And the beautiful lights that illuminate the The smell of fir Hunger for unwrapping sparkle in...
»
Exclusive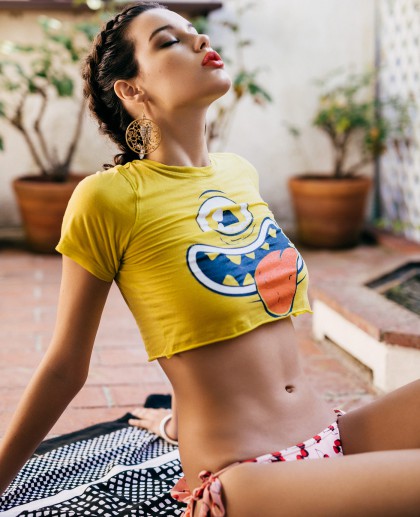 Denise Schaefer at LA Models shows off her playful and sweet side shot by Jeffrey Chan with wardrobe done by Ton...
»
Photography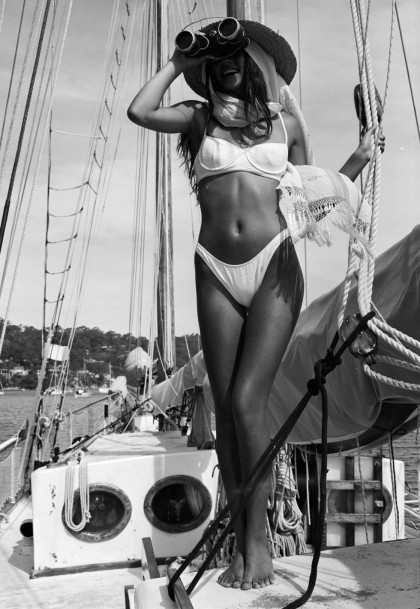 Leia at Sea "We are homesick most for the places we have never go on an amazing "on boat trip" with lovely Leia...
»
Exclusive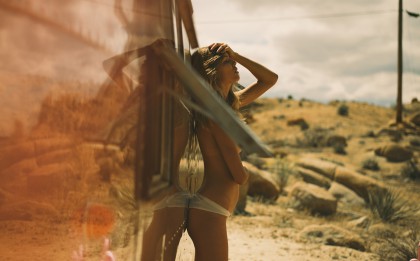 Sweet goats, magic moments and a breathtaking scenery Sugar Los Angeles spent the day with Vika recently near...
»
Exclusive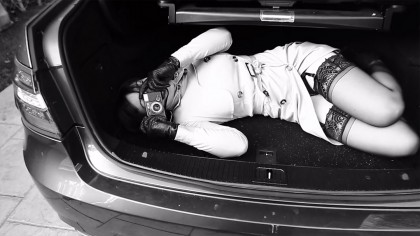 "The biggest regret? Absolutely no regrets in The good the bad, the None of talked already some time ago with the...
»
Culture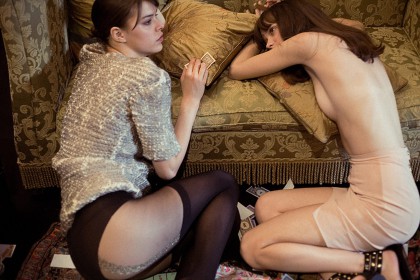 image: Eva + Stacey by Dominic Clarke Let's get intimate with this Sunday´s Videoplaylist featuring tracks by...
»
Music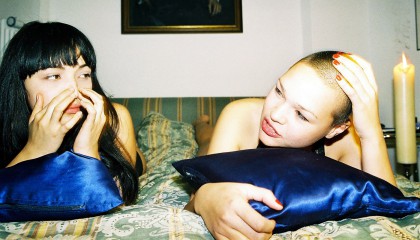 "The light and the damp cold out there in Munich have given me the possibility to capture a very special mood in this...
»
Exclusive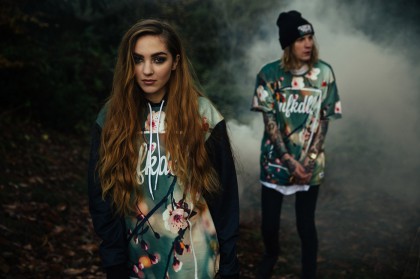 Christmas is approaching rapidly - of course you know - and we step into one of our last Give For their latest AW...
»
Fashion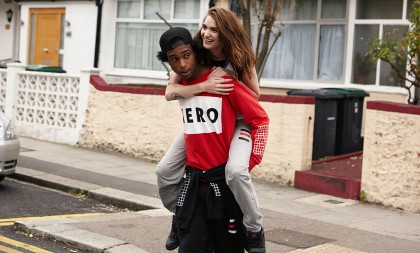 On to a another C-Heads Xmas Take your wardrobe from zero to hero this season, with the new SS15 Hero's Heroine...
»
Fashion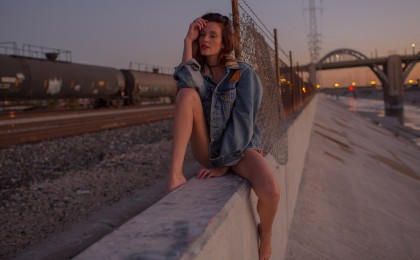 PALINOIA "Amber Flowers happens to be a kindred soul and trusts my intuition and image making style, so when I asked...
»
Exclusive