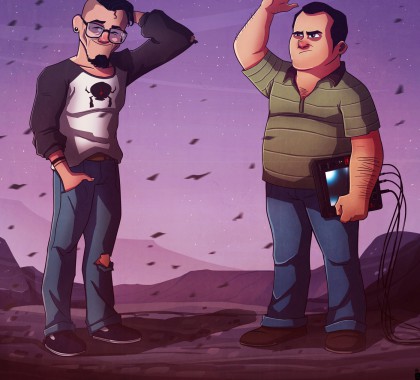 Simplers' Project is an Electro acoustic/Ambient music project from India, consisting of Ritaban Das and Diptendu It...
»
Music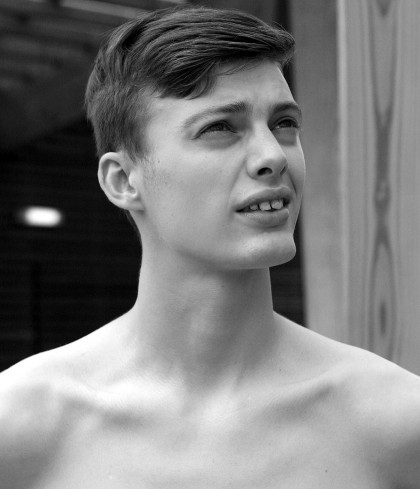 London based fashion and portrait photographer, Lenara Choudhury will be showcasing a carefully handpicked selection of...
»
Events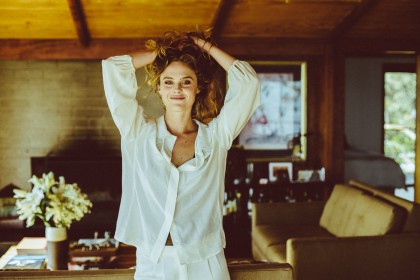 Chelsea Schuchman immersed into the model world in 2011 and since then appeared in an abundance of videos, editorials...
»
Exclusive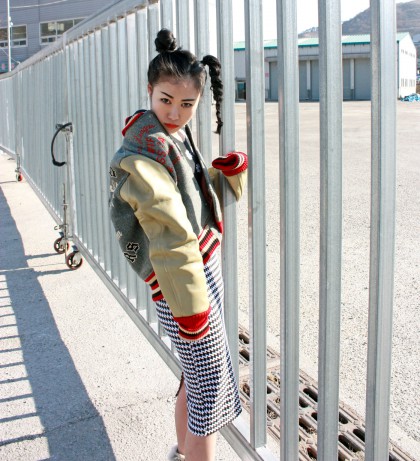 Love Taeeun is a photographer and stylist team out of South The idea behind their work is somehow "The essence of...
»
Photography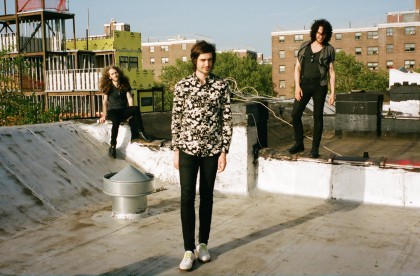 "What keeps me going? The mystery of this strange When we don't know about things it keeps us going, enthralls and...
»
Music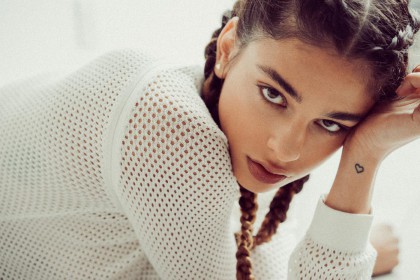 "My inspiration for this shoot? After taking thousands of photos I'm not trying to play around This is the first shoot...
»
Exclusive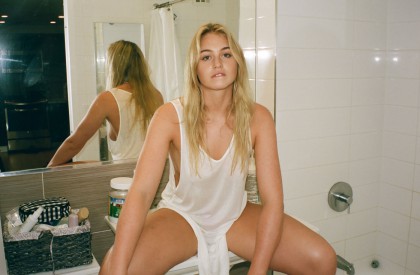 Beautiful Iskra at Jag models shines in this C-Heads Exclusive photographed by Atisha Enjoy! "I spent the morning...
»
Exclusive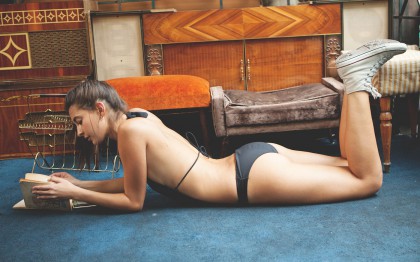 Mariam at JTmanagement stretches her body in this vibrant C-Heads Exclusive story shot by Mexico City and New York...
»
Exclusive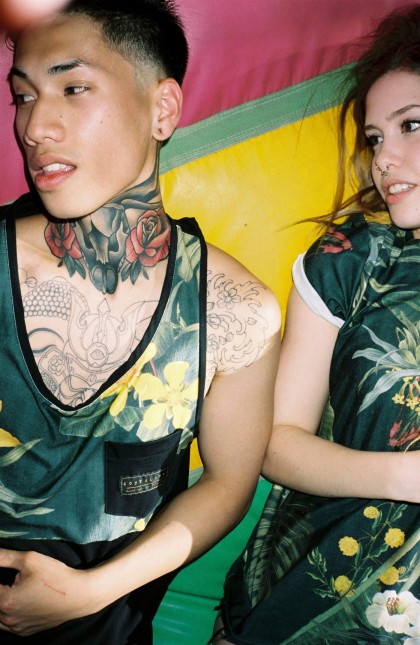 "When thinking about Ohlaland I can only think about the land of the kids who will never grow up, the girls with messy...
»
Fashion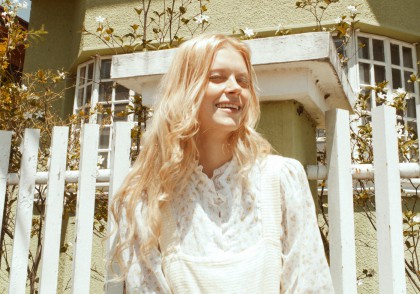 AFTERNOON DELIGHT "It's another hot summer in the seventies; and restless from the climate being too stuffy to stay...
»
Exclusive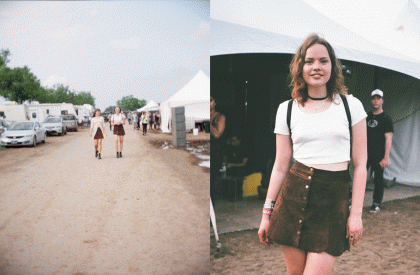 Levitation aka Austin Psych Fest stands for music and The festival showcases both up and coming, and well-established...
»
Events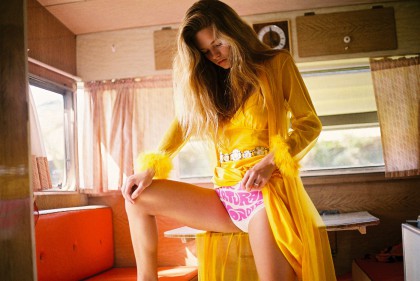 Natural "A day out in Byron and surrounds, memories I have of growing up here and the places I have always frequented...
»
Fashion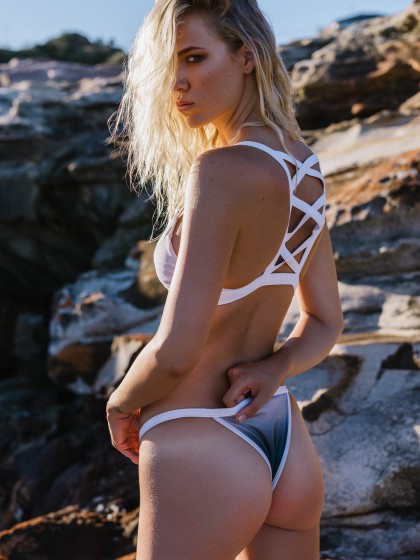 "I have been to some amazing places but nothing can beat the magic of the ocean, sandy skin, and salty Holly...
»
Exclusive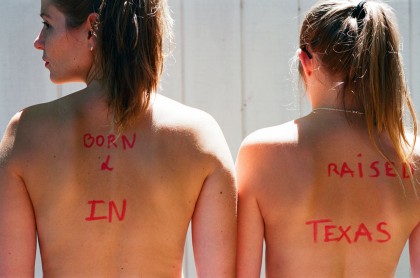 "Barbara and Juliette are They live in Austin, Texas and spend their time between studies and Barbara also plays the...
»
Photography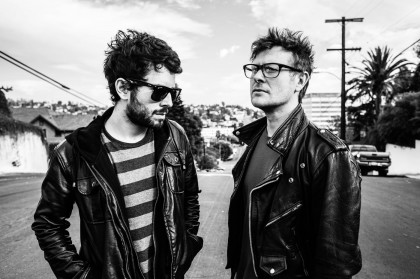 "This was a spur of the moment playlist we made specifically for We just tried to fill it with some of our current...
»
Music