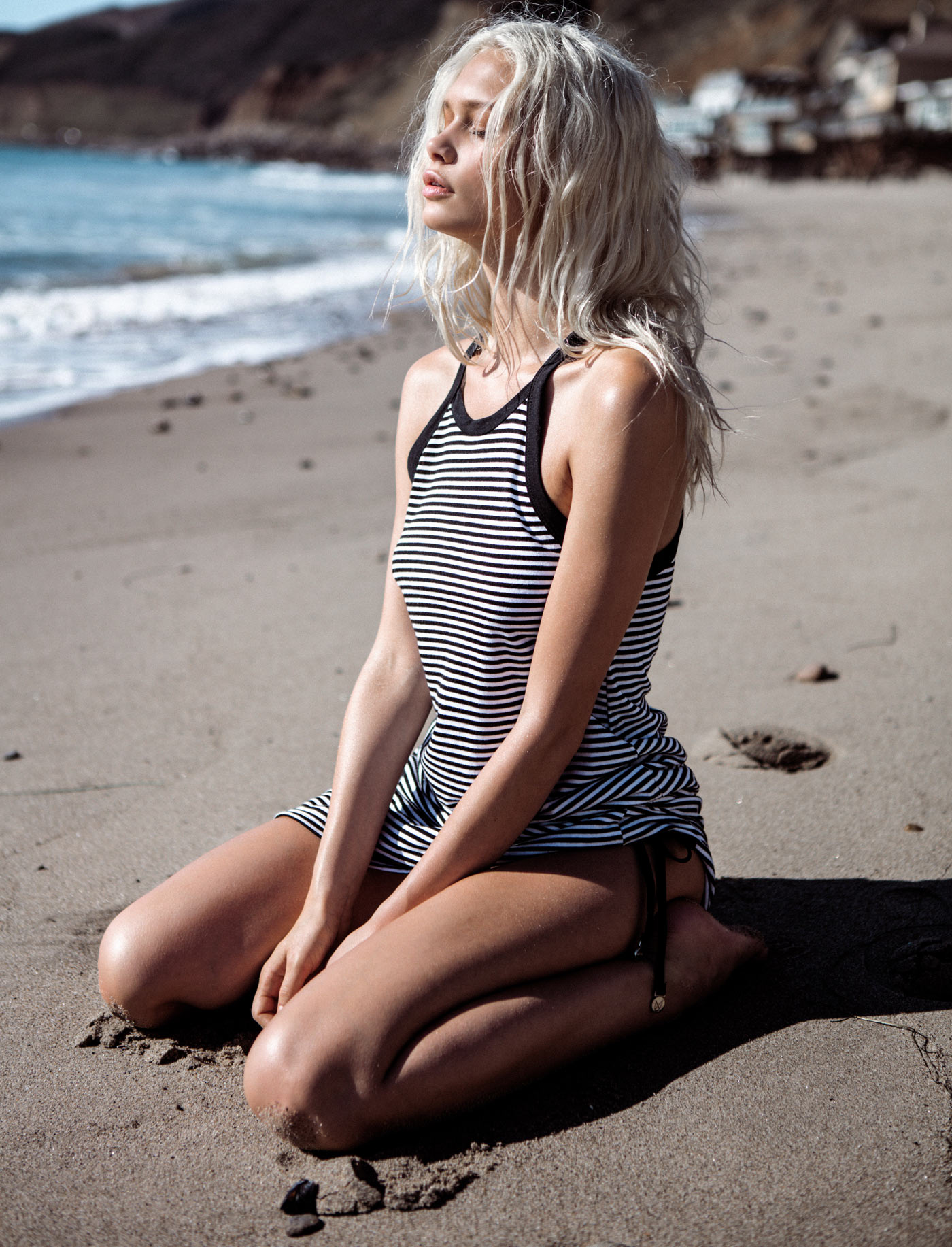 The Los Angeles label MATE focuses on creating vintage-inspired and quality driven class="entry-title">For their...
»
Fashion
Enjoy our favorite Street Style Looks from Milan Fashion Week photographed by Chiara style="text-decoration:...
»
Fashion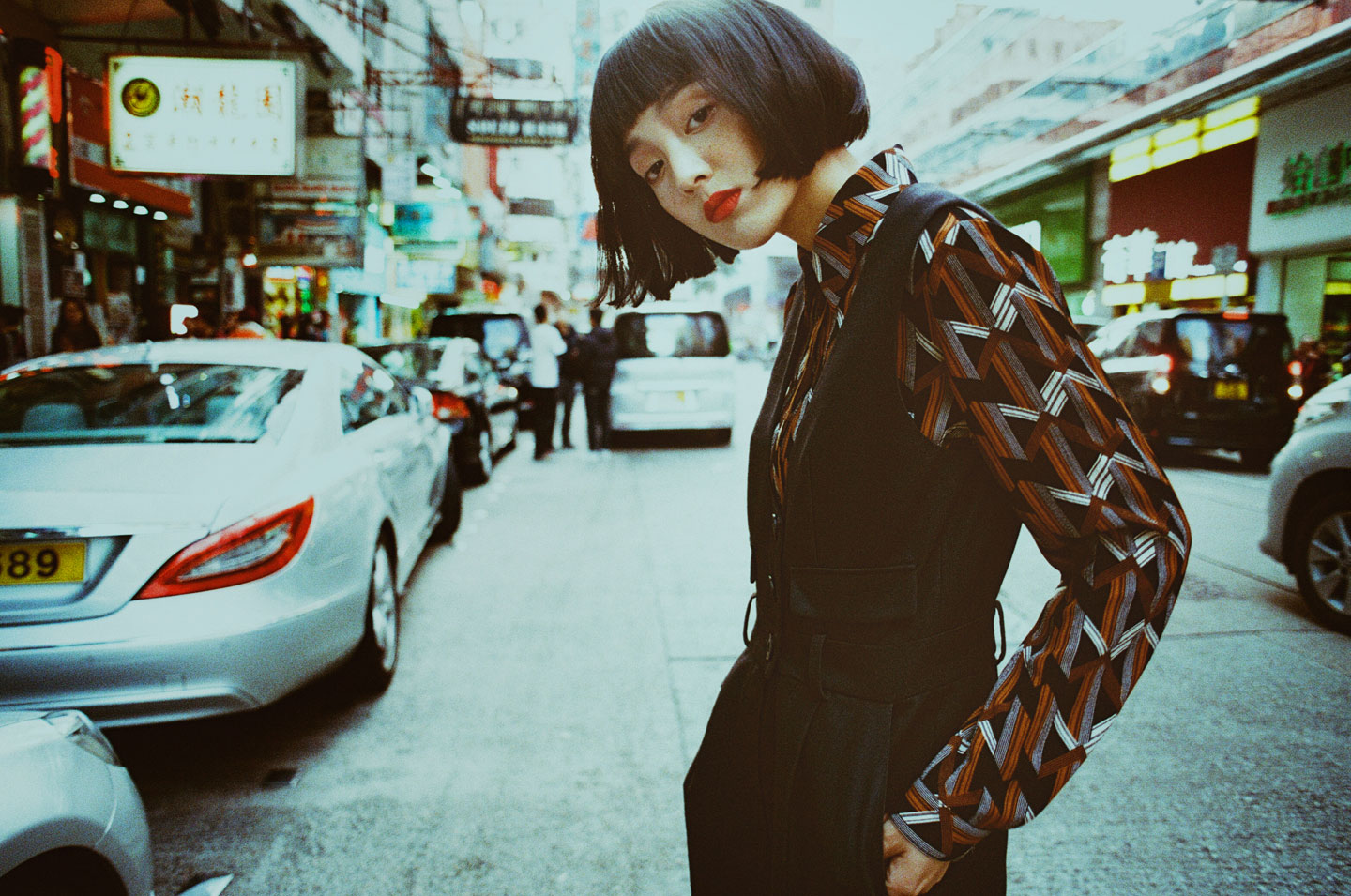 The hustle in Hong Kong never photographer Huang Jun Tuan captured the wonderful atmosphere and lights of the...
»
Fashion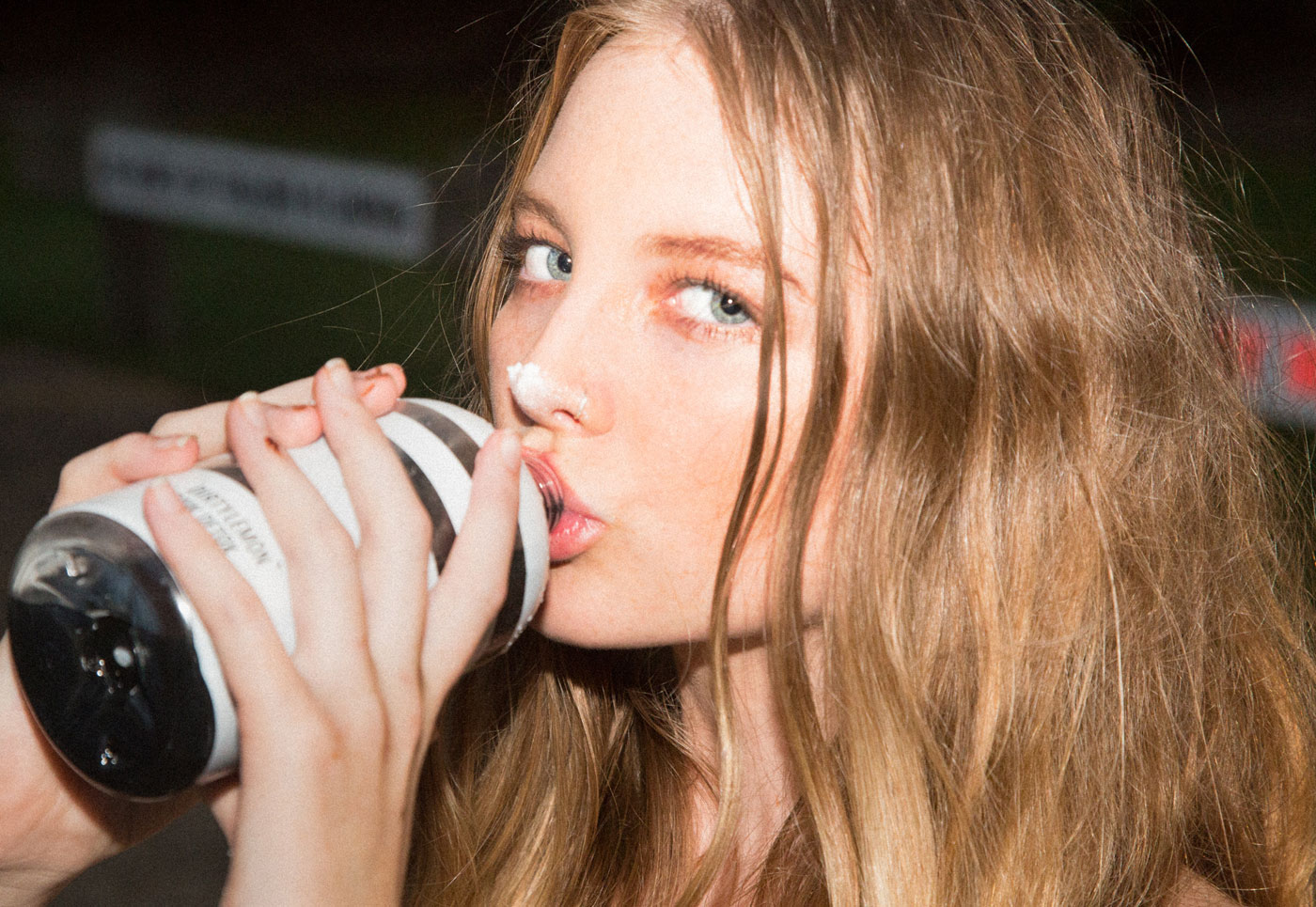 Bad girls have more fun? Babe, stylist and creative director Ainsley Hutchence of Sticks and Stones...
»
Fashion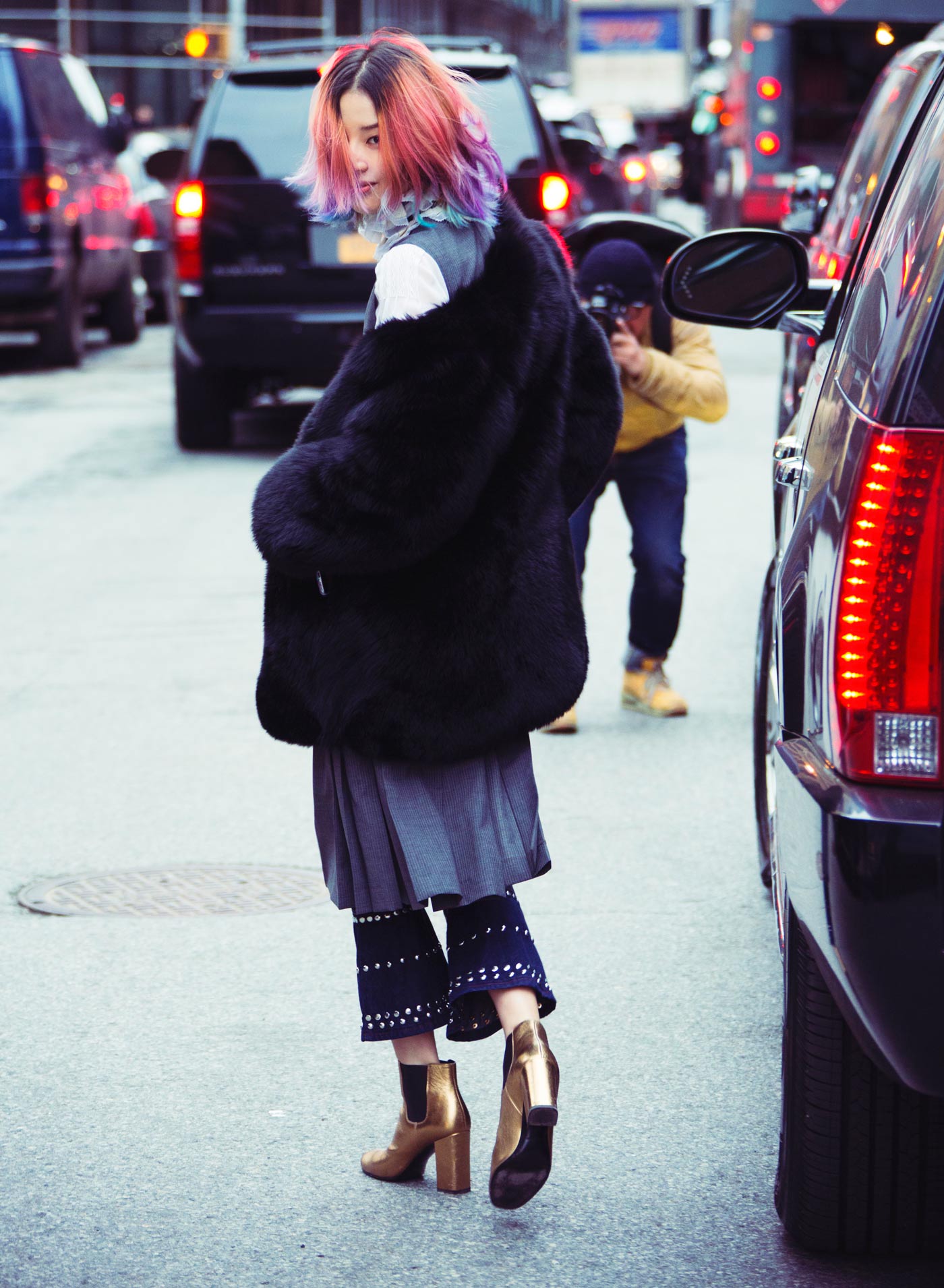 LA based photographer and long time C-Heads muse Ted Emmons comes to the big apple for fashion down to view pictures...
»
Fashion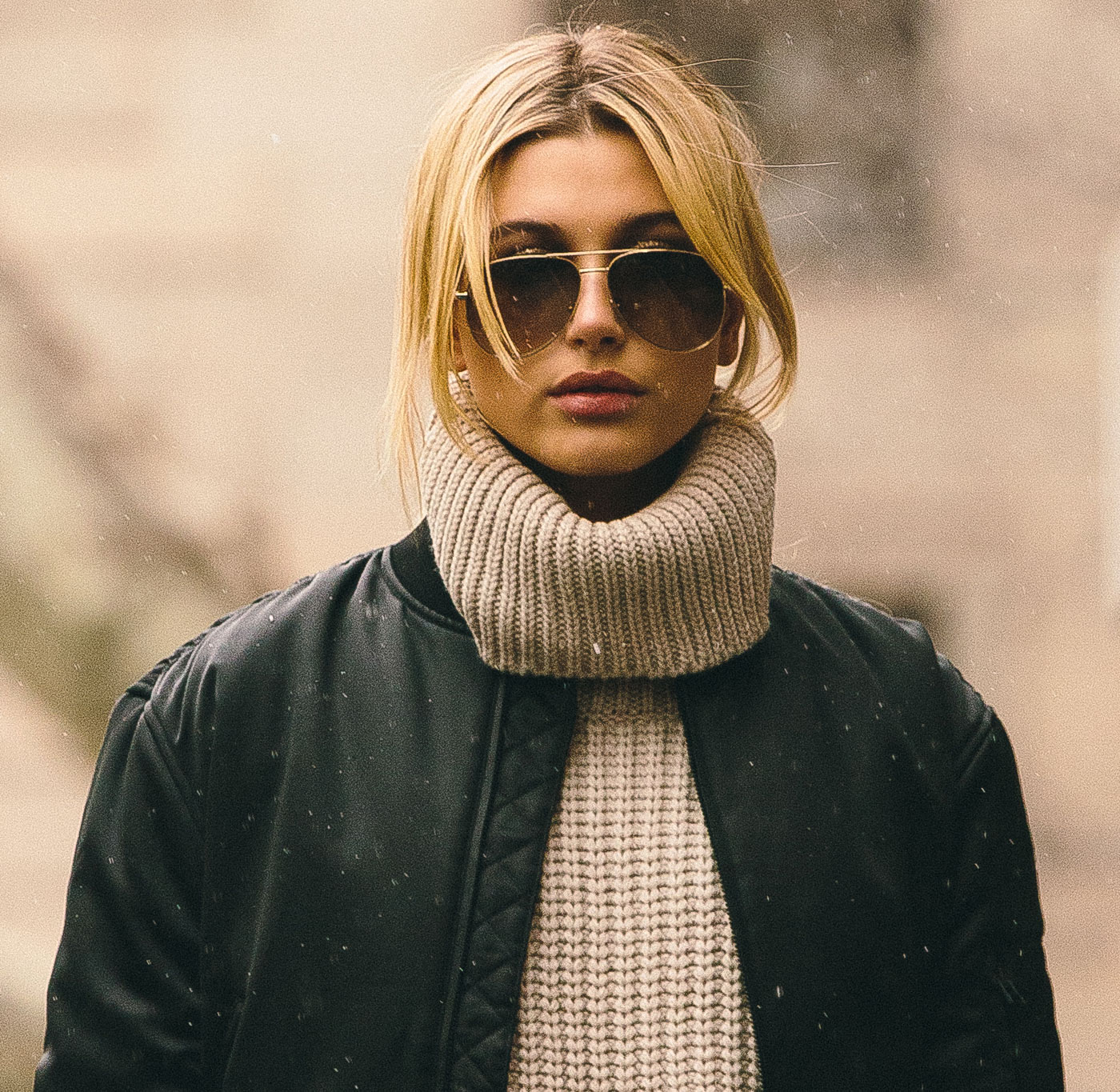 "I had the privilege of being one of sixteen creative and influential individuals to witness the Tommy Hilfiger's...
»
Fashion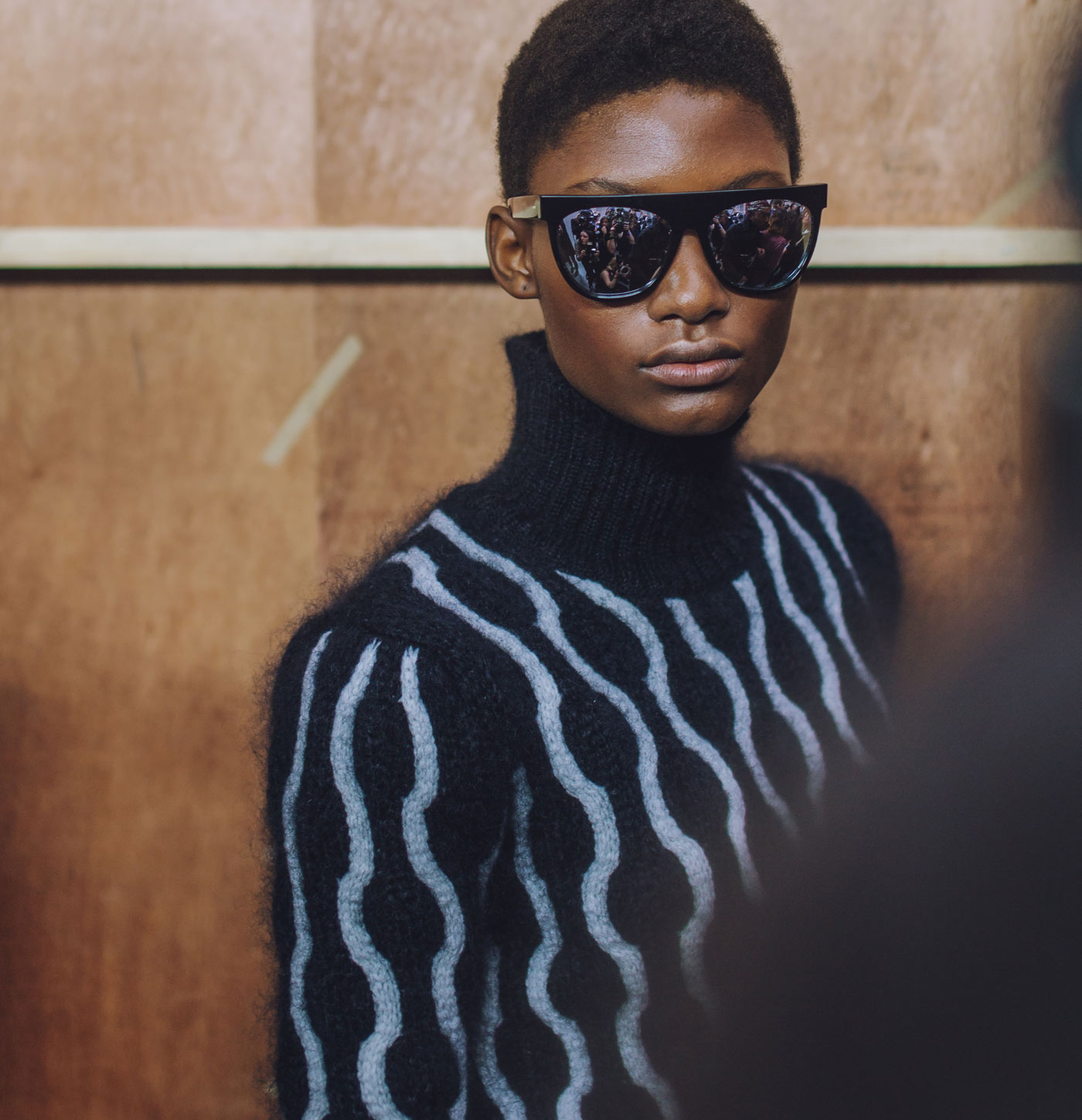 Enjoy some impressions of London Fashion Week AW16 - Holly Fulton's backstage and catwalk shot by Ieva...
»
Fashion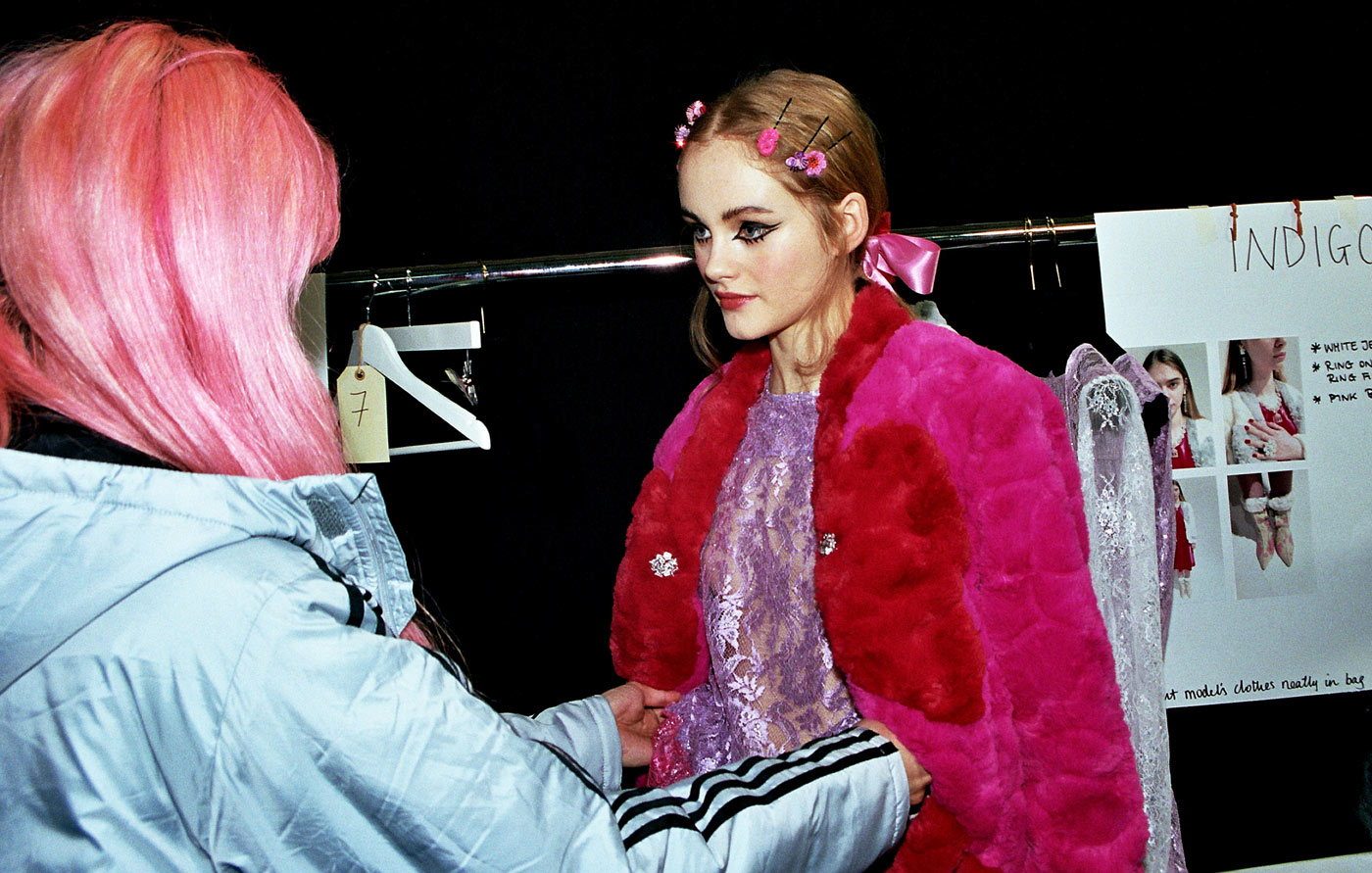 Hong Kong born Ryan LO, who has spent several years in London studying and "discovering what he loves and hates and...
»
Fashion
Summer 1989, Nevada No pool, no Plenty of beer, and no shortage of badass what´s a girl to do? Robin Waters...
»
Fashion
Backstage at R13 at New York Fashion Week at Soho Lofts debut runway show Fall 2016 photographed by Driely...
»
Events
Calvin Klein and Dazed party #dazed100 Calvin Klein and Dazed celebrated the release of Dazed Spotted:...
»
Events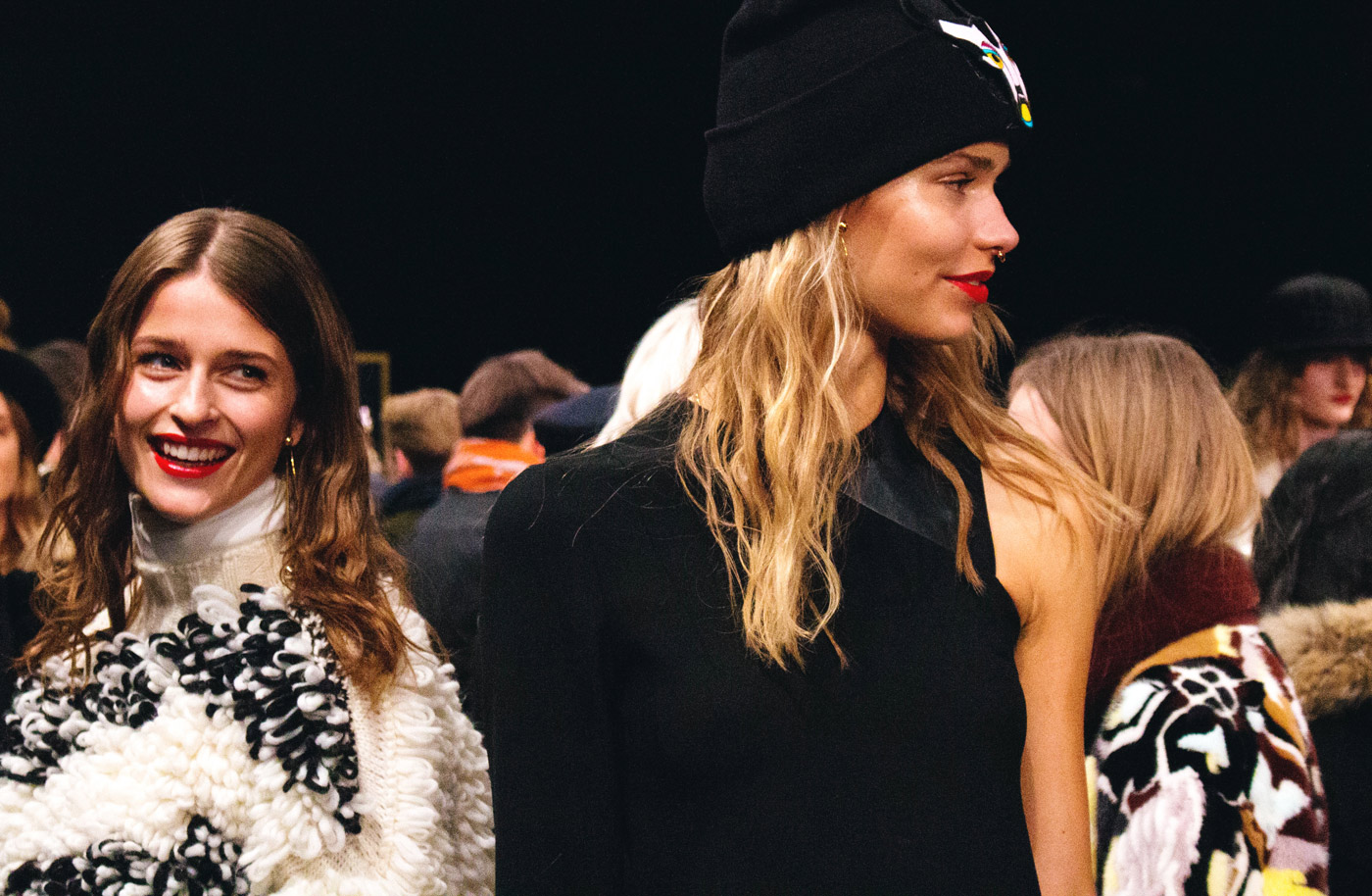 Fashion Week Copenhagen Ellen Pedersen menswear Lala Berlin womenswear Enjoy some backstage impressions by Mariam...
»
Fashion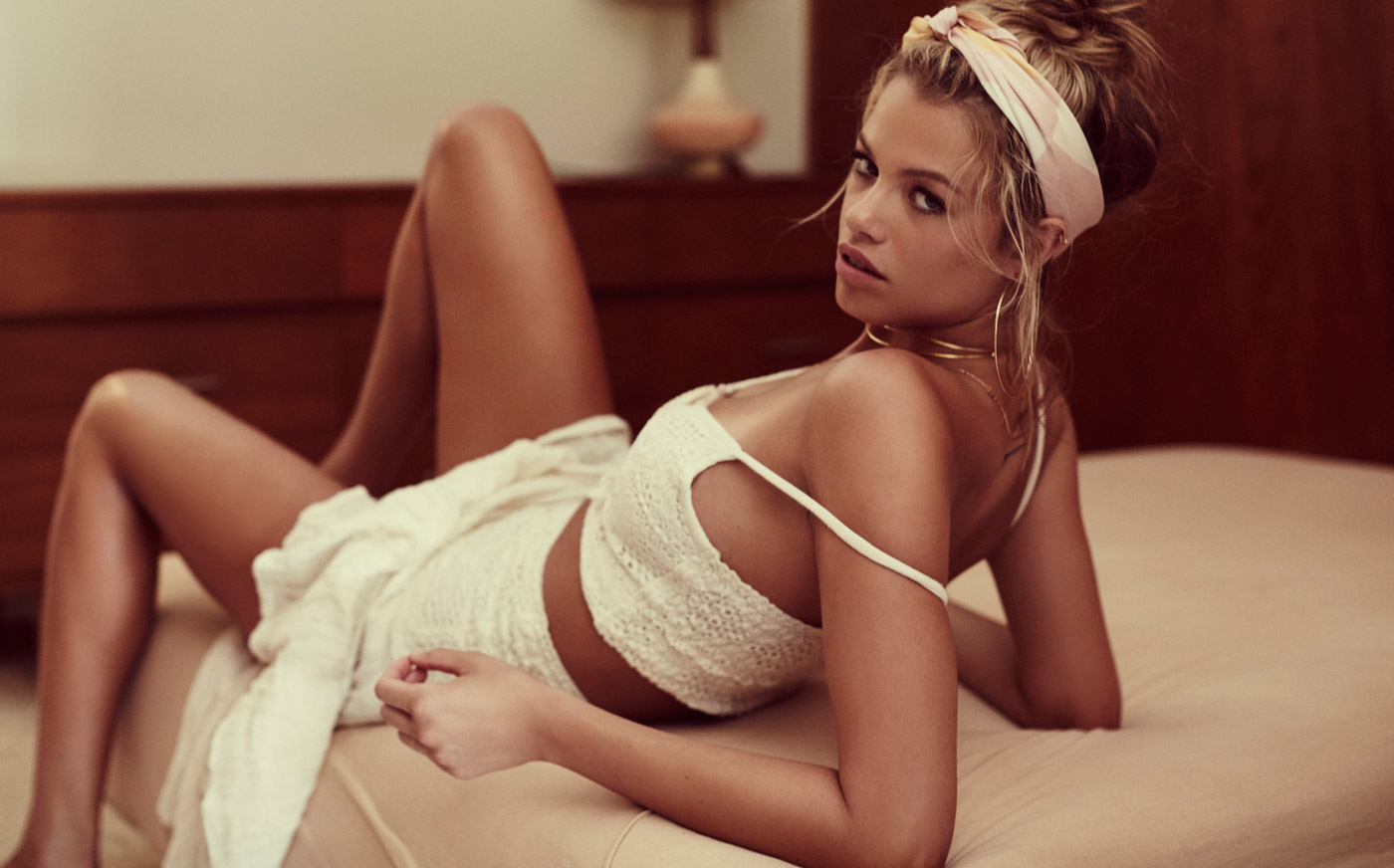 Jen's Pirate Booty unveils the official new Spring 16 Lookbook photographed by Zoey Grossman featuring Hailey Clauson...
»
Fashion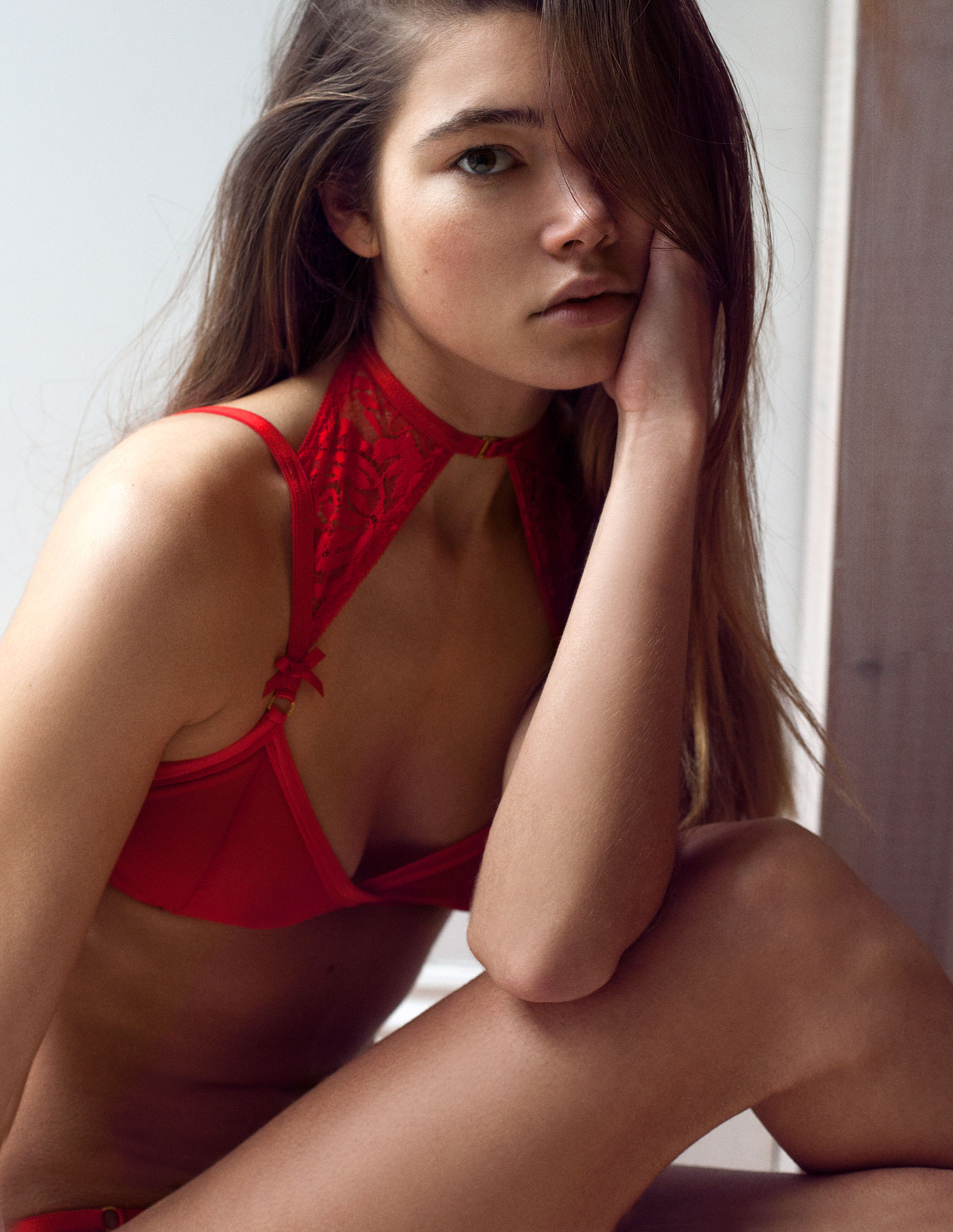 I´ve fallen in love many with a typical rainy London day photographer Polly Hanrahan and barefaced lovely model...
»
Exclusive
Love is a drug, and everyone's a style="text-decoration: underline;">Sugarhigh Lovestoned Valentine Campaign...
»
Fashion