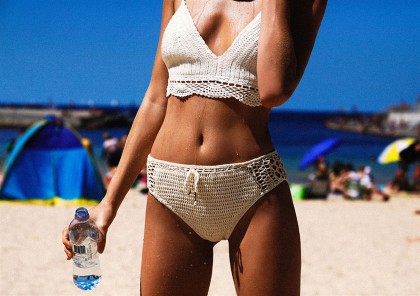 Let´s go to the Thessy & Yiota are the two founders of online retailer SABO Skirt and they dropped a hot lookbook...
»
Fashion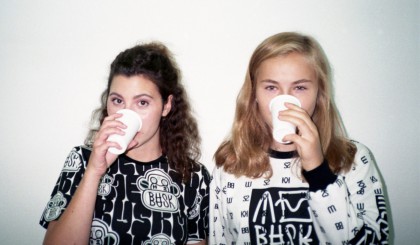 "MEBUSKSHIT is a collaboration between the fashion-label MESHIT and viennese artist Paul...
»
Fashion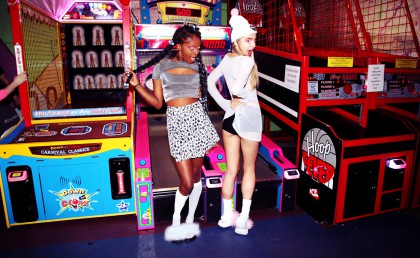 When you think back to your funniest and craziest nights out, could you imagine most of them without your girlfriends?...
»
Fashion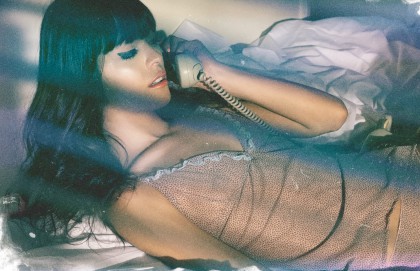 Mai Petit is a lingerie line that tells a completely intimate story, born and inspired by the female body retaining the...
»
Fashion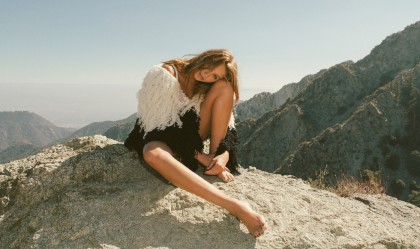 "We are the drifters, the dreamers, the lovers & the by our love of music & the legendary INXS & Michael...
»
Fashion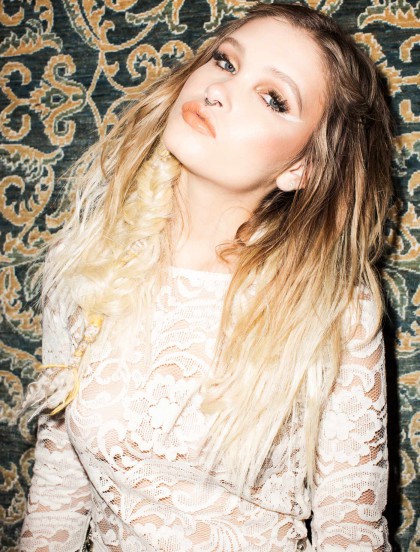 Photographer Jared Thomas and cinematographer Blake Atienza together with the label Californian label Gypsum have...
»
Fashion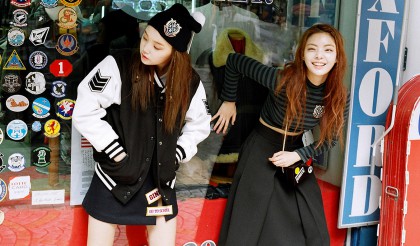 In 2011 South Korean label O!Oi was launched by Yeseul Jung "It hopes to become a brand that dazzles the eyes of its...
»
Fashion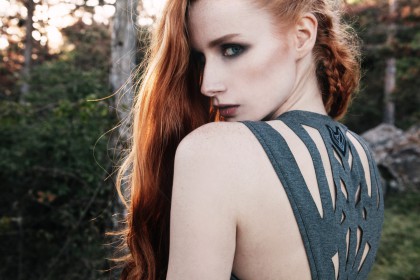 The And a red marble quarry in Winzendorf/ Austria served as the perfect backdrop for the shooting of the BETA...
»
Fashion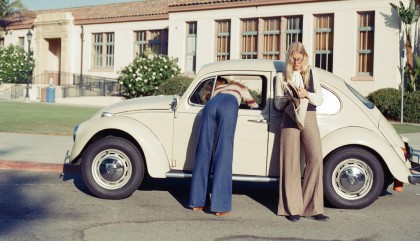 So good! Stoned Immaculate Vintage takes a trip back to the Fall of '76 when bellbottoms, rainbow sweaters, denim...
»
Fashion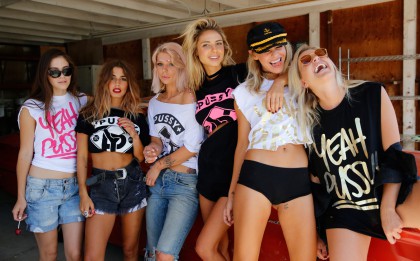 "Yeah Pussy! They are the bad babes and fly sons who aren´t afraid to take over the dance Fun and all the Girls Gone...
»
Exclusive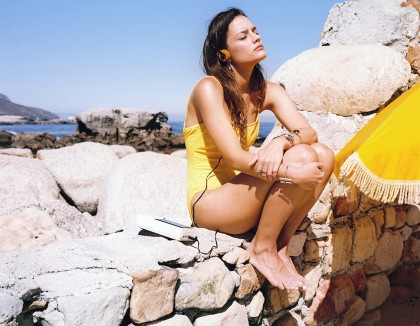 Magic Californian jewellery brand The 2 Bandits drop their new Holiday'14 lookbook "Under African Skies"...
»
Fashion
It is quiet when the lights get The headlights are so And the fabrics swirl through the Oh Fashion style="text-align:...
»
Events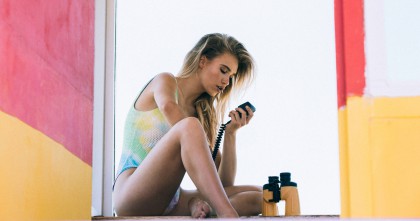 You can think what you want about the Baywatch series from the 90´s but after all it was all about pretty girls and...
»
Fashion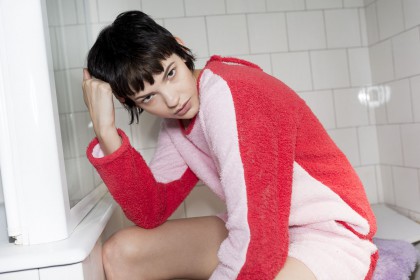 The Austrian label Meshit always manages to create clothes that have this certain something and are nonchalantly and...
»
Fashion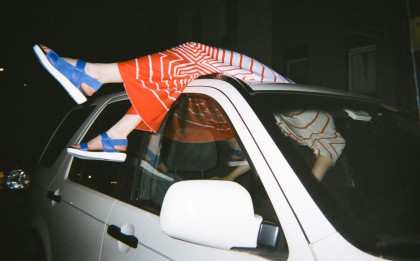 A woman can never have enough And this season shoes are getting more and more casual and Lane teamed up with Nika De...
»
Fashion