A fashion label to love in 2018: Polish fashion label

MANDEL

offer a stunning collection of purses and bags in some very appealing shades.
It is the moments of lightness that give us unforgettable joys.
Not thinking about later or tomorrow, but just the here and now.
Weronika Spyrka – who is with Milk agency – shines in the newest shooting for Polish brand Mandel photographed by Karolina Wilczynska. The natural beauty takes us on a day somewhere in Sicily while wearing the unique and functional purses and shopper by Mandel who takes inspiration from the needs of brave, ambitious and slightly crazy girls. To meet the needs of intense lives, they created a magic accessory: a purse which stores your phone, your passport, cash and all the other essentials. A purse of minimal design, small enough to keep your shoulder alive and big enough to fit all you actually need. Make up done by Joanna Berdzinska and styling by Karolina Wilczynska & Monia Kalicinska.
The purse and shopper collection is available now online at Mandel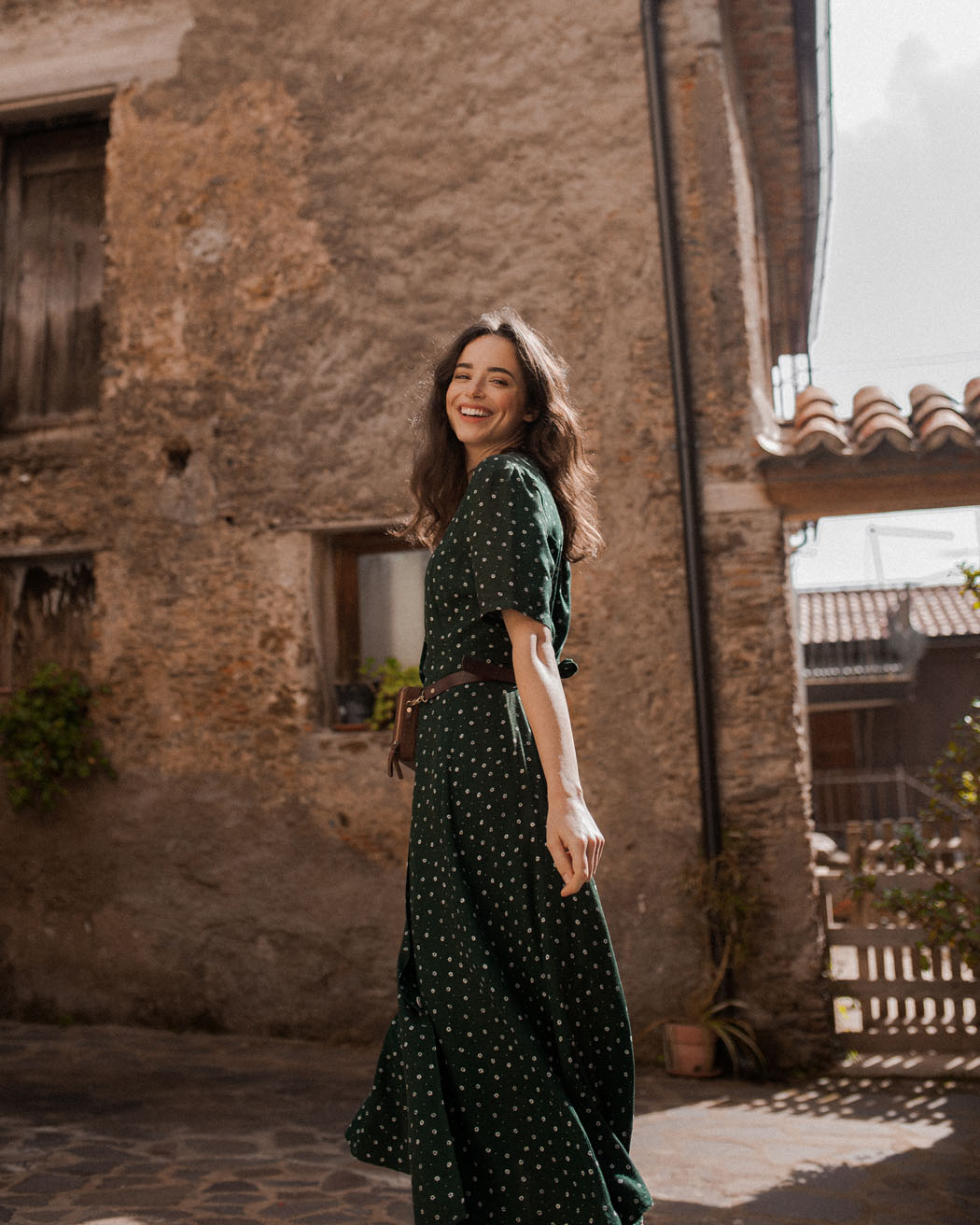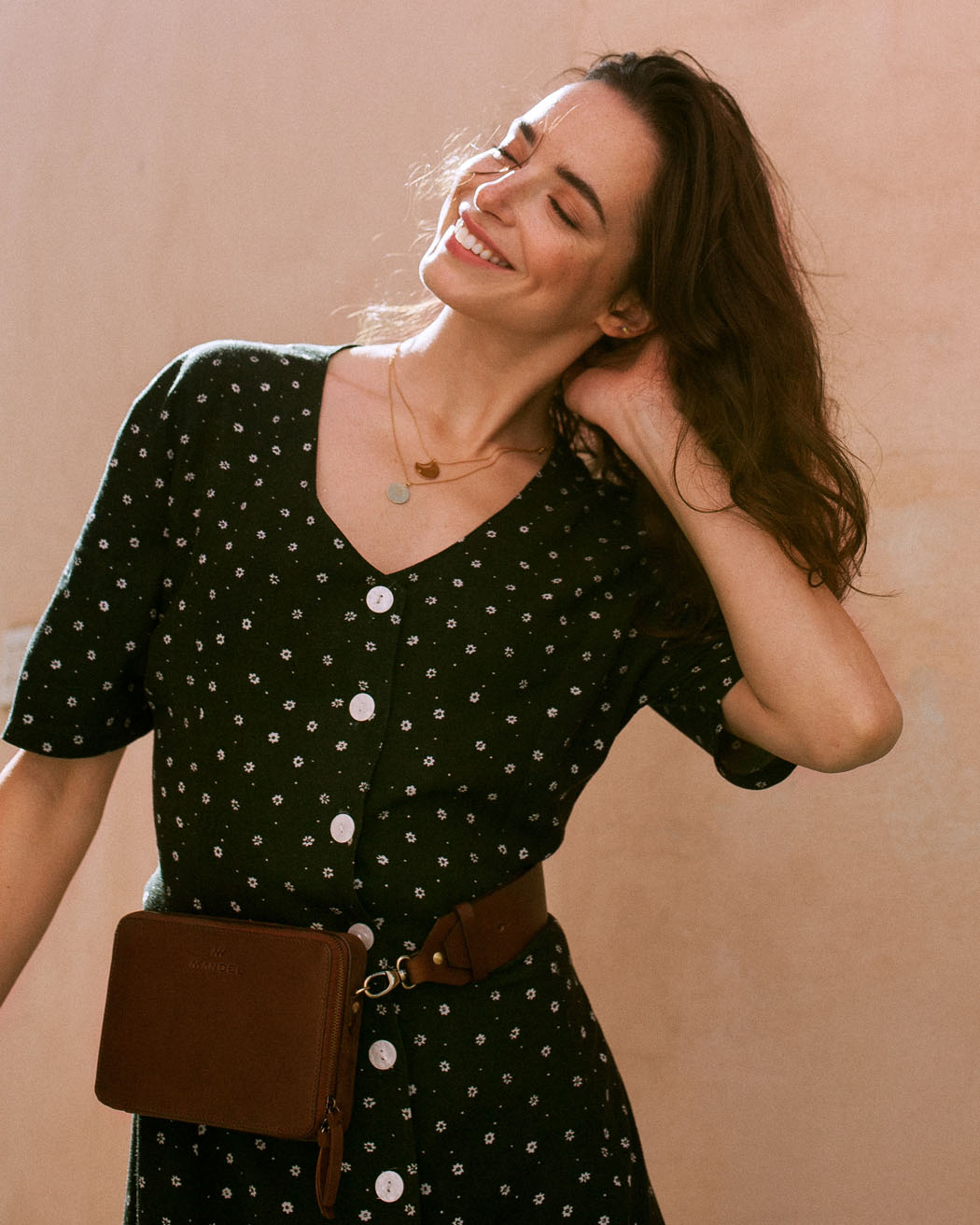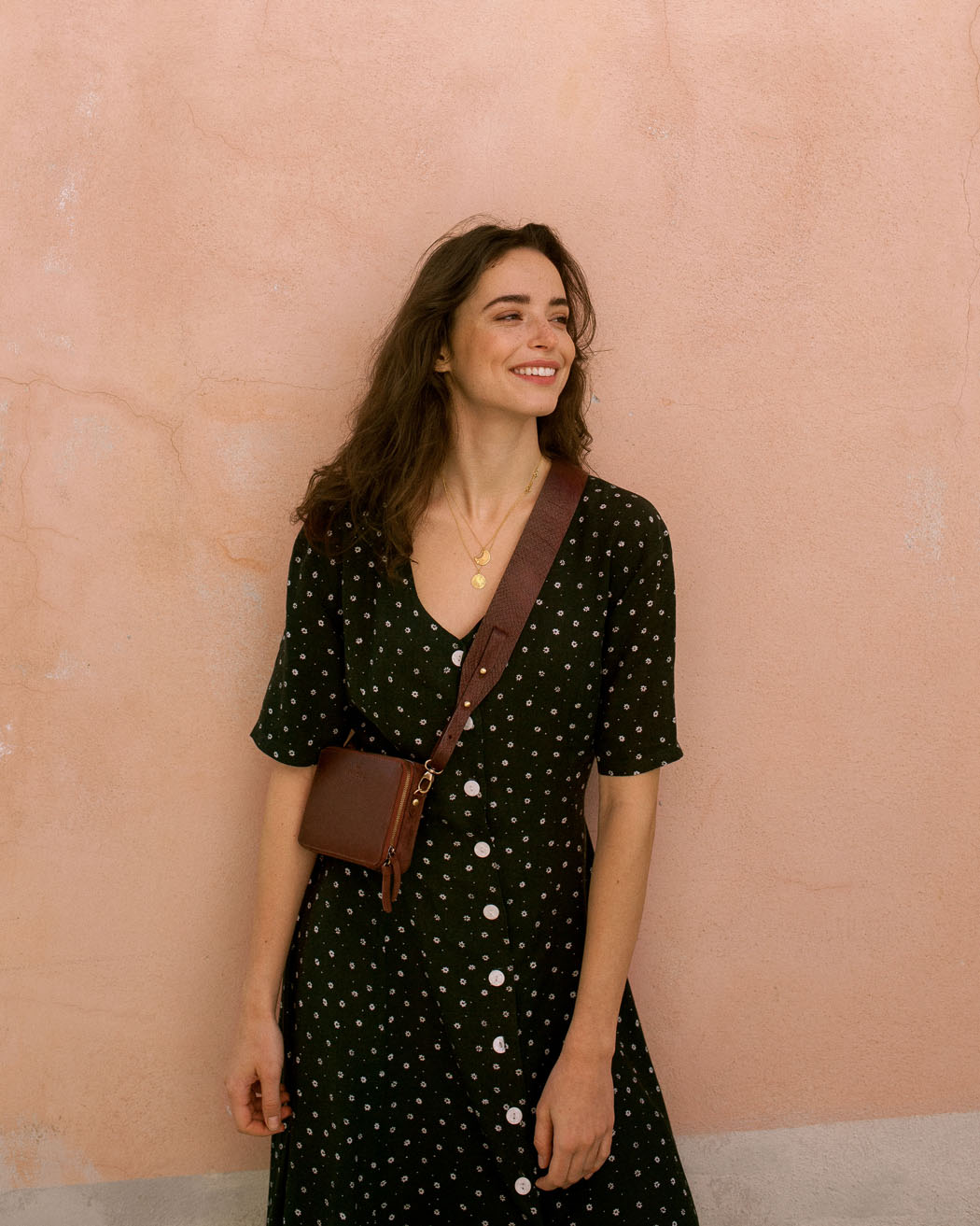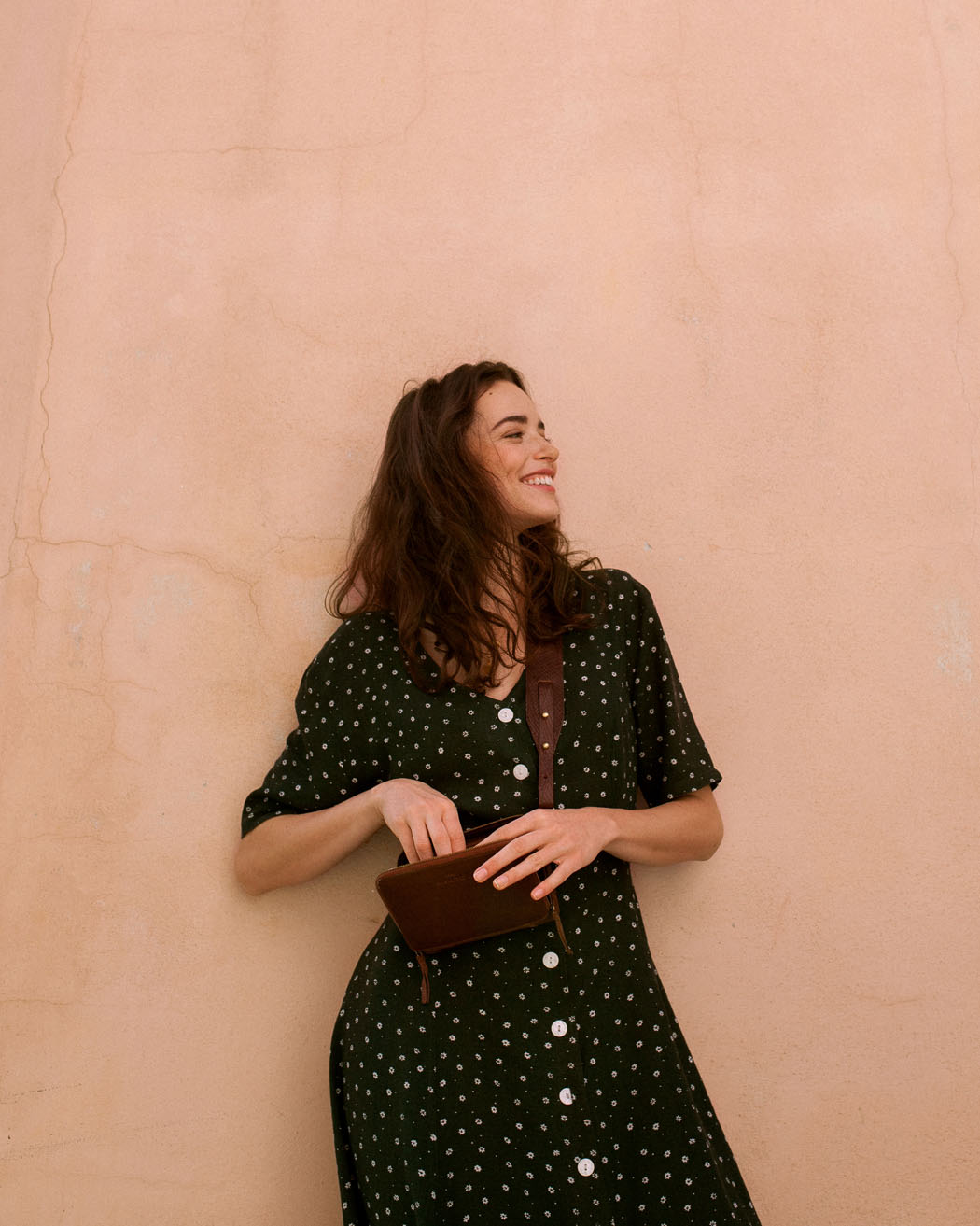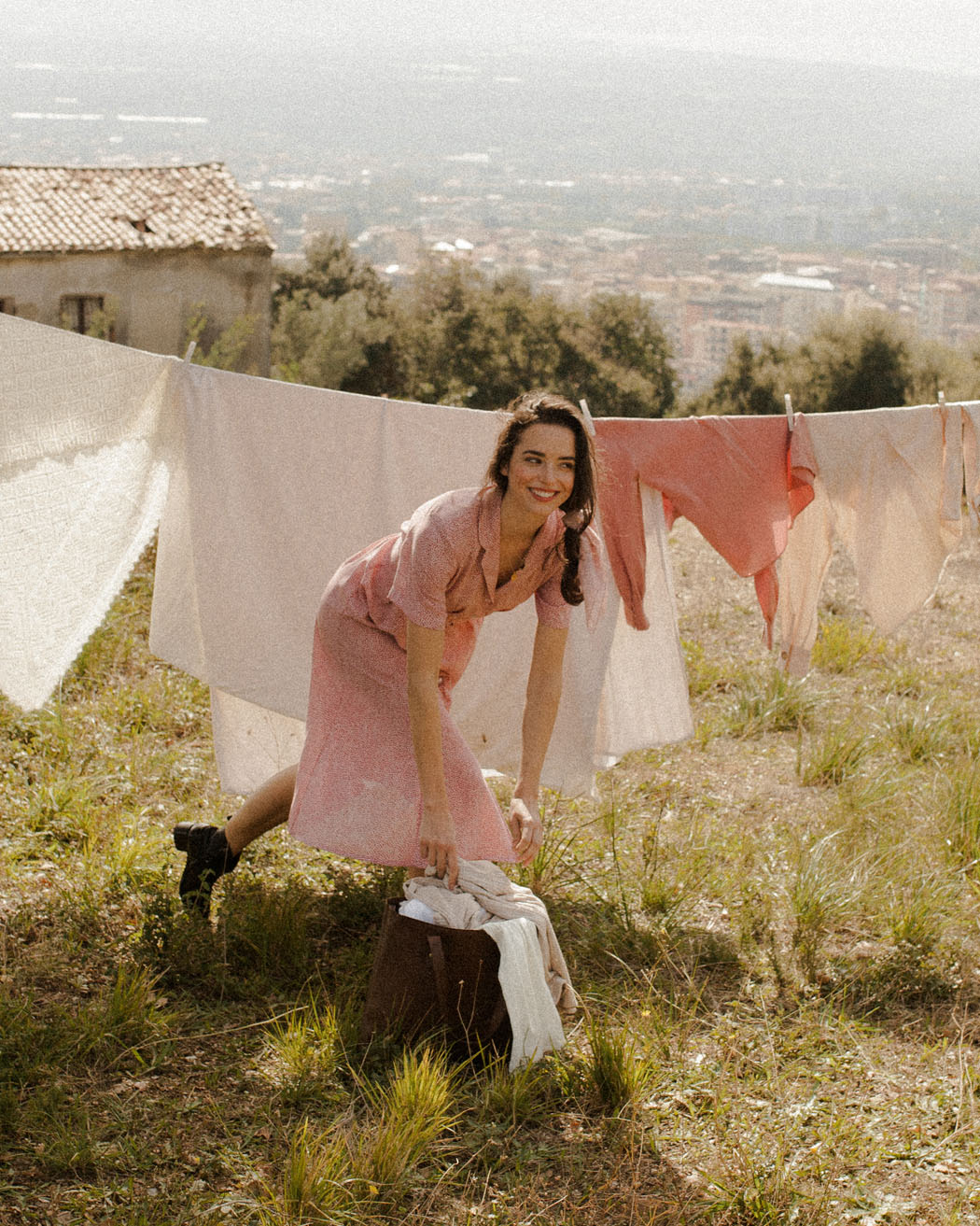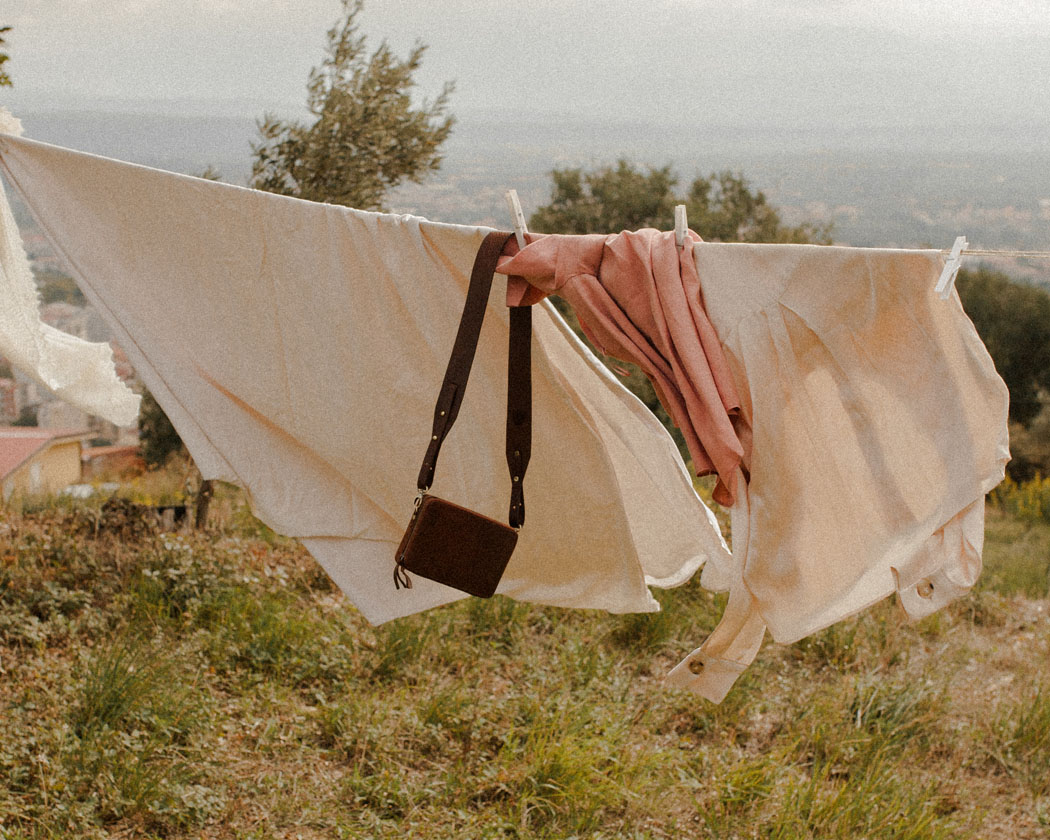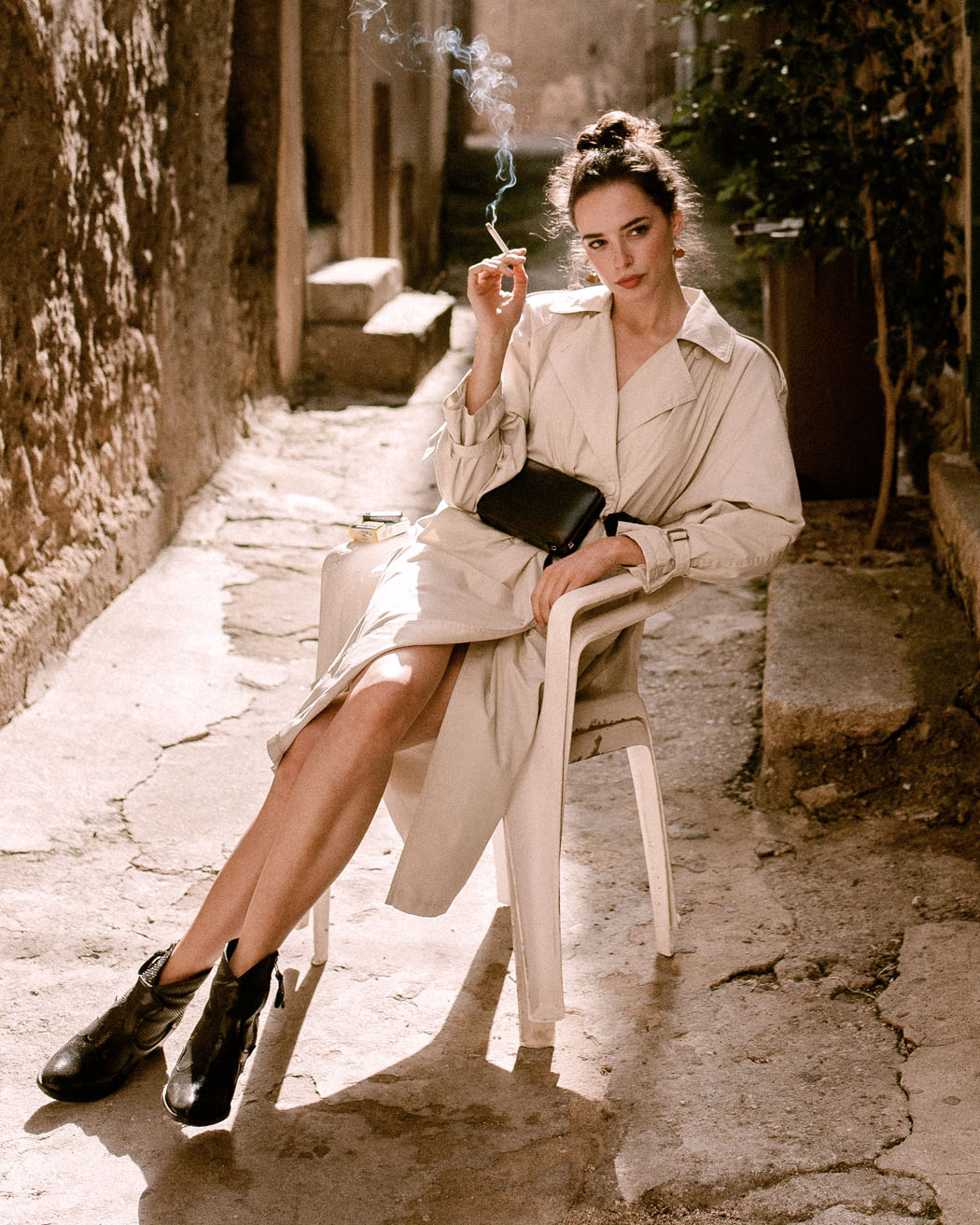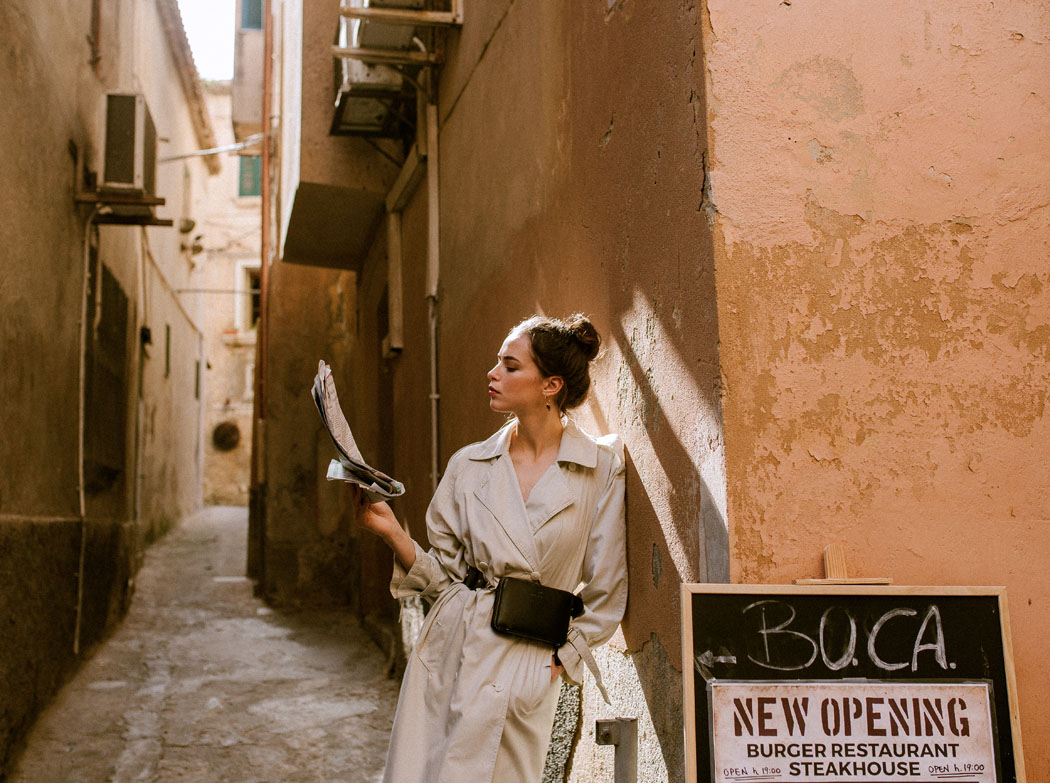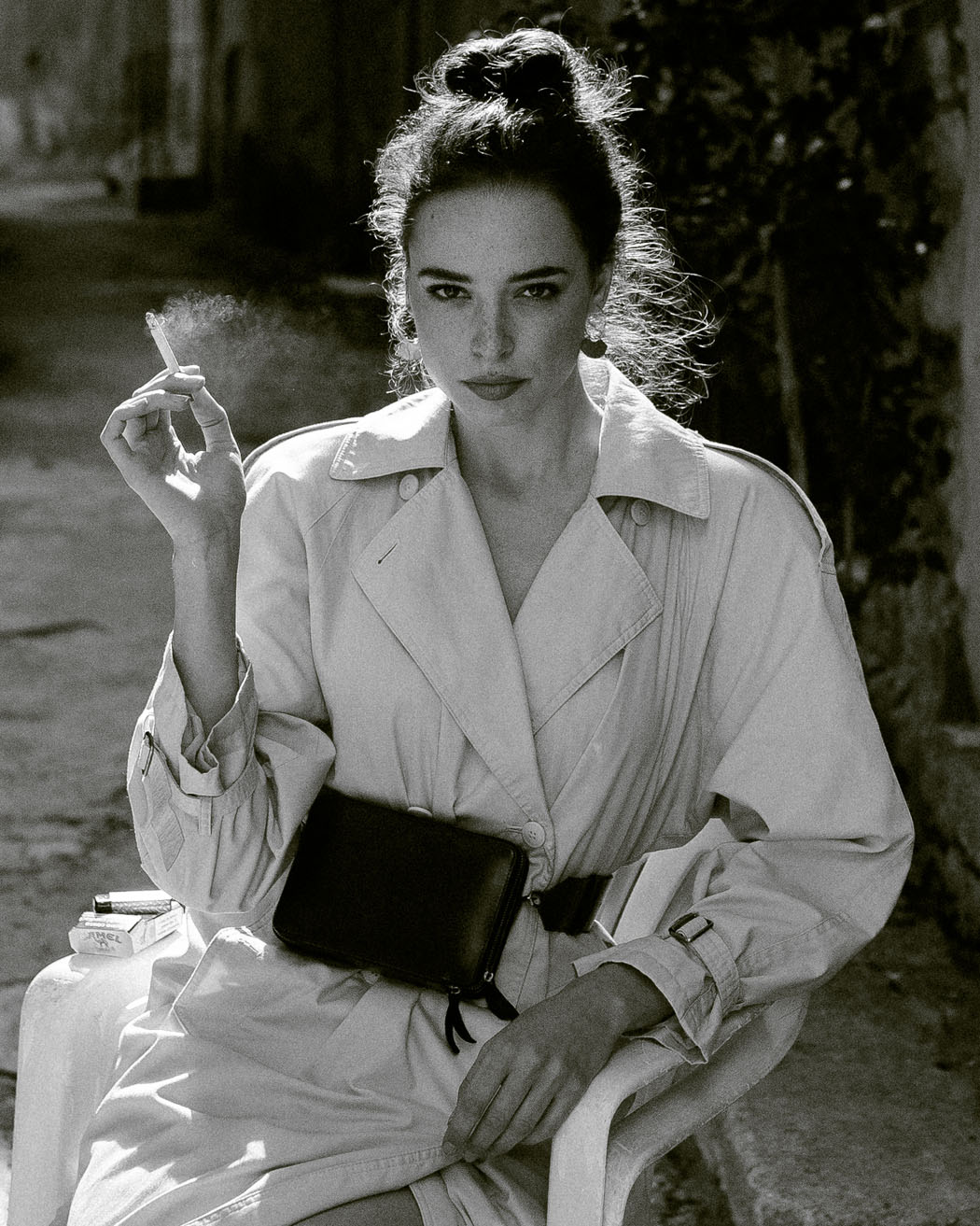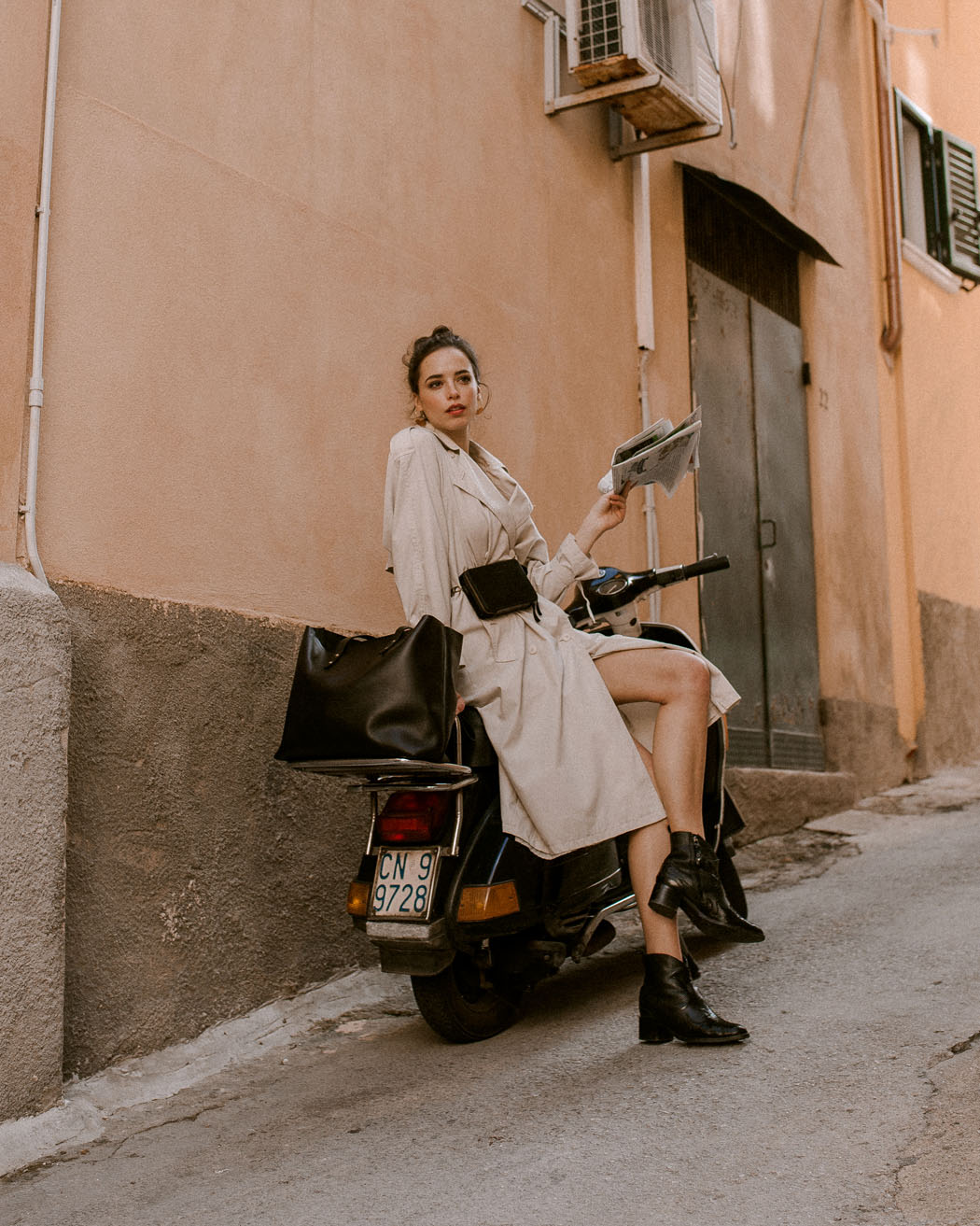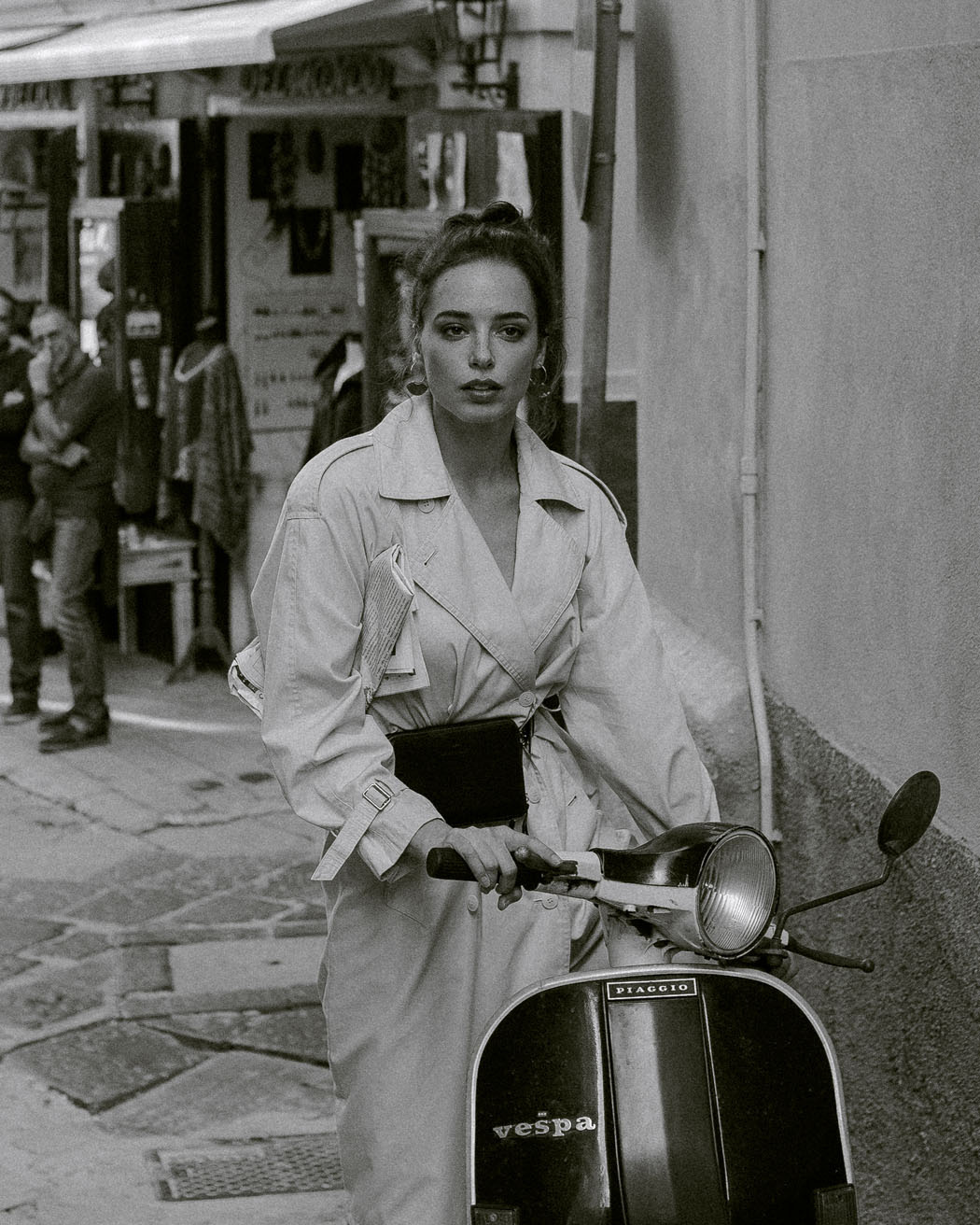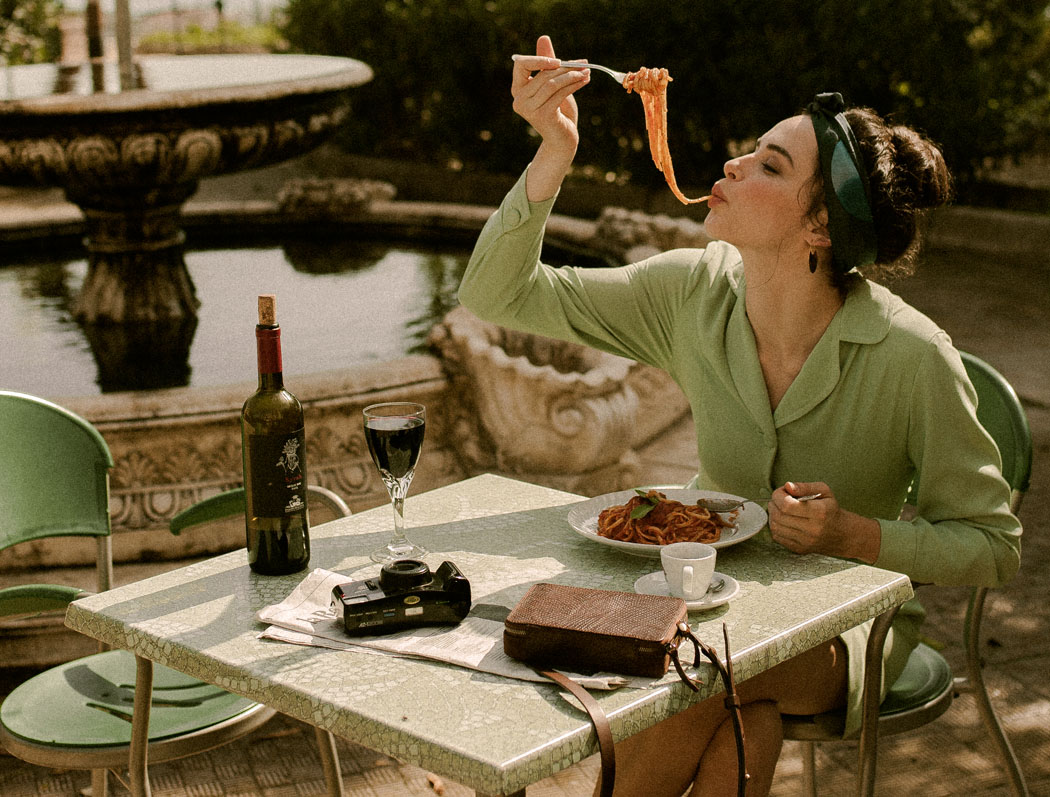 Company: Mandel @mandel_store / www.mandel-store.com
Photographer: Karolina Wilczynska @karolinawilczynska
Model: Weronika Spyrka @werushka – Milk agency
Make up: Joanna Berdzinska @joberdzinska
Styling: Karolina Wilczynska & Monia Kalicinska